Two 19-year-olds from Bellevue have been found guilty of first-degree assault in an attack on the woman's father with a metal meat tenderizer and a wooden rod.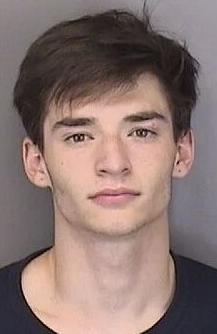 Joshua Fithian and Gabriella Laws originally were charged in Sarpy County with attempted first-degree murder following an attack on Robert Laws in January. In exchange for their guilty pleas, the Sarpy County Attorney's Office dismissed charges of attempted murder, second-degree assault, use of a deadly weapon to commit a felony and conspiracy to commit a felony against both defendants.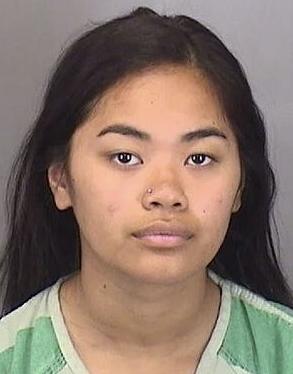 Fithian and Laws remain in the Sarpy County Jail on $1 million bail. They each face up to 20 years in prison when they are sentenced in January.
An affidavit filed in Sarpy County Court by Bellevue Police Detective Michael Legband said police responded to a home northeast of 48th Street and Nebraska Highway 370 shortly after 2 a.m. Jan. 17. An officer found Robert Laws, then 59, in his bedroom with severe injuries to the left side of his face.
Laws' wife, Maria, who was sleeping in a separate bedroom, said she was awakened by a noise and found a wooden rod in the hallway. She then found her husband unresponsive in bed and a meat tenderizer on the floor. His CPAP mask still was secured to his face.
The detective said Robert Laws was taken to the Nebraska Medical Center with injuries so severe that he had to be placed in a medical coma to treat brain bleeding and cranial fractures. According to the affidavit, police think Robert Laws was attacked while he was sleeping.
Robert Laws later went to the Madonna Rehabilitation Hospital. He told police who interviewed him there on Feb. 10 that he didn't remember the attack, but he "thought Josh may have been responsible" based on a previous argument.
Officers questioned Fithian, who indicated that he, Maria, Robert and Gabriella had an argument regarding Fithian's history of sneaking in and out of the Laws' home. Gabriella's parents had told him to not be in the house between midnight and 7 a.m.
According to Fithian, after dinner on Jan. 16, he and Gabriella Laws went to the basement until 12:45 a.m. Fithian said he left through a basement window because he was there later than the prescribed time. Gabriella Laws told police that Fithian had left through the front door of the home.
While being questioned by police about the attack, Laws said, "I mean, I don't think it was my mom, and I don't know, I didn't do it, but if I did in my sleep I don't know." Asked by police if she would be capable of assaulting her father, even accidentally, she said, "I hope not."
Asked to clarify her response, she said, "Well, if I did, well not, I mean, I hope I would have never done that."
Maria and Robert Laws filed a protection order against Fithian on Jan. 20. The protection order said Fithian told the Laws on Jan. 16 that he "wasn't going anywhere" and planned to come into the house whenever he wanted.
Laws gave birth to a child while in jail in October. A judge ordered a DNA test to determine whether Fithian is the father. According to court records, the child is being cared for by a medical professional who is a friend of the Laws family.
---
Notable Nebraska and Iowa crime news of 2021
Local connection to the Capitol riot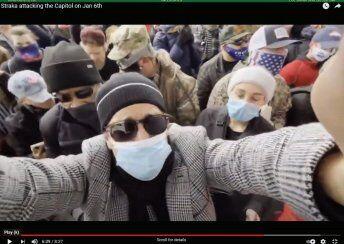 An $11 million scam
The saga of Oliver Glass
Former Omaha gym owner convicted
Former coach, security guard accused of rape
The sentencing of Aubrey Trail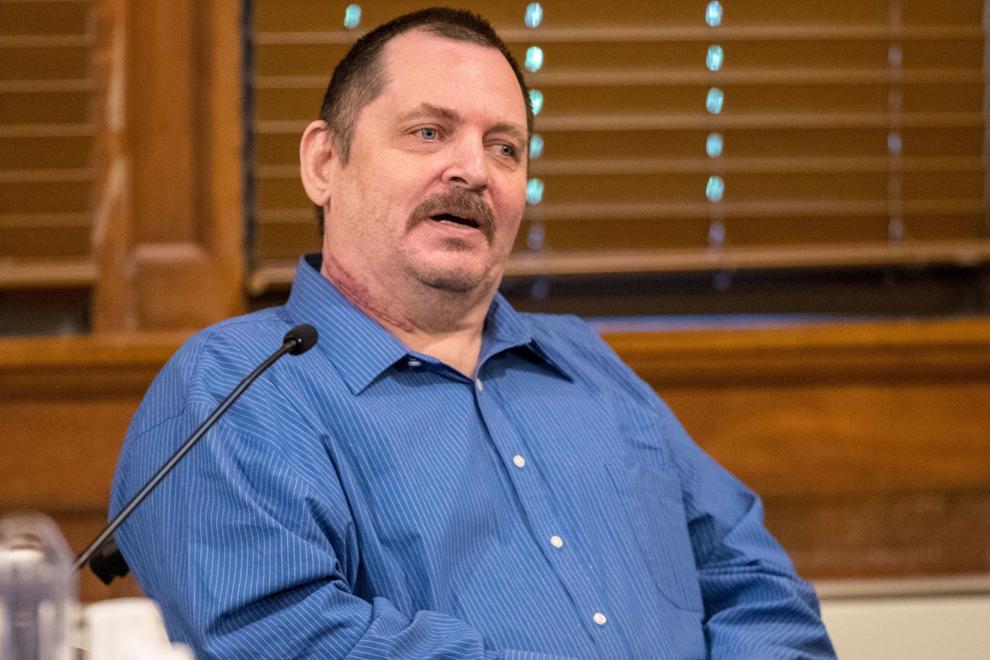 Shooting of Officer Jeffrey Wittstruck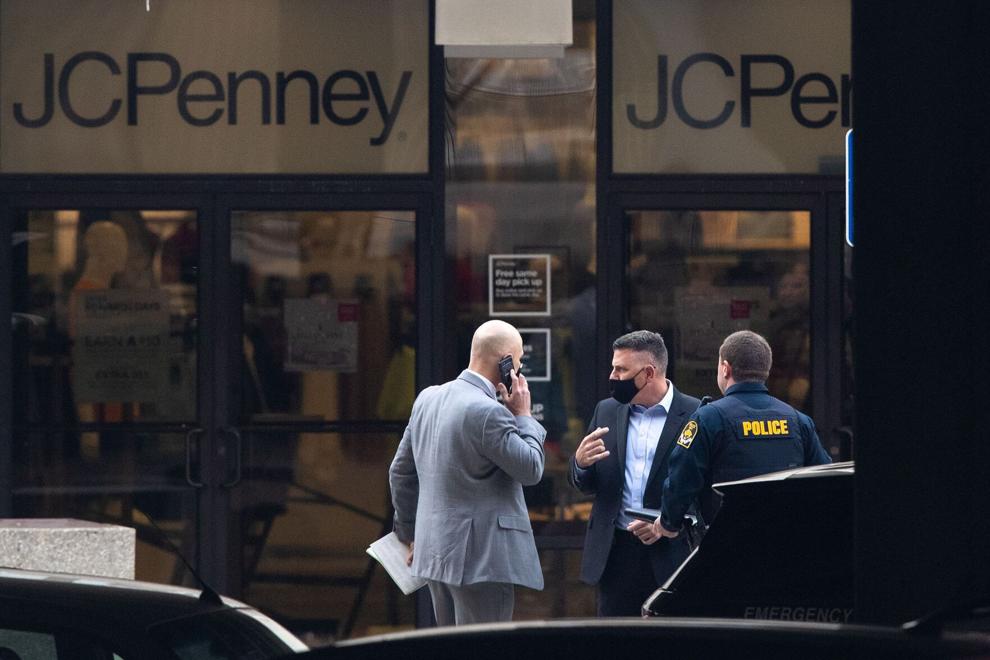 Drunk driver sentenced for fatal crash
Man acquitted of murder but convicted of witness tampering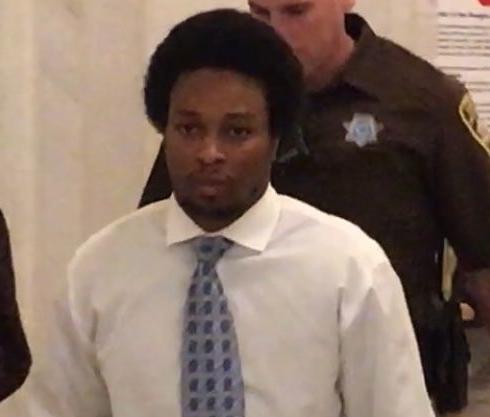 Woman accused in slayings of two men
Gang member not getting off easy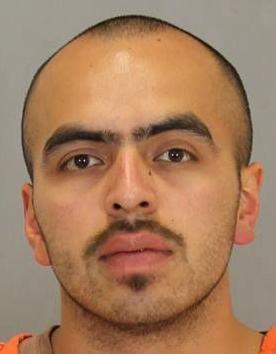 Man sentenced in debit card scheme
Death row inmate dies at 55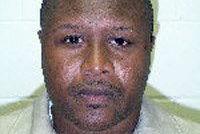 Former Husker Katerian LeGrone acquitted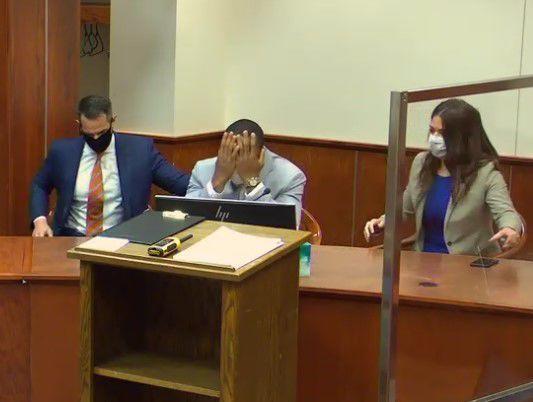 Man convicted in fatal crash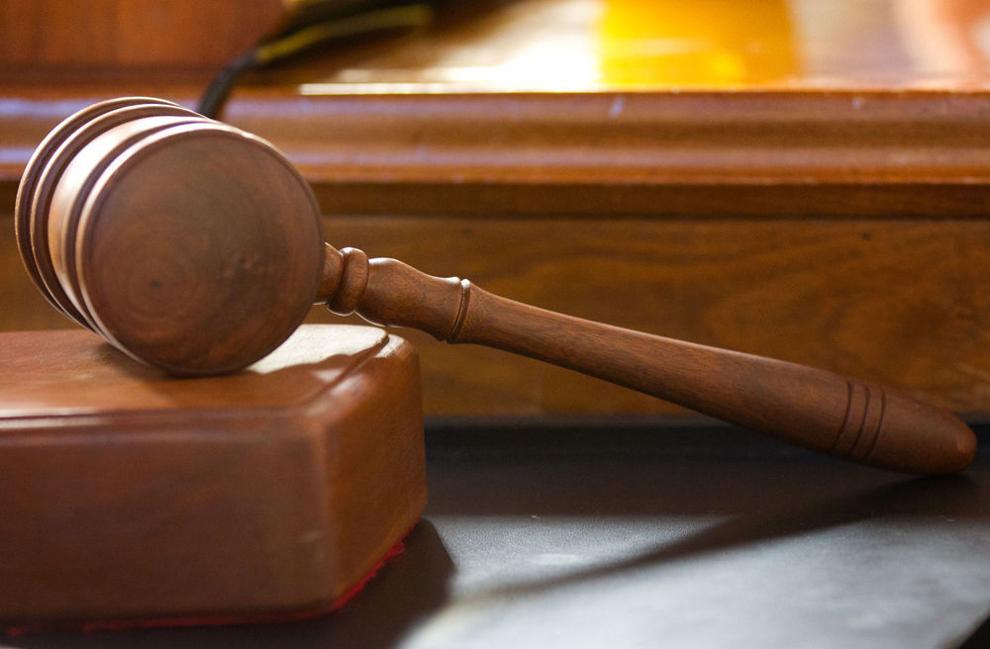 Man pleads no contest to killing sex offender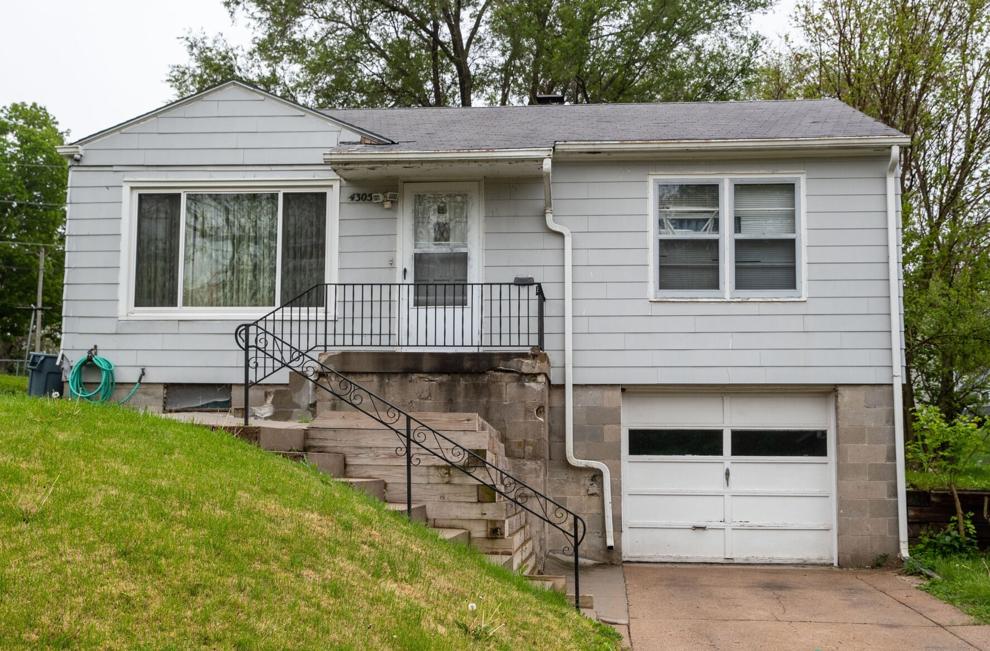 Douglas County landfill scheme
Shooting at Westroads Mall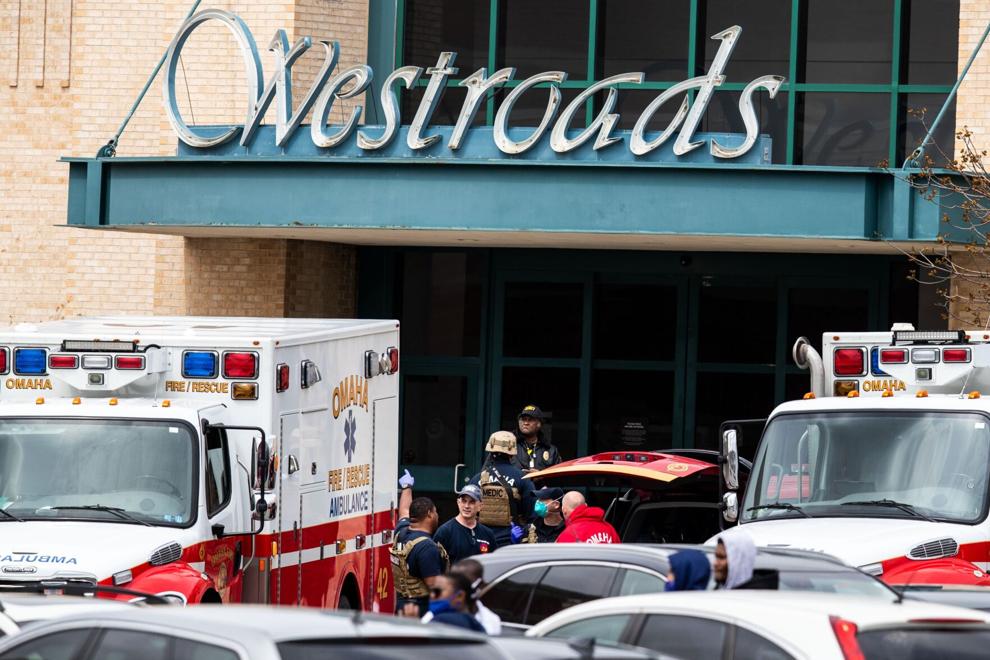 Convicted murderer, child molester dies
Golf cart rustling
Cold case heats up
Defendant returns to Nebraska for murder trial
Teens charged with attempted murder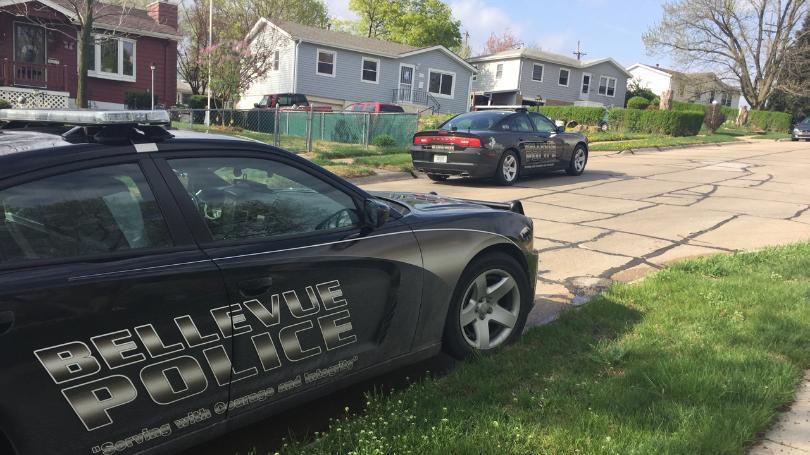 Man charged in threats
Man arrested in April 2020 slaying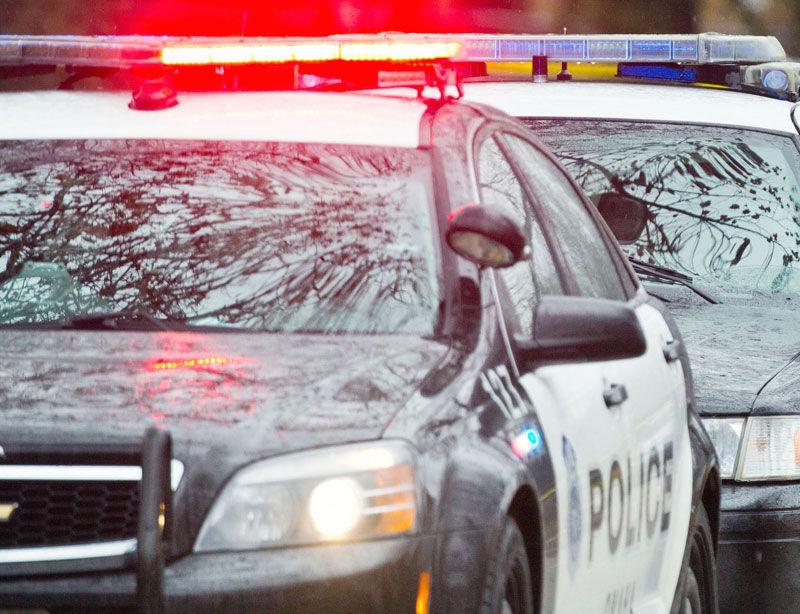 Omahan charged in fatal shooting of two men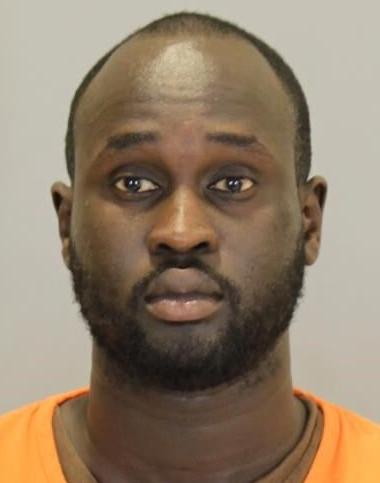 Bellevue man charged in deaths of his children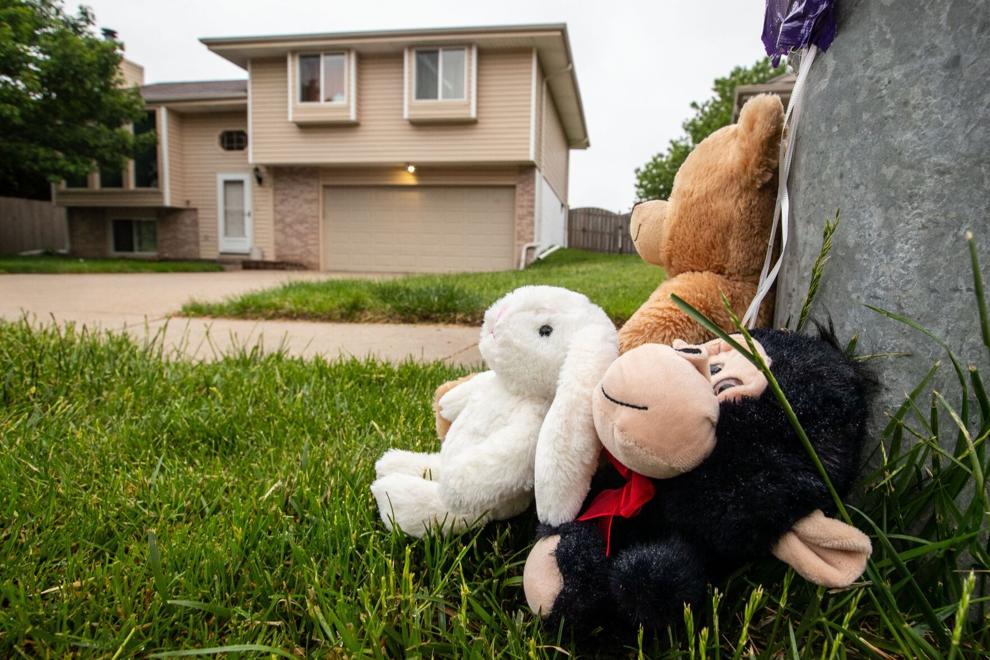 Woman dies after domestic altercation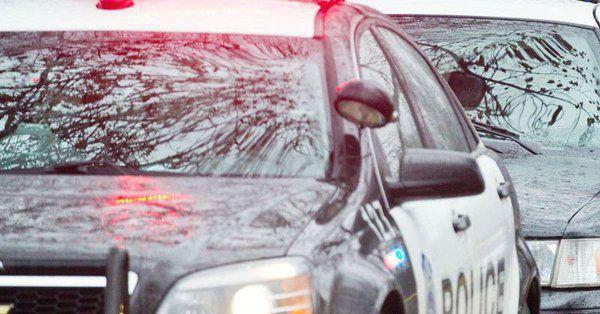 Huge bail set for man who fled to Nicaragua
Man accused of committing and filming heinous crime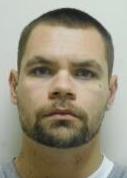 Suspect in Sonic shooting faces unrelated charges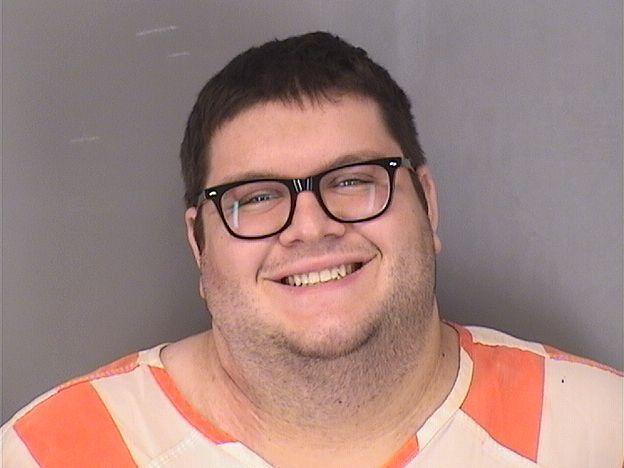 Man gets prison time for deadly robbery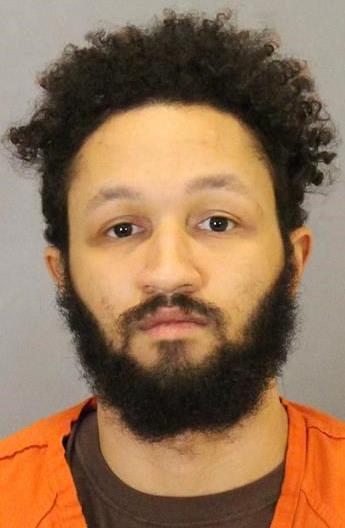 Man charged in November 2020 slaying
Union Omaha player accused in internet romance scam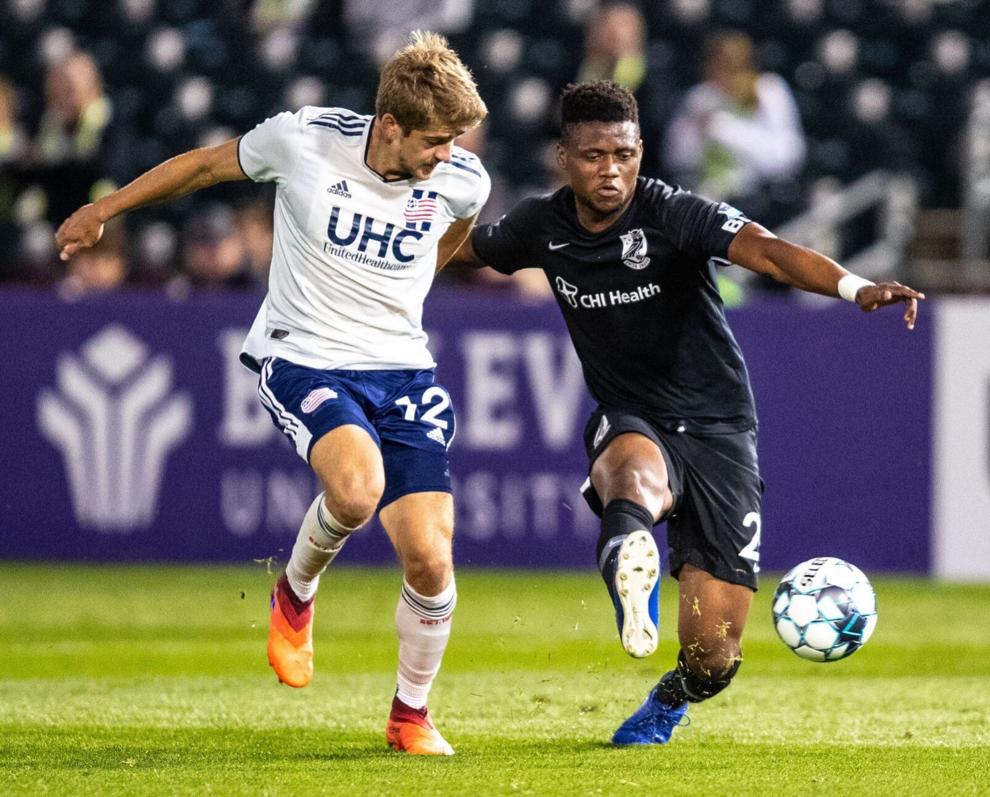 Erica Jenkins wants to change her name
Omaha police officer facing felony charges in Sarpy County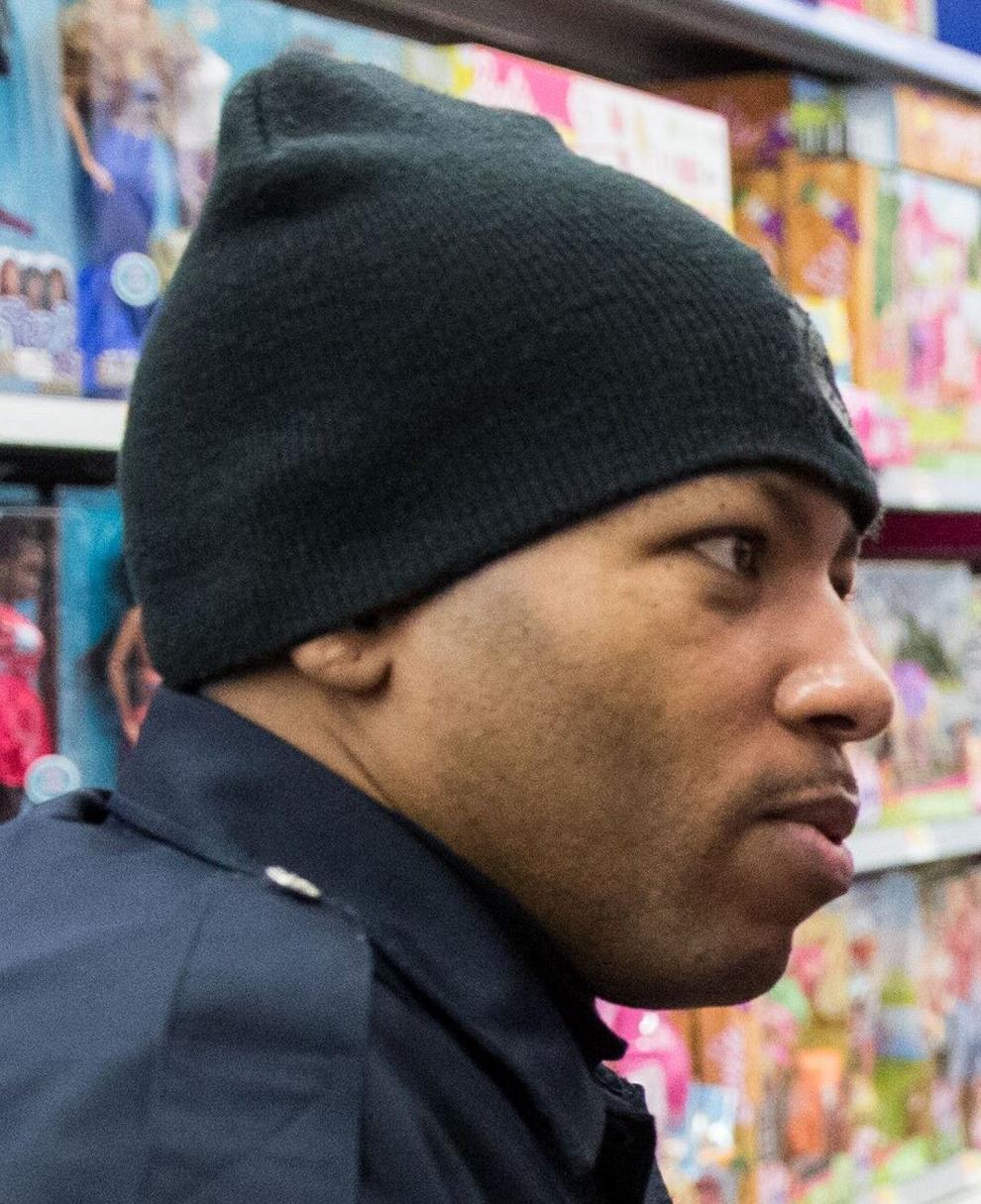 Two teenagers die after shooting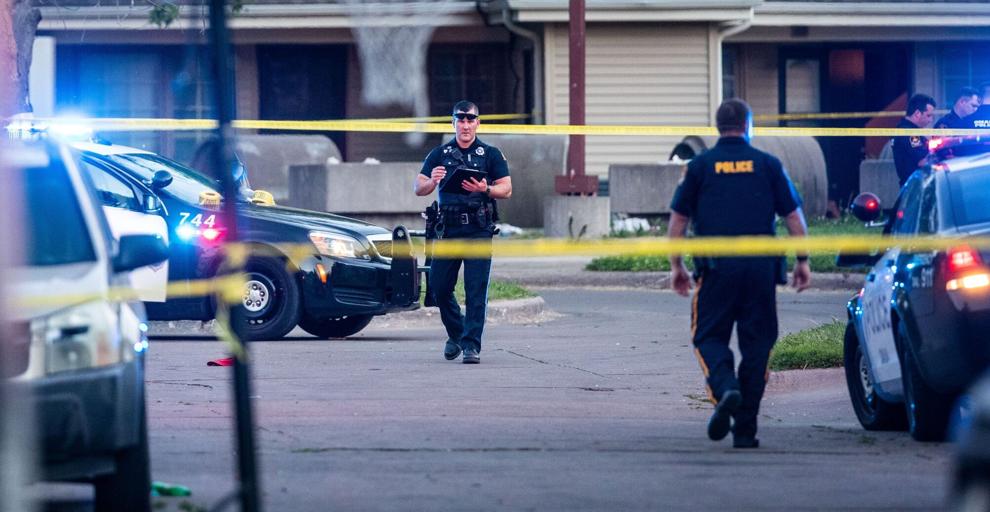 Teen's shooting of father ruled self-defense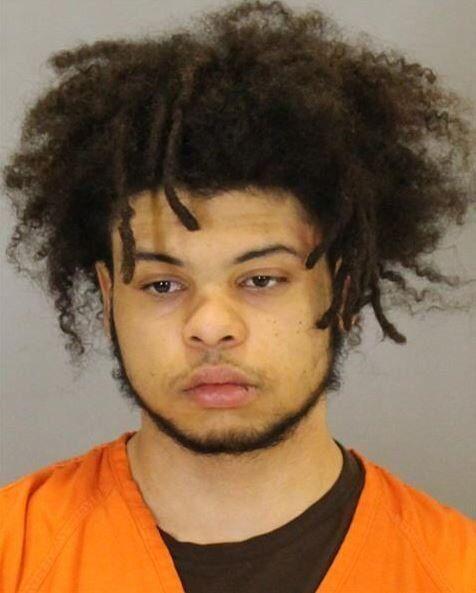 14-year-old among those killed in spike in violence
Father charged in 6-month-old's death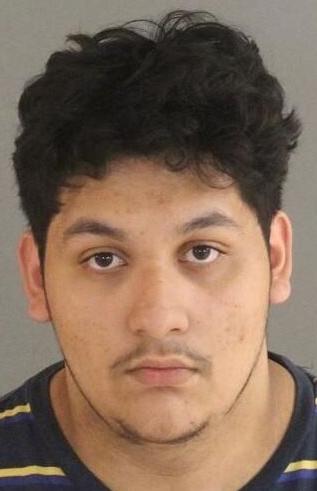 Violent hour: 1 killed, 4 wounded in 2 shootings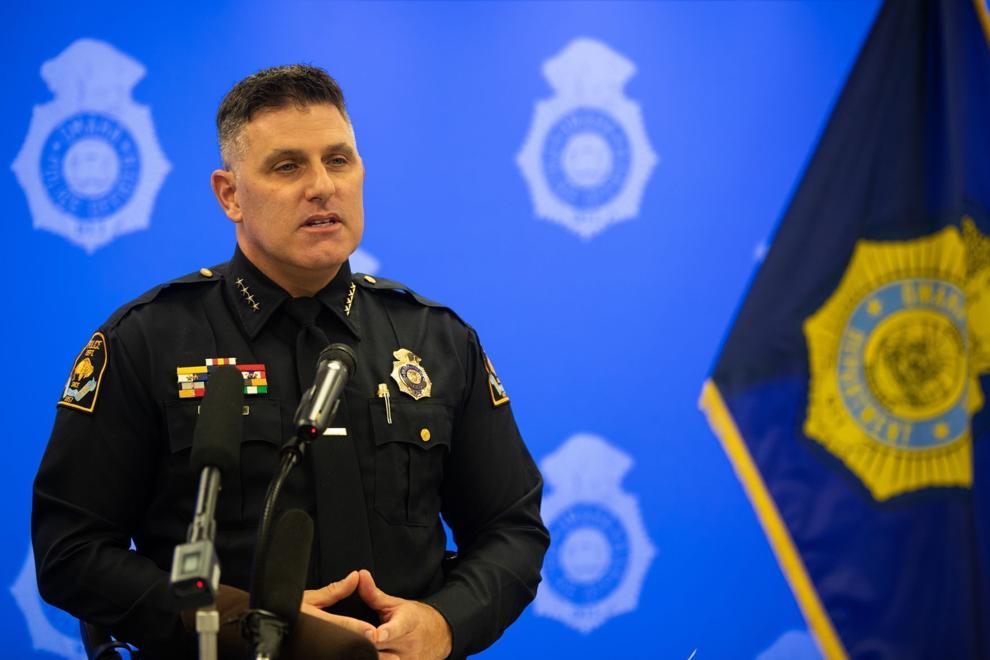 Man says he killed wife because he could no longer care for her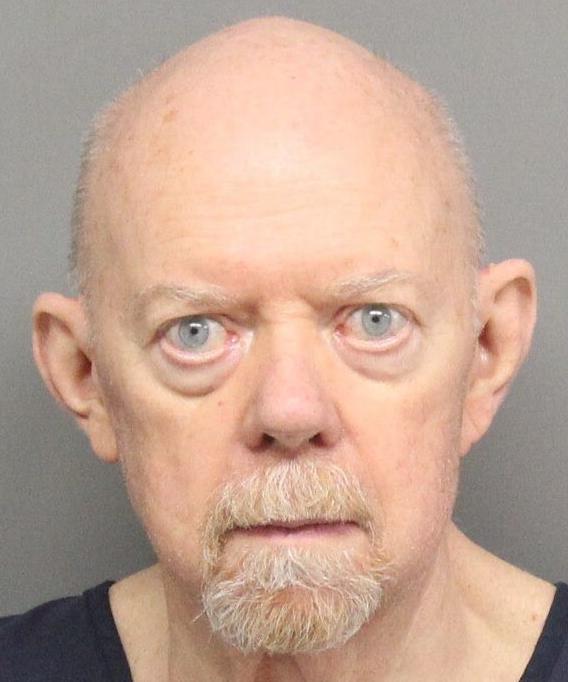 Omahan held on $10 million bail in sexual assaults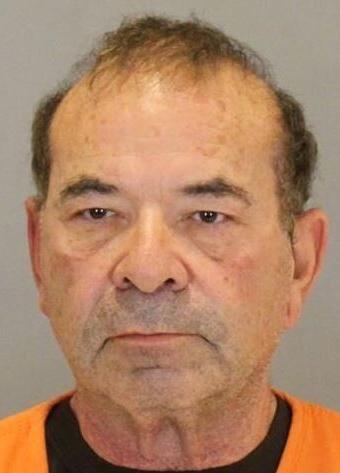 Woman faces decades in prison for sexual assaults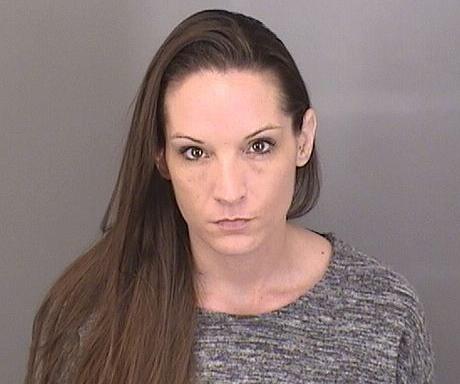 Man put a stop to abuse, then assaulted girl himself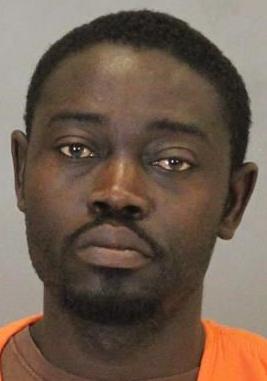 The sentencing trial of Bailey Boswell