Two Lincoln men have died after a Saturday morning shooting in North Omaha.
Omaha police officers went to North 24th and Emmet Streets around 3 a.m. in response to a report of gunshots, Omaha police said.
Officers reported finding two males with gunshot injuries. Loklok W. Thok, 27, died at the scene, said Officer Joe Nickerson, a police spokesman.
Duop Tang Deng, 24, was taken to the Nebraska Medical Center, where he was declared dead.
Nickerson said the two men have Lincoln addresses. He said the investigation is ongoing, with no suspects in custody. No other details were provided.
Anyone with information is asked to contact Omaha Crime Stoppers at 402-444-STOP, at omahacrimestoppers.org or on the P3 Tips mobile app.
Tips that lead to the arrest of a homicide suspect are eligible for a $25,000 reward.
---
Notable Nebraska crime news of 2021
Notable Nebraska crime news of 2021
Local connection to the Capitol riot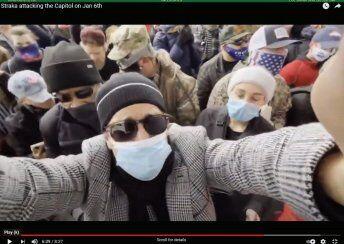 An $11 million scam
The saga of Oliver Glass
Former Omaha gym owner convicted
Former coach, security guard accused of rape
The sentencing of Aubrey Trail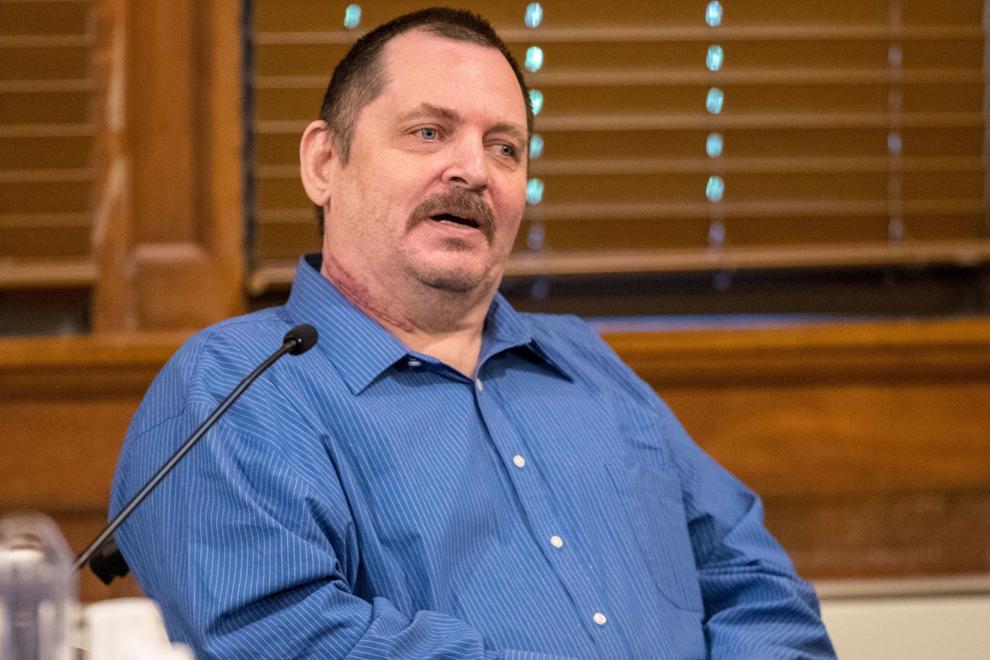 Shooting of Officer Jeffrey Wittstruck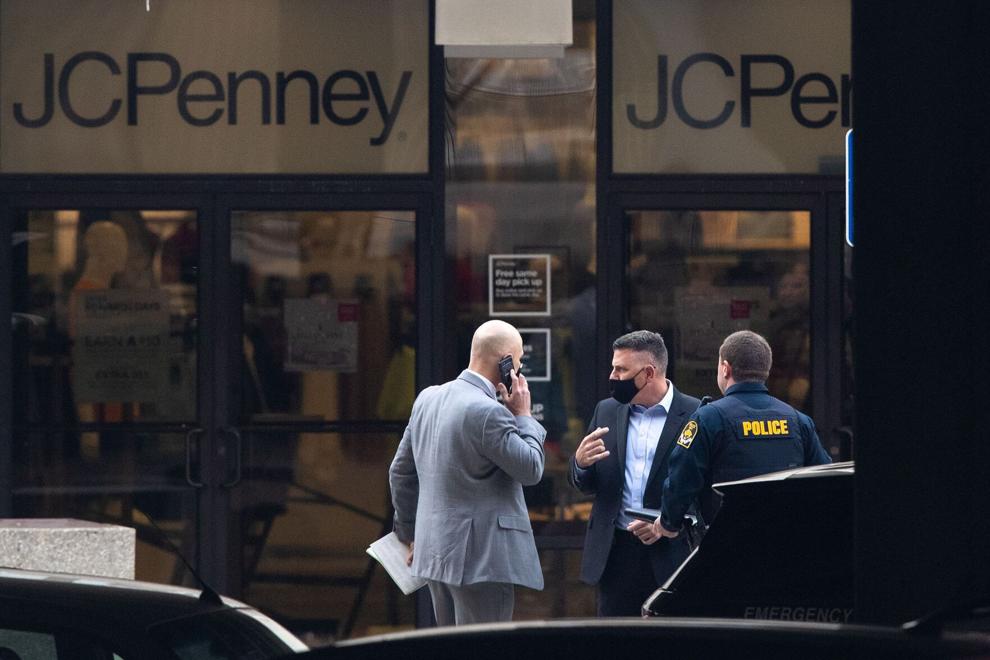 Drunk driver sentenced for fatal crash
Man acquitted in 2016 drive-by killing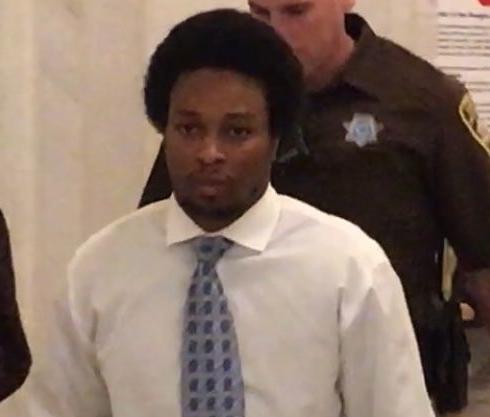 Woman accused in slayings of two men
Gang member not getting off easy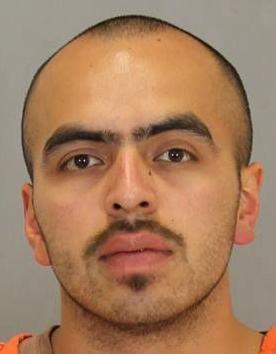 Man sentenced in debit card scheme
Death row inmate dies at 55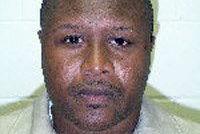 Former Husker Katerian LeGrone acquitted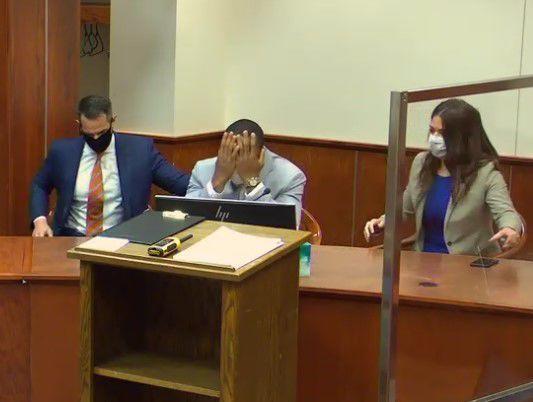 Man convicted in fatal crash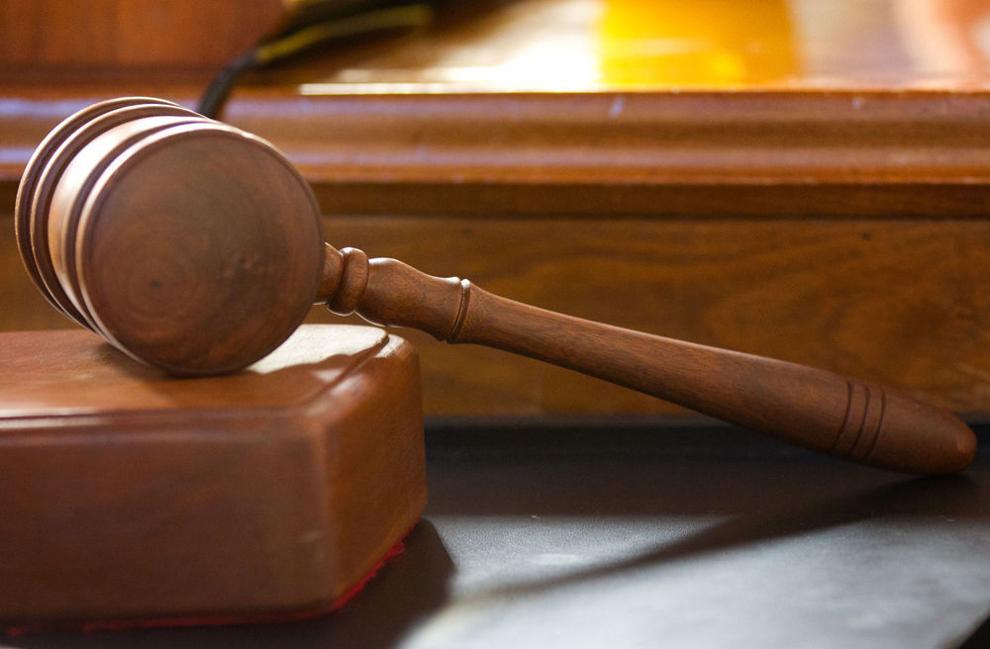 Man pleads no contest to killing sex offender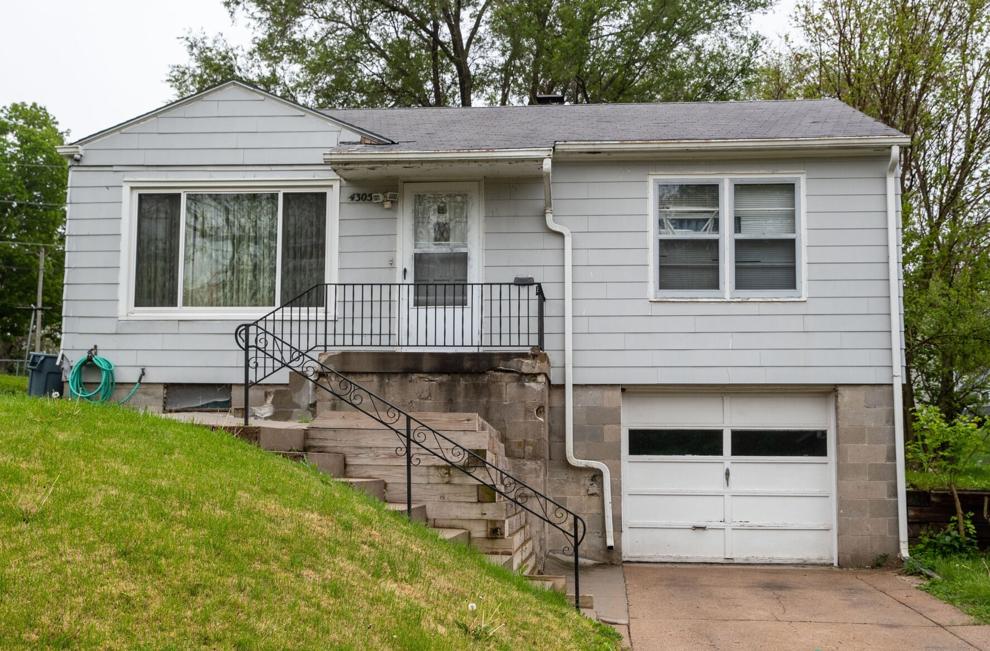 Douglas County landfill scheme
Shooting at Westroads Mall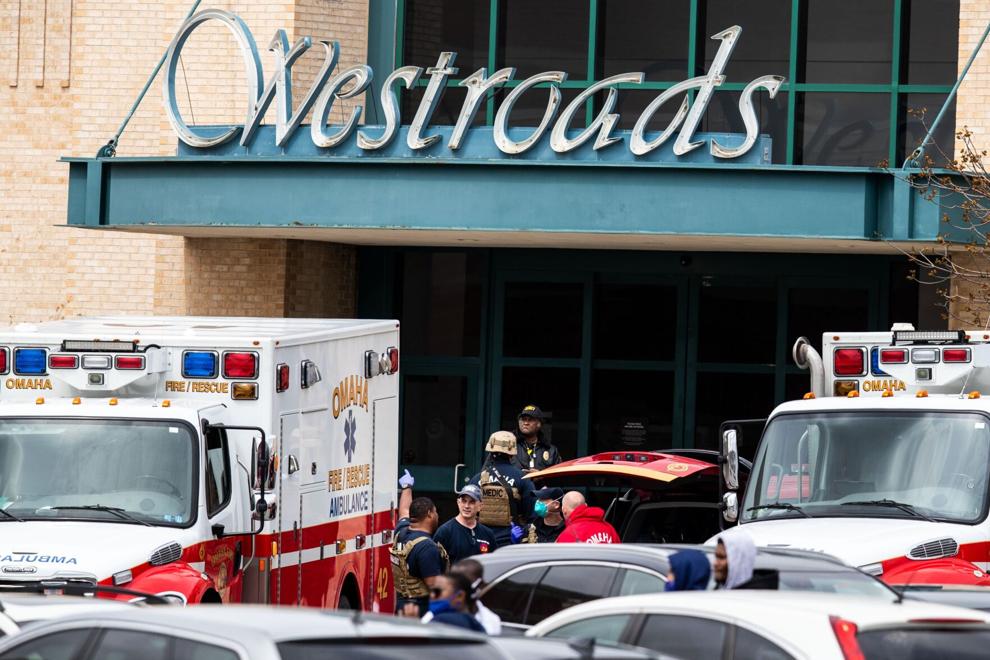 Convicted murderer, child molester dies
Golf cart rustling