A woman was taken to the Nebraska Medical Center with serious injuries after two pit bull-type dogs attacked her, her husband and their dog in the Benson area.
According to dispatch reports, the attack took place near 65th and Evans Streets about 6:45 p.m.
The husband, who asked not to be identified, said the couple were walking their miniature poodle when two pit bulls charged them from across the street.
When the woman bent over to pick up the poodle, the pit bulls knocked her to the ground and began attacking her and the dog.
The husband was able to grab the poodle and run, he said, which drew the pit bulls' attention away from the wife.
His wife suffered six bites on her face and hands, and he had three bites on his arm, he said. Their dog was undergoing surgery on one of its legs Sunday evening.
He said the pit bulls weren't wearing collars, and the gate to their fenced yard was open.
Neighbors called Omaha police. The Nebraska Humane Society also responded to the scene.
A representative of the Humane Society couldn't immediately be reached for comment. 
---
Notable Nebraska crime news of 2021
Local connection to the Capitol riot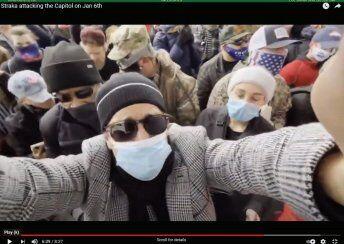 An $11 million scam
The saga of Oliver Glass
Former Omaha gym owner convicted
Former coach, security guard accused of rape
The sentencing of Aubrey Trail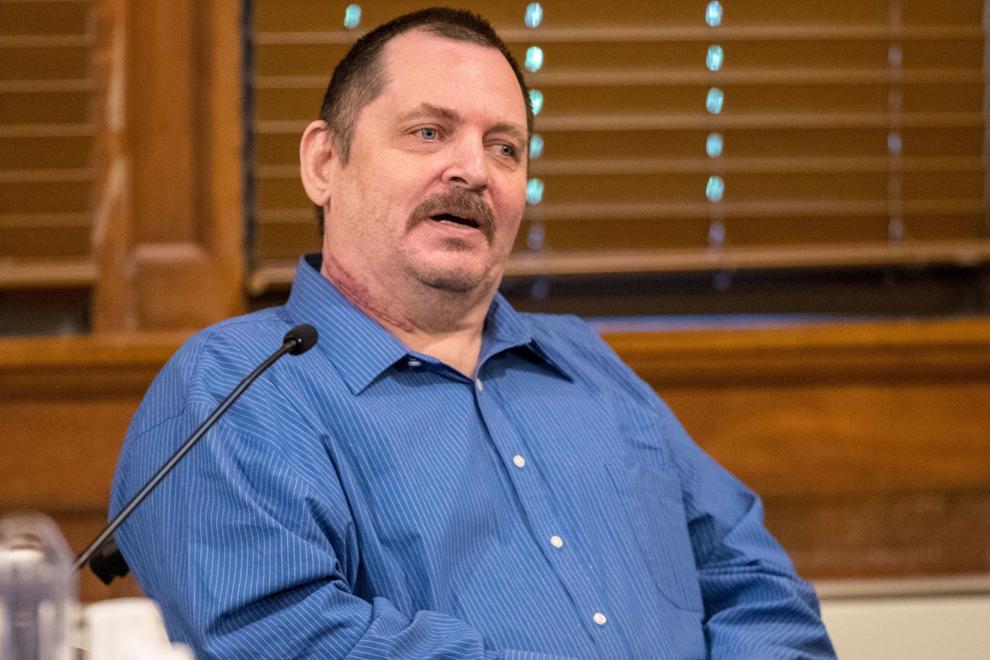 Shooting of Officer Jeffrey Wittstruck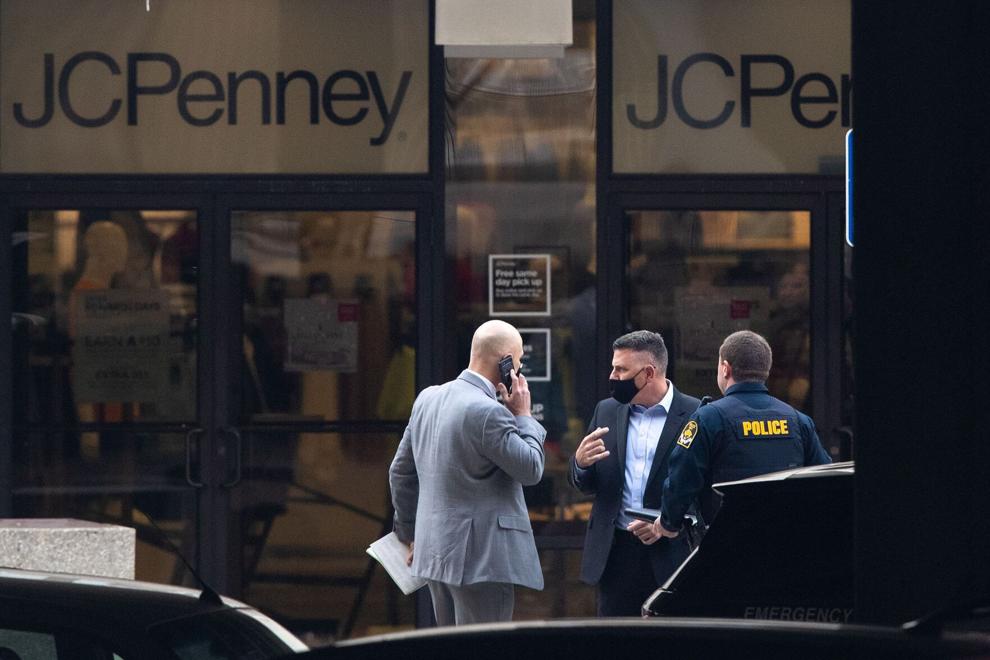 Drunk driver sentenced for fatal crash
Man acquitted in 2016 drive-by killing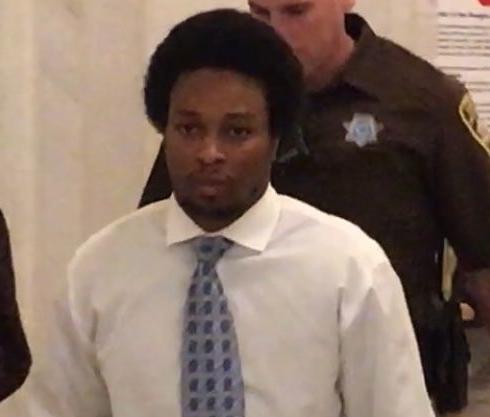 Woman accused in slayings of two men
Gang member not getting off easy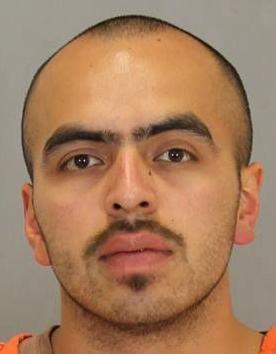 Man sentenced in debit card scheme
Death row inmate dies at 55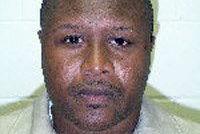 Former Husker Katerian LeGrone acquitted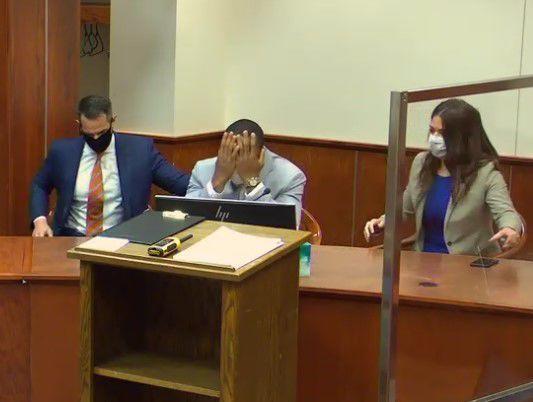 Man convicted in fatal crash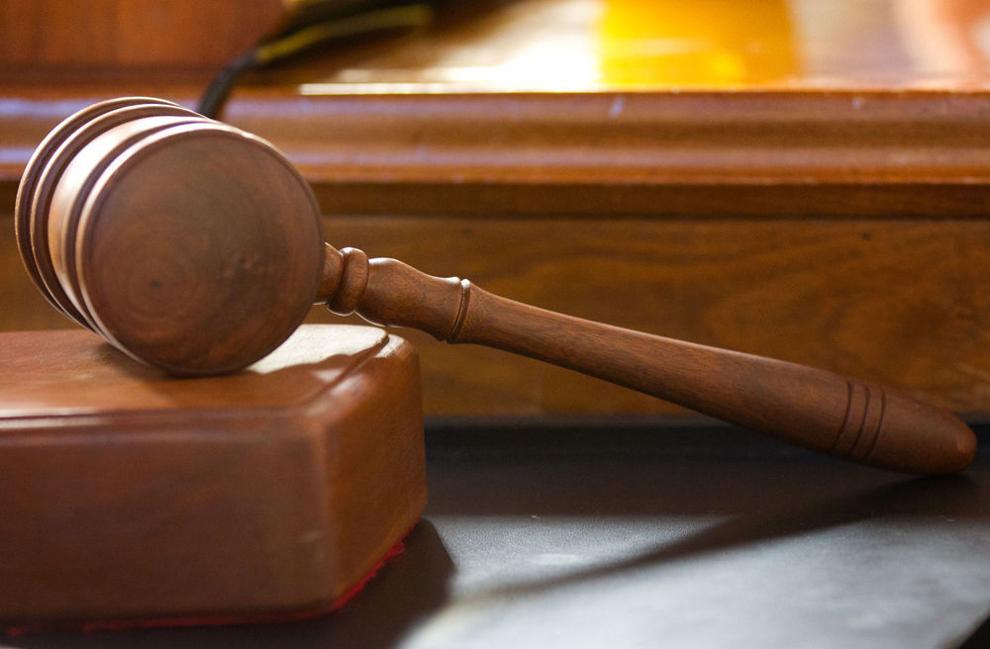 Man pleads no contest to killing sex offender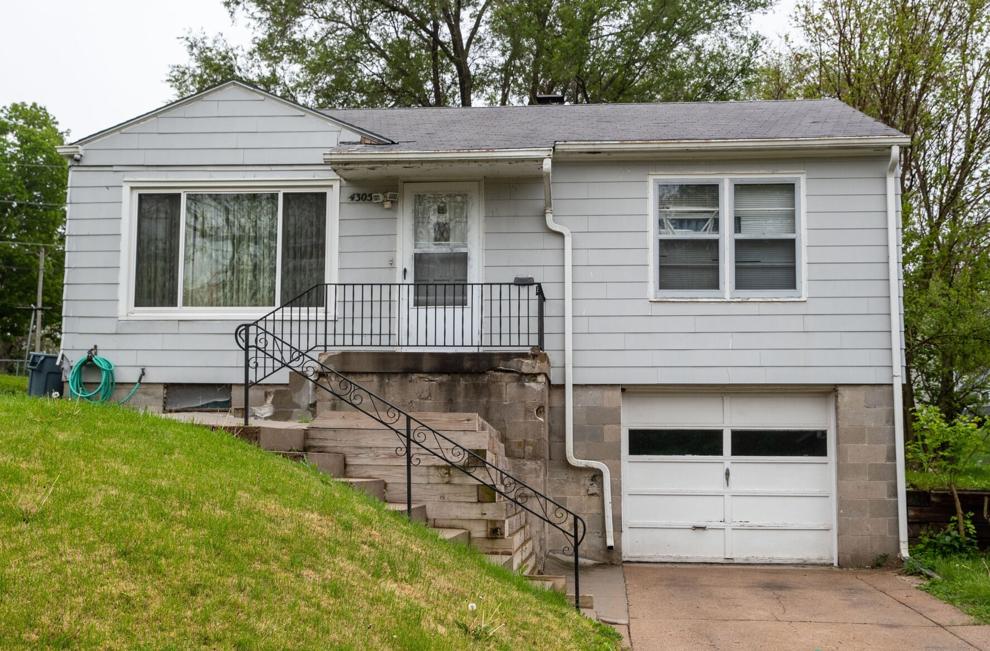 Douglas County landfill scheme
Shooting at Westroads Mall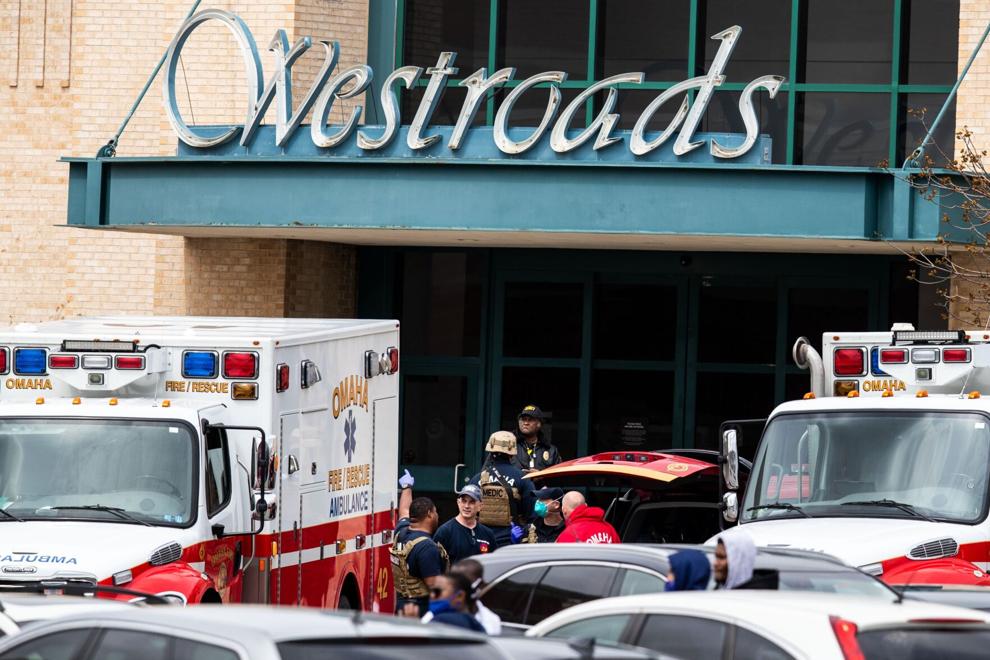 Convicted murderer, child molester dies
Golf cart rustling