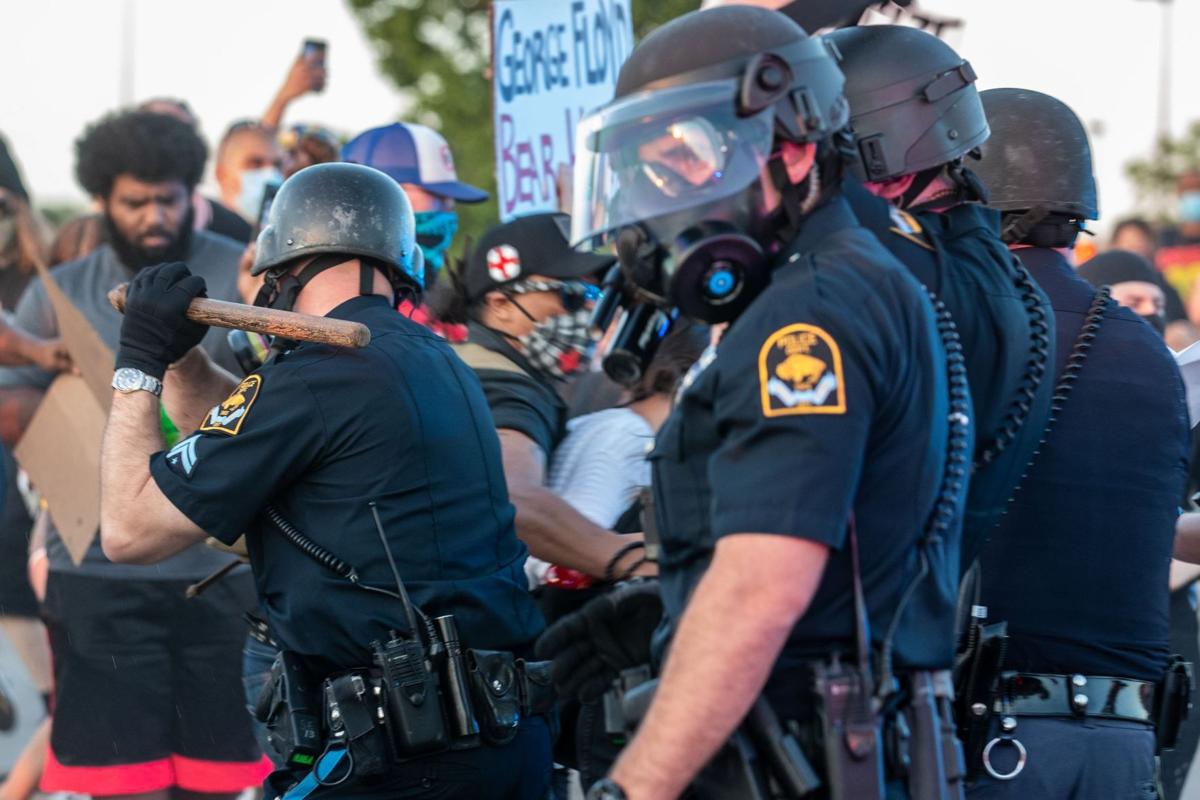 It's no surprise that Omaha police officers' use of tear gas and pepper balls has dramatically increased this year in light of their response to the massive protests in May and June.
Officers used pepper ball guns 157 times in the first half of 2020 — more than the previous seven years combined. They deployed chemical agents, which include tear gas and pepper spray, 37 times this year — already more than the full-year totals for any of the past seven years.
Yet a closer look at the Omaha Police Department's recorded instances of force shows that officers rarely use force. Such incidents occur fewer than two times per 10,000 resident contacts with police.
Omaha Police Chief Todd Schmaderer said ongoing training and de-escalation techniques should help decrease use-of-force incidents among officers.
The department reviews officers' use of force, the type of force they used and whether the officer properly applied it.
"I'm comfortable with our use of force in the city and I'm comfortable that we analyze and vet those appropriately," Schmaderer said in an interview with The World-Herald. "Our overall desire for an agency is to minimize the use of force as much as possible."
The total instances of force increased 28% from 2015 to 2019 — an additional 107 times. Schmaderer noted that the city added 100 more officers during that period and 911 calls went up, which would account for a slight statistical increase.
The number of unique officers who used force in one year has ranged between 182 in 2017 and 212 last year. Counting each time an officer used force — for example, one officer used force two different times in one year — that number increases to a high of 372 in 2019.
The Omaha Police Department keeps track of its officers' use of force by counting types of force per incident per officer. For example, if an officer uses a hand strike, a tackle and a Taser during one call, all three uses of force are counted. But if an officer discharges a Taser four times and uses three elbow strikes, only one Taser use and one elbow strike are counted. Those details can, however, be found in the chief's report of the incident.
Because the department's use-of-force numbers are so low, it's difficult to determine whether year-to-year changes are meaningful, said Justin Nix, an associate professor in the School of Criminology and Criminal Justice at the University of Nebraska at Omaha.
But one metric is clear: The number of times an officer shot a person has plummeted, from 11 victims in 2010 to one last year to zero so far this year.
"It's impressive," Nix said. "I've been working with officer-involved shooting data for years now. I'm just amazed at how rare officer-involved shootings are here for a city this size."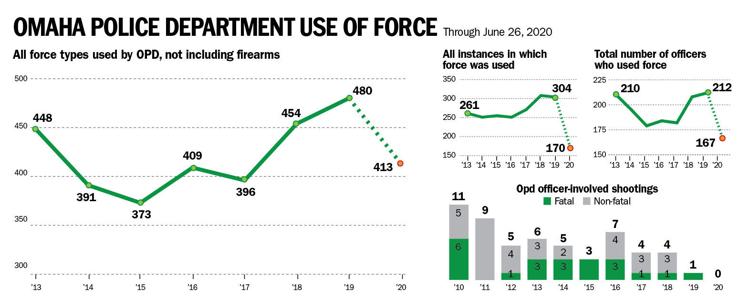 A use-of-force report is not filed in Omaha when an officer draws their gun but does not shoot. Nix said tracking such incidents has been shown in other departments to decrease fatal police shootings. But because Omaha has so few of those shootings, Nix said he wasn't sure such a policy would have an impact here.
While officer shootings are down, Taser use has increased: from a low of 57 times in 2014 to 102 times in 2019. Last year, 588 officers were certified to carry a Taser, which includes all patrol officers.
Schmaderer said the reduction in the use of firearms directly relates to officers' increased use of Tasers.
"We wanted to provide every officer with a less-lethal option," he said. "If you take away less-lethal options, the officers will have to go to their firearms more and as an agency, we're trying to minimize that."
The summer Bear Heels died, all officers in the department received refresher training on Taser use.
"An incident like that can sort of shock the system. It's certainly fresh in the department's memory, I'm sure," Nix said.
Tasers are meant to keep distance between officers and members of the public, Nix said, preventing a wrestling match or fistfight.
Although they're considered a less-lethal option, Nix said 50 to 60 people die each year in the U.S. after they are shocked with a Taser.
"Accidents and mistakes will happen," he said. "All in all, the data tells us that the Taser results in taking people into custody more safely than it does harm when it's used appropriately."
Nix serves as a research partner for Project Safe Neighborhoods, a federal initiative that evaluates how law enforcement can reduce violent crime in the community.


The Omaha Police Department requires all officers to go through 48 hours of training throughout the year. The curriculum often is tailored to lessons learned from recent situations, such as the Bear Heels case. Classes also address trends that command staff have noticed across the country.
Last Monday, the department started one-day training for every officer on several topics, including Taser use, suicide by cop, de-escalation, positional asphyxiation, impartial policing and "a duty to intervene."
Officers also talk about the death of George Floyd, who was killed in May after a Minneapolis police officer knelt on his neck for about eight minutes.
"A lot of it's going to be discussion about things that we can learn from and how we can be better as a department, also how it affects our community, country and the world," said Officer Ken Fox, the Omaha Police Department training academy commander.
Nix said that while training is essential, equally important are clear, detailed policies describing use of force and when to use it.
"It's when policies are vague or leave things open to interpretation and invite human discretion where we see levels of force on average that are higher," Nix said.
The Omaha Police Department's use-of-force policy is several pages long, explaining the types of force and dividing the various mechanisms into five levels of severity based on the reaction of the person an officer has encountered, from cooperative to life-threatening/serious injury.
In June, Schmaderer updated the policy to expressly ban officers from using their knees to pin someone's neck to the ground, require officers to move people up from a prone position and use a carotid restraint only if an officer is attacked or if deadly force is involved.
The carotid restraint technique involves pressure on the sides of a person's neck and causes the person to pass out. Officers are trained to handcuff the person afterward and immediately "wake them up," Schmaderer said.
The chief reiterated that officers are prohibited from using a chokehold. The department also has moved away from another type of neck restraint, the lateral vascular neck restraint, or LVNR.
The carotid restraint is "a sounder technique that would alleviate some potential risk to the offender," said Deputy Chief Greg Gonzalez.
Nix said the carotid restraint is very dangerous and should be used as a last resort. He said, however, that it's good that Schmaderer has clearly stated when it can be used.
"It makes it easier for him to evaluate the appropriateness of it," Nix said, "because he's made it clear when his officers are allowed to use it."
One policy change that some activists say would be easy to adopt is to prohibit police officers from shooting at moving vehicles. Schmaderer said the Omaha Police Department's policy on that is as narrow as possible. Those who want to forbid it, he said, don't "understand the nuances of criminal apprehension."
"Somebody in that vehicle could be shooting at you with a gun. That vehicle could be used as a weapon of mass destruction. You have to be able to parse all of that out," he said. "You do have to maintain (the officers') safety. They're not going to concede their life to anything."
Schmaderer is analyzing about 30 events that occurred during the Omaha protests. Officers on a safety review committee are watching thousands of hours of body camera footage to scrutinize officers' use of force "to a level of detail you would be shocked about," he said. Incidents that raise concern will be forwarded to Internal Affairs for further investigation and discipline.
Schmaderer said he hopes to present a full report on officers' behavior during the protests to the public and city officials by October.
"We're going to lay out what went well and what we can do better," he said. "And we've already identified several of those."
Wednesday Protest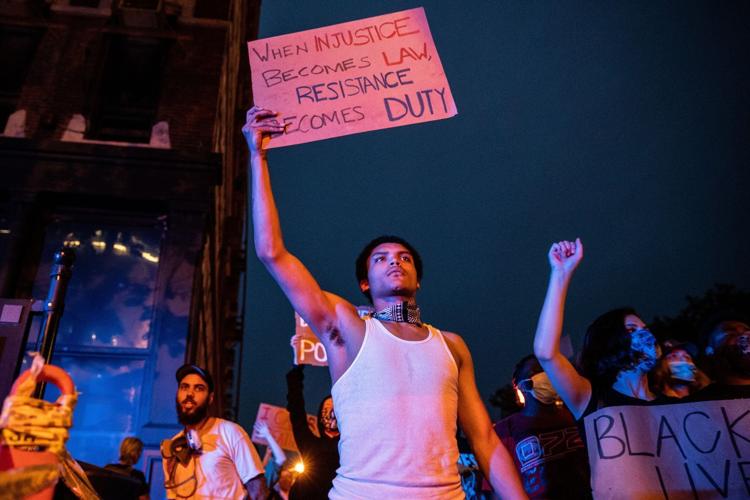 Wednesday Protest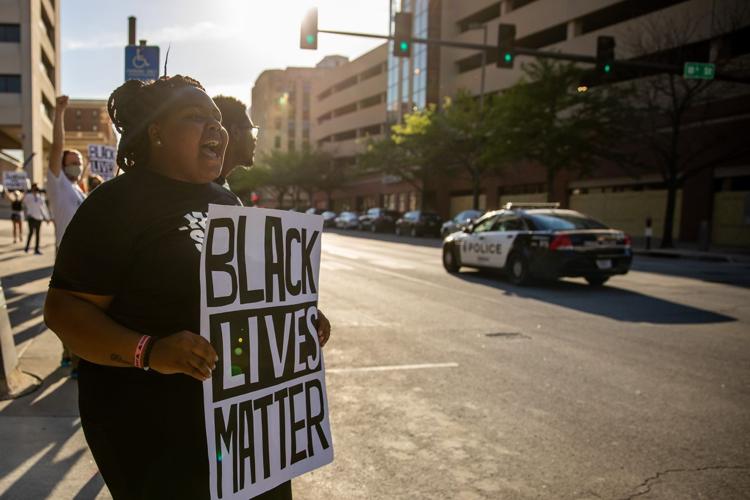 Wednesday Protest
Wednesday Protest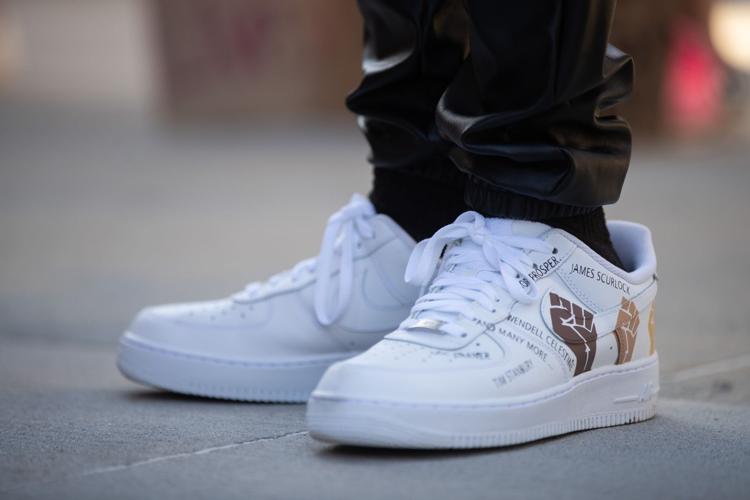 Wednesday Protest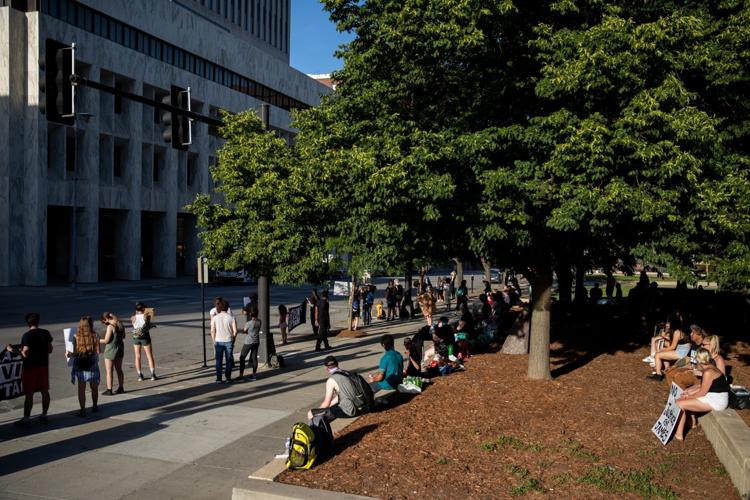 Wednesday Protest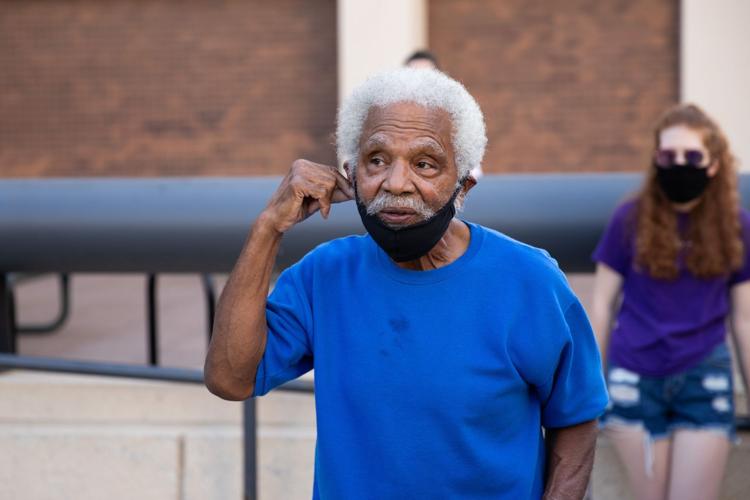 Wednesday Protest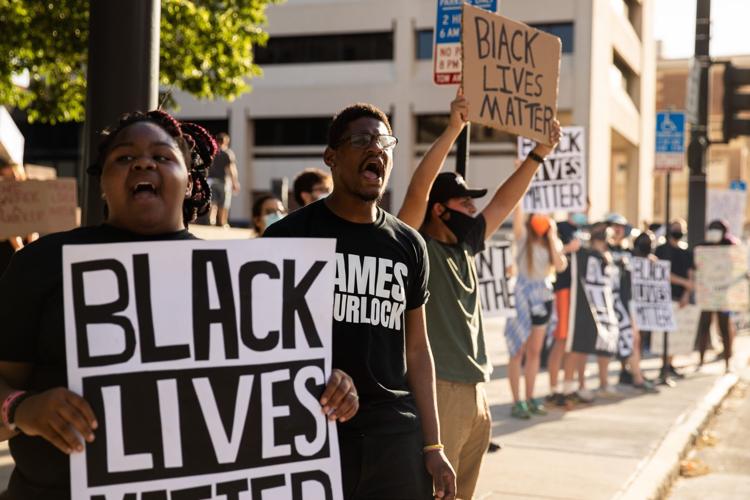 Wednesday Protest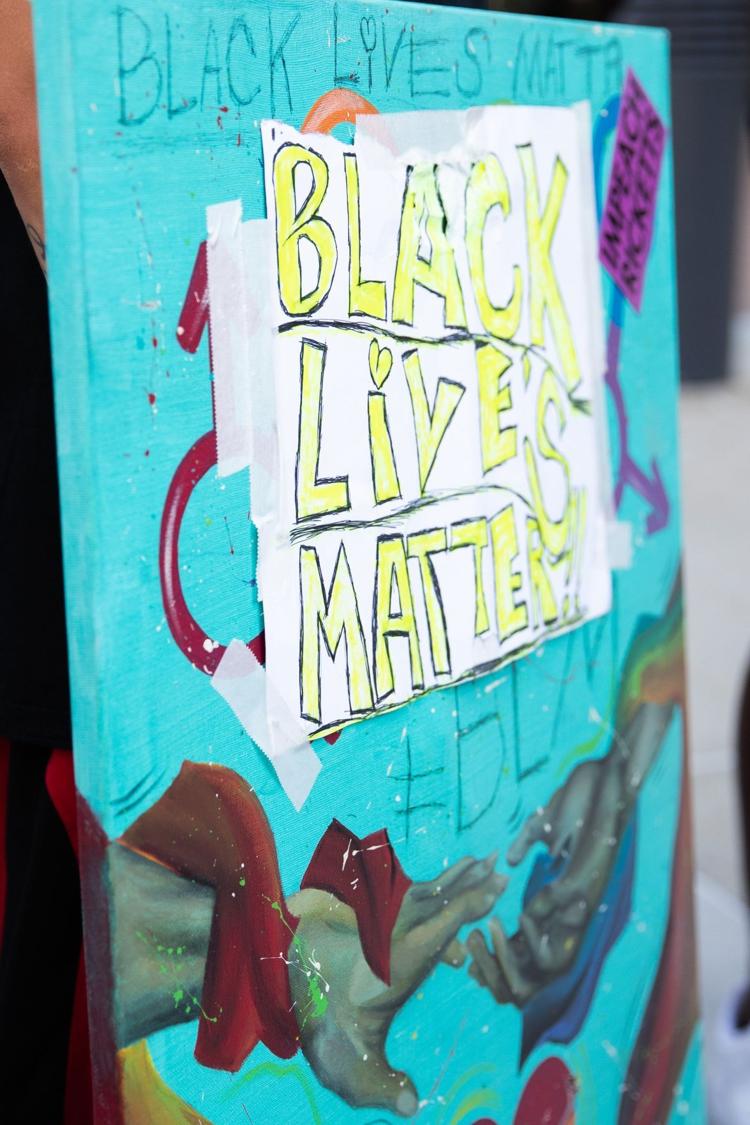 Wednesday Protest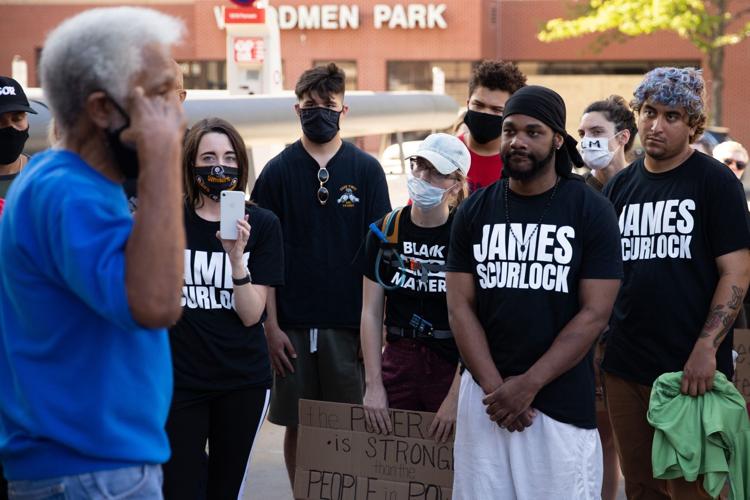 Wednesday Protest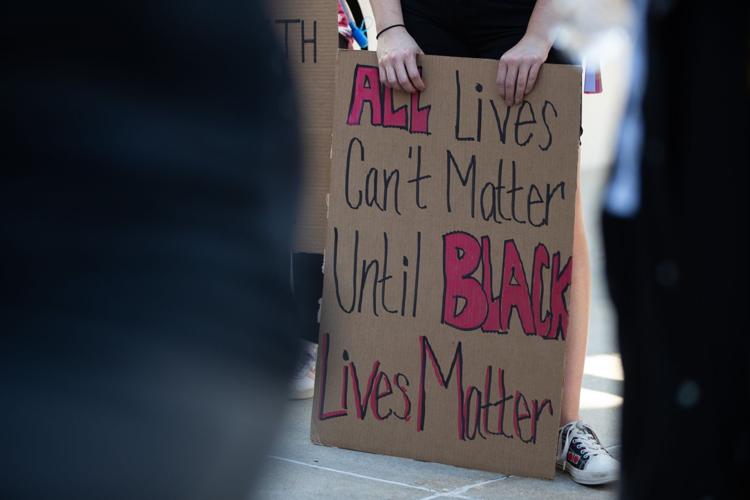 Wednesday Protest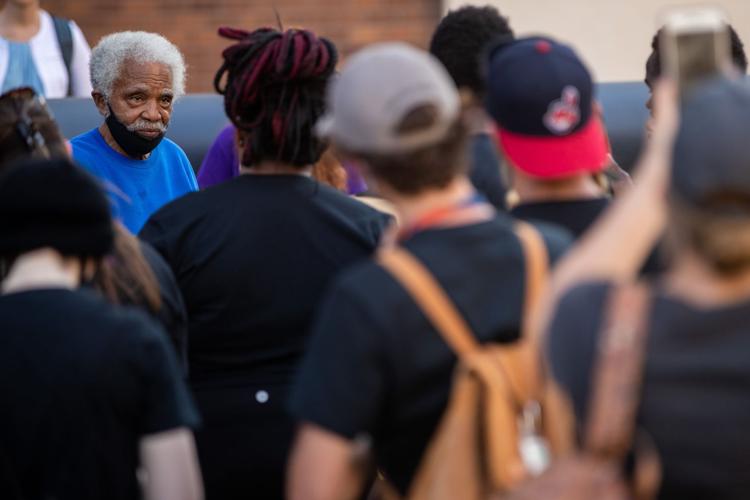 Wednesday Protest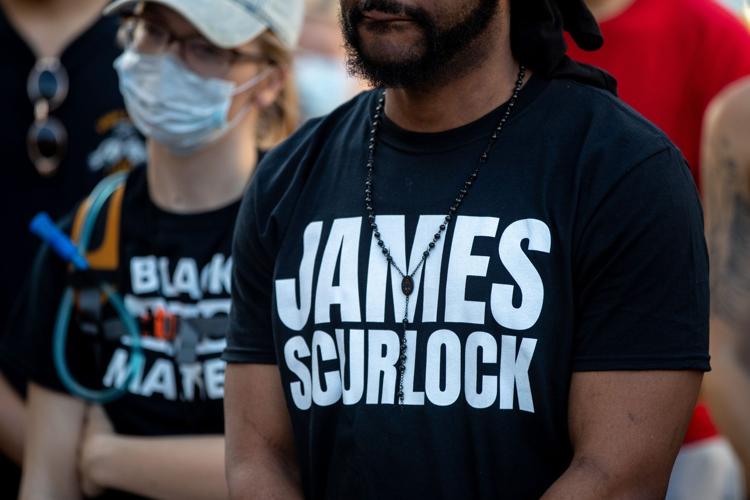 Wednesday Protest
Wednesday Protest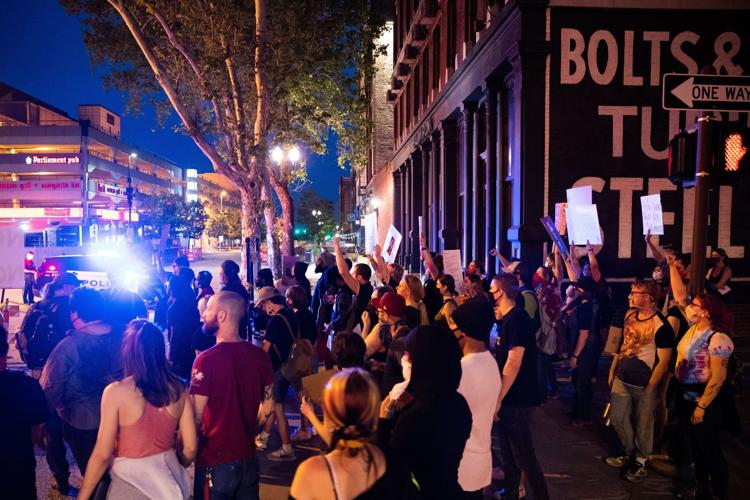 Wednesday Protest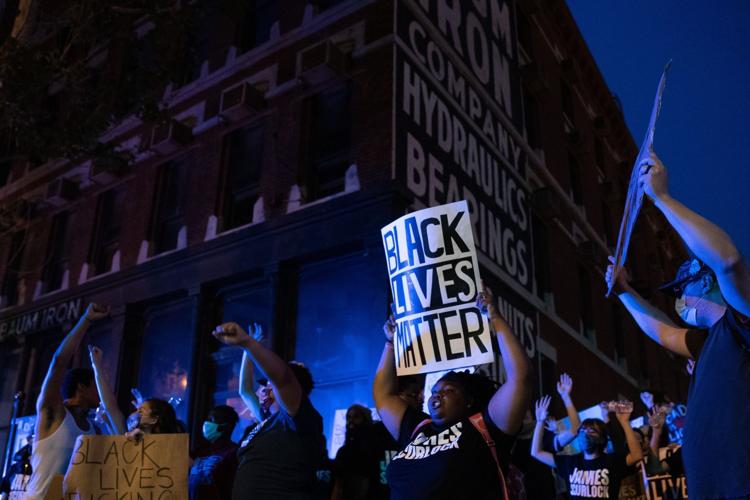 Wednesday Protest
Wednesday Protest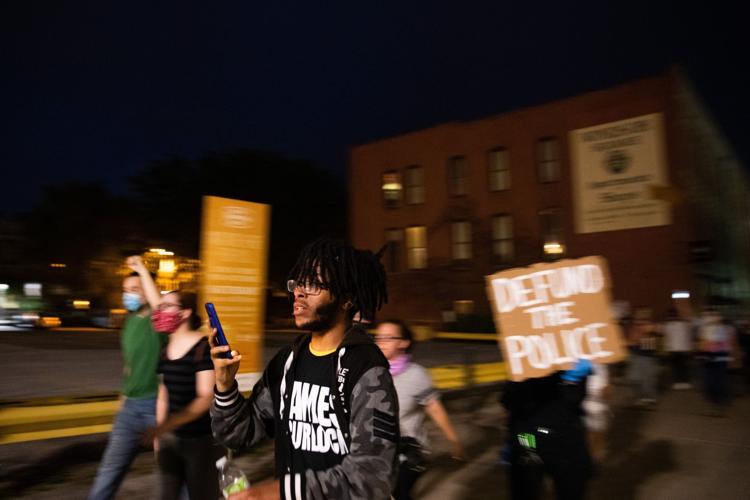 Wednesday Protest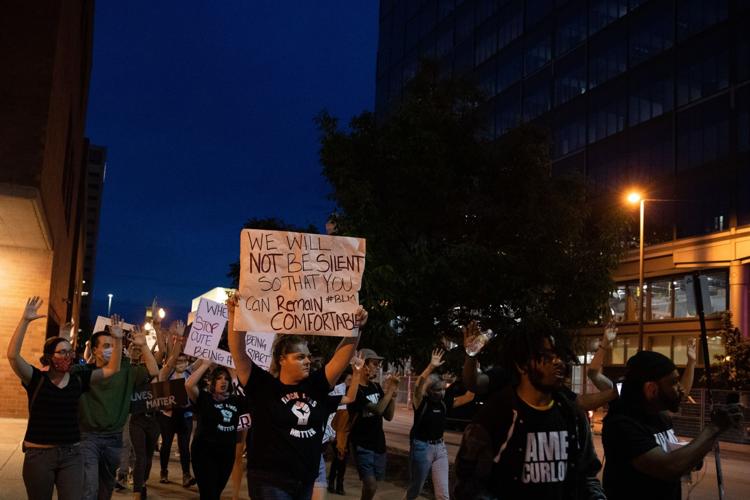 Sign up for our Crime & Courts newsletter
Get the latest in local public safety news with this weekly email.