A warrant is being issued for the arrest of the former Omaha bar owner who shot a 22-year-old man to death May 30.
A grand jury on Tuesday charged Jake Gardner, 38, with four felonies: manslaughter, attempted first-degree assault, making terroristic threats and use of a weapon to commit a felony.
Gardner shot James Scurlock during a struggle outside Gardner's bars near 12th and Harney Streets. He says he acted in self-defense. If convicted, he could face up to 95 years in prison.
On Friday, Douglas County District Judge James Gleason approved a warrant, signing off on an arrest warrant affidavit spelled out by retired Omaha Police Detective Jeff Gassaway, one of the investigators in the grand jury case.
Gardner is believed to have gone to California shortly after the May 30 shooting.
According to authorities, special prosecutor Fred Franklin has spoken with Gardner's attorney, Stu Dornan, about arranging for Gardner to turn himself in. Franklin, a retired assistant U.S. attorney, is accustomed to a federal system that often allows defendants to turn themselves in.
In Omaha area cases, the Metro Area Fugitive Task Force typically locates and arranges for the arrests of those sought on warrants. The task force just did so in a double-homicide case, securing the arrest of a suspect in Texas.
The delay in bringing in Gardner has raised eyebrows — and questions. In a Twitter thread Wednesday night, Justin Wayne, a Nebraska state senator and the attorney for the Scurlock family, questioned what was going on. He later deleted one of the tweets, but two tweets remained visible Friday:
" ATTORNEYS: Next time you have a client with a warrant say we want the 'Jake Treatment.'  "
"Give us a few days to get our affairs in order and we will let you know when we surrender. Just say, 'hey, we will get back to you on that … i.e. the Jake Treatment.' "
Dornan has declined to comment on behalf of his client.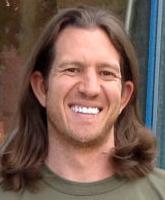 On June 1, Douglas County Attorney Don Kleine announced at a press conference that he wouldn't be charging Gardner because interviews with witnesses and video of the scuffle between Gardner and Scurlock supported the self-defense claim. But Franklin came to a different conclusion. Omaha police and Franklin's investigators, both of whom are retired Omaha police detectives, continued to investigate the case. The investigators interviewed 60 witnesses.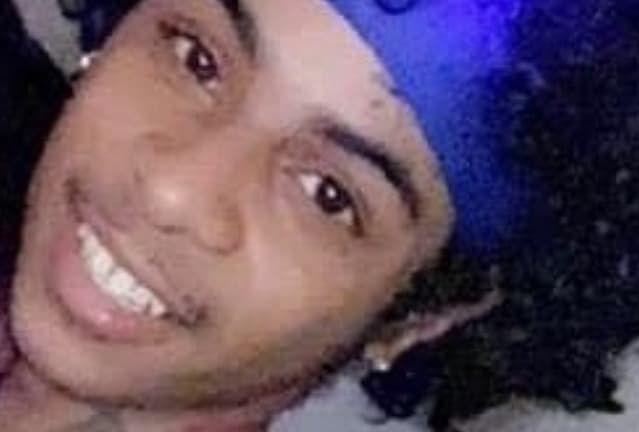 Franklin said Gardner was charged because the probe had found evidence that undermines Gardner's claims of self-defense. "And that evidence comes primarily from Jake Gardner himself," he said.
Franklin pointed to texts from Gardner's phone; messages from Gardner's Facebook account; and Gardner's interactions with bystanders "prior to even coming in contact with James Scurlock." Investigators also reviewed surveillance video that showed Gardner and his father, David Gardner, inside Gardner's business that night.
Notable crime news of 2020
Read about some of the biggest and strangest crime stories in Nebraska and western Iowa.