She was so drunk she had little to no memory of her ride with a Lyft driver.
Not much about the two hours she was driven around. Not much about the path he took as he was supposed to be taking her home. Not the nearly 20 minutes she spent on a toilet, asleep, in a gas station.
However, she pieced enough together about that May 2019 morning to suspect that she had been assaulted. Wednesday, a jury agreed. After a weeklong trial, jurors deliberated five hours before convicting Komlanvi Avitso, 41, of first-degree sexual assault for the rape of his passenger, a 24-year-old Omaha woman.
Prosecutors have obtained rape convictions in rare cases where the victim was dead. The survivor in this case was very much alive but presented a similar problem: Her drunken state made her unable to remember much about the rape, let alone to testify about the attack.
Instead, the key piece of evidence in the case was Avitso's DNA. Nurses performing a sexual assault examination found a stranger's DNA in her vaginal area. The chances that the DNA belonged to anyone but Avitso: 1 in 3 octillion. An octillion is a 1 followed by 27 zeros.
In addition to DNA tests, the case was cinched by electronic records. Omaha police traced the movements of Avitso and the woman through cellphone data, surveillance video and Lyft ride records.
According to court records and testimony:
The woman had been drinking with friends at an Old Market bar. About 12:30 a.m., her friends arranged for a Lyft driver to pick her up — and a friend punched the wrong destination into the ridesharing application.
A first Lyft driver got her near her residence, but the destination clearly wasn't the woman's home. Unable to get the exact address out of the woman, the Lyft driver dropped her off at a closed gas station at 96th and Q Streets and called another Lyft driver.
That driver, Avitso, arrived about 1:24 a.m. and quickly feared that she was going to get sick in his car. He pulled over at another gas station near 120th and Harrison Streets. After waiting awhile, Avitso went into the gas station and got a clerk to help him enter the bathroom. They found the woman asleep on the toilet. Avitso tried to stir her but had little luck. Finally, he handed her a roll of toilet paper and she woke up a bit and left the bathroom.
He helped her into the passenger seat of his car.
About 2 a.m., they ended up in a parking lot of a deserted business at 119th and P Streets. Cellphone records pinpoint the woman's phone as being in that place for 42 minutes. Avitso testified that he was trying to figure out her destination.
But prosecutors Molly Keane and Nissa Jones, deputy Douglas County attorneys, told jurors that the deserted parking lot was where the rape took place.
After 3 a.m., Avitso unlocked the woman's phone and found her address in her contacts. He dropped her off about 3:30 a.m.
A few hours later, the woman testified that she remembered vague details that led her to believe she was assaulted — pushing a man away, the driver asking if it was her time of the month, her fingernails hurting, as if she had clawed someone. She went to an emergency room. DNA tests filled in the rest.
Avitso's attorney, Steve Lefler, said Avitso had not been accused of wrongdoing in his two years as a Lyft driver. He noted that Avitso is married with two children and had no record — and that Lyft checks drivers' records every three months in order for anyone to continue driving. He also noted that Avitso's phone records showed him talking to a friend for more than a minute at 2 a.m., around the time that prosecutors say he was raping the woman.
One thing Lefler couldn't explain away: the presence of his client's DNA.
Avitso faces up to 50 years in prison when he is sentenced in August.
---
Notable Nebraska and Iowa crime news of 2021
Local connection to the Capitol riot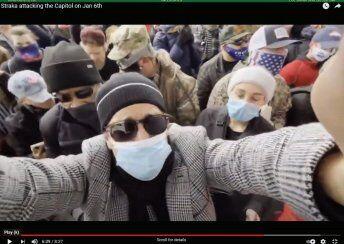 An $11 million scam
The saga of Oliver Glass
Former Omaha gym owner convicted
Former coach, security guard accused of rape
The sentencing of Aubrey Trail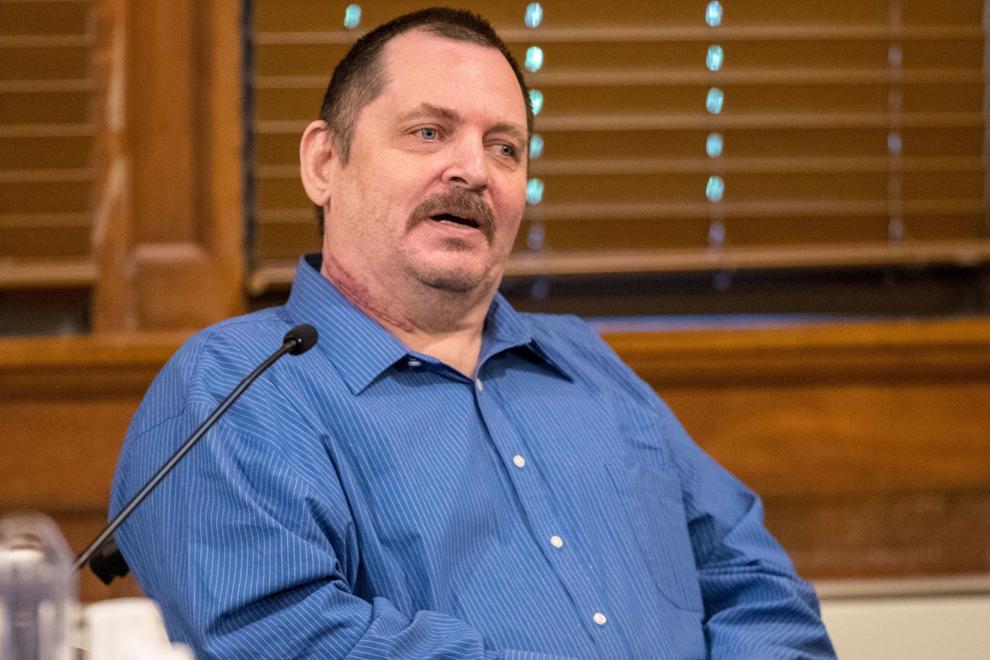 Shooting of Officer Jeffrey Wittstruck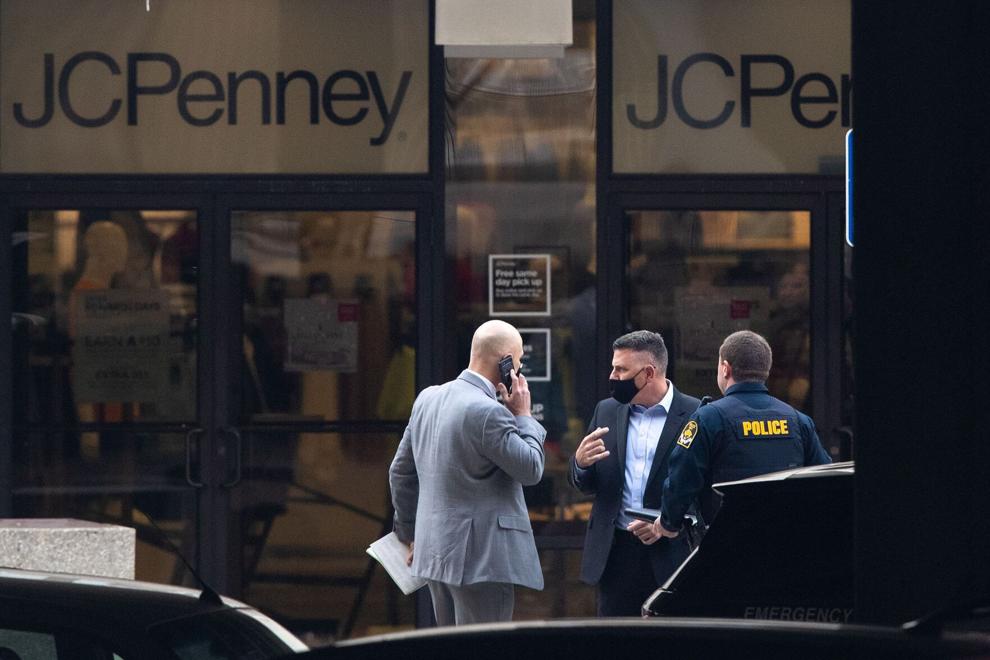 Drunk driver sentenced for fatal crash
Man acquitted of murder but convicted of witness tampering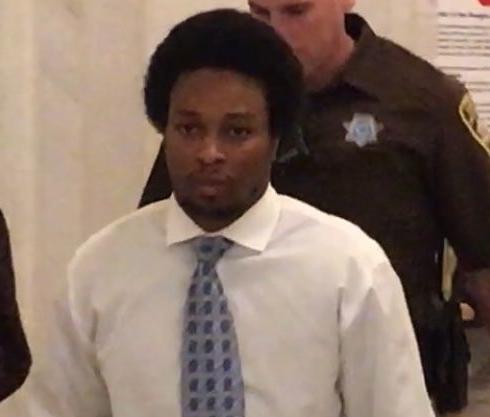 Woman accused in slayings of two men
Gang member not getting off easy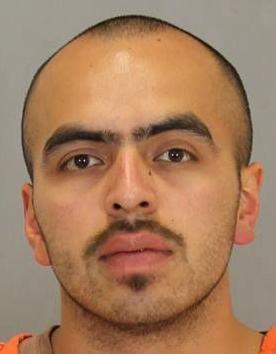 Man sentenced in debit card scheme
Death row inmate dies at 55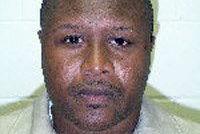 Former Husker Katerian LeGrone acquitted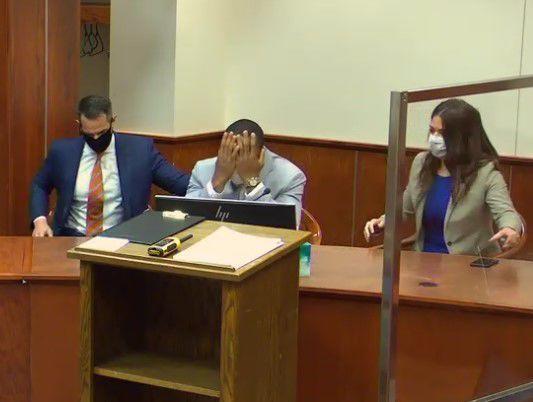 Man convicted in fatal crash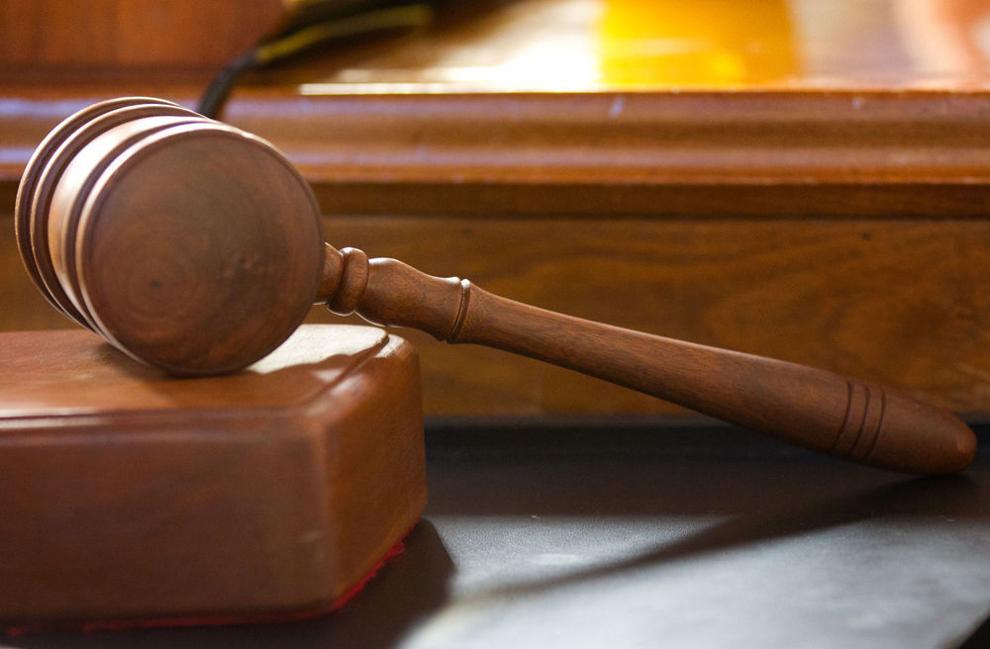 Man pleads no contest to killing sex offender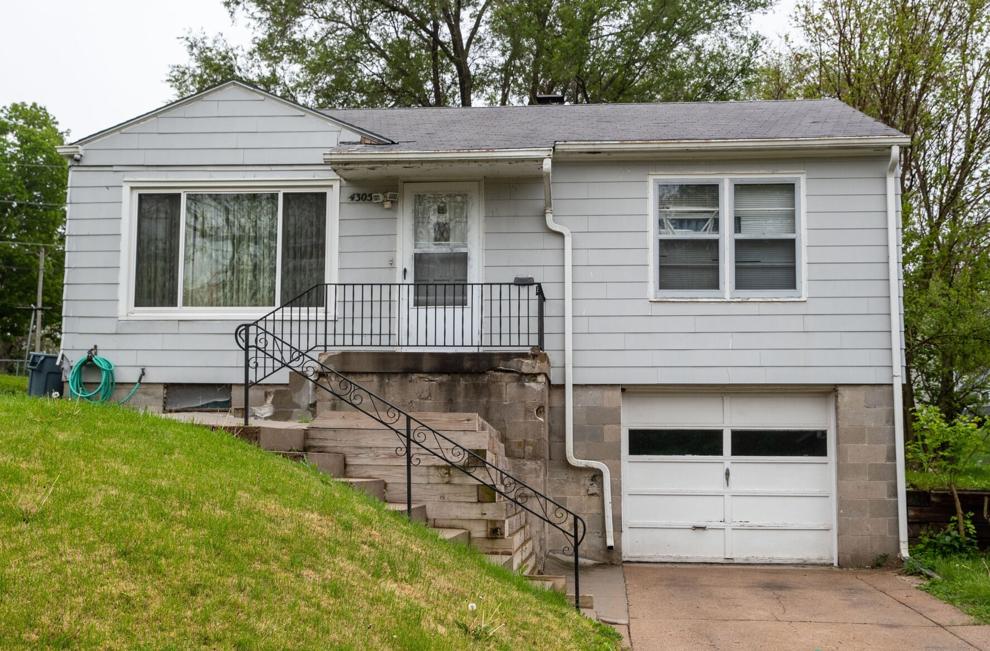 Douglas County landfill scheme
Shooting at Westroads Mall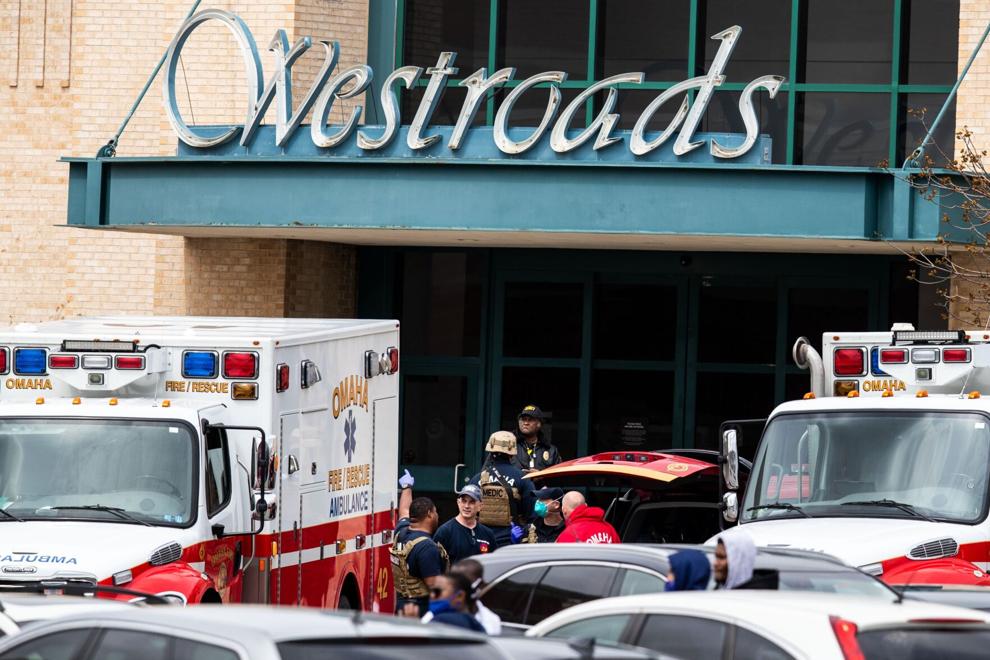 Convicted murderer, child molester dies
Golf cart rustling
Cold case heats up
Defendant returns to Nebraska for murder trial
Teens charged with attempted murder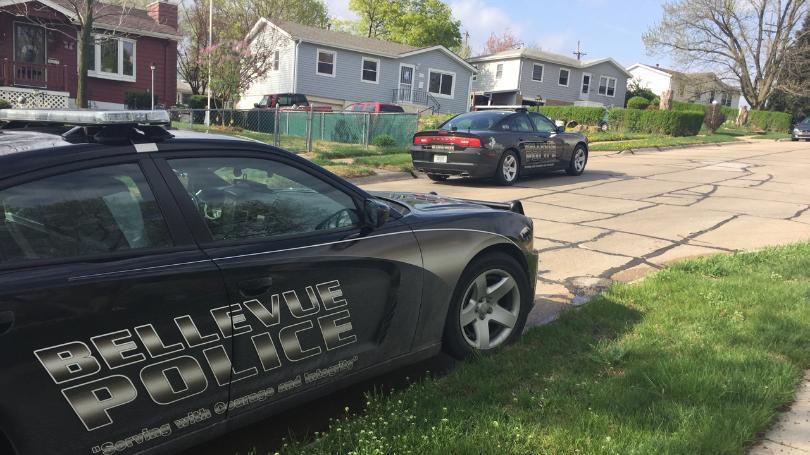 Man charged in threats
Man arrested in April 2020 slaying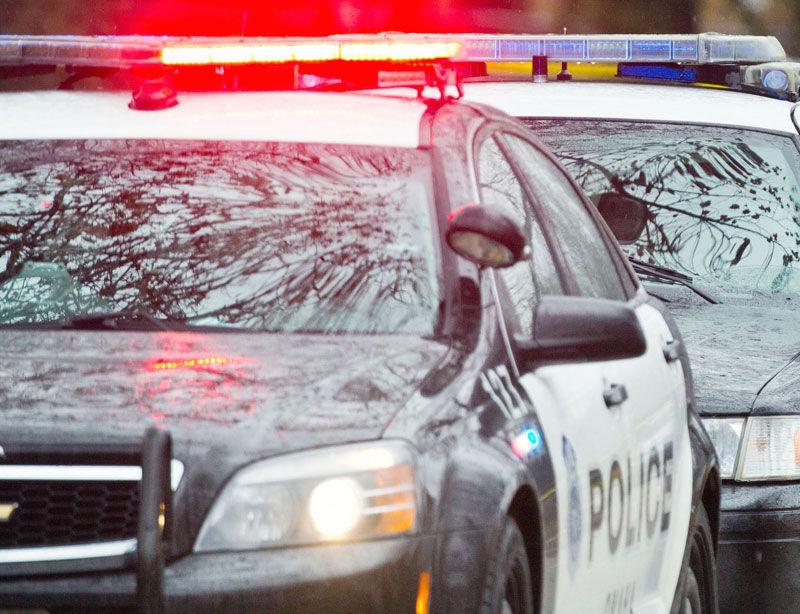 Omahan charged in fatal shooting of two men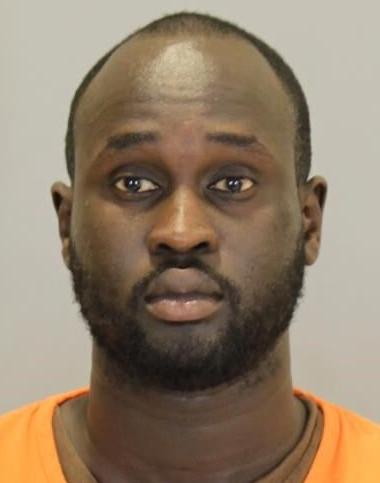 Bellevue man charged in deaths of his children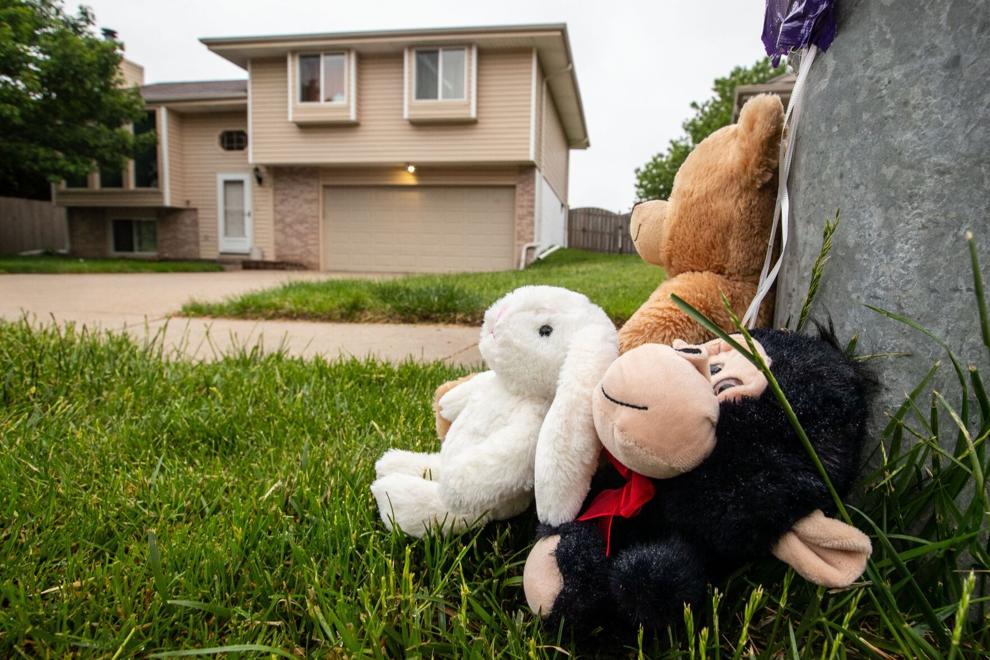 Woman dies after domestic altercation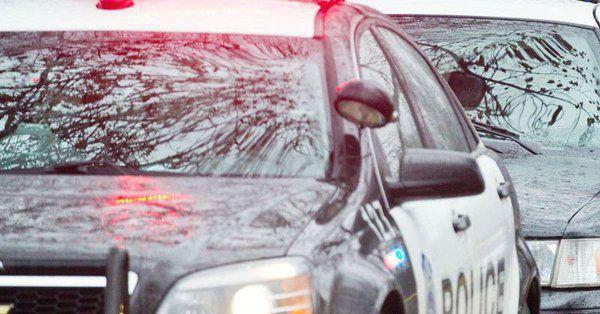 Huge bail set for man who fled to Nicaragua
Man accused of committing and filming heinous crime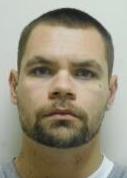 Suspect in Sonic shooting faces unrelated charges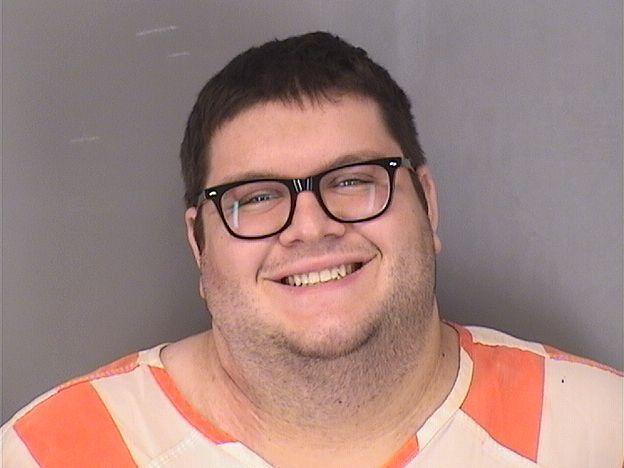 Man gets prison time for deadly robbery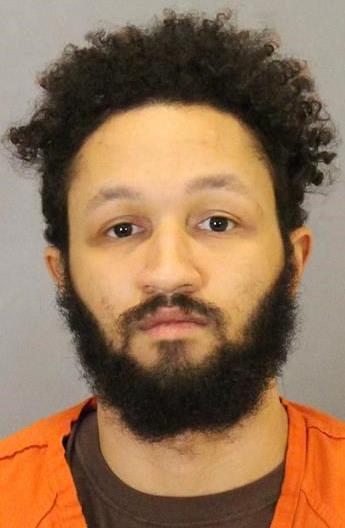 Man charged in November 2020 slaying
Union Omaha player accused in internet romance scam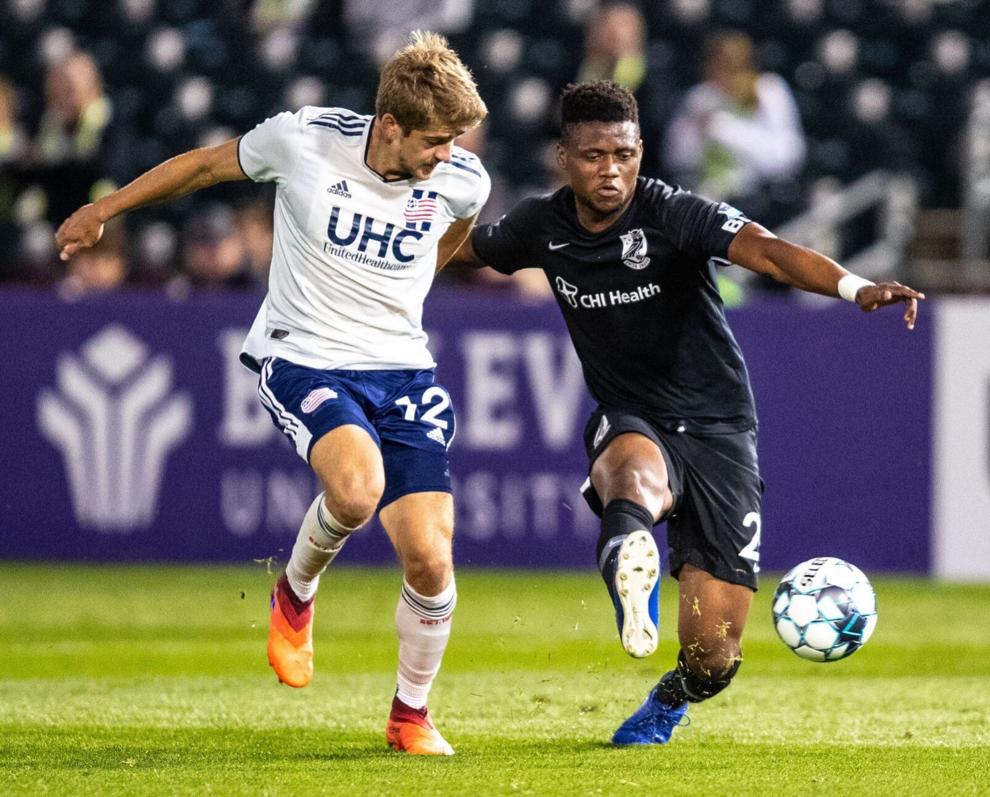 Erica Jenkins wants to change her name
Omaha police officer facing felony charges in Sarpy County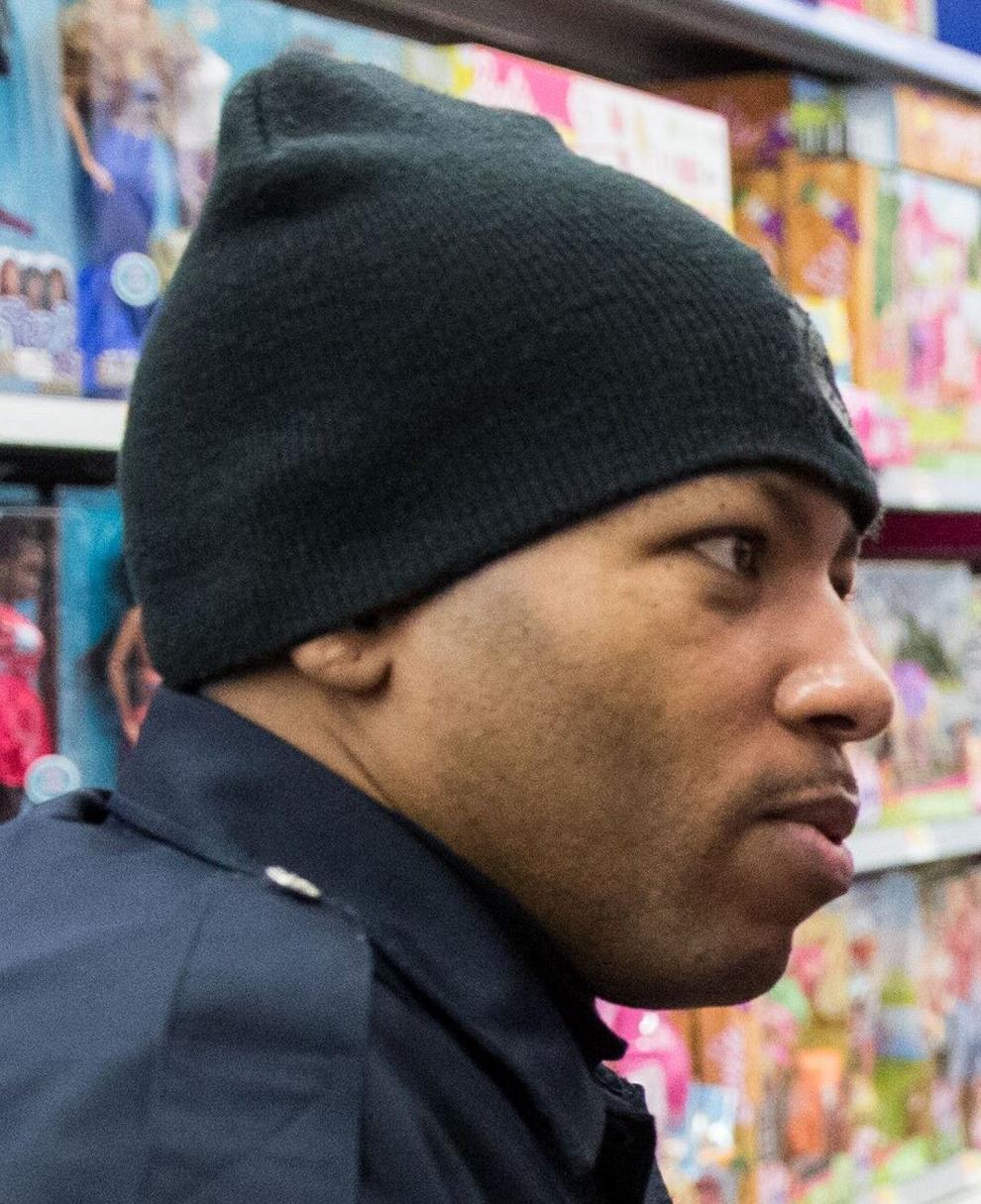 Two teenagers die after shooting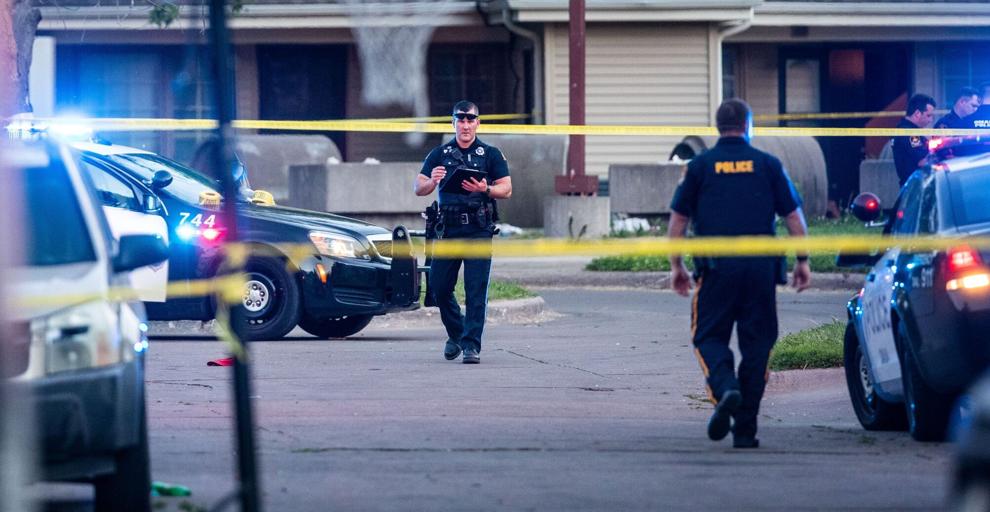 Teen's shooting of father ruled self-defense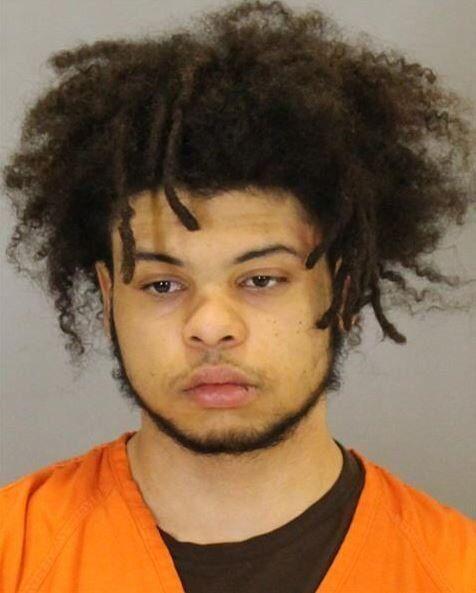 14-year-old among those killed in spike in violence
Father charged in 6-month-old's death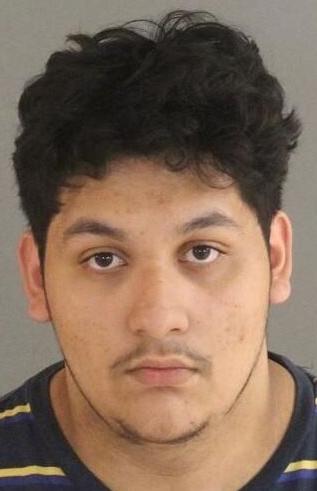 Violent hour: 1 killed, 4 wounded in 2 shootings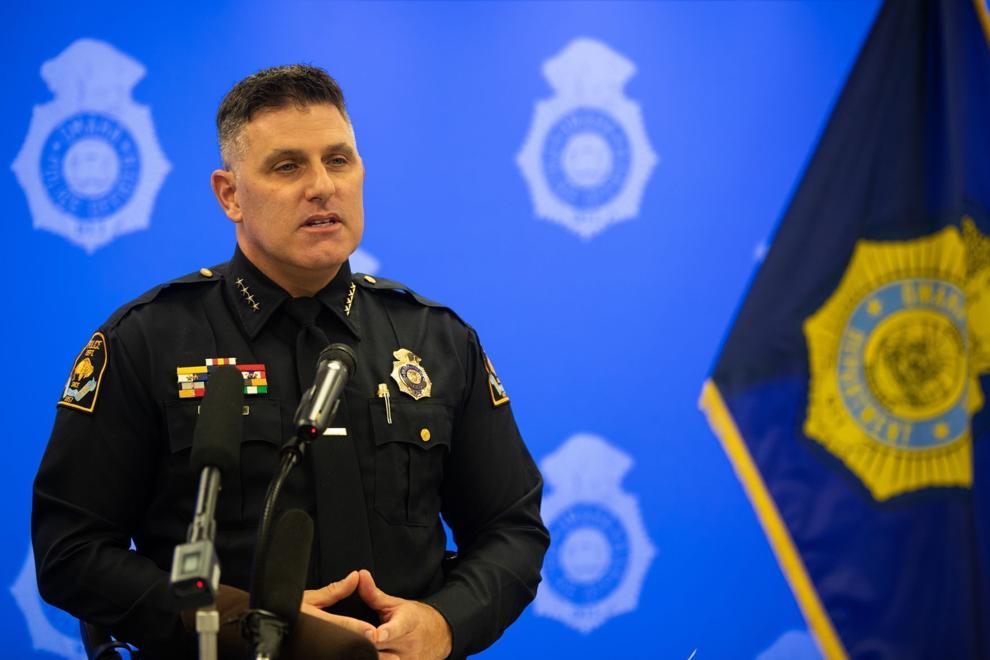 Man says he killed wife because he could no longer care for her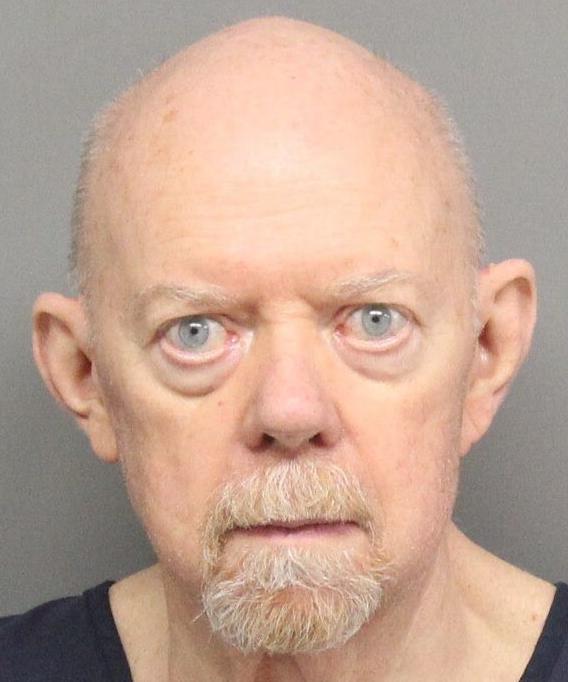 Omahan held on $10 million bail in sexual assaults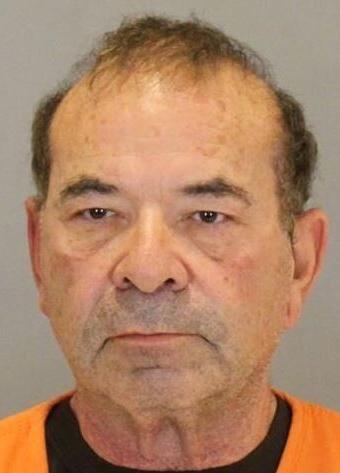 Woman faces decades in prison for sexual assaults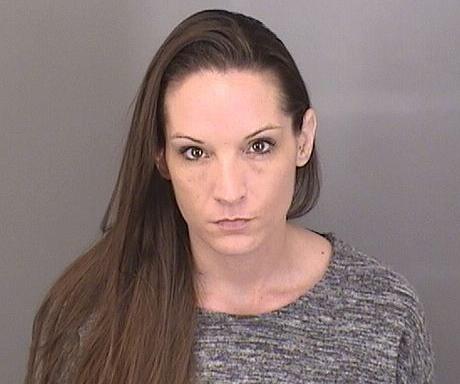 Man put a stop to abuse, then assaulted girl himself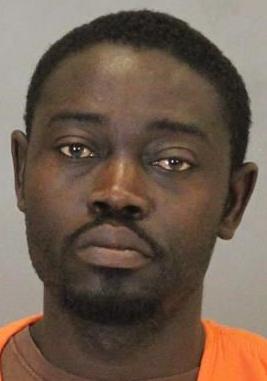 The sentencing trial of Bailey Boswell