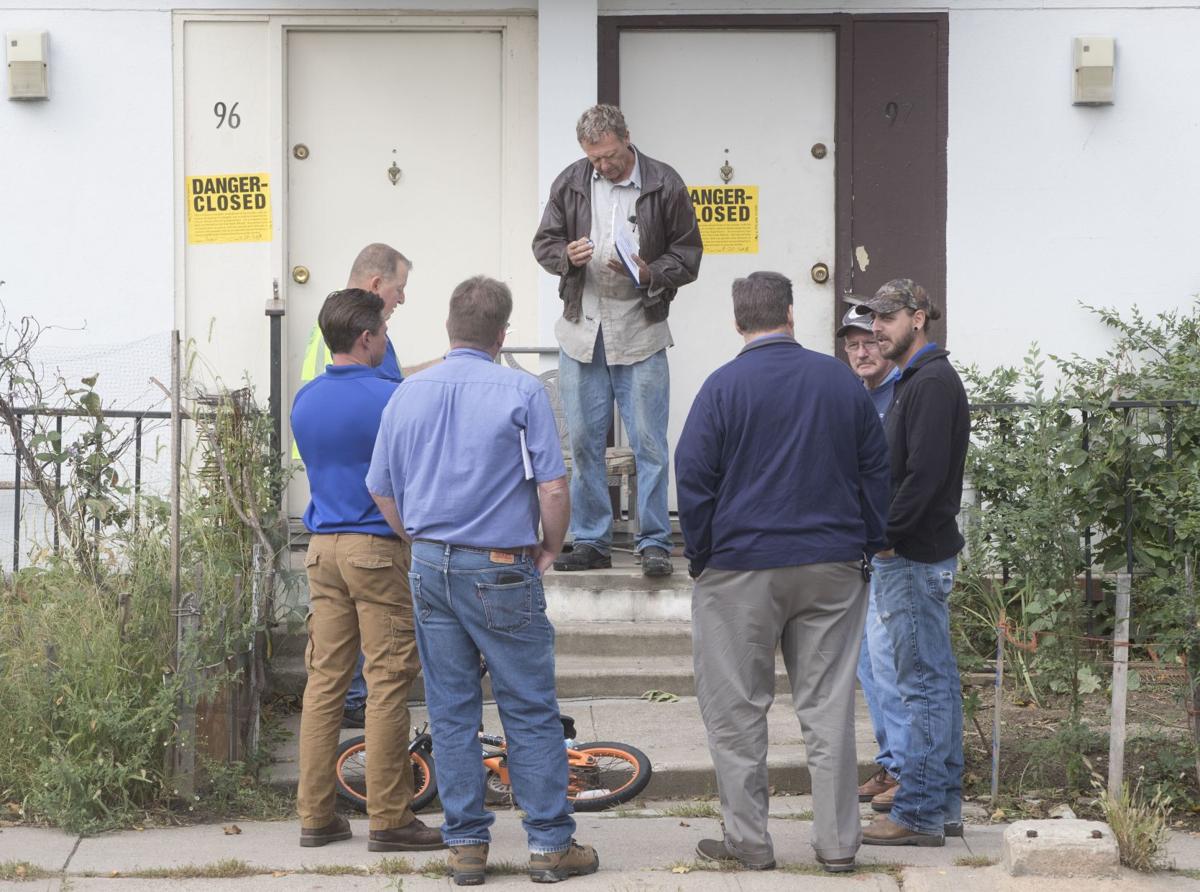 Kay Anderson faced a $500 fine, six months in jail or both on each of the four counts of which he was found guilty. Douglas County Judge Grant Forsberg sentenced him Thursday to probation.
Anderson was charged in March 2019 by the City Prosecutor's Office with 99 counts of code violations, including hazards involving plumbing, electricity, water heaters, appliances and missing smoke alarms. Ten of the counts were dropped before trial, some because they involved Anderson's own Yale Park residence.
In his 26-page ruling, Forsberg said that while evidence of property code violations was found for almost all of the counts, the city did not prove that the problems were not fixed within the required 90-day period. Forsberg dismissed more than 70 of the charges for that reason.
As part of his probation, Anderson will be required to maintain all of his properties pursuant to municipal codes.
---