Joslynn Mckibbin has been quick to pick up on office protocol at the Abboud Law Firm — she recently had everyone sign off on a letter she wrote.
Customers seem to find her charming and her roll-top desk is adorable.
She has just one quirky trait: She loves to jump out and scare her office mates during breaks. But that might be because she's only 8.
The youngster has been coming to work with her mom, Somier, since March, when the coronavirus pandemic shut down schools.
"She says that she likes being at work with mom, but it makes her sad she can't be with her friends,'' Somier Mckibbin said.
That financial hit has grown in the past six months, as parents have struggled to find solutions for child care while continuing to work.
But firms are starting to step up to assist overwhelmed parents on their staffs.
Some are letting employees bring children to work, others are utilizing more flex time or continuing to allow parents to work from home, and still others are establishing study areas for employees' children in no-longer-used offices. A firm in Lincoln, TMCO, is partnering with a local nonprofit provider to subsidize child care costs.
There is no one-size-fits-all, cookie-cutter approach, said Steve Swanstrom, president and CEO of Centris Federal Credit Union.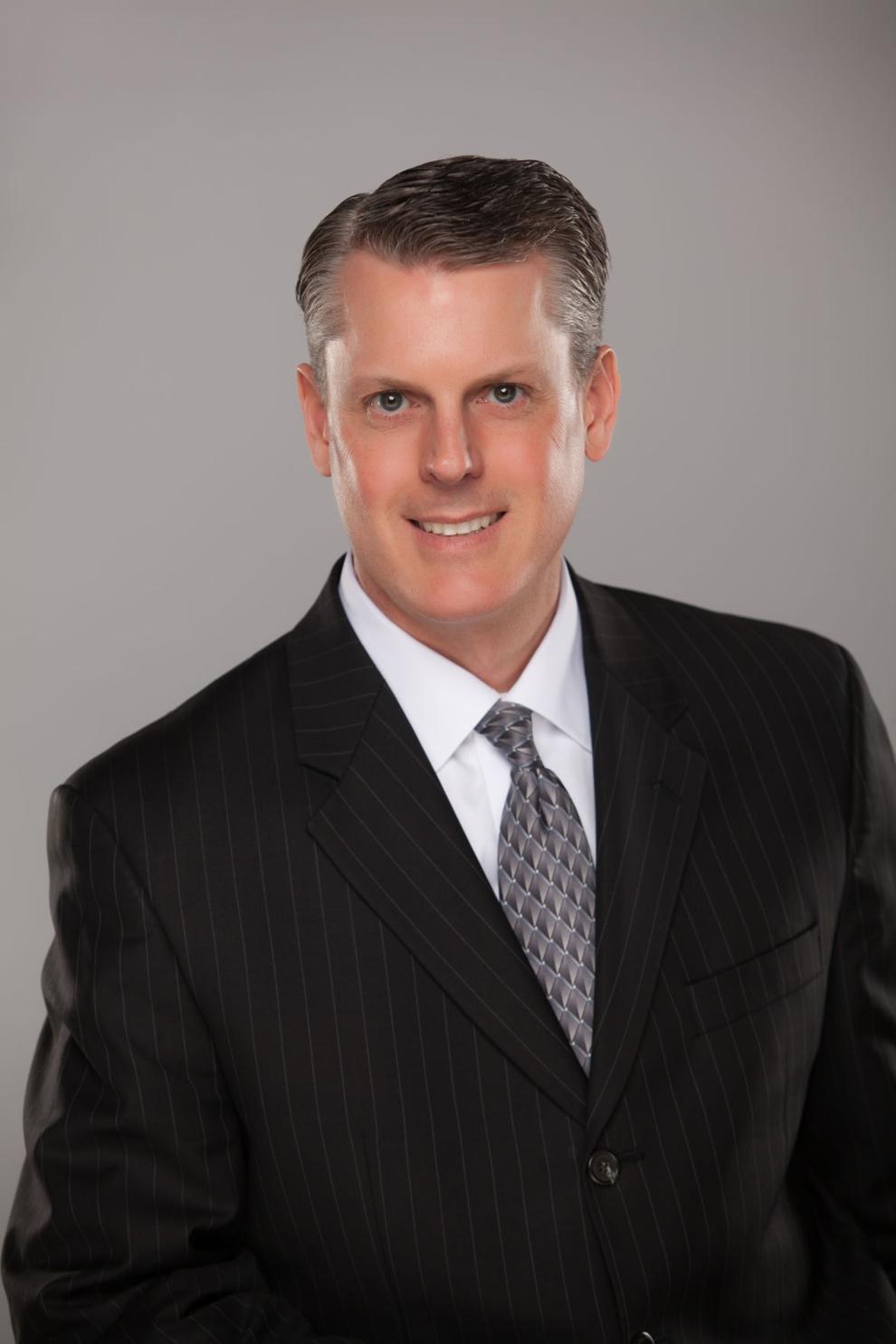 "There is no blueprint or playbook you can pull off the shelf and refer to," he said. "There really is a lot of learning on the fly."
Swanstrom said Centris continues to work on customized solutions for parents on his staff of nearly 300.
A COVID-19 task force was formed and surveys were sent to identify which schools were in session and which were doing virtual learning, so management could identify the challenges those parents faced.
Employees were made aware of all the benefits available to them under the CARES Act and Families First Coronavirus Response Act, and were told that they could use vacation time as needed.
Members of the support staff have been able to continue working from home, and working at 50% capacity at two larger locations has allowed other parents to split time between the home and office. Flex time has become an even bigger tool.
"We try to ensure what they need from us ... to balance that work and home and kids and spouses,'' Swanstrom said.
They also want to make sure that childless employees don't feel like they are carrying too large a share of the workload. Swanstrom uses emails to keep staff informed and keeps other lines of communication open.
Job security isn't a concern for anyone at the credit union, he said, although it definitely is a balancing act between helping employees meet their demands at home and keeping customers happy with services. That will likely continue until the virus is tamed.
"If anything, we want people here working, and we want to do everything we can to keep them employed,'' Swanstrom said.
He said the firm hasn't considered allowing parents to bring children to the office, but that is the case at QLI, a specialized catastrophic injury rehabilitation center in Omaha.
Jen Karolski, QLI's director of event planning and volunteer coordination, said that when schools started to announce remote learning plans, she saw that several team members were in a rough spot.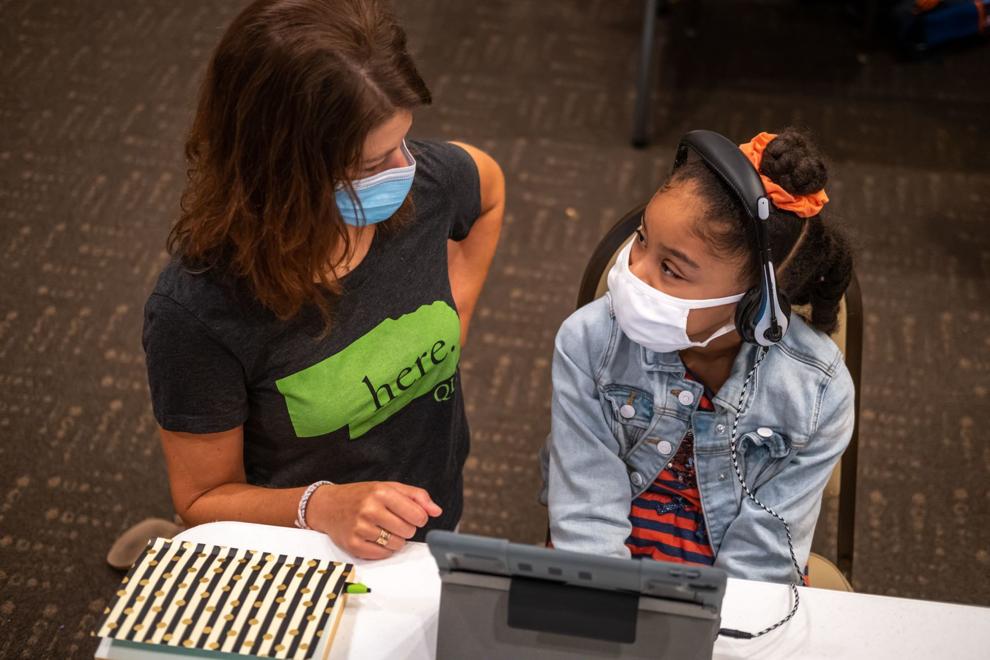 "Several essential team members contemplated cutting their work hours in order to help their kids, which had a ripple effect of a loss of income for their family and a loss of essential personnel to carry out our clinical programming,'' Karolski said.
QLI sought an innovative solution, and that's how the Distance Learning Academy was born.
A community partner has provided a private space for children from kindergarten through sixth grade to do remote learning. Education professionals have been hired to provide support.
The academy can accommodate up to 30 children, but there's usually around 10 at any given time because of parents' varied schedules.
Johnetta Nelson, a campus leader at QLI, said the arrangement has eased the burden of caring for and educating 8-year-old SaMya while trying to work. Because it's a space run by QLI, she feels like her daughter is in a safe place.
"It's important to have a program like this for the consistent structure it gives my daughter,'' she said. "With all the unknowns and uncertainty surrounding the remote plans, my thought was, 'What does this mean for her?' How is she going to socialize? How is she going to connect with other people?' "
Parents have input in how the academy is run and how it fits their needs. More are becoming interested in bringing their students onboard, Nelson said.
There's no charge, and QLI is hoping it can be a model for other businesses in the community.
Kate White, creator of TheirSpace, said she's in discussions with several major businesses about setting up learning spaces in now-empty offices.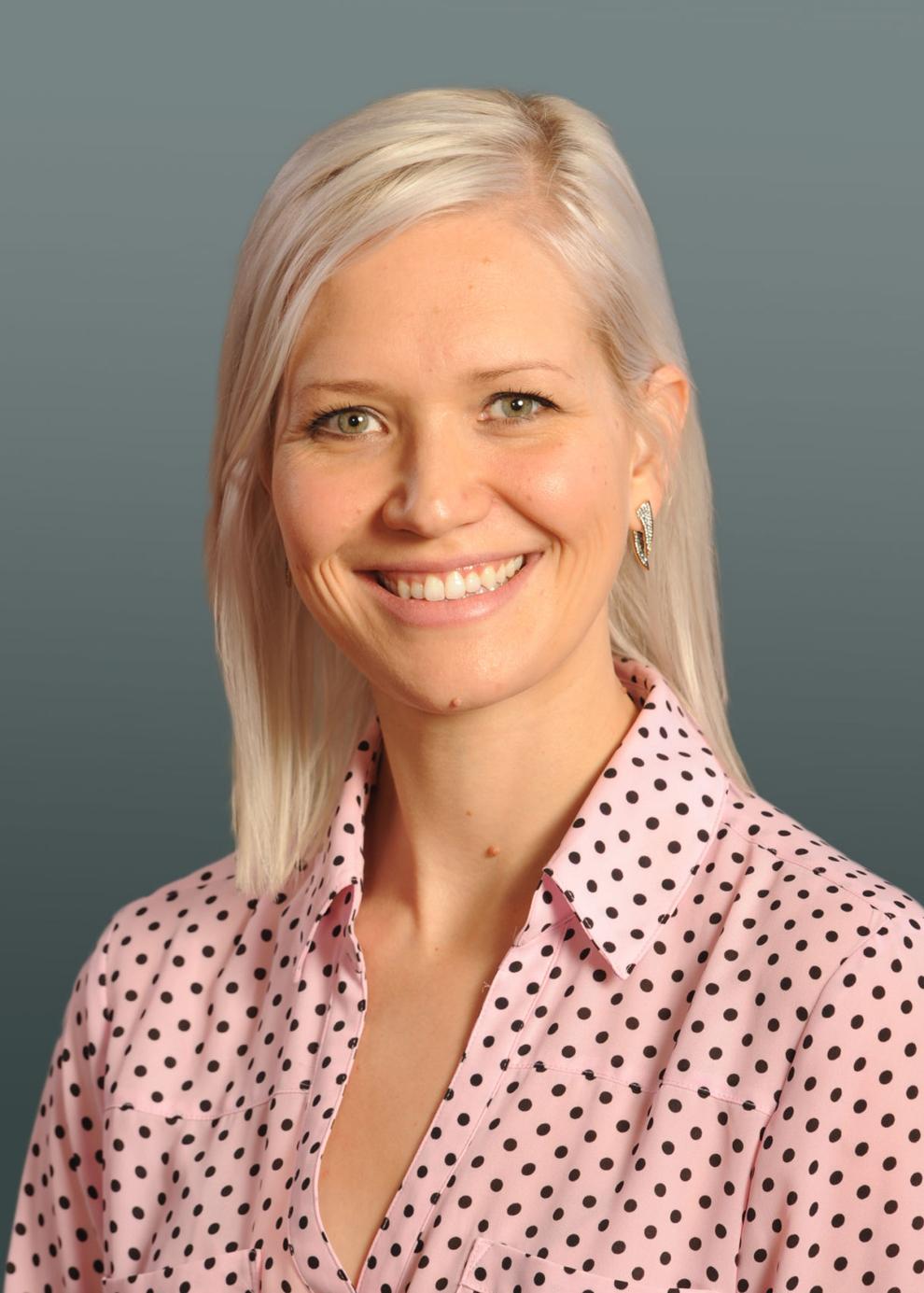 She had been developing an idea for a remote co-working space with onsite infant care for new mothers.
"I think there are a lot of opportunities to be more supportive of women specifically,'' she said. "I already had the connections, so I kind of just pivoted.''
TheirSpace converts unused office space into a learning area for kids, complete with safety procedures found in classrooms. Tutors, often drawn from college-age students, are on site and costs are subsidized by employers.
White has partnered with Maxwell.app to provide parents with a booking tool for tutoring sessions. In addition to virtual learning assistance and homework help, tutors will provide enrichment programming to support teachers' curriculum.
White said many companies have been reaching out to her after discovering her website.
"Clearly, employers are seeking out options right now,'' she said.
Lawyer Chris Abboud said he's surprised at how easy it's been to have Joslynn at the office. Joslynn's desk sits right next to her mother's, and she has her own bookshelf and a place to put her backpack and chargers.
His biggest concern was how clients and the rest of the staff would react, but they have been very supportive.
"It's just worked in our office,'' he said. "She's a nice child and well-behaved.''
He said it's important for employers to accommodate their staffs as much as possible during this time, especially if they're required to be in the office.
Joslynn's mom, Somier, said it has meant that she can keep her regular working hours and not worry about losing her job.
Another daughter, 4-year-old Ellie, is able to attend day care. Husband Kurtice works in a manufacturing setting, so it isn't possible for him to stay home or bring the girls to work.
There are still challenges. Somier has to walk a fine line at work between being a mom and fulfilling her duties, with constant demands from both.
She said Joslynn has handled it like a champion, and she hopes that she is doing the same. But there's the constant worry about whether she's doing enough for both sides.
Of one thing she's certain.
"I am very grateful to my bosses,'' she said. "It's not easy for anyone, but they have been very generous and understanding, and I can't thank them enough.''
Photos: Our best staff photos of August 2020


Photos: Our best staff photos of August 2020
Football season returns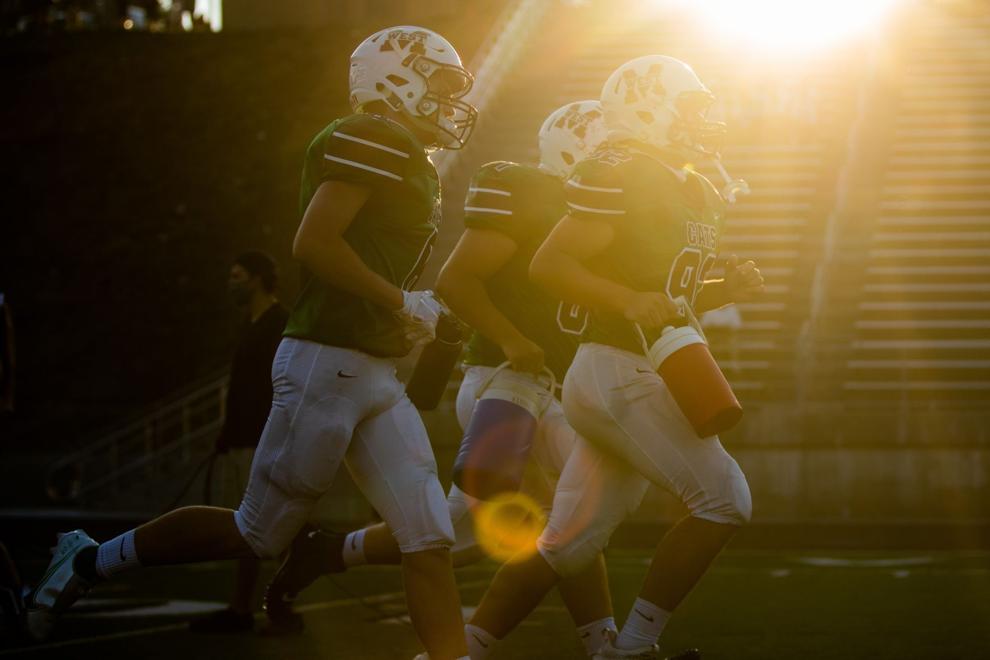 Football season returns
Volunteer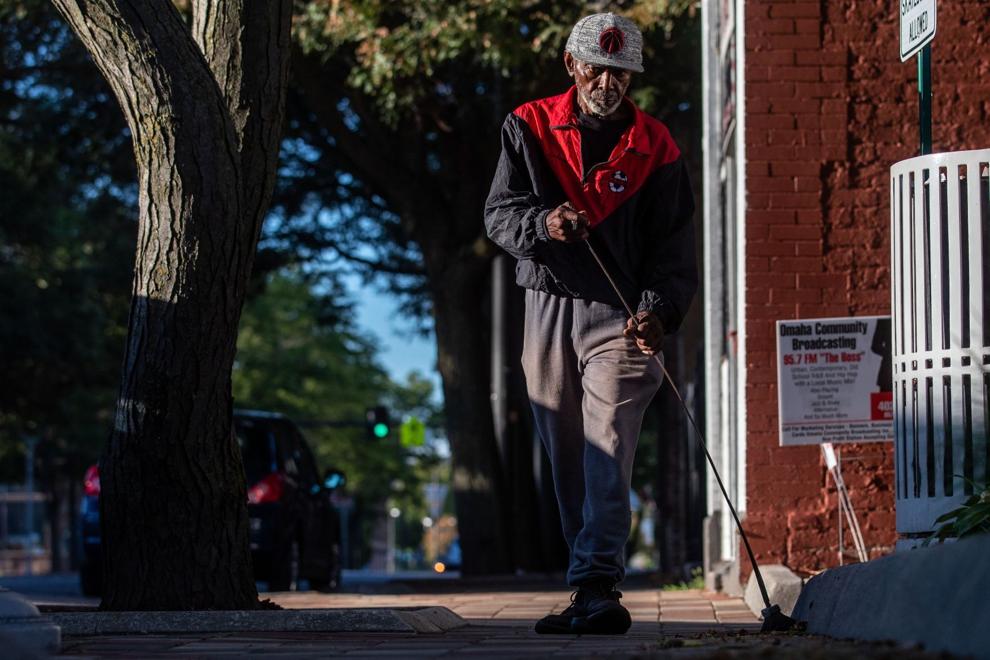 Heron
Protest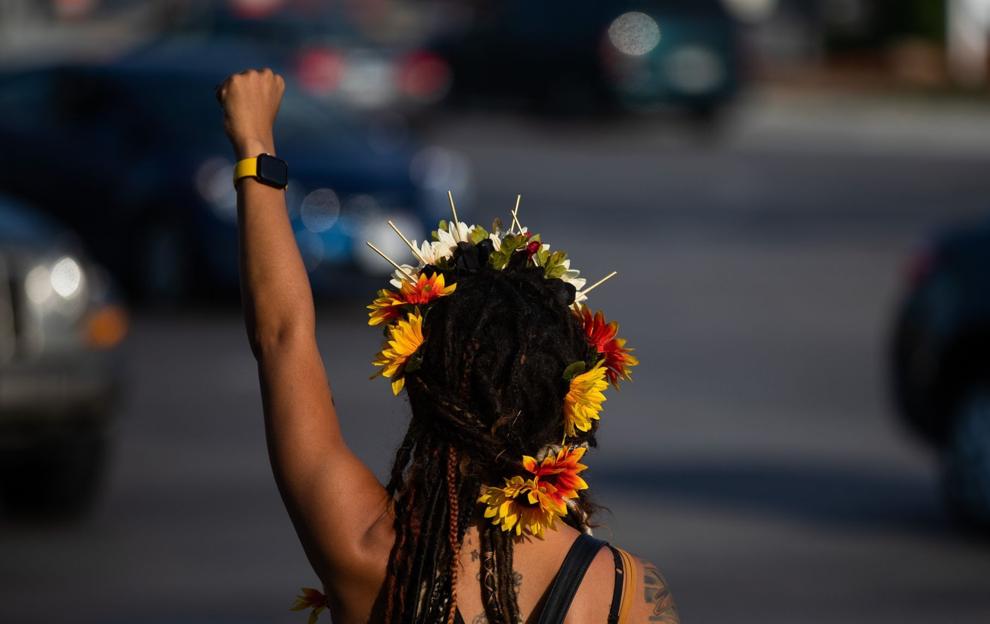 Vet Funeral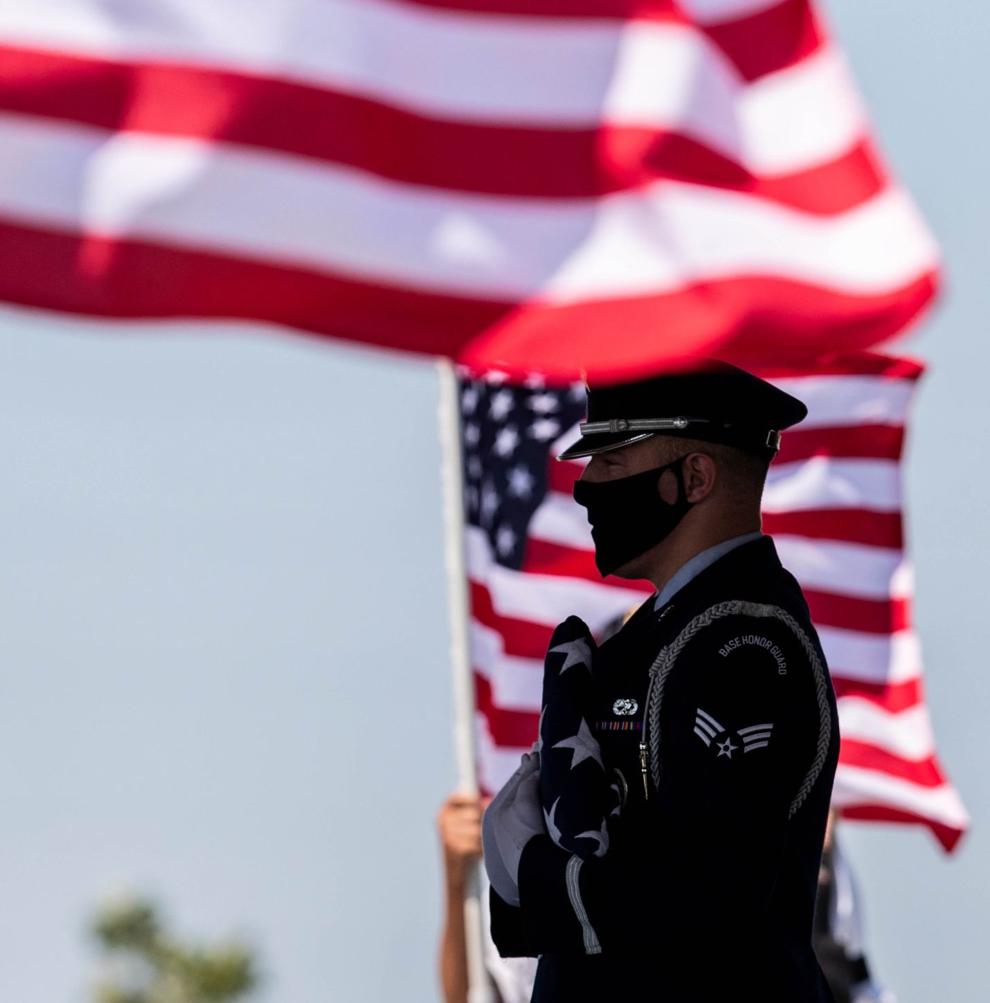 Union Omaha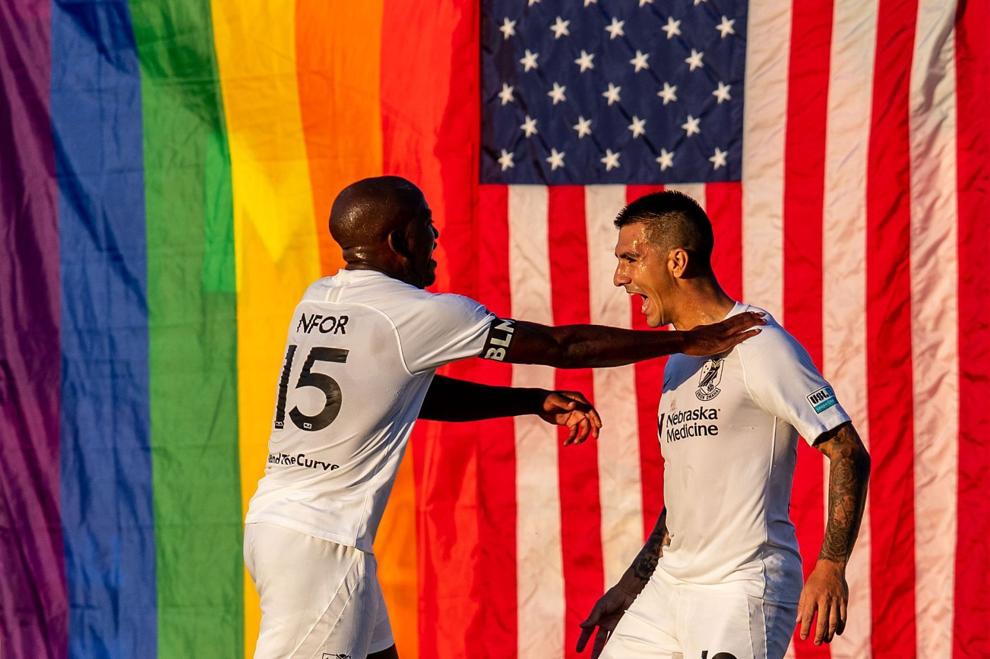 Lake Fun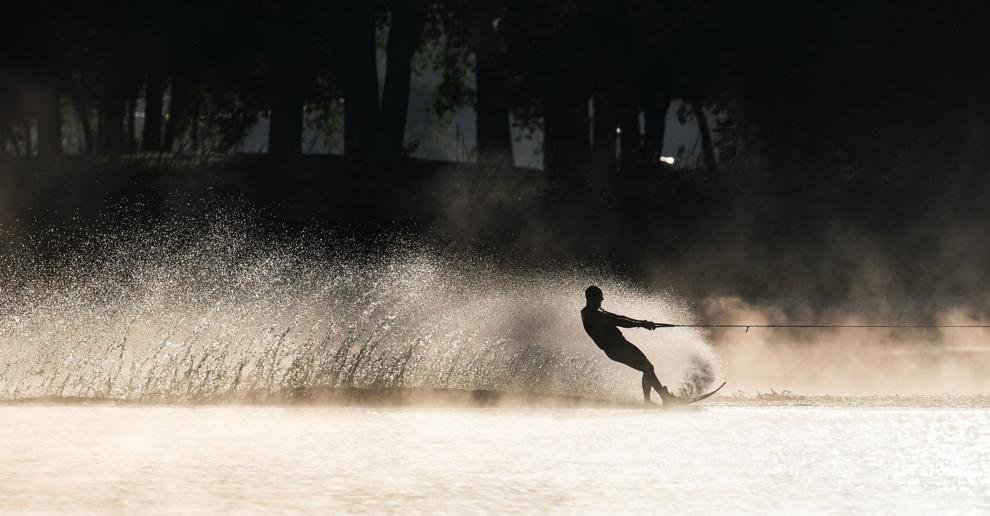 Ernie Chambers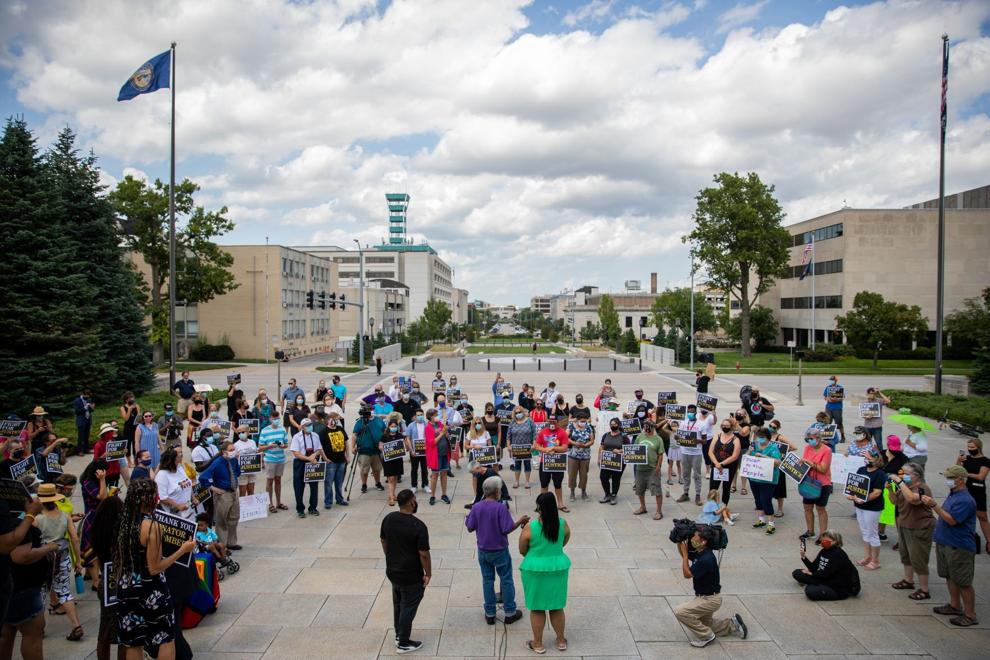 Softball Preview
Homeschool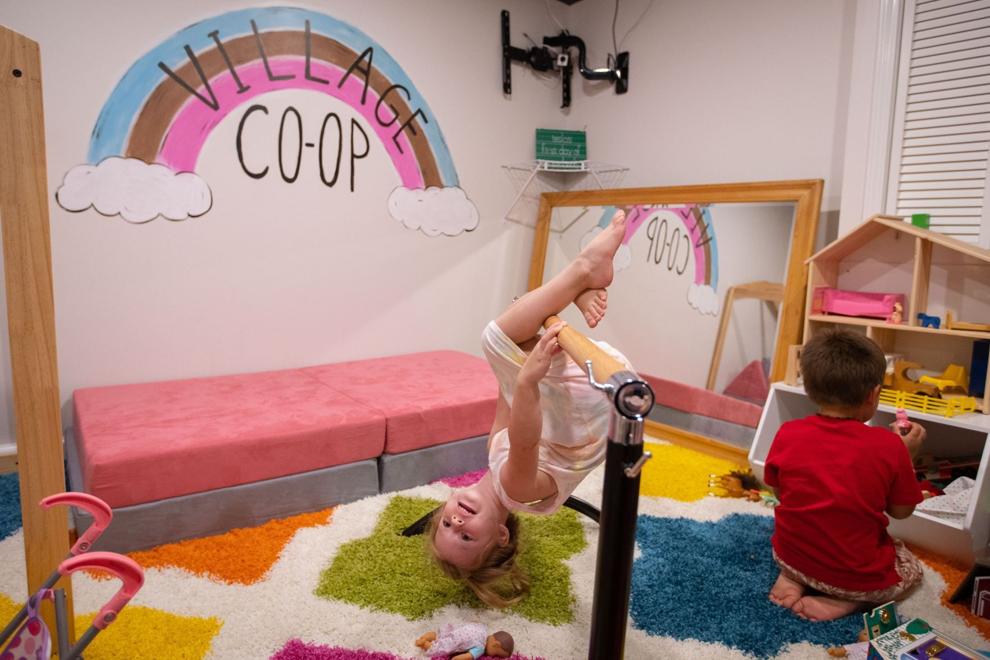 Education Co-op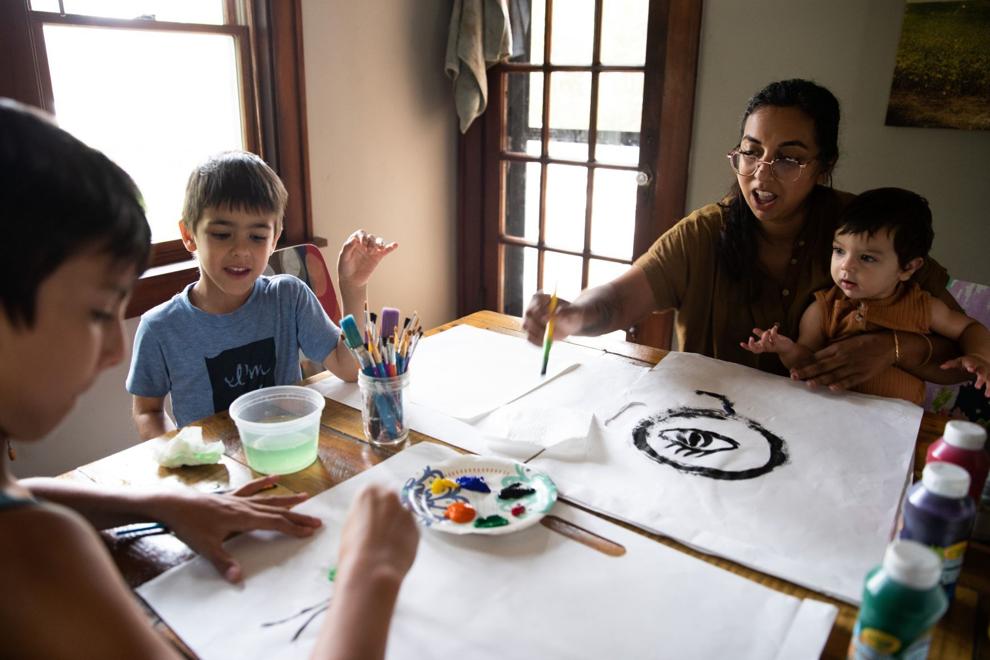 Old Market Protest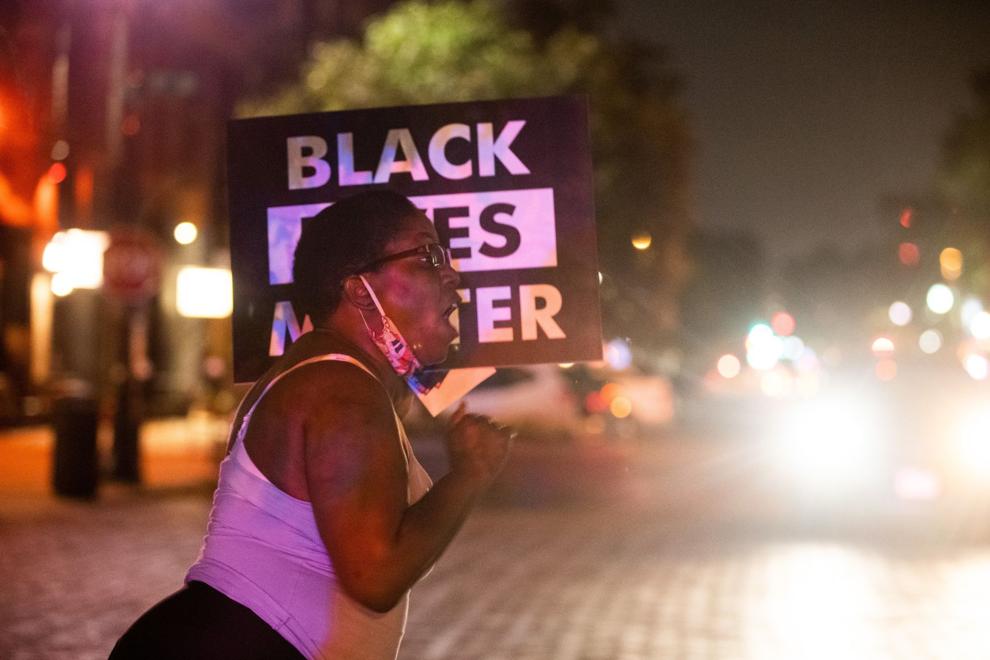 Old Market Protest
Disc Golf
Educators Mask Mandate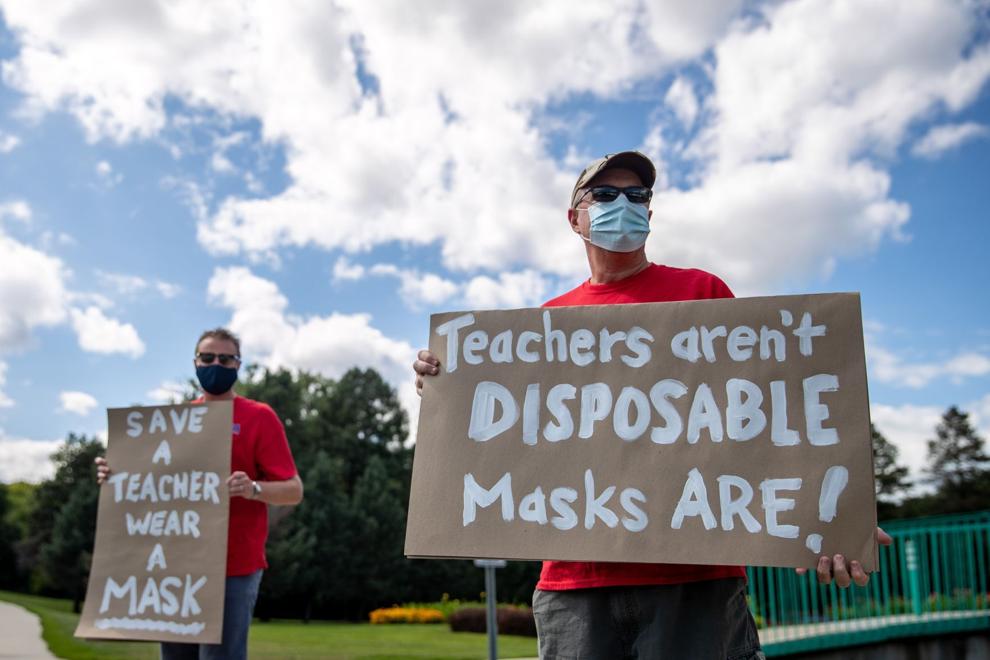 Educators Mask Mandate
Bounce House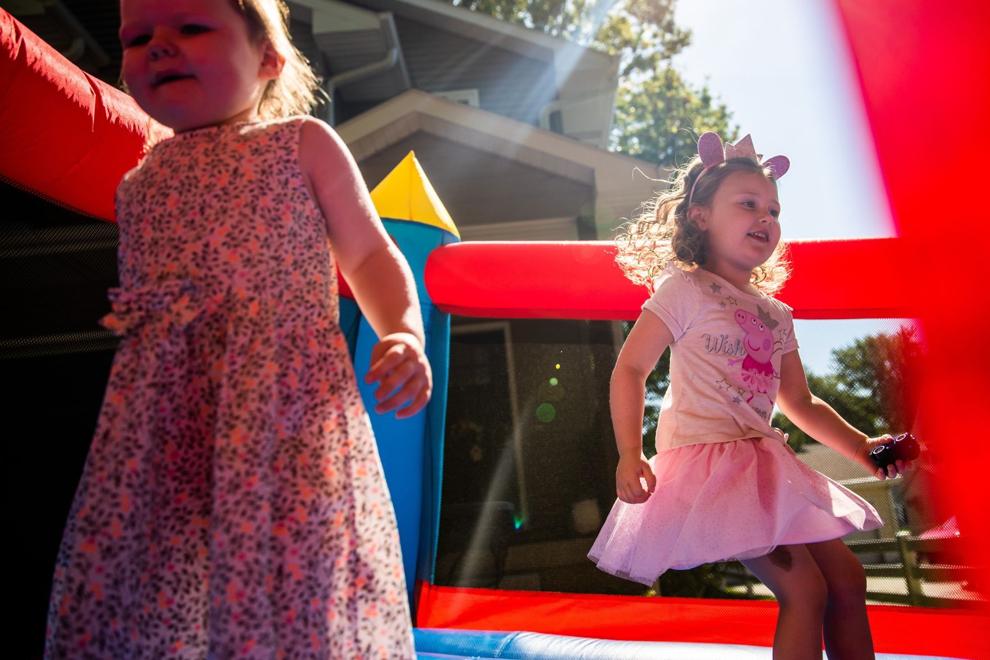 Union Omaha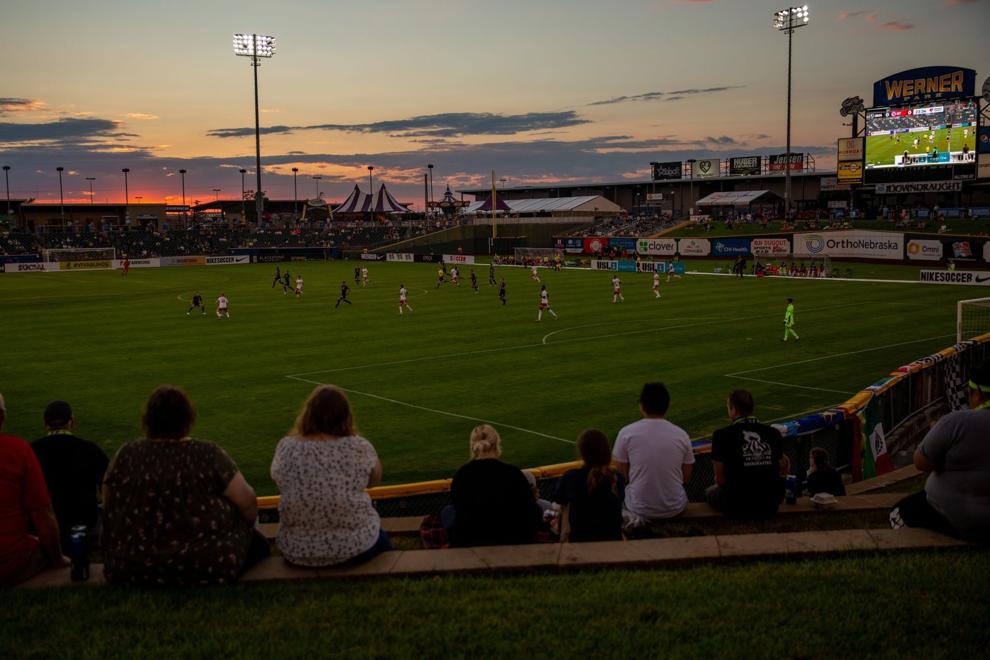 Union Omaha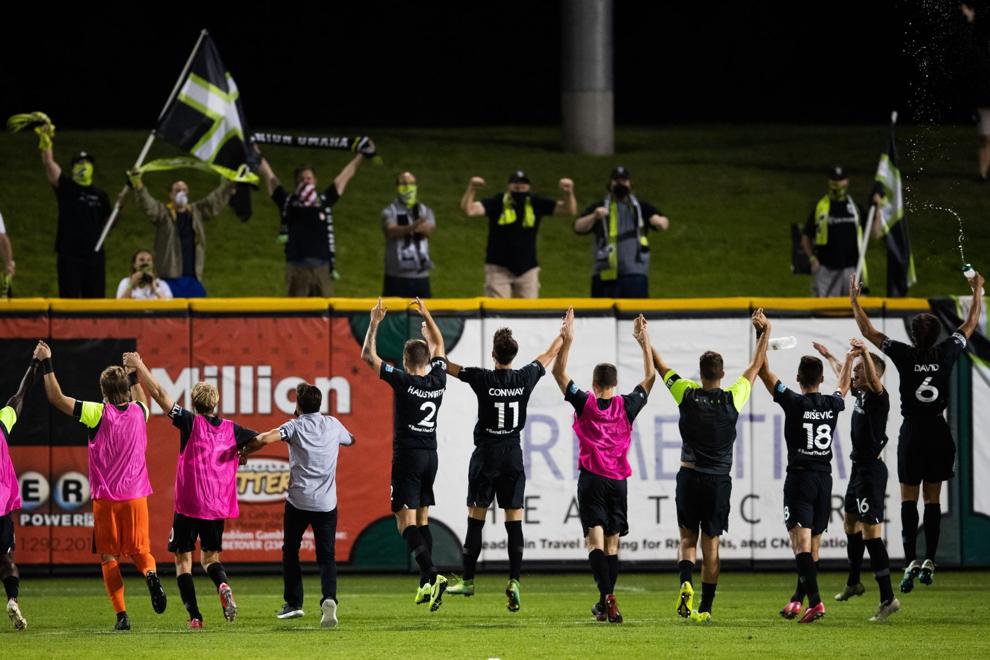 Union Omaha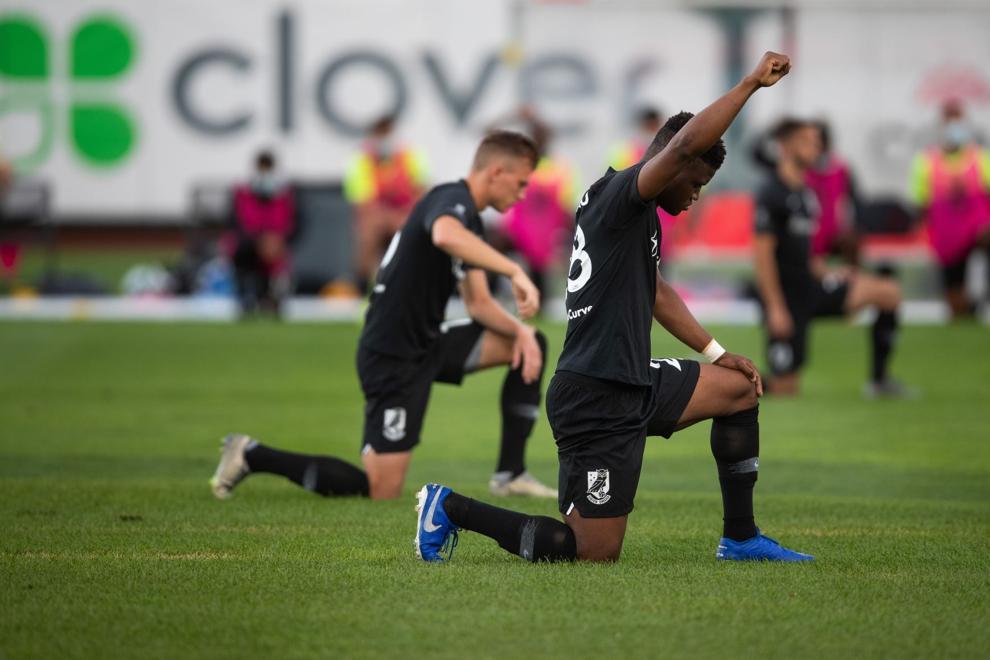 Union Omaha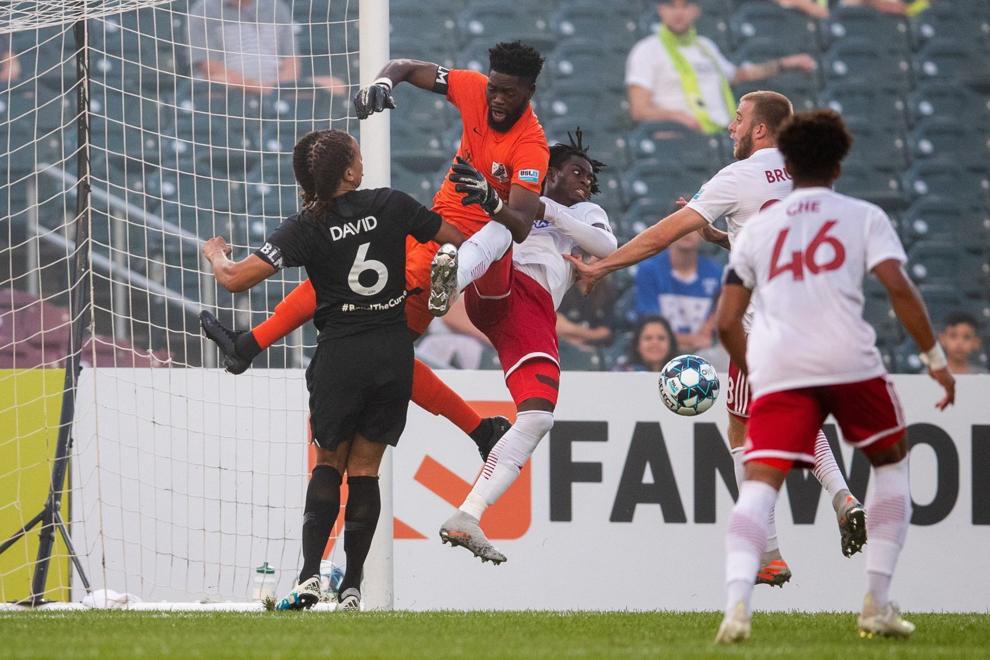 Pinnacle Bank Championship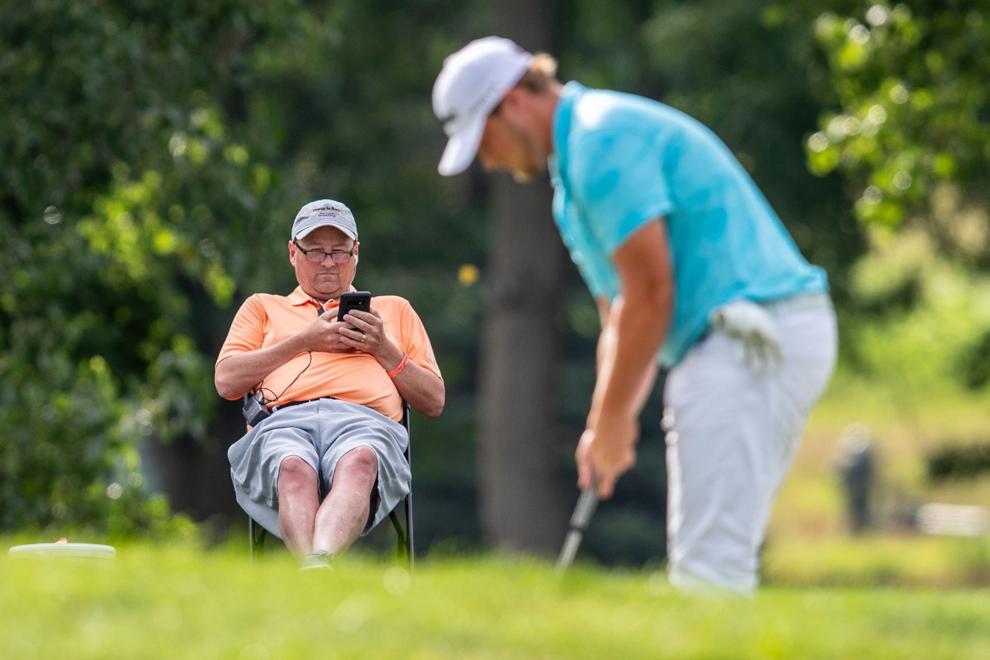 Pinnacle Bank Championship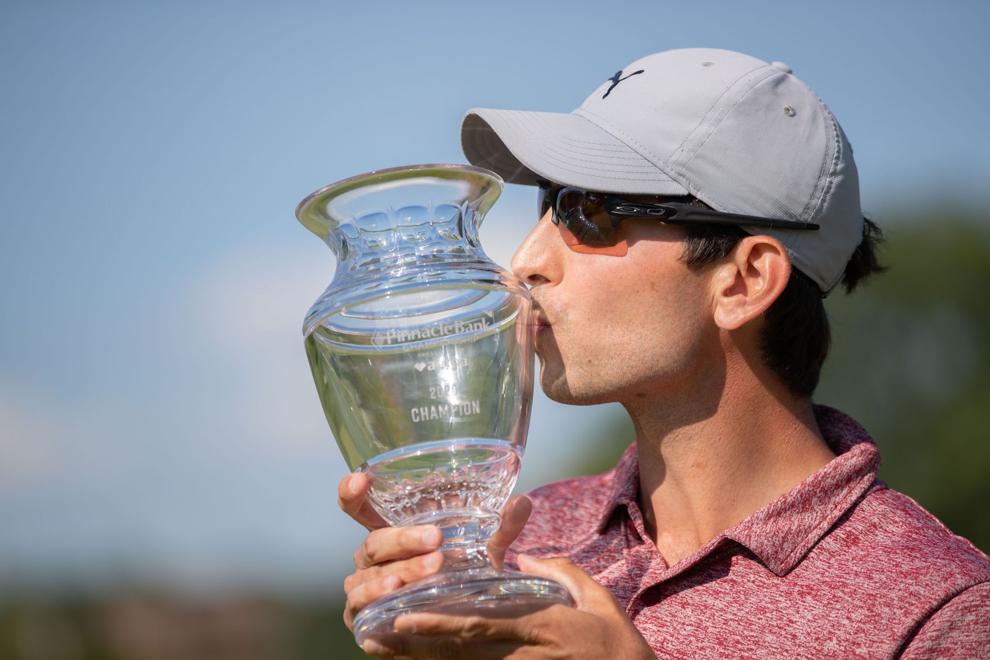 Sourdough bread baking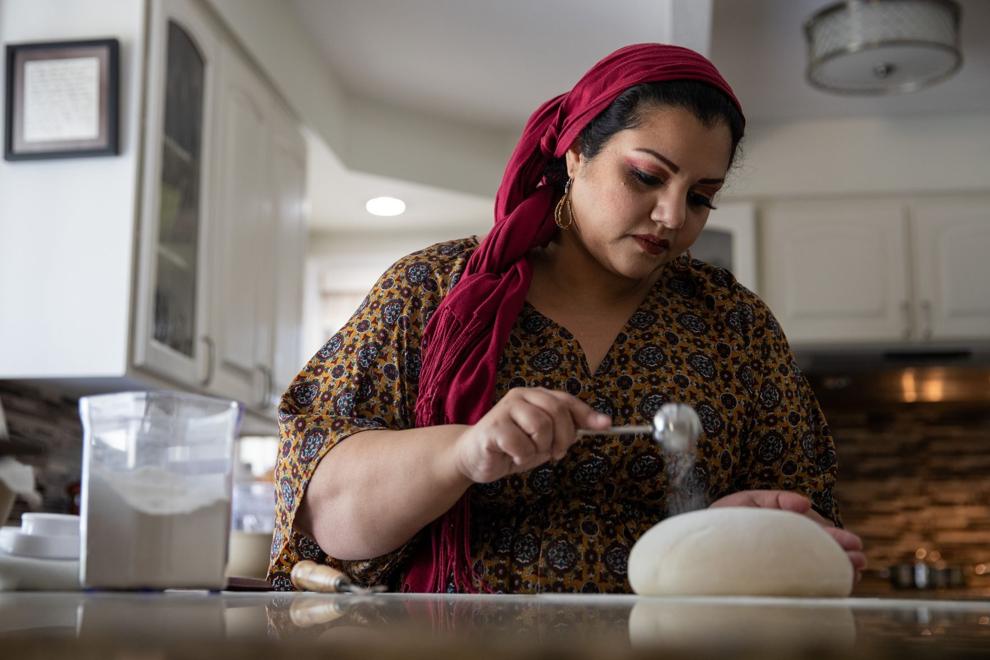 Grind It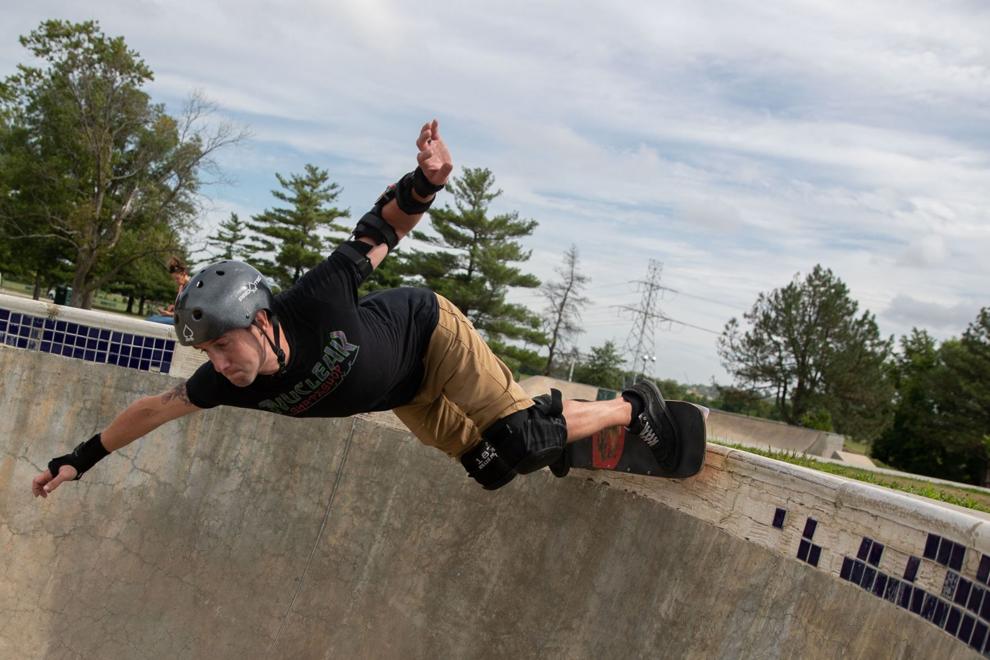 Metro Baseball
Metro Baseball
Search