When Deb Suttle thinks of the daughter she lost last week, she thinks of an art-lined hallway in Building 7 on the Fort Omaha campus of Metropolitan Community College. She thinks of her daughter's life's work.
There, painted images of doorways line the path to Amber Tjaden's office for Metro's Gateway to College program, with each symbolizing an opening or opportunity afforded to her students.
Tjaden's oldest child, Savannah, 22, painted one side of the hallway, and a Metro student painted the other side.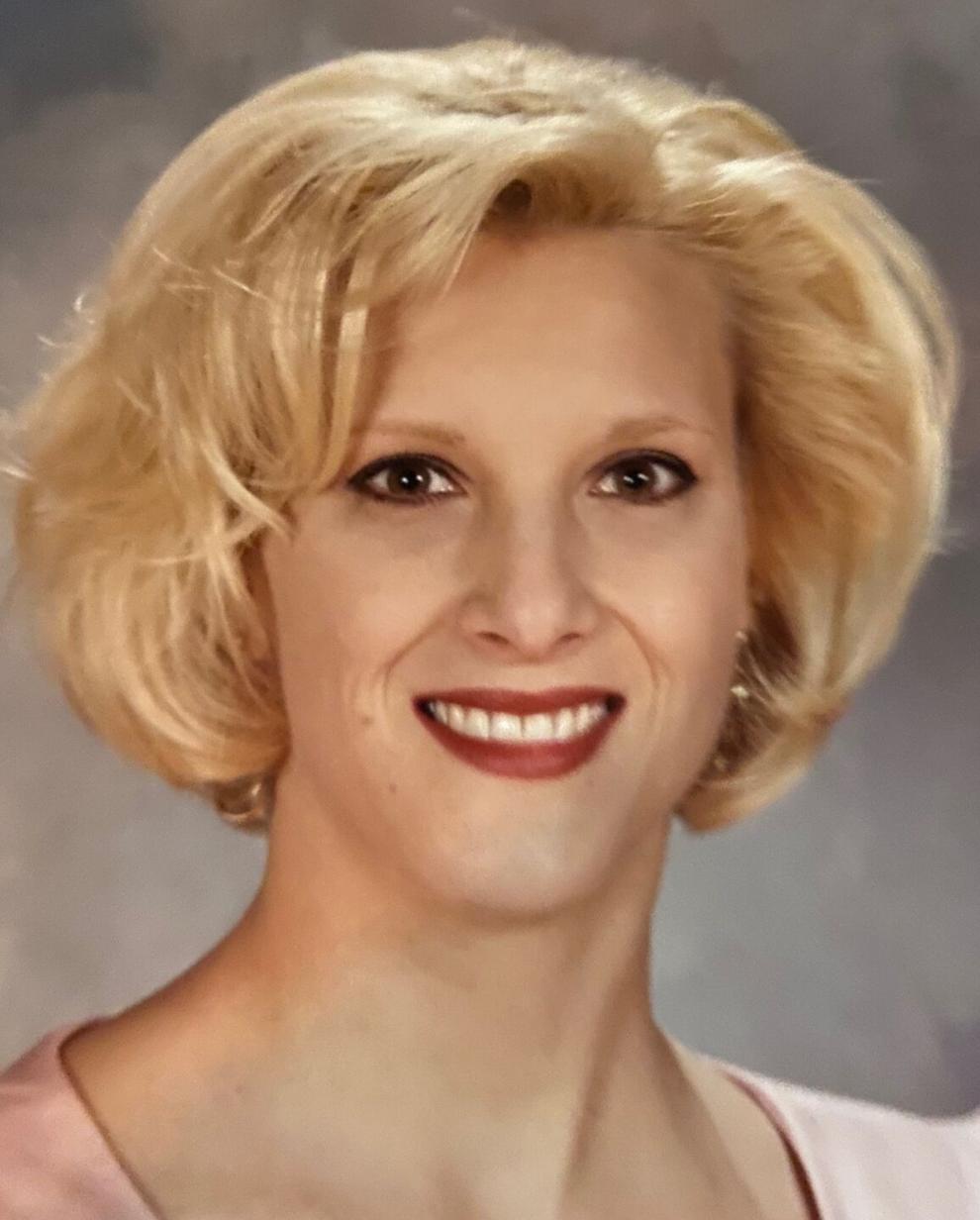 The hallway artwork represented a marriage of Tjaden's priorities — love for her children and help for her students. That's how those who were close to Tjaden, 48, say they want her to be remembered.
Tjaden went missing Jan. 27, and authorities found her body Friday, not far from an SUV she had been driving on an unplowed rural road in Otoe County. A preliminary autopsy indicated that the Weeping Water woman died of cold exposure, and investigators do not suspect foul play.
Savannah is a senior at the University of Nebraska at Omaha. Son Kellan, 19, is a student at Iowa State University. Sons McClain, 12, and Maximus, 10, attend Conestoga Elementary in Murray.
"Her whole life was around her children, her students," said Deb Suttle, a former Nebraska state senator.
Deb Suttle and husband Jim, a former Omaha mayor, say they will remember their daughter as a devoted mother and a dogged teacher, someone who rarely accepted less than the best from either group.
"She was a take-no-guff-from-anybody person," Deb Suttle said. "She did not expect anyone to deviate from their goals, and she wanted them to be successful in anything they tried to do."
Jim Suttle said he often marveled at his daughter's passion for helping kids who had lost their way. She was a special education teacher in the Omaha Public Schools for two decades, focused on behaviors, learning and life skills.
She worked at Marrs Magnet Middle School, in the district's Integrated Learning Program and in its transition program that helps special needs students prepare to join the workforce after high school.
Deb Suttle said Tjaden later enjoyed helping the students as director of Metro's Gateway to College program. In a statement, Metro said students and staff were "deeply saddened by the loss" of a "dear friend and valued colleague." Officials described Tjaden's work to expand the Gateway program as "instrumental."
One of Tjaden's Gateway students, Cat Pooks, wrote to the Suttle family about Tjaden helping Pooks pursue her passion for writing and how she brought stability and accountability to the lives of students others had given up on.
"Miss Amber taught me that I belonged and was worth being cared for," Pooks wrote, adding that she "gave each and every one of us the hope to envision bright futures for ourselves while providing the strength to fight for these futures."
Deb and Jim Suttle recalled that when Tjaden was young, their daughter loved gymnastics and diving. Deb Suttle said she loved to hear Amber sing, recalling a song from "Les Misérables" that Burke High School students recognized with a standing ovation.
Tjaden graduated from Burke High School and the University of Nebraska at Omaha. She always had a book in hand.
Savannah said she and her brothers will never forget the way Tjaden made time for them, playing cards, board games, Monopoly and backyard baseball. She recalled her being a good sport and playing Xbox or PlayStation poorly.
She and her brothers want people to remember their mom as a strong woman with a strong personality, and for her "life and her accomplishments, not for the tragedy."
Deb Suttle said her daughter battled depression from a young age, and at times needed counseling and medication. Tjaden dealt with bouts of depression that sometimes paralyzed her, including headaches that would leave her unable to function for a couple days at a time.
"There was always that one section deep, deep inside her that was depressed, that really never became joyful," Deb Suttle said. "It's a terrible thing to live with. It's a terrible thing as a mother."
When Savannah struggled with her own depression in recent years, she said her mother helped show her the way forward.
The Suttles say they're focused now on making sure their grandchildren are surrounded by love and loved ones, including arranging for an aunt from Minnesota to be with their grandson in Iowa.
The family is still in shock, Deb Suttle said.
"We are still trying to figure this out, trying to understand what has happened and why," she said. "We are still trying to see how we can handle this."
Other survivors include her husband, Matthew Tjaden; and her sister Adele Suttle.