A long career in politics and community service began for Inez Boyd in 1970, when a little girl was struck by a car while crossing a street near a Bellevue elementary school.
"Mom knew a lot of people in our neighborhood, and she started working right away to get (a pedestrian) overpass put in there that's still in use today," said Boyd's eldest daughter, Victoria Boyd-Kennedy. "She loved people and cared for people, not just her own family."
Boyd, 85, died Saturday while in hospice care in Columbia, Missouri, where Boyd-Kennedy lives. A private funeral service will be held at noon this Saturday, with a public memorial ceremony at a later date.
The successful campaign to get an overpass built near Birchcrest Elementary School began just four years after Boyd and her veterinarian husband, Dr. Jim Boyd, moved to Bellevue. In 1972, Boyd became the first woman elected to the Bellevue City Council.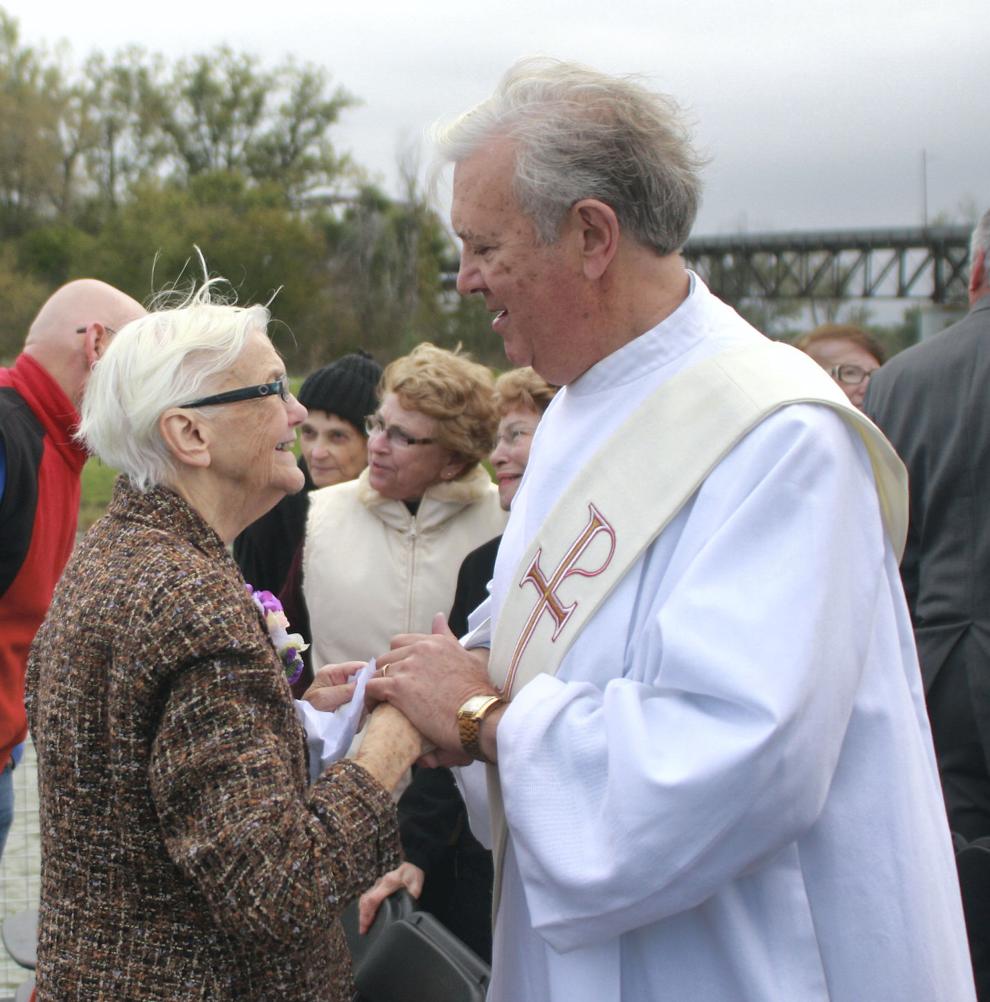 In 1986, Boyd became the first woman elected mayor of Bellevue. She held that office until 1998. After leaving that post, she served as a Sarpy County Board member for eight years, during which time she worked to attract Cabela's and PayPal to La Vista.
In 2017, the Bellevue Community Foundation dedicated the Inez Boyd Fountain at the American Heroes Park. During that ceremony, then-Mayor Rita Sanders saluted Boyd for steering Bellevue as it became Nebraska's third-largest city.
"As a member of the Bellevue City Council and as mayor, Inez Boyd guided Bellevue through some dramatic growth," Sanders said then. "The completion of the Kennedy Freeway and her consistent annexation policy brought a new energy to the city of Bellevue, and the population nearly doubled."
Born in Loring, Kansas, in 1936, Boyd graduated from Kansas State University in 1956. At K-State, she met her future husband, who died in 2004.
The Boyds, with Inez working as bookkeeper, established the Bellevue Animal Hospital in 1963.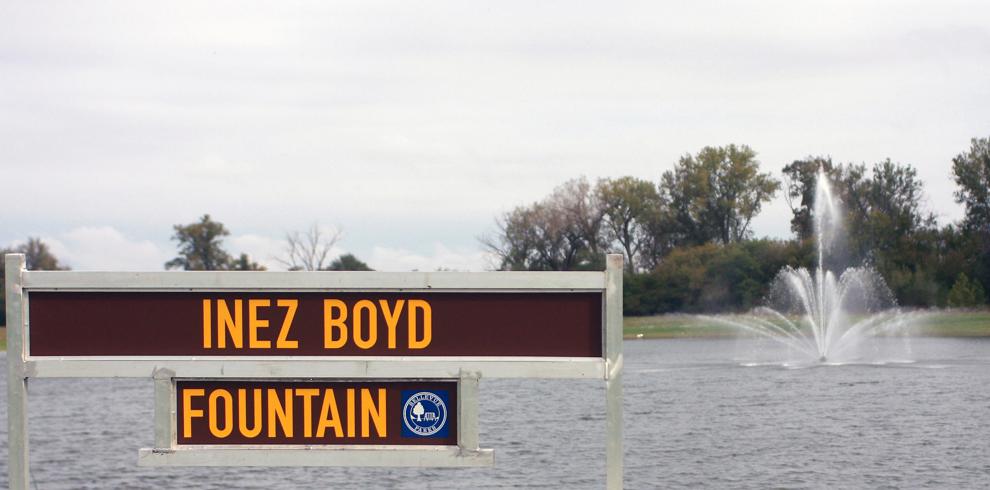 Boyd-Kennedy said she and her siblings, Kristen Boyd-Sullivan of Huntersville, North Carolina, and Curtis Boyd of Albuquerque, learned from their parents that rules were meant to be kept, not broken. They couldn't skip school or lie, she said.
"They taught us that integrity means something and that being truthful means something," Boyd-Kennedy said. "If you have any doubts about whether something is wrong, then it is wrong."
Integrity was especially important for Boyd in politics, where she was a champion of women's rights, including abortion rights, her daughter said. Many times, she said, Boyd returned campaign donations because she disagreed with the positions of donors, including groups that opposed abortion.
Boyd took up golf as mayor, her daughter said, because many of her male colleagues were getting together on Friday afternoons for "working golfing sessions." She served as president of the League of Nebraska Municipalities and also lent her support to many nonprofit organizations, including the Girl Scouts of America, the United Way, the American Red Cross and the Nebraska Literacy Association.
"She taught us it was important to care for our community," Boyd-Kennedy said. "To be concerned about your community means that we recognize there's something bigger than us."
In addition to her children and four grandchildren, Boyd is survived by sisters Waneta Jones of Loring, Kansas, and Virginia Poindexter of Overland Park, Kansas.
---
Notable Nebraska deaths of 2021
Ed Guthrie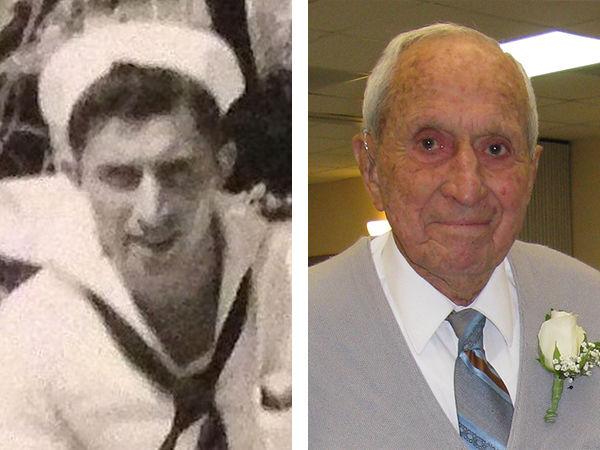 Ted Seldin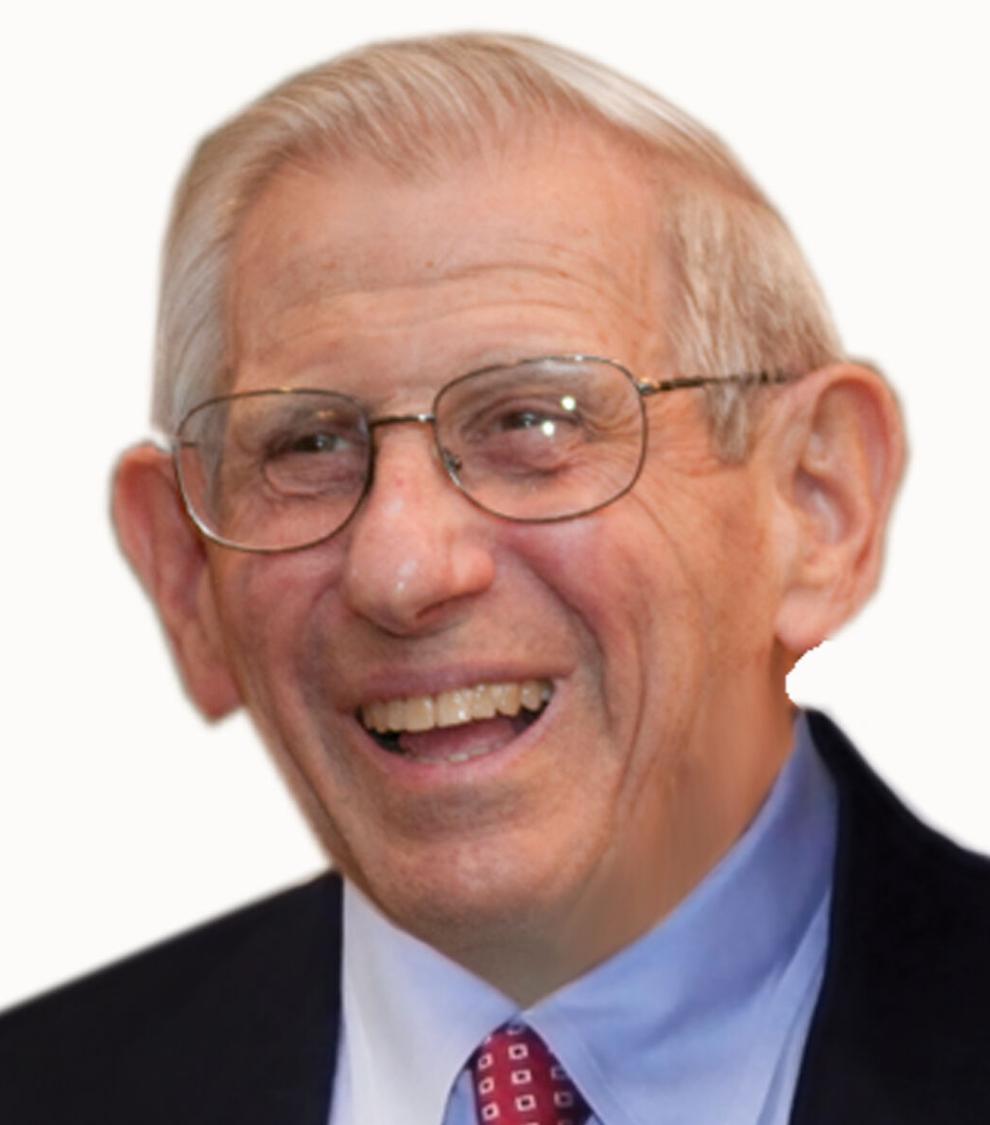 Shirley Tyree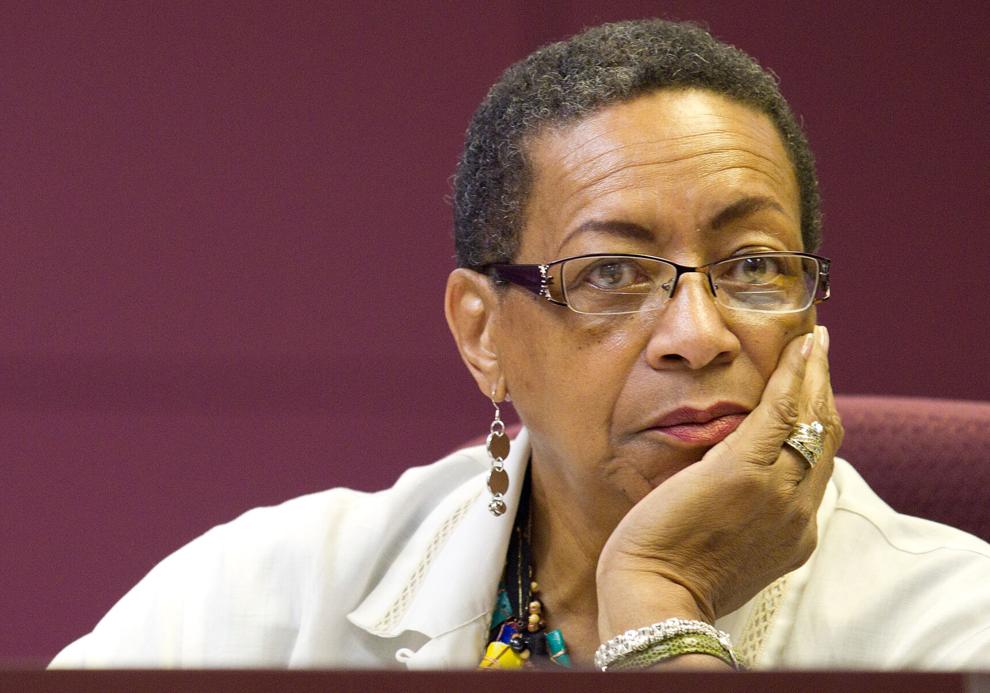 Gail Kopplin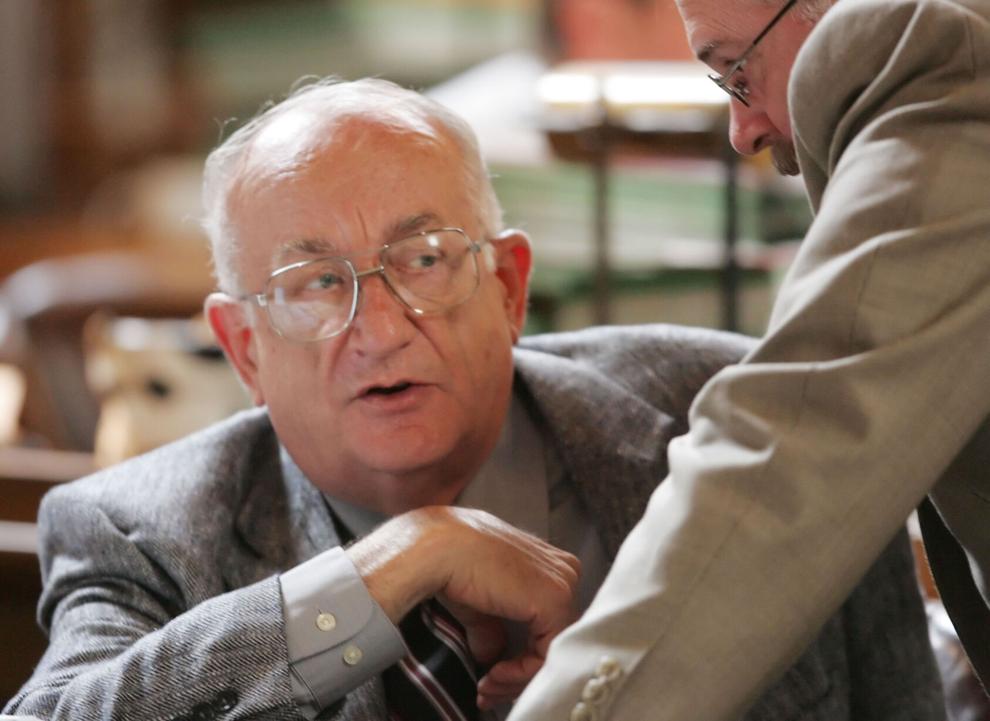 Richard Roth
Norman Krivosha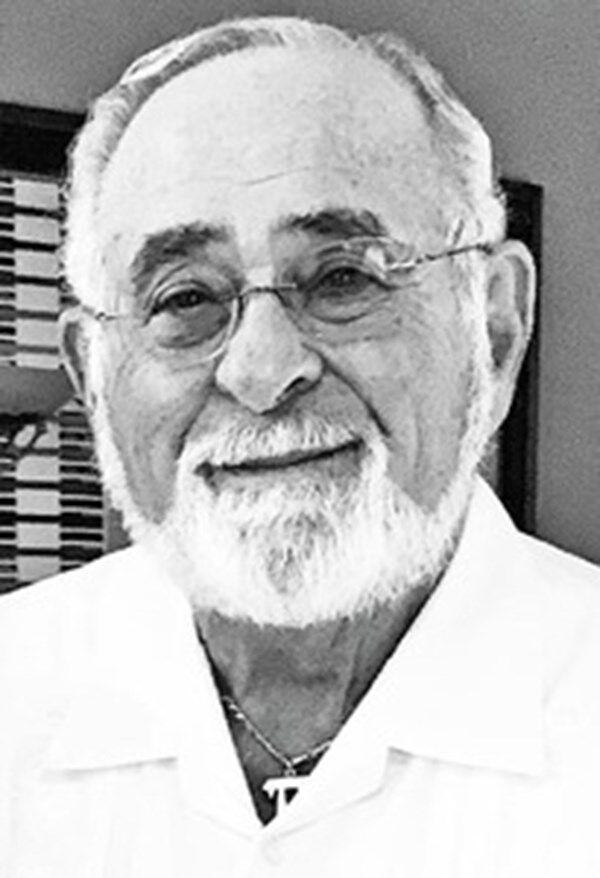 Bruce Simon
Andy Hoffman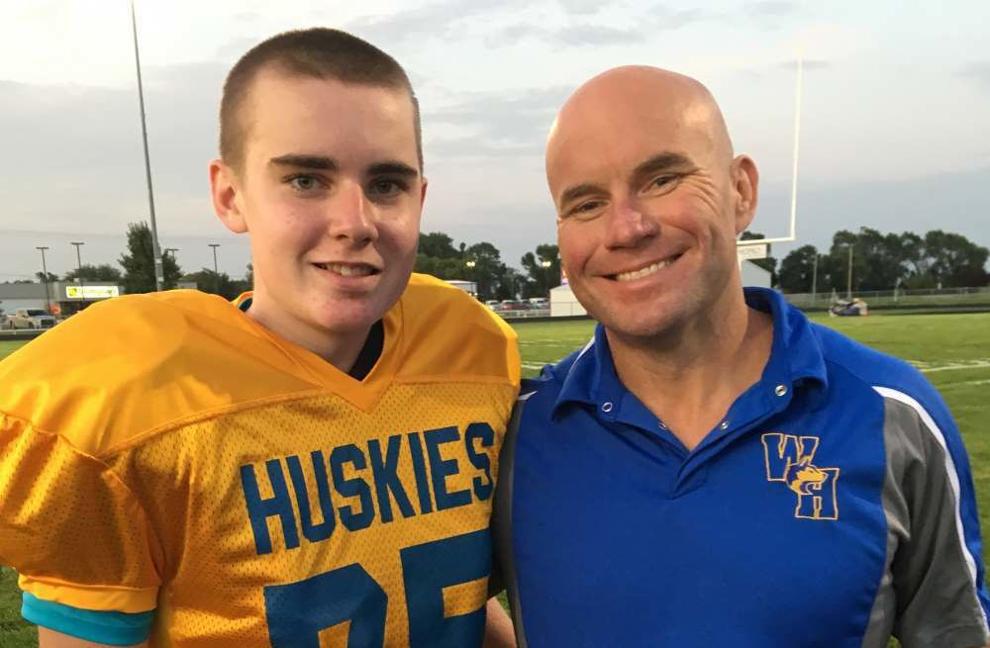 Dr. Joe Stothert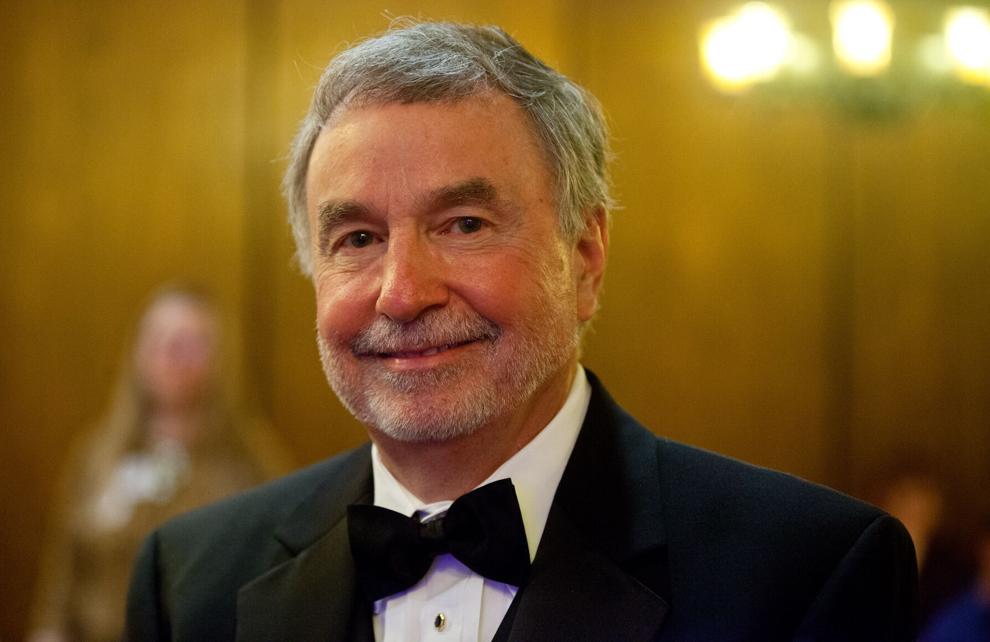 Dwite Pedersen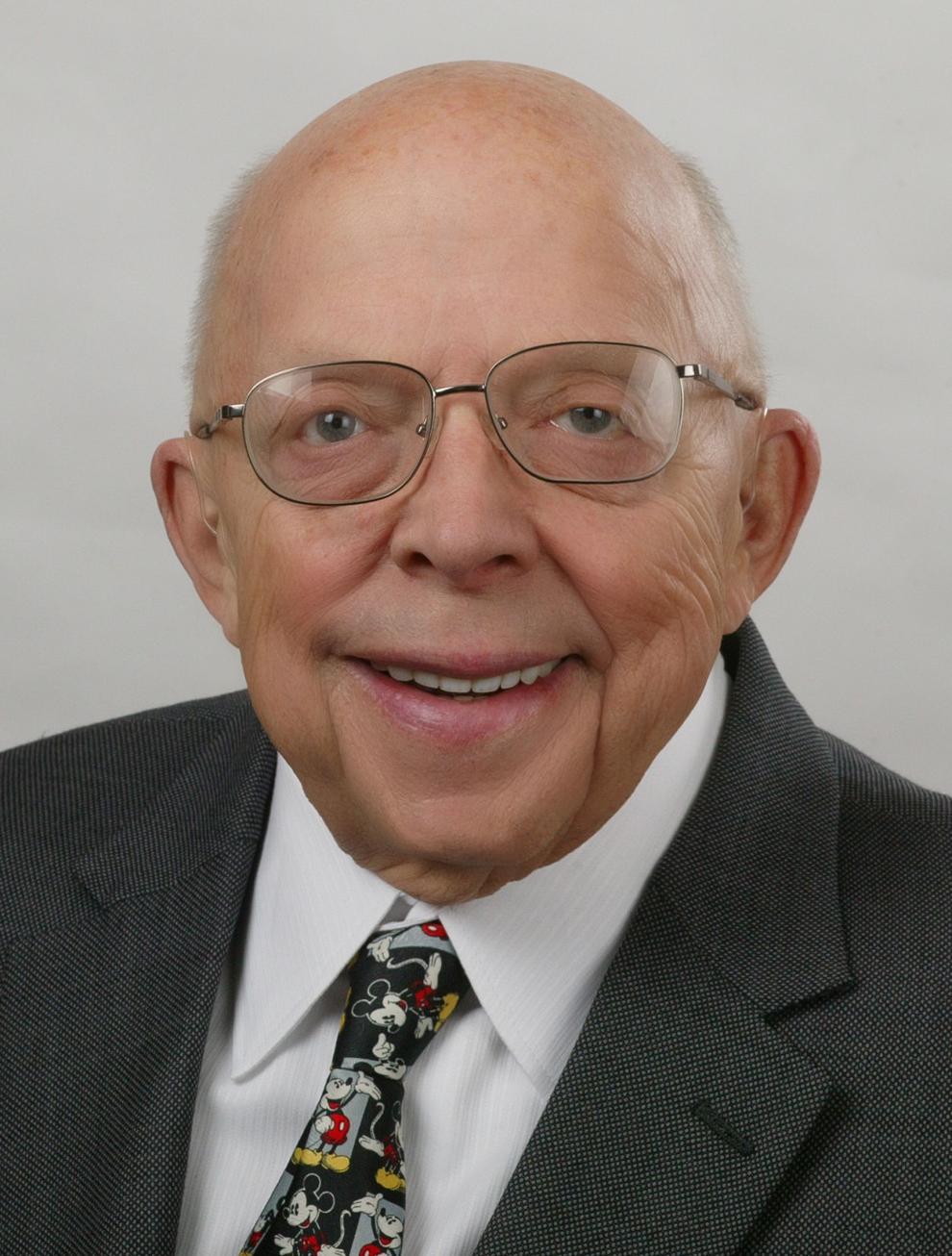 L. Dennis Smith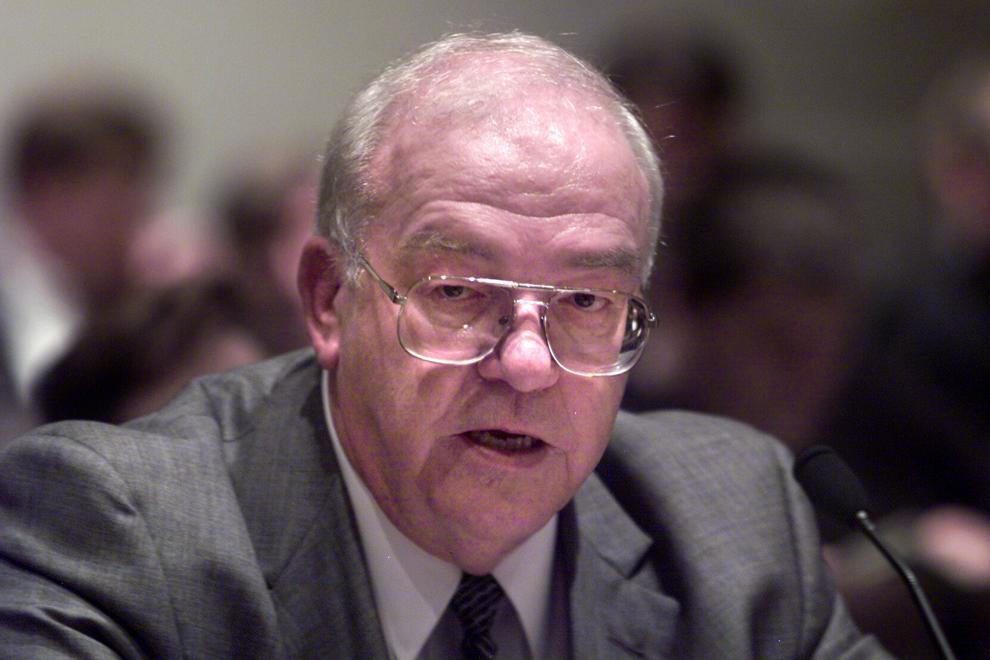 Jon Farrar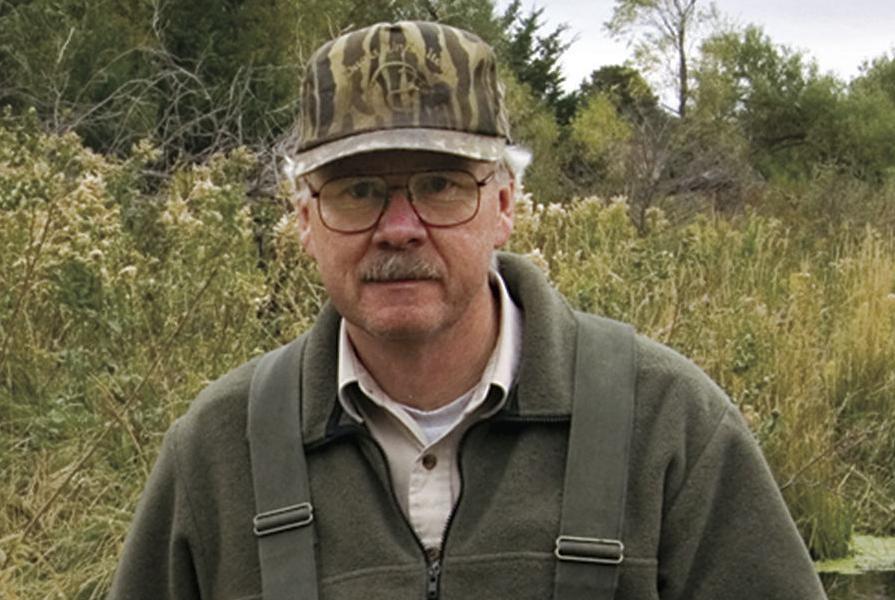 Joe Hammeke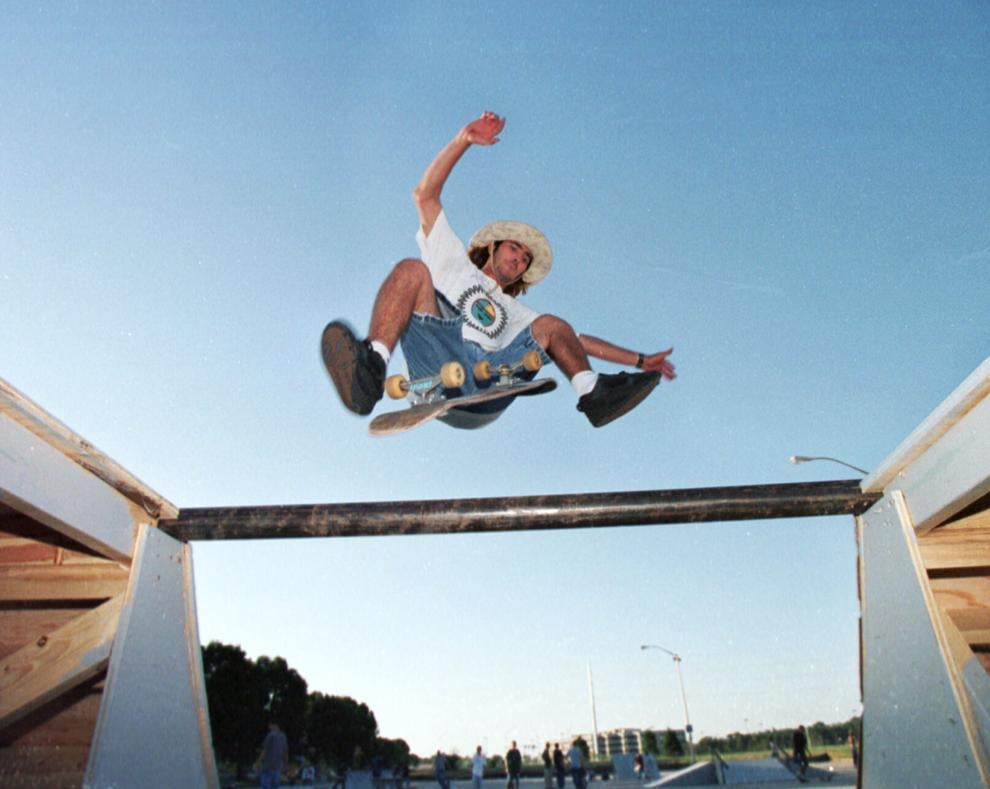 Tim Kolb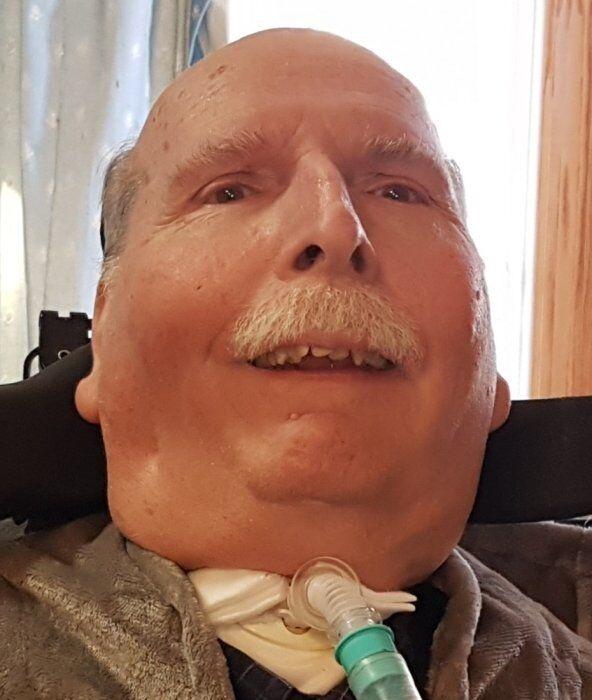 Nancy Hoch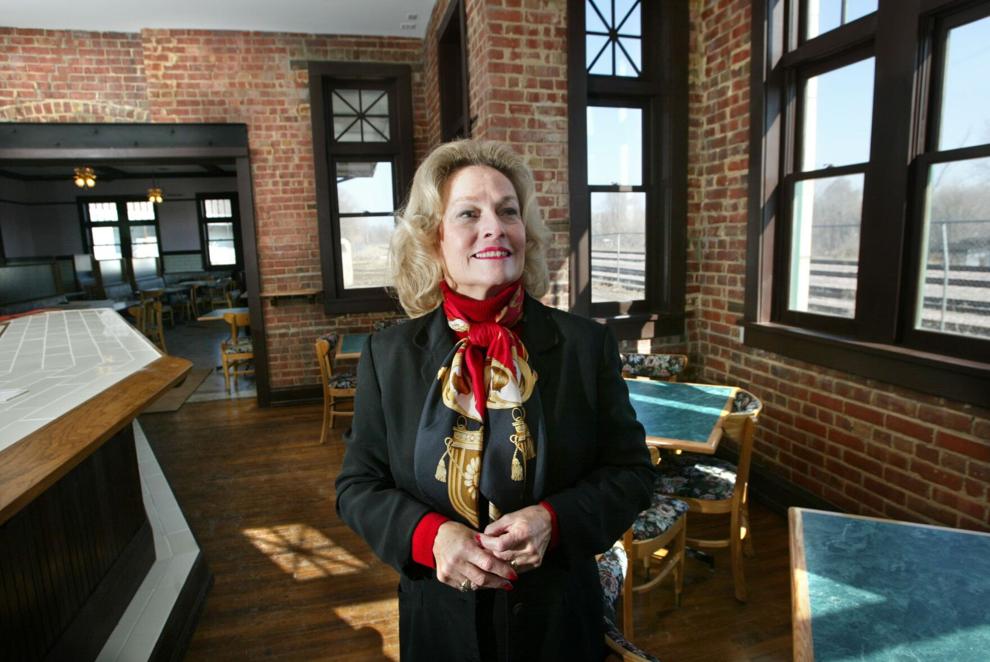 Lt. Col. Charles Hagemeister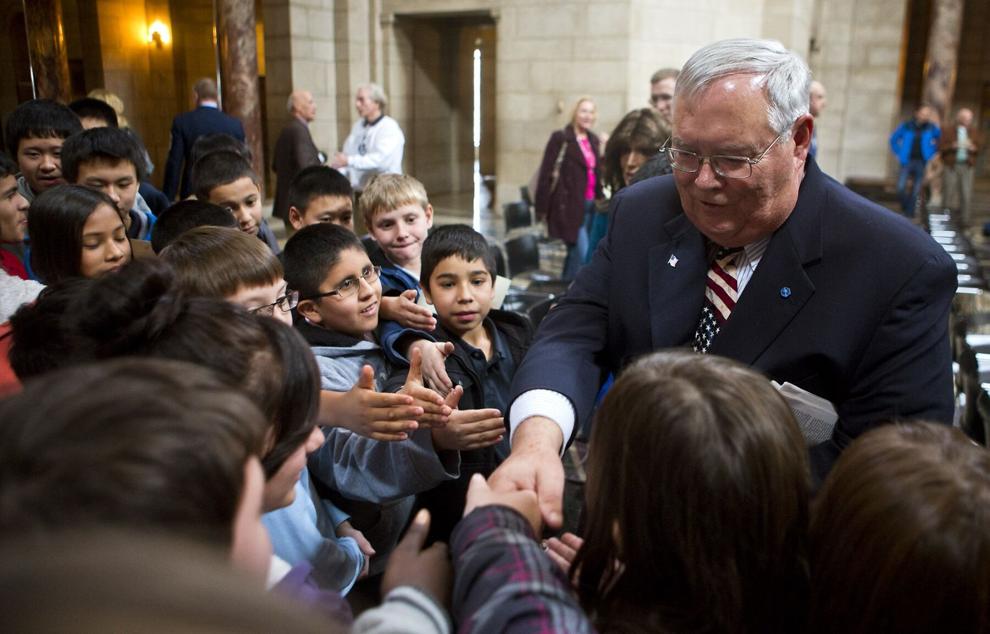 Paul Johnsgard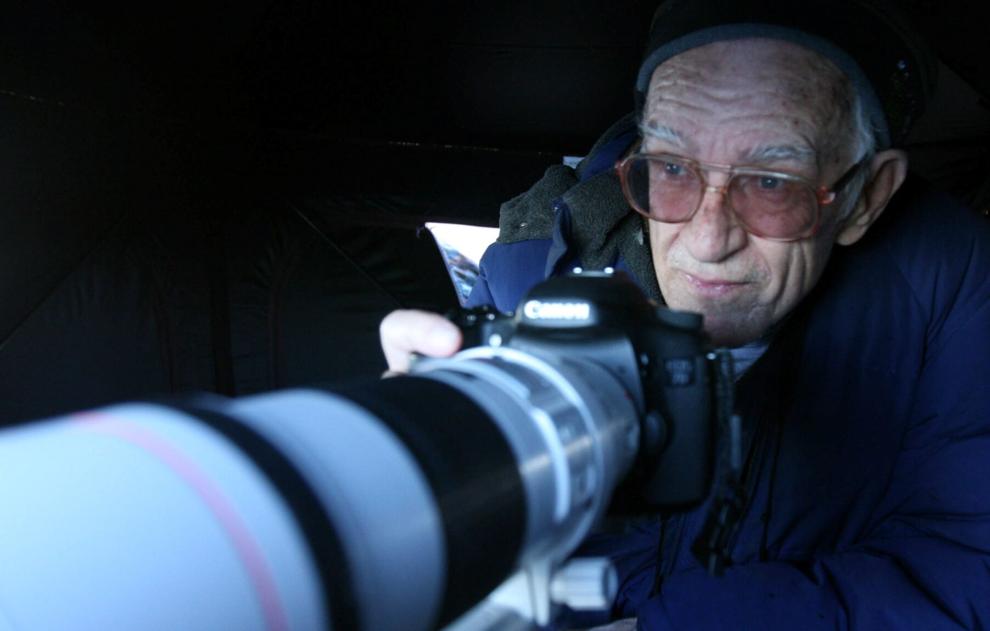 Dave Paladino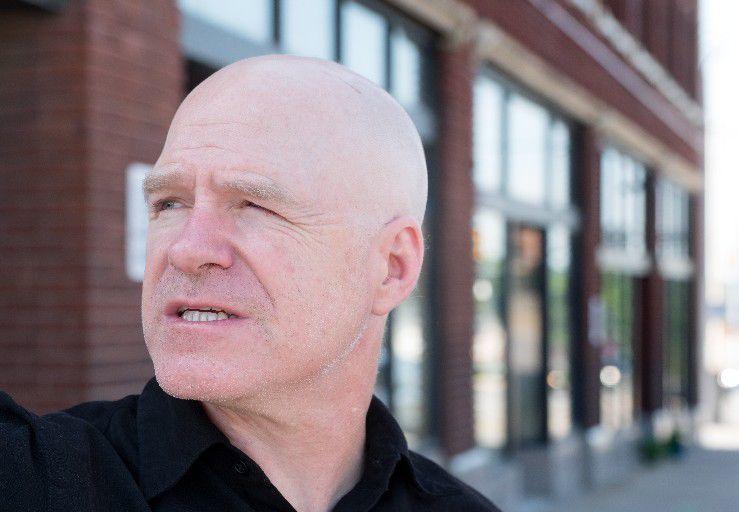 Allan Lozier
Bill "Butch" Keck
Theodore "Ted" Hazer
James Martin Davis
Inez Boyd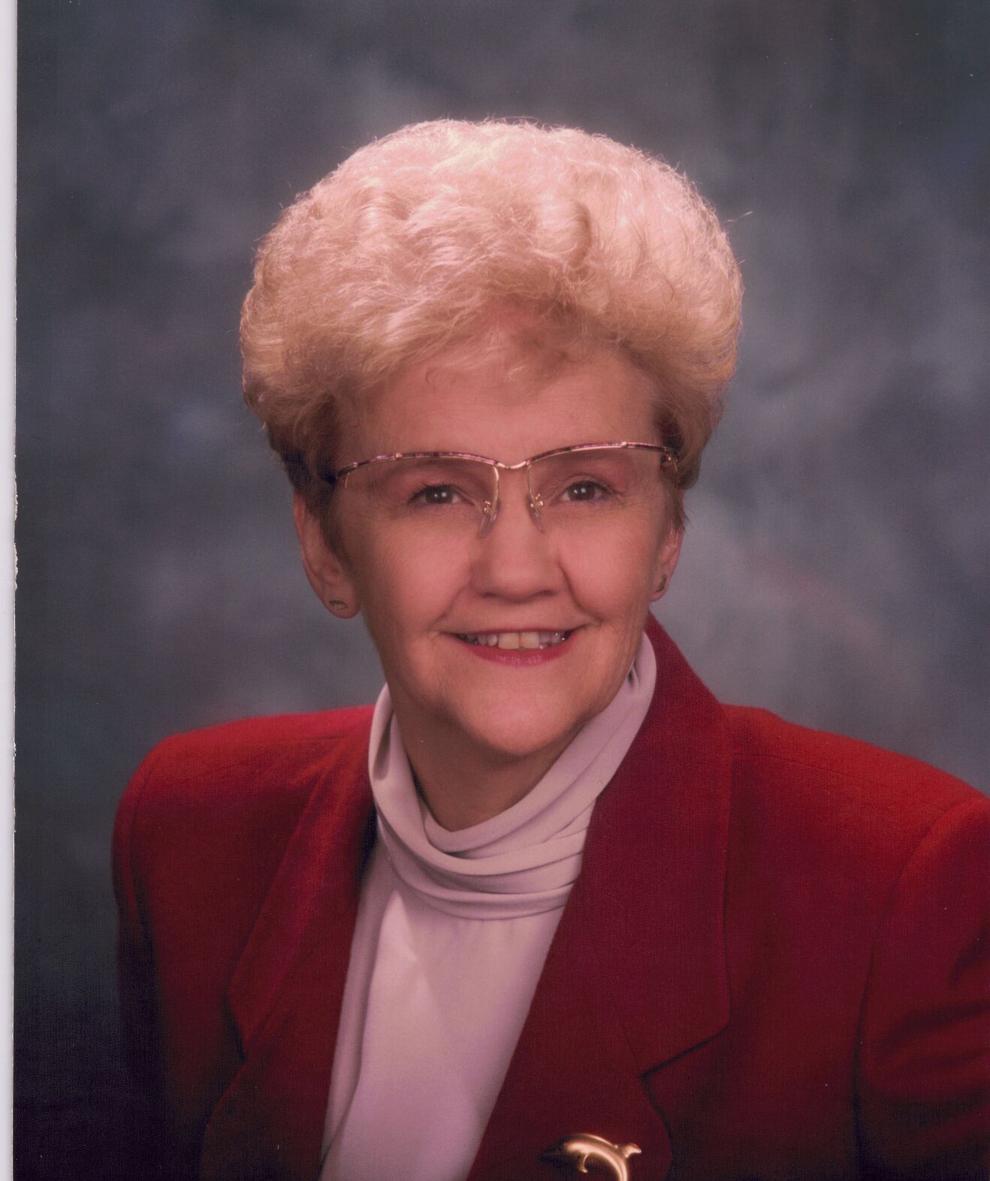 Janniver "Jan" Vala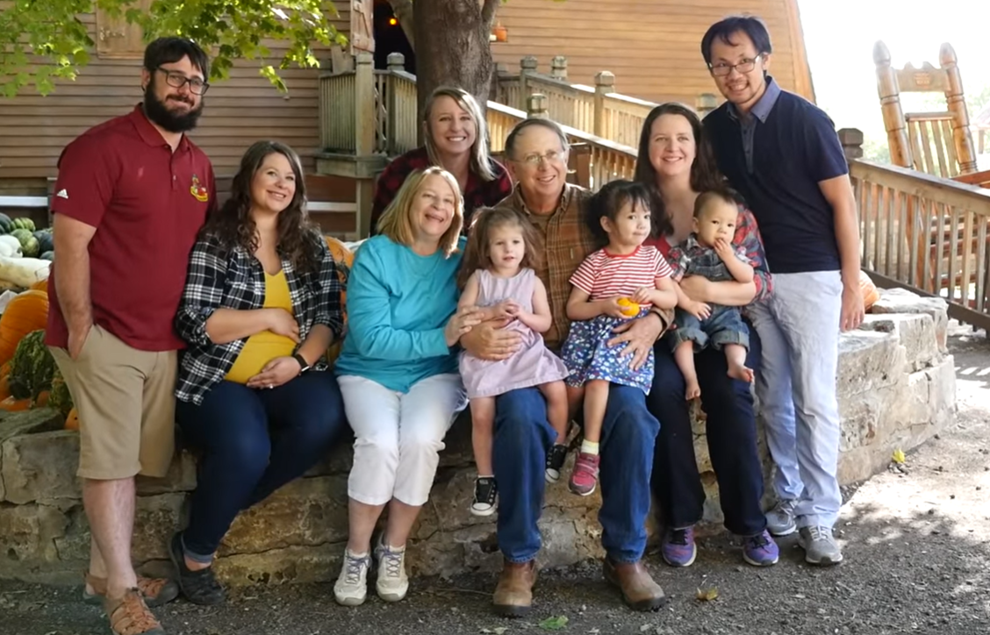 Mike Boyle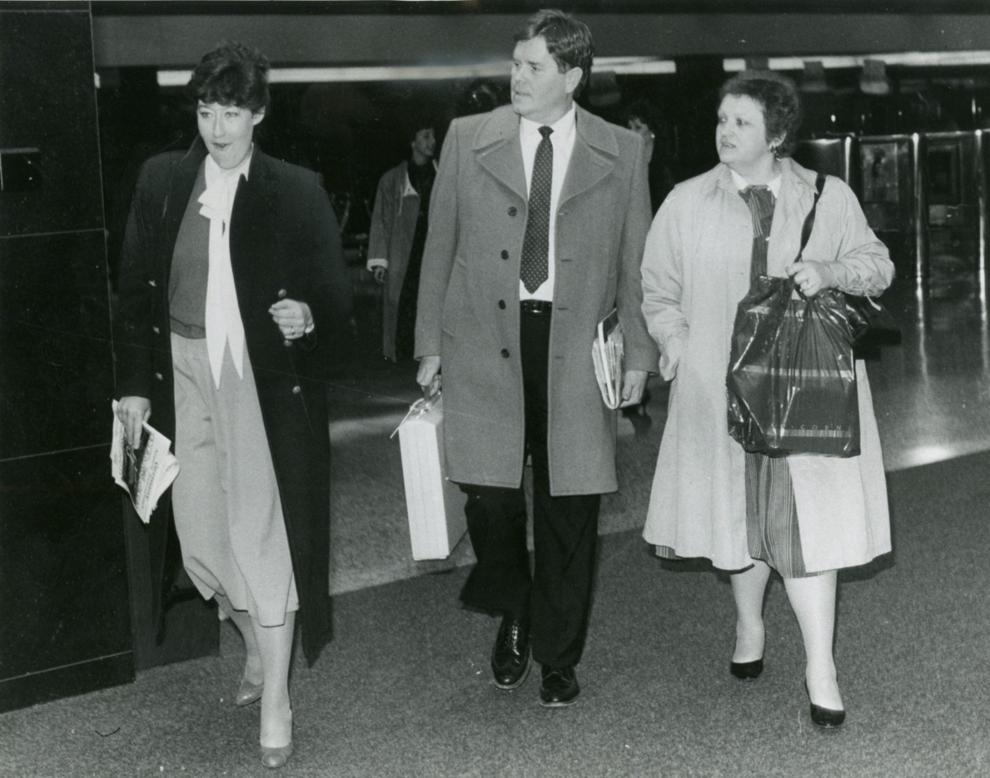 James Arthur Jeffers
Leta Powell Drake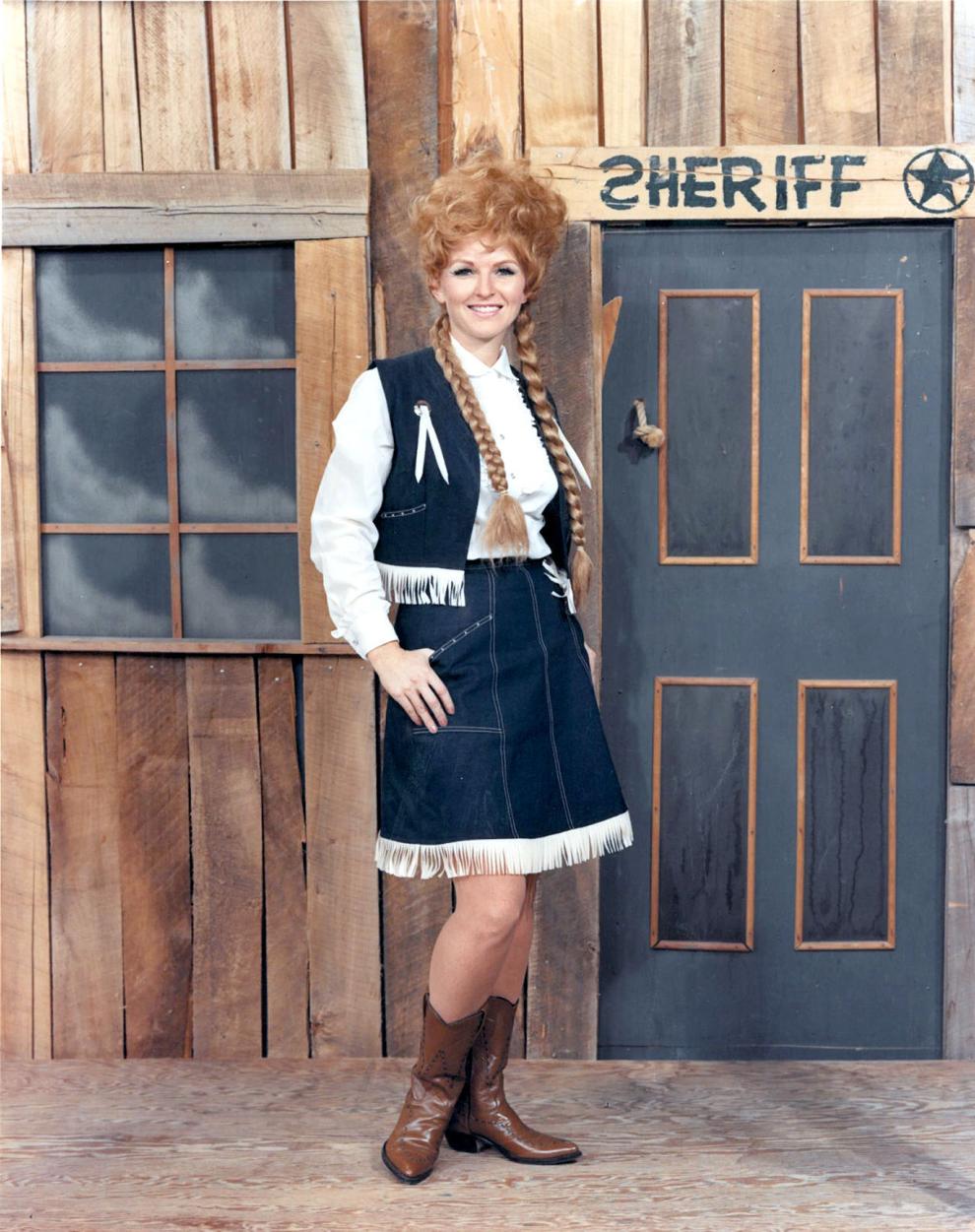 Walter Scott Jr.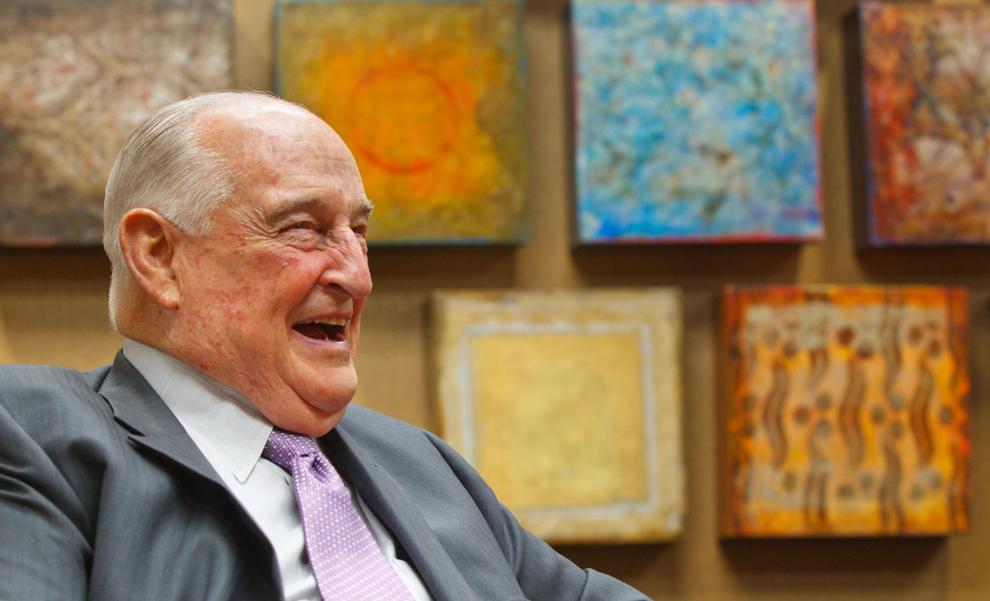 Phil Raimondo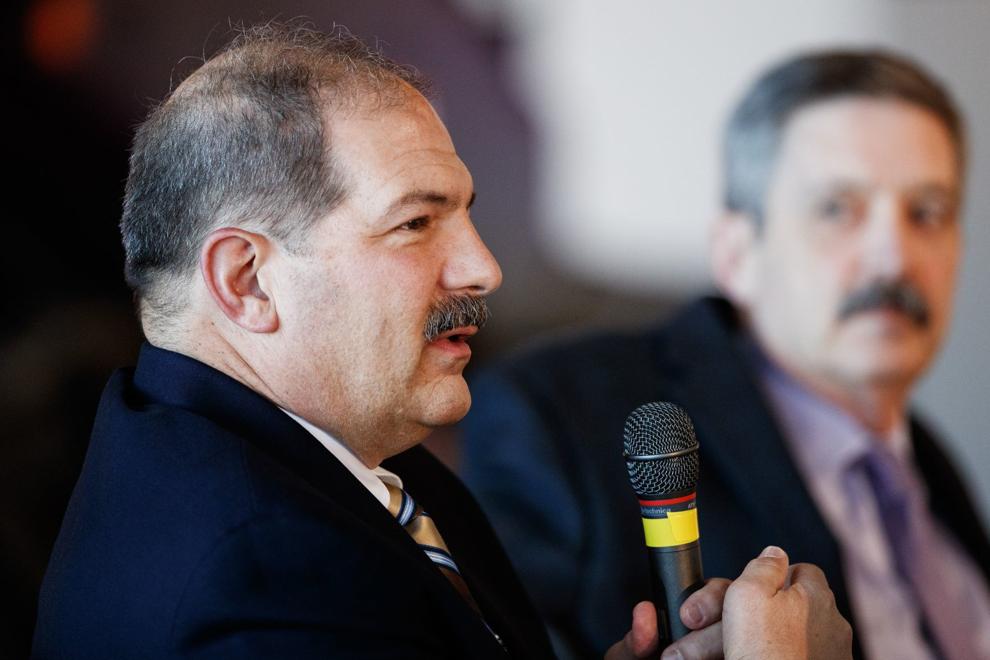 Marie Clifford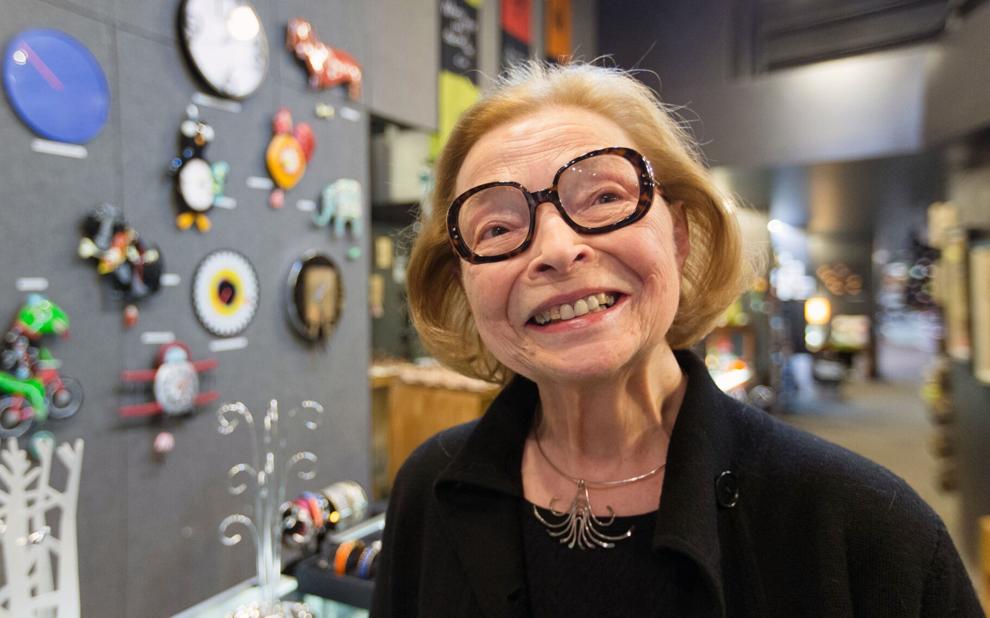 JoAnn Martin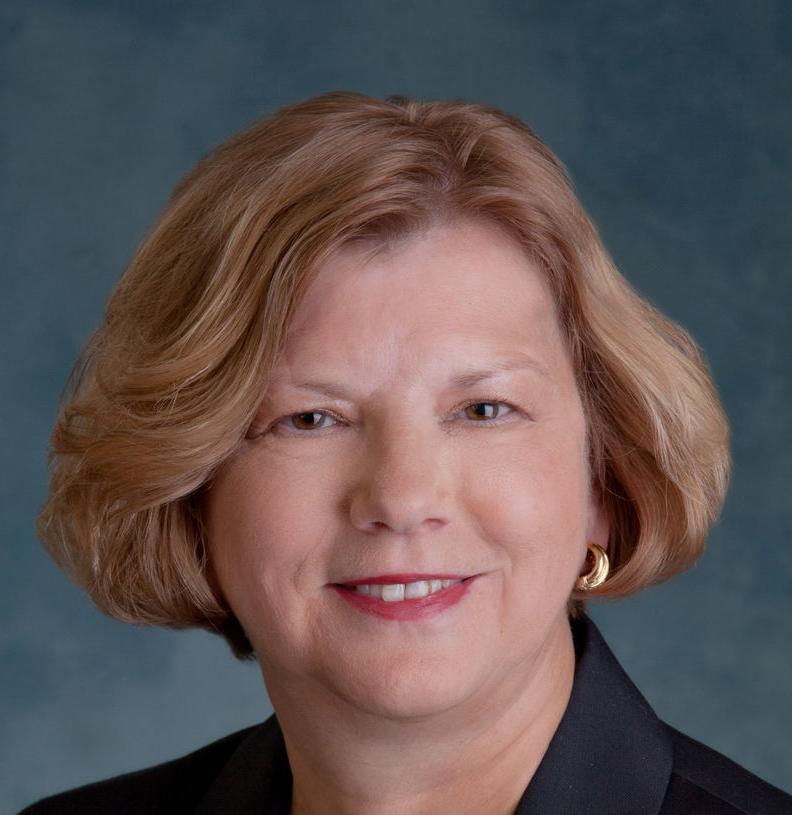 Merton "Cap" Dierks