Do Space, the privately funded digital library located near 72nd and Dodge Streets, will reopen to the public Monday with limited services.
The library closed to the public in mid-March because of coronavirus restrictions. The space includes computers, printers and a 3D lab. It also offers online webinars, instructional videos and help with technology.
Beginning Monday, those wishing to use one of Do Space's 20 available computers must make a reservation, which can be made up to seven days in advance, according to a press release.
Computer use will be limited to one hour per day. Extensions will be granted depending on availability.
Only one person at a time will be allowed in the library's 3D lab, which also must be reserved in advance. It can be booked for up to four hours a day. Members can reserve the lab up to two weeks in advance.
Membership to Do Space is free.
Access to meeting rooms, kids spaces and casual seating areas will remain suspended for the time being. All educational programs will remain online for now.
While it has been closed, the library's parking lot has been open from 8 a.m. to 8 p.m. daily to those in need of Internet access.
Visitors to Do Space are asked to wear face coverings and follow social distancing guidelines. Free masks will be available.
The library will be open from 7 a.m. to 9 p.m. Monday through Friday and 9 a.m. to 7 p.m. on weekends.
Reservations for the library's equipment can be made at dospace.org or by calling 402-819-4022.
---
Our best staff images from June 2020
Look back at our best staff photos from June 2020
Scurlock Vigil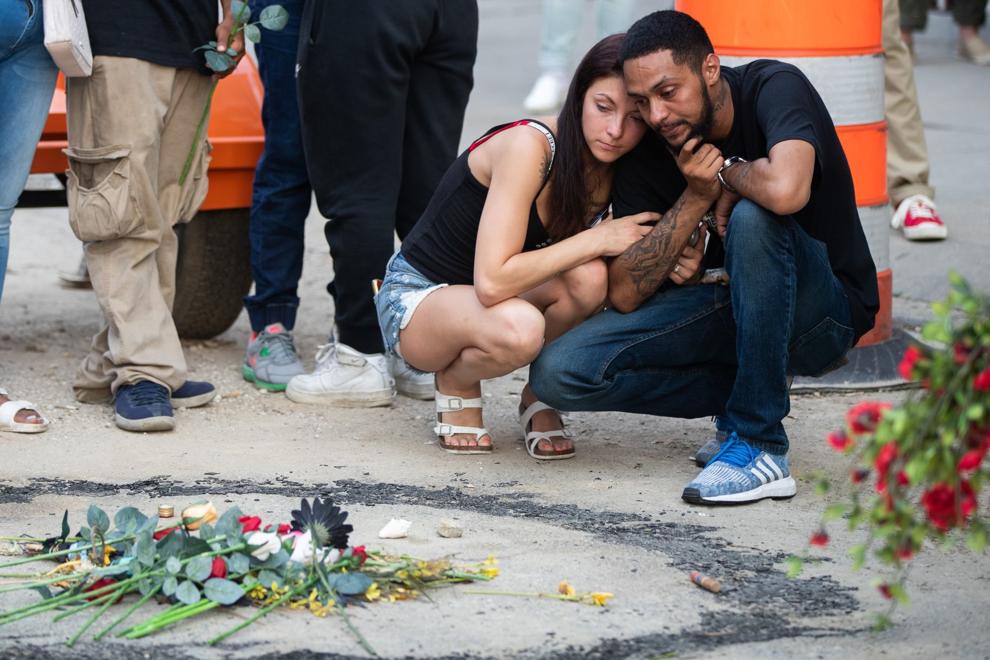 Scurlock Vigil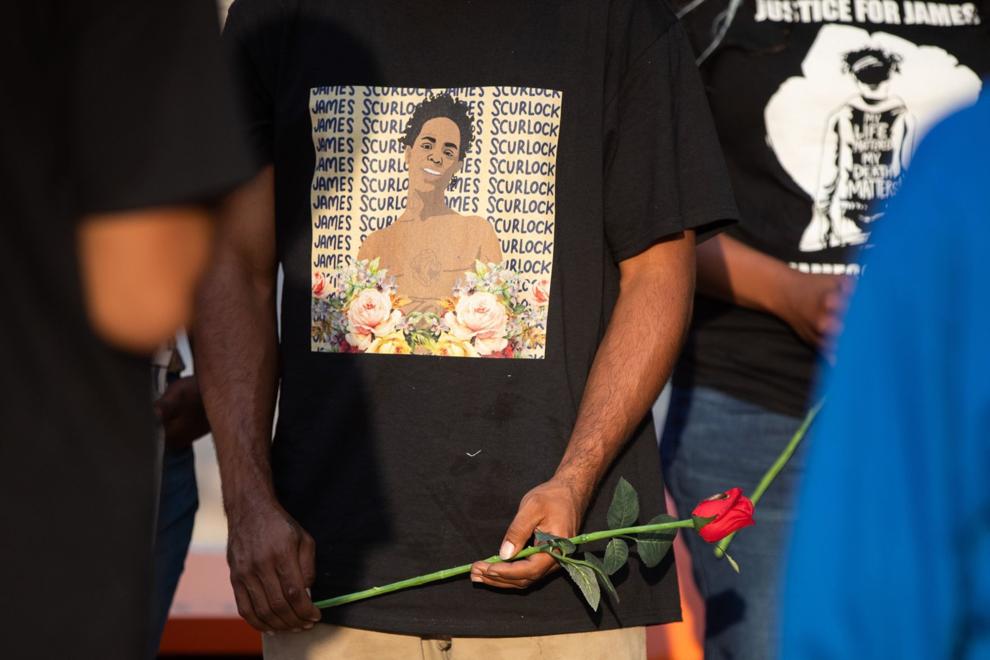 Cleanup
Flowers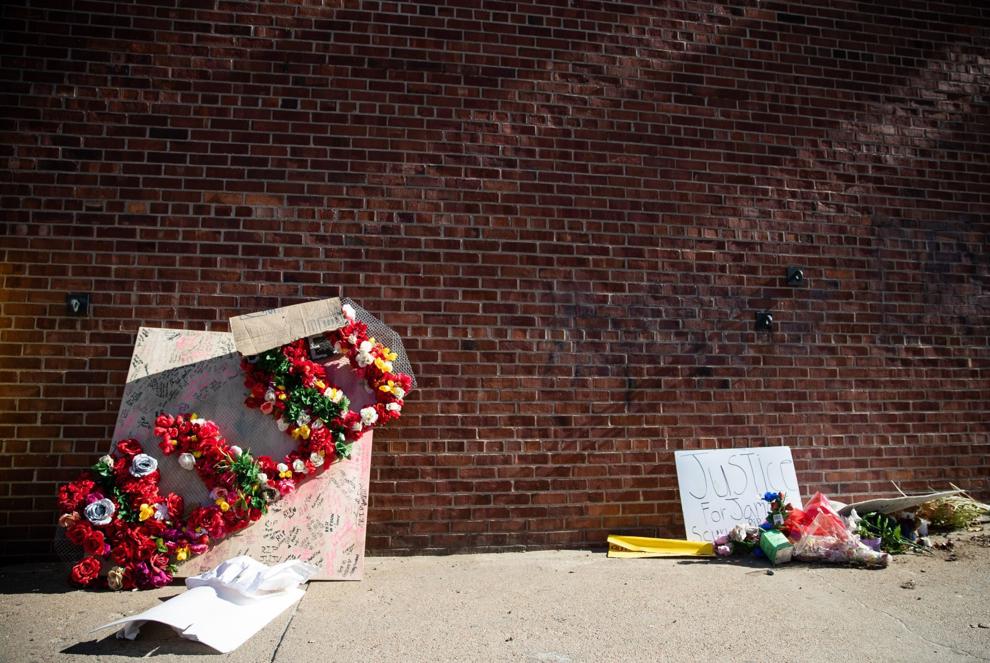 Catching Air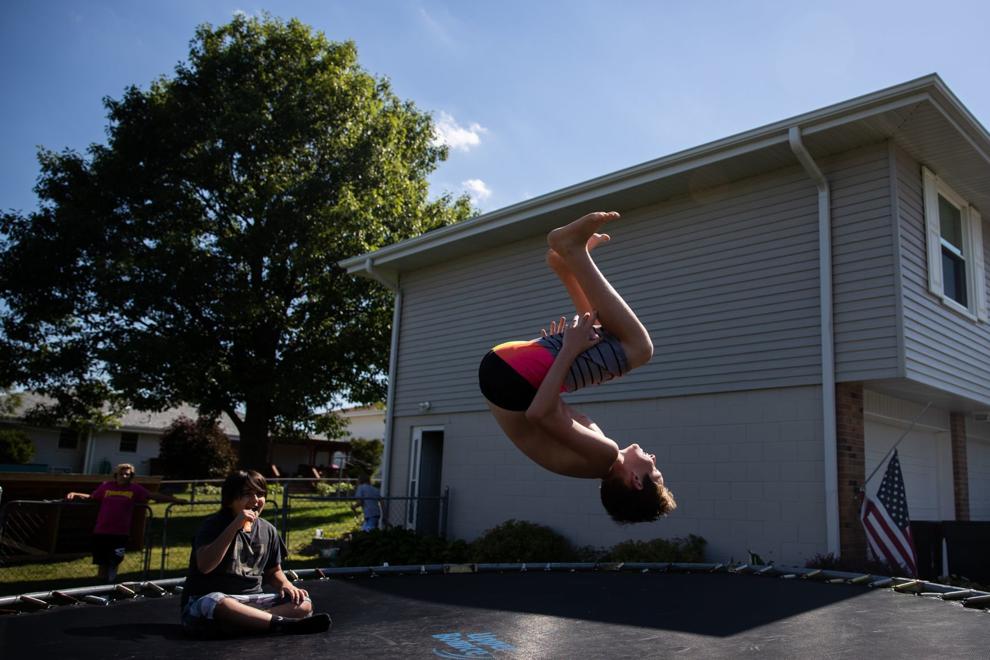 Protest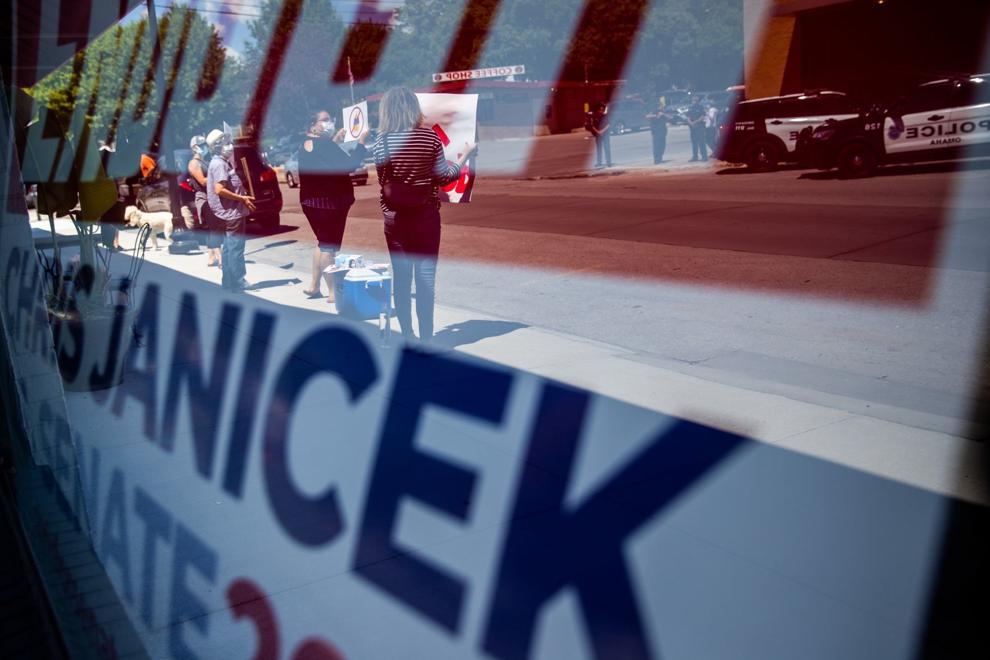 Baseball is back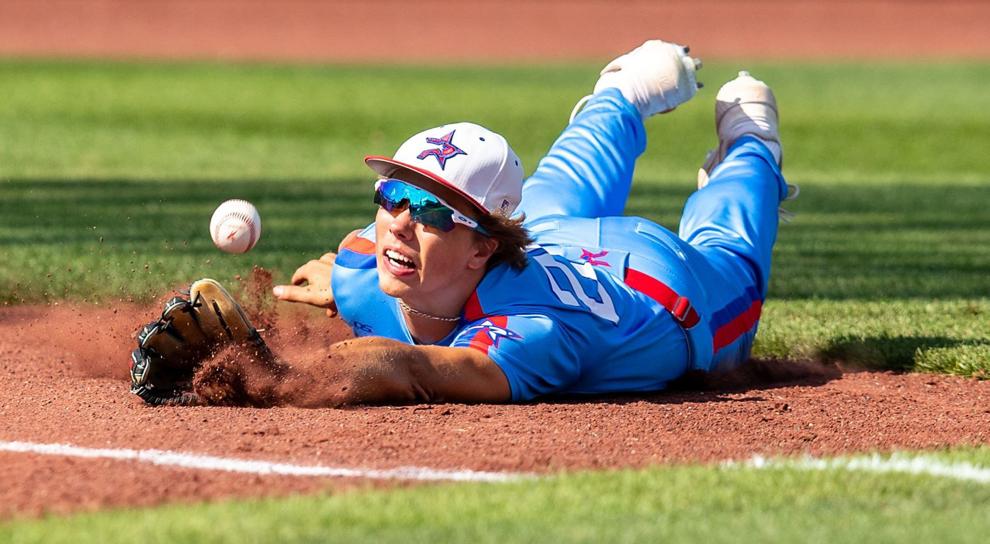 Juneteenth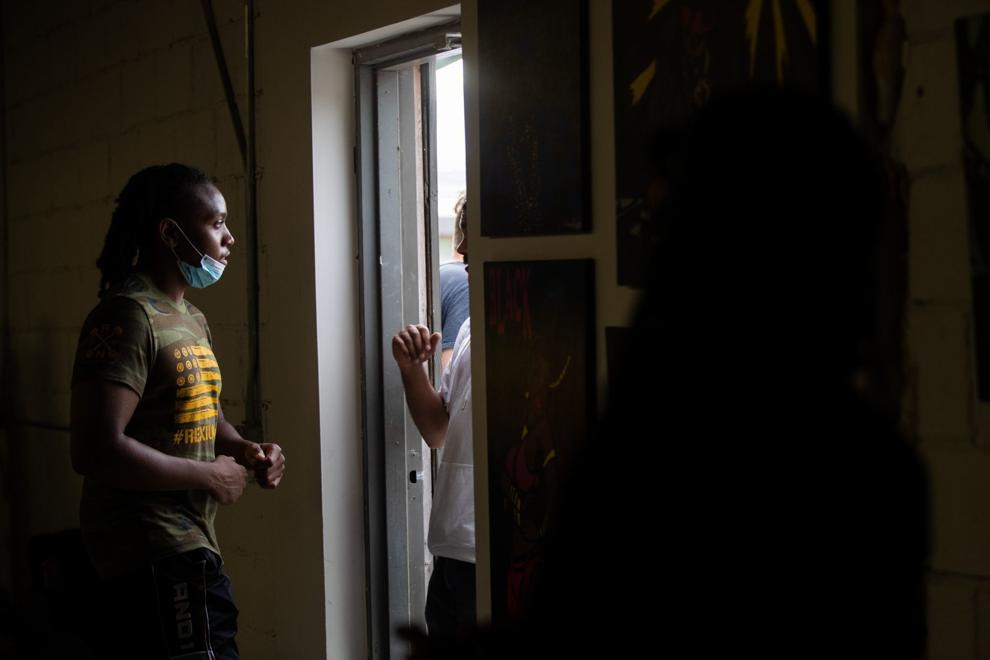 Juneteenth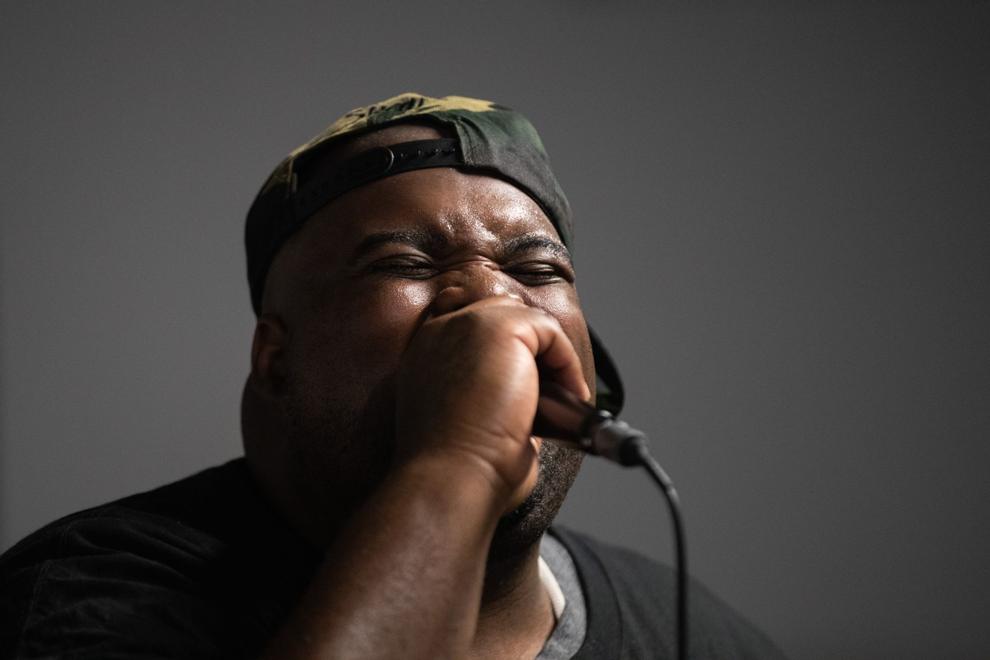 Juneteenth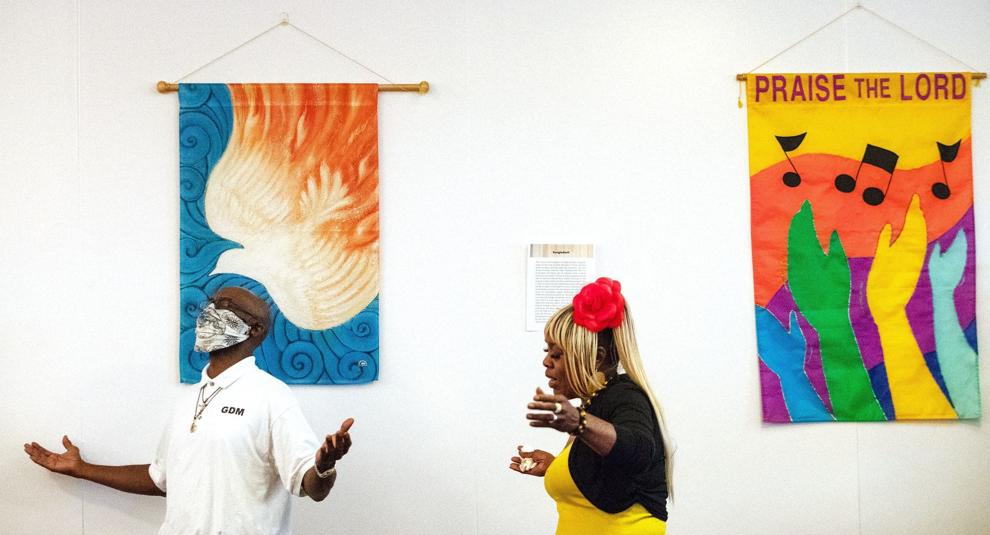 Ball Hawk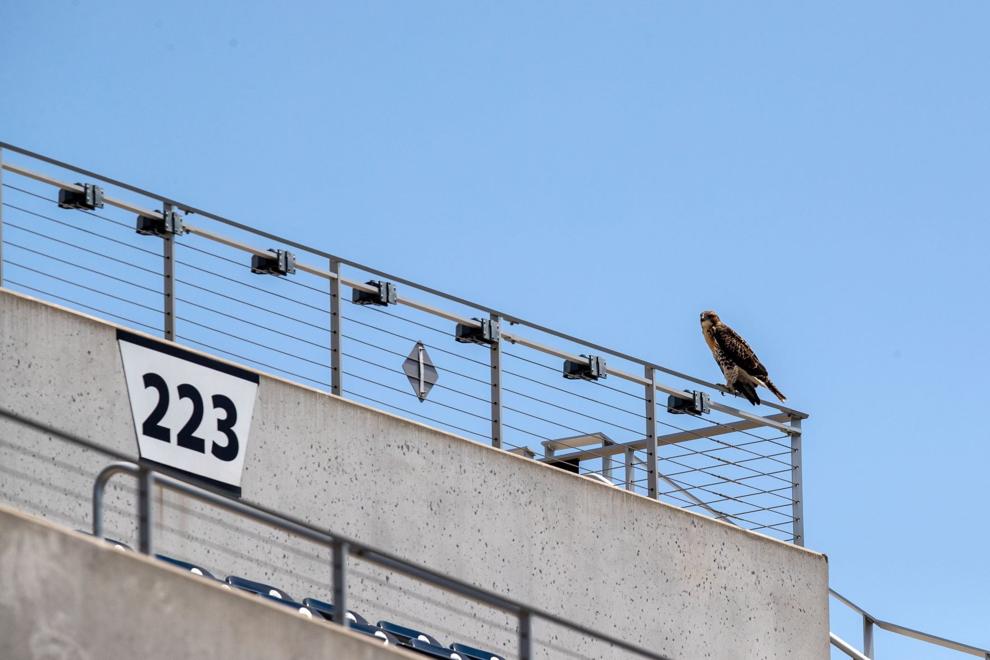 Hello Teddy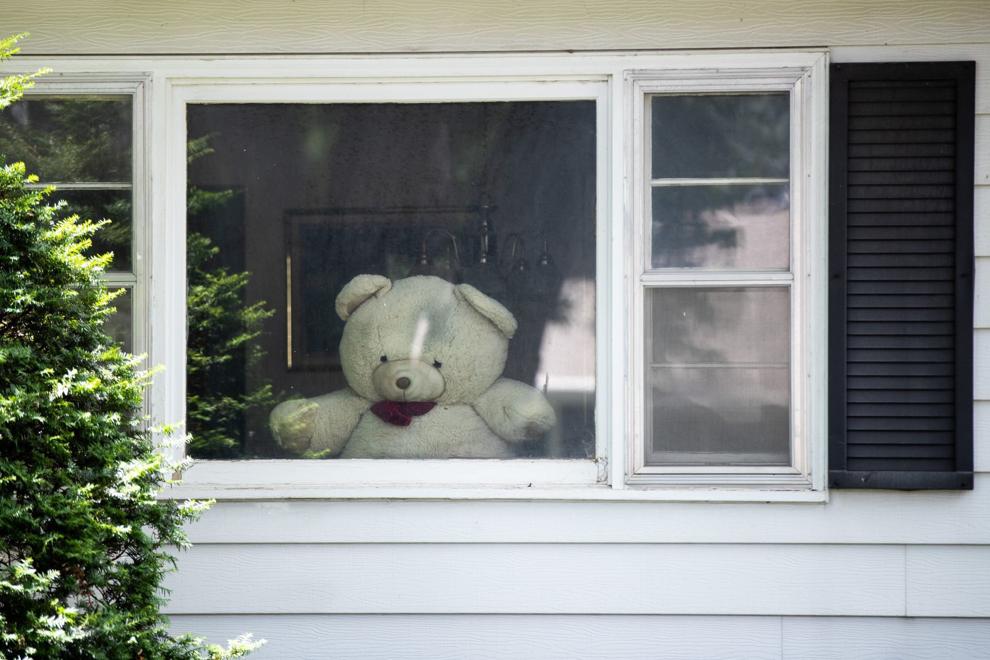 CWS Silent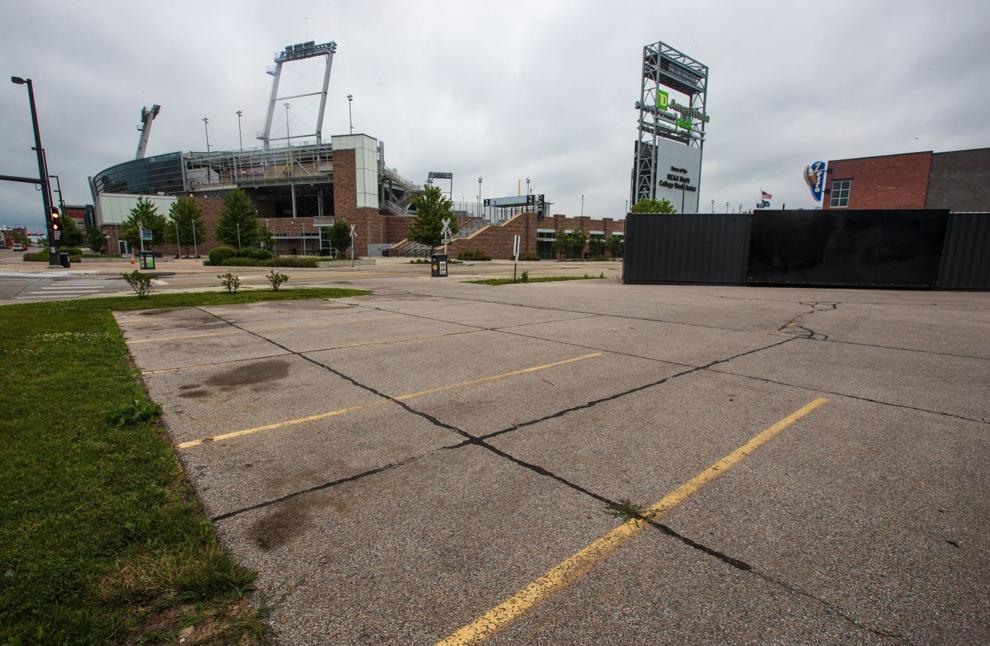 Lake Walk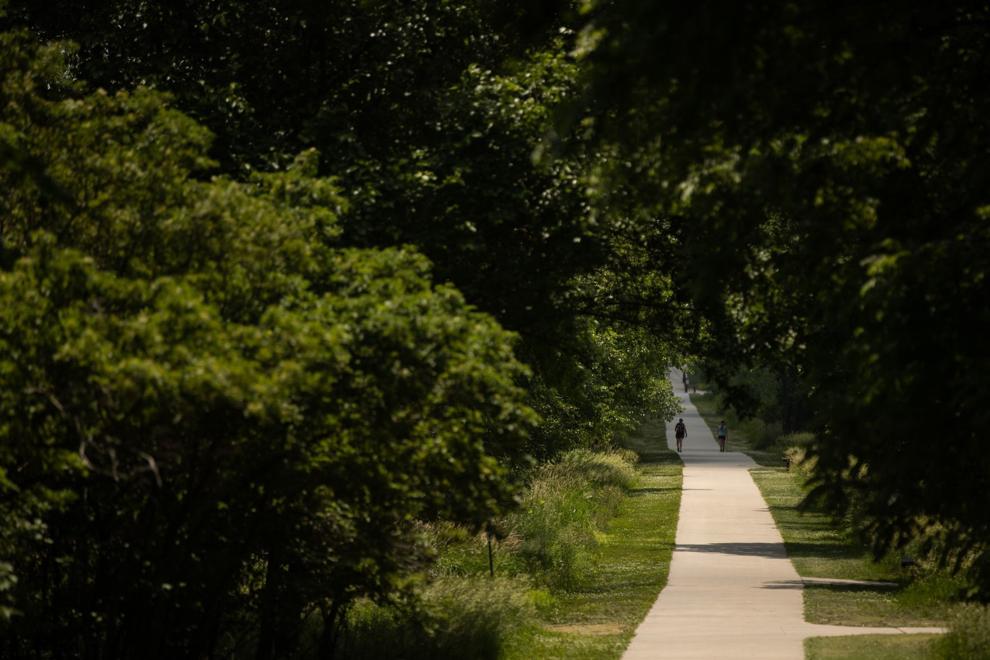 Sun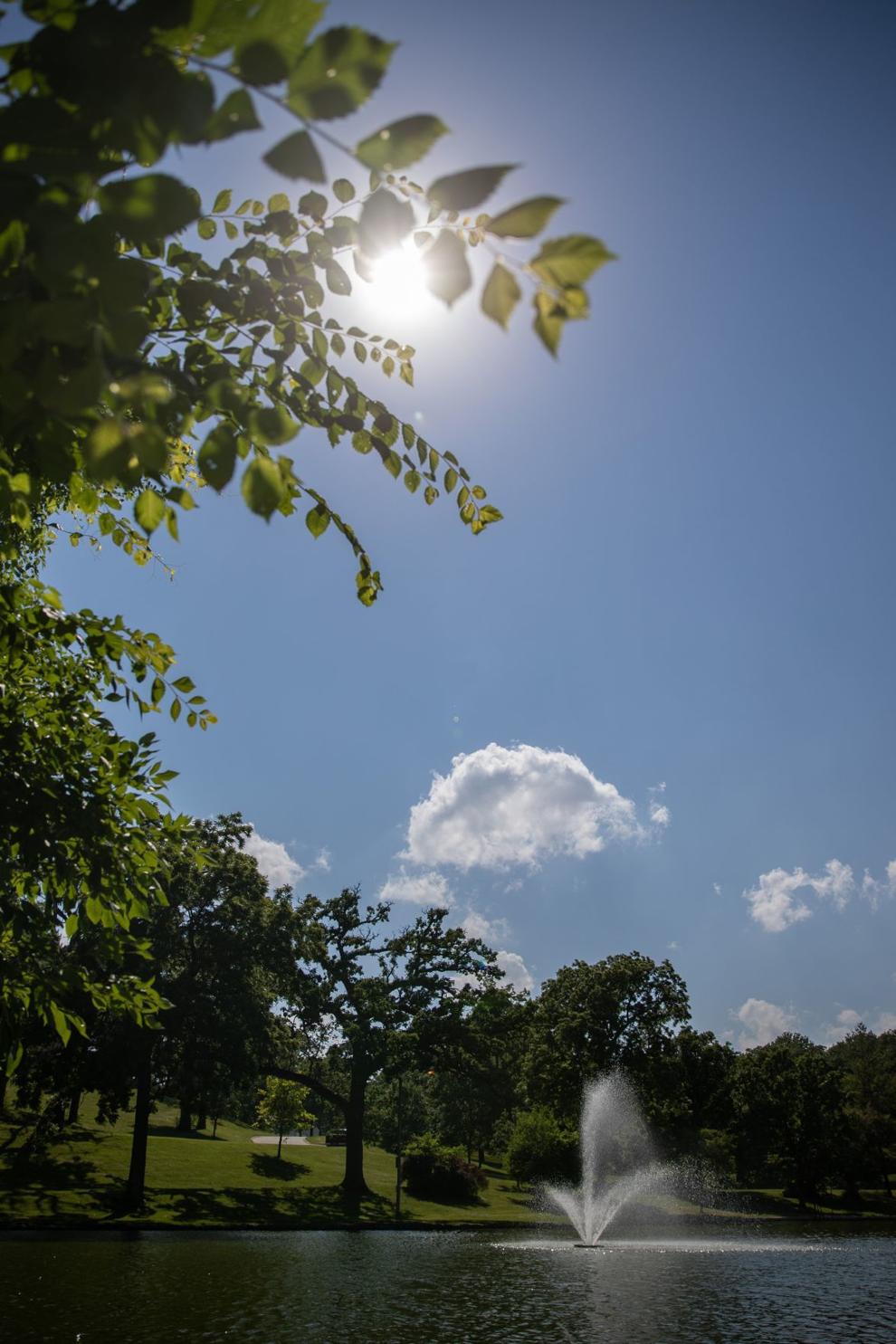 Remember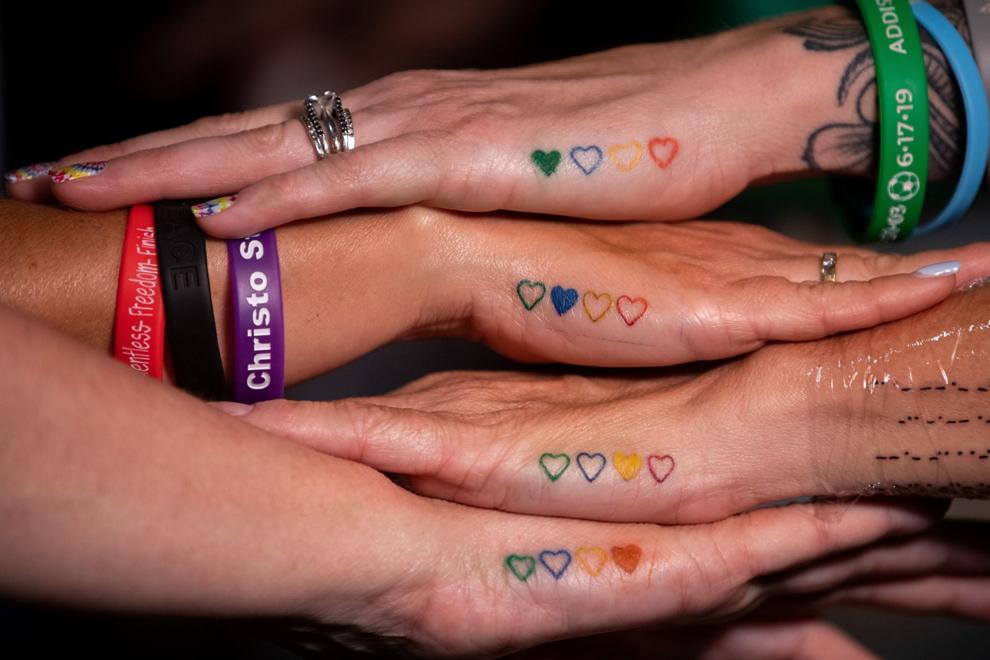 New Paint
You will not beat Nebraska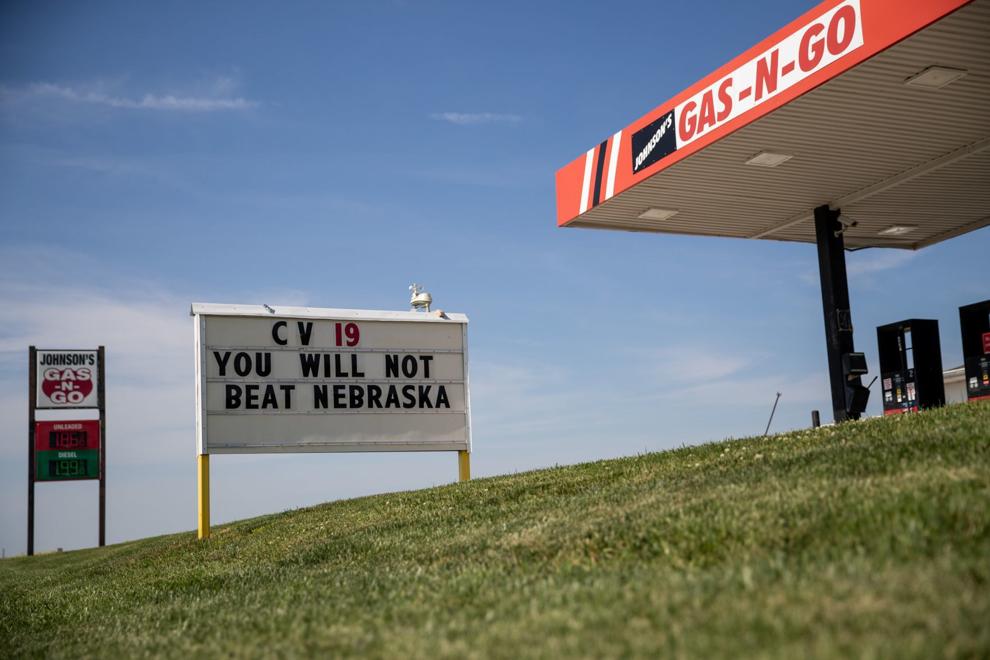 LGBTQA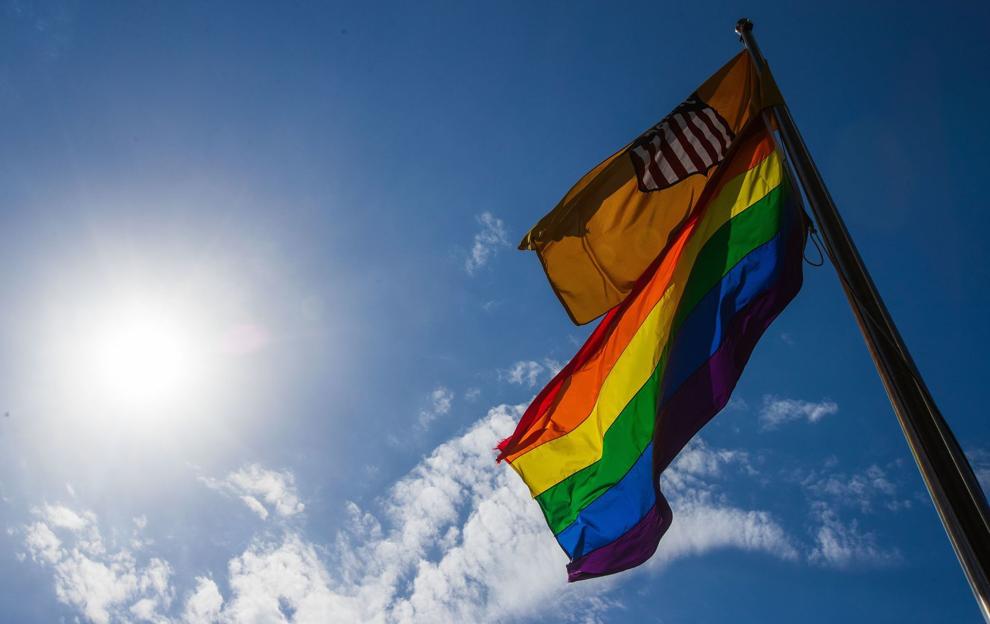 Black Lives Matter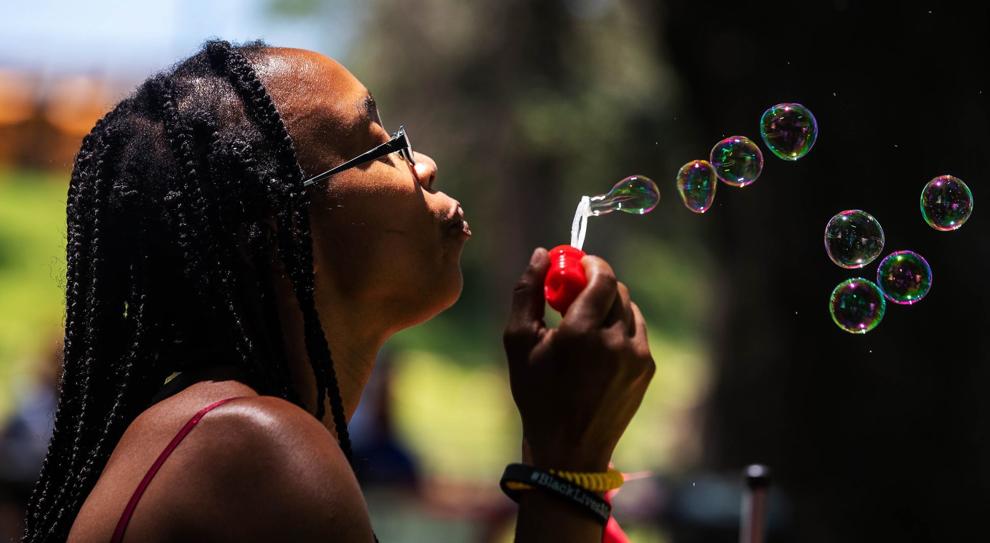 Miss you CWS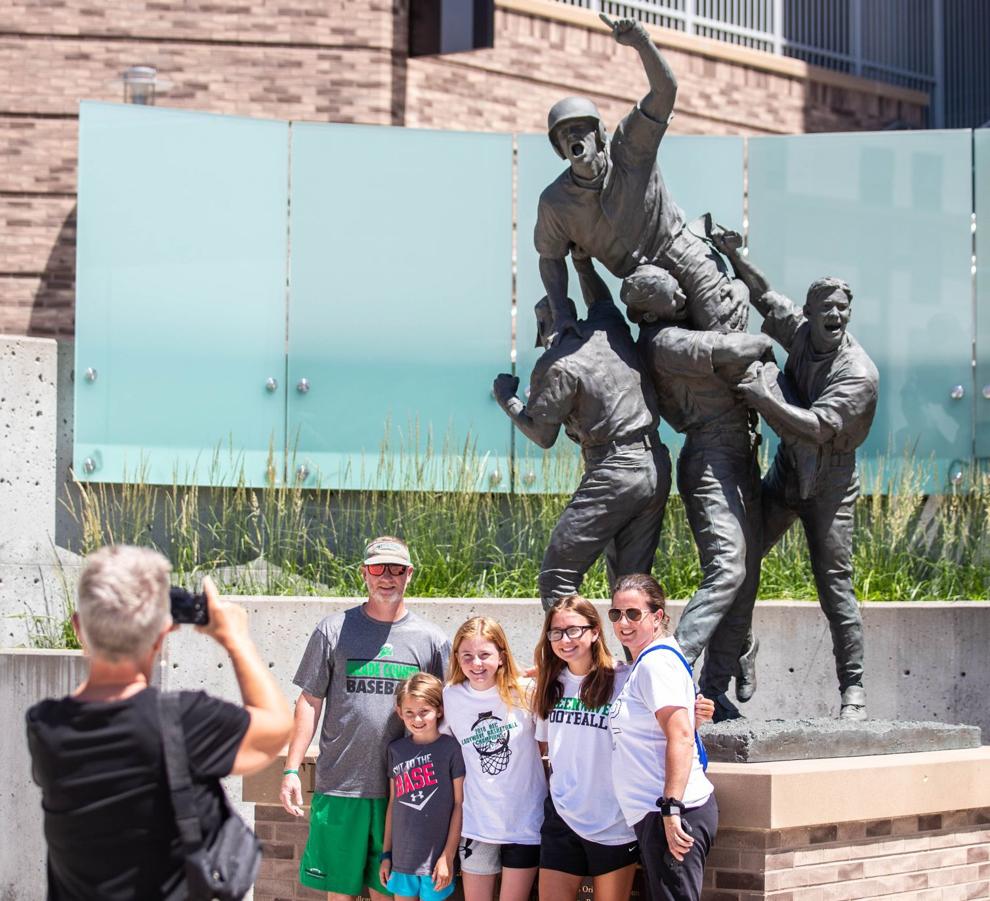 Rally
Protest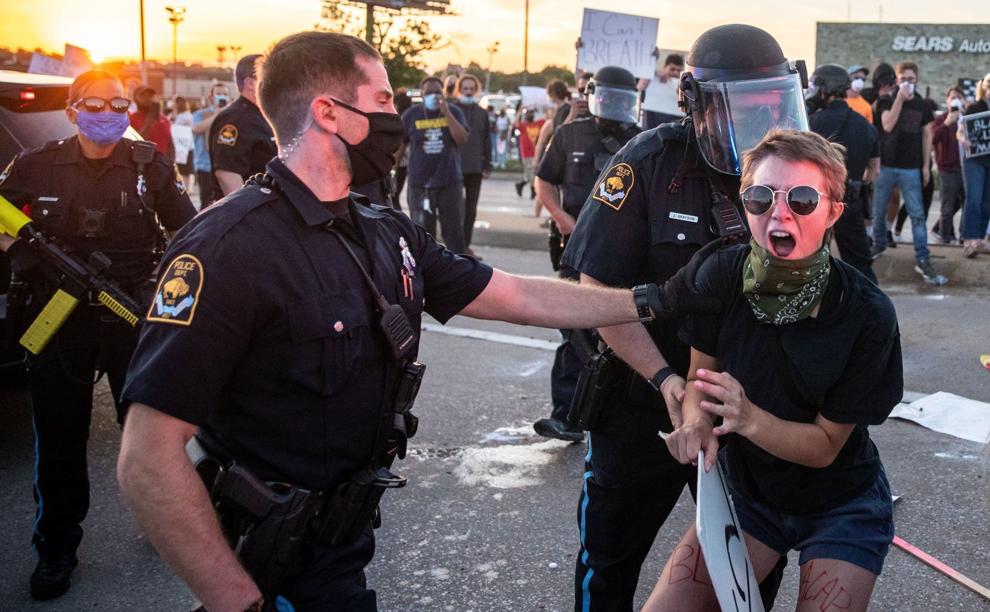 Hug
Rally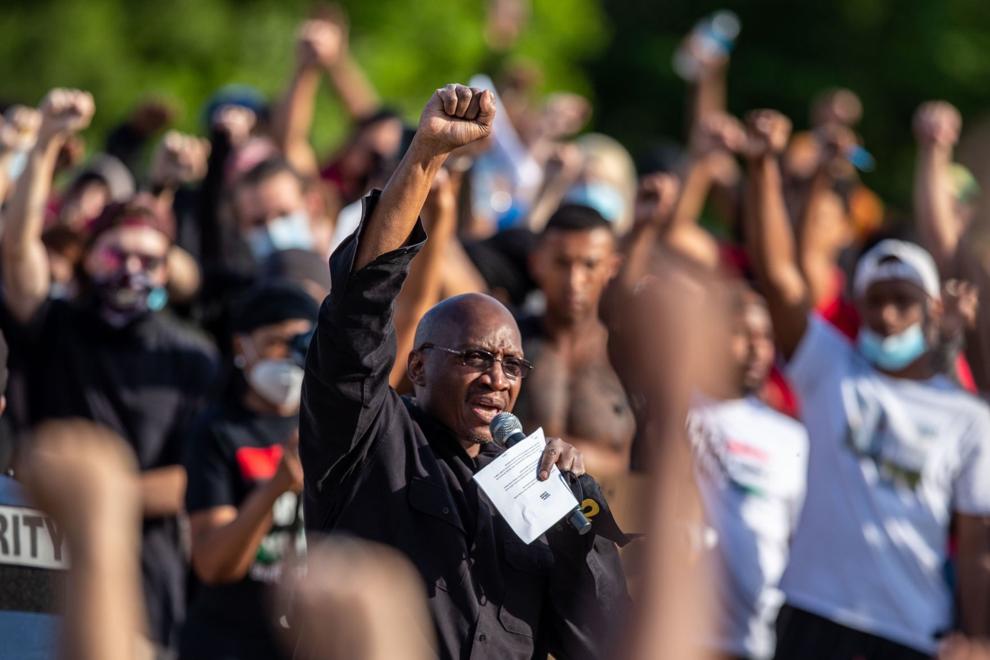 Fire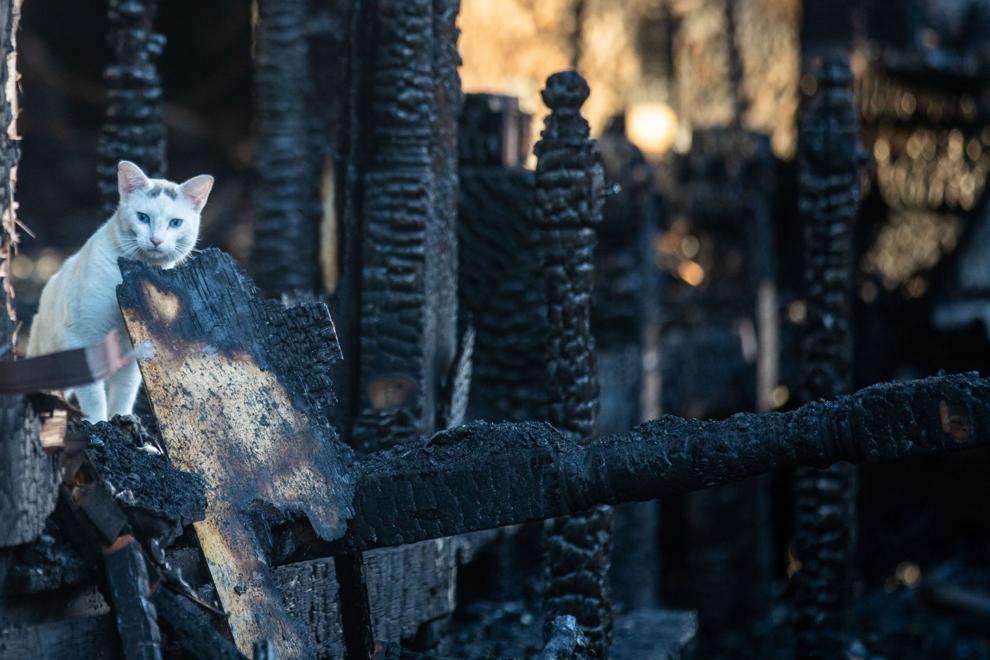 Police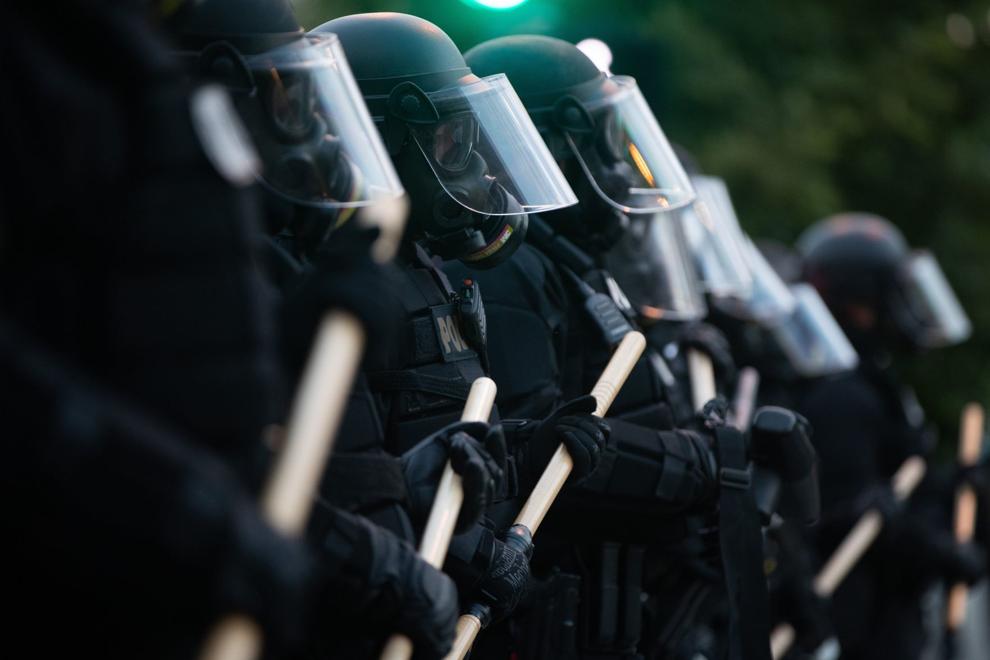 Protest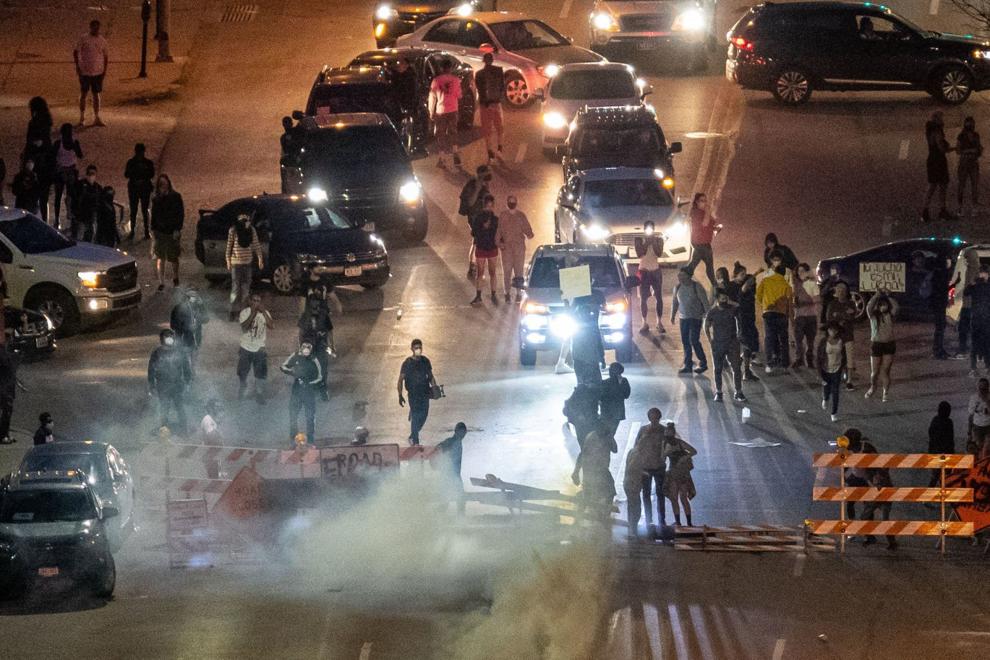 Protest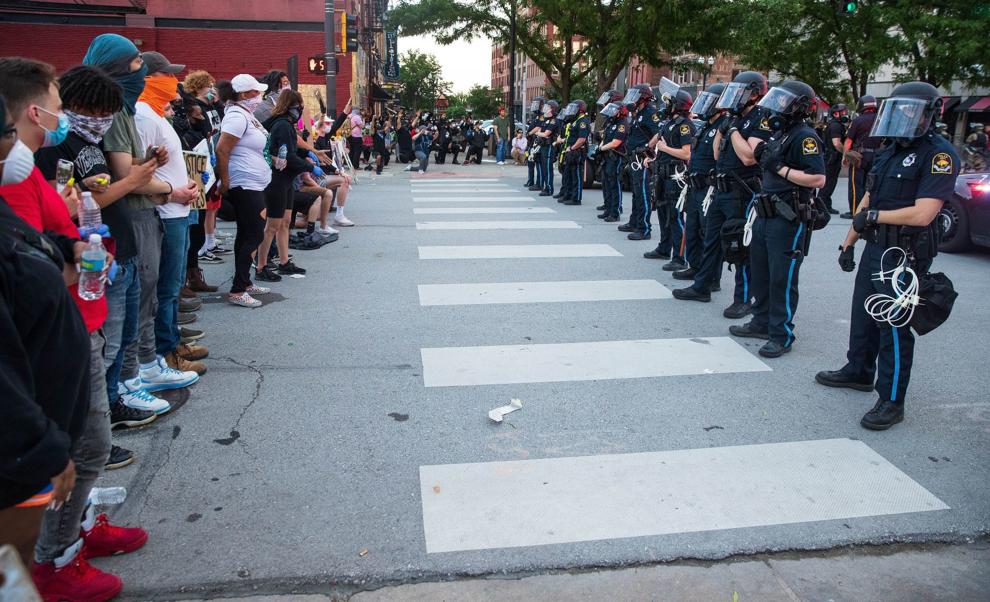 Protester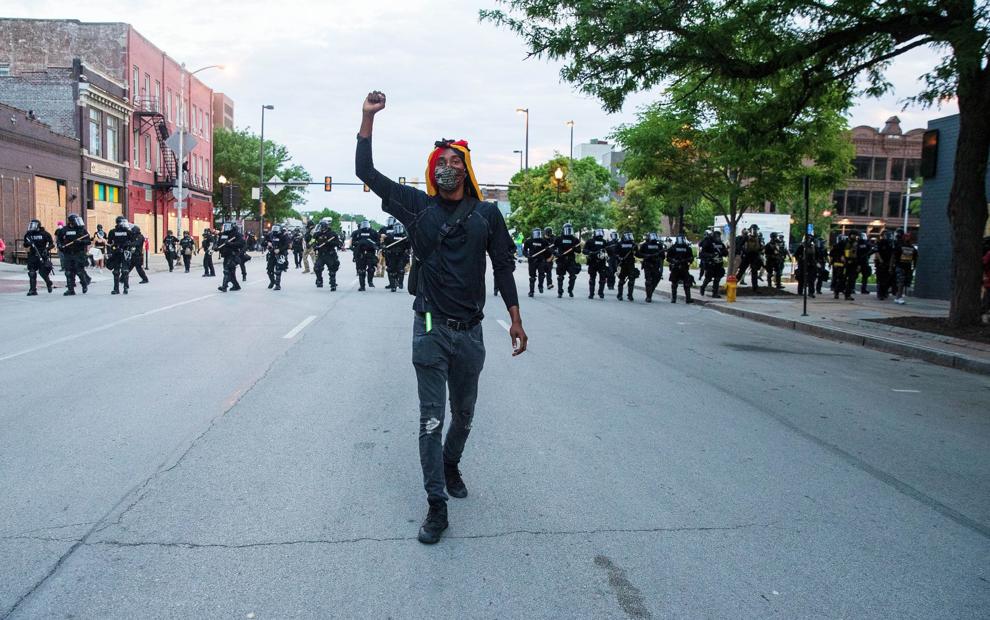 Protest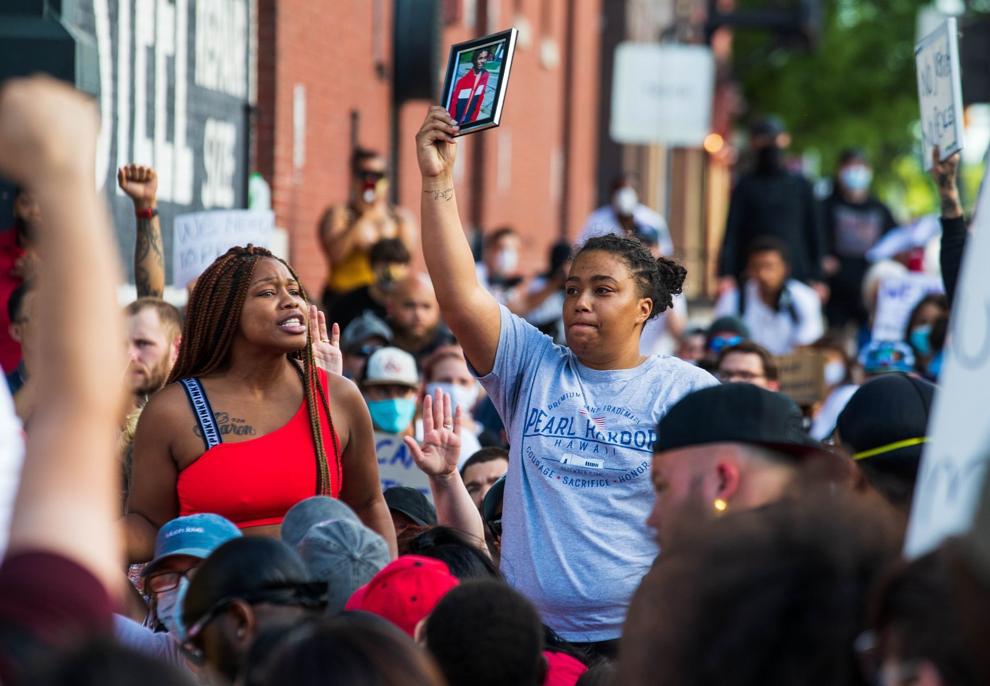 Police
Tear Gas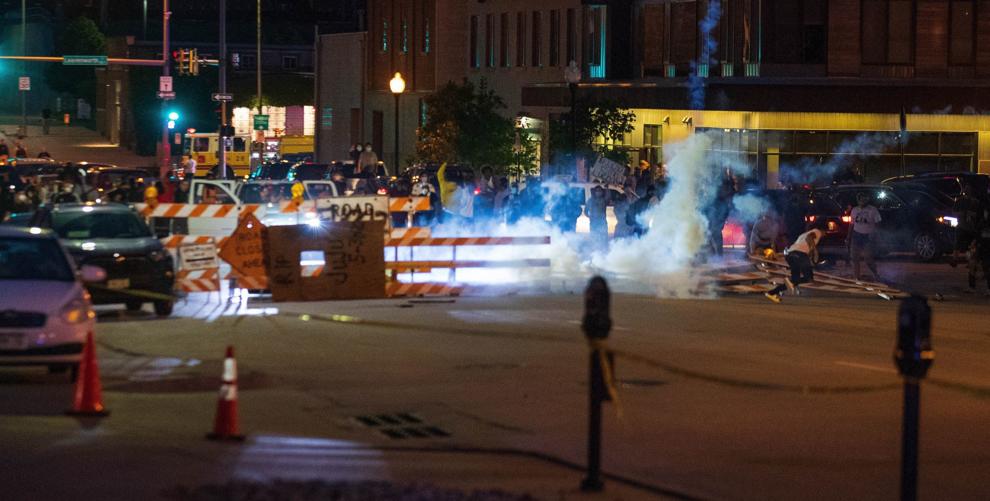 Police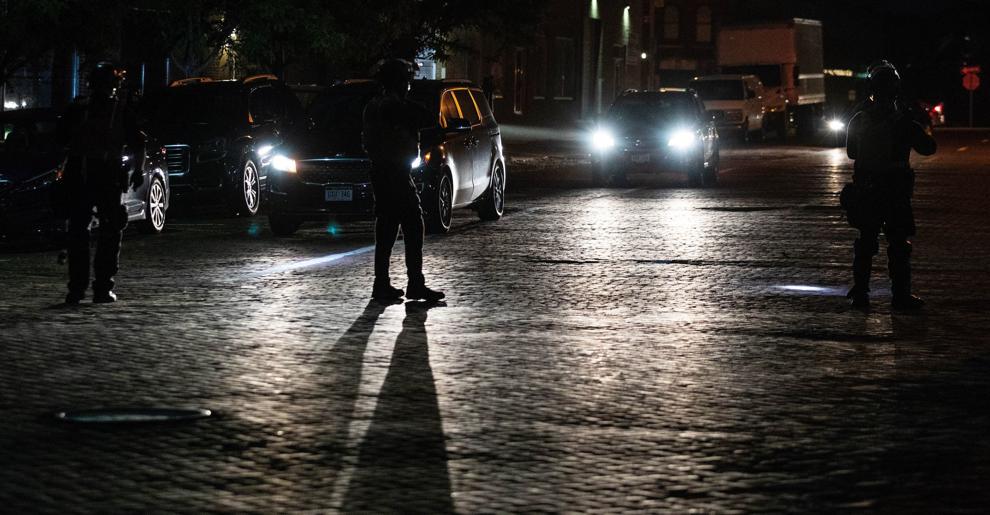 Protests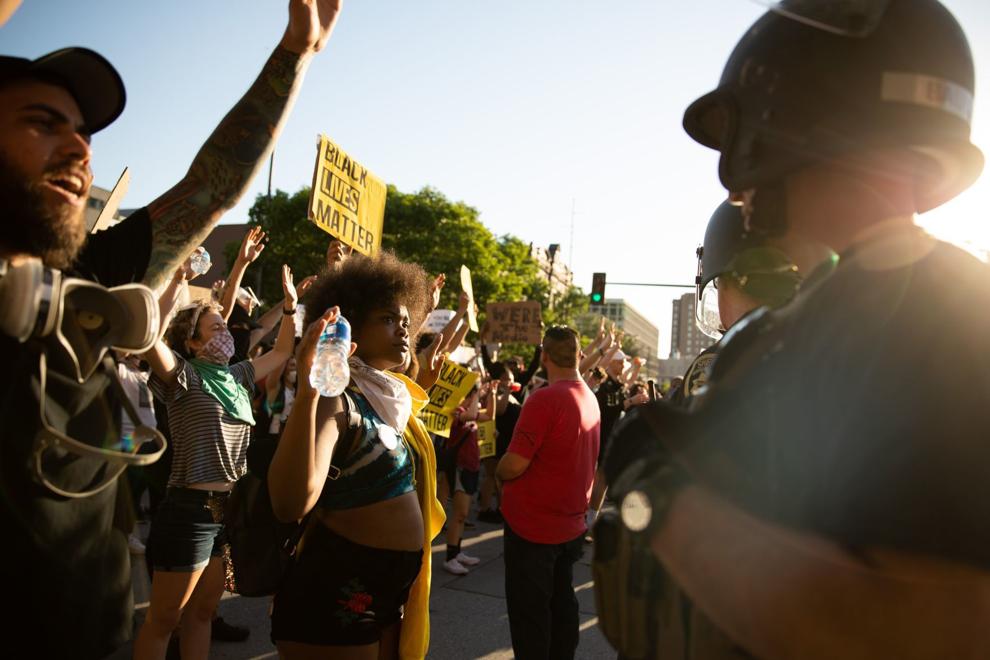 March
Protests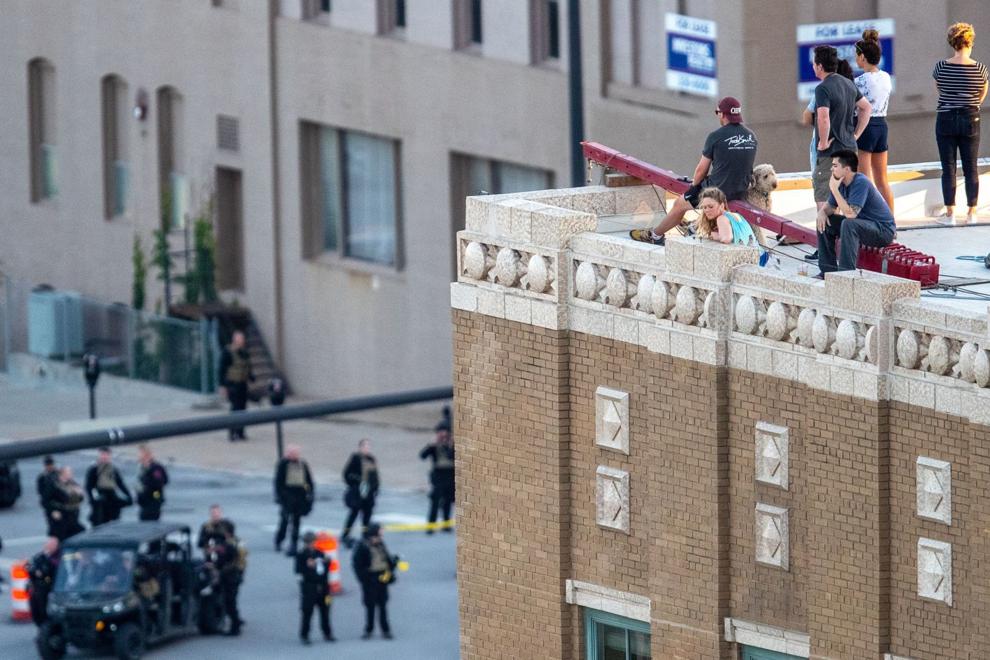 Flower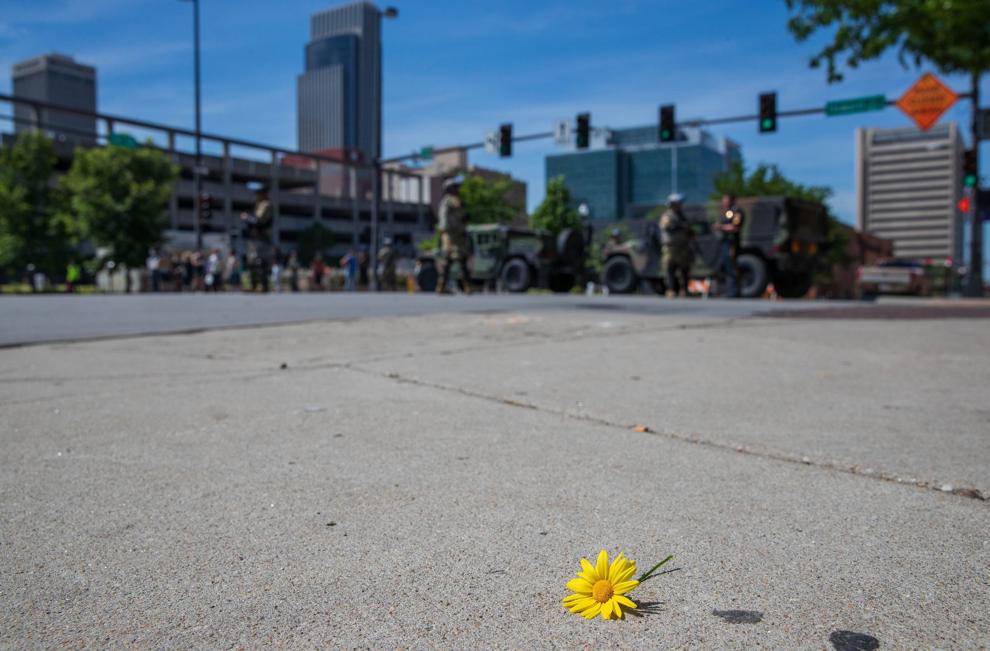 Protests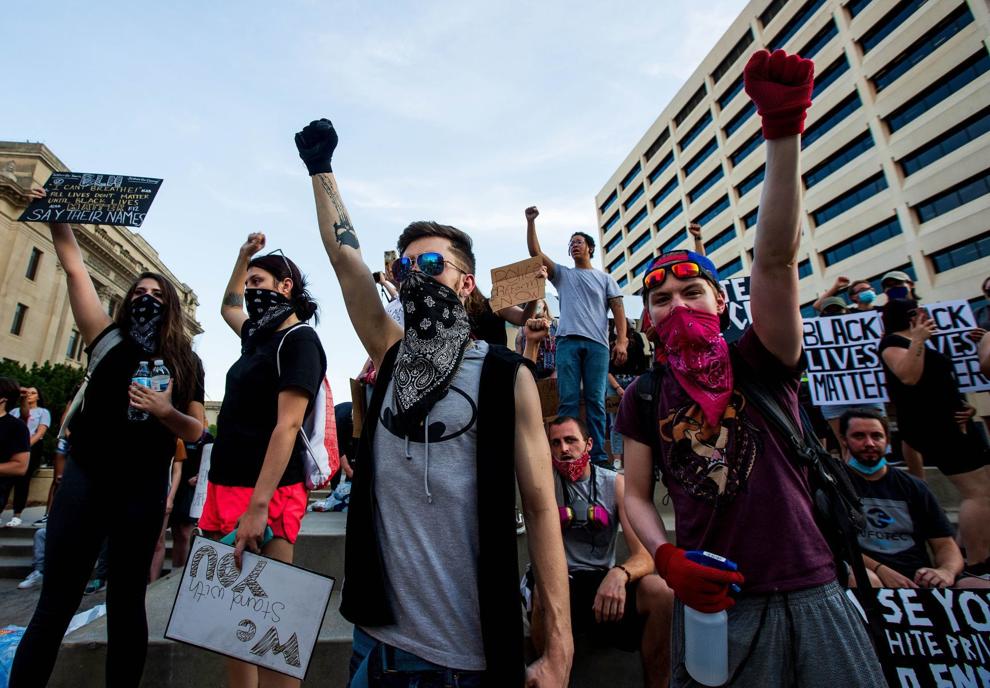 Flowers
Protester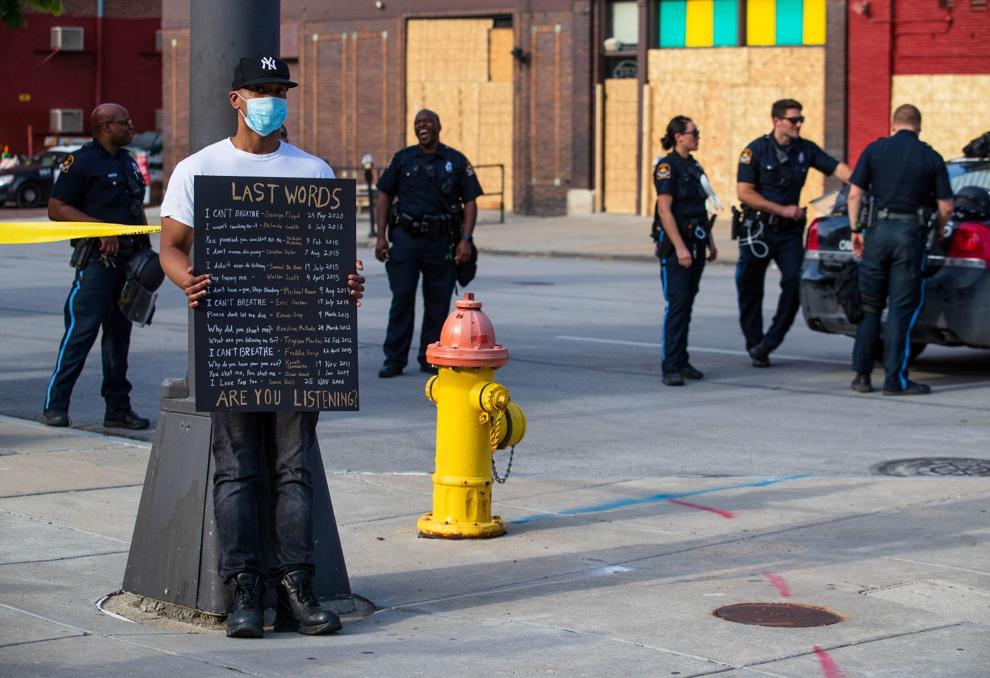 Protests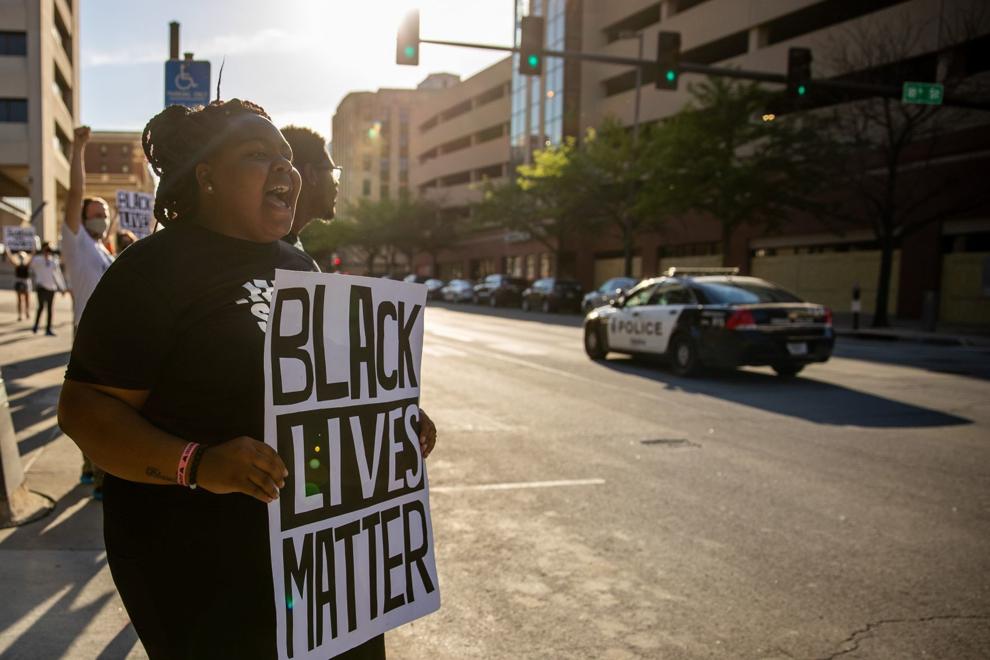 Sen. Ernie Chambers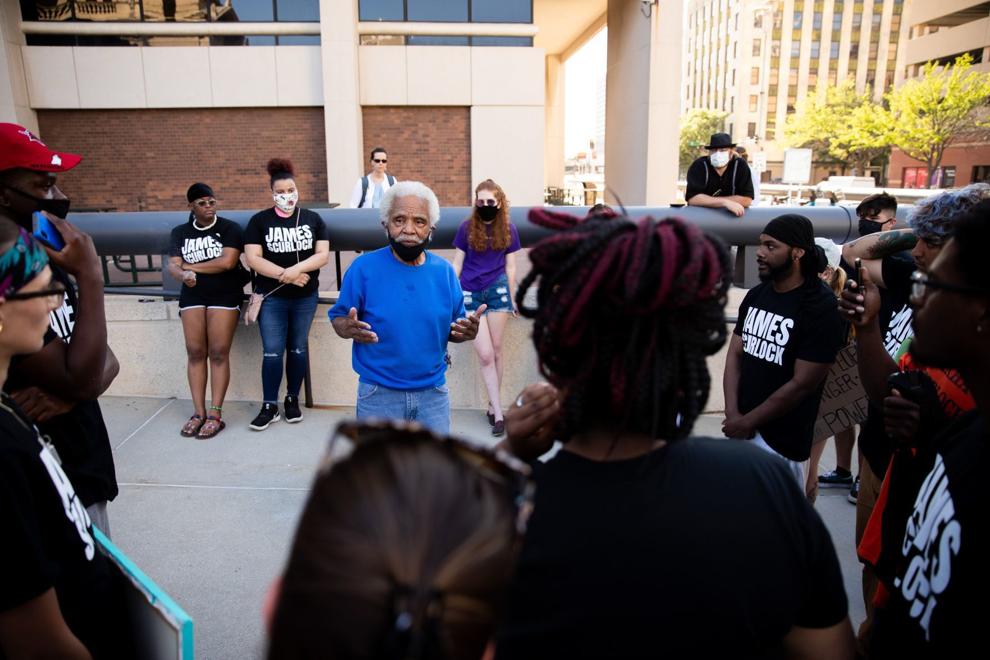 March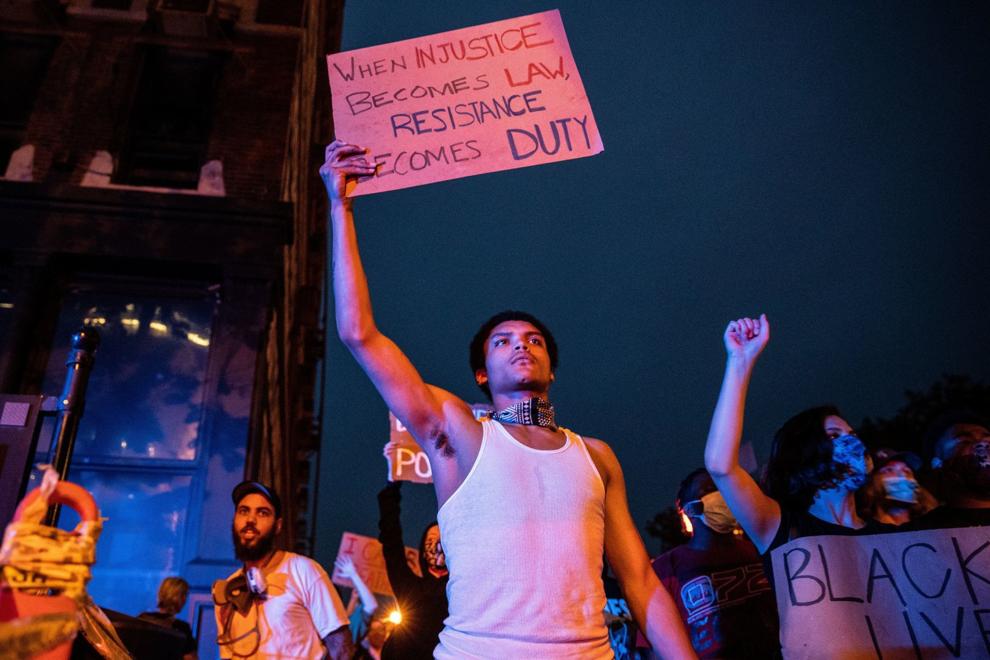 Mural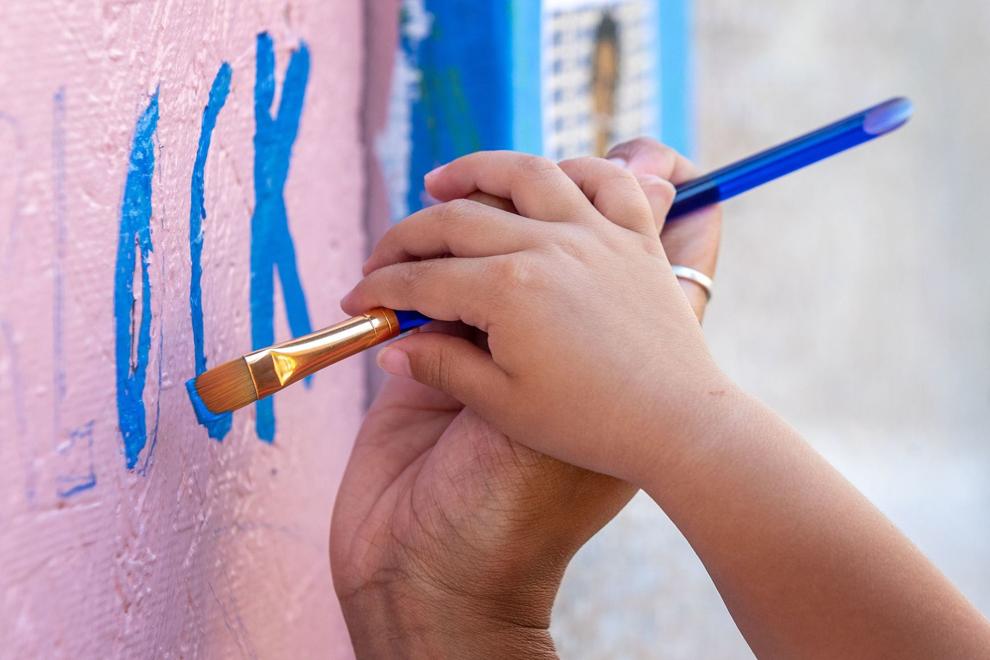 March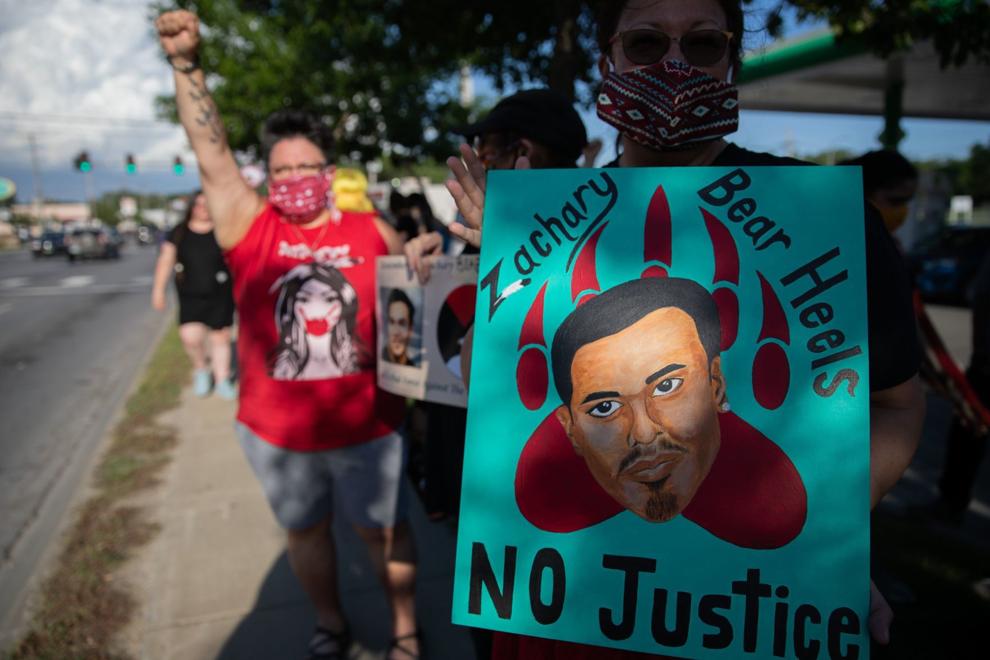 Rally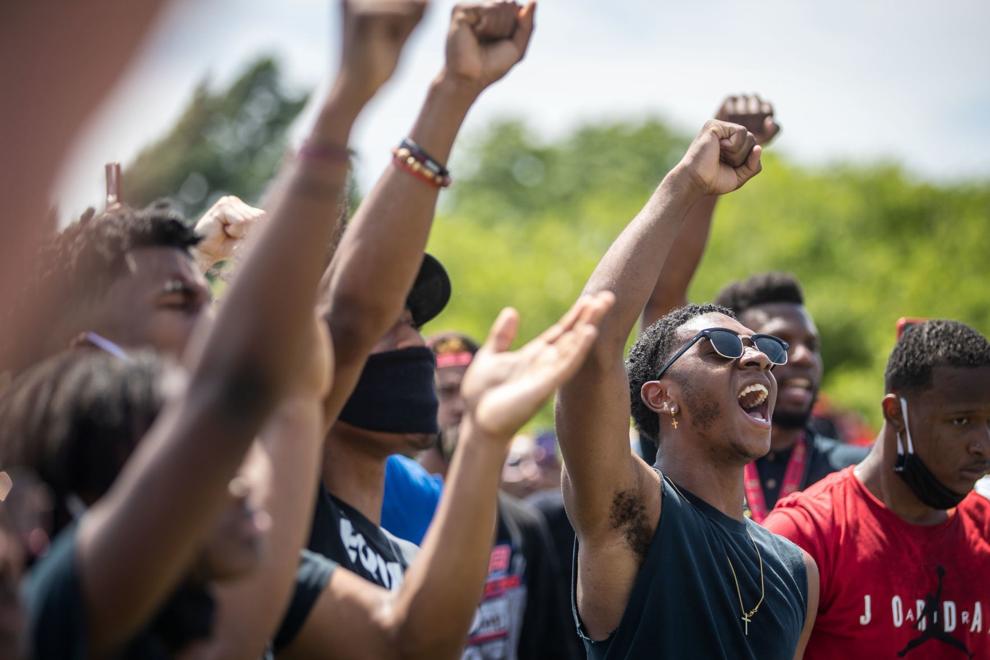 March

Rally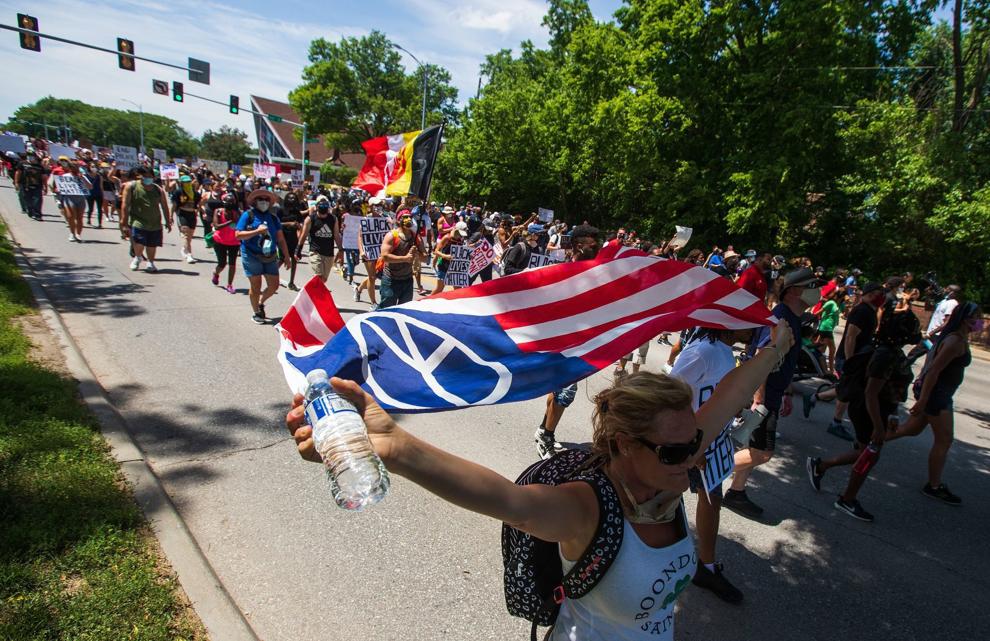 March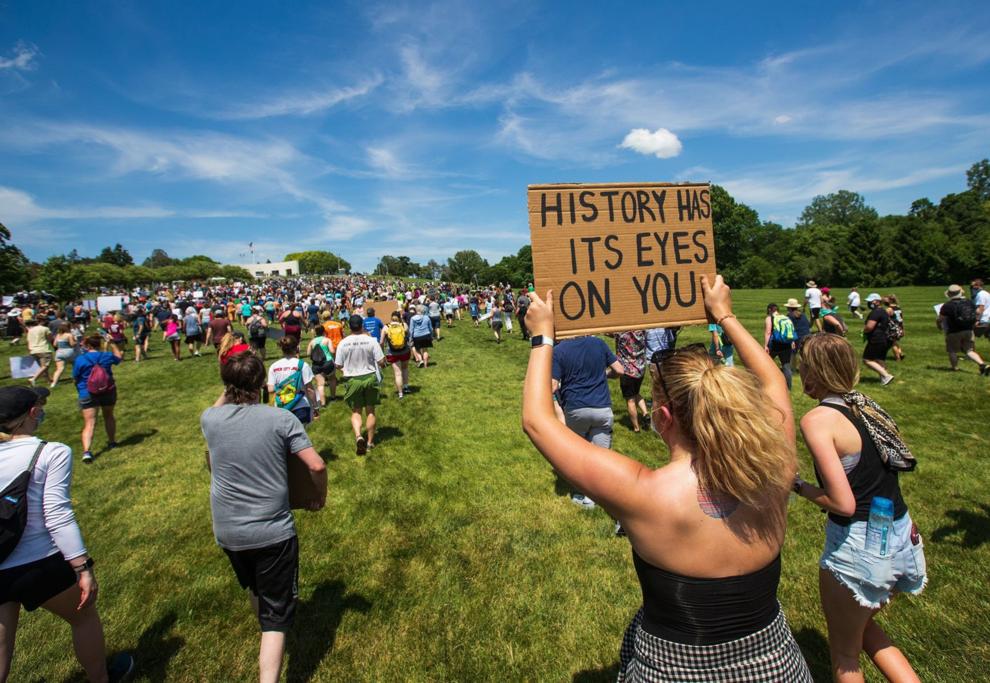 Rally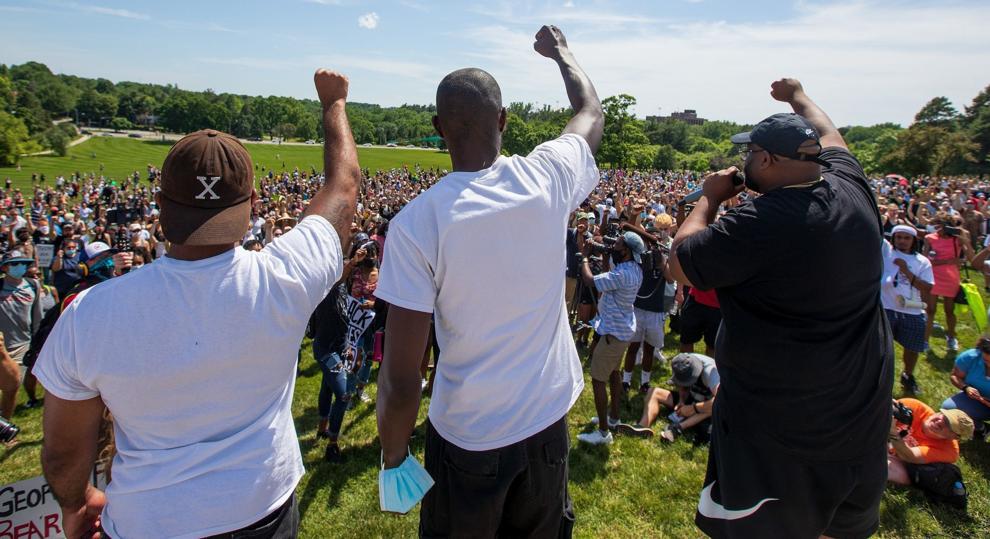 Rally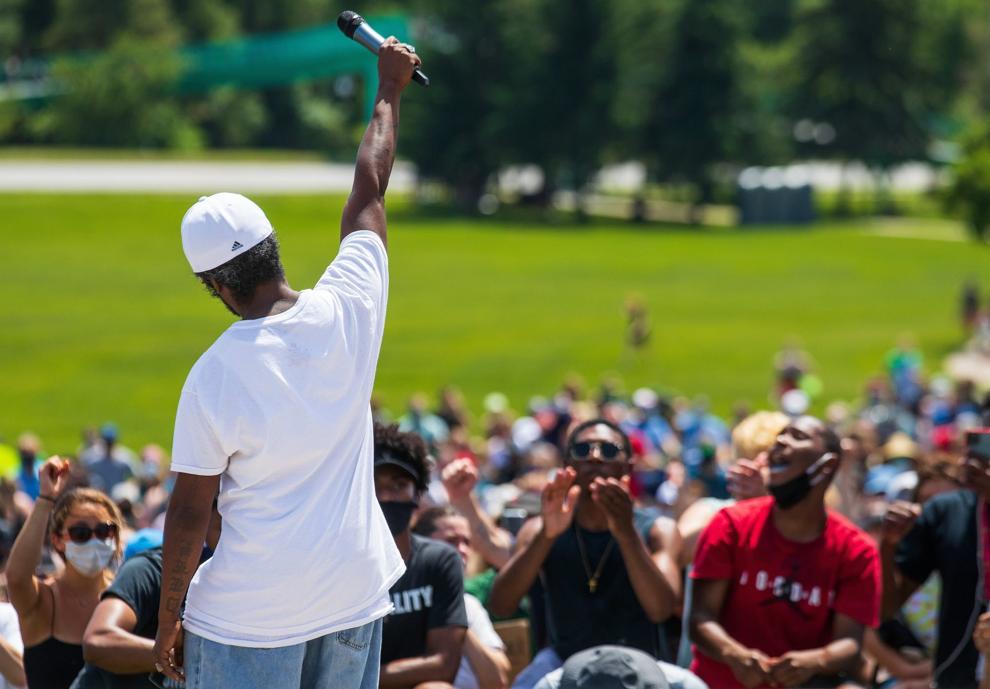 Zoo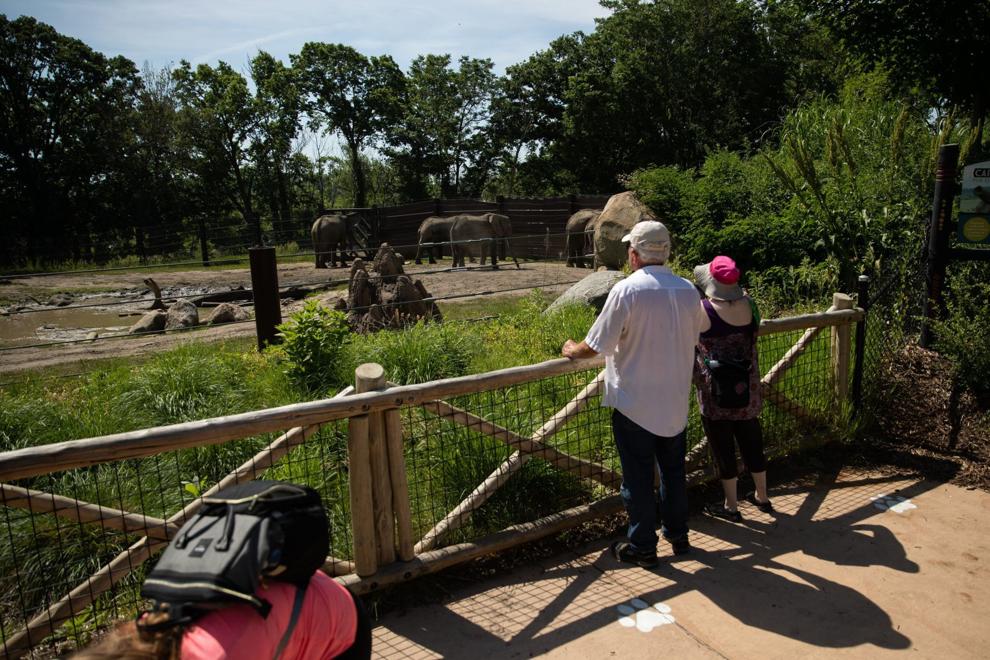 Black Lives Matter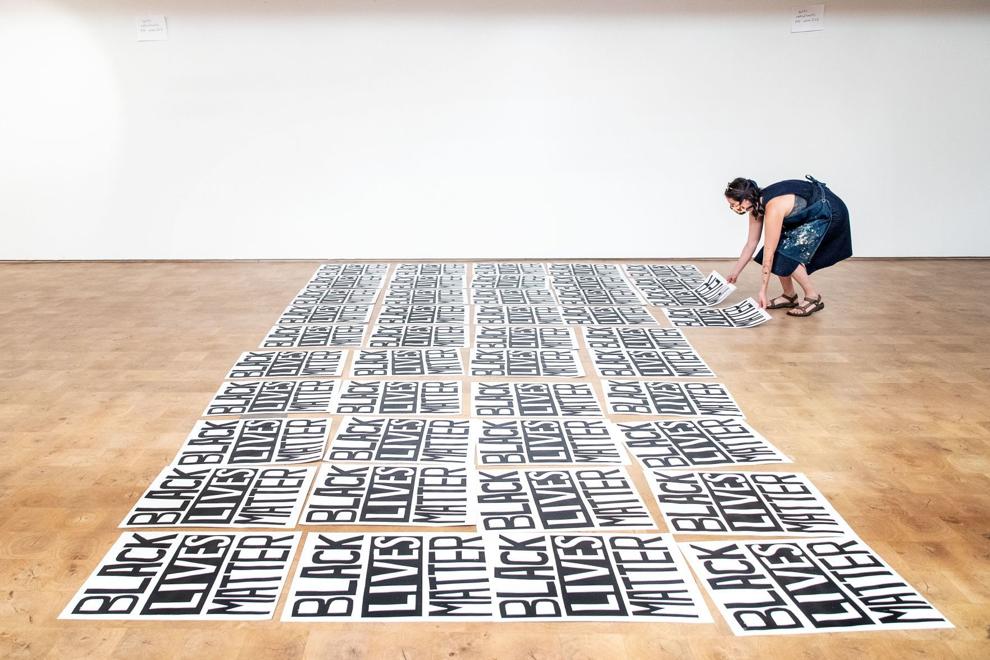 Rainbow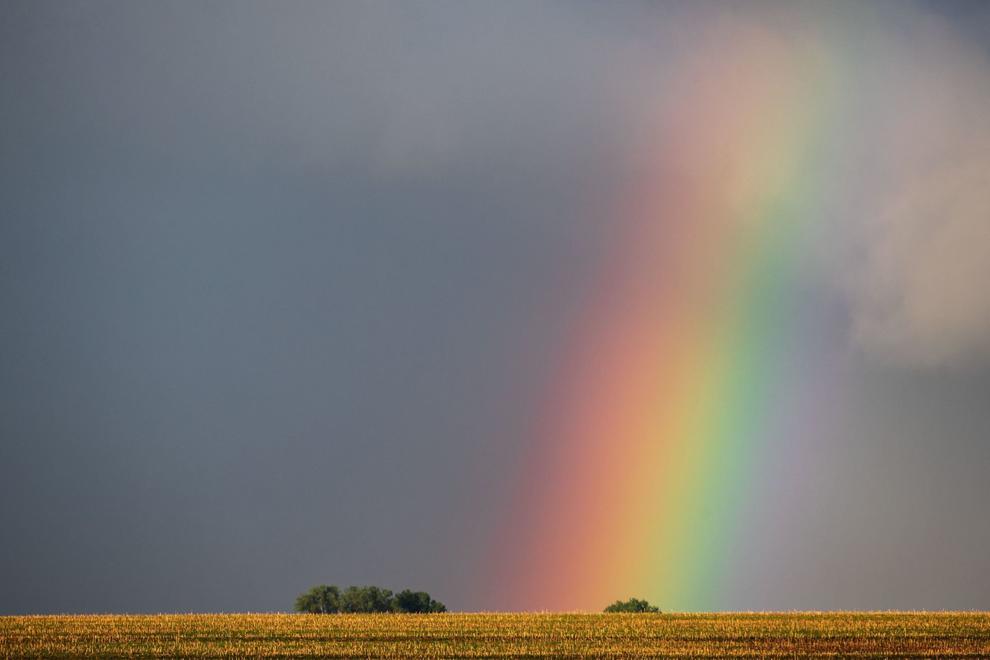 Splash Pad