Omaha Democrat Kara Eastman headed into the final month of her three-way congressional primary with all the financial advantages of a favorite.
Eastman raised $281,000 in the first quarter of 2020, an edge in campaign cash that helped her air television ads a week ahead of her closest opponent, Omaha lawyer Ann Ashford. Eastman, a former nonprofit executive, lists $138,000 cash on hand.
She said in a statement that she was "humbled by the grassroots contributions to my campaign," including from people who gave during the financial uncertainty caused by the novel coronavirus.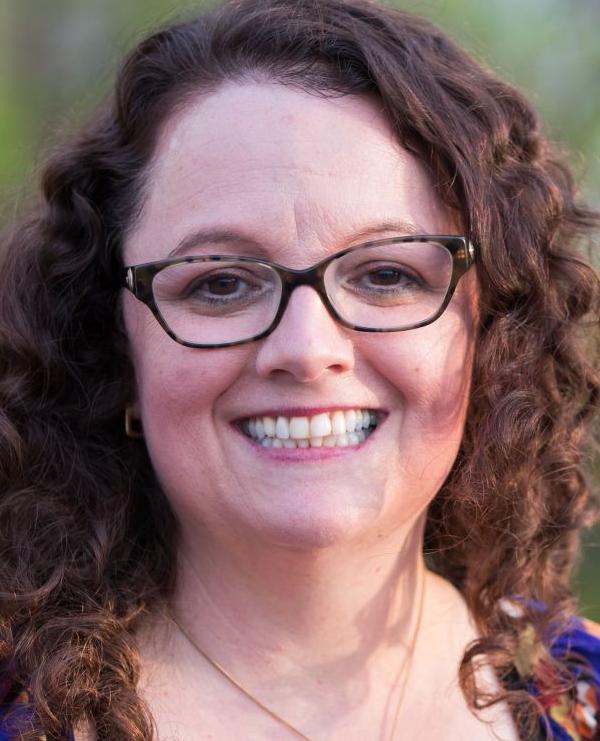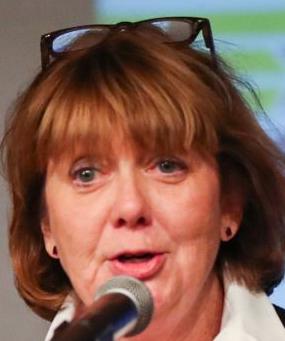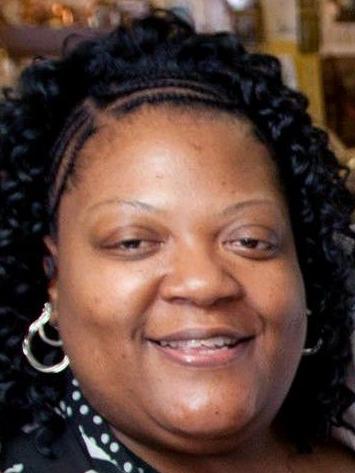 The House primary's two other Democrats, Ashford and Omaha restaurateur Gladys Harrison, have struggled raising funds, even before pandemic-related shutdowns that experts said benefited better-known politicians.
Last quarter, Ashford loaned her campaign $45,000 so it could advertise on cable and broadcast TV, her Federal Election Commission filing shows. She raised another $47,000 in the quarter and listed $15,000 cash on hand.
Harrison, who owns Big Mama's Kitchen, raised $4,852 from January through the end of March, documents show. Her campaign has said she has no plans to run TV ads. She listed $1,275 in cash on hand.
All three Democrats trail incumbent Rep. Don Bacon's fundraising in the 2nd Congressional District. Bacon, a retired Air Force brigadier general, raised $308,000 last quarter. His campaign lists $819,660 in cash on hand.
Bacon's lone challenger in the Republican Party primary is perennial candidate Paul Anderson, who left a race for Omaha City Council in 2017 after saying he didn't think Muslims should be allowed to worship in the U.S.
So far in this election cycle, Eastman has raised nearly $750,000, outpacing Ashford by about half a million dollars and Harrison by more, despite not accepting donations from corporate political action committees.
Sign up for World-Herald news alerts
Be the first to know when news happens. Get the latest breaking headlines sent straight to your inbox.
Ashford and Harrison have criticized Eastman for looking past them to a possible general election rematch with Bacon. He bested her in 2018 by 4,945 votes, in part by labeling her too extreme for a swing district.
Eastman's focus this primary season has been on building a campaign that knocked on every door she wanted to reach at least once before COVID-19 limited campaign efforts to video and voice calls and direct mail.
Eastman built her war chest with some help from national groups raising funds for progressives, including those aligned with Sen. Bernie Sanders, I-Vt., and Rep. Alexandria Ocasio-Cortez, D-N.Y.
Eastman's campaign has defended its approach to fundraising, saying that Nebraskans make up most of its donors and total donations. Bacon's campaign has said he draws support from more Nebraskans.
Eric Aspengren, a spokesman for the Ashford campaign, said both Eastman and Bacon draw too much support from out of state. Ashford, he said, raises money mainly from Nebraska.
Open Secrets and the Center for Responsive Politics were still updating their fundraising numbers to include the most recent quarter. Through the end of last year, Eastman and Bacon had raised more than half of their money from out of state. Ashford had raised 87% from Nebraska, it said.
In this cycle, Bacon has raised nearly $1.4 million, including money from corporate PACs that typically favor incumbents.
Nebraska's primary is May 12, and the state plans to have the polls open for in-person voting. Gov. Pete Ricketts and state election officials have urged people to vote by mail. Thousands are requesting ballots.
Nebraska's and Iowa's members of Congress