The two public utility companies in Omaha plan to resume disconnecting people's service for falling too far behind on their bills, but a Douglas County Board action Tuesday will help some people keep their lights, gas and water on as the coronavirus pandemic continues.
The County Board voted to allocate $4 million of federal CARES Act money for utility assistance for residents financially harmed by COVID-19. The board took the action after officials from Metropolitan Utilities District and Omaha Public Power District said the utilities plan to end their pandemic-related moratorium on disconnections.
OPPD plans to restart electricity shut-offs in mid-July. MUD will resume gas shut-offs on Aug. 3. MUD plans to resume disconnections of water for nonpayment on Sept. 1, but that might be delayed depending on the spread of coronavirus in Omaha.
"Right now that's our plan, but that could change depending on where we're at with the virus, and ... where things are community-wise," said Stephanie Mueller, an MUD spokeswoman. "Because we don't want to leave anyone without access to water for proper hygiene."
MUD also will begin imposing late payment charges again on Monday.
The publicly owned utilities in March suspended disconnections for nonpayment. Surprised by news Tuesday that the disconnections would resume soon, the County Board passed a resolution declaring that it needed to take action on the issue without having given the public previous notice. The board then voted unanimously to allocate $4 million for utility assistance. The money will come from the $166 million that Congress apportioned to Douglas County for COVID-19 expenses in the county.
Details are still being worked out on who qualifies and how they will apply. The aid will be given through the utilities' assistance funds, which are administered by the Pennsylvania-based nonprofit Dollar Energy Fund. Local nonprofit organizations that partner with Dollar Energy will help people through the process.
The federal money allocated Tuesday will be available only to Douglas County residents, not OPPD and MUD customers in other counties. People in other counties may be able to get help though regular energy assistance funds or other state and federal coronavirus relief funds.
The majority of the County Board, after some debate, also gave their approval Tuesday to county officials' plan to distribute $10 million in rental assistance through the county's General Assistance office. Advocates fear a flood of evictions now that a moratorium on evictions for nonpayment of rent has expired.
Sign up for World-Herald news alerts
Be the first to know when news happens. Get the latest breaking headlines sent straight to your inbox.
The federal money from Douglas County for utilities will help a lot and is much-needed, Mueller said. Twice as many MUD customers, about 9,500, are currently at risk of disconnection as were at the end of March, she said.
Mueller and Britton Gabel, a senior product specialist for OPPD, said the utilities have been providing payment assistance to people in need already. Figures for how many OPPD customers are at risk for disconnection were not available Tuesday.
"We currently are serving a significant amount of people with COVID-19 circumstances through our own energy assistance program," Gabel said. "We're seeing specific groups of people that have been impacted by COVID-19 that are in need of help. So this funding will go a long way toward continuing to help families, seniors, single households . . . that have been impacted by COVID-19."
Erin Feichtinger, who directs community outreach and advocacy for the homeless prevention nonprofit Together, said she is "thrilled about any money going into utility assistance."
"It's a request for assistance that we field more often than I think many people would expect," Feichtinger said. "A lot of people call us asking for it, and this was before COVID. . . . I think once all of these bills come due, we're going to see a flood of disconnect notices."
Tonya Ward, whose nonprofit Energy Fund Inc. advocates for people at risk of losing their utility service, said she has been receiving a lot of calls from people having hard times because of the coronavirus fallout.
She doesn't believe public utilities should be allowed to shut off people's utilities for nonpayment at all, and certainly not during a pandemic. She said many people still are out of work or working reduced hours because of the economic shutdown ordered by the government, and the financial effects of that linger. The moratorium on disconnections should continue, she said, "until the president of the United States declares there is no more pandemic, everyone can go back to work, everybody is safe."
---
Our best staff images from June 2020
Look back at our best staff photos from June 2020
Scurlock Vigil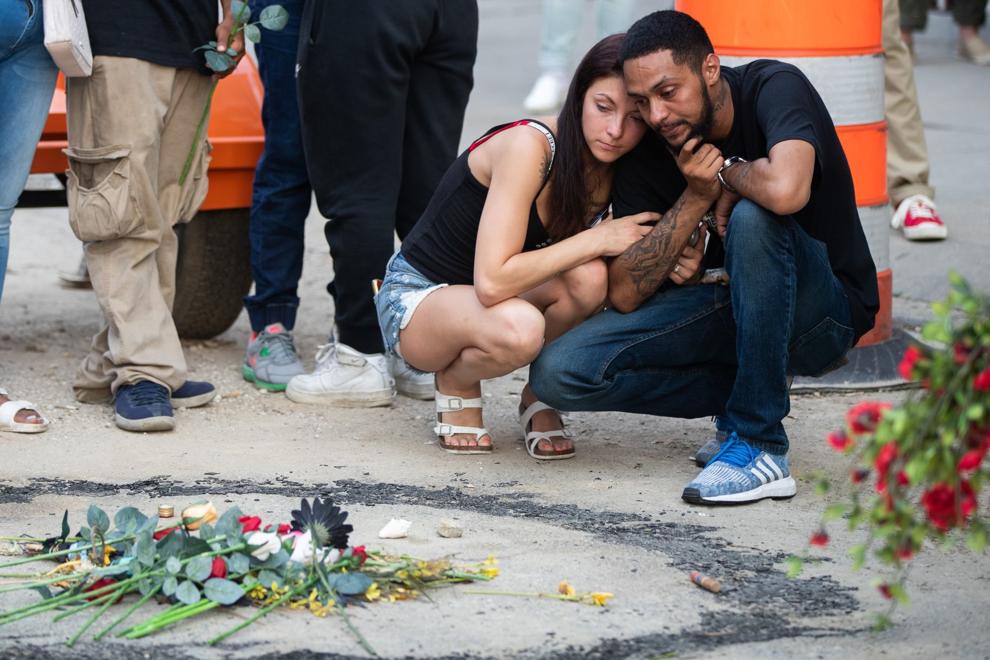 Scurlock Vigil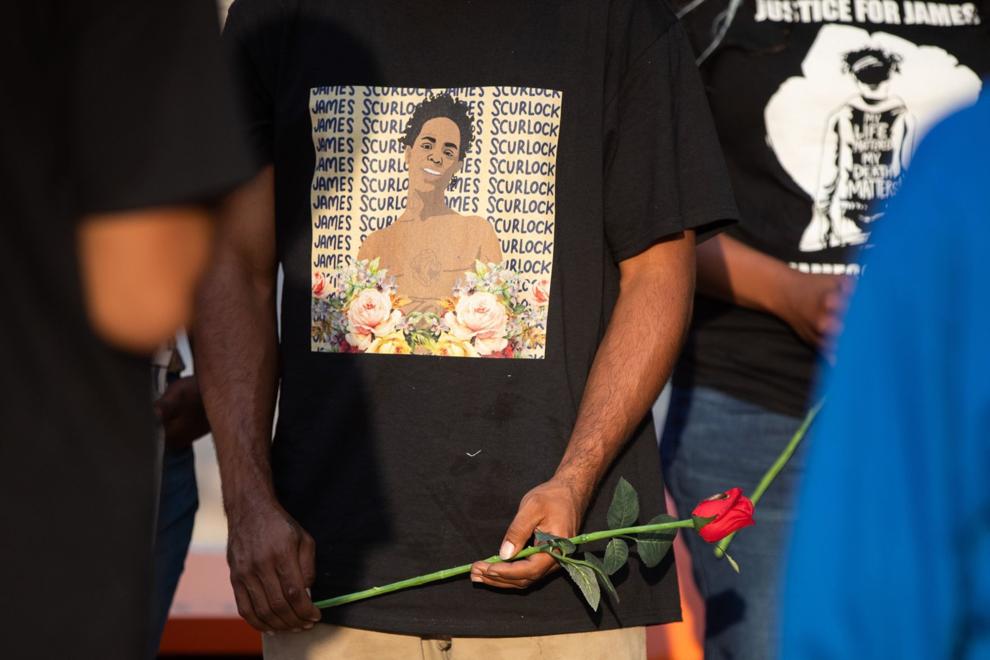 Cleanup
Flowers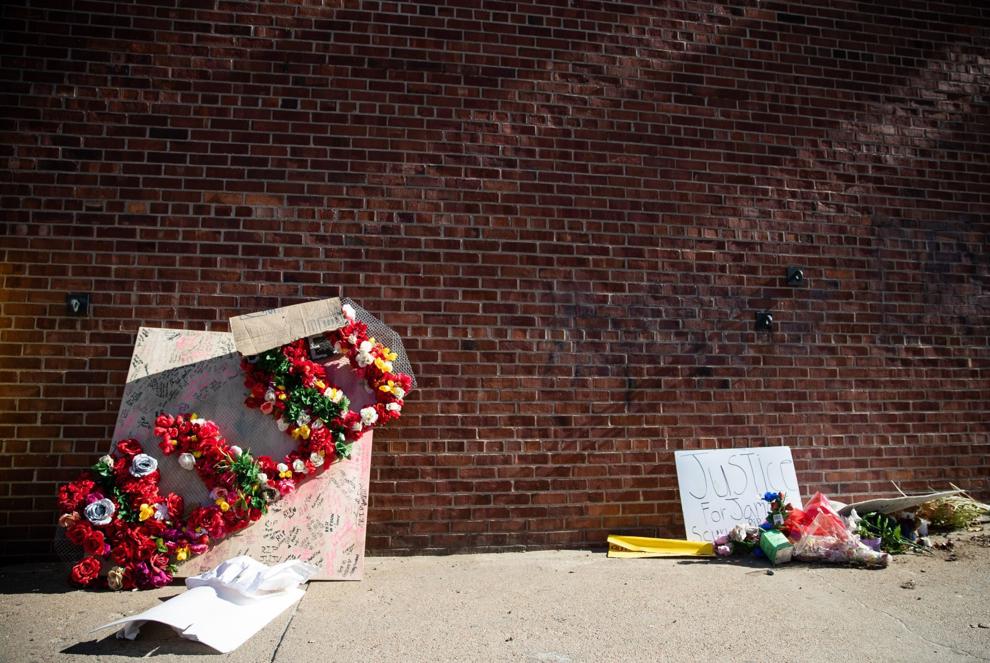 Catching Air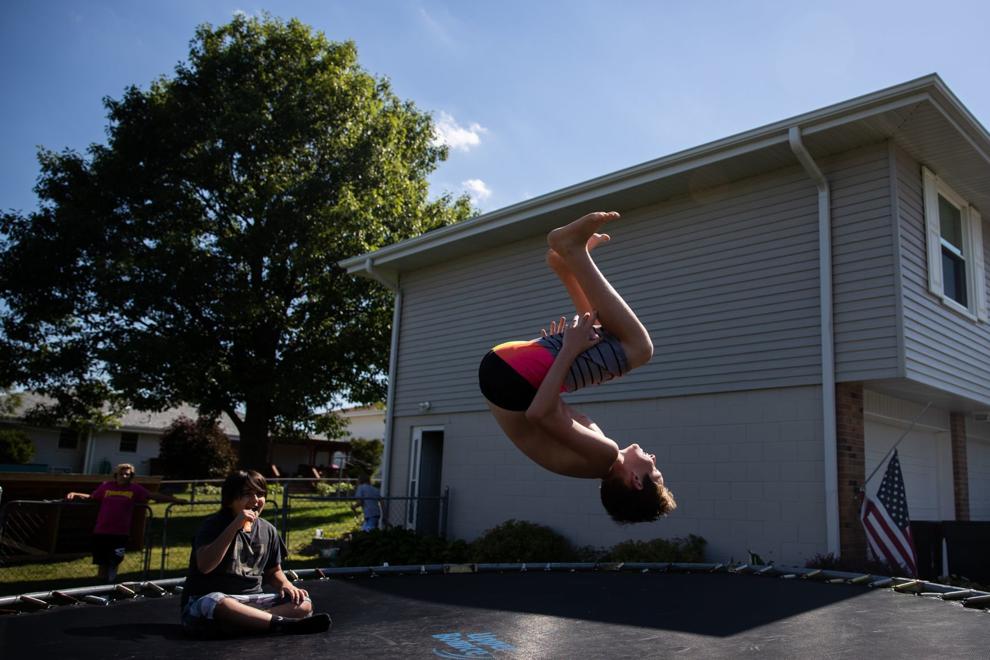 Protest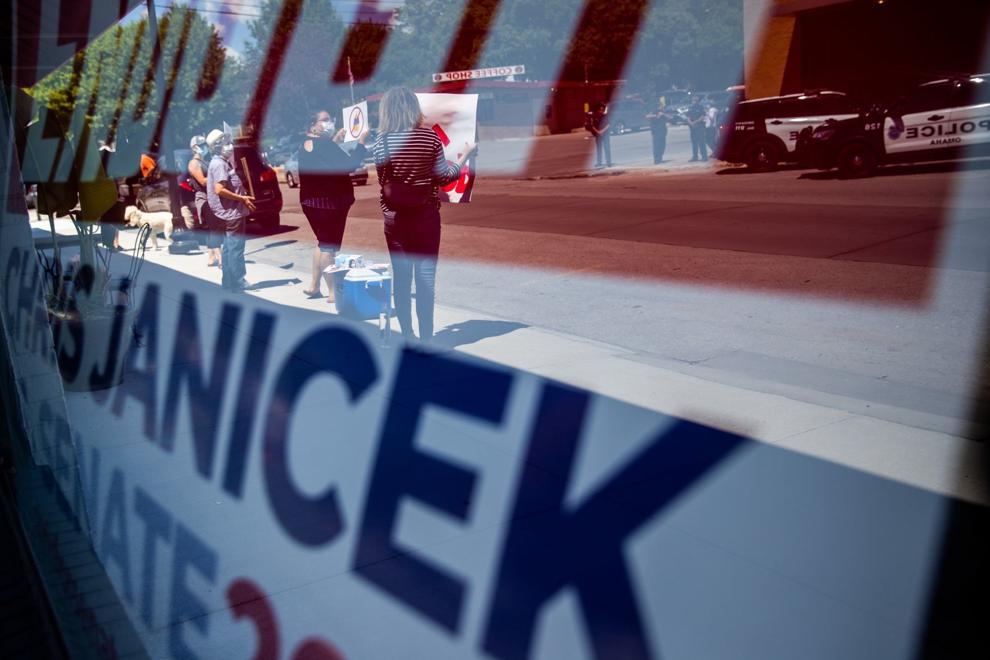 Baseball is back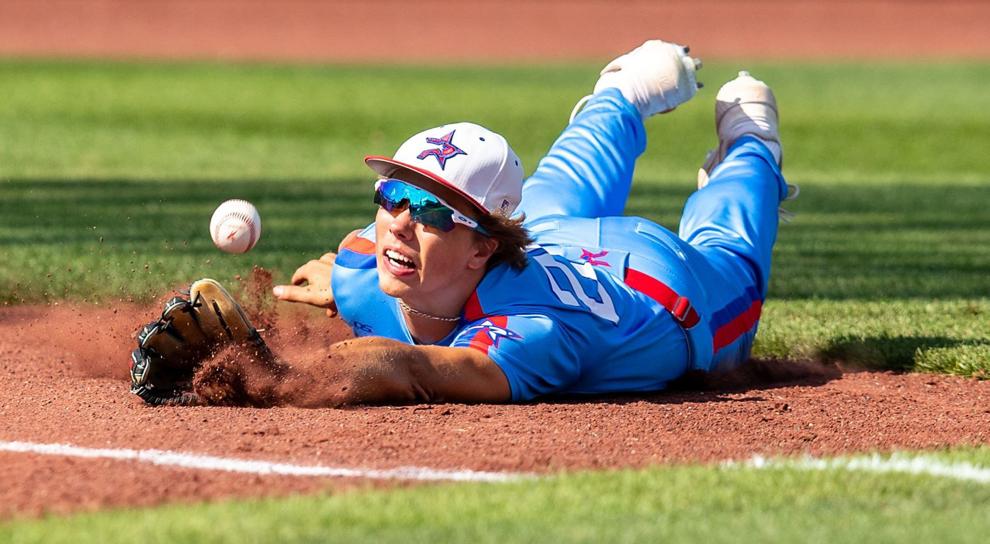 Juneteenth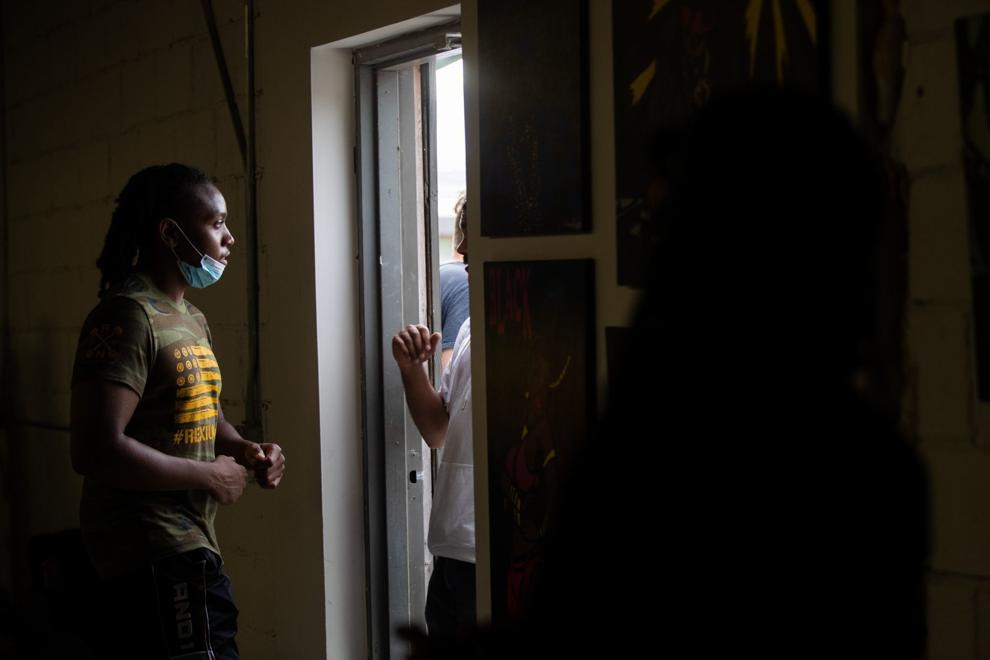 Juneteenth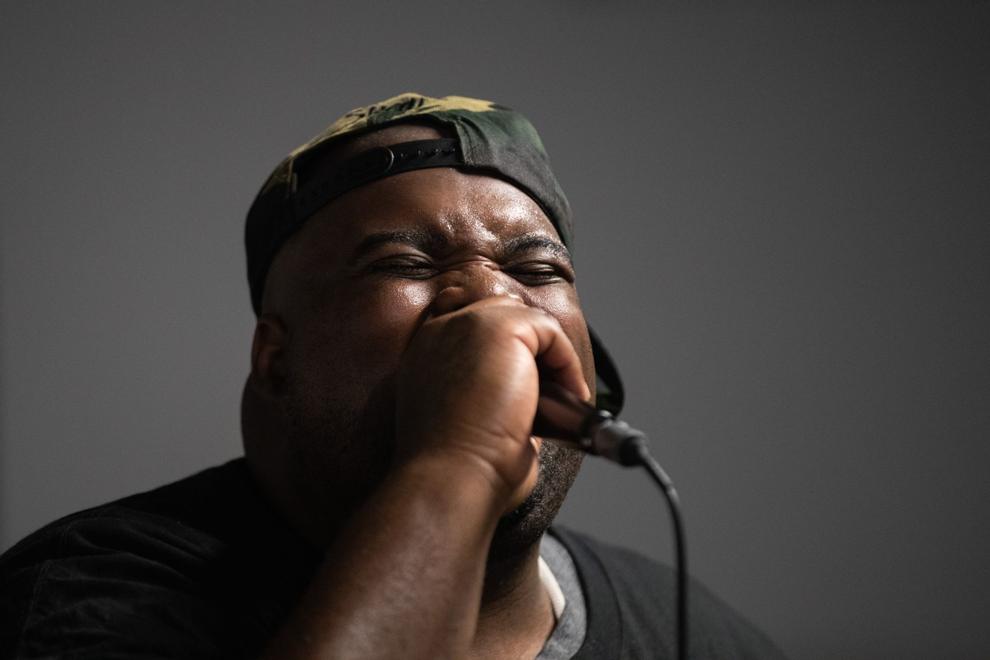 Juneteenth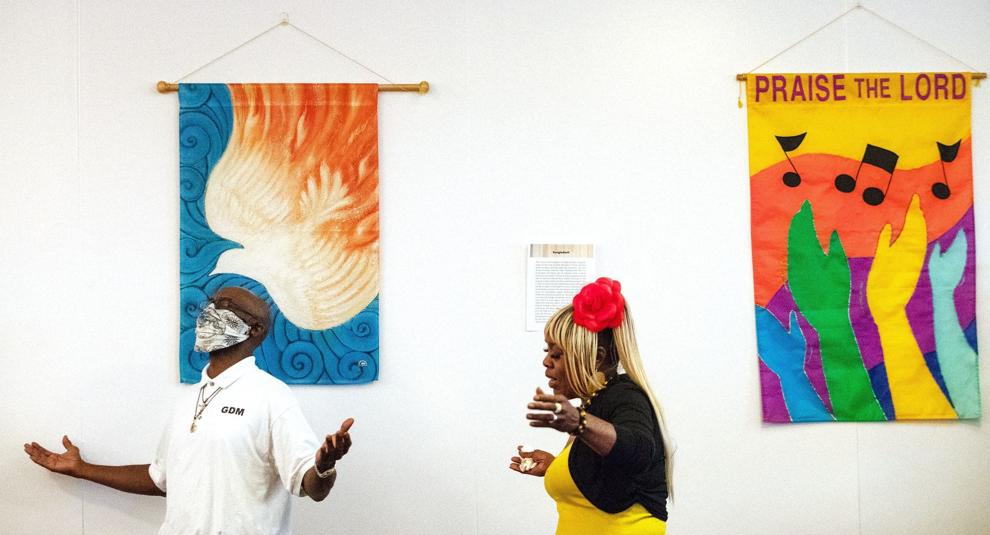 Ball Hawk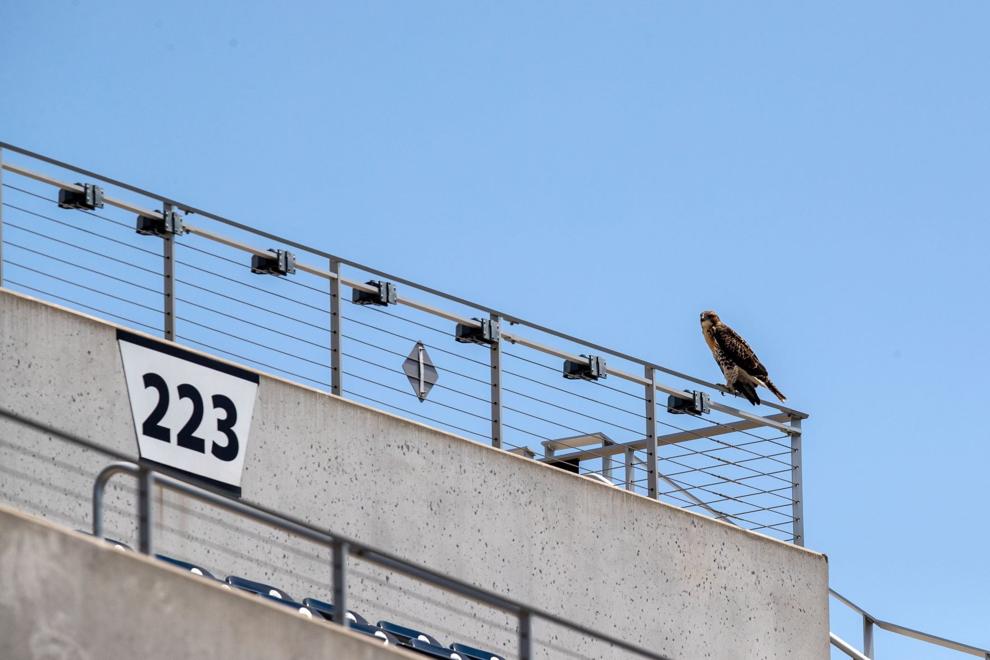 Hello Teddy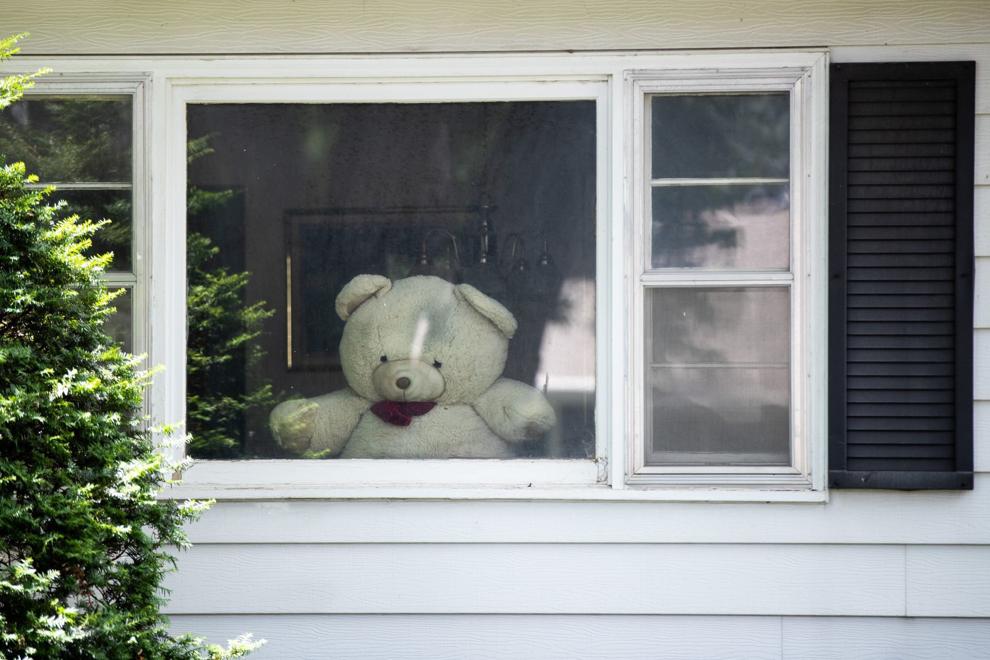 CWS Silent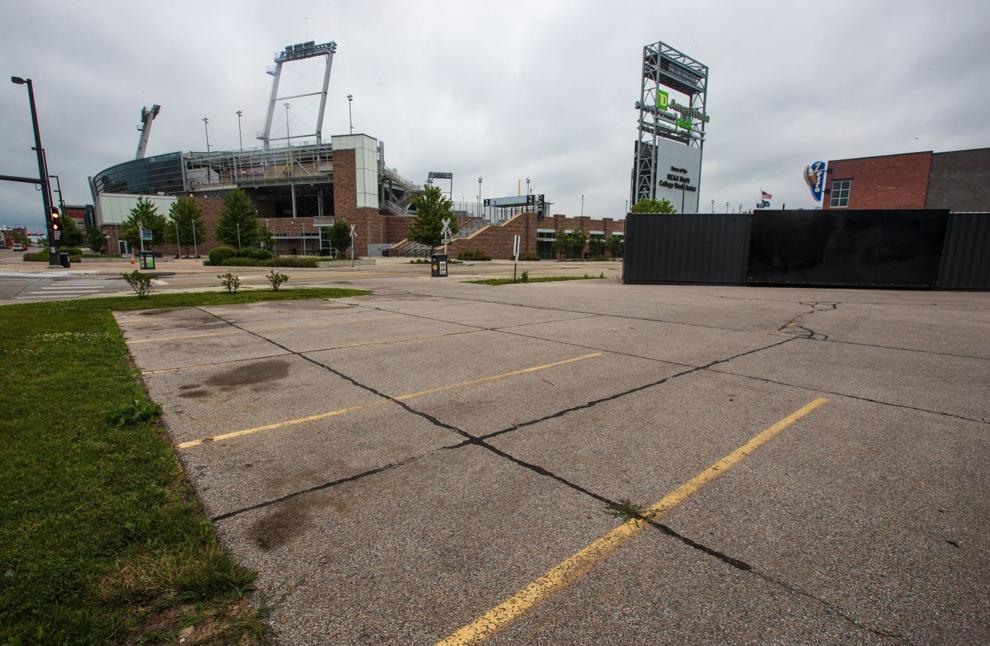 Lake Walk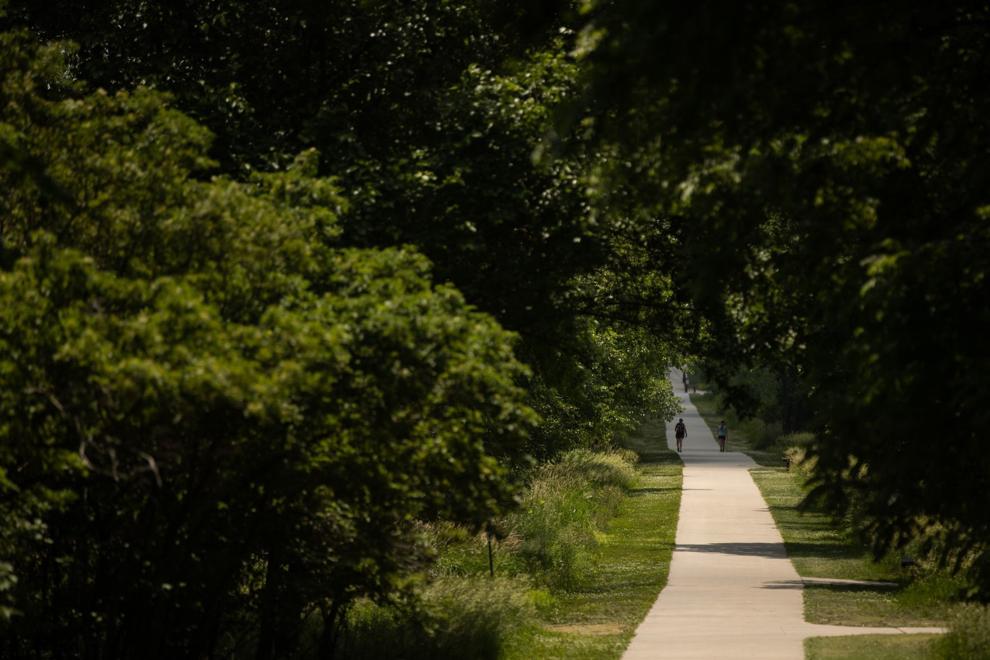 Sun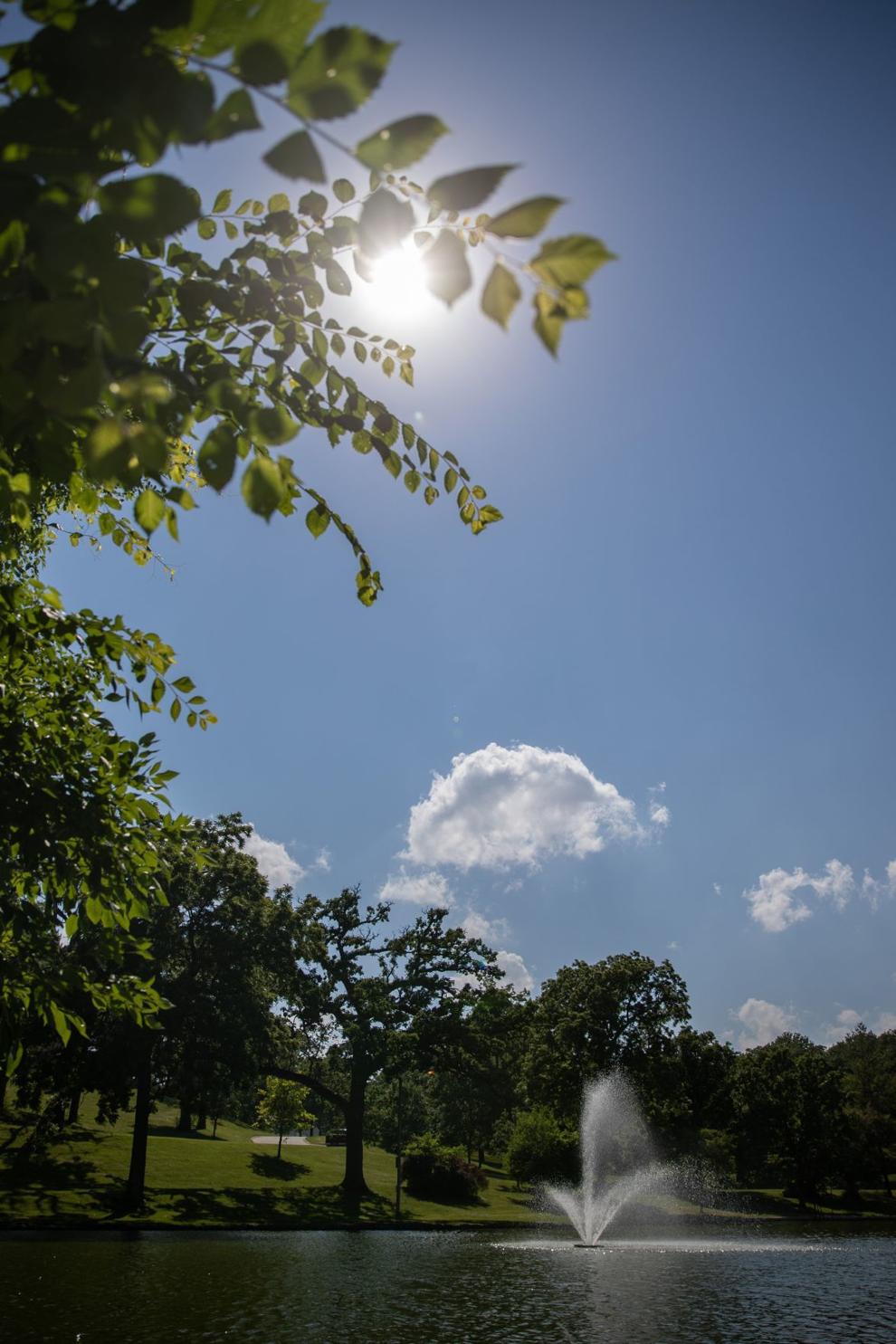 Remember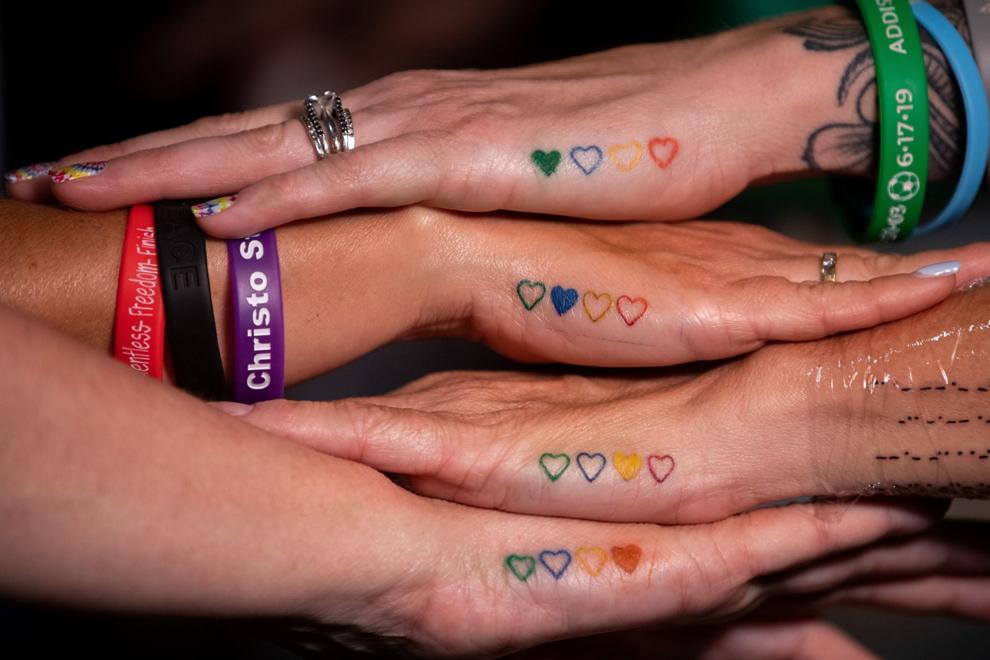 New Paint
You will not beat Nebraska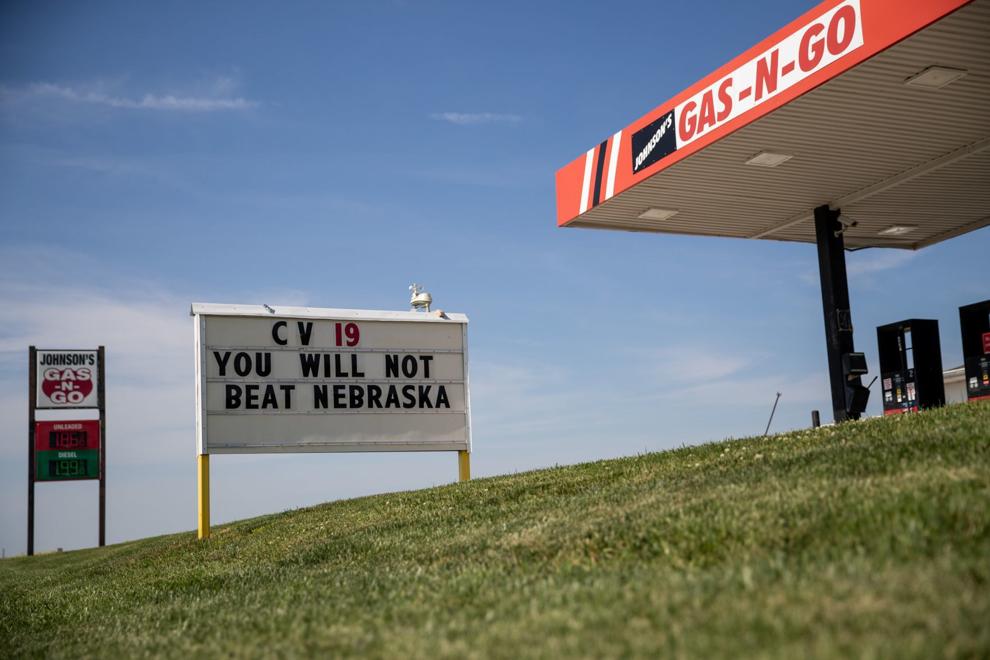 LGBTQA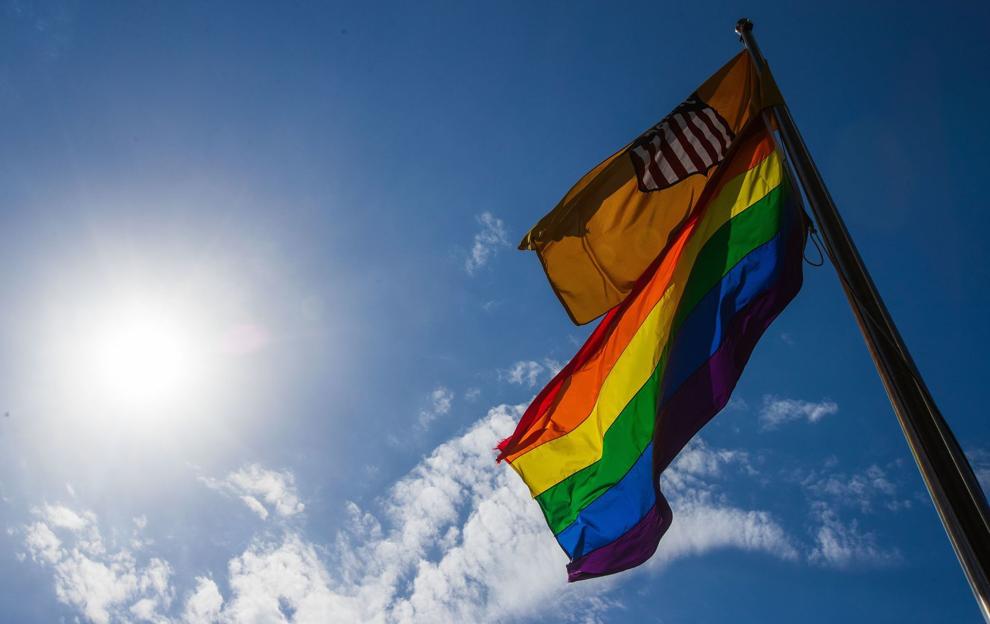 Black Lives Matter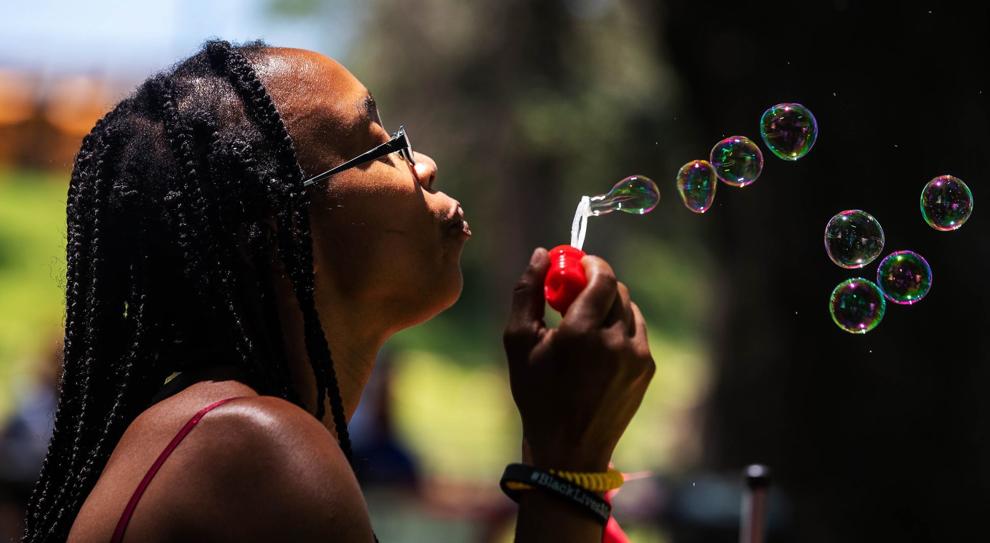 Miss you CWS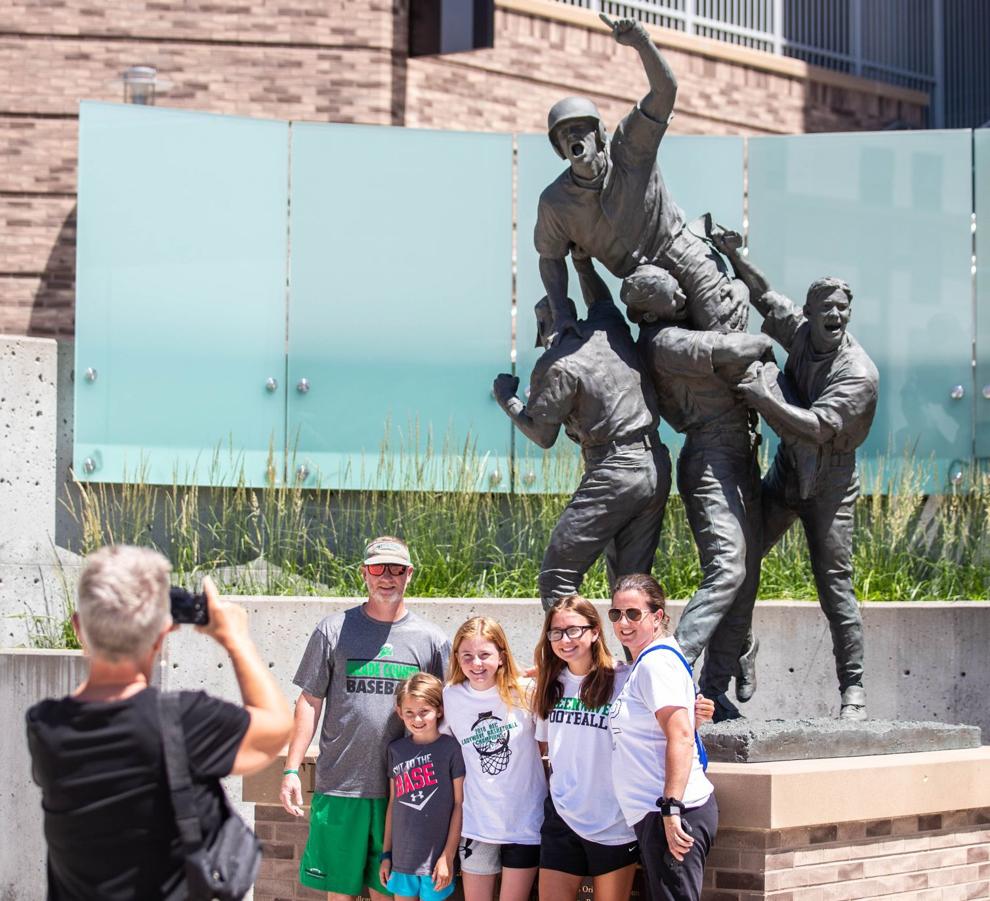 Rally
Protest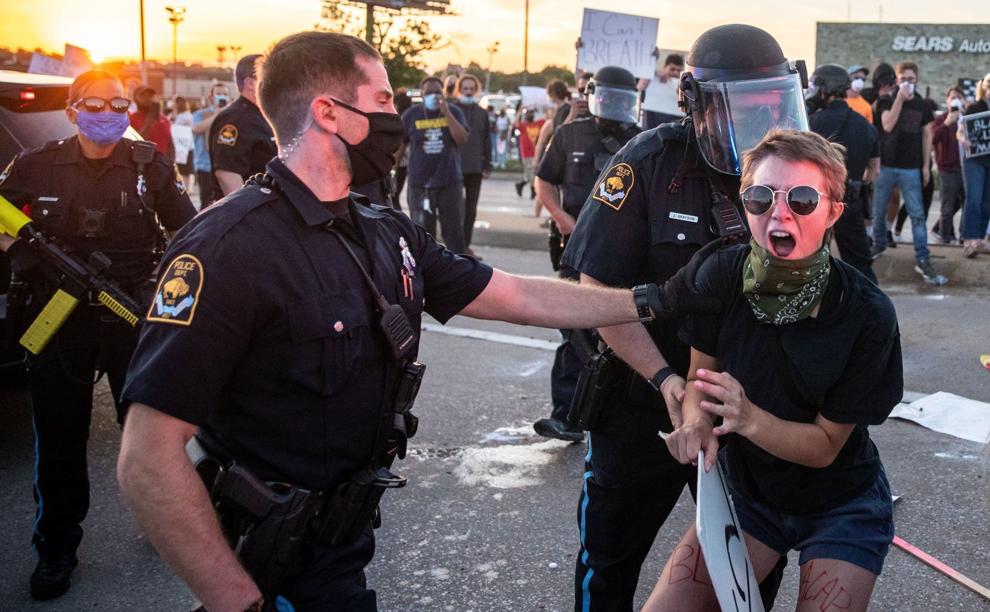 Hug
Rally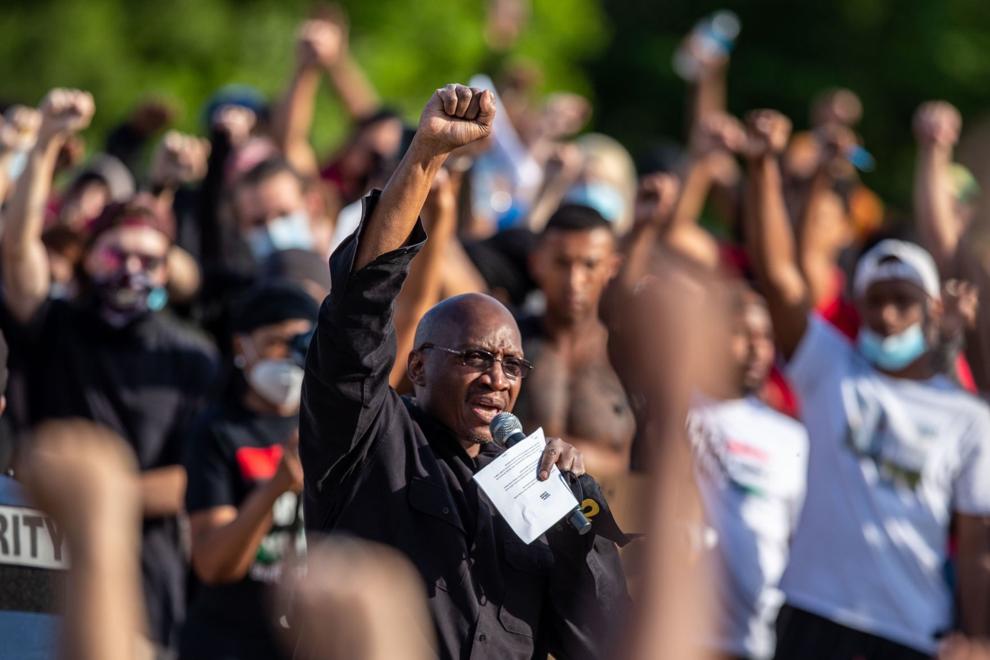 Fire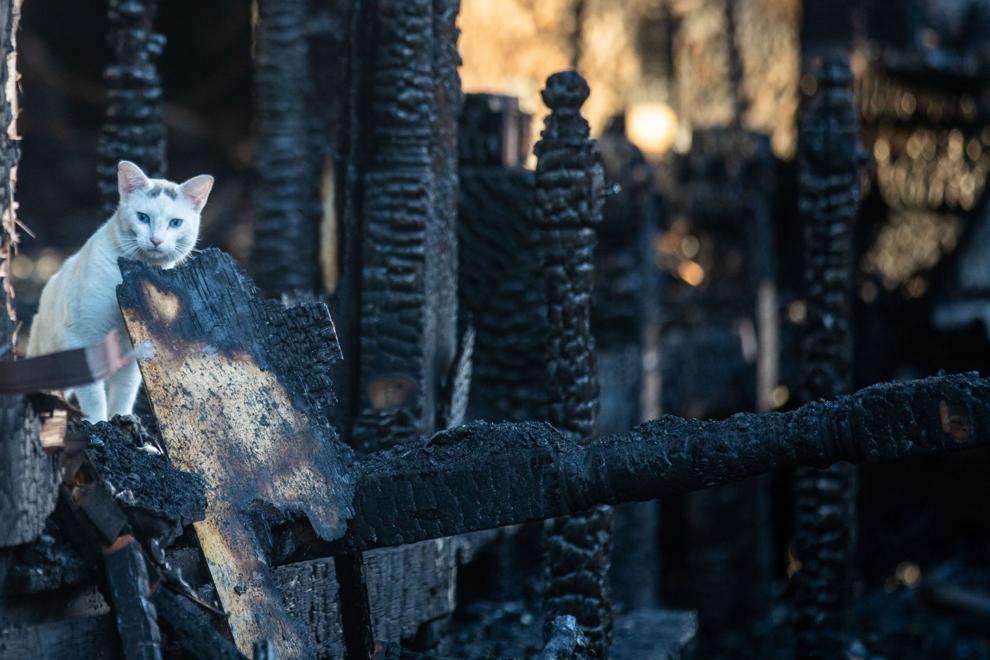 Police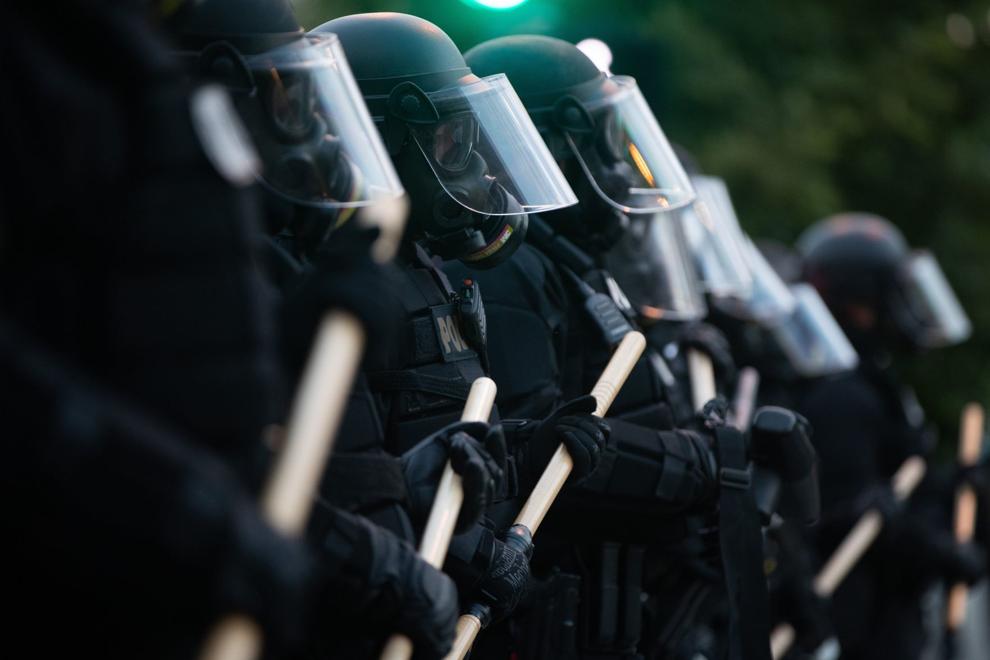 Protest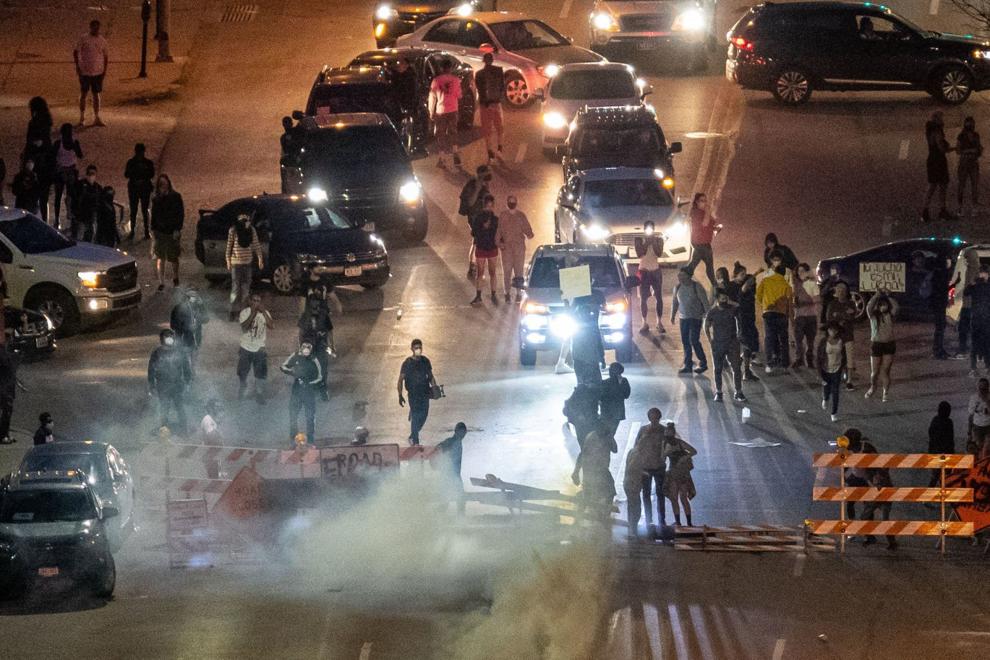 Protest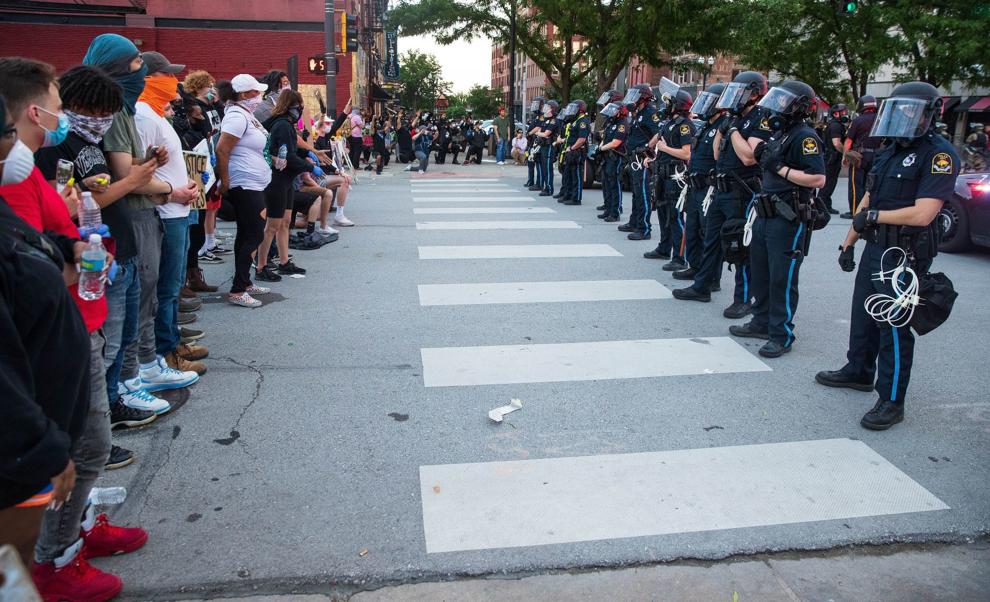 Protester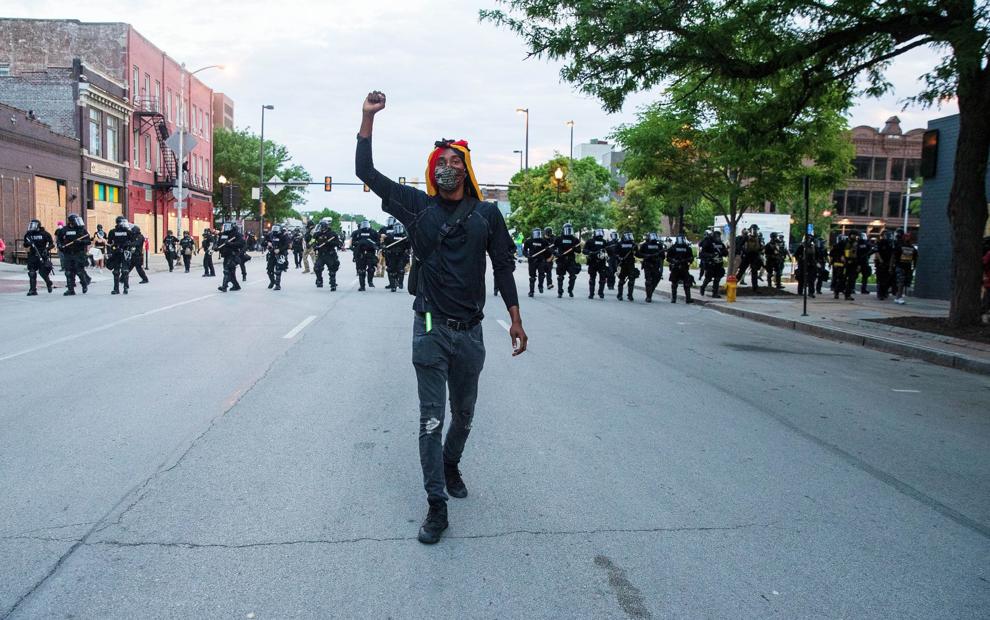 Protest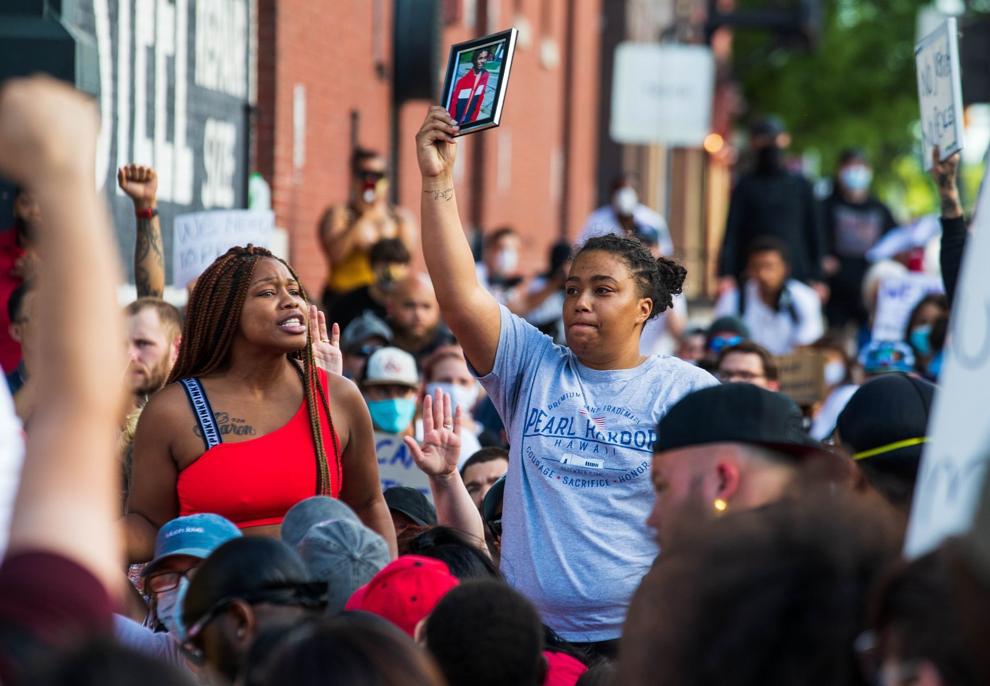 Police
Tear Gas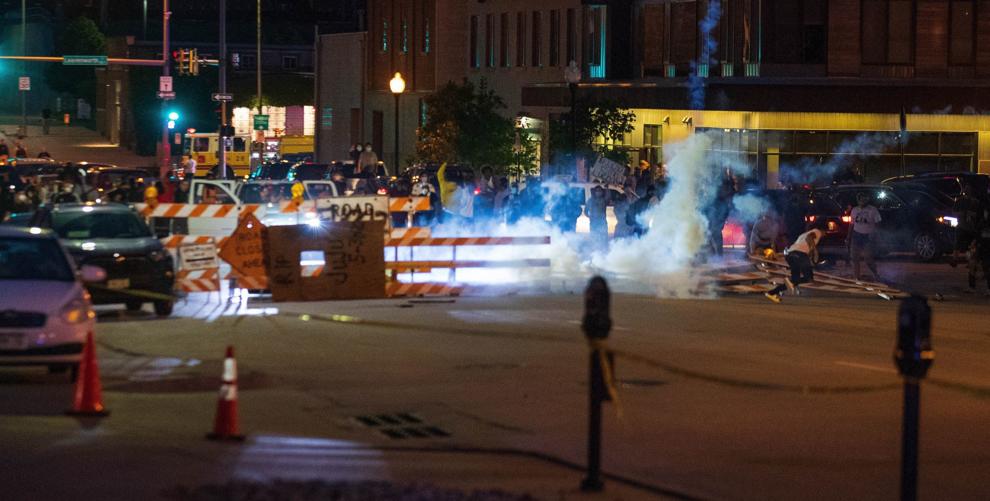 Police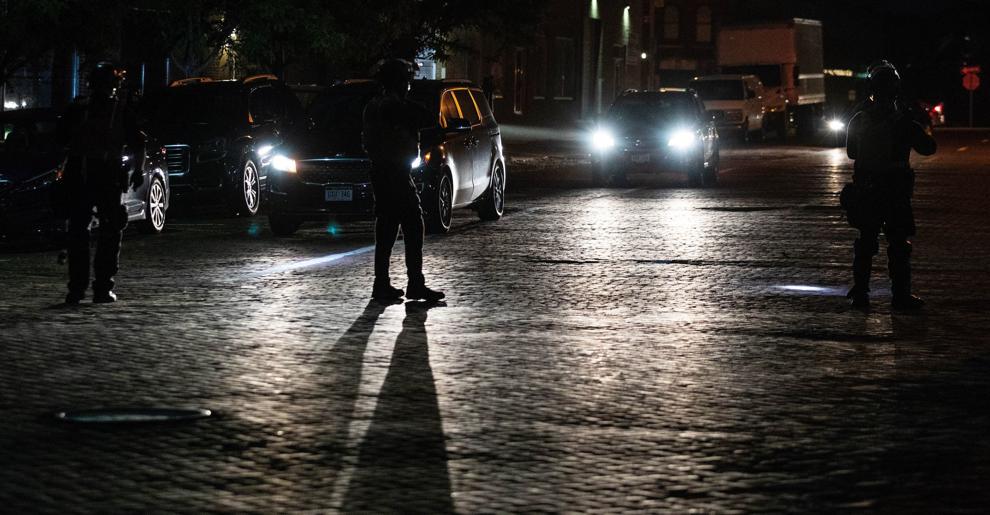 Protests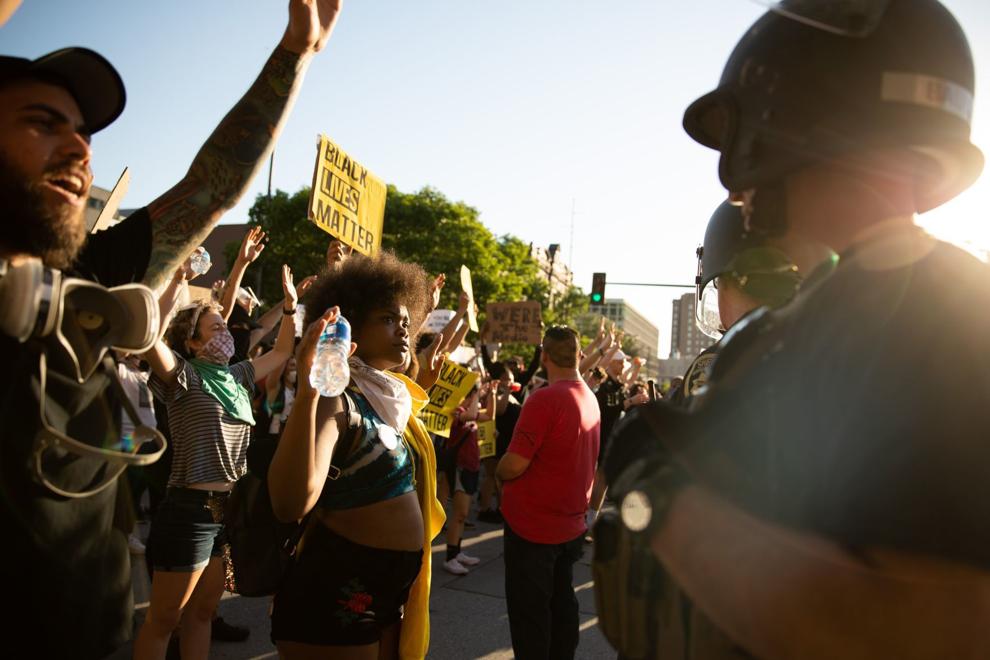 March
Protests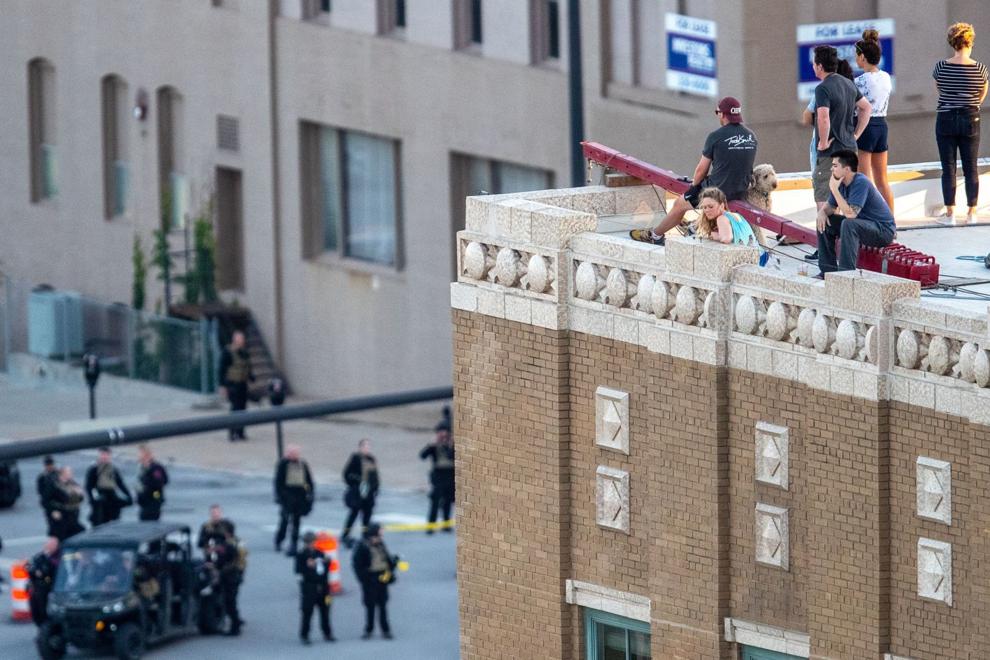 Flower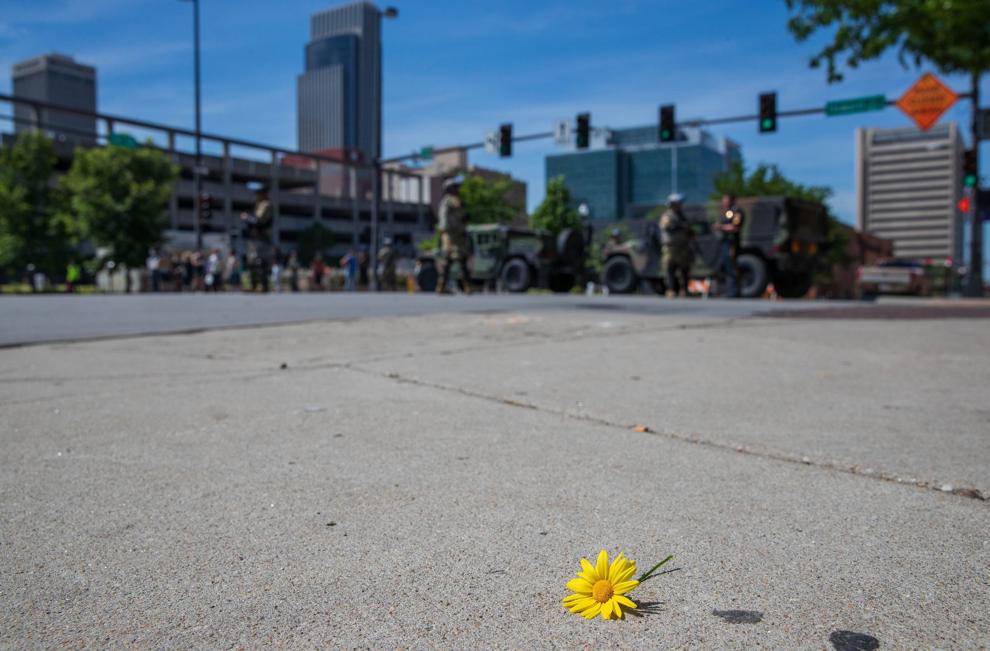 Protests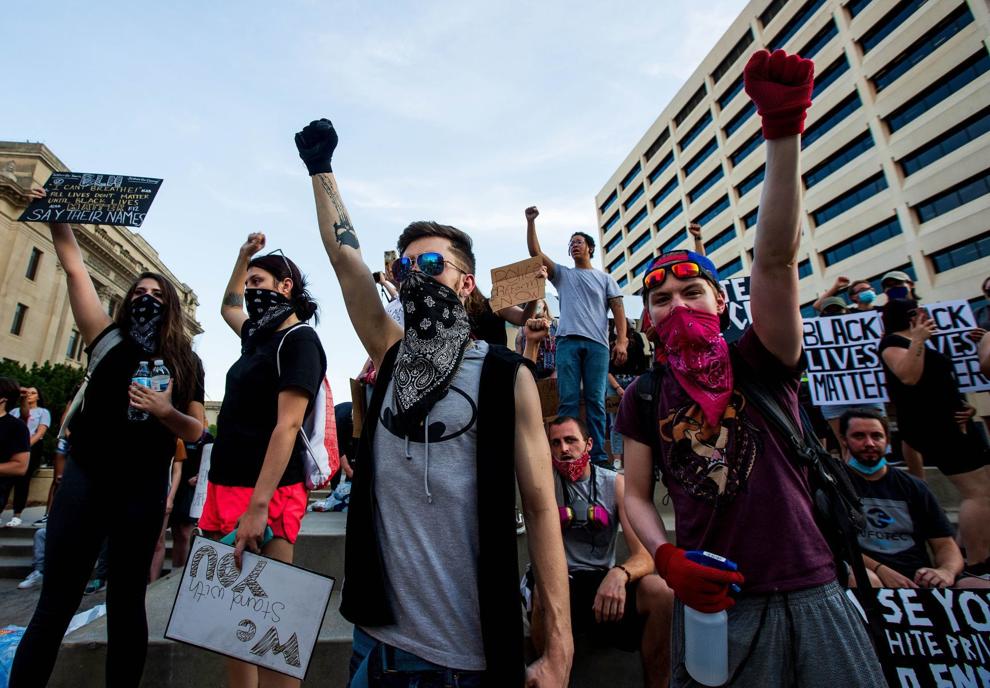 Flowers
Protester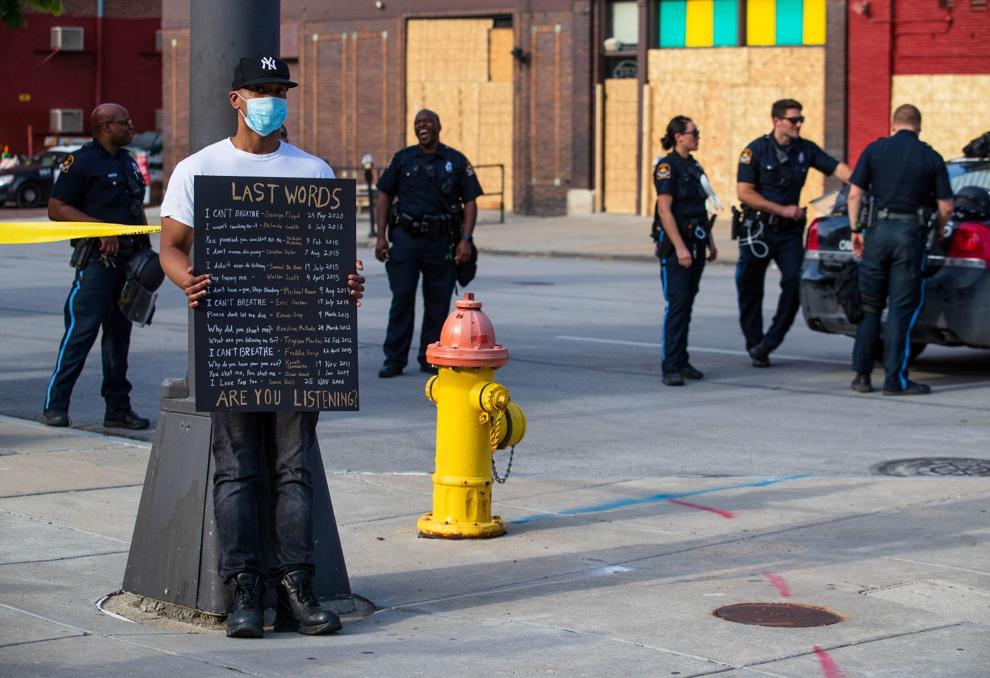 Protests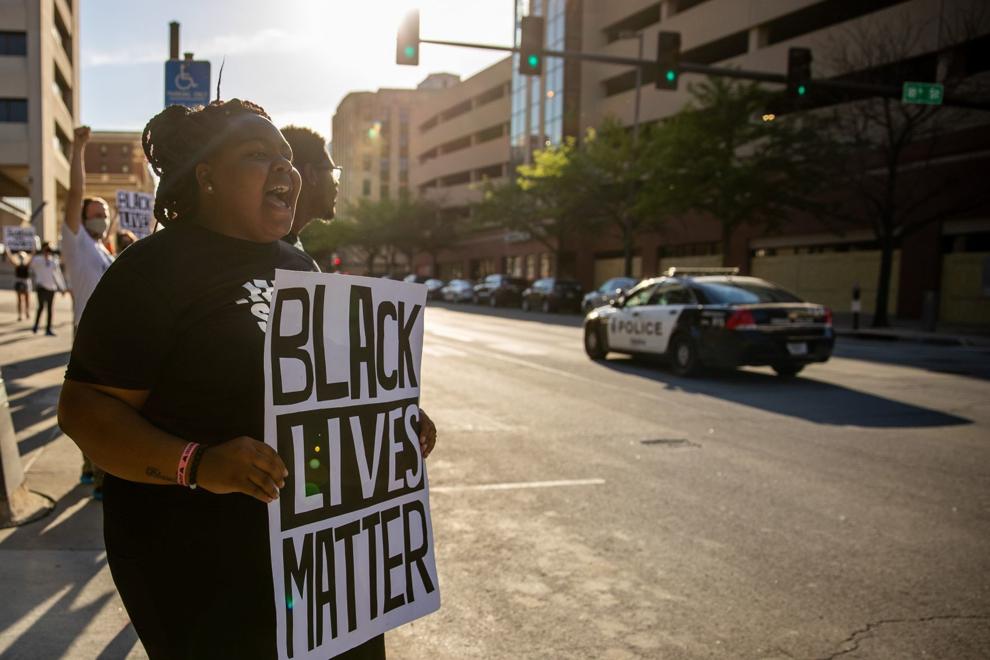 Sen. Ernie Chambers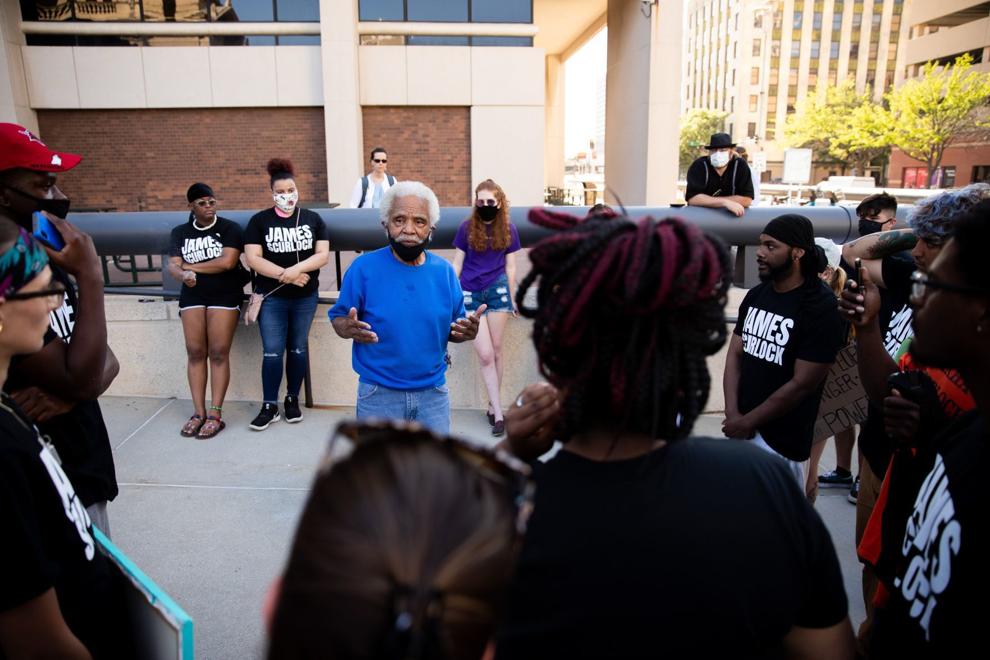 March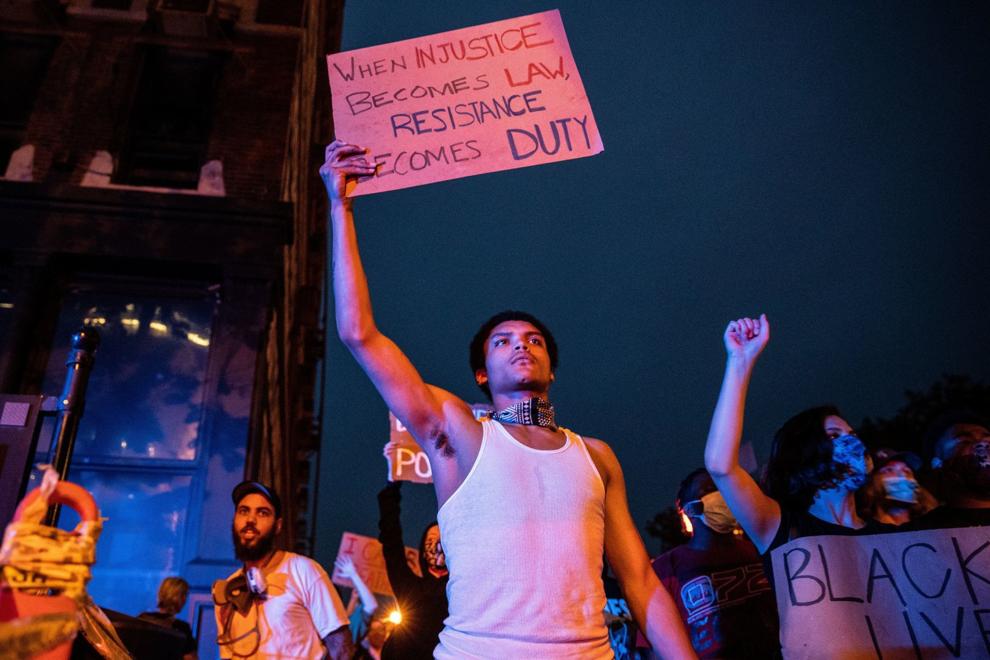 Mural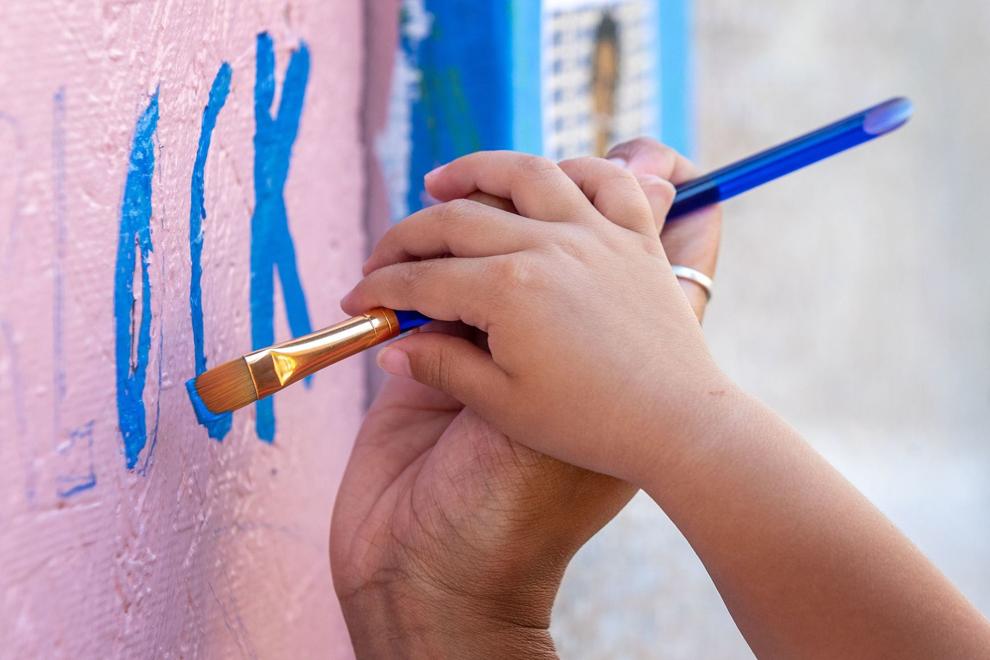 March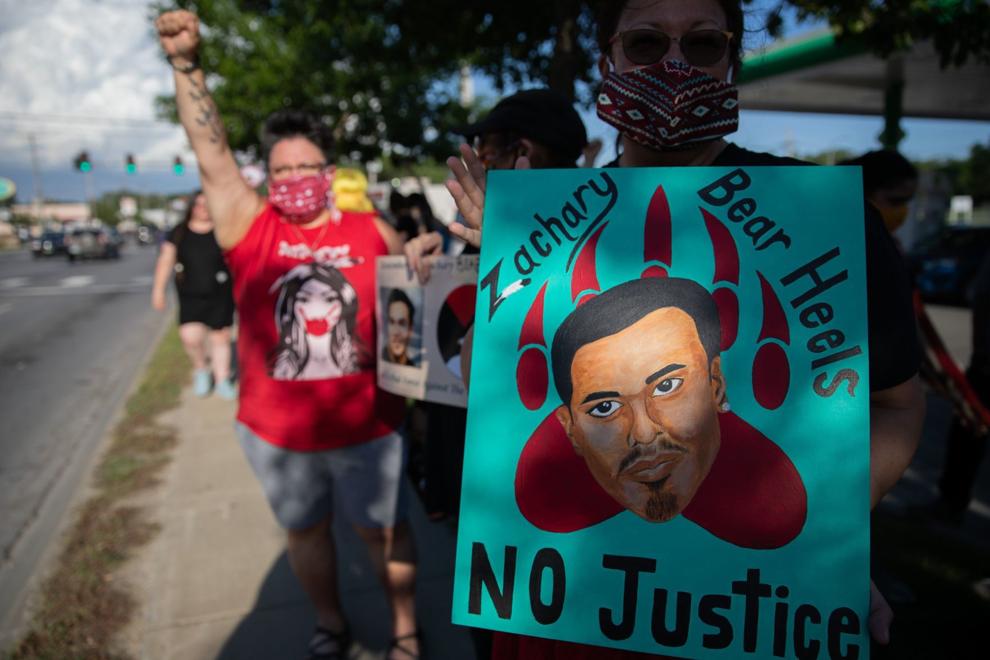 Rally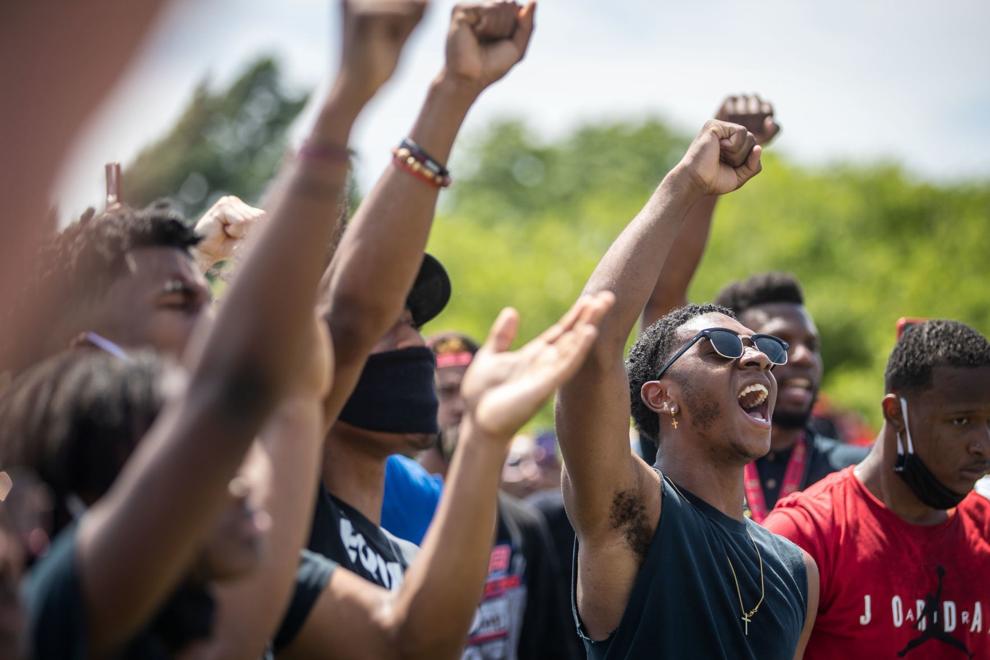 March

Rally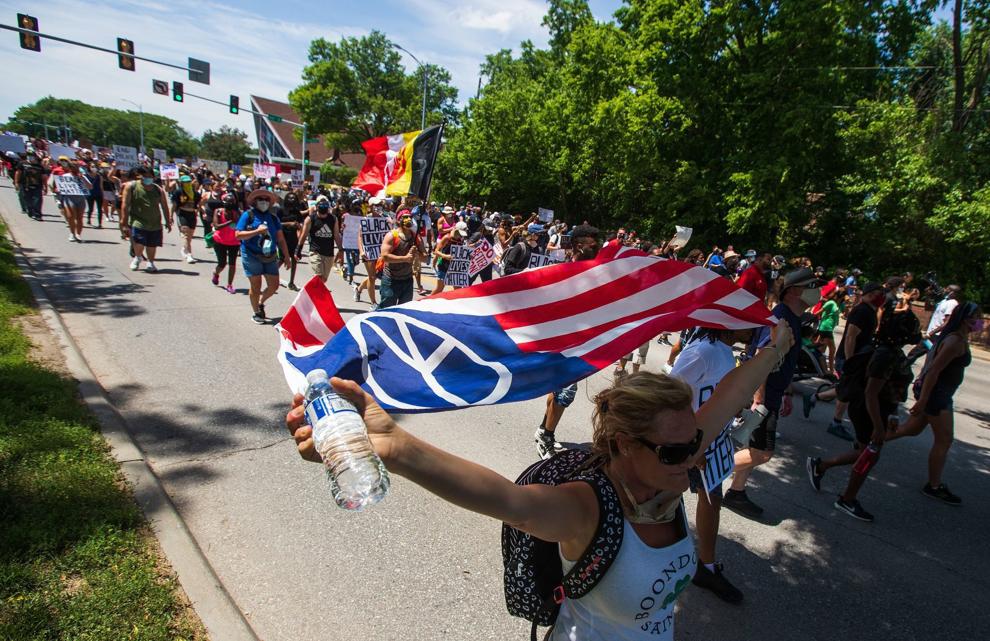 March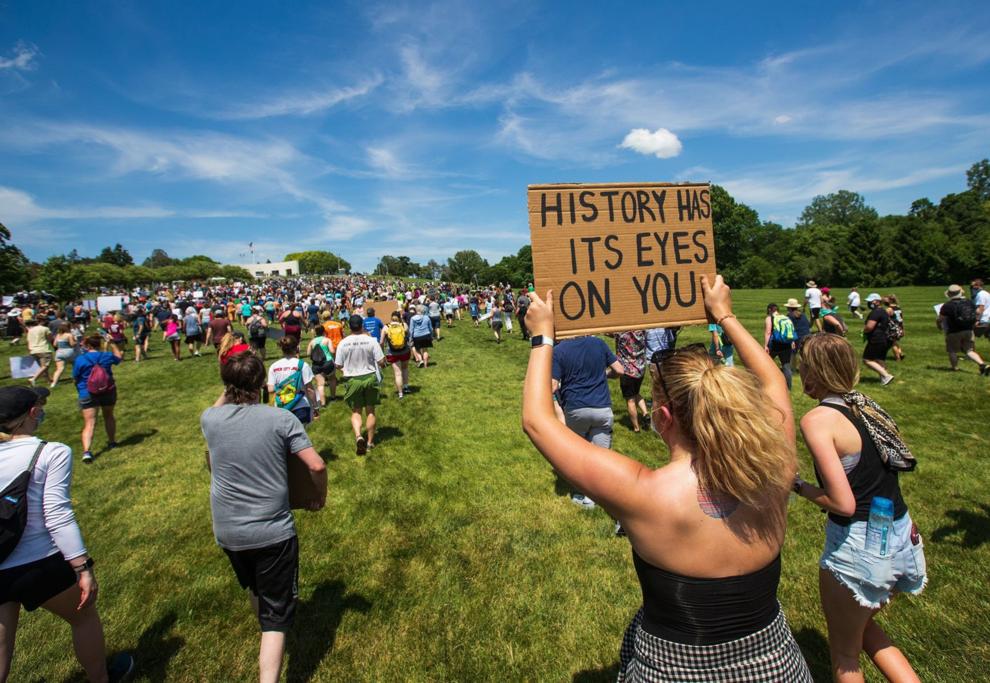 Rally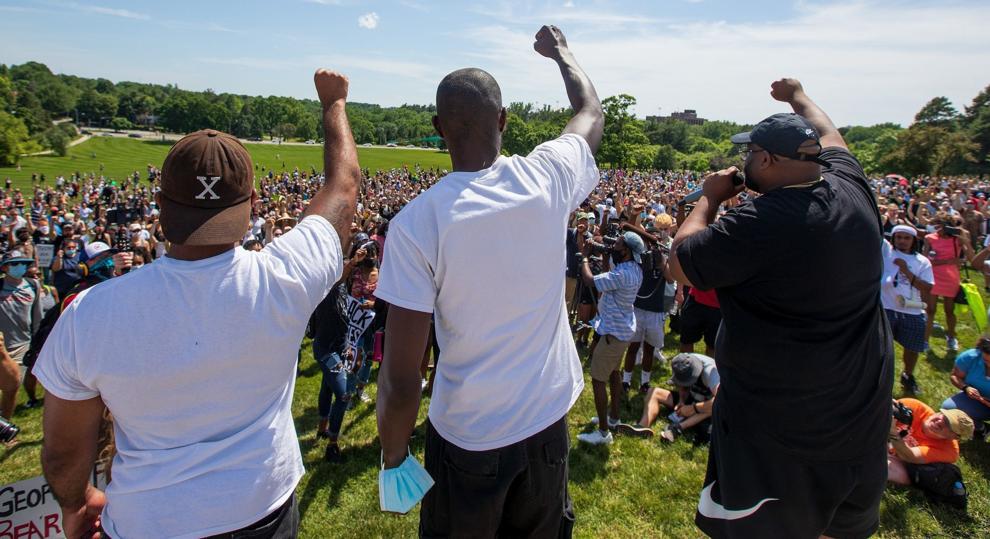 Rally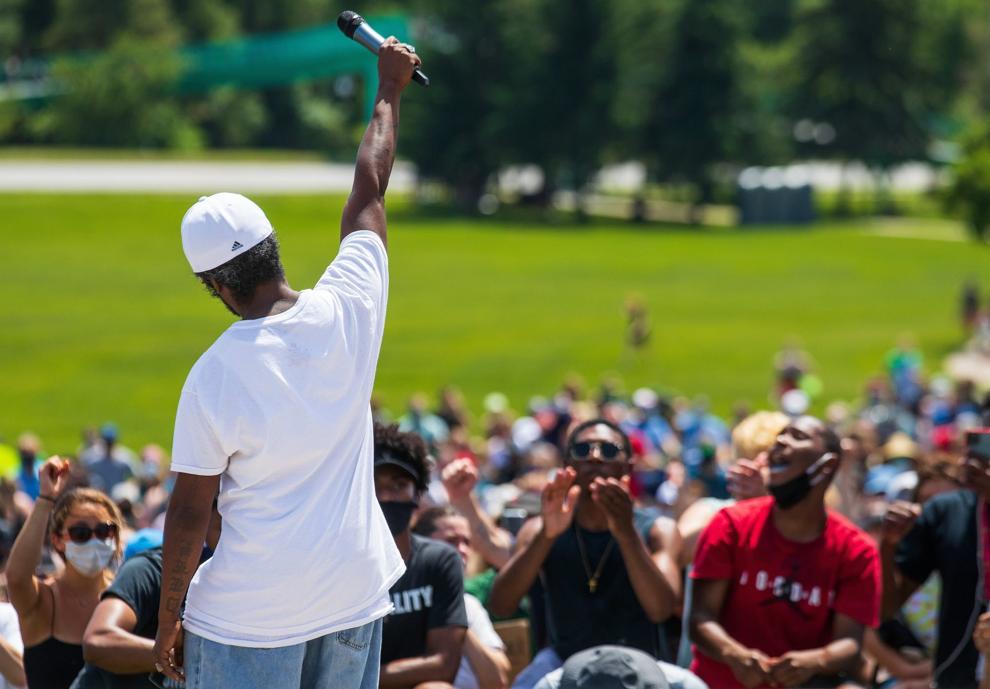 Zoo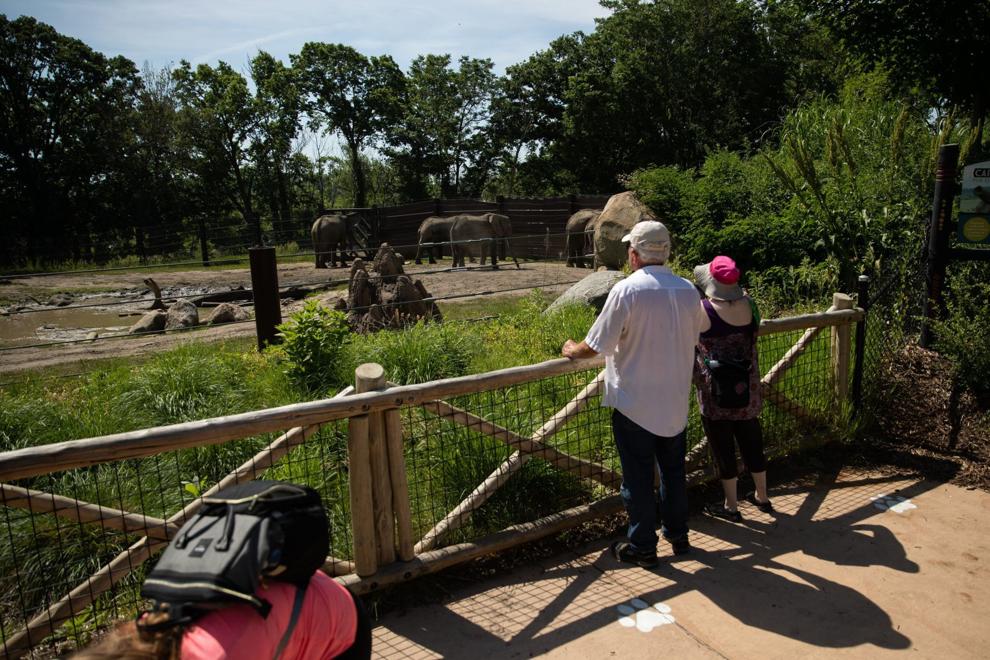 Black Lives Matter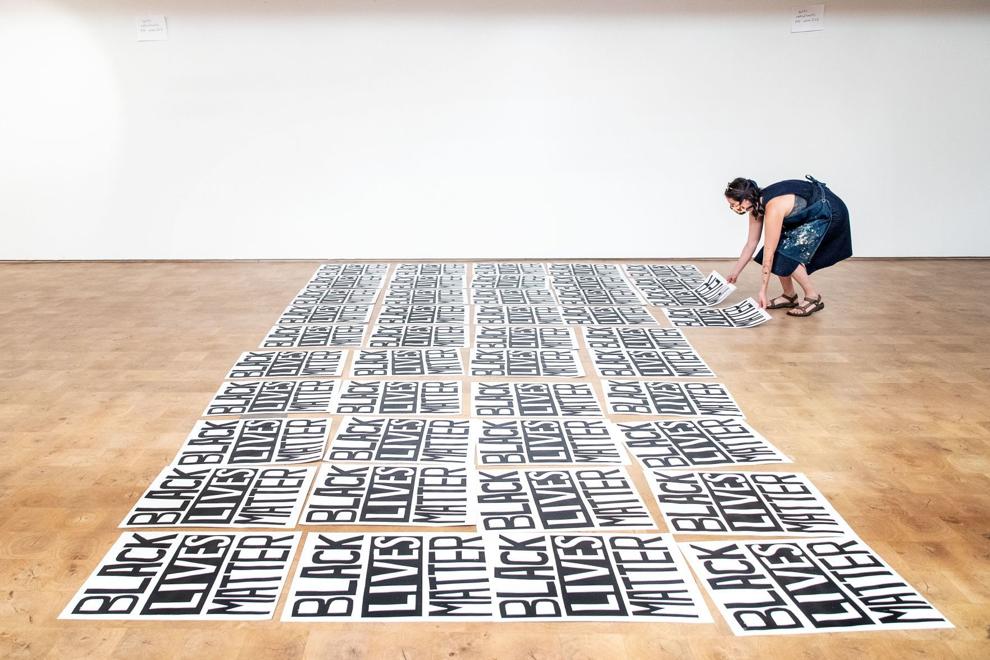 Rainbow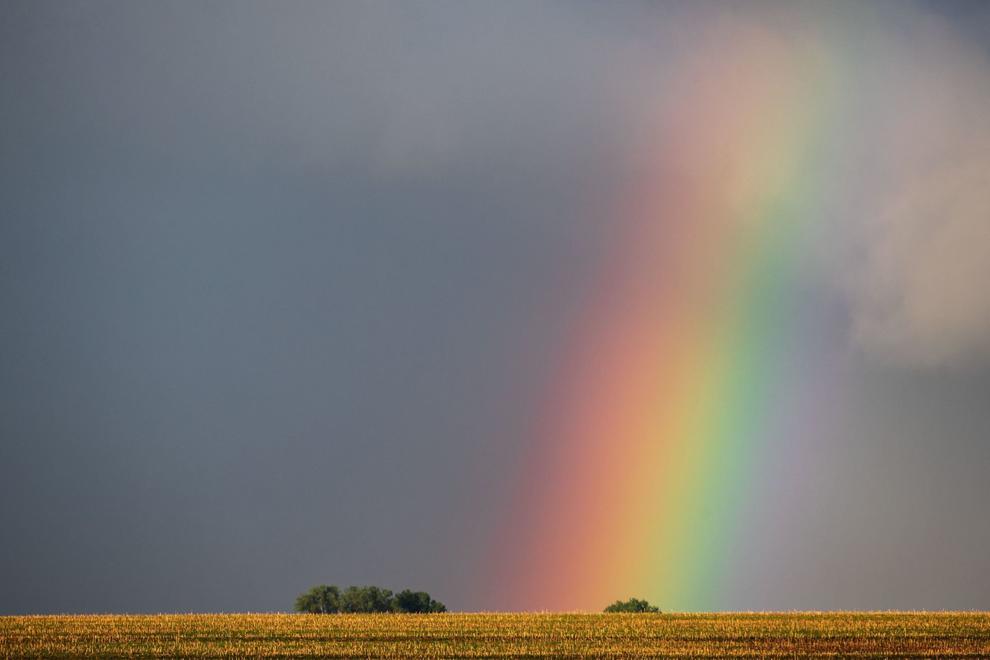 Splash Pad