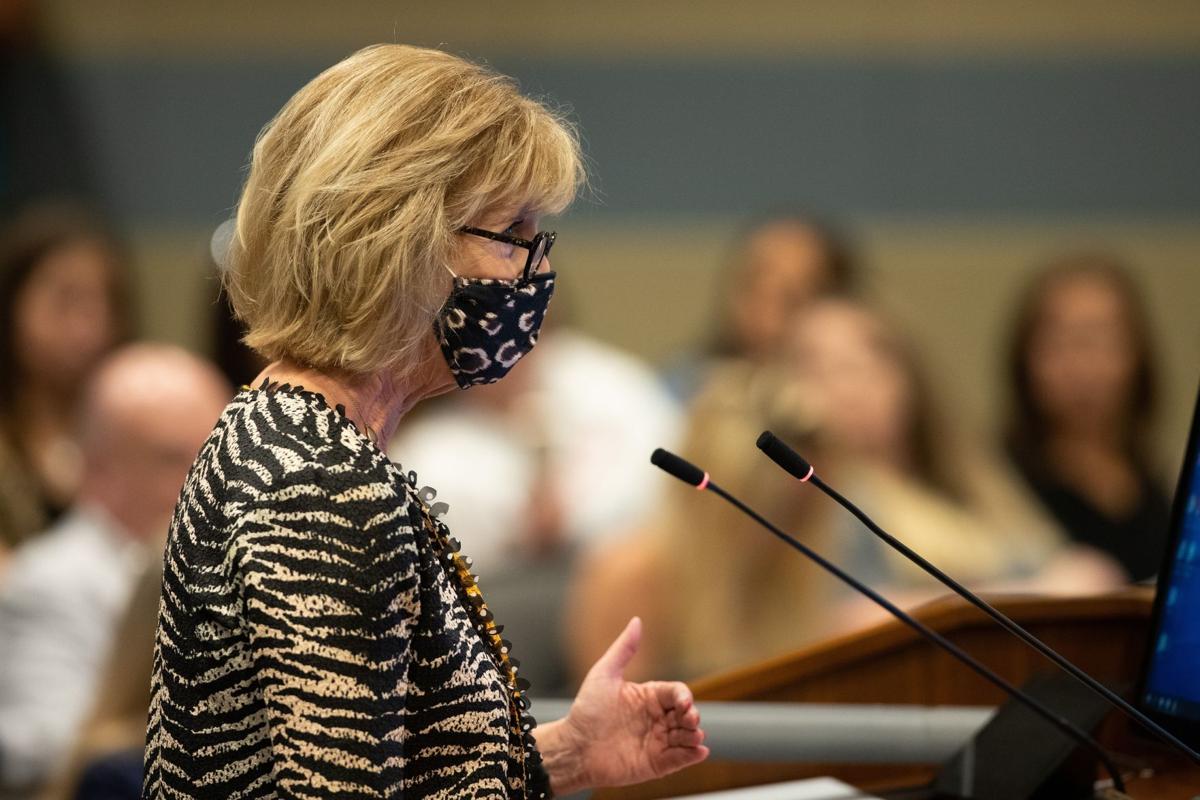 Douglas County has seen some positive trends over the past four weeks in its fight against COVID-19, but health officials cautioned Wednesday that it's too early to let up on precautions such as masking, hand-washing and social distancing.
Adi Pour, director of the Douglas County Health Department, told the County Board of Health that the county's case counts at the end of last week were back at the same level as before the Fourth of July.
Last week, the county tallied 529 new cases and a positivity rate of 7.4%. Both were the lowest in the past eight weeks and down significantly from the 836 cases and a 10.5% positivity rate the week of Aug. 12. That's when the Omaha City Council mandated masks within the city.
"For the last four weeks, we have seen some positive trends," Pour said. "We need to continue to see those trends."
Another bright spot: The county's recent slight decrease has come as most schools and colleges in the county have reopened. Over the past 14 days, the county has recorded 16 cases among school staff and 24 in students, as well as 253 people in quarantine.
"It's a very positive note," Pour said, crediting the planning by school and health officials that went into the reopening process. "I think we all realize how important it is for children to go back to school, and we can do it."
On the other hand, 99 people in the county are hospitalized with COVID-19, the highest since Aug. 25.
Omaha City Councilman Ben Gray, a health board member, said he and Councilman Pete Festersen are planning to introduce a measure next week extending the city's mask mandate beyond Oct. 20, the current expiration date.
Gray asked Pour's advice on how long such a mandate should be extended. He said he is considering going to the end of year, with a caveat that the measure could be revoked if cases reach a recommended threshold.
Pour said that a vaccine against the coronavirus would be in limited supply for a while even if it becomes available in November or December.
"It does make sense for you to consider that, yes," she said.
Festersen said later that he thinks a 30-day approach is reasonable. If approved, the next extension would go to Nov. 24. He, too, noted the decreasing cases and positivity rate in Douglas County as a sign that the mask mandate is working, adding that he wants to keep the trend moving downward. A key factor for him, he said, is a successful return to school for all students in the Omaha Public Schools.
Chris Rodgers, the health board's president, said he sees a need to keep the pressure on in order to contain the virus, including wearing masks. Other jurisdictions have let up too early only to see the virus flare again.
The philosophy, he said, "is when you think it's done, you pour it on."
---
Our best staff images of September 2020
Pence arrives
Football Sunset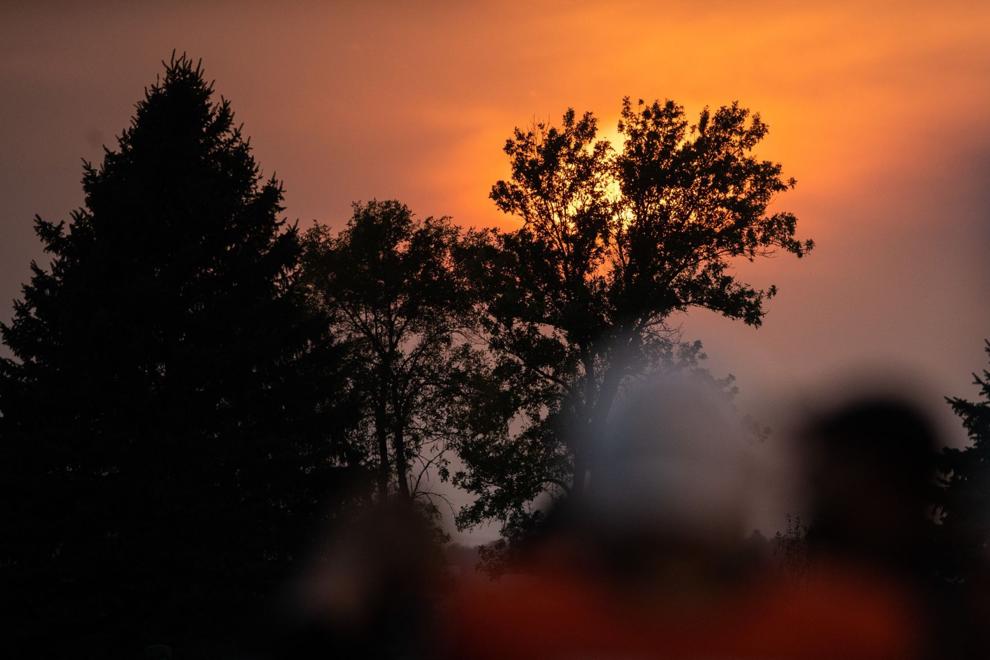 Jump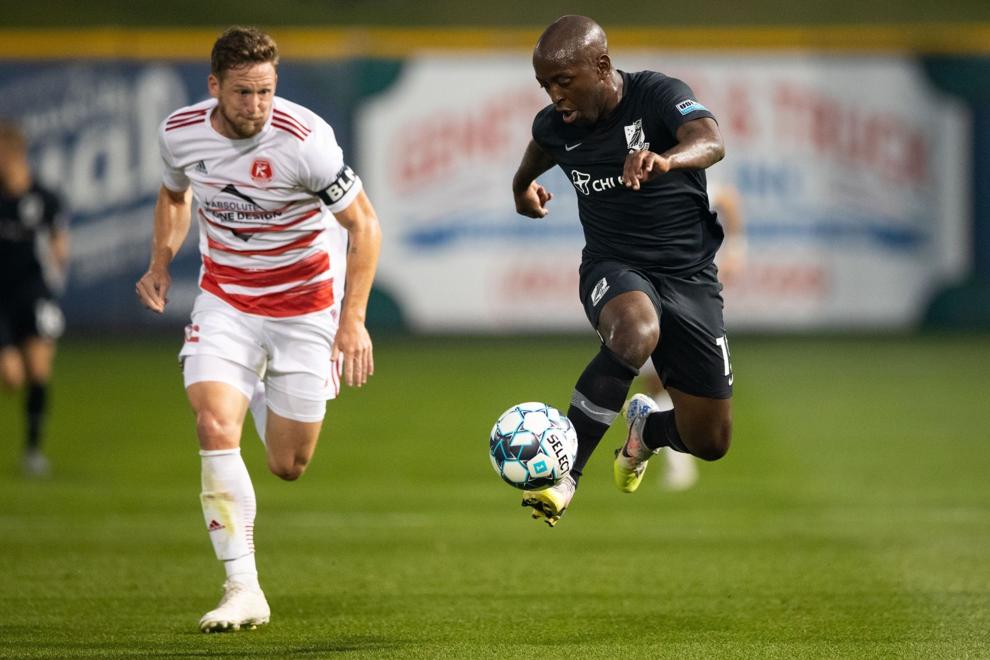 Meal Time
Campaign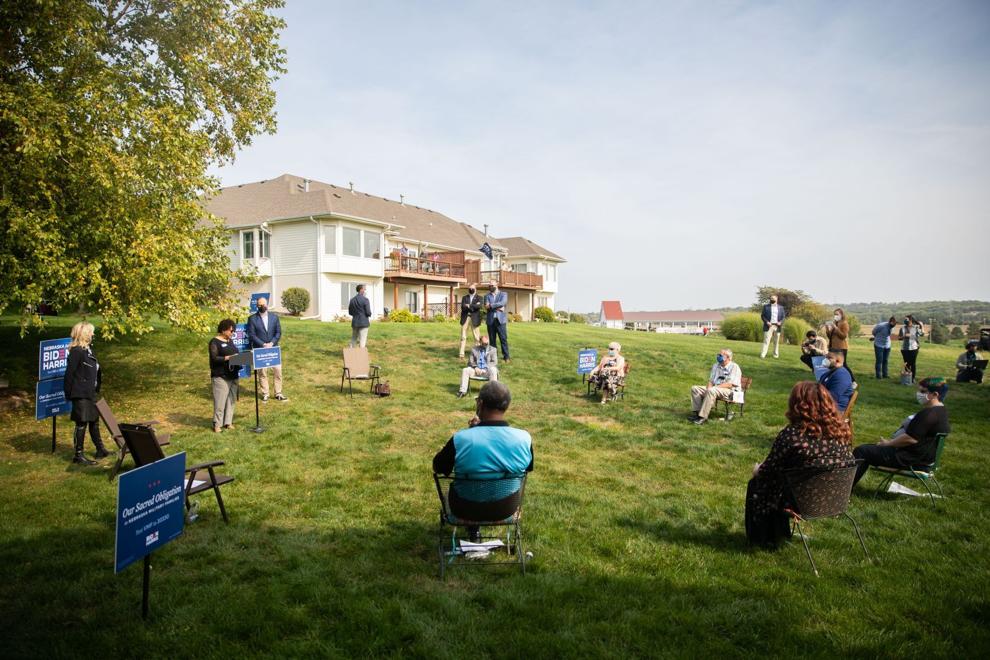 Spider Web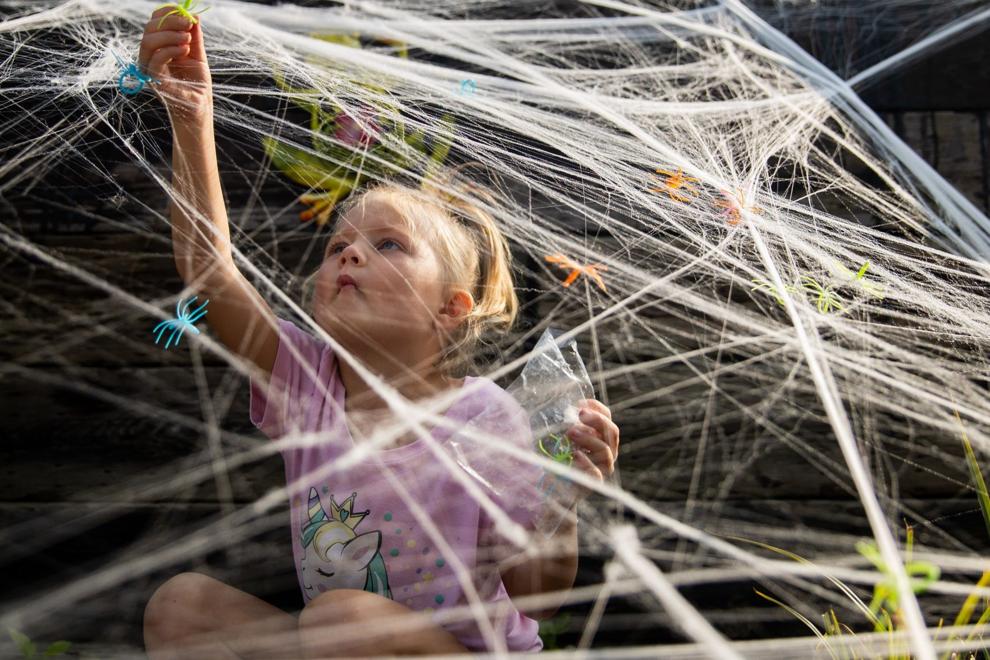 Union Omaha New England
Monarch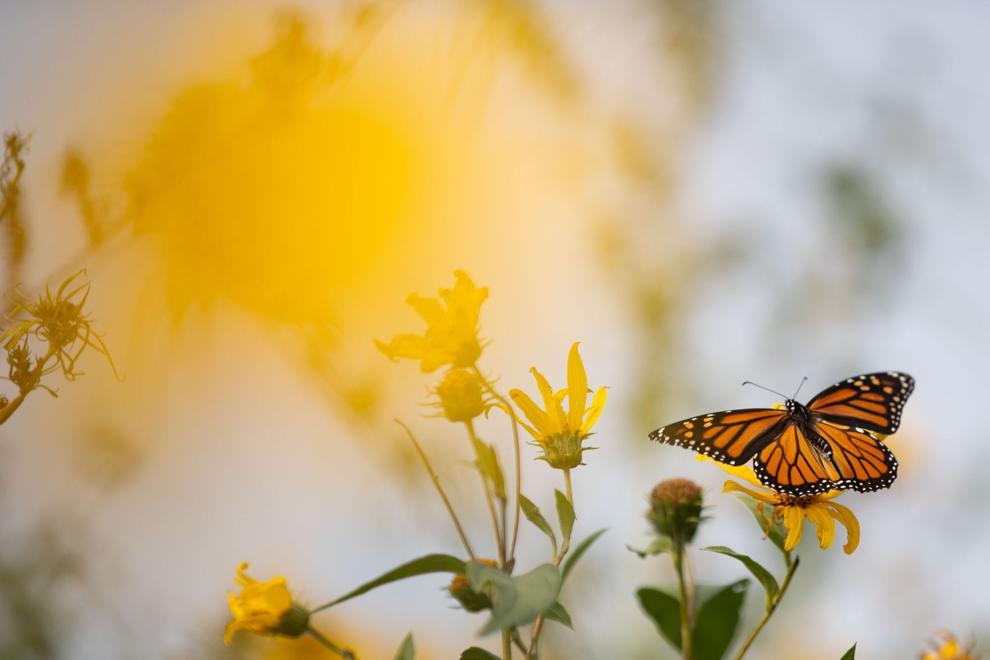 Library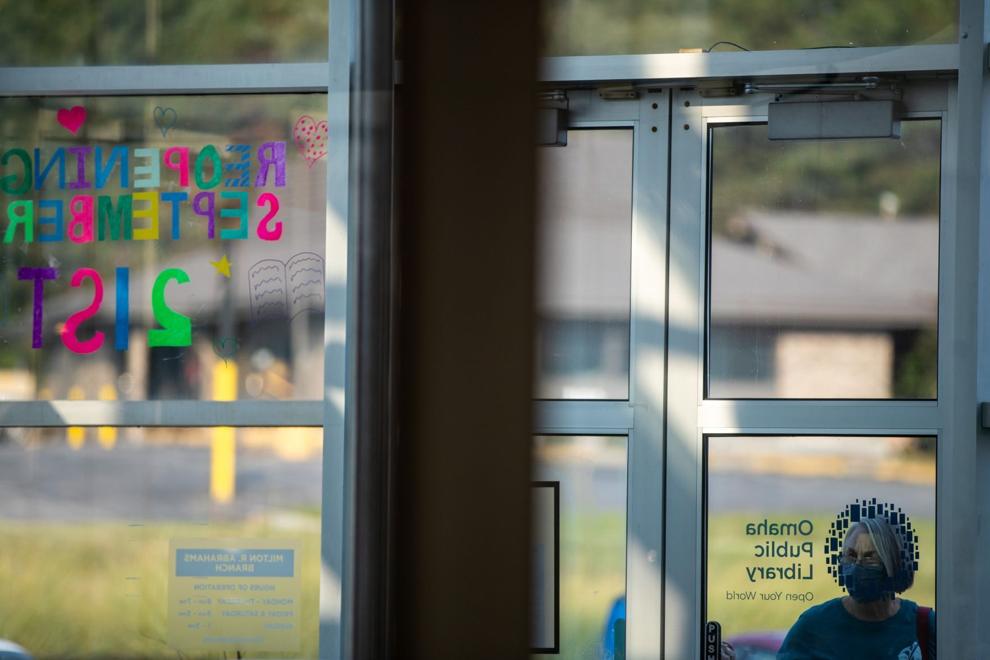 Millard South Bellevue West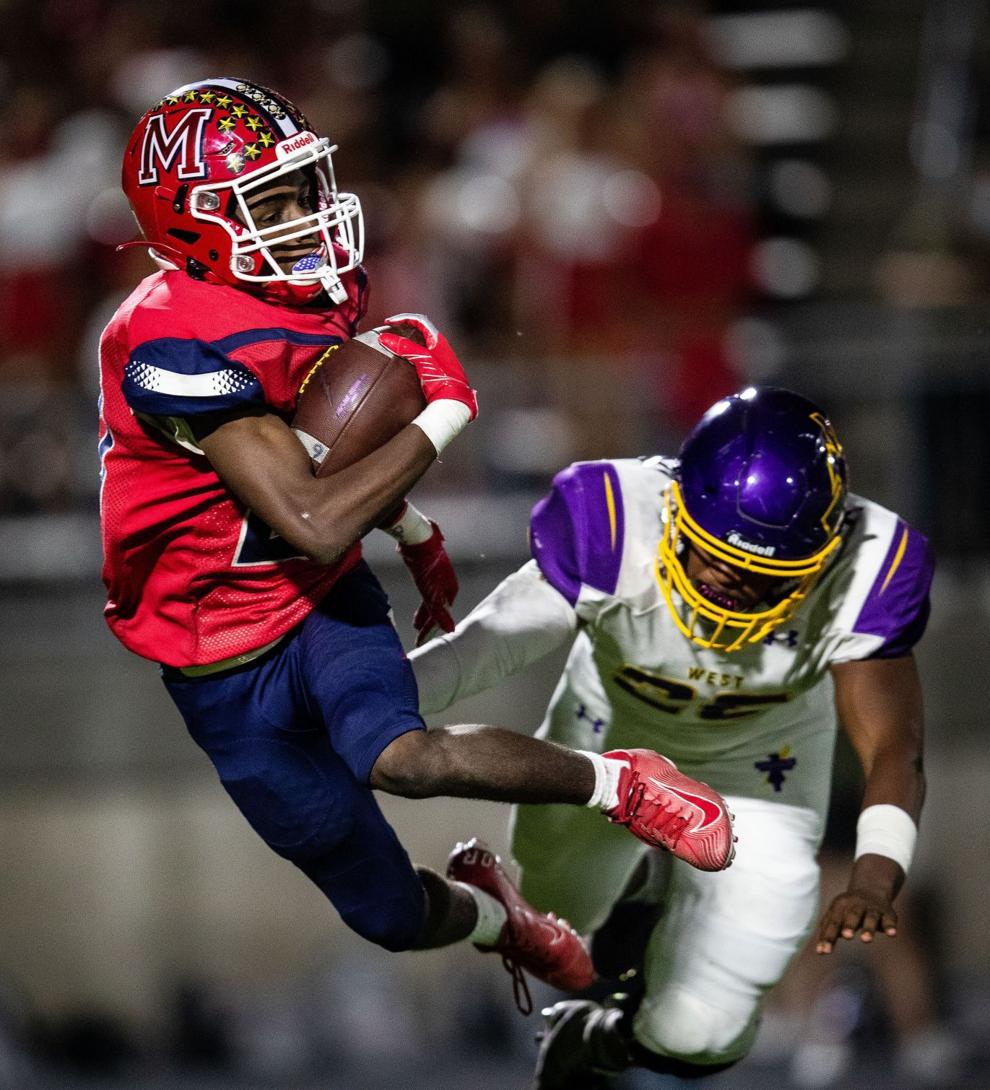 Twirl
Balance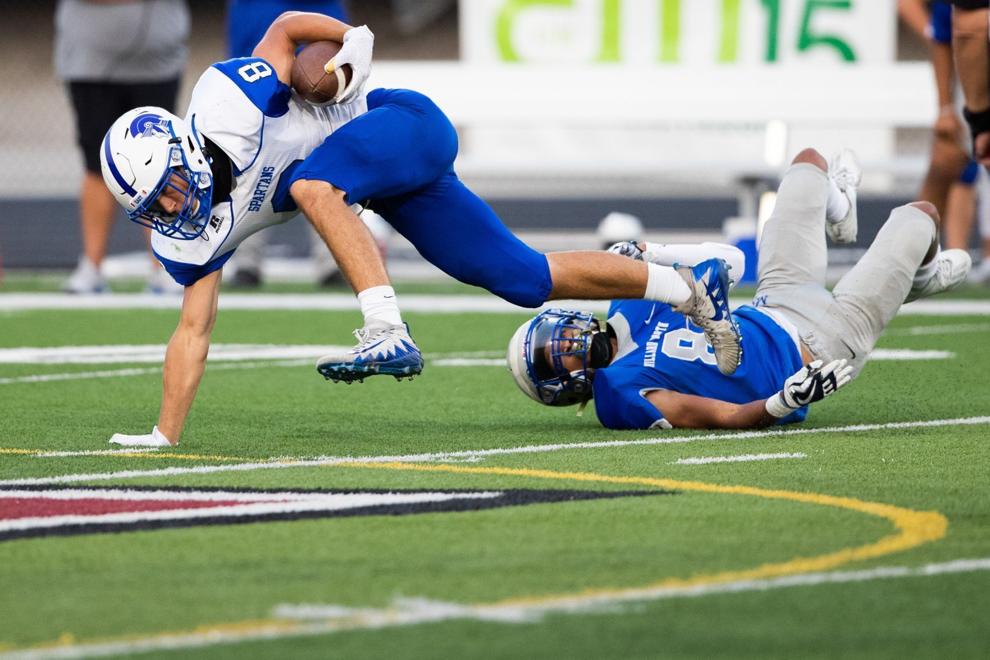 Grand Jury
Grand jury reaction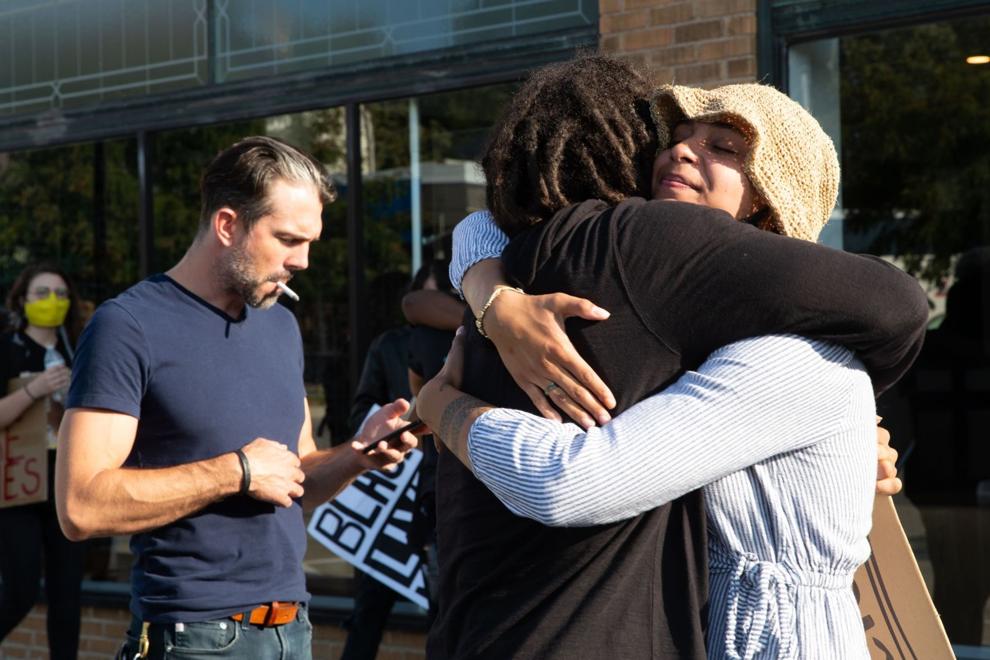 Focus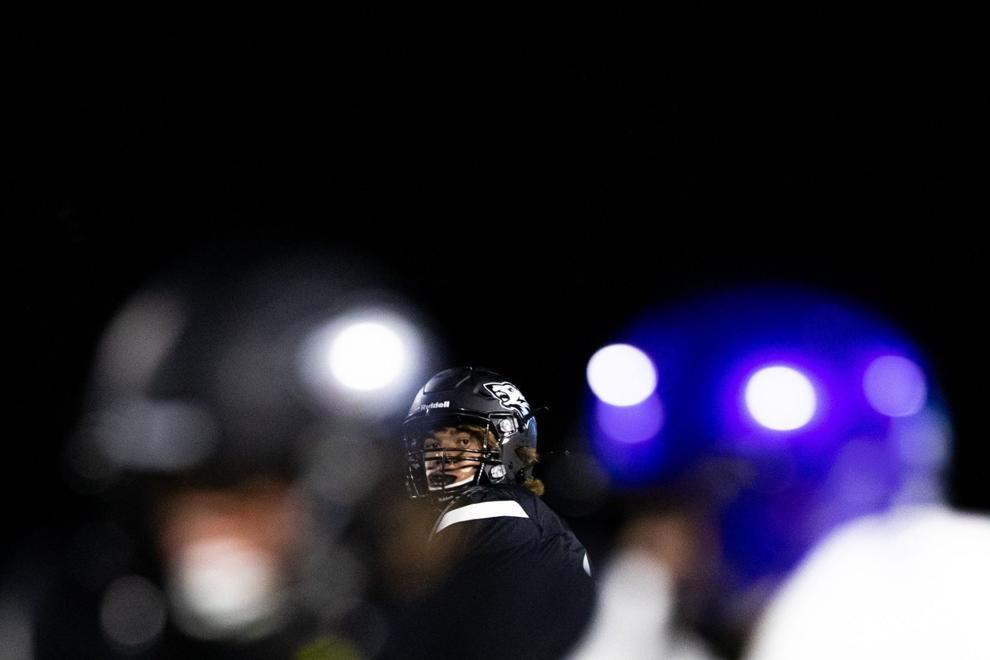 Sept. 11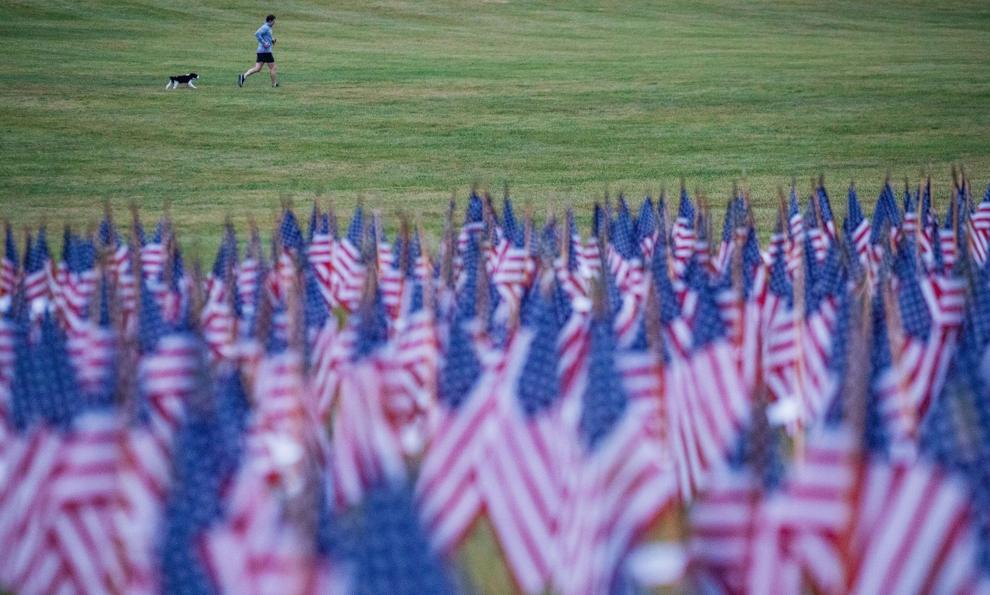 Sept 11 Taps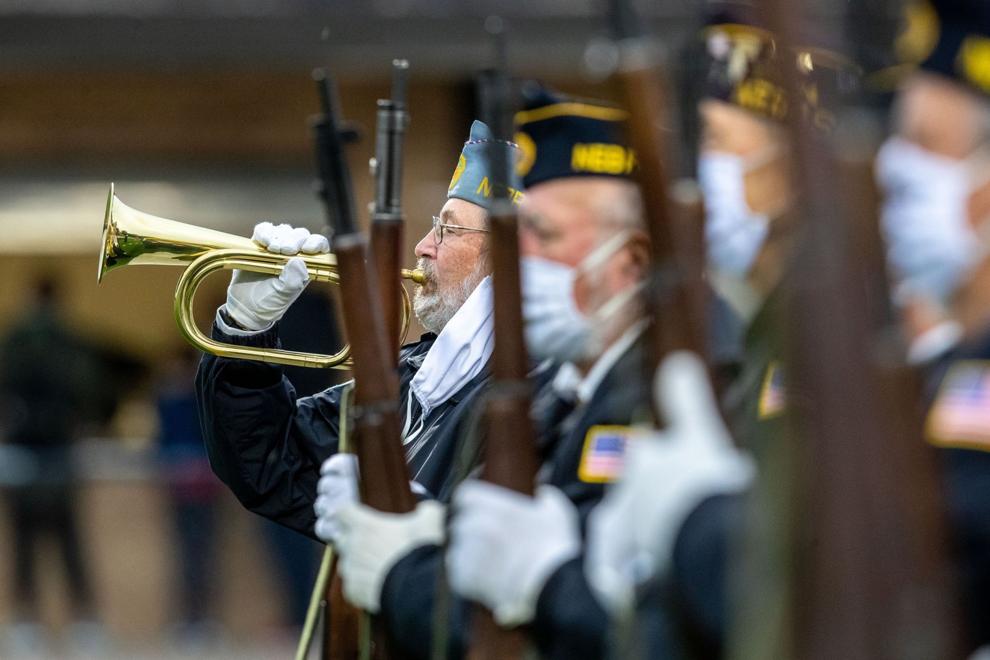 Elkhorn-Waverly high school football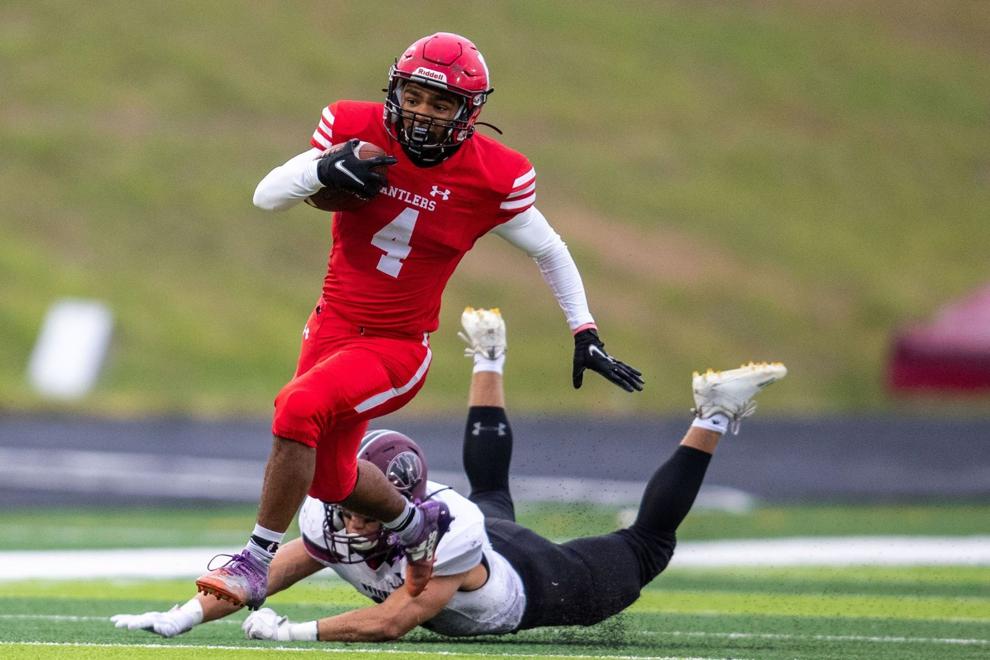 Flu Shots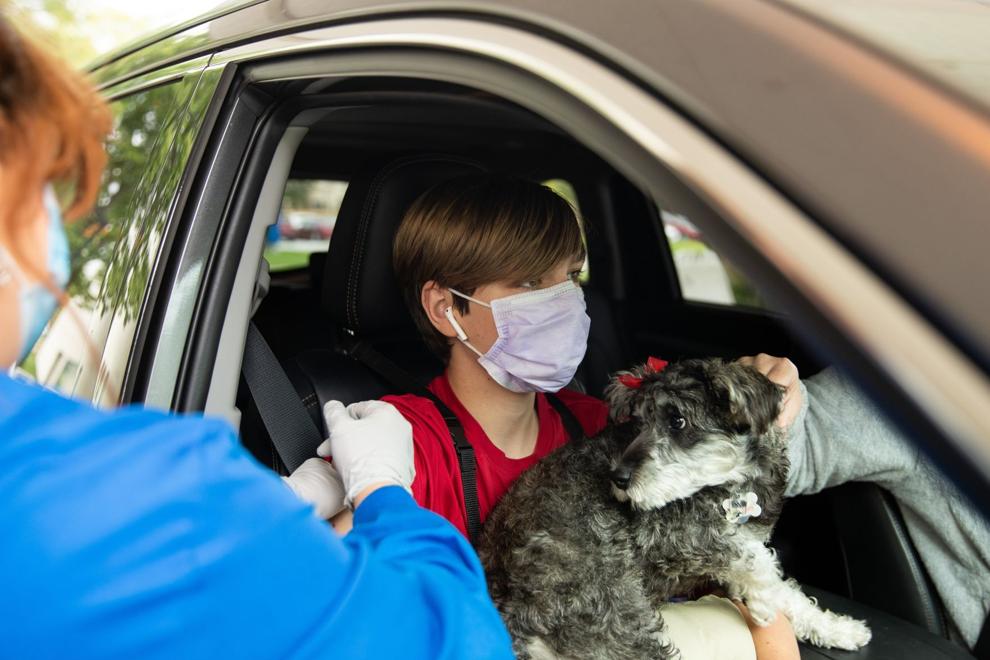 September Images 1
September Images 2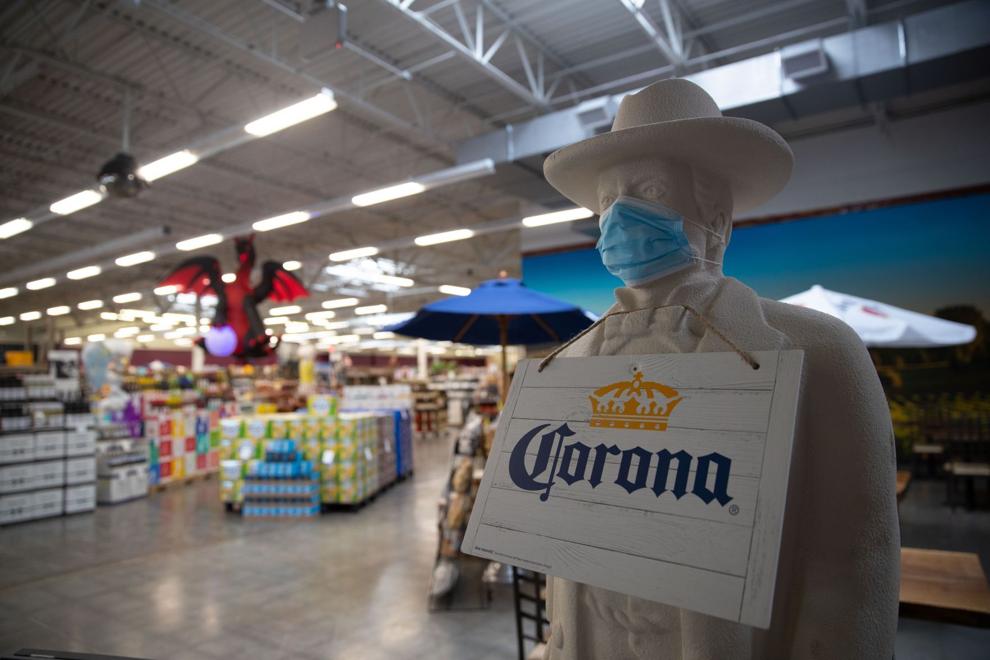 September Images 3
September Images 4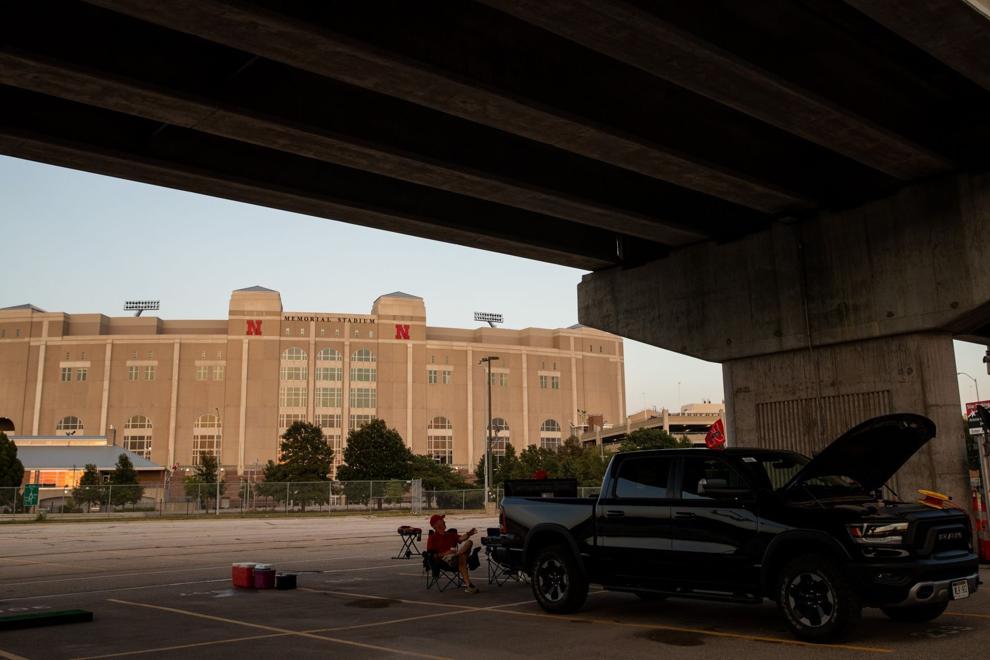 September Images 5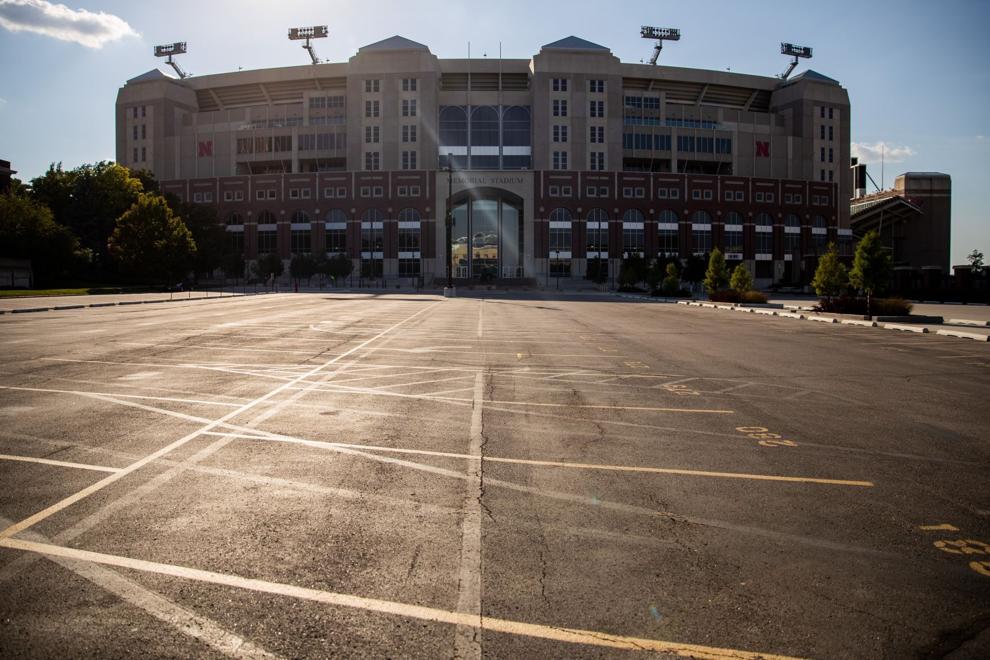 September Images 6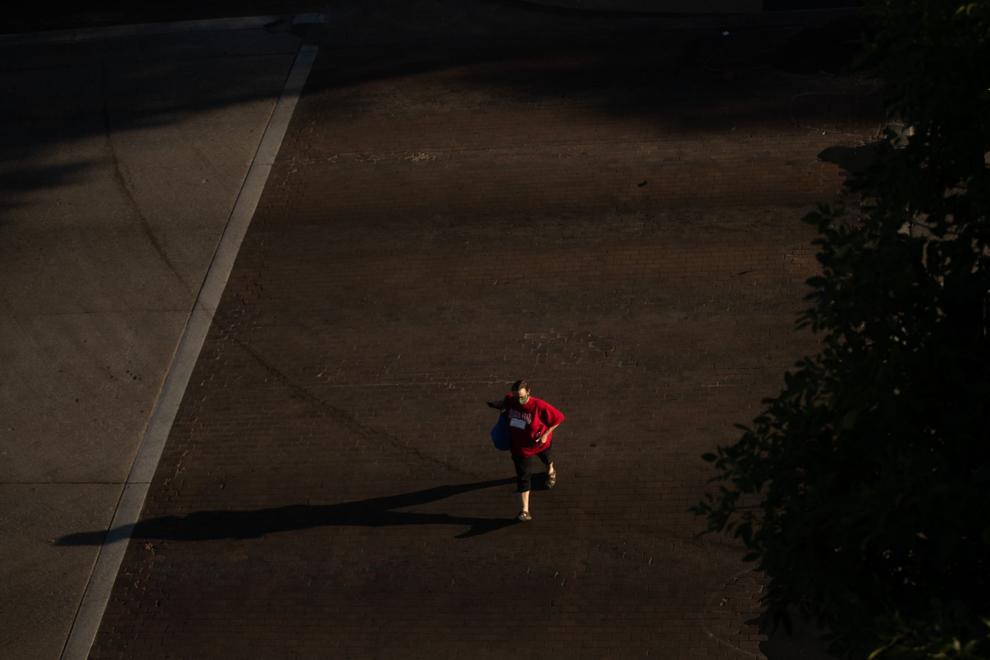 September Images 7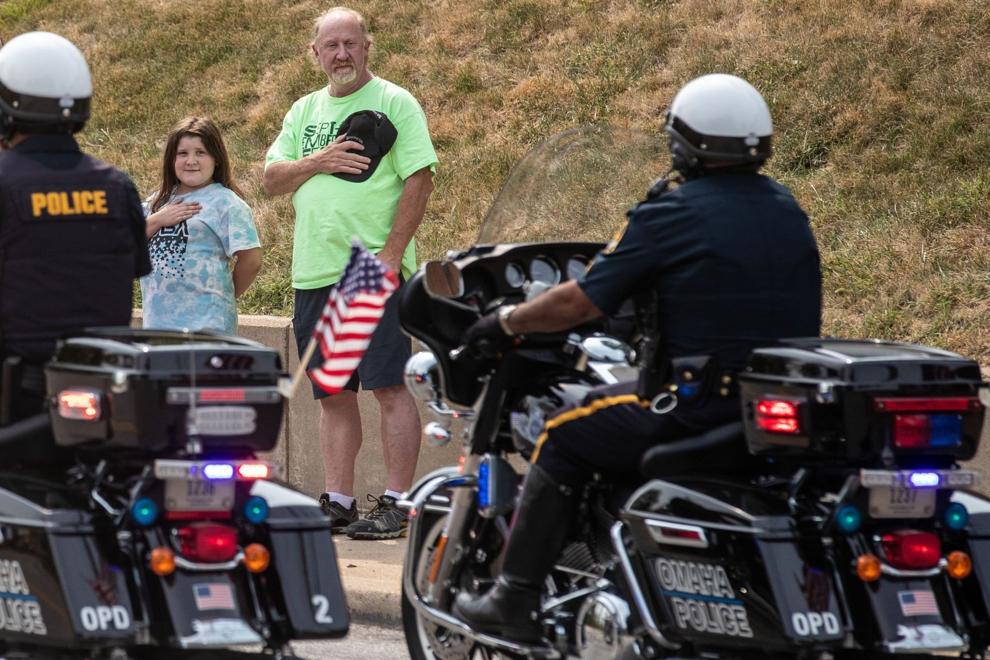 September Images 8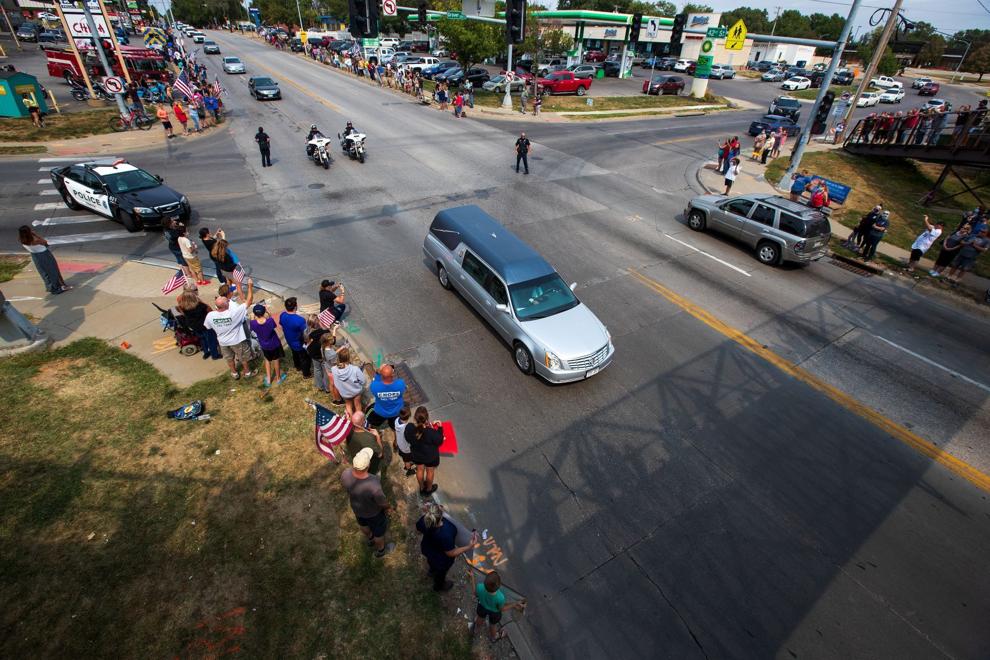 September Images 9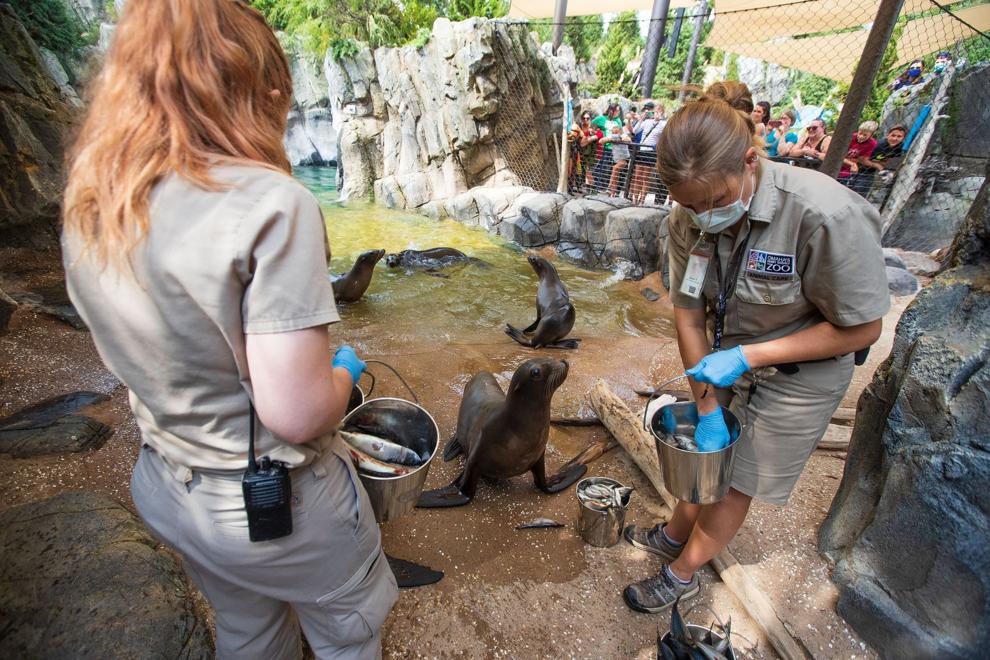 September Images 10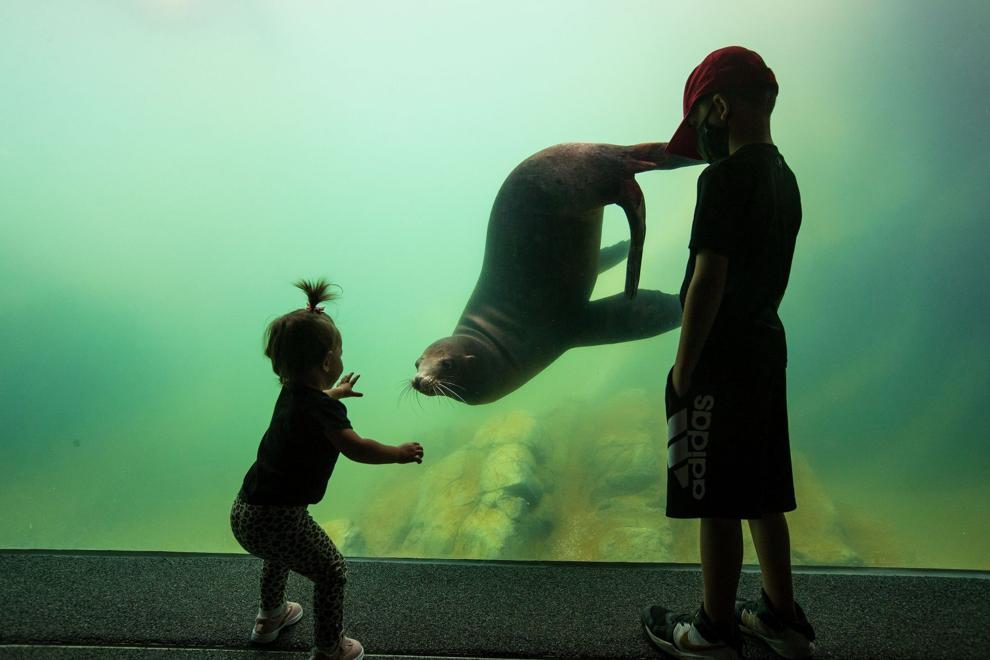 September Images 11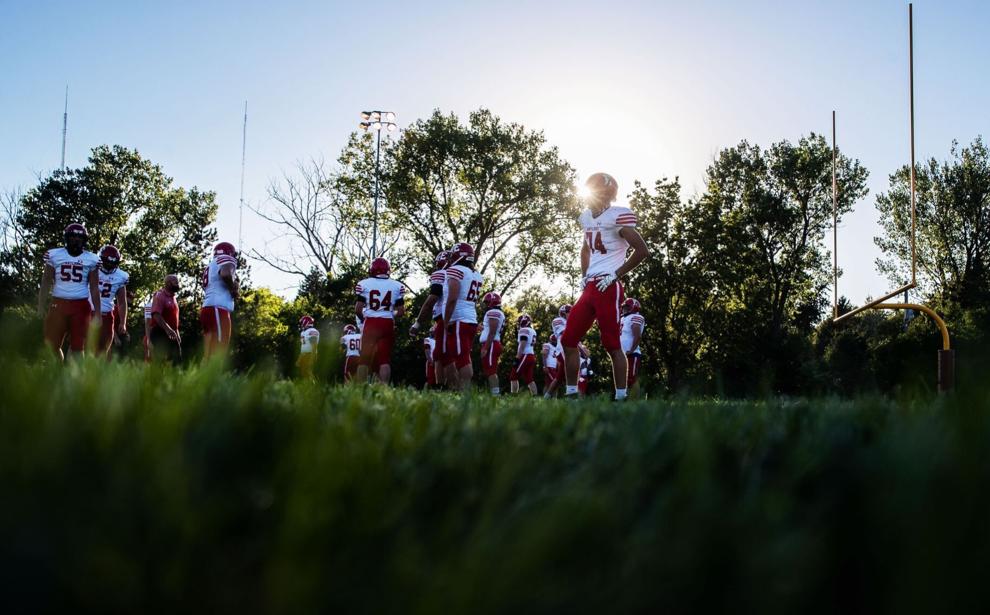 September Images 12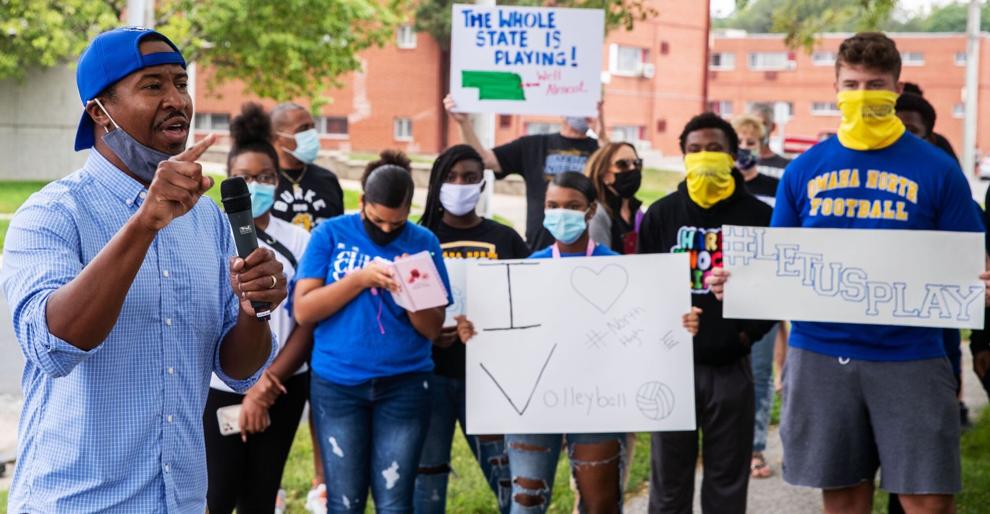 September Images 13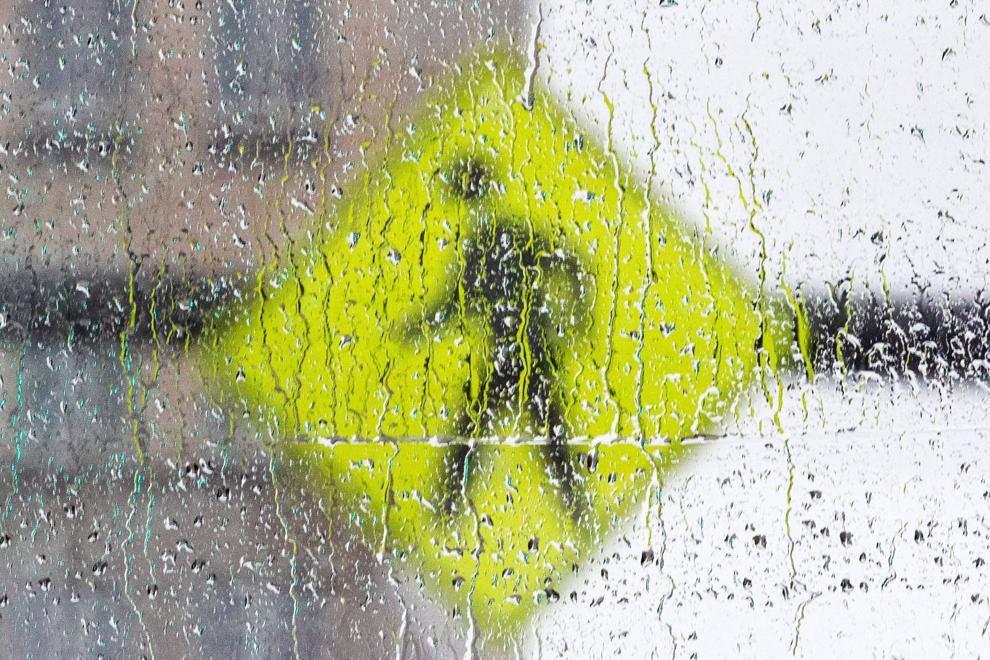 September Images 14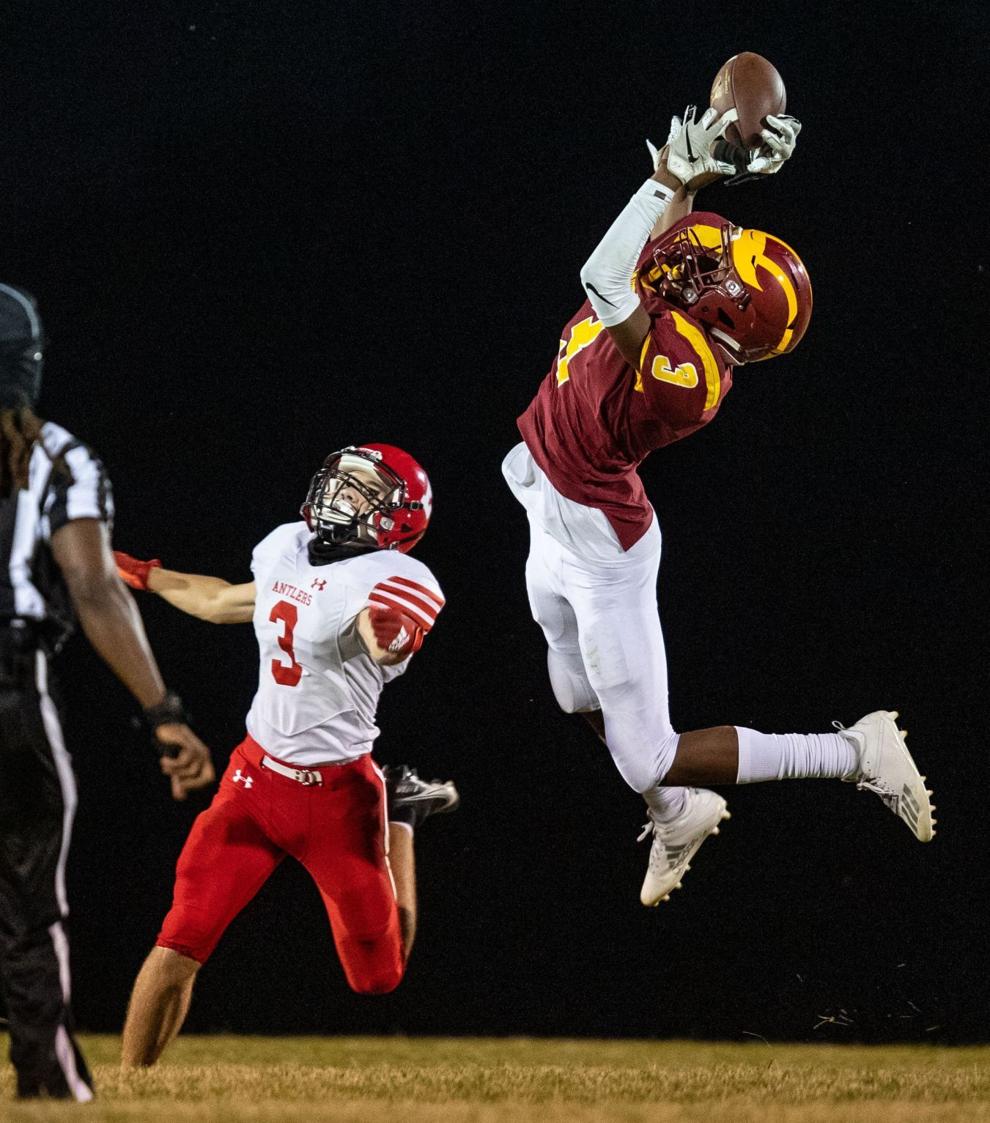 September Images 15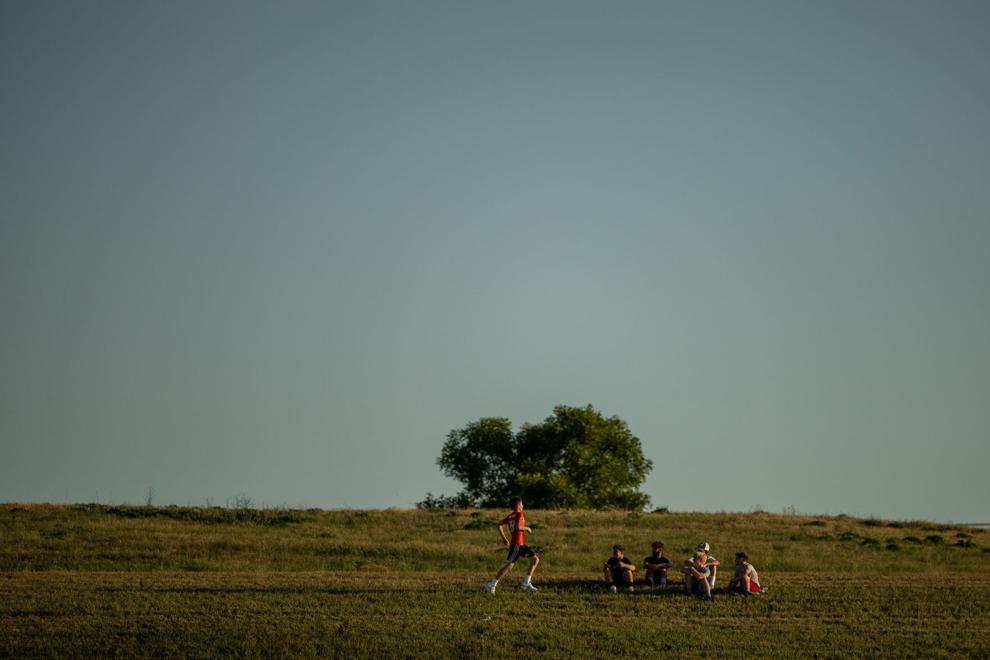 September Images 16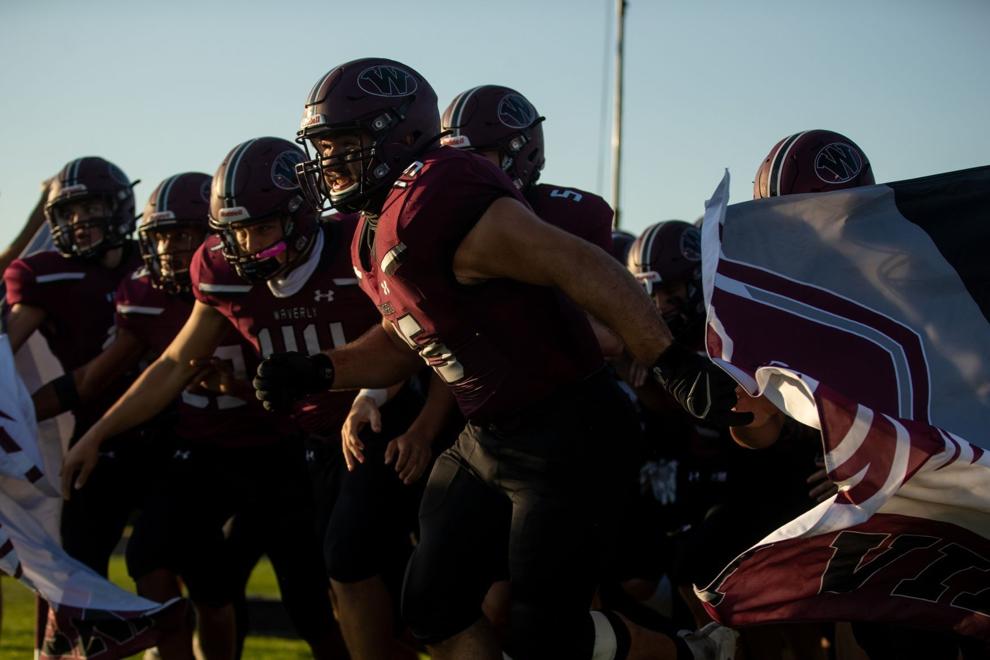 September Images 17