Feelings of frustration, mistrust and dissatisfaction with law enforcement and the criminal justice system spilled out Monday at a listening forum of the Nebraska Legislature's Judiciary Committee, as each speaker shared his or her own personal anecdotes about injustice.
Keondre Jackson listed his interactions with Omaha police since he was 12 years old, including one time he called 911 to report someone who was doing drugs in a Walgreens restroom. Now 22, he said he felt officers treated him as a criminal.
Halley Taylor, a teacher at Omaha South High School, said that it appears officers never exhaust pepper balls or tear gas, but she runs out of paper for her classroom every year.
The Rev. Darrell Goodwin said in the past year in Omaha he's been pulled over three times by law enforcement.
"No reason, no citation," he said. "I was simply given a warning for driving black in the state of Nebraska."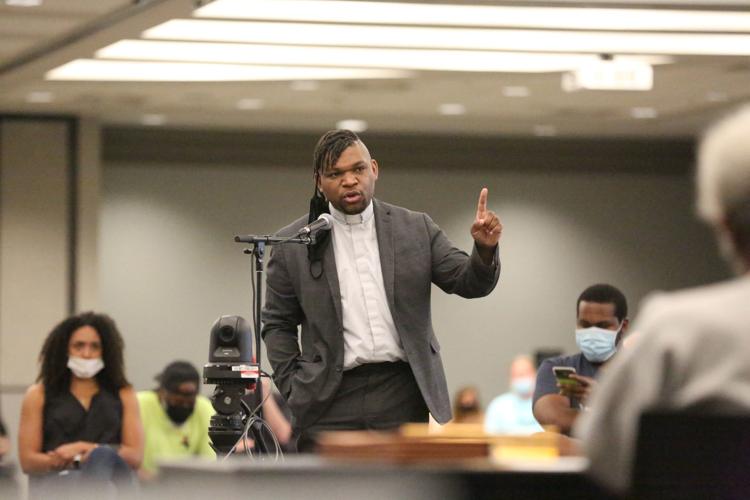 The eight state senators on the committee listened to dozens of public commenters from 9 a.m. to 5 p.m. at the University of Nebraska at Omaha's Scott Conference Center — an event that was scheduled because of recent protests of the death of Minneapolis man George Floyd and Omahan James Scurlock, as well as other issues of racial inequality. State Sen. Justin Wayne of Omaha, who is on the committee and is the attorney for Scurlock's family, encouraged people to attend during Sunday's march down Dodge Street.
Another session will be Tuesday at NET's headquarters in Lincoln. Both sessions are livestreamed by NET.
Chairman Steve Lathrop of Omaha said he looked forward to listening to everyone's experiences, concerns and ideas for change.
"The events of the last two weeks have demonstrated the need for a dialogue," he said. "Today isn't a day for politicians to speak, it's a day for the community to speak."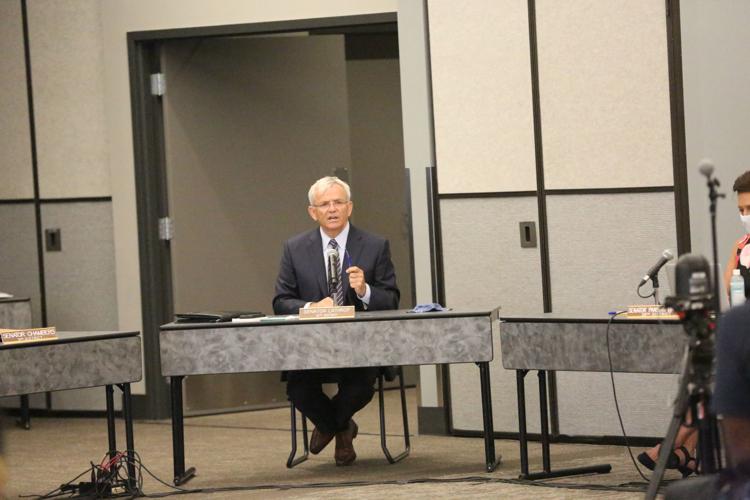 At least 90 people signed up to speak and were each given five minutes to talk. Several appreciated the chance to be heard in a public forum by lawmakers but also said that it was time for actual change.
"I'm tired of people talking about listening," said Gwen Easter, who spoke about gentrification in North Omaha and how it has affected her community center nonprofit and child care business. "No, I want some action."
Many speakers identified specific reforms and changes they'd like to see within law enforcement. Some of the ideas included taking funding away from policing and instead investing in mental health or public defenders, requiring officers to take ongoing cultural competency training or psychological testing or forming citizen review boards statewide that have power to hold agencies accountable.
Alisha Shelton mentioned Floyd's death and the officer who knelt on his neck for nearly nine minutes. She said there's a law to protect bystanders who render aid at emergency scenes and there should be a law to protect those who step in to protest officer wrongdoing.
"I want protection for bystanders to be able to say, if you're not going to check yourself if you are draining the life out of somebody, I'm going to tell you to stop," she said, to applause from the roughly 100 people in the room. "I don't know what I could have done as a black woman to not also have been arrested."
She also said officers should live in the neighborhoods that they patrol.
"You do need to know the people who you are serving," she said. "And I think we need to bridge that gap."
Former Omaha Police Officer Tariq Al-Amin said there's a great relationship between the department and "organizations that have the ear of the administration" but that hasn't trickled down with citizens.
"Community policing is when the officer can get out of his car … and go in and introduce themselves to business owners or people on the street," he said.
He also said law enforcement needs to better educate the public on what to do during a traffic stop or inform them of their rights during a search.
Clarice Dombeck, a UNO student majoring in black studies and sociology, said more black leaders are needed at the Omaha training academy and the Nebraska Law Enforcement Training Center. She said the listening session was a good opportunity for her voice and others to be heard and for it to turn into action.
"It's a start," she said. "Time is up for this white supremacist capitalistic system."
Ja Keen Fox recounted a time where he was being pulled over for a headlight that was out — but felt unsafe to do so in a dark area. He called 911 so dispatchers could relay to the officer that Fox planned to drive to a well-lit area and pull over. The message wasn't received or was miscommunicated, he said. When he pulled over, he said, there were eight police cruisers surrounding him and officers with guns drawn.
"Not only was I feeling unsafe, I was unsafe," he said. "Black and brown people believe the police to be a part of what is making the public unsafe. We need to acknowledge the police as a barrier to actual public safety."
He called for the demilitarization of police and said it's not possible to "increase peace in our state while also stockpiling weapons of harm and hate."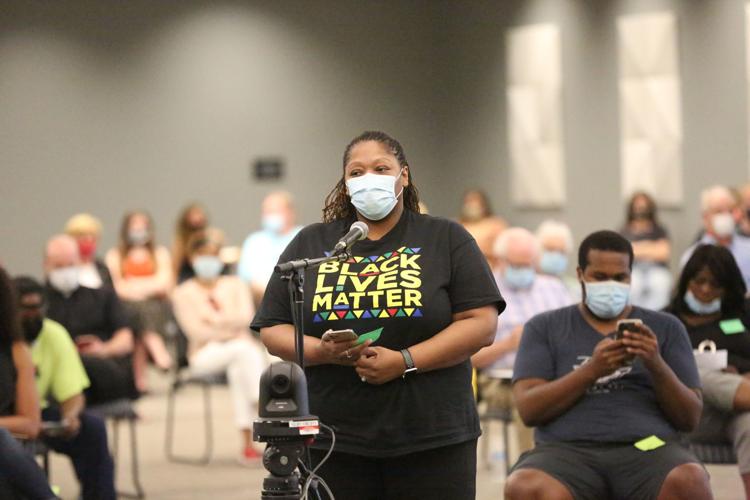 Several spoke about their recent experiences while protesting when Omaha police officers and other law enforcement fired pepper balls and tear gas into the crowd. They said that wasn't right.
Fox apologized for his raspy voice because he had been protesting outside Douglas County Attorney Don Kleine's home recently against Kleine's decision to not charge bar owner Jake Gardner in the fatal shooting of 22-year-old Scurlock.
Numerous people asked for justice for Scurlock and said they didn't understand Kleine's decision.
"A self-proclaimed white supremacist came to a racial protest with a loaded gun and killed a black man and was never even booked into jail that night," Elexis Martinez said.
Gregory Hepburn said he could barely put into words the sense of relief he feels when his two black and Mexican sons return home safely. He acknowledged the Omaha Police Department's positive work with Police Athletics for Community Engagement but said implicit and explicit bias still exists and must be fixed.
Jackson, the man who had called police to report a crime but himself felt treated as a criminal, said some police funding should address education, homelessness and poverty. And he noted that other young people are leaving Nebraska.
"I feel safer in the South than I do here," he said. "I'd much rather deal with Confederate flag-waving racists in the South than the closet racists (here)," he added to loud applause.
---
Several rallies and protests in Omaha on Friday
Friday BearHeels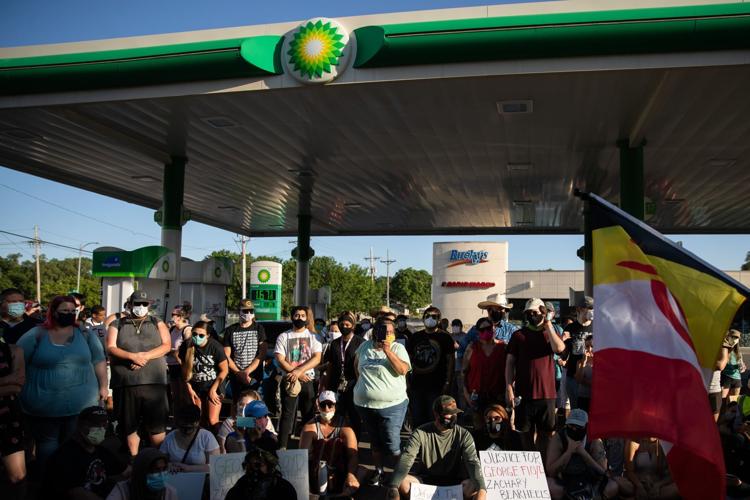 Friday BearHeels
Friday BearHeels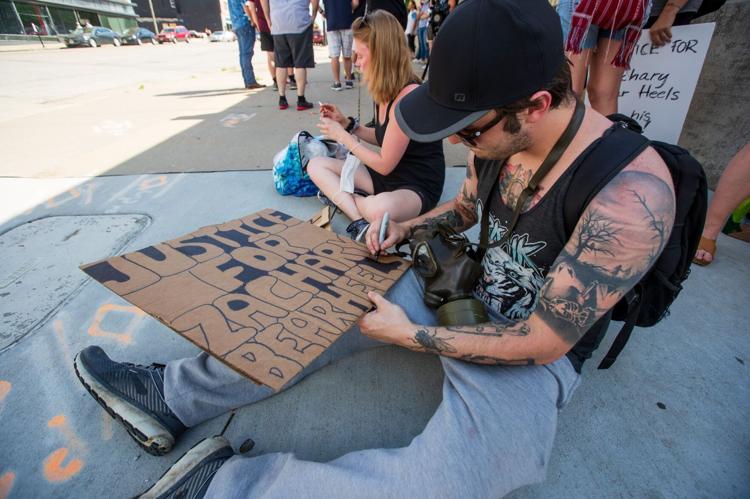 Mural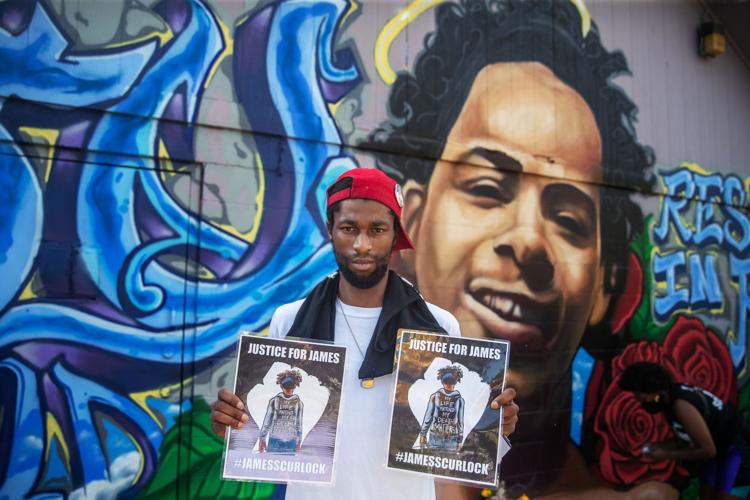 Mural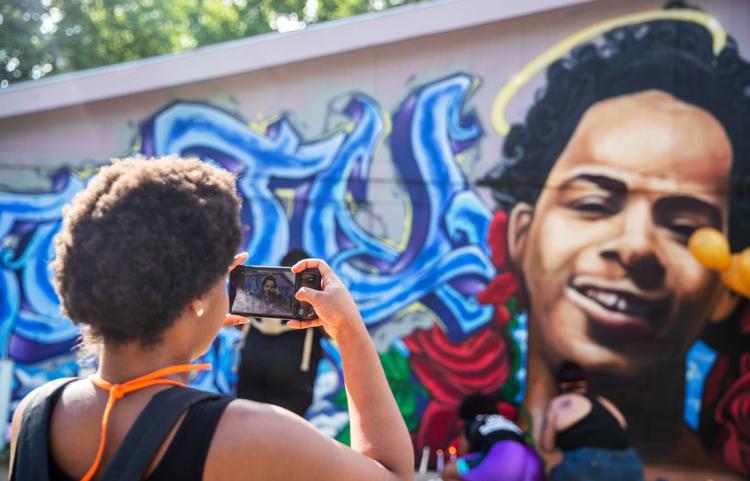 Mural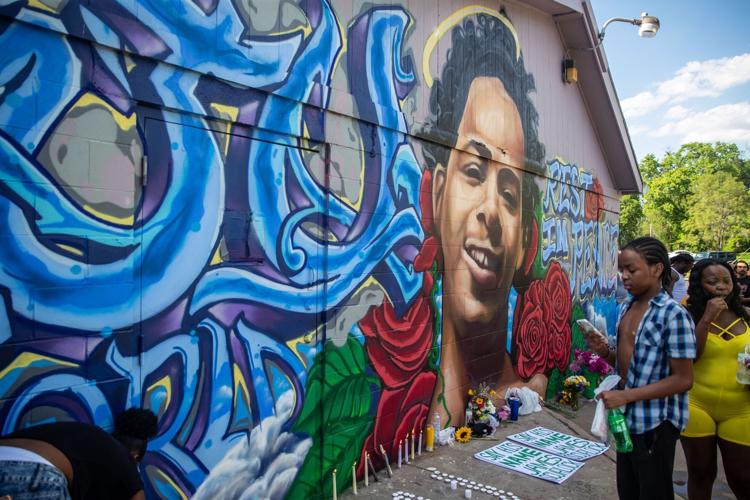 Friday Rally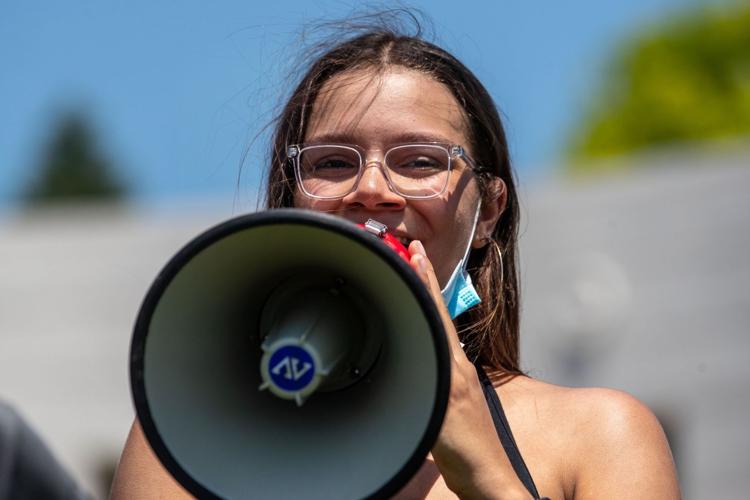 Friday Rally

Friday BearHeels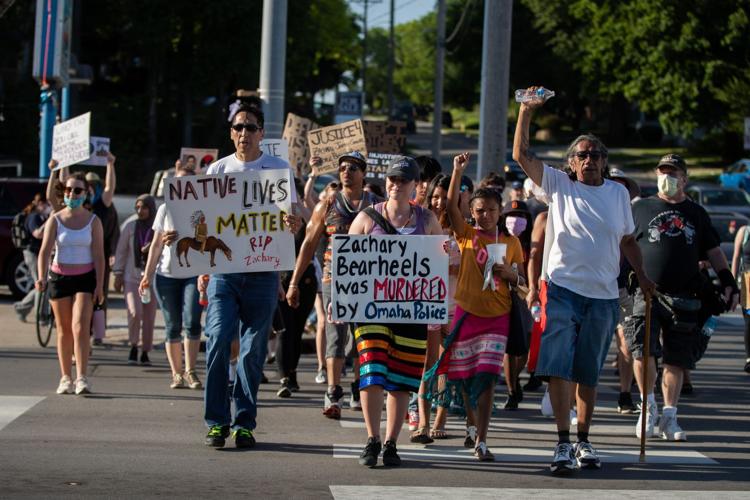 Friday BearHeels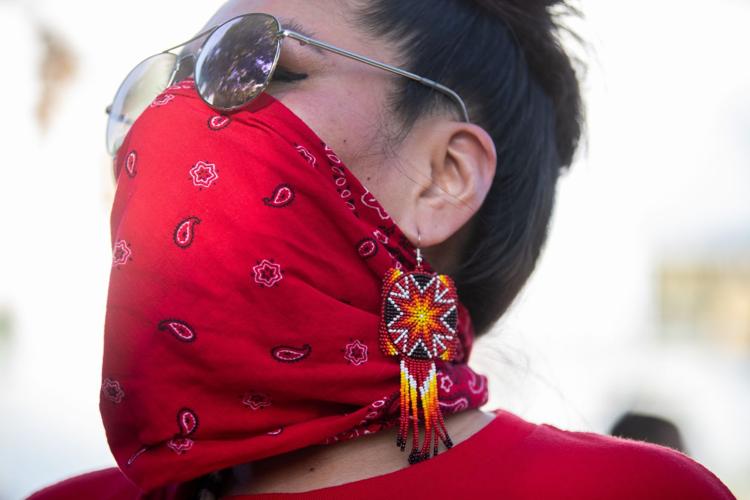 Friday BearHeels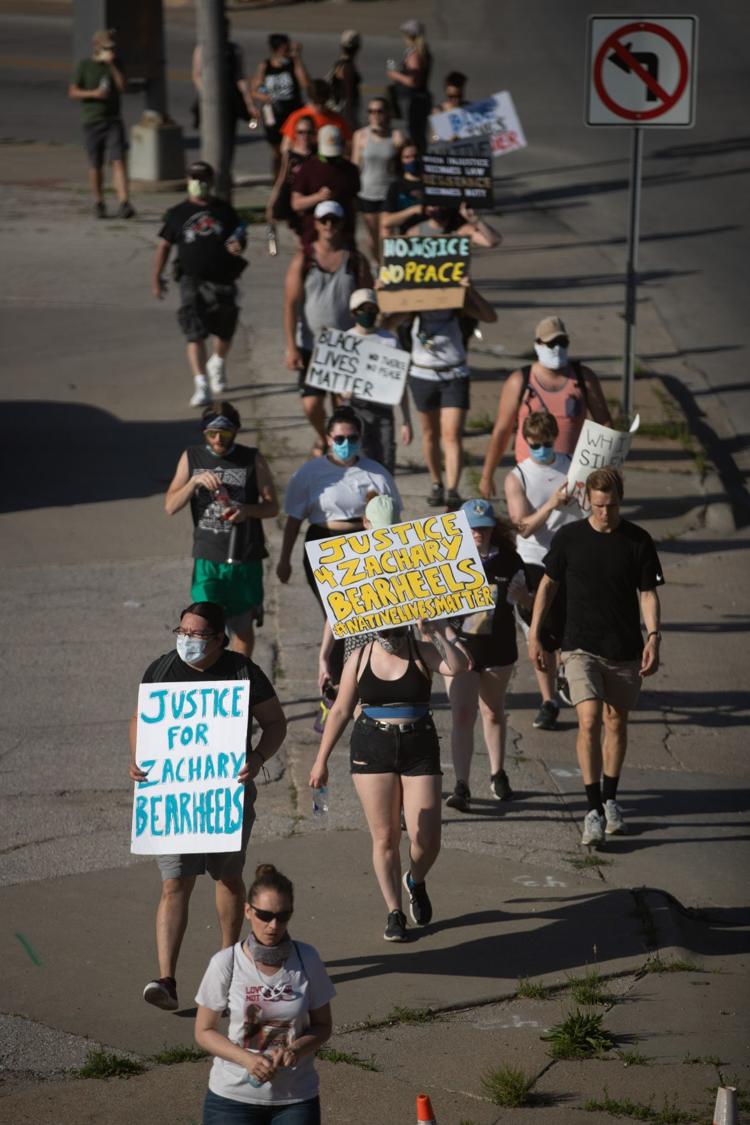 Friday BearHeels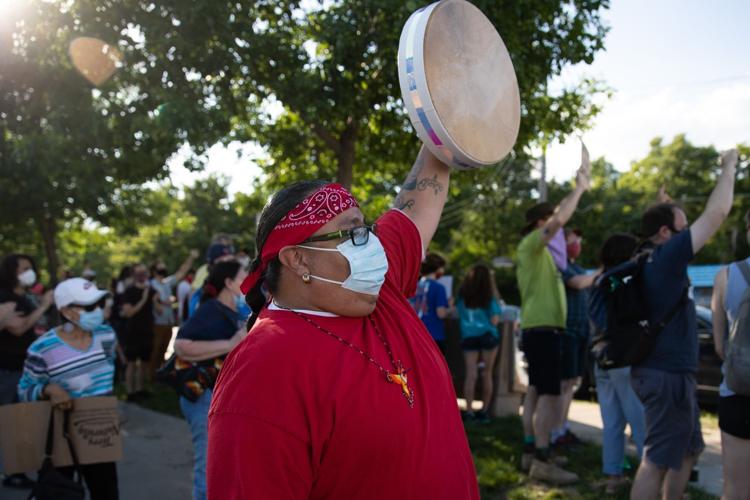 Friday BearHeels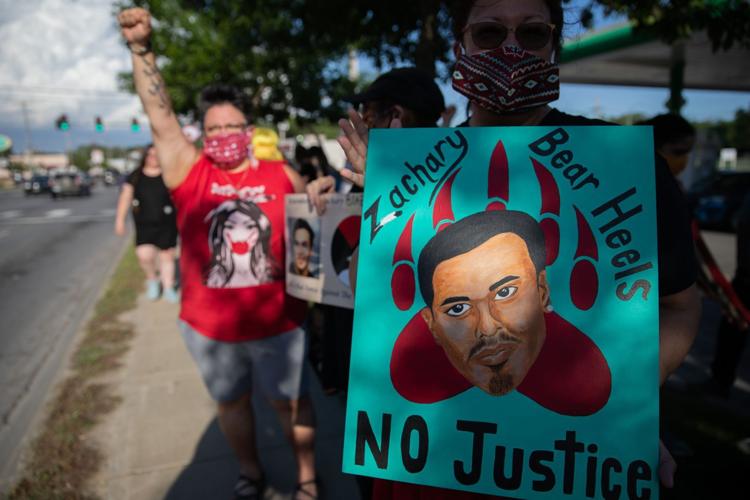 Friday BearHeels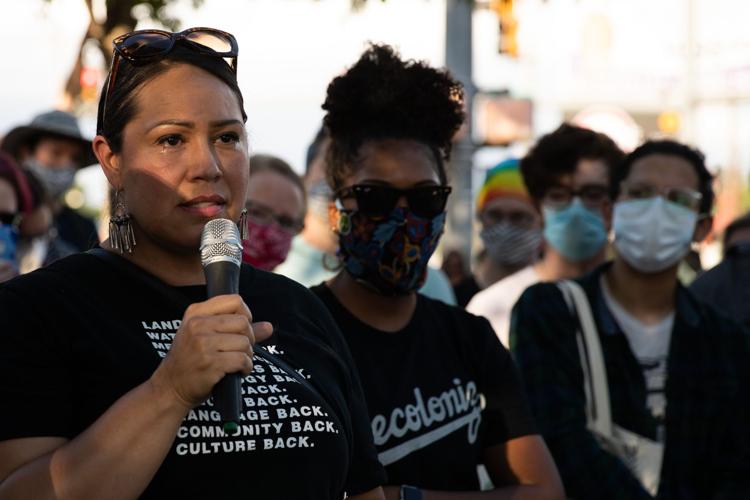 Friday BearHeels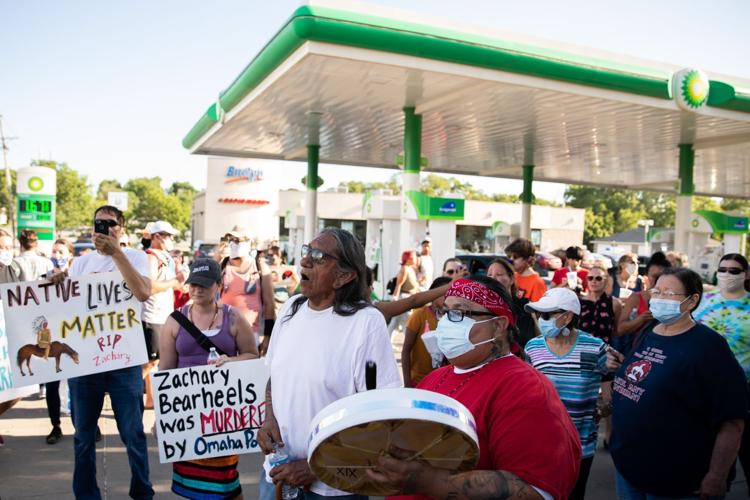 Friday BearHeels
Friday BearHeels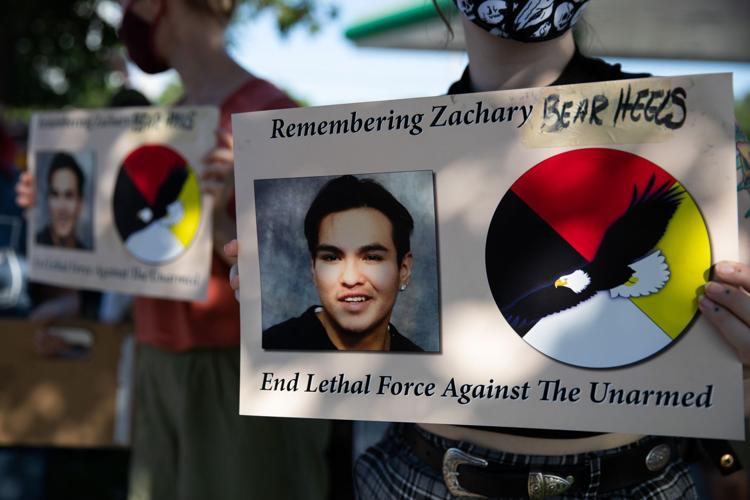 Friday BearHeels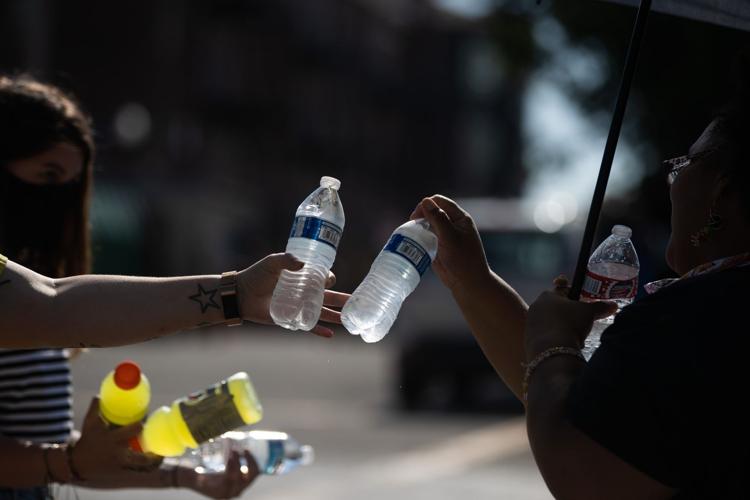 Friday BearHeels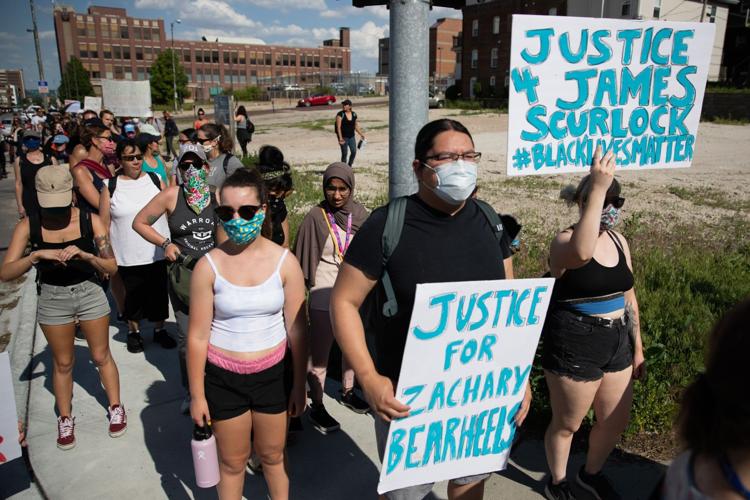 Friday BearHeels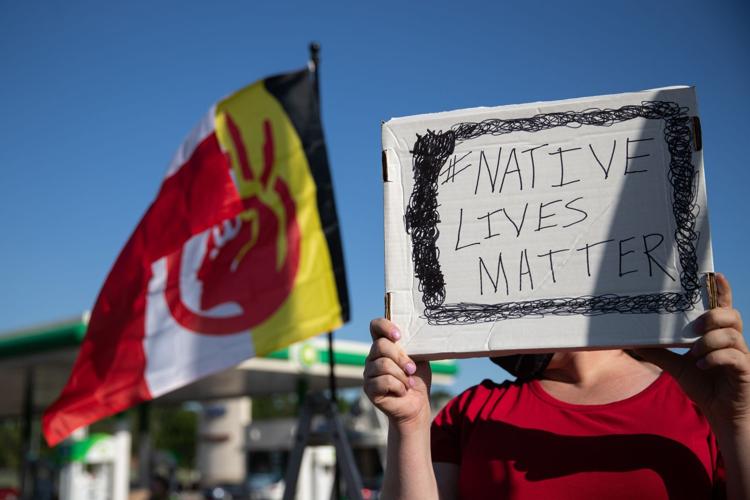 Friday BearHeels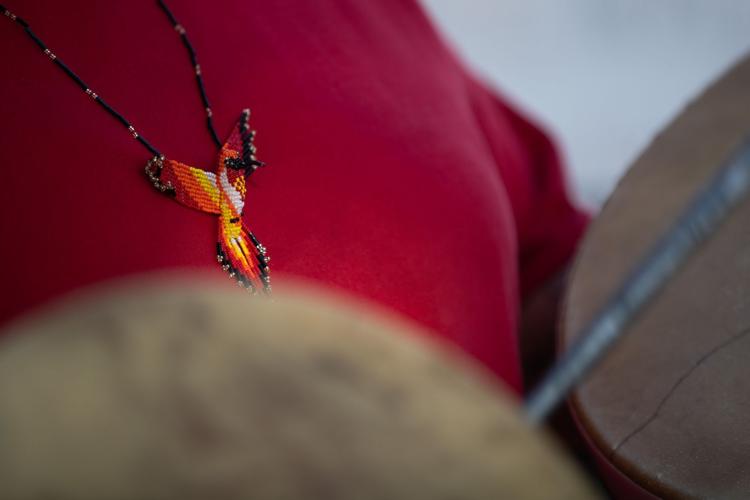 Friday BearHeels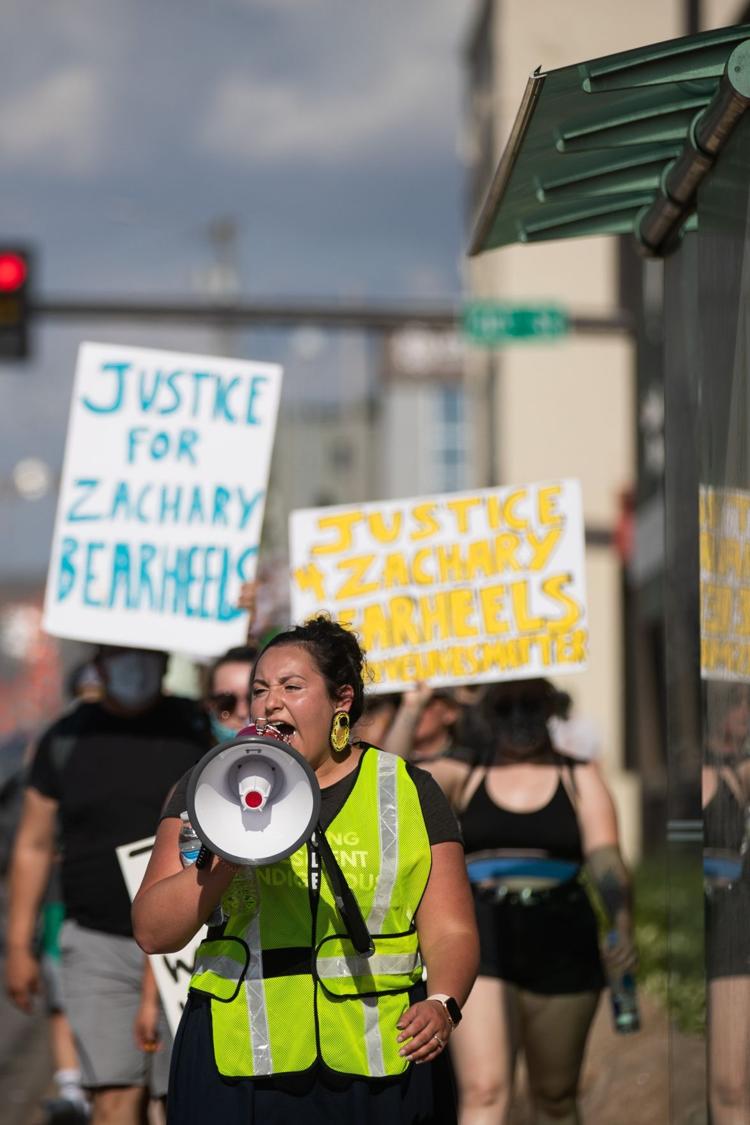 Friday BearHeels
Friday BearHeels
Friday BearHeels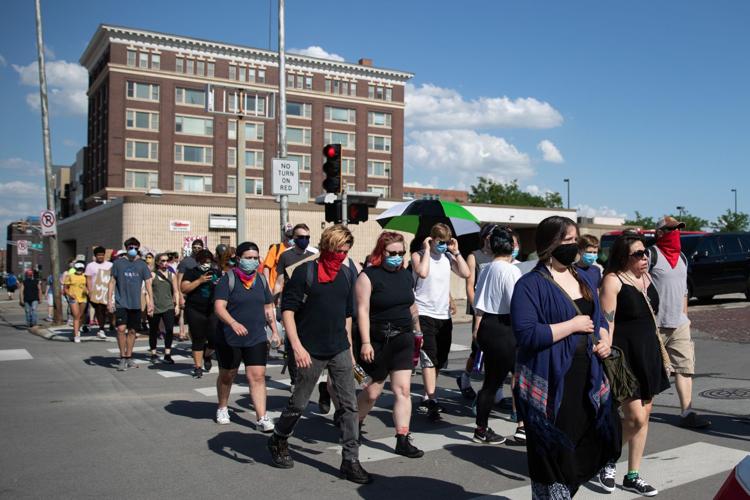 Friday BearHeels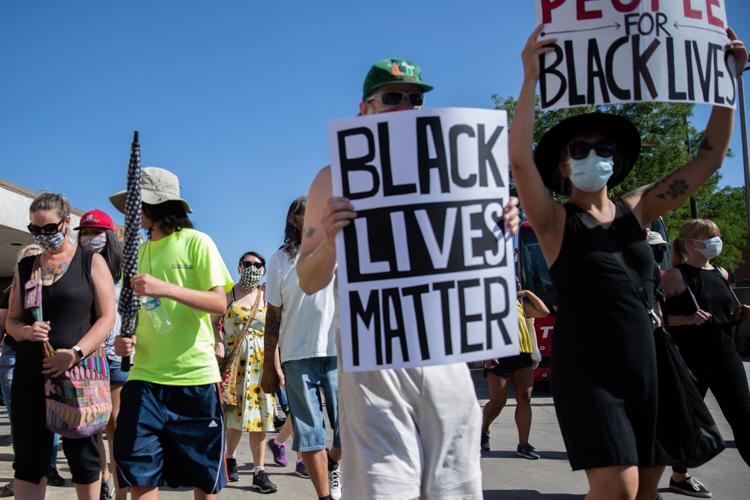 Friday BearHeels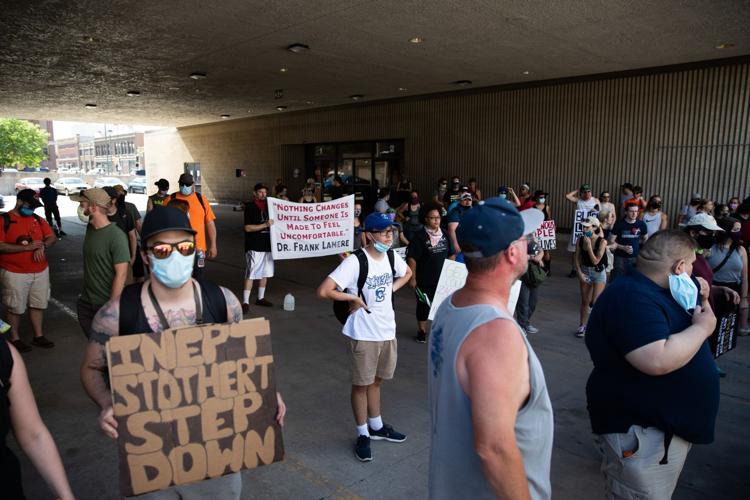 Friday BearHeels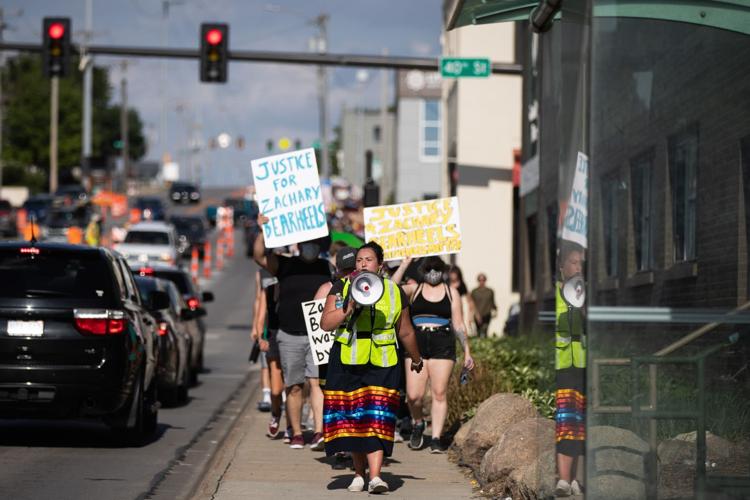 Friday BearHeels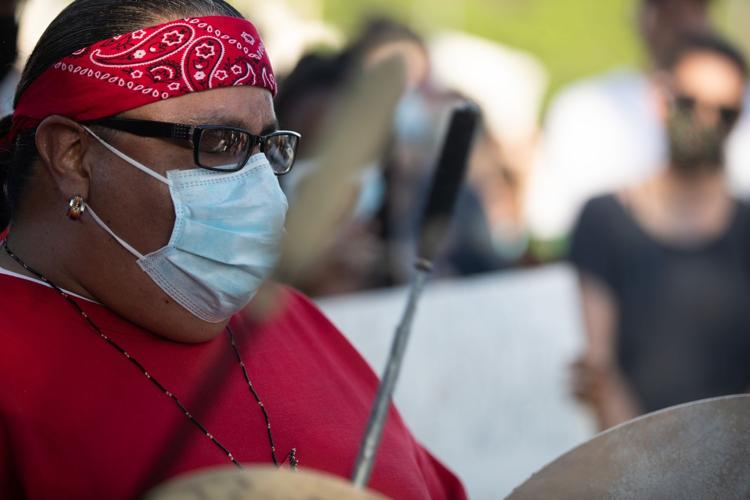 Friday BearHeels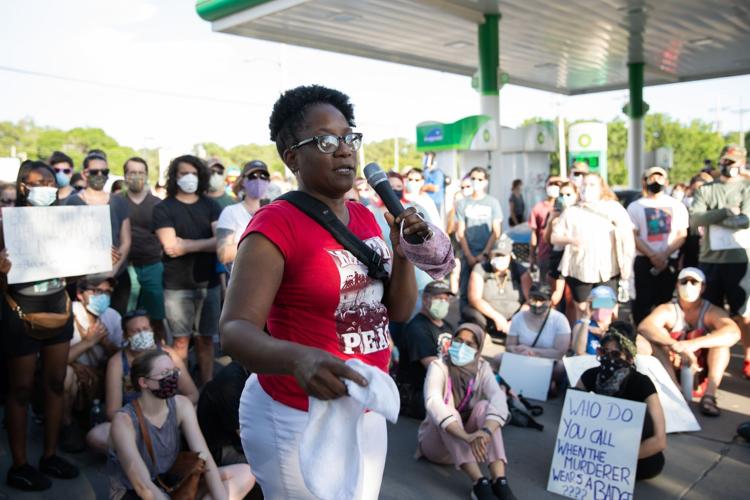 Friday Rally

Friday Rally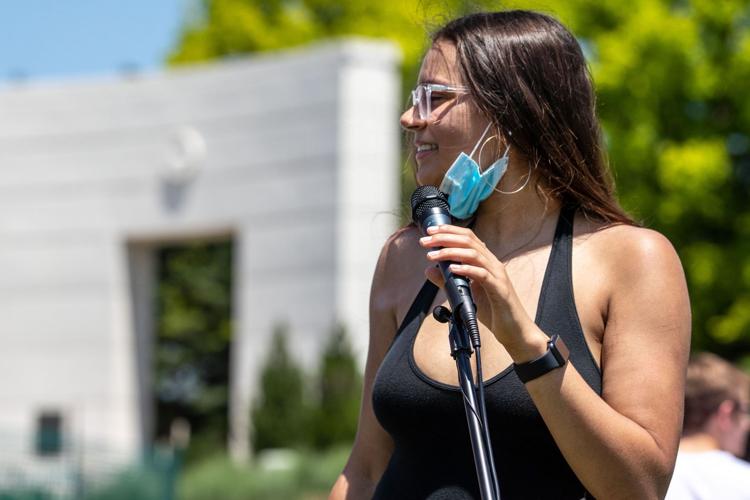 Friday Rally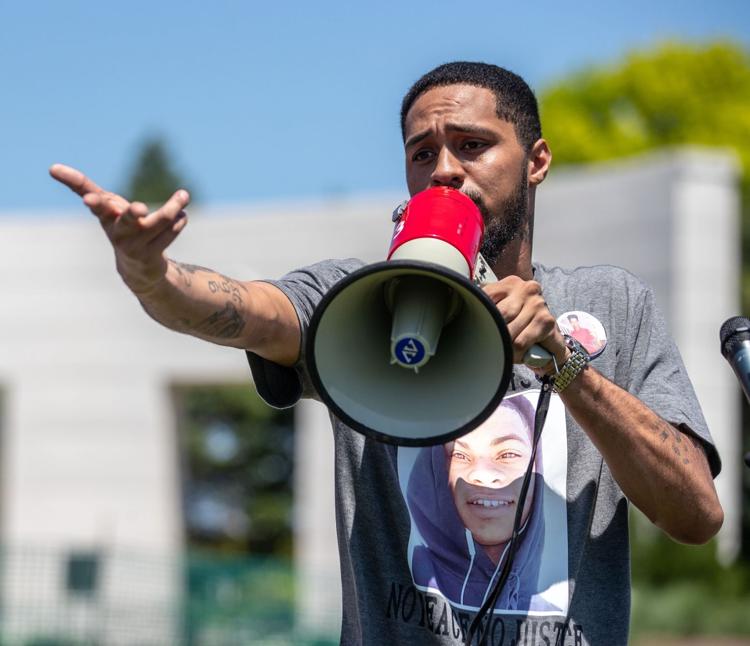 Friday Rally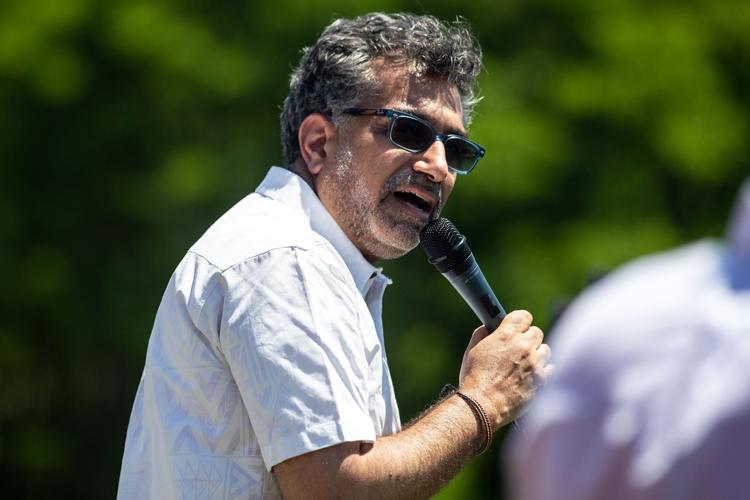 Friday Rally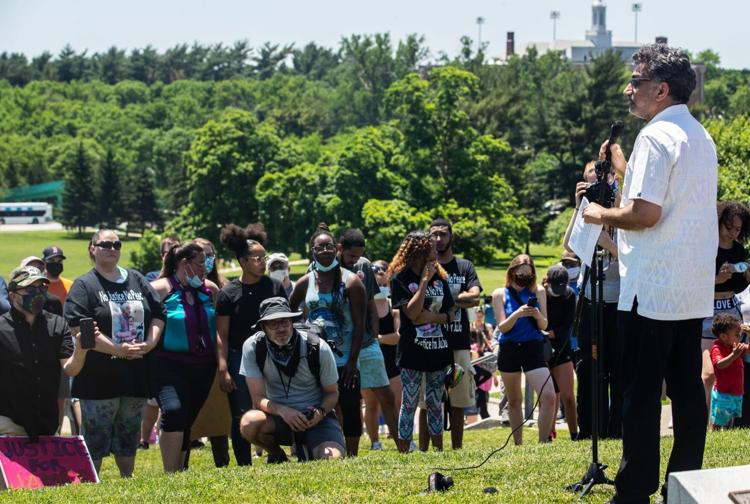 Friday Rally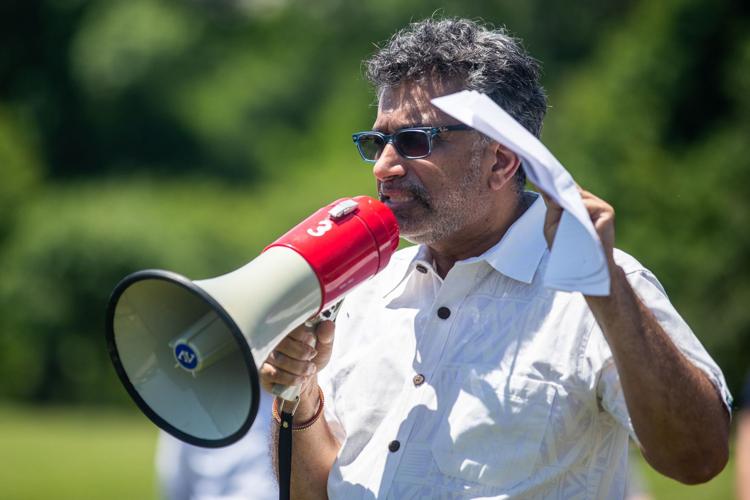 Friday Rally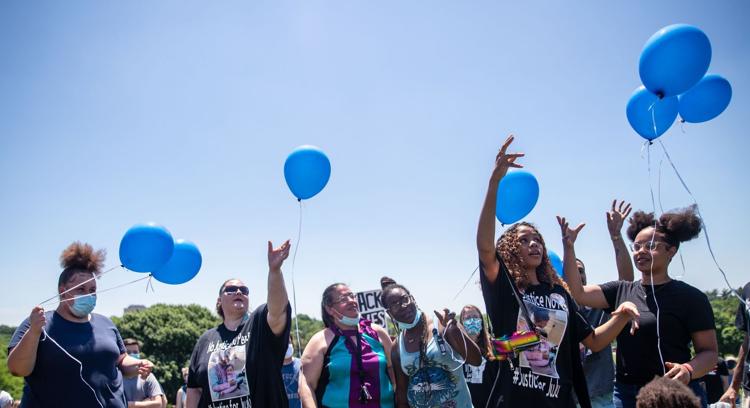 Friday Rally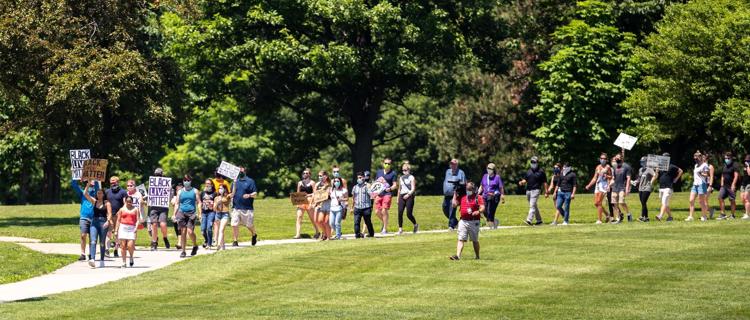 Friday Rally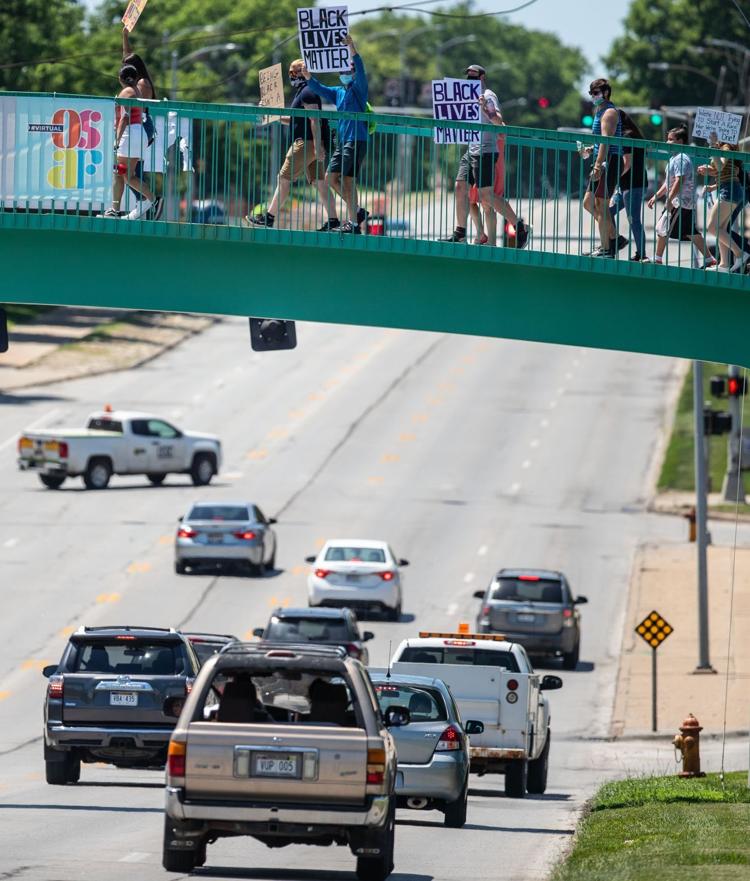 Friday Rally
Friday BearHeels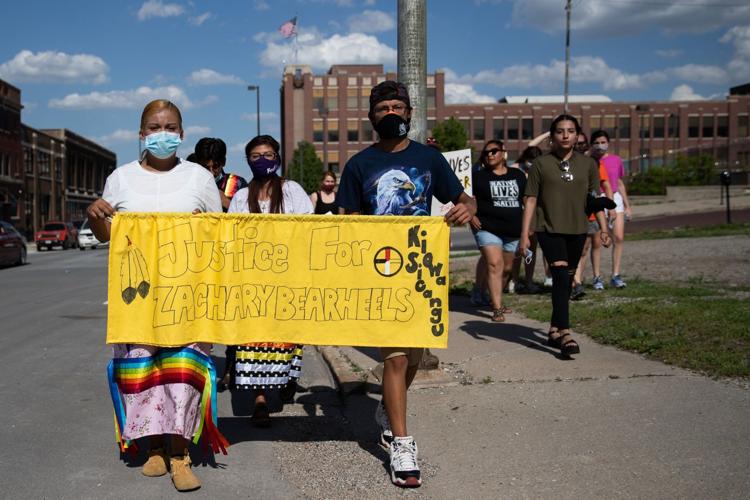 Friday BearHeels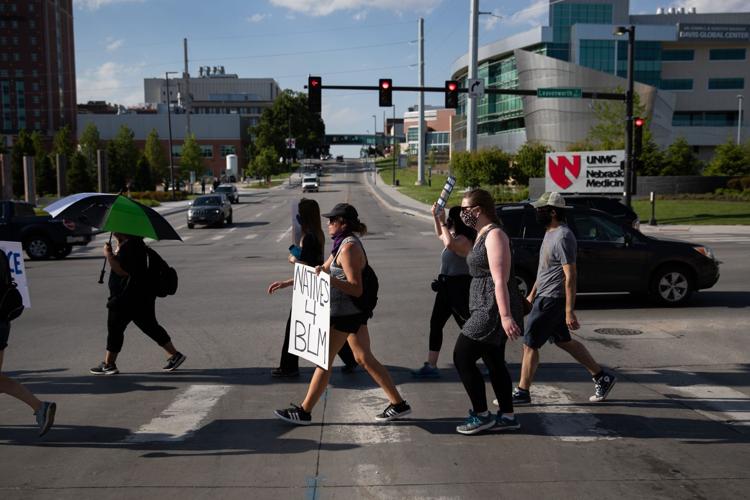 Friday BearHeels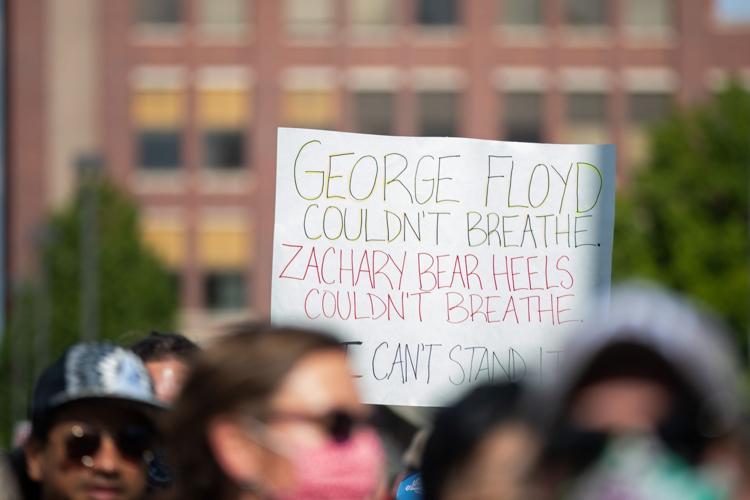 Friday BearHeels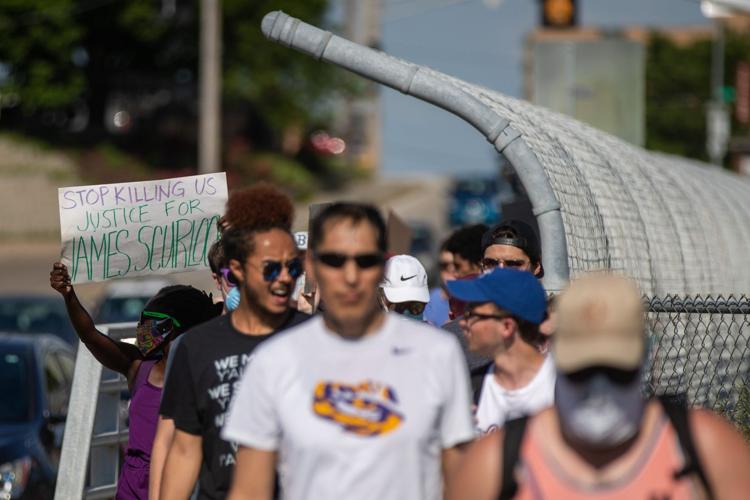 Friday BearHeels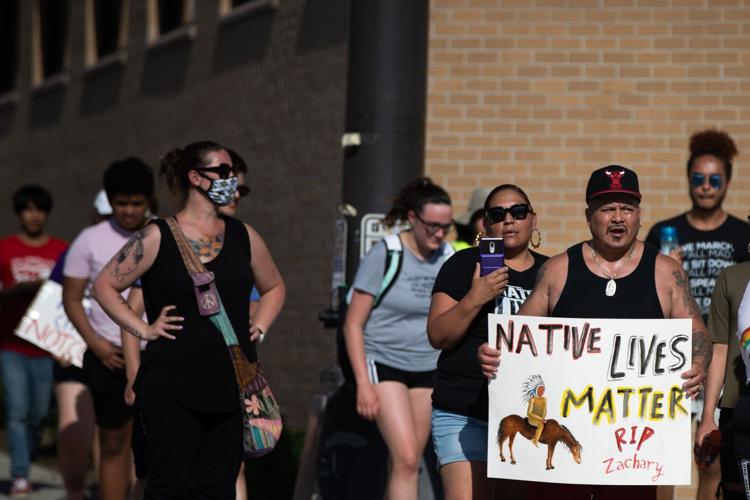 Get local news delivered to your inbox!
Subscribe to our Daily Headlines newsletter.