The National Merit Scholarship Corp. has released its annual who's-who of accomplished high school students, and 103 Nebraskans made the list.
The organization announced the names of nearly 16,000 National Merit semifinalists nationwide.
The National Merit Scholarship Program honors students who show exceptional academic ability and potential for success in rigorous college studies.
The semifinalists have an opportunity to continue in the competition for more than $30 million in scholarships to be offered next spring.
The nationwide pool of semifinalists represents less than 1% of U.S. high school seniors.
The students entered the 2020 National Merit Scholarship Program by taking the 2019 Preliminary SAT/National Merit Scholarship Qualifying Test, which serves as an initial screen of applicants. The semifinalists represent the highest-scoring students in the state.
To become a finalist, the semifinalist and a high school official must submit a detailed scholarship application, in which they provide information about the student's academic record, participation in school and community activities, demonstrated leadership abilities, employment, and honors and awards received.
Scholarship winners will be announced next spring and summer.
BELLEVUE WEST
ELKHORN HIGH
O'Rourke, Torin M.
Pham, Kayli E.
Windrum, Hudson L.
Zimmerman, Zoe A.
ELKHORN SOUTH
Barger, Vincent C.
Larweh, Marvin L.
Lubberstedt, Elijah M.
Meisgeier, Luke H.
Morrow, Benjamin W.
Preble, Chad M.
Williams, Nolan
MOUNT MICHAEL
Collins, Matthew J.
Oberfoell, Mitchell
SANDY CREEK
GRAND ISLAND
GRETNA
Kinnan, Liliana J.
Oneal, Kolton R.
HARVARD
KEARNEY
LINCOLN CHRISTIAN
LINCOLN EAST
Brunsman, Bree N.
Korlacki, Andrzej J.
Lee, Joshua
Ou, Kenneth
LINCOLN HIGH
Amen, Jack T.
Iskandarov, Jasur
Kohl, Gillian R.
Rebarber, Sonja I.
Schartz, Leah F.
LINCOLN HOMESCHOOL
LINCOLN PIUS X
LINCOLN SOUTHWEST
Anderson, Connor B.
Shaw, Brady J.
Snyder, Andrew J.
MALCOLM
NORTH PLATTE ST. PATRICK
OMAHA BROWNELL TALBOT
Pillai, Aditya S.
Srikumar, Trishna A.
Stein, Daniel N.
BURKE
Hammans, Nicholas R.
Kirshenbaum, Laura T.
Trejo-Andalon, Natalia S.
CENTRAL
Dillman, Carolyn G.
Easton, Edward J.
Engel, Emily R.
Festersen, Anna S.
Herszbaum-Harding, Mila
OMAHA NORTH 
CREIGHTON PREP
Green, Killian
Lauritsen, Maximus
Lukaszewicz, Michael
Lyons, Benjamin
Mahoney, Colin
Mendlik, Dominic
Morris, Jackson
Prososki, Kevin
Rogers, Patrick
DUCHESNE
Barnes, Jacqueline M.
Bodner, Bailey J.
Bowler, Tess A.
Coldiron, Hannah I.
Dervin, Sophia R.
Meduna, Madison M.
Surdell, Audrey E.
OMAHA HOMESCHOOL
Holdcroft, John
Safranek, Clare E.
MARIAN
Kerr, Grace K.
Liske, Katie J.
Watson, Eva R.
MILLARD NORTH
Deeduvanu-Garimella, Chethana S.
Deshpande, Anusha M.
Devanaboyina, Murali
Henderson, Grace J.
Kling, Chase G.
Kolli, Sree L.
Pradeep, Shruti
Ulrich, Mary E.
Zhong, Joseph
Zhu, Kenny C.
MILLARD SOUTH
Fedde, Natalie O.
Hua, Jessica Q.
MILLARD WEST
Hinton, Drew
Kenny, Andrew L.
SKUTT CATHOLIC
Funke, Ethan J.
Liebentritt, Barret M.
Schmidt, Sydney E.
Weis, Zachary J.
WESTSIDE
Dodge, John
Jansen, Virginia
Li, Andrew
Morrissette, Edward A.
Parsonage, Augustus
Steele, Ava B.
Zweiback, Max M.
PAPILLION-LA VISTA SOUTH
Divingnzzo, Ellenna M.
Muniz, Xander A.
Sunde, Gracie O.
PIERCE
SCOTTSBLUFF
SEWARD
TEKAMAH-HERMAN
NEBRASKA EVANGELICAL LUTHERAN (WACO)
---
Our best staff images of September 2020
Pence arrives
Football Sunset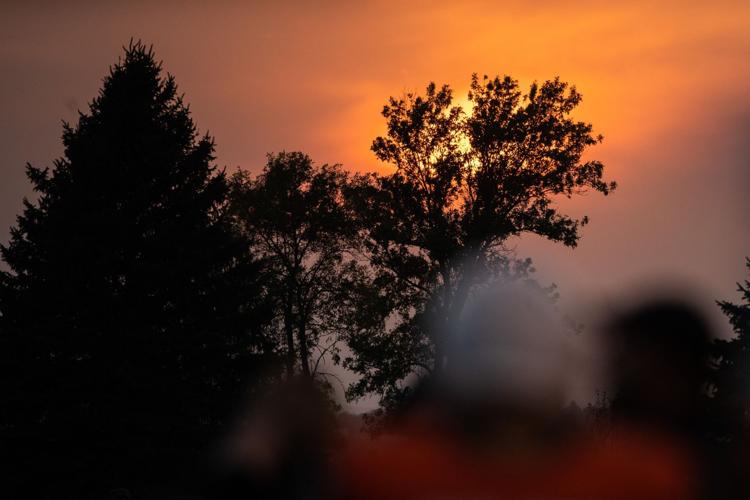 Jump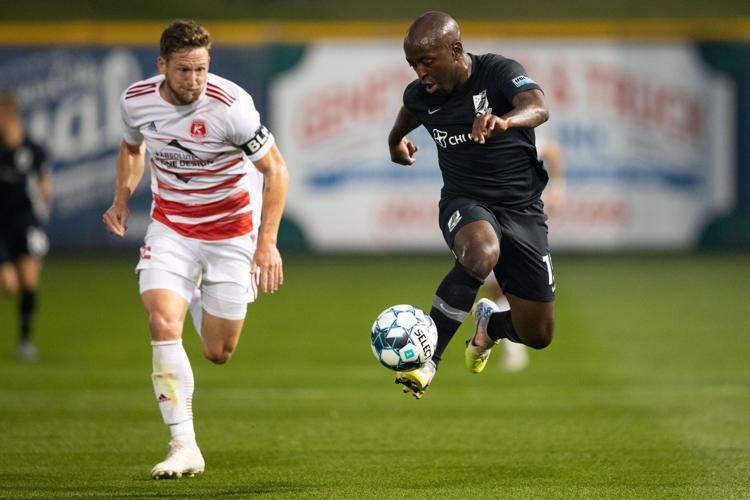 Meal Time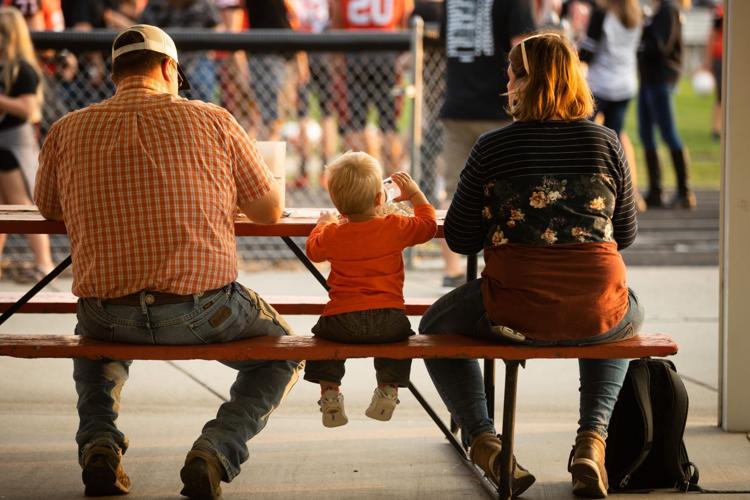 Campaign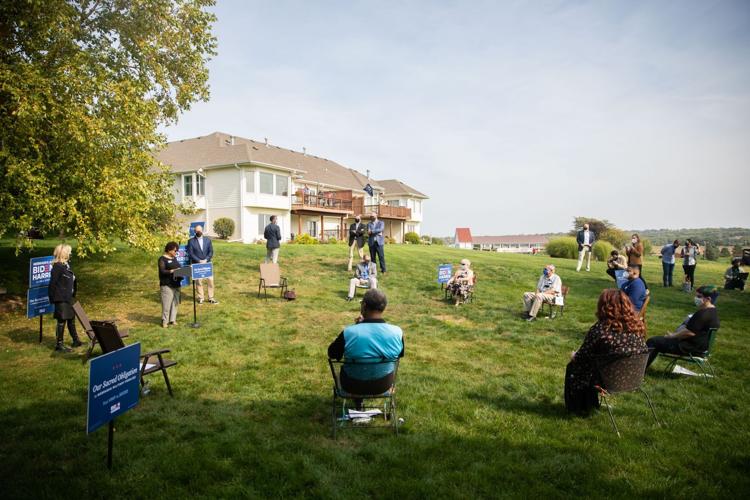 Spider Web
Union Omaha New England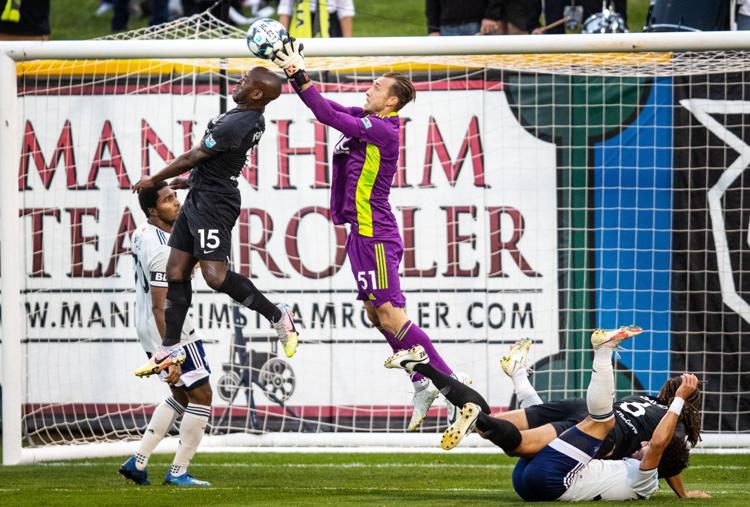 Monarch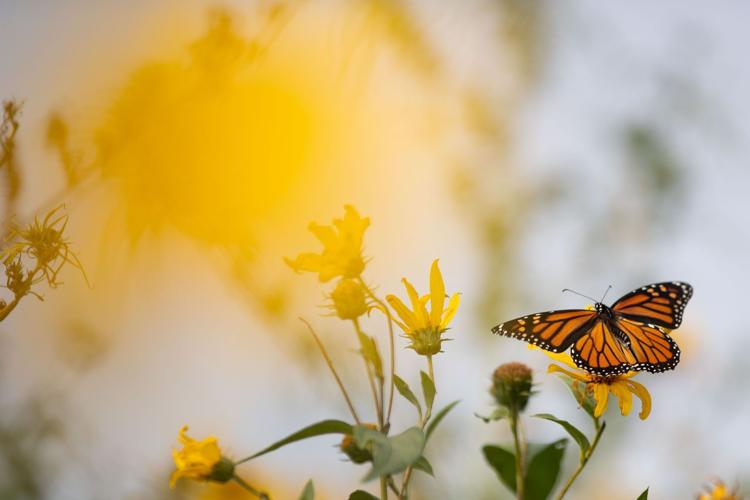 Library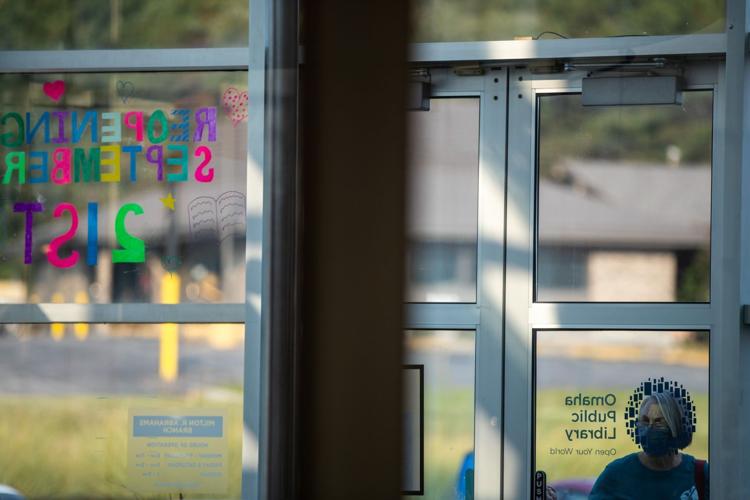 Millard South Bellevue West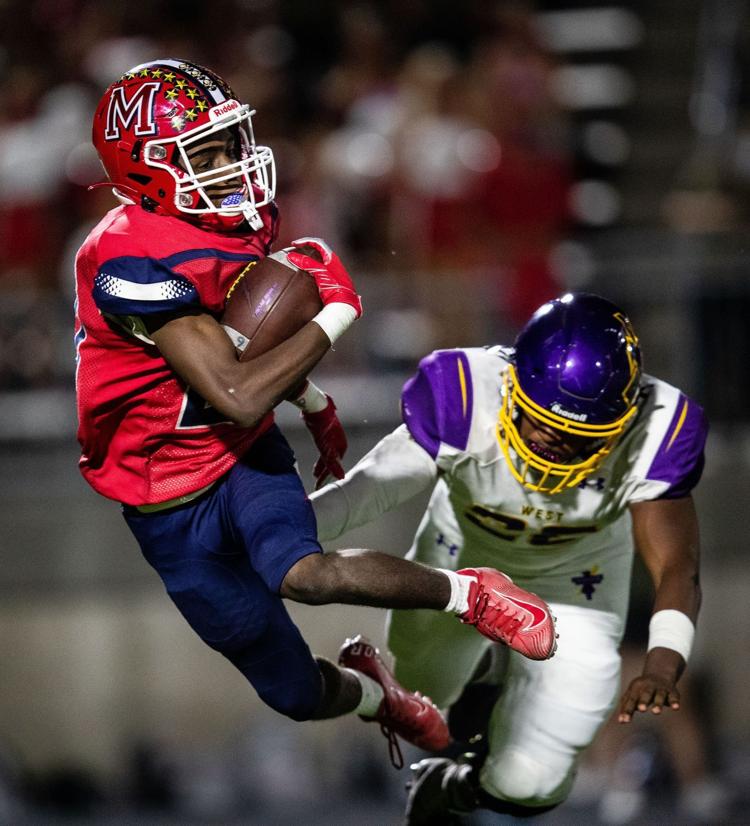 Twirl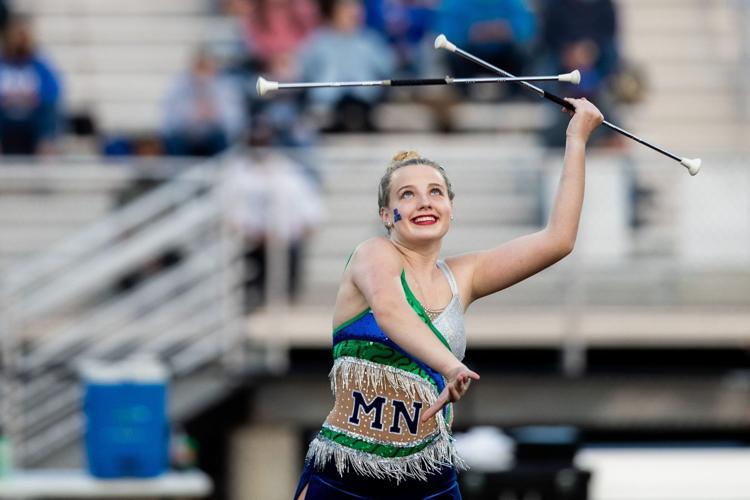 Balance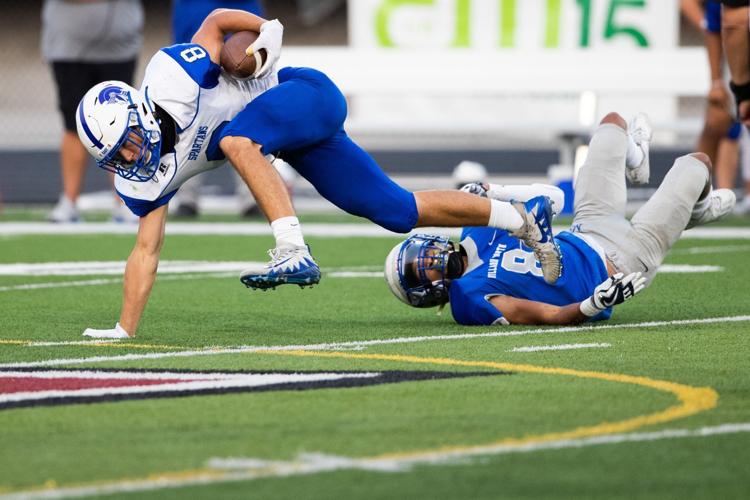 Grand Jury
Grand jury reaction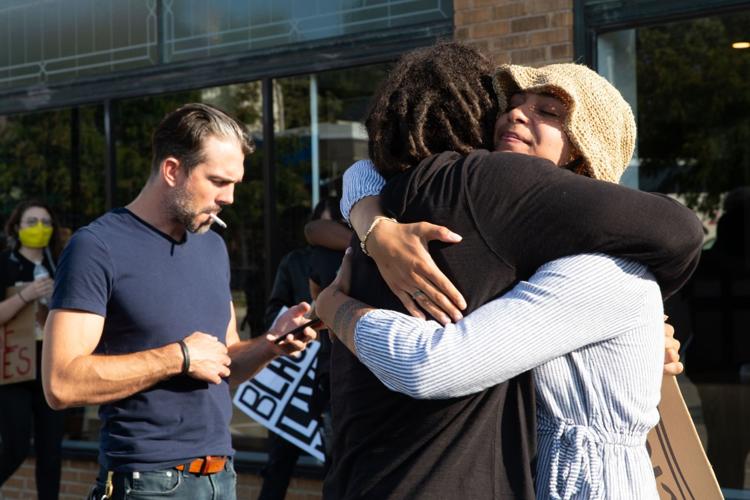 Focus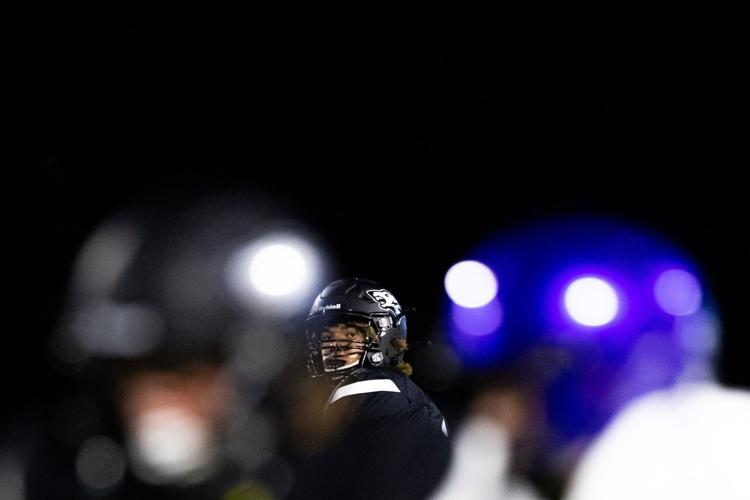 Sept. 11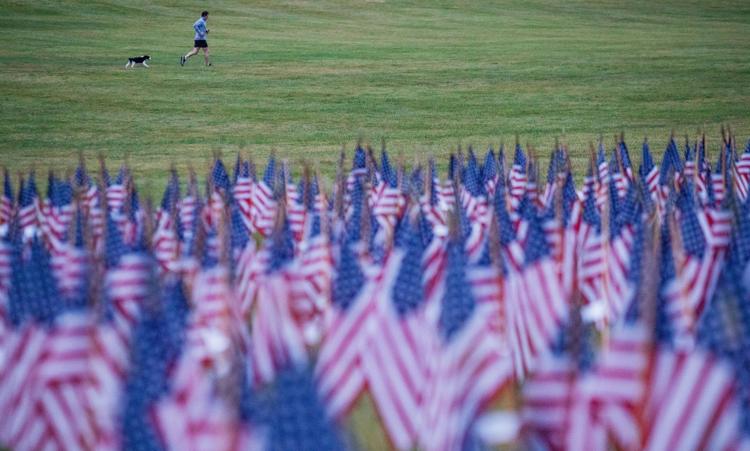 Sept 11 Taps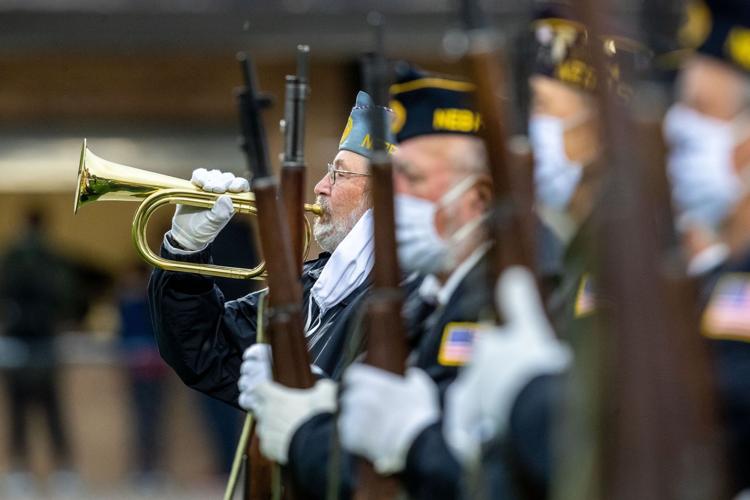 Elkhorn-Waverly high school football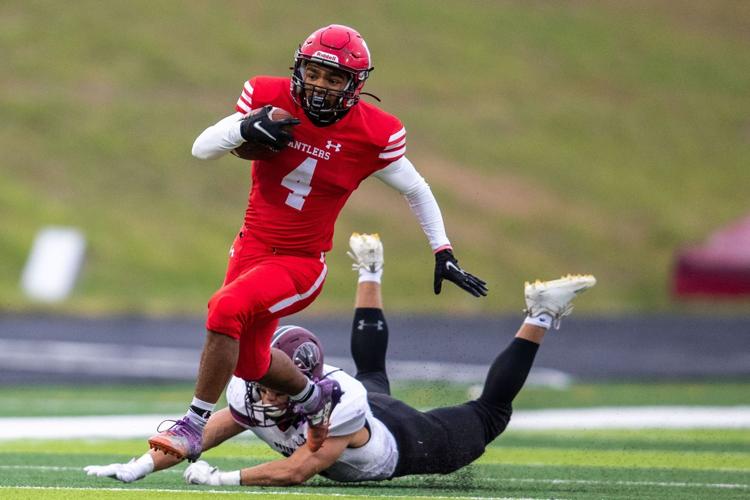 Flu Shots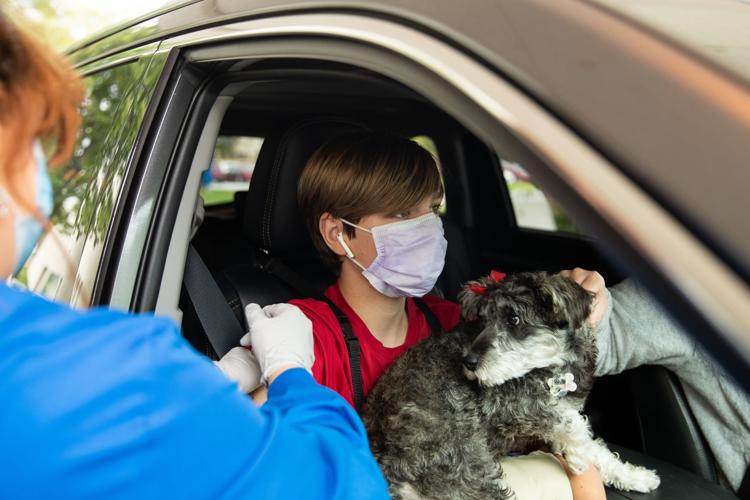 September Images 1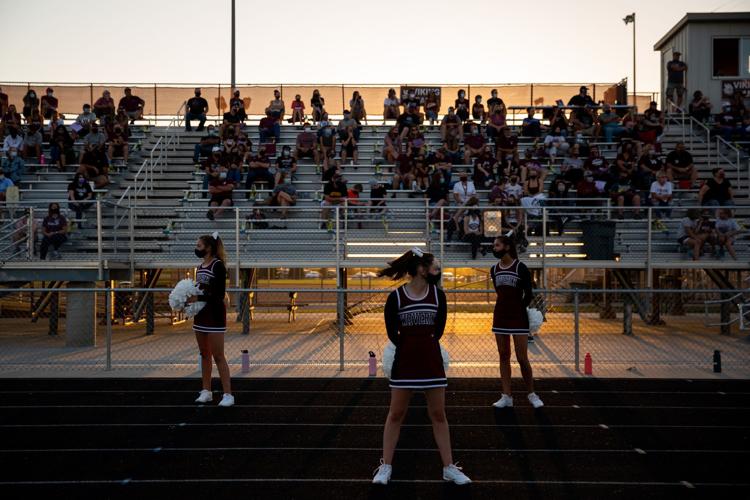 September Images 2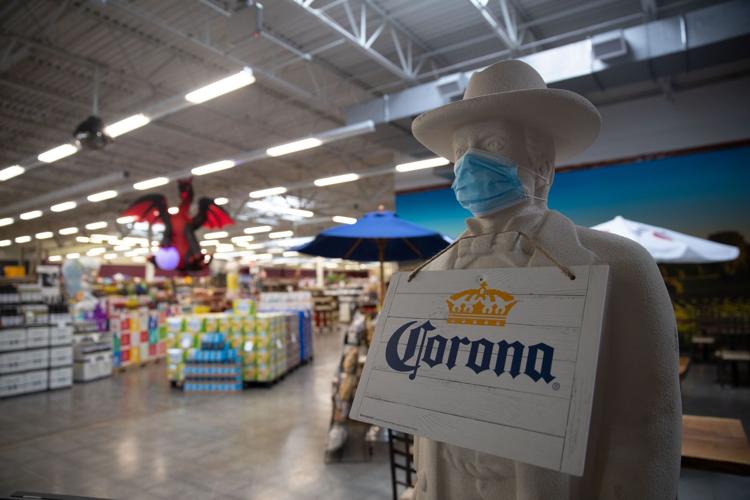 September Images 3
September Images 4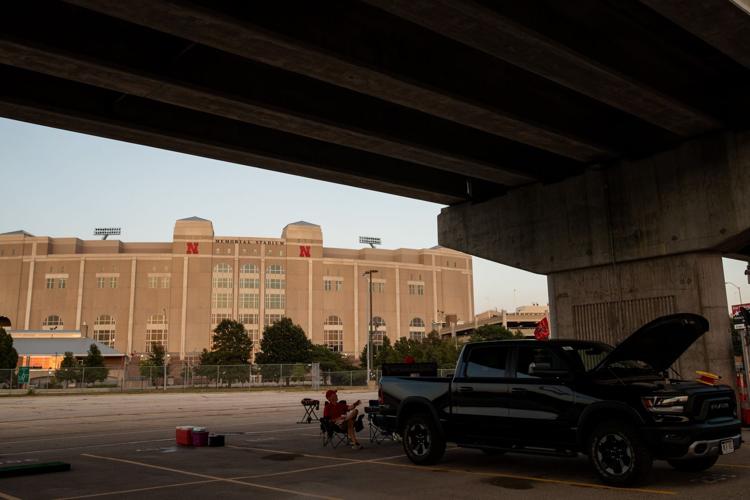 September Images 5
September Images 6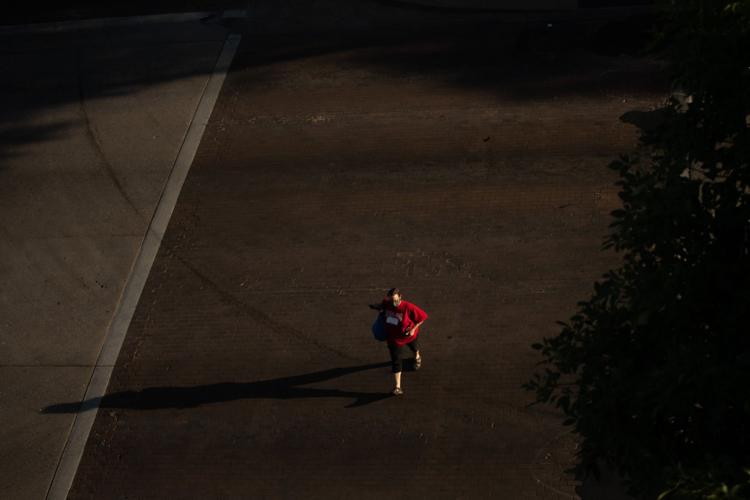 September Images 7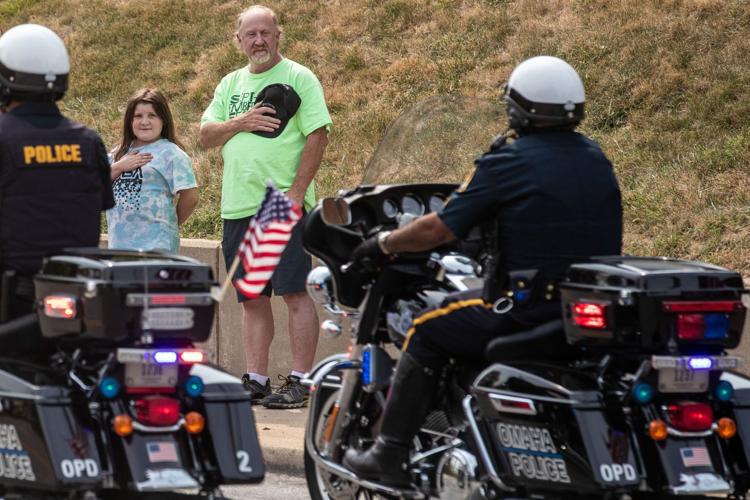 September Images 8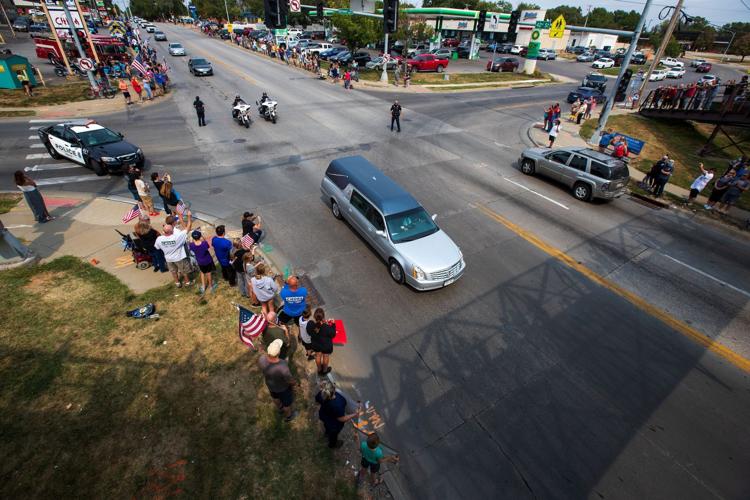 September Images 9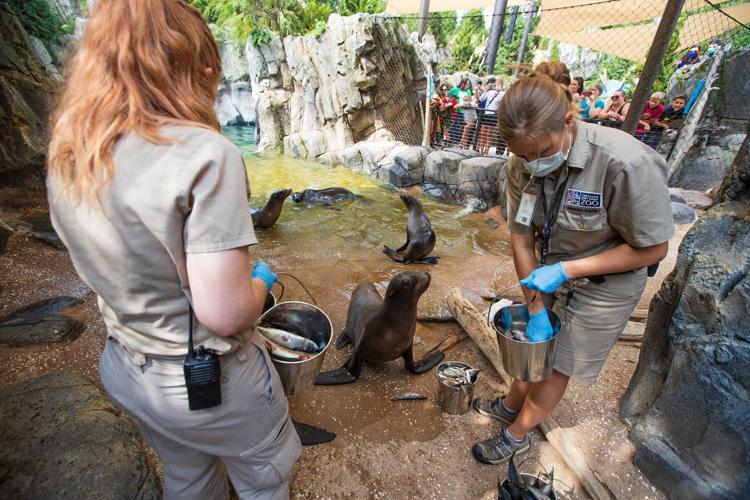 September Images 10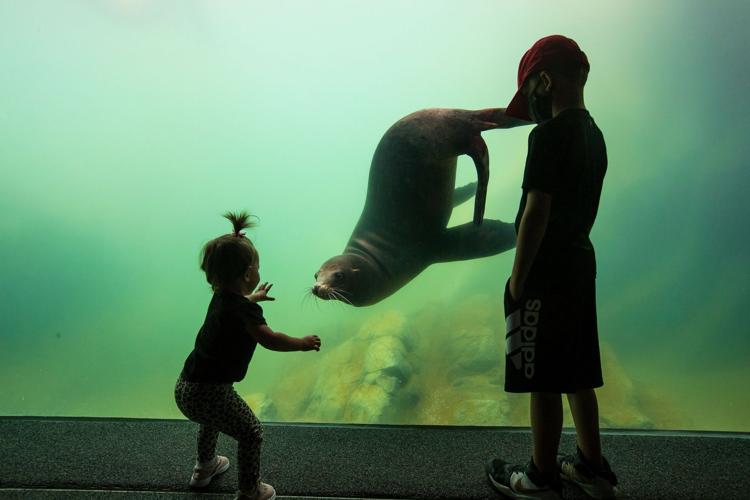 September Images 11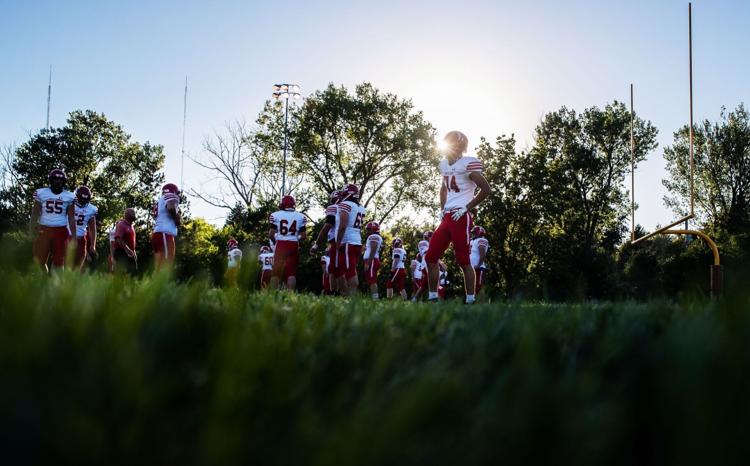 September Images 12
September Images 13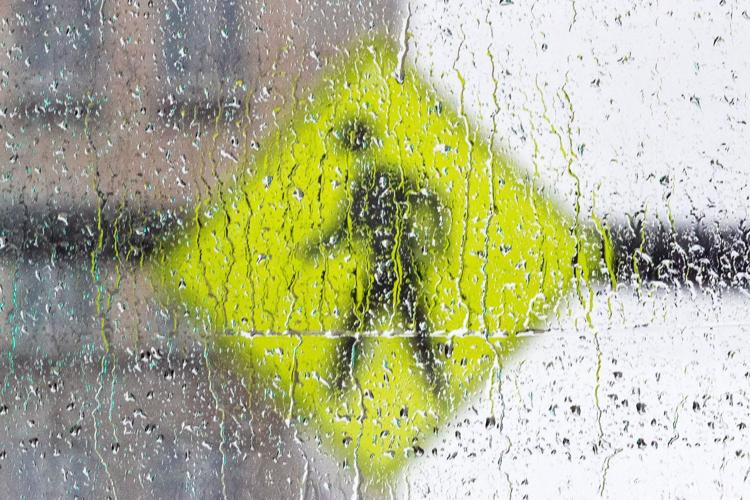 September Images 14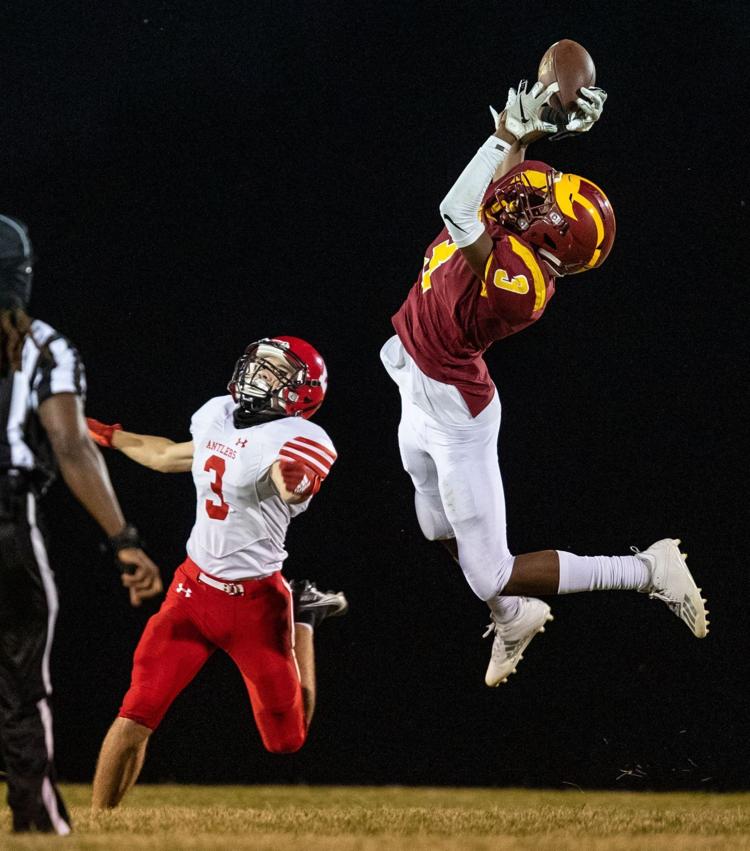 September Images 15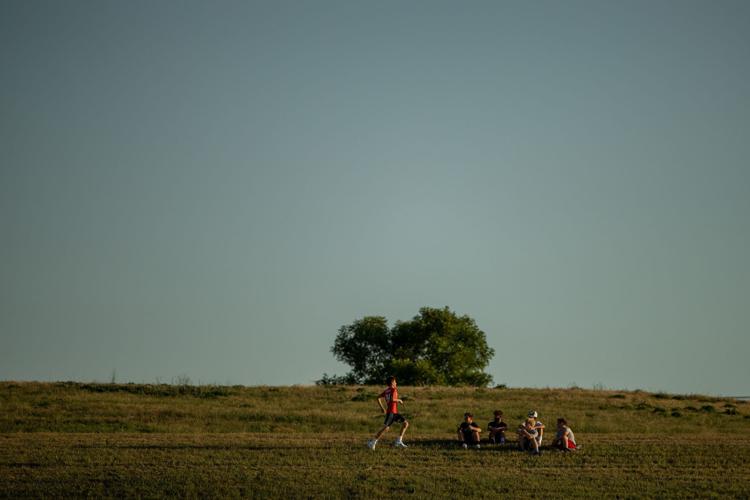 September Images 16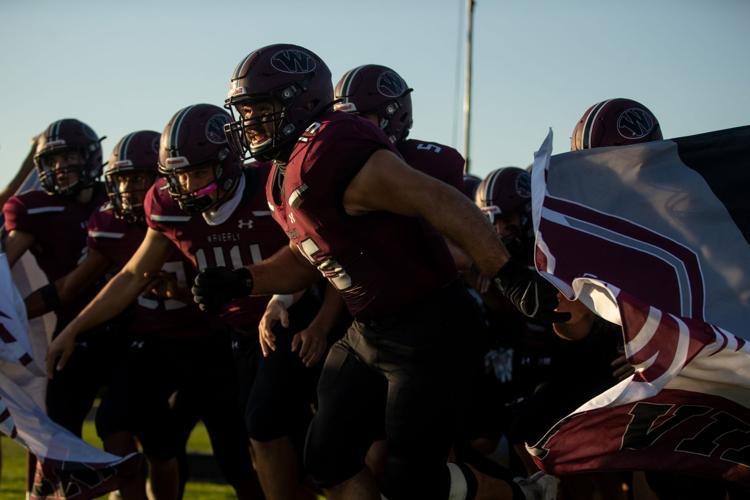 September Images 17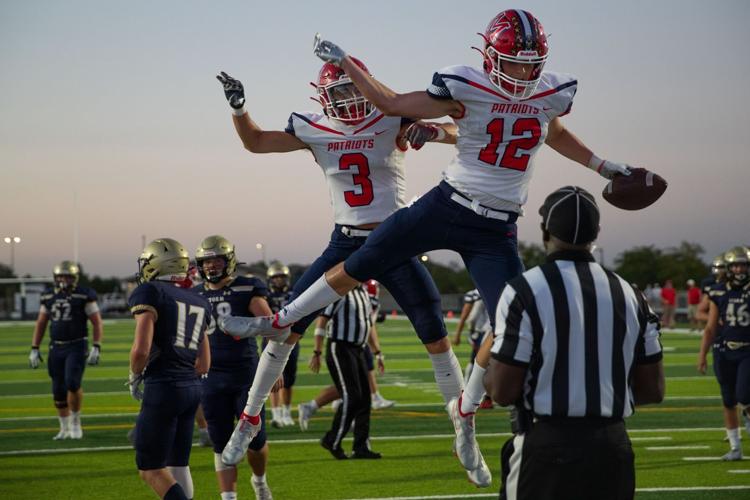 Be the first to know
Get local news delivered to your inbox!