A new worry faces Nebraska school districts that reopened their buildings to students this fall.
What if someone sues, claiming their son or daughter caught COVID-19 because of a district's negligence?
An insurance company that helps cover major claims for 174 Nebraska school districts and educational service units has made it clear that it won't pay claims this school year related to communicable diseases like COVID-19.
That has some district officials wondering how they would pay for a huge court award if sued because someone got sick or died.
Some are hoping that Congress will provide schools with liability protection during the pandemic, but Democrats and Republicans don't see eye to eye on the issue.
A majority of Nebraska school districts belong to the All Lines Interlocal Cooperative Aggregate Pool. Most Omaha metro area districts belong, including Papillion La Vista, Ralston, Douglas County West, Gretna, Springfield Platteview, Bennington, Westside and Bellevue.
The Millard, Elkhorn and Omaha districts are not members.
ALICAP provides workers' compensation, general liability, automobile and other types of insurance for its members.
Lloyd's of London provides the pool with extra coverage for major claims, officials said.
The global company, however, added an exclusion for "communicable disease" to the policy renewal effective Sept. 1.
Megan Boldt, ALICAP's executive director, said that leaves no question that as of that date districts would have to cover such claims out of pocket.
"Essentially there has never been any coverage under general liability for things that were not a physical injury," Boldt said. "Our carriers are adding a written coverage exclusion for COVID-19 to clarify that it is absolutely not covered."
Insurance pools across the country are facing similar exclusions, she said.
Doug Lewis, president of the ALICAP board and assistant superintendent for business services in the Papillion La Vista Community Schools, said the specific exclusion is "more a clarification" than a change.
But he said it could influence district leaders as they weigh the risks of keeping schools open during the pandemic.
"That's certainly going to be something that districts will consider," he said.
ALICAP officials are hoping that Congress might intervene with a legal change to raise the standard of proof for COVID-19 claims to gross negligence for the duration of the pandemic.
That would make it more difficult for someone to win a lawsuit against a school district.
While negligence typically means someone was careless or inattentive, gross negligence generally means a reckless or deliberate disregard for someone's safety.
Boldt said Lloyd's of London would remove the specific communicable disease exclusion if a gross negligence law is passed by the federal government.
"Negligence claims are based upon providing the appropriate standard of care," she said. "Because it is difficult to determine the appropriate standard of care from district to district, we are hopeful for a temporary change to a gross negligence standard."
Republicans in the U.S. Senate have included liability protection for schools in the proposed HEALS Act coronavirus relief bill. It would raise the standard of proof to gross negligence. Democrats' House bill, the Heroes Act, did not provide liability protection.
Democratic leaders have said they'd rather put in place additional measures that would make the workplace safer during the COVID-19 pandemic.
Lewis said that until something changes, district leaders should make sure they have a good COVID-19 plan and pay attention to health department directives.
"You have to be diligent and follow your plan and make sure you're doing what you can," he said.
He said it's a "brave new world."
Brett Richards, superintendent of the Springfield Platteview Community Schools in Sarpy County, said he's disappointed that the Nebraska Legislature didn't provide districts with liability protection.
He said state officials have encouraged districts to get students back into buildings and activities but have not addressed the threat of litigation.
"I'm hopeful that Congress will pass something soon to not put our local taxpayers at risk for frivolous lawsuits," he said. "If they don't do it, hopefully our State Unicameral will have this as their first item for approval of the new session and make it retroactive to Sept. 1, 2020, so we are covered with our insurance carriers."
Ginger Meyer, superintendent of the Chadron Public Schools, said ALICAP's "hands are tied."
Her district in the Nebraska Panhandle reopened this year with kids in schools.
She said you can't go buy an insurance rider for COVID-19 right now.
She hopes Congress passes a bill protecting schools.
She said people can sue anytime for any reason, but proving a district was negligent wouldn't be easy.
"I do think that people would be hard-pressed to prove they got it from your school unless there was a huge outbreak," Meyer said. "The outbreaks we have now all stem from a wedding that happened a couple of weeks ago."Photos: Our best staff photos of August 2020
Football season returns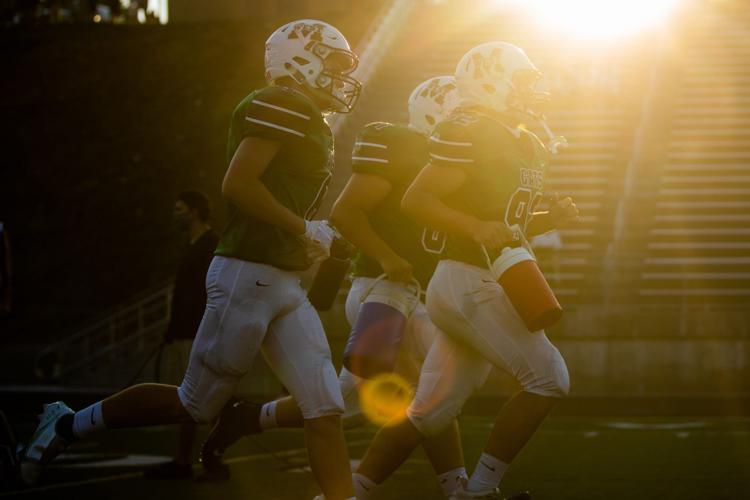 Football season returns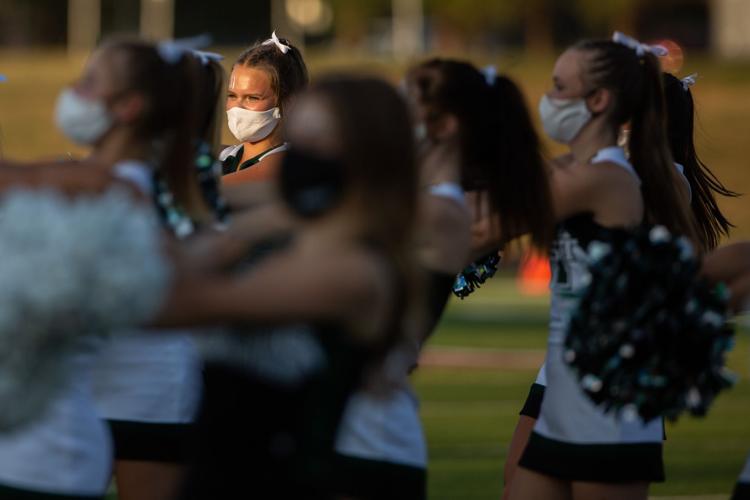 Volunteer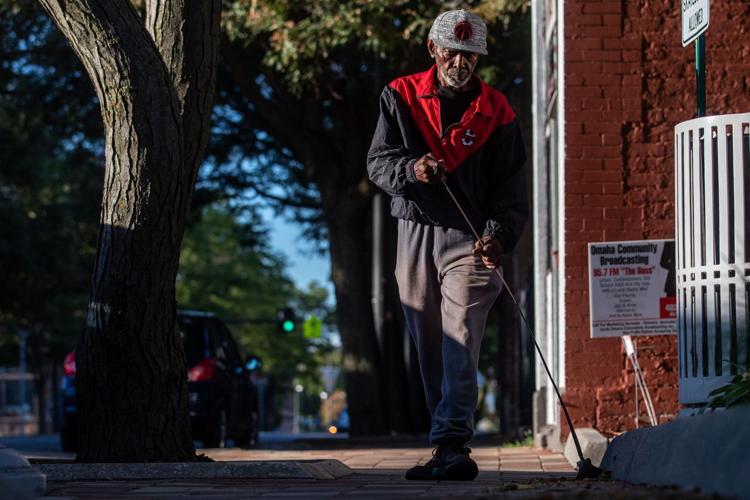 Heron
Protest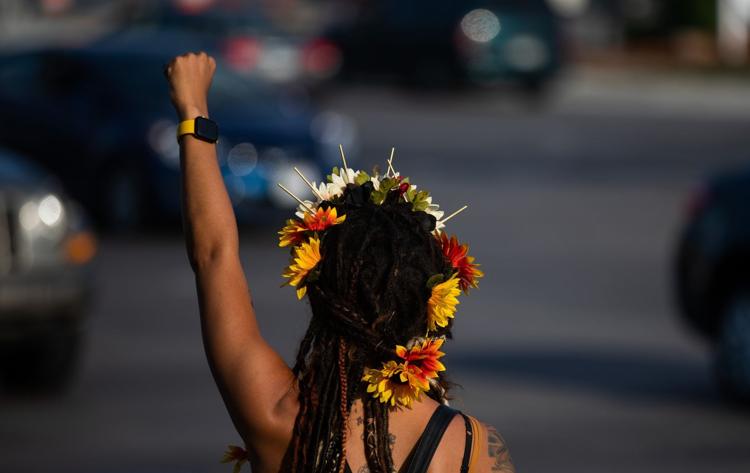 Vet Funeral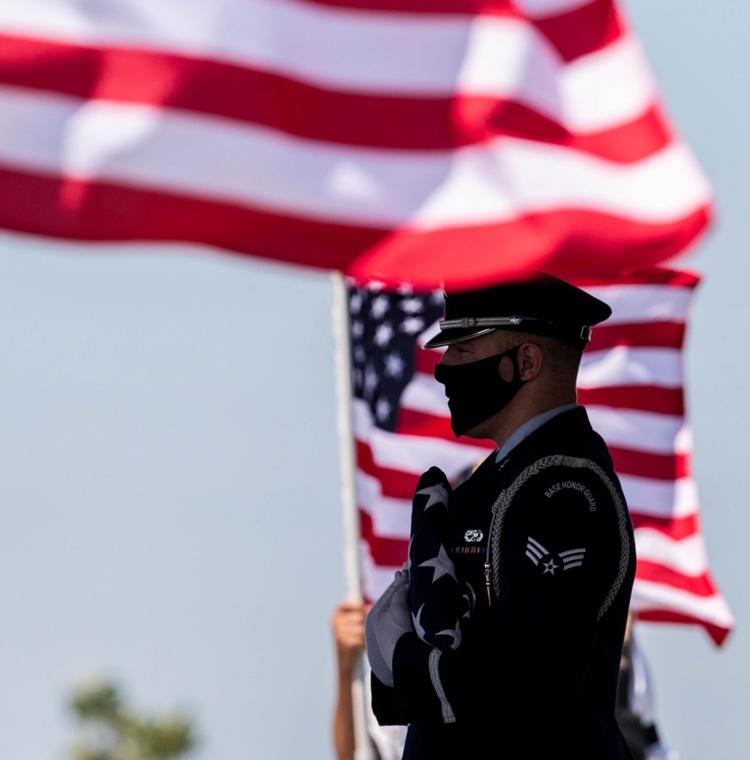 Union Omaha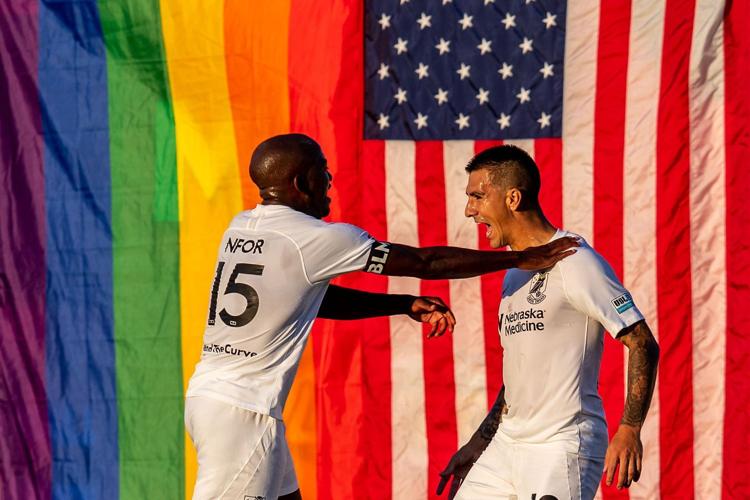 Lake Fun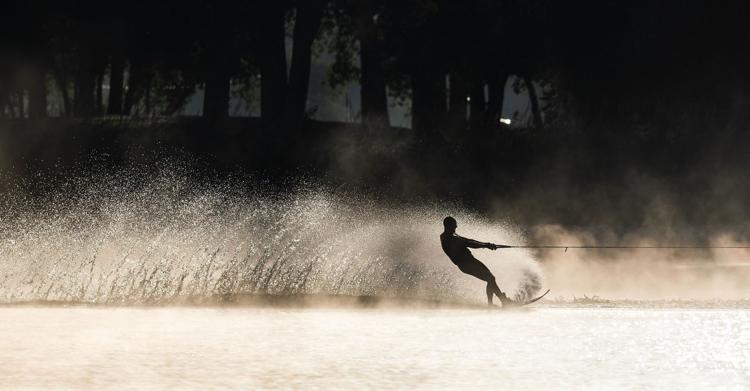 Ernie Chambers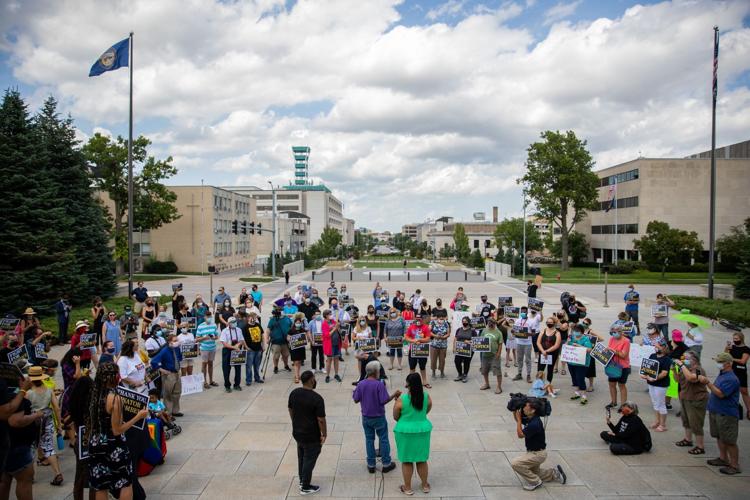 Softball Preview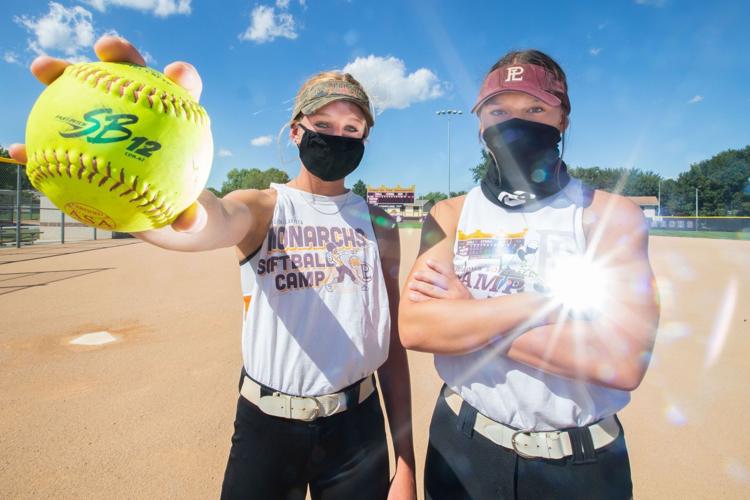 Homeschool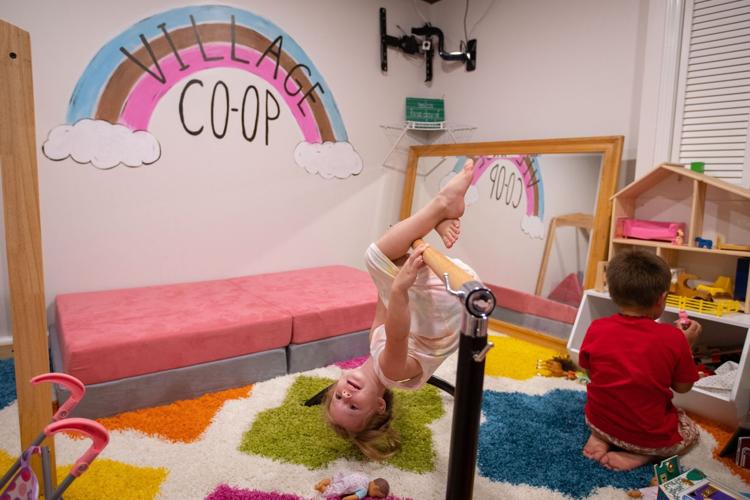 Education Co-op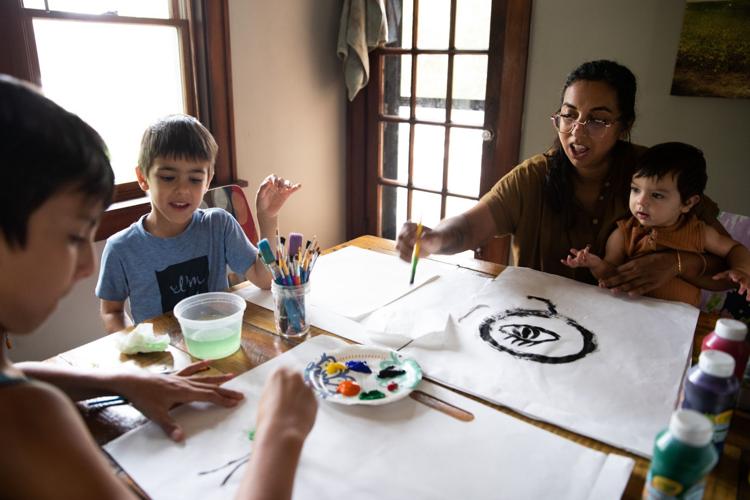 Old Market Protest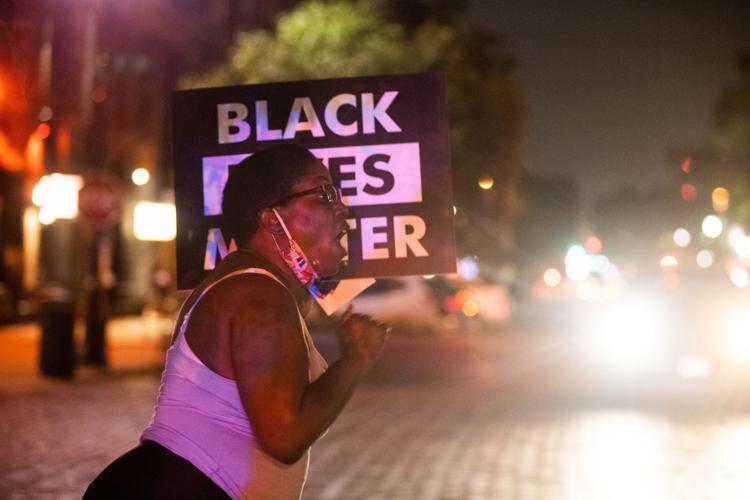 Old Market Protest
Disc Golf
Educators Mask Mandate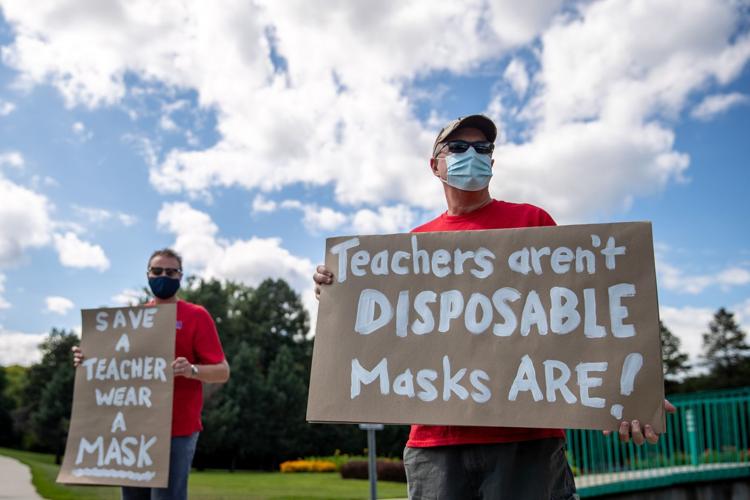 Educators Mask Mandate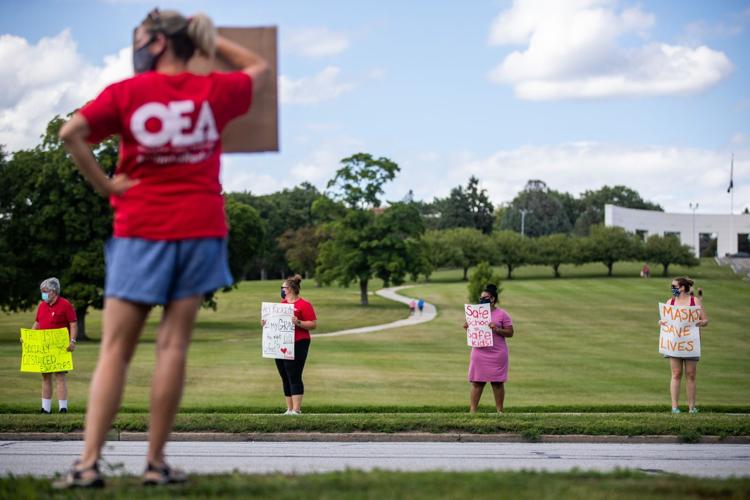 Bounce House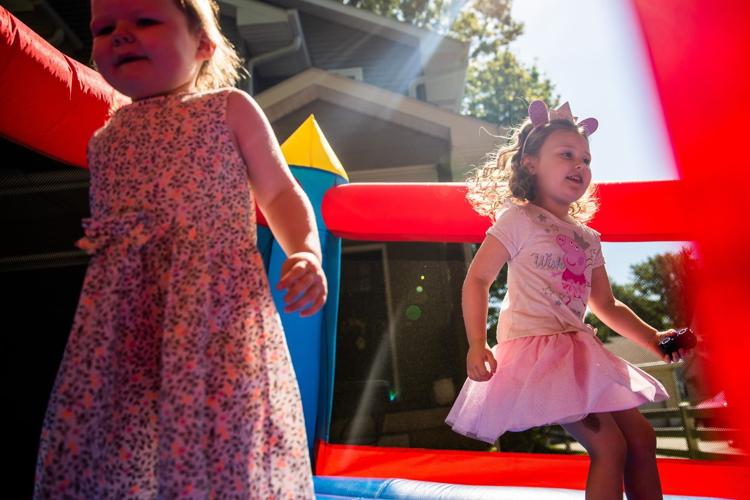 Union Omaha
Union Omaha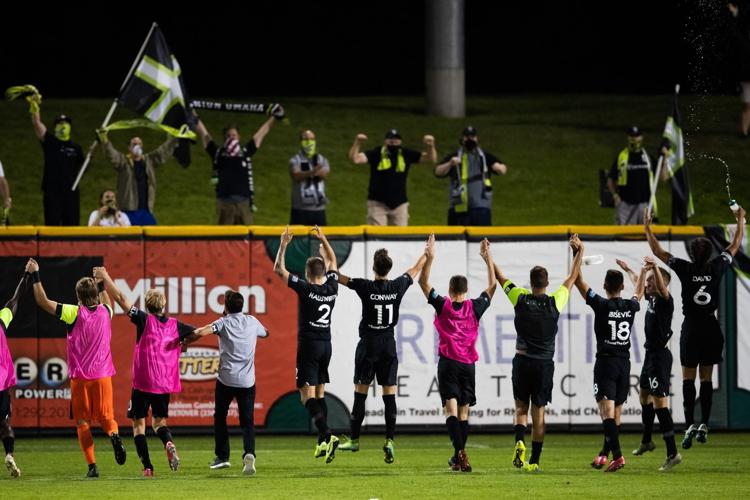 Union Omaha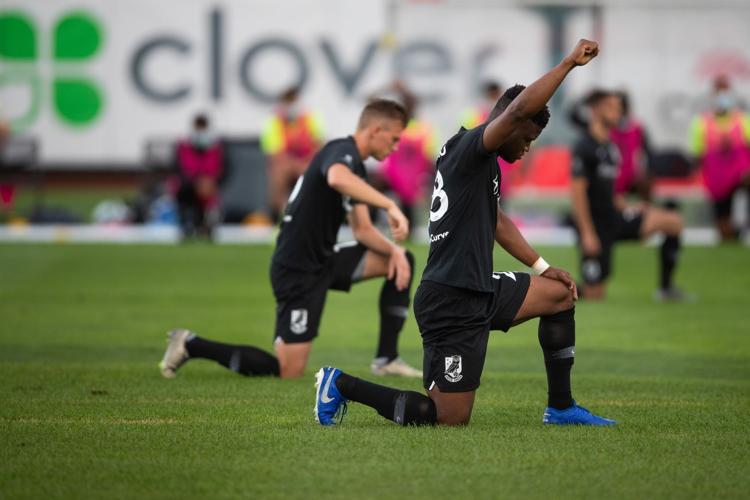 Union Omaha
Pinnacle Bank Championship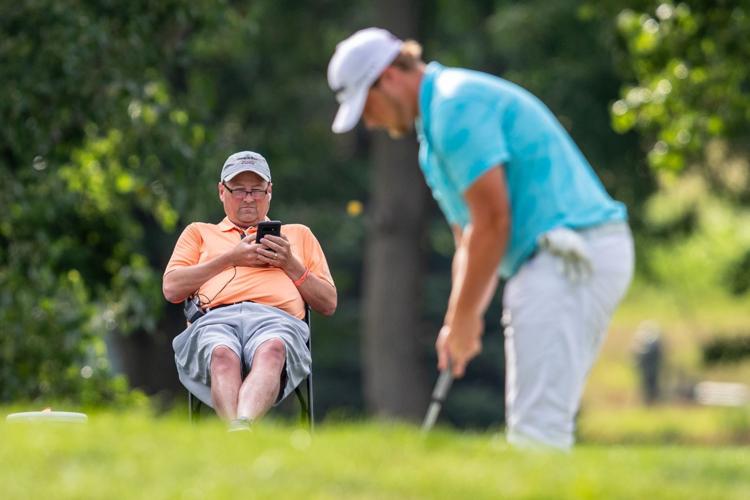 Pinnacle Bank Championship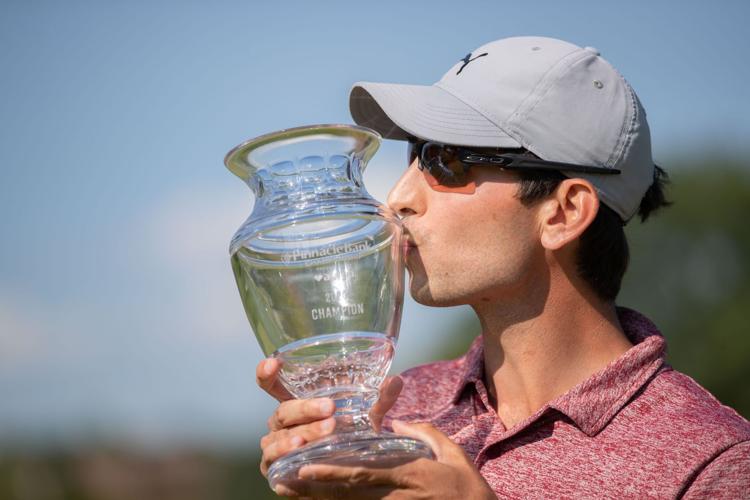 Sourdough bread baking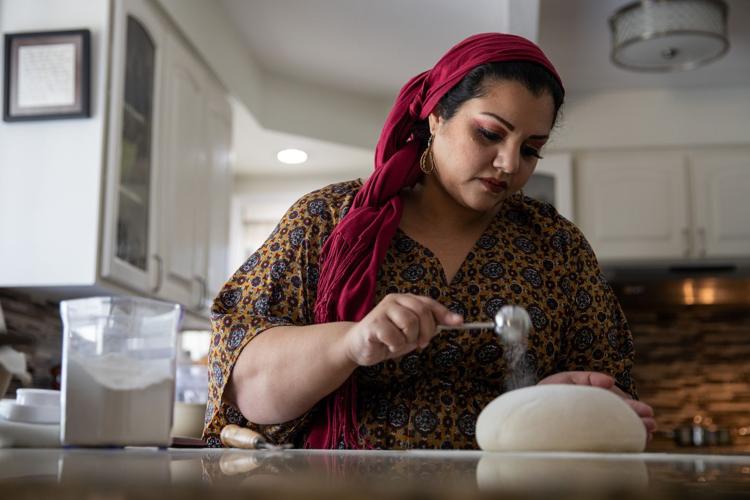 Grind It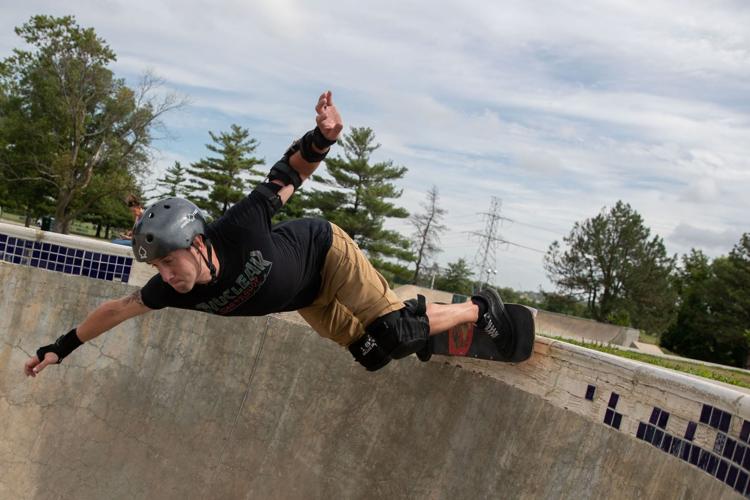 Metro Baseball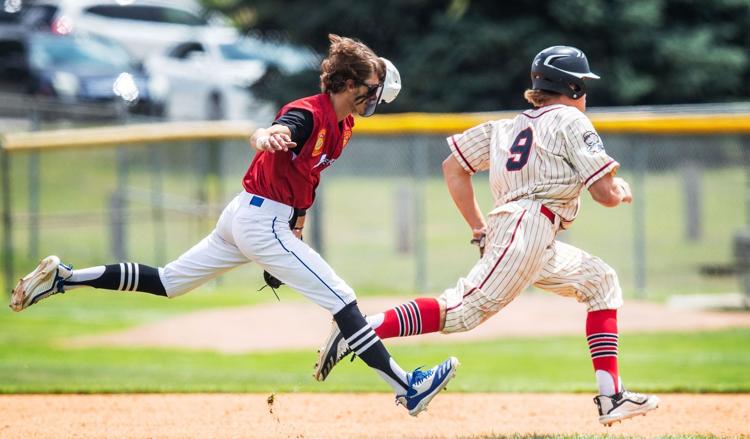 Metro Baseball
Search