As promised, vaccines started to roll out this week to educators in Douglas County.
The Douglas County Health Department began allocating a portion of its vaccine supply to public and nonpublic educators.
Omaha Public Schools was allocated 430 doses this week, a district spokeswoman said Thursday. The district, Nebraska's largest, has nearly 7,000 full-time staff, about two-thirds of whom are teachers, principals, supervisors and classroom support staff.
In all, about a thousand Douglas County educators from various districts and nonpublic schools will get a dose this week.
The educator doses will come from the 10% that health departments are authorized to put toward vaccinating essential worker groups as laid out in the state's priority system.
Although educators had been prioritized as essential workers for early vaccination, ahead of them on the state's priority list were first responders, utility workers and staff of homeless shelters and corrections facilities.
The state's primary focus continues to be on Nebraskans age 65 and older.
Last week, the department's health director, Adi Pour, said that teachers would begin getting doses this week.
Allotments for educators are based on the enrollment of a school or district, officials say.
The oldest educators who have "direct, sustained contact" with students will be first to get the shots. Educators doesn't just mean teachers, but could include any school employees who have sustained contact with students — for example, a cafeteria worker.
After employees with direct contact are vaccinated, those without such contact, such as central office workers or night janitors, will be vaccinated, oldest to youngest.
Vickie Kauffold, superintendent of Archdiocese of Omaha schools, said 117 doses were allotted for Archdiocesan schools.
Millard Public Schools expects about 200 doses; Elkhorn Public Schools 98, Westside Community Schools 56, Bennington Public Schools 33 and Ralston Public Schools 30, according to spokespersons for those districts.
---
Nebraskans lost to COVID-19
Nebraskans lost to COVID-19
Al Martinez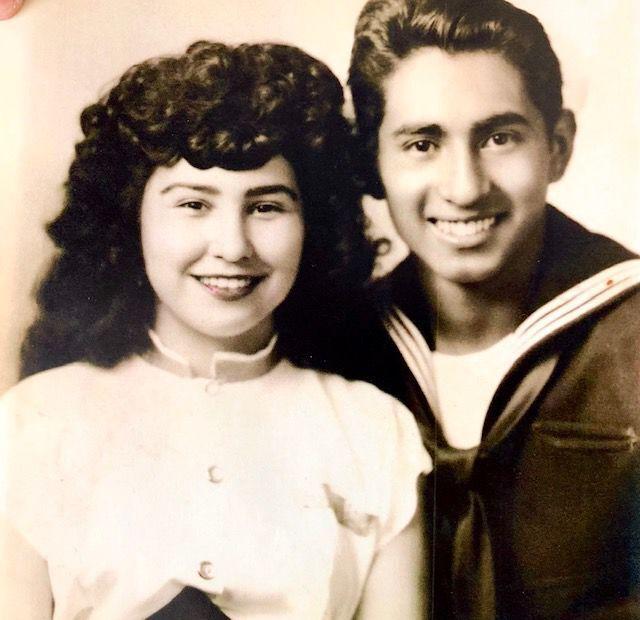 Cecilia Dunnigan
Charles Maguire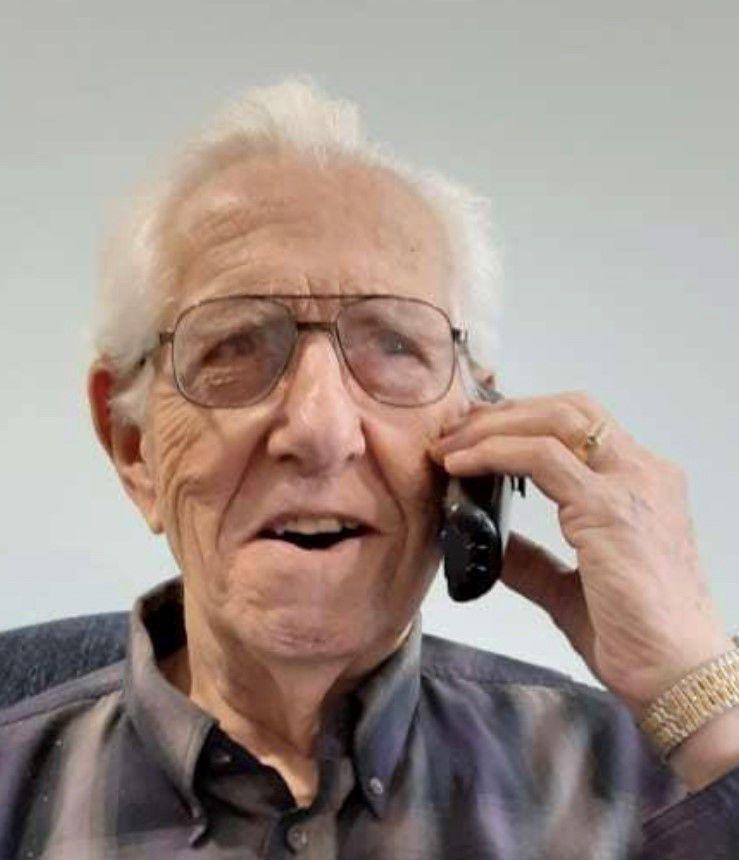 Daphne Newton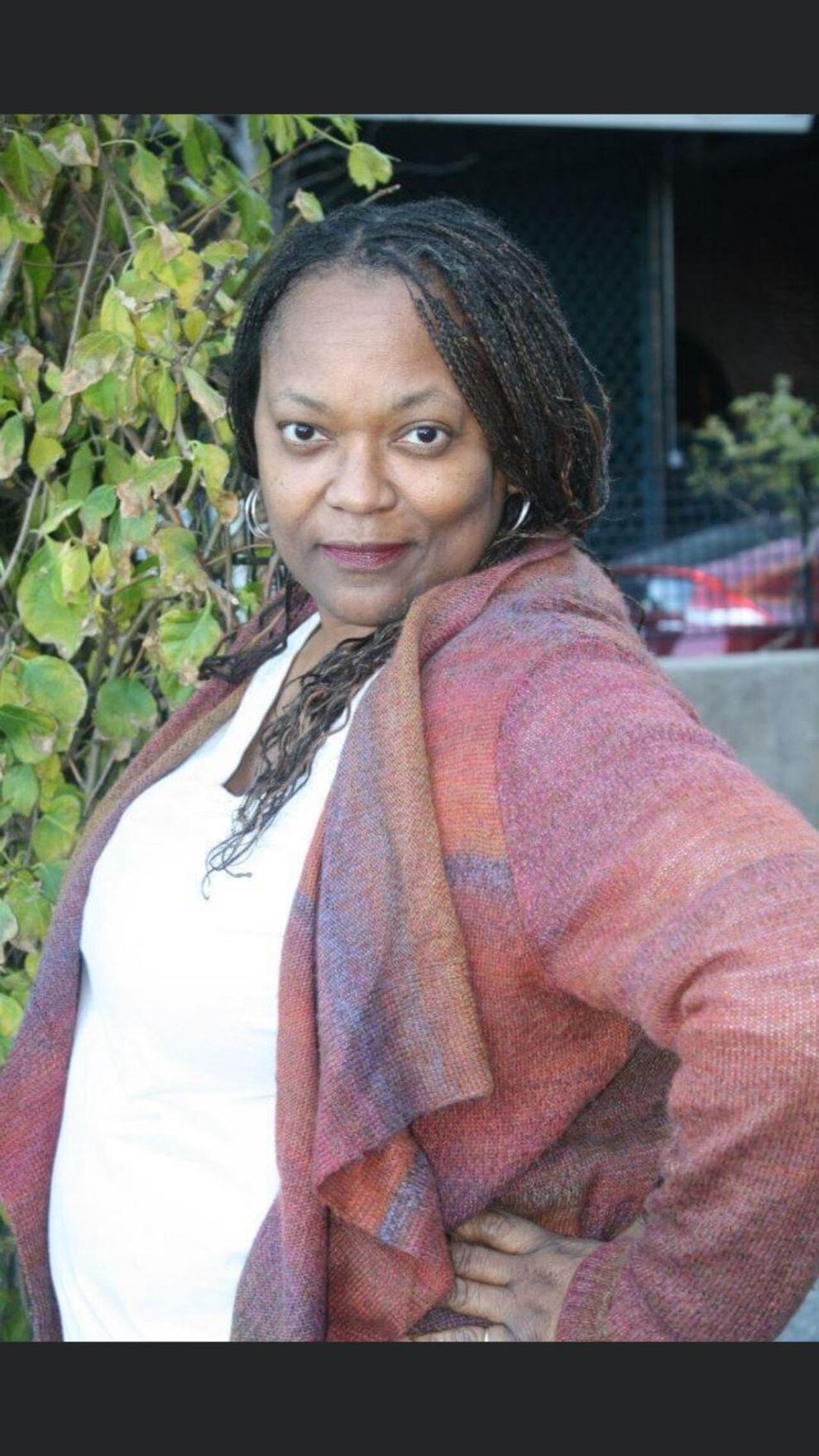 Darrell Dibben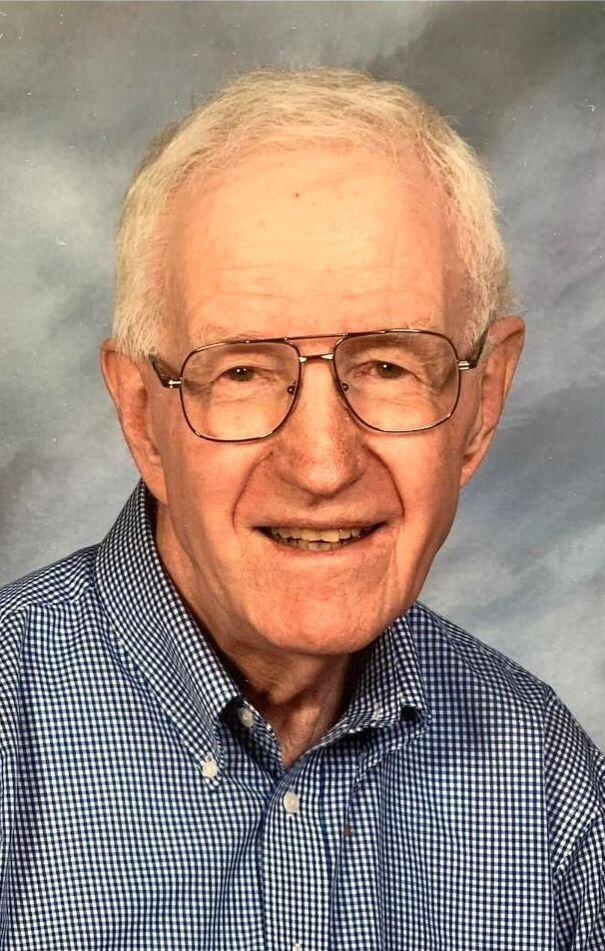 Darrin Cook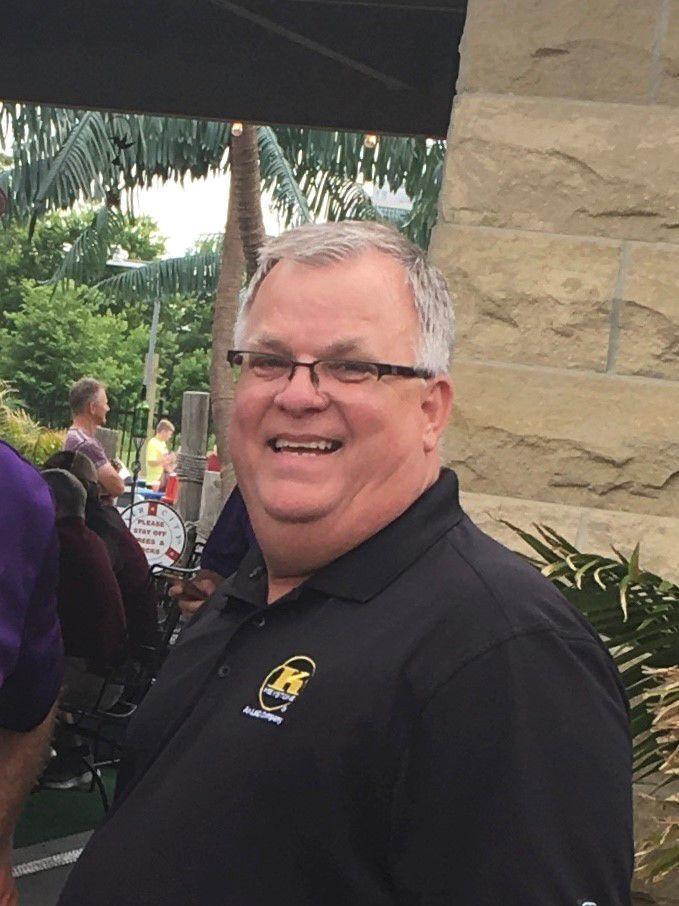 Denver Schmadeke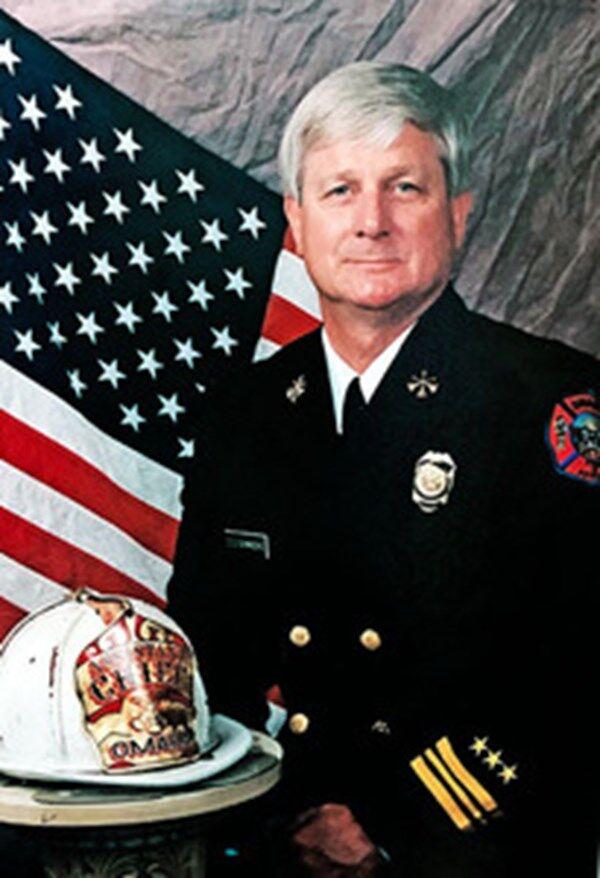 Don Kane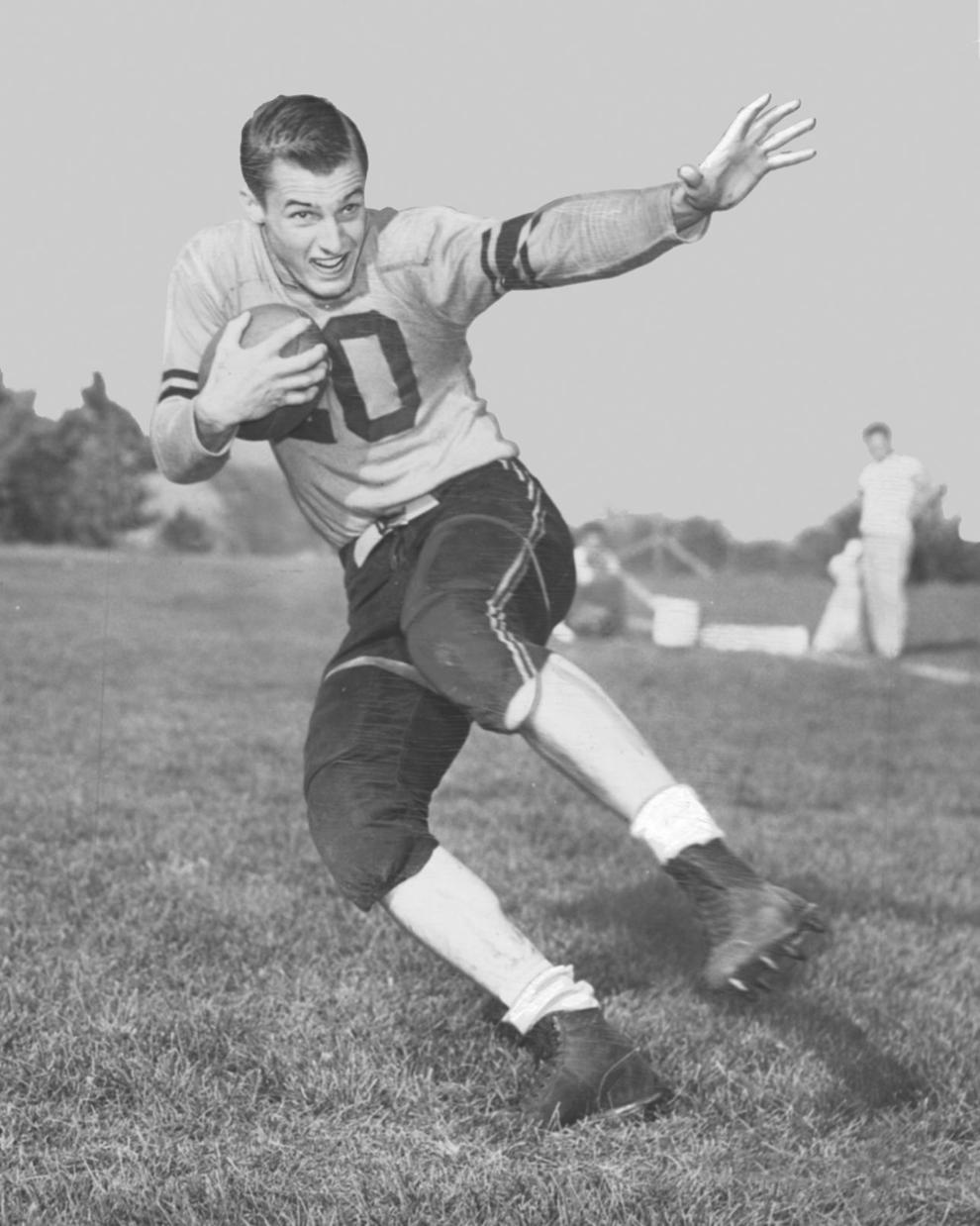 Donald and Marie Stoltenberg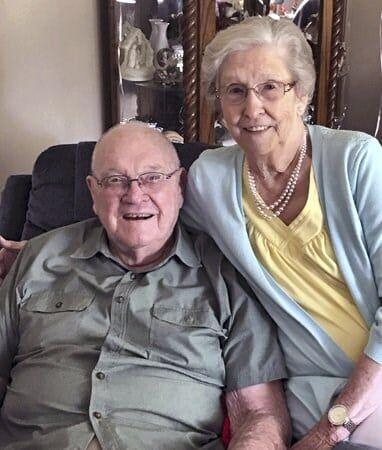 Elinor Borders
Frank Kumor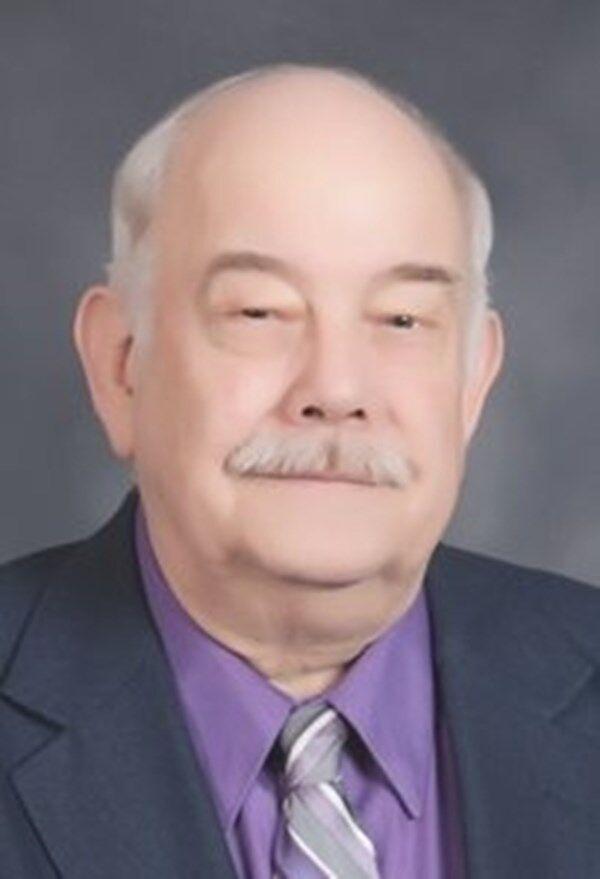 Frank Naranjo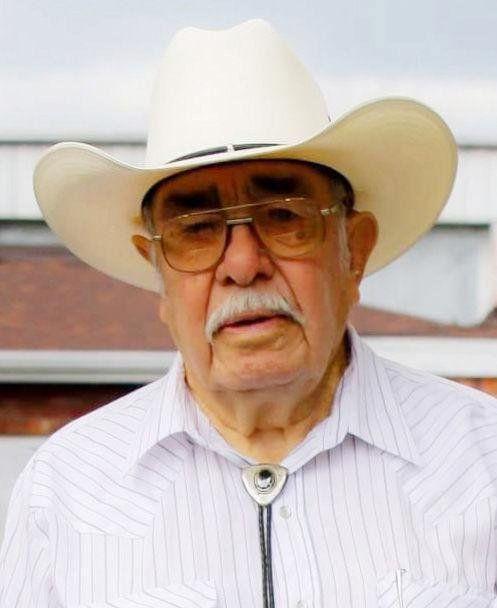 Greg Peterson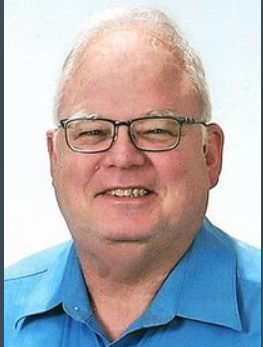 Helen Jones Woods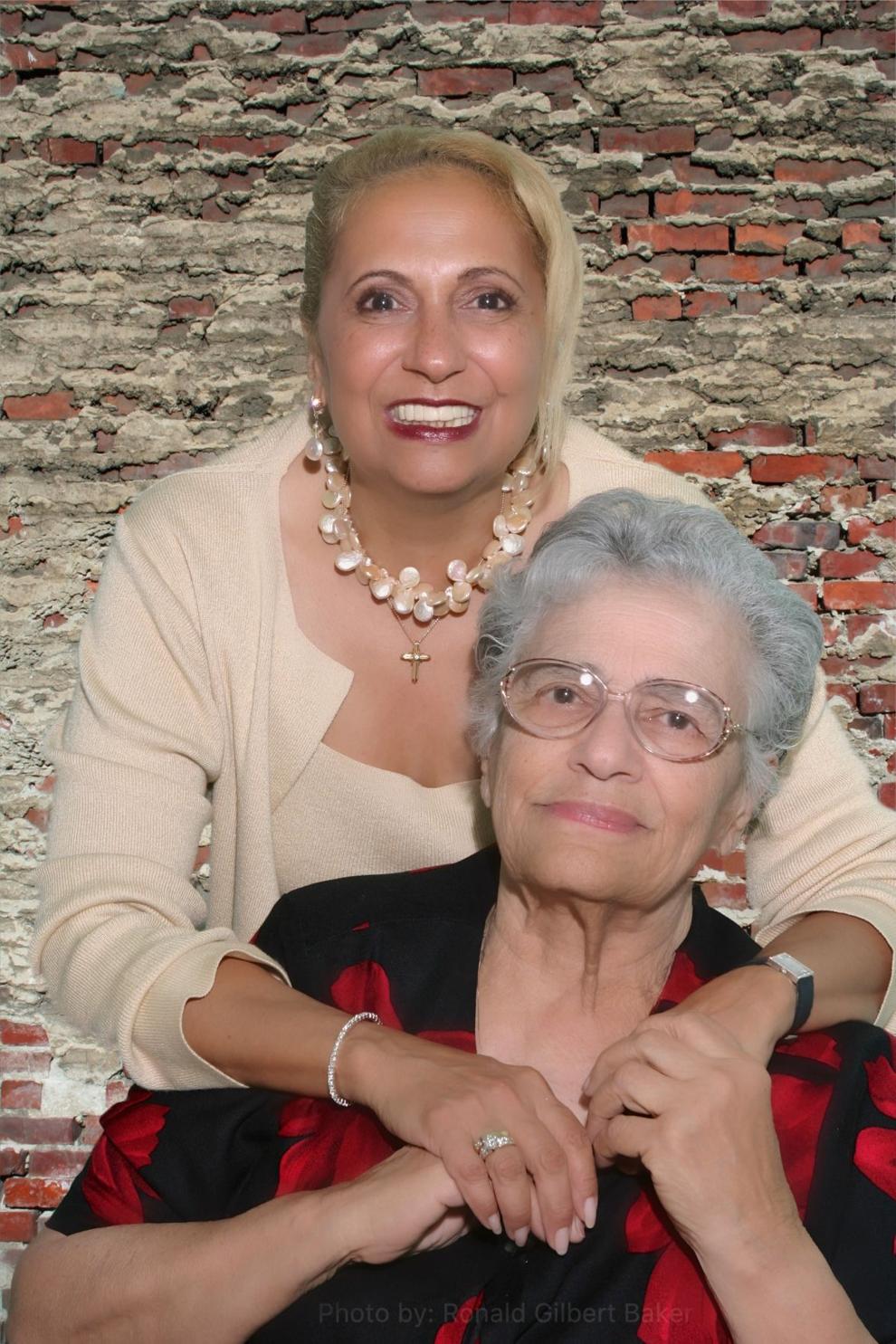 Jack Fynbu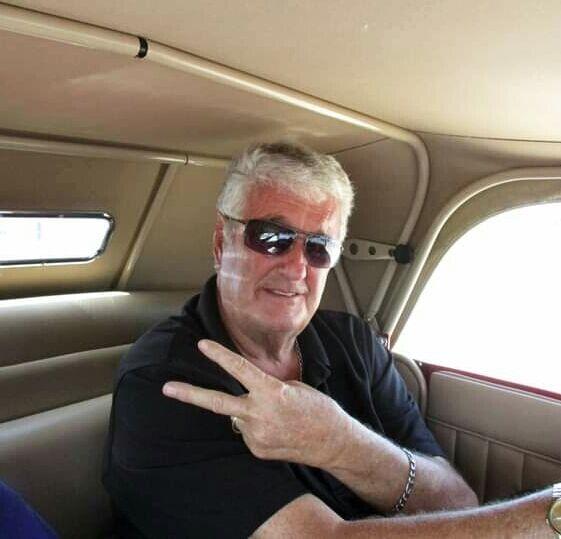 Jim McGrath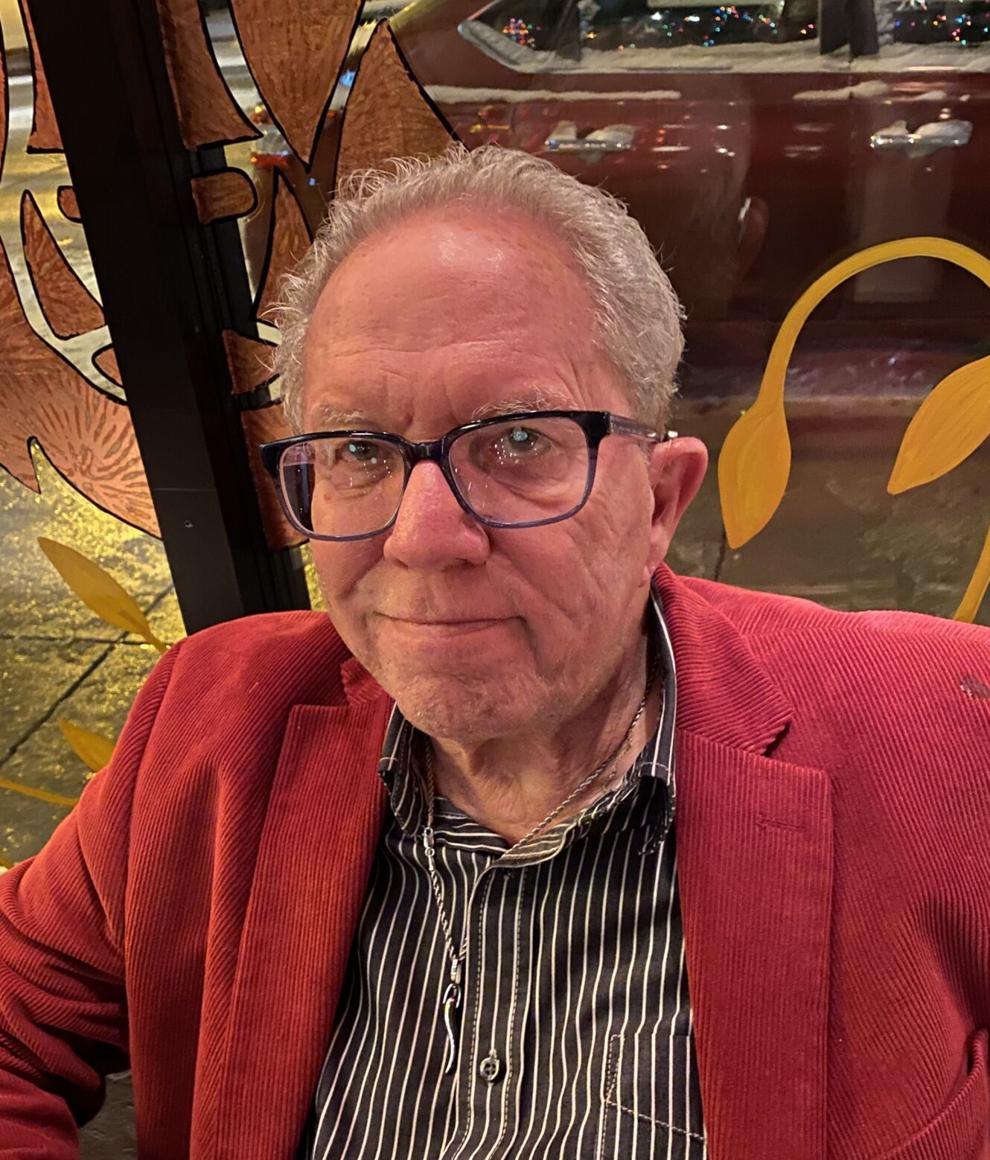 Joel A. Watts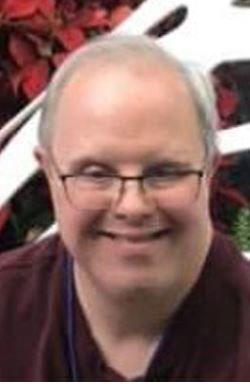 Karen Darling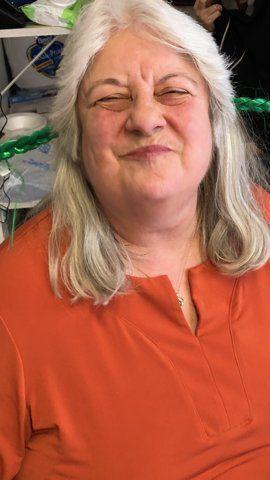 Ken Dahlke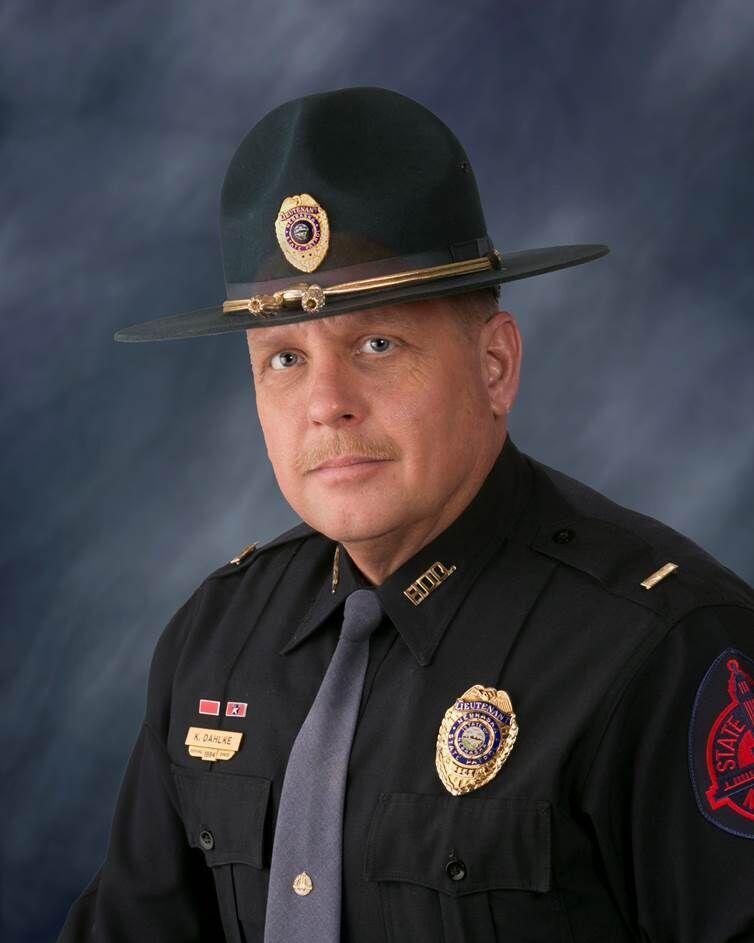 Kevin Hopper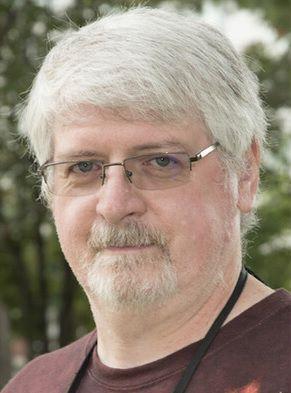 Laura Saf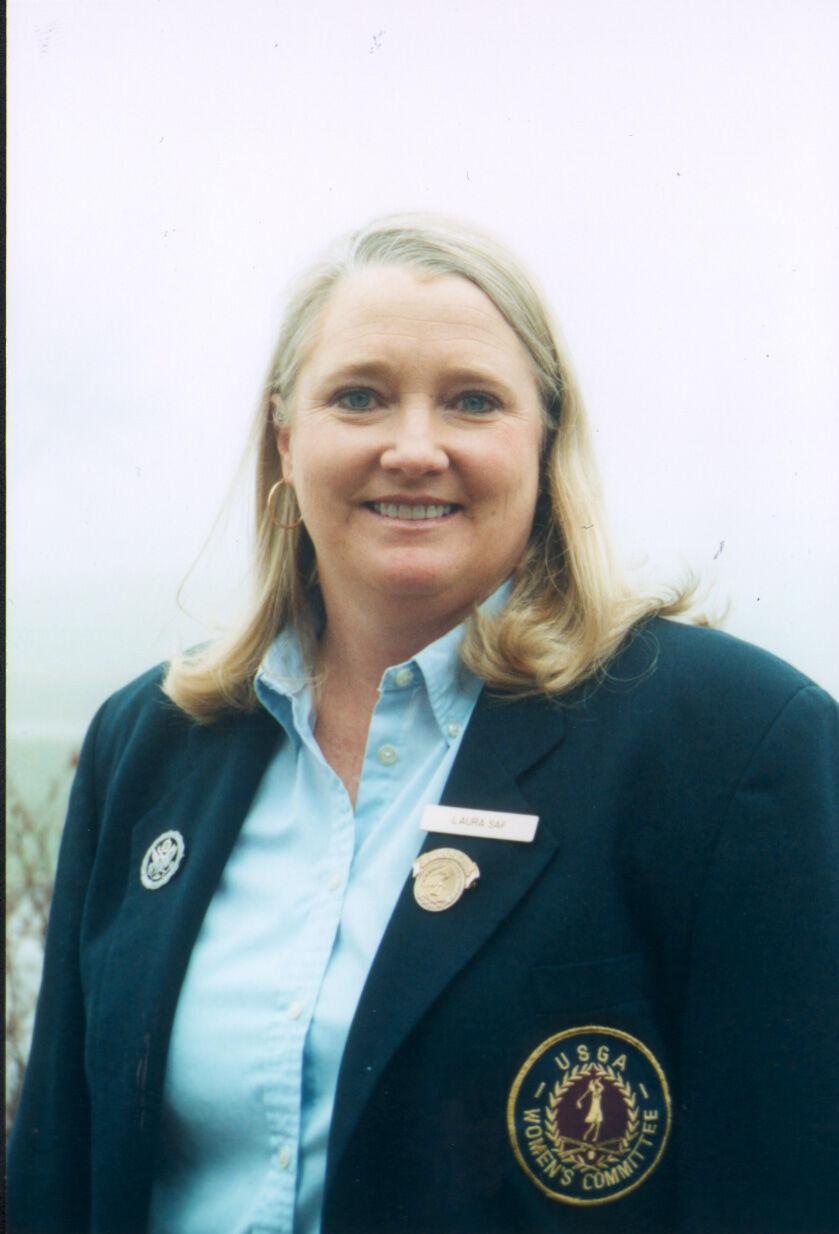 Leland Lamberty
Lydia and Carlos Tibbs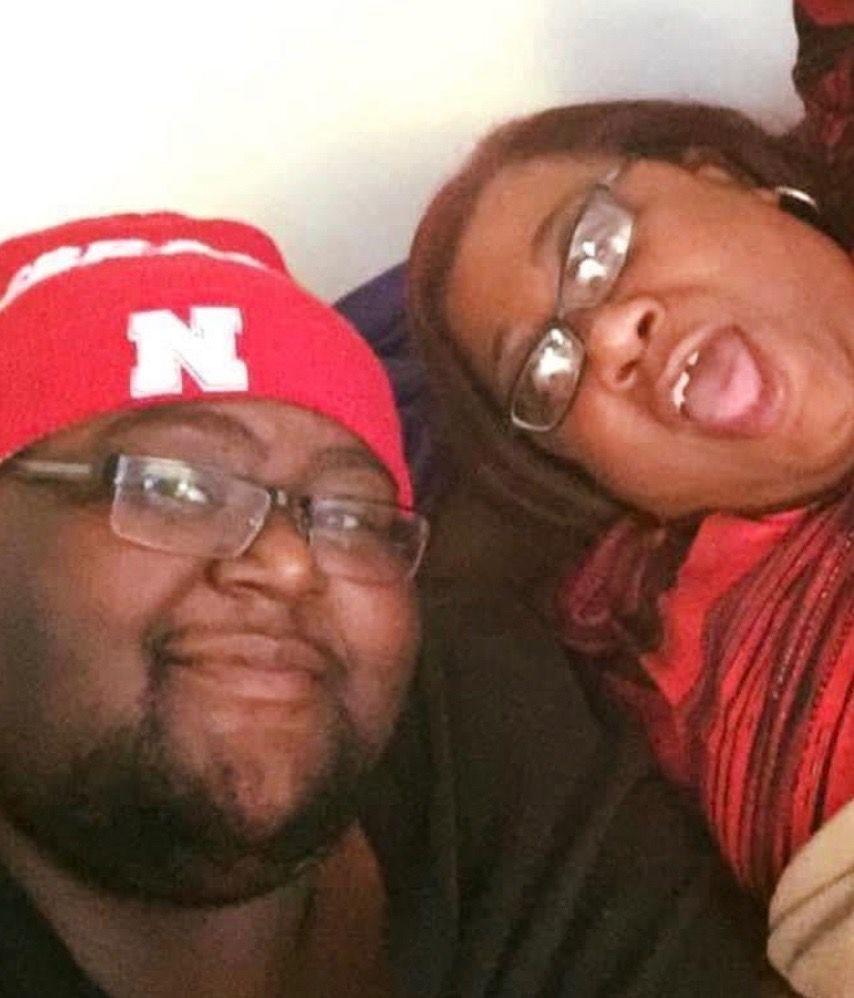 Merlene Hughes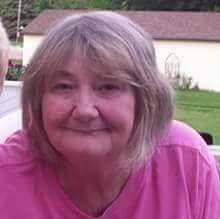 Mike Acquazzino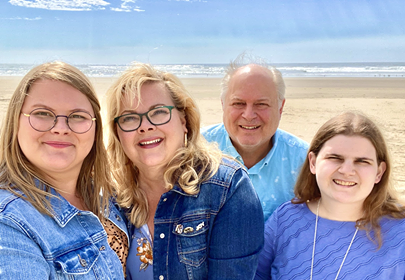 Ming Wang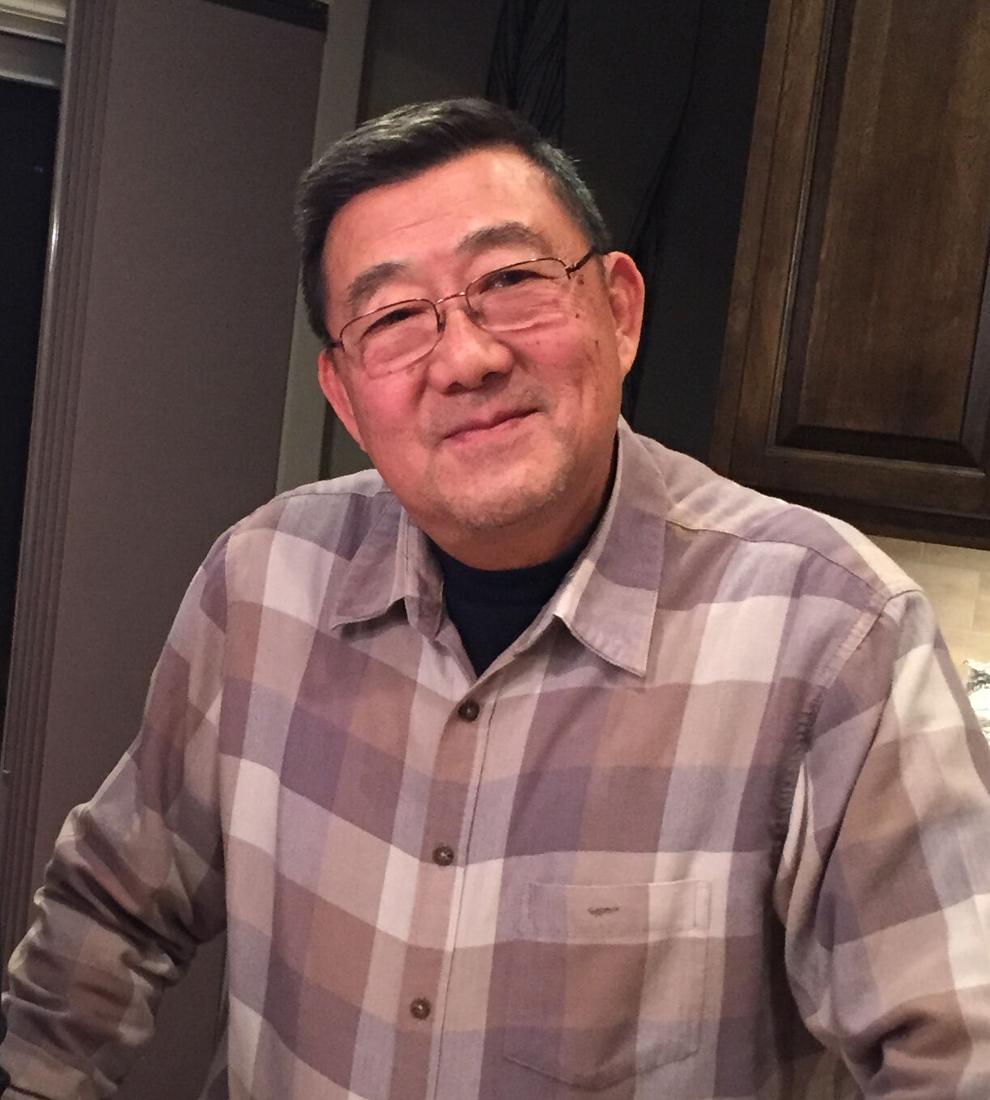 Paul Filsinger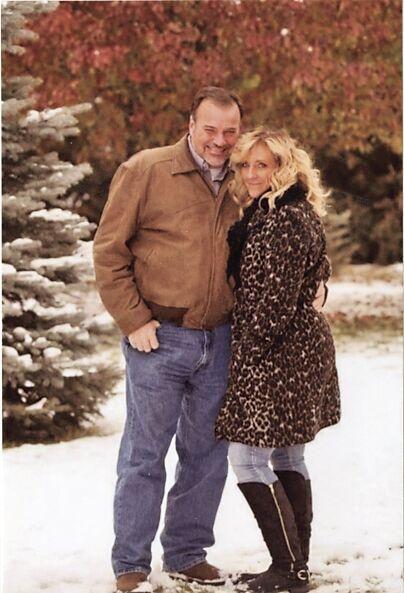 Paul Ing
Pedro Garcia III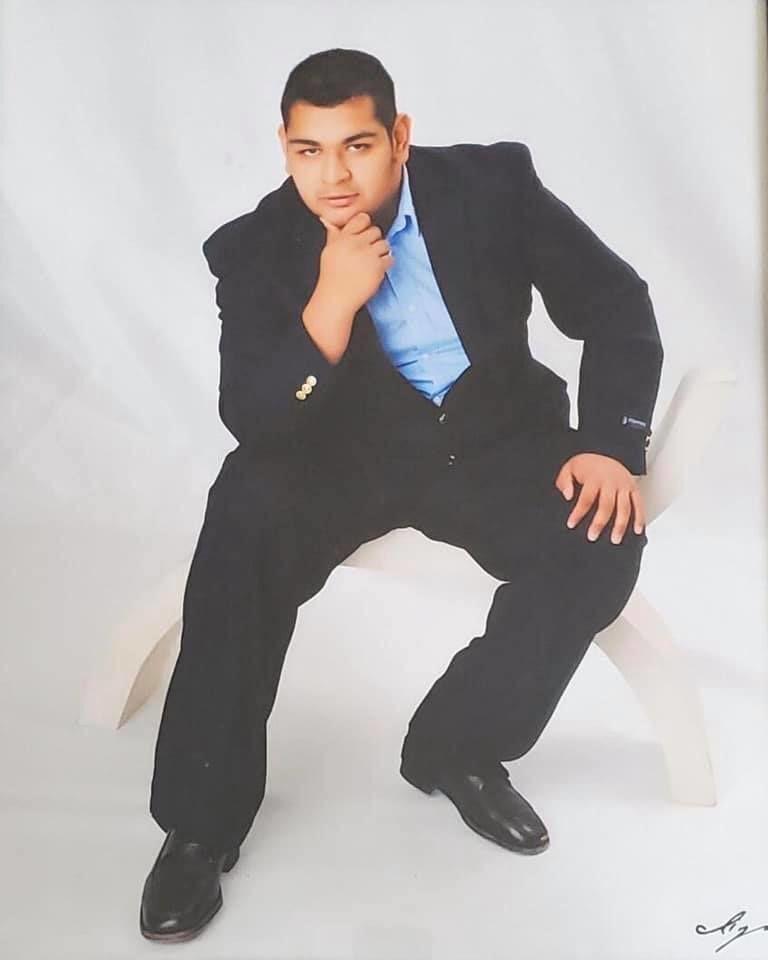 Phyllis Wachholtz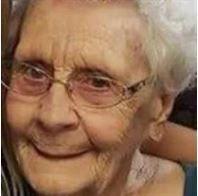 Ralph Marasco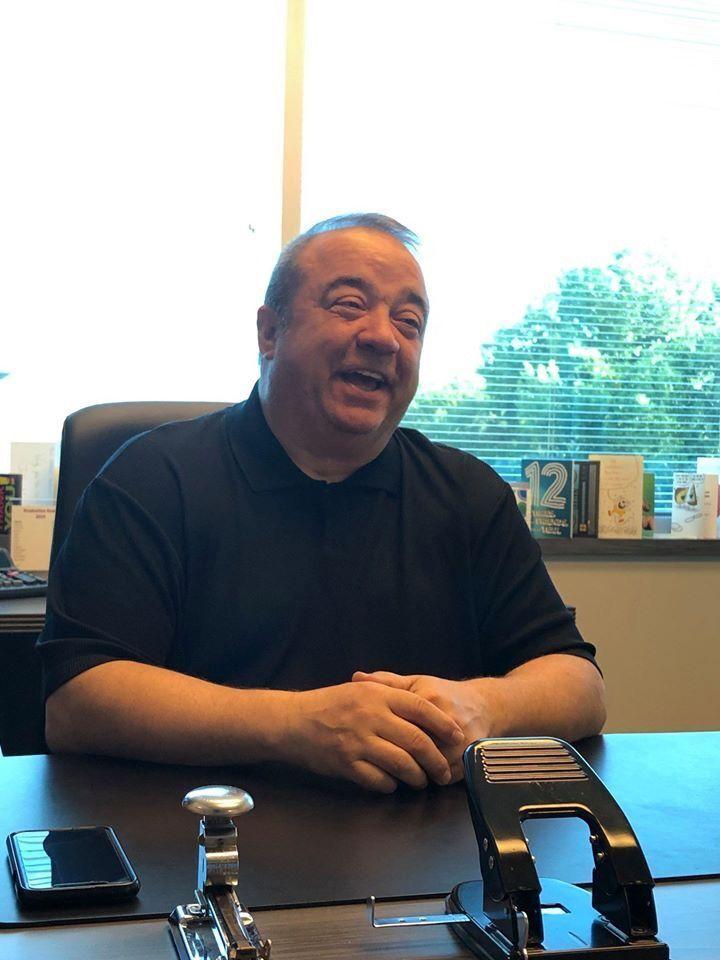 Robert M. Fausset
Robert Puhalla Sr.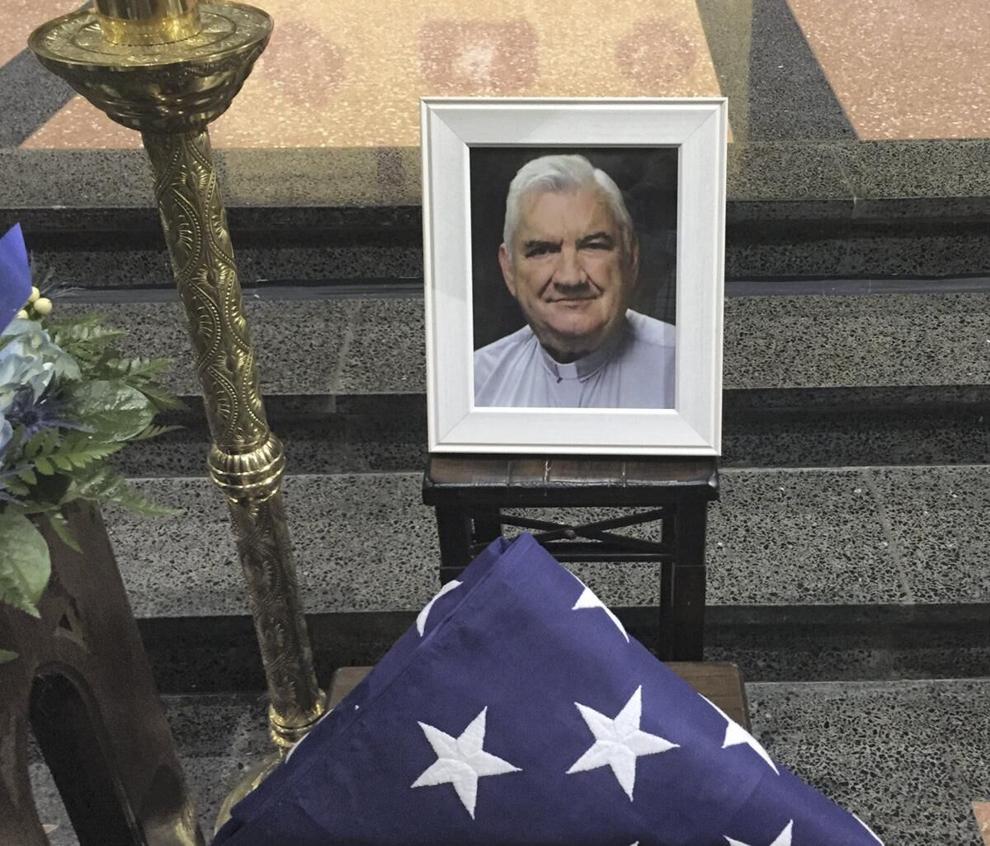 Roger Ryman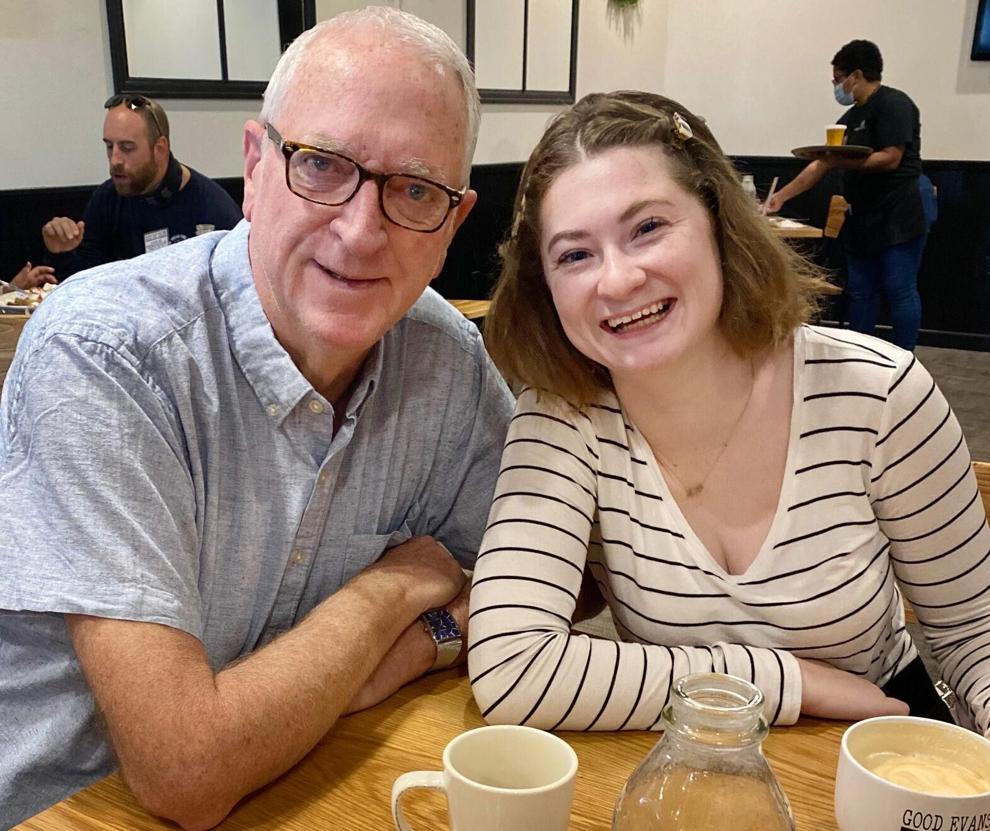 Samiera Abou-Nasr
Steve Maurer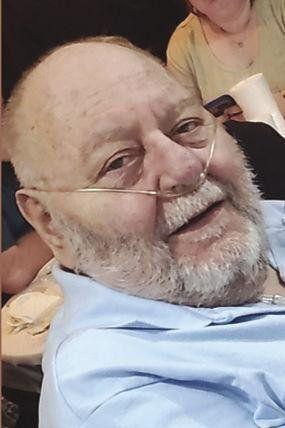 Tom Vint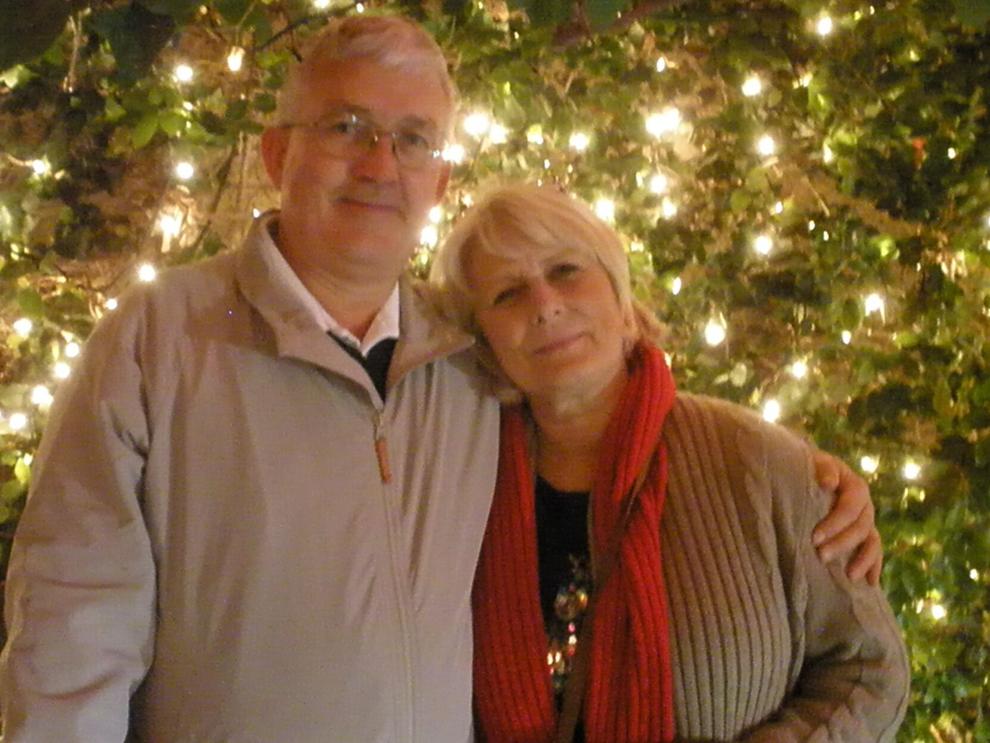 Vincent Kershaw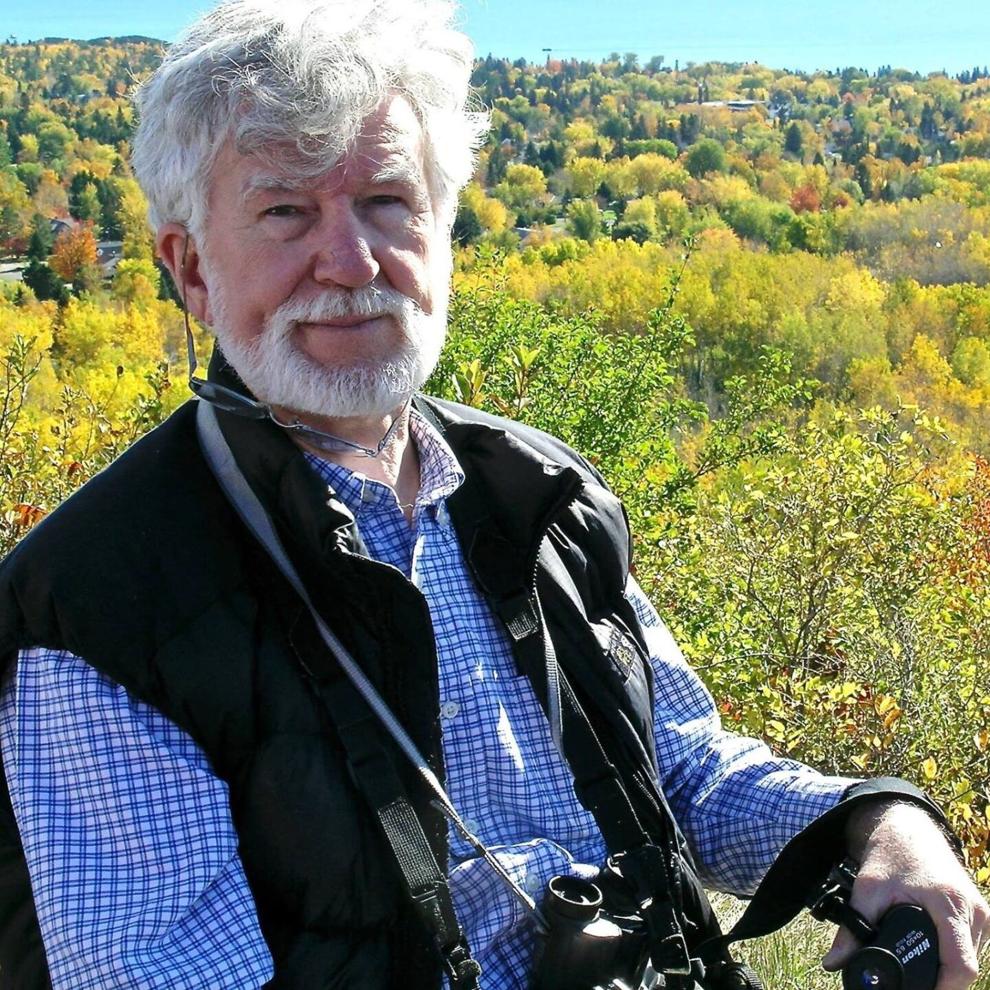 Wayne Stanley