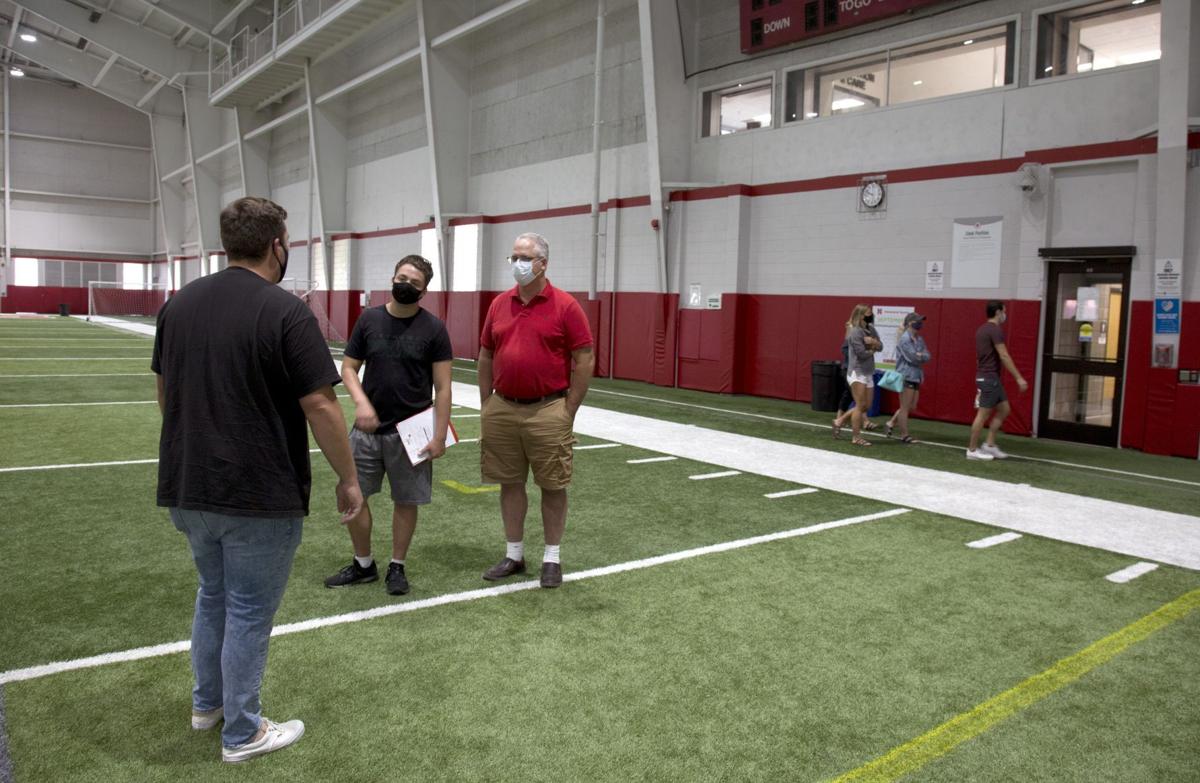 A campus visit is an important way to get a true feel for a school. Don't skip this step in your college selection process. High school juniors, I'm especially talking to you! Here are a few nuggets of wisdom to help you prepare.
Create a list of colleges to visit
It's a good idea to identify two or three colleges you might like to attend. Then, go visit them. College visits are immensely helpful as you make your final decision. Start your visits during sophomore or junior year of high school. Note the differences at a public university, a private university, a community college or a trade-specific school. The goal is to compare the colleges, to learn which one will be the best fit for you, before you commit to a specific school.
Prepare questions and expectations
Think about what you want to learn from your visit. Put some thought into this. What things truly interest you? What do you genuinely want to know about the college? Some important questions may include:
• Do they offer the program of study that truly interests you?
• What resources are there to help you network and seek employment after graduation?
• What are the residence halls like?
• What clubs/organizations are offered?
Meet with various offices and departments
To set up your visit, contact the admissions office at the college to schedule a date and time for your visit. Let them know of your intended major so they can ensure that you speak to representatives from that academic department. This will be a great opportunity to ask major-specific questions. Depending on your concerns, ask to speak to representatives from financial aid, housing and career services. The admissions office will do what they can to tailor your visit experience to your needs. Don't hesitate to let them know what you're wanting from your experience.
Don't be bashful 
When on your tour, or when meeting with representatives, don't hold back. Ask the questions that are on your mind. It sounds obvious, but now is not the time to be bashful.
Check out the campus union
Once the official tour is over, consider stopping by the campus union, library or other community gathering areas, to get a feel for what that college is truly like. What is the social climate at that school? What kinds of study spaces are there for students? Food options?
Get to know the town outside of campus
Explore the greater community outside of campus. See what the major shopping areas and restaurants are like. Local coffee shops, fast-food spots, cultural centers. Make sure the community also appeals to you.
Be the first to know
Get local news delivered to your inbox!