He's an up-and-coming coder. He just released his own app. And he's only 9 years old.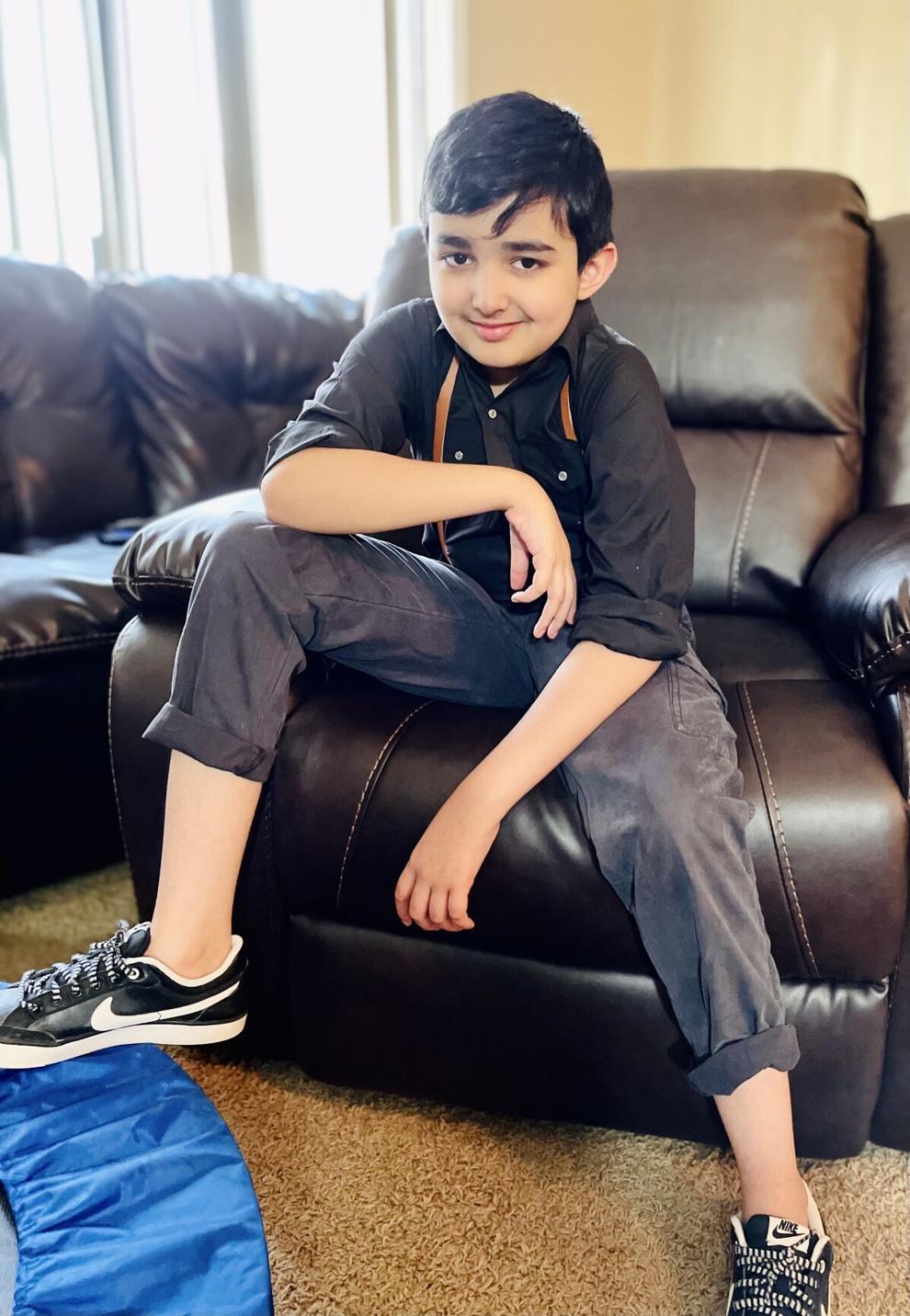 Atharv Manayamkath, a fourth grader at Loveland Elementary School in the Westside school district, has spent the past year and a half learning how to code and creating a financial education app called FinWIZZ.
Atharv's father, Sandeep Anand, said he saw his son getting really into video games at the beginning of the pandemic and wanted to find something more interactive and engaging for him to work on. So he enrolled him in coding classes through the online program of the BYJU'S Future School.
"It enhances logical thinking, that's what I found interesting," he said. "And more than coding, they learn technology and the application of technologies and logical thinking and creativity."
Atharv said he has enjoyed learning how to code.
"What I like about coding is that you can use your creativity," he said. "And sometimes you can create apps to help people, also."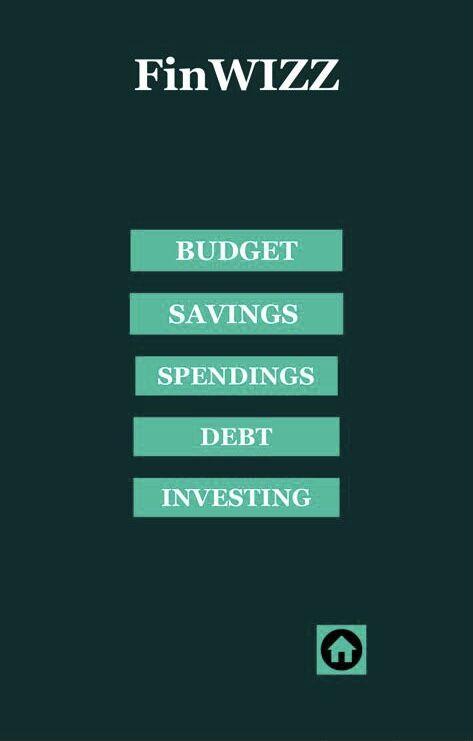 Atharv's FInWIZZ app, which is available on the Google Play Store, is designed to teach young people about finance and addresses budgeting, saving, spending, debt and investing. Atharv said he also included quizzes and games to make it fun.
Atharv created the app with the help of his advisers through the BYJU'S FutureSchool and entered it into the 2020 Silicon Valley Challenge. After becoming a finalist in the challenge, his advisers helped him get the app listed in the app store and available for download.
The fourth grader is continuing to take coding classes through the BYJU'S FutureSchool to further develop his skills.
"I'm learning a lot about coding, like about functions, loops and data," he said.
Anand himself is an investor. He said he thinks his son's app fills a need for financial education targeted toward young people.
"I found it amazing that there are no apps and industries that connect all the dots from end to end," he said. "So we thought we'll create a basic app that will teach basics of finance for youngsters."
Anand said he and his wife have been excited to see how much their son has been learning and look forward to seeing him continue to develop his skills.
"I think it's been an amazing journey," he said.
Besides coding, Atharv said he's also interested in music, dancing, building Legos, reading, singing and drawing. As for what he wants to do when he grows up, he's still exploring his options.