Remote learning? How many students and teachers had done or even heard of remote learning in January 2020?
The pandemic upended K-12 education in Nebraska and elsewhere in 2020. Schools shut their doors. Teachers and students were forced to connect virtually. And when school did resume this fall, it looked far from normal.
It was a weird, hard, frustrating and demanding year for teachers, students, parents, administrators and school support staff. As calendars are flipped to 2021, here's a look back at how it all unfolded. From the early rumblings about COVID-19 in February to news of vaccinations in December.
February
Dr. James Lawler of the University of Nebraska Medical Center's Global Center for Health Security addresses a gathering of area school officials at the Omaha Public Schools' headquarters on Feb. 27.
Lawler tells them that area school districts would need to cancel large gatherings and possibly close schools if the coronavirus began to spread in the community.
March
Early in the month, the federal Centers for Disease Control and Prevention tells school officials to start planning for how they would teach kids during a closure, such as providing lessons online. Area districts start updating their pandemic plans.
On March 7, the Fremont Public Schools become the first in Nebraska to announce that they would close because of COVID-19. The March 9 closure, one of the first in the nation — even before the Seattle Public Schools — was supposed to last only three days. But the schools would not open again for five months.
On March 12, OPS announces that classes will not resume after spring break. Other area districts already scheduled to be off for spring break close schools a day early. In the coming days and weeks, the school closures keep coming until every school in the state stops offering in-person lessons.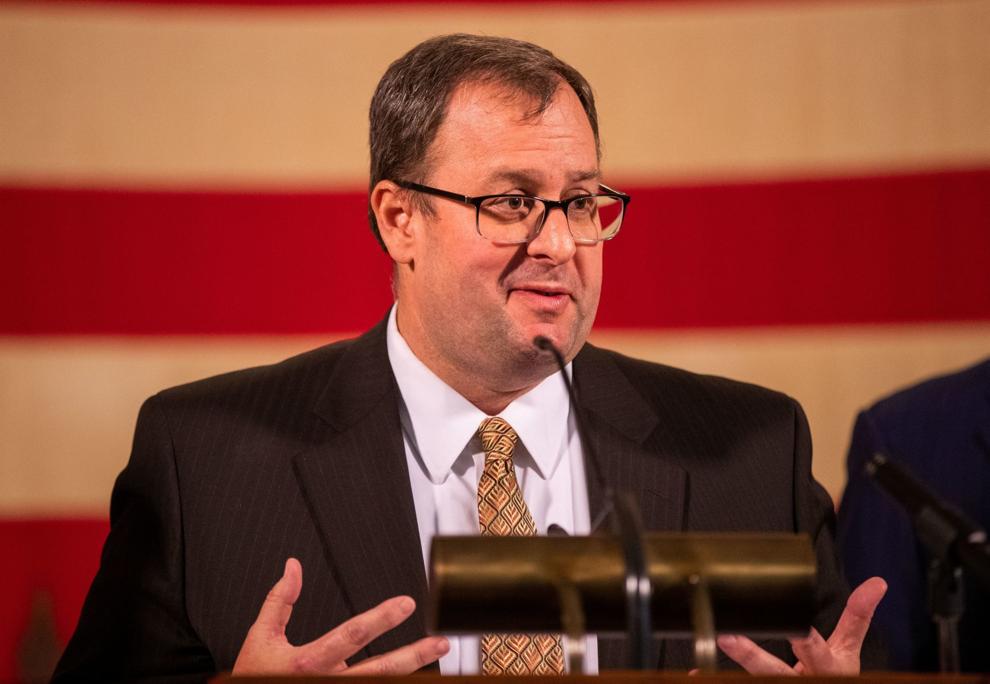 By March 20, most schools are already closed to students, and the few remaining are closed by the end of the day.
The closing of Nebraska school districts and private and parochial schools forces teachers to quickly pivot from traditional classroom learning to remote learning for about 366,000 schoolkids in 1,200 schools.
"It's about as remarkable as I could imagine," he said.
Blomstedt recommends that schools not return to normal operations for the rest of the school year.
April
Blomstedt advises district leaders to draw up contingency plans in case the coronavirus crisis lingers.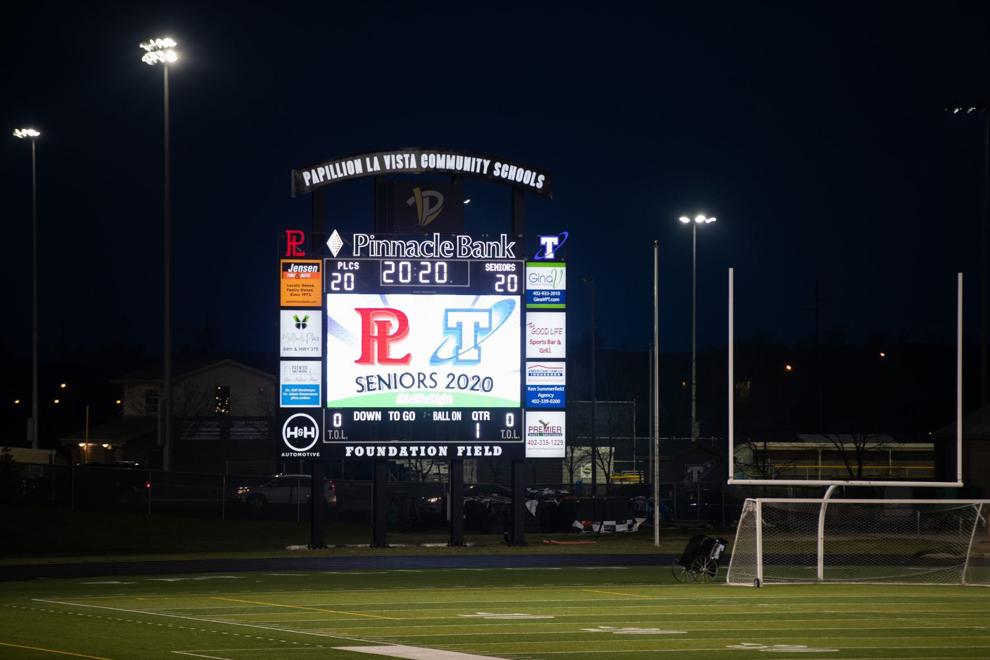 May
June
One by one, districts start releasing their plans for the fall. Some plan to bring all students back, while OPS announces that students will be divided into two groups that will attend school on different days.
July
September
After a month of school, little spread of COVID-19 is tied to reopened schools, but some medical professionals worry about possible asymptomatic spread going undetected.
October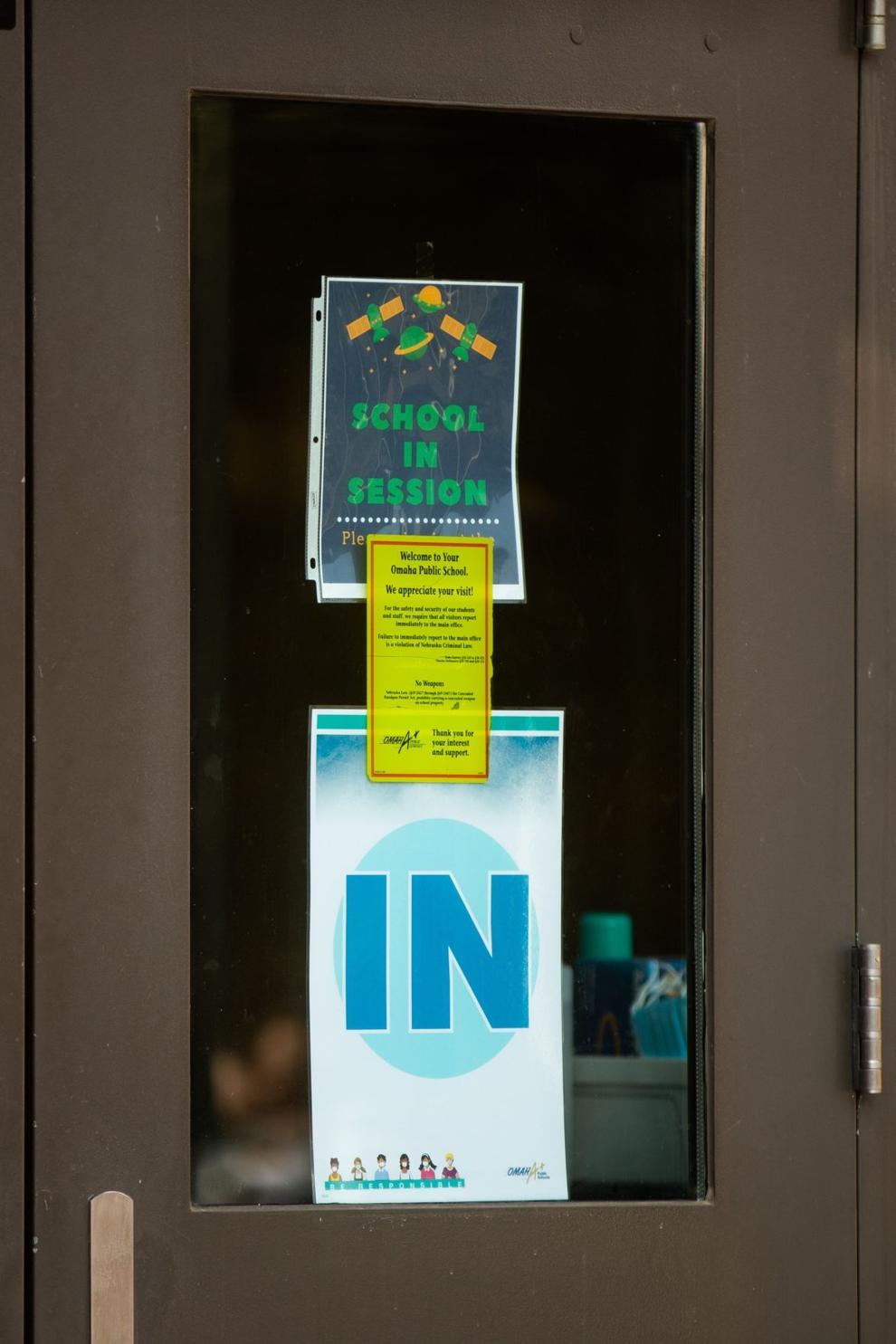 November
December
The first semester comes to a close. Teachers and students get a well-deserved winter break, but school won't return to normal in January.
Some districts will go remote after winter break to reduce the spread of COVID-19. Masks, social distancing and hand-washing will continue in schools.
There is hope. Nebraska's vaccination plan puts teachers in the second priority group. They likely will get the vaccine in the coming months.
World-Herald staff writer Joe Dejka contributed to this report.
---
Our best Omaha staff photos of 2020