A federal appeals court has sided with the Omaha Public Schools in a lawsuit filed by the family of a young woman who was sexually assaulted by her middle school teacher.
The young woman, who attended Davis Middle School starting in 2013, was sexually assaulted by teacher Brian Robeson outside of school, in Robeson's classroom during lunch, in a computer lab and in a school bathroom. When police interviewed her about what was happening, she was 14 and Robeson was 35.
Robeson pleaded guilty to first-degree sexual assault. In 2016, he was sentenced to 40 years in prison.
In July 2017, the young woman's parents sued the school district, Robeson and the principal of Davis at the time, Dan Bartels.
In her ruling in November 2019, U.S. District Judge Laurie Smith Camp said the family had to prove that the principal and OPS had "actual notice" that the girl was being assaulted and chose to not remedy the situation. In other words, they had to know that the sexual abuse was happening and do nothing.
The family, Smith Camp said, failed to present any evidence that the principal had actual notice of the abuse.
On Wednesday, a three-judge panel of the 8th U.S. Circuit Court of Appeals affirmed the lower court's ruling.
The World-Herald told the young woman's story in December 2019. Identified as "Anna" in the article, she explained what it was like to be inside the school and how Robeson slowly and methodically groomed her for sexual abuse. (The World-Herald doesn't name victims of sexual assault unless they agree to be named.)
In the article, Anna said she thought that OPS staff could have done more to prevent the abuse. During her two years at Davis, numerous staff members reported concerns to the principal about Robeson's behavior with girls, including Anna. One teacher was so alarmed that she reported Robeson to the state child abuse hotline.
"We will let the Court's decision speak for itself," OPS said in a statement after the Appeals Court opinion was issued. "The safety of our students is always our first priority. We continue to train our employees to immediately report any suspected inappropriate conduct."
In an interview, Anna's mother said the family was "devastated" by the court opinion.
The family's next legal option would be to take the case to the U.S. Supreme Court. Dave Domina, the family's attorney, said they are reviewing their options. He said the case contains issues that might be of interest to the court.
"The odds are always against you," Domina said of getting a case before the country's highest court. "That's why you look at the issue; you don't look at the odds."
Domina said the case and the court's opinion deals with some of the same legal issues being presented in cases in which people have been injured by law enforcement.
"It just underscores the present state of the law's structural resistance to holding government entities accountable to citizens who are hurt by the actions of government officials," he said.
Domina said there is a role for sovereign immunity, which shields governmental entities from legal liability in many instances. But he asked if that role extends to people who don't do their jobs intentionally or willfully.
"We think the answer should be no," Domina said.
Smith Camp did award the family what is likely a hollow $1.2 million default judgment against Robeson, who remains in prison.
In the 2019 article, Domina said that had OPS officials investigated, separated Robeson and Anna, and notified Anna's parents, the abuse could have been stopped.
"We identified what we thought were 14 distinct complaints to the school principal from nine different sources," he said, "principally teachers."
The lawsuit alleged that OPS violated Anna's constitutional right to be free from sexual harassment under Title IX, the federal law that prohibits sex-based discrimination in schools.
To win such cases, a plaintiff must prove that officials were deliberately indifferent.
Domina argued that the failure to act was enough to hit that high bar, which is more stringent than mere negligence.
He also alleged that OPS and Bartels were negligent and liable under state law.
Although employees are exempt from lawsuits when they are deemed to be using their discretion, Domina argued that the evidence was so overwhelming that Bartels, the principal, had only one option: to protect Anna.
"Under what circumstances is it a matter of discretion versus obligation for a school principal to investigate when faculty members have reported a suspicion that one of their colleagues is abusing a student?" he said.
Smith Camp's summary judgment dismissed the family's claims against OPS and Bartels, leaving Robeson as the only defendant.
The Appeals Court opinion said that while Robeson's abuse of Anna was "unquestionably despicable," the family and their attorneys failed to "present any evidence that Bartels had actual notice of that abuse."
The judges wrote that Bartels received complaints from faculty and staff members about Anna visiting Robeson's floor, Anna being alone with the teacher in his classroom at lunch time, Robeson tying Anna's shoelace in the hallway, Robeson and Anna being absent from school on the same day, Robeson grabbing Anna's phone out of the back pocket of her pants and the amount of time Robeson and Anna were spending together.
"However, none of these complaints alleged sexual abuse," the opinion said.
The opinion said that even when Bartels investigated complaints he had received, his investigations did not place him on notice of the sexual abuse.
Domina said the standard is almost unattainably high. He said it would require a case in which the person in a decision-making role was a participant in the abuse or was an observer and tolerated the abuse.
Anna's mother said the family has always had three goals with the lawsuit: to pay for the extensive therapy Anna has required, to get Anna the help she needs for the rest of her life and to make change happen.
She said that the family has been supported by close family and friends but that it has been a lonely journey because the topic is mostly in the shadows.
"We can't do a GoFundMe page to help with legal expenses or therapy expenses in the way we could with a medical diagnosis or tragic accident," she said. "There is no real support group for parents of survivors of educator sexual misconduct because so few are discovered."
Anna wanted her day in court. She wanted to tell her story to a jury.
Now 20 years old, she said last week that she understands the law but that it doesn't account for how skillful abusers can be at gaining the trust of the people around them, including co-workers, and how hard abusers work to not be caught in the act.
Twice, she said, someone walked into the classroom while she and Robeson were engaged in a sexual act. She said Robeson shoved her into a closet both times.
Anna said her case was about doing everything she could to prevent what happened to her from happening to another student.
"I think people are really scared to hold institutions accountable," she said, "but that's really the only way to create change."
Anna said if teachers have a gut instinct about a co-worker giving a student too much attention, then they should act on that instinct. She said no one asked her what was going on with Robeson or tried to talk to her.
"If one person would have cared enough to sit me down or ask me questions or lead me to those answers," she said, "it wouldn't have gone like this."
To this day, Anna struggles to trust people because for so long, she believed what Robeson told her, only to realize that he had groomed, manipulated and then assaulted her.
"It's as if he had sandpaper and he was just rubbing away at everything that I ever really was, what I knew, what I believed, all that," she said in 2019. "He sanded that away first. And then when it was absolutely raw, that's when he started manipulating me."
Anna said she has to remind herself every day that what happened is not her fault: "And that's not something that's easy to tell myself every morning or before I go to bed."
---
Notable Nebraska and Iowa crime news of 2021
Local connection to the Capitol riot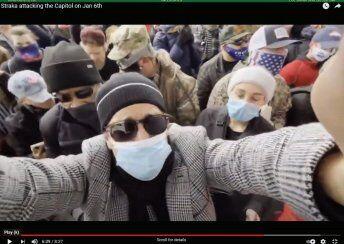 An $11 million scam
The saga of Oliver Glass
Former Omaha gym owner convicted
Former coach, security guard accused of rape
The sentencing of Aubrey Trail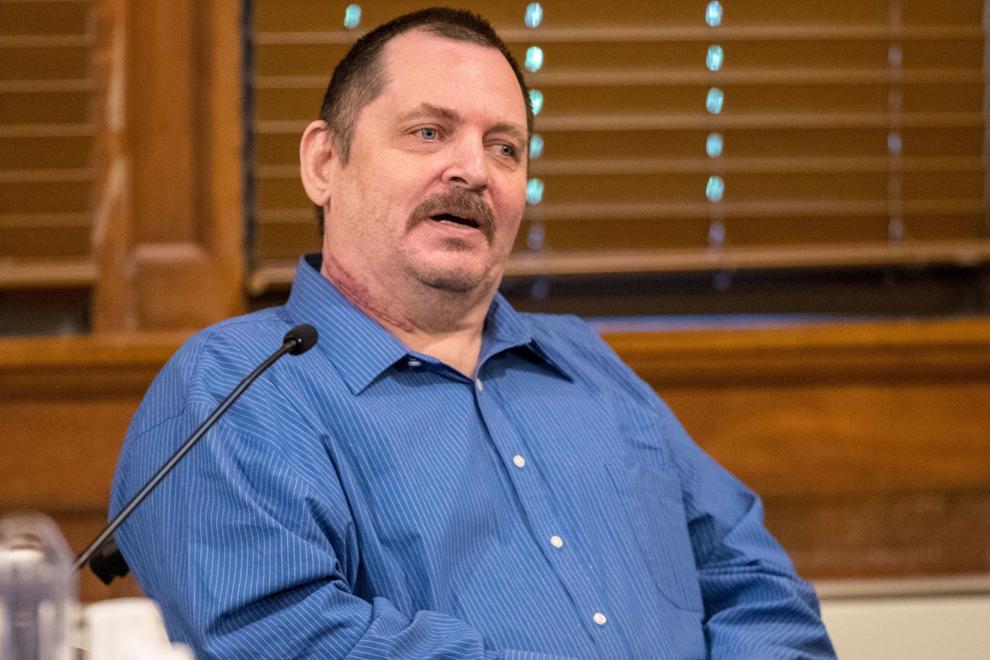 Shooting of Officer Jeffrey Wittstruck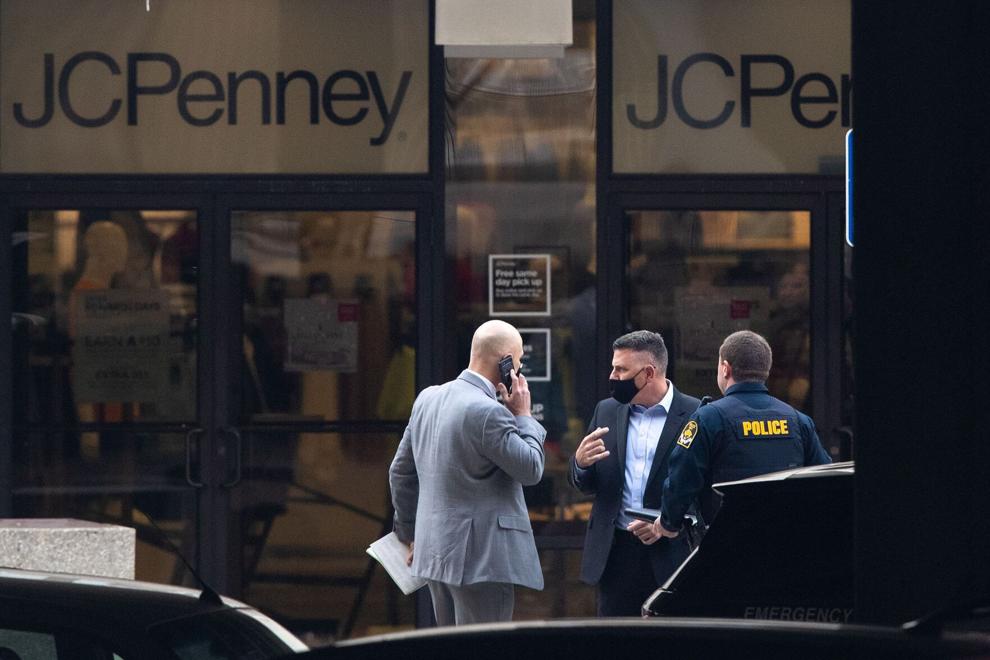 Drunk driver sentenced for fatal crash
Man acquitted of murder but convicted of witness tampering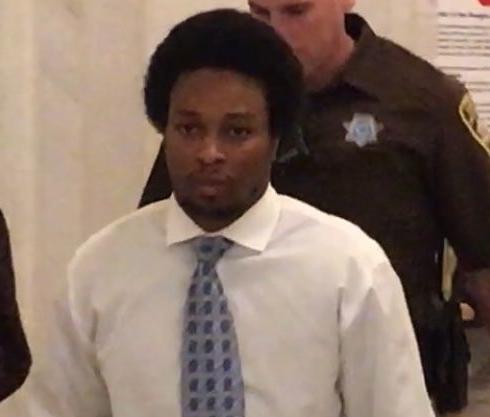 Woman accused in slayings of two men
Gang member not getting off easy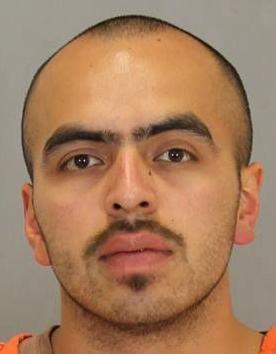 Man sentenced in debit card scheme
Death row inmate dies at 55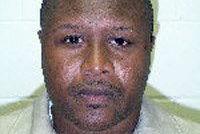 Former Husker Katerian LeGrone acquitted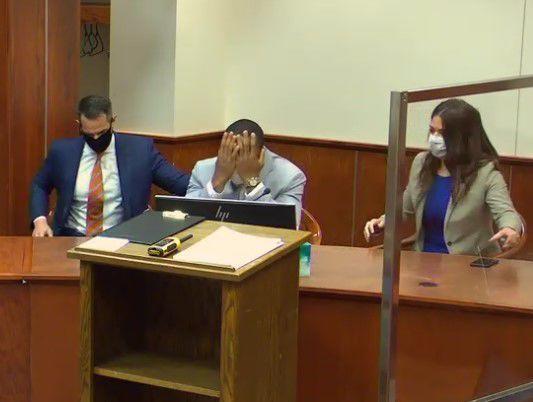 Man convicted in fatal crash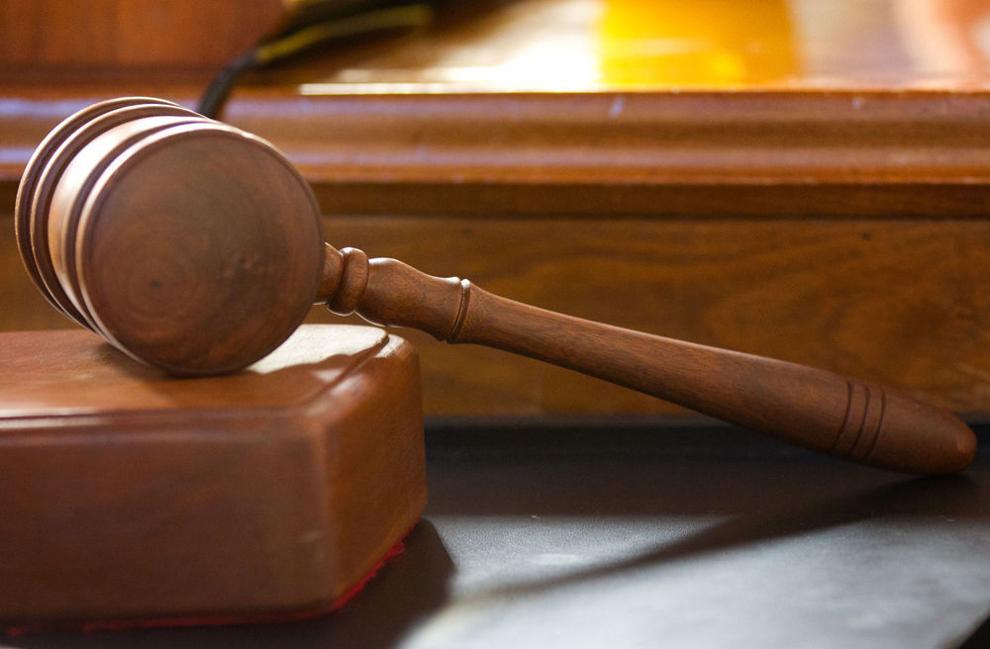 Man pleads no contest to killing sex offender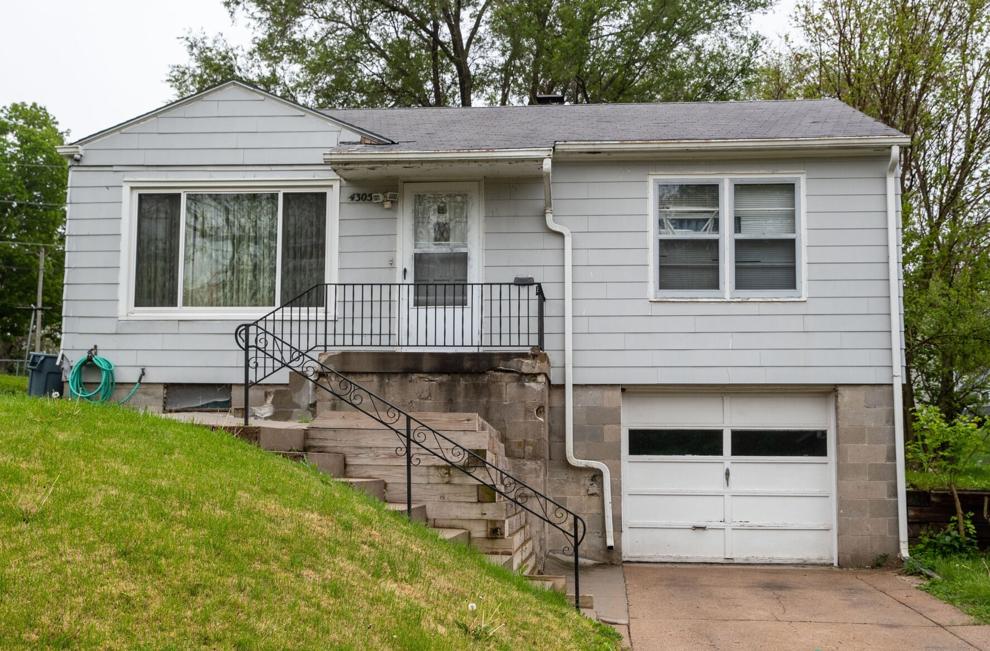 Douglas County landfill scheme
Shooting at Westroads Mall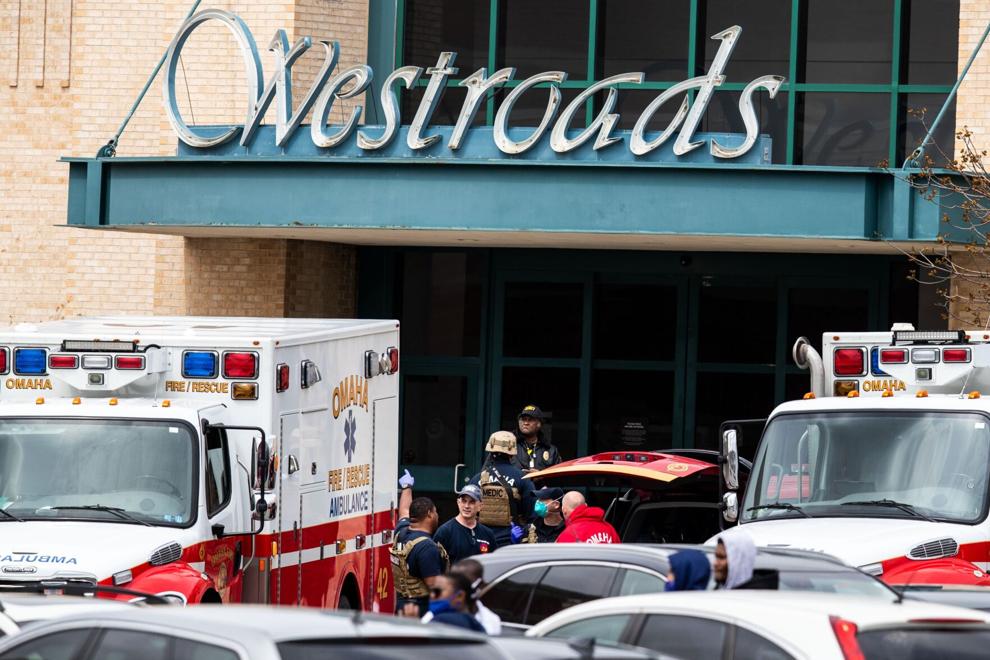 Convicted murderer, child molester dies
Golf cart rustling
Cold case heats up
Defendant returns to Nebraska for murder trial
Teens charged with attempted murder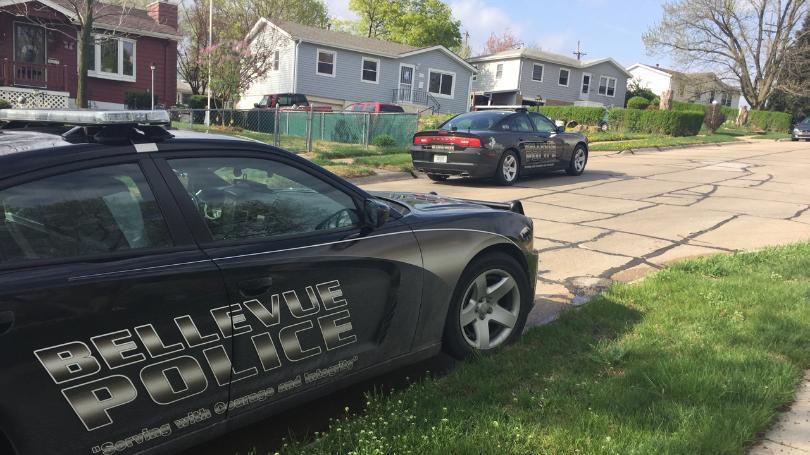 Man charged in threats
Man arrested in April 2020 slaying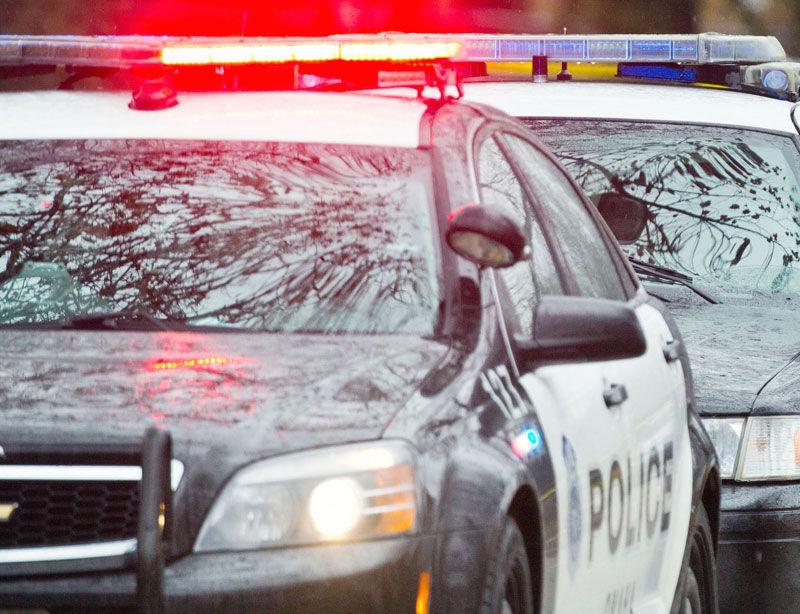 Omahan charged in fatal shooting of two men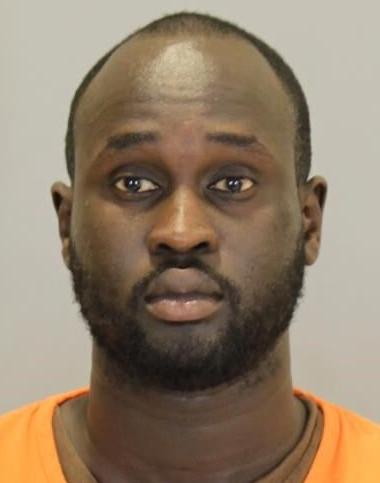 Bellevue man charged in deaths of his children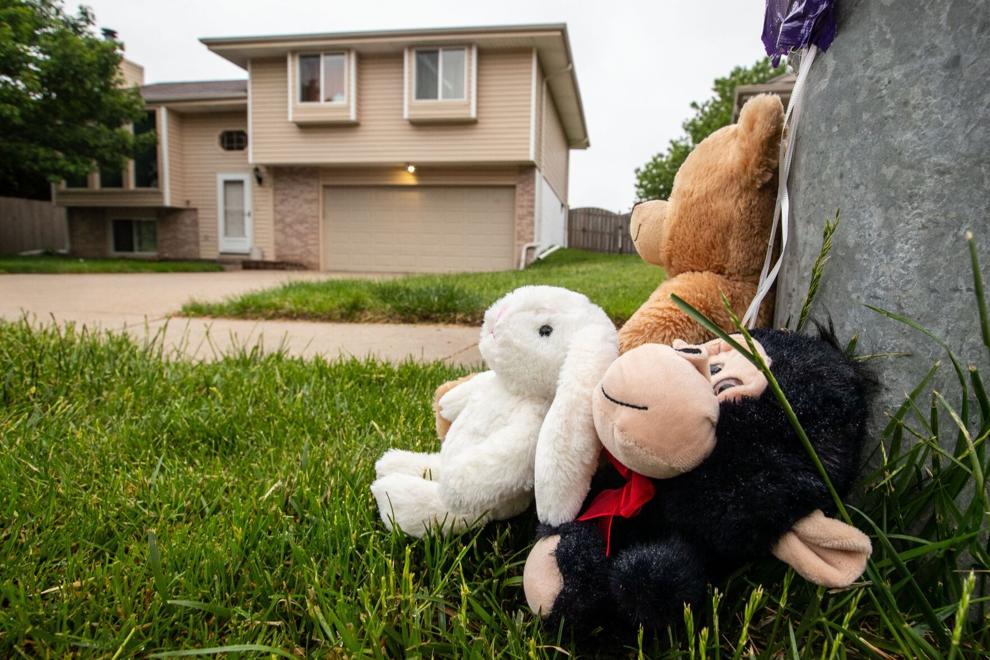 Woman dies after domestic altercation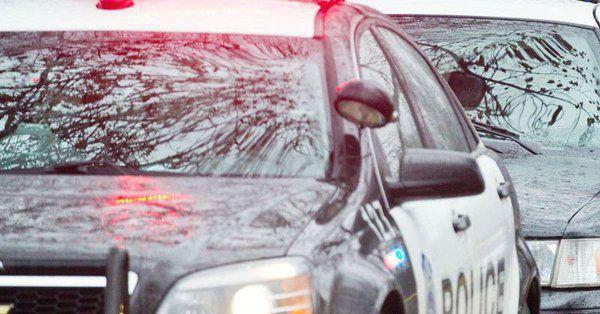 Huge bail set for man who fled to Nicaragua
Man accused of committing and filming heinous crime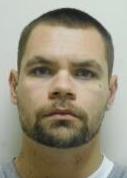 Suspect in Sonic shooting faces unrelated charges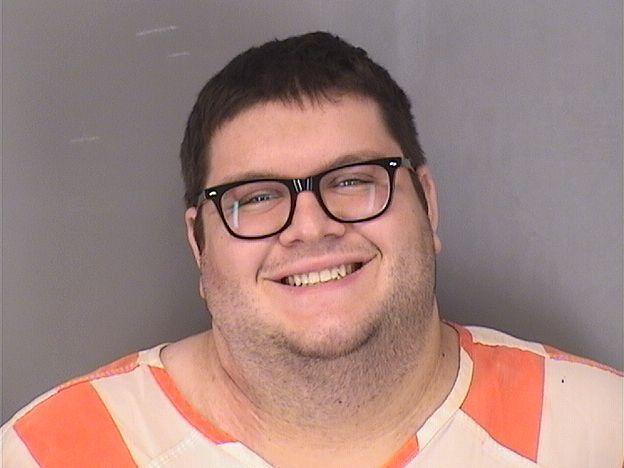 Man gets prison time for deadly robbery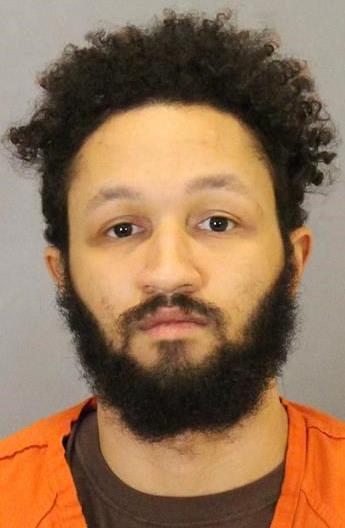 Man charged in November 2020 slaying
Union Omaha player accused in internet romance scam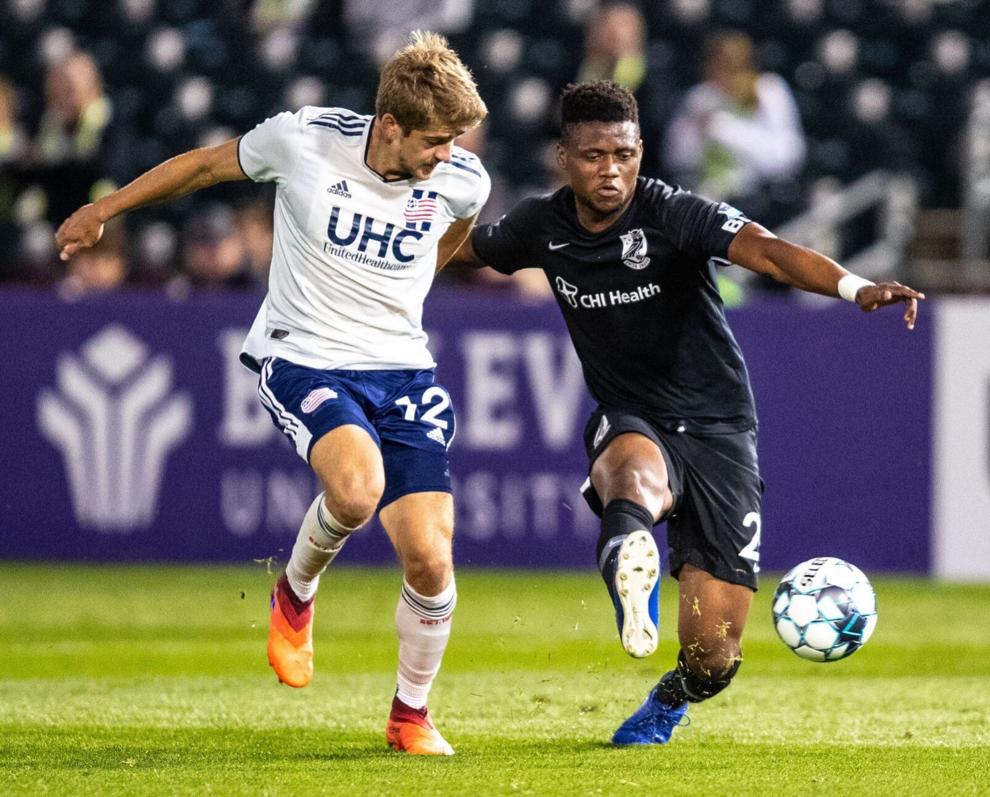 Erica Jenkins wants to change her name
Omaha police officer facing felony charges in Sarpy County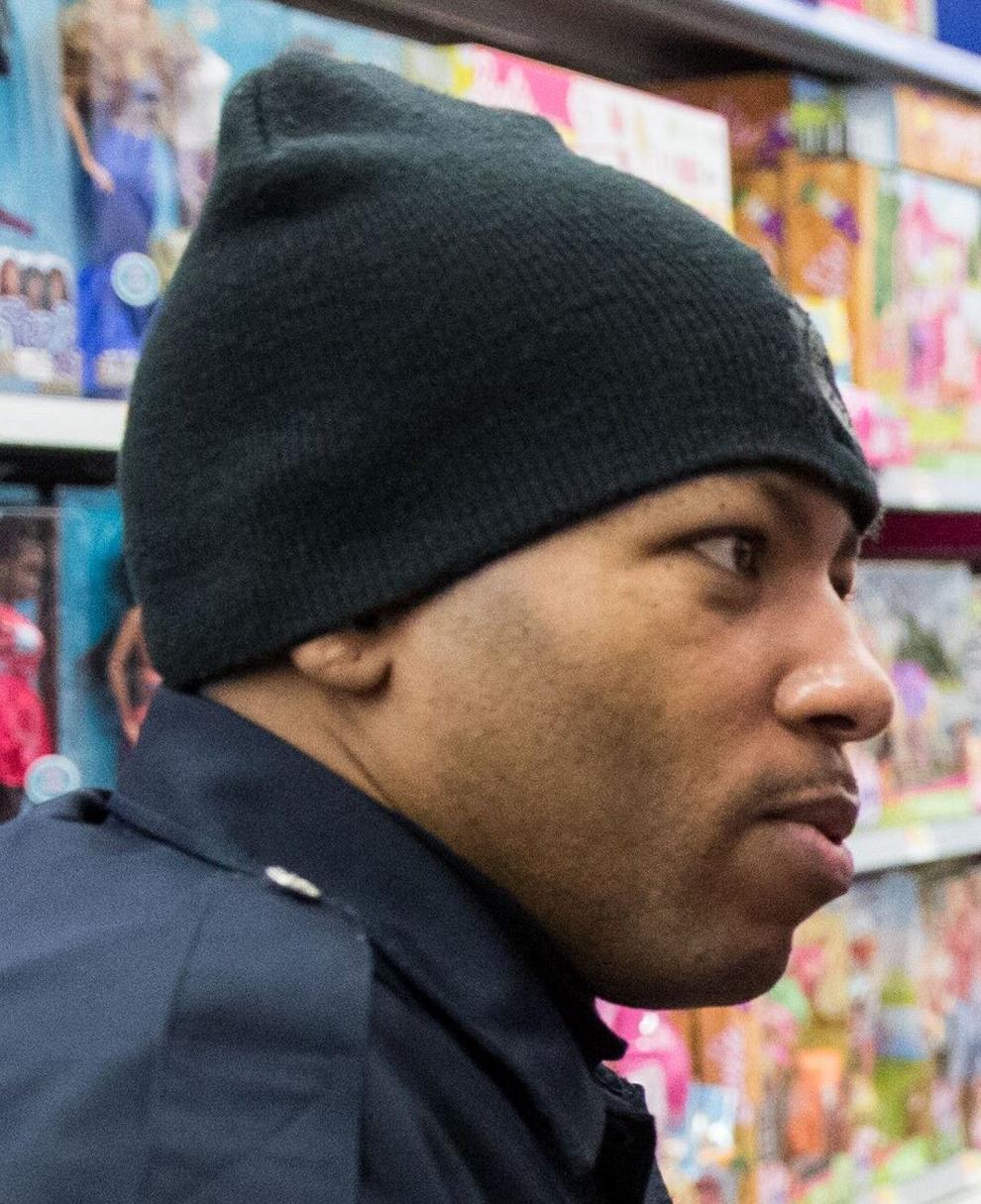 Two teenagers die after shooting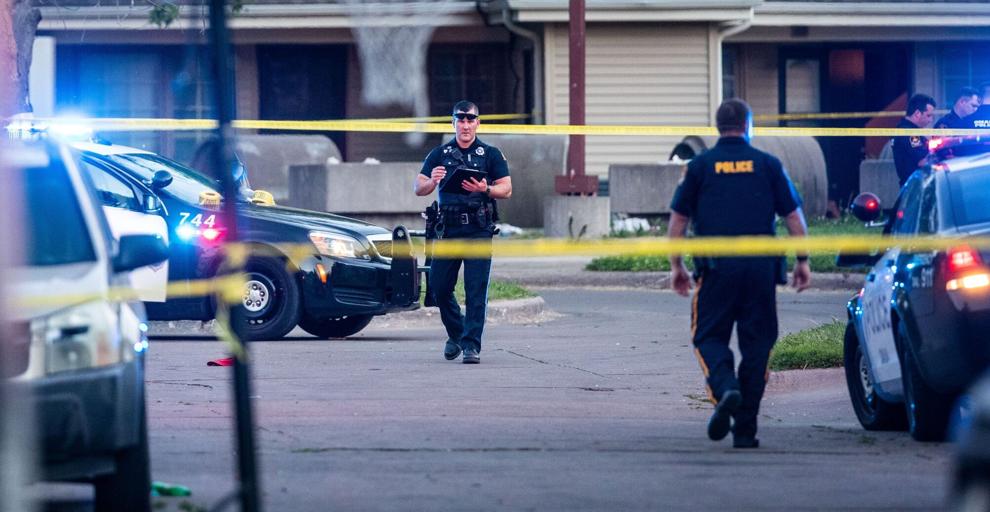 Teen's shooting of father ruled self-defense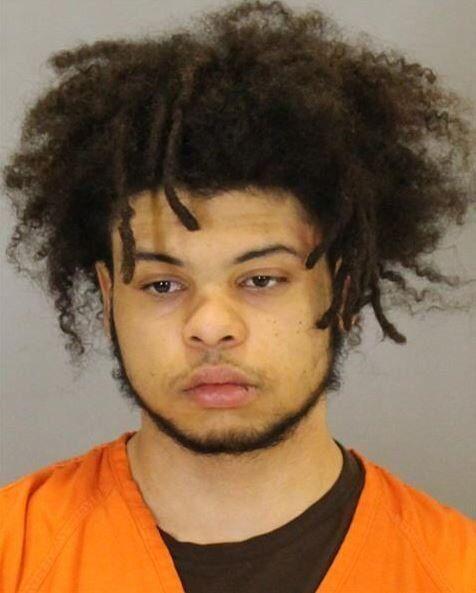 14-year-old among those killed in spike in violence
Father charged in 6-month-old's death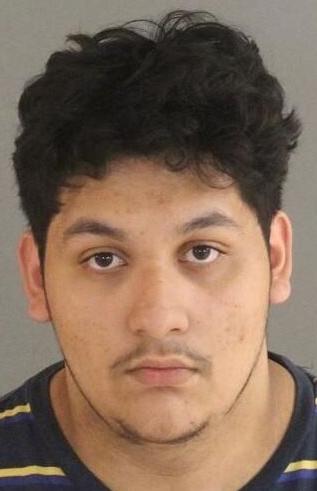 Violent hour: 1 killed, 4 wounded in 2 shootings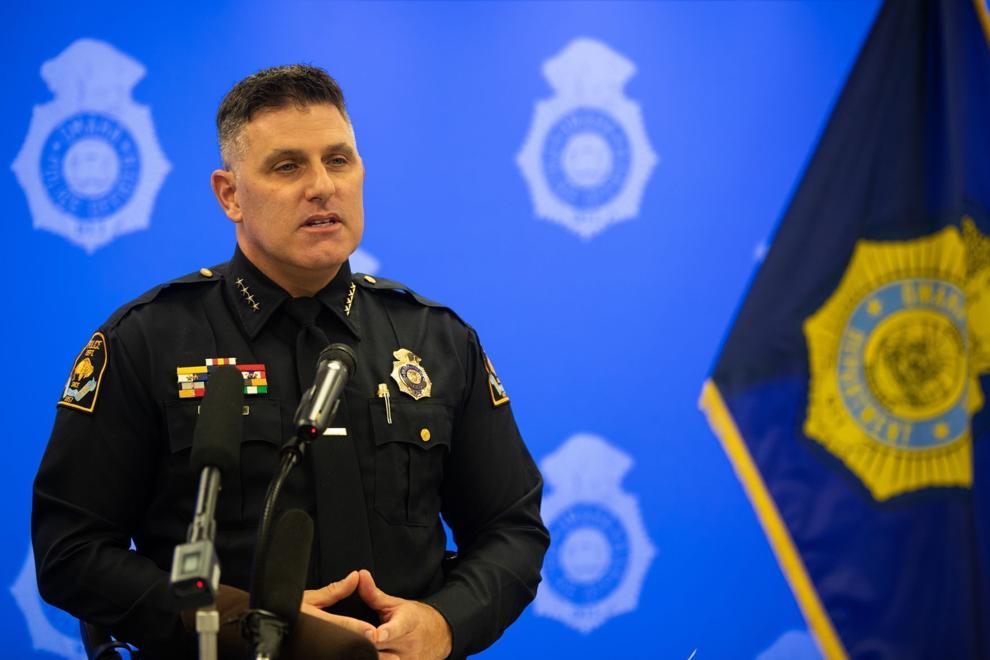 Man says he killed wife because he could no longer care for her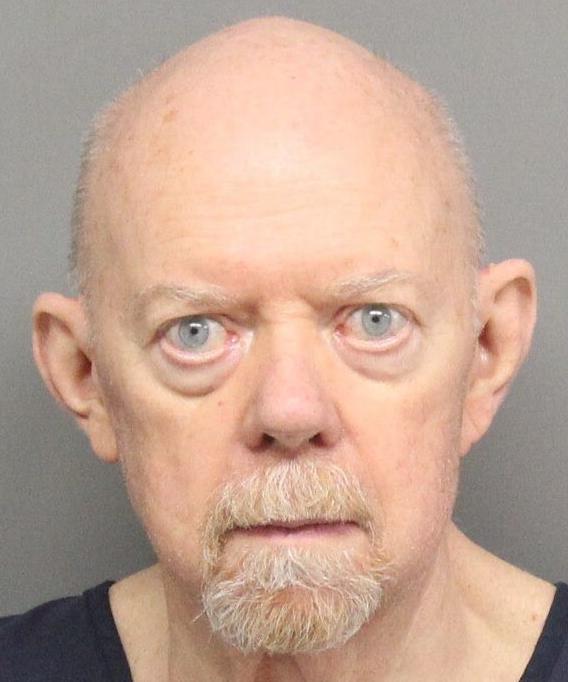 Omahan held on $10 million bail in sexual assaults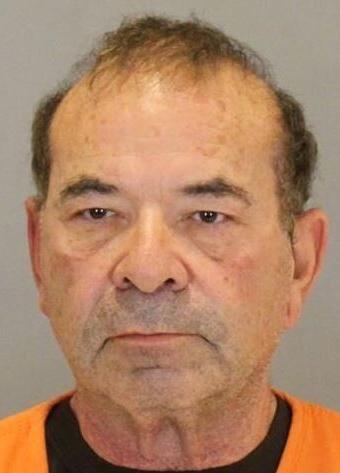 Woman faces decades in prison for sexual assaults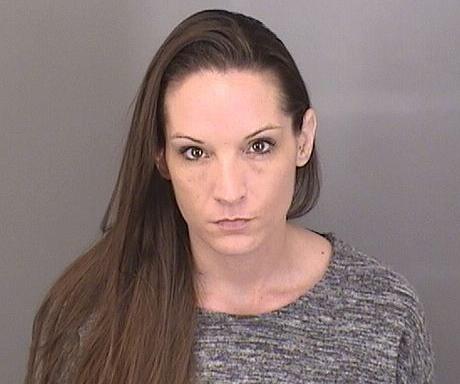 Man put a stop to abuse, then assaulted girl himself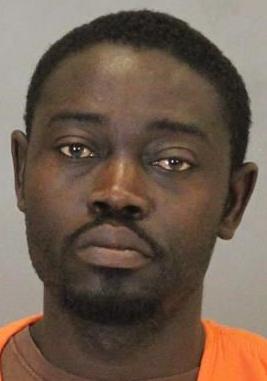 The sentencing trial of Bailey Boswell