As coronavirus numbers bulge on campuses here and elsewhere, a nationwide debate smolders over whether it's too much to ask college students to follow basic COVID-19 rules.
Many colleges, from Ohio State to St. Olaf College in Minnesota to Syracuse University in New York, have suspended students for partying and ignoring other anti-coronavirus measures. Although Nebraska's largest institutions have reported no suspensions, all are fighting to contain coronavirus cases.
A Syracuse administrator told students that they had "selfishly jeopardized the very thing that so many of you claim to want … a chance at a residential-college experience," according to the Chronicle of Higher Education.
The Chronicle reported that a former administrator at North Carolina, though, said "a lot of alumni loyalty is driven by the fond memories" of social interactions. "So, criticizing the students for partying doesn't ring true."
The publication said that as of midweek, Ohio State had suspended 228 students for attending parties.
The packs of young people on college campuses this month raise the question of whether bringing them together will work and whether compliance on and off campus is realistic. Many colleges require students to wear masks and to stay at least 6 feet apart from each other.
The Sturgis motorcycle rally this month in South Dakota, and behavior by some people in retail stores, indicates compliance with mask-wearing and physical distancing is also forgotten or ignored by older adults.
Concordia University interim President Russ Sommerfeld said that since early summer, staffers have reminded him about a dozen times to put his mask on. And he's a believer in masks.
"But in the early get-go … it took a little bit to get used to it," he said Friday. "That's what we're trying to get into here is a habit."
Grant De Roo, an Iowa-based higher education consultant, said by email that nearly every part of college requires interaction. Living with roommates, meeting advisers, studying in the library, tutoring and being tutored, and working out put students at risk, he said.
Opening campuses for fall semester "has sent the biggest message" to students and parents about coronavirus. "If colleges truly had safety as their greatest concern, they would not be opening this fall," De Roo said.
The Associated Press reported last week that the University of Alabama had recorded more than 1,000 COVID-19 cases. The University of Nebraska-Lincoln reported Thursday that it had experienced 107 coronavirus infections. Creighton cited 40 cases in the week ending Aug. 22.
And because of outbreaks, Eastern Michigan University will delay dormitory move-in and East Carolina University had decided to place all undergraduate courses online, the publication said.
The University of Notre Dame in Indiana decided to go to online courses for at least two weeks, and the University of North Carolina reversed its plans and went to remote teaching.
Gerri Taylor, co-chairwoman of the American College Health Association COVID-19 task force, said that for college students, it's especially challenging to follow coronavirus rules because they are going through "adolescent development."
That is an exploratory period in which young people search for identity and career possibilities, and strive to develop relationship skills and communication skills, she said.
"Can they do it? Yes," Taylor, who lives in the Boston area, said of following coronavirus orders. "I think some are better able to deal with it."
On a hot, slow afternoon last week at the University of Nebraska at Omaha, most students wore masks indoors and outdoors. Plentiful signs wired into the grass and video boards flashing indoors encouraged people to mask up, not to stand close to each other, to wash hands and not to report to class if ill.
One sign throughout the campus reads: "Please wear a face mask on campus. I wear one for you, you wear one for me."
Elaine Mukusha, a UNO marketing major from Lincoln, said it's natural that freshmen want to meet people and enjoy traditional college experiences. "I'm a senior, so I've kind of already lived that life," Mukusha said.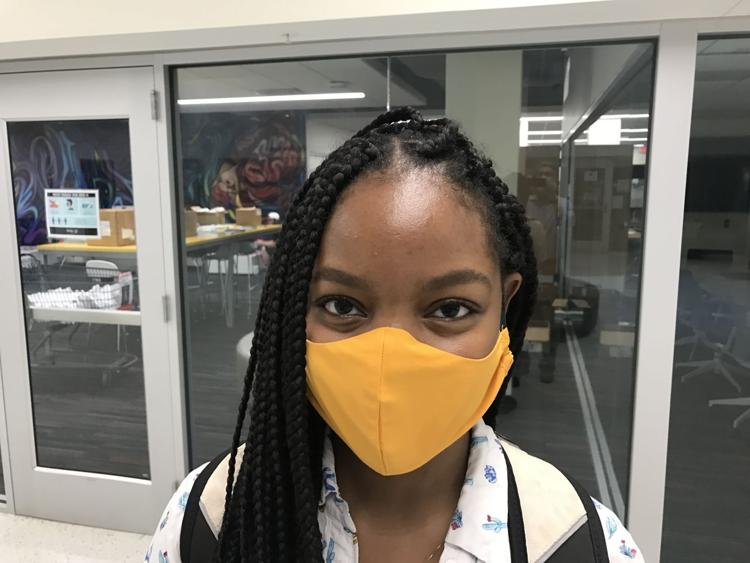 Compliance will vary from student to student, Mukusha said.
Flores, a foreign language and literature major, said she contracted COVID-19 at her workplace in the spring and passed it on to her husband. The disease wasn't ghastly, she said — she had a fever for a while, body aches and headaches, and loss of taste and appetite. She came through it fine.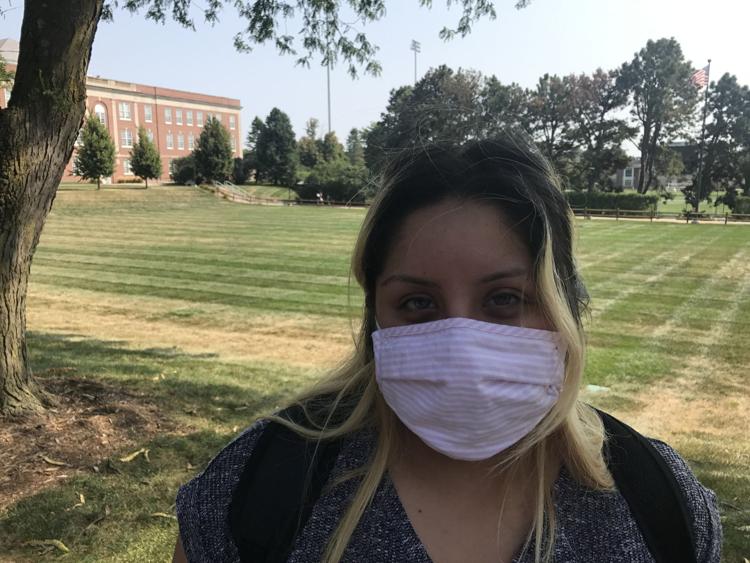 Colleges have a tougher challenge trying to monitor what goes on beyond the boundaries of the campus. De Roo said: "Colleges cannot control what happens off campus and therefore they cannot comprehensively control the spread of the virus."
Through Creighton communications, the complaints of neighbors and police control, that party appears to have been tamped down or rubbed out this month, said Chris Foster, a board member with the Gifford Park Neighborhood Association.
Foster called it "a multithreaded effort" that resulted in "saturating the college student group." That includes fraternities and sororities, which were told through a letter this month by a Creighton administrator that "blatant disregard for health and safety measures" would defy university expectations.
In Lincoln, the city police had recorded 23 calls involving complaints about parties as of Wednesday, and those were for parties of people of any age. A Lincoln Police Department spokeswoman said that in the previous four years, the average number of party complaints as of Aug. 26 was 32.
Tanya Winegard, Creighton's vice provost for student life, said discussions with Big East counterparts and other Jesuit universities have stressed the importance of providing alternatives to parties.
Such alternatives can include e-sports (video game competitions), community service opportunities, outdoor Catholic Masses and outdoor movie nights, she said.
"I think we can do it," she said of conforming to campus virus rules, "but I don't think we'll ever be naive enough to get (or expect) 100% cooperation."
Taylor said playing golf, tennis and iPad games (she mentioned canasta and Ticket to Ride) can be good, safe activities.
"I think bars are not a good idea, big gatherings and parties are not a good idea," she said. But if a student comes from a family that minimizes the importance of coronavirus precautions, she said, it will be hard to compel that student to conform to them.
Many colleges have set up voluntary online pledges, such as the Cornhusker Commitment at the University of Nebraska-Lincoln, Doane University's Tigers Together Community Commitment and the University of Nebraska at Omaha's Maverick COVID Commitment.
UNL said last week that 14,194 of roughly 25,000 students had already signed the commitment.
At UNO and Creighton, no students had been suspended for violating coronavirus rules as of last week. UNL declined to say whether it had suspended anyone. The University of Iowa reported last week that it would review 24 alleged violations of its student agreement, but that no students had been sanctioned yet.
Dan Shipp, vice chancellor for student success at UNO and UNMC, said this will be a "complex semester."
"This won't be like August and September of last year," Shipp said.
At the College of St. Mary in Omaha, Mindy Barna, associate dean of health professions, offered an anecdote that contained hope that her campus was serious about the virus.
One of the college's softball players told Barna that her coach "gave me a quiz on symptoms of coronavirus."
Barna said: "It made my heart happy."Our best staff photos of August 2020
Football season returns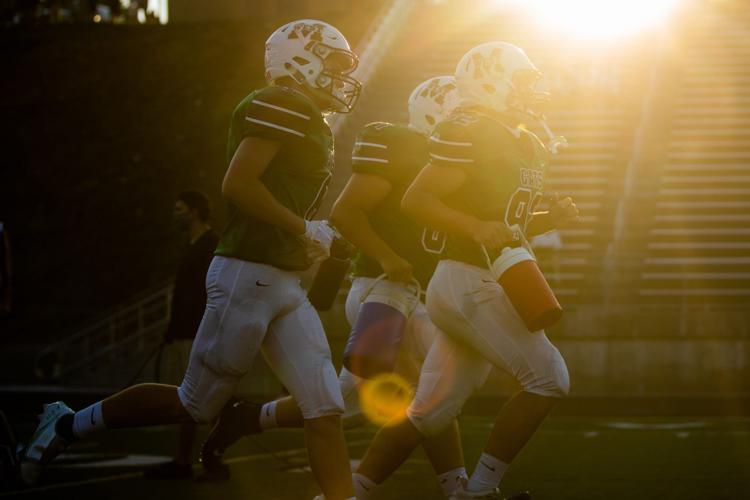 Football season returns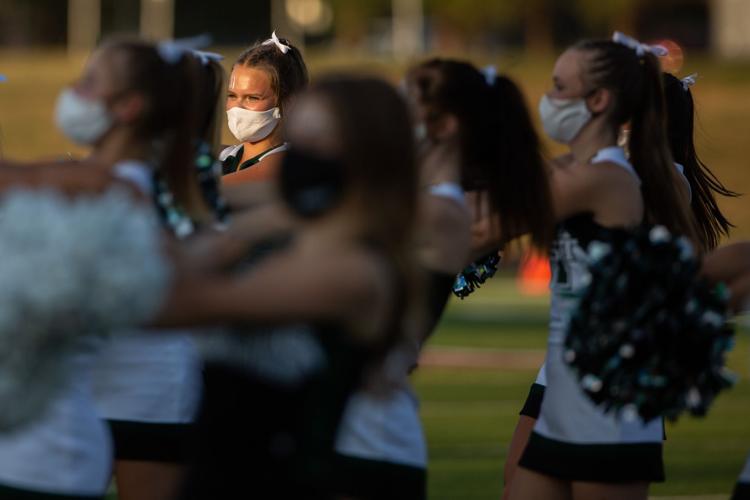 Volunteer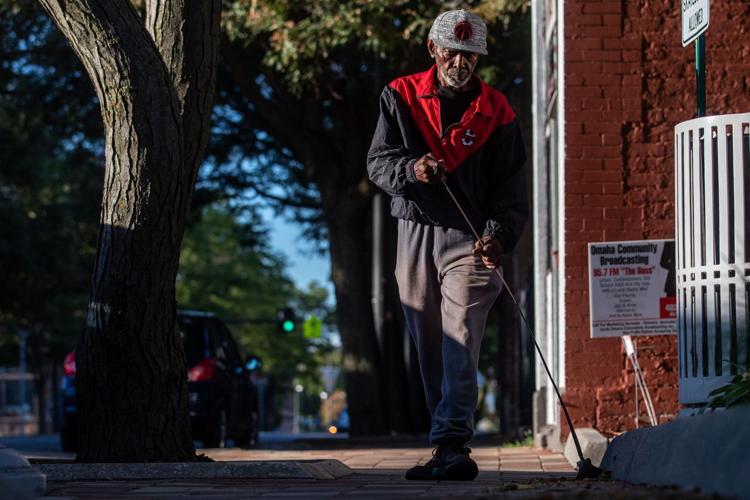 Heron
Protest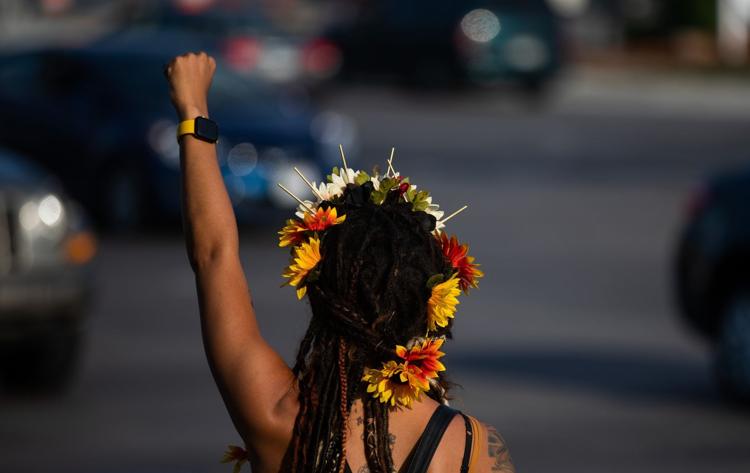 Vet Funeral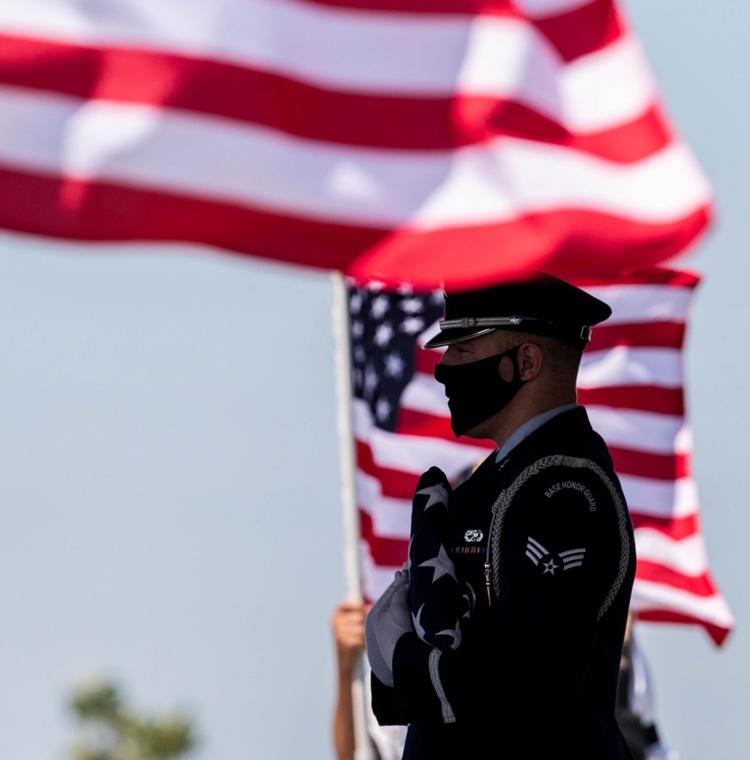 Union Omaha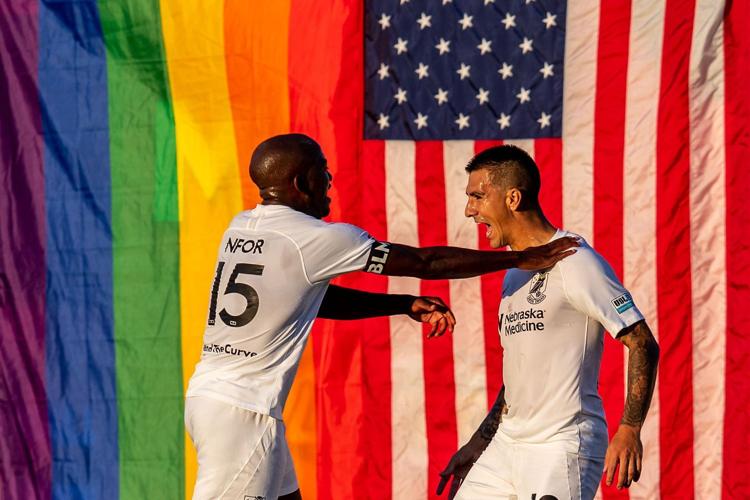 Lake Fun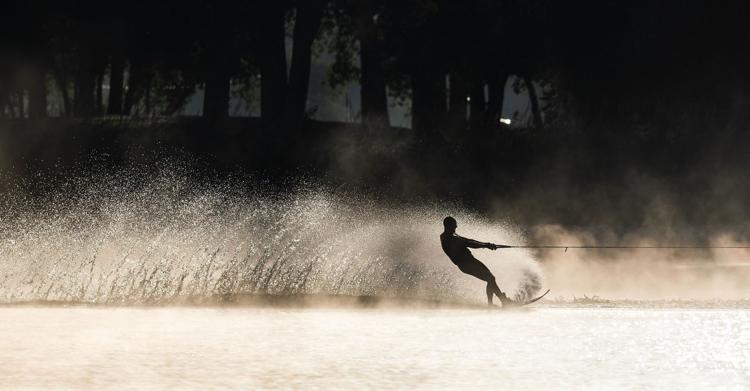 Ernie Chambers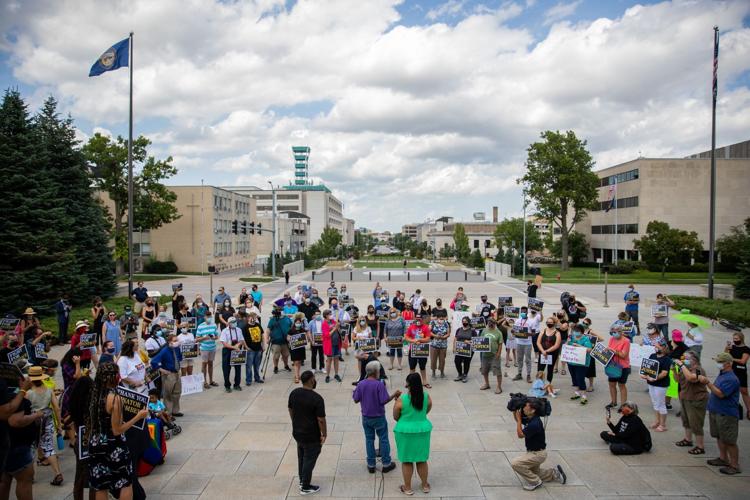 Softball Preview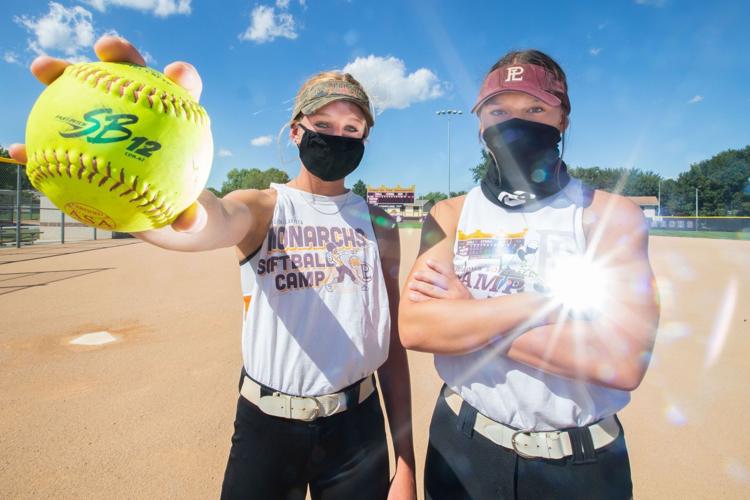 Homeschool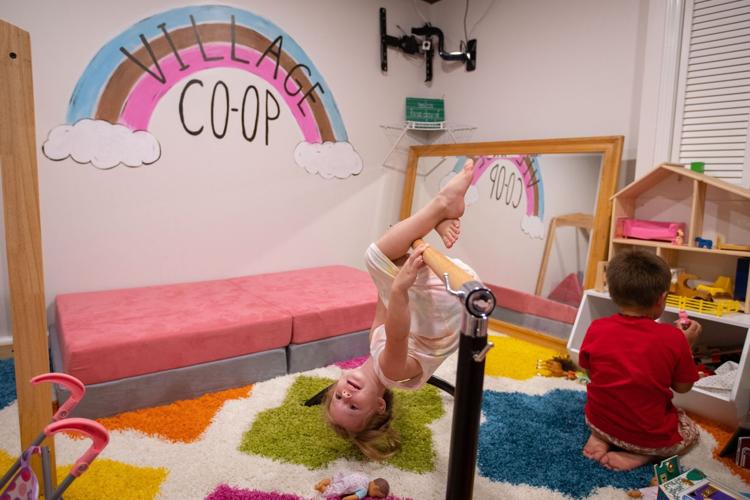 Education Co-op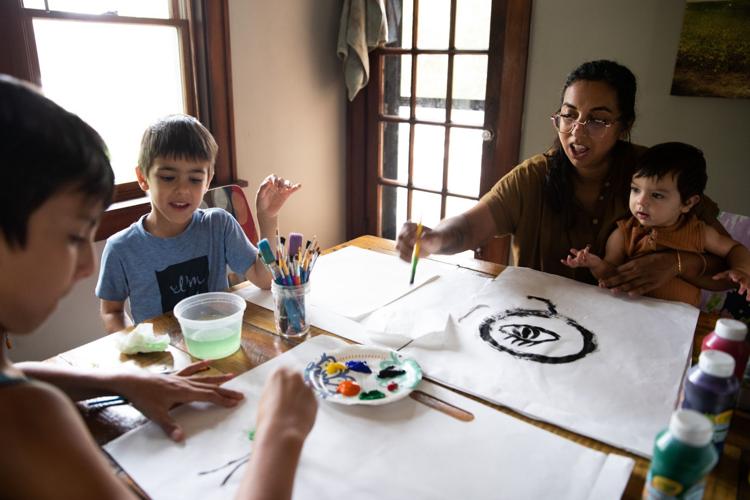 Old Market Protest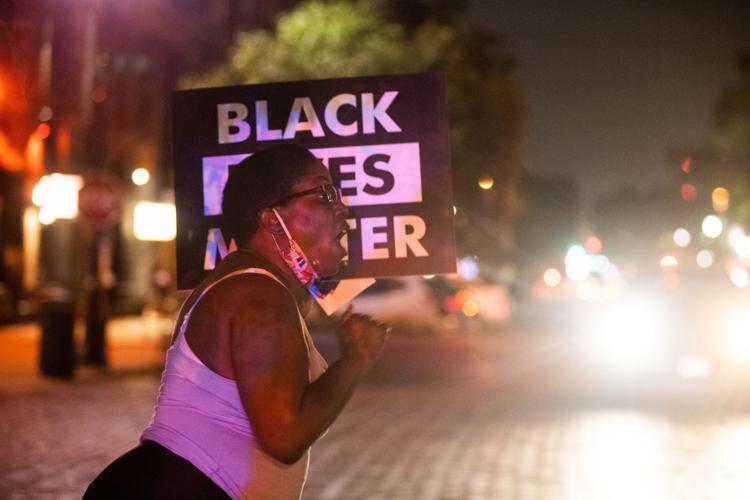 Old Market Protest
Disc Golf
Educators Mask Mandate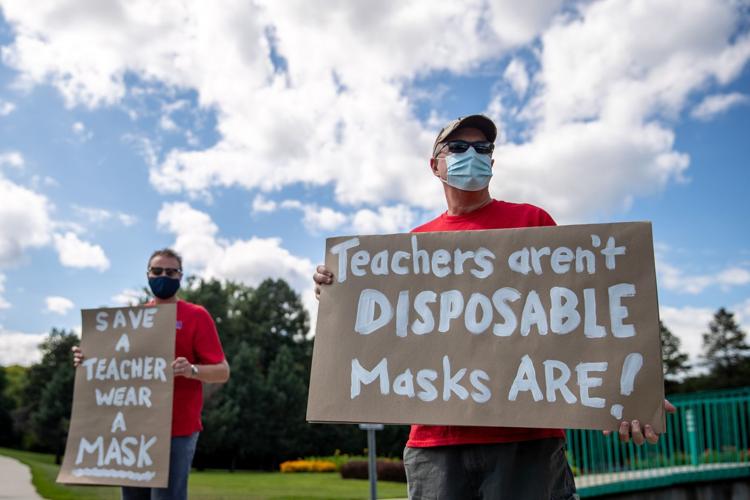 Educators Mask Mandate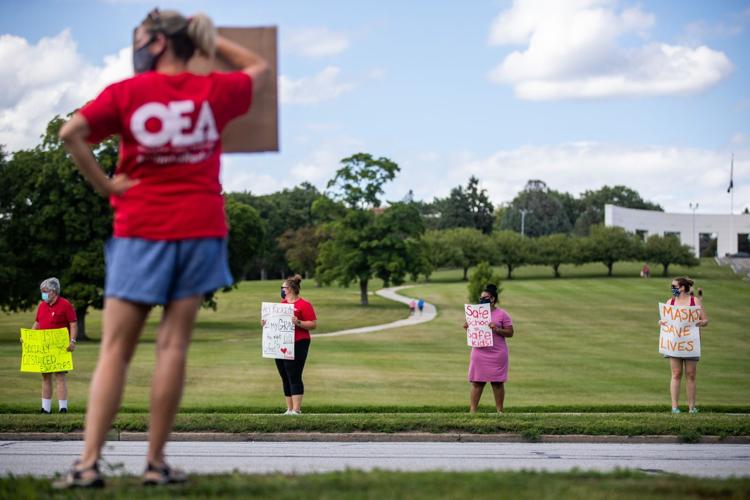 Bounce House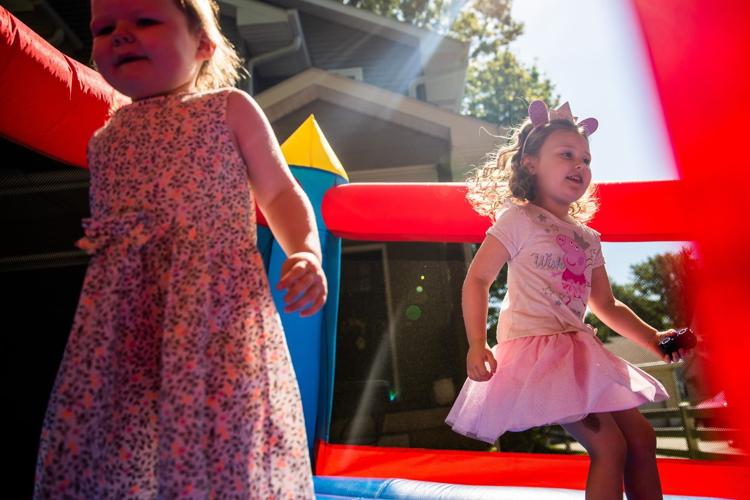 Union Omaha
Union Omaha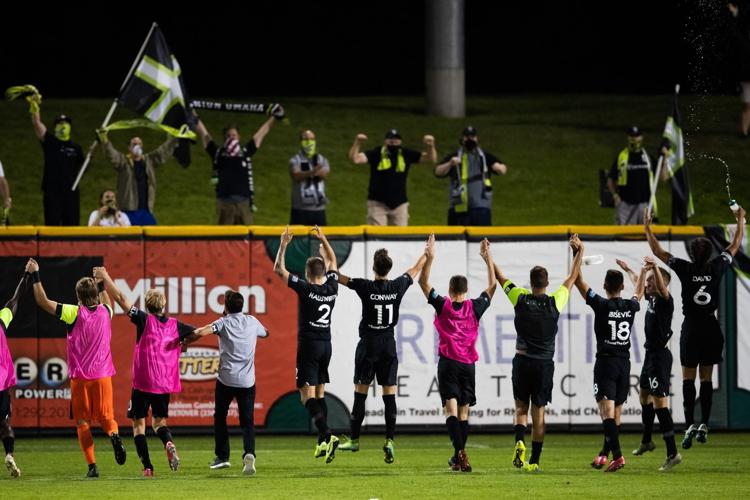 Union Omaha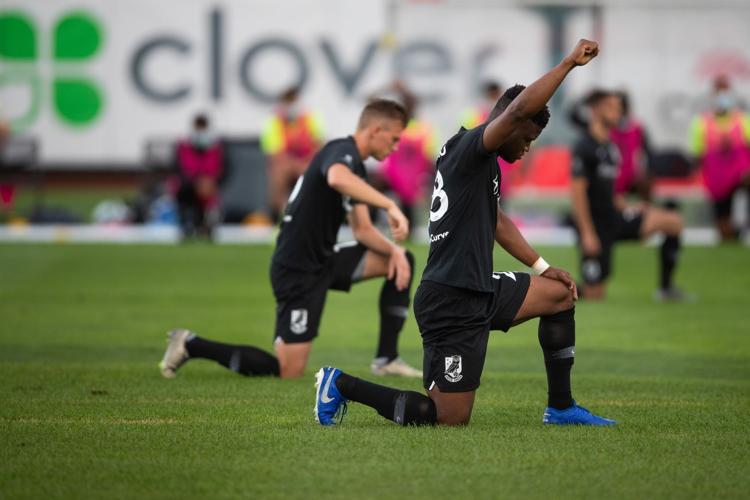 Union Omaha
Pinnacle Bank Championship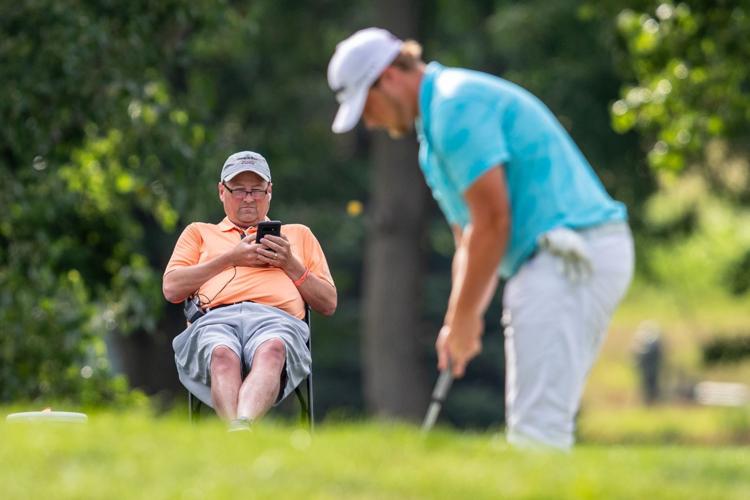 Pinnacle Bank Championship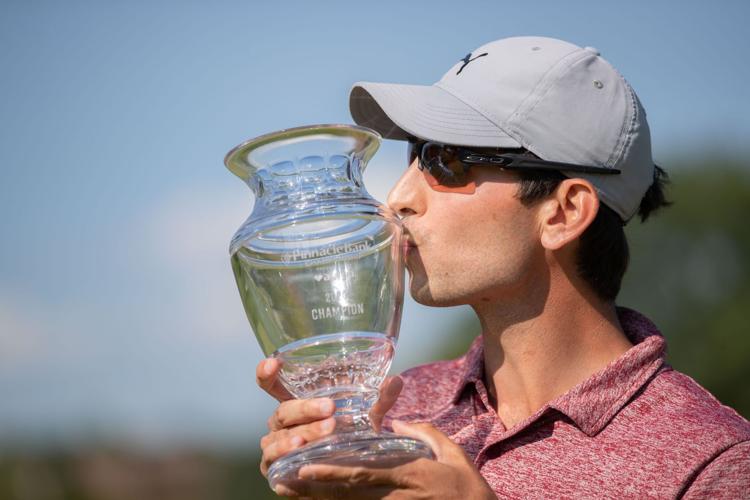 Sourdough bread baking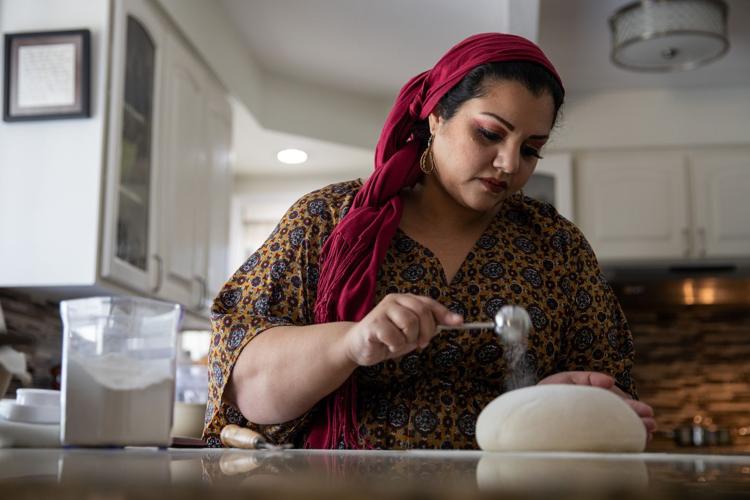 Grind It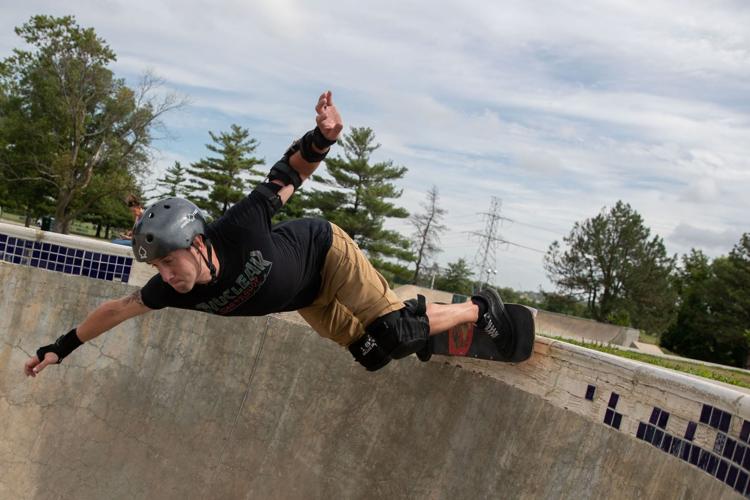 Metro Baseball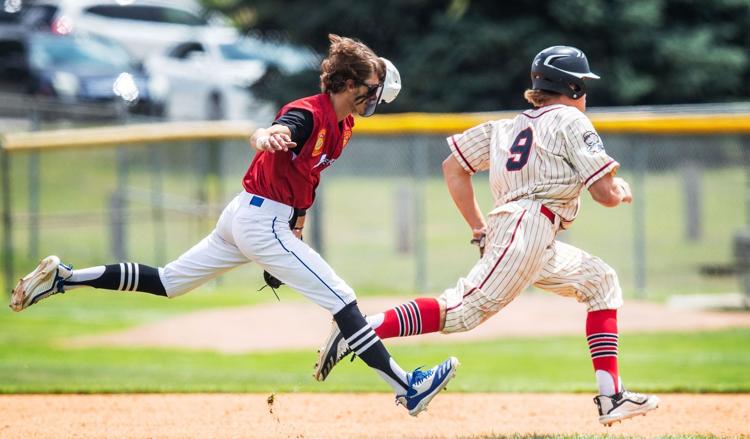 Metro Baseball
Search