Candidates elected to the Nebraska State Board of Education this fall will have a say in how the state responds to COVID-19 challenges, deals with the issue of disruptive students and assesses students' academic progress.
Four candidates, running for two seats in the metro Omaha area, are on the ballot for the general election. Board members appoint the commissioner of education and provide leadership, guidance and supervision of the state school system.
The World-Herald asked candidates to weigh in on several issues. Here are the candidates and what they had to say: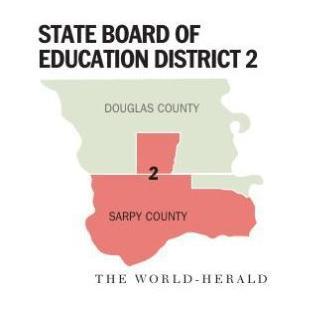 Incumbent Democrat Lisa Fricke faces Republican challenger Robert Anthony. The district encompasses nearly all of Sarpy County — all but the northeast corner of the county lying generally north of Cornhusker Road and east of 84th Street. The district also takes in a portion of south-central Douglas County, roughly Harrison to Blondo streets between 180th Street and Interstate 680.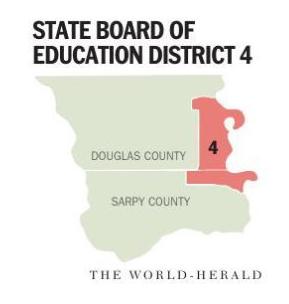 Incumbent John Witzel declined to run again. Democrat Jacquelyn Morrison and independent Adrian Petrescu are vying for the seat. The district encompasses the portion of Douglas County generally east of 60th Street and south of Interstate 680, plus a portion of northeast Sarpy County east of 84th Street and north of Cornhusker Road.
What should the state board be doing regarding COVID-19?
Fricke said the board with the Nebraska Department of Education created the Launch Nebraska site, www.launchne.com, with resources and guidance for schools. She said districts have to follow local and state health department guidance.
She said the board should take into account the lessons learned during the pandemic when it revises the state's accreditation rules for schools, giving districts more flexibility for innovation. "We need to make sure there's flexibility for different circumstances the schools have."
Petrescu said schools should find a way to open safely, listening to public health professionals but recognizing children's need to be in school.
"Online only has put tremendous learning challenges on children and parents alike. But we have to be very careful, because if we're not, this could get out of hand, and we can't afford that."
Morrison said the State Education Department should find ways to support families that can't do traditional in-school learning and help children who lost ground academically. The state shouldn't hold districts to the same expectations for achievement that it did pre-COVID, she said. "You know that there are going to be students who are in different places, and I think that that's probably going to require more resources," she said. Teachers who struggle to teach online need technical support and training, she said. The state should support those efforts.
Anthony said disadvantaged kids were more vulnerable to a COVID-19 learning gap, and the state should ensure they don't fall farther behind. "I really think it's important that the state board take a keen interest in those instances where education hasn't continued. We're going to see the gap grow larger in those areas."
Would you change anything with the state assessment system? Should the priority-school designations continue?
Fricke said periodic assessments throughout the year are more useful than summary ones at year's end. "We need to look at growth, more emphasis on growth, taking the students where they are and getting them to where they need to be to be successful," she said.
Intervening in priority schools can be effective when it's not viewed as punishment and the leadership, school board, teachers, parents and community buy into it, she said. "I don't want to take that model away."
Petrescu said that as a state and country, we've "messed up this assessment thing big time. This board has the potential to create a more modern assessment mechanism from the ground up, where we follow the guidelines that we get from the federal government, but we also do something better," he said. "We measure kids' creativity and innovation and social emotional intelligence."
Interventions can work if the community gets behind it, and what works can be replicated elsewhere, he said.
Morrison said testing is useful to gauge where a child is academically. But it should not be used to grade a school's success, which makes schools focus on the test instead of what's best for the child, she said. There are other indicators of school success such as attendance, parent engagement, and whether the school is retaining teachers and teachers are pursuing advanced degrees, she said. "I have a problem when we start putting value on our schools based on those test scores when not every child comes to the classroom with the same advantages."
Anthony said testing is important for state leaders to gauge whether kids are meeting academic standards. But not all schools are the same. "To compare OPS to Elkhorn, or a Lincoln school to a very rural school, we've got to be very careful about how we use those test scores," he said. Where academic growth doesn't occur, "I would step in and find out what's at the heart of that lack of growth."
Do you believe that Nebraska needs a more racially diverse teacher pool, and if so, what can be done to achieve that?
Fricke said the department is working on ways to increase teacher diversity. The state needs to recruit potential teachers, starting as early as middle school, especially students of color, she said. "Research says when you have diversity in the teacher work force, it not only benefits the students of color, it's all students," she said. 
Petrescu said "diversity and inclusion are fundamental." Every child, parent and teacher has a unique story that should be recognized and appreciated, he said. "And as long as we mutually respect each other according to this very simple principle — every person is a person — then I think we will be doing fine." When teachers can empathize with the student it helps to overcome implicit biases.
Morrison said schools "absolutely" need more diverse teaching staff. "Having a diverse staff and diverse teachers, it allows those children who come from lower socioeconomic backgrounds to be able to see themselves in a person who's gone to college," she said. Teachers have to be able to relate to the children they're teaching, she said. Diverse teachers also help educate their peers.
Anthony said he has a "zero tolerance policy" for discrimination. He said schools should look for opportunities to recruit more diverse teachers and adjust recruiting practices if they are not successfully attracting them. "As a Hispanic guy myself, I completely support diversity," he said. He said he's opposed to mandating diverse hiring. Diversity helps to avoid "group think," he said.
Teachers in Nebraska and across the nation have sounded the alarm about a rise in the number of violent and disruptive students. What's the best way to address this?
Fricke said, "A lot of the times when kids act out there are other issues behind that, and teachers haven't been trained to de-escalate." When the child is taken out of the classroom, there should be some kind of conference with administrators and parents to create an action plan before they come back in the classroom, including getting resources to help the child, she said.
Petrescu said adults must nurture social interaction in young children.
"If you manage to wean off this kind of behavior early on . . . when the child gets to school they don't have those kinds of behavior." Teacher training would help, but what's needed are systemic solutions and addressing mental health needs, he said. Many problems in the classroom come from children having too much energy and no outlet for it. he said. "If something gets out of control it has to be addressed in the moment with consequences," he said.
Morrison said schools need more money for behavioral and mental health, including more counselors and community partnerships with mental health providers. "Too often we hear it's not the school's problem to deal with their underlying behavioral health or whatever's going on at home," she said. "But we aren't going to ever be able to teach in a classroom until that child's problem is resolved or at least worked on." Teachers need training in de-escalation techniques and behavioral health problems. 
Anthony said it's unfortunate that LB147, a bill that would have let teachers physically intervene to remove a violent child and give teachers greater say in when the student returns to class, did not pass. Teachers and administrators should be able to step in, with a school resource officer for support. SROs provide front-line safety, protecting teachers, and removing them is "misguided," he said. "Police officers should have some reforms, but I support the men and women in blue, and I definitely support SROs in schools."
How do you ensure special education students, who generally don't thrive in remote learning, are getting the education they're entitled to receive?
Fricke said COVID-19 has affected special education students disproportionately. "If they needed that in-person contact, at no fault of their own or their parents, they weren't able to receive it," she said. Teachers have worked hard on it, but "it fell short in so many ways." Officials at the department were aware it wasn't working in some places, and they're working to improve it, she said.
Petrescu said COVID-19 has put a "tremendous burden" on parents and their children with special needs.
"If we don't support the parents enough, we wouldn't be supporting the children either," he said. "When the air blows out of an airplane, you have to put your air mask on first, before you help somebody else." Every child needs to be nurtured for their own talents, he said. "Folks with special education needs have always been isolated culturally by society. And I think we should learn to not do that anymore."
Morrison said she's concerned with whether parents and students are being educated on their rights. "They may not know what they're missing. They may not know what they're not getting," she said. The state can play a role in that, she said. Schools should be bold enough to step out of traditional approaches to special education, she said. For instance, she said schools should consider grouping students by ability instead of by age.
Anthony said that if COVID-19 forces parents to provide schooling for their student at home, then there should be state and federal tax credits or rebates to help them. He said it's a "misappropriation" if schools are getting money for special education services but parents are providing the schooling at home.
"Wherever the students are, that's where the money should go," he said.
District 2
Lisa Fricke
Occupation: Retired teacher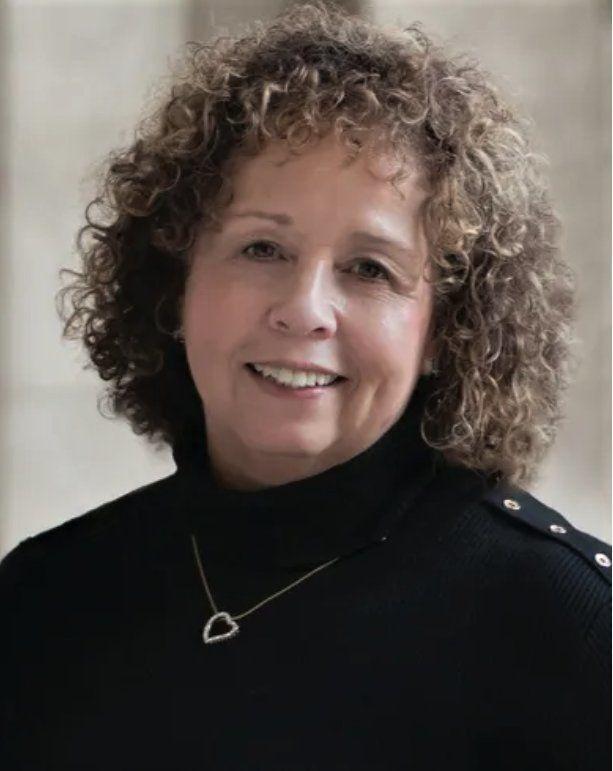 Public offices held: Elected to the Nebraska State Board of Education in 2016. Gov. Ben Nelson appointed her to the Nebraska Special Education Accountability Commission, where she served for three years
Education: Wayne State College, communications degree; five additional endorsements
Family: Married; three children and three grandchildren
Faith: Member of Beautiful Savior Lutheran Church, Missouri Synod, in La Vista
What is your top priority? "My priorities include quality education, equity, school safety, mental health and the lack of diversity in the educator workforce. I want to ensure that all students receive the resources and opportunities needed for success in college, career and life. My 36 years of teaching has helped me make informed decisions on the board. I will continue to utilize other educational experiences as a guide: being a mentor for the Intergenerational Mentoring Program, mentoring a future teacher, serving as a Teammate Mentor, developing state assessments for reading, writing and special education math, four years on the board, and serving on School Improvement External Visitation Teams."
Robert Daniel Anthony
Occupation: Real estate agent, Keller Williams Greater Omaha, BT Realty Group LLC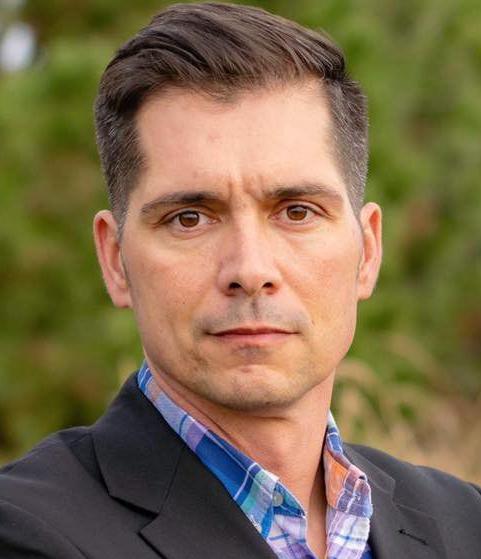 Public offices held: None
Military service: Retired U.S. Air Force, 22 years, senior master sergeant, E-8, airborne Korean linguist
Education: Bachelor of science, Christian ministry, Grace University
Family: Married; three children
Faith: Christian, member of Bellevue Christian Center
What is your top priority? "My goal is to get rid of Common Core. I will bring common sense back to the schools and increase academic standards simultaneously. Furthermore, teachers have told me they want more time with their students and less time mired down in paperwork, testing, administrative tasks, etc. Time is money, and we will reduce less important tasks and get one-on-one instruction as the top priority again. My priorities will always lead to students first. Finally, we must return to teaching the trades. Whether a student wants to go to college, trade school or start an apprenticeship, we will have them ready."
District 4
Jacquelyn Renee Morrison
Occupation: Tax attorney, State of Nebraska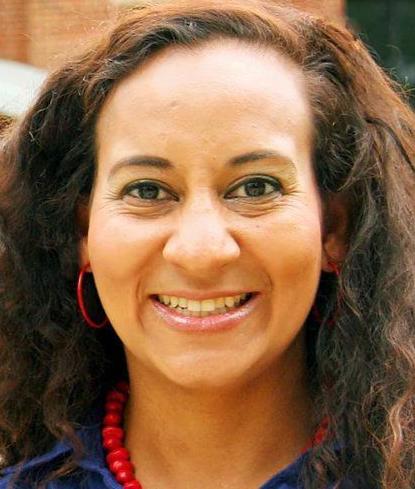 Public offices held: None
Education: George Washington University, bachelor of science, accountancy; Georgetown University, juris doctor
Family: Married; two children
What is your top priority? "If elected, my No. 1 priority will be to ensure equity in education. As a board member, I will explore ways to make sure that every child in the state of Nebraska has the resources and tools that they need to be successful. I plan to advocate on behalf of the teachers and parents of District 4 and review all policies with the families of District 4 in mind. Finally, I plan to listen to the community to gather information on how we can prepare our students for the jobs and workforce of tomorrow."
Adrian S. Petrescu
Occupation: Professor, Midland University; teacher, Learning for All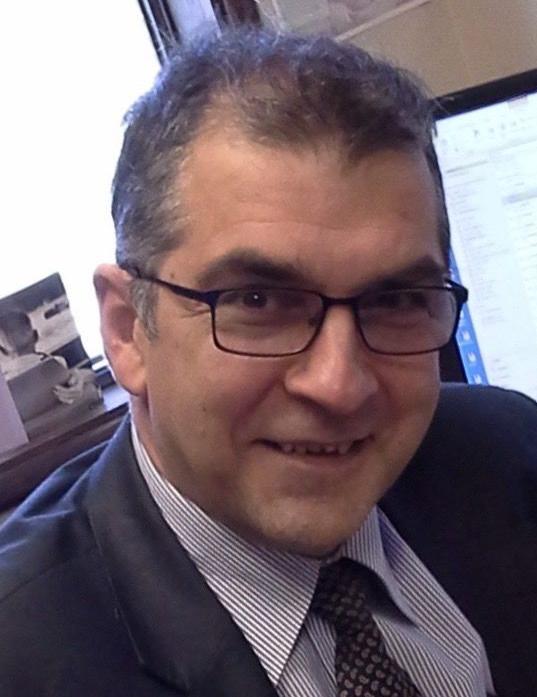 Public offices held: Secretary of delegation, delegation of Parliament of Romania to NATO Parliamentary Assembly, 1991-95; diplomatic counselor, Parliament of Romania, 1991-95; adviser, Constitutional Assembly of Romania, 1991
Military service: None in the U.S. but served as a reservist in the Romanian army
Education: Doctor of philosophy, economics of science and technology for innovation, University of Pittsburgh, 2003; juris doctor, law, litigation certificate, Creighton University, 2016; master of arts, economics-finance, NSPSA, Bucharest Romania, 1993; master of science, engineering, Politehnica University, Bucharest, 1989
Family: Married, one adult daughter
Faith: Orthodox Christian
What is your top priority? "Facilitate true equity in education of our children and lifelong learning for all Nebraskans in a fiscally responsible way. Every child deserves to be nurtured to self-trust to have her or his curiosity satisfied and beliefs supported and to achieve their fullest potential in life. Strong nurturing families complement formal schooling of every kind. Parents-community-schools partnership helps children, youth and adults learn to be responsible, self-trusting, creative, innovative, entrepreneurial and community oriented, poised to achieve in life. Parents know best to raise children. Lifelong learners of all ages help build a thriving state."
---
Photos: Our best staff images of October 2020
Photos: Our best staff images of October 2020
Turtle Voting Power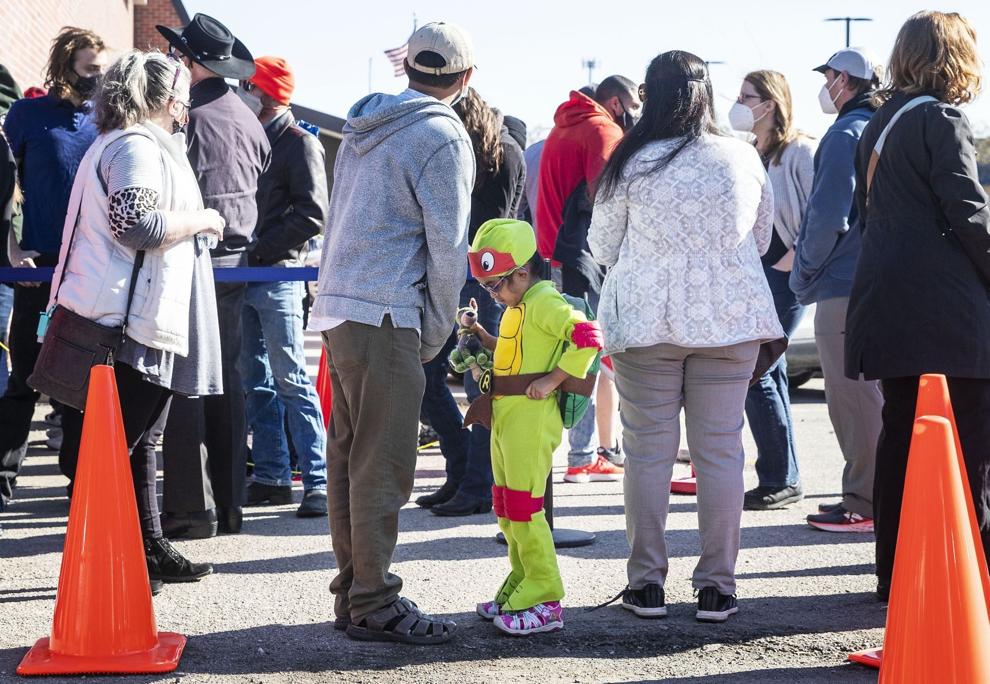 Early Vote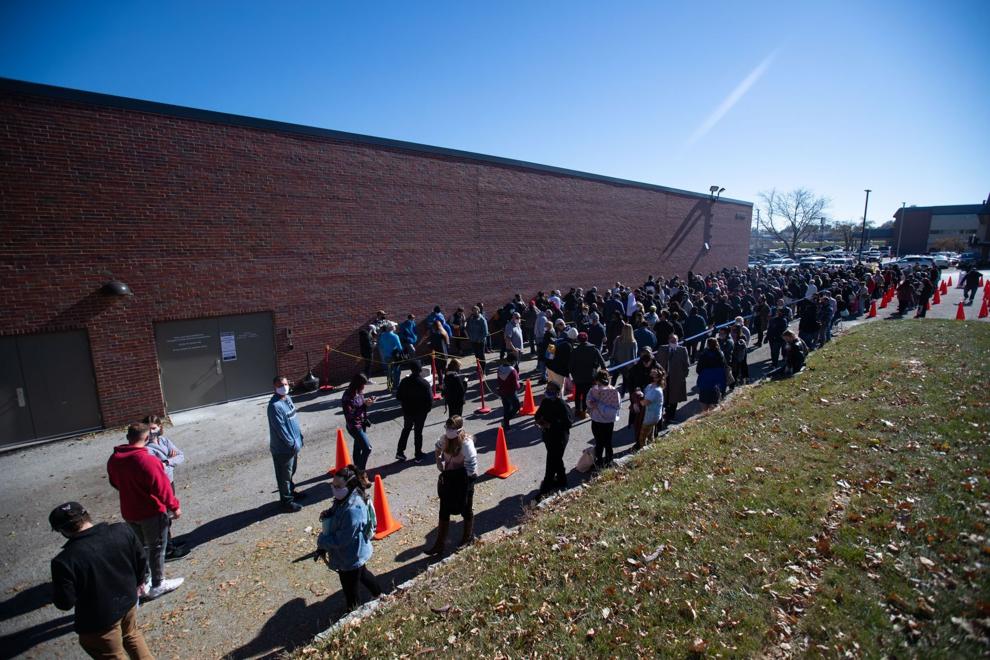 Flex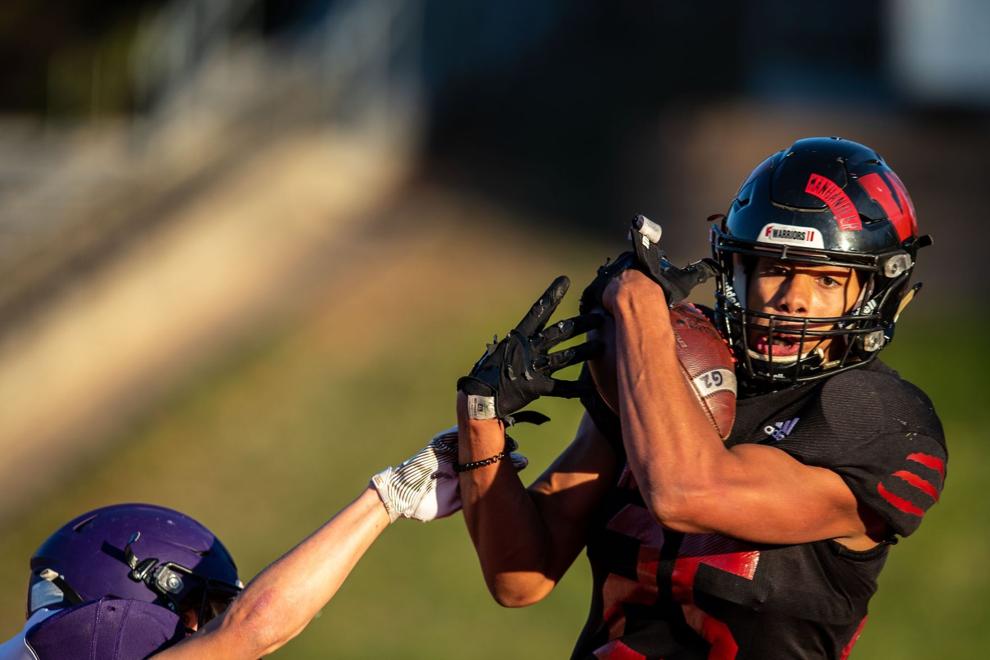 Pass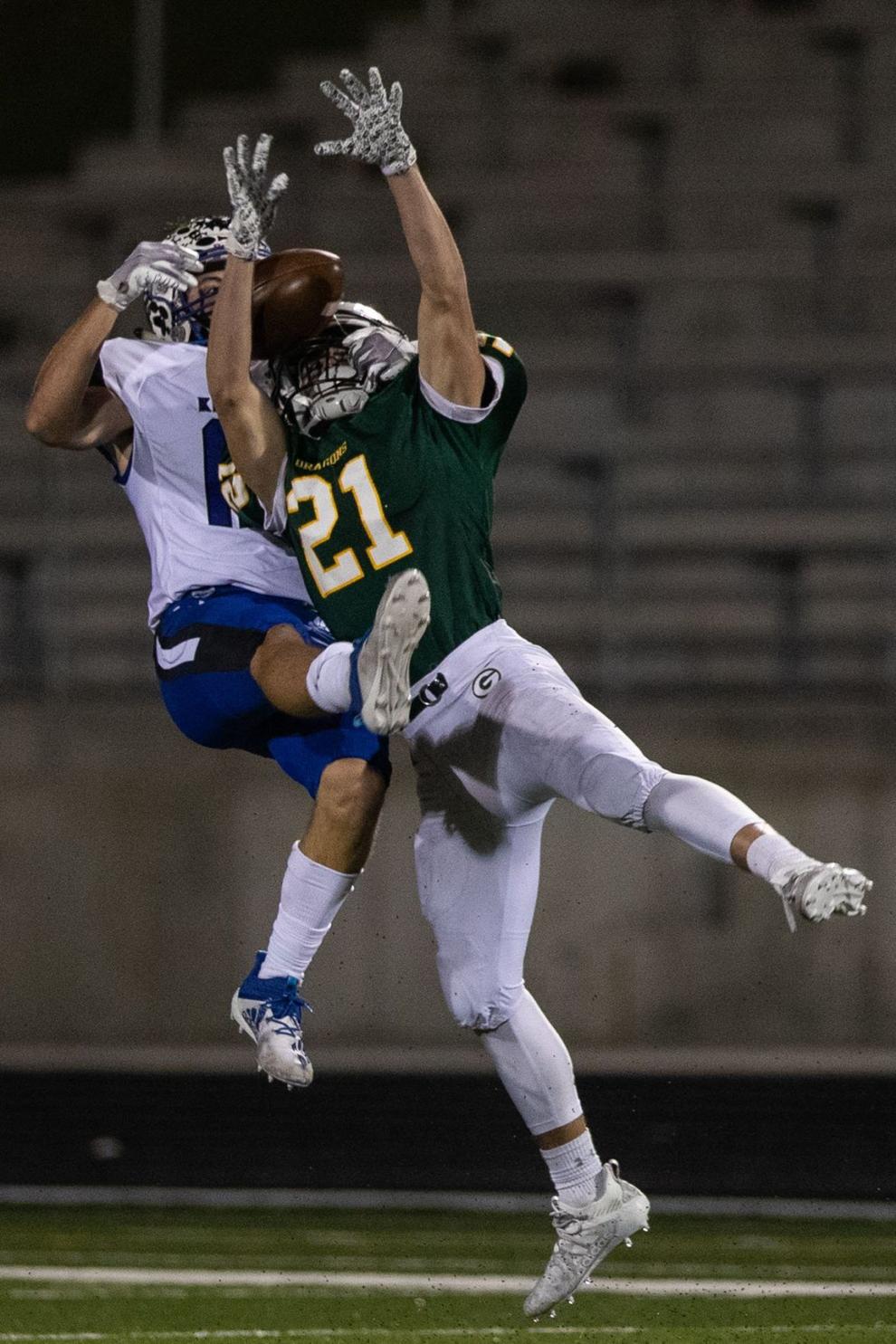 Guard
President Trump Visits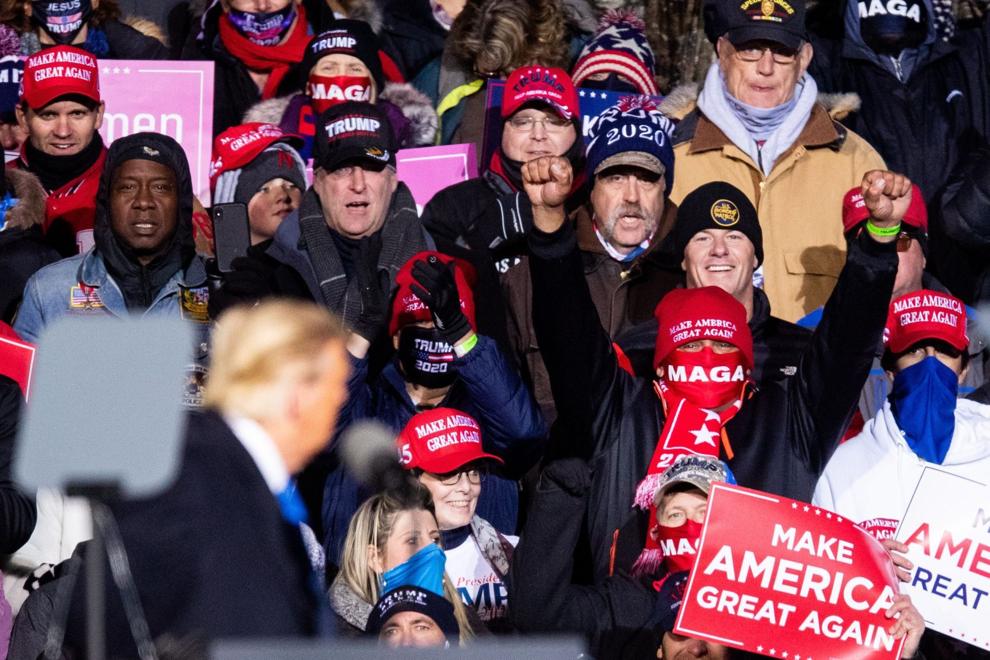 Snow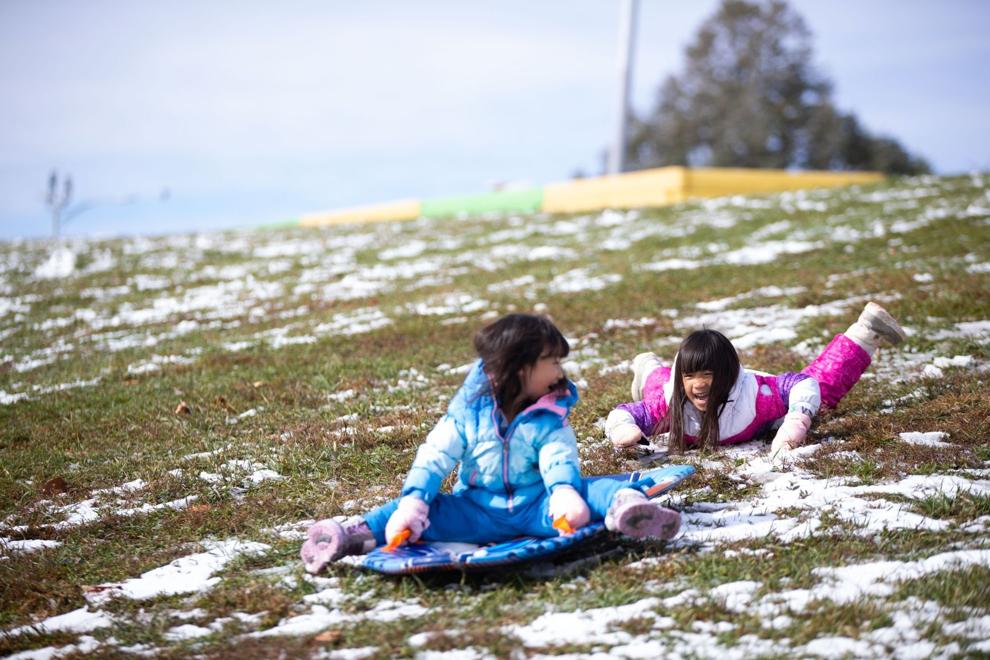 Jump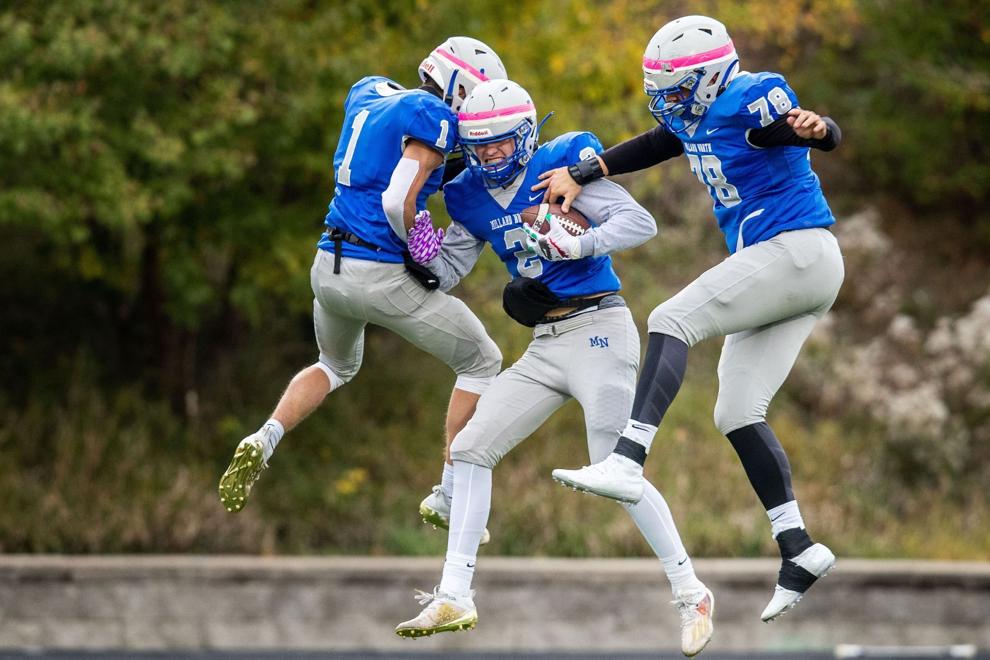 Ready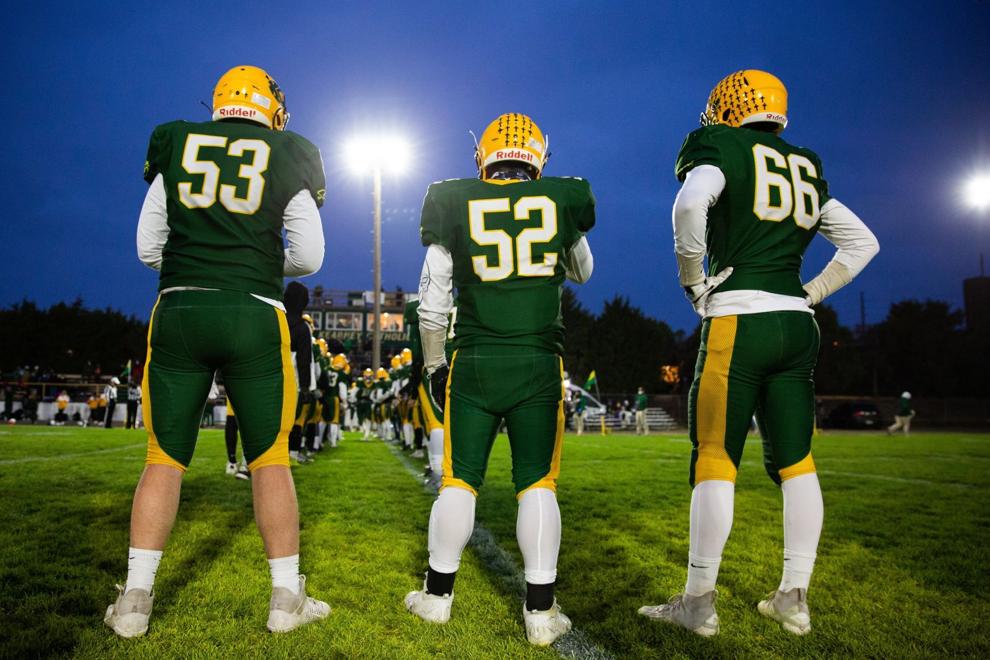 Cold
Opposite Worlds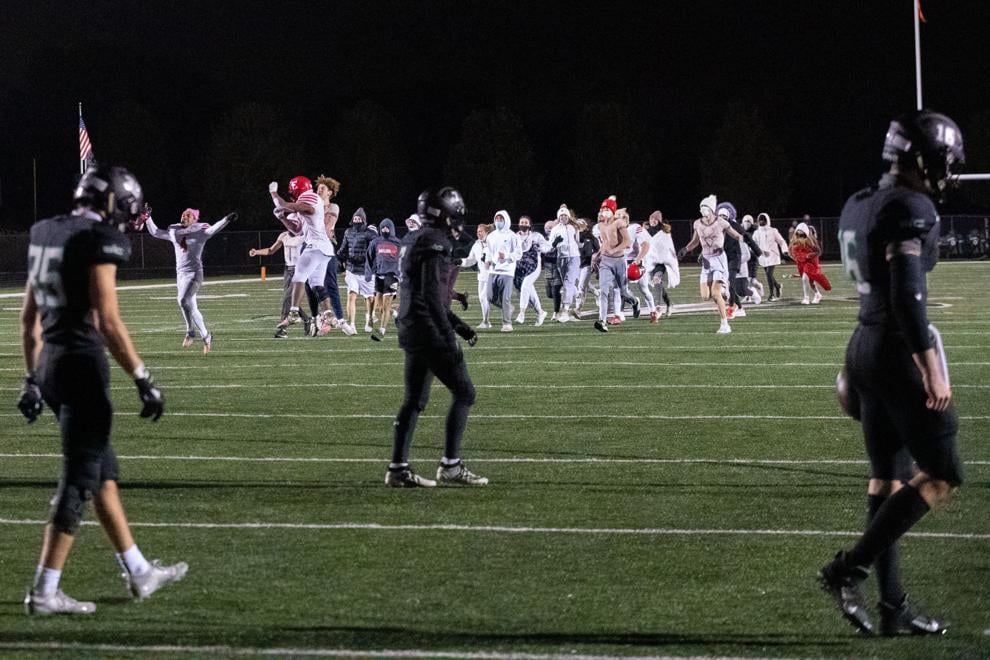 Eye on Ball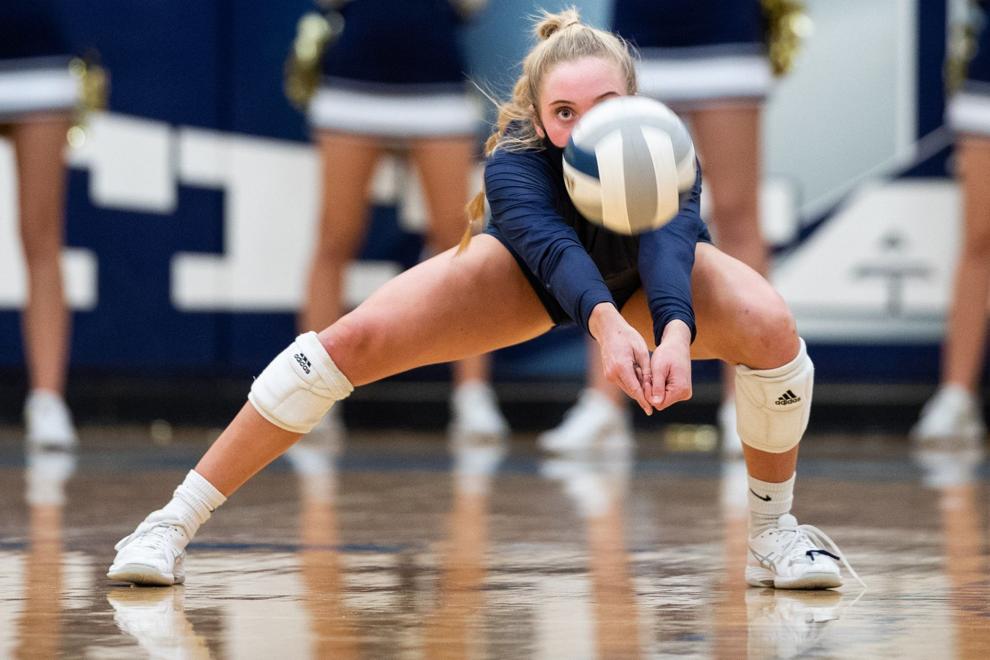 Spooky Vote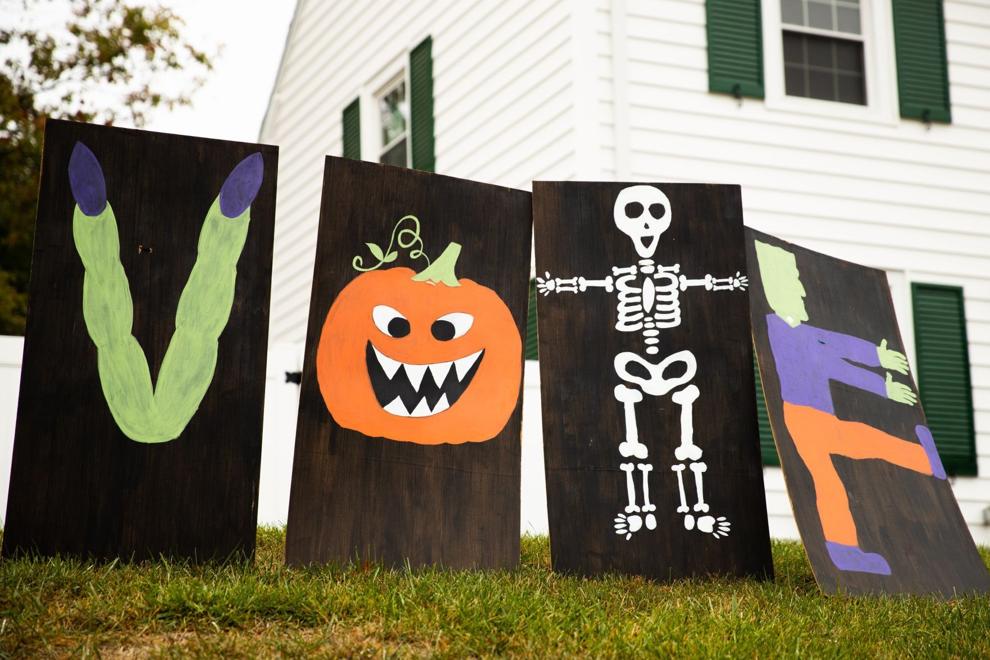 Colorful Run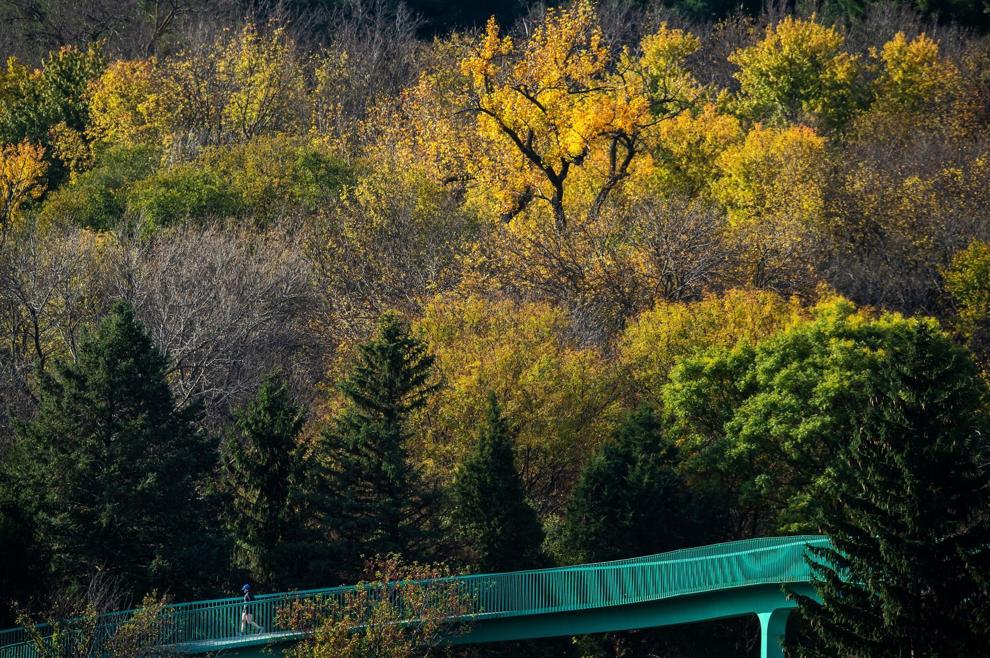 High school first day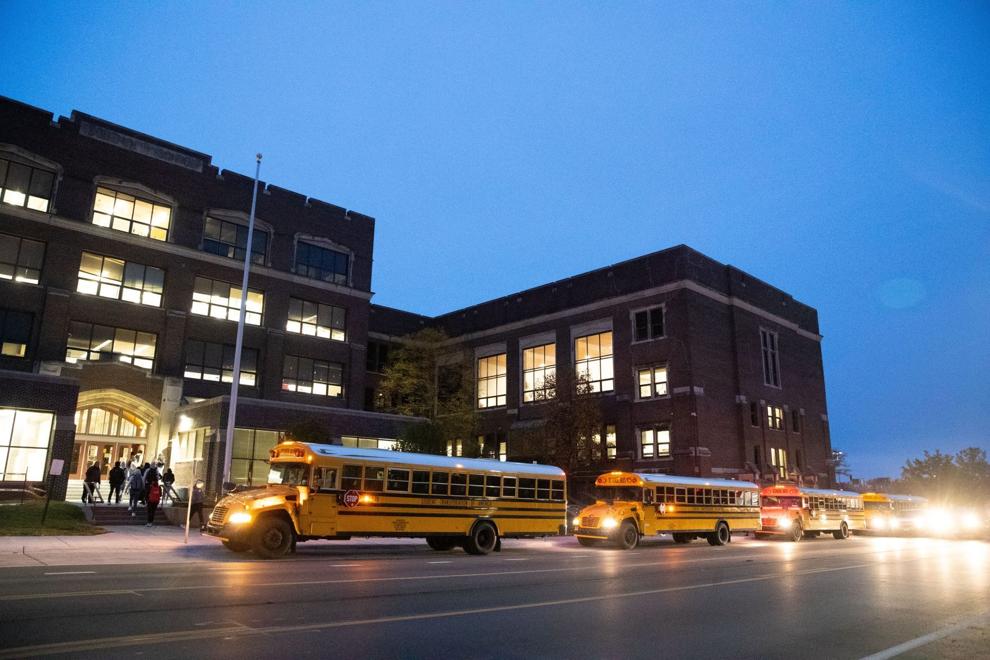 Cheer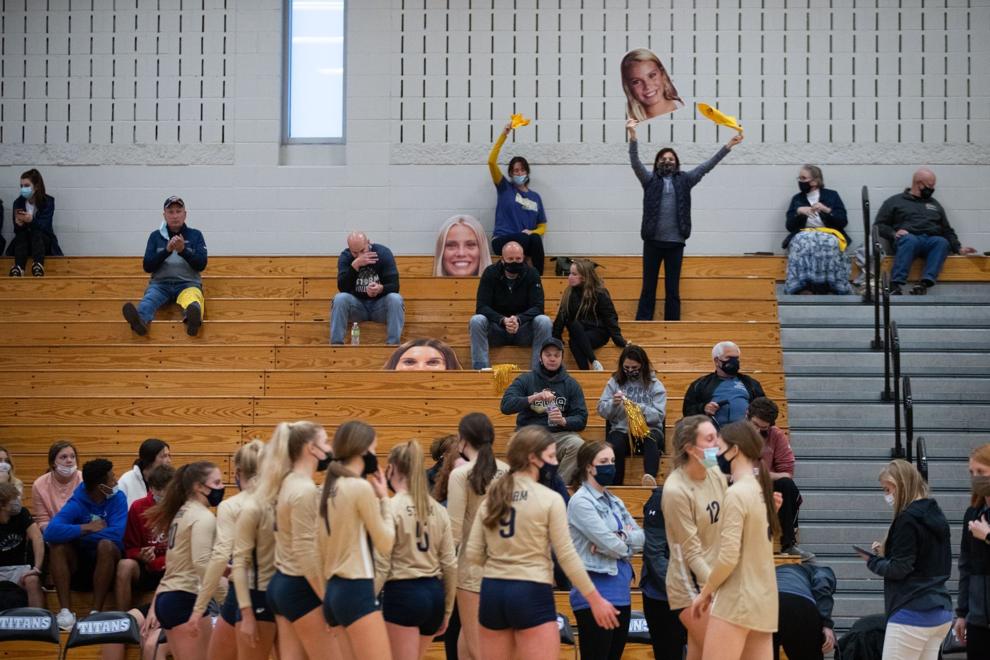 Softball Champs 1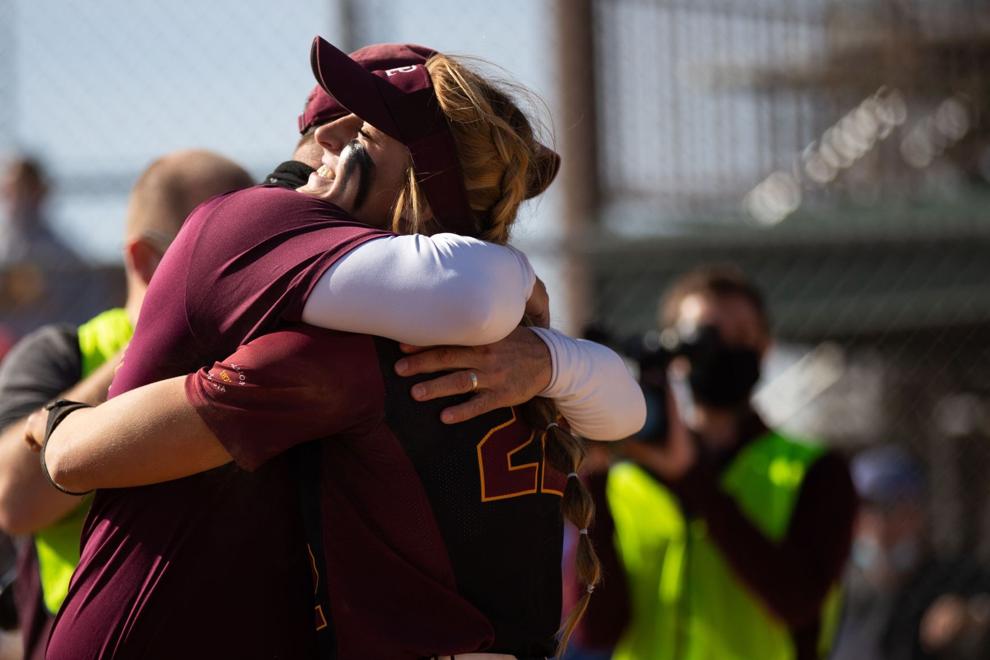 Softball Champs 2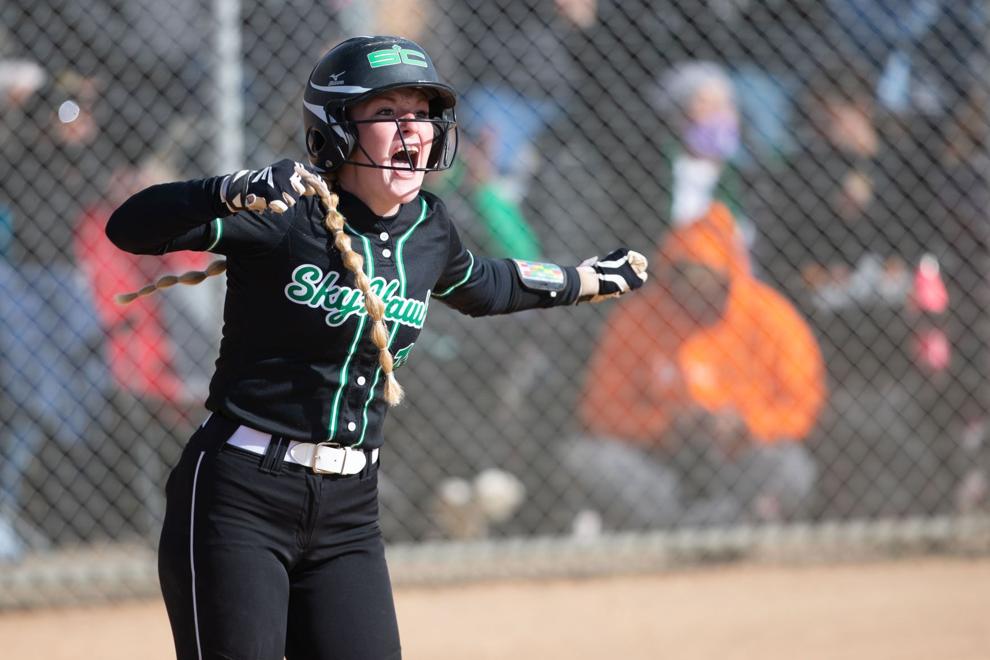 Drum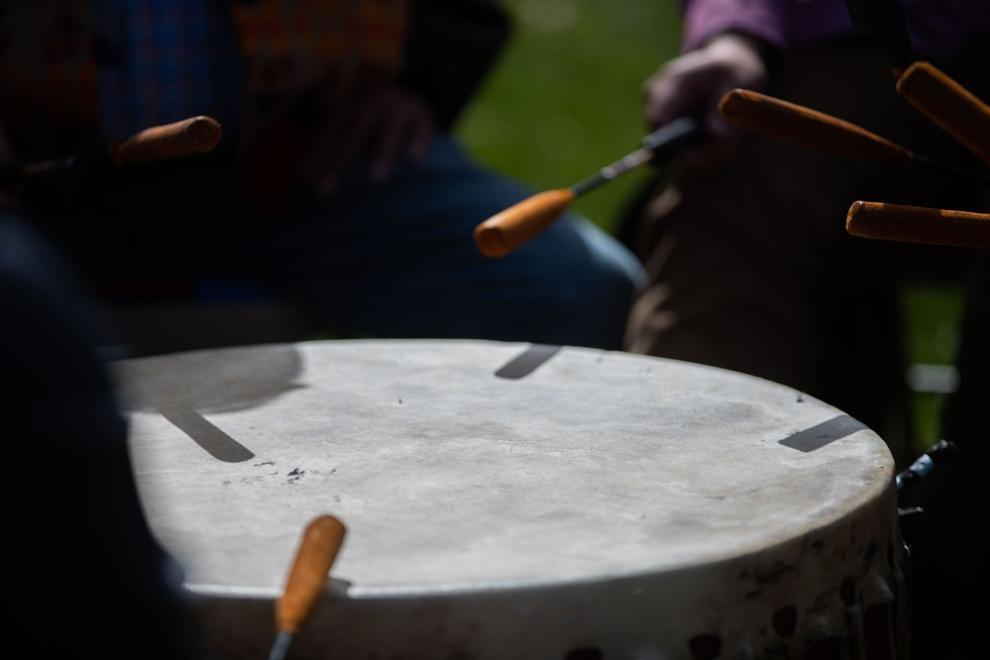 Stiff Arm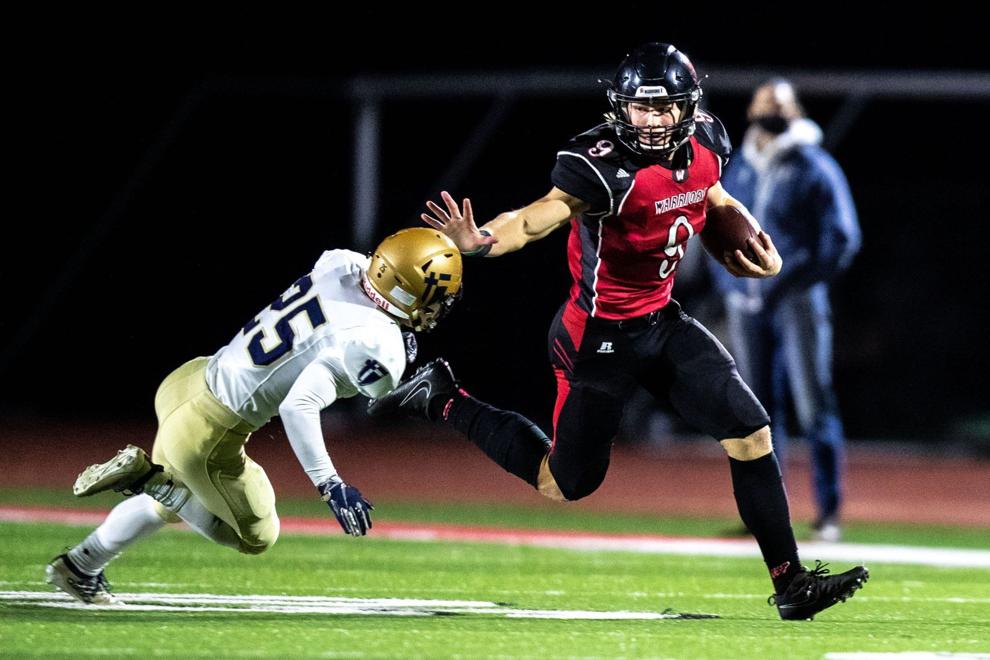 Pumpkin Paint
Renovate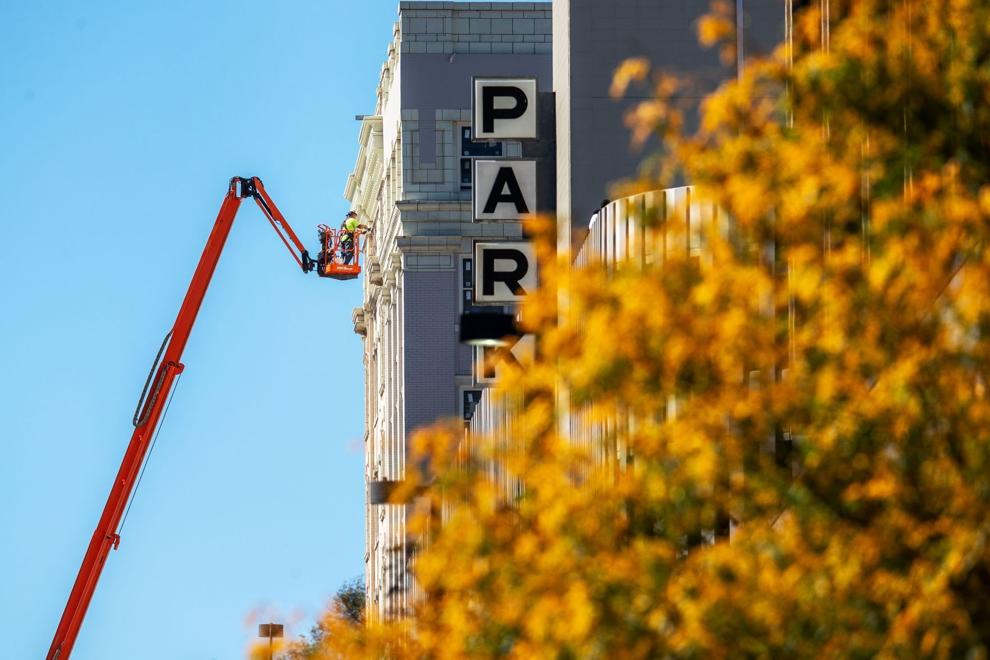 Nature Color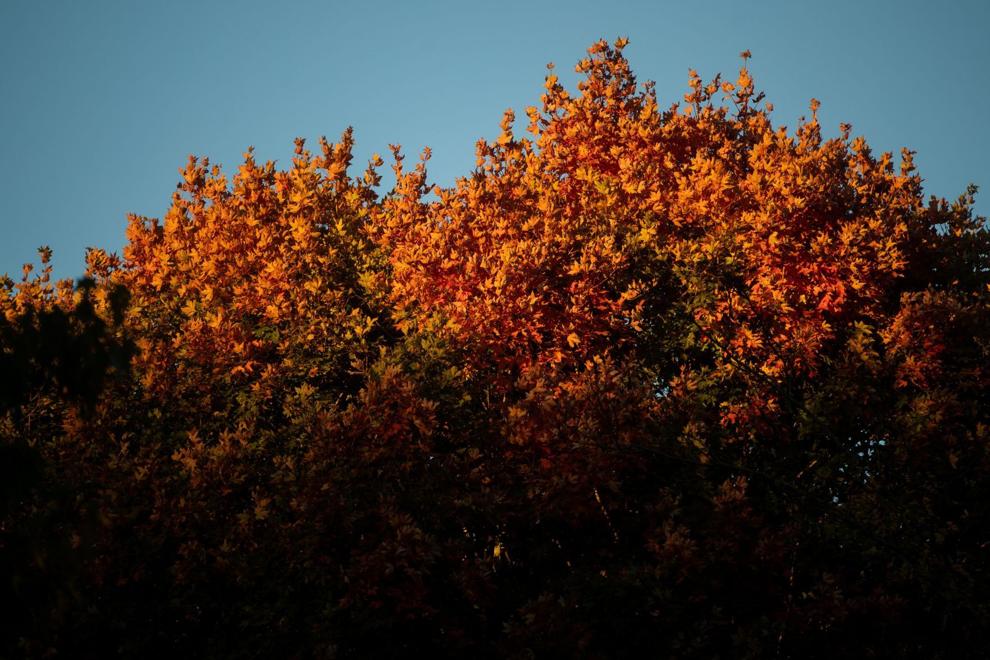 Build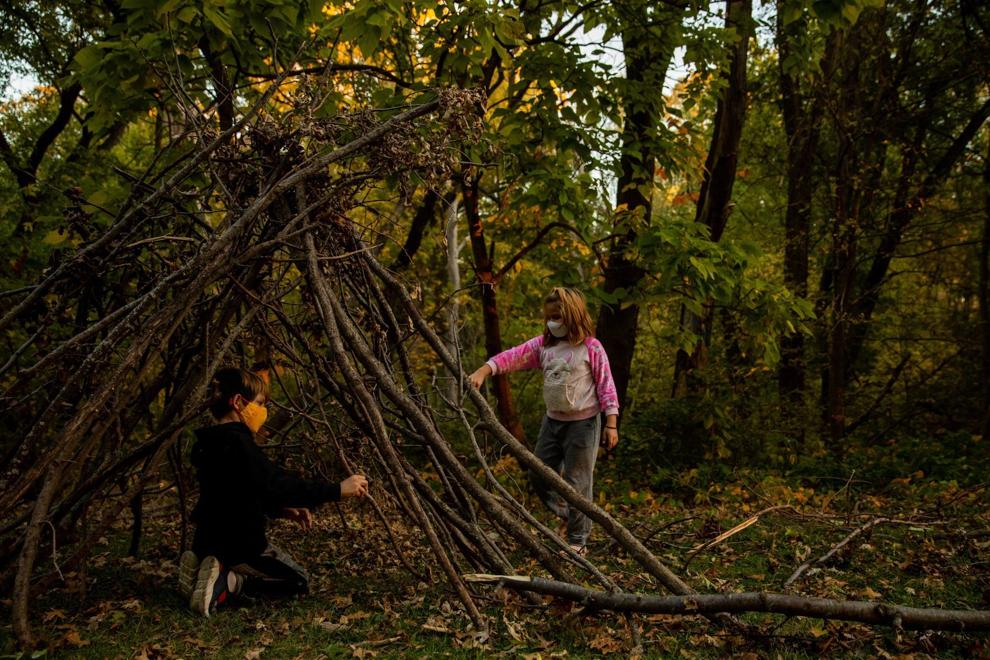 Enter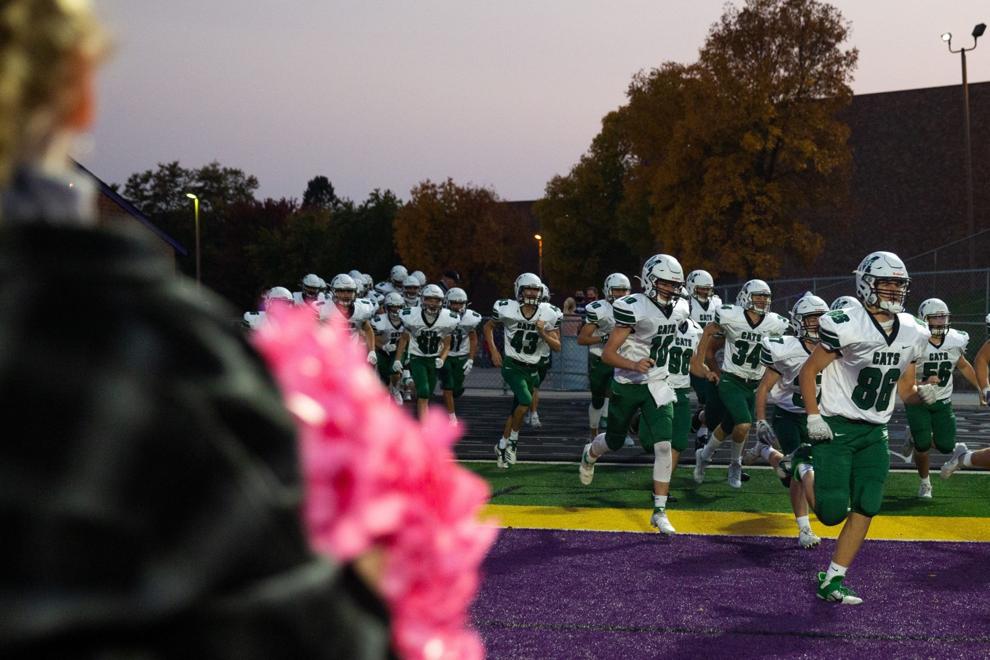 Harvest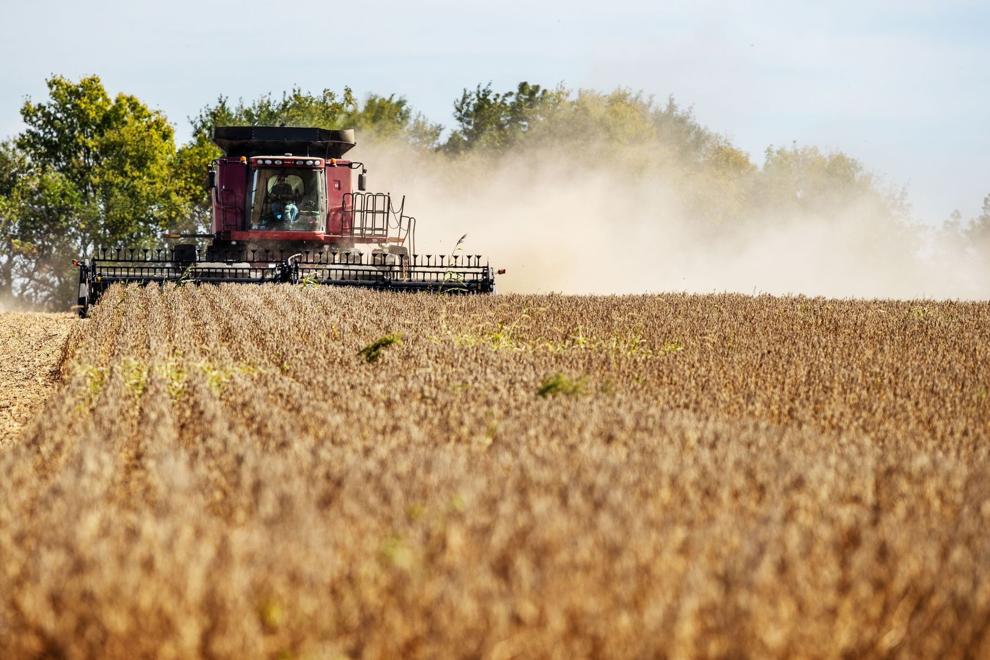 Jump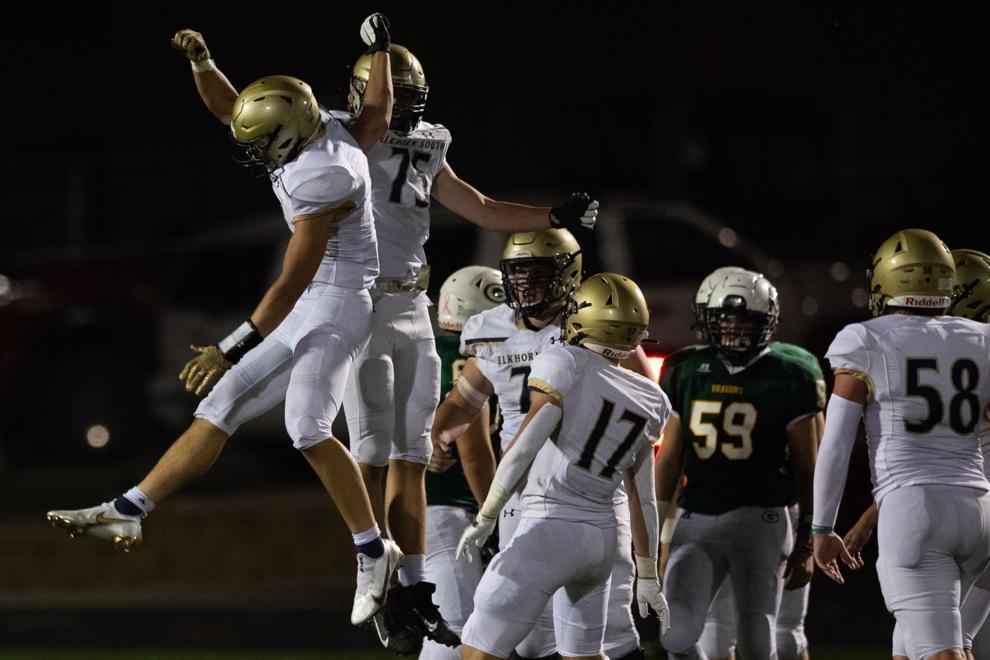 Roses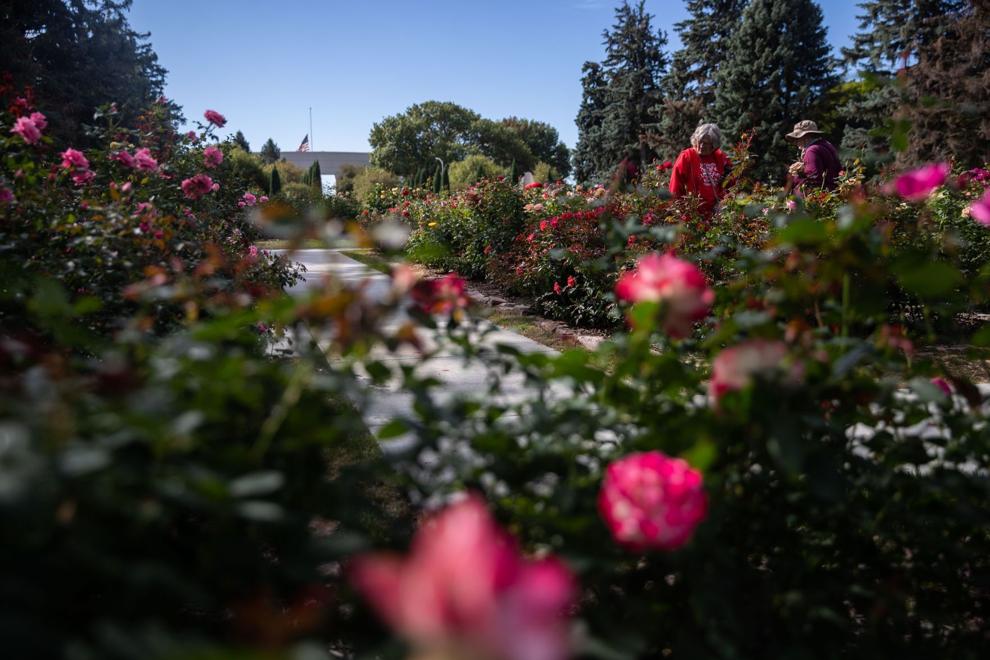 Friday Night Lights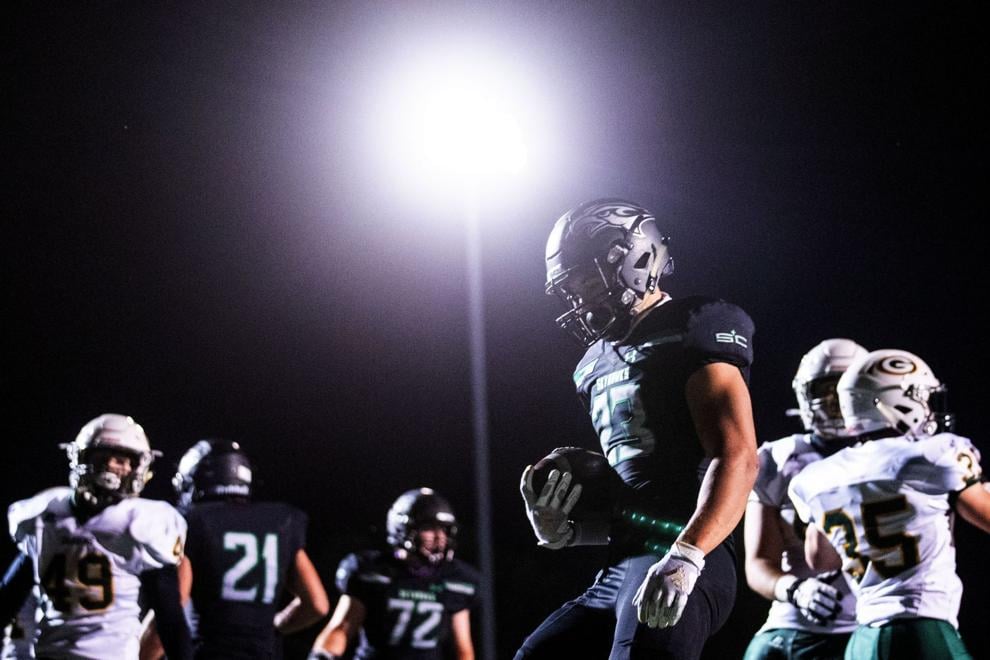 Vice President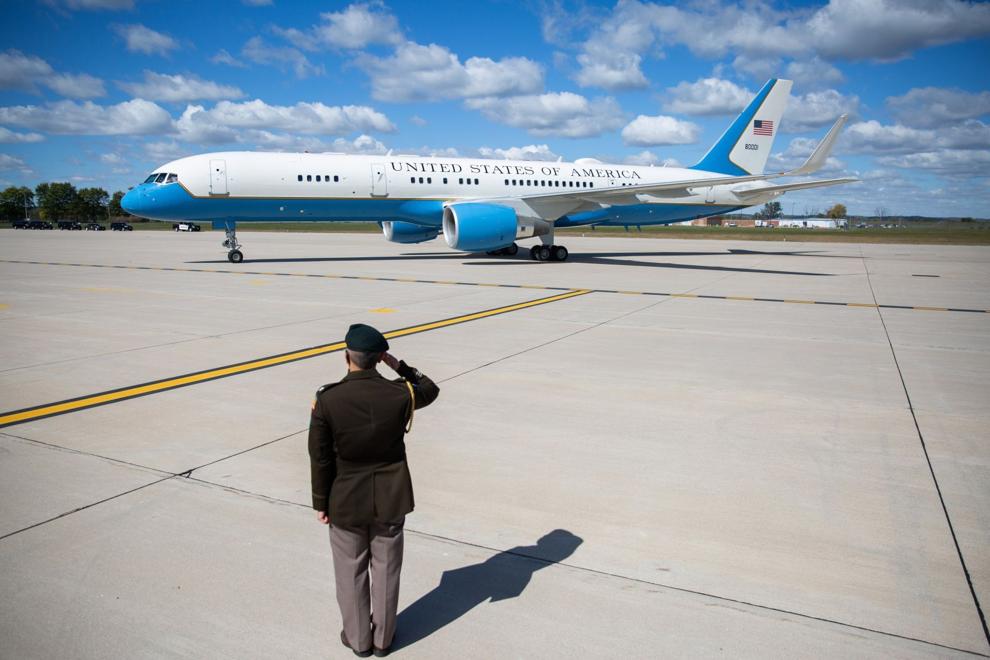 Touchdown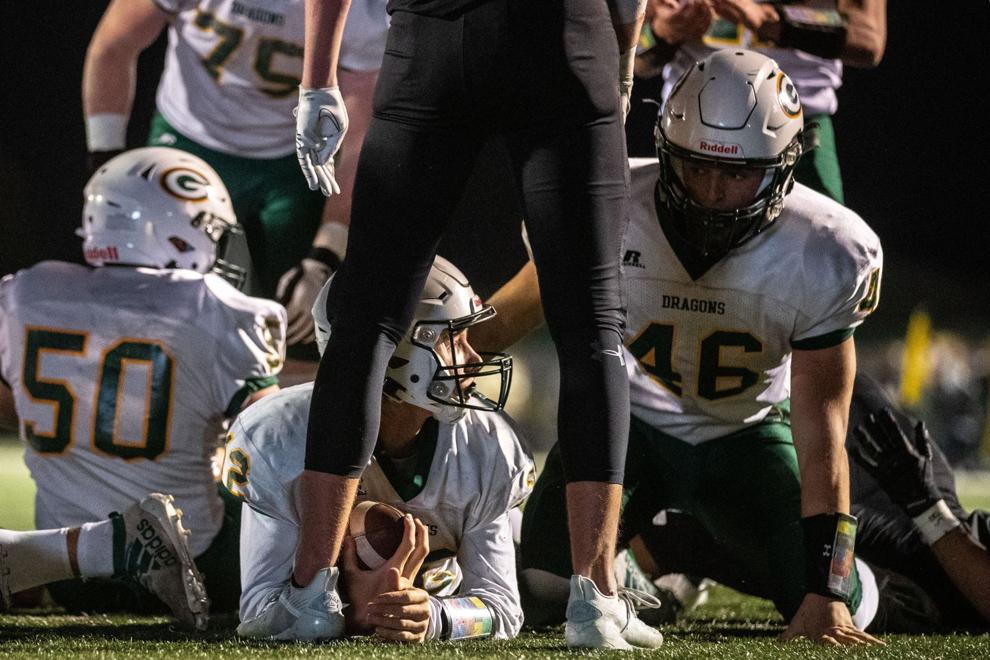 Pet Parade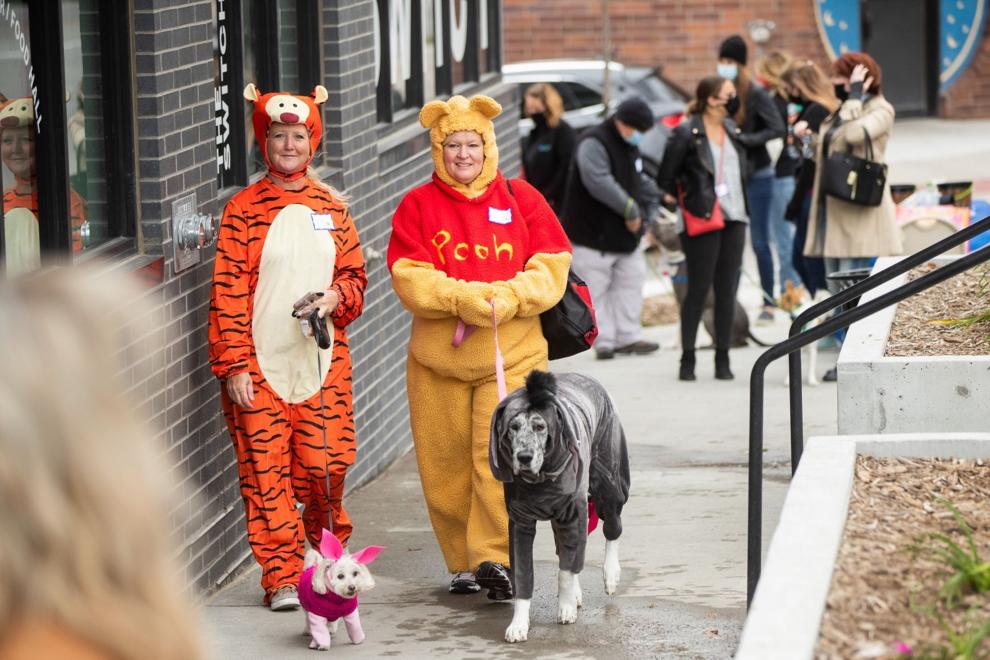 First Day Back