Test scores of Nebraska public school students released Monday provide more evidence that academic achievement took a hit from the pandemic disruptions.
Few students were spared from the disarray that COVID-19 caused in education, the scores from last spring's state testing show.
The results are being released with a note of caution about how to interpret them given the unusual 2020-21 school year marred by quarantines and remote learning challenges.
Overall academic proficiency was down, and all racial groups saw a decline, according to the scores released by the Nebraska Department of Education.
Proficiency in math dropped 6 percentage points, and English language arts dipped 4 points from 2018-19 to 2020-21. No testing was done in 2019-20 because of the pandemic.
Statewide, 48% of students scored proficient in English language arts and 46% in math. There were no science results because of an update underway with that test.
Junior year ACT scores declined and continued the trend of many kids falling below benchmarks for predicted college success.
The Omaha Public Schools, with 77% of students qualifying for free or reduced-price lunch, scored more than 20 percentage points below the state average in the assessments.
About 28% of OPS students were proficient in English language arts and 20% in math. In the 2018-19 school year, those numbers were 33% and 30%, respectively.
State officials caution about comparing some of last spring's scores to those from two years ago.
About 8,500 kids statewide were not tested last school year. Almost 5,000 others opted for home schooling last school year, so they were not tested.
State officials say the tests used in 2021 and 2019 were not identical. The test for grades 3-8 had a new format last spring. Because of the pandemic, it was shorter and more focused on essential subject matter than previous assessments, officials said.
Nebraska Education Commissioner Matt Blomstedt said the results provide a baseline for moving forward.
"Knowing that we've had a measurable overall impact on achievement, this gives us a starting point to start to measure what needs to be done for the recovery," he said.
Where proficiency slipped, the strategy has to be to decide what to invest in to bring it back to pre-pandemic levels, Blomstedt said.
He said a key to recovering is getting back into routines but "that's been tougher than we would have thought this fall."
Lynne Walz, chairwoman of the Nebraska Legislature's Education Committee, said students, families and schools need broad support to address the impact of the pandemic.
"While statistically, scores were understandably down, Nebraska schools and students have withstood unprecedented challenges and now have a valuable baseline to move forward," she said. "But they cannot move forward alone."
Walz said it's a time for "unity not division," so educators, parents and communities can come together to address the impacts.
Jenni Benson, president of the Nebraska State Education Association, said that there's "unfinished learning" and that teachers need and appreciate the continued help and support of parents and communities.
Benson said the pandemic was a reminder that for the large majority of students, the best teaching takes place in person, in the classroom.
The results echo national research by ACT and nonprofit education organization NWEA that found that student learning was harmed last year. The Education Department's own research using MAP Growth test data from Nebraska schools from fall 2020 indicated that students continued to learn but at slower rates than what was typically expected.
Here are some takeaways from Monday's release:
All racial subgroups of students tracked by the state dipped in proficiency. The fact that math fell farther than English mirrors MAP Growth results from a year ago. Educators say math is particularly vulnerable to disruptions in the learning environment because each skill provides a foundation for the next.
Although achievement dipped, gaps between Whites and other racial groups didn't change much. The gaps remain wide in some cases. For instance, the gap between White and Black students in math remained 36 percentage points. The gap between White and American Indian/Alaska Native students in English stayed at 34 points. White and Asian students achieved higher proficiency than other subgroups, scoring just a few points apart.
Chronic absenteeism increased substantially. The state defines chronic absenteeism as when a student misses 10% of their time in school. More than 22% of students were classified as chronically absent in 2020-21, compared with 14.7% in 2018-19. Research shows that missing four days can have a measurable impact on achievement, officials said.
The 8,553 students who didn't test likely influenced the results, but how is unknown. Nebraska's testing participation rate is normally more than 99%. Despite the drop, participation last school year was still almost 95%. Education officials say that high participation rate reflects that Nebraska was able to return to school sooner and more consistently than most other states.
Homeless, migrant, highly mobile and foster kids, as well as those learning English, had some of the lowest proficiency levels. In math, for example, 16% of homeless kids and 18% of foster kids were proficient.
Junior year ACT scores declined. The state has used the ACT college entrance exam as an assessment since 2017. Scores fall on a range from 1 to 36. Overall, juniors scored an average of 16.8 in English, 18.0 in math and 18.3 in science. In 2019, scores were 17.7 in English, 18.9 in math and 19.0 in science.
Average scores from last spring were below the thresholds that ACT says predict success in college. ACT sets benchmark scores in each subject area. Students hitting those benchmarks have a 50% chance of earning a B or higher in corresponding credit-bearing college courses. The benchmarks are 20 for English language arts, 22 for algebra and 23 for biology. Juniors have another year to improve their scores before graduation.
While junior year scores dipped, officials said Nebraska students compete well nationally on the exam.
According to the most recent report from ACT, of the 14 states that tested more than 80% of students, Nebraska had the second-highest average composite score, officials say.
OPS staff are still analyzing the test scores and will continue to focus on student learning and well-being, the district said in a statement.
"We will continue to use all available information and leverage every opportunity to support student success," the district said.
Many of the achievement gaps between White students and other students in OPS were similar to 2018-19 assessment results, except for one: The gap between White and Black students in both areas was smaller — it dropped by 1 percentage point in English and 4 percentage points in math.
But the achievement gaps remained large. For example, there was a 30-point gap between White and American Indian/Alaska native students in English. There was a 27-point gap between White and Black students in math.
Some of the district's most vulnerable students remained the least proficient. Only 11% and 17% of highly mobile students were proficient in math and English, respectively.
OPS also had many students who didn't take the assessments at all. Of the 8,553 Nebraska students who weren't tested, 3,616 were OPS students.
State officials say the test results will be used to inform the state's ongoing work to support schools, reduce and eliminate achievement gaps, and improve the educational outcomes for students.
The results will also be used to help direct pandemic recovery efforts supported by state and federal relief money, they said.
---
Public school districts in the Omaha metro area
Bellevue Public Schools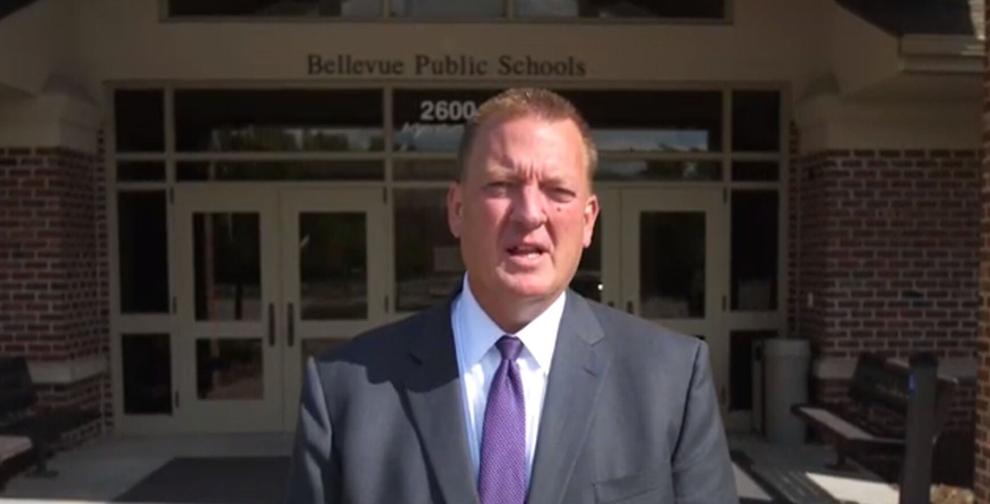 Bennington Public Schools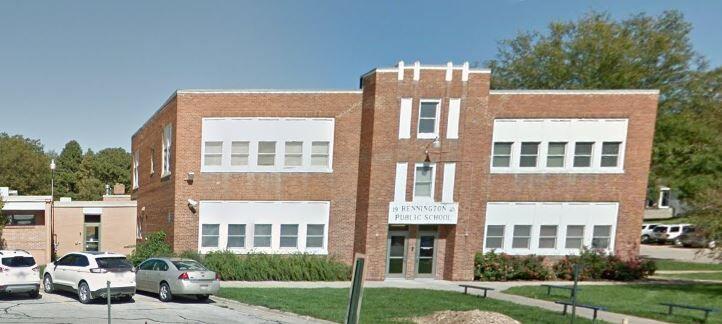 Douglas County West Community Schools
Elkhorn Public Schools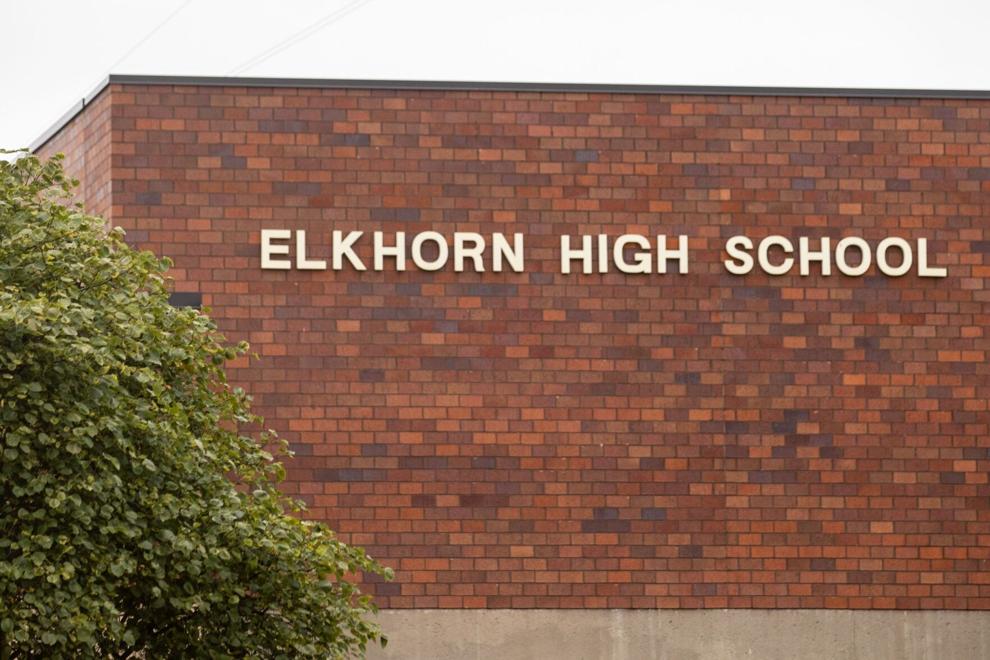 Fort Calhoun Community Schools
Gretna Public Schools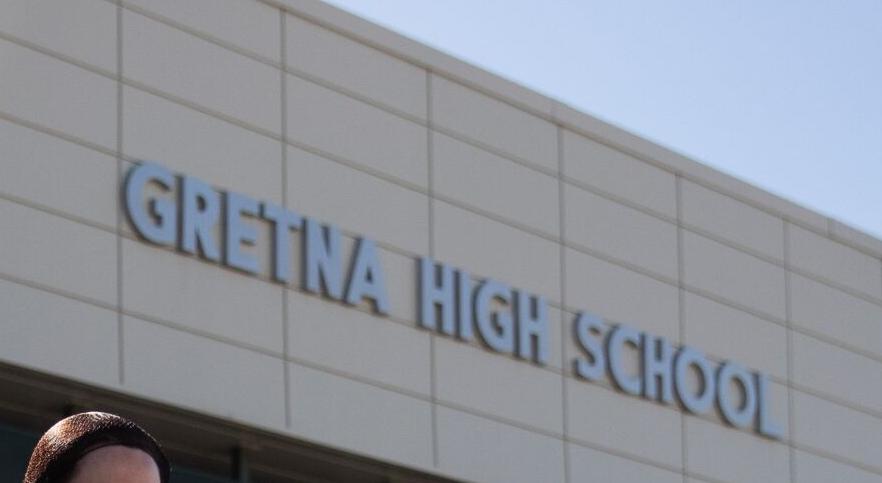 Millard Public Schools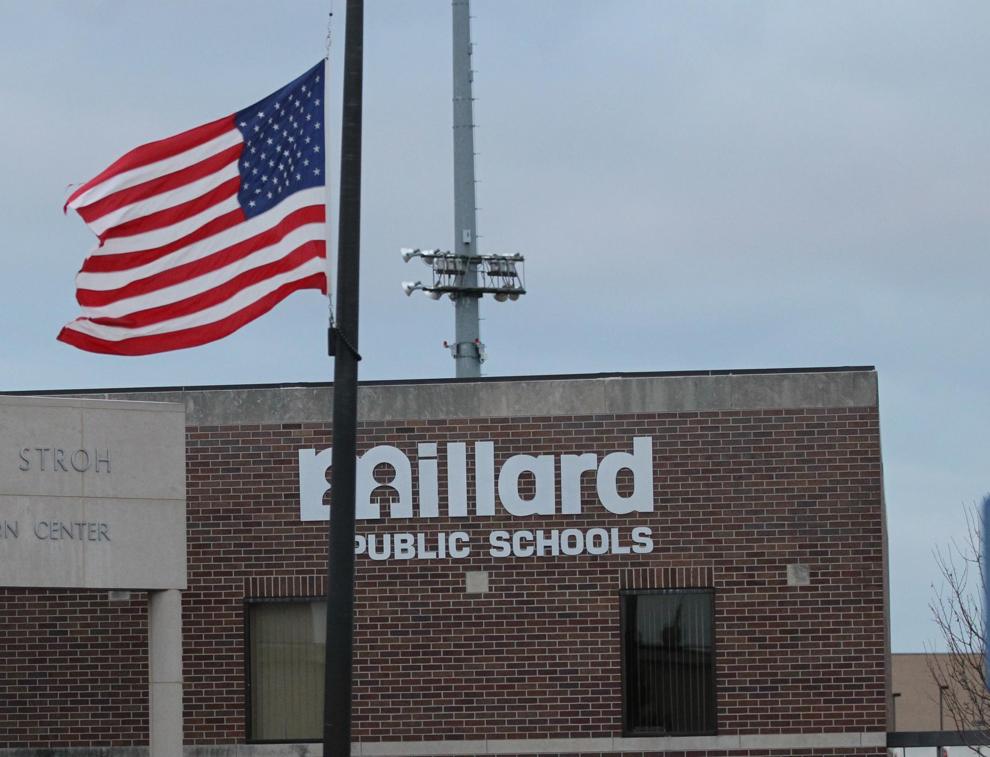 Omaha Public Schools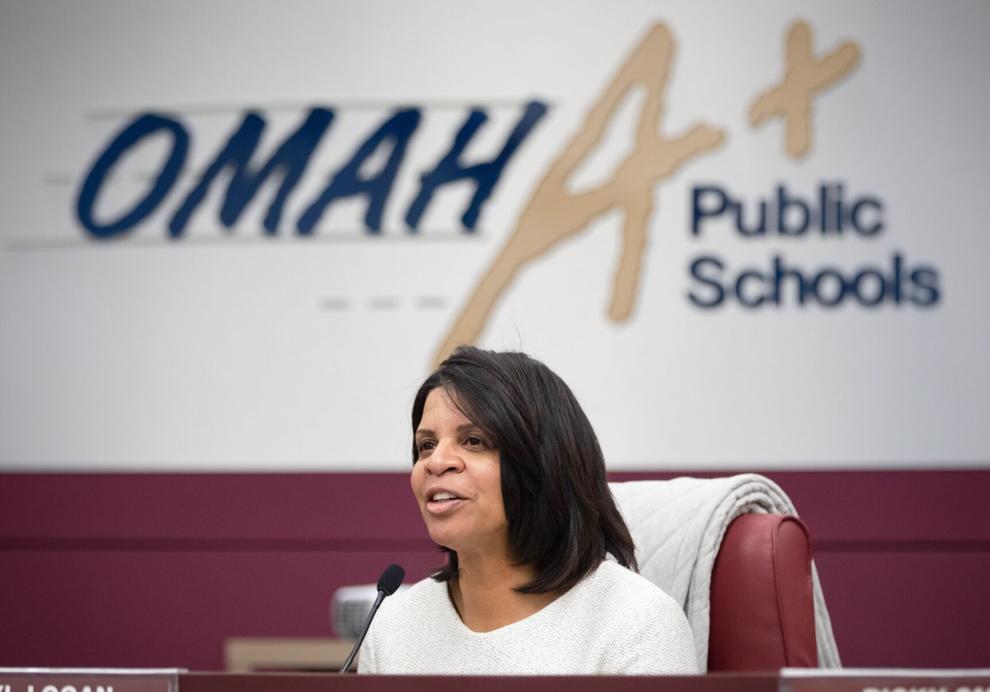 Papillion La Vista Community Schools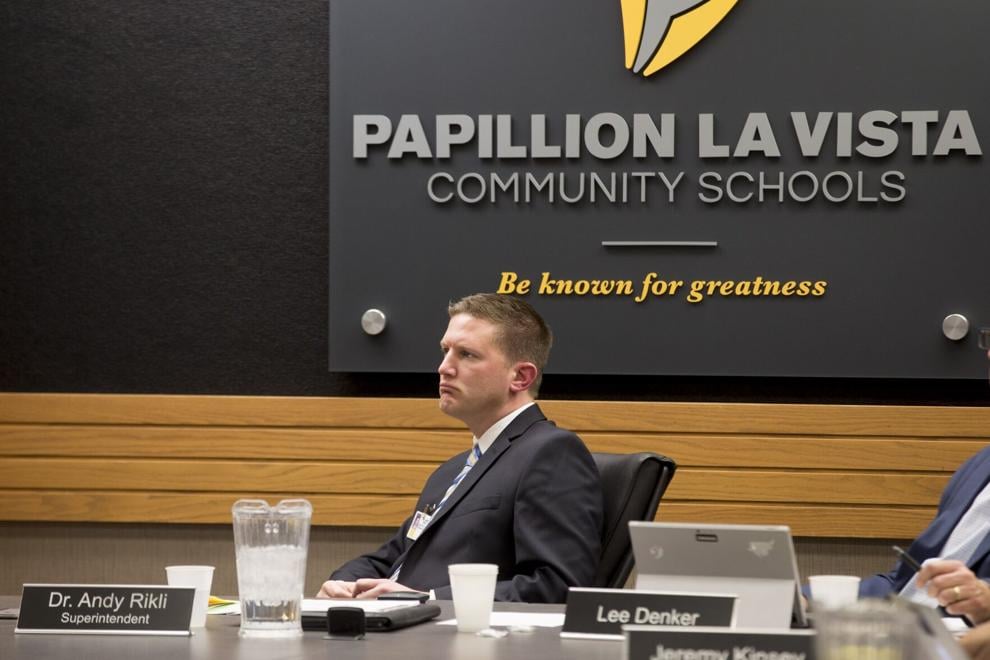 Ralston Public Schools
Westside Community Schools