Gretna will have two high schools with mythical creatures as mascots.
School board members Monday night selected a griffin as the mascot for the new Gretna East High School.
The board also approved a color scheme: gold, silver and black.
The mascot for the existing school, Gretna High School, is a dragon.
The eventual crosstown rivalry games — when Dragons and Griffins meet — will surely be magical affairs.
Gretna officials don't yet have a rendering of the new mascot. And the colors for the new school will be fine-tuned as the artists get to work on branding.
The board chose from three recommended mascots, passing over the Express and the Grizzlies.
The school is slated to open in 2023.
It's rising on a hill west of 180th Street and north of Nebraska Highway 370. Many of the walls are up, and workers started on the roofs two weeks ago. Two of the four artificial turf sports fields are in place.
In November 2020, residents approved a $258 million bond issue, which included $139.5 million to build the district's second high school. It will have capacity for 1,600 students and likely open with at least 1,000 students, Superintendent Rich Beran said. It will have synthetic turf baseball, softball, soccer and football fields.
According to the Nebraska School Activities Association, one other school has a griffin for a mascot: Diller-Odell, about 15 miles south of Beatrice, which has about 60 students in grades 9-12.
A griffin is a mythological creature with a lion's body and a bird's head, usually that of an eagle, according to Encyclopedia Britannica.
The griffin was a favorite decorative motif in the ancient Middle Eastern and Mediterranean lands, the encyclopedia says.
Ancient people used it in art as early as 2,000 B.C.
During the Middle Ages, griffins appeared on shields and other armor as symbols of strength, the encyclopedia says.
In C.S. Lewis' series of books "The Chronicles of Narnia," griffins fight in Aslan's army. A griffin also appears in Lewis Carroll's "Alice's Adventures in Wonderland."
---
Public school districts in the Omaha metro area
Bellevue Public Schools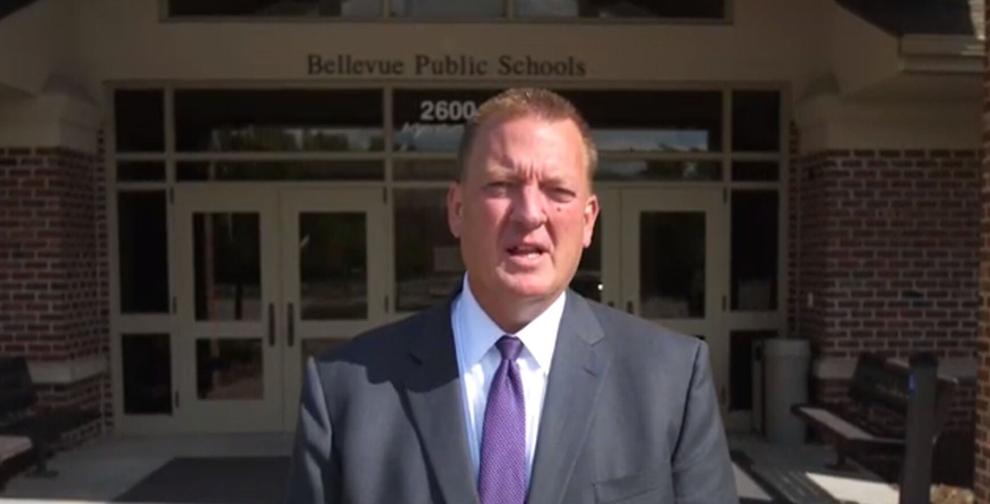 Bennington Public Schools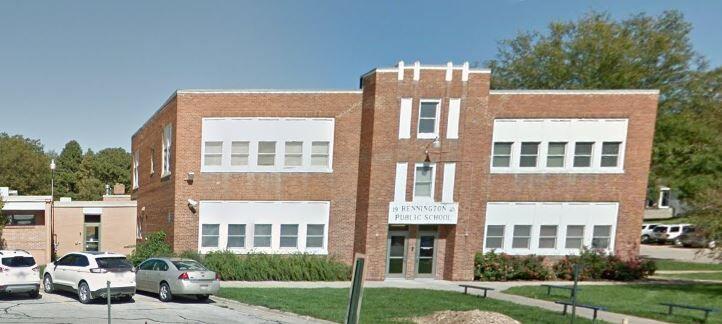 Douglas County West Community Schools
Elkhorn Public Schools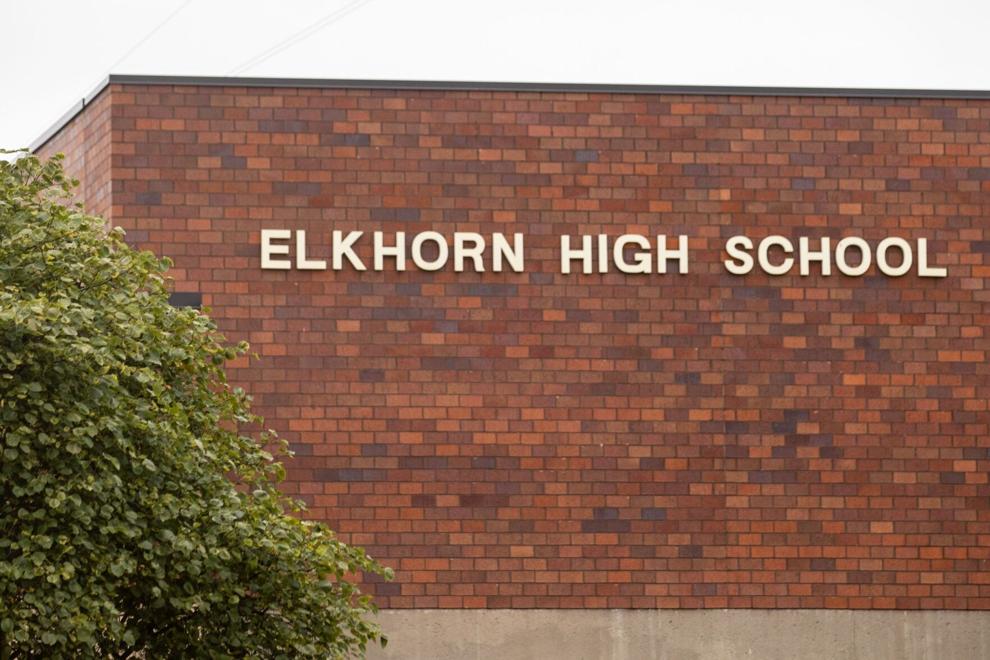 Fort Calhoun Community Schools
Gretna Public Schools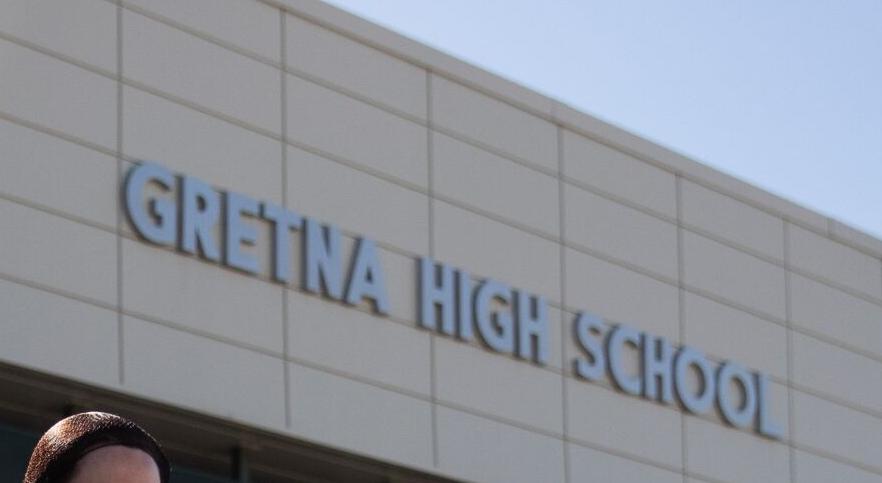 Millard Public Schools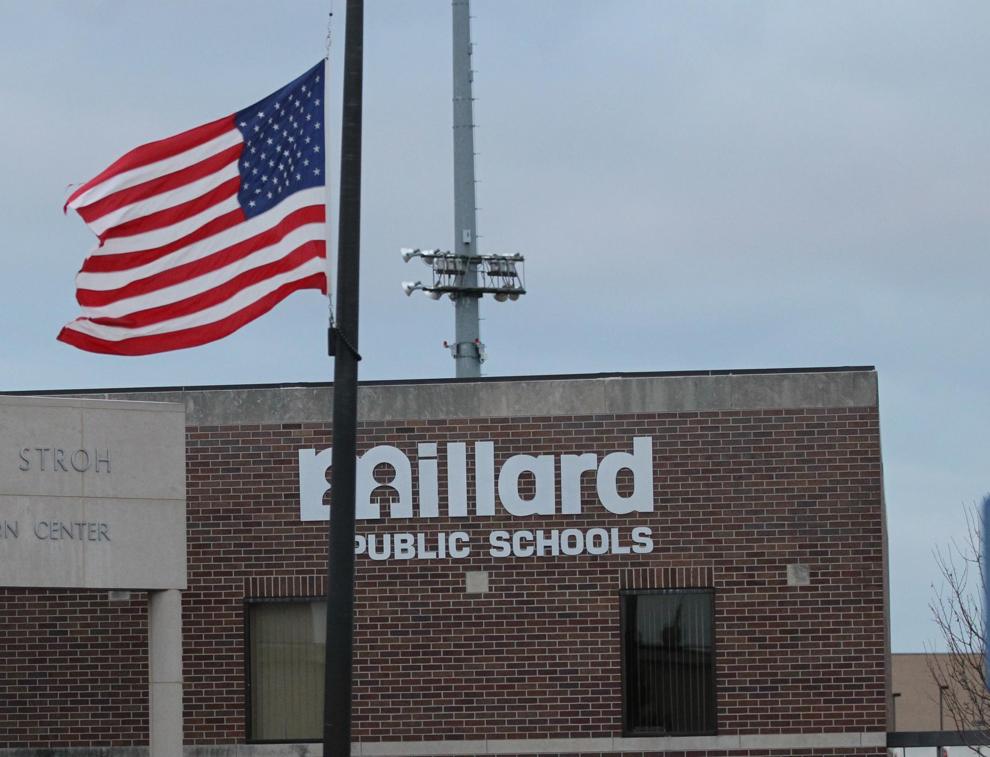 Omaha Public Schools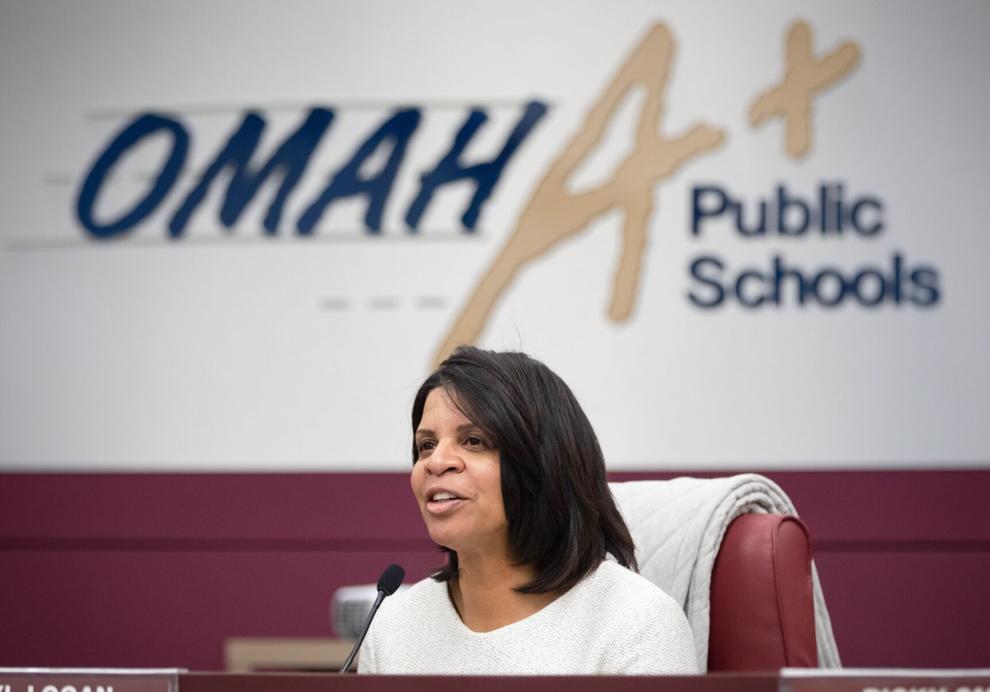 Papillion La Vista Community Schools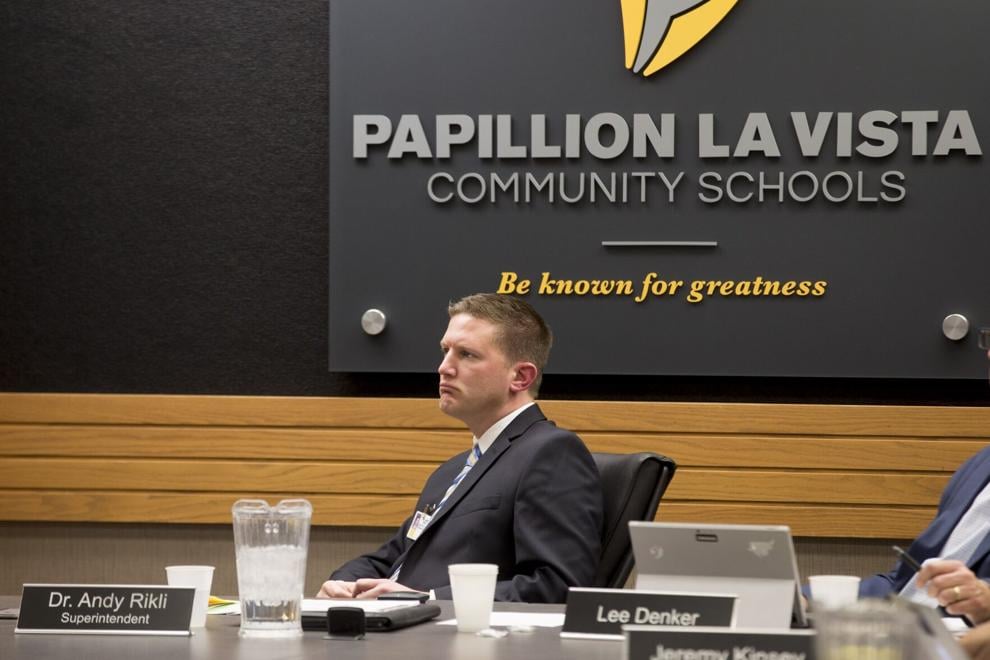 Ralston Public Schools
Westside Community Schools