Nebraska Gov. Pete Ricketts expressed concern Thursday that the latest draft of health education standards for Nebraska schools continues to call for teaching schoolkids about gender identity.
Advocates for LGBTQ youth, meanwhile, expressed disappointment that the State Department of Education stripped away numerous references to gender identity that were contained in the first draft, made public in March.
The Women's Fund of Omaha is calling for a third draft, saying the latest one is "a complete departure" from what medical experts and decades of research clearly demonstrate is effective health education.
The department made public its second draft Thursday, kicking off a new public comment period.
Final approval rests with members of the Nebraska State Board of Education, who are scheduled to meet Aug. 6 but are not expected to vote on a final version until fall.
The board is not mandated by state law to write health standards, nor are schools required to adopt what they approve. But whatever is adopted would be an expression of the state's vision for what students should know about health and sex.
Ricketts said that while the new draft scrapped many of the topics Nebraskans found objectionable in the first version, the standards still need improvement.
"The continued presence of gender ideology in the standards leaves the door open for this material to be expanded either before these draft standards are approved or in future years, when these standards are revisited," he said in a statement.
"Sex education and other controversial topics should be addressed at home. This responsibility should not be shouldered by teachers in schools," Ricketts said, adding: "I strongly urge the Nebraska Department of Education to refine these standards to remove lingering issues."
Abbi Swatsworth, executive director of Out Nebraska, said, "The fact that LGBTQ+ people exist should not be controversial."
"We are deeply disappointed to learn that the second draft of the proposed health standards have largely omitted the reality of LGBTQ+ youth and families," she said.
Nebraska schools must be welcoming, safe spaces for all students, Swatsworth said.
"This erasure does nothing to protect LGBTQ+ students," she said.
In the previous draft, the term gender identity appeared nine times, starting in first grade, when students were to learn to define gender, gender identity and gender-role stereotypes.
In third grade, students were to identify trusted adults of whom they could ask questions about gender identity. Fourth graders were to learn the difference between sex assigned at birth and gender identity.
Fifth graders were to learn that gender identity and expression exist on a spectrum. Sixth graders were to learn about cisgender, transgender, gender nonbinary and gender expansive.
In the second draft, the term gender identity appears twice.
It appears in a seventh-grade standard, calling for teaching students that "biological sex and gender identity may or may not differ."
The second reference appears in a glossary of terms, where gender identity is defined as "internal, deeply held thoughts and feelings about gender."
Together, the standard and the definition would give schools that adopt the standards an avenue for teaching about gender identity, without the state prescribing specifically how to do it.
The first draft had been far more prescriptive in that regard.
Jo Bair Springer, executive director of enCourage Advocacy Center in Grand Island, said she's concerned that the standards no longer reflect the identities of LGBTQ youth.
The standards in the first draft were written to build on students' understanding from one year to the next, she said.
To teach about gender identity only once in later grades diminishes the effectiveness, she said. Kids who need accurate sex education are not getting it at home, she said.
Jo Giles, executive director of the Women's Fund of Omaha, said that because of the absence of such topics as pregnancy prevention, sexual orientation and gender identity, the second draft fails to align with best practices in the health field. Giles said it also contradicts a nondiscrimination statement the board adopted that says all students should be "known, heard and supported."
Giles said 38 organizations in various fields of service and advocacy have signed on to a letter calling for inclusive standards that reflect "all the diverse identities that our students bring to school and that create the diverse fabric of our communities — including LGBTQ+ students and youth of color and their families."
The organizations — among them GLSEN Omaha, OutNebraska, Girls Inc. of Omaha, the ACLU of Nebraska, the Nebraska AIDS Project and Heartland Family Service — say the standards must be medically accurate, evidence-informed and include concepts that have been proven to prevent or reduce negative health outcomes.
The Nebraska Family Alliance and the Nebraska Catholic Conference, which had criticized the first draft, issued a joint statement saying the new draft is better than the first but still raises concerns.
The groups credited parents for leadership and advocacy that "led to the removal of significant portions of the ideologically driven and ill-conceived content" in the first draft.
Language in the new draft "rightly acknowledges the fundamental role of parents and guardians as the first educator of their children," they said.
"We will spend more time with this draft and provide specific feedback to the Department of Education and State Board of Education," they said.
Nebraska Education Commissioner Matt Blomstedt urged the sides to "find common ground."
"This is a very divisive time, across a lot of different topics," he said.
He said all students, at one time or another, feel like they don't fit in.
"Standards will not solve all of those issues, right? What we need is a structure within our education system that supports students where they're at, academically, whether socially, whether emotionally, wherever they may be."
---
Public school districts in the Omaha metro area
Bellevue Public Schools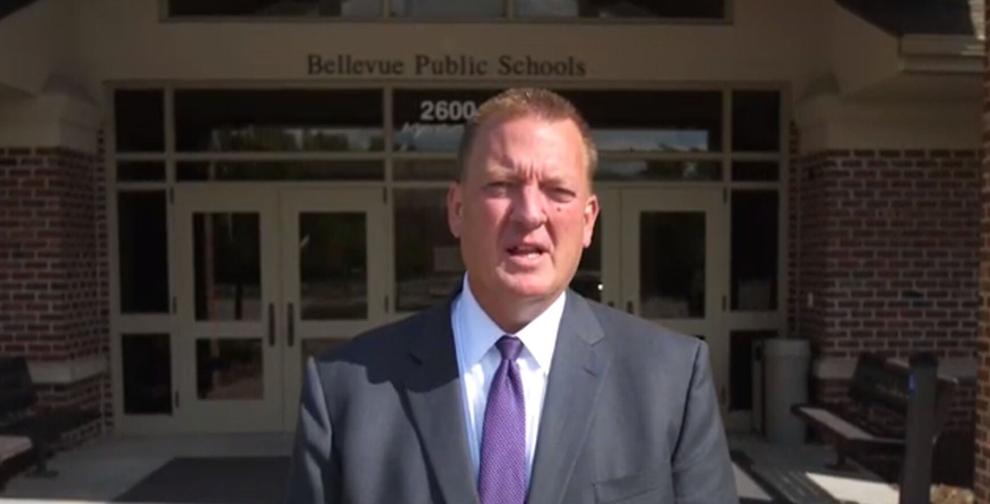 Bennington Public Schools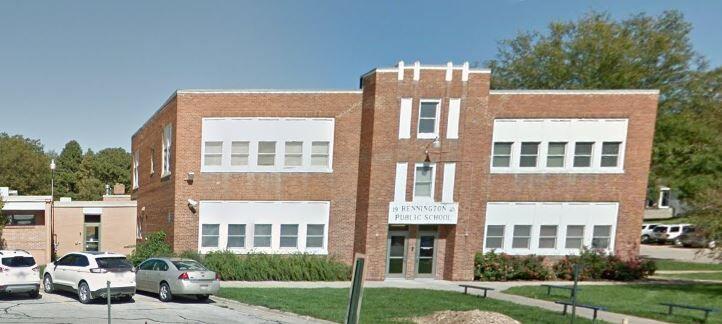 Douglas County West Community Schools
Elkhorn Public Schools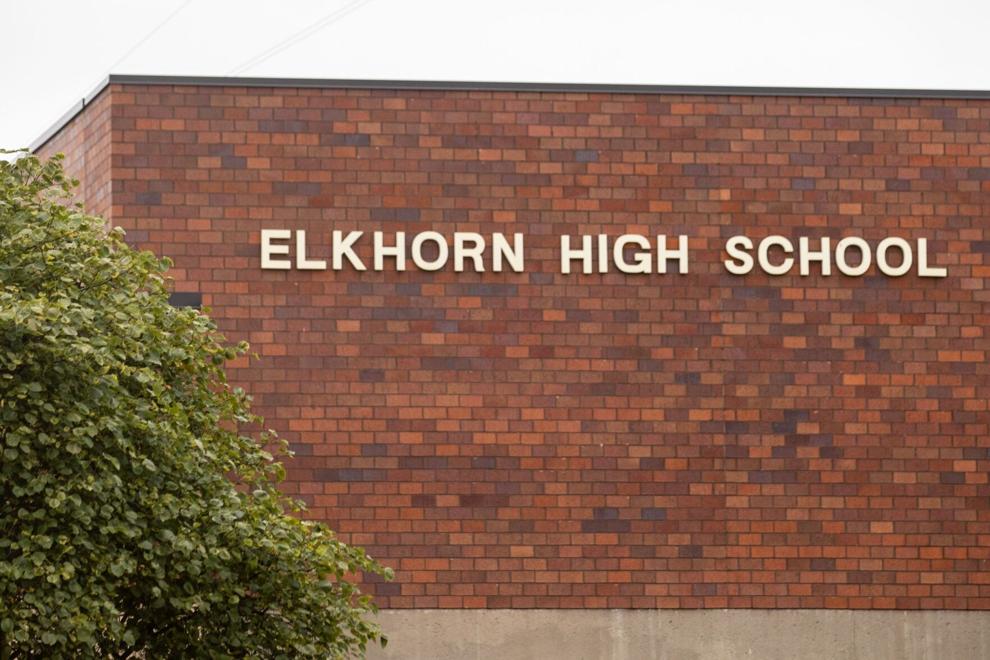 Fort Calhoun Community Schools
Gretna Public Schools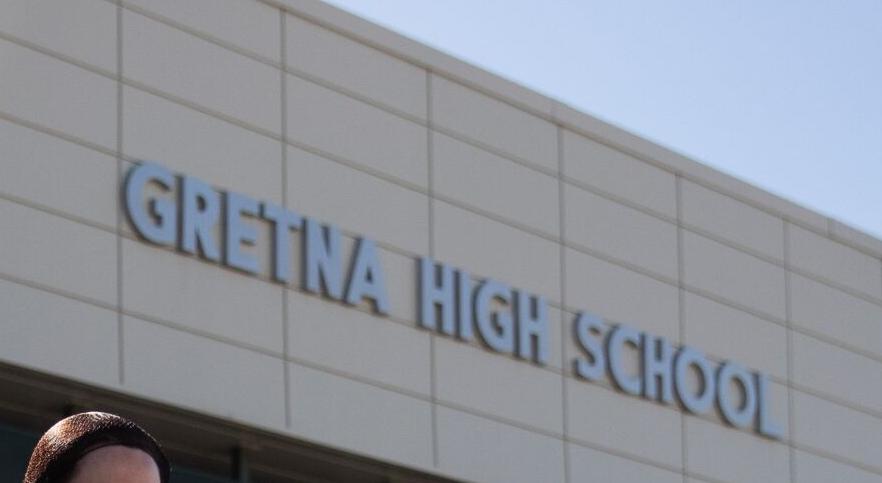 Millard Public Schools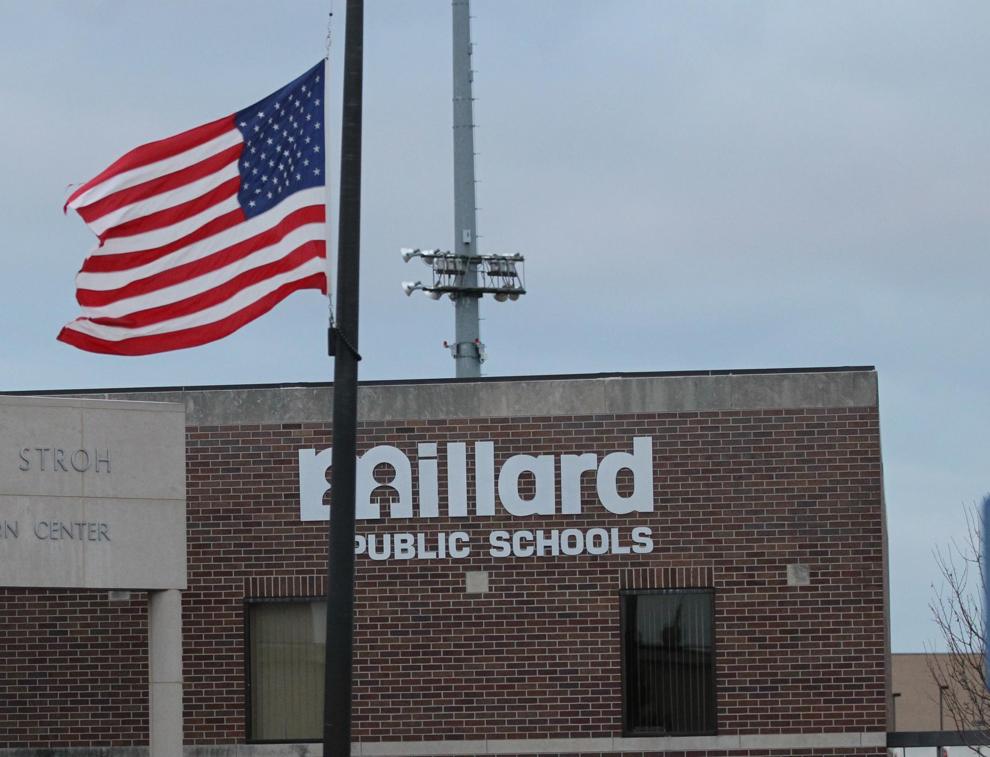 Omaha Public Schools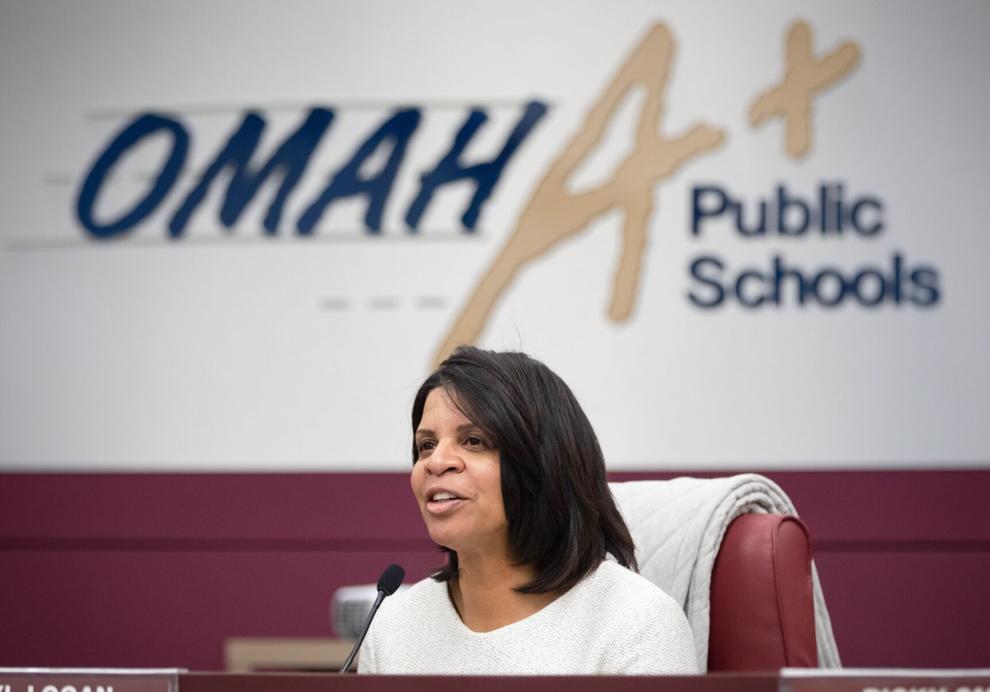 Papillion La Vista Community Schools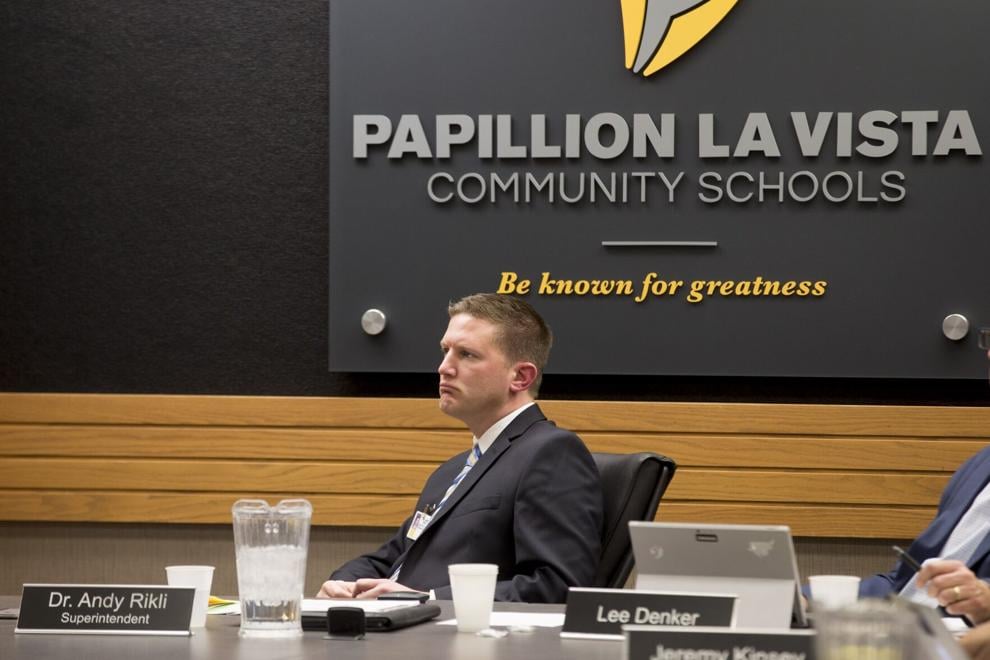 Ralston Public Schools
Westside Community Schools