The Nebraska Department of Education has announced that it has four finalists in the running to become the state's education commissioner, including one local superintendent.
The finalists were announced Tuesday after applications for the job closed earlier this month. The candidates include Melissa Poloncic, superintendent of Douglas County West Community Schools; Lisa Coons, chief academic officer for the Tennessee Department of Education; Brian Maher, executive director of the South Dakota Board of Regents; and Summer Stephens, superintendent for Churchill County School District in Fallon, Nevada.
"The board received a strong slate (of) applicants and while choosing finalists was not an easy task, we feel very confident in our selections," said Patti Gubbels, State Board of Education president, in a press release. "Each finalist brings a unique perspective and extensive experience that will benefit our state."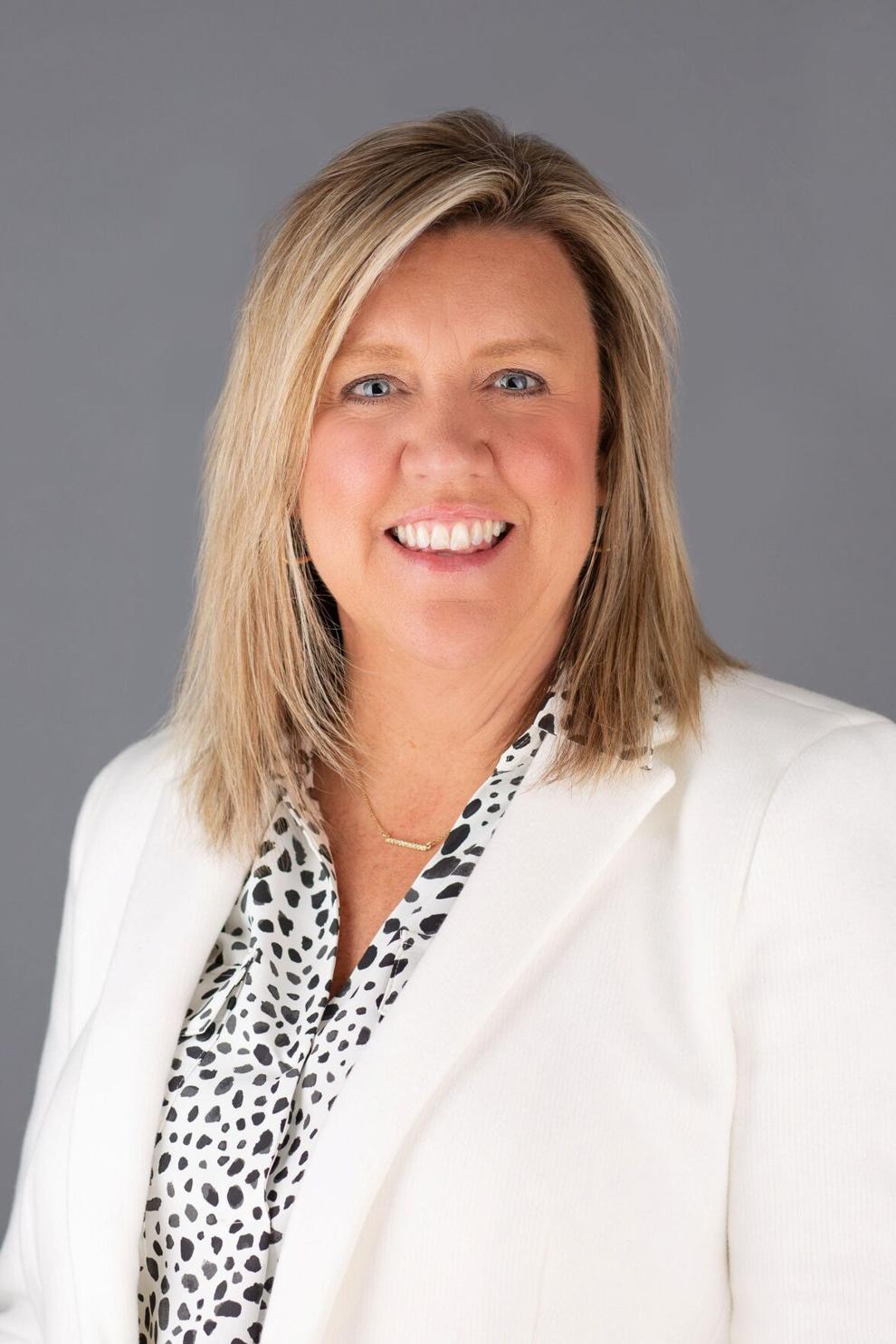 Poloncic has led Douglas County West, located in Valley, Nebraska, since 2014, according to her resume. Before that role, she was a principal in the Millard Public Schools district for seven years.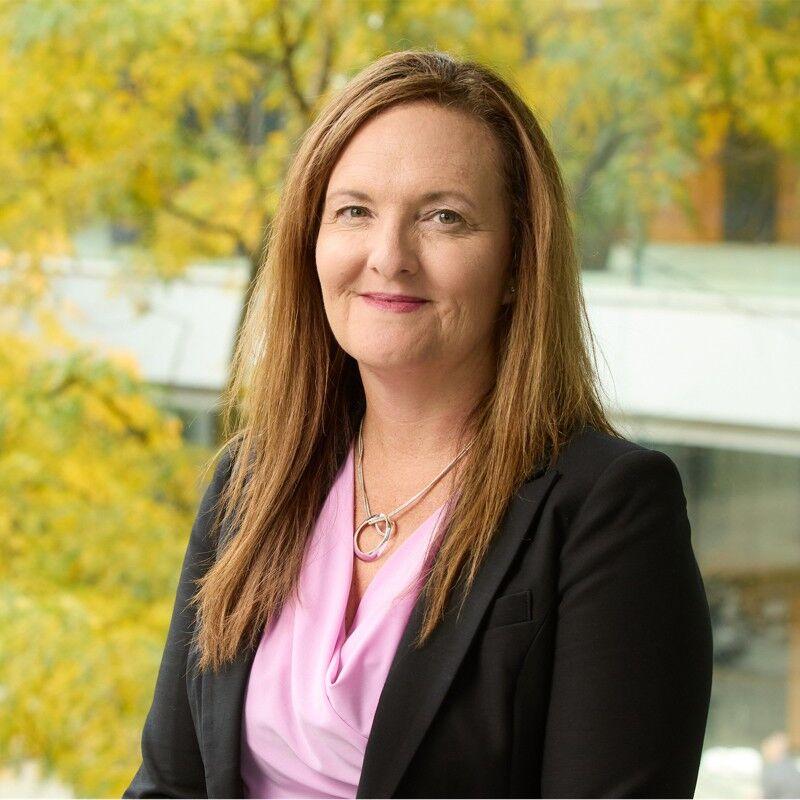 Coons has been chief academic officer for the Tennessee Department of Education since June 2019, according to her resume. She was previously an official for Metro Nashville Public Schools.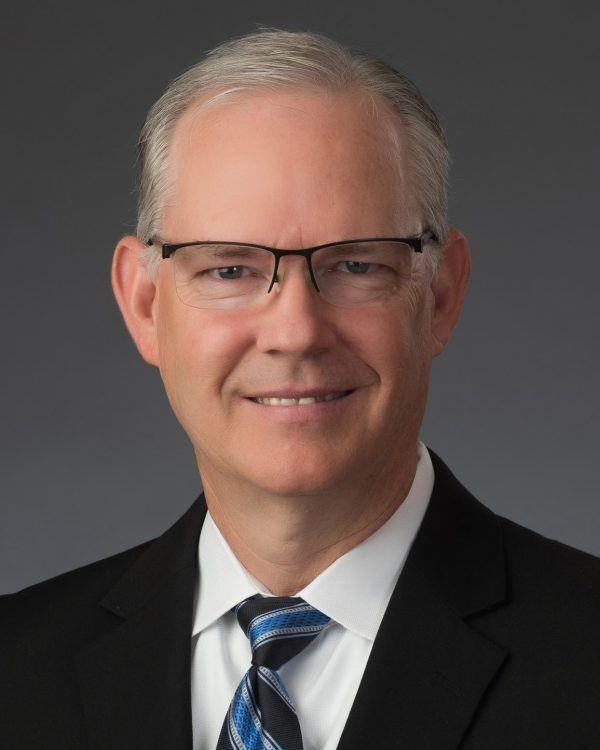 Maher has been with the South Dakota Board of Regents since 2020 and was previously superintendent of the Sioux Falls School district. Maher also has ties to Nebraska — he spent time as superintendent of both the Kearney and Centennial school districts.
Stephens also was recently named a finalist for the superintendent job in Bennington Public Schools before a different candidate was chosen. Though she currently is a superintendent in Nevada, she is originally from Nebraska, where she worked in the Bellevue and Norris school districts.
The comprehensive search for a new state education commissioner follows the January resignation of Matthew Blomstedt, who was in the position for nine years.
Deborah Frison, one of the state's two deputy commissioners, is serving in his place until the new commissioner is hired.
All four candidates will be interviewed during a public State Board of Education meeting on March 30. The board will then select the state's education commissioner on March 31.