Eight Catholic educators will be awarded $5,000 each by the Archdiocese of Omaha at a September dinner.
The 44th annual Archbishop's Dinner for Education will take place Sept. 23 at the CHI Health Convention Center.
Money raised at the dinner helps the Children's Scholarship Fund of Omaha provide scholarships so low-income students can attend Catholic schools.
This year's honorees include:
Administrators of the Year
Maureen Hoy, Mary Our Queen School, Omaha
Dan Koenig, Archbishop Bergan Catholic School, Fremont
Tammy Mateljan, St. Cecilia School, Omaha
Joyce Ortmeier, Guardian Angels Central Catholic School, West Point
John Roshone, Mt. Michael Benedictine School, Elkhorn
Joan Lahm, Scotus Central Catholic High School, Columbus
– Special Education and Under-Served
Mary Davis, Ss. Peter and Paul School, Omaha
Darian Stout, Madonna School, Omaha
---
Photos: Downtown Omaha's St. Mary Magdalene Church through the years
St. Mary Magdalene Church in 1908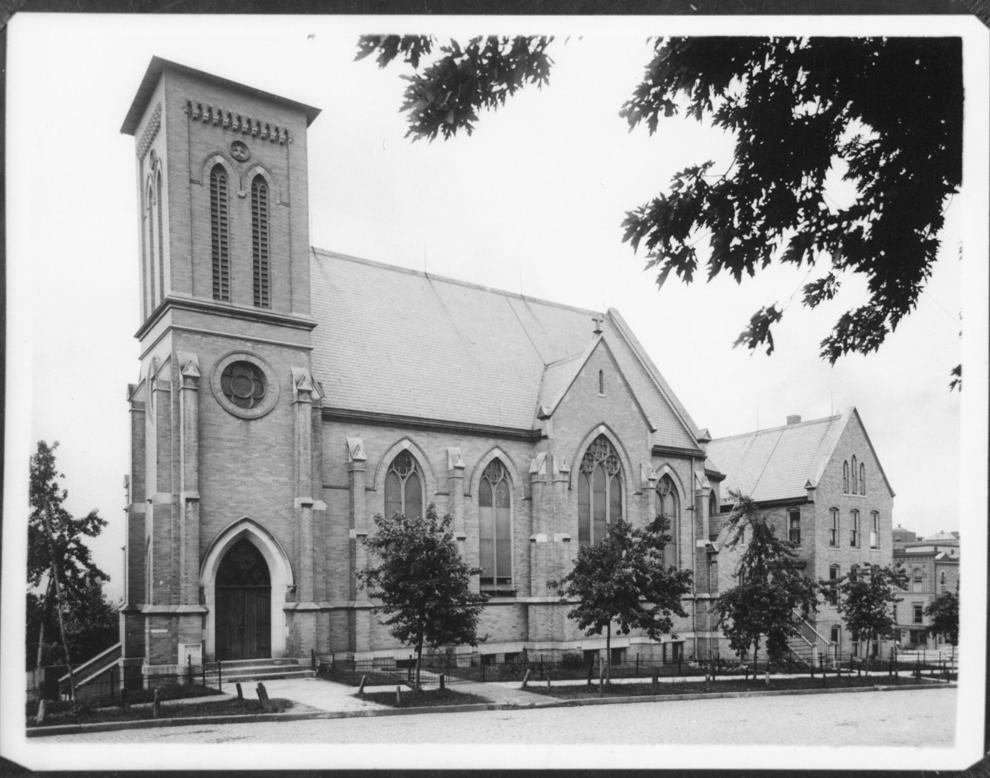 St. Mary Magdalene Church early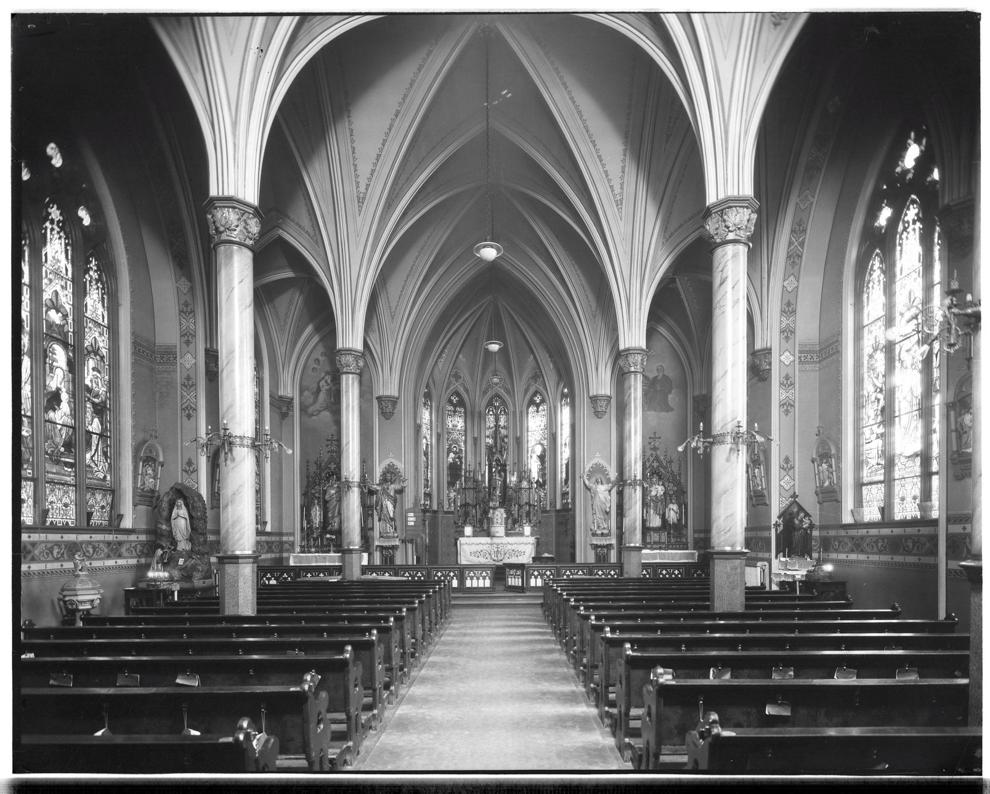 St. Mary Magdalene in 1920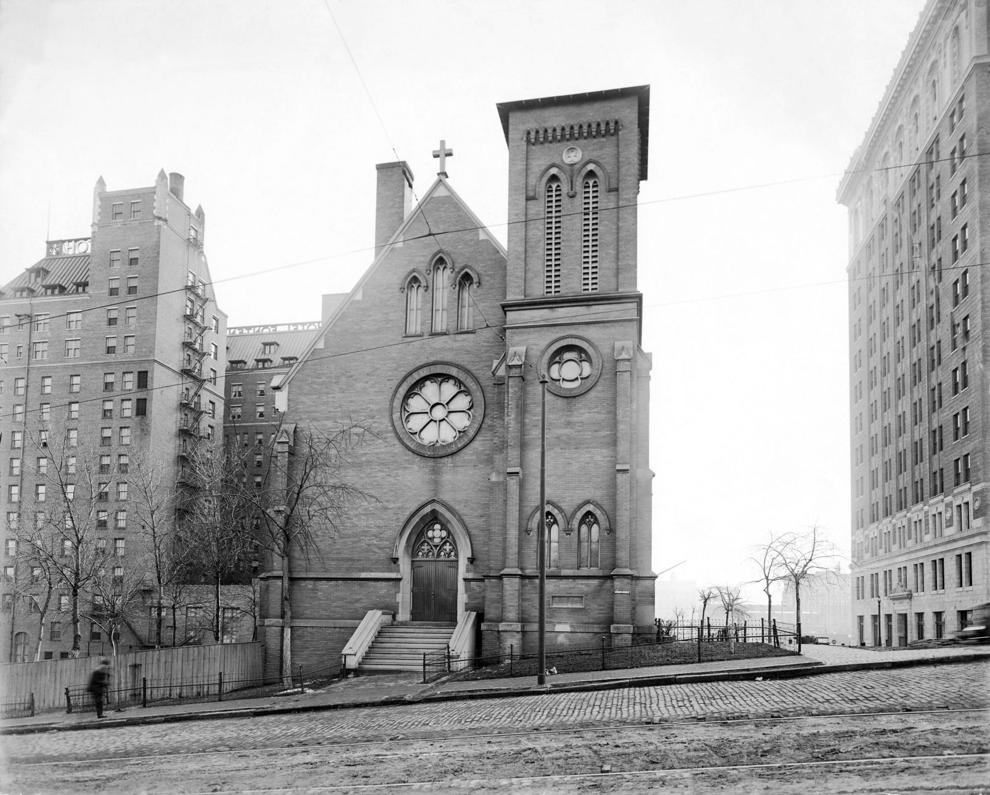 St. Mary Magdalene early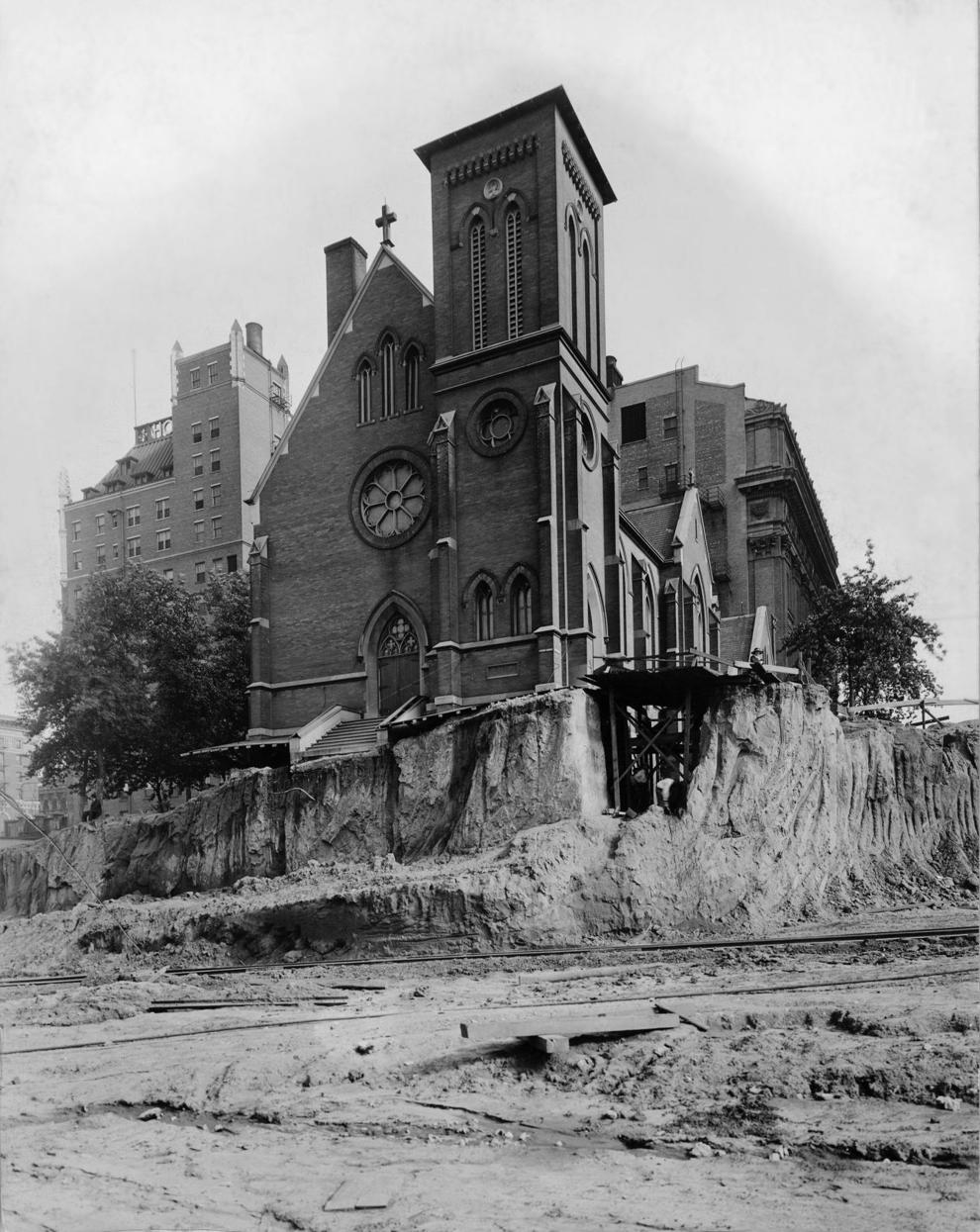 St. Mary Magdalene Church during street work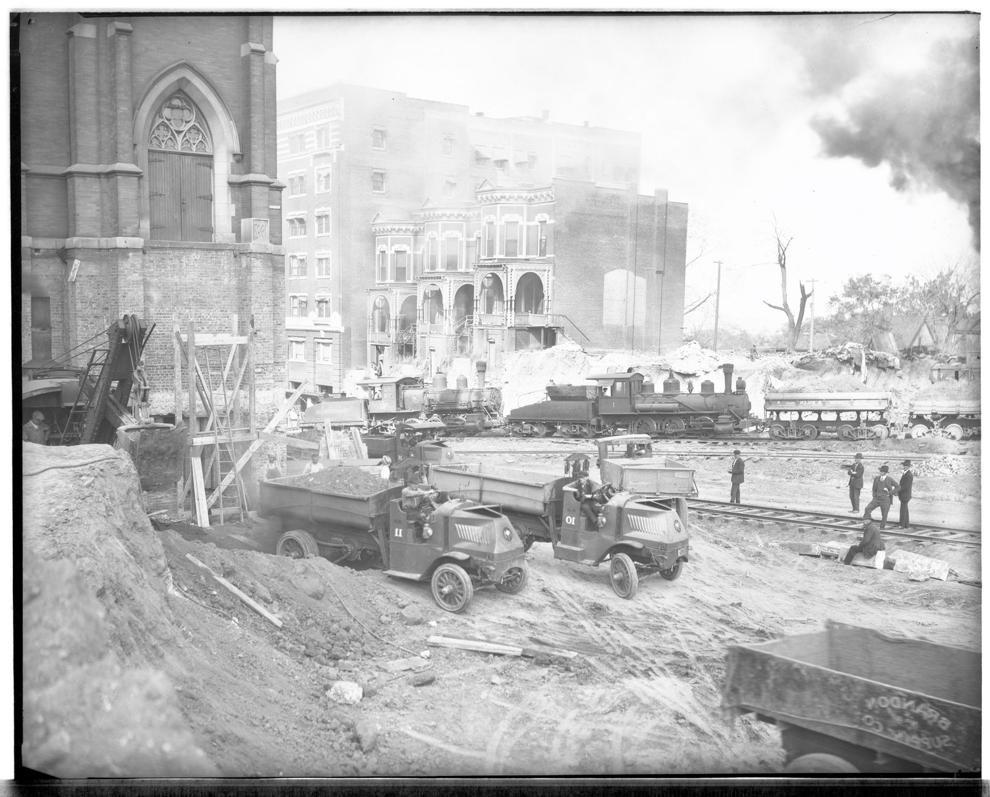 Dodge Street grading project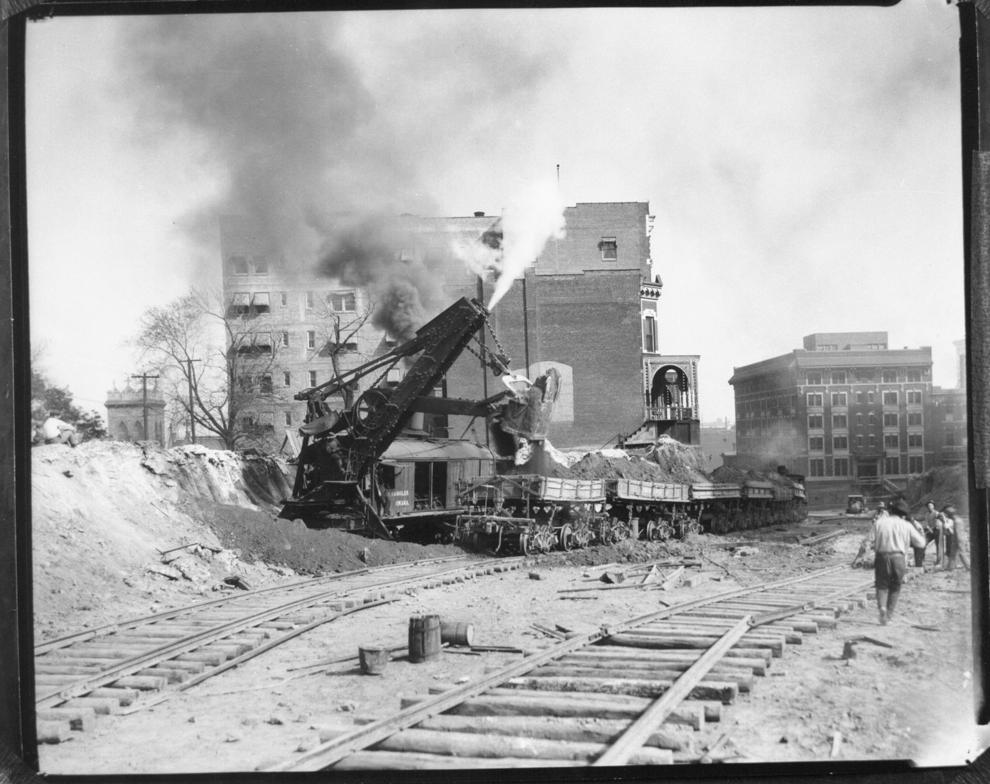 St. Mary Magdalene in 1920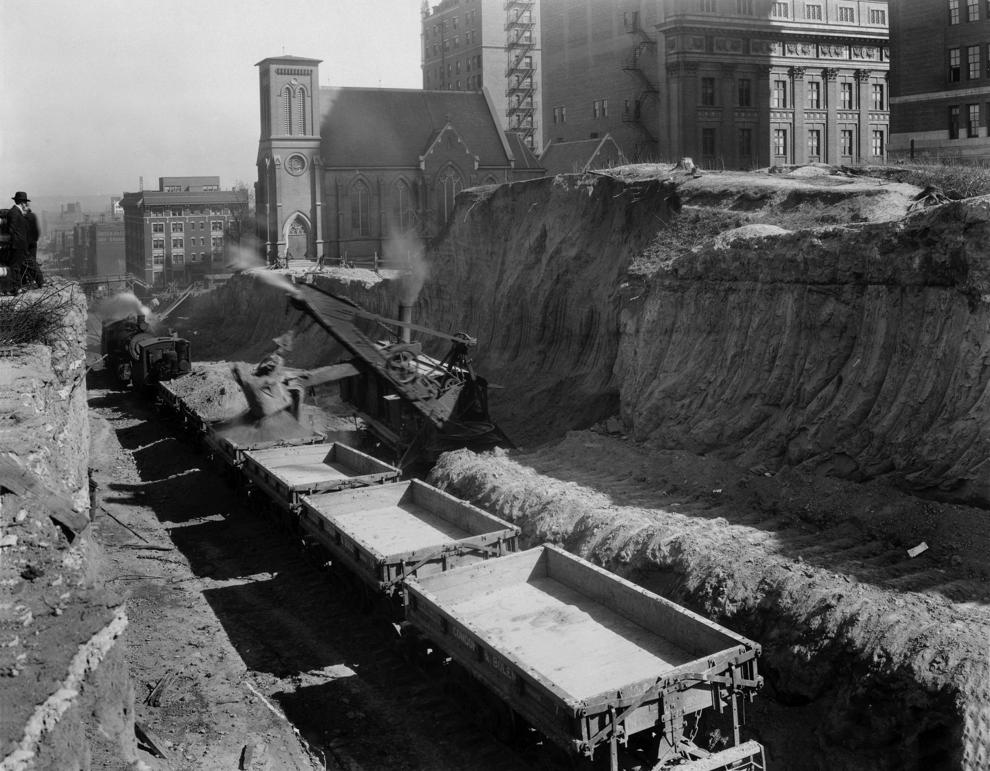 St. Mary Magdalene Church during project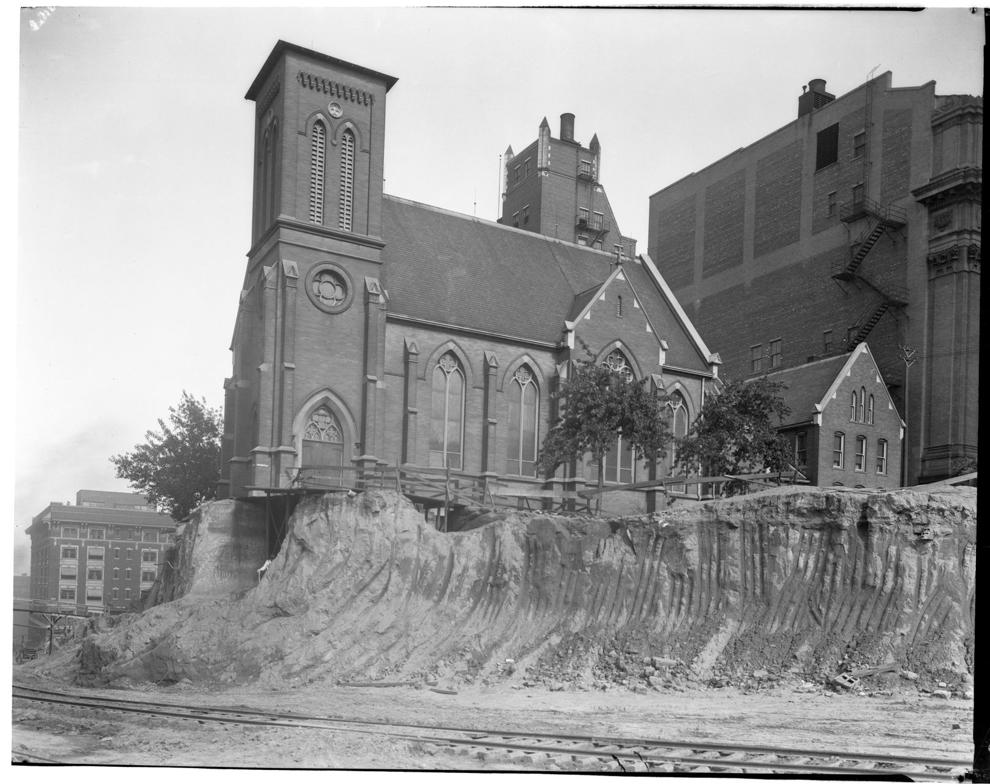 St. Mary Magdalene Church during project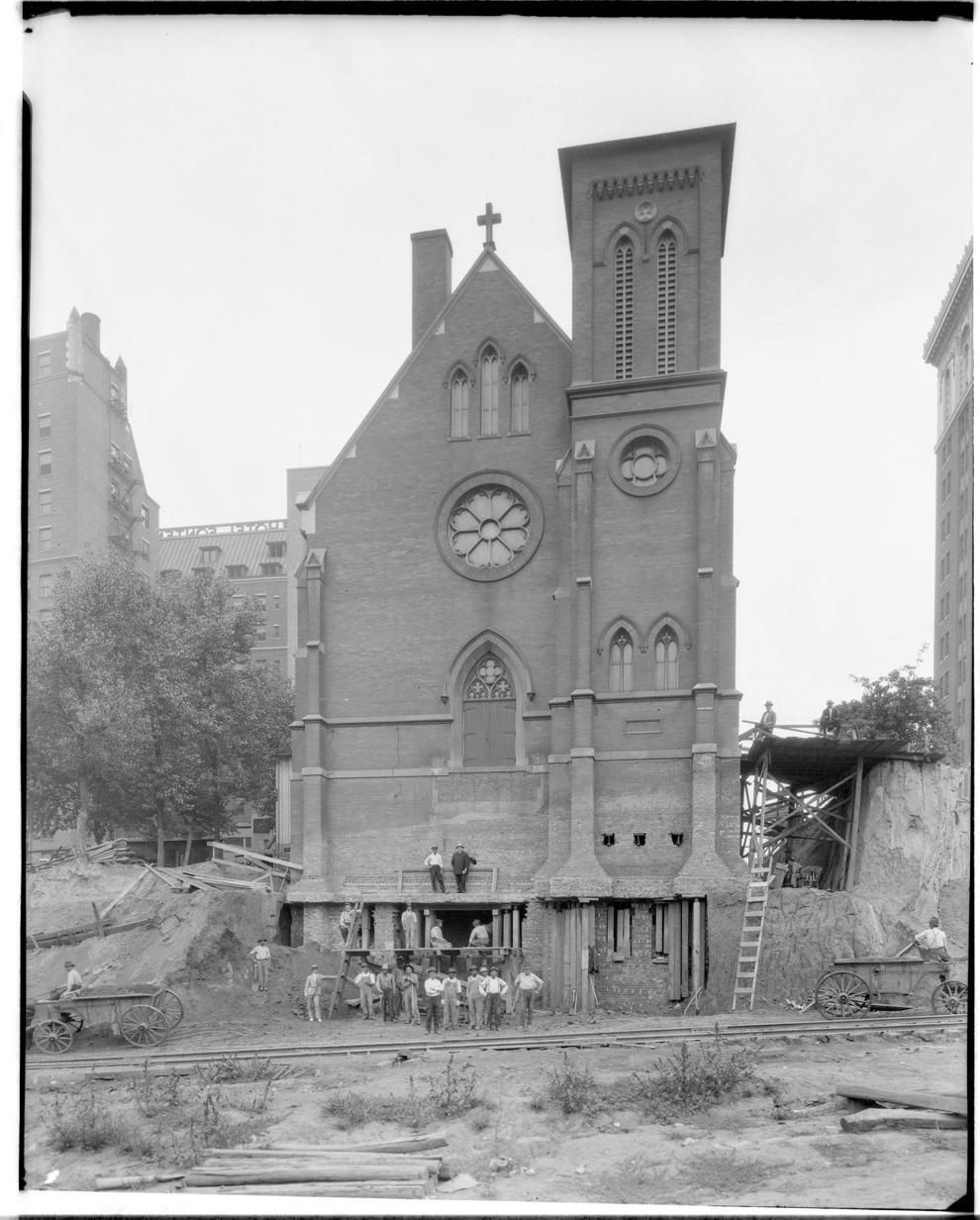 St. Mary Magdalene early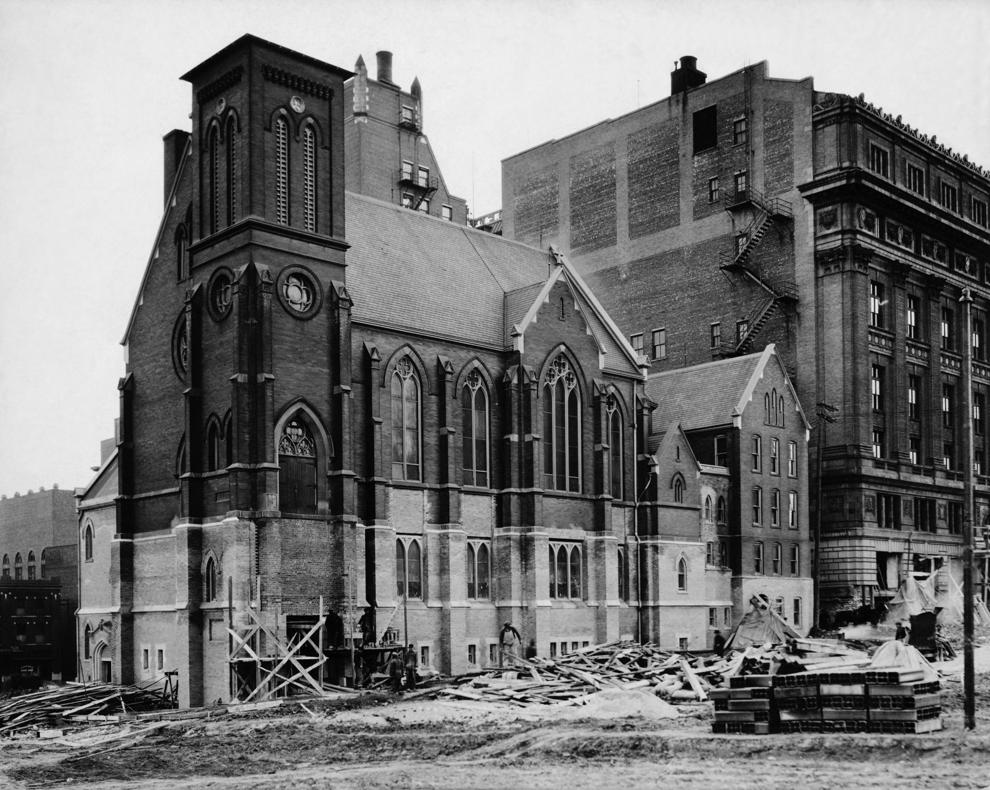 St. Mary Magdalene Church after project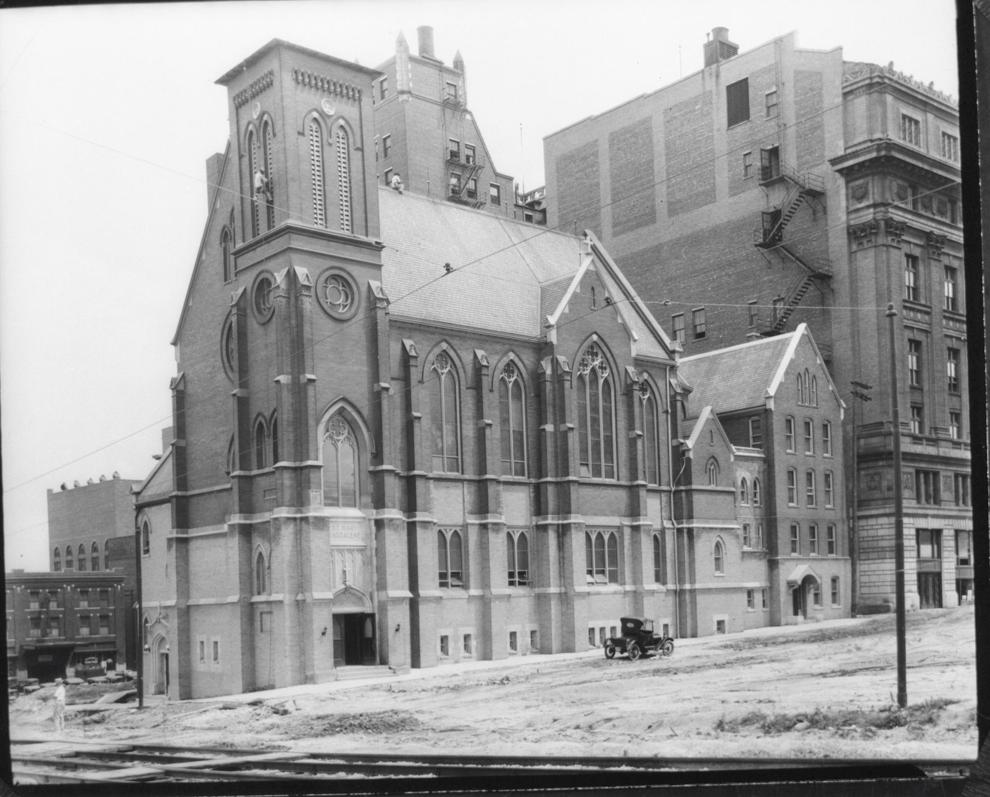 St. Mary Magdalene Church after project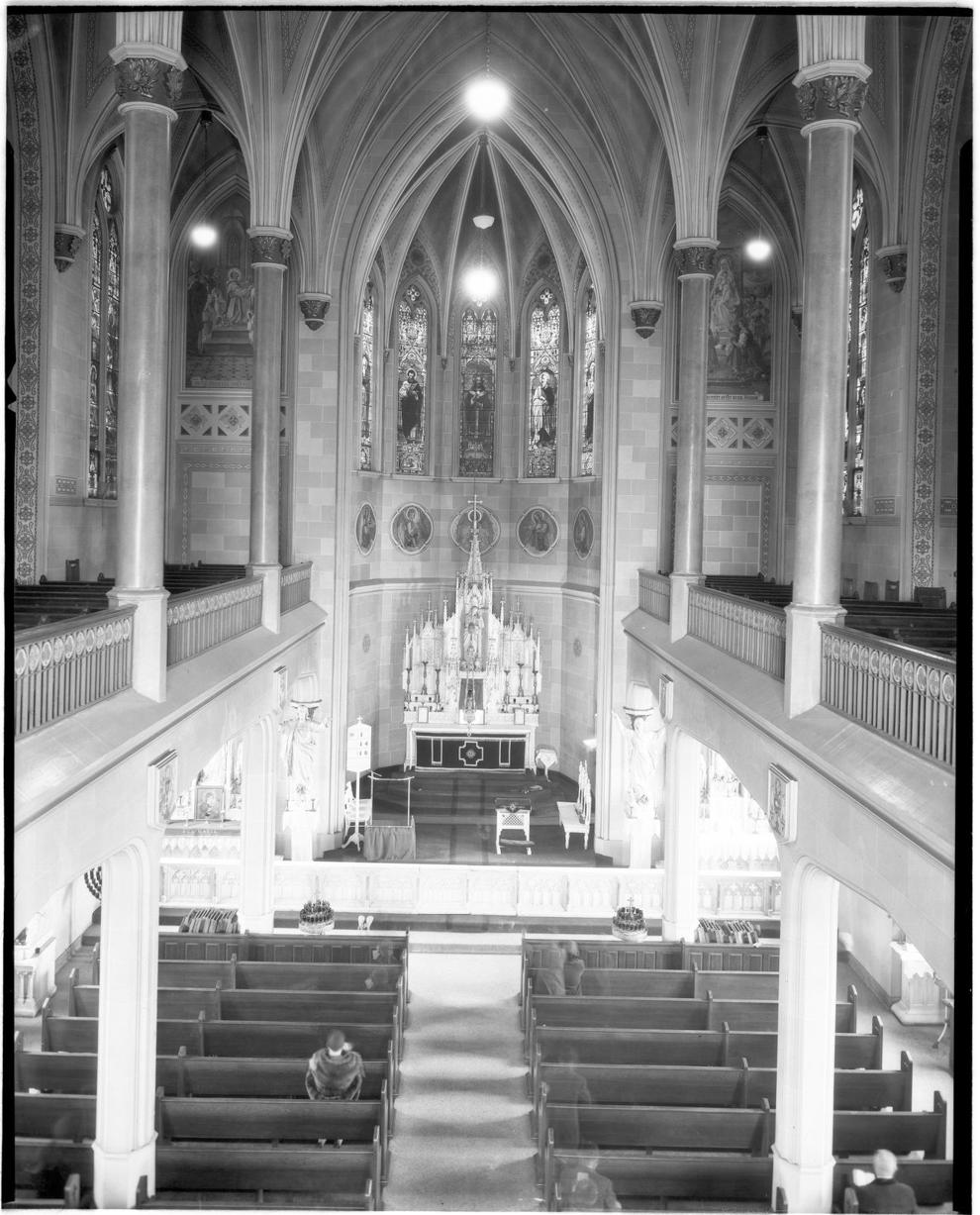 St. Mary Magdalene Church after project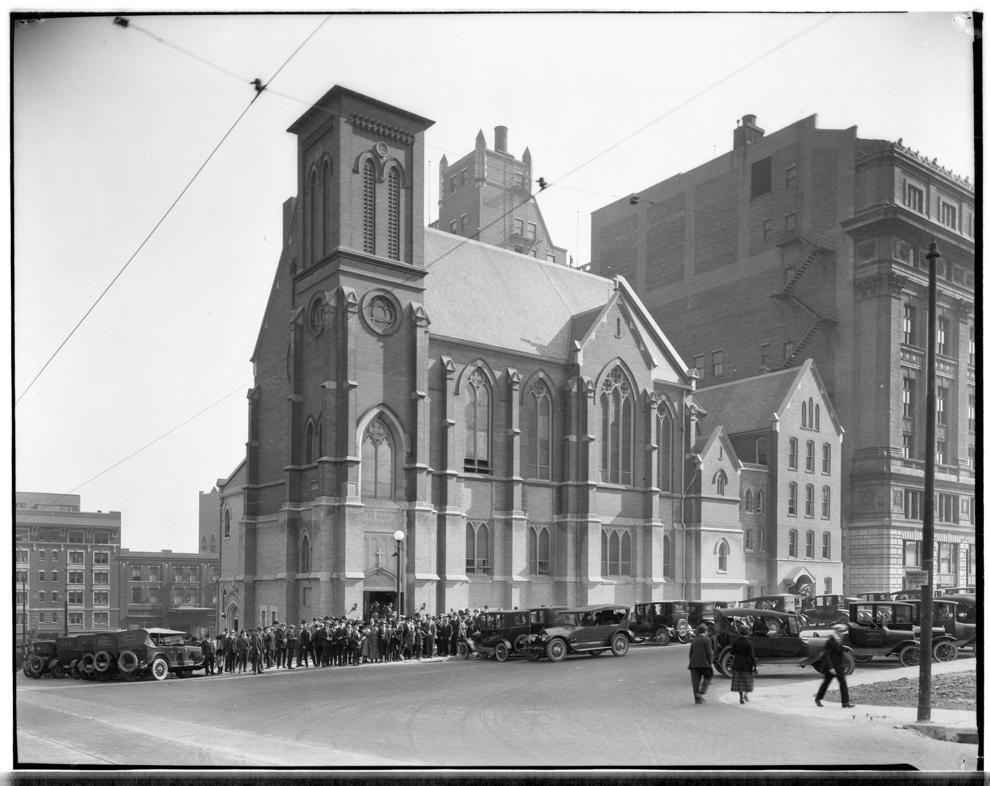 St. Mary Magdalene in 1998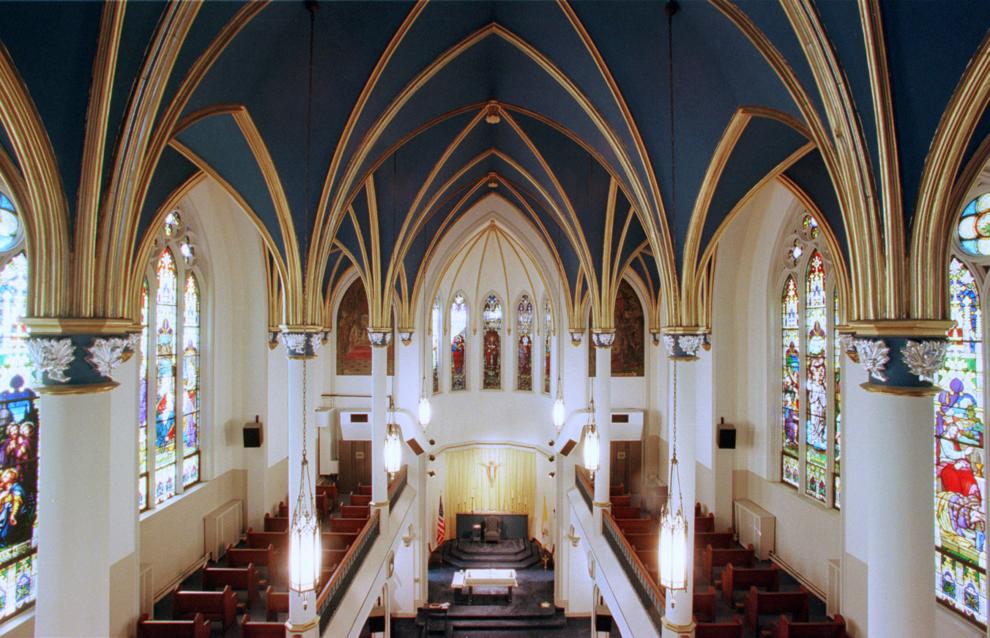 St. Mary Magdalene in 1998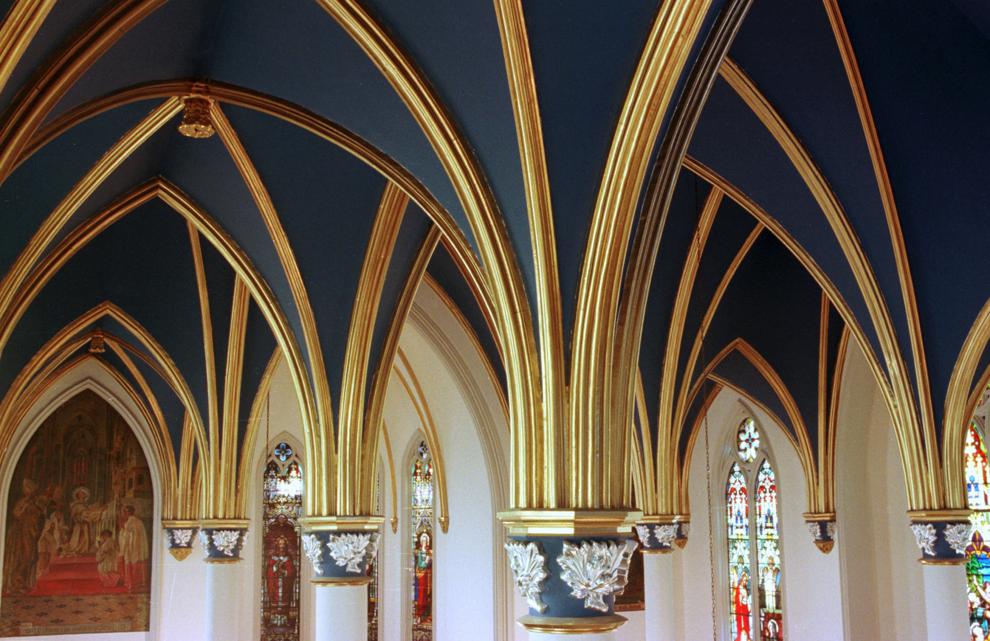 St. Mary Magdalene in 2007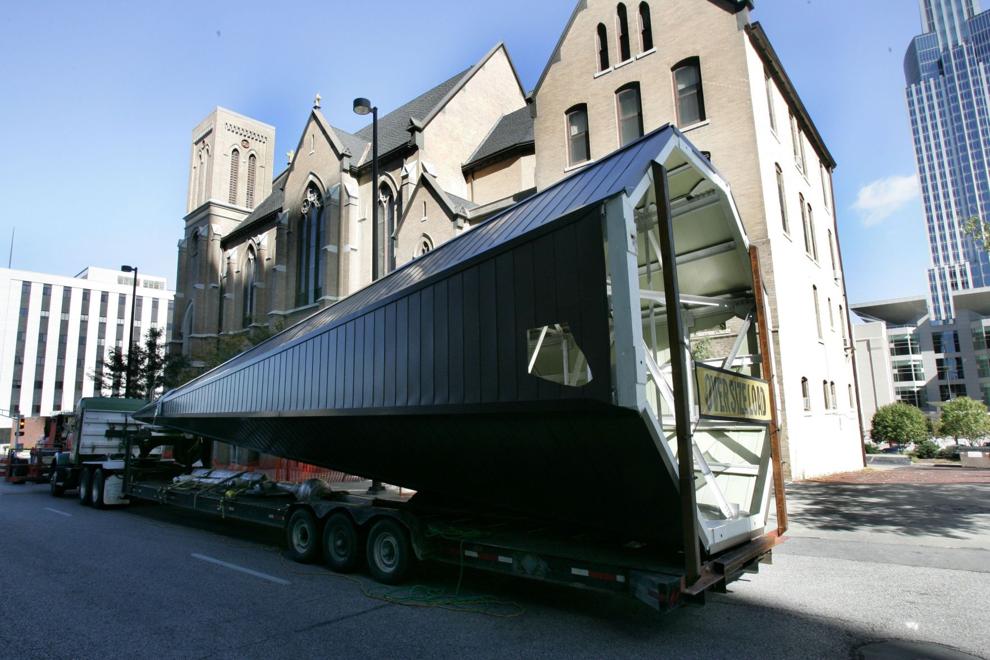 St. Mary Magdalene in 2007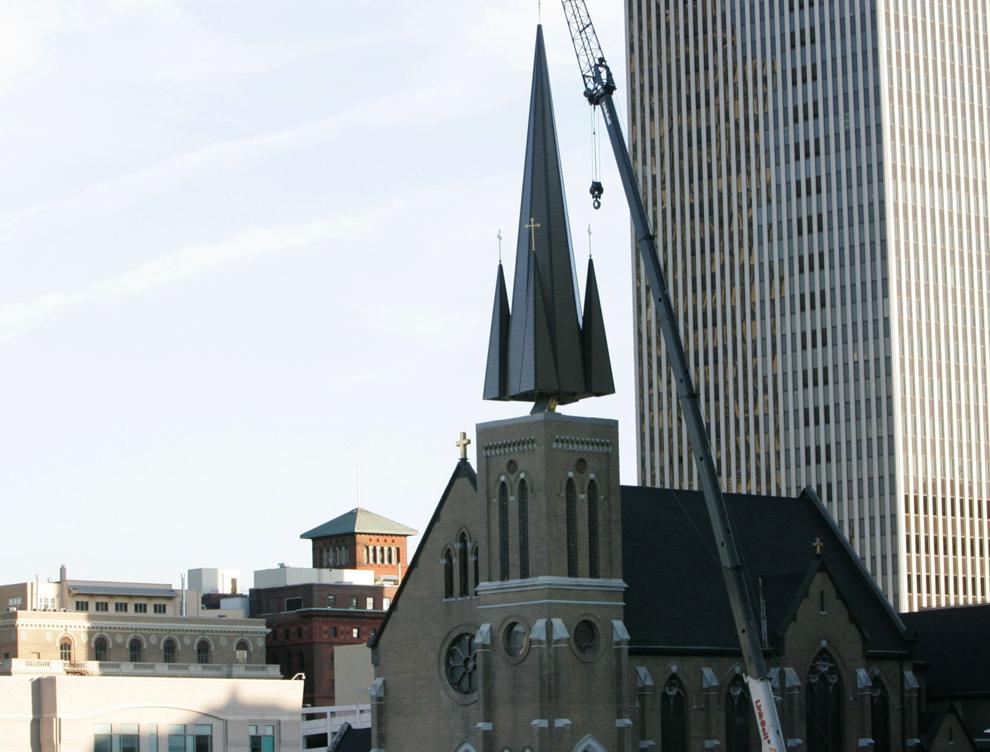 St. Mary Magdalene in 2007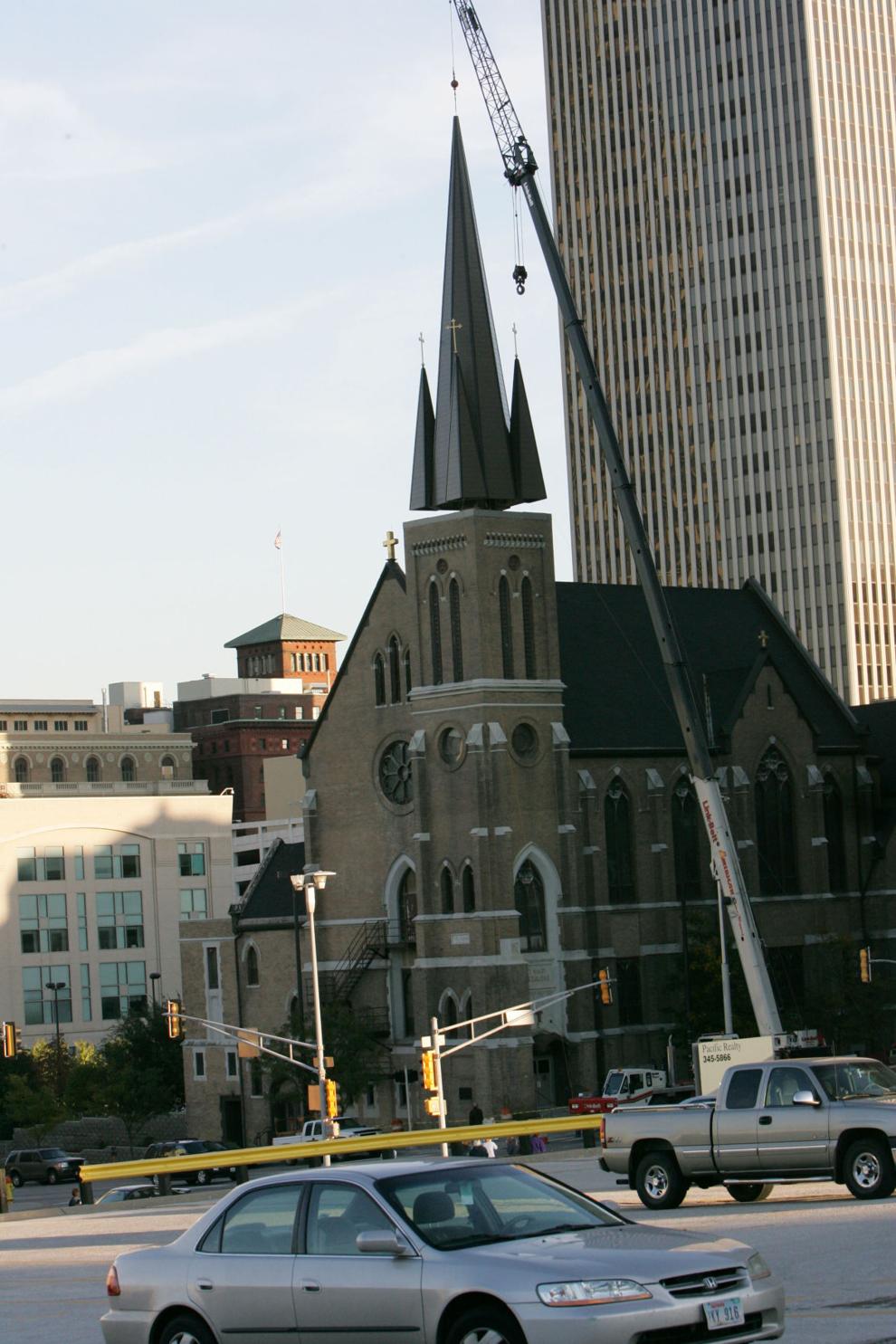 St. Mary Magdalene in 2007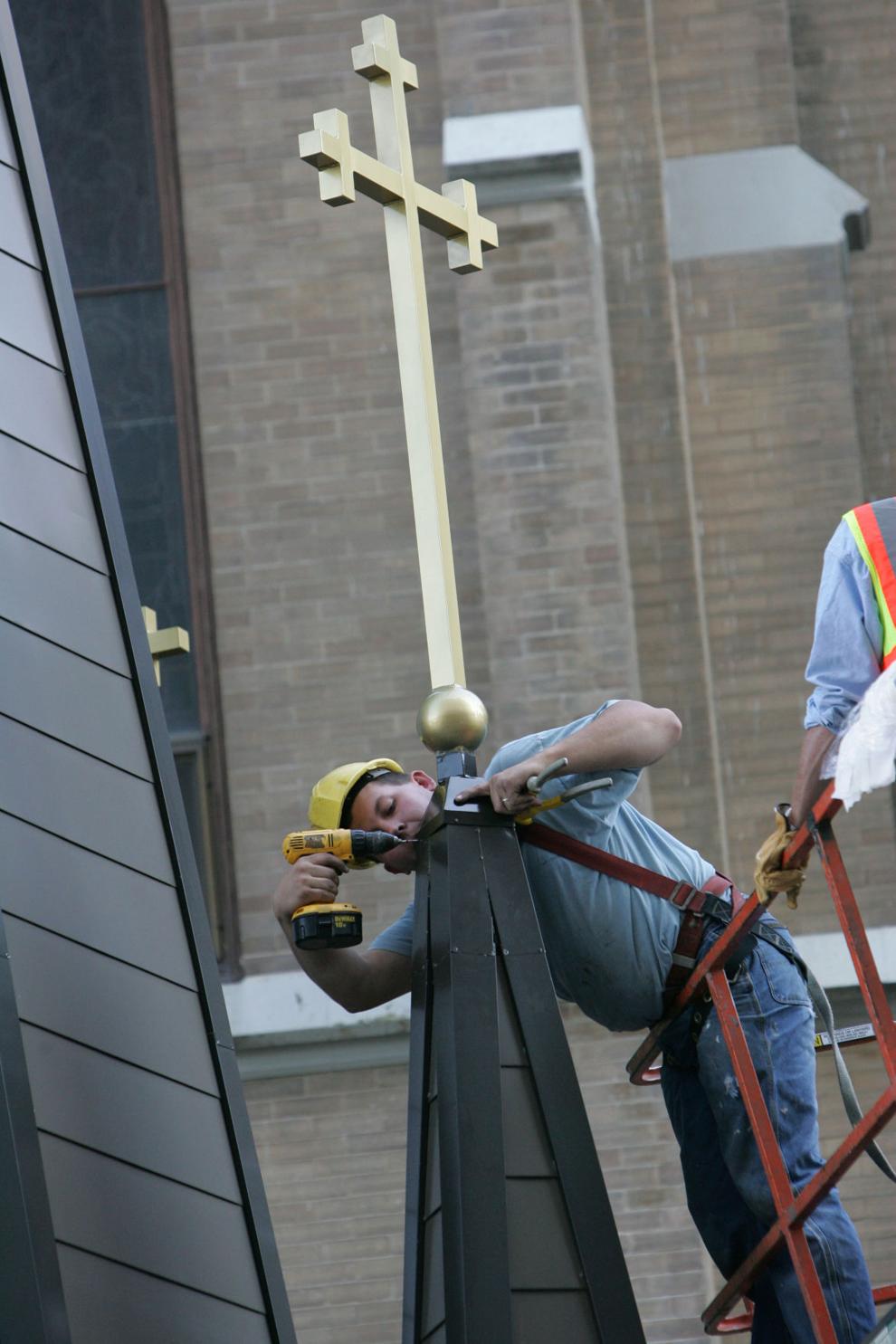 St. Mary Magdalene in 2007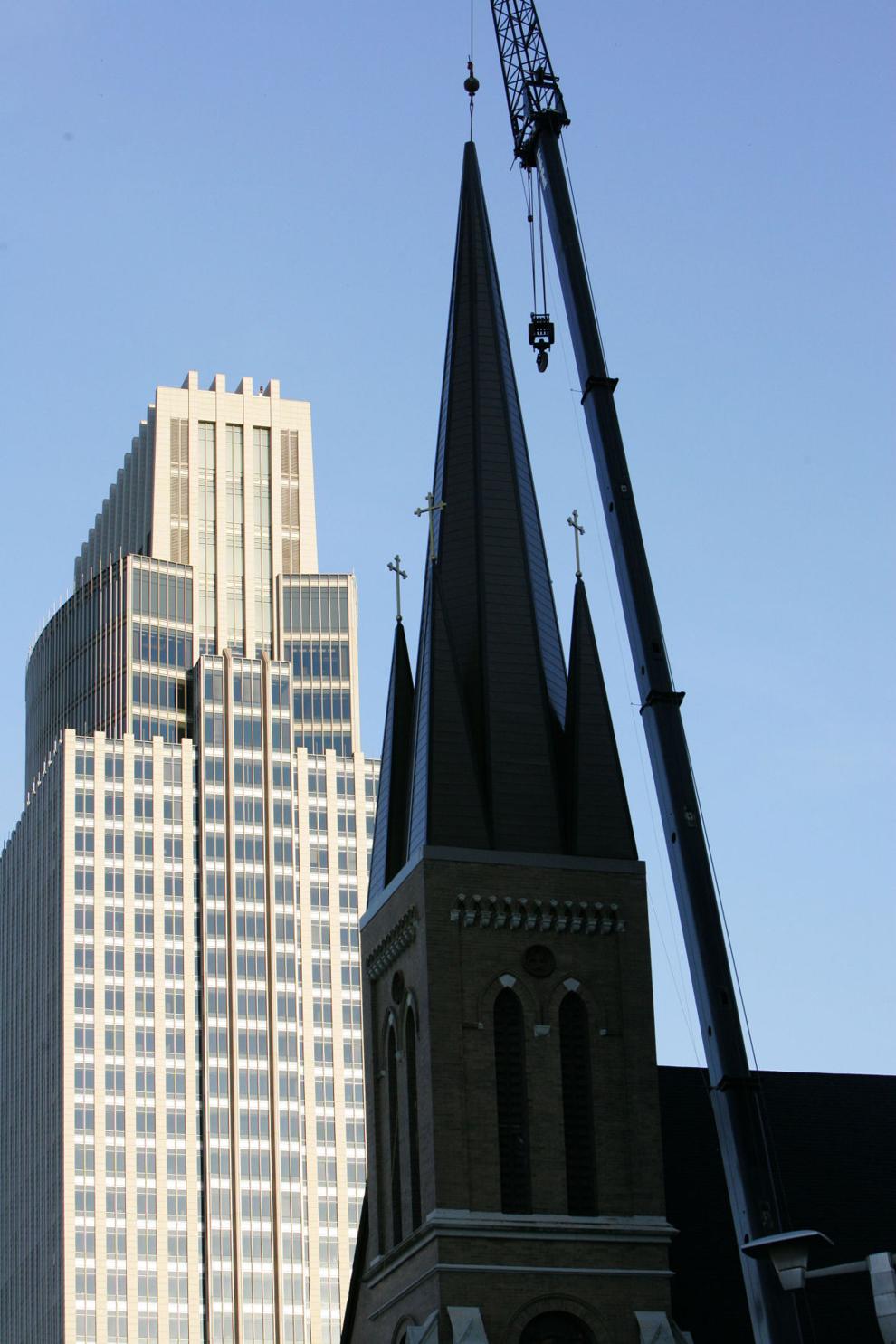 St. Mary Magdalene in 2014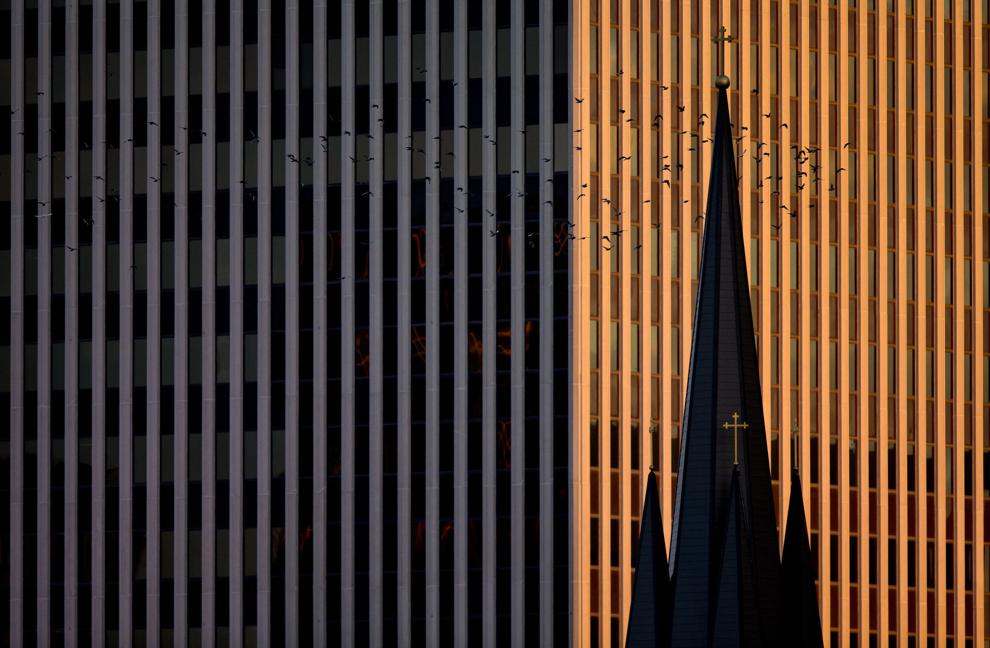 St. Mary Magdalene Catholic Church in 2017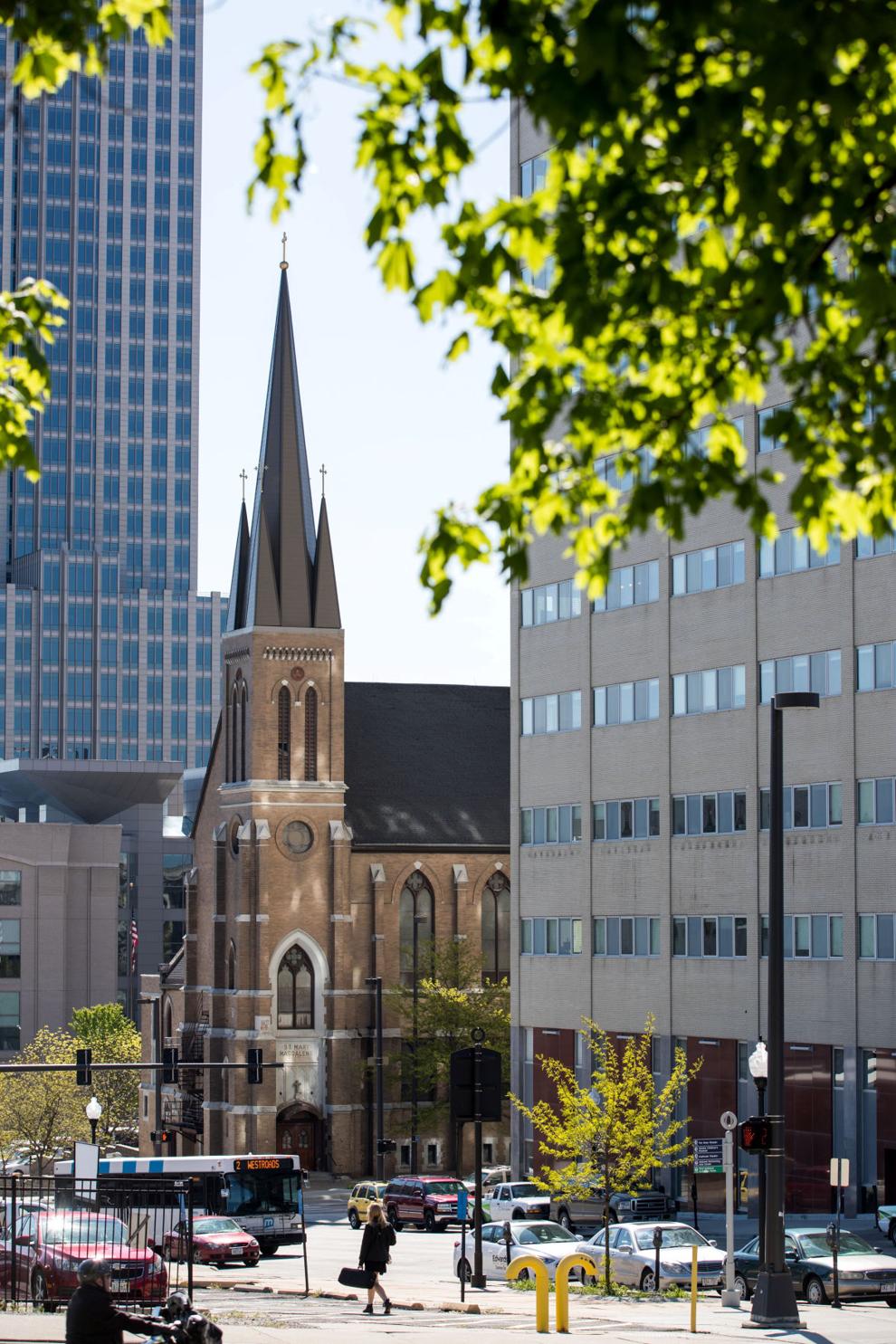 St. Mary Magdalene Church in 2017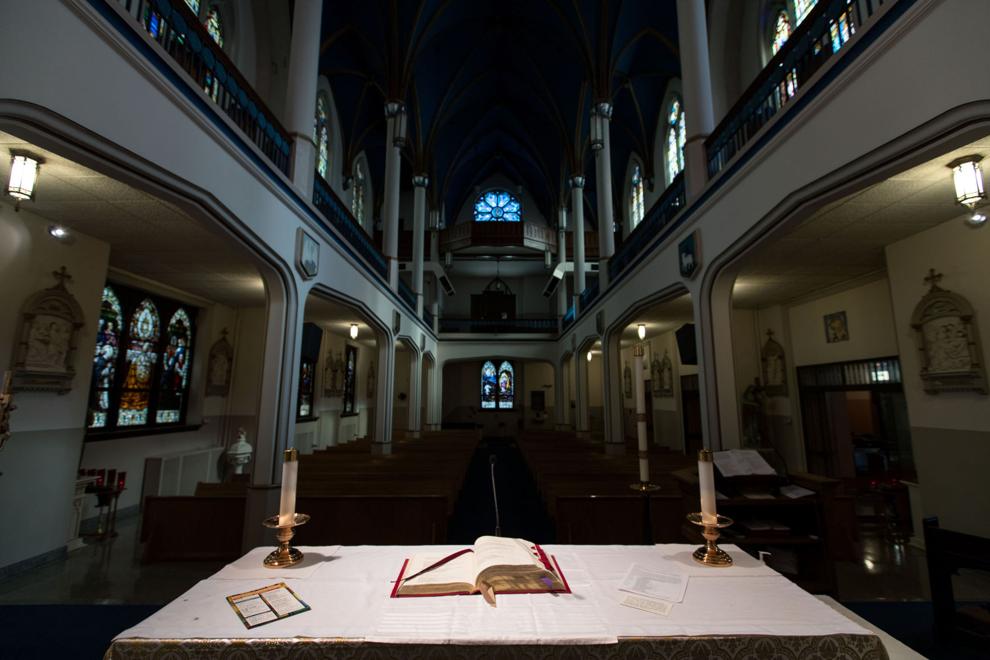 St. Mary Magdalene Church in 2017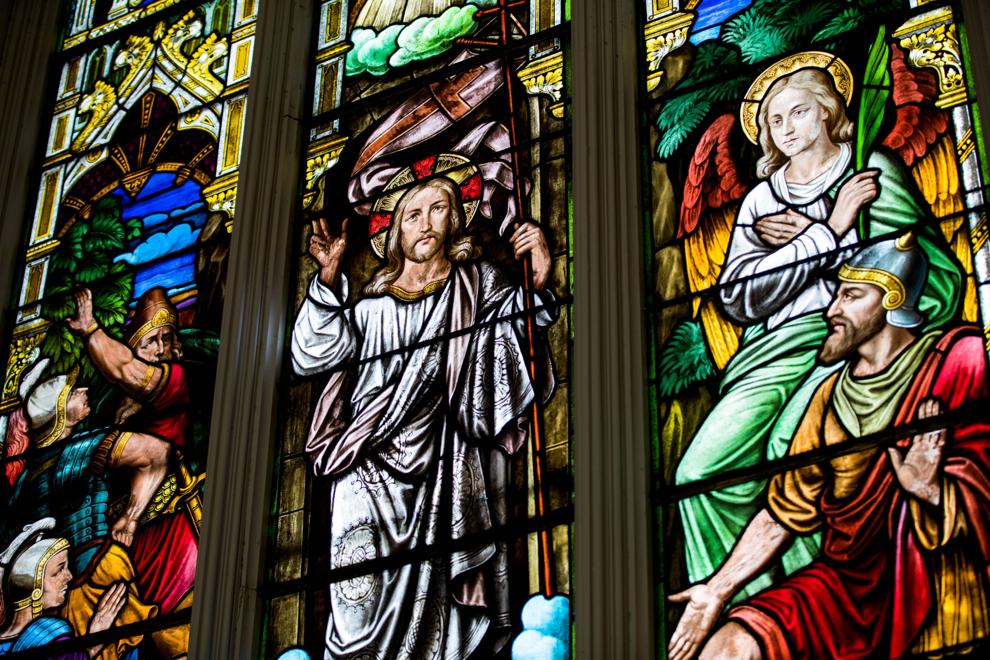 St. Mary Magdalene Church in 2017
St. Mary Magdalene in 2017