Safely opening schools in Nebraska cities with elevated COVID-19 levels will depend heavily on lowering viral transmission rates, local health experts say.
In fact, daily case counts are high enough in Omaha, Lincoln and some other spots that a team from the University of Nebraska Medical Center said that bringing middle and high school students back into packed school buildings could lead to increased disease transmission.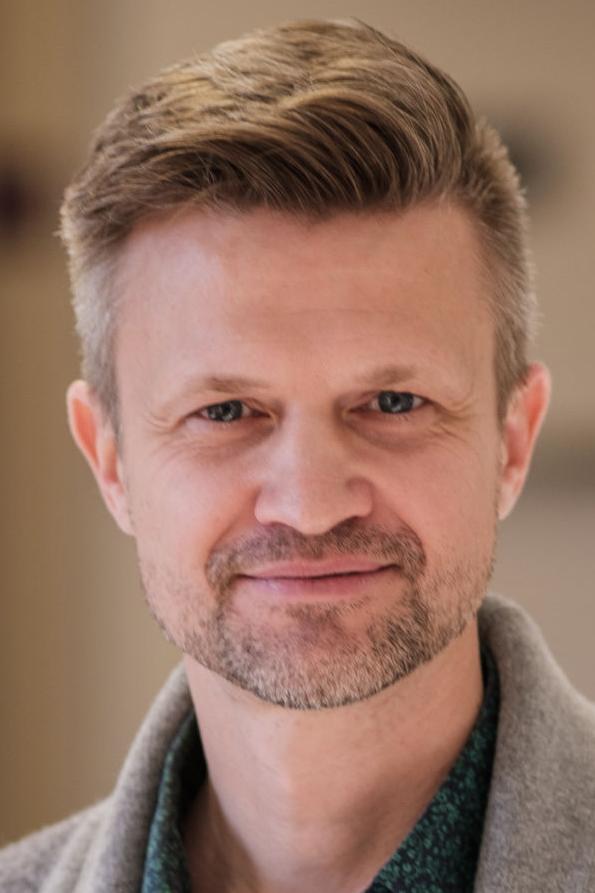 "If we reopen in a way that is not allowing adequate social distancing of those students, then there's a strong likelihood we'll see cases and transmission among children that will ultimately impact a greater proportion of adults in the communities," said John Lowe, UNMC's assistant vice chancellor for health security training and education.
Lowe's team is offering site visits to help schools to determine what protocols and procedures will maximize safety. Earlier in the pandemic, the team did the same for meatpacking plants and nursing homes.
Many schools already plan to require masks and keep kids apart as much as possible. Officials with the Omaha Public Schools, for instance, plan to open with a 3-2 schedule that will have students attending three days a week one week and two days the next. The schedule will essentially cut in half the number of students in buildings at a given time and provide added space for social distancing.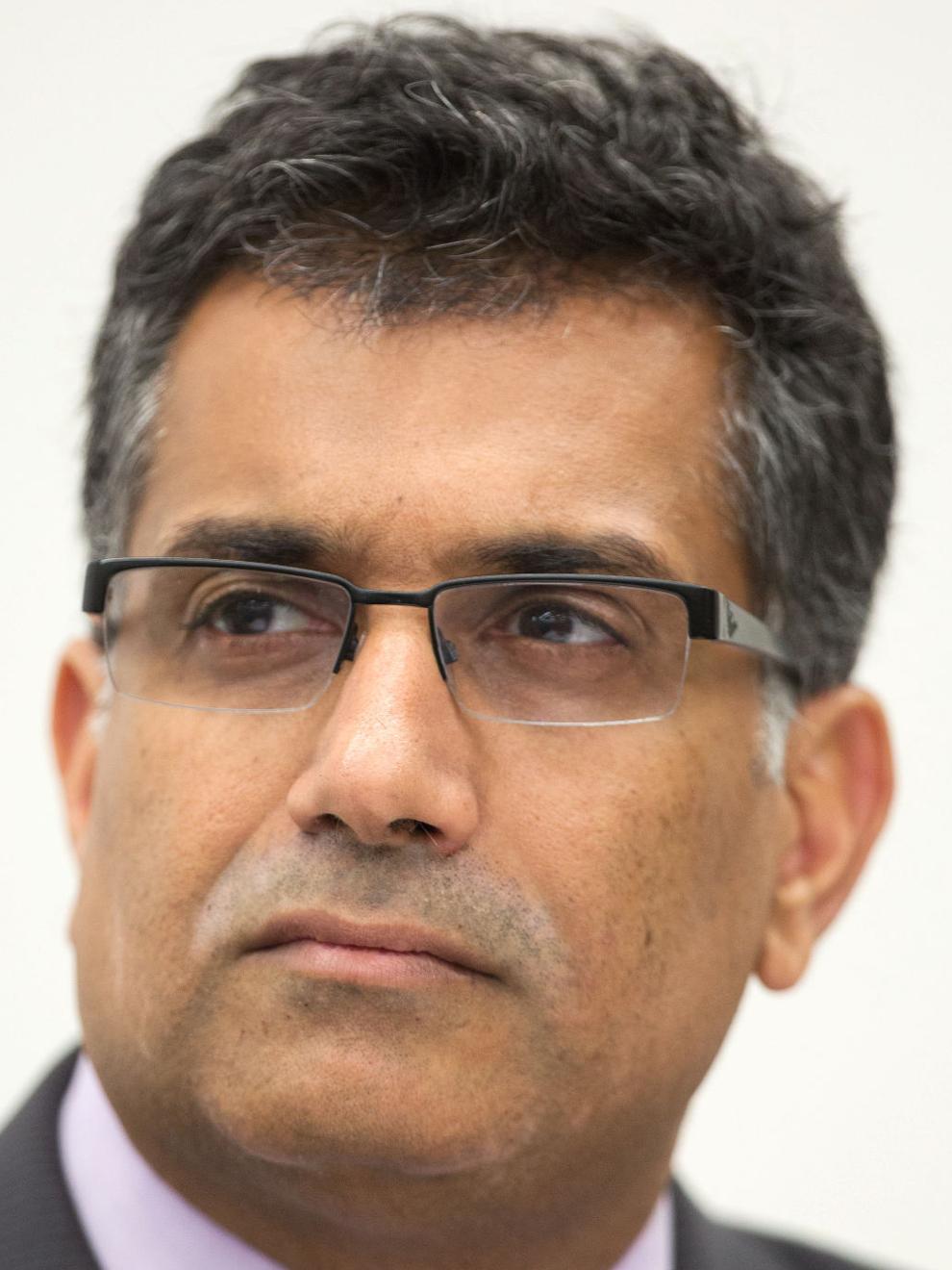 But Dr. Ali Khan, dean of UNMC's College of Public Health and another team member, said nothing will protect kids from in-school transmission of the virus more than lowering the transmission rate in communities where it remains uncontrolled.
"The No. 1 thing we can do to protect our children is to decrease transmission in our communities," Khan said.
The concern is the disease, once seeded, can spread undetected, given the virus's long incubation period and the time it takes for people to develop symptoms and get tested. Some people don't ever develop symptoms.
If there's a lot of viral spread, Lowe said, it will challenge public health departments' ability to quickly get people who test positive into isolation and trace and quarantine their high-risk contacts.
When the Nebraska Department of Education released draft guidance on reopening schools last week, it included a color-coded scale of risk levels based on local infection rates, hospital capacity and other factors intended to guide shutdown decisions and health protocols.
What it didn't include were numeric thresholds that indicate whether and how schools should reopen in a given community or signal how many cases should trigger a shutdown of all or a portion of a school district.
Lowe noted that local public health departments across the state have adopted various risk dials. But the graphic representations were developed to inform reopening communities, particularly businesses, not necessarily to guide schools.
Instead, school districts are advised to work with their local health departments. Those departments now are working to determine whether their risk dials will work for schools or a new risk assessment is needed.
That local input is important, Lowe said, because some communities have recorded few if any cases and have schools with plenty of room to distance students. As of Tuesday, 24 of Nebraska's 93 counties had not had a case of COVID-19 in the preceding 14 days.
Meanwhile, Khan said, the public health college has developed recommended thresholds, based on an examination of the transmission rates and experiences of 15 countries that have reopened schools.
The thresholds recommend that schools in communities with between 25 and 50 new cases per million people per day (on a seven-day rolling average) consider reopening on a hybrid basis, with masks, physical distancing and hand hygiene.
Douglas County was reporting nearly 151 new cases a day per million people, based on a seven-day rolling average. Lancaster County tallied almost 142 cases per million people over the same period. The state as a whole on Tuesday stood at almost 109 new cases per million per day, based on a seven-day rolling average.
Khan noted that the 25 to 50 threshold is still four to seven times the reopening threshold of many European countries, which opened schools at rates of about 7 to 8 cases per million per day.
Communities with more than 50 cases per million per day should consider not sending kids back to school, Khan said. But those with fewer than 5 cases per million per day or fewer can reopen with greater latitude, he said, although he recommended that they continue with masking and hand hygiene until the disease is eliminated.
Khan said the public health college recommends prioritizing getting kids in kindergarten though fifth or sixth grade back in school because younger children are least likely to spread the virus and most likely to benefit educationally. It's also easier to keep them in small groups since they spend most of their school day in one classroom with one teacher. A number of countries have opened in phases, starting with K-5 students.
Older students — those between ages 10 and 19 — can spread the virus at least as well as adults do, a recent study from South Korea indicated. However, even that study left unanswered some questions about how kids transmit COVID-19.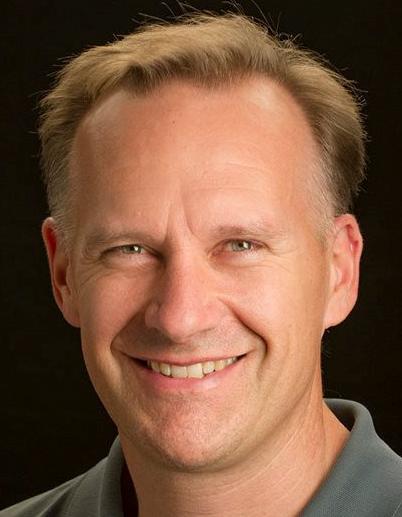 Dr. Bob Rauner, president of the Partnership for a Healthy Lincoln, said other groups use somewhat higher case counts. But he said he's "100 percent behind" what the UNMC experts are saying.
Rauner, a Lincoln physician who serves on the Lincoln school board, also noted that the reopening plan the Lincoln district released Tuesday is a draft that will be updated every week.
In general, Nebraska school districts continue to review their options as more information becomes available, even as they get down to the wire for opening day. The Millard Public Schools, for instance, announced Monday that the district would offer a fully remote learning option for any student, with no medical reason required.
Khan said the public health college also recommends triggers for when schools should consider shutting down: if a school has two cases a week or more than .5% of the school population is infected. Khan said he expected the recommendations to be posted on UNMC's website as soon as Thursday.
Decisions on closings, however, also would be made in consultation with local public health departments, which are developing plans for how cases would be handled.
Lowe said team members recognize that it's crucial to get kids back to school, so they are trying to sort through factors that would help get kids back safely, even given higher rates of transmission in some communities.
Some districts already have upgraded filters in air-handling systems and increased the ratio of fresh air coming into buildings.
Schools will be relying on not just one measure but all of the layered interventions together. The goal is to operate with some level of consistency.
"Coming up with strategies that are really clear," Lowe said, "will help us be in a situation where it's not a day-by-day decision — 'Are we going to have school' or 'Are we going to shut it down.' "
---
Omaha-area high schools ranked by 2019 ACT scores
Elkhorn South High School: 25.7
Elkhorn High School: 24.4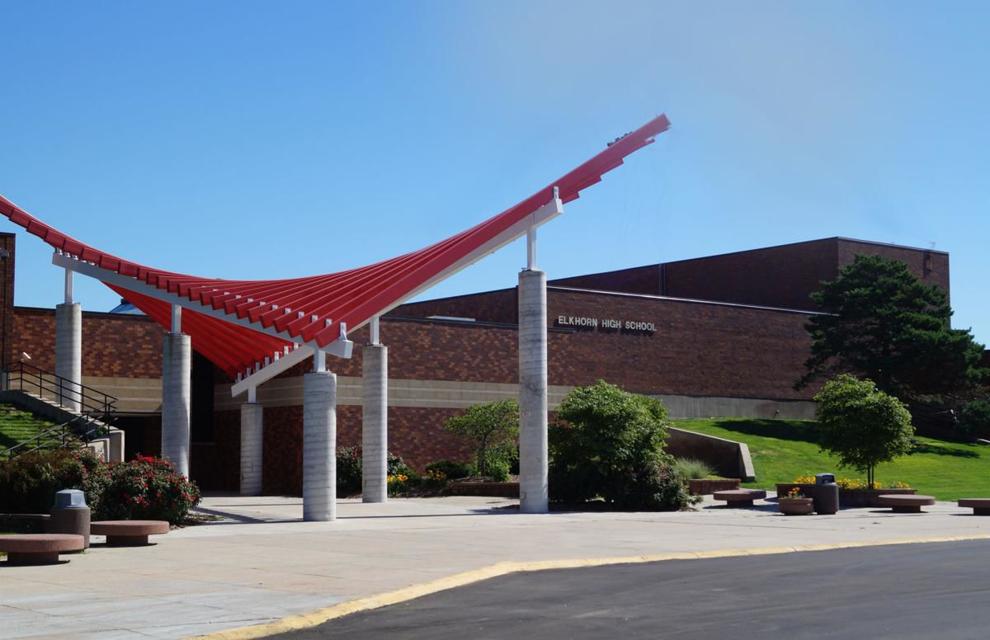 Millard North High School: 23.5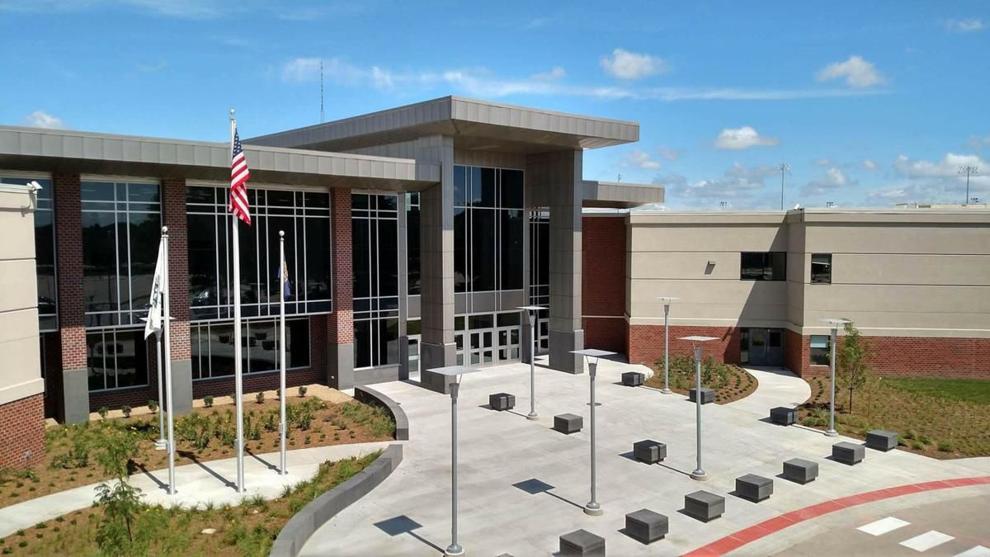 Millard West High School: 22.6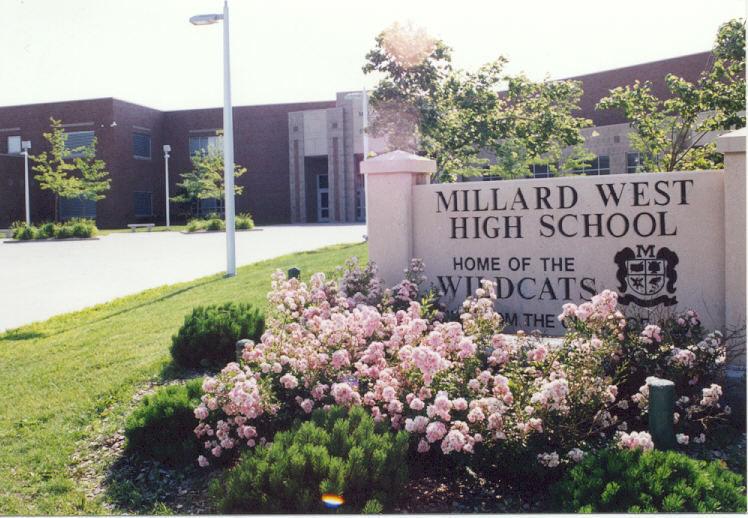 Gretna High School: 22.5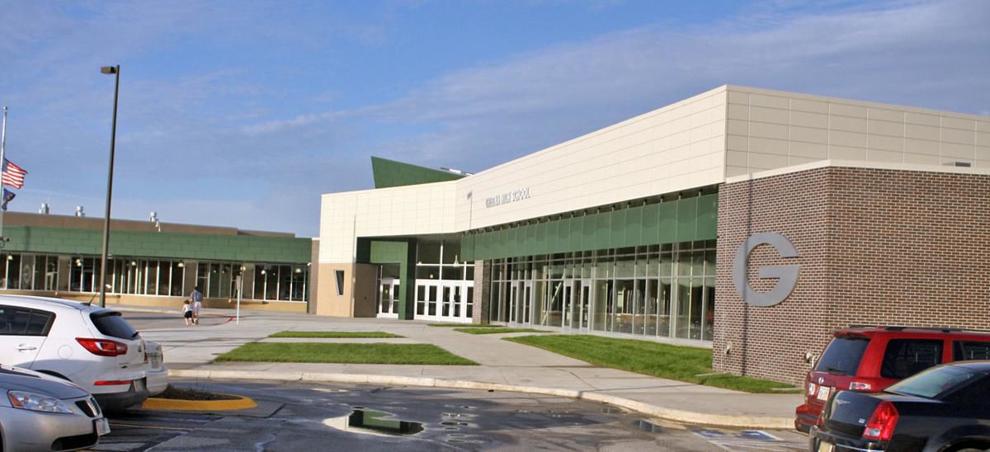 Papillion-La Vista South High School: 21.6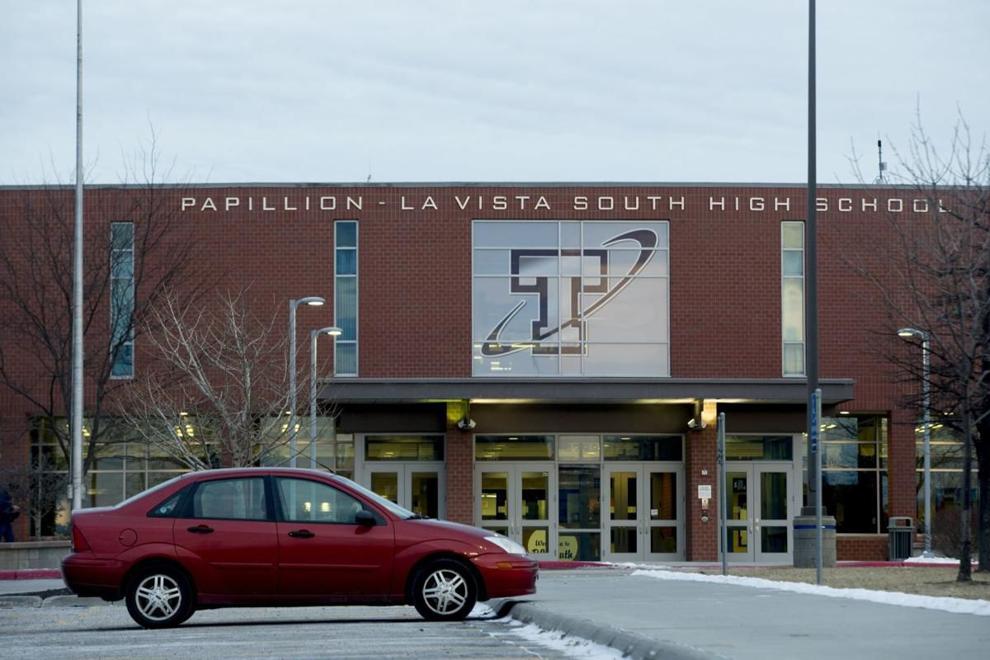 Westside High School: 21.6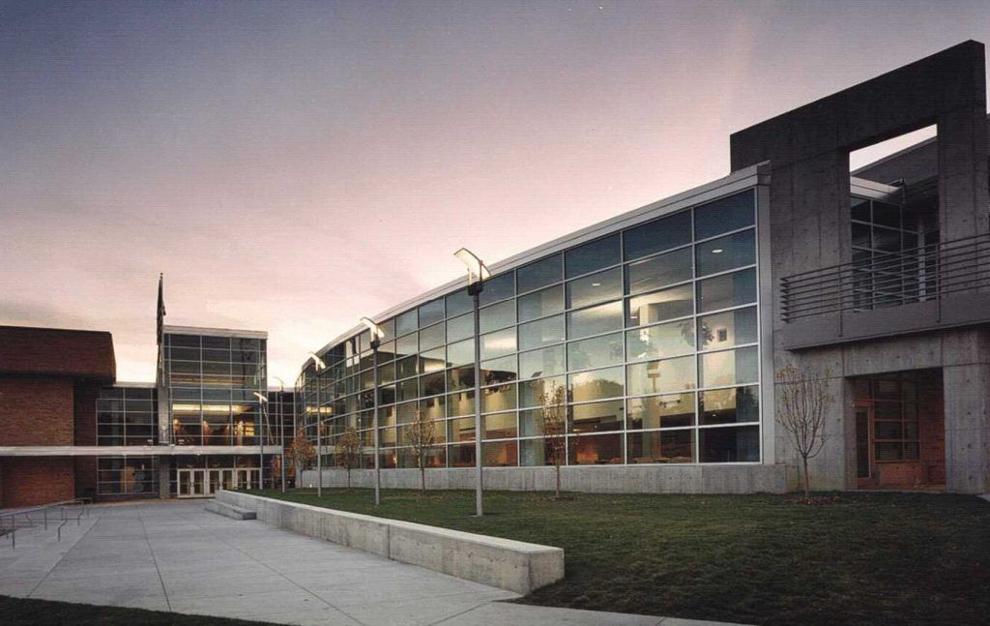 Papillion-La Vista High School: 21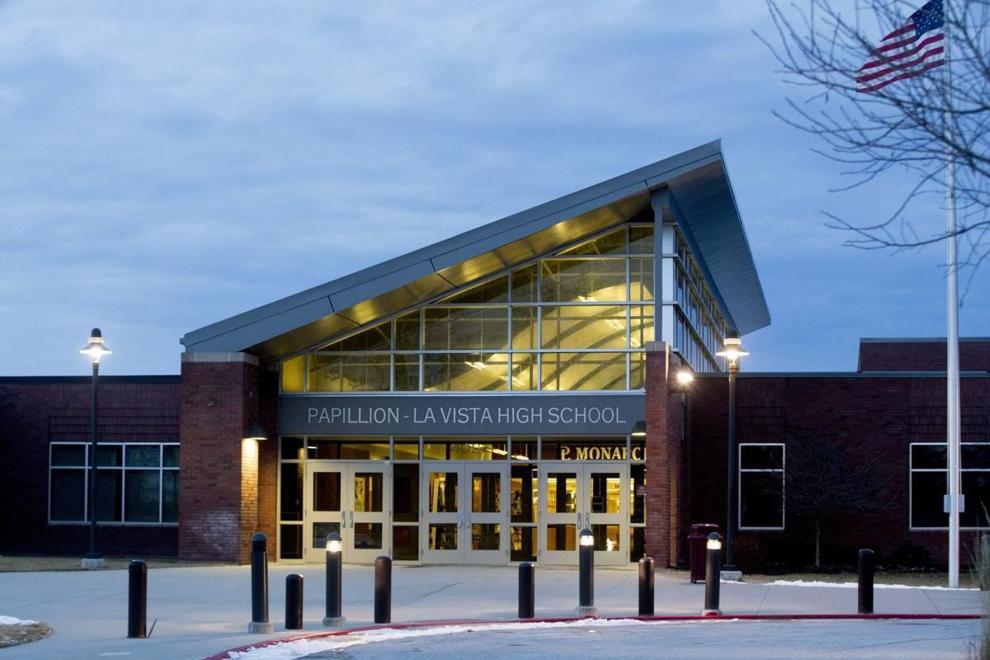 Millard South High School: 20.7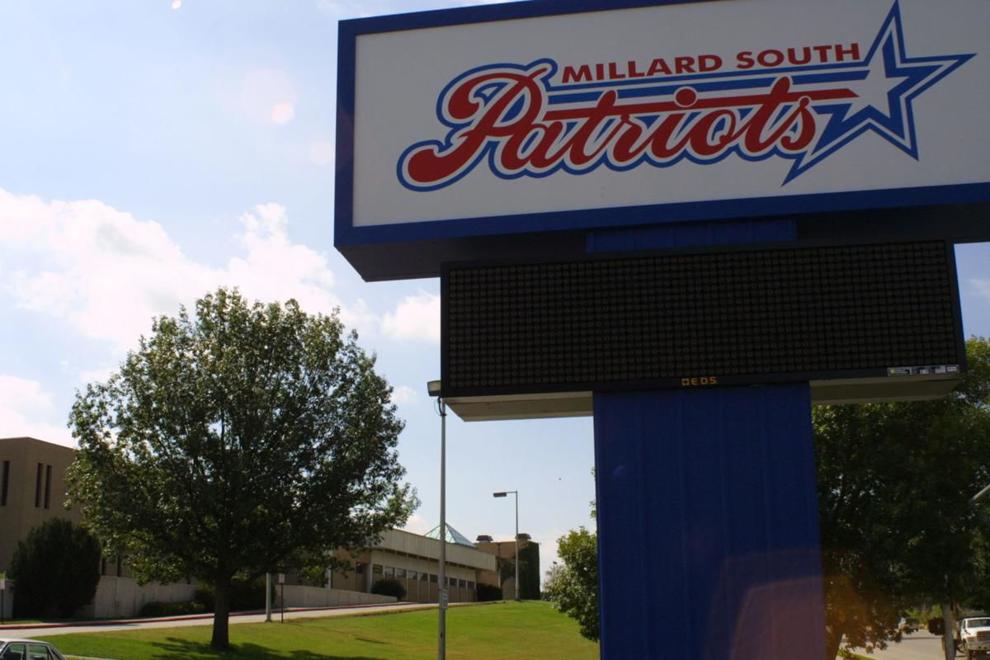 Bellevue West High School: 20.2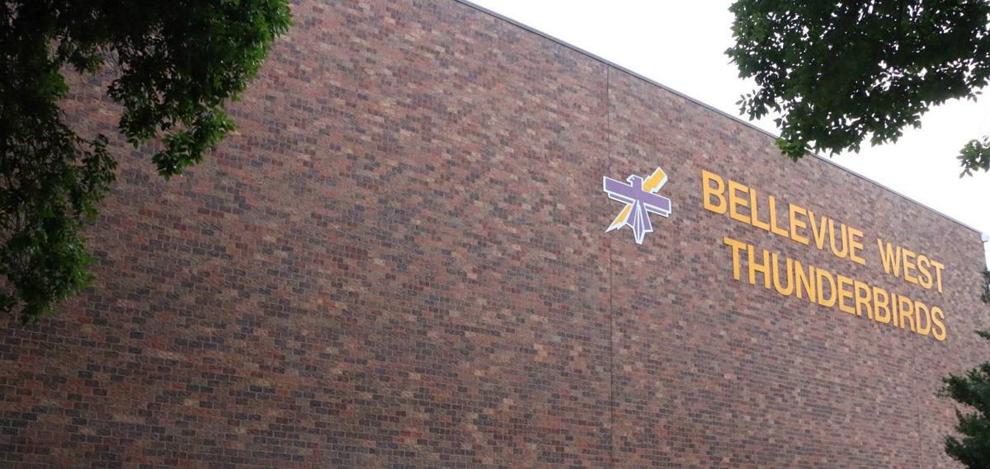 Bellevue East High School: 19.5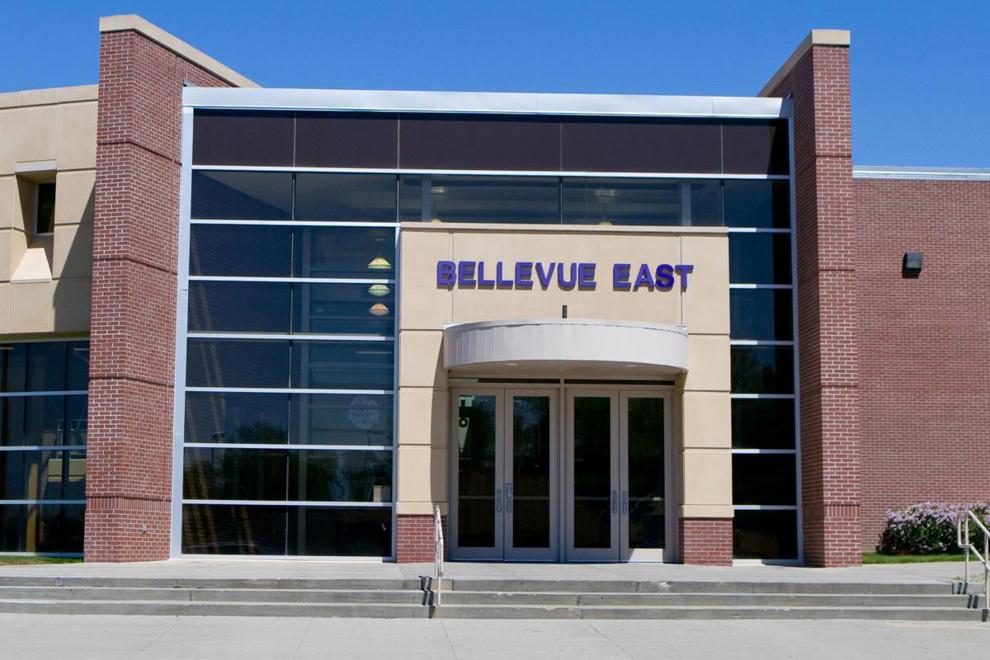 Omaha Burke High School: 18.8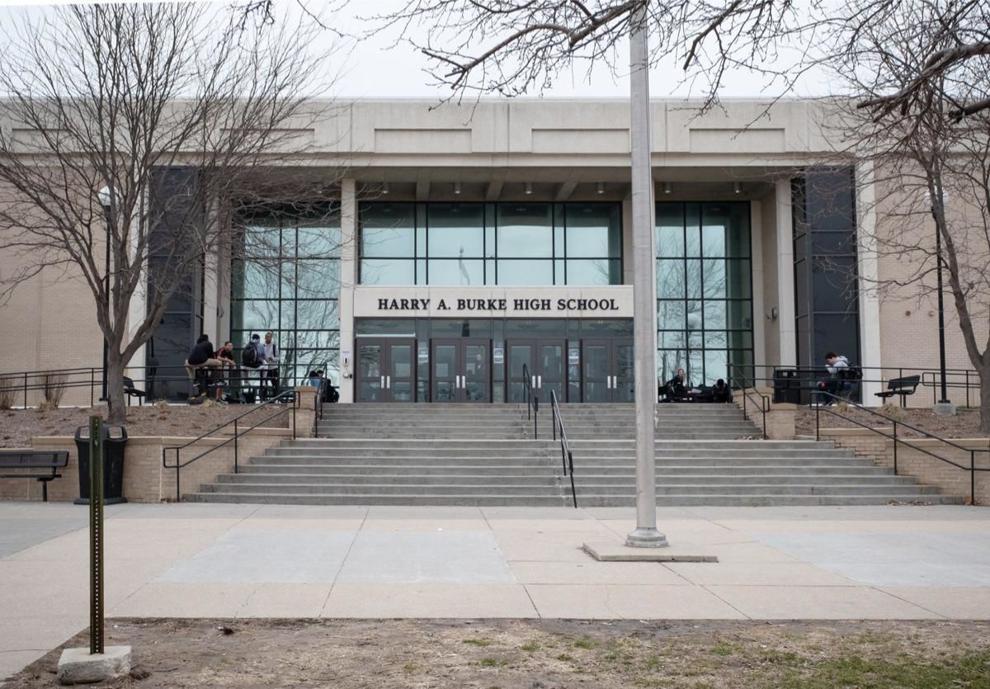 Omaha Central High School: 18.6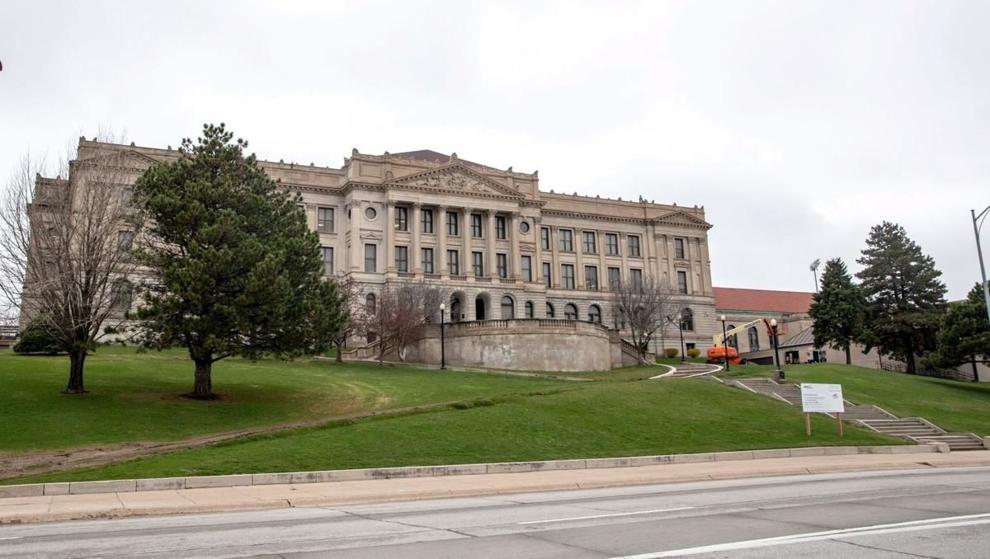 Omaha North High School: 17.4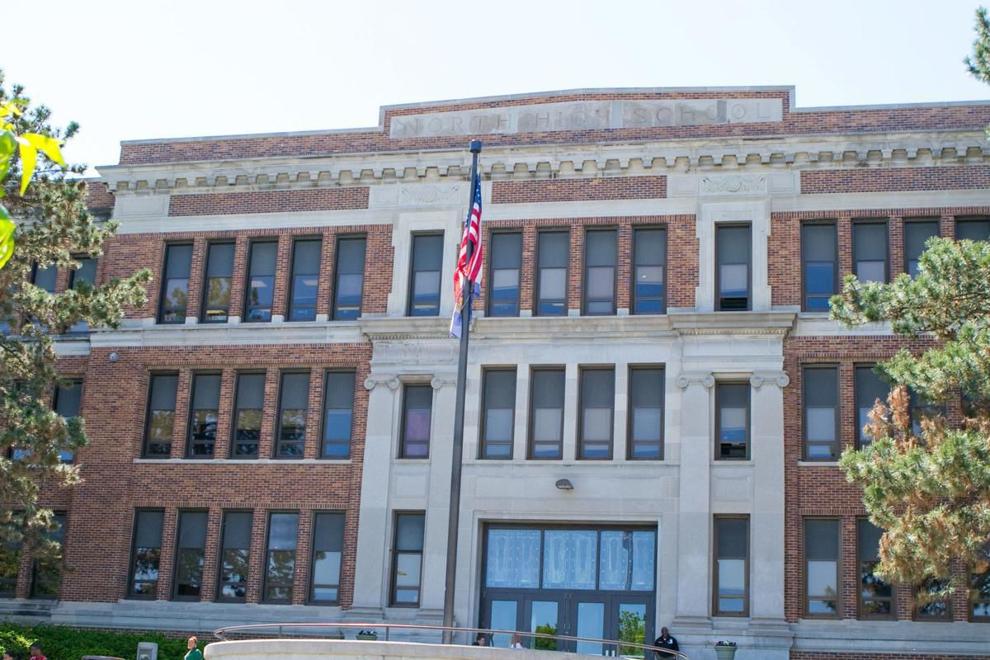 Omaha Northwest High School: 15.9
Omaha South High School: 15.6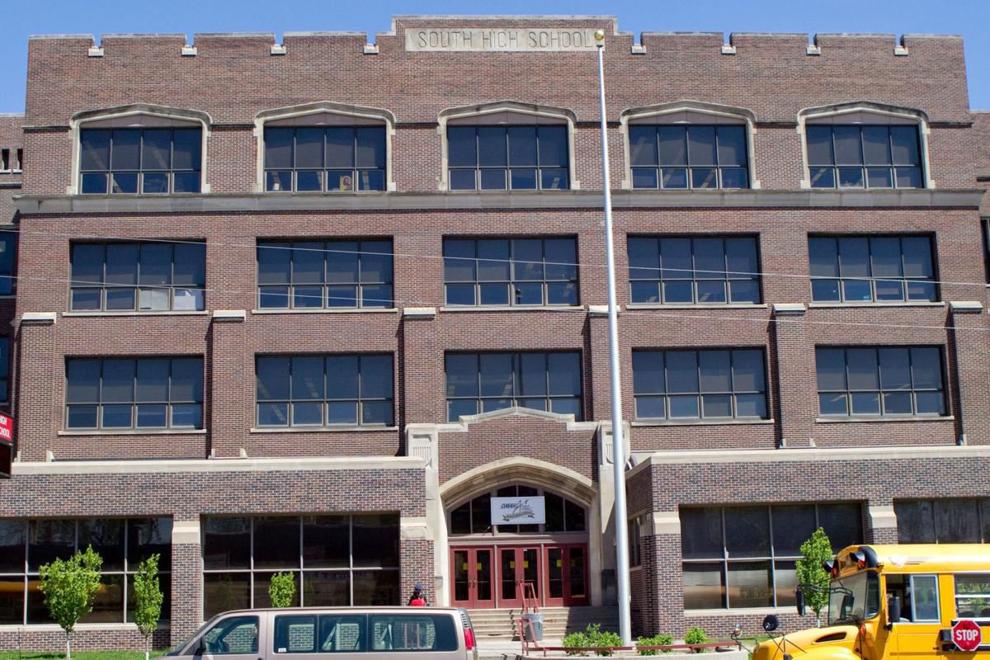 Omaha Bryan High School: 15.1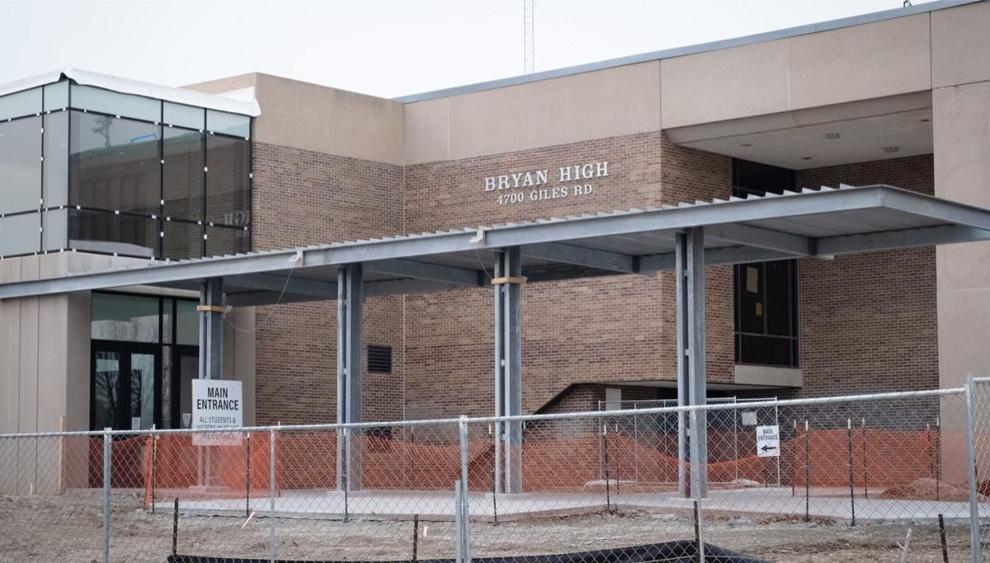 Benson High School: 14.7