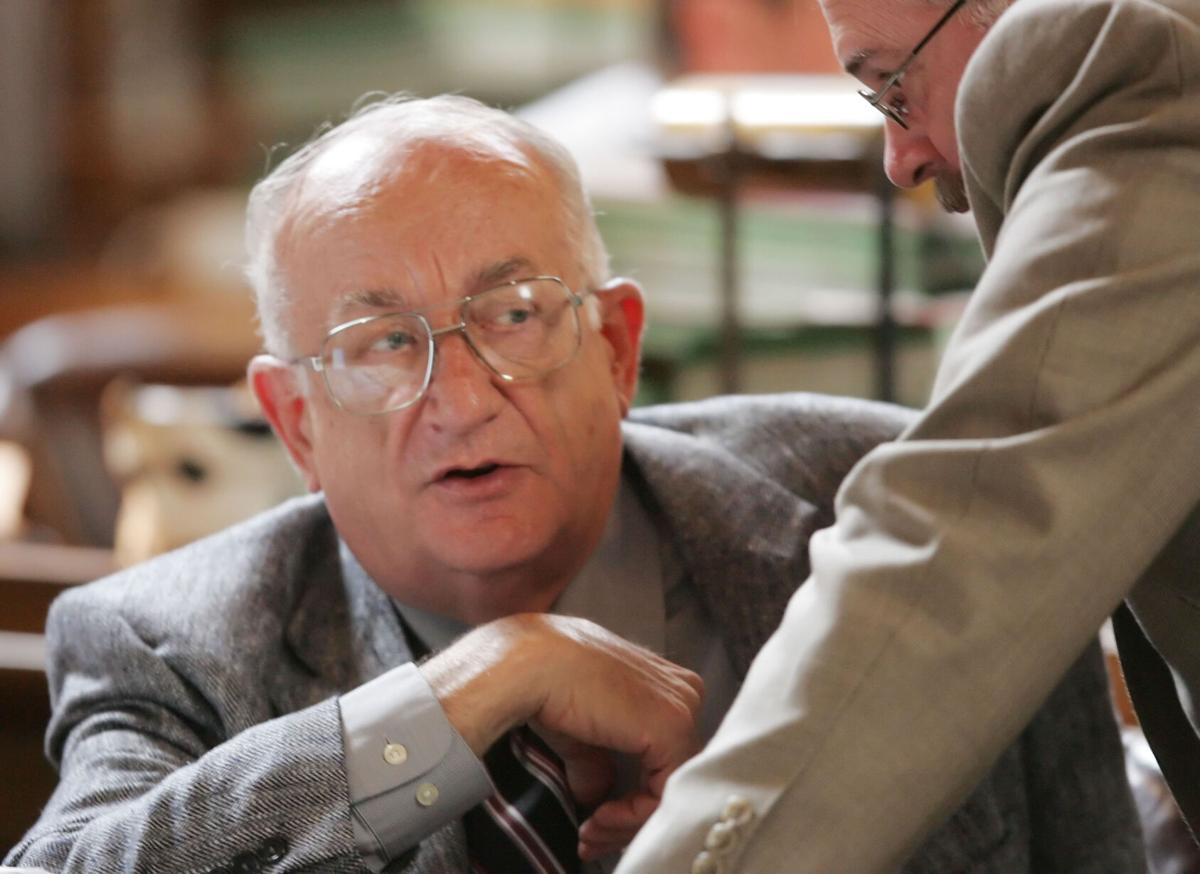 Gail Kopplin, a former superintendent of the Gretna Public Schools and former state senator, will be remembered for giving a voice to the voiceless, according to colleagues and a family member.
"He always taught us to make sure that we spoke up for those who couldn't speak up for themselves," his daughter Deb Siemers said.
Kopplin died Jan. 13 of a heart ailment, Siemers said.
An avid reader and watercolor artist who gave paintings to family members, Kopplin worked for 38 years in the Gretna school system, including 14 as superintendent until he retired in 1999.
"Gretna's philosophy of basing every decision on 'what is best for children' started with Mr. Kopplin," Gretna Superintendent Rich Beran said. "He was the foundation that made Gretna the district what it is today."
Kopplin was elected to the Nebraska Legislature in District 3 in 2004, defeating Ray Mossey. He served one term, losing to Scott Price in 2008.
His humble beginnings influenced him throughout his life, said Siemers, who is Gretna's special education director.
His parents were very poor when he was born, she said. His father had crippling arthritis and died was Gail was 7. His mother had to raise five kids by herself in the 1940s.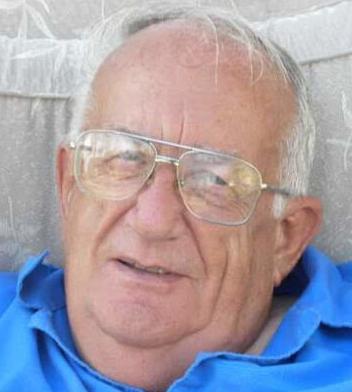 When the family lived in Sterling, Nebraska, Kopplin's mother worked in the school cafeteria early in the morning getting food ready, and if there were any leftovers, she would take them home to feed the family, Siemers said.
Siemers said her dad never really talked politics at home when she was growing up. He leaned Democratic, she said, and raised his kids to love people and help those who needed it.
She said he taught them to tell the truth and to follow through when they said they would do something.
When it came to sports, he always rooted for the underdog, she said.
He started the district's special education program and the gifted program, before the law required those, she said.
He didn't seek the limelight, preferring to give others the credit, and it was his peers who talked him into running for the Legislature, she said.
"I'm sure the Legislature was uncomfortable for him in some ways," she said.
Kopplin instituted many of the programs that make the Gretna school system great today, said Kevin Riley, who retired as superintendent in 2019 and considered Kopplin a mentor.
Riley said the most significant thing Kopplin did in Gretna was to put the district on stable financial ground.
In the 1970s, the district ran on warrants and tax anticipation notes, which was not a good situation, Riley said.
The tax levy had gotten so high that the district was besieged by reporters and tax advocates at board meetings, he said.
"When Gail took over, he and the board brought the levy down about 70 cents, which was unheard of at that time, and stabilized our district financially," Riley said.
Kopplin improved the curriculum and the fine arts program, he said.
"He wanted a great teacher in every classroom, and a great coach and sponsor in every team and classroom," he said.
Riley said Kopplin resisted jumping on the latest fads in teaching or testing kids.
"Gail would always say, 'Nah, we tried that 20 years ago, and it was called this, and here's why it didn't work,'" Riley said.
Kopplin entered the Legislature during a time of friction between metro area school districts over the one city, one school district dispute and the creation of the Learning Community and its since-repealed controversial common property tax levy.
Riley said Kopplin carried a bill on behalf of superintendents aimed at resolving those issues, but amid the anger and drama of the time, the bill was summarily dismissed.
Superintendents kept pushing through the years, and eventually, after Kopplin had left the Legislature, a similar bill was passed.
"It was basically what Gail had written 10 years earlier," Riley said.
Riley described Kopplin as a gentle man. He said he recalls Kopplin getting angry only once — when a cafeteria worker denied lunch to a little boy whose family was behind on payments.
Kopplin told the boy to get in the lunch line and called the worker aside.
"What I just saw will never happen in this district again," Kopplin told the worker and her co-workers. "There's no child in this district that will ever go hungry. Do we understand each other?"
Riley said the kitchen workers nodded their heads.
Kopplin was preceded in death by his parents, Fred and Marie, and two sisters, Kathy Dunn and Valarie Parrish.
He is survived by his wife, Mary Lou; three children, Janette Hughes, Tom and Deb Siemers; four grandchildren; three great-grandchildren; and two sisters, Marilyn DeFreece and Norma Keel.
Notable Nebraska, Iowa deaths of 2020
A roll call of notable people who have died in 2020: