The University of Nebraska at Omaha has temporarily shut down the workouts of four of its sports teams because some athletes tested positive for the coronavirus.
The four teams in quarantine are men's basketball, women's softball, men's baseball and women's volleyball, UNO Chancellor Jeffrey Gold said Wednesday.
UNO sent out a note to its campus community Tuesday saying that 13 athletes had tested positive, but that notice didn't name the sports in which they play.
The coronavirus continues to trouble large pockets of college students, such as those living in sorority and fraternity houses or playing on teams and those who frequent bars.
Creighton University, which previously worked out a plan to use a local hotel to quarantine students if necessary, has begun using that hotel, a spokeswoman said Wednesday. She declined to name the hotel. Creighton has reported 119 cases through Aug. 29, including 79 over the past couple of weeks.
UNO's Gold said Wednesday that the Mavericks' 13 athletes are not showing symptoms. He said two or more athletes on each of the four teams tested positive. The quarantine period is 14 days.
UNO's note says the 13 athletes were tested Friday.
The University of Nebraska-Lincoln has at least nine sororities, two fraternities and the third floor of the Eastside Suites in quarantine because some members in those houses have tested positive.
Iowa Gov. Kim Reynolds said at a press conference Wednesday that the rate of young adults testing positive for the coronavirus has rocketed in counties where there are large colleges.
Last week, Reynolds closed bars in six counties, including Johnson and Story Counties. Johnson is home to the University of Iowa, and Iowa State is in Story County. She said Wednesday that her state had the highest rate of increase in cases in the nation last week.
She said she will take further protective steps if those numbers remain high.
UNO said that through Tuesday, 38 students and nine employees had tested positive this summer. UNL reported 245 positive results among students, faculty and staff through August.
---
Our best staff photos of August 2020
Photos: Our best staff photos of August 2020
Football season returns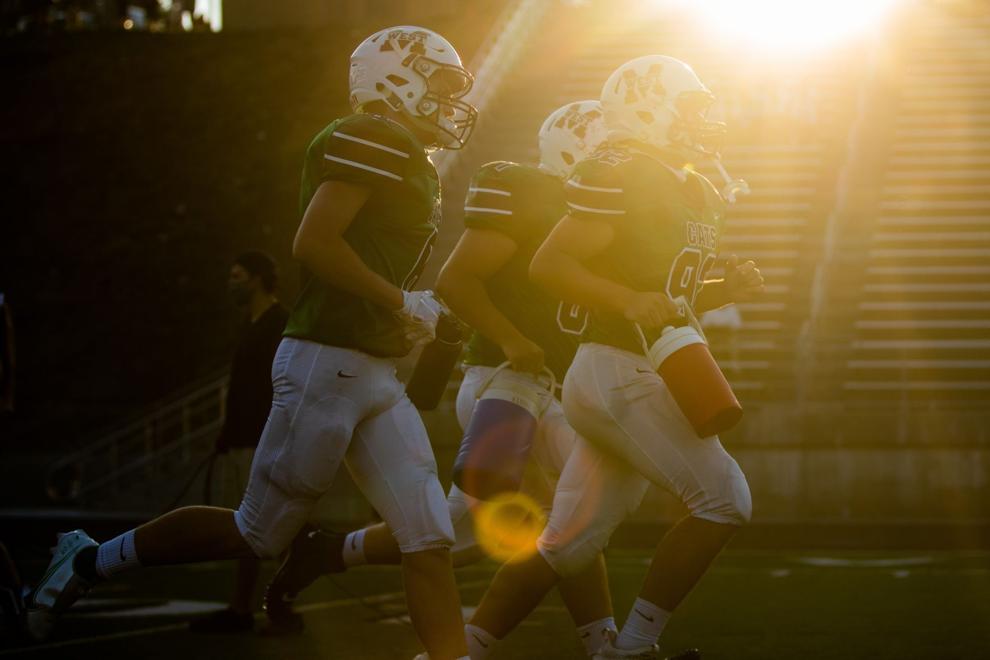 Football season returns
Volunteer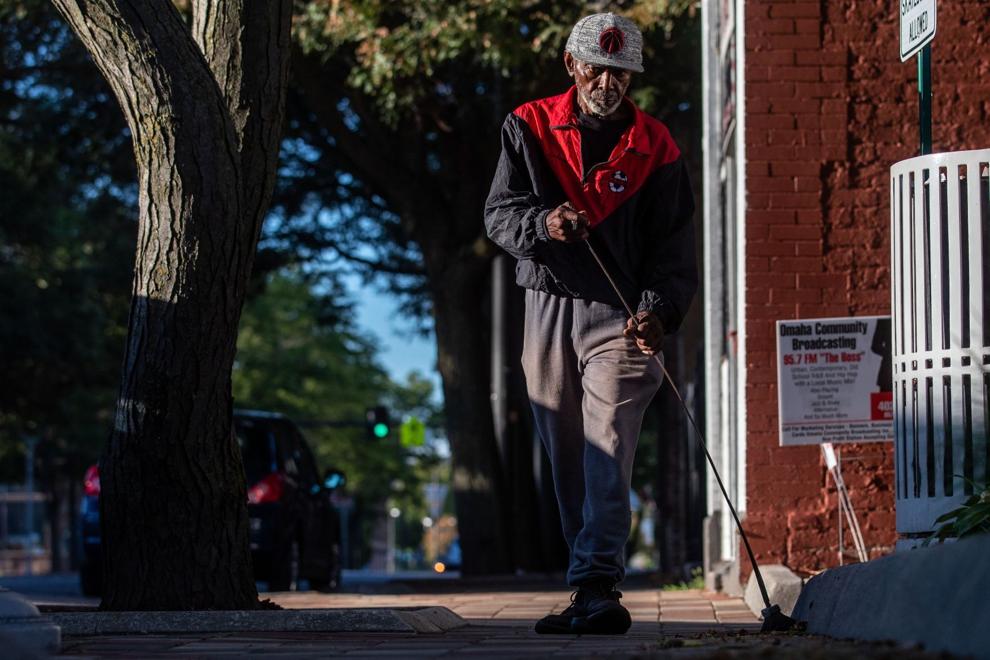 Heron
Protest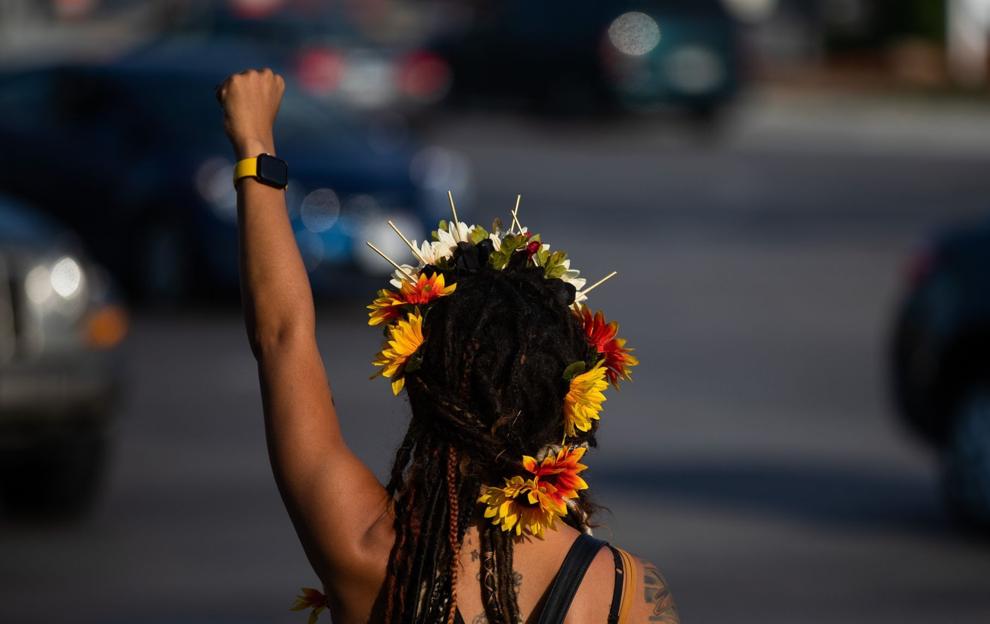 Vet Funeral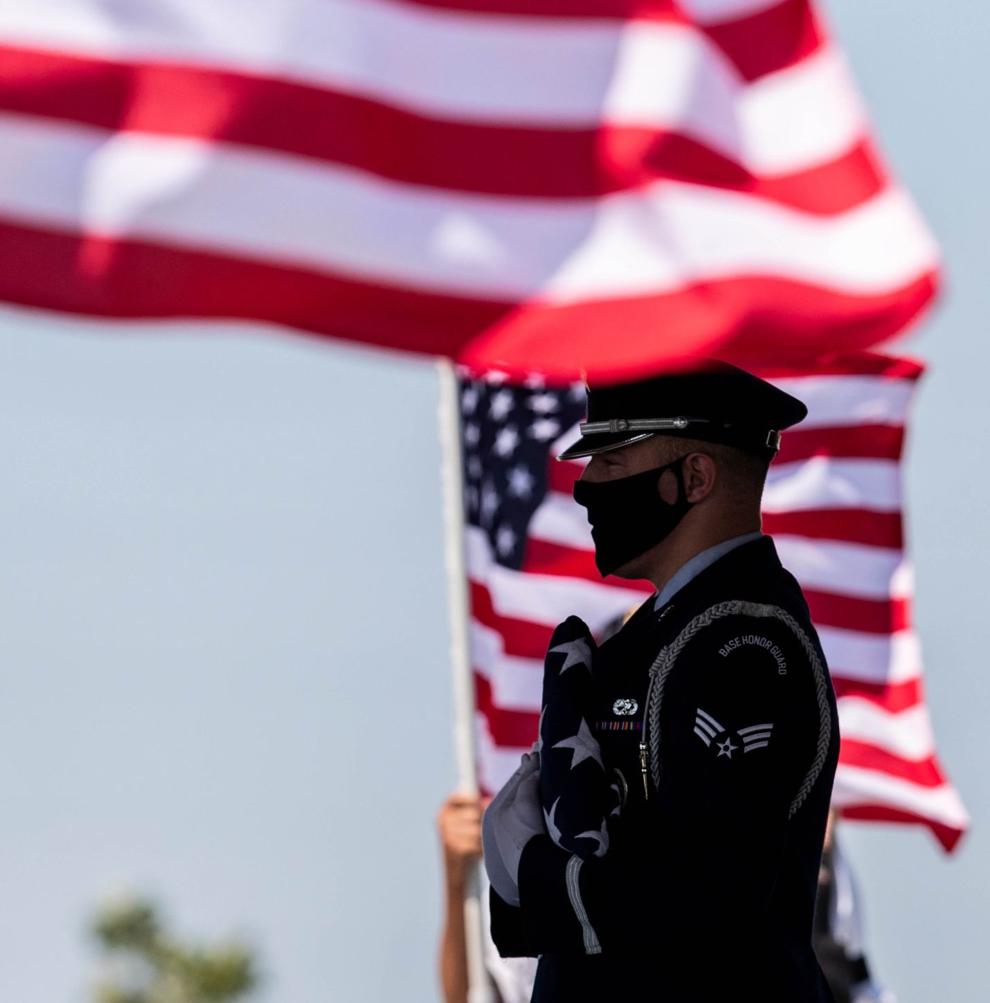 Union Omaha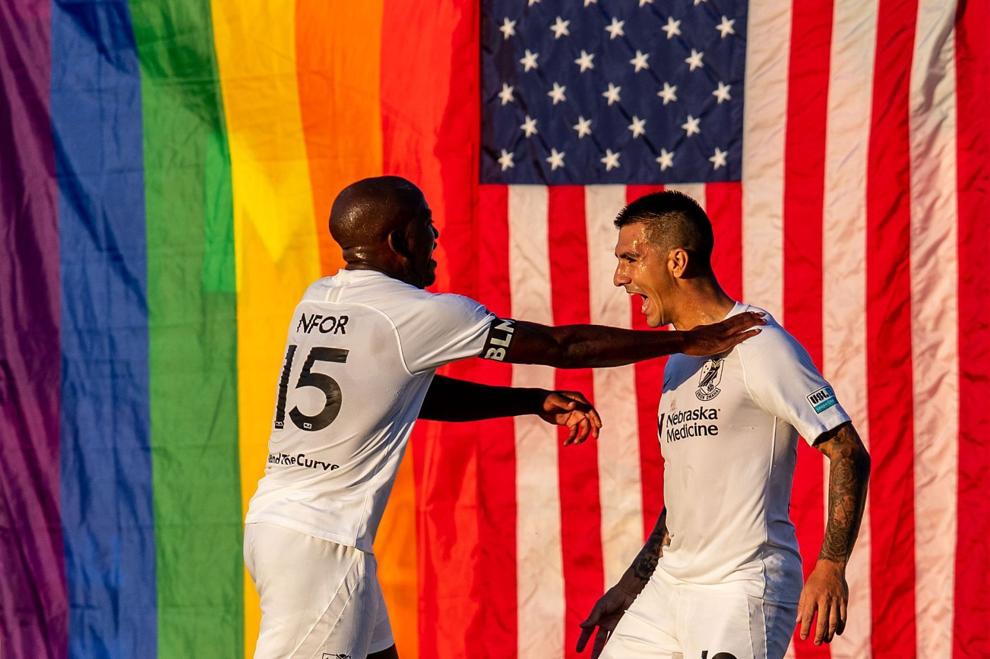 Lake Fun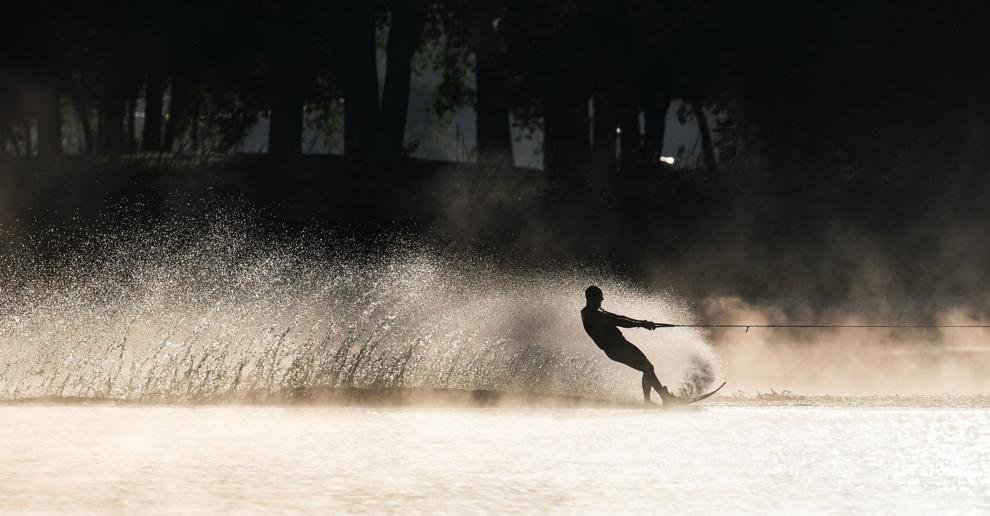 Ernie Chambers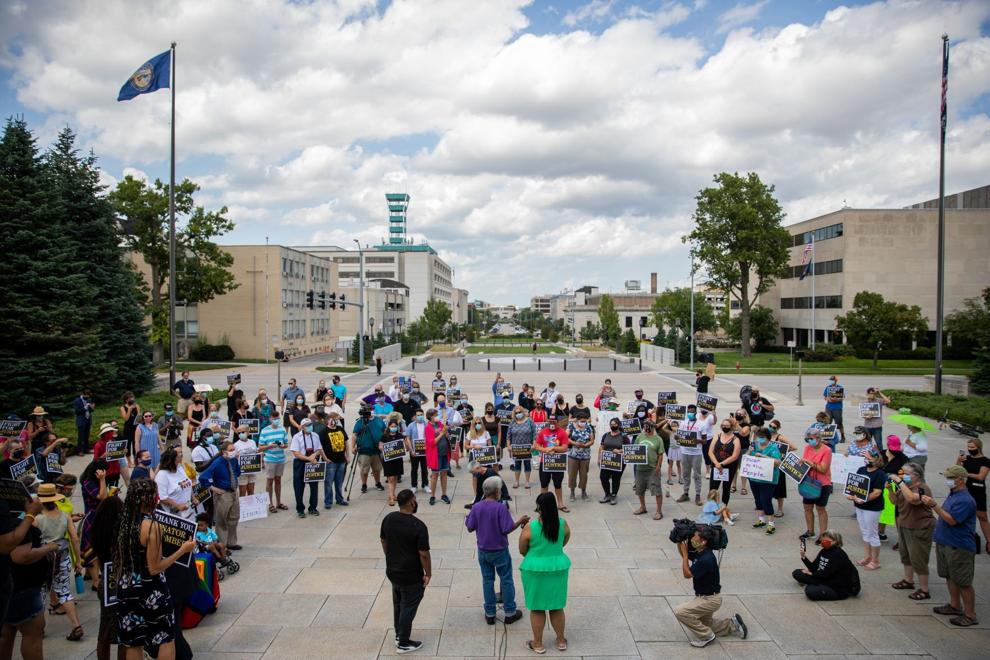 Softball Preview
Homeschool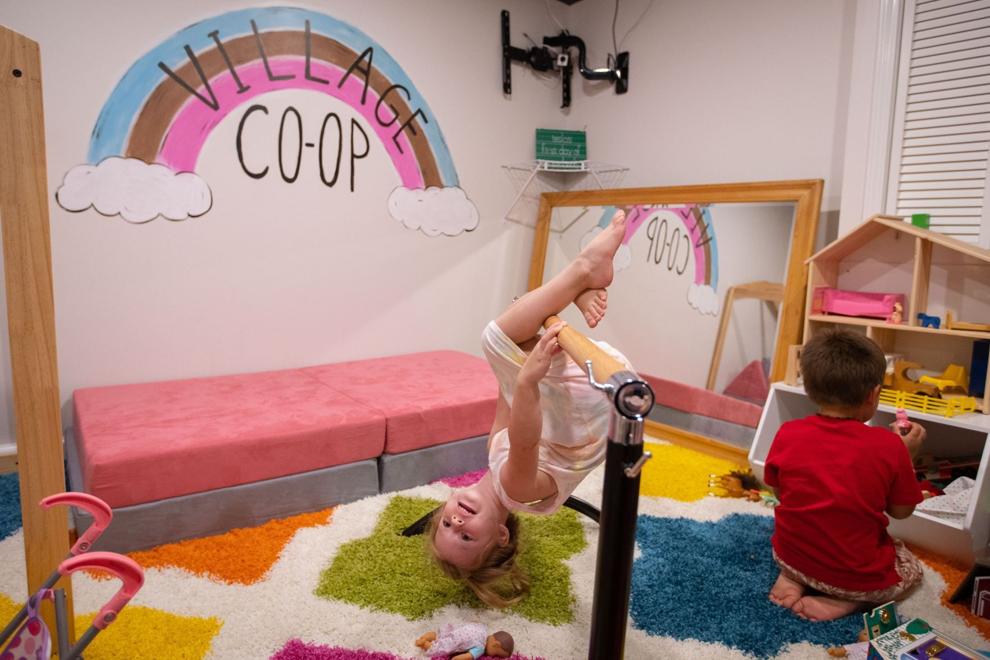 Education Co-op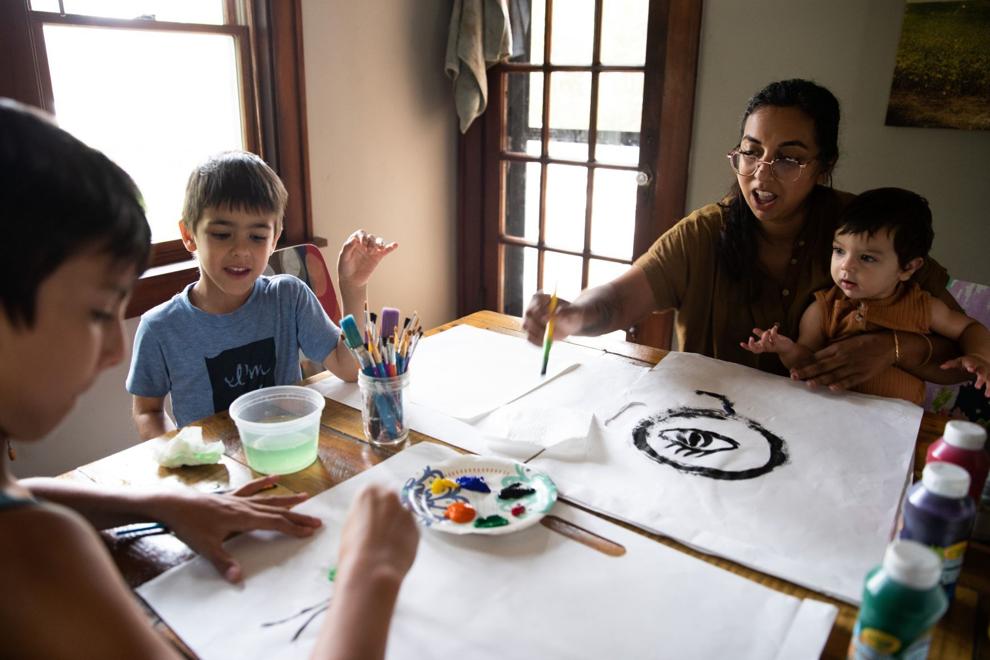 Old Market Protest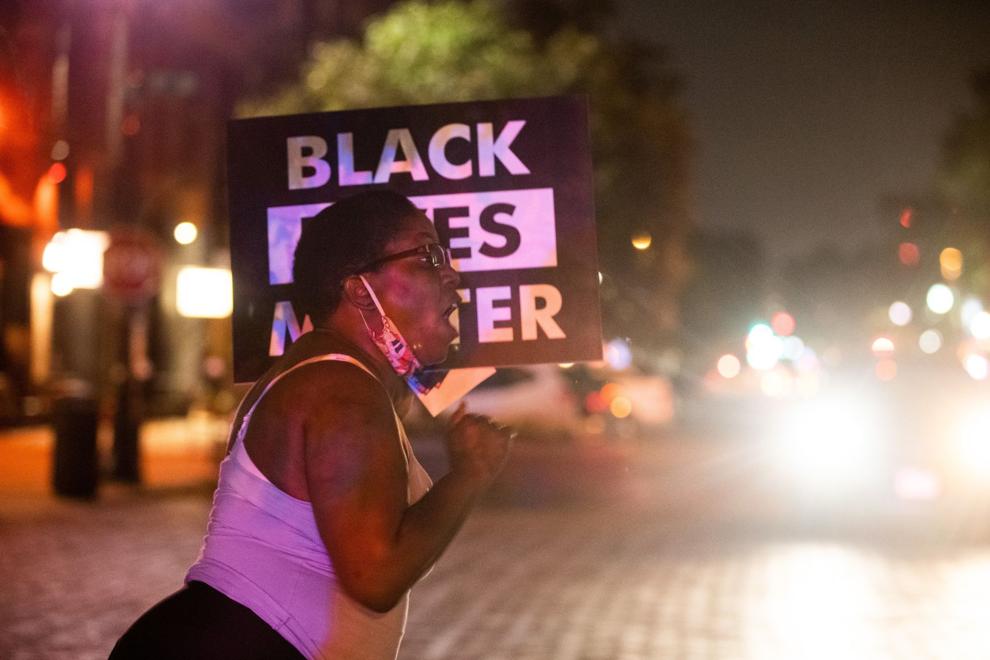 Old Market Protest
Disc Golf
Educators Mask Mandate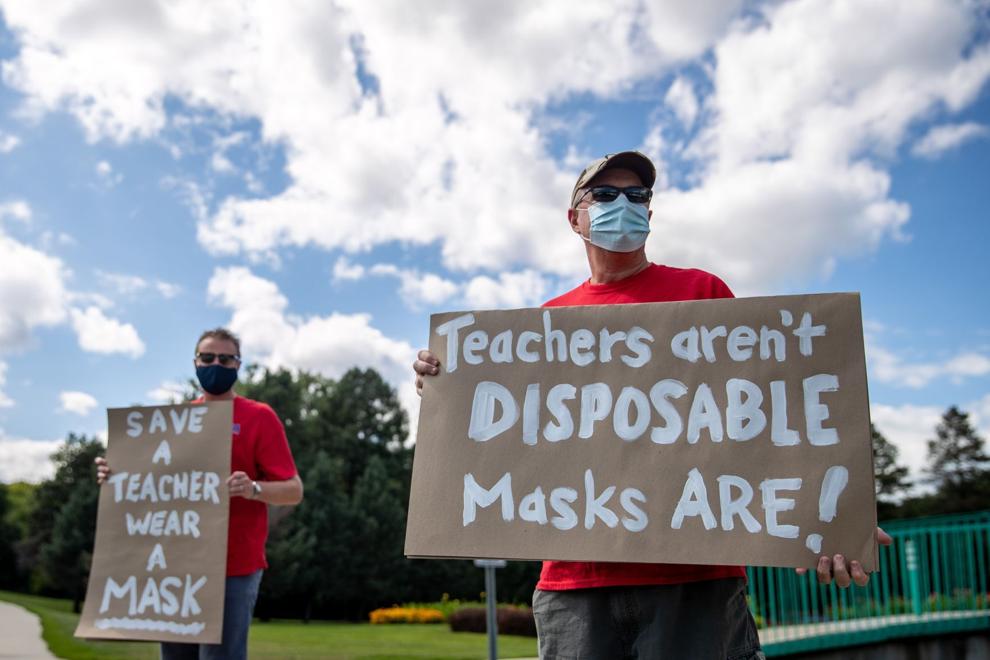 Educators Mask Mandate
Bounce House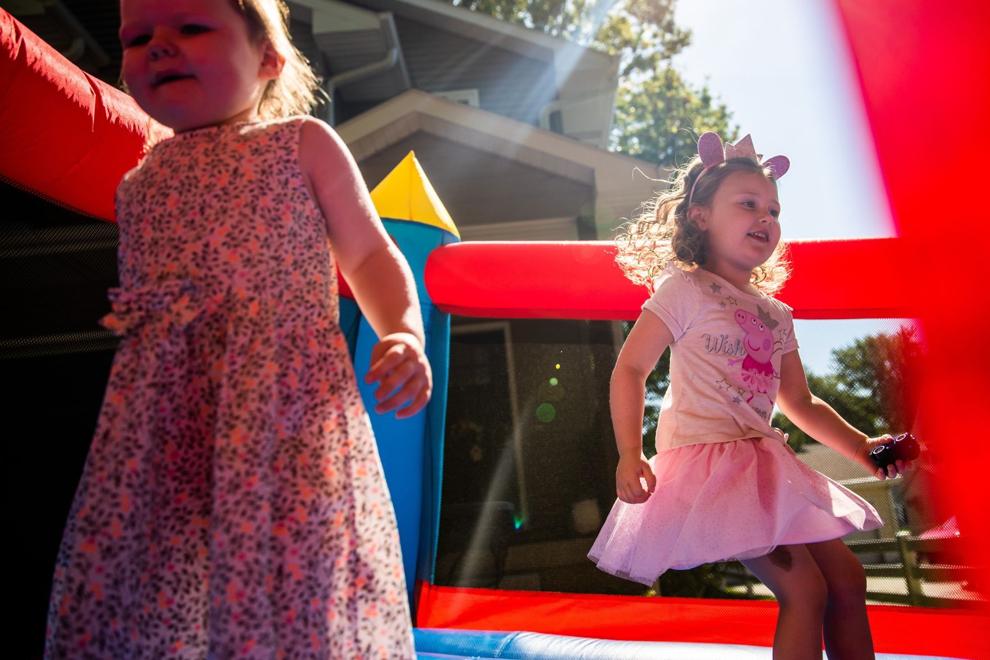 Union Omaha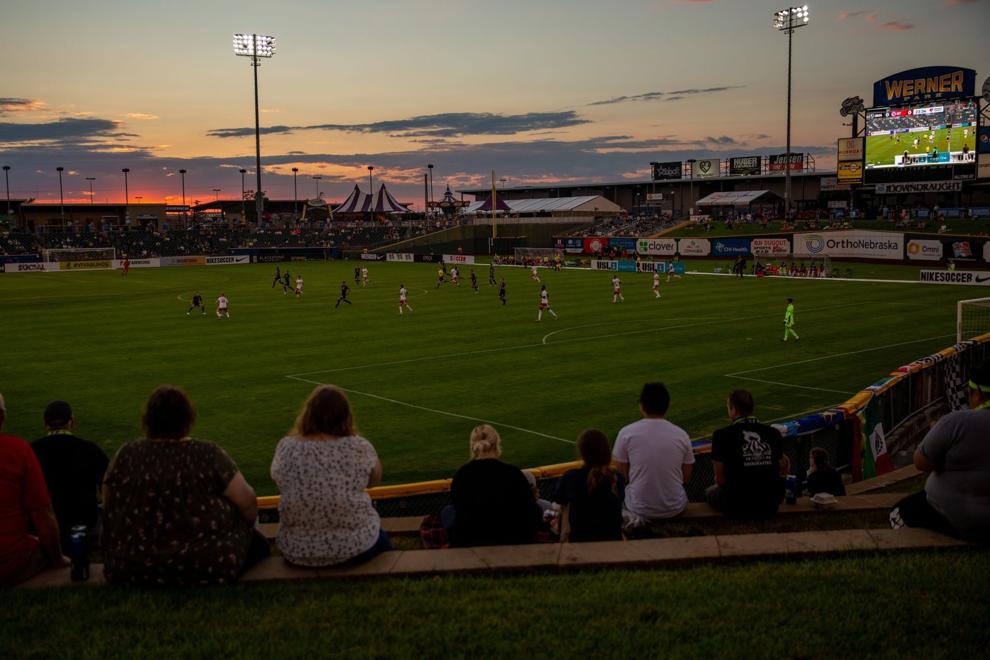 Union Omaha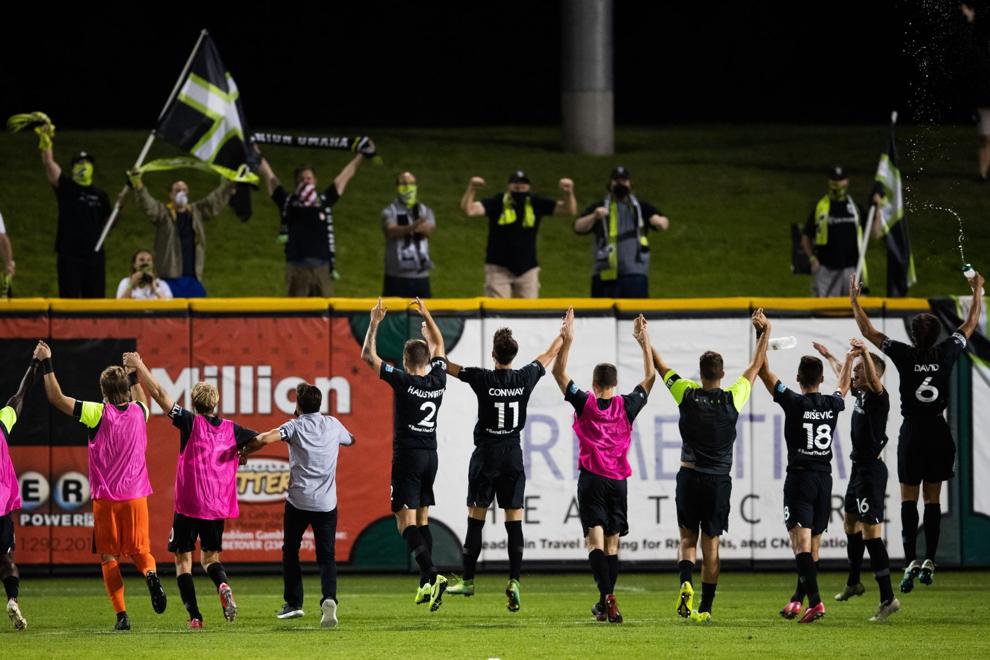 Union Omaha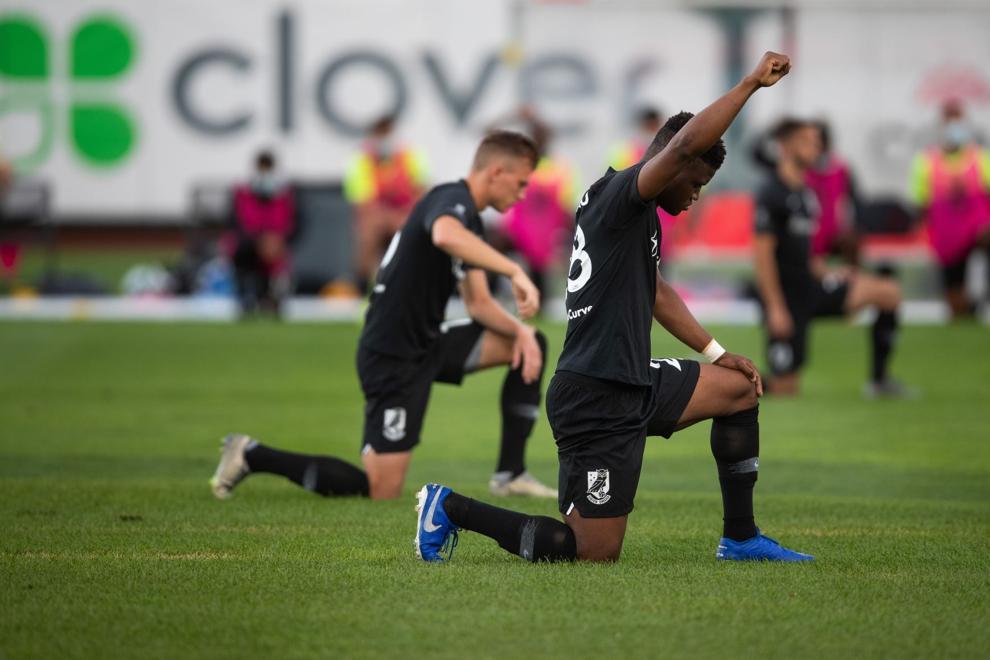 Union Omaha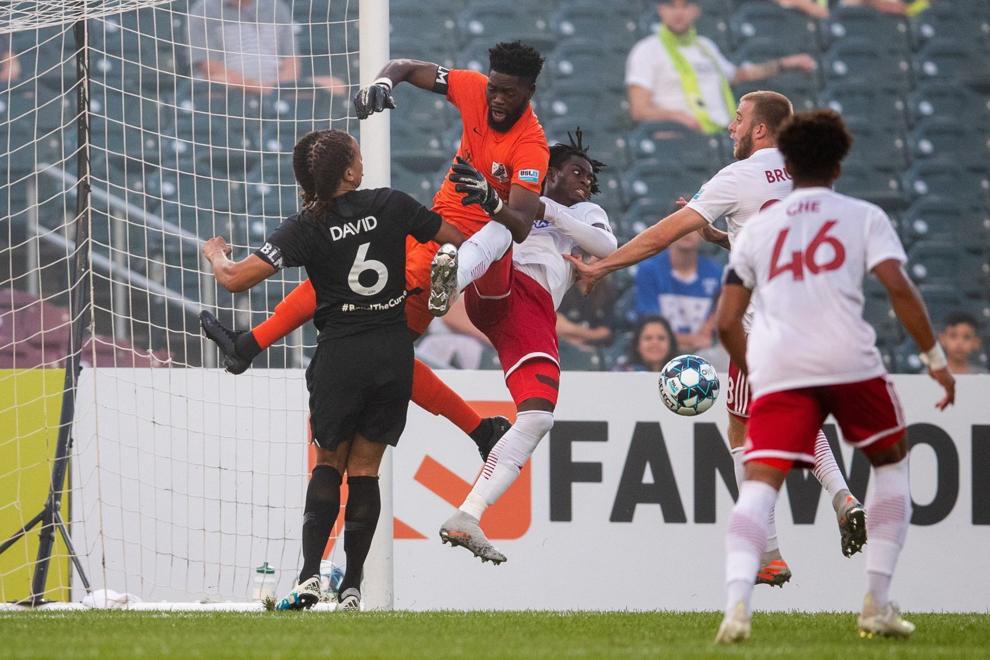 Pinnacle Bank Championship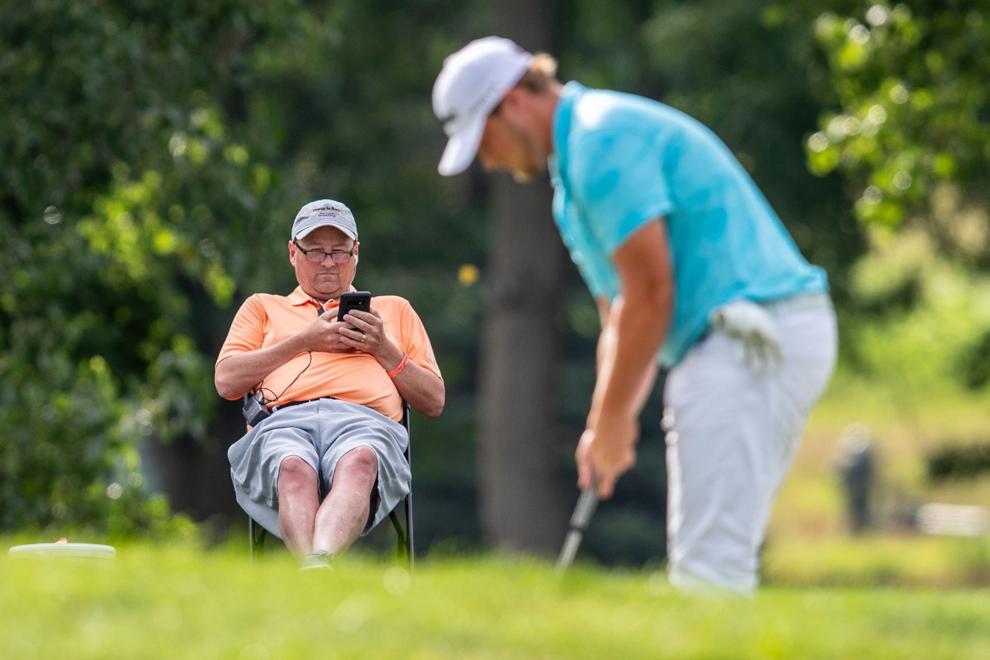 Pinnacle Bank Championship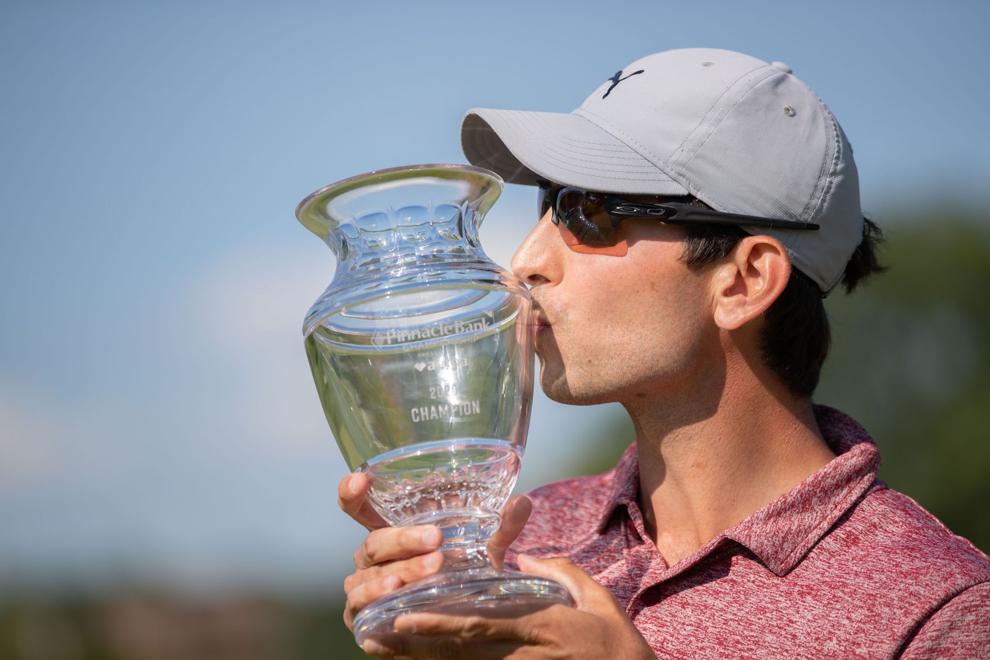 Sourdough bread baking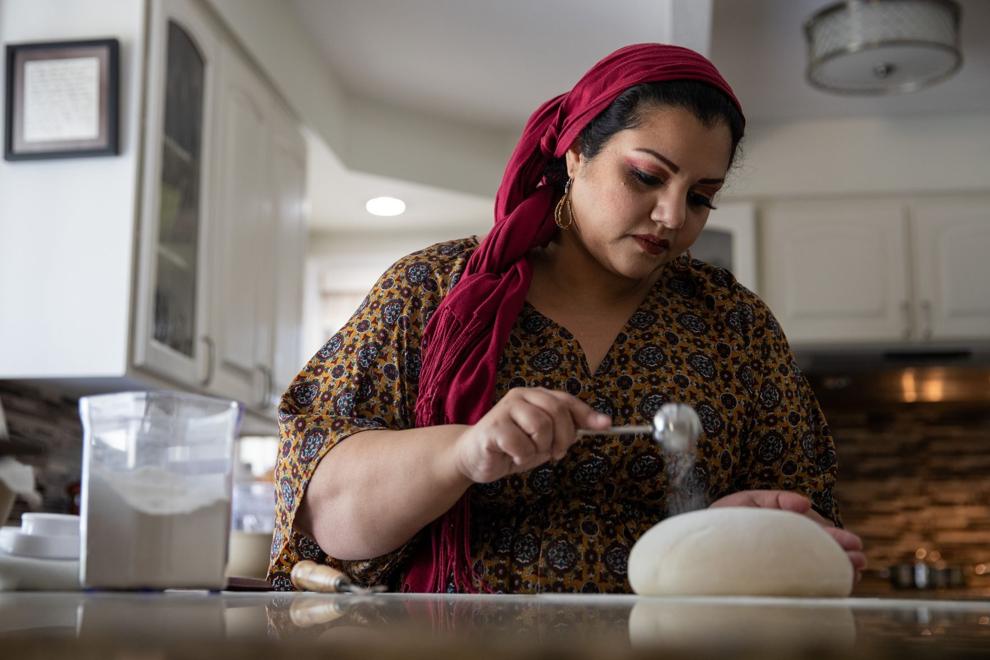 Grind It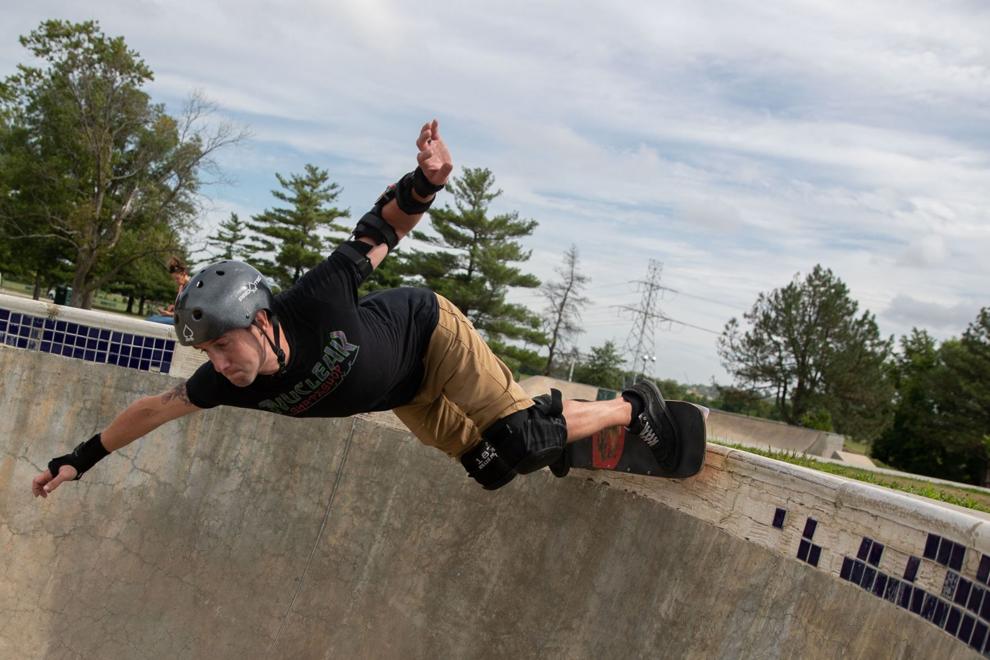 Metro Baseball
Metro Baseball
Search