In the middle of filling out college applications and federal student aid forms, three Omaha Public Schools seniors had to weigh another big decision.
Would they go back to school at South High School for the first time since March? Or would they continue their senior years from home?
Danilla Centeno, Allison Remijio and Jacqueline Gomez all made different decisions about returning to in-person lessons at their high school.
Centeno is going back. Remijio is sticking with remote learning. And Gomez opted to enroll in the UNO/OPS Middle College, designed for fast learners and high achievers who can earn college credits at the University of Nebraska at Omaha while finishing high school.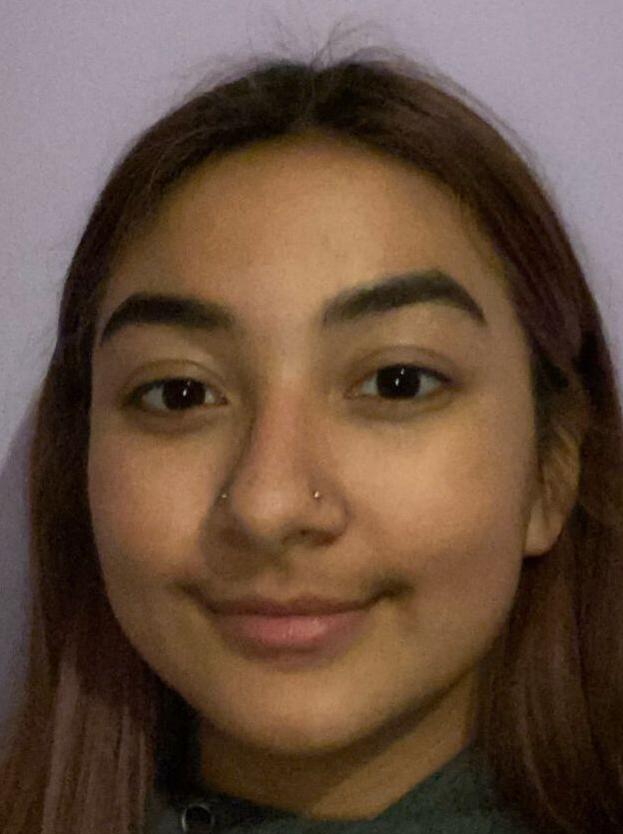 "I thought I was going to have a normal senior year like in the movies," Centeno said. "But plans change, and that's OK."
On Monday, OPS high school students can return to in-person lessons for the first time since COVID-19 closed schools this spring. After starting the 2020-21 school year remotely, high school students are the last students in the district to go back.
Earlier this month, elementary and middle school students were able to return to school. OPS schools are opening under the district's Family 3/2 Model, which calls for students to be divided into two groups, each of which will attend school in person part of the week.
The schedule allows for more social distancing by limiting the number of students in schools.
Even with the population of South High cut in half, all three seniors said the number of students at their high school played a role in their decisions about returning to in-person classes.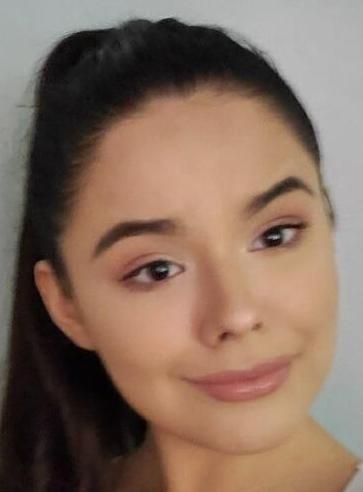 Gomez said she still felt like too many people would be at the school. She didn't want to be exposed to that many people and the risks that come with it.
Last year, South High School's enrollment hovered around 3,000 students, making it one of the largest high schools in the state.
With money from bond issues, OPS is building two new high schools in northwest and south-central Omaha. The latter new school, which will ease crowding at Bryan and South High Schools, is under construction at 60th and L Streets.
In pre-pandemic days, Remijio said it sometimes was impossible to find a place to sit in the cafeteria as students crammed around tables or found other places to eat lunch.
Gomez said it often was hard to walk through the crowded hallways.
The seniors also said they wondered if their fellow students would follow the new rules, such as wearing masks during the school day.
Centeno said teachers used to ask students to put the hoods on their sweatshirts down, which started big arguments.
"I can picture that happening with masks," she said.
Centeno said it scares her to go back to in-person learning, but she's returning because remote learning is not working for her. She said she's normally a straight-A student, but she now has a C average.
"My grades," she said. "I need them to be better."
Math, Centeno said, is hard to learn under the virtual format. And Centeno, like many of her classmates, has been doing virtual learning from her bed, making it hard to stay awake. She said the only other place to do virtual learning in her house is occupied by her sister, her sister's clarinet and virtual band class.
Centeno said it also feels like teachers are assigning more homework than before.
"I really put everything I have into my schoolwork," Centeno said. "This year, it's not enough."
Gomez had considered the Middle College program in the past, but she said she wouldn't have enrolled if not for the pandemic. The classes will meet in person, but class sizes will be much smaller than regular school.
The daughter of a meatpacking plant worker, Gomez said members of her family had contracted COVID-19. They recovered, but it was scary, she said. Some of her friends had grandparents in the hospital, struggling to survive.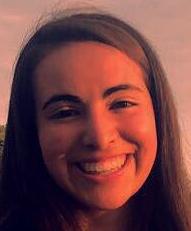 Remijio also had a family member come down with COVID-19. After seeing how sick he got, the senior said she wouldn't wish it on anyone.
Remijio is sticking with remote learning because it has been working for her, although classes such as chemistry can be more difficult virtually. And by staying home, she can help watch her younger siblings on the days they learn from home.
Remijio said she hopes COVID-19 cases don't increase after OPS high school students return to school.
"It's just everywhere," Remijio said of the virus. "No matter where you go or who you know."