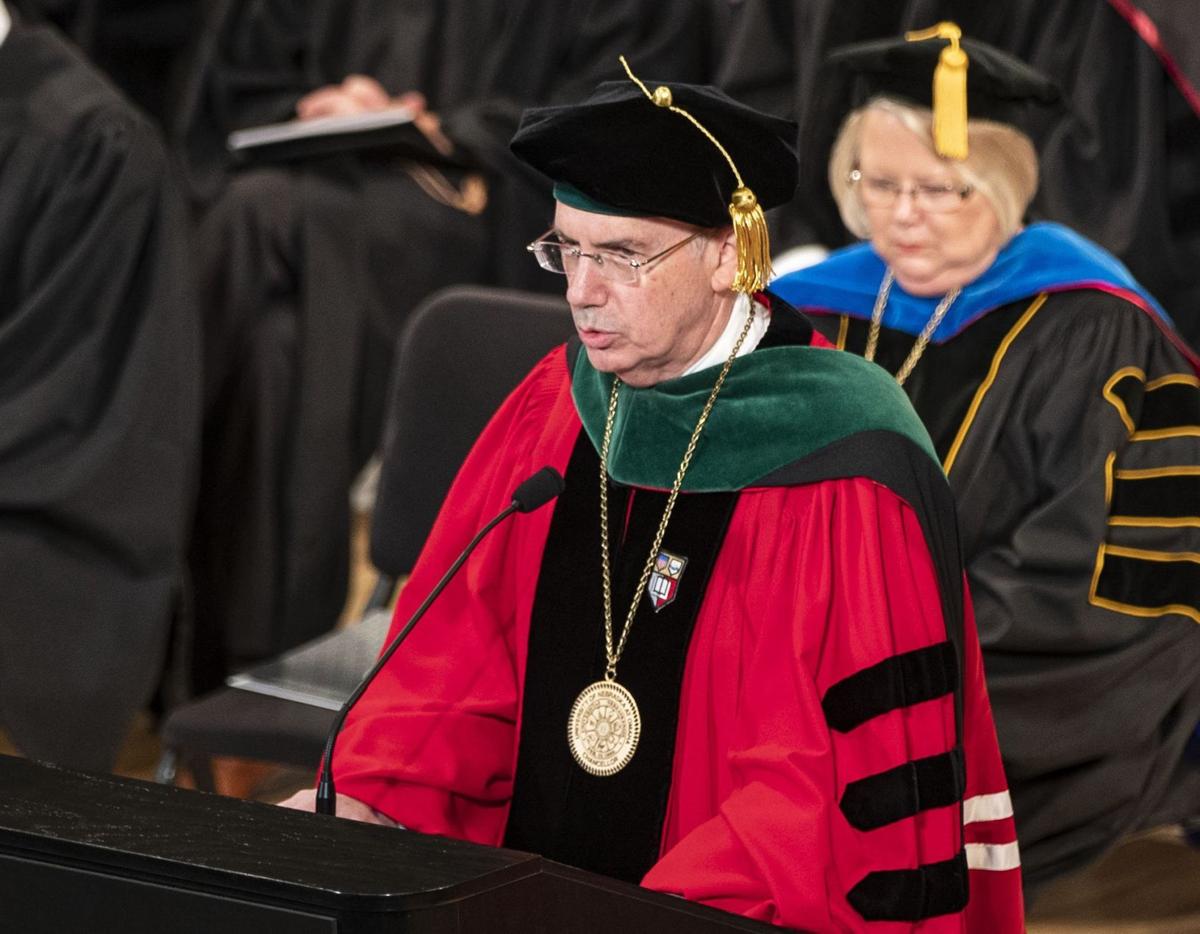 Dr. Jeffrey Gold gave a cheerleading State of the University speech Wednesday at the University of Nebraska at Omaha.
His speech was prerecorded and shown remotely because of the coronavirus pandemic. UNO intends to keep the speech available online.
Among other things, Gold celebrated:
» UNO's highest enrollment (close to 16,000) this fall since 1992.
» Completion of a privately backed $11.6 million expansion to the Biomechanics Research Building.
» Creation of a national counterterrorism center based at UNO and fueled by a $36.5 million federal grant from the Department of Homeland Security.
» Ongoing work on a baseball-softball complex paid with donations that is expected to be usable in the spring.
» An improvement in the "days of cash reserve" from about seven days in 2016 to 90 days last year and 112 at the end of the first quarter in 2020. Days of cash refers to the number of days an institution could pay for operations using available reserves.
Gold has been chancellor of both the NU Medical Center and UNO for about three years. He was given the UNO role by then-NU President Hank Bounds on an interim basis and then a permanent basis when a national search for a new chancellor failed to find a leader.
Gold will continue to run the med center, which he has overseen for about seven years. Carter last week also named Gold executive vice president and provost of the NU system, which includes institutions in Omaha, Lincoln and Kearney.
---
Our best staff images of September 2020
Pence arrives
Football Sunset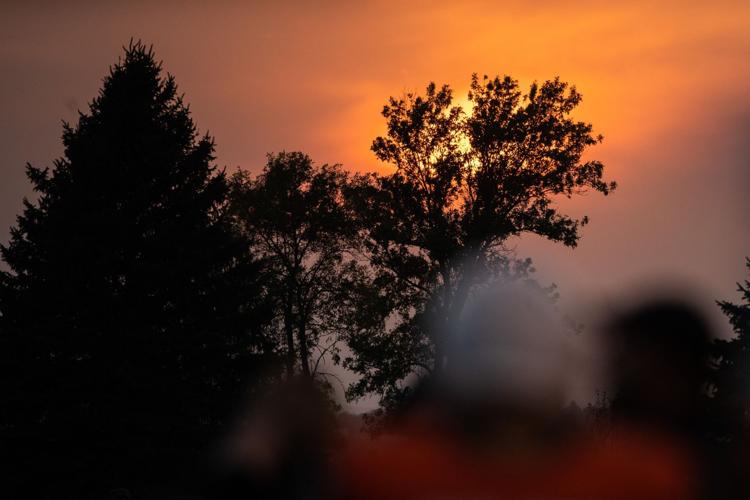 Jump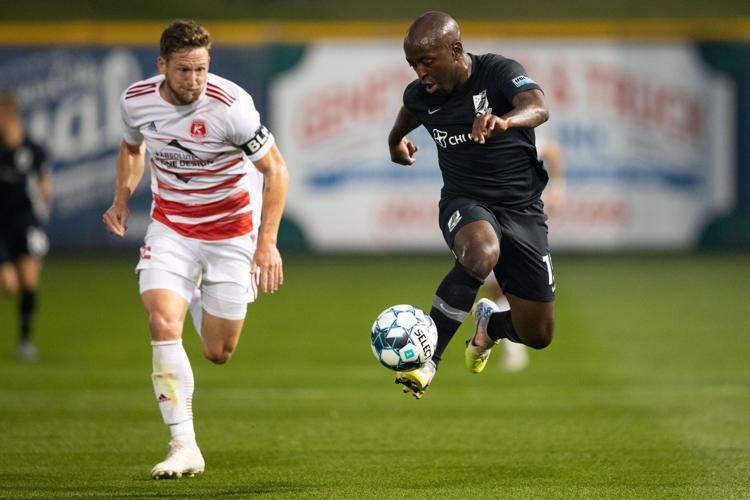 Meal Time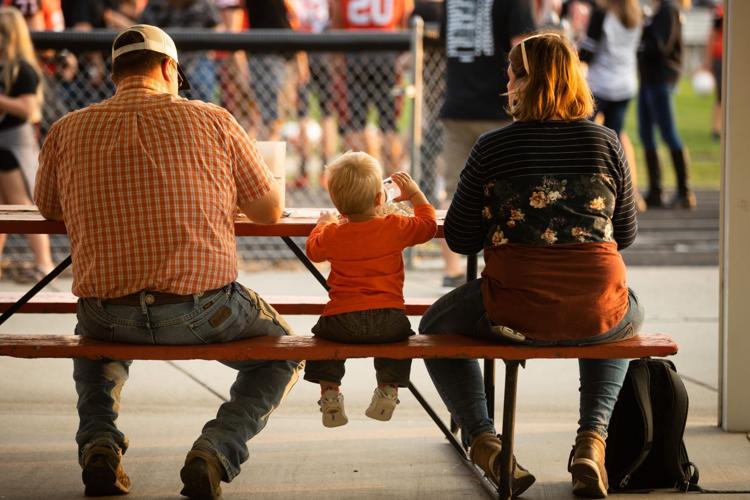 Campaign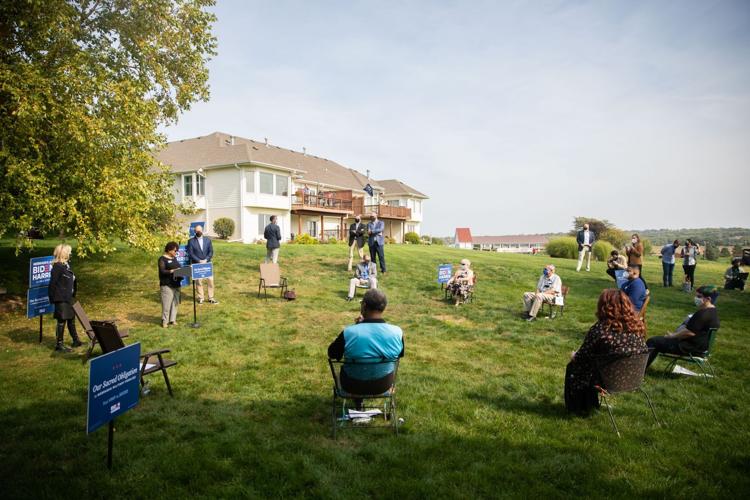 Spider Web
Union Omaha New England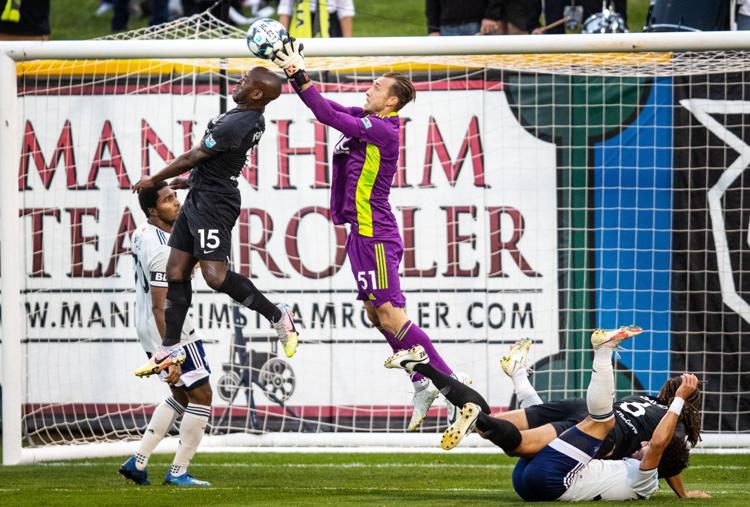 Monarch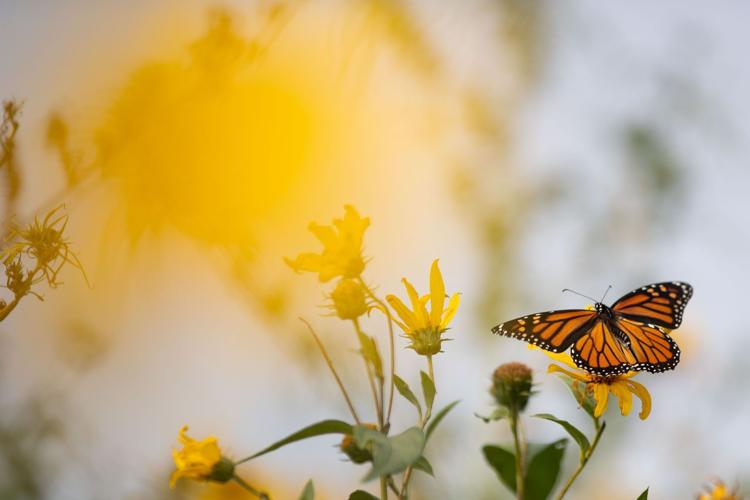 Library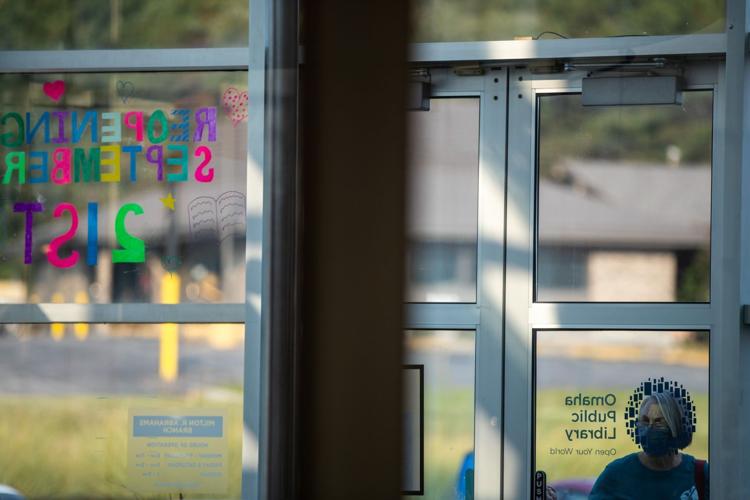 Millard South Bellevue West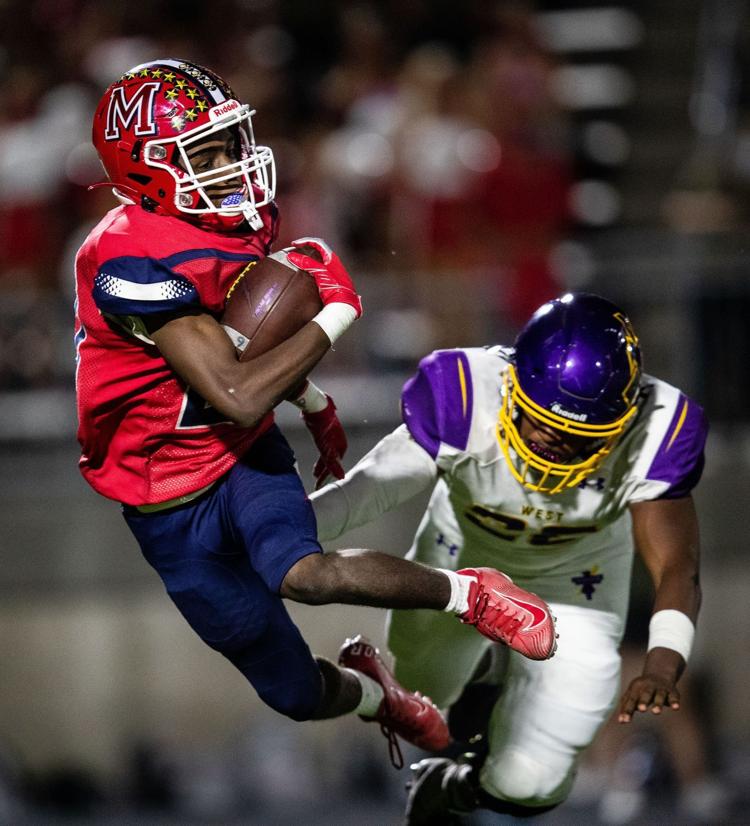 Twirl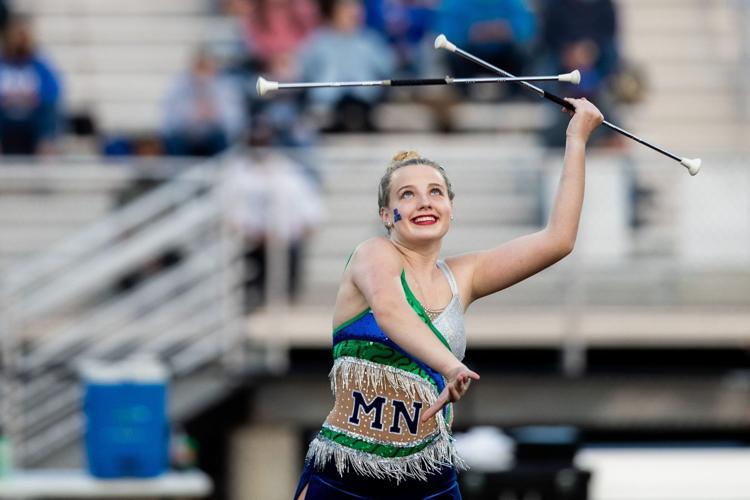 Balance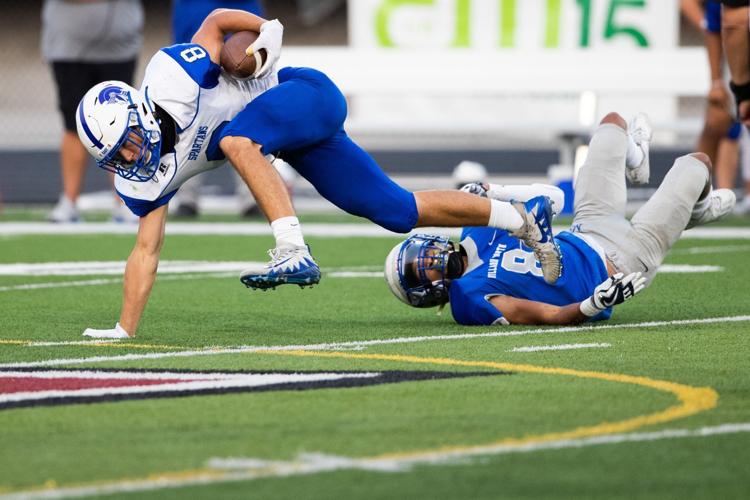 Grand Jury
Grand jury reaction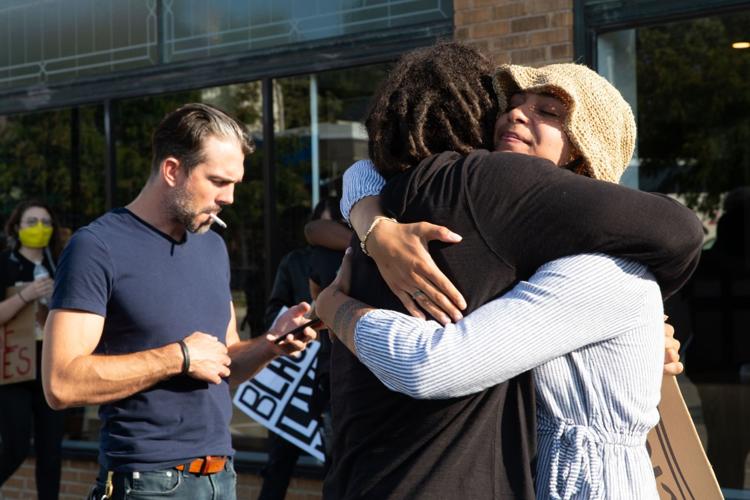 Focus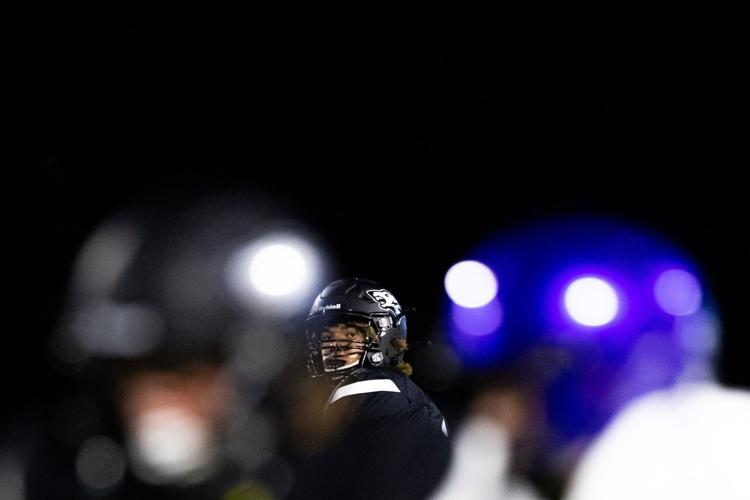 Sept. 11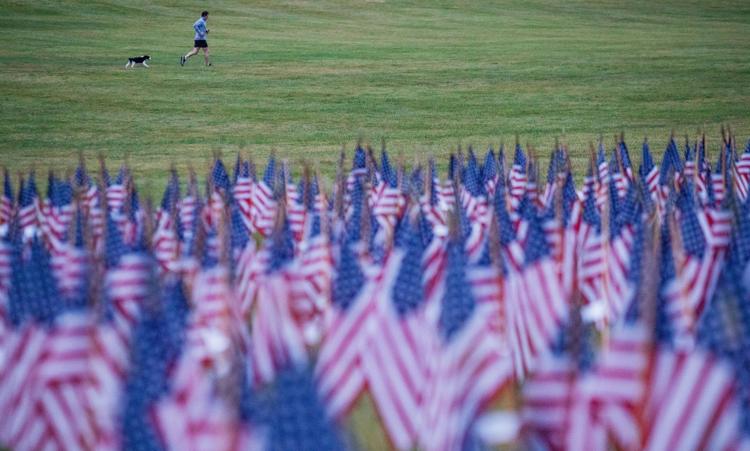 Sept 11 Taps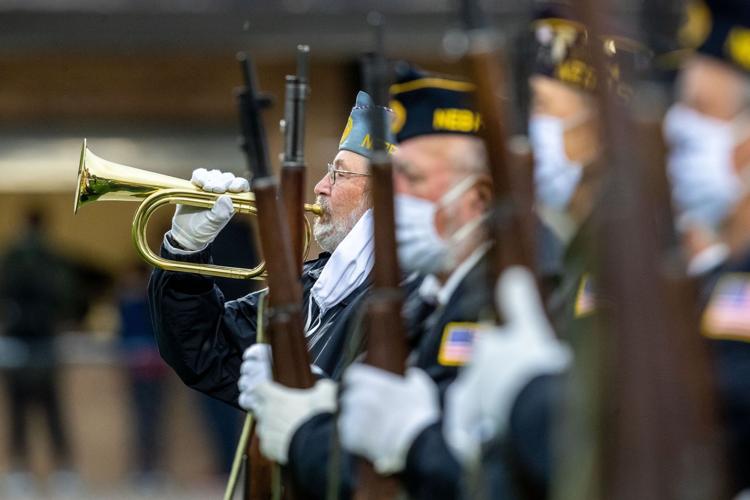 Elkhorn-Waverly high school football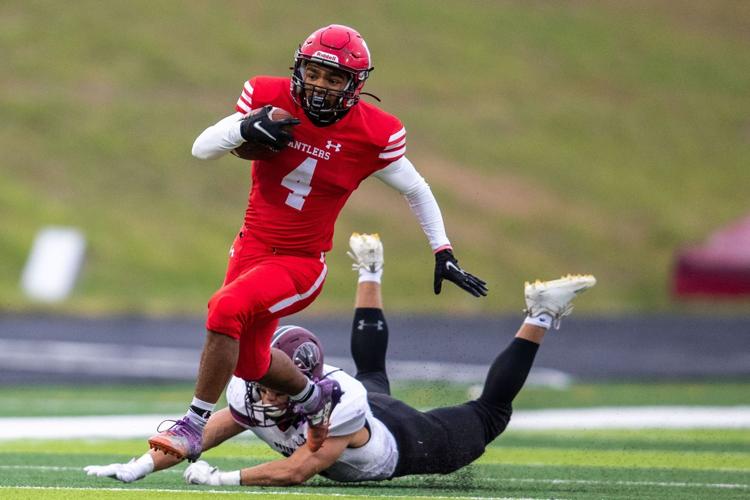 Flu Shots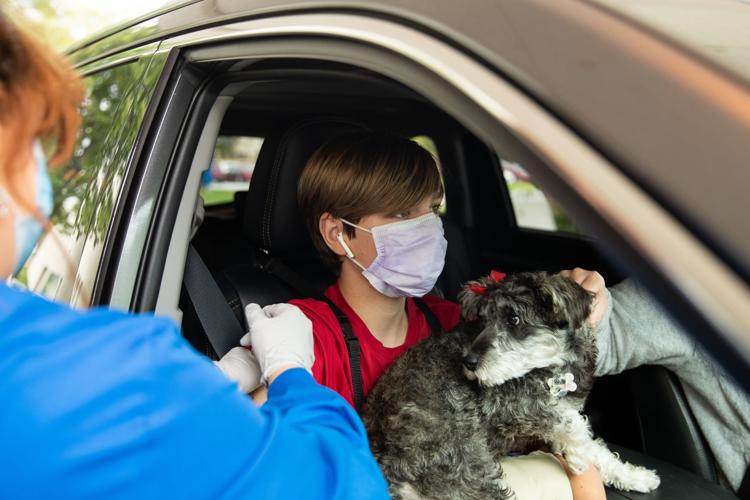 September Images 1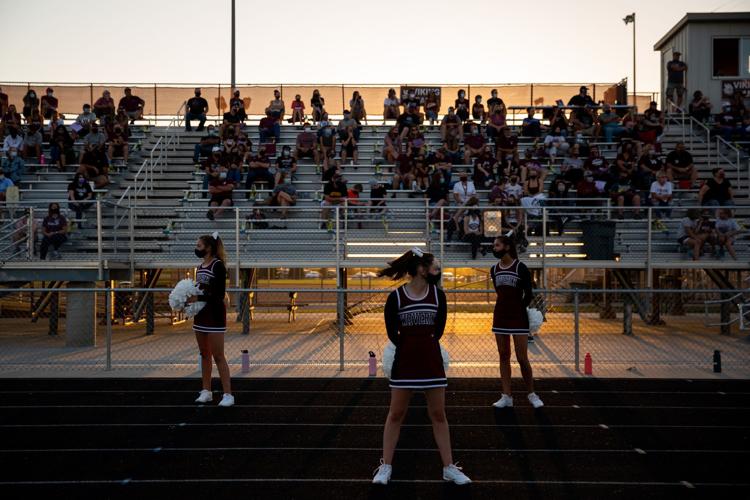 September Images 2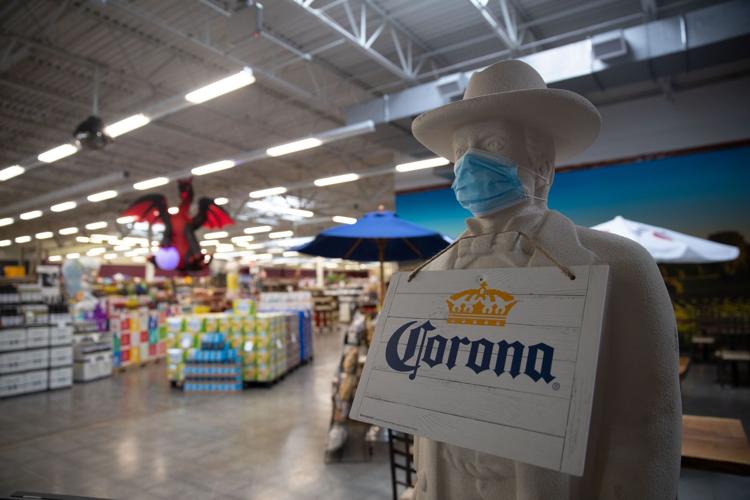 September Images 3
September Images 4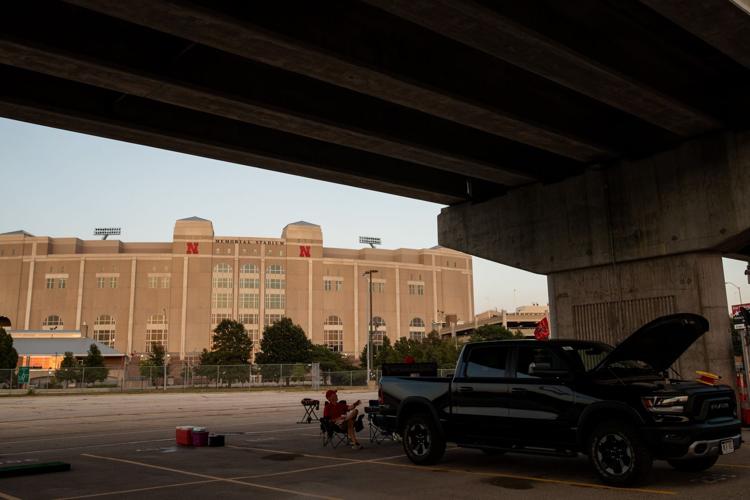 September Images 5
September Images 6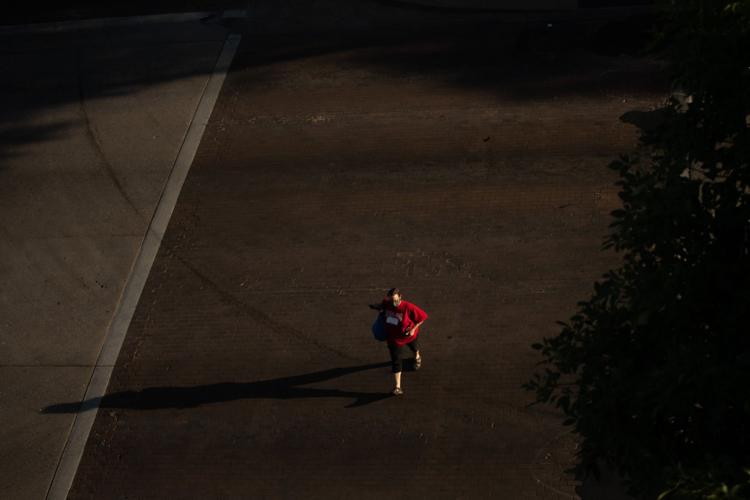 September Images 7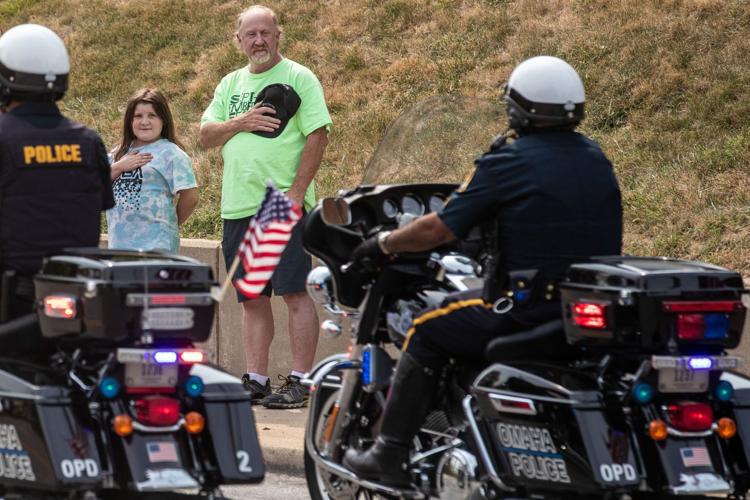 September Images 8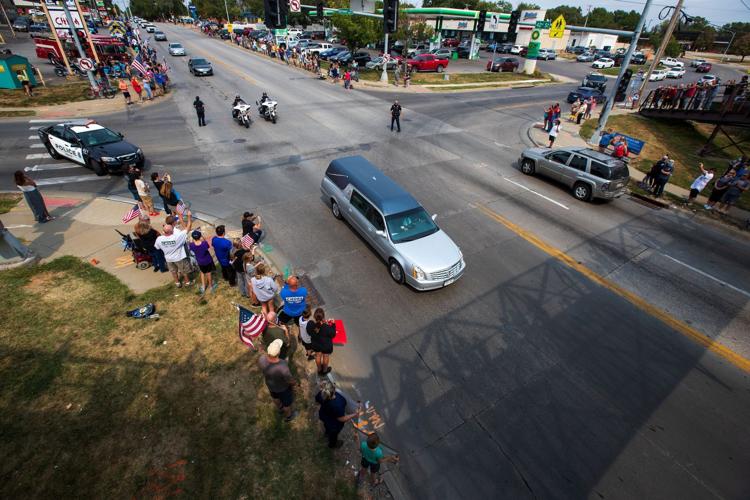 September Images 9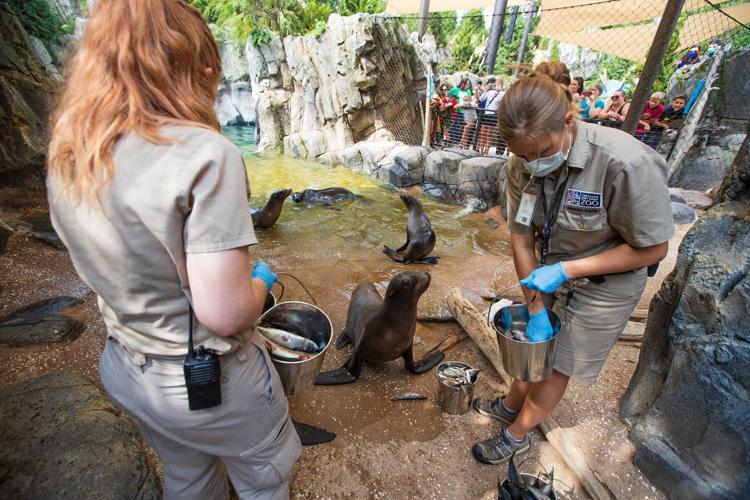 September Images 10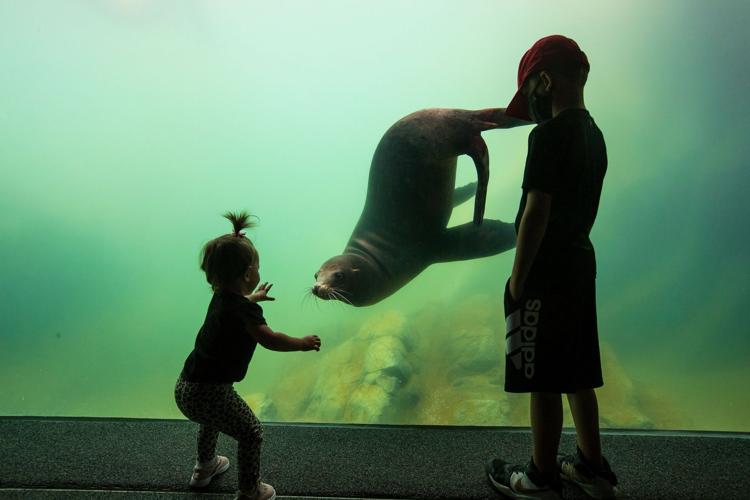 September Images 11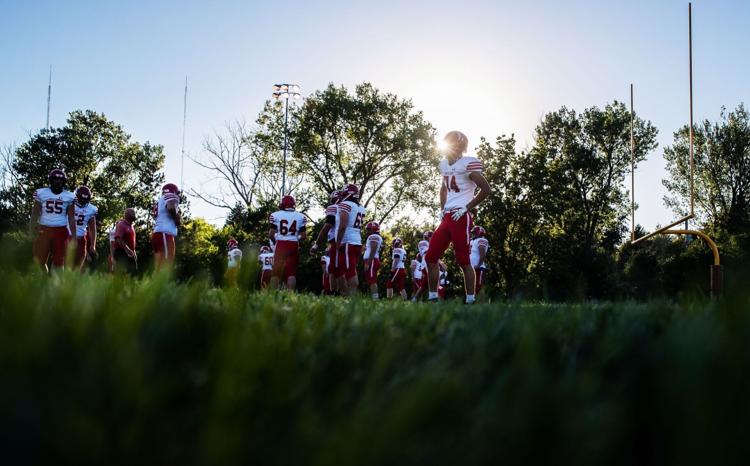 September Images 12
September Images 13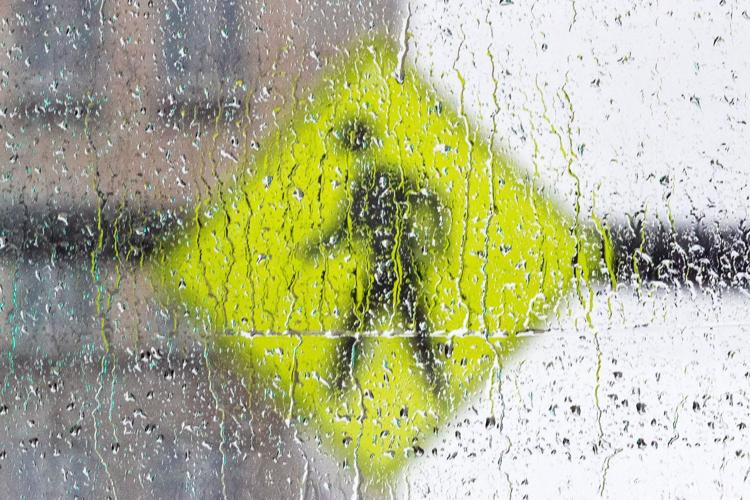 September Images 14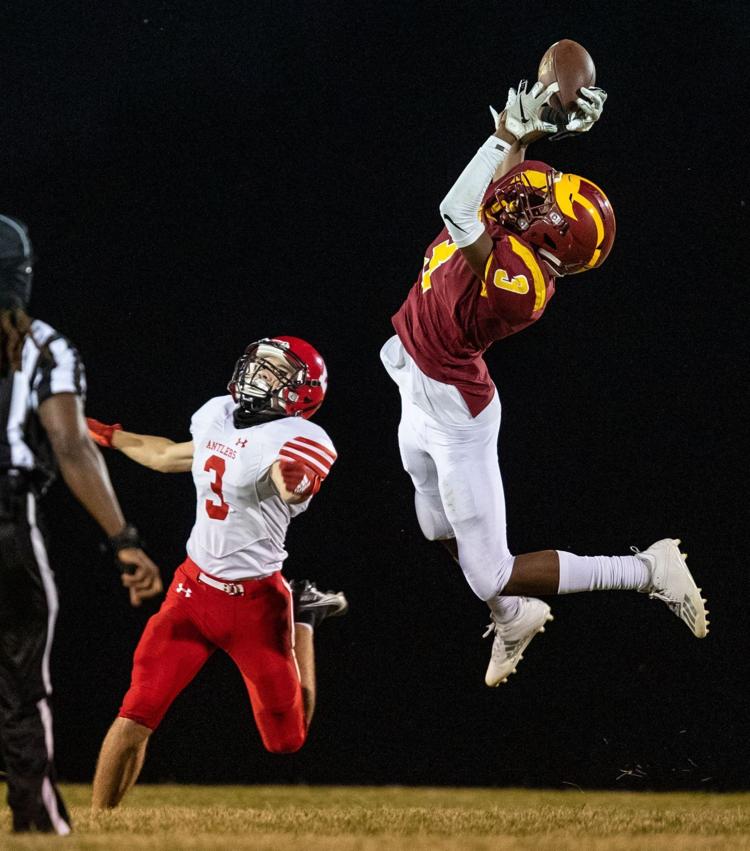 September Images 15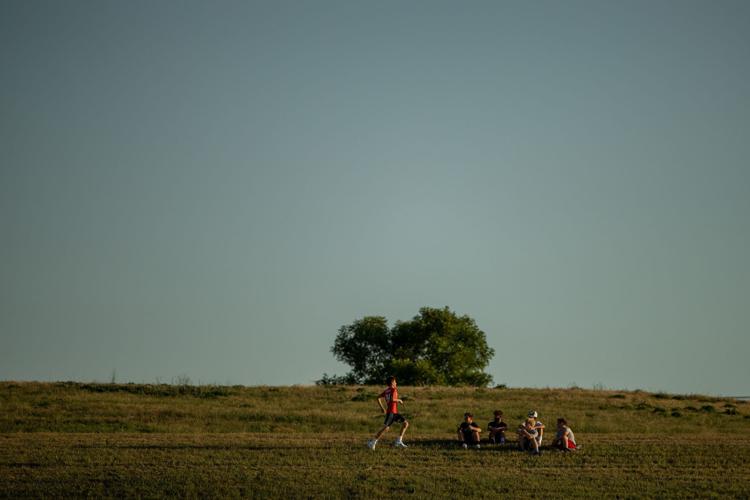 September Images 16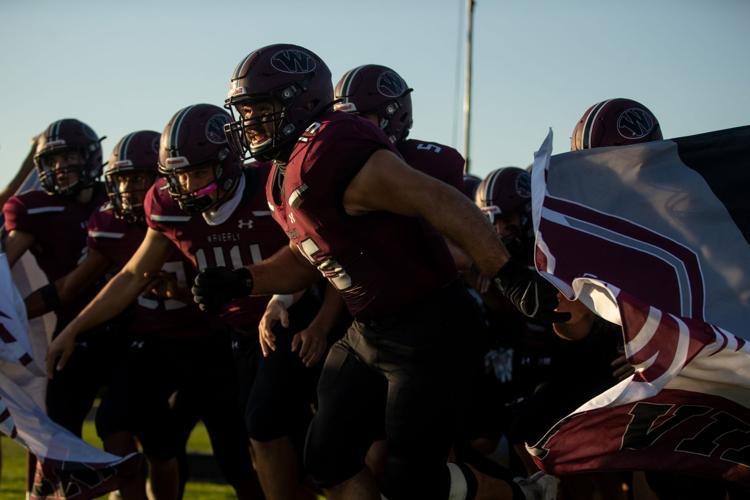 September Images 17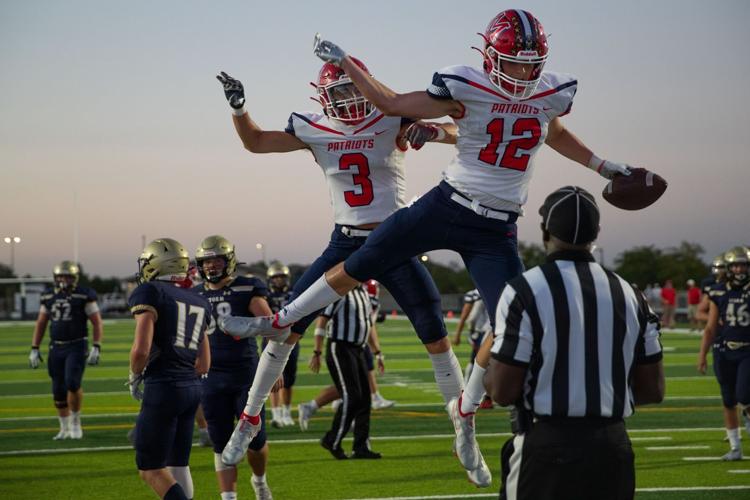 Be the first to know
Get local news delivered to your inbox!