Hastings College has entered into an agreement with two public universities in Omaha to broaden students' variety of courses.
Besides Hastings, the agreement involves the University of Nebraska at Omaha and the University of Nebraska Medical Center.
UNO announced last week that Hastings students would be able to take "a wide array" of classes remotely, or online, from UNMC and UNO while continuing their programs and activities at the private college.
The partnership will start on a limited basis in the spring and will roll out fully in the fall. Hastings College students who are interested in the opportunity will work with their advisers to select courses that would assist them with career aspirations, satisfy their intellectual curiosity or prepare them for graduate and professional programs.
UNMC doctor wins grant to do research on pediatric infection
Dr. Gwenn Skar of the University of Nebraska Medical Center won a $960,660 grant to do research involving shunt infections in children.
Skar is a UNMC assistant professor of pediatric infectious diseases and also practices at Children's Hospital & Medical Center.
Shunts are used for children with hydrocephalus, a buildup of spine-brain fluid that affects more than 1 million Americans. The buildup is a lifelong condition that requires a shunt to constantly drain the fluid.
The shunts can become infected, leading to more complications and surgeries. Shunt infections can increase the risk of seizures, decrease communication skills and diminish other abilities.
UNL gets $2.95 million federal grant for support services
The University of Nebraska-Lincoln has received a five-year, $2.95 million federal grant to assist low-income and first-generation undergraduates.
The money will go to the UNL "student support services program." That program serves 350 students a year with the aim of helping them attain their degrees.
---
Our best staff images of October 2020
Photos: Our best staff images of October 2020
Turtle Voting Power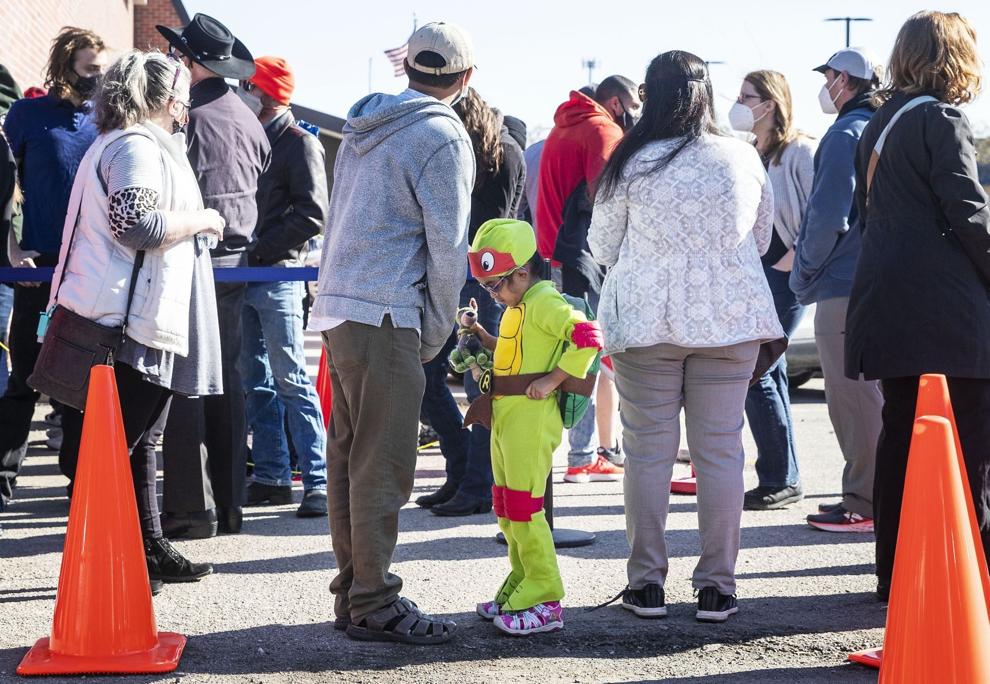 Early Vote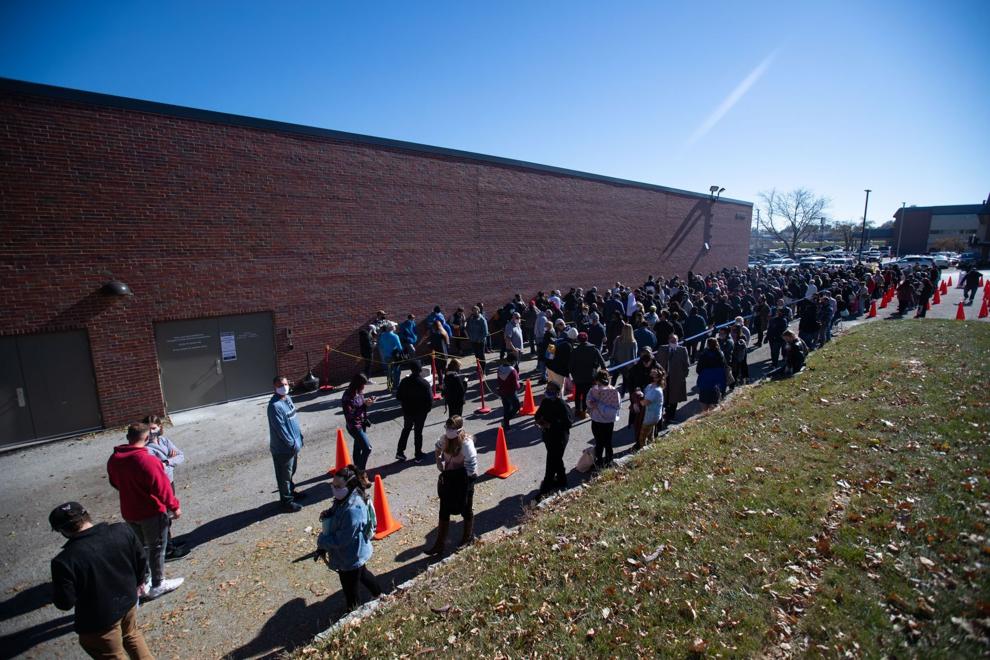 Flex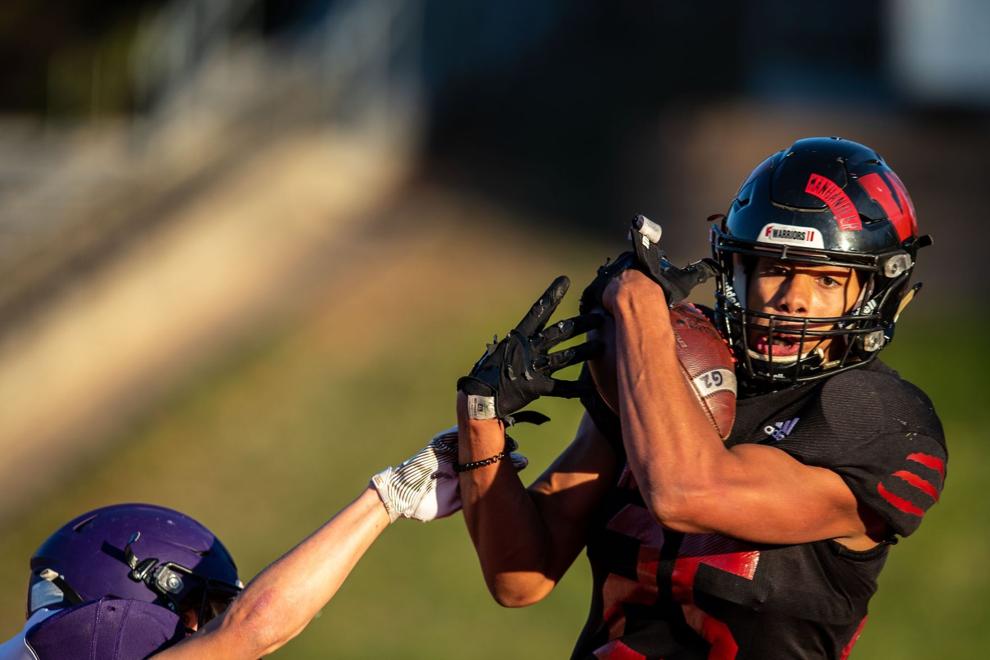 Pass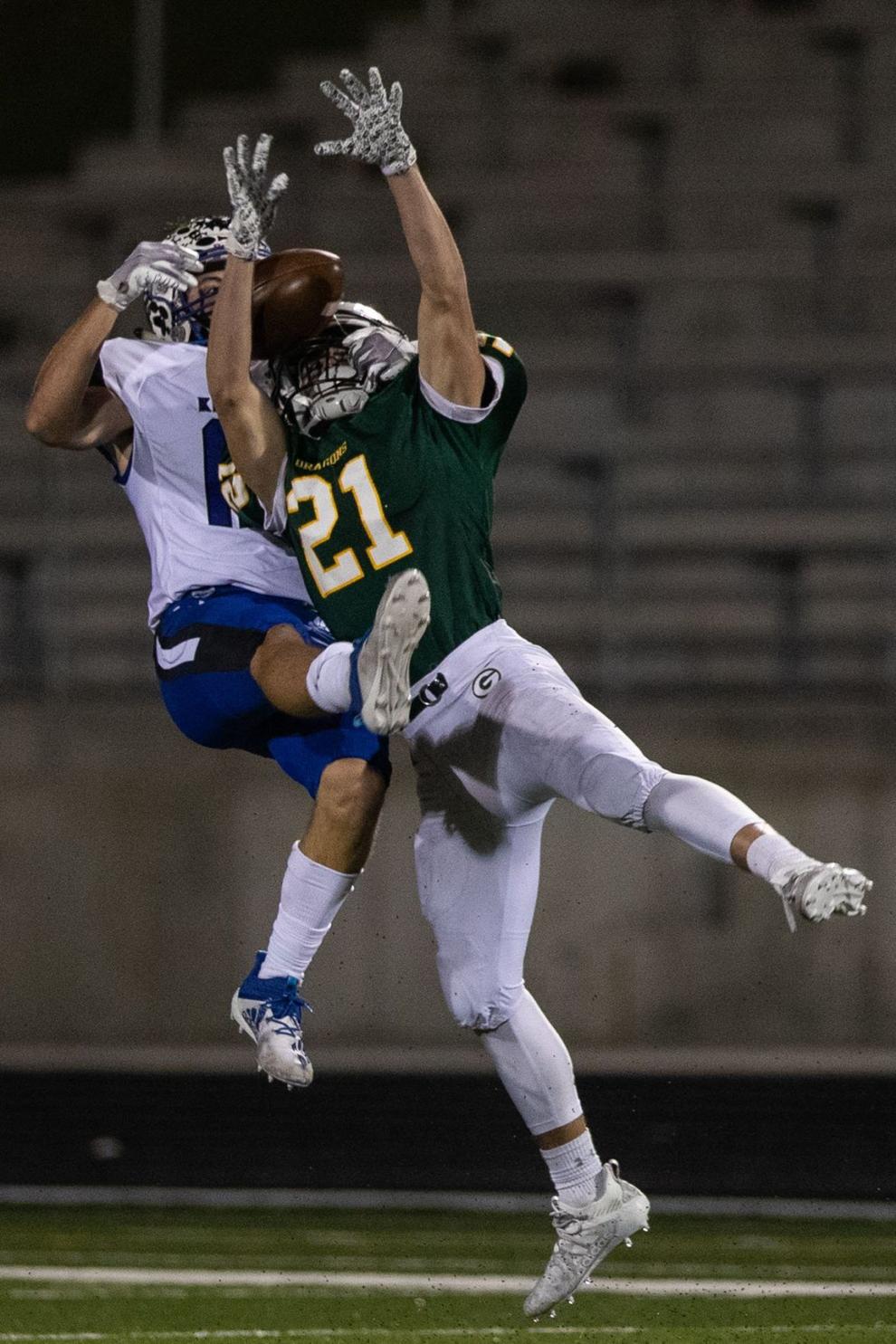 Guard
President Trump Visits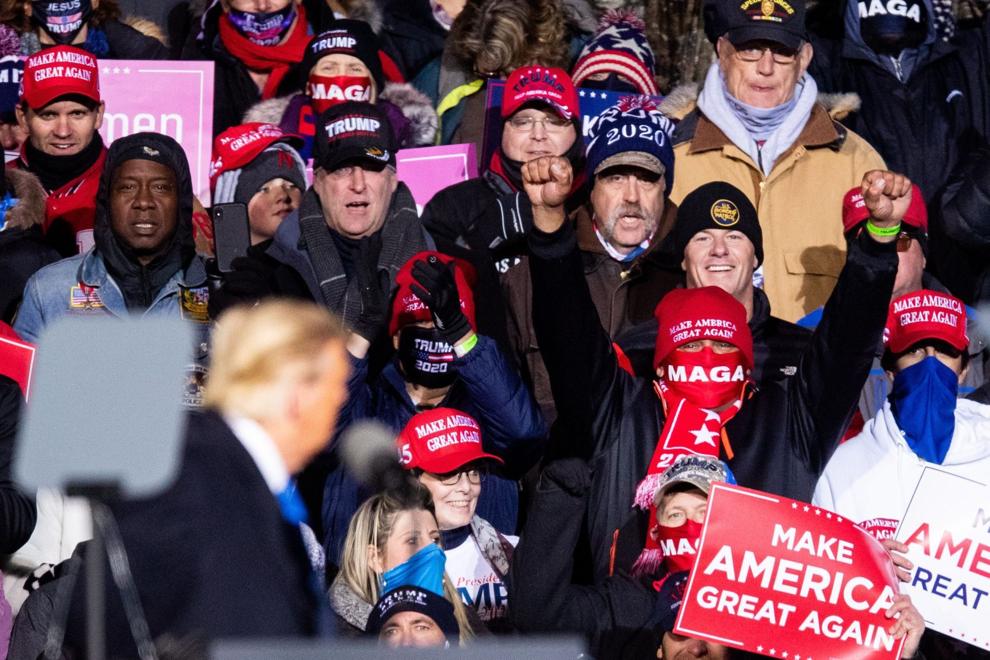 Snow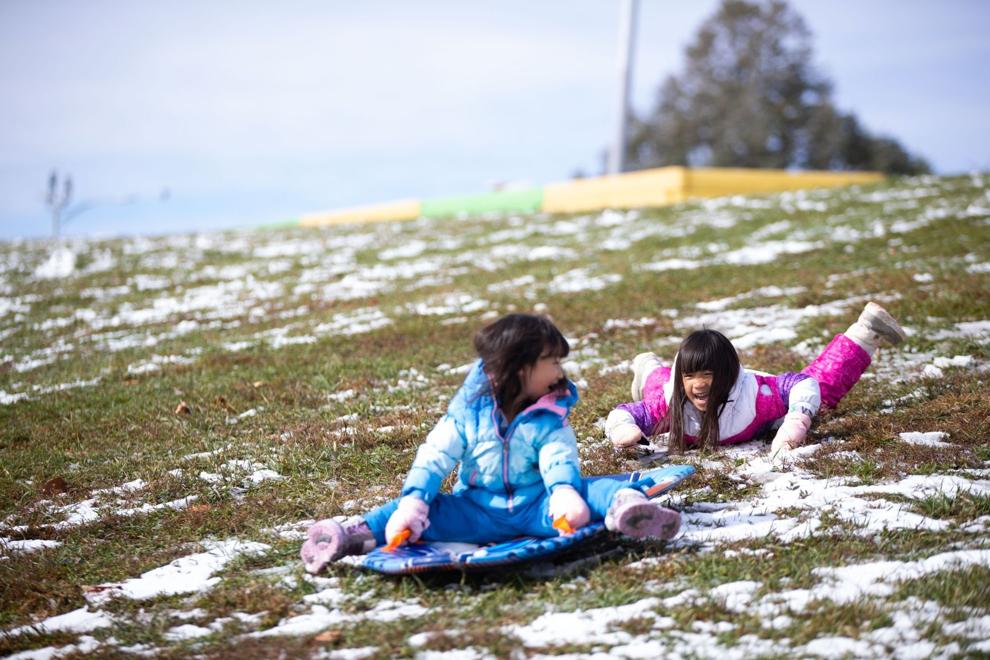 Jump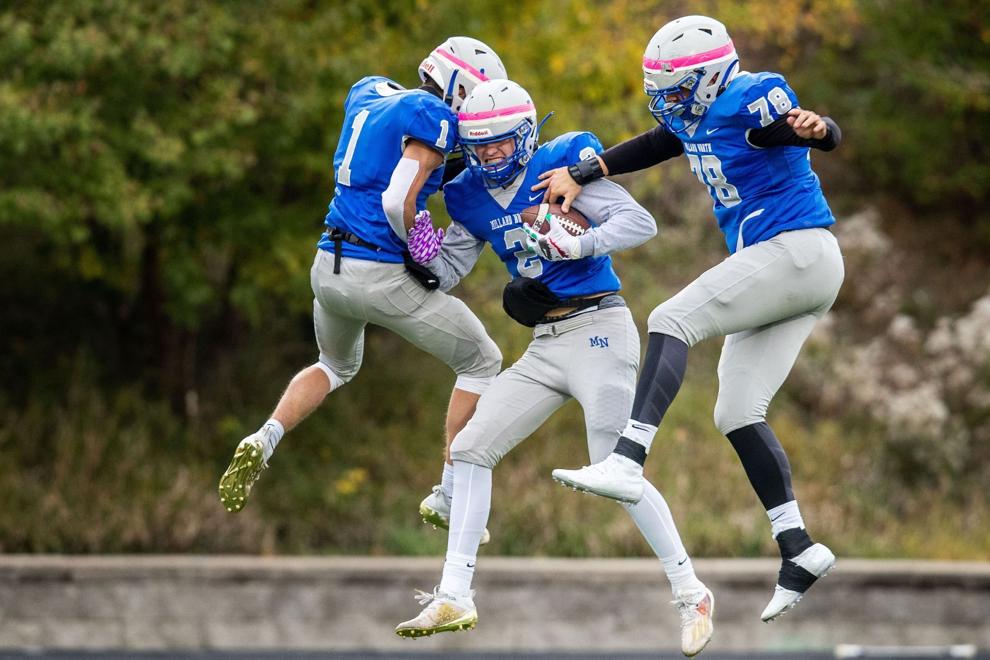 Ready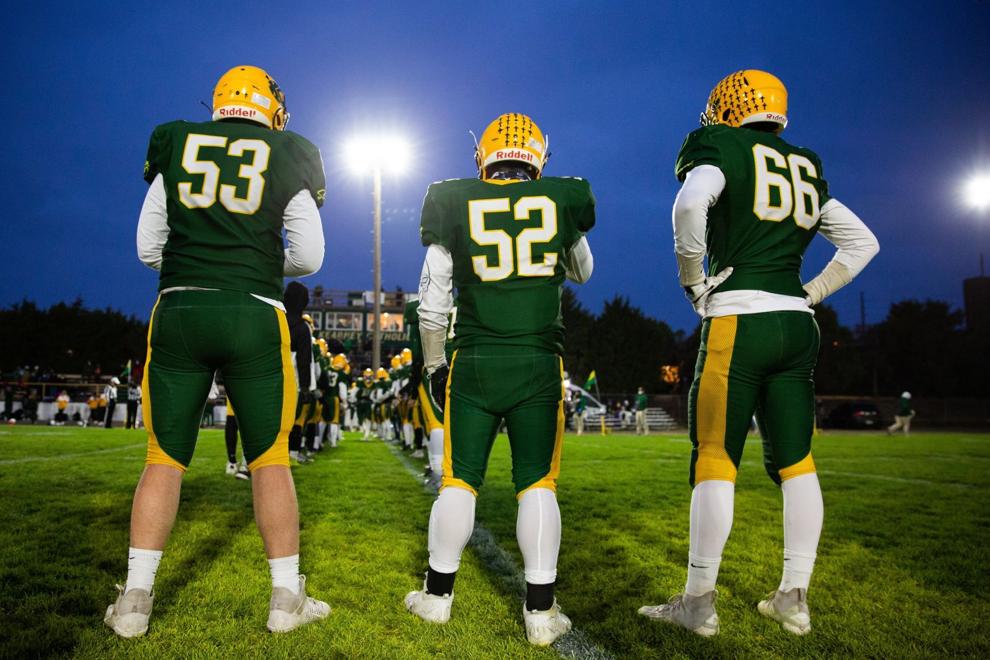 Cold
Opposite Worlds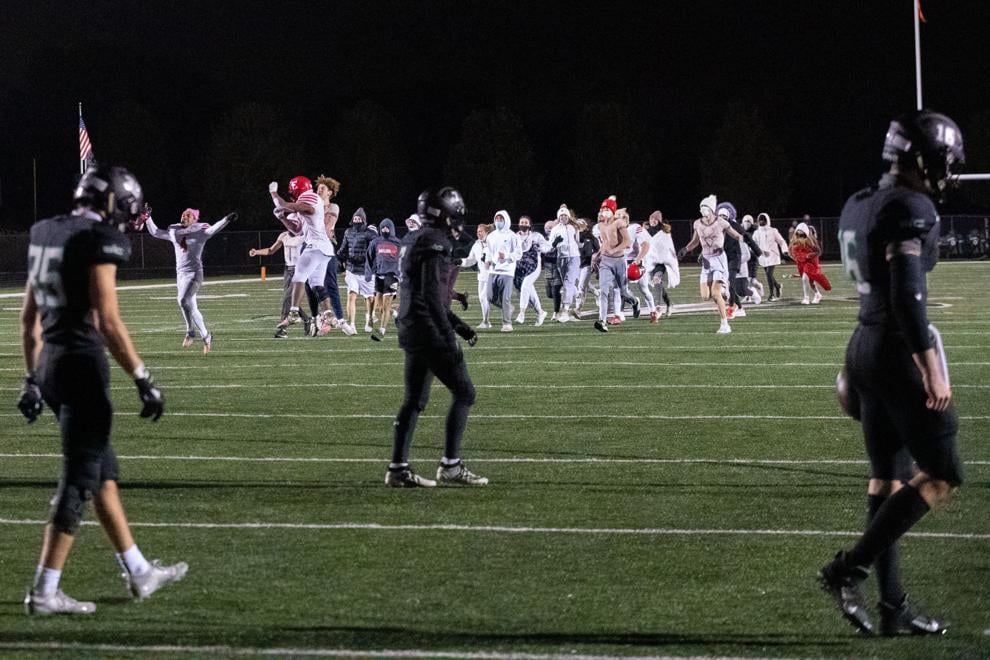 Eye on Ball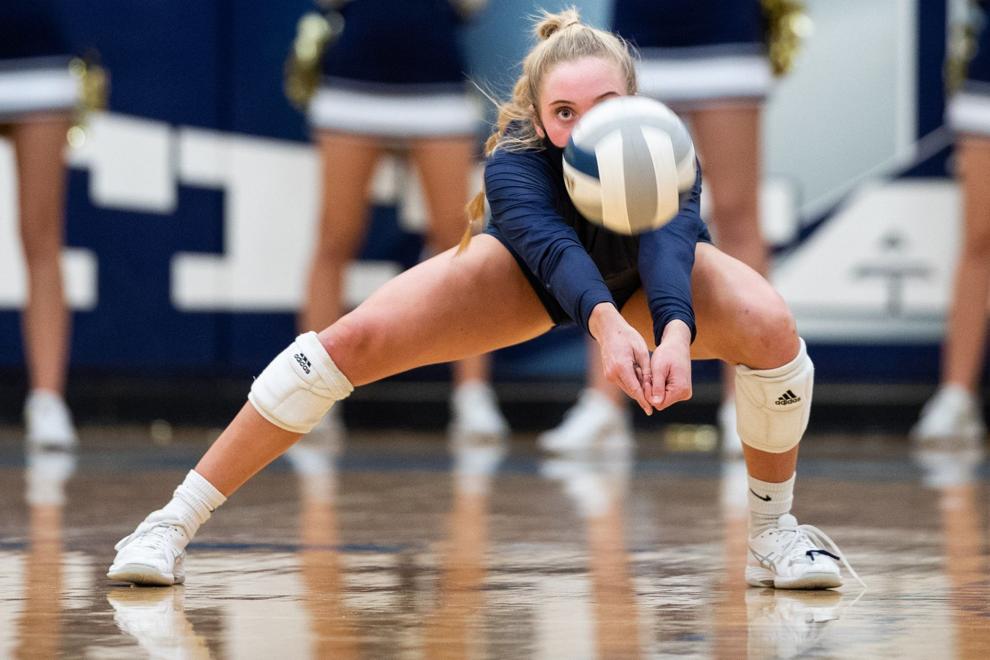 Spooky Vote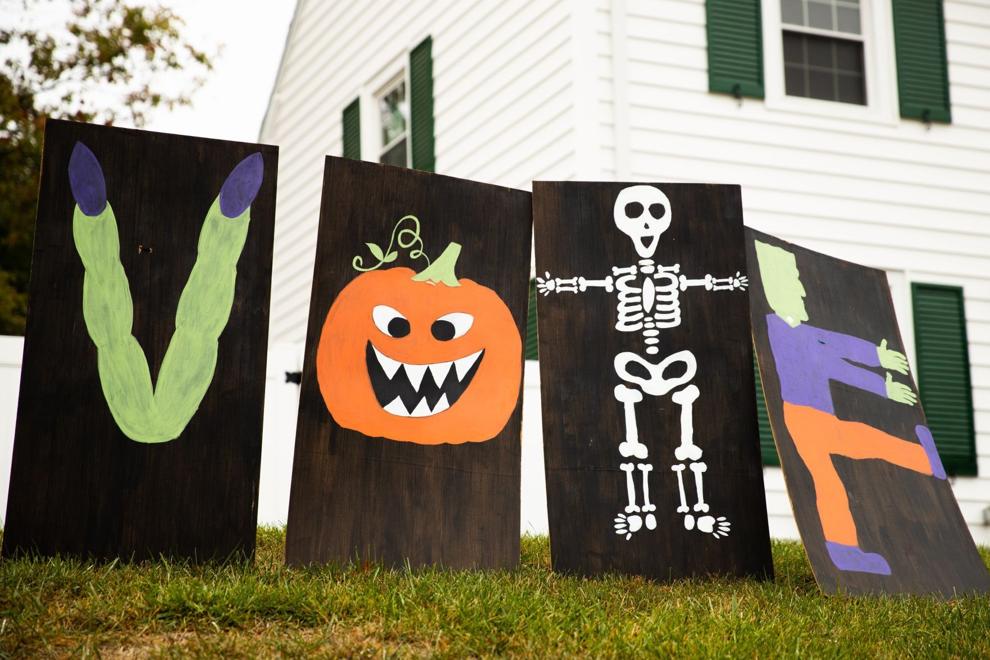 Colorful Run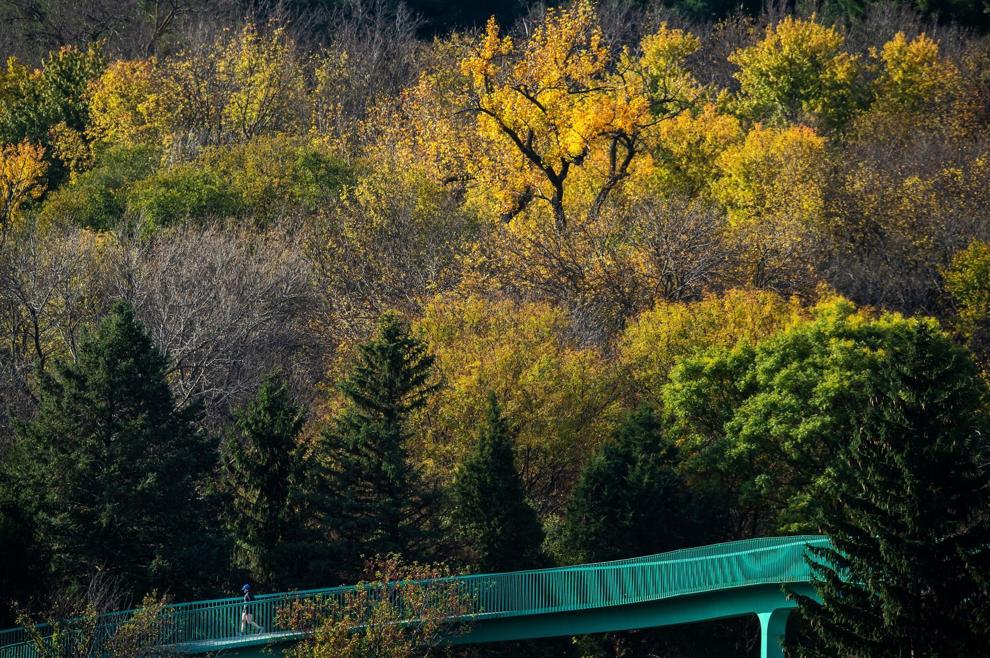 High school first day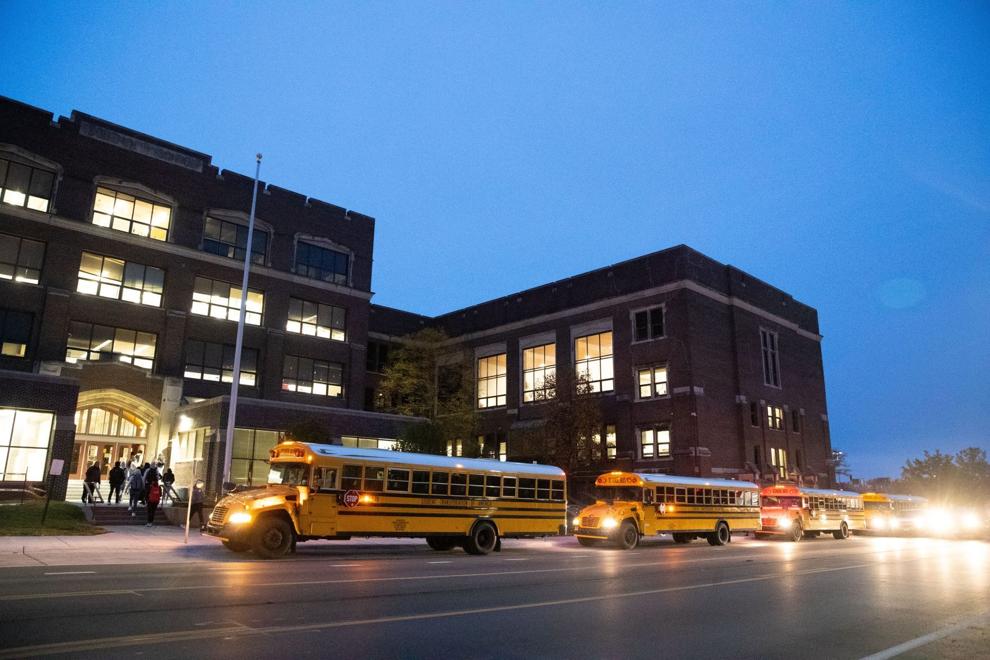 Cheer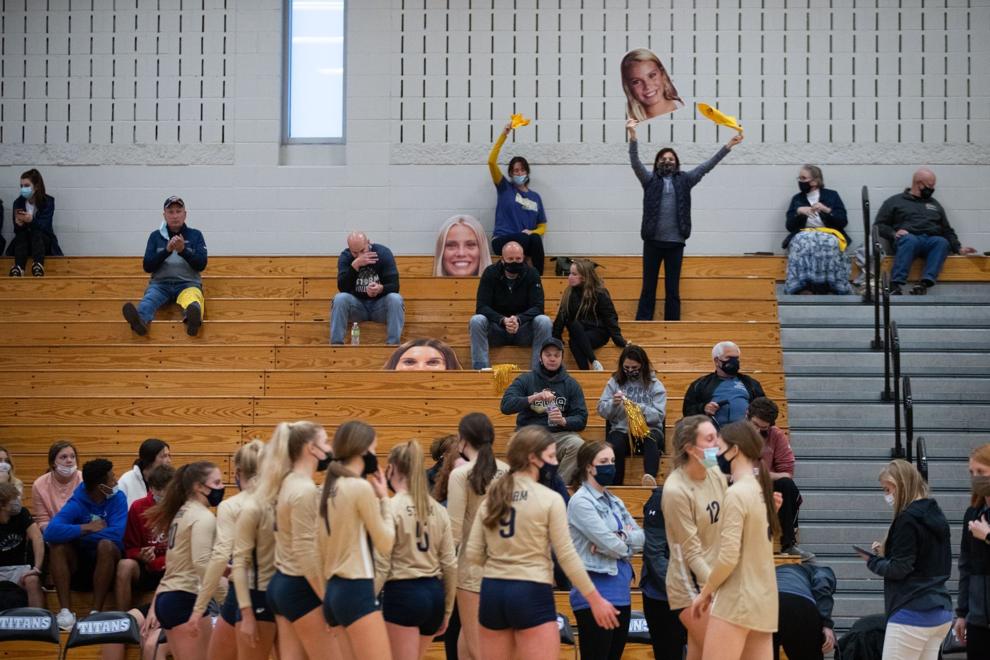 Softball Champs 1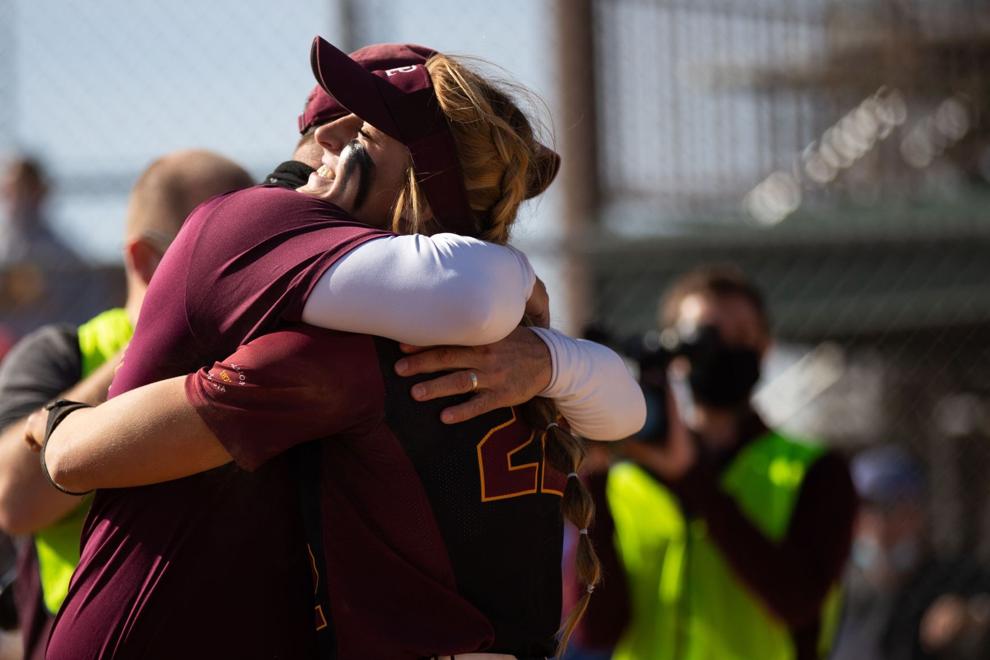 Softball Champs 2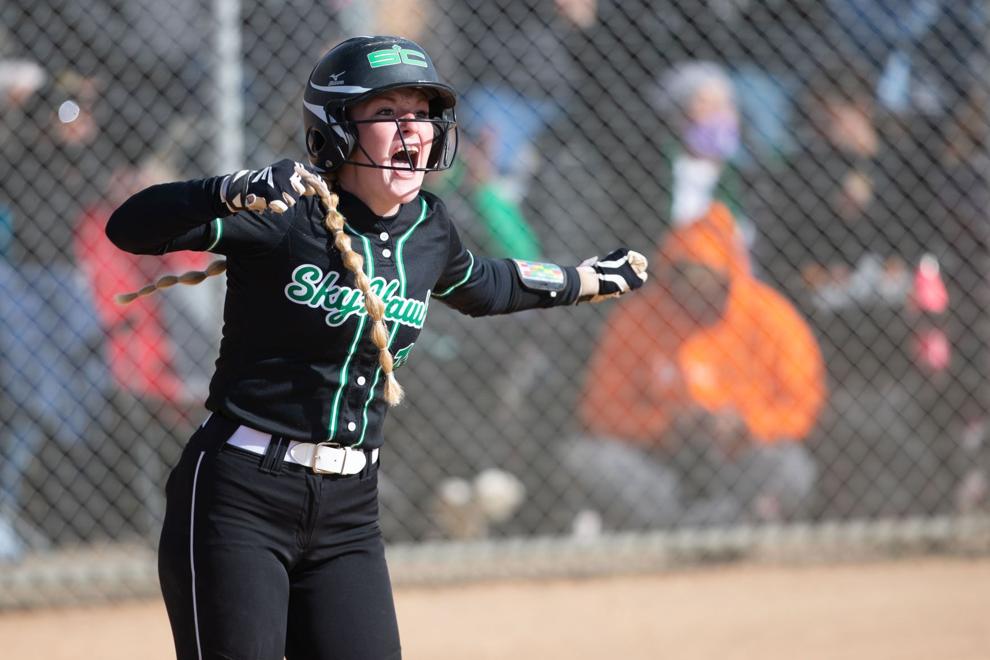 Drum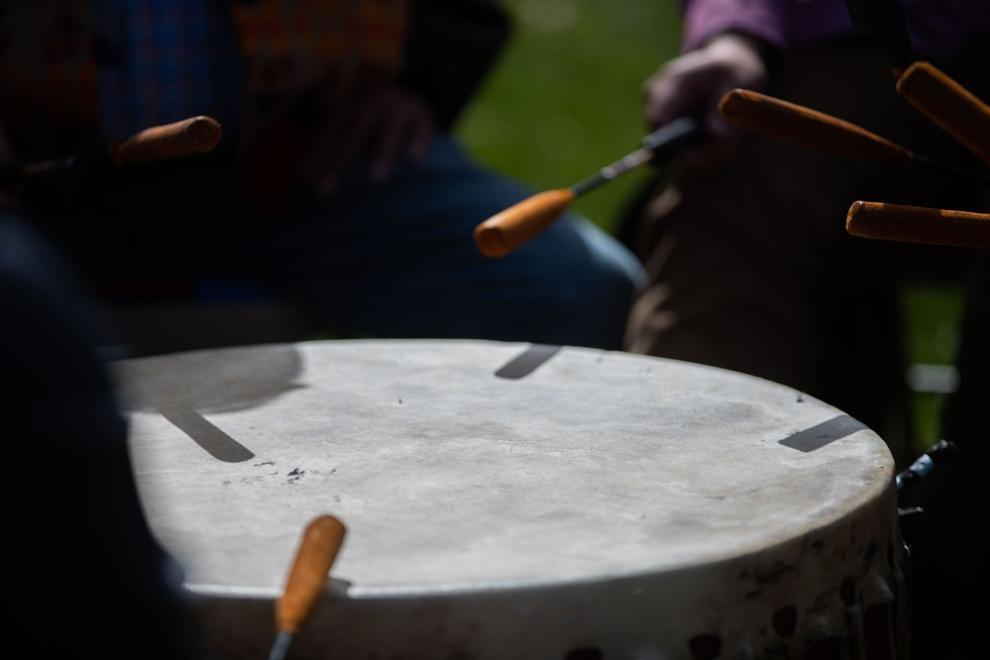 Stiff Arm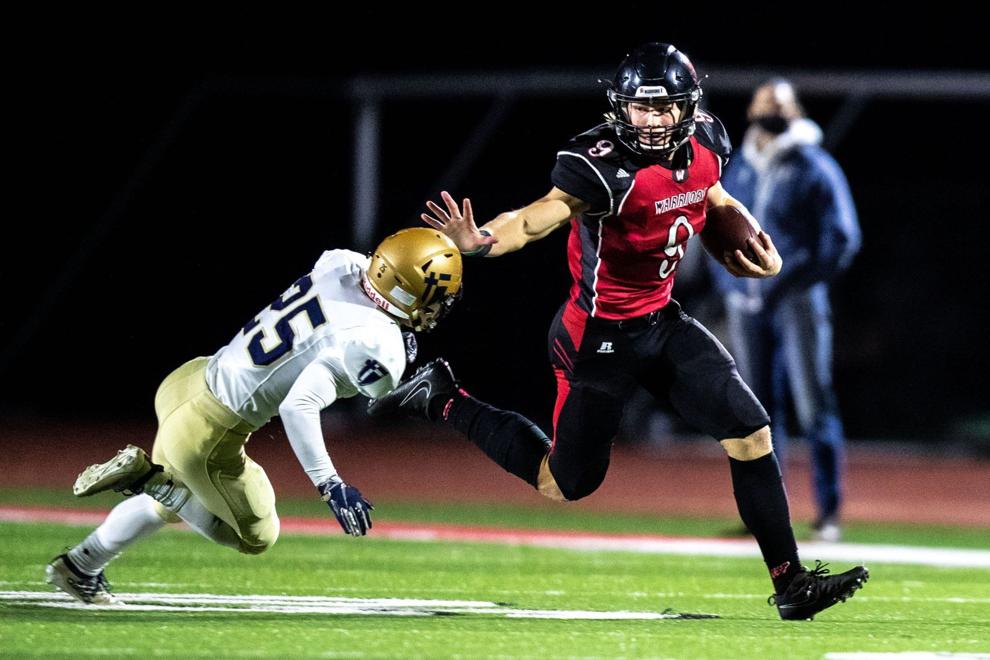 Pumpkin Paint
Renovate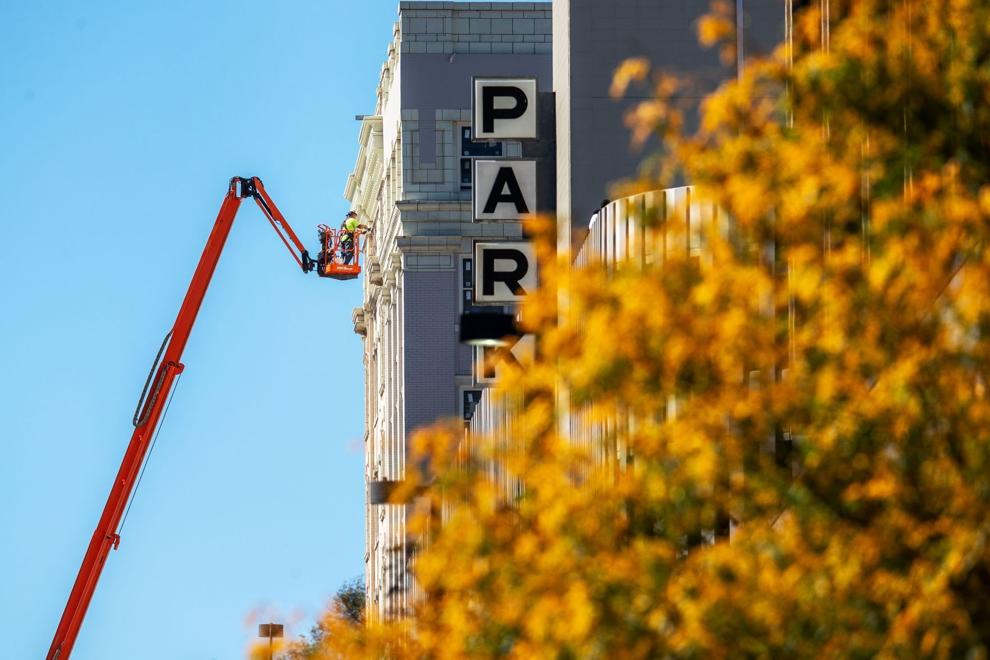 Nature Color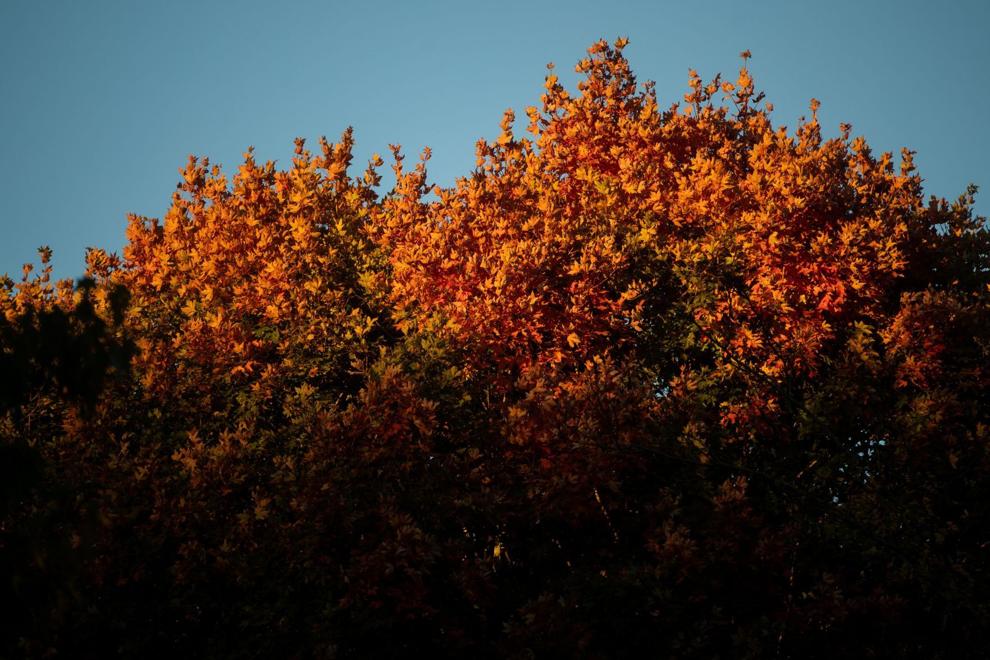 Build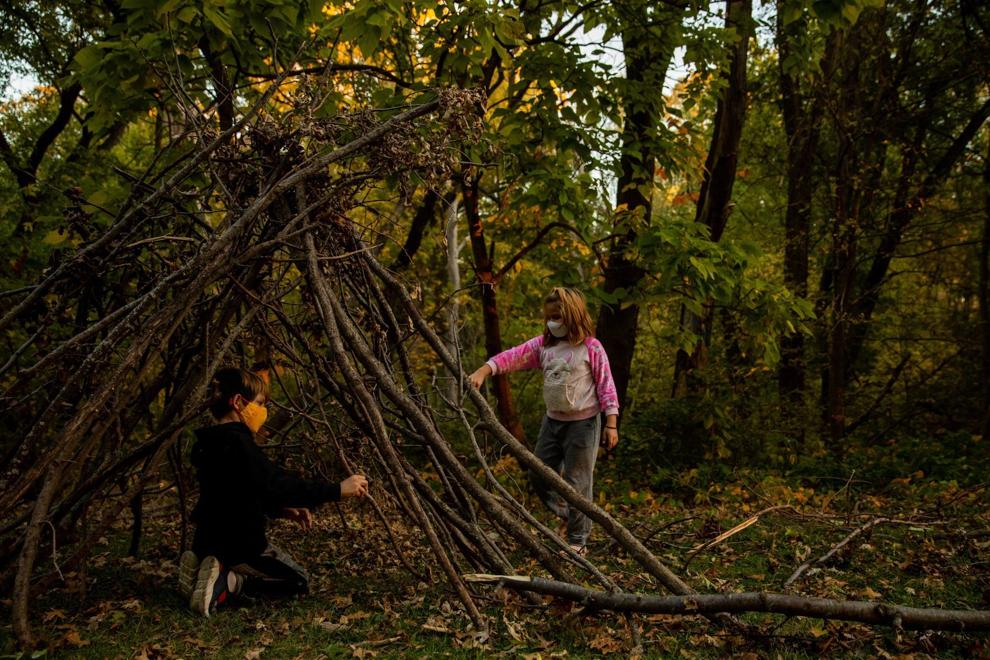 Enter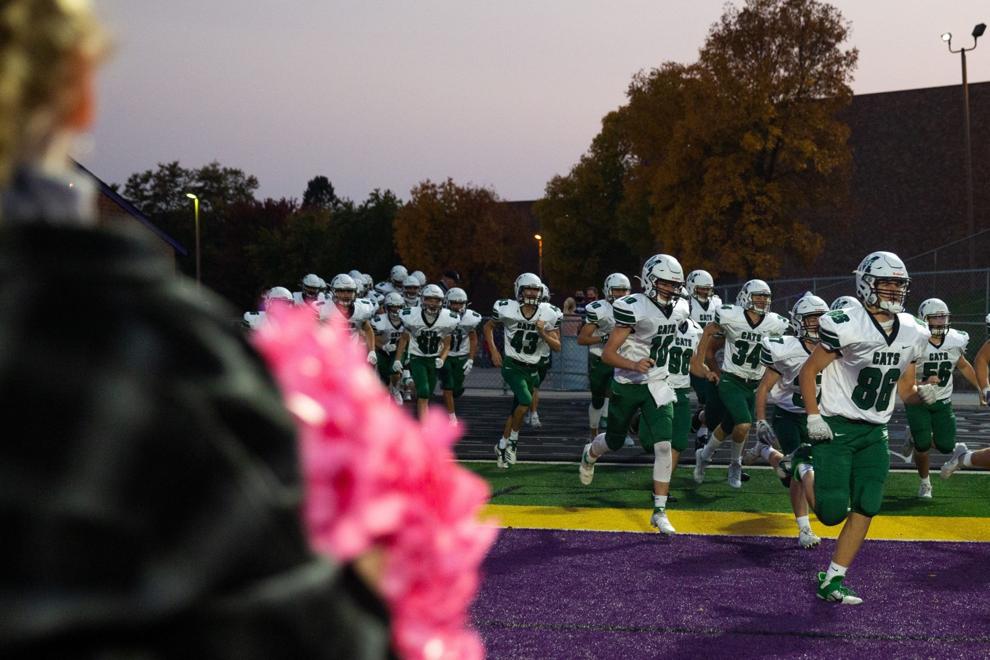 Harvest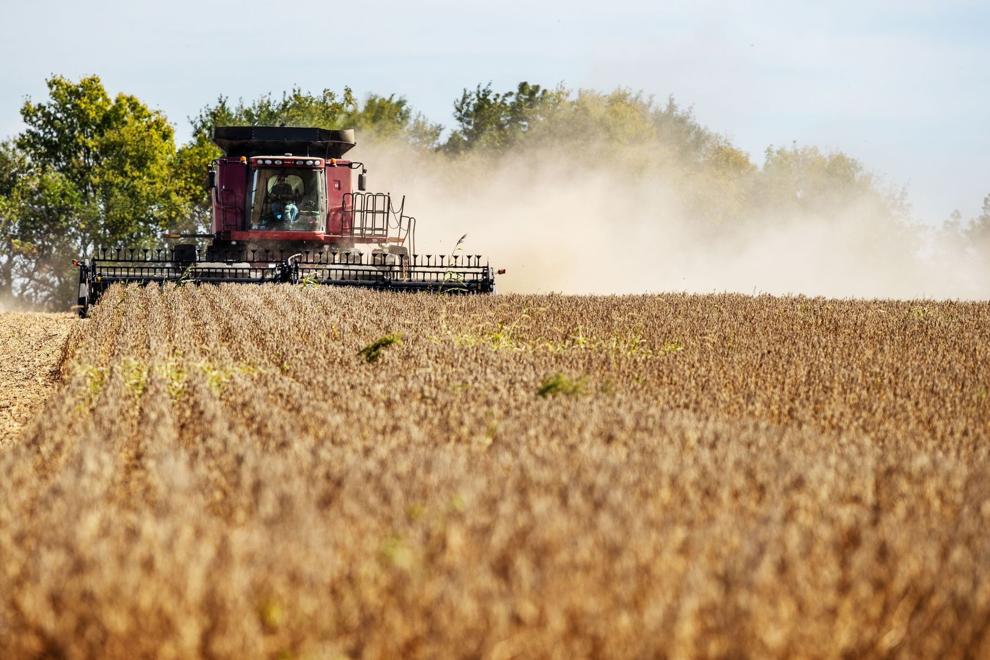 Jump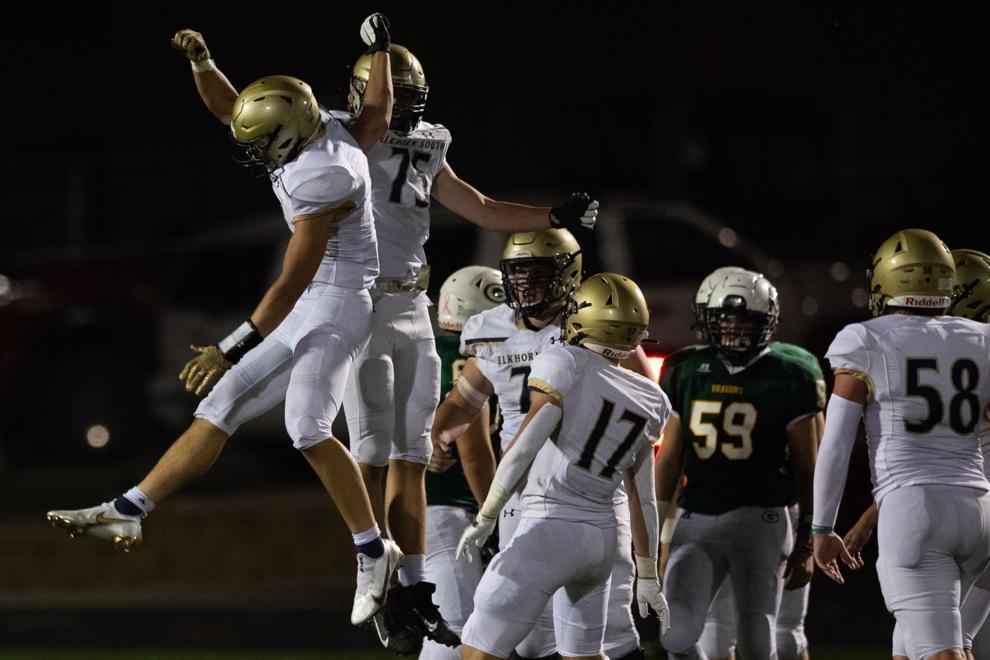 Roses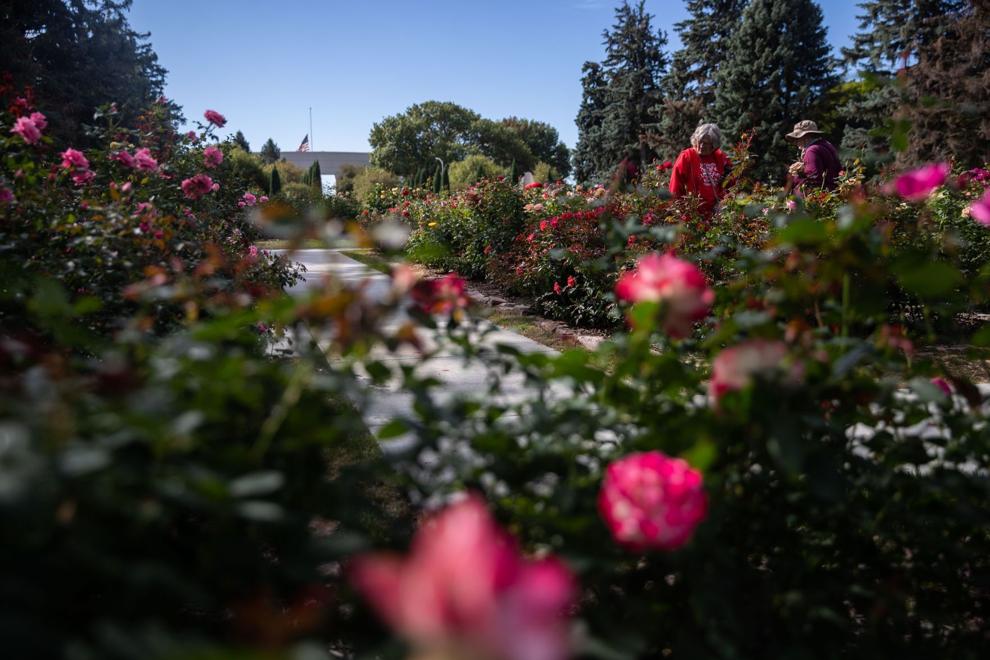 Friday Night Lights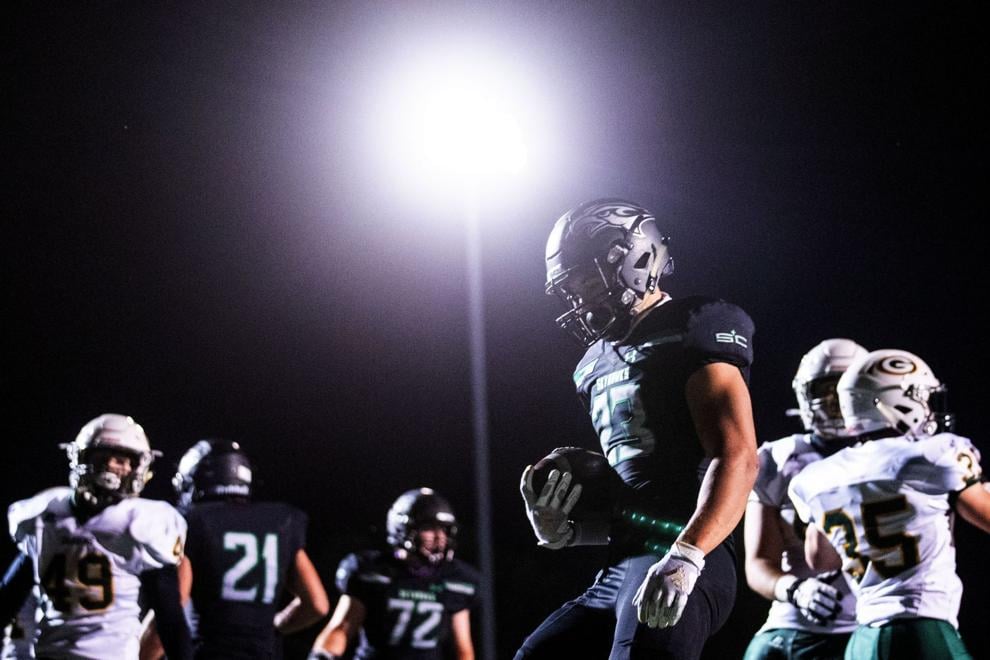 Vice President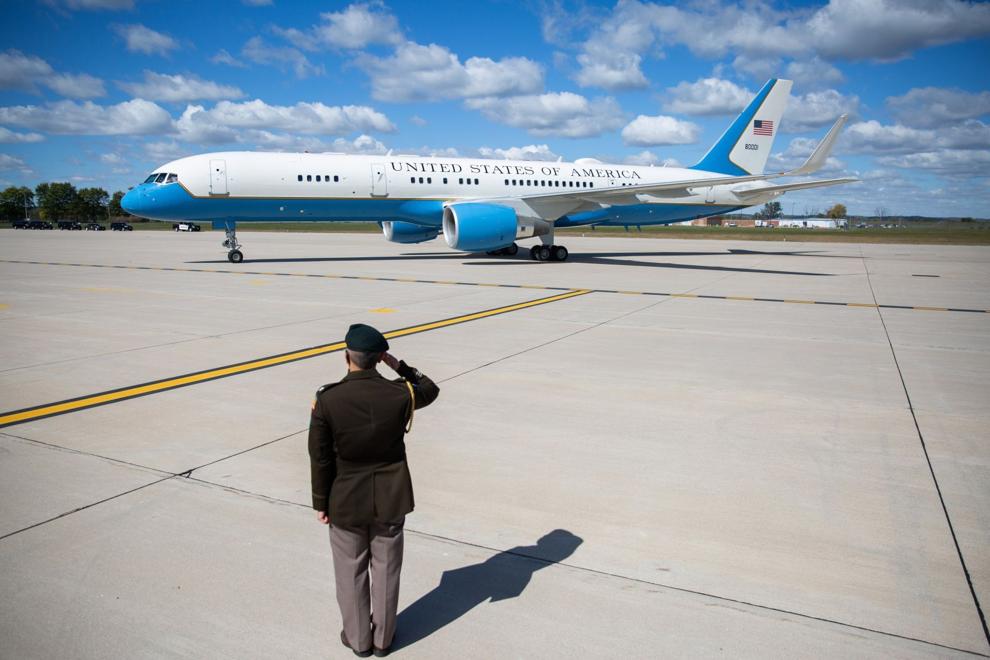 Touchdown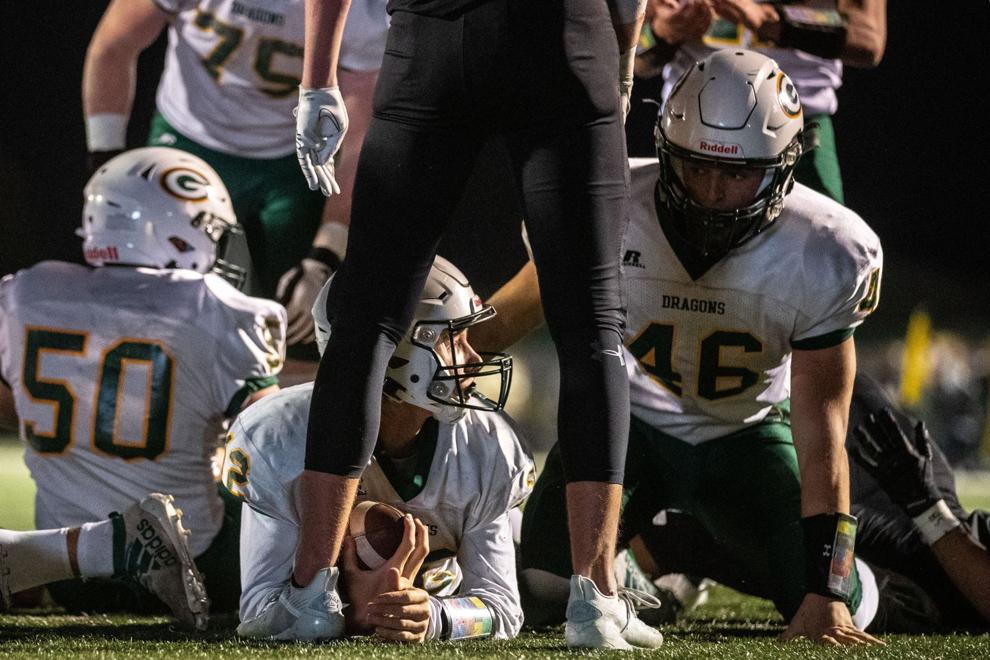 Pet Parade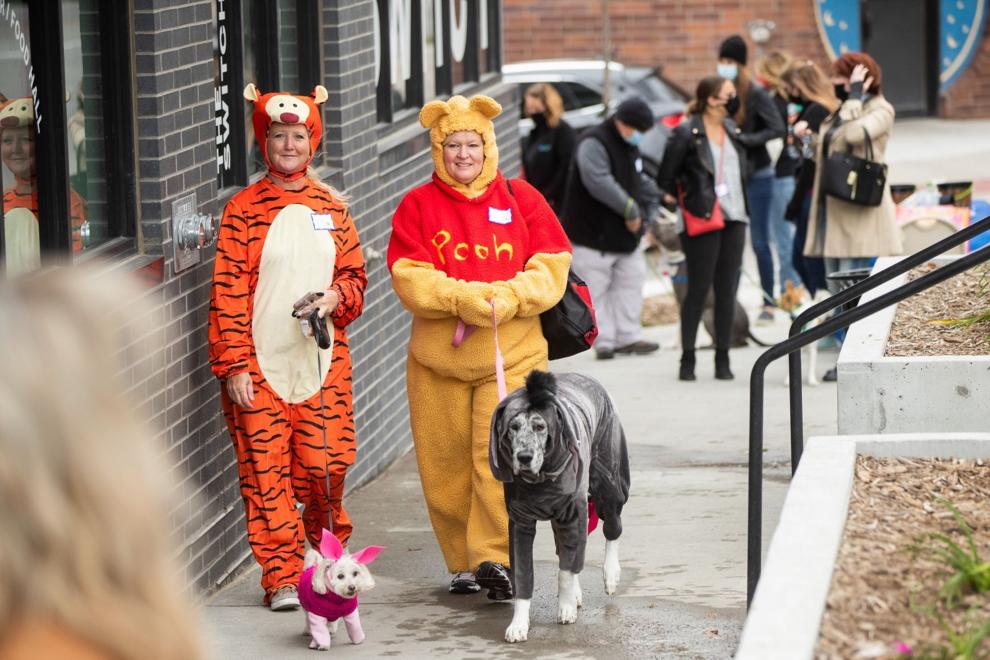 First Day Back