As of Sept. 9, the number of filings to home-school children was up 72.5% over the 2019-20 school year, according to the Nebraska Department of Education.
The number of Nebraska children being home-schooled was 13,426 in the latest count, up 56.6% over this same time last year.
Over the past three years, the number of Nebraska kids being home-schooled has averaged just under 8,400.
A state education official said some of those parents who filed to home-school decided not to do it after learning more about their local school's plans for remote and in-person learning.
An Omaha home-school mom and advocate said she expects home-school numbers in future years to fall closer to past levels once COVID-19 is no longer a major concern.
Stephanie Morgan, a longtime home-schooling parent and advocate involved with several home-schooling organizations in Omaha, said home schooling remains a niche endeavor that requires not only a commitment but often the family taking a financial hit.
"There is an economic impact of home school, and the impact is usually the loss of an income, unless you were already a stay-at-home mom, which there aren't very many of those that aren't doing some kind of work if their kids are in school," she said.
That financial restraint naturally tends to put a ceiling on home-school numbers, she said.
Katie Burton, another home-school mom who assists families with the transition to home schooling, said she expects a lasting bump in the numbers, but how big remains to be seen.
The people who jumped into home schooling this year likely had the financial wherewithal to make it work, she said.
She expects some will stick with it for the long haul.
"You can't beat the student-to-teacher ratio that home schooling offers, but you also can't beat the convenience of sending kids to school," she said.
Over the decades, the number of Nebraska home-school kids has steadily inched up, but jumps of this year's size have not been recorded before.
Parents can choose to home-school at any time throughout the year, so the numbers no doubt will continue to fluctuate until the pandemic subsides.
Some parents may yet pull their children from public and private schools out of concern for their health or dissatisfaction with the education that's being delivered.
Other parents may find that home schooling is not what they imagined — too challenging or time-consuming — or they may believe that schools are safe enough to return their children to the classroom.
Nebraska Education Commissioner Matt Blomstedt said he anticipates that numbers will decline as the pandemic eventually wanes and as school procedures for remote learning evolve.
"We are also seeing that some are reversing course as more certainty about procedures develops," he said.
---
Our best staff images of September 2020
Pence arrives
Football Sunset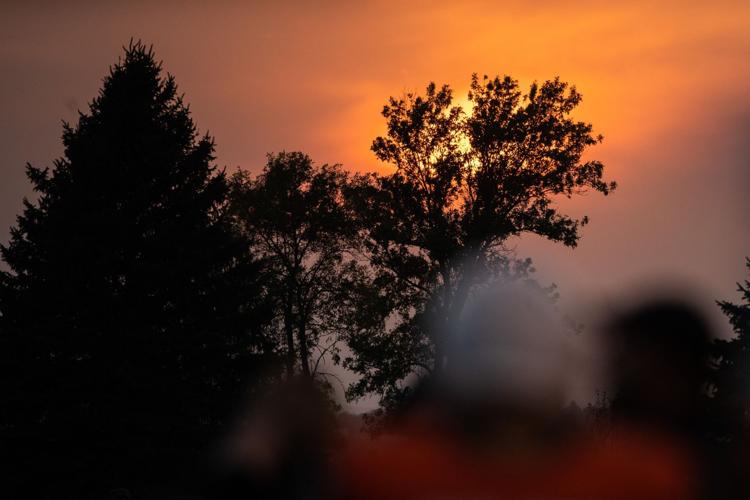 Jump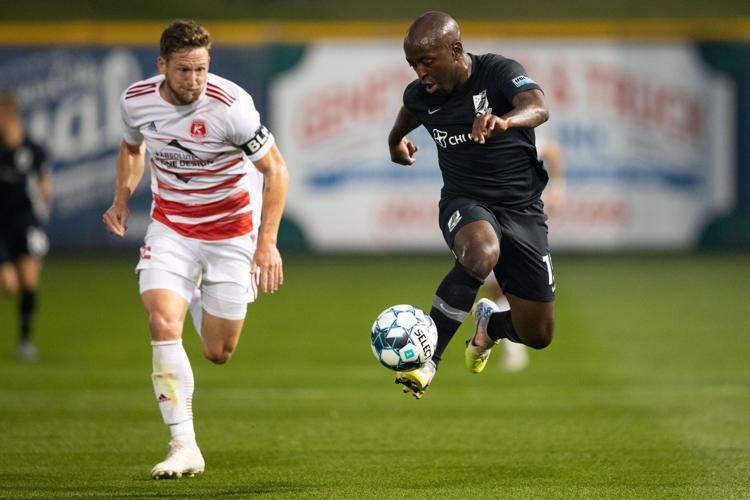 Meal Time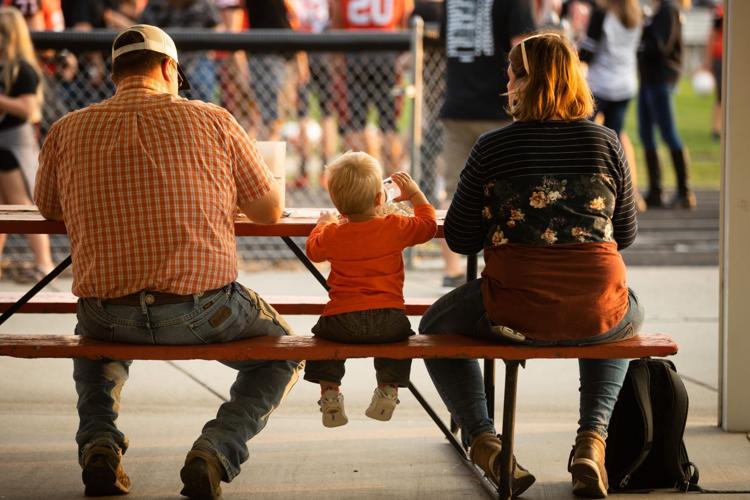 Campaign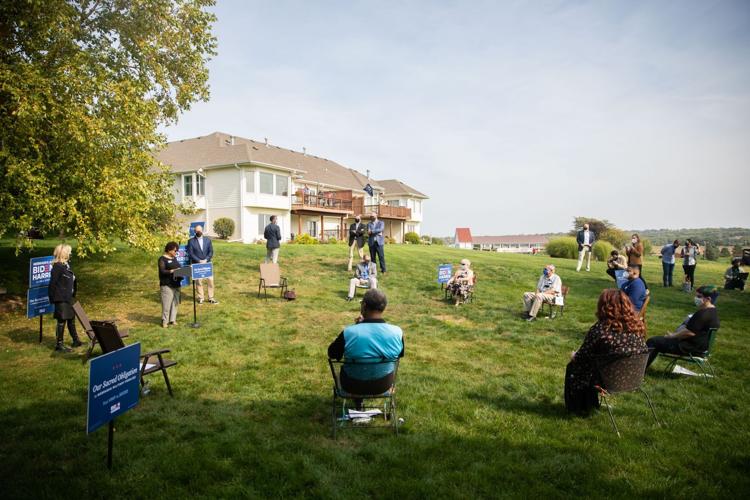 Spider Web
Union Omaha New England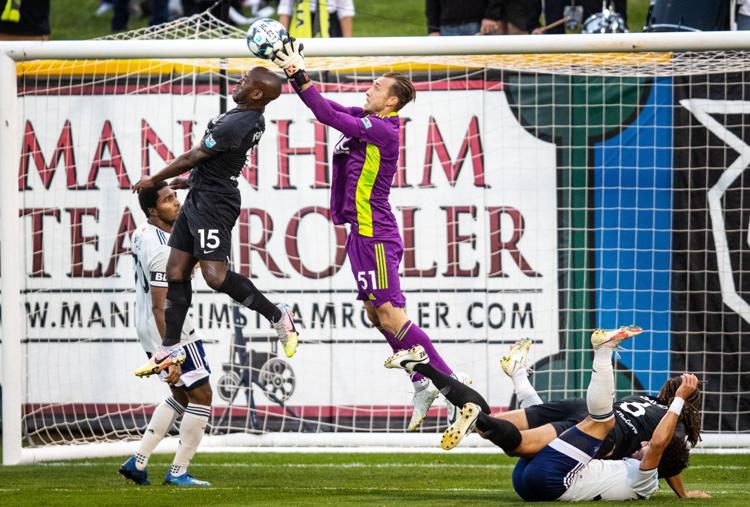 Monarch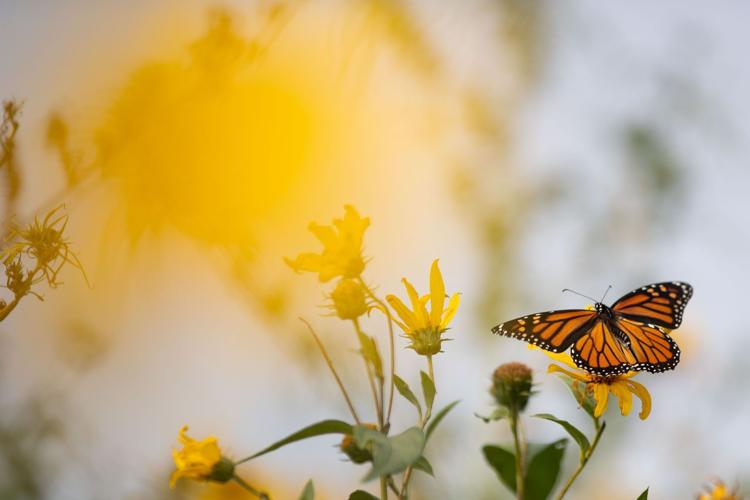 Library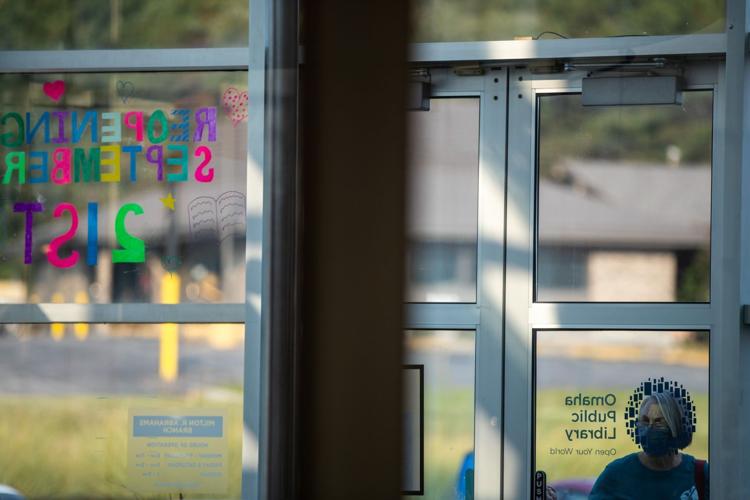 Millard South Bellevue West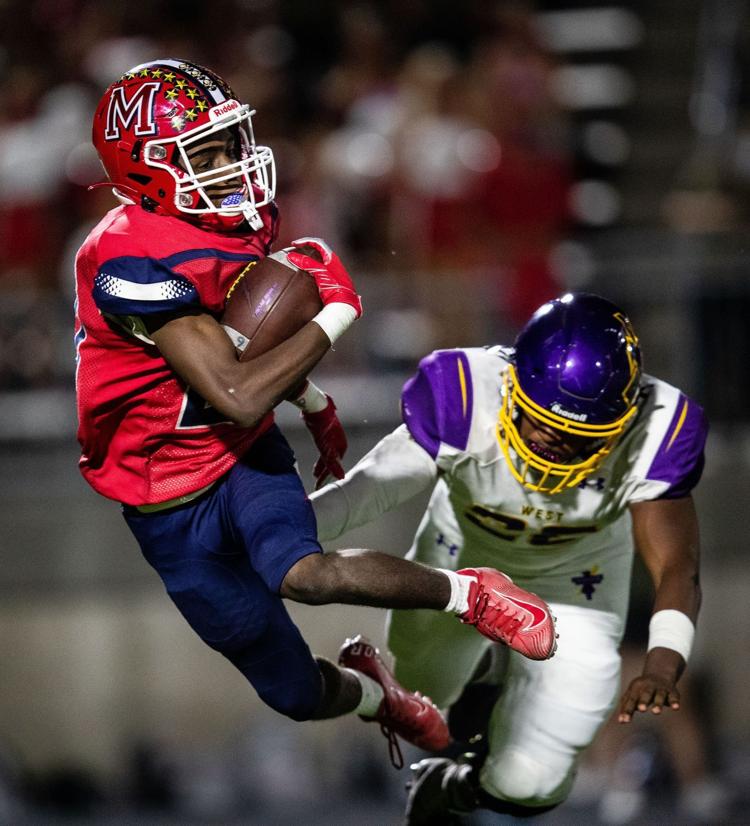 Twirl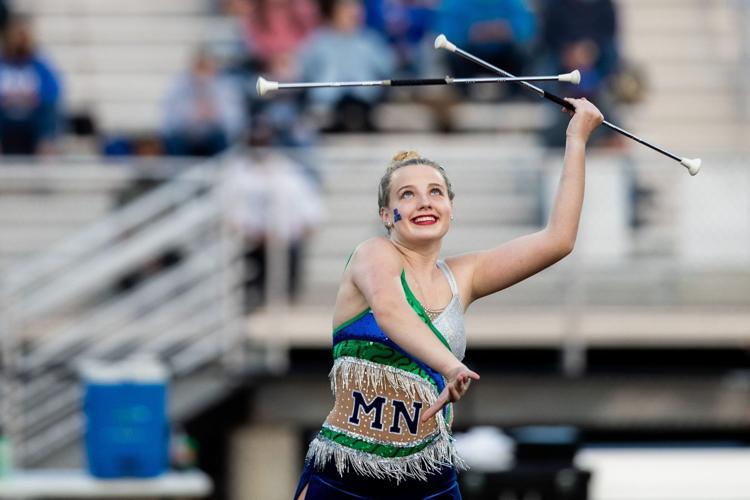 Balance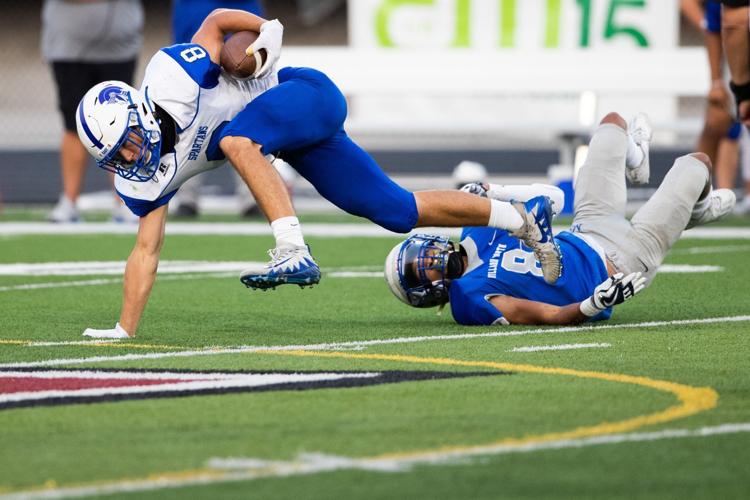 Grand Jury
Grand jury reaction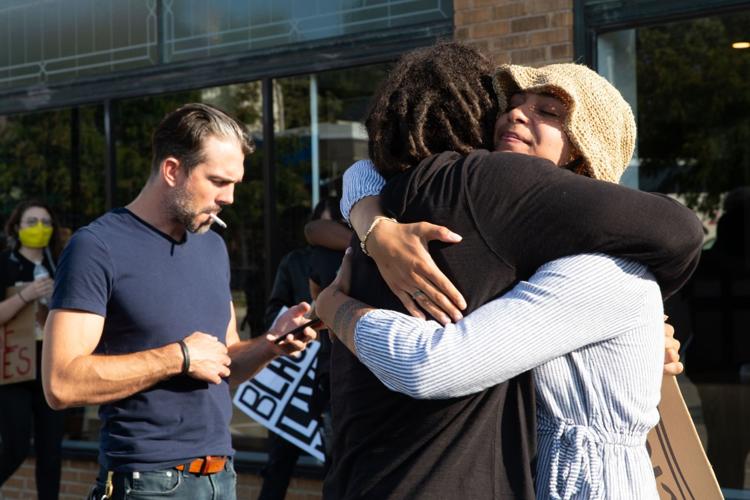 Focus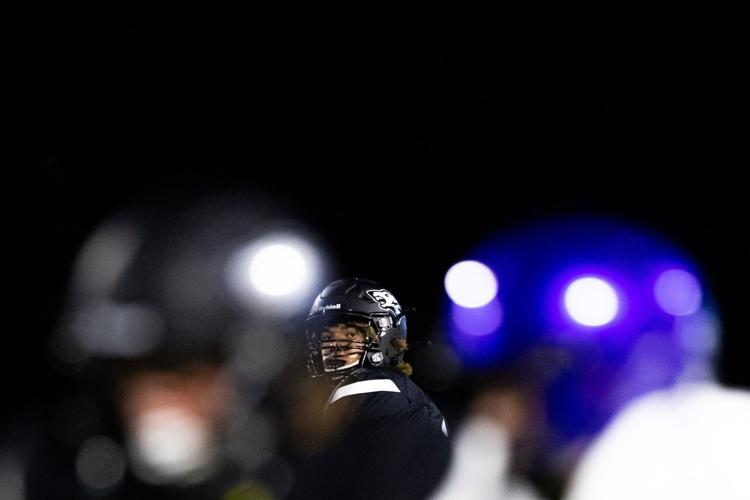 Sept. 11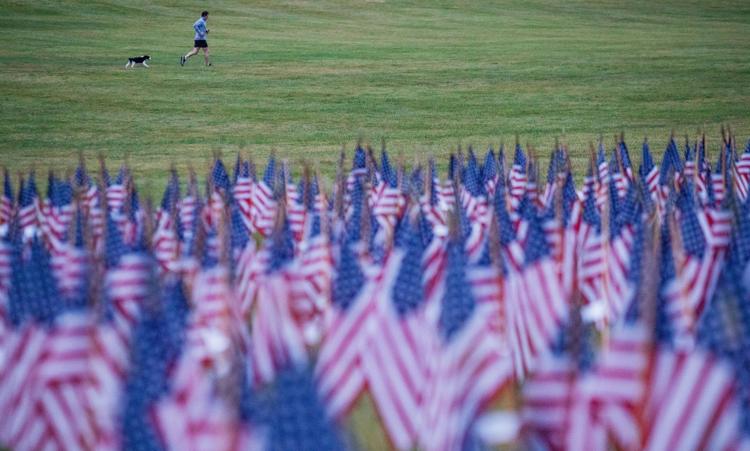 Sept 11 Taps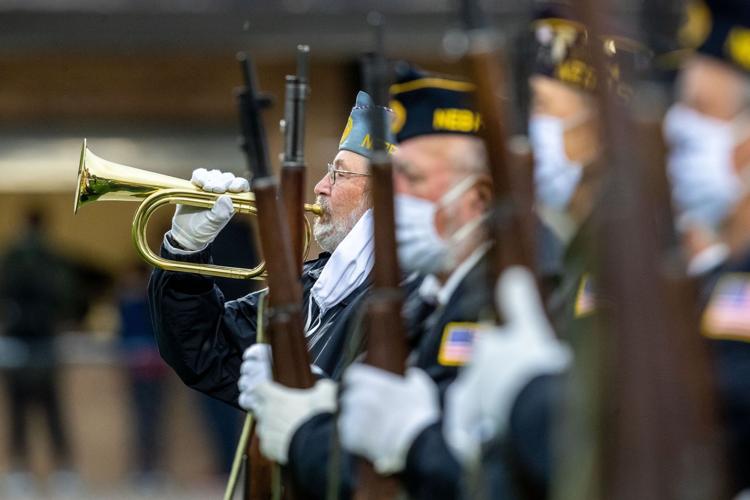 Elkhorn-Waverly high school football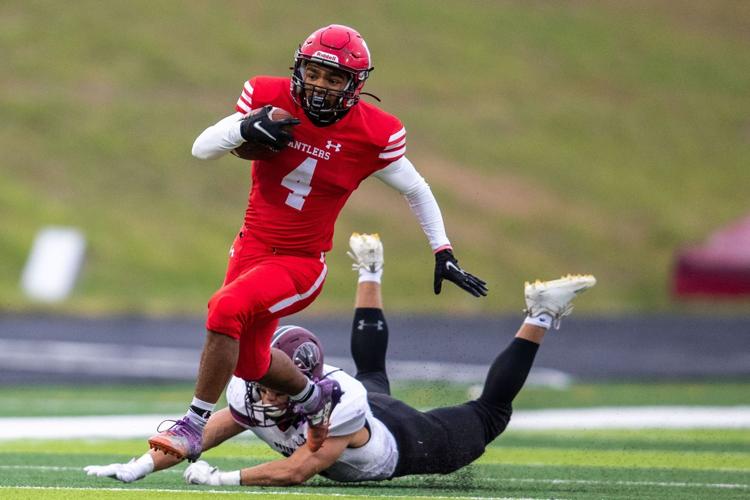 Flu Shots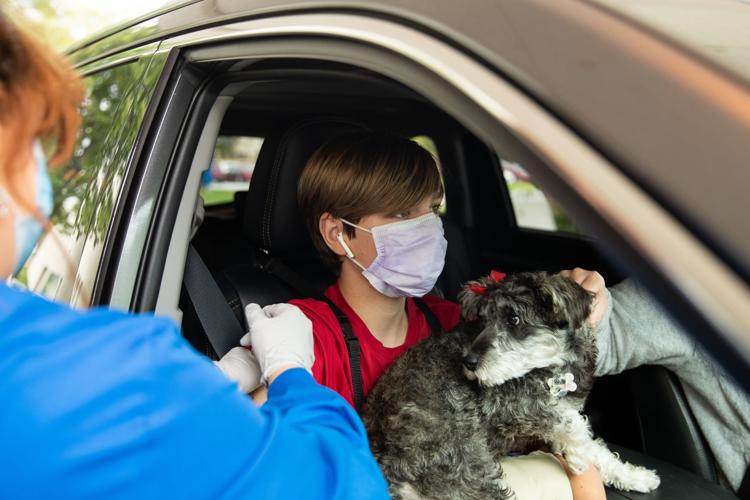 September Images 1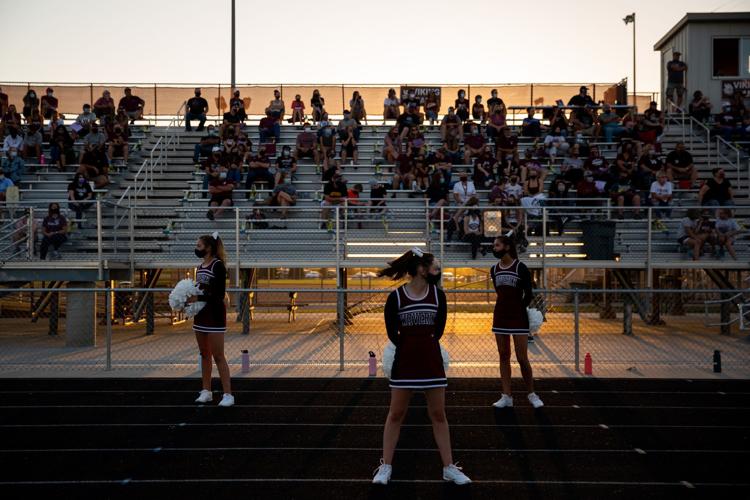 September Images 2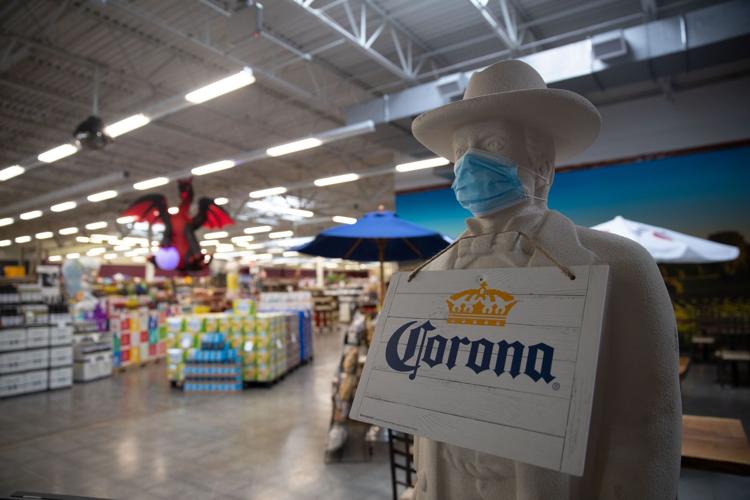 September Images 3
September Images 4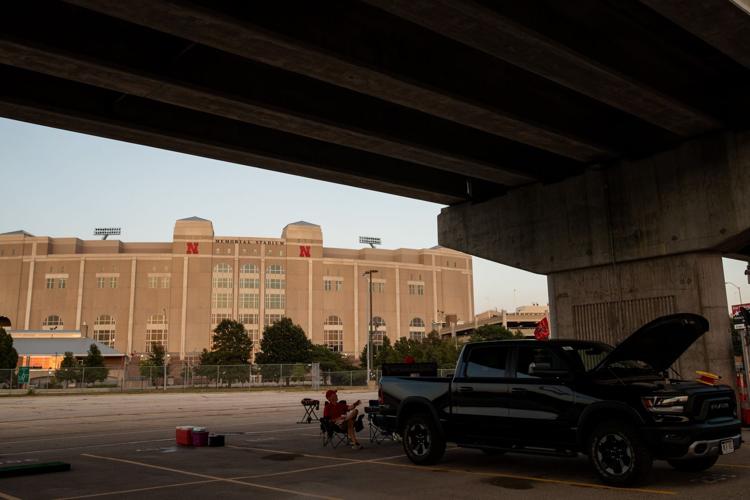 September Images 5
September Images 6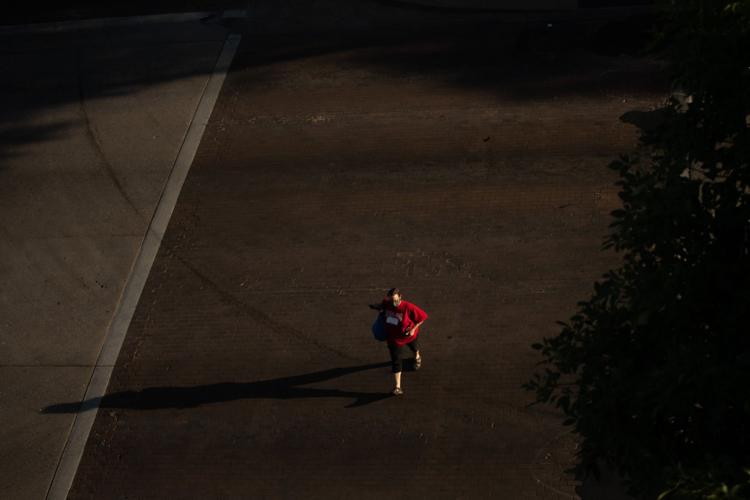 September Images 7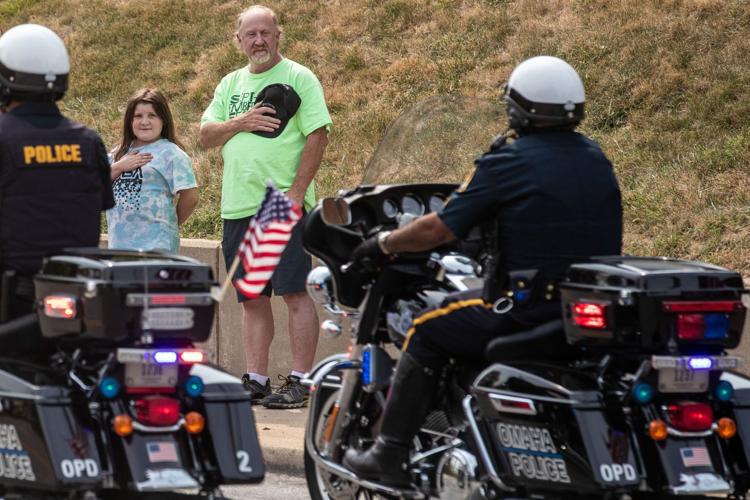 September Images 8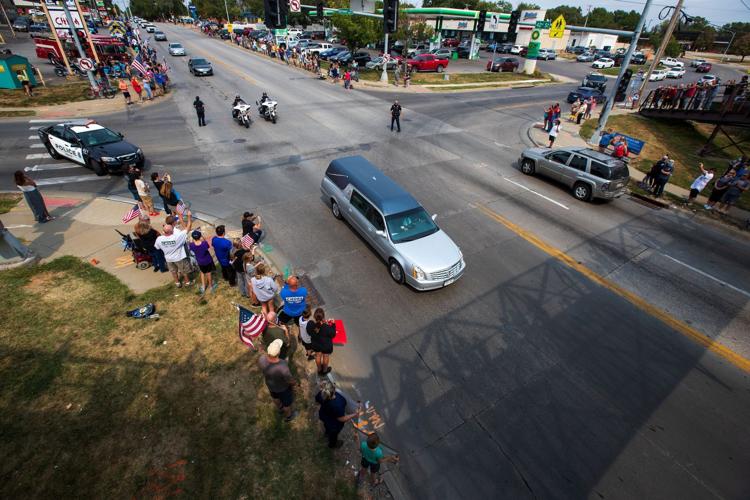 September Images 9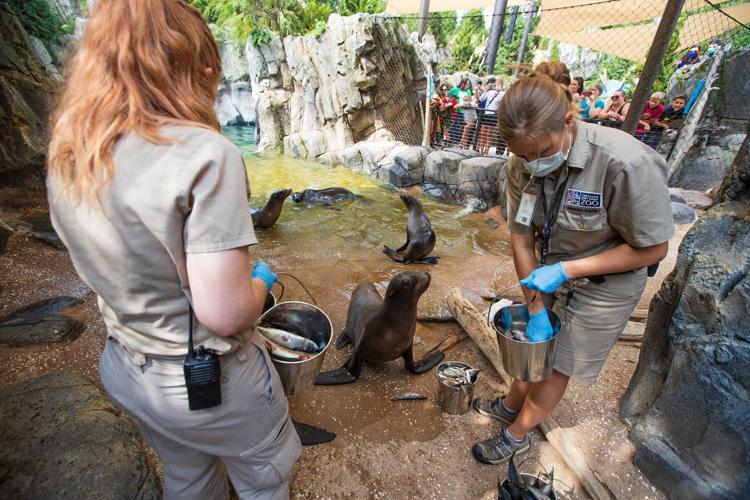 September Images 10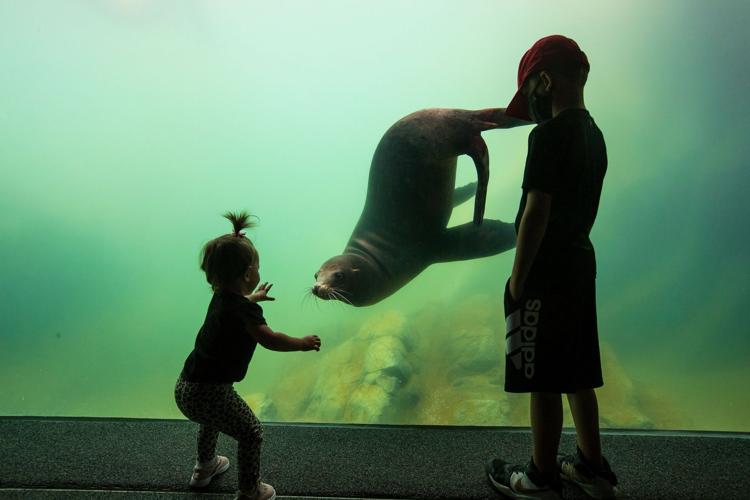 September Images 11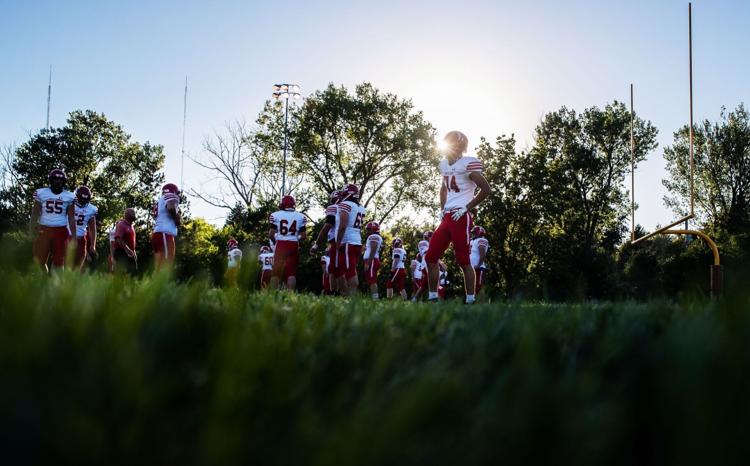 September Images 12
September Images 13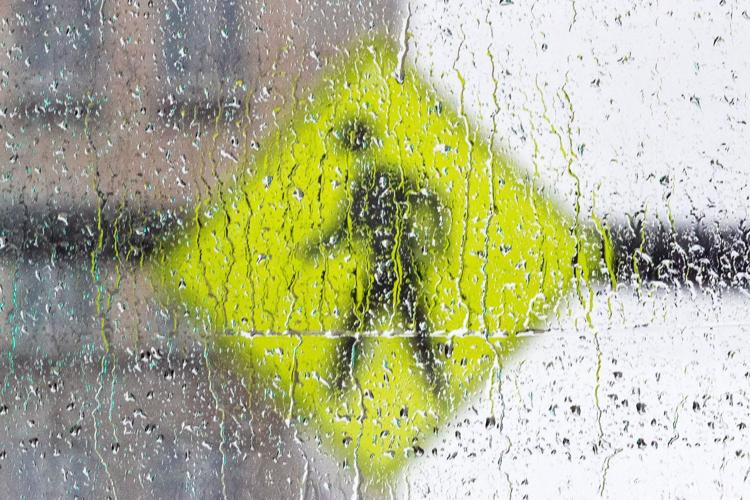 September Images 14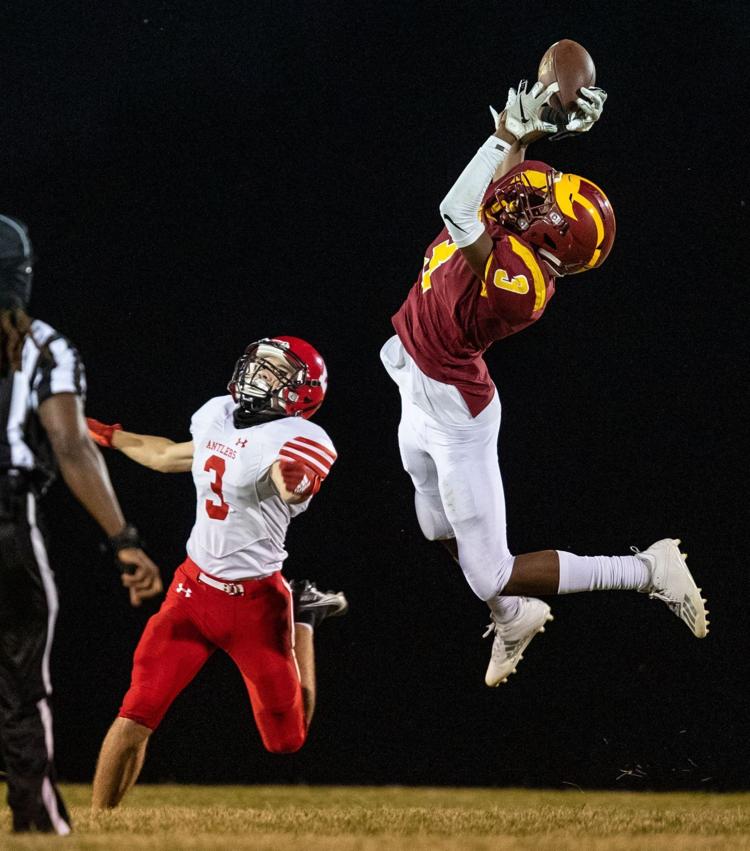 September Images 15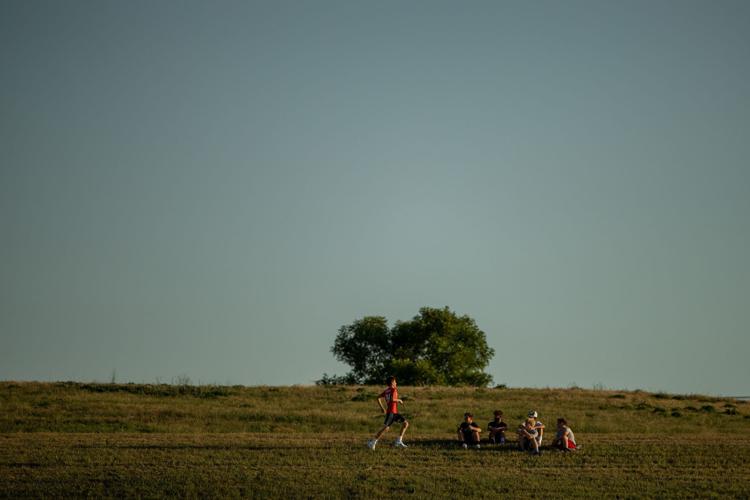 September Images 16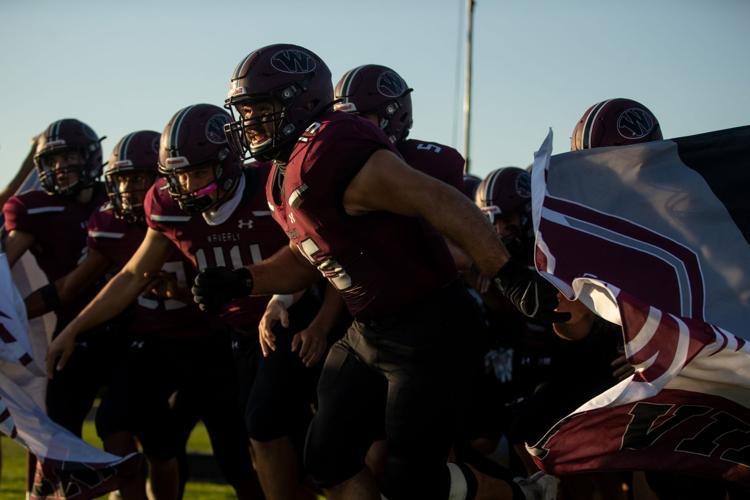 September Images 17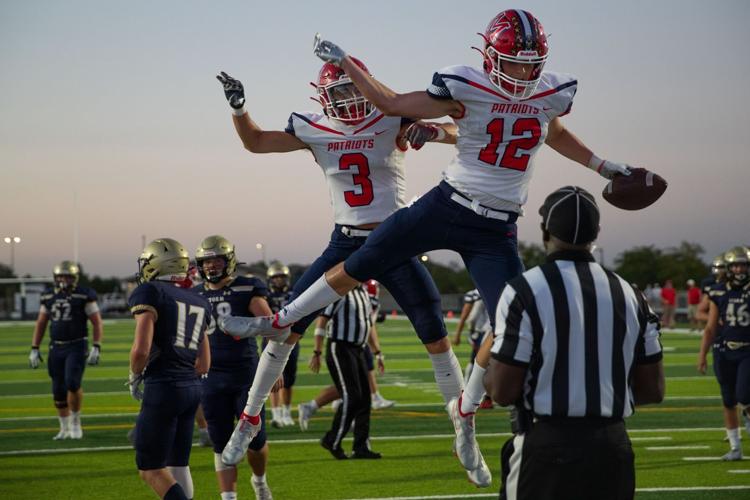 Concerned about COVID-19?
Sign up now to get the most recent coronavirus headlines and other important local and national news sent to your email inbox daily.