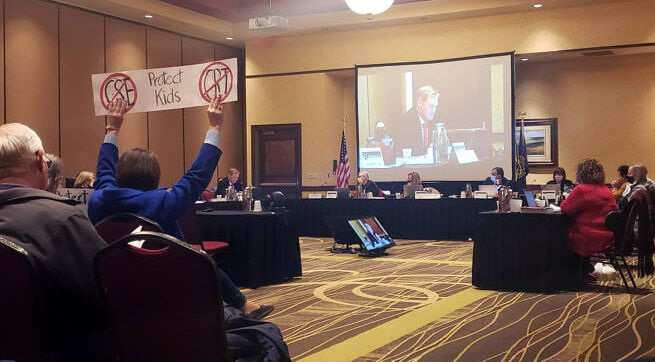 LINCOLN — Kirk Penner made his opposition to proposed health standards known Friday during his first meeting as a member of the Nebraska State Board of Education.
The Aurora businessman drew applause from attendees as he tried to place a motion on the agenda to permanently reject the standards.
But he said bylaws prevented that from happening, so it will be on the agenda of the next meeting on Feb. 4.
The health standards were indefinitely postponed by the board in September, but any board member could attempt to revive the process with the support of a majority.
Penner, who was appointed by Gov. Pete Ricketts in December, said that it should be up to parents, not the board, to decide what their children should learn about the content in the health standards, which called for teaching elementary school students about sexual orientation and gender identity.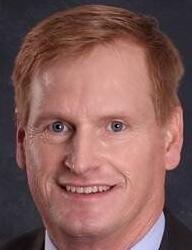 Board member Deborah Neary, who has been an advocate for the standards, said that she was delighted to have Penner on the board but that she didn't want anyone to falsely believe that the state board wasn't an advocate for local control.
"In cases like the health standards, we totally respected the idea of parent and local control because we gave every school the opportunity to get what they wanted from the health standards," she said.
She noted that the standards would not have been mandated for local districts.
Penner also expressed disapproval Friday when the board approved a two-hour time limit for public comment.
The board voted 7 to 1 to set the limit, which can be extended or terminated at any time with a majority vote.
Under the change, each person will have five minutes to speak. They must complete a sign-in card with their name and address and identify any organizations they represent. Anyone who doesn't identify themselves would not be allowed to speak.
Penner was the sole vote against the revised policy, citing the health standards.
He said he disagrees with the policy because he doesn't believe that the board would have voted to extend public comment during the health standards debate, potentially cutting off people wanting to voice their opinions.
Last year, the proposed standards sparked lengthy public comment sessions at meetings. Since there was no time limit, some sessions were allowed to go on for several hours, while others had a specific cap on the number of people speaking or how much time they were allotted.
"You had a hot-button issue, and now we are going to limit public comment. And to me, that's not correct in my opinion," he said.
Board member Jacquelyn Morrison said the board had the ability to limit public comment last year but chose to lengthen some sessions to include more comments.
"I personally fought for more hours for public comment," Morrison said. "So if that limit was in place, would we have (extended) it? I would say yes, because we did."
The new policy was developed by researching how other governing bodies handle public comment and with feedback from the Nebraska Attorney General's Office, Morrison said.
Penner, who has the endorsement of the Protect Nebraska Children political action committee, which fought the health standards, said if the board was "really listening to the parents, then the health standards would have never come forward." Rounds of applause came from a crowd of about 40 people, with some holding up signs condemning the standards.
Penner's Dec. 23 appointment to the board was followed by a controversy over his Twitter account.
Social media users shared screenshots of posts Penner shared, including one questioning vaccines for young children and another comparing Europe's response to the pandemic to "Nazi Germany." His account was suspended on Dec. 24.
Penner said Friday that he thought his first meeting was interesting, noting that he knows what it feels like to go to a first board meeting. He served for 16 years on the Aurora school board.
"At my second board meeting, I will understand more of the process and what's going on," he said. "I enjoyed it, and I enjoyed getting to know my fellow board members."
---
Public school districts in the Omaha metro area
Bellevue Public Schools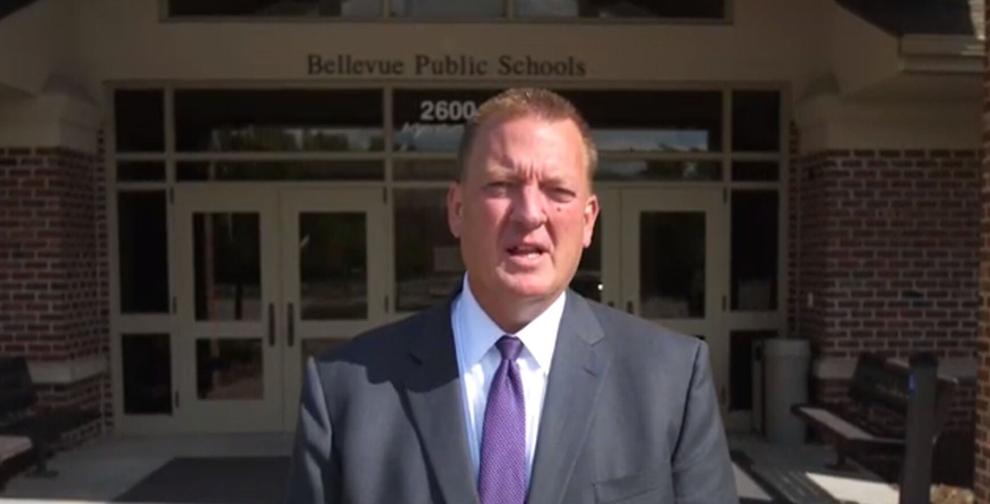 Bennington Public Schools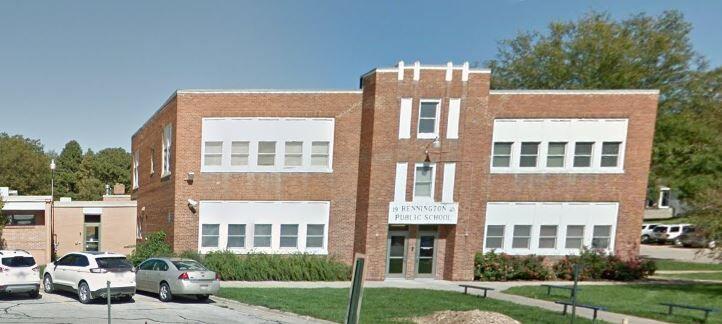 Douglas County West Community Schools
Elkhorn Public Schools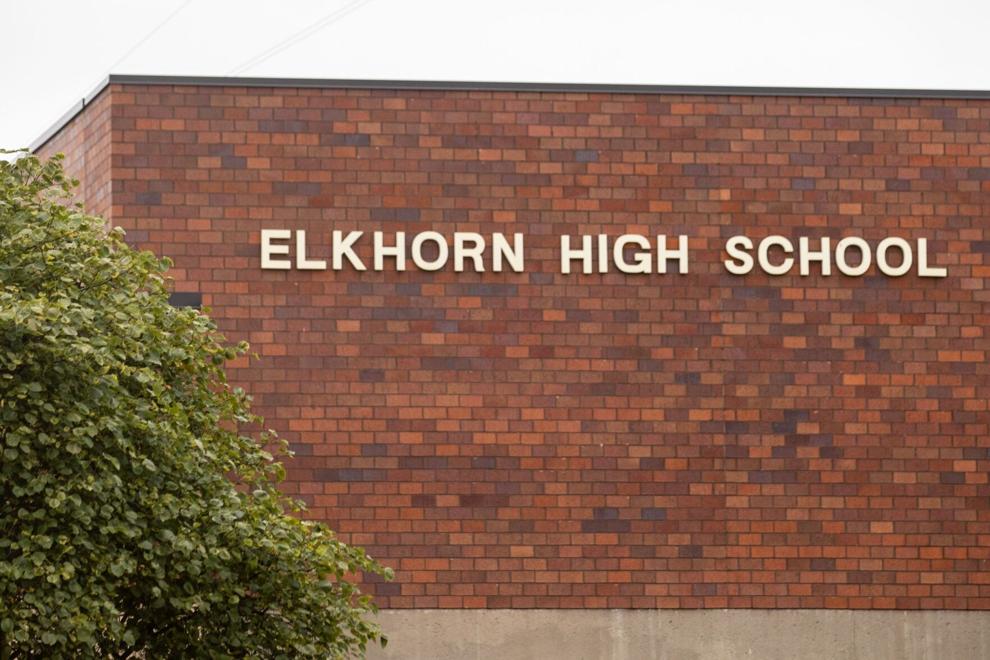 Fort Calhoun Community Schools
Gretna Public Schools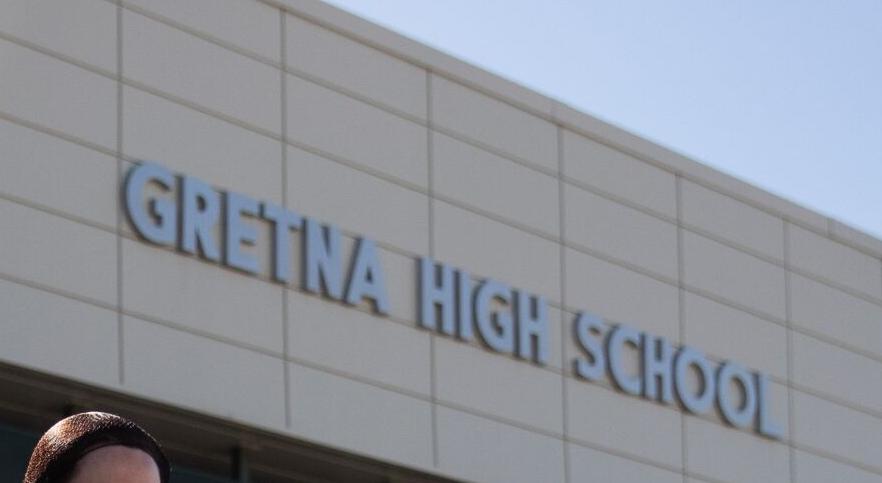 Millard Public Schools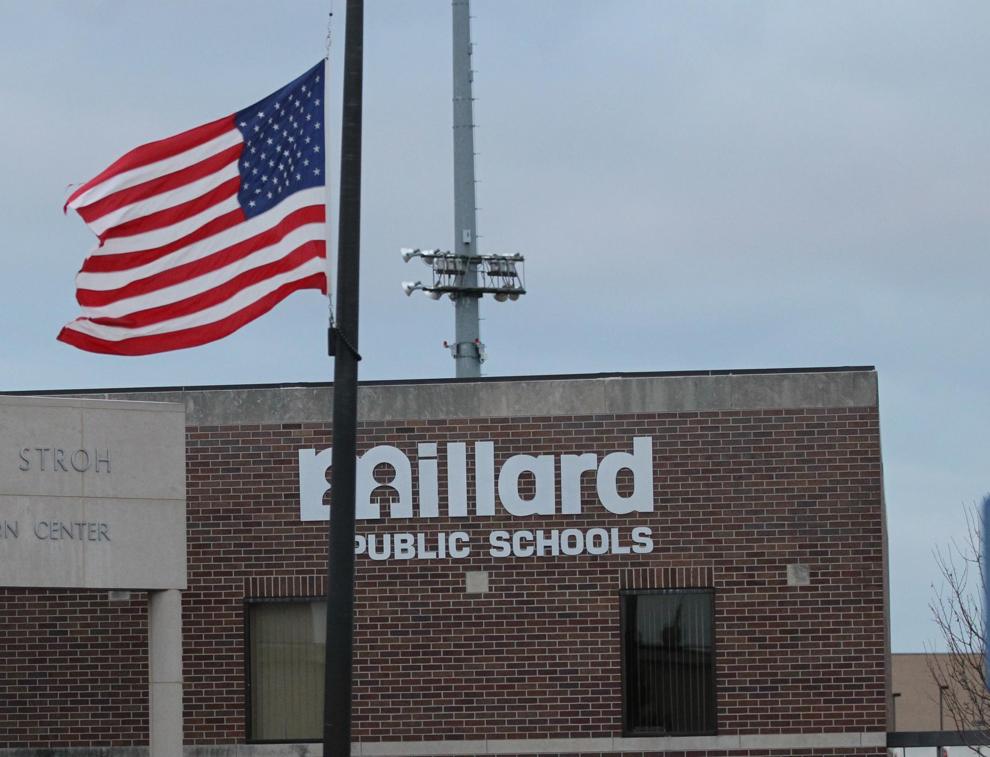 Omaha Public Schools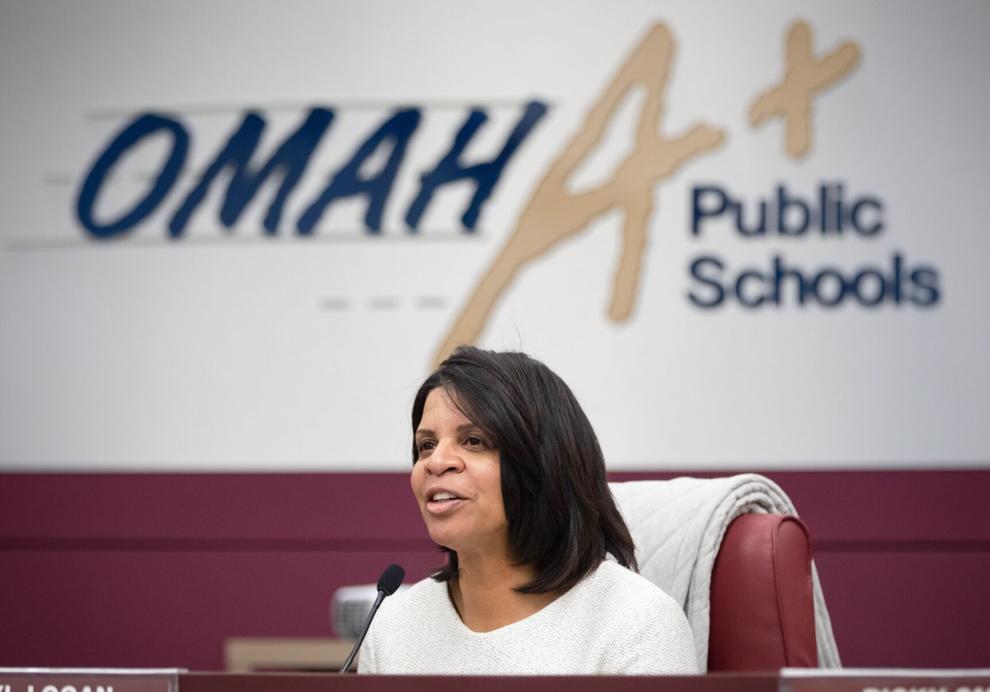 Papillion La Vista Community Schools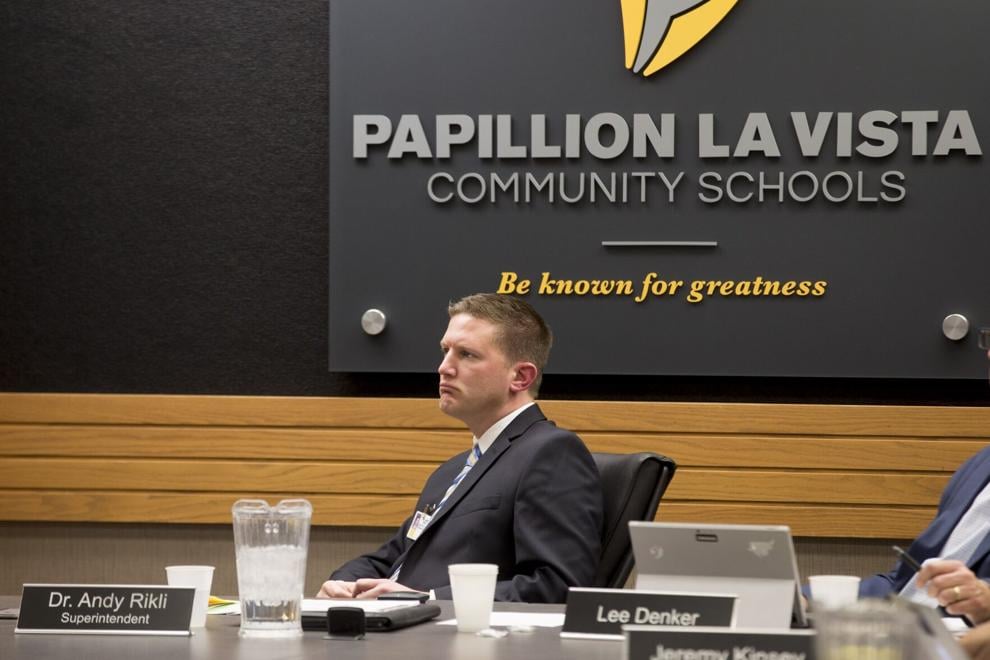 Ralston Public Schools
Westside Community Schools