The Millard school district may change its reopening plan to reduce the number of students in its three high schools and enhance social distancing within those buildings.
Millard is using this week as an "induction" week to welcome a quarter of students into buildings each day.
But at a school board meeting Monday night, the focus was on next week, when the majority of students are slated to return to school in person.
Superintendent Jim Sutfin said he could decide later this week to divide high school students into two groups that would attend classes in person every other day.
No changes would be made to the elementary or middle school plans. Nor did he propose any changes to activities or athletics.
Sutfin said he's concerned that west Omaha is experiencing a rise in new coronavirus cases.
"I want to watch the data here for a couple of days, I want to see what the trend is doing, but just being transparent as I can possibly be, based on what the data is saying right now, it might be necessary for us to take maybe a 10-day window, where we would go to an A-B schedule," he said.
Millard had been aiming to bring all students back into buildings by Aug. 17, except for the estimated 17.5% who have chosen to enroll in the district's fully remote option.
The district started its soft opening Monday to ease into the new year. This week, the district is bringing in a quarter of its students each day, with remote learners coming in on Friday. The schedule gives teachers and students a chance to get used to technology and health protocols and to give teachers a chance to establish relationships with students.
Sutfin said he's concerned that opening the high schools, among the state's largest, with all students would make it difficult to manage the spread of COVID-19.
He said that under the current reopening plan, enrollment at the high schools would remain high even when the remote learners are subtracted out: Millard North, 2,069; Millard South, 2,197; and Millard West, 2,051.
Sutfin said that with those numbers, he has concerns about social distancing during arrival, dismissal, passing periods and lunch.
"It just isn't sitting well with me," he told board members.
Sutfin said a "proactive move" now could ultimately keep kids in school longer this fall.
Elementary and middle schools do not pose the same social distancing difficulties as high school, he said. And remote learning for high schoolers does not create a child care problem for parents, he said.
The high school buses would run the same routes and schedules, he said.
Several school board members expressed support for the change if it's necessary.
Board President Linda Poole said that if the change would keep kids in school longer, it's "the right thing to do."
Board member Mike Kennedy said the move could mitigate exposures and "give us a chance" to continue to offer sports and activities.
Board member Dave Anderson said the change would also address uneasiness among some teachers about returning to buildings.
Millard officials said their first day back with a reduced enrollment was quiet, apart from some weather-related "hiccups."
A power outage affected Cody Elementary School, and students had to be evacuated from Norris Elementary after a transformer blew, spokeswoman Rebecca Kleeman said.
As of Monday afternoon, the district was not reporting any confirmed coronavirus cases among teachers, but four teachers were quarantining because of possible exposure. Kleeman said she did not have any student information yet.
Sarah Chambers dropped off her two children, a first grader and a third grader, at Bryan Elementary near 144th and Q Streets.
Chambers said she advised her kids to listen to their teachers because things will be new and different.
Asked how she felt about finally sending her children back to school after the coronavirus caused classes to be canceled in March, she said: "Nervous, confused, but I think it's a relief for the kids to be back with their peers."
At Millard North High School, several students said their classmates and staff did a good job maintaining as safe an environment as possible. Masks were required, as were social distancing, disinfecting and hand sanitizing.
"Out of the situation, I think we're doing the best we can," senior Maya Elting said. "I'm glad we all had masks."
Senior Moriah Friesen said she wasn't sure how the masks would work out.
"I was a little bit nervous about masks because I haven't had to wear one for seven hours straight," she said. "But it wasn't a big deal."
Stephanie and Heath Cutler brought their kindergartner and second grader to Bryan on Monday morning.
Stephanie Cutler said the couple support Millard's decision to return to school. With only four students in their child's kindergarten classroom on Monday, she expected time for one-on-one instruction.
"It's just a nice, easy way for the teachers to get to know the kids," she said. "It's pretty cool. It's easier for everyone with all the changes going on."
Heath Cutler said the couple advised their children to keep their masks on and to talk to the teachers if they have any problems with the masks.
"We tried to do as much as we could to prepare them," he said.
The couple said they appreciated the fact that their child's kindergarten teacher set up a short Zoom chat with their child before the start of school so the two could get to know one another. The teacher even sent parents a bedtime story to read to their children the night before school started.
"The school district is doing as much as they can to help," Stephanie Cutler said.
Millard North seniors offered different reasons for opting for in-person classes.
Gretchen Braak said she wants to be eligible for the cross-country team.
"If school is as well organized as it has been so far, it should not be a problem," she said.
Hannah Branson returned for her senior year after being home-schooled last year.
"As much as there's a pandemic and everything, I wanted to be in school and have the classroom interaction," she said. "I like bouncing ideas off of other people and learning from them. Online, that's harder to do."
Moriah said she thrives on being around others but understands that not every family can send their kids back.
"It's better for me to be around people, better for me to learn. If I were at home, I'd be in pajamas all day," she said with a laugh.
A number of school districts in the Omaha area are planning to reopen their buildings to students this week, with Papillion-La Vista on Tuesday, Bennington on Wednesday and Gretna and Bellevue on Thursday. Each of the districts is also offering a fully remote option for students.
The Omaha Public Schools announced Friday that it will start the school year completely remotely because of concern about the coronavirus outbreak in Omaha. The start of the school year was also pushed back to Aug. 18.
Photos: Our best staff photos from August 2020
Photos: Our best staff photos of August 2020
Football season returns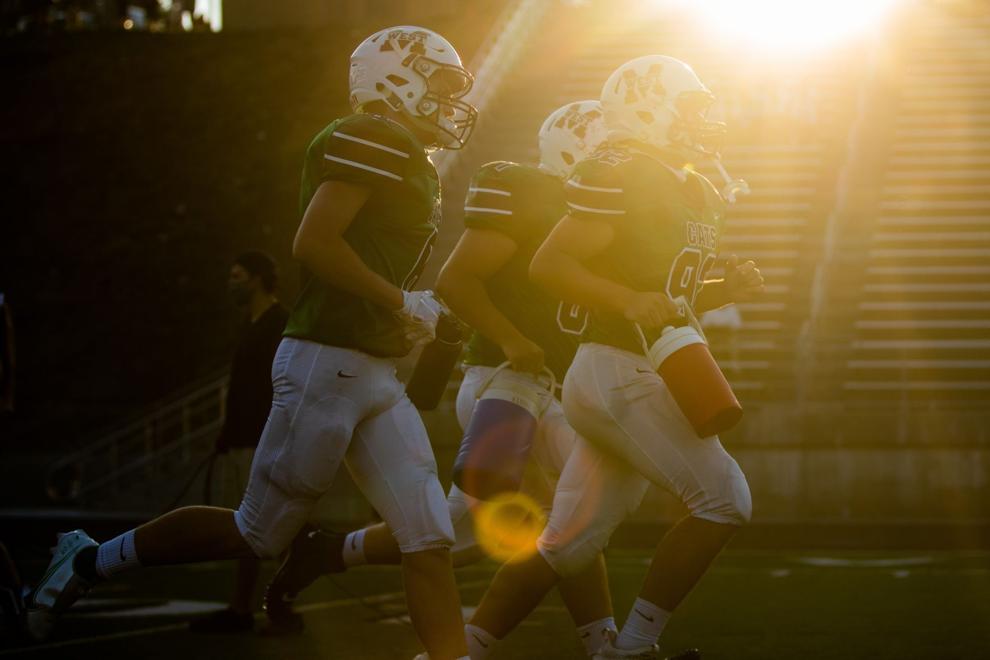 Football season returns
Volunteer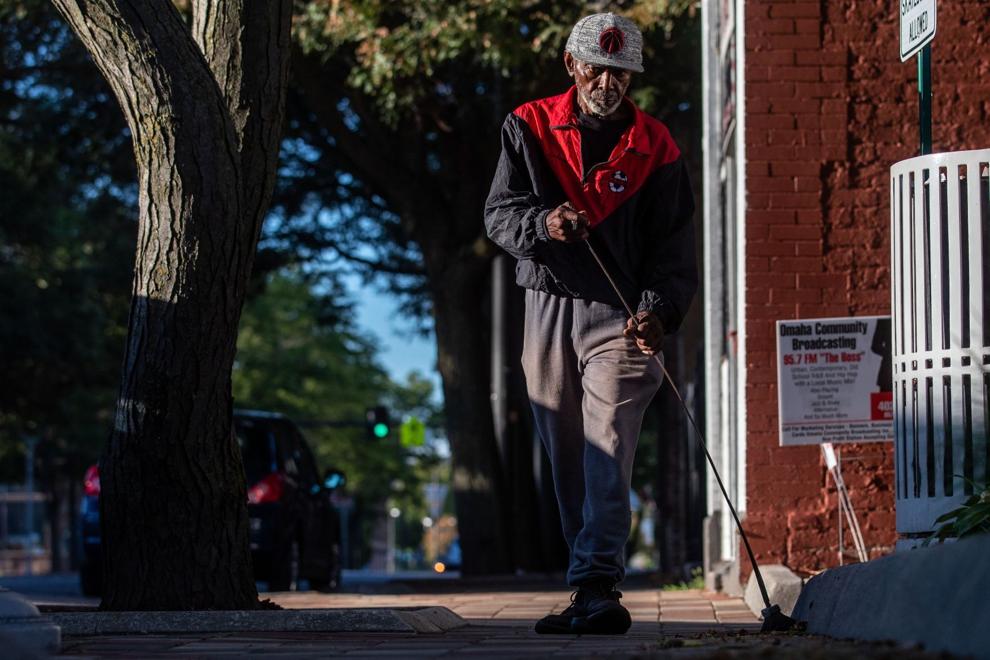 Heron
Protest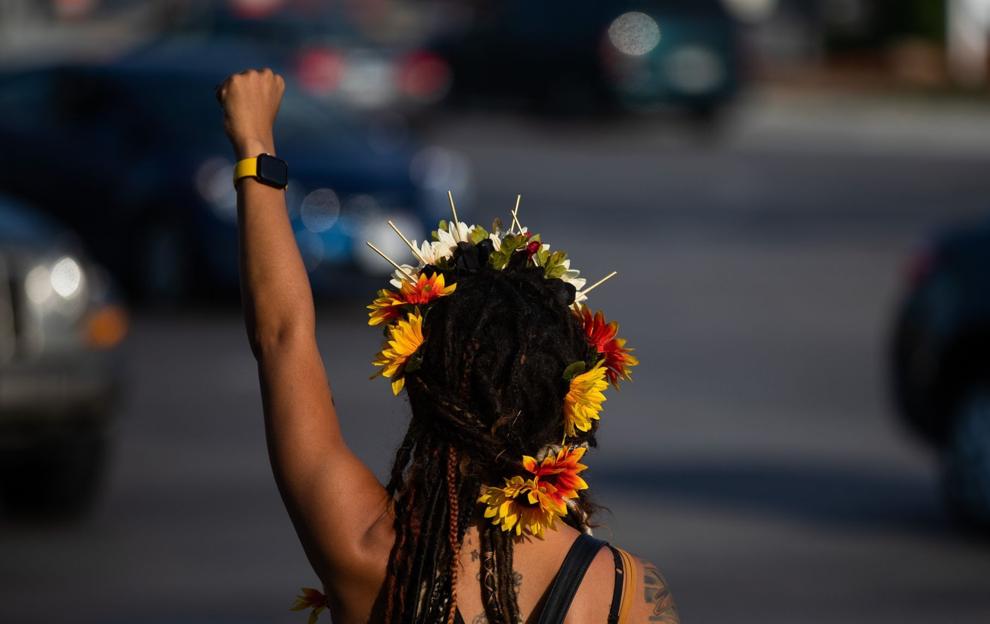 Vet Funeral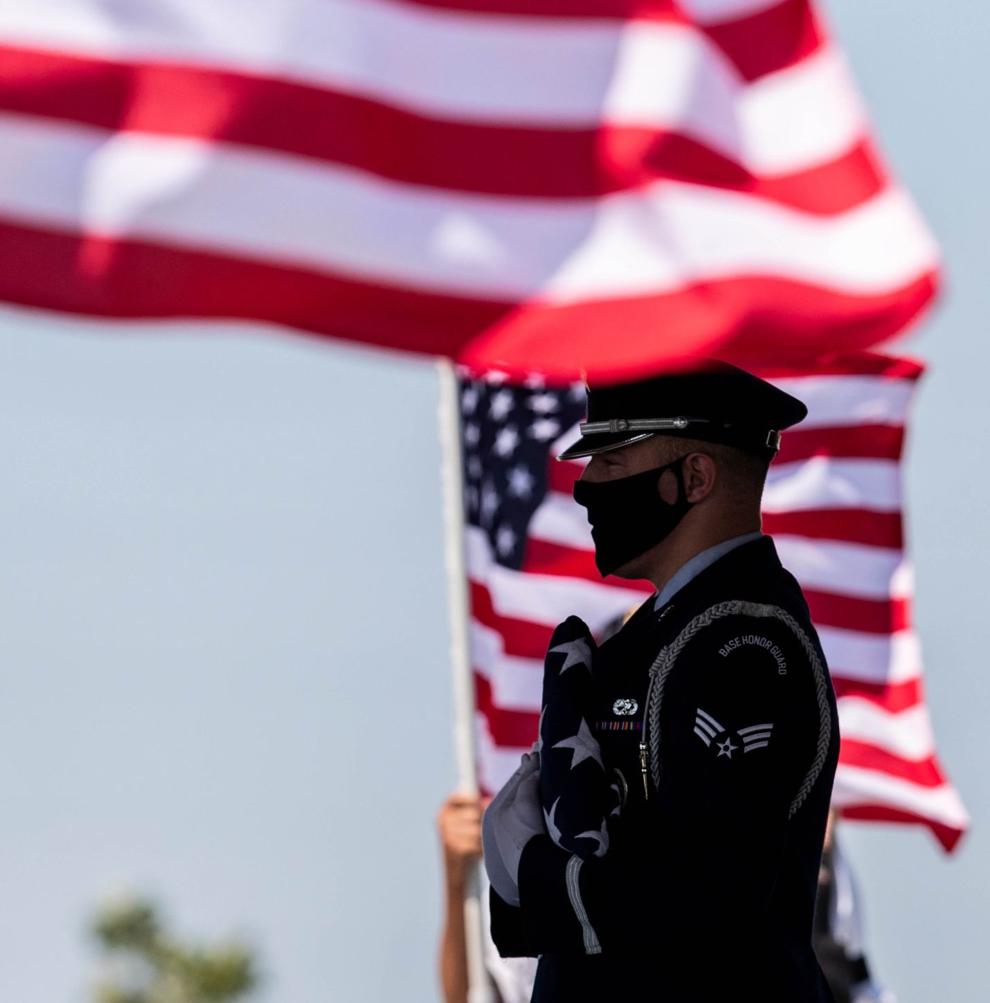 Union Omaha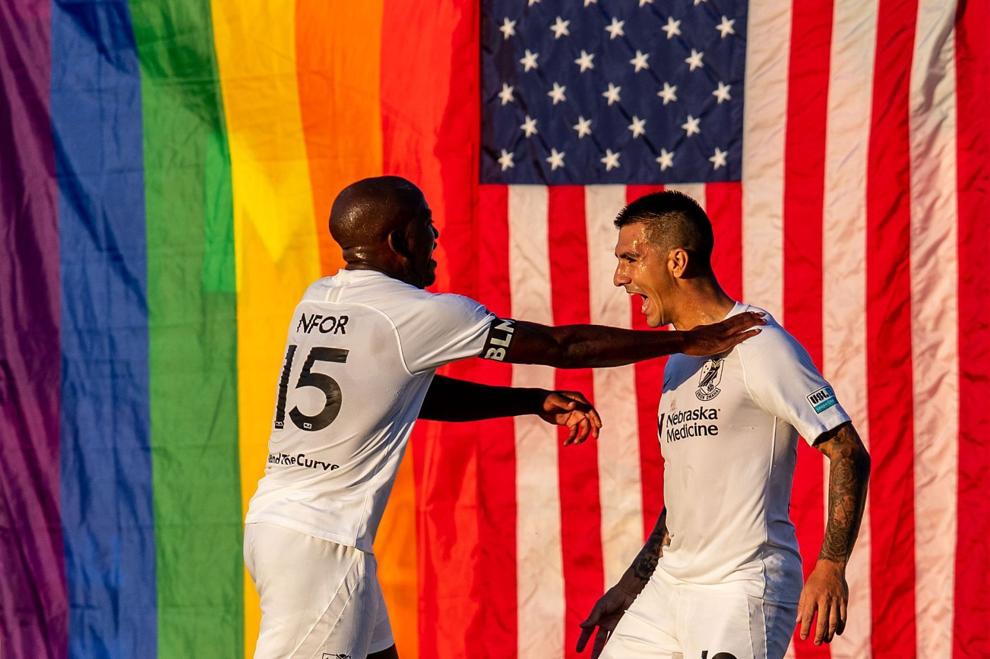 Lake Fun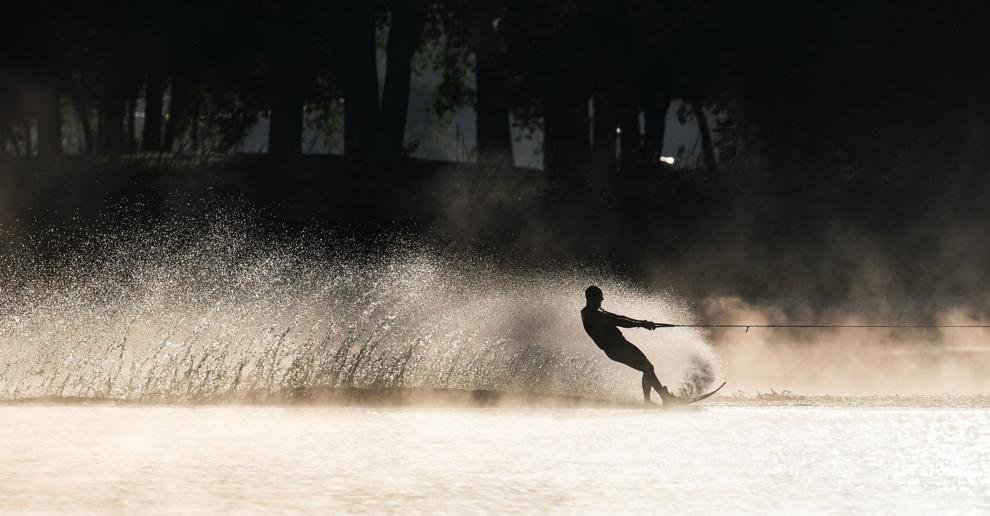 Ernie Chambers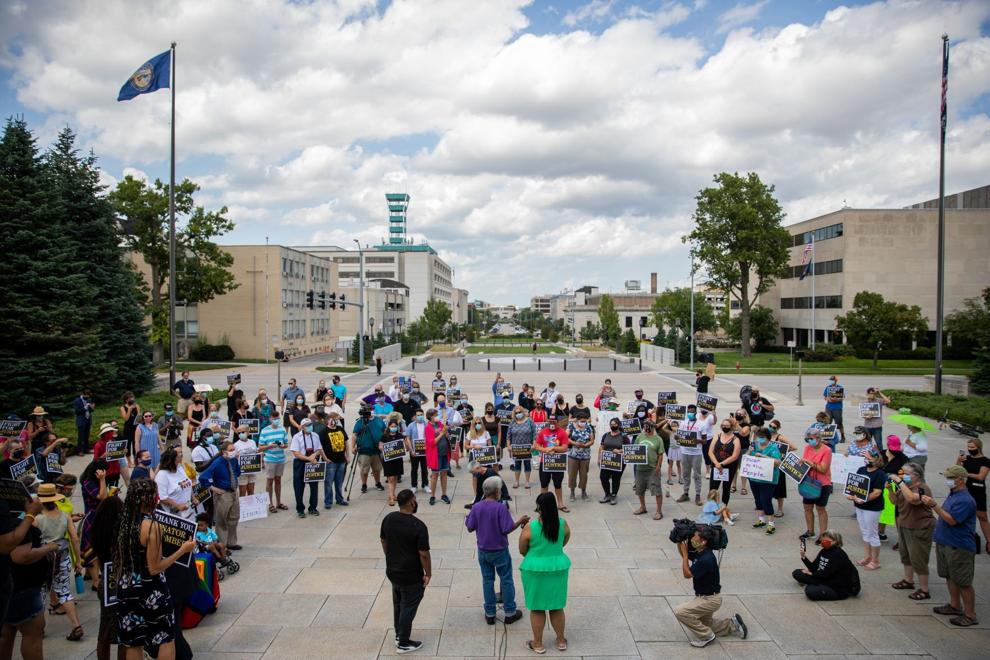 Softball Preview
Homeschool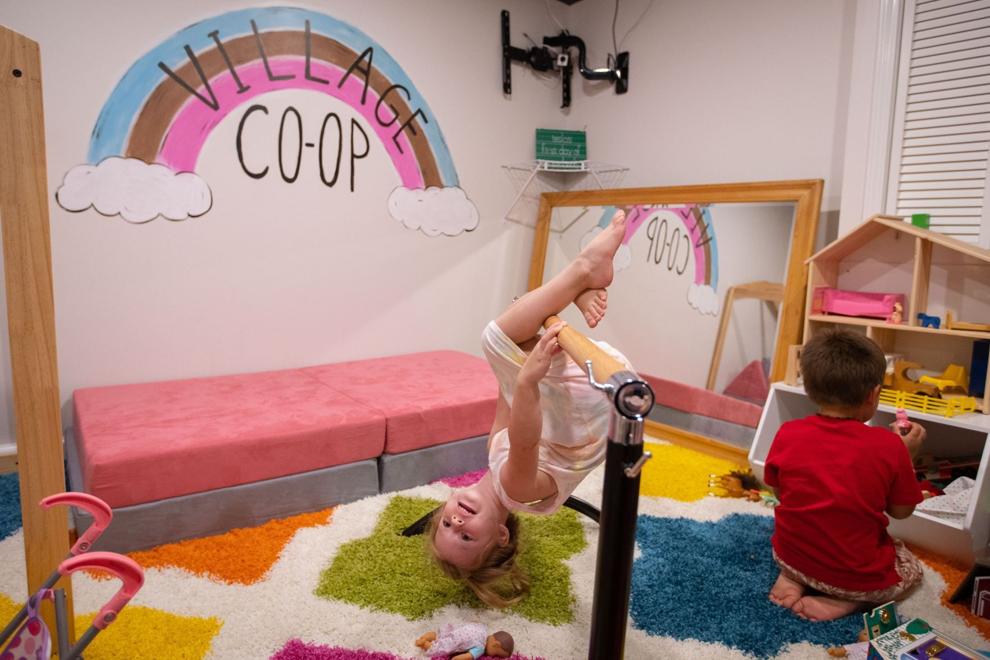 Education Co-op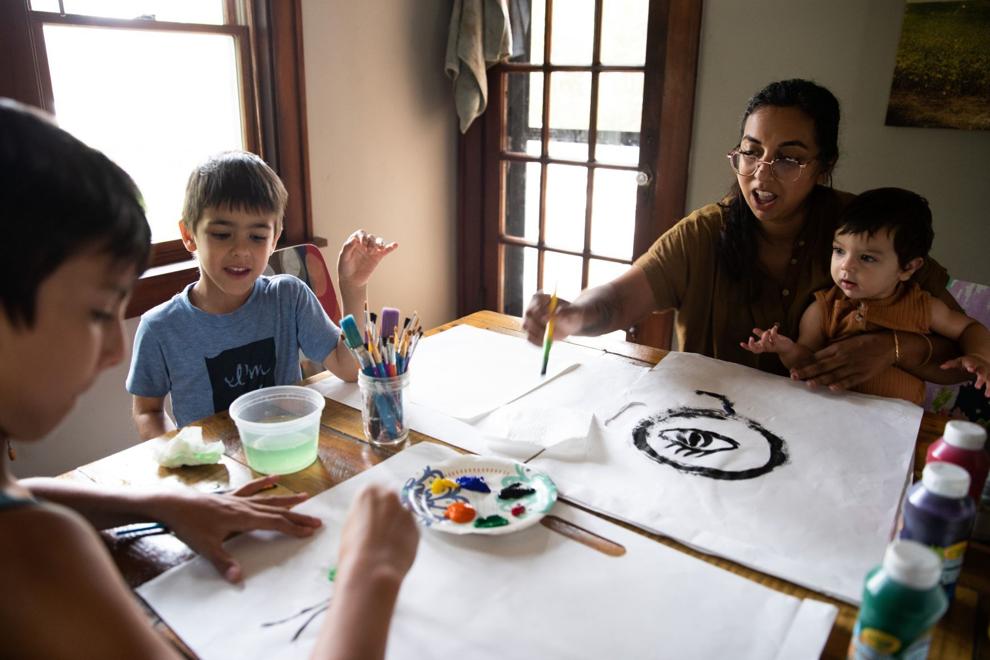 Old Market Protest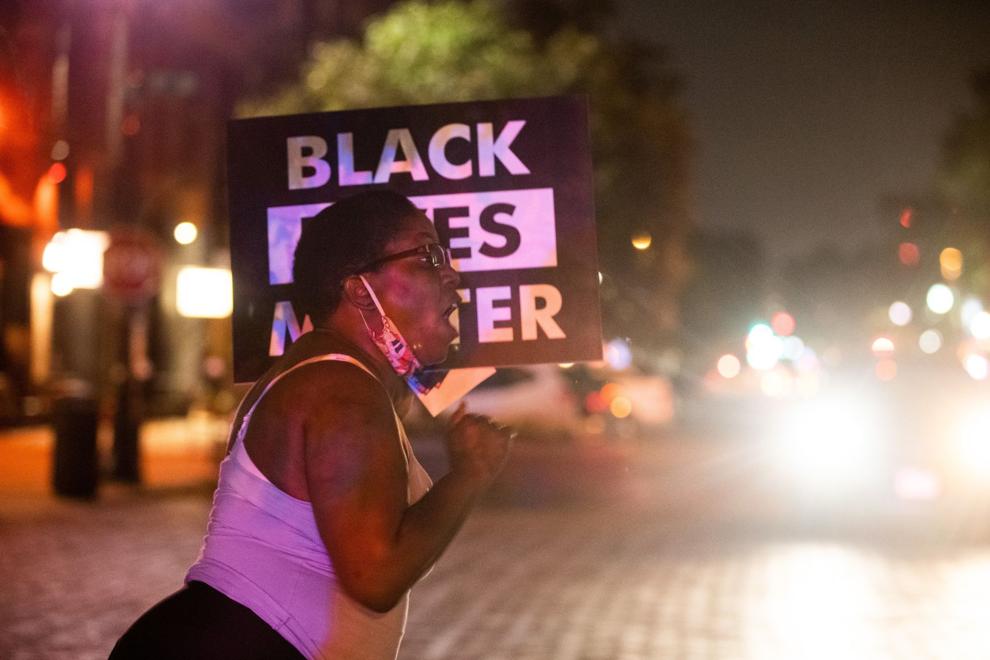 Old Market Protest
Disc Golf
Educators Mask Mandate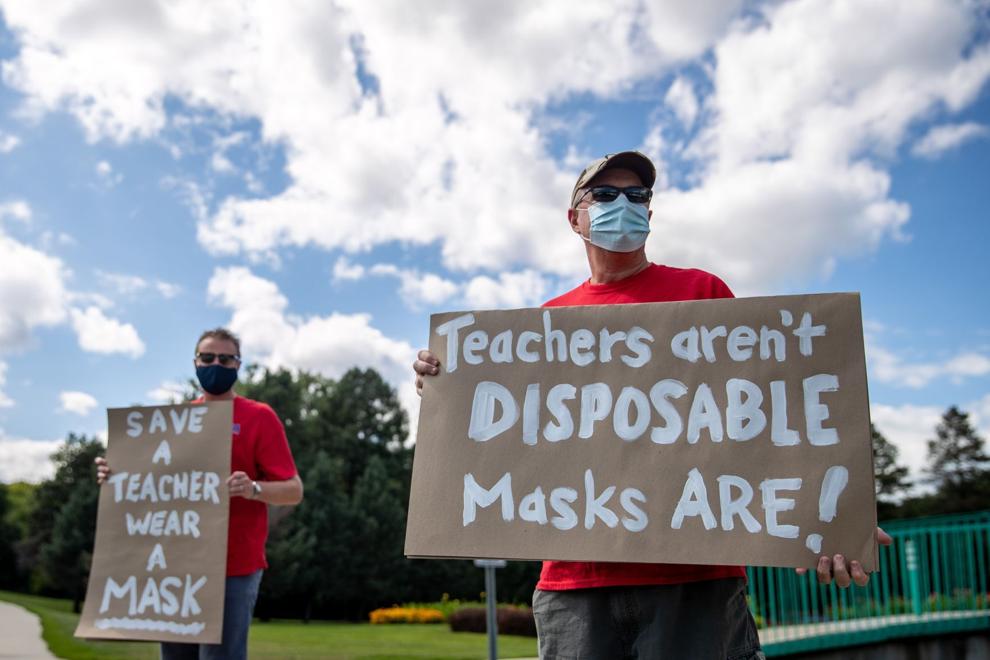 Educators Mask Mandate
Bounce House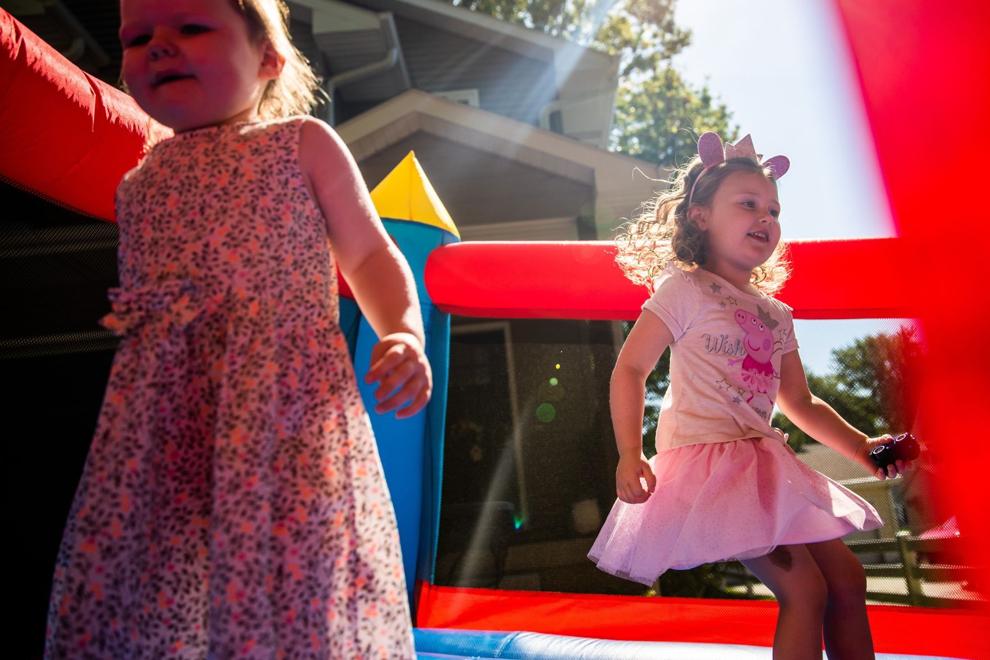 Union Omaha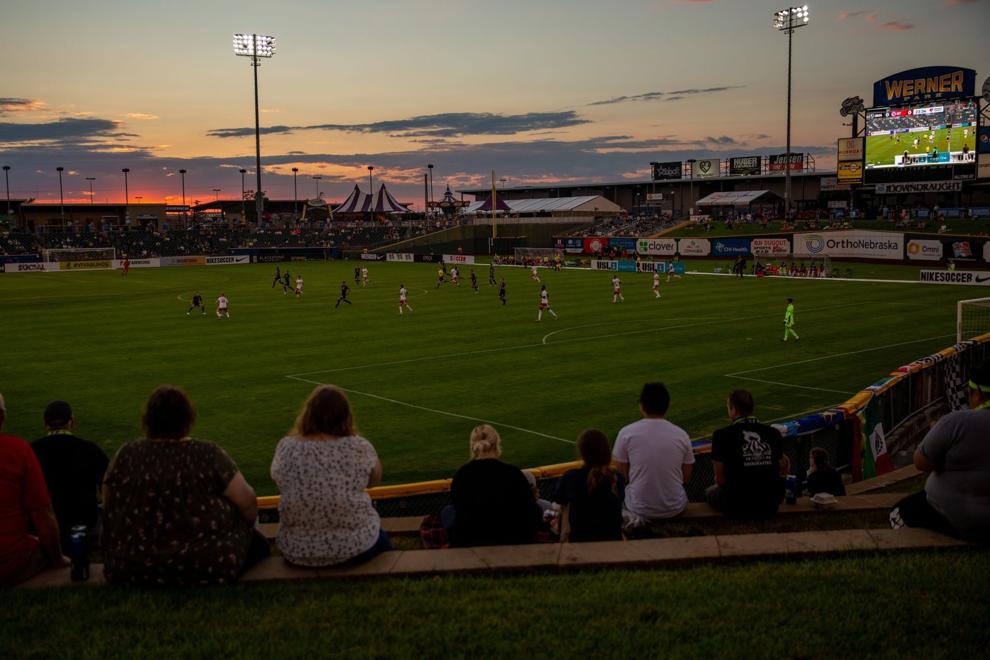 Union Omaha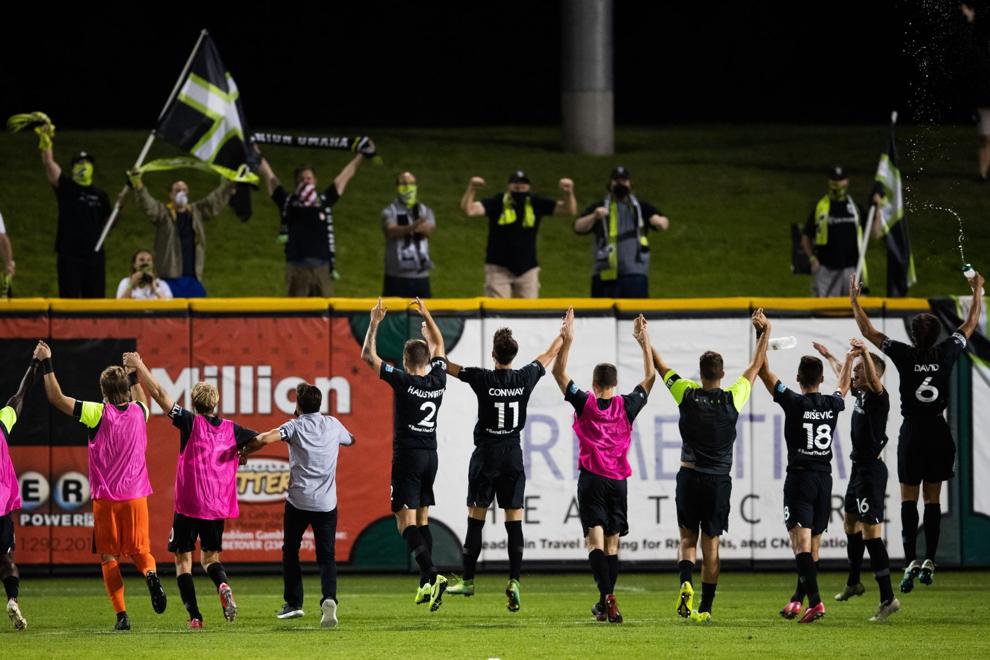 Union Omaha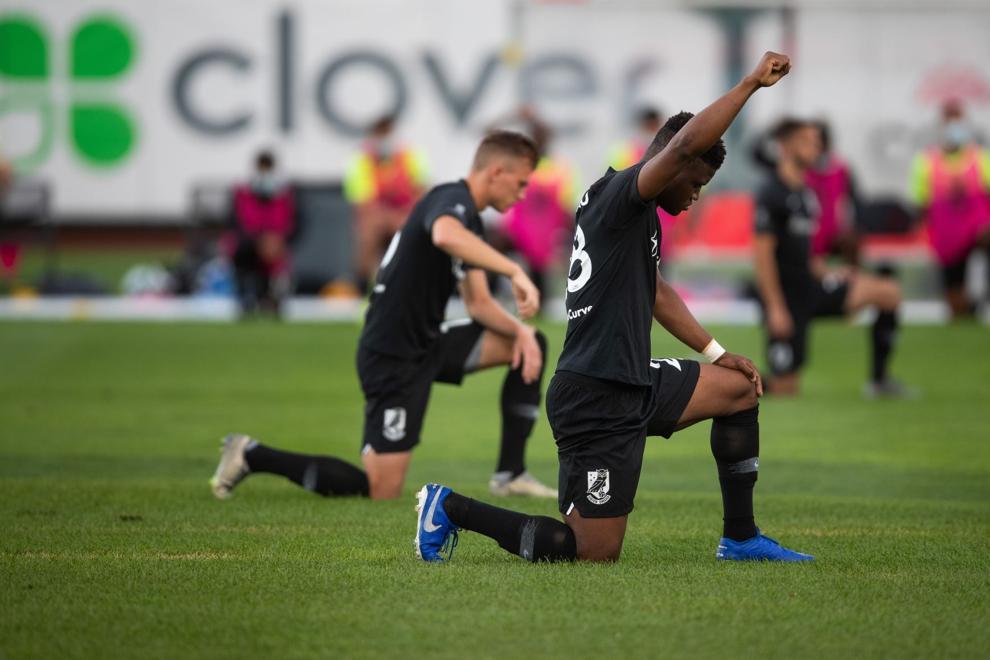 Union Omaha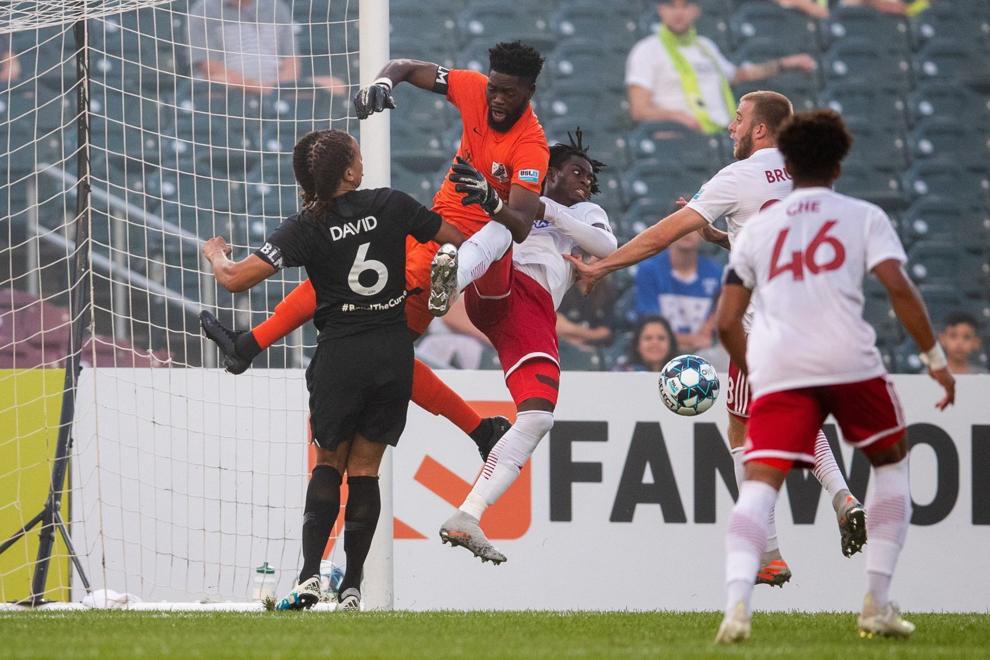 Pinnacle Bank Championship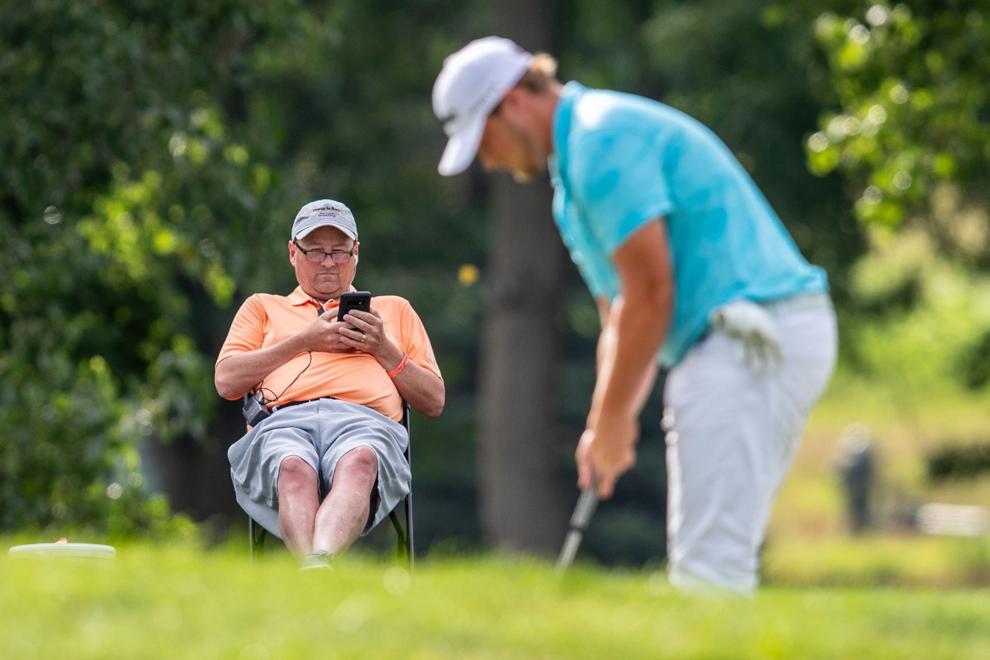 Pinnacle Bank Championship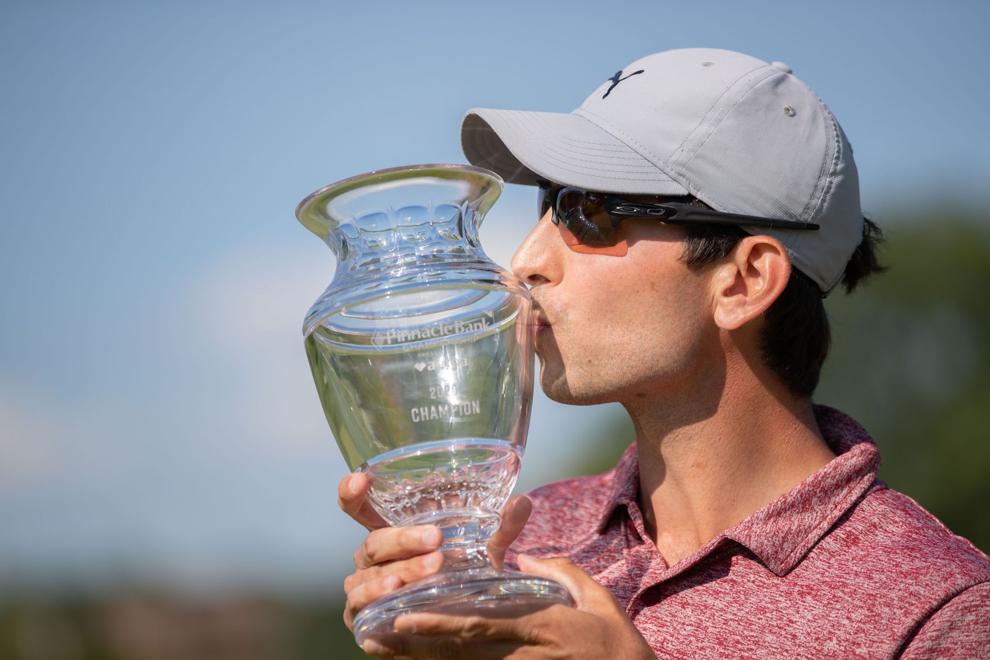 Sourdough bread baking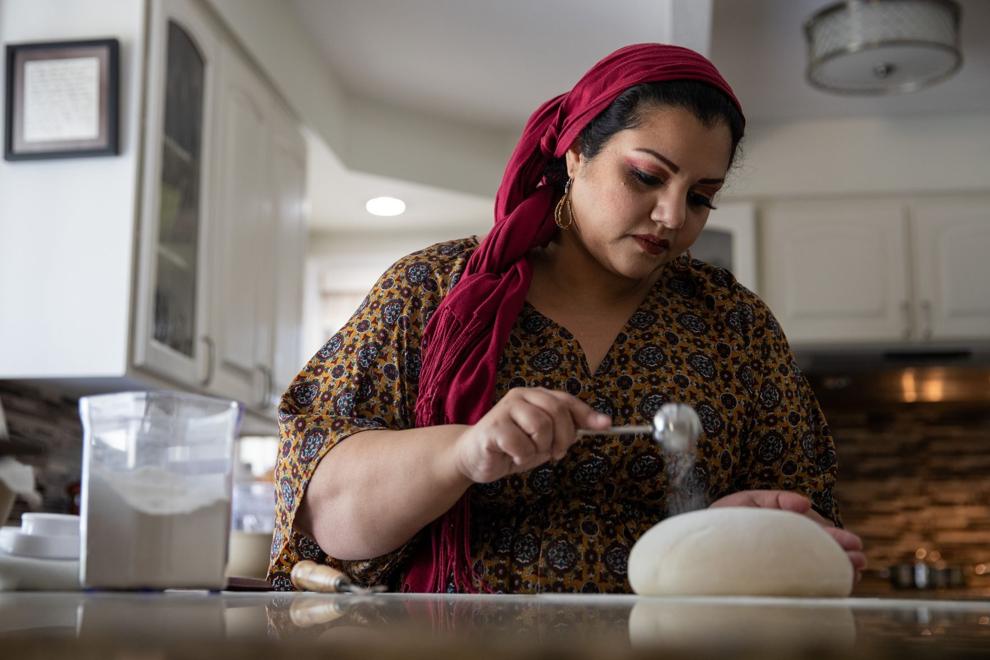 Grind It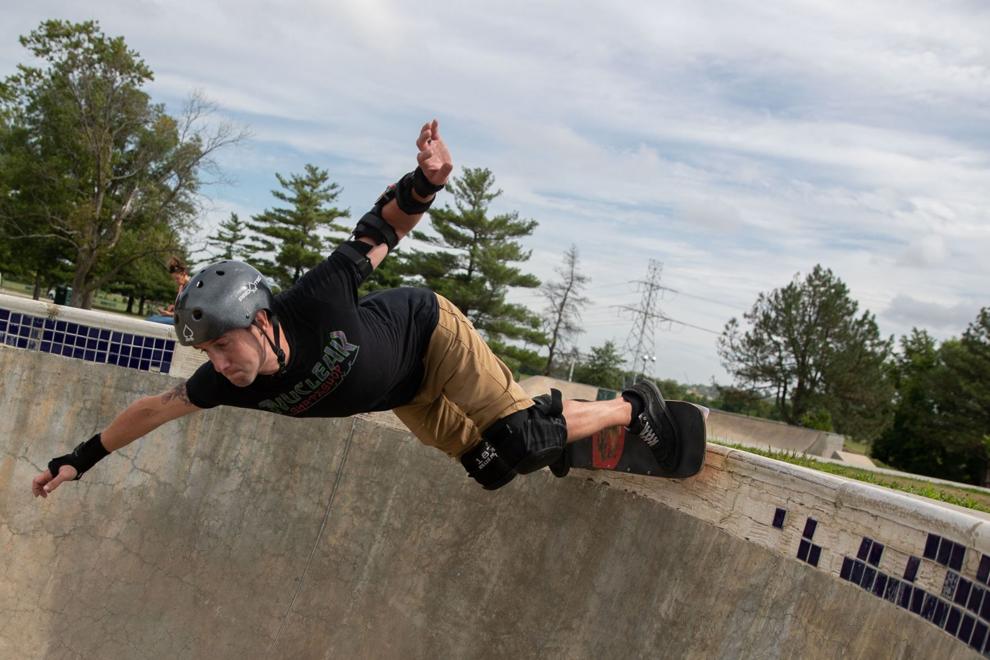 Metro Baseball
Metro Baseball
Search