The Millard Public Schools are proposing to add "gender identity" and "sexual orientation" as protected classes under their anti-discrimination and harassment policies.
District officials say they're changing the policies to align with a June U.S. Supreme Court ruling and with a workplace anti-discrimination ordinance passed by the Omaha City Council in 2012.
Millard's policies already prohibit discrimination or harassment based on race, color, religion, national origin, marital status, disability and age. The policies apply to employees, school board members, contractors, volunteers and students. They cover employment, the work and learning environment, and programs and activities.
The school board will vote on the change at its Nov. 16 meeting.
Board President Linda Poole said the district must comply with the Supreme Court ruling.
"We can't go against the law," she said.
"It's not forcing us to do anything different from what we've always done. That's just basically our normal practice anyway," Poole said.
The court ruled 6-3 in Bostock v. Clayton County that firing a person for being gay or transgender was firing based on someone's sex and therefore a violation of federal law. In a dissent, Justice Samuel Alito said the court was legislating from the bench by broadly interpreting the word "sex" in Title VII of the Civil Rights Act of 1964. He said neither "sexual orientation" nor "gender identity" appear in the law.
At a school board meeting last week, board member Mike Pate said that he's not against anti-discrimination policies but that he thinks the court was wrong.
"I disagree with the Supreme Court decision that sex includes gender identity," he said. "You have two sexes, and I'm willing to debate anyone who says that differently. There's two sexes: male, female."
Pate said putting more regulation on schools will lead to greater privatization of schools, "and I'd hate to see that day."
He asked if the policy would lead to a male student identifying as a female and participating in female sports.
District officials said participation would depend on the situation. They said the Nebraska School Activities Association has a policy that allows a transgender student to apply to participate in sports.
Since the policy's adoption in 2016, three Nebraska students have applied for and won approval to participate in baseball and boys soccer, according to NSAA Director Jay Bellar.
Board member Mike Kennedy said the district updates its policies regularly based on current laws and rulings "so we don't risk having lawsuits filed against the district and to protect the taxpayer.
"But we haven't been discriminating based on LGBT issues, even though it's not been in the policy."
The Omaha Public Schools already have an anti-discrimination statement on the books that includes "gender identity," "gender expression" and "sexual orientation." The Lincoln Public Schools have a similar policy.
---
Photos: Our best staff images of October 2020
Photos: Our best staff images of October 2020
Turtle Voting Power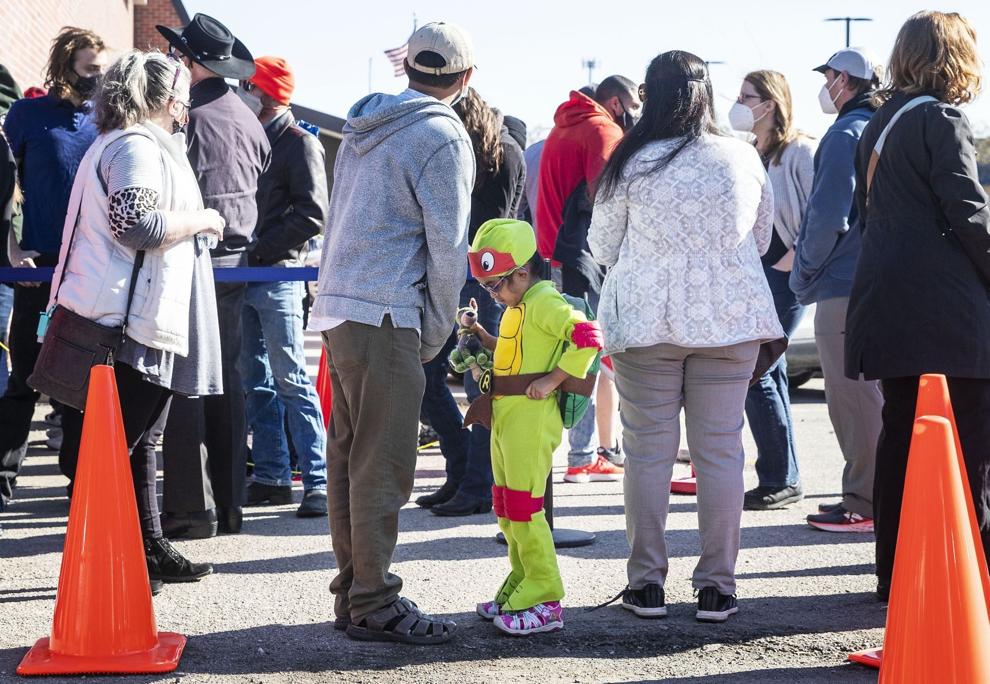 Early Vote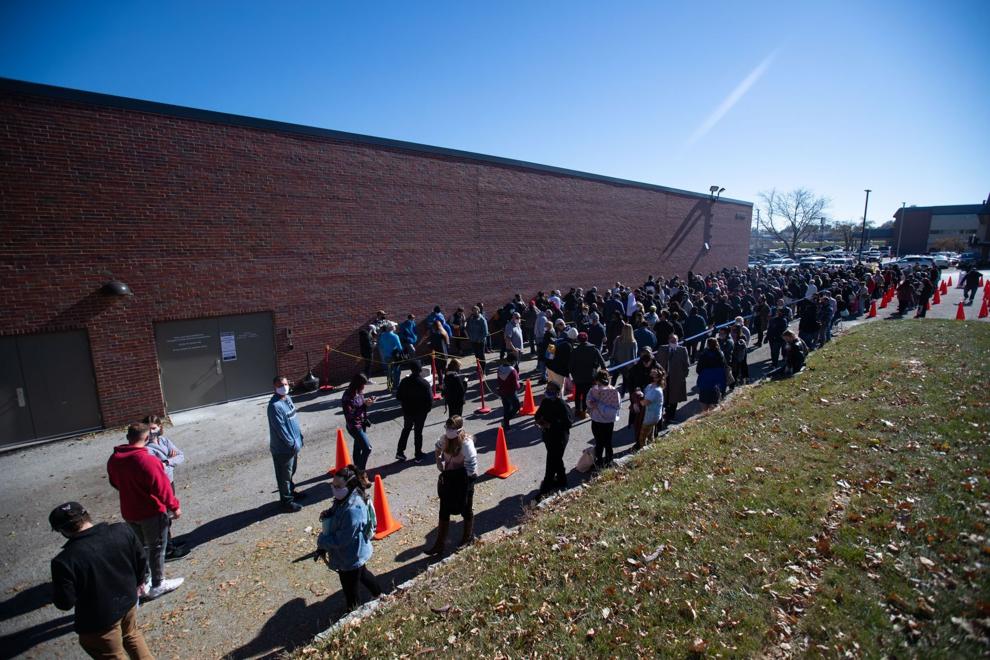 Flex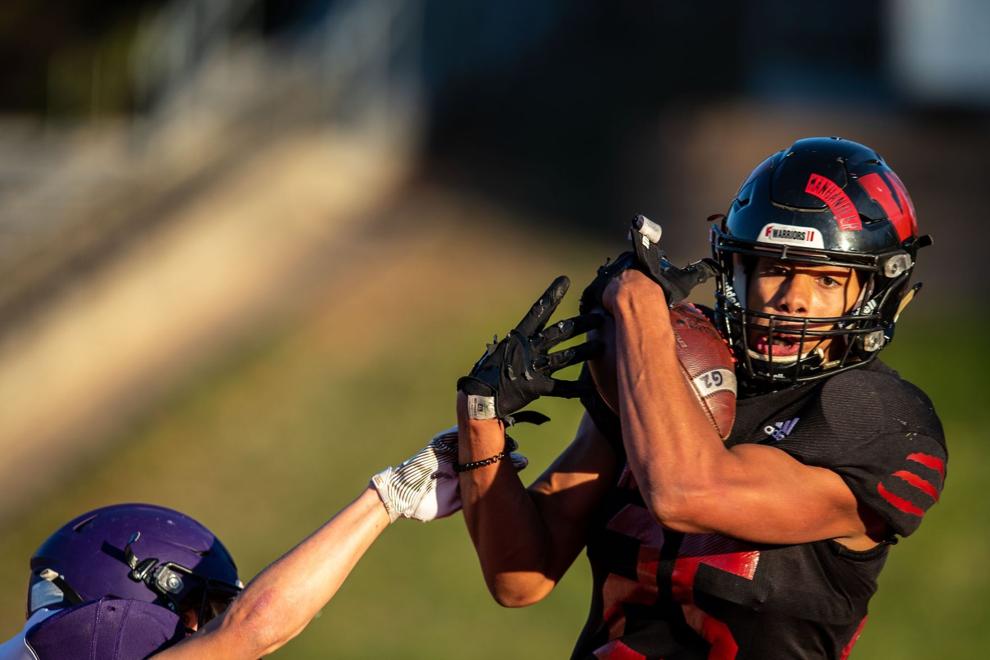 Pass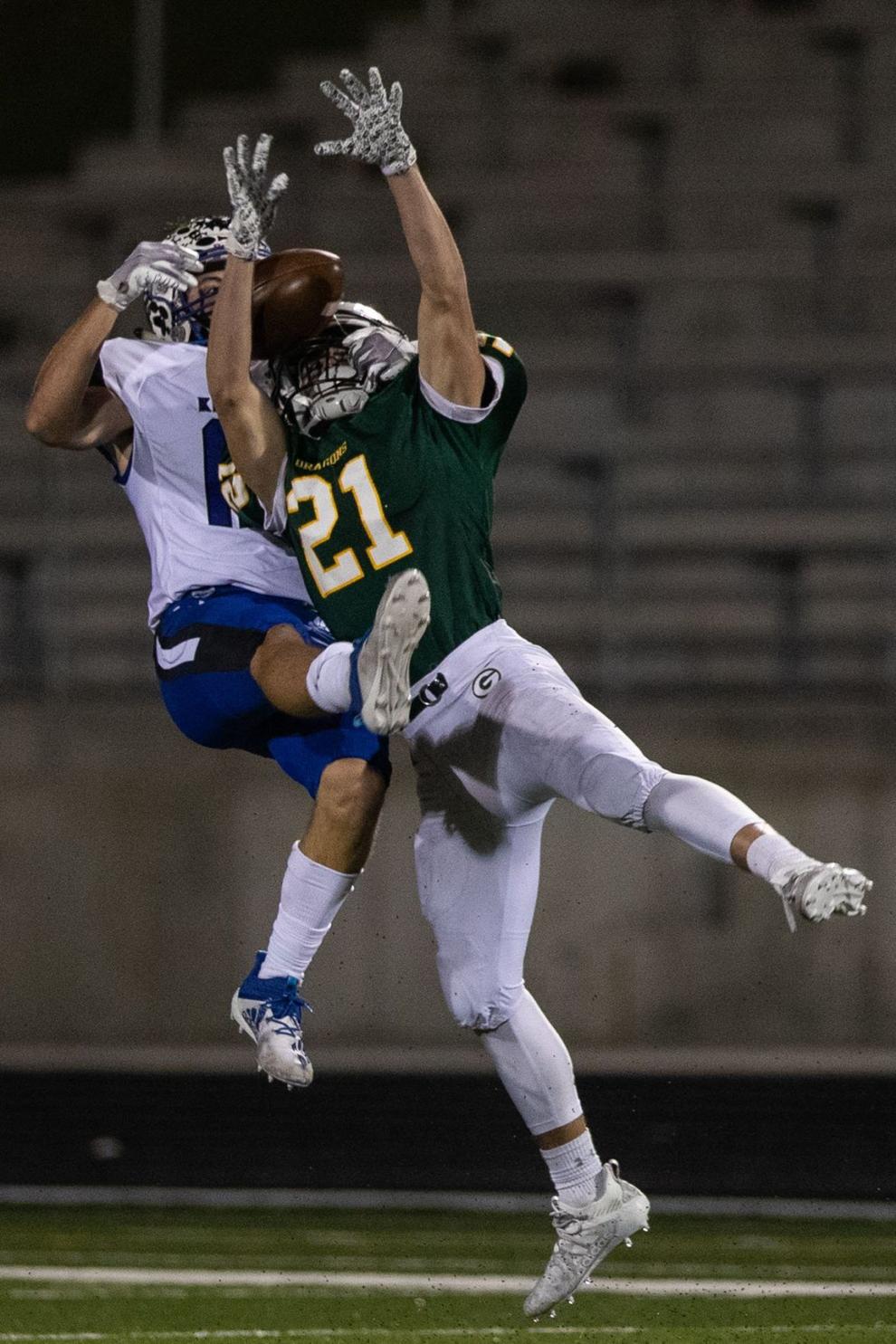 Guard
President Trump Visits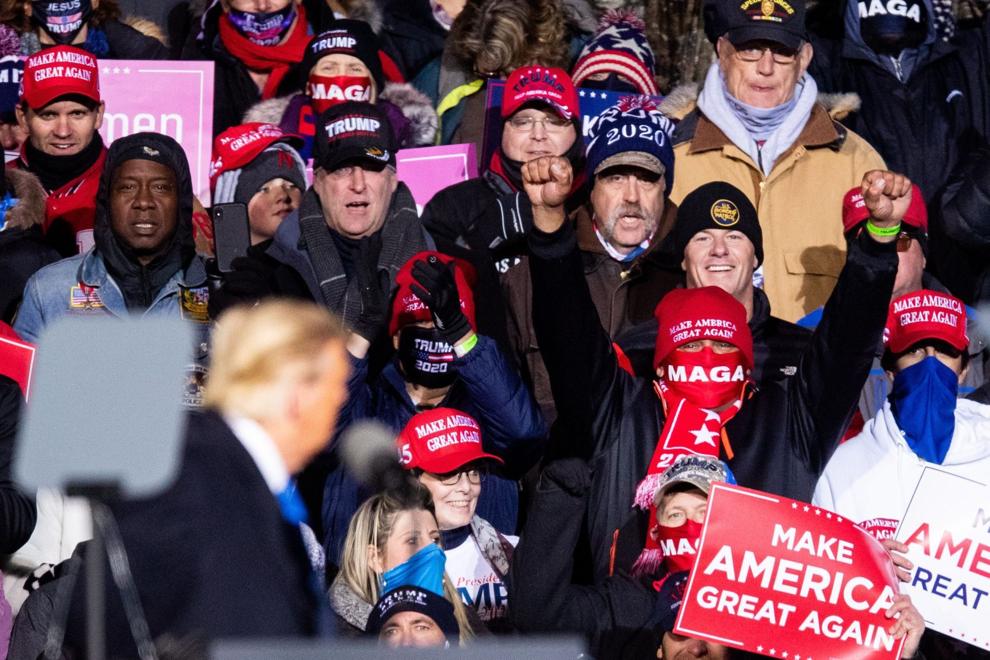 Snow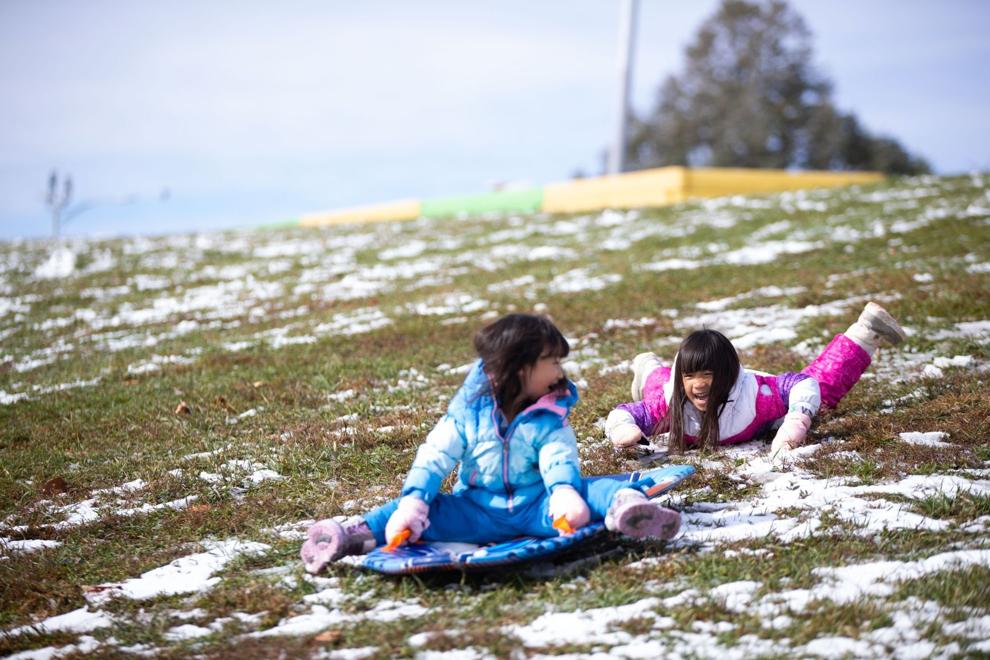 Jump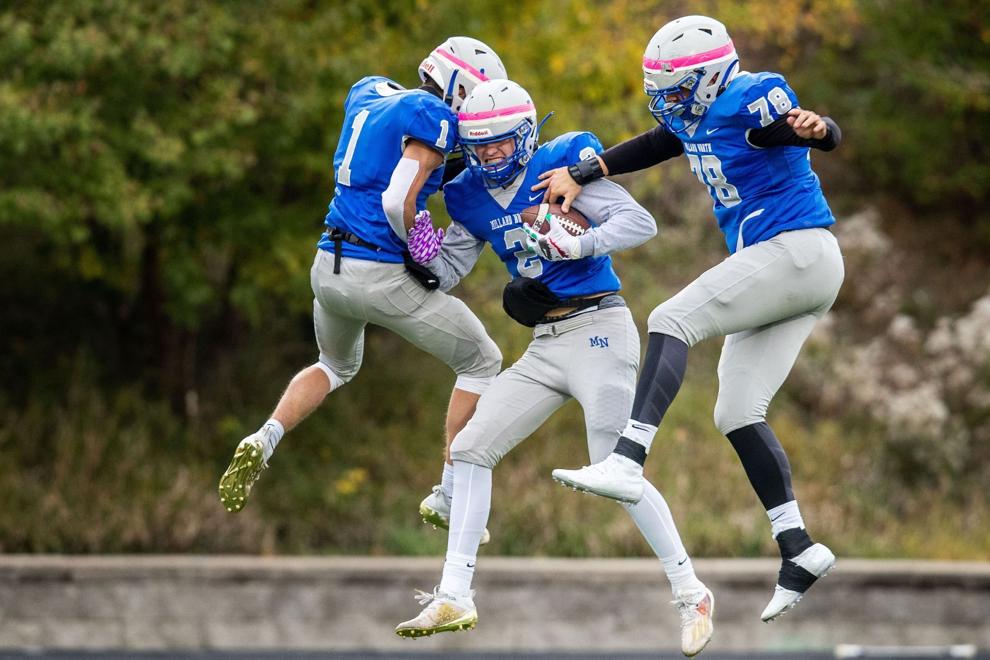 Ready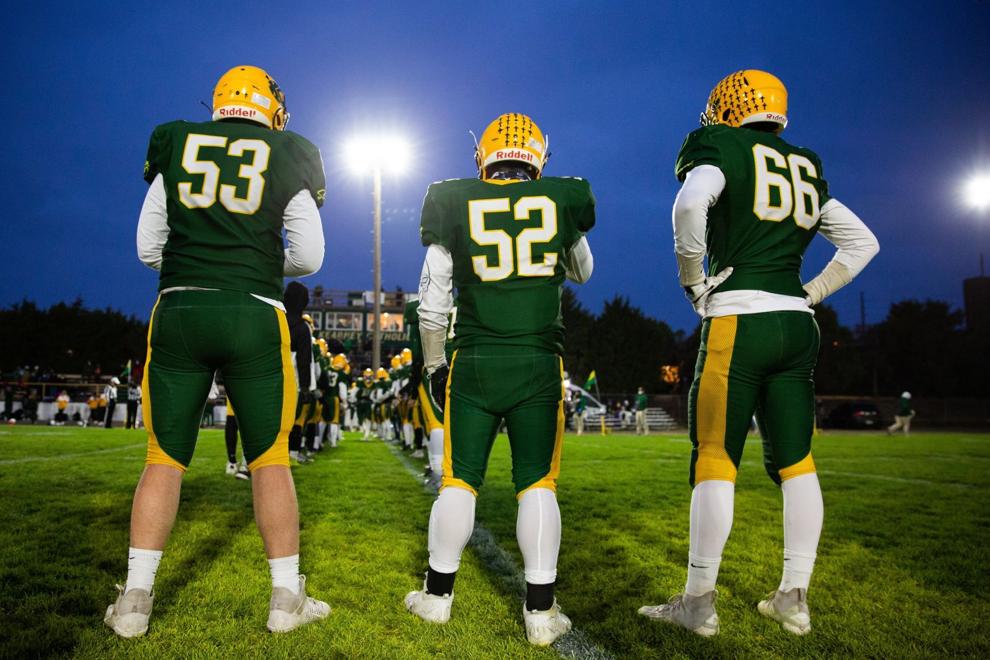 Cold
Opposite Worlds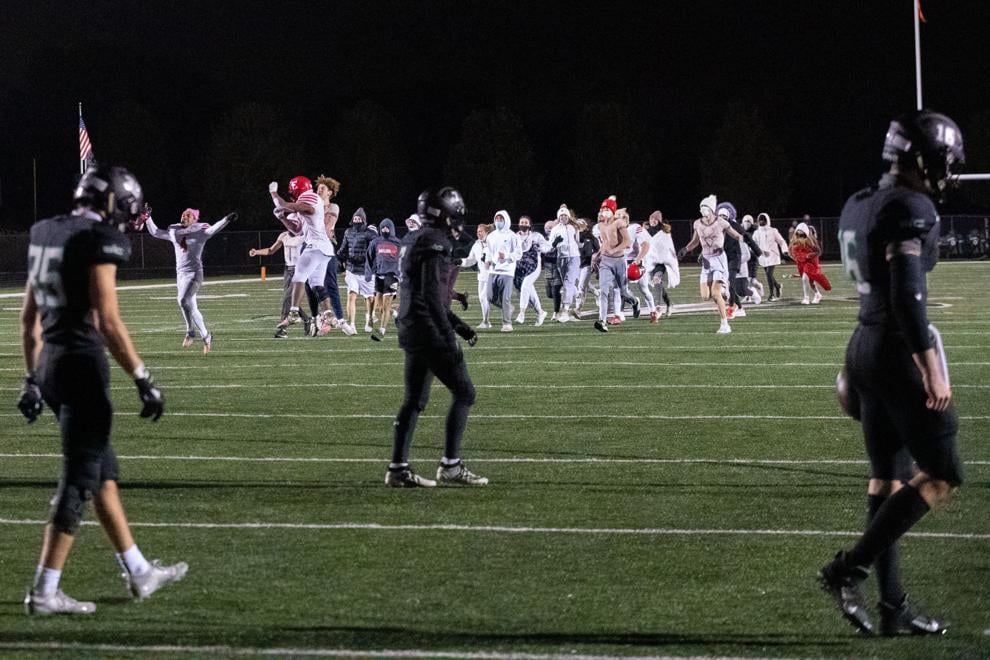 Eye on Ball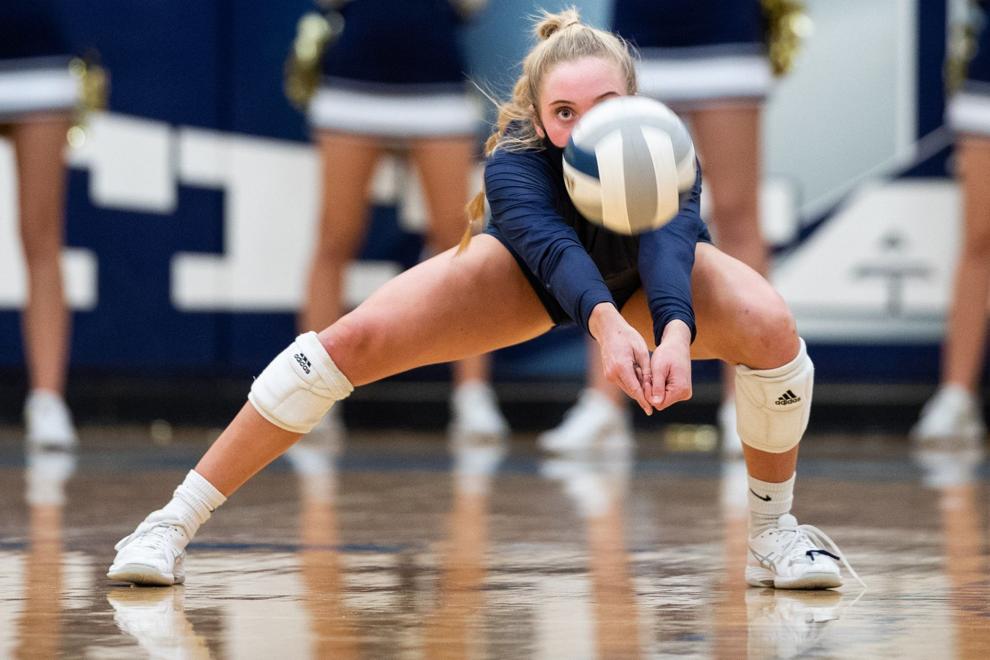 Spooky Vote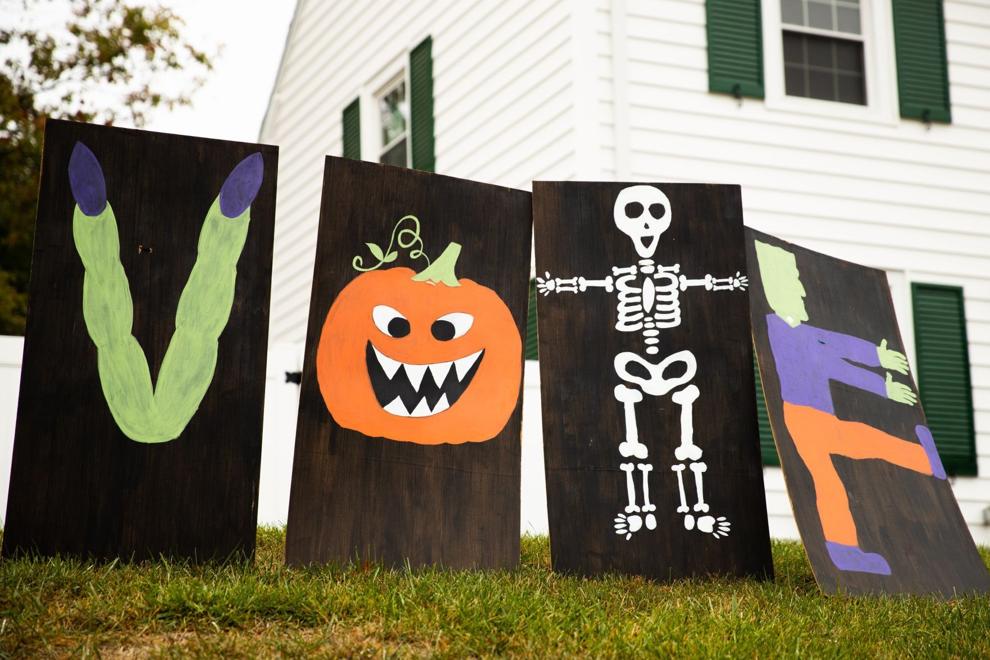 Colorful Run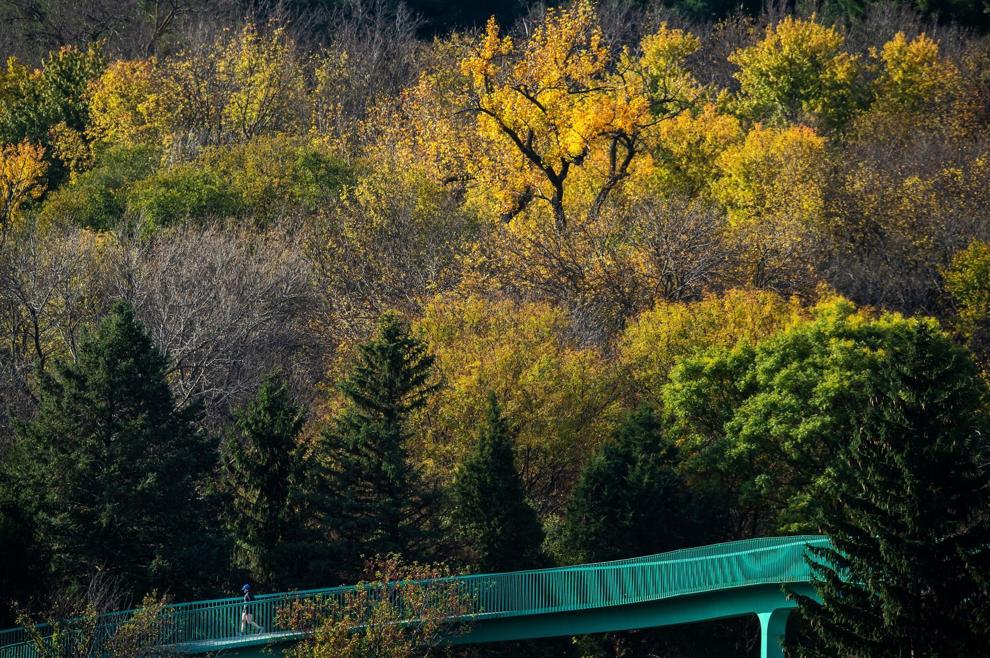 High school first day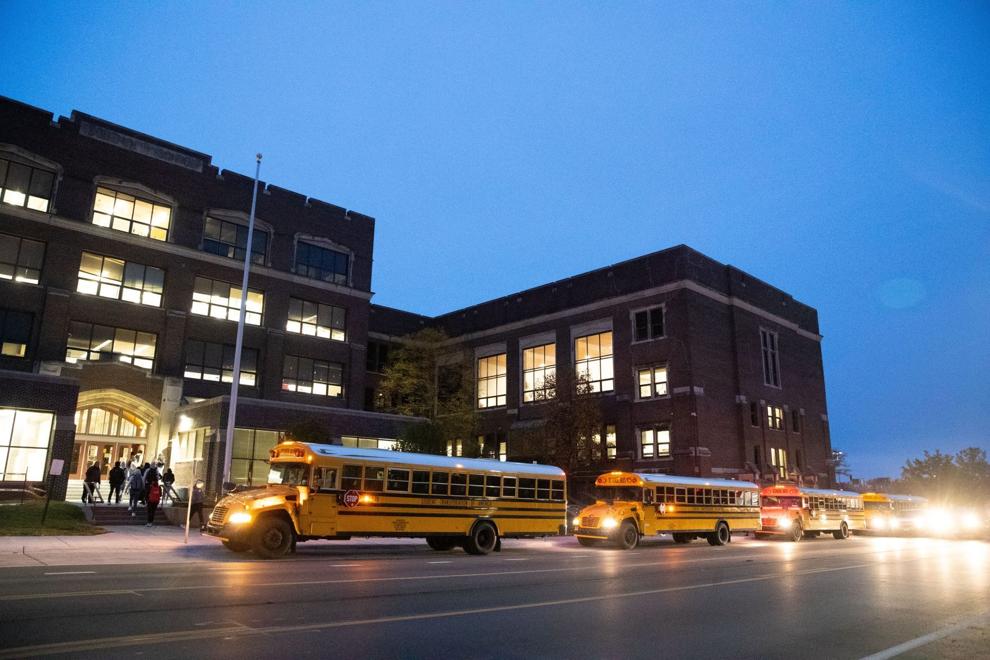 Cheer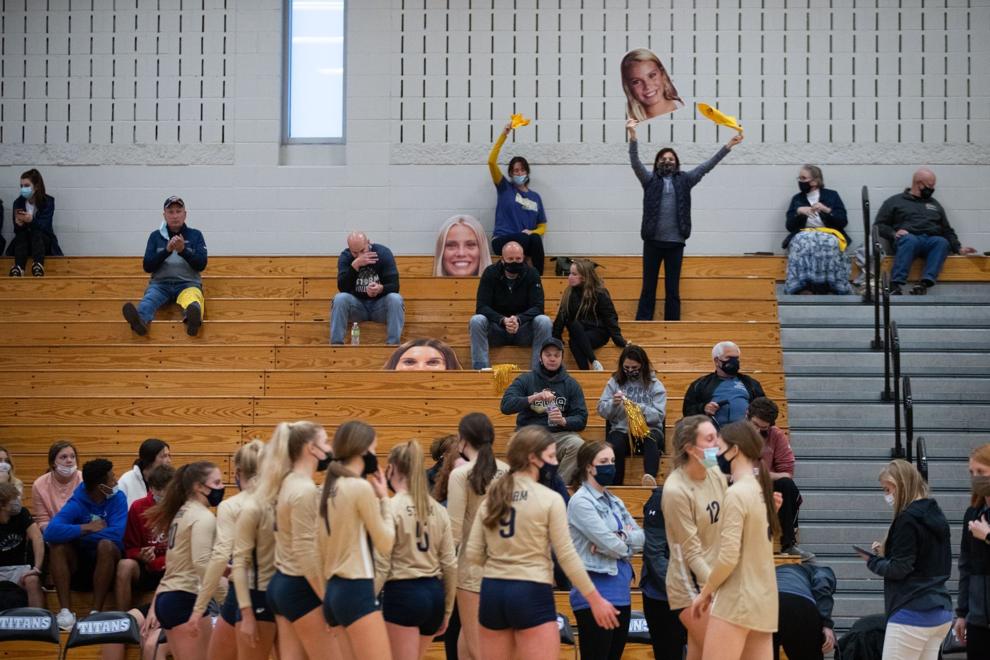 Softball Champs 1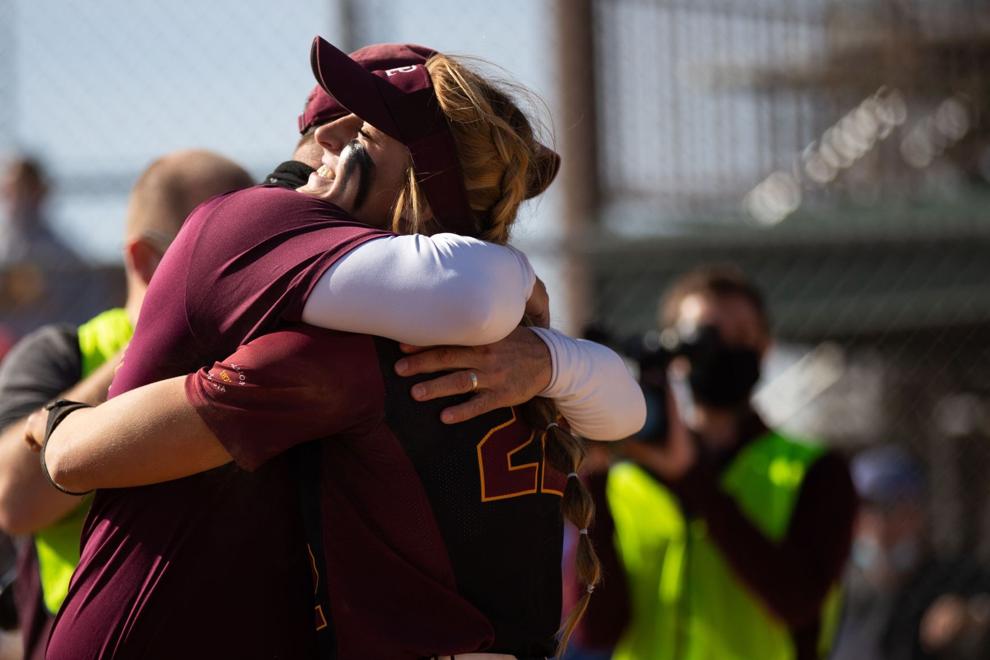 Softball Champs 2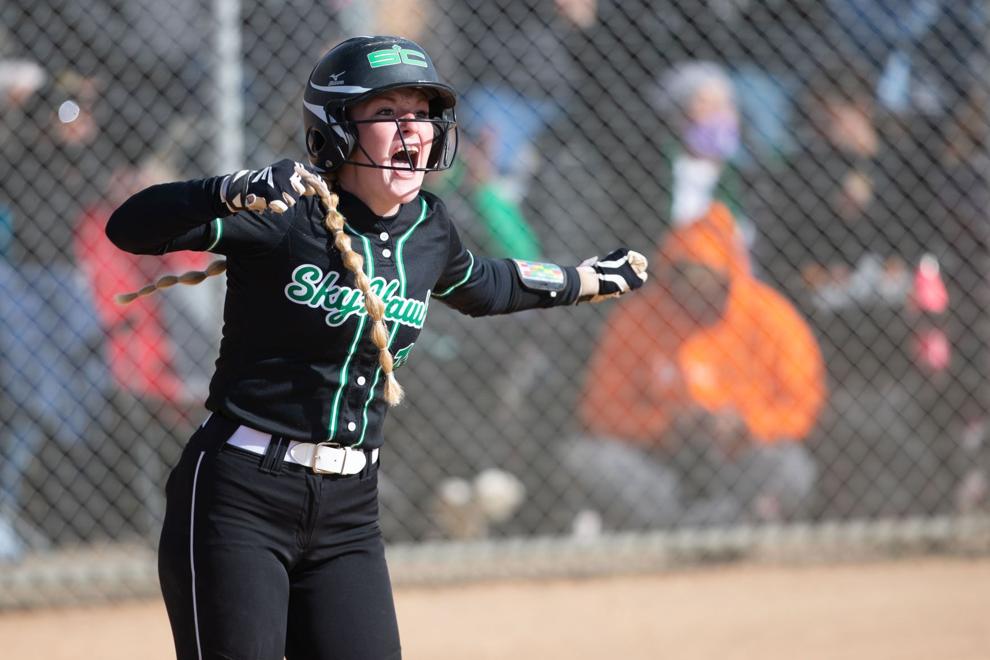 Drum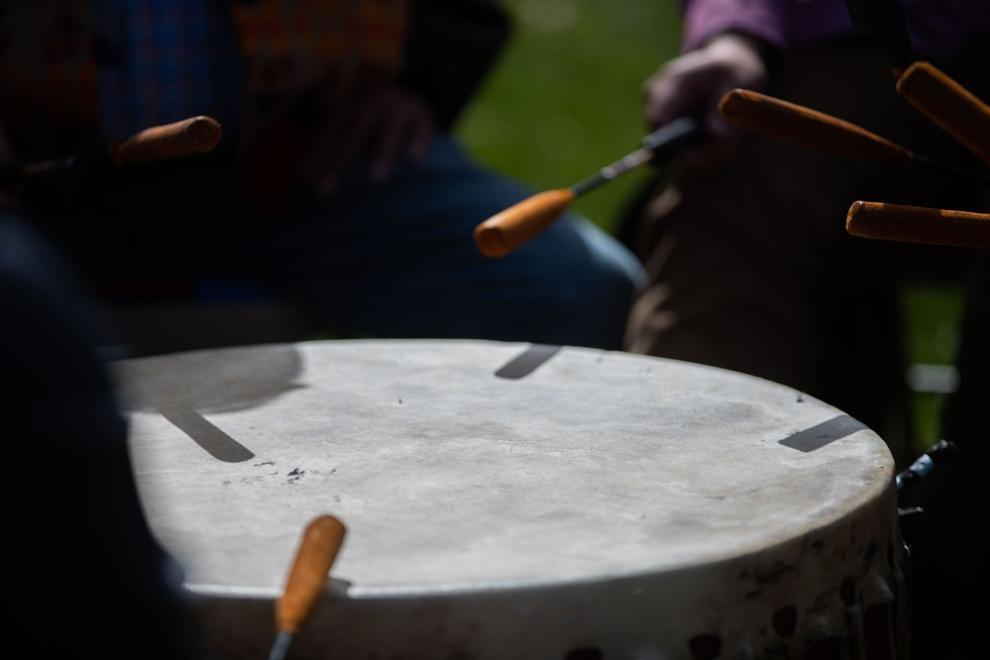 Stiff Arm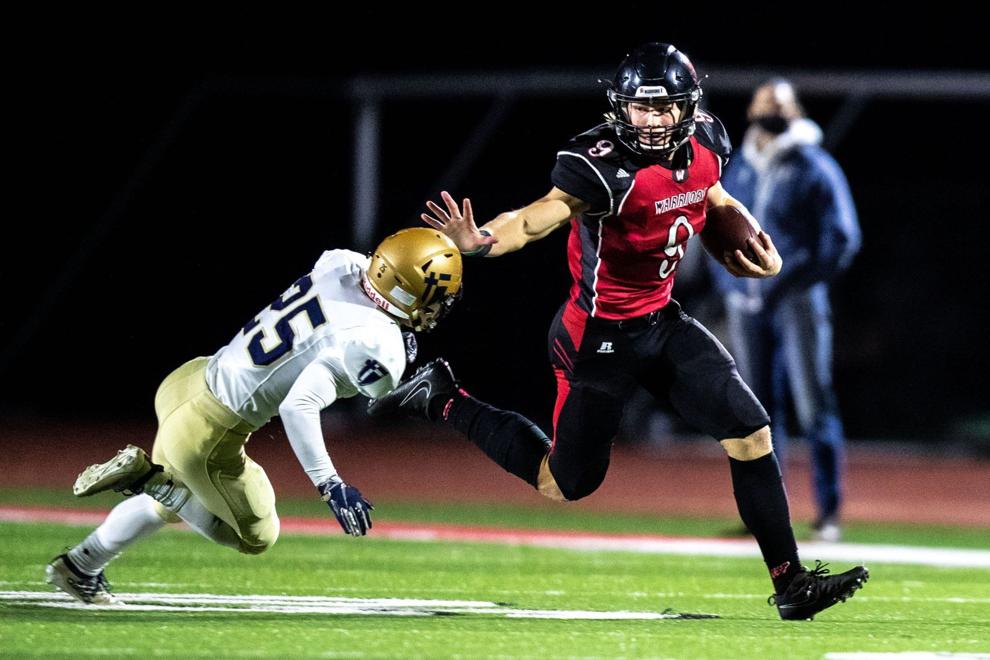 Pumpkin Paint
Renovate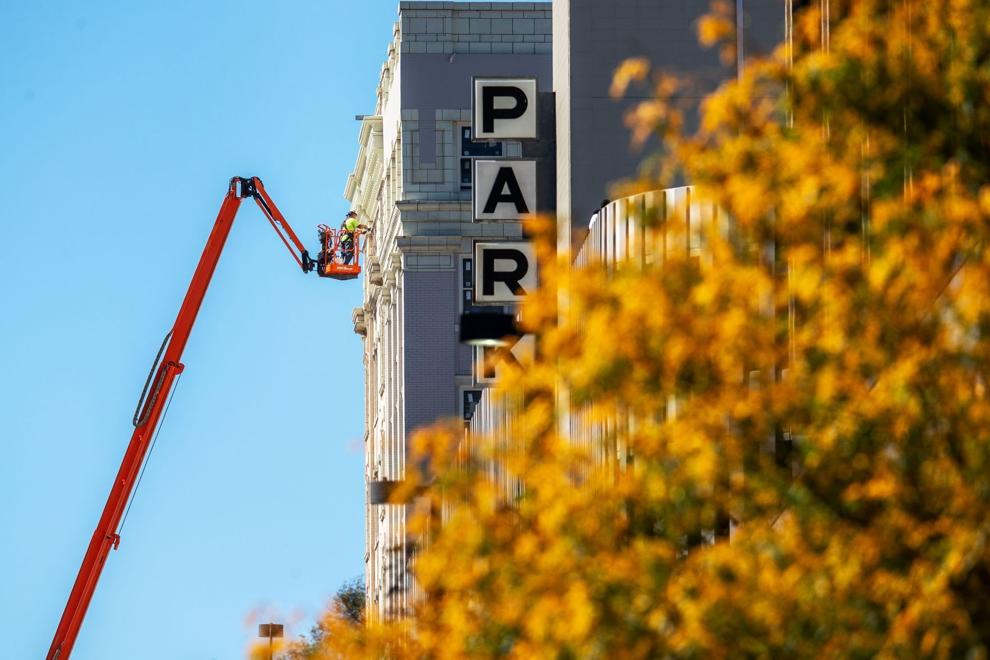 Nature Color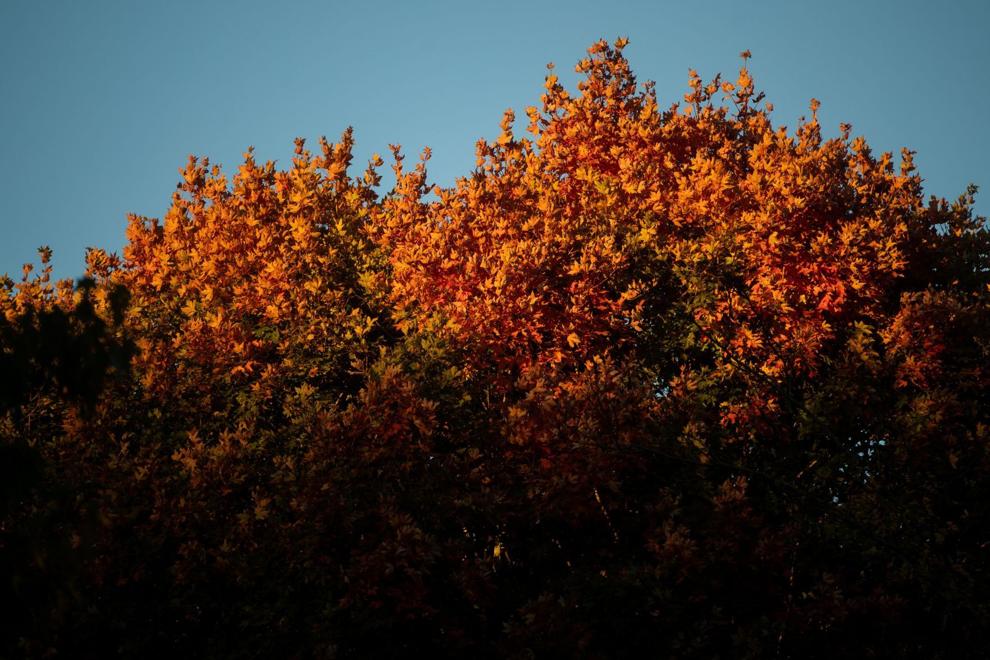 Build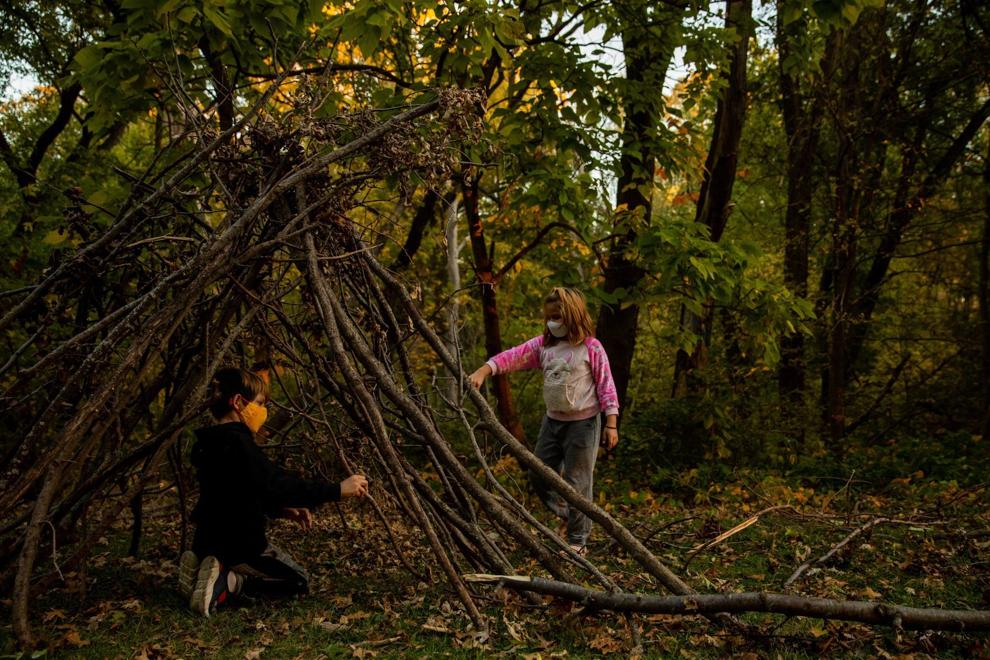 Enter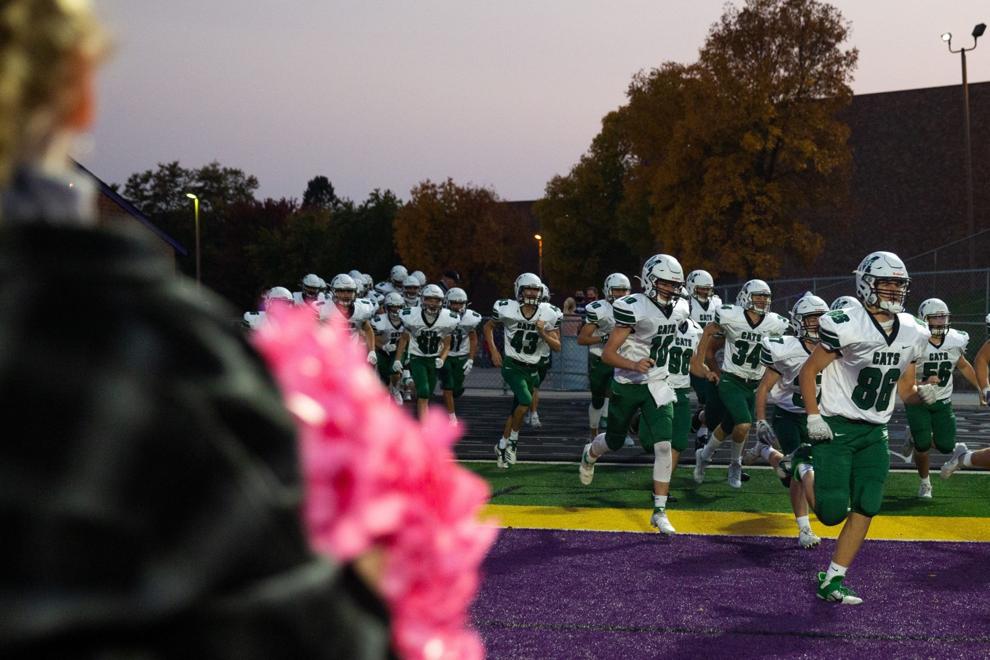 Harvest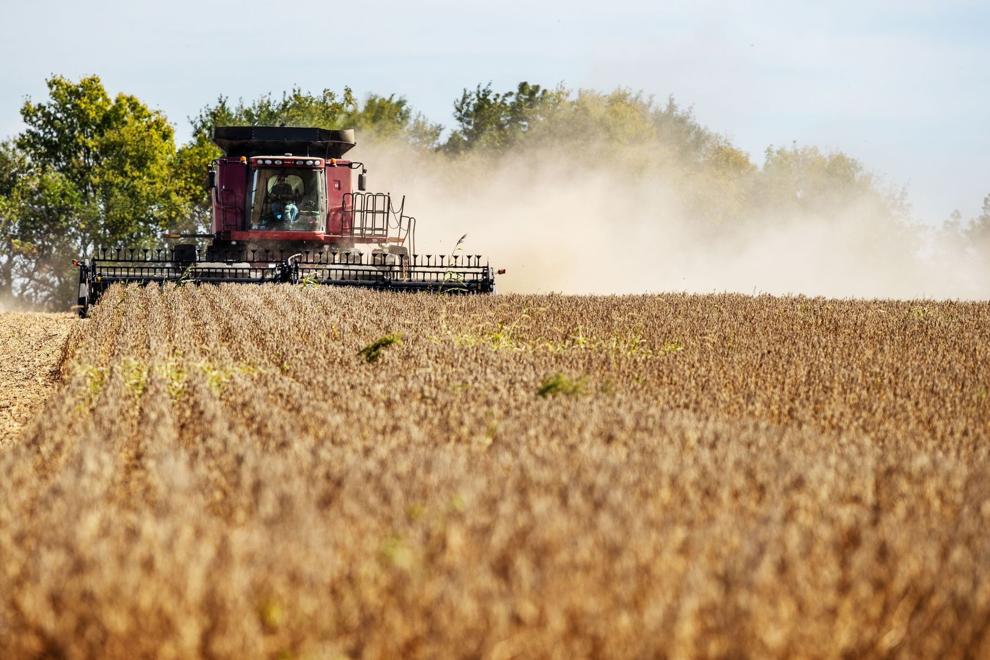 Jump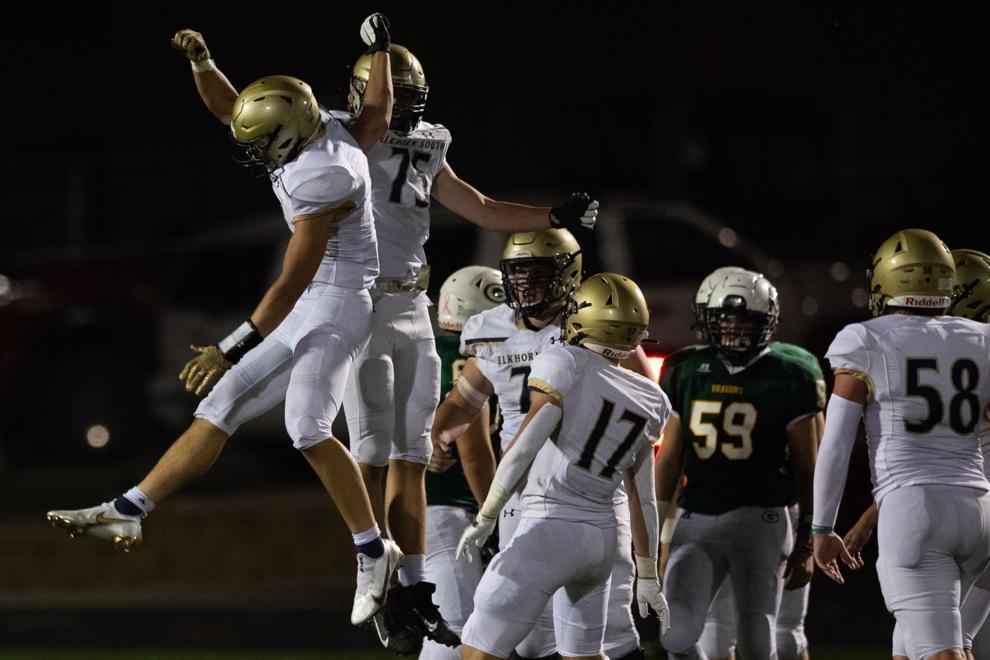 Roses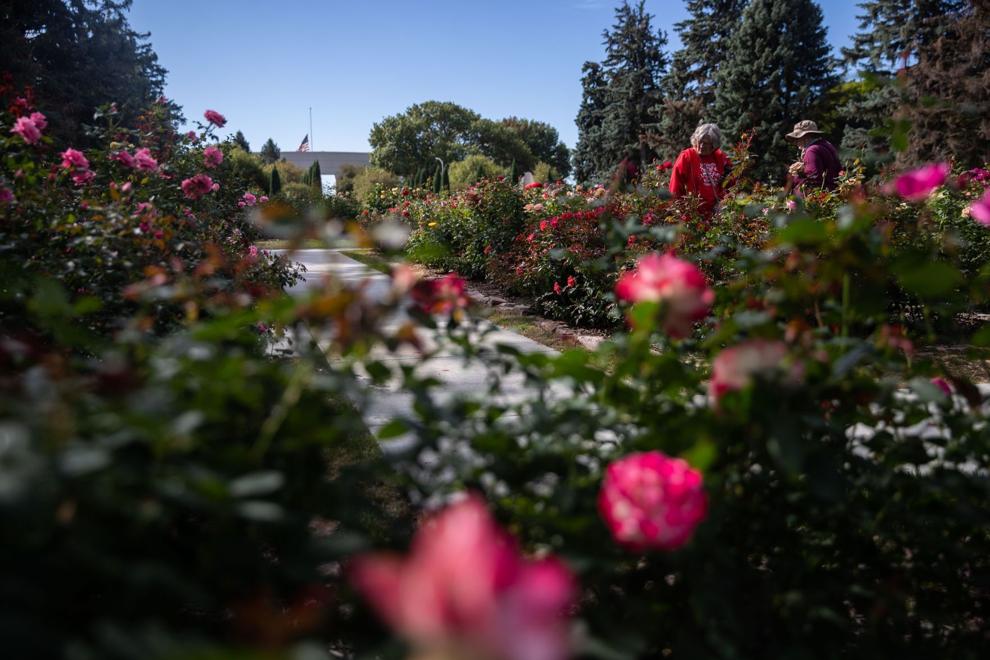 Friday Night Lights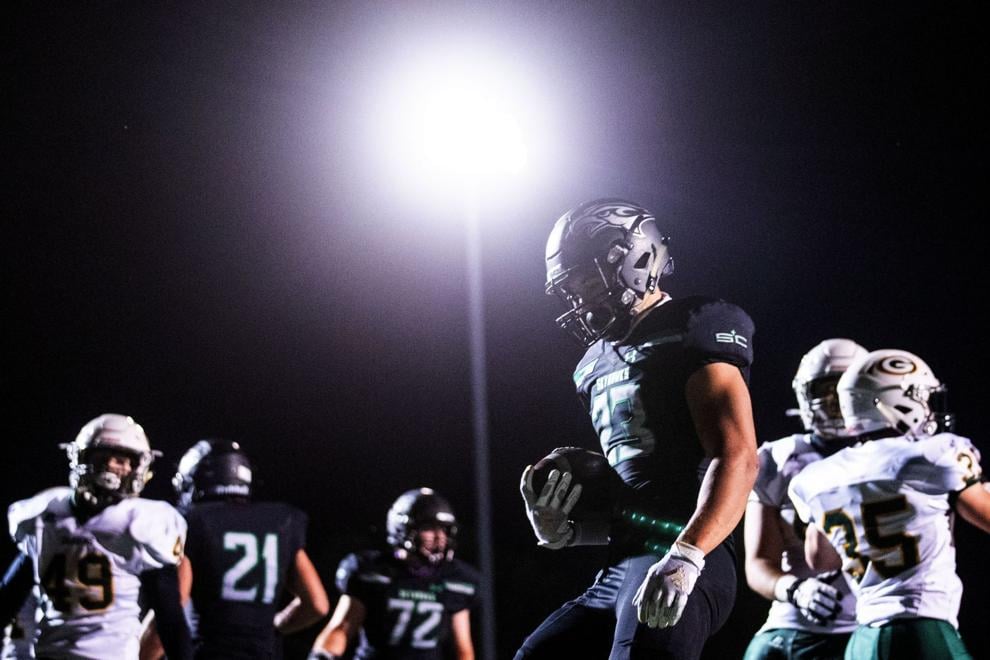 Vice President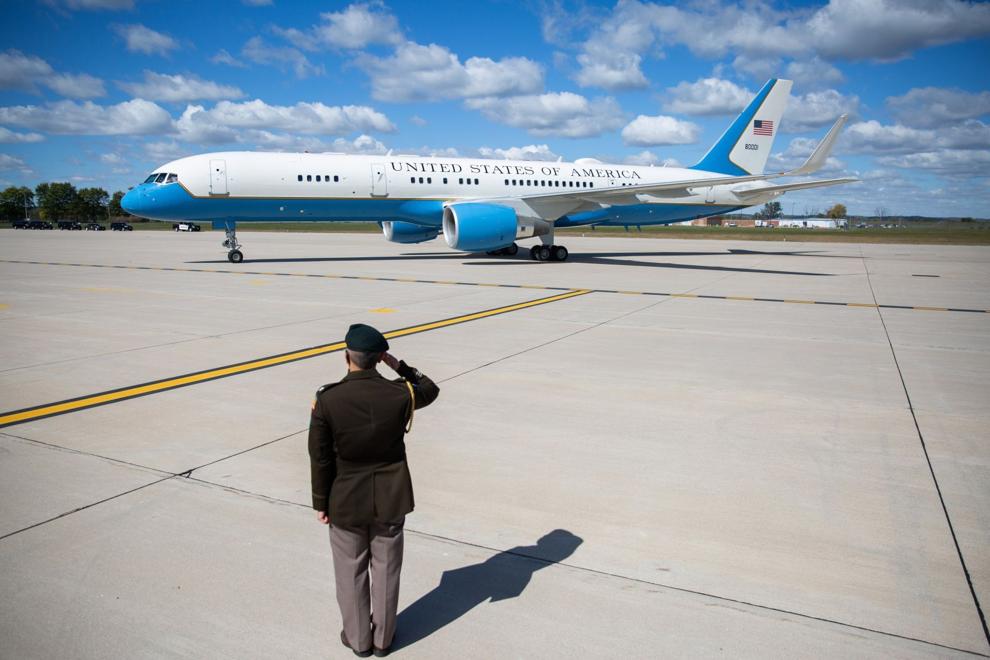 Touchdown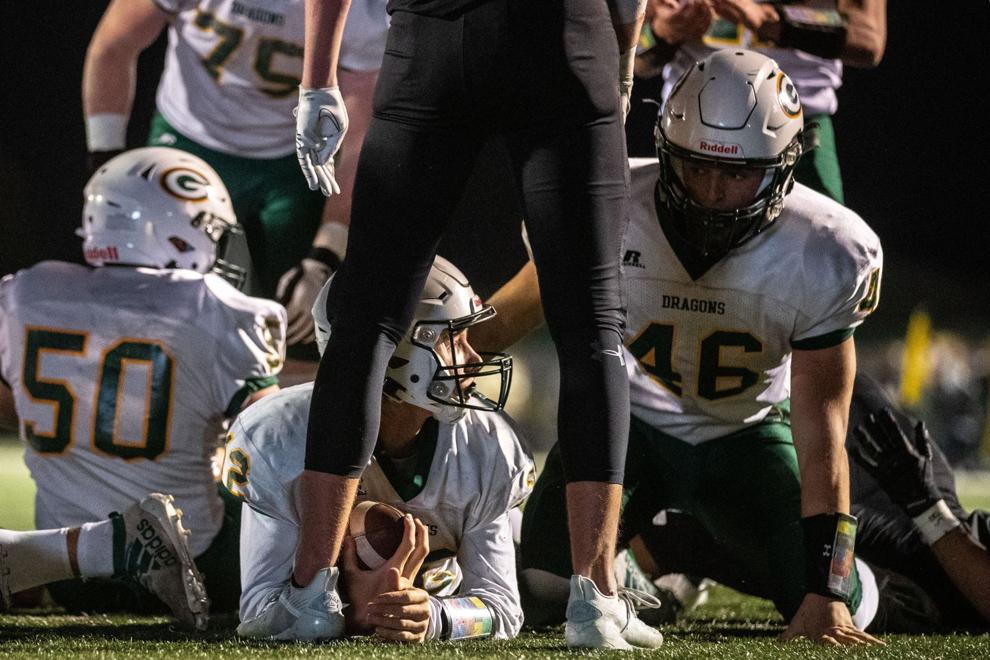 Pet Parade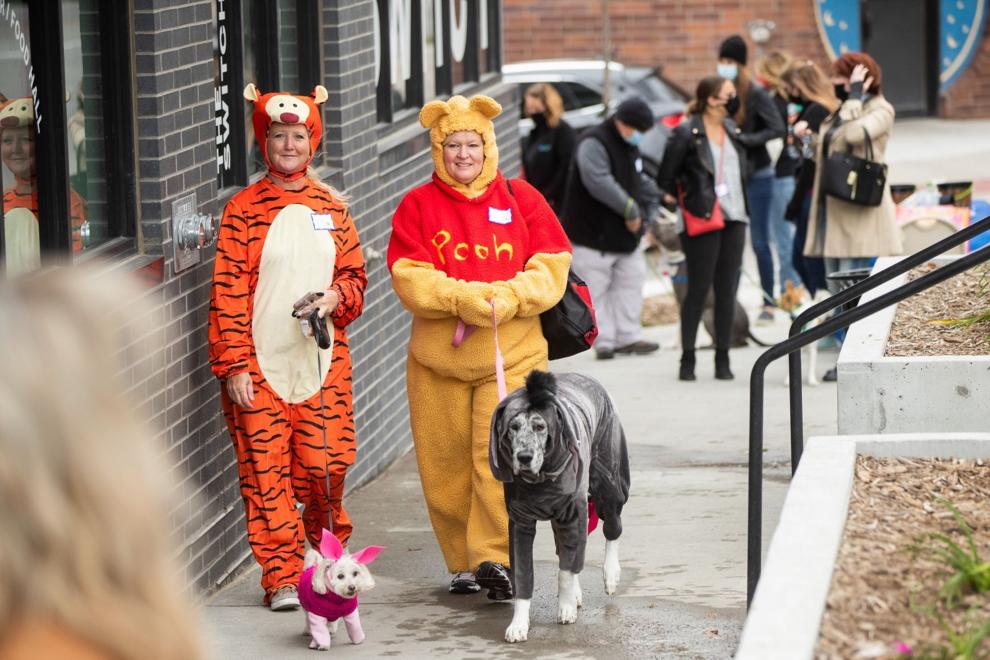 First Day Back