One Nebraska school district is giving students the mother of all winter breaks.
Students in the Twin River School District will begin their Thanksgiving break Wednesday afternoon and won't return to school until Feb. 1.
That's more than two months — 67 days to be exact.
District officials are calling it the "winter COVID break."
Last year, winter break was two weeks.
This wasn't a snap decision reacting to the current rise in case counts.
The school board approved the calendar change back in July on a 4-2 vote. So parents and kids have known for months that the big break was coming.
The district west of Columbus serves the communities of Genoa, Silver Creek and Monroe. The decision has been controversial locally, officials said.
Rising case counts locally and statewide make the decision look more reasonable now than it did over the summer when the local county COVID-19 risk dial was in the green, and health experts could only speculate on how the virus might affect schools. While predictions of climbing cases are proving right, there's increasing consensus among school leaders that schools are seeing minimal spread — at least, spread that's been detected so far.
And even critics of in-person school are quick to say that the best place for kids is in school, if it can be done safely.
On Monday of last week, the school board considered revisiting and revamping the plan but instead left it in place.
High school Principal Kyle Metzger said the decision last summer was "a bit of a gamble."
"We rolled the dice a little bit, not knowing what the situation would actually be at this time," Metzger said.
The county's COVID-19 risk dial is now in the red zone, signaling severe risk of spread.
During the second week of November, COVID-19 hospitalizations hit a new high in the East Central District Health Department, where the schools are situated.
The department saw its largest single-week increase in cases.
"Is it going to help? That remains to be seen," said Chuck Sepers, the department's chief public health officer.
The closure could keep the school district from seeing an uptick in cases because of Thanksgiving and Christmas holidays when people are expected, though not advised, to gather together with families, he said. Health officials believe those sorts of gatherings, when masks come off and social distances shrink, are responsible for a share of new cases.
"Keeping that out of the school allows them to function in a way that preserves staff," Sepers said. "Staffing is one of the things that our school districts are kind of struggling with as the cases take off. Not because we're seeing transmission in the schools. We don't have any evidence of that."
But closing could have an unintended negative impact, he said.
Schools need to be functioning well in order to keep kids in school so that their parents who work in clinics and hospitals can go to work and create the hospital capacity in order to serve the rising COVID cases, he said.
"It's all a big puzzle that fits together," he said.
Because the break was approved months ahead, giving parents time to plan, the effect on parents might be less, he said.
Back in the summer, administrators considered other options for the school year, including going hybrid or fully remote, with the goal of keeping kids in school if at all possible for face-to-face instruction, Metzger said.
The two-month break was the last option on their list, he said.
"One of the biggest hardships on the families was having the kids at home and having to help educate, making sure they were getting on their Zoom meetings, making sure that they were doing homework," he said.
Officials wondered if they could create an extended break without putting extra responsibility on parents, he said.
Creating such a long break required some major tweaking to the school calendar. Spring break had to be cut to a single day: Good Friday. Officials canceled other scheduled days off throughout the year, reassembling them in the winter to create the break.
Despite the long break, students will still receive the number of instructional hours required by the state for district accreditation, Twin River officials said.
School officials said the long break spans the traditional flu season and also the cold winter months.
During the break, teachers will provide kids with some learning opportunities aimed at helping them maintain what they were taught first semester and prepare them for next semester. The learning opportunities will not be required or graded.
Superintendent John Weidner expects some learning loss during the long break, but no more than the summer loss.
"There'll be a little," he said. "But we deal with it every time we come back in September."
District officials have adjusted what's taught to focus on the academic standards that matter, he said.
"That's not saying we haven't addressed or we won't address all the standards, but some are more important than others," he said.
District officials still plan to have extracurricular activities for grades 7 through 12 in accordance with NSAA guidelines. Teams will be brought in at different times of the day to allow for social distancing.
Twin River Activities Director Spencer Zysset said allowing sports during the long break is no different from the state track meet, in which students participate after graduation, or holiday basketball tournaments during winter break.
Coaches will encourage students to make good decisions about their health so they can continue to compete, he said.
"With no school, and practices only, there's far less possible exposure," he said.
---
Christmas in the Omaha area through the years
Photos: Christmas in the Omaha area through the years
1940s: Christmas at Union Station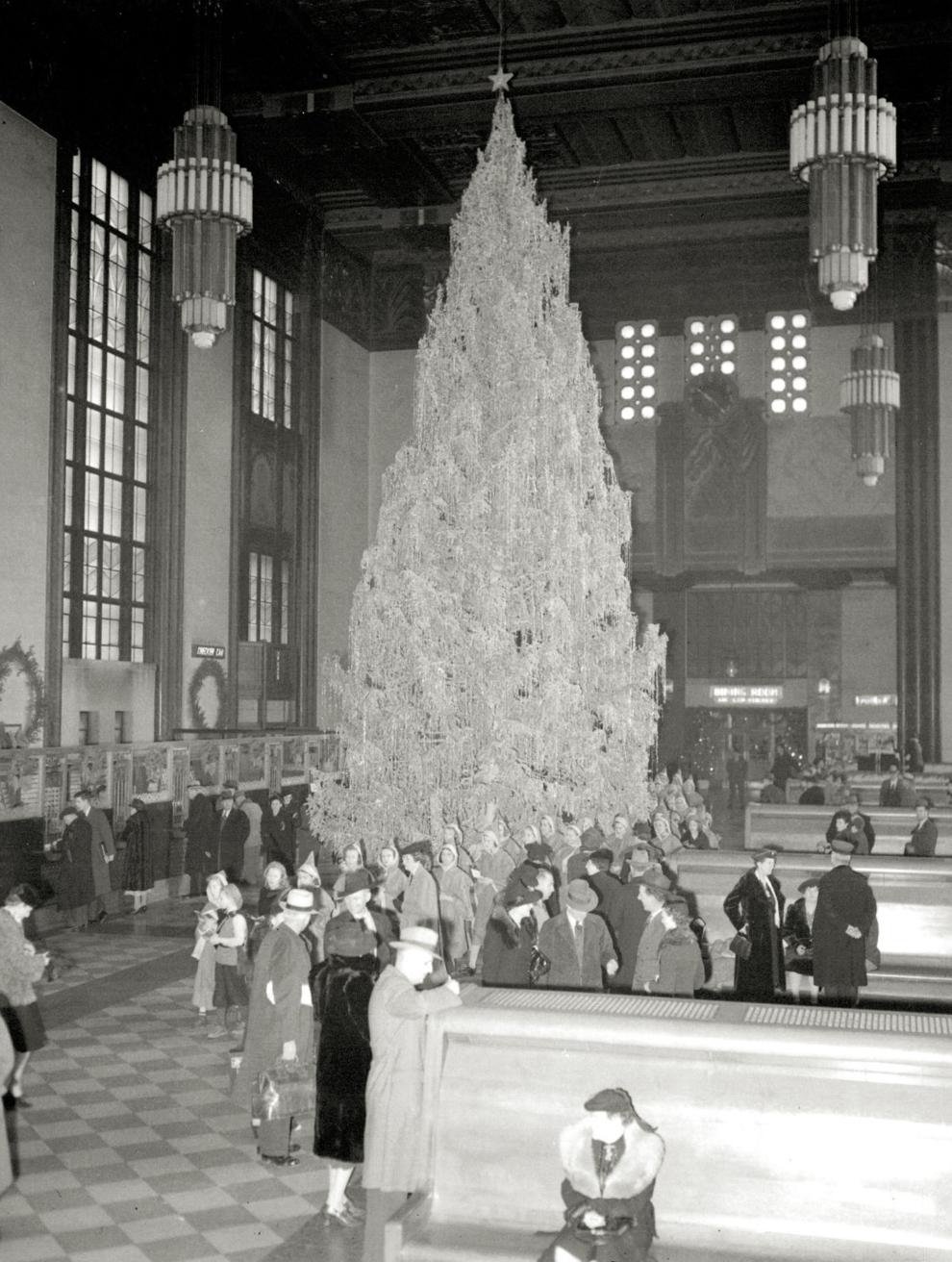 1952: Christmas Day morning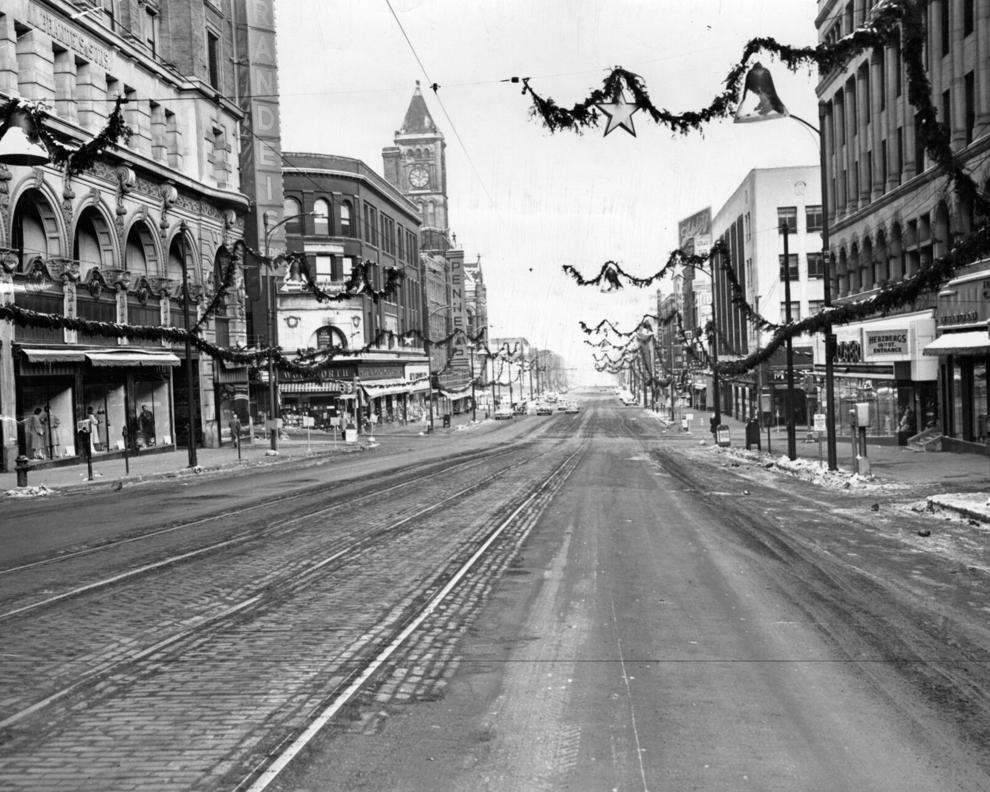 1953: Christmas at Union Station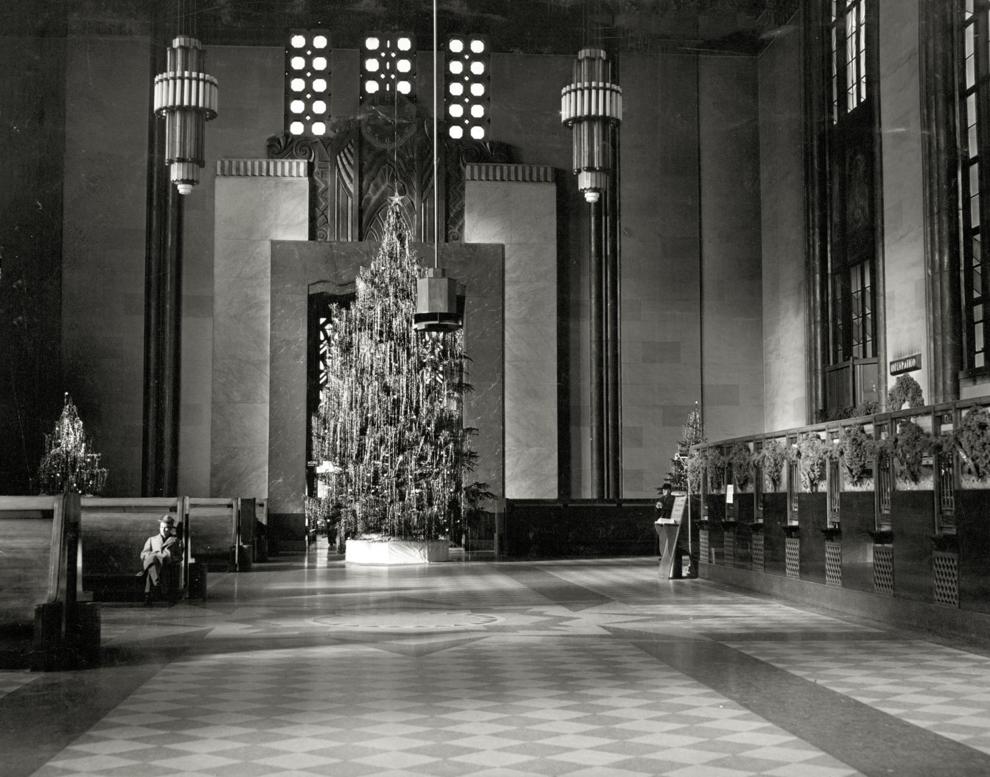 1958: Visit with Santa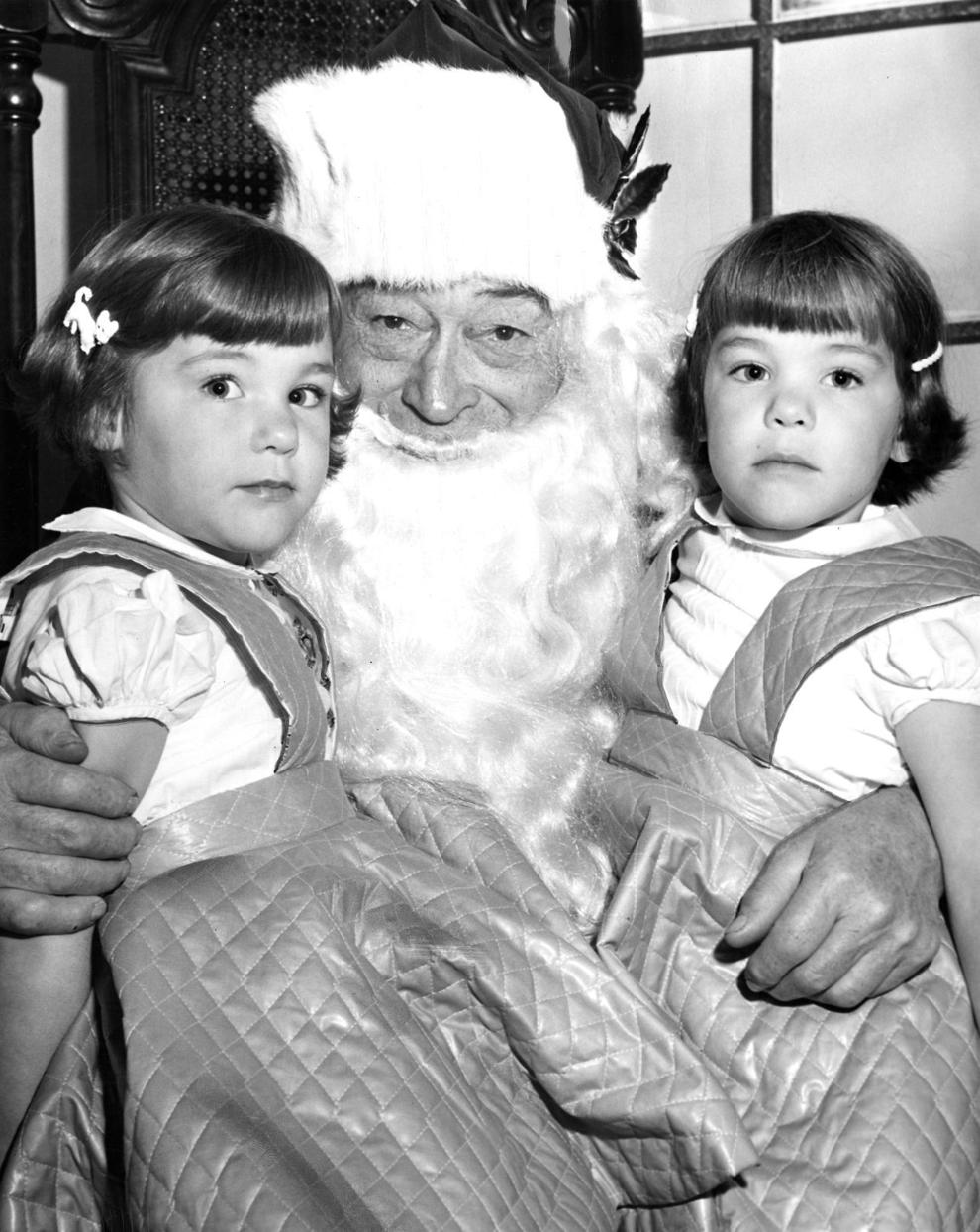 1965: Christmas shopping, downtown Omaha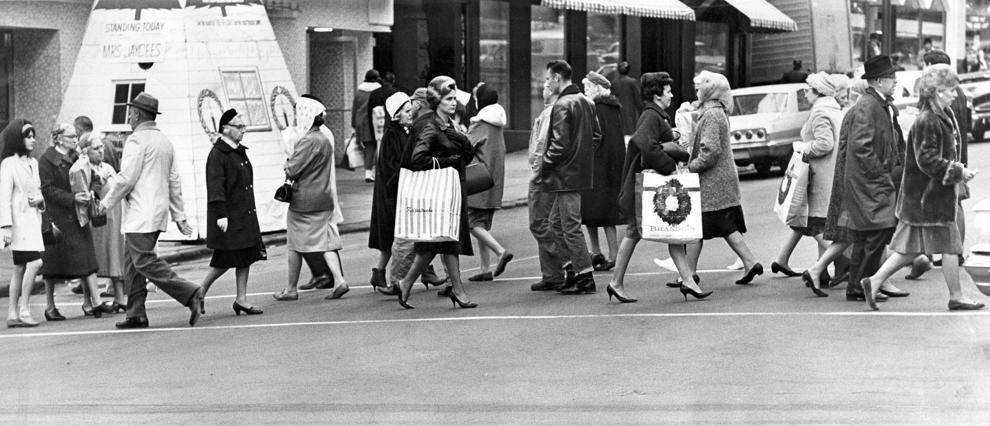 1968: Christmas shopping at Crossroads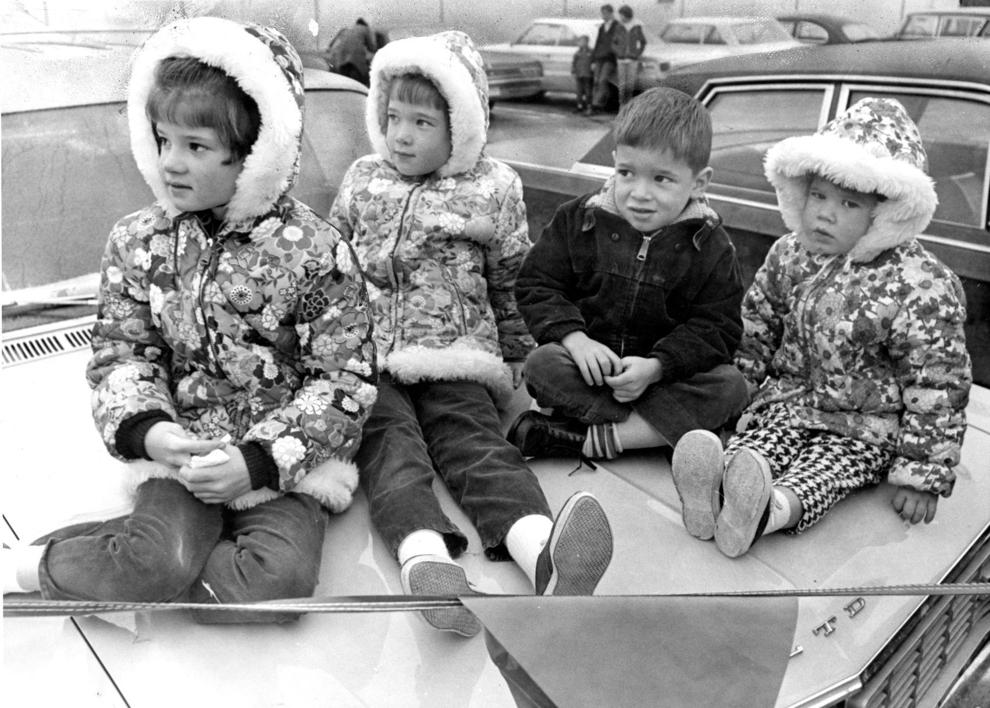 1971: Crossroads Christmas parade
1972: Christmas shopping and Santa visit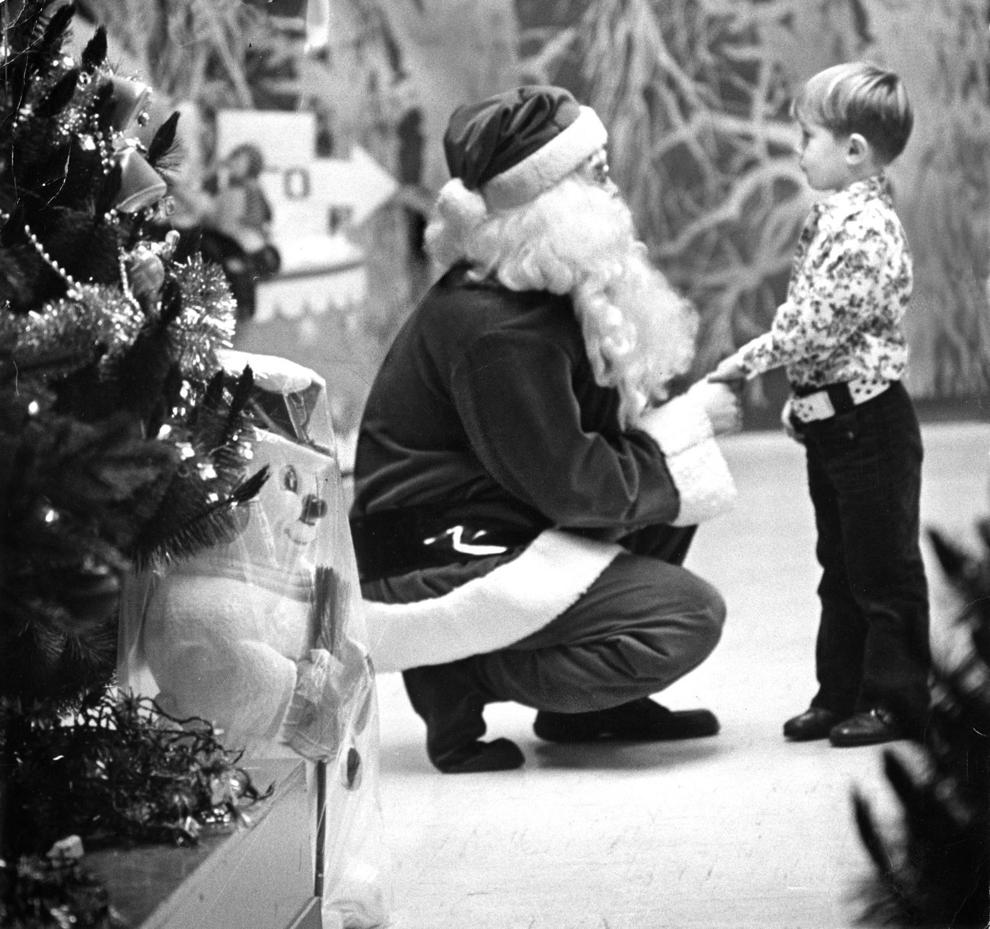 1972: Westroads Mall Christmas shopping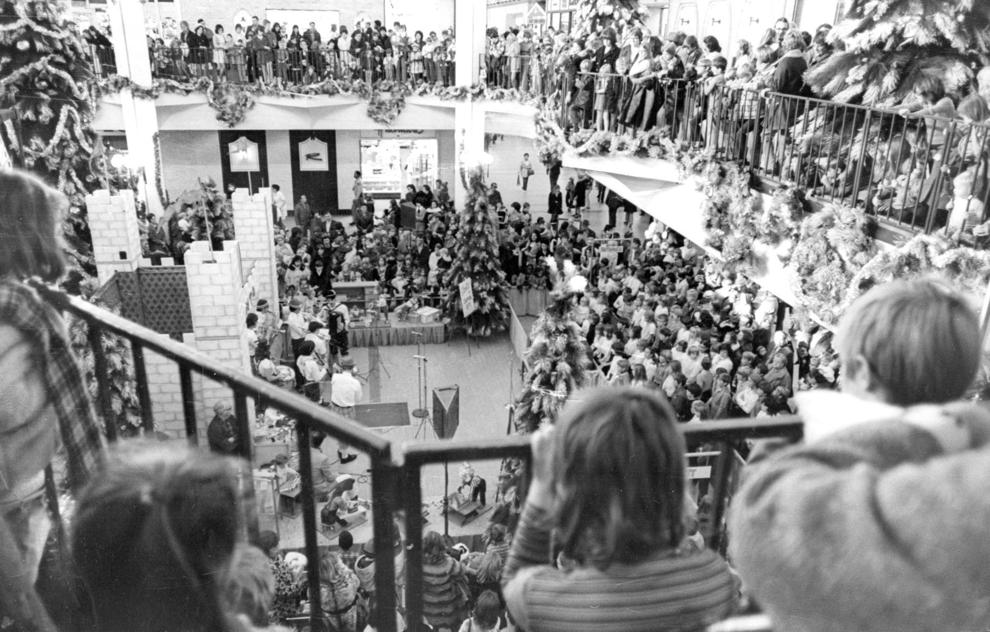 1973: Downtown Omaha decorated for Christmas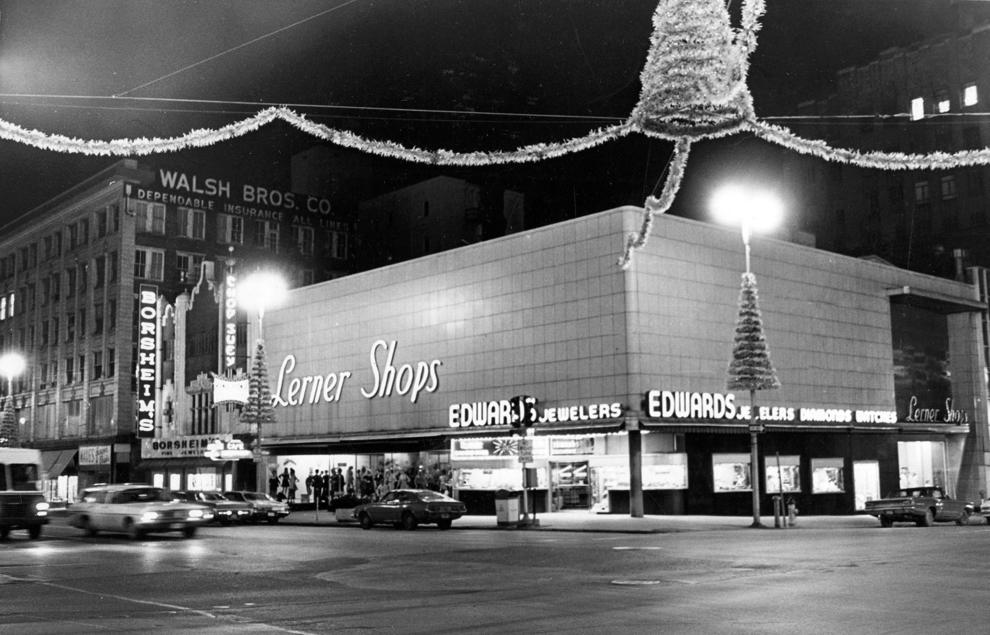 1973: Southroads Christmas display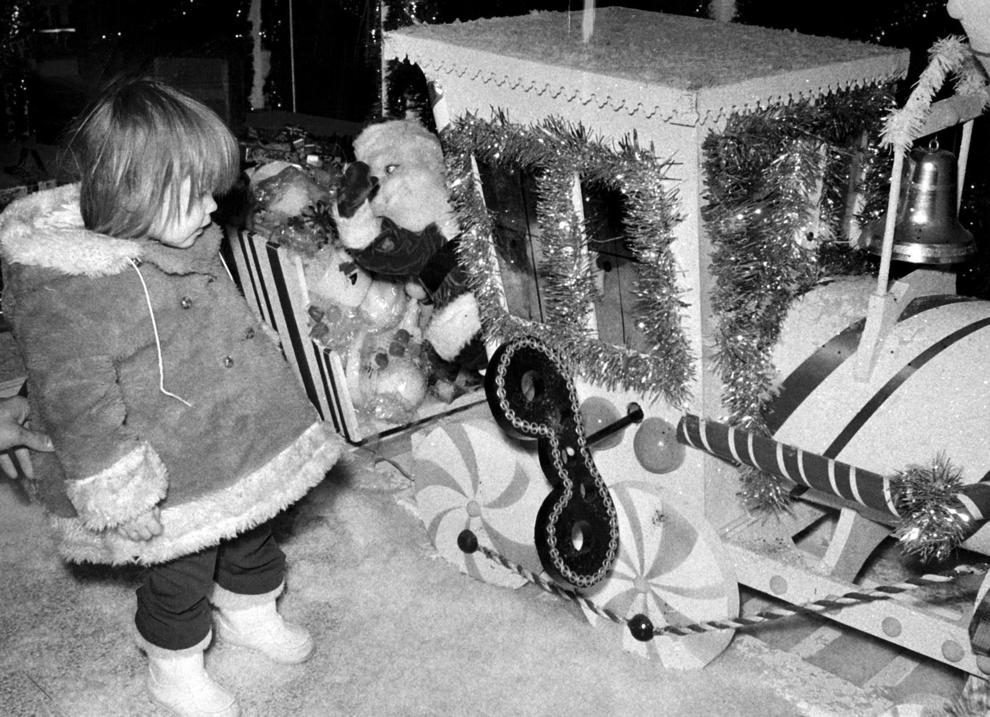 1977: Christmas shopping, downtown Omaha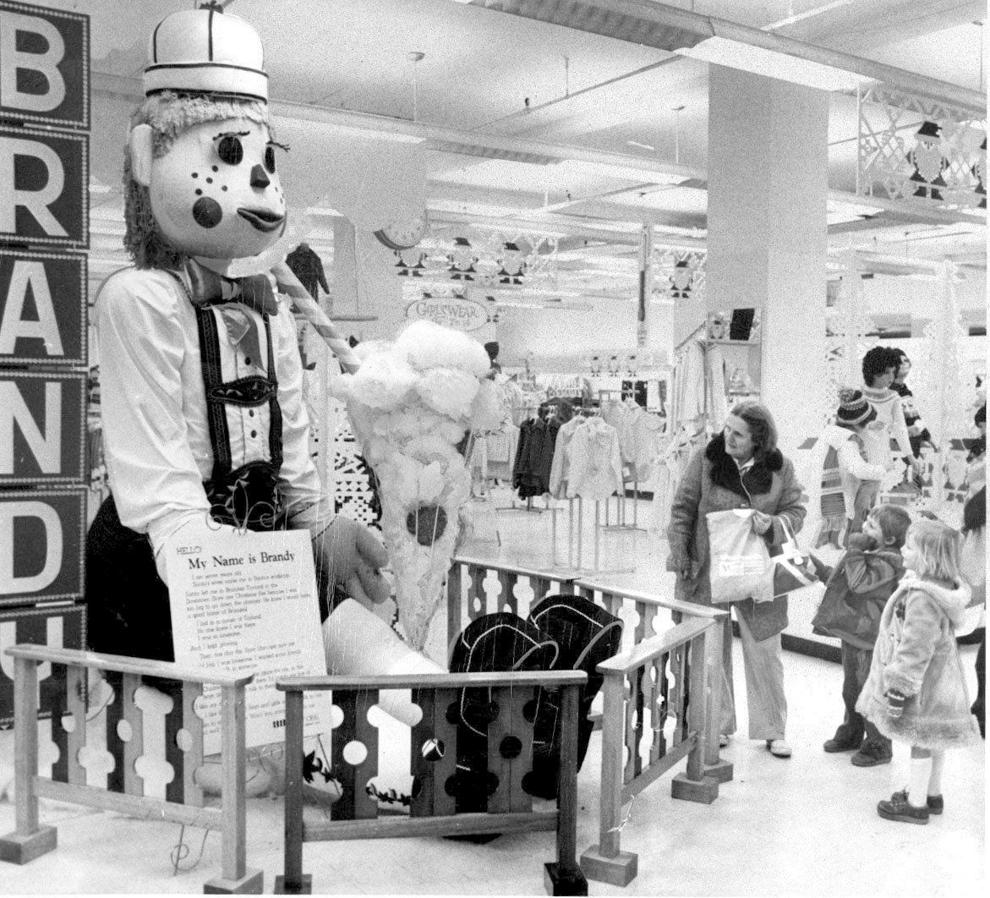 1977: Durham Museum Christmas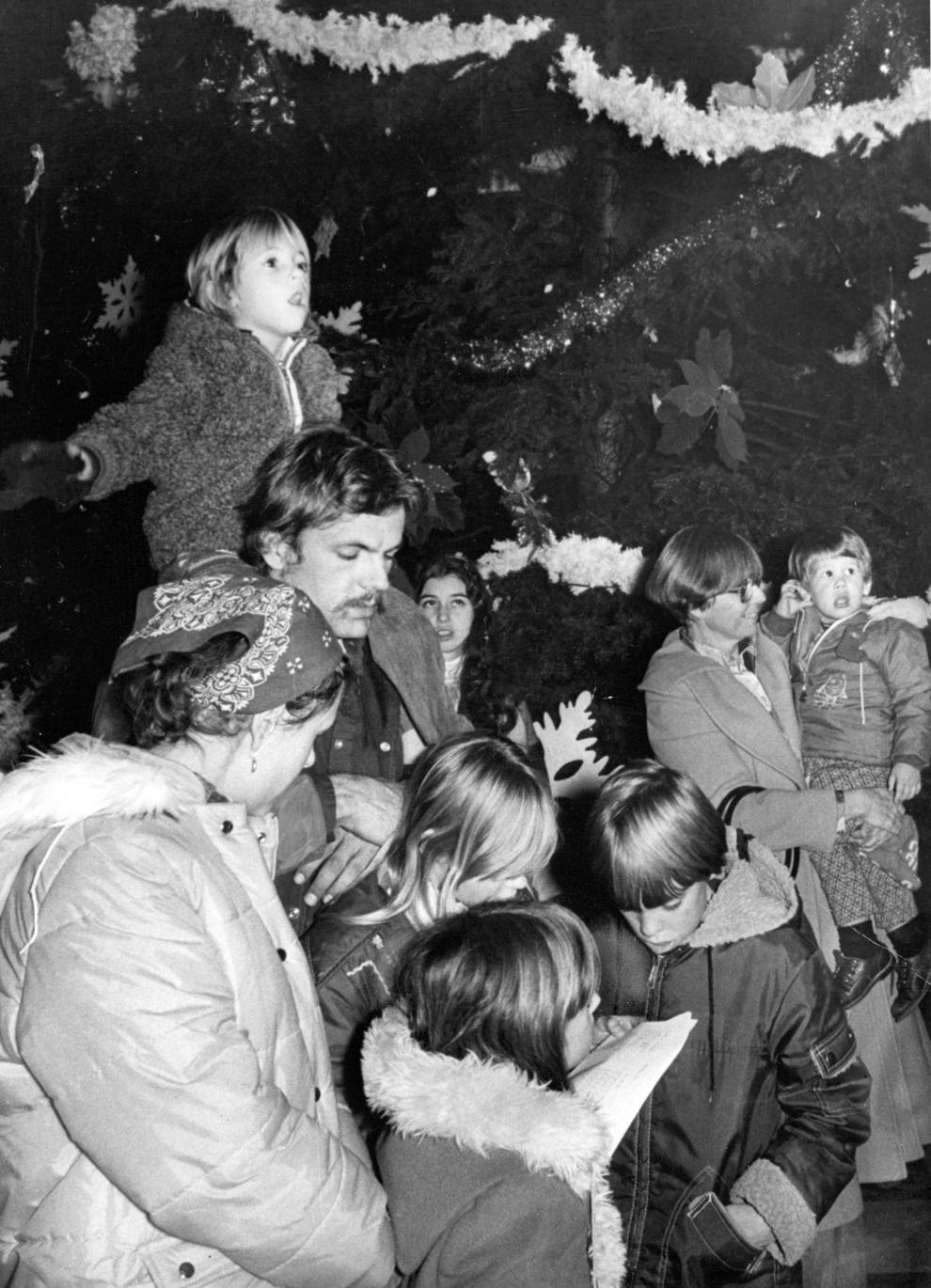 1980: Christmas shopping at Target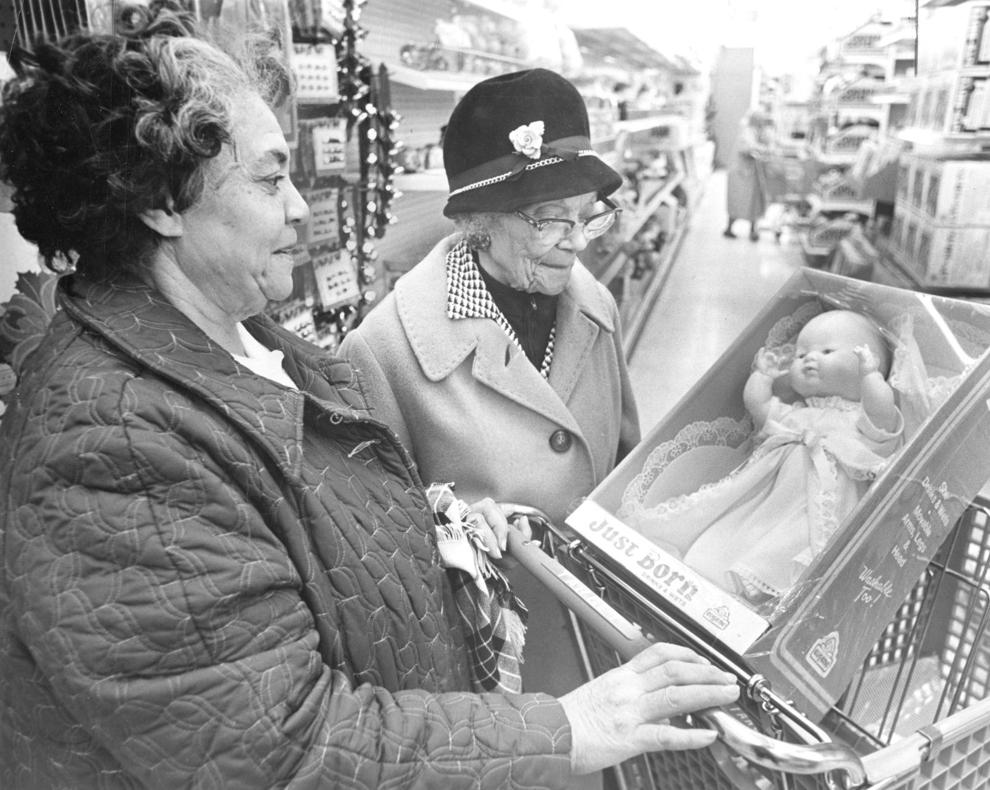 1981: Christmas shopping at Crossroads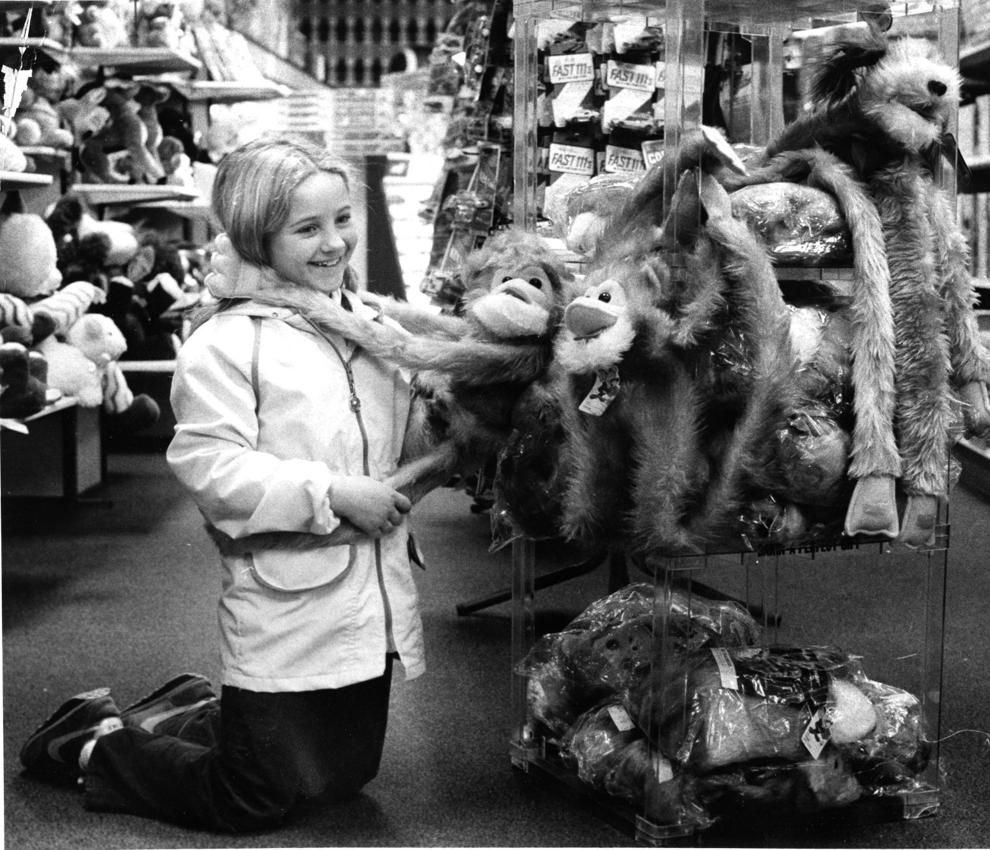 1981: Christmas shopping
1981: Last-minute Christmas shopping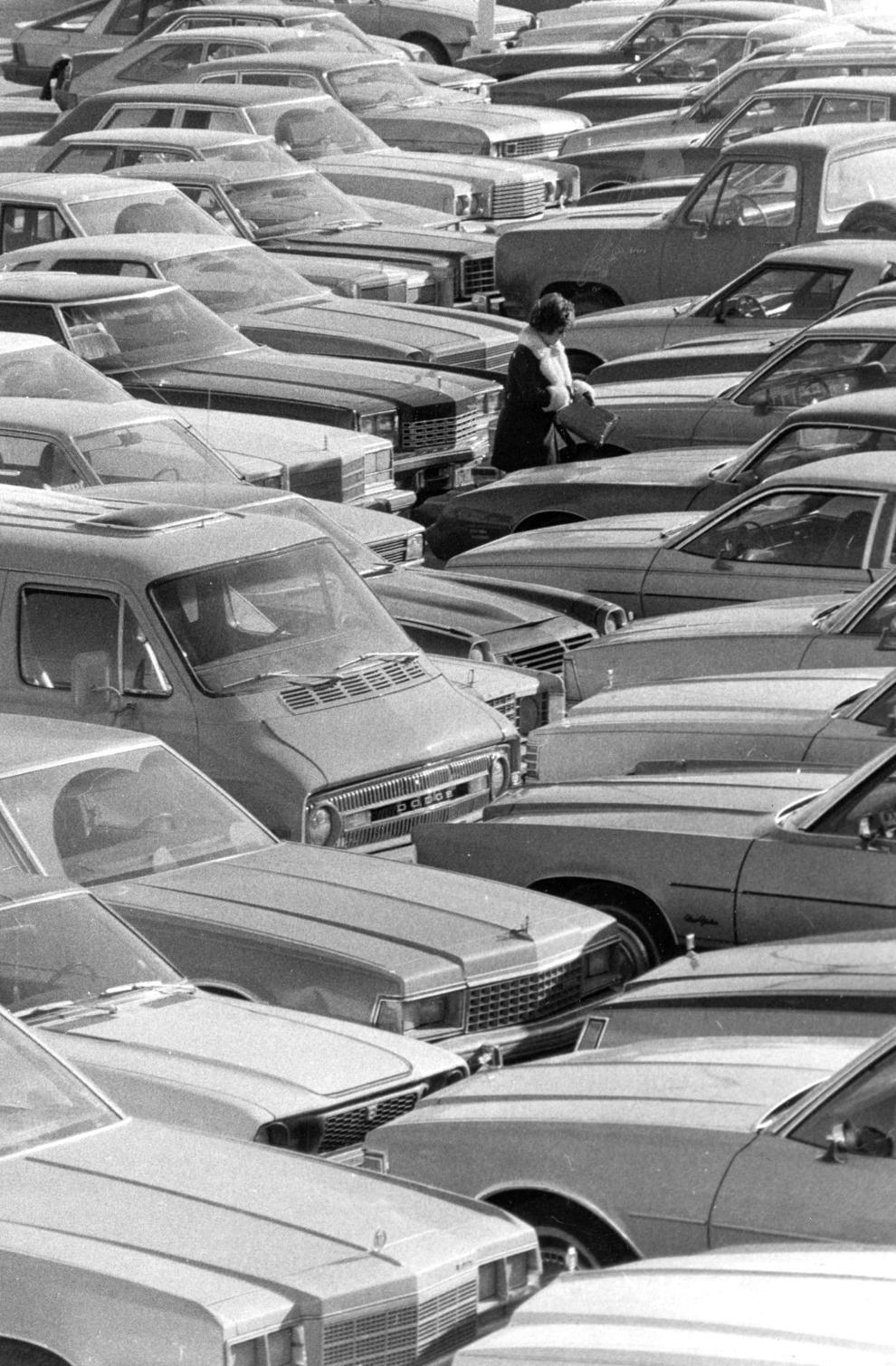 1982: Westroads Christmas shoppers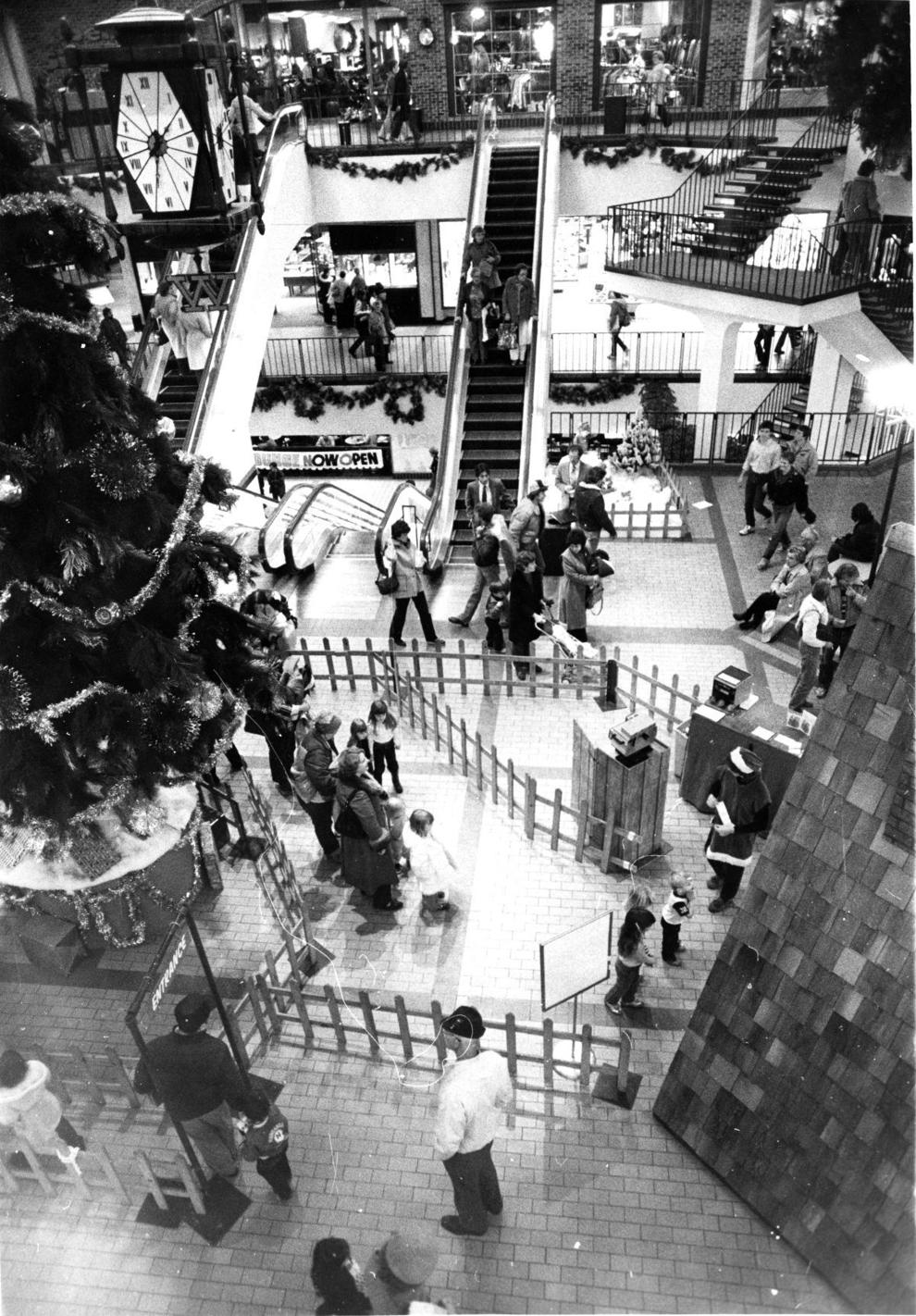 1982: Westroads shoppers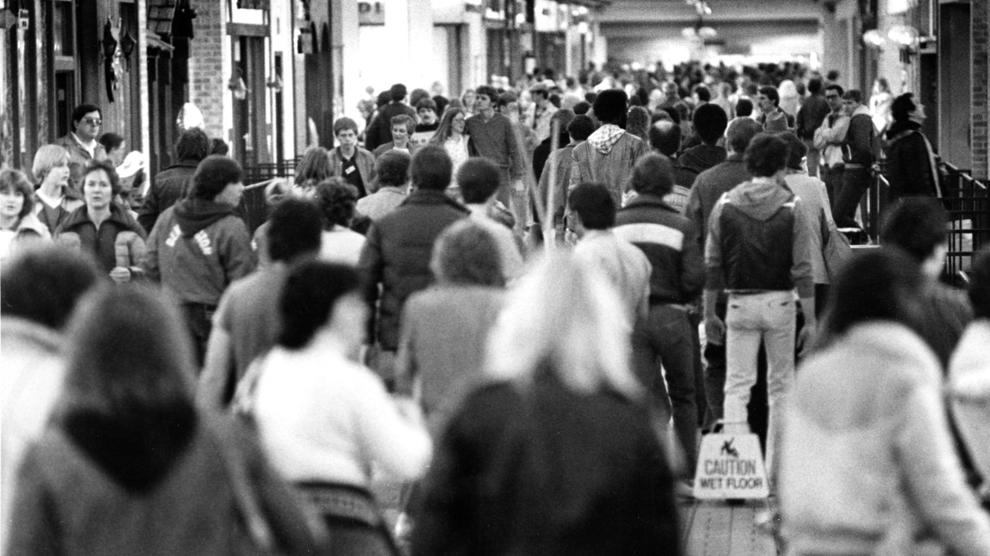 1984: Christmas shopping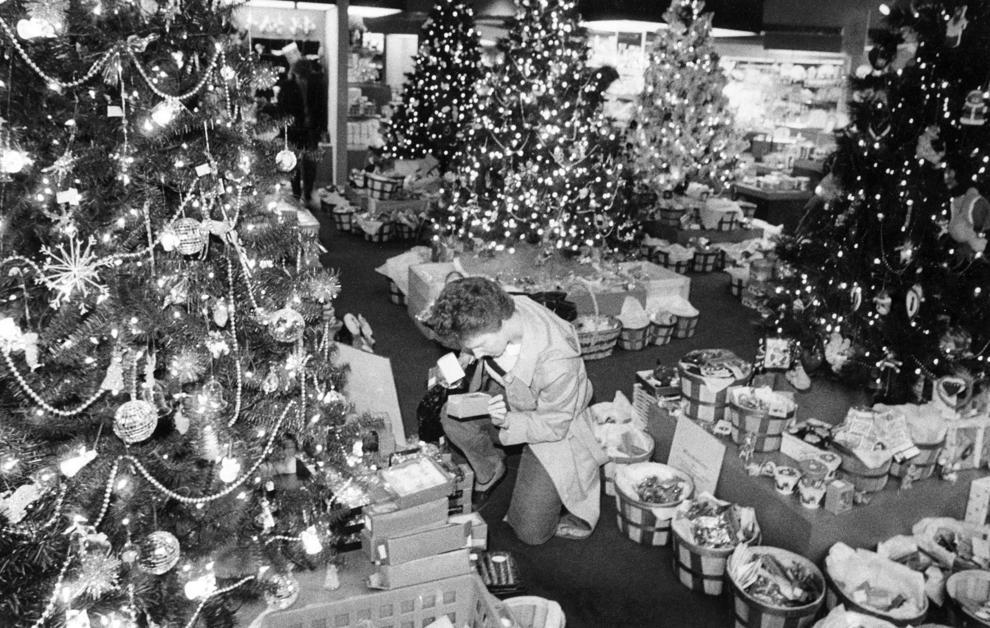 1984: Christmas shopping, toys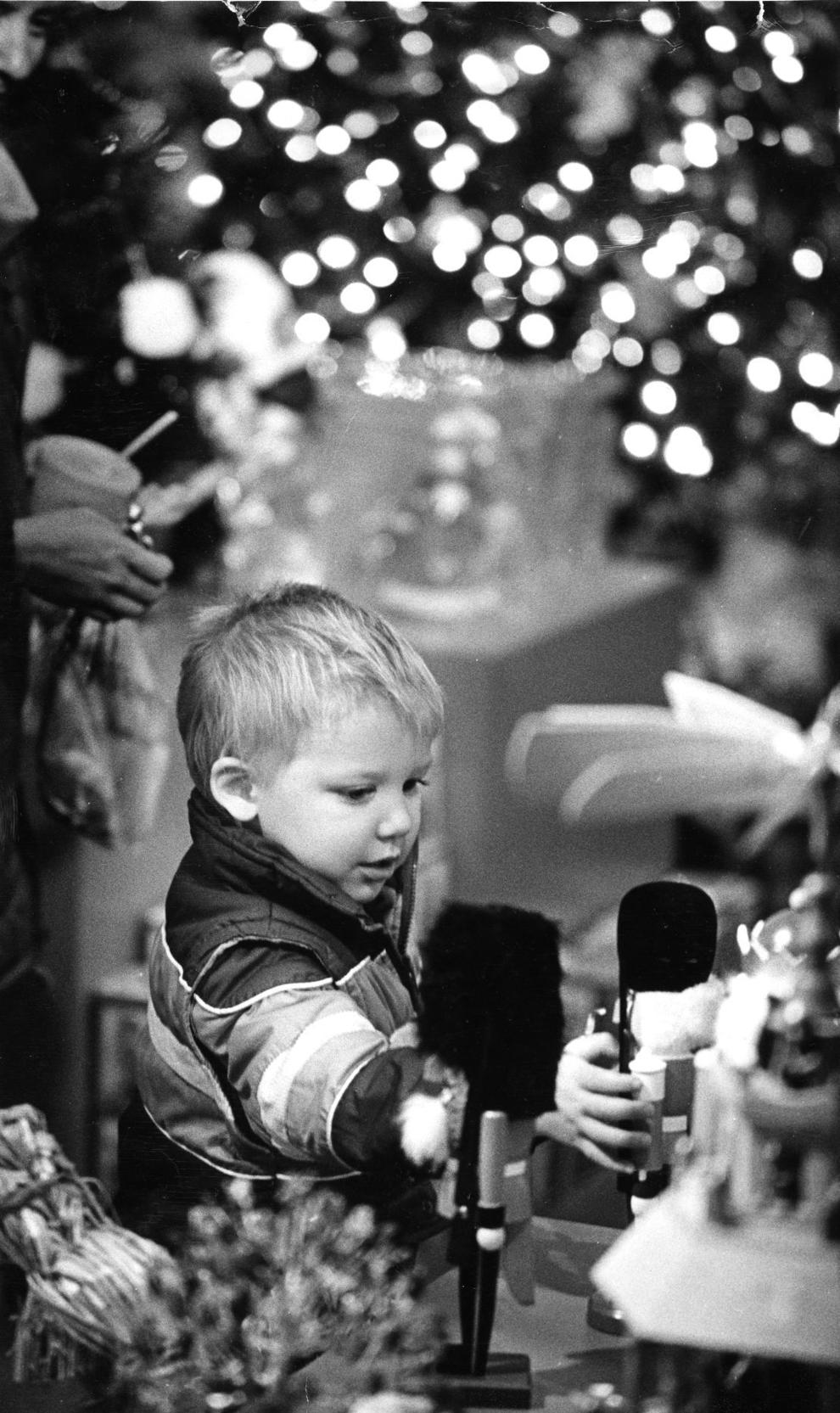 1988: Visit with Santa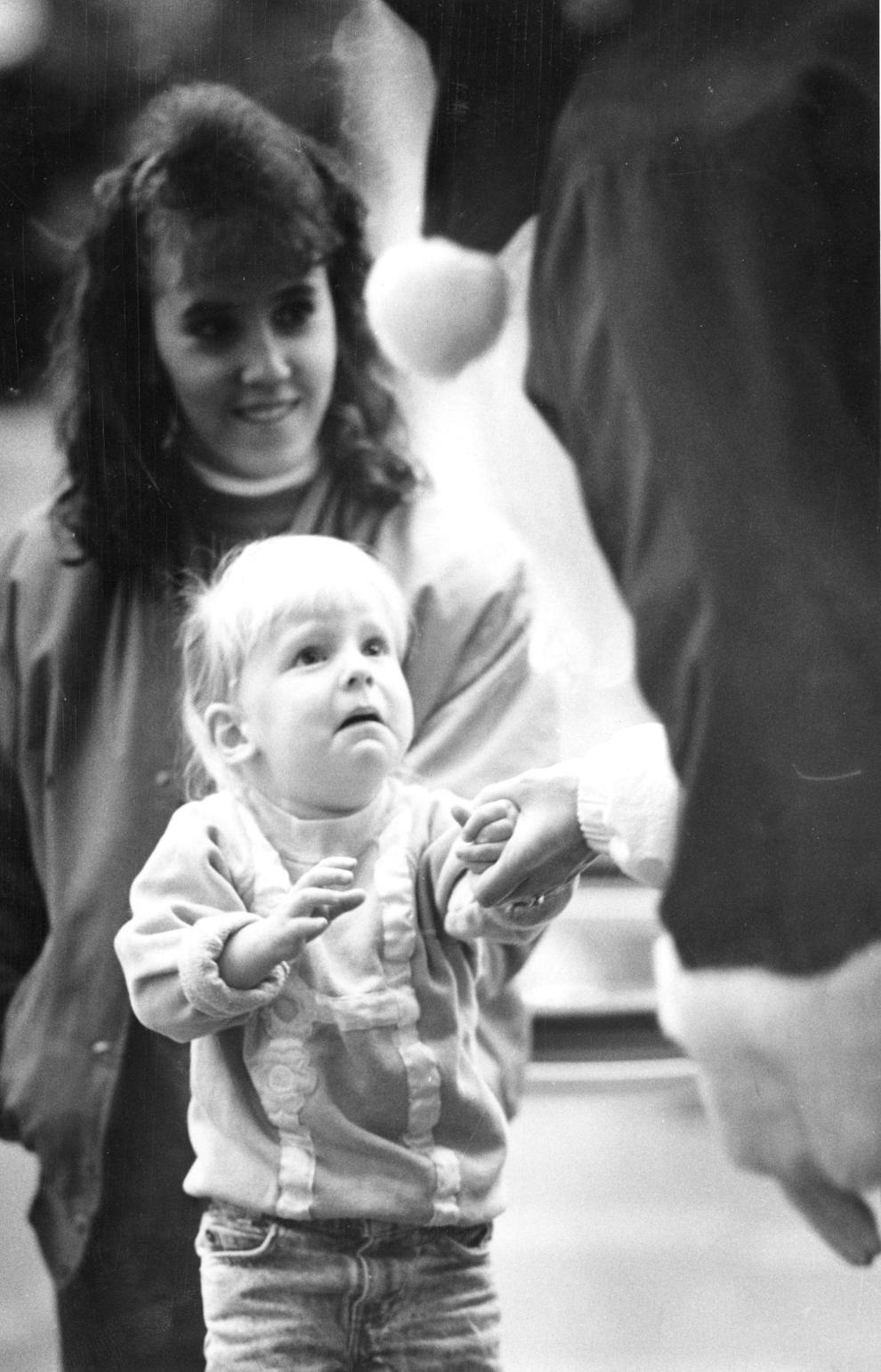 1990: Durham Museum Christmas tree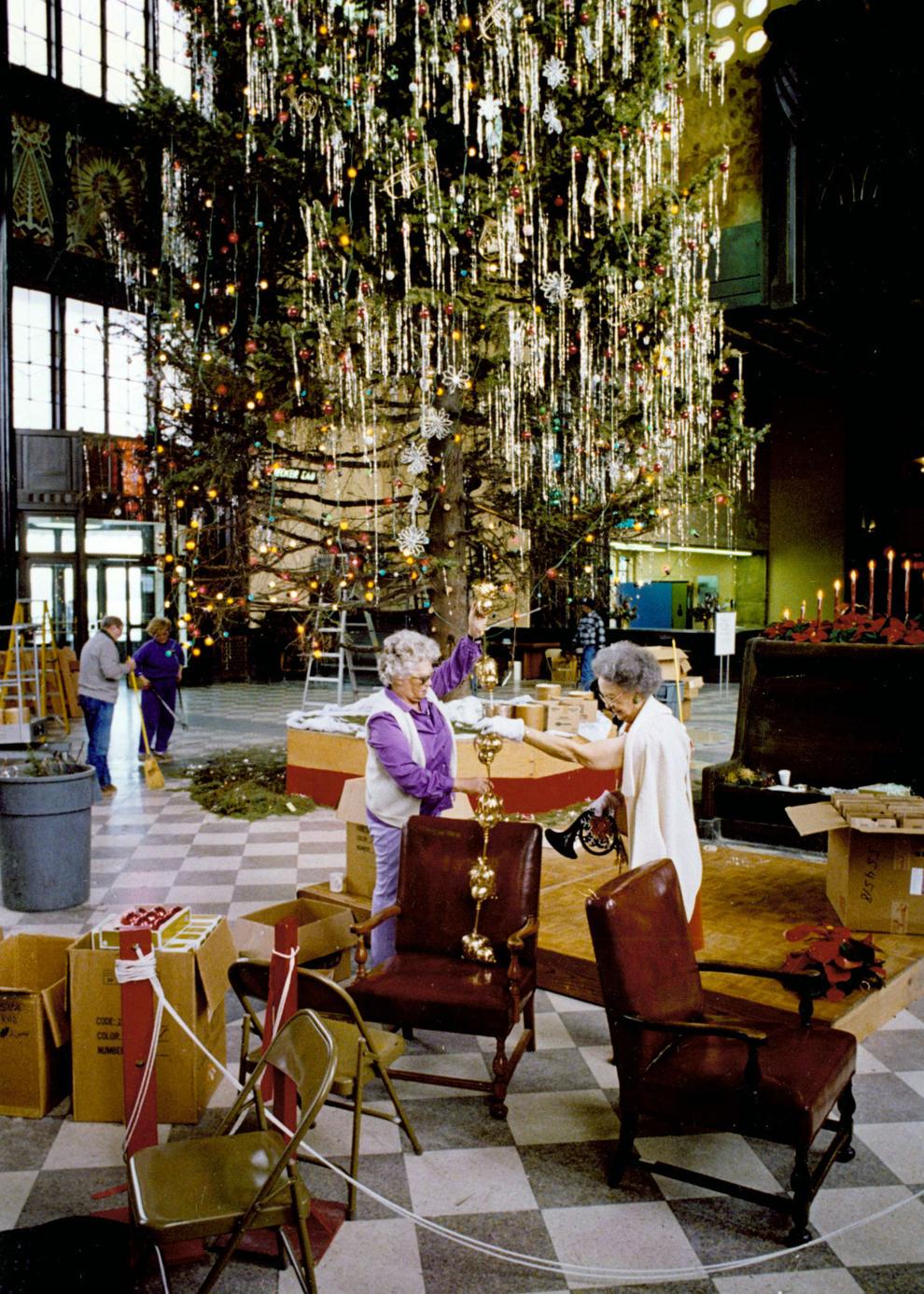 1992: Tree-lighting at Union Station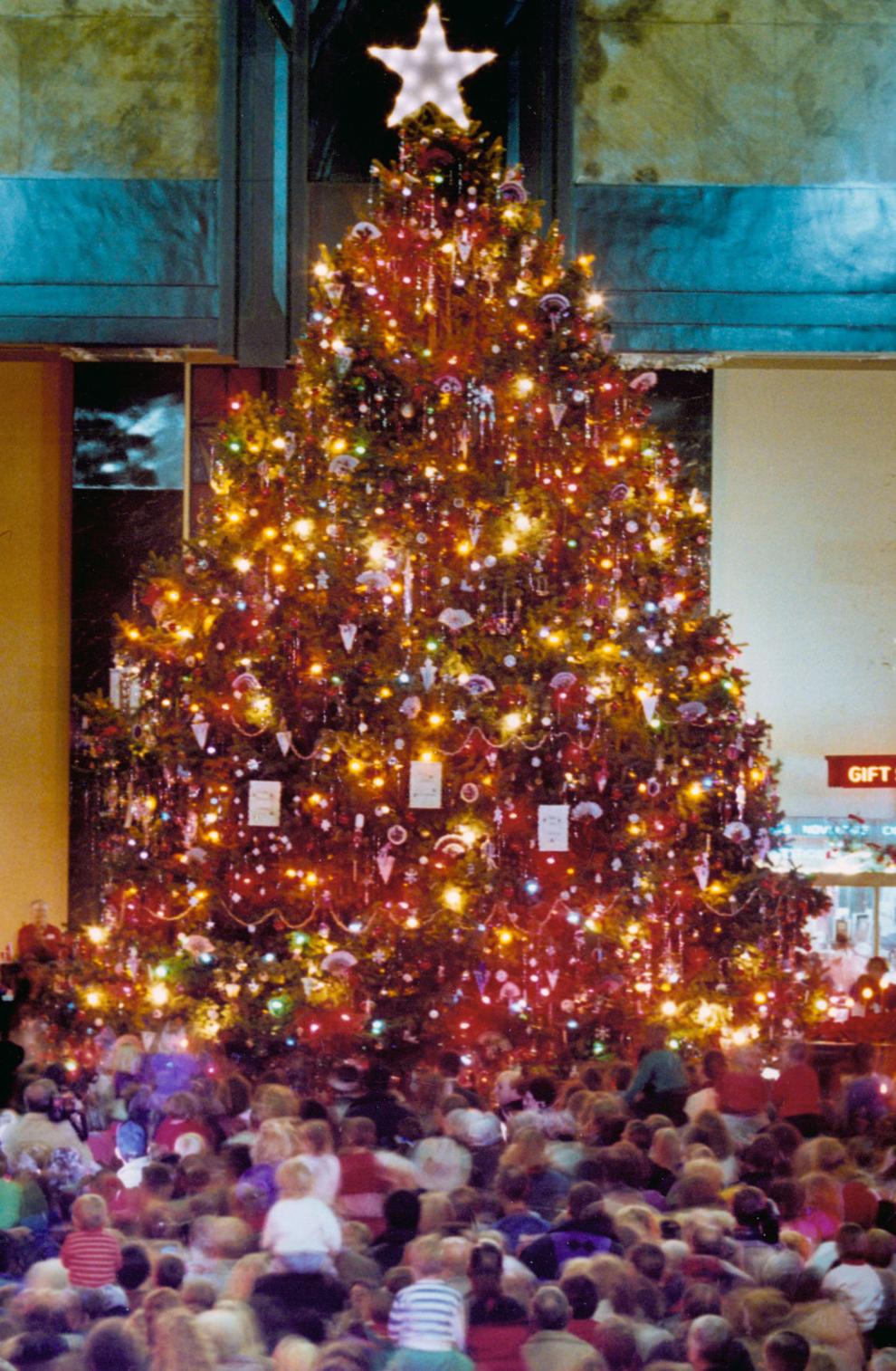 2005: Dick Boyd plays Scrooge in "A Christmas Carol"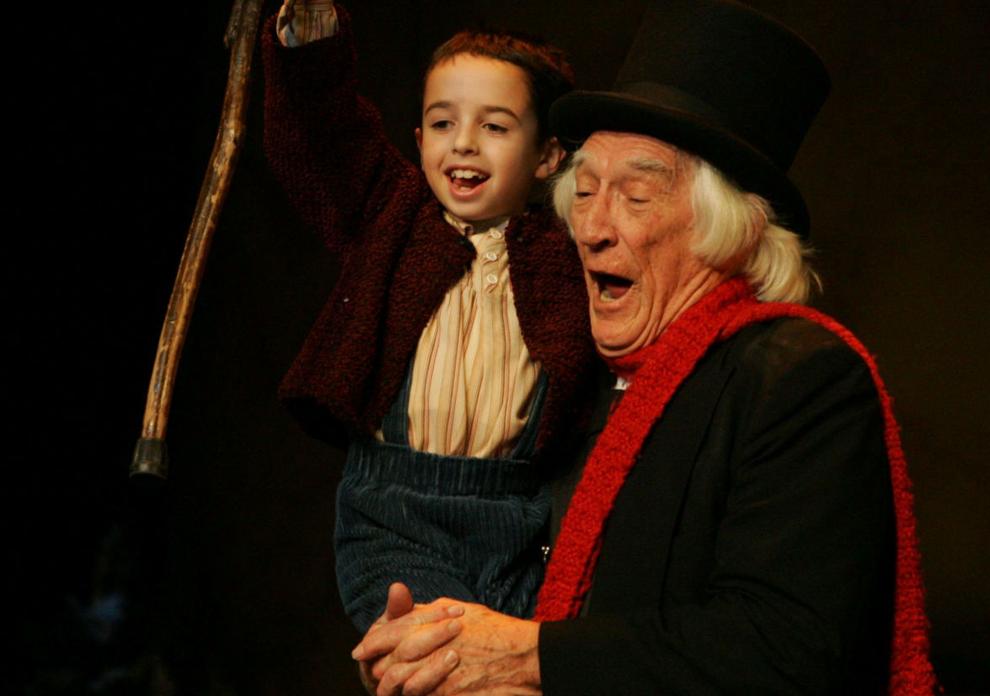 2018: Capitol District Ice Rink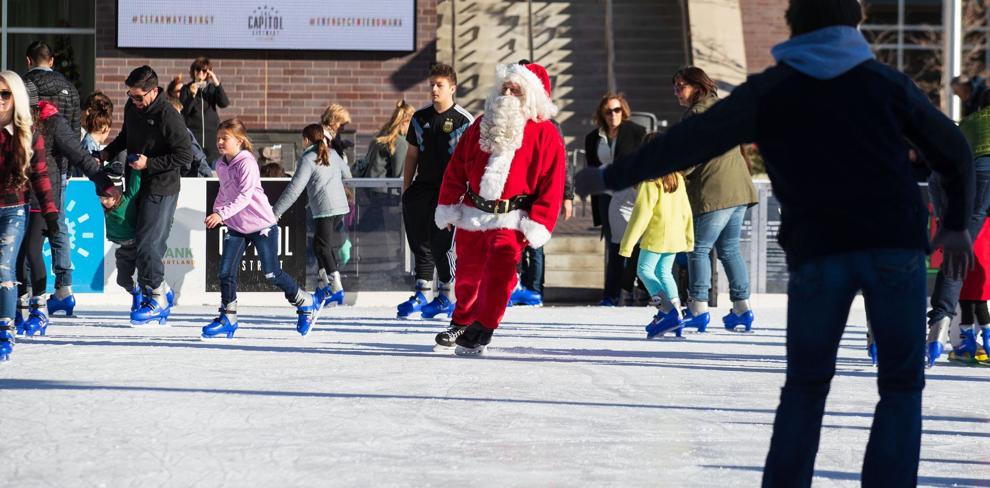 2018: Salvation Army Tree of Lights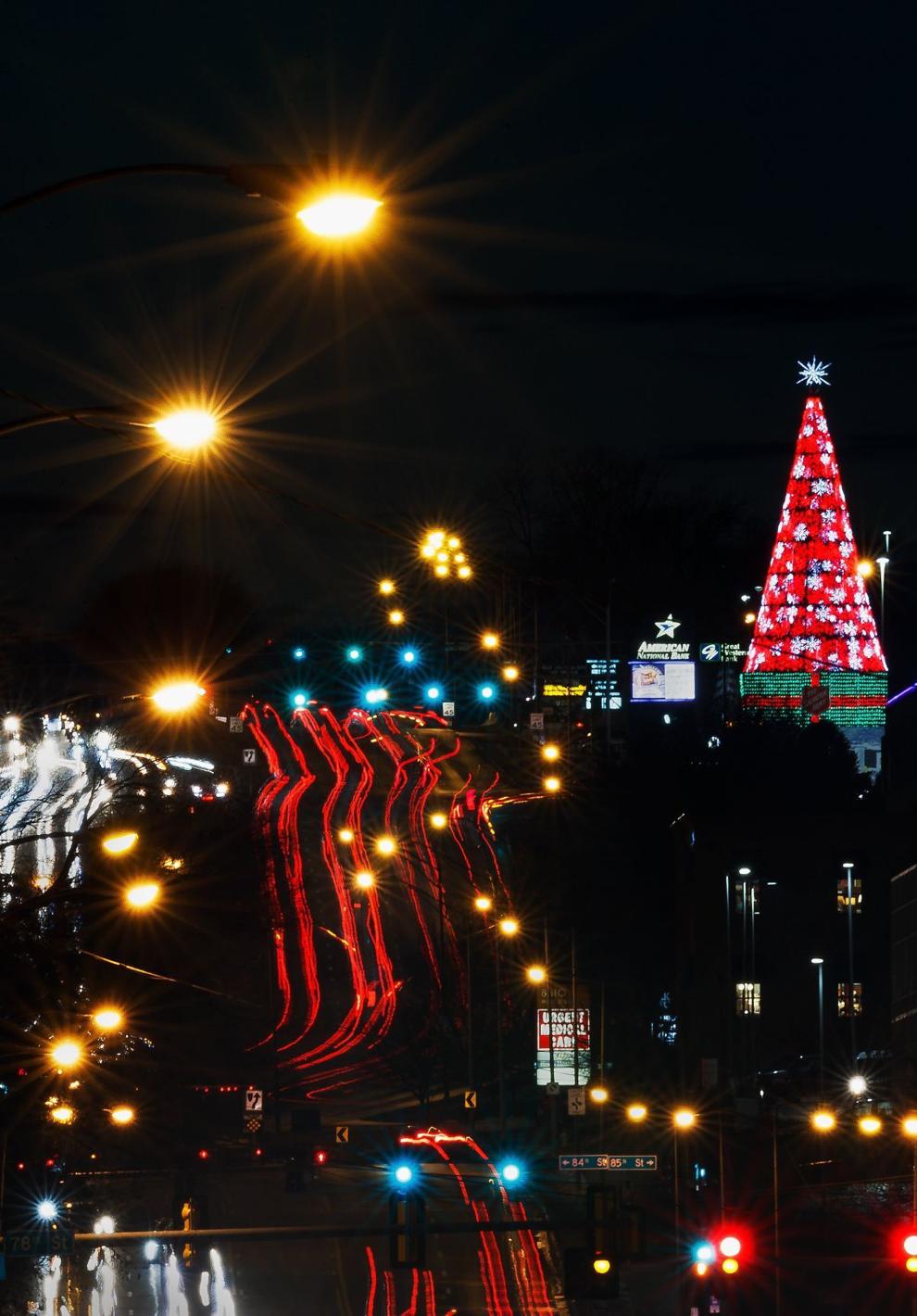 2019: Black Friday shopping at Shadow Lake Towne Center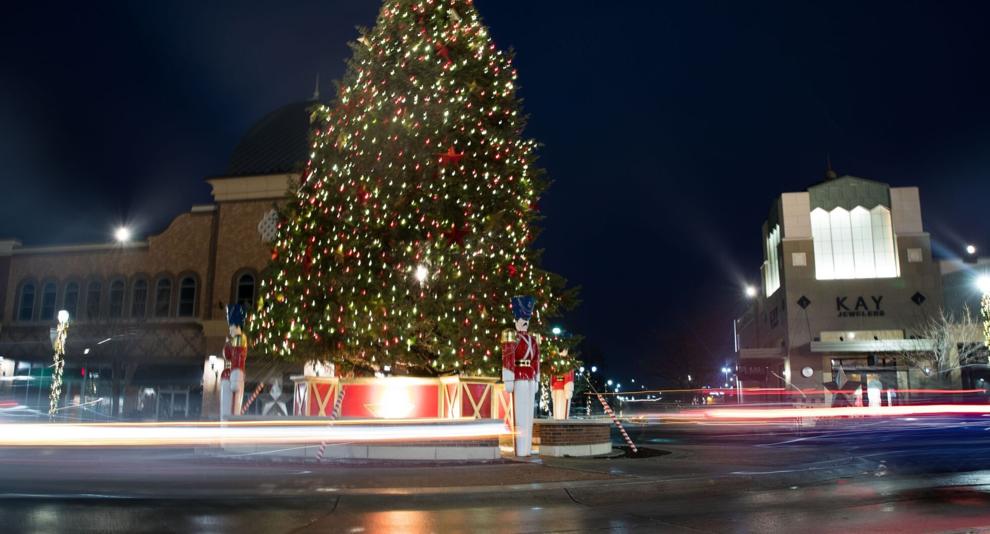 2019: Christmas tree disposal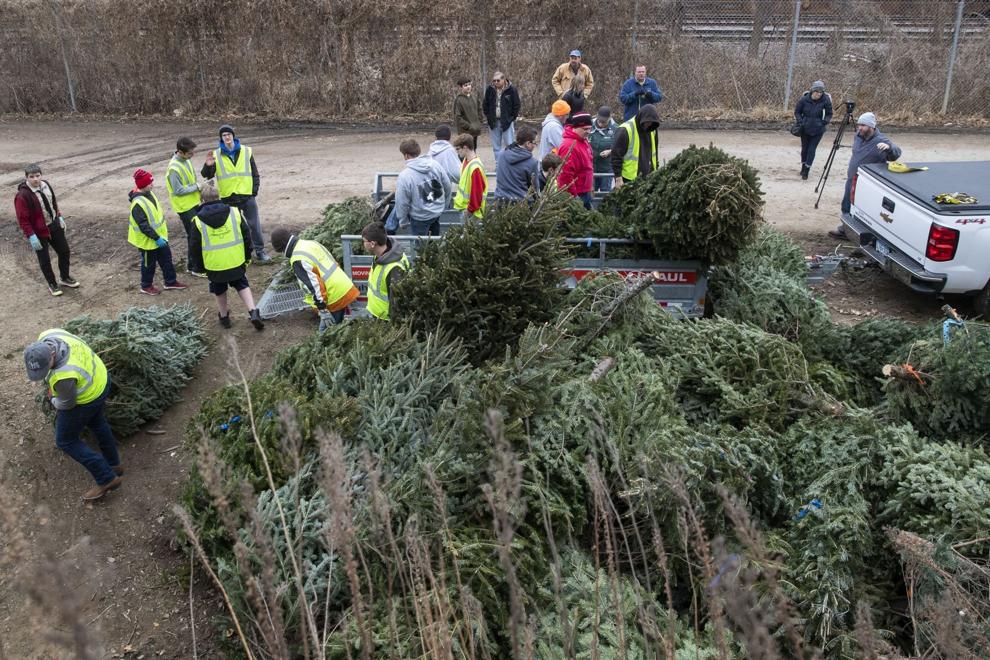 2019: Salvation Army Tree of Lights