With a mid-September deadline looming, only a handful of Nebraska school districts have finalized their plans for spending millions of dollars in federal COVID-19 relief money.
That reality means that the State Department of Education is preparing for a flood of submissions in the days leading up to its Sept. 15 deadline for spending plans. The department will then review the plans to ensure that they are for acceptable expenditures before forwarding them to the federal government for final approval.
"We expect a lot of those applications to come in right near deadline because they're all working to make sure it's as perfect as possible," department spokesman David Jespersen said.
The funding — the third wave of emergency relief funding for schools since the start of the pandemic — was authorized in legislation signed into law in March.
The federal government established broad parameters for how the money, $123 billion nationally, should be spent. While 20% must be used to address learning setbacks, the rest can be used on expenditures that school officials deem "reasonable and necessary."
In all, the three rounds of federal funding will distribute more than $767 million to Nebraska public school districts, as calculated by an Associated Press analysis released Thursday.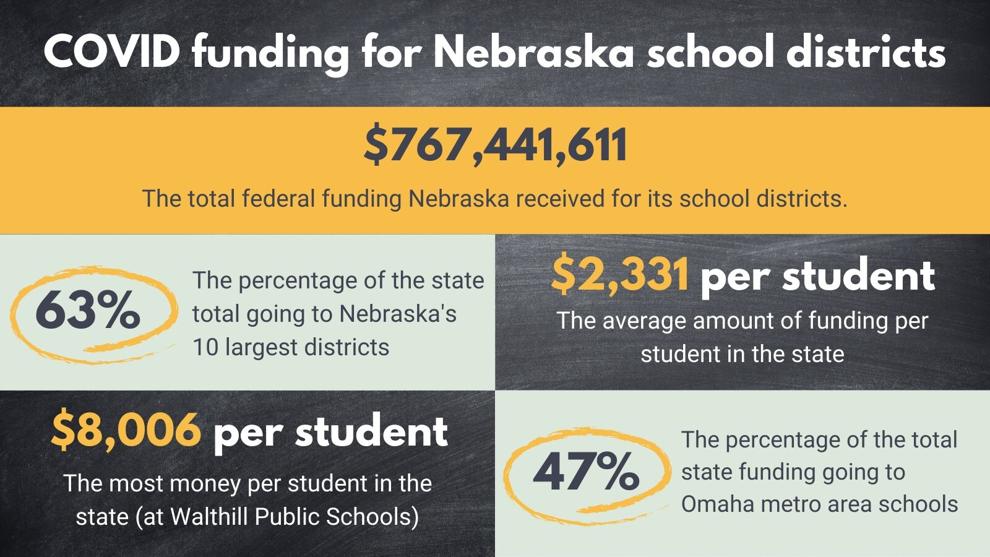 Earlier rounds of relief were used for a combination of pandemic mitigation tools, such as hand sanitizer and personal protective equipment, and technological upgrades that were deemed necessary when schools moved to remote learning.
With the latest round of funding, it is difficult to say exactly what Nebraska schools will prioritize, though some broad trends are emerging.
Many districts have indicated that they intend to focus on recovery, Jespersen said. Specifically, they are aiming to address learning and achievement gaps that have developed during two years of disrupted learning. For some districts, those efforts may translate into expanded after-school programs and new tutoring resources.
Some districts intend to address the mental toll of the pandemic.
In surveys, meetings and other forums, Omaha Public Schools parents, students and staff members prioritized social and emotional learning and mental health services.
OPS has yet to finalize its plan to spend the $194.1 million it is eligible to receive under the most recent COVID-19 relief package (counting all three relief bills, OPS could receive more than $303.7 million), but those priorities are poised to factor heavily.
"We recognize that social, emotional and mental health needs of students and staff have been more evident as we've gone through this COVID-19 pandemic," Fateama Fulmore, the district's principal supervisor, told the school board earlier this month. "We have an opportunity to address student and staff wellness in a significant way."
Fulmore said the proposal includes curricula that embed social and emotional learning, training on how to work through emotions, partnerships with local mental health resources and professional development for trauma-informed care.
The district will identify the initial cost of various proposals and present that to the school board for a vote at its Sept. 9 meeting.
In the Millard Public Schools, public feedback is just starting to be analyzed, according to Chad Meisgeier, the chief financial officer. Anecdotally, Meisgeier has heard learning loss and mental health mentioned as major priorities that should be addressed using the funding.
Millard will have almost $14.2 million available in the third round of funding, and $22.3 million overall.
Jespersen was unaware of any spending ideas in the state that would be wildly out of whack with the federal guidelines. For example, he said, the Education Department has not seen any proposals to build a new football stadium.
The lack of firm plans less than three weeks before the deadline is partly because of various requirements intended to provide oversight. School districts are required to gather and consider public input before deciding how to spend the money.
Millard posted a survey on its website and notified families and community members via an email. It received more than 1,000 responses, according to Meisgeier.
Another safeguard, Jespersen said, is built into how Nebraska districts will receive the funding. Districts must submit proof of their spending before they are reimbursed with the relief money.
Still, state officials anticipate that schools will take advantage of every dollar available.
"This is more money than schools have ever seen in one lump sum," Jespersen said.
While the federal Department of Education has expressed hope that the unprecedented influx of funding could help transform education, there are real limitations.
In Millard, officials have cautioned school board members against creating unsustainable fiscal obligations. For example, hiring new staff members will lead to ongoing annual costs, while the federal money is one-time funding.
"You need to be careful about how you budget one-time money," Meisgeier said.
World-Herald staff writer Emily Nitcher contributed to this report.
---
Public school districts in the Omaha metro area
Bellevue Public Schools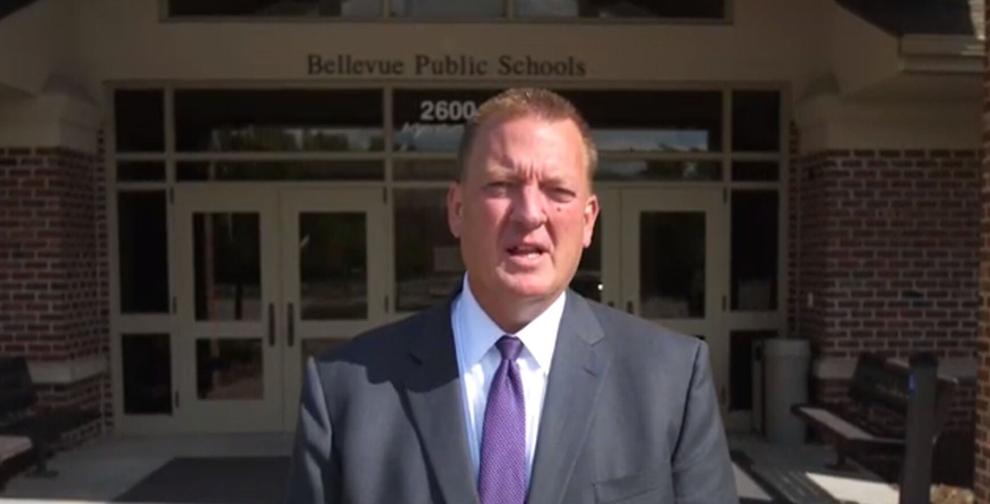 Bennington Public Schools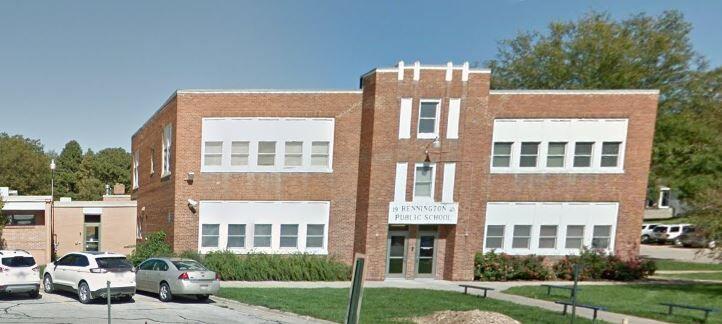 Douglas County West Community Schools
Elkhorn Public Schools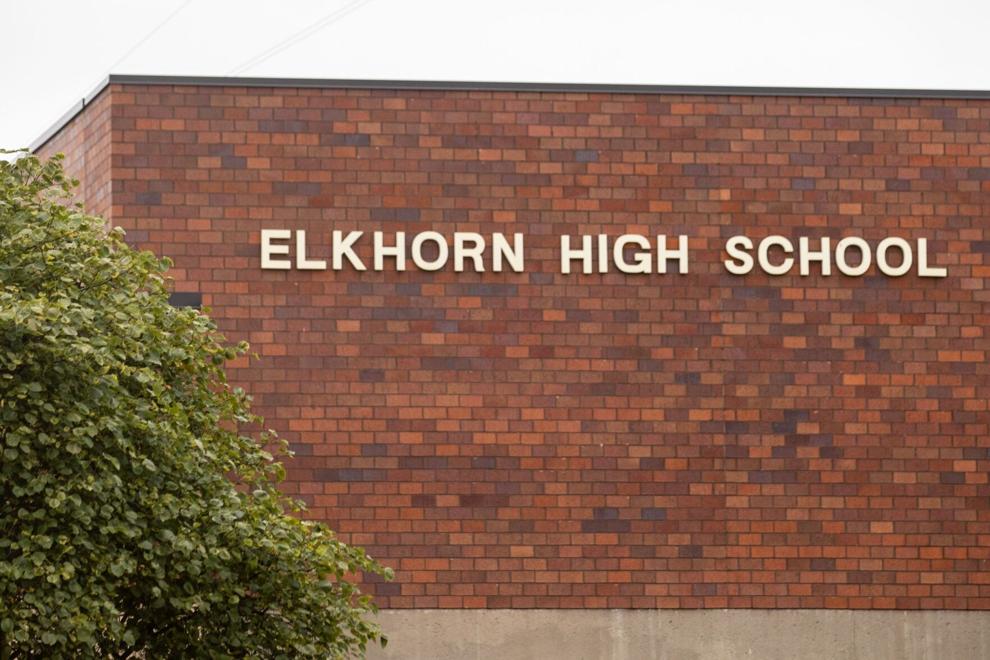 Fort Calhoun Community Schools
Gretna Public Schools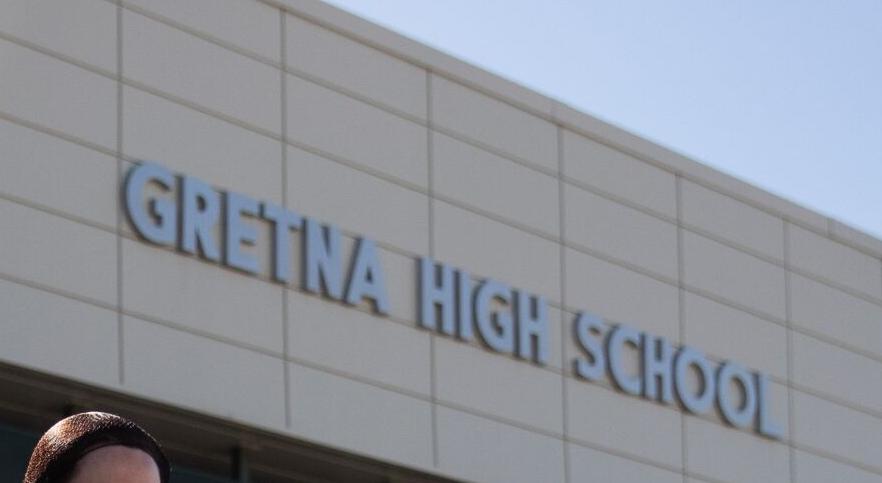 Millard Public Schools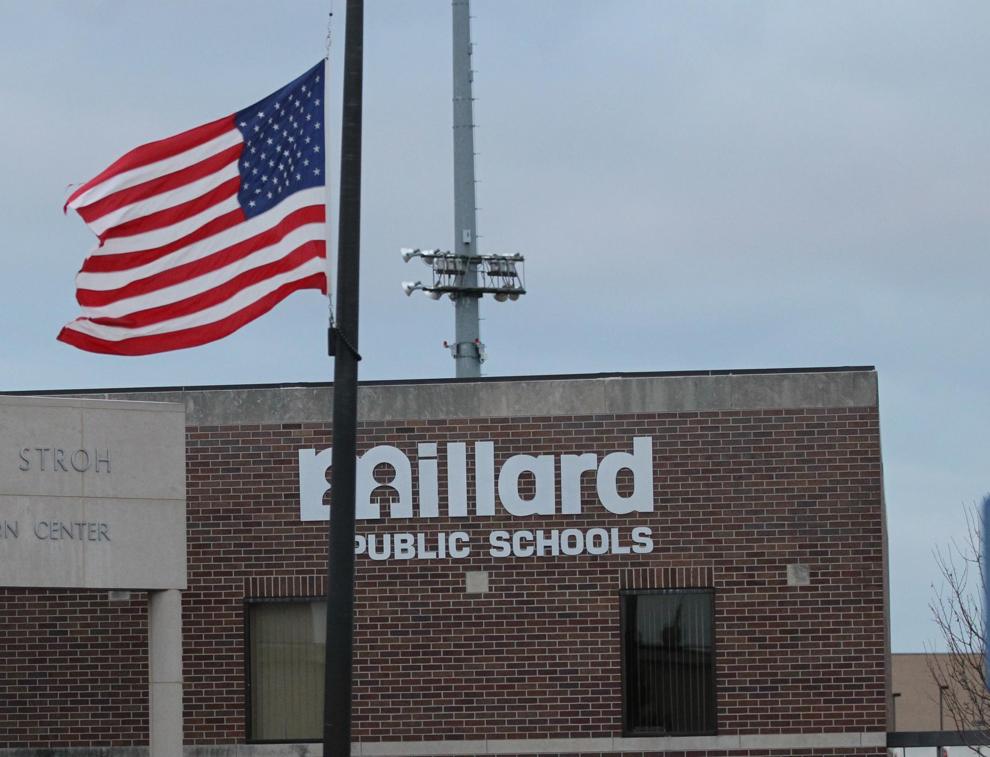 Omaha Public Schools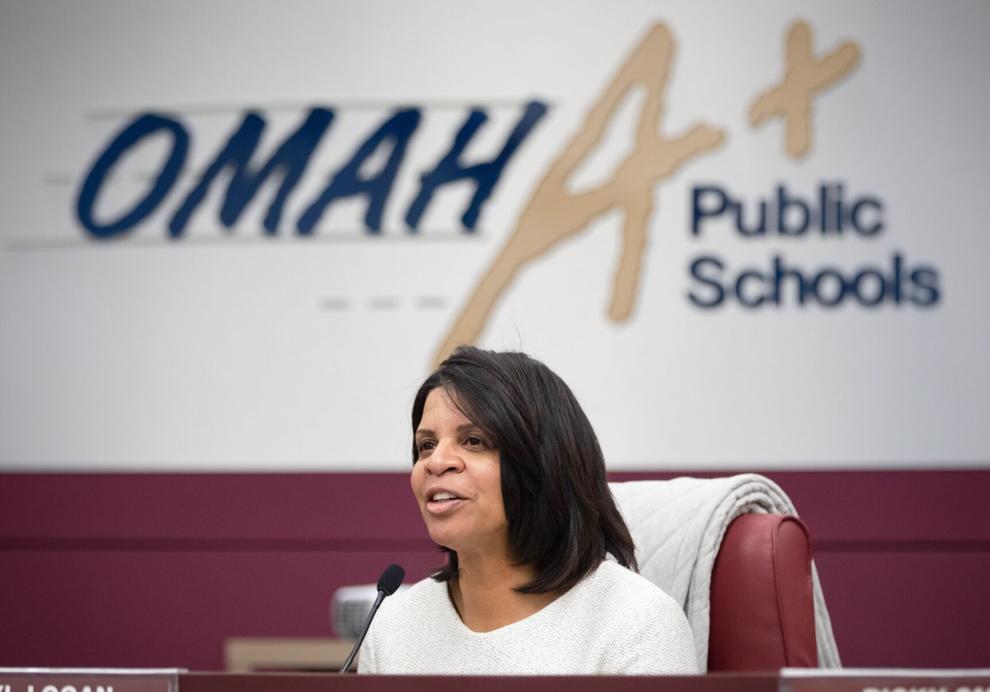 Papillion La Vista Community Schools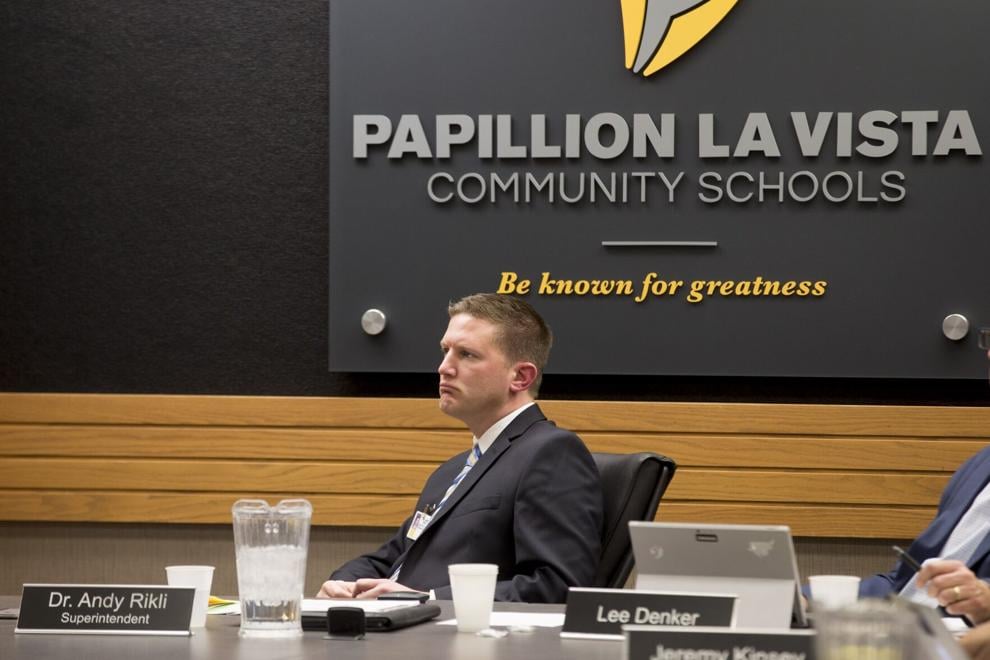 Ralston Public Schools
Westside Community Schools