The University of Nebraska took $345 million in municipal bonds to market on Wednesday as part of its effort to tackle a growing list of facilities projects.
As the largest university issuer this week, NU found investors ready to buy.
The sale netted $400 million in financing to begin addressing an $800 million backlog of renovation and replacement projects at NU campuses in Lincoln, Omaha and Kearney, as well as the Nebraska College of Technical Agriculture in Curtis.
Wednesday's sale was the largest issuance of new bonds in NU's history, and the second-largest bond sale after the university refinanced $433 million in bond debt and secured an additional $130 million in 2019.
The issuance comes after state lawmakers approved a plan (LB 384) by Sen. John Stinner of Gering to increase state and university funding for deferred maintenance projects through 2062.
In turn, that would allow the university to capitalize on a bond market with near-record-low interest rates, potentially saving the state $1.5 billion over the next 40 years.
Chris Kabourek, NU's vice president for business and finance, said the timing of the bill's passage opened the door for the university to secure a 2.99% interest rate on the debt it issued on Wednesday.
"We really couldn't ask for a better opportunity, as far as for what interest rates are," he said. "We were pushing to get the legislation done this session so we could go to work. The whole goal was to get this deal done as quickly as we could to lock in rates."
With financing in hand, NU will begin acting on priorities developed by campus leadership teams to tear down and replace aging facilities or renovate buildings with new roof, window and HVAC systems in the next few years.
A total of 20 projects are slated for "major building improvements," according to a preliminary list used for internal discussions that was shared with the Journal Star.
The Westbrook Music Building at the University of Nebraska-Lincoln is slated for a $75 million replacement, while the Neihardt Complex, Architecture Hall, Kimball Hall and Pershing Military & Naval Sciences Building are all slated for multimillion-dollar upgrades under the draft plan.
Other UNL projects listed include renovations to Morrill Hall, Bessey Hall, Andrews Hall and the Canfield Administration Building; and HVAC, electrical, plumbing and fire safety system improvements across the campus.
The University of Nebraska Medical Center has plans for a $37.5 million College of Allied Health Professions building, as well as upgrades to its College of Nursing facility and the Eppley Science Hall, while the University of Nebraska at Omaha is eyeing improvements to the Durham Science Center and Kayser Hall.
About one-quarter of the bond proceeds will be applied toward "environmentally sustainable projects" — replacing HVAC systems, installing campuswide electronic controls, carbon dioxide-monitoring systems and high-efficiency air filtration systems.
Kabourek said the university also has plans to leverage economies of scale to stretch the deferred maintenance dollars further. UNL, for example, will set aside $10 million for roof repairs across multiple buildings, instead of seeking bids individually.
The university will also set aside $15 million for information technology upgrades across its campuses, allowing those funds to be used to purchase new equipment or install fiber internet capabilities.
"We tried to make this broad-based and strategic," Kabourek said.
As part of Stinner's legislation, the university must peel off a dollar amount equal to 2% of each construction project to put into a depreciation fund that will go toward funding future deferred maintenance projects.
Within a decade, Kabourek said, the account could have $80 million in savings to address ongoing concerns.
"That's key because then we'll get out of this cycle of having to borrow every 10-20 years, and we can just start funding those projects internally," he said. "It will require discipline, but it's a high priority for the (Board of Regents) and the chancellors."
---
Photos: Husker mascots, past and present
20190828_new_huskermascots018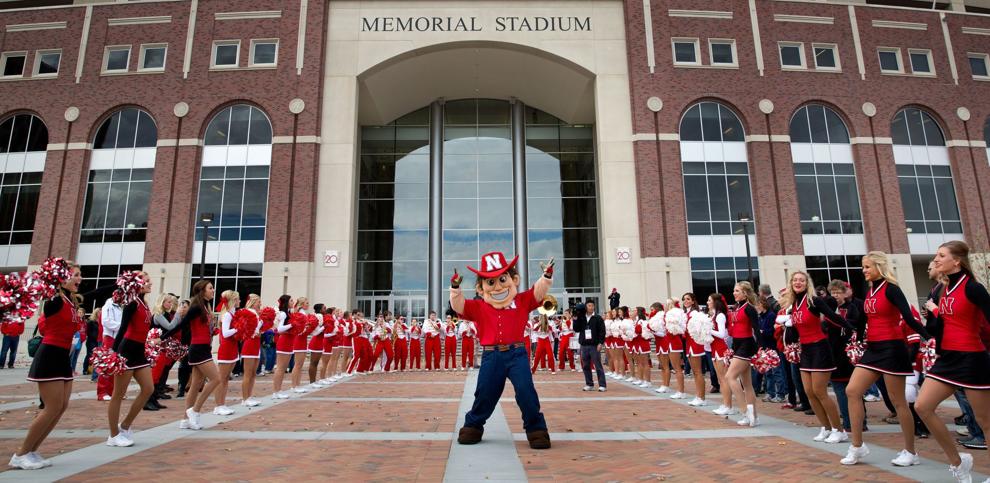 20190828_new_huskermascots011
20190828_new_huskermascots002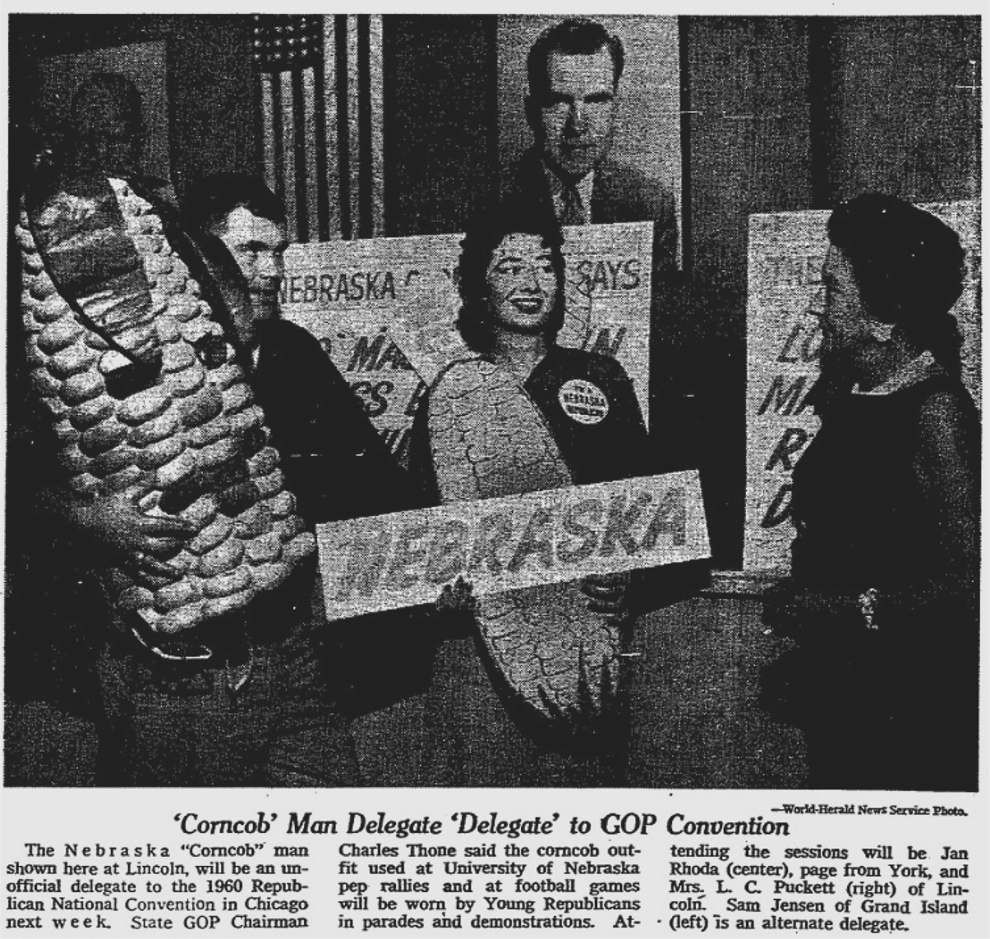 20190828_new_huskermascots015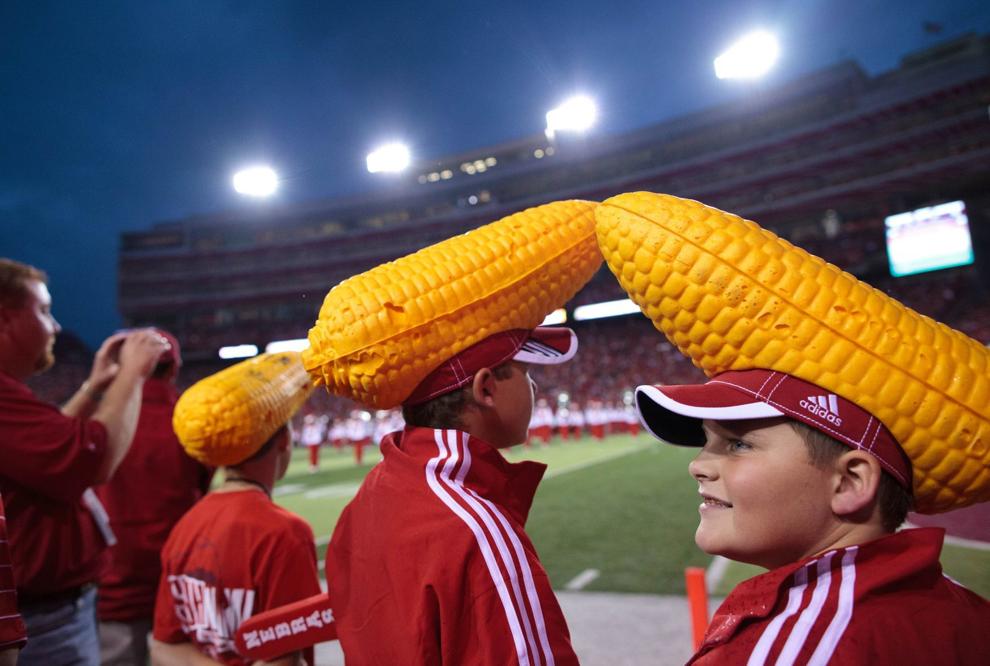 20190828_new_huskermascots003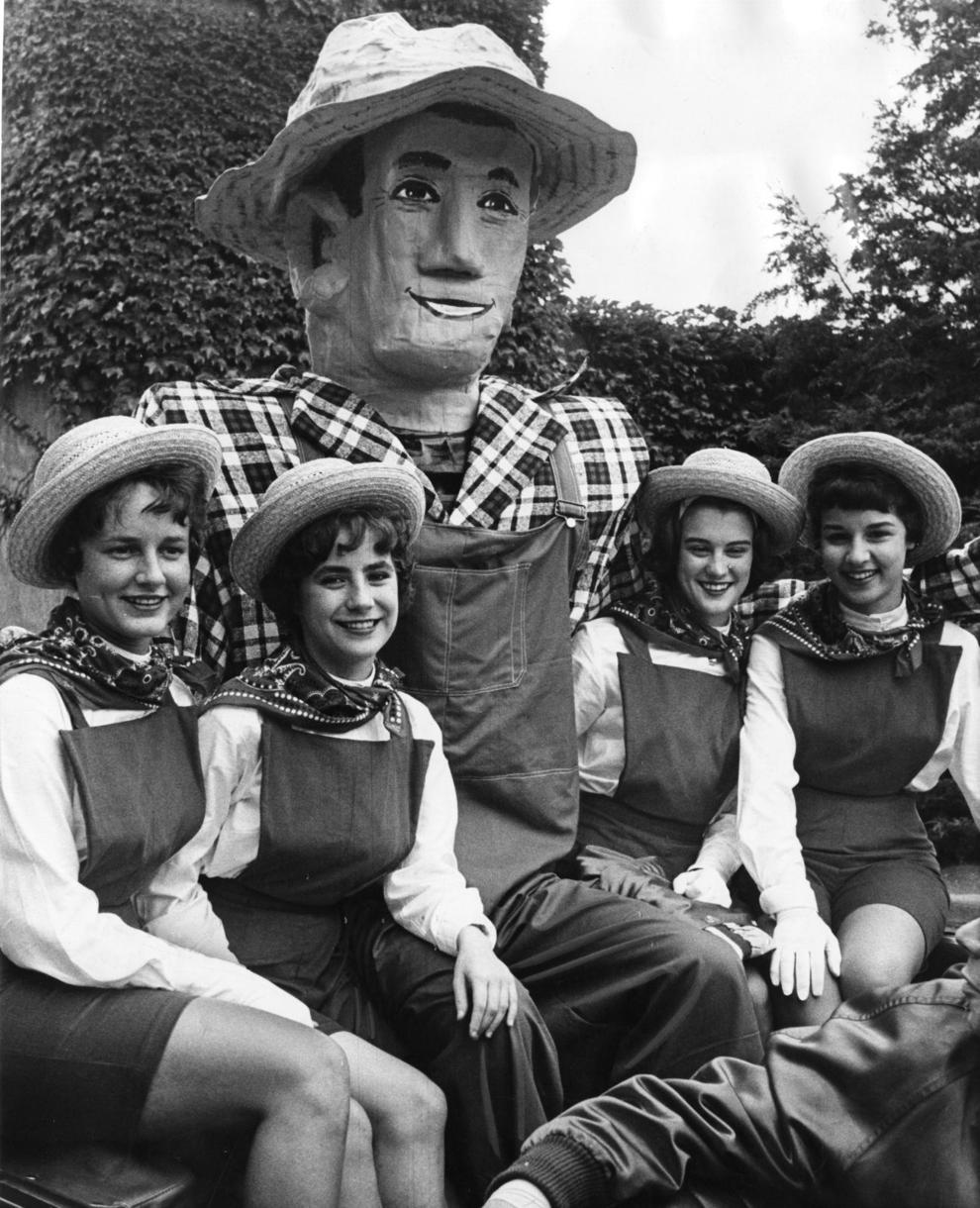 20190828_new_huskermascots004
20190828_new_huskermascots009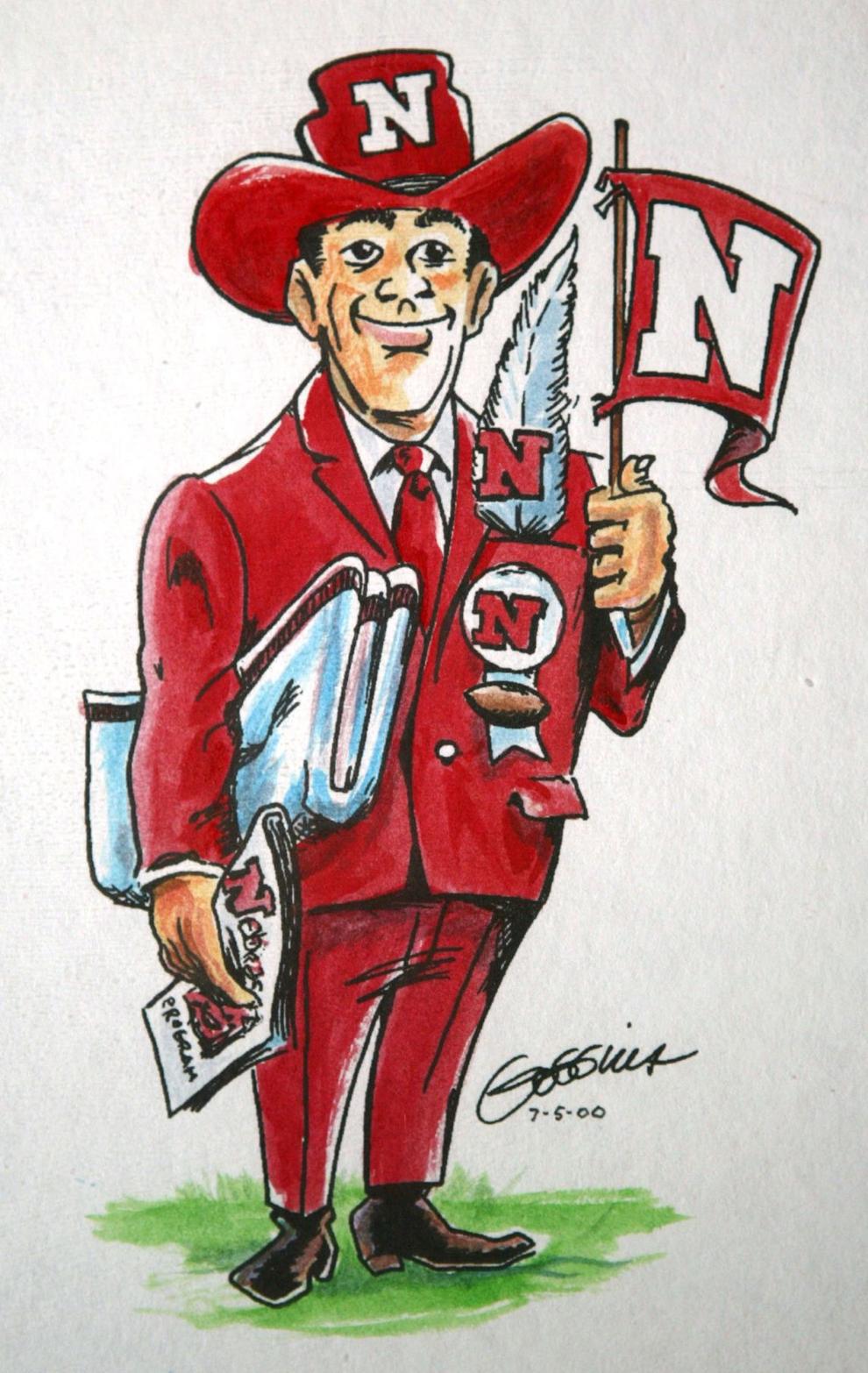 20190828_new_huskermascots005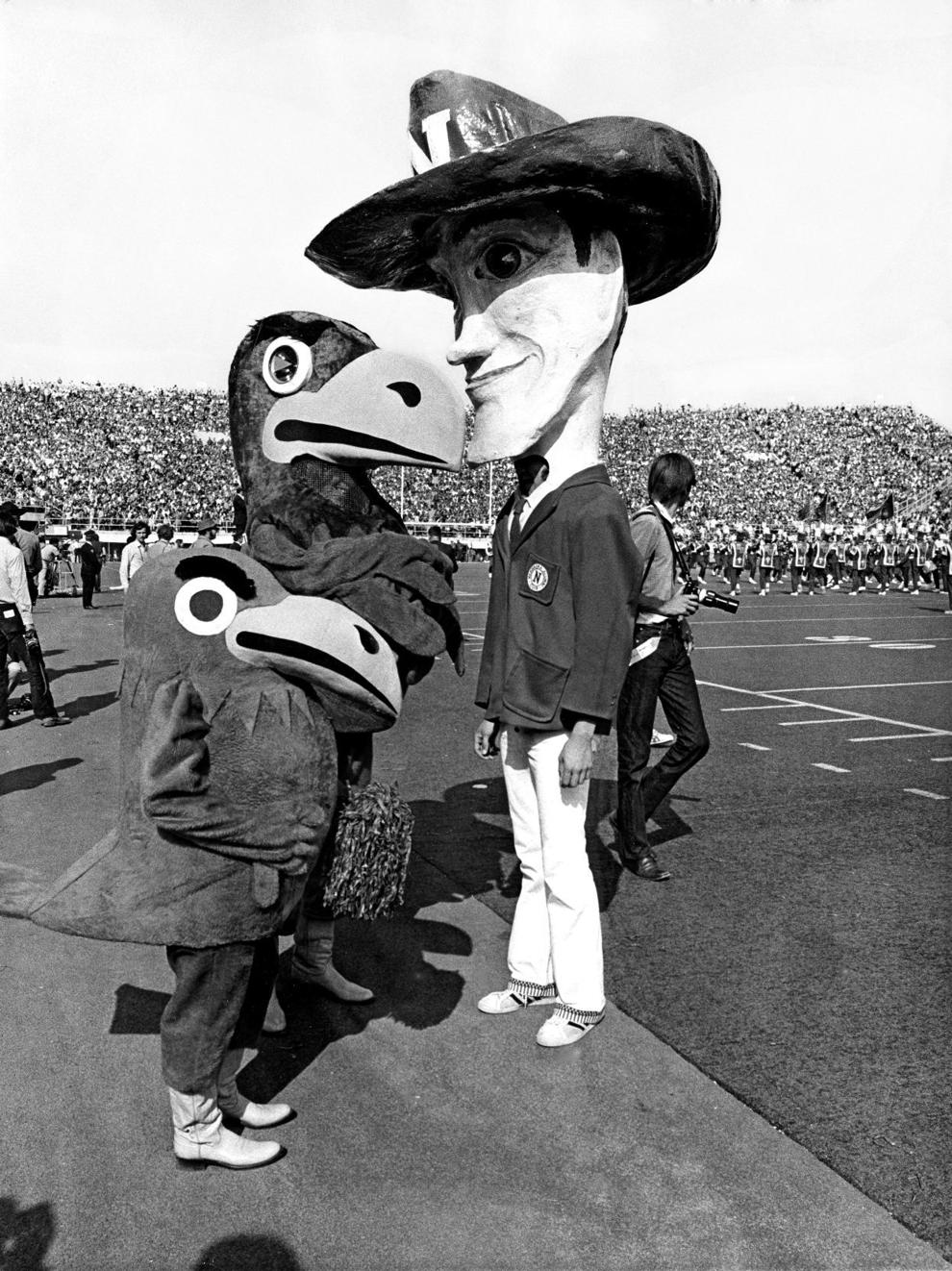 20190828_new_huskermascots014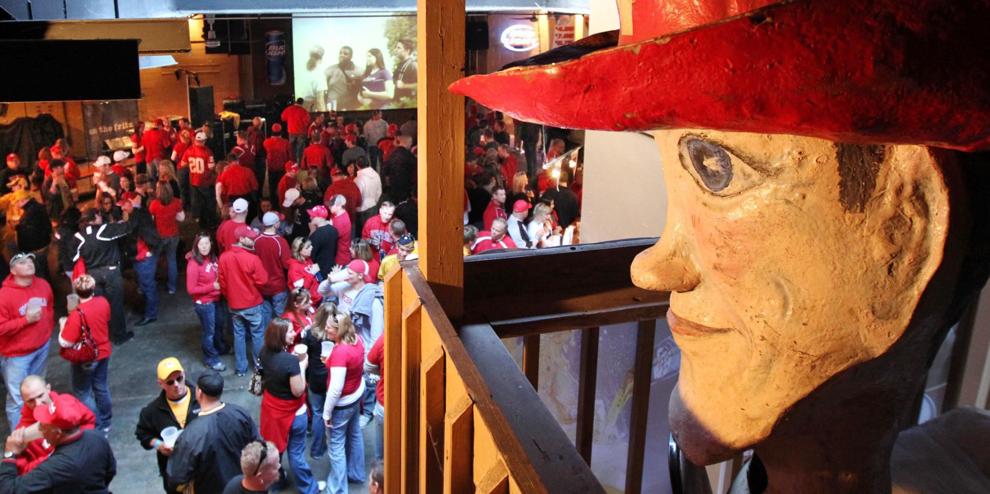 20190828_new_huskermascots008
20190828_new_huskermascots010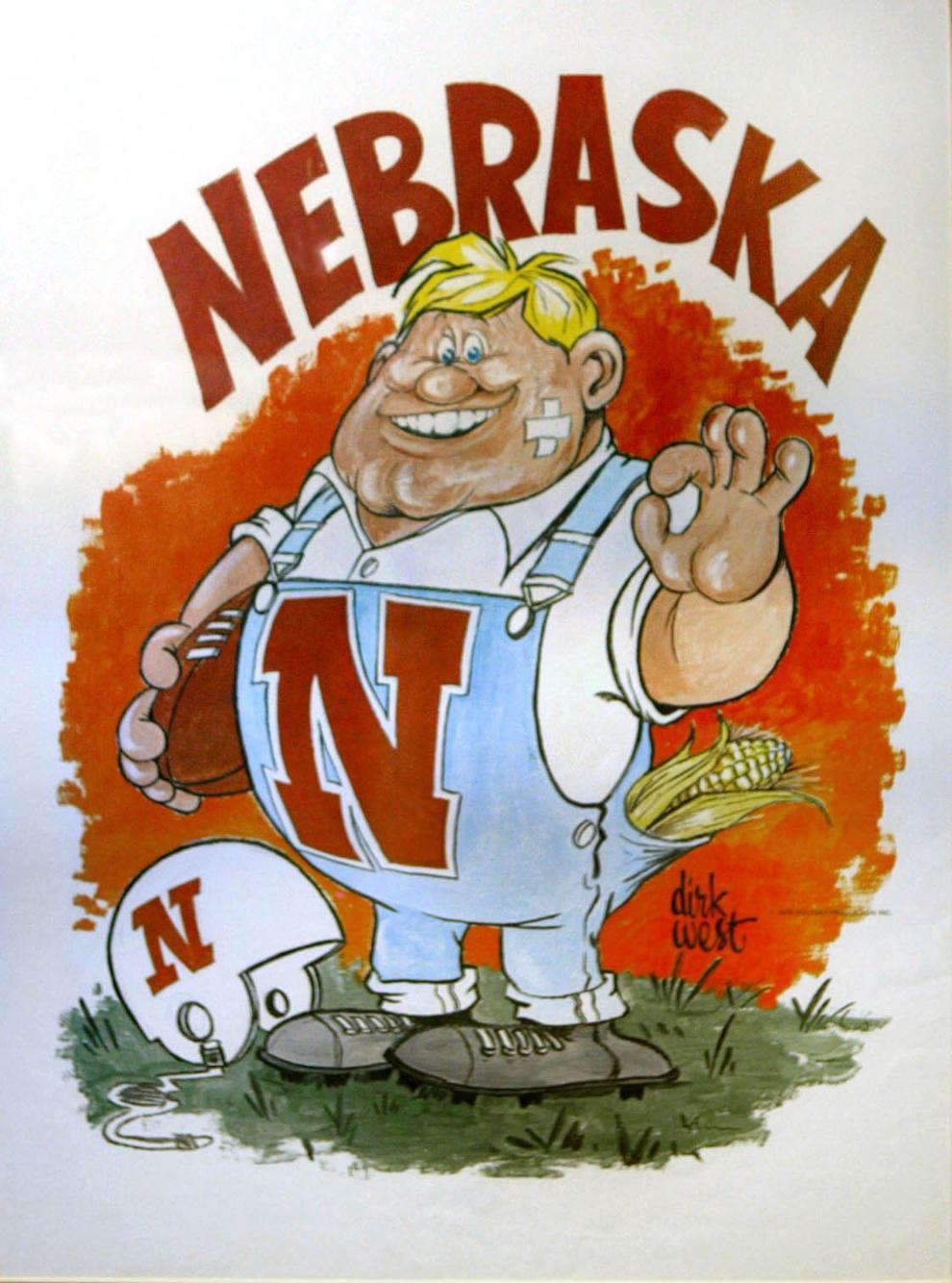 20190828_new_huskermascots006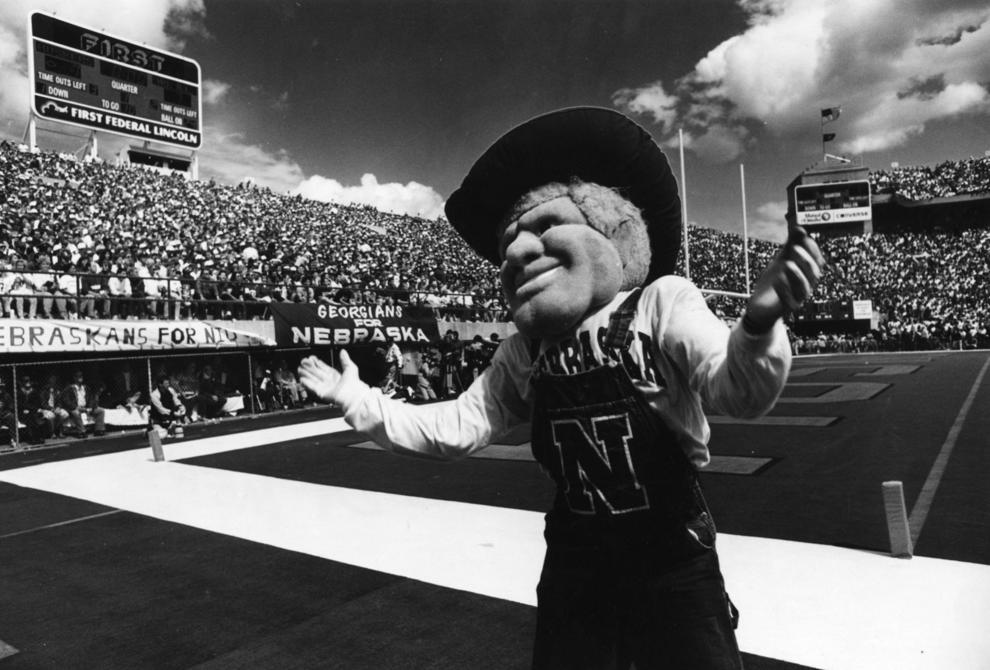 20190828_new_huskermascots007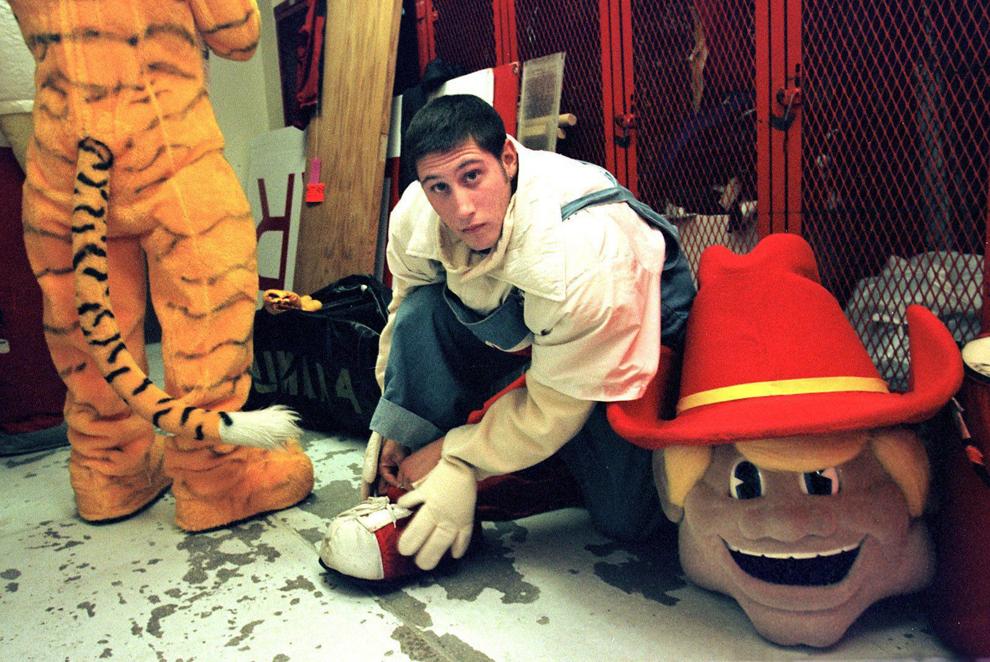 20190828_new_huskermascots016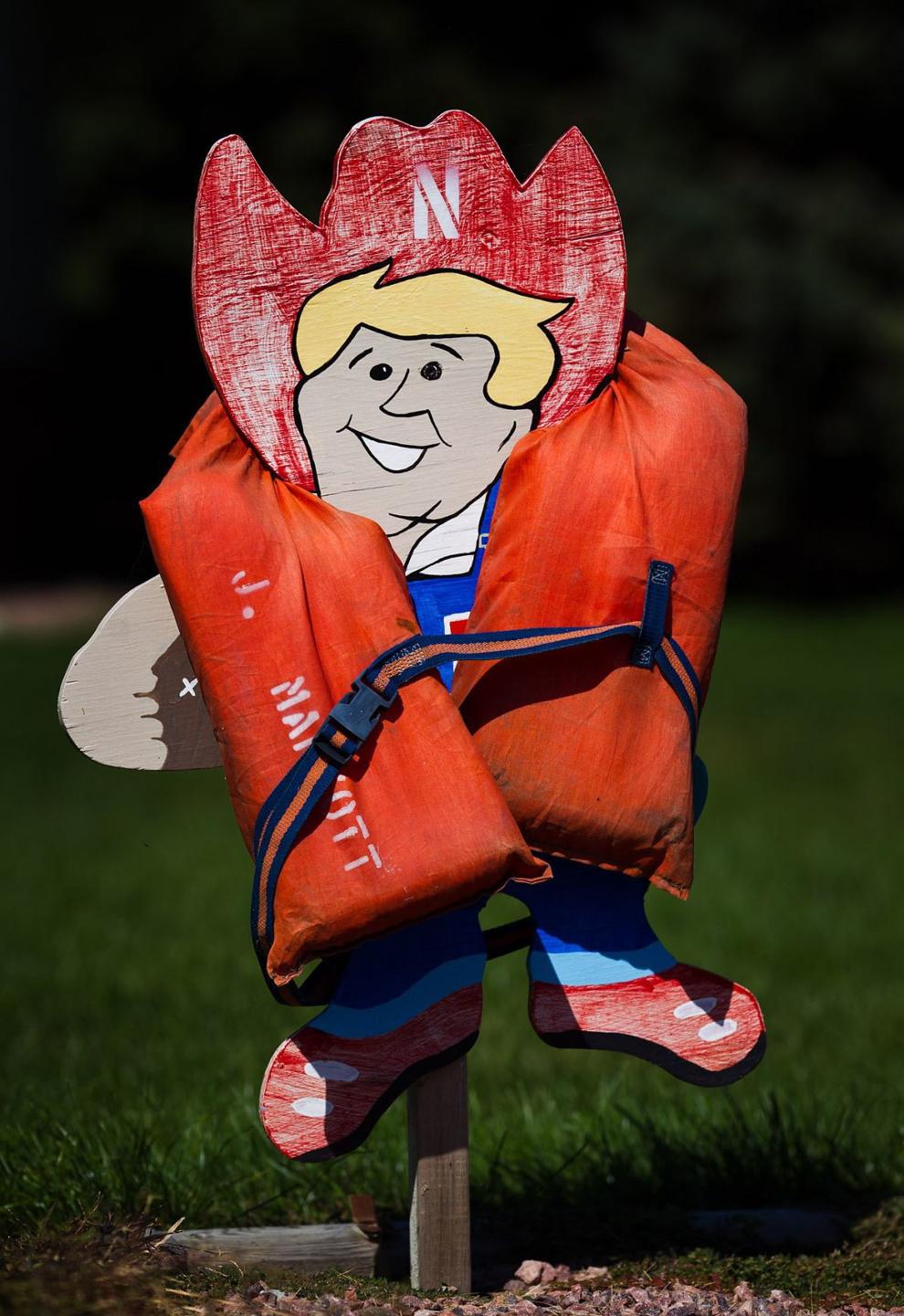 20190828_new_huskermascots012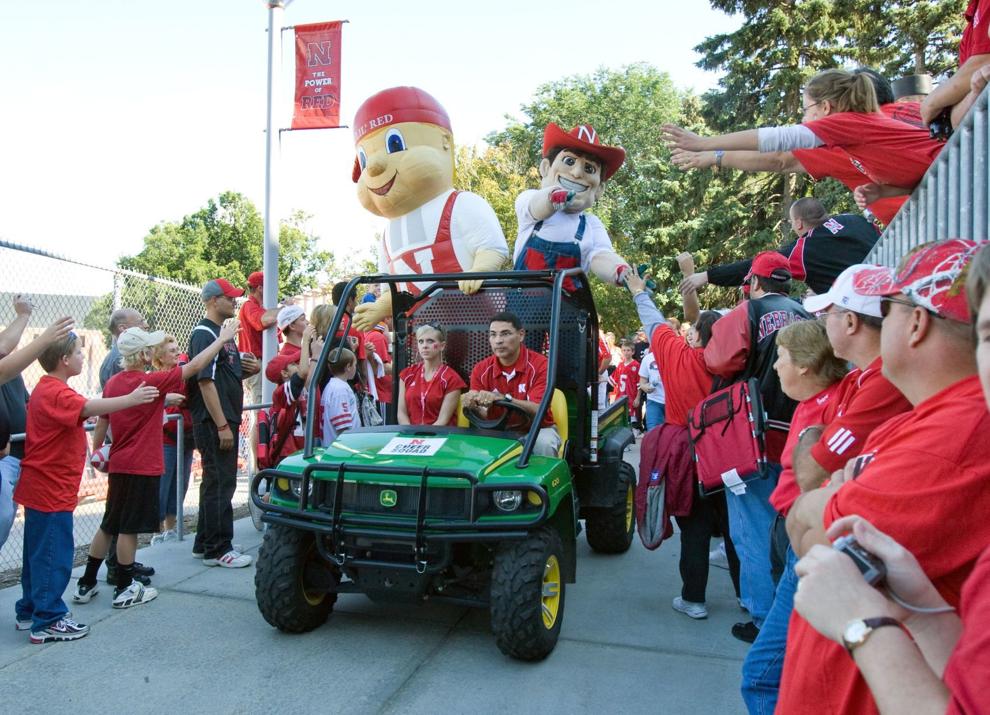 20190828_new_huskermascots020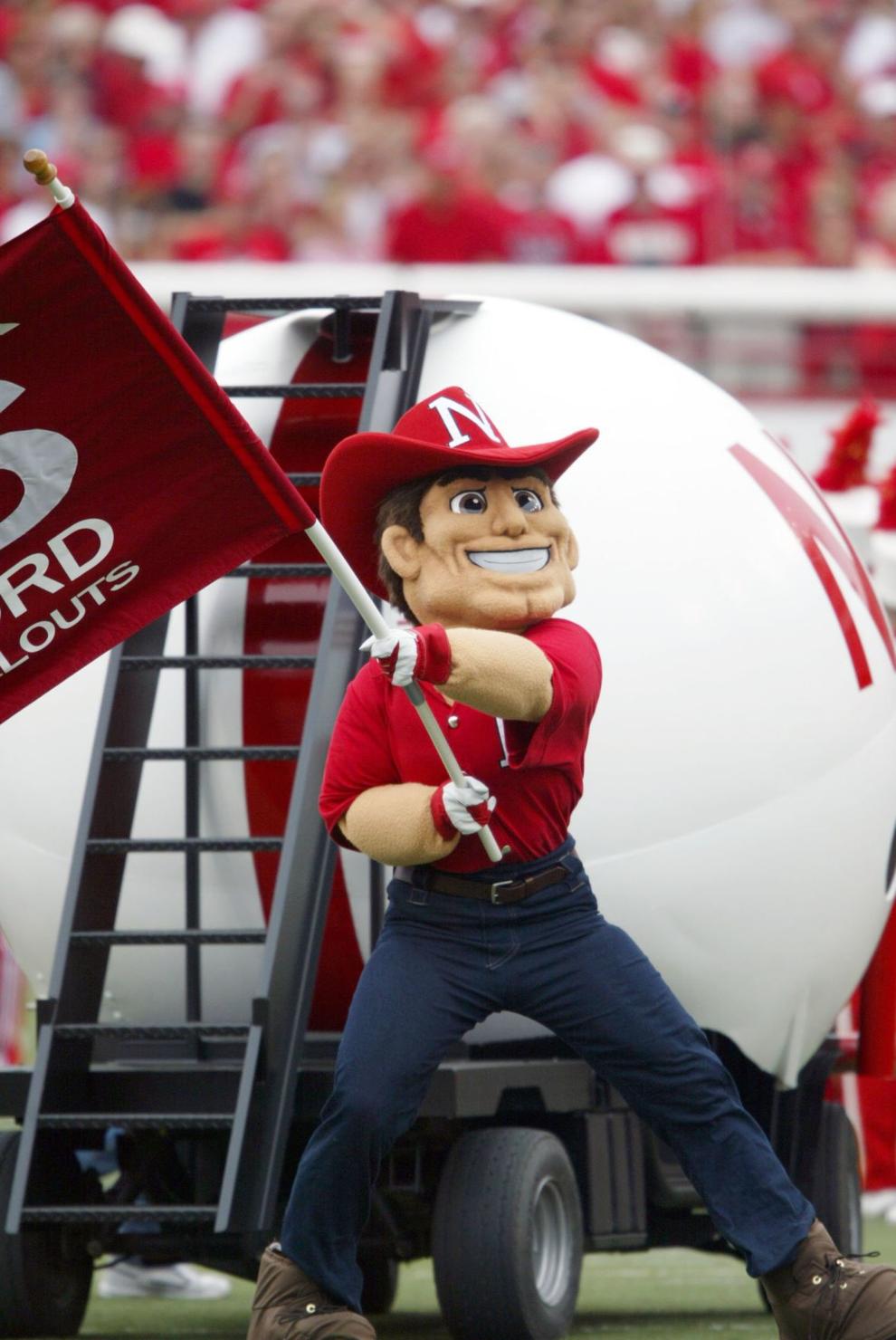 20190828_new_huskermascots013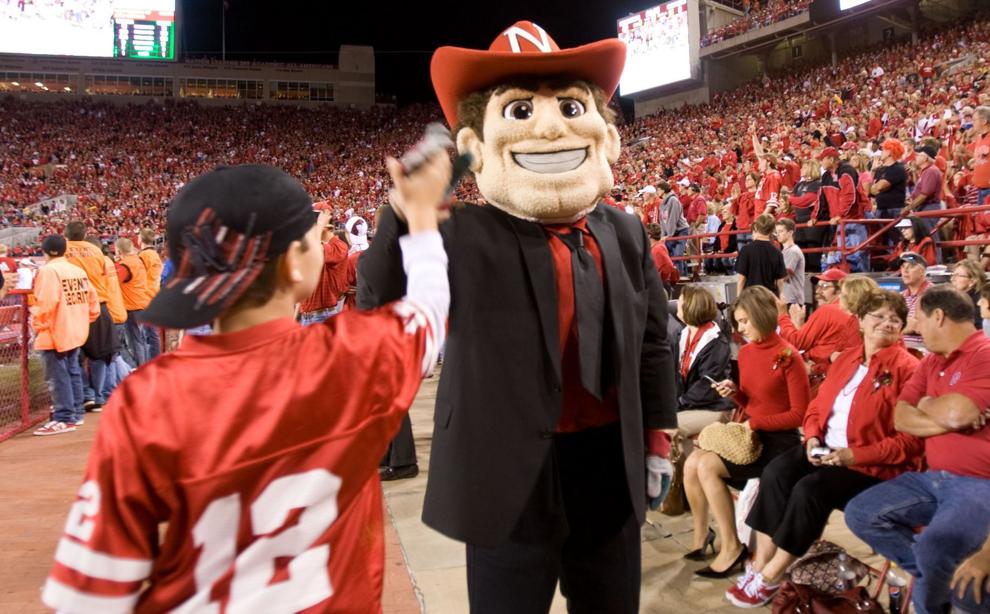 20190828_new_huskermascots017
2019 Herbie