The number of Nebraska students enrolled in home schooling has decreased this school year following a surge in families choosing to educate students at home last year during the pandemic.
As of last month, numbers from the Nebraska Department of Education show 10,525 students are enrolled in home-school this school year. That's 4,255 fewer students than the 14,780 students who were estimated to be enrolled in home-school at the end of the 2020-21 school year.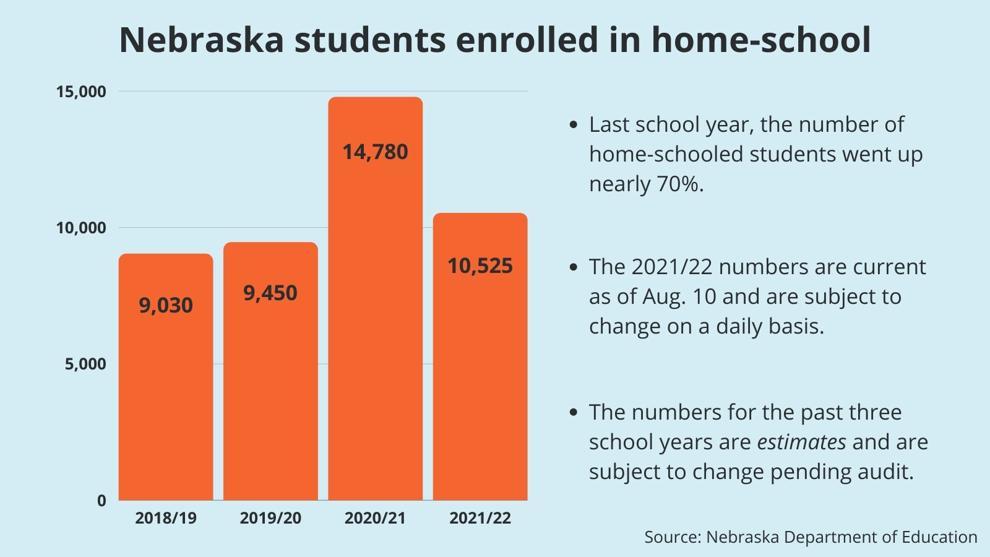 David Jespersen, a spokesman for the Nebraska Department of Education, said the home-school numbers for the 2021-22 school year will change throughout the year as people enroll in home-school or in public school.
Over the decades, the number of Nebraska home-school kids has steadily inched up, but jumps of last year's size had never been recorded before.
The preliminary numbers for this school year are closer to numbers seen in pre-pandemic school years but still higher than previous years. In the 2018-19 school year there were 9,030 students enrolled in home-school and 9,450 students in the 2019-20 school year.
Remote learning, concerns about COVID-19 and opinions about masks likely drove more parents to choose home schooling. This school year, few school districts are offering remote learning, although policies on masks vary by district with some requiring masks and others making them optional.
Robyn Stephen, a longtime home-schooling parent, said she's been getting more questions about home-school during the pandemic from her friends who have students in public schools.
The situations vary by family, Stephen said. Sometimes parents want to home-school only one of their children because that child doesn't want to wear a mask all day.
Stephen said more people are considering home schooling than ever have before and as a result there are more curriculum options for parents.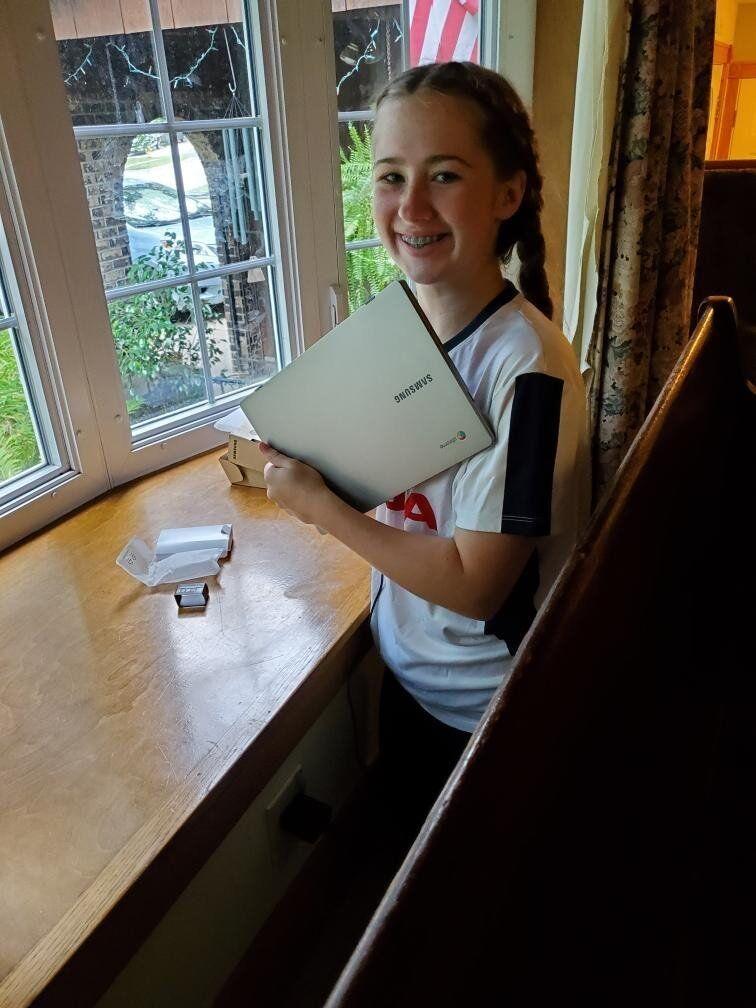 "It's become more mainstream," Stephen said of home schooling. "Some of the stigmas are gone."
Still, Stephen said she isn't surprised that people decided to send their students back to public school. Home schooling requires a bigger time commitment from parents, and students can miss the social interaction that comes with attending school outside the home.
Stephen has seven children, but only three are still young enough to be home-schooled.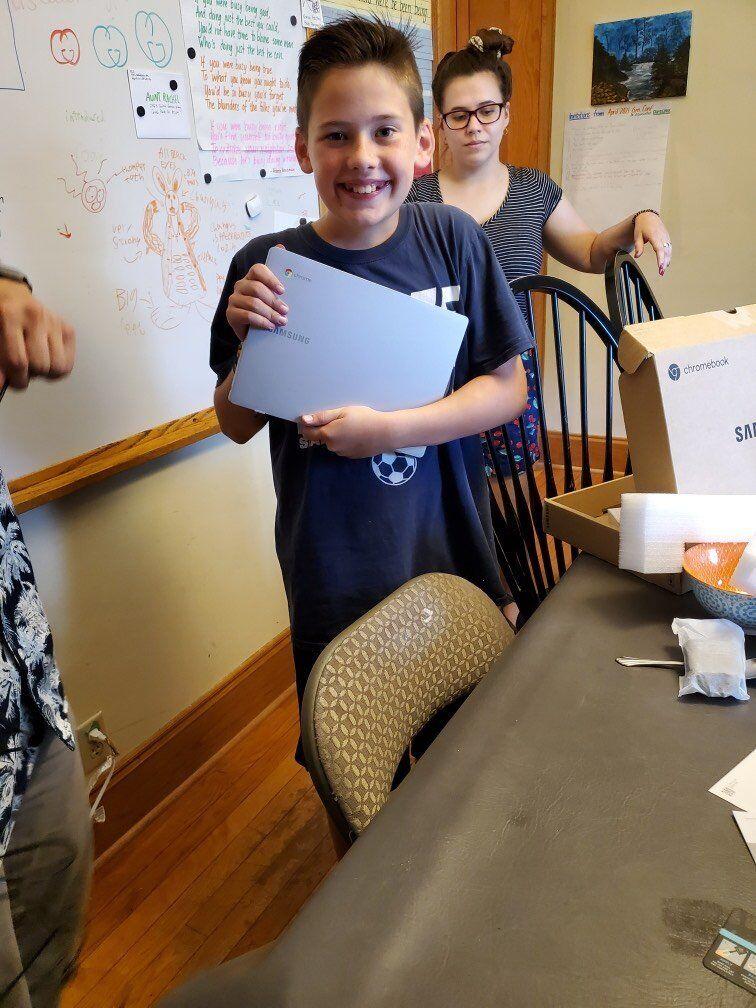 The pandemic complicated social interactions for Stephen's kids as well.
Once a week Stephen's students had attended a 125-student home-school co-op to work and socialize with other students. That ended with the pandemic when parents couldn't agree on health protocols.
So like many students, Stephen's kids have been doing more remote learning and received some rare assistance from the state to do it.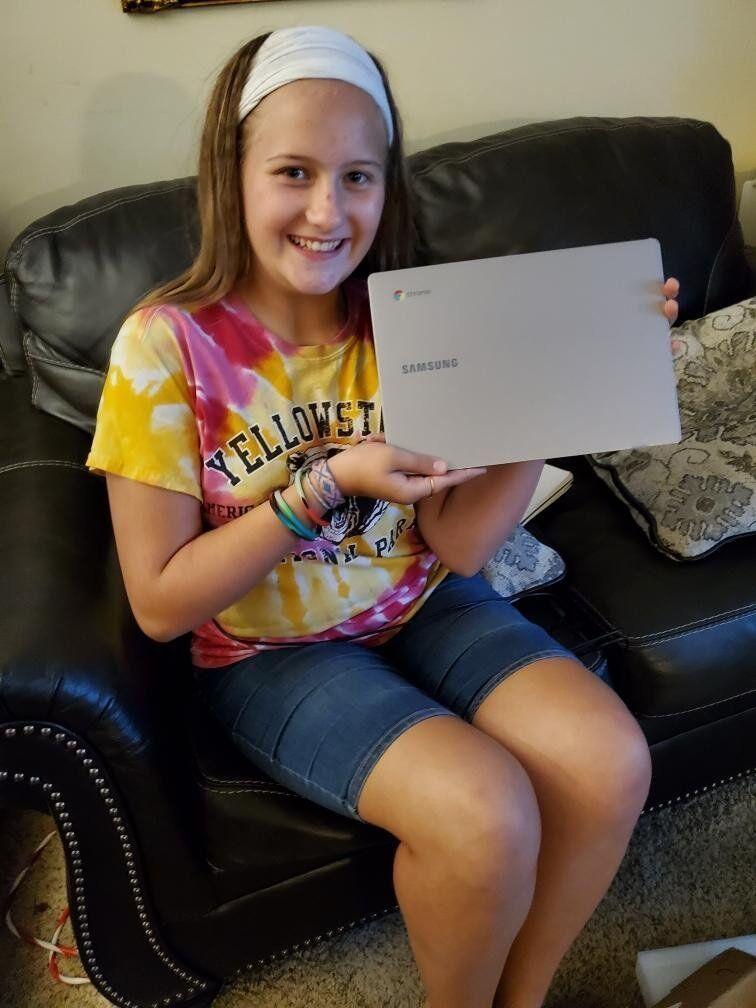 Stephen was able to apply for technology assistance thanks to federal COVID-19 relief funds intended to help schools and students. The Governor's Education Emergency Relief funds were used to address barriers to remote learning and reduce the digital divide for K-12 students, including for private school students and home-school students.
After applying months ago, Stephen has received Chromebooks for her students to use for remote learning. It means her students don't have to take turns using the computer.
"That was a huge blessing," Stephen said.
---
Public school districts in the Omaha metro area
Bellevue Public Schools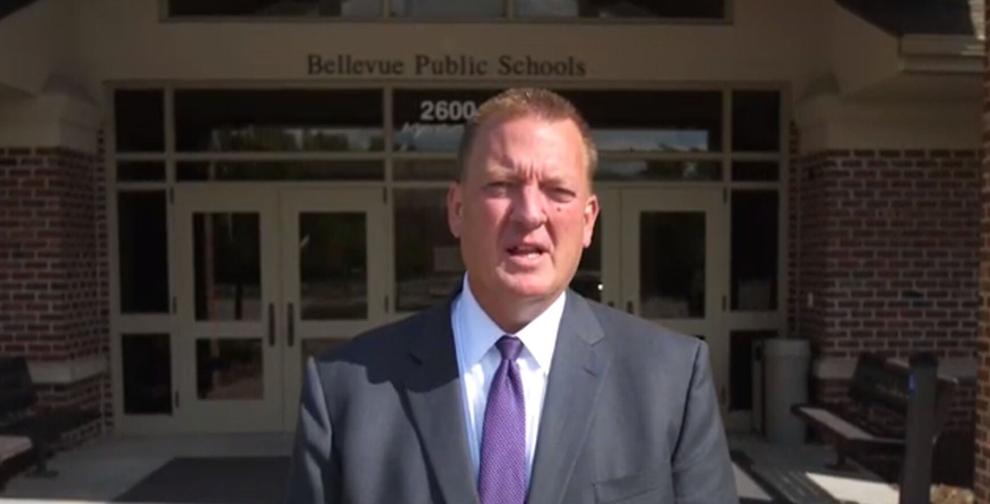 Bennington Public Schools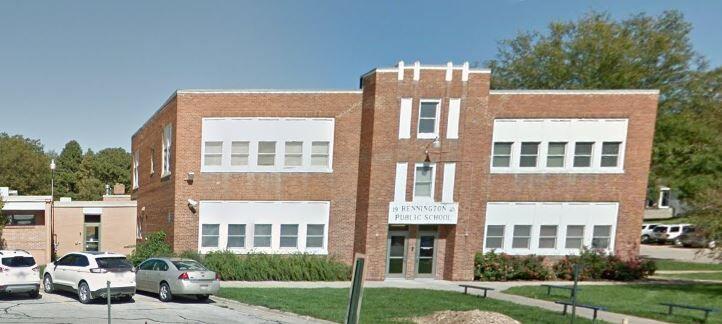 Douglas County West Community Schools
Elkhorn Public Schools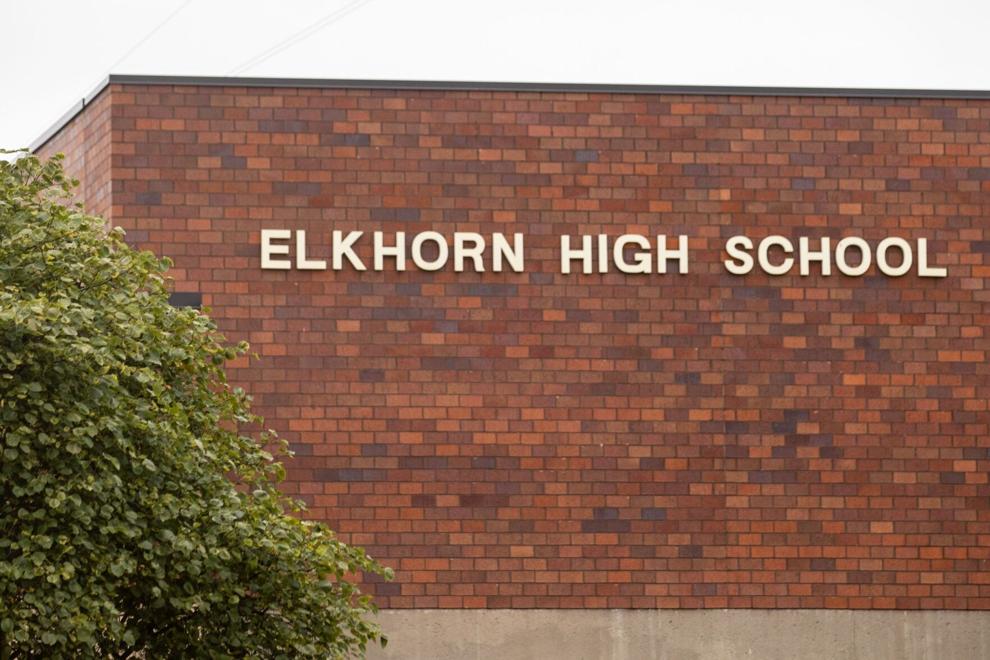 Fort Calhoun Community Schools
Gretna Public Schools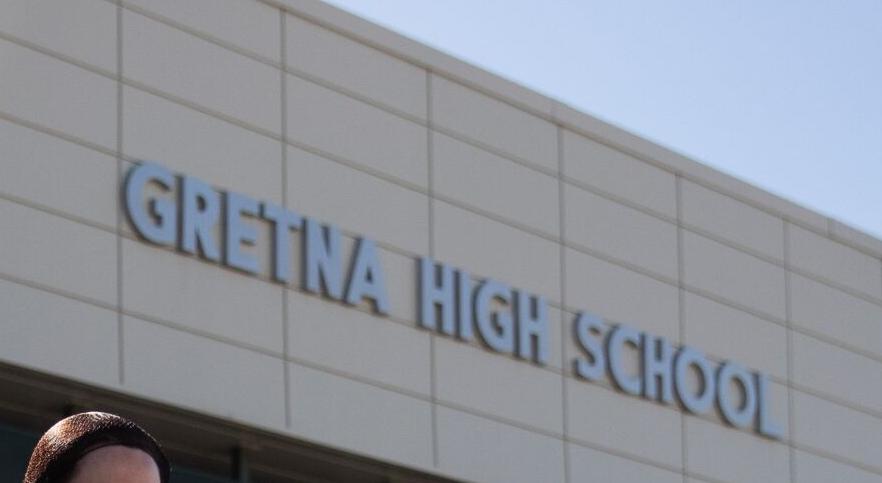 Millard Public Schools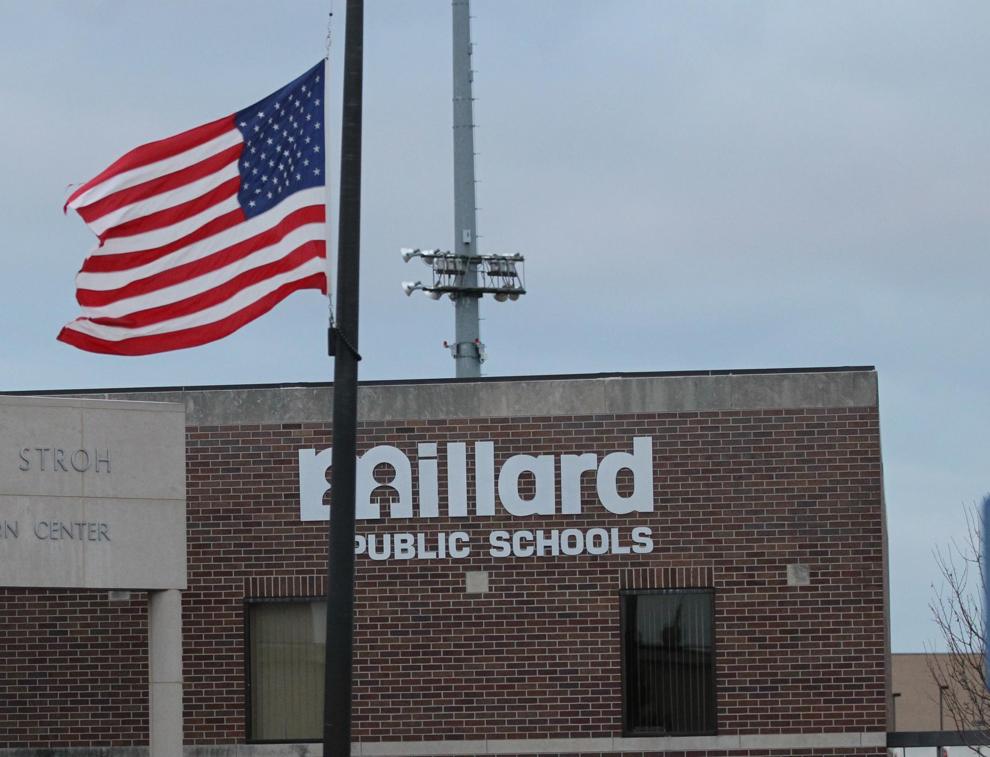 Omaha Public Schools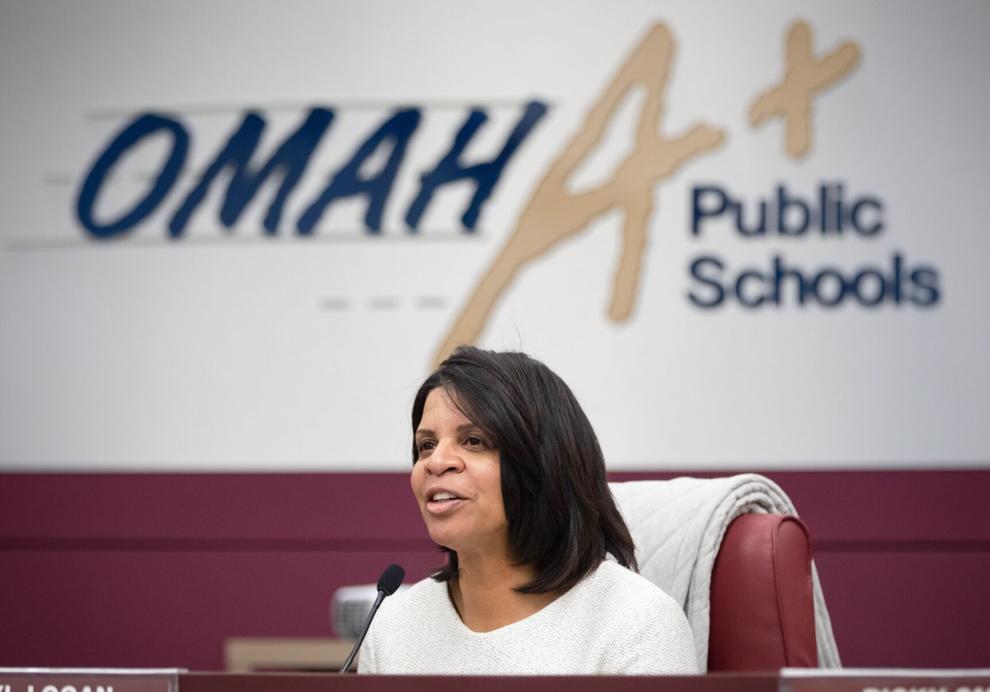 Papillion La Vista Community Schools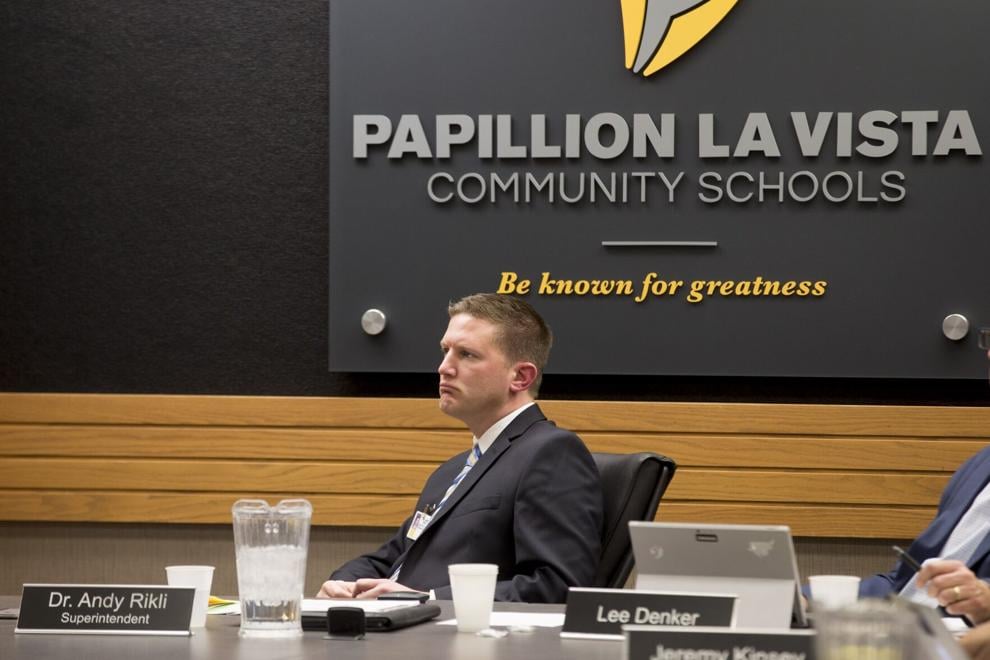 Ralston Public Schools
Westside Community Schools