A trailblazing female archaeologist, a noted jazz drummer and a man who ran a secret program credited with saving thousands of Jews from the Holocaust are among the latest inductees into Omaha's Central High School Hall of Fame.
The 2020 Hall of Fame Class, inducted a year late because of COVID-19, was honored Thursday at the Holland Center. The new inductees and their graduating year:
Ann Axtell Morris (1918). Morris became one of the world's earliest and foremost female archaeologists. Her excavations helped document the civilization and culture of cave dwellers in the Southwest.
John Pehle (1927). During the Holocaust, Pehle ran a secret U.S. government program that saved tens of thousands of Jews from Nazi death camps by issuing false ID papers and visas, paying bribes and supporting evacuation efforts. He also issued the first official public report on the systematic extermination of millions.
Olive Odorisio Circo (1937). Circo was the first woman to serve as president of Creighton's journalism class and also the first woman to become a cheerleader at the school.
Marlene Bernstein (1950). Bernstein became a beloved longtime English teacher at her alma mater. She mentored Central's academic decathlon team and was the school's first winner of an Alice Buffett Outstanding Teacher Award.
Ray Somberg (1954). An Omaha businessman, Somberg co-founded the First Responders Foundation. It has raised more than $2 million to buy equipment for firefighters and police officers and provide free smoke and carbon monoxide detectors for low-income homes.
Richard and Helen Hockabout Kelley (1956). Richard worked for a half-century as an investment adviser. Helen served on the Westside school board for 13 years, including several terms as president, and as president of the Nebraska Association of School Boards.
Kathy Bigsby Moore (1962). The founder of Voices for Children, Moore has been a leading advocate for Nebraska's low-income and at-risk children. Her group's lobbying efforts resulted in new laws and services related to child health care, child abuse prevention and behavioral health.
Ron Blumkin (1966) and Irv Blumkin (1970). With Irv as CEO and Ron as chief operating officer, they strategically led Nebraska Furniture Mart for decades, opening new stores in Kansas City and Dallas and creating a strong online sales presence.
Cynthia Hadsell (1966). Hadsell spent 41 years with Northwestern Bell and its successor companies. She was the first woman to serve on the Omaha Jaycees board and was a founding member of the Omaha Women's Fund.
Victor Lewis (1968). Lewis established himself as an acclaimed jazz drummer, laying the beat for many top artists and performing all over the world.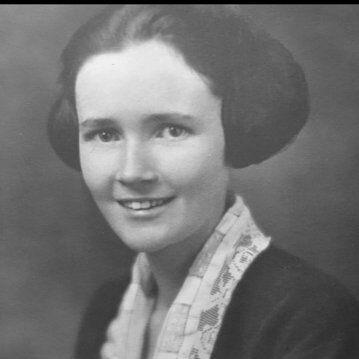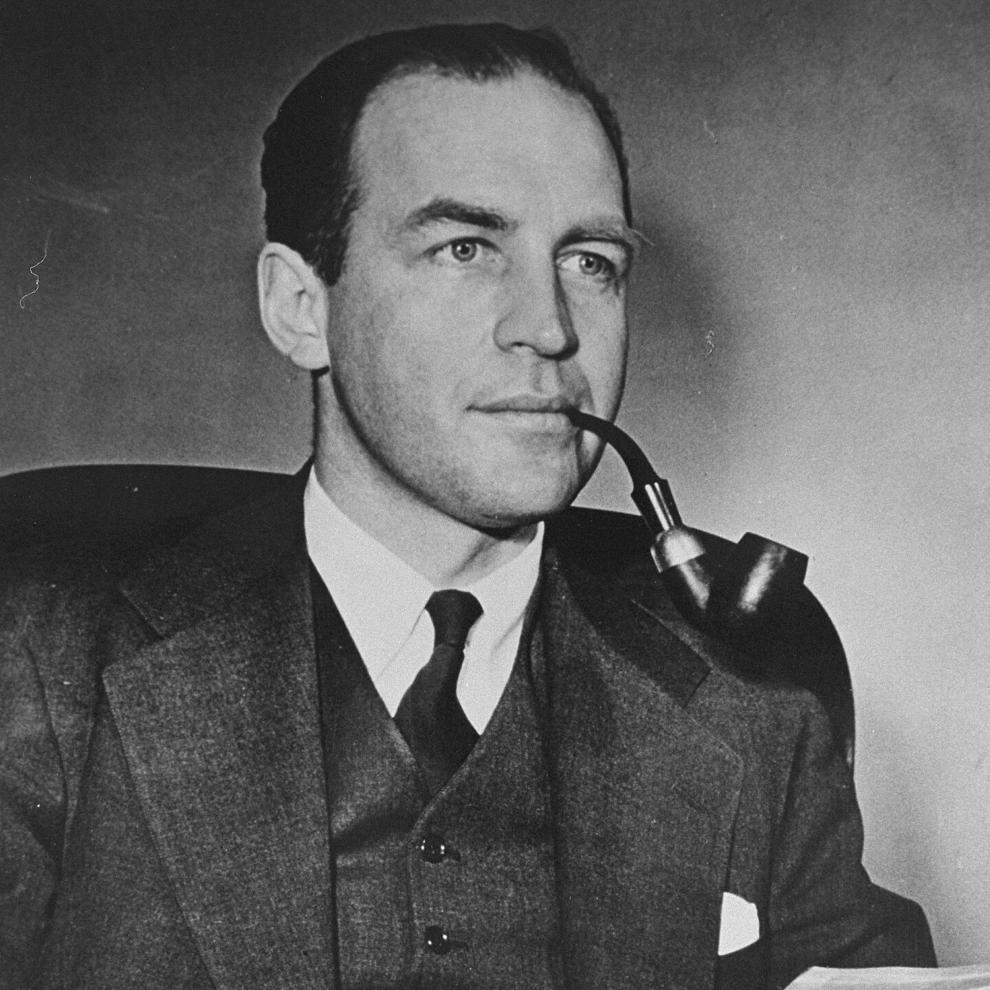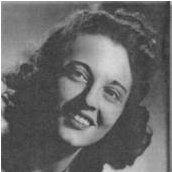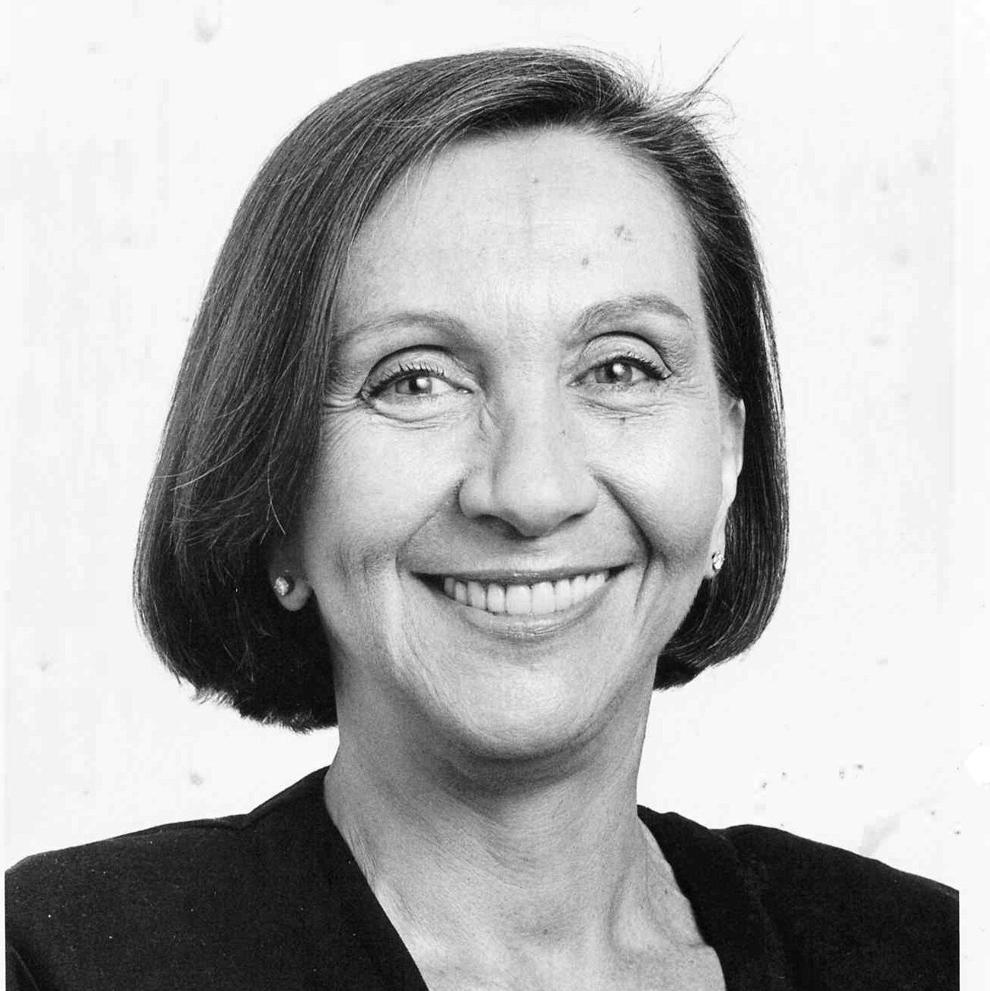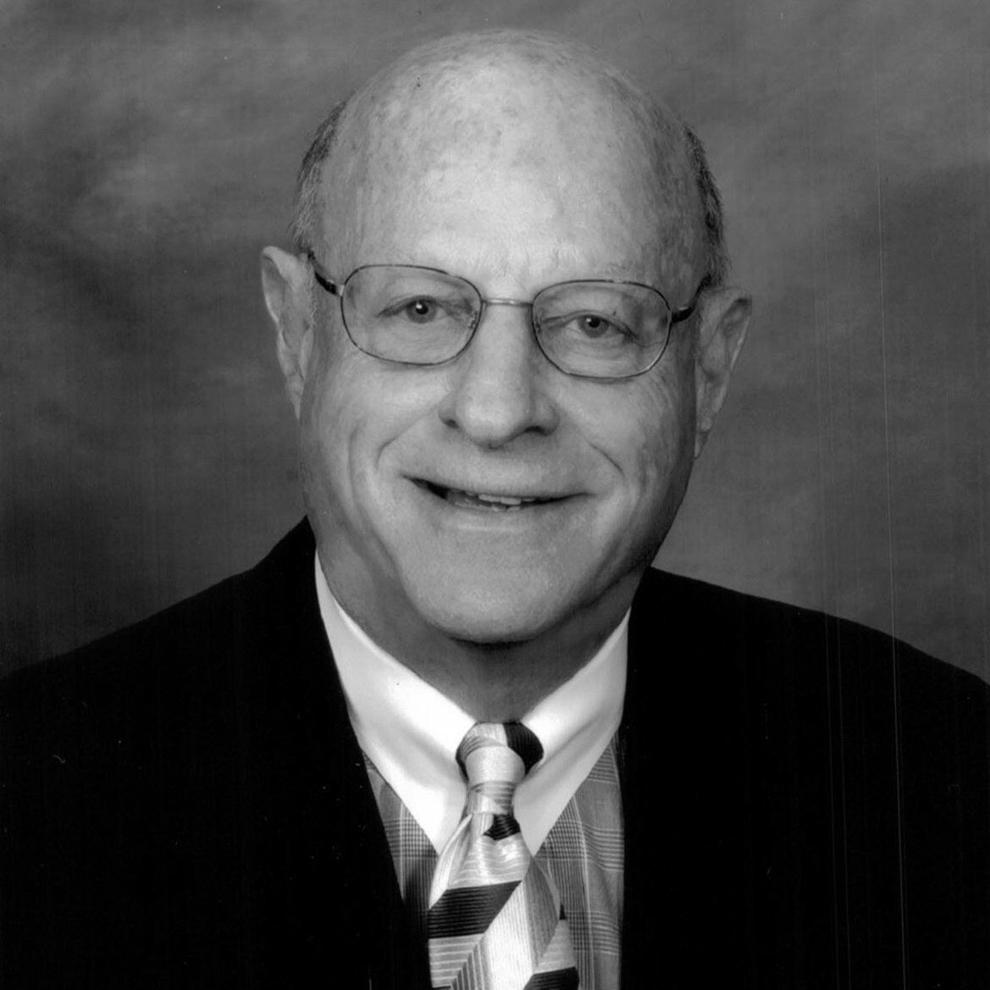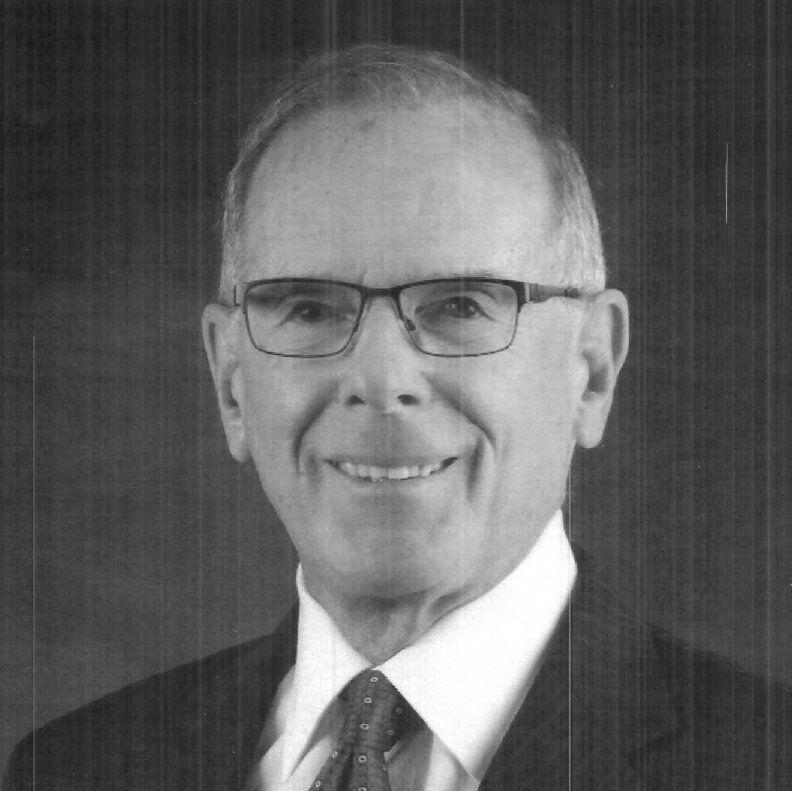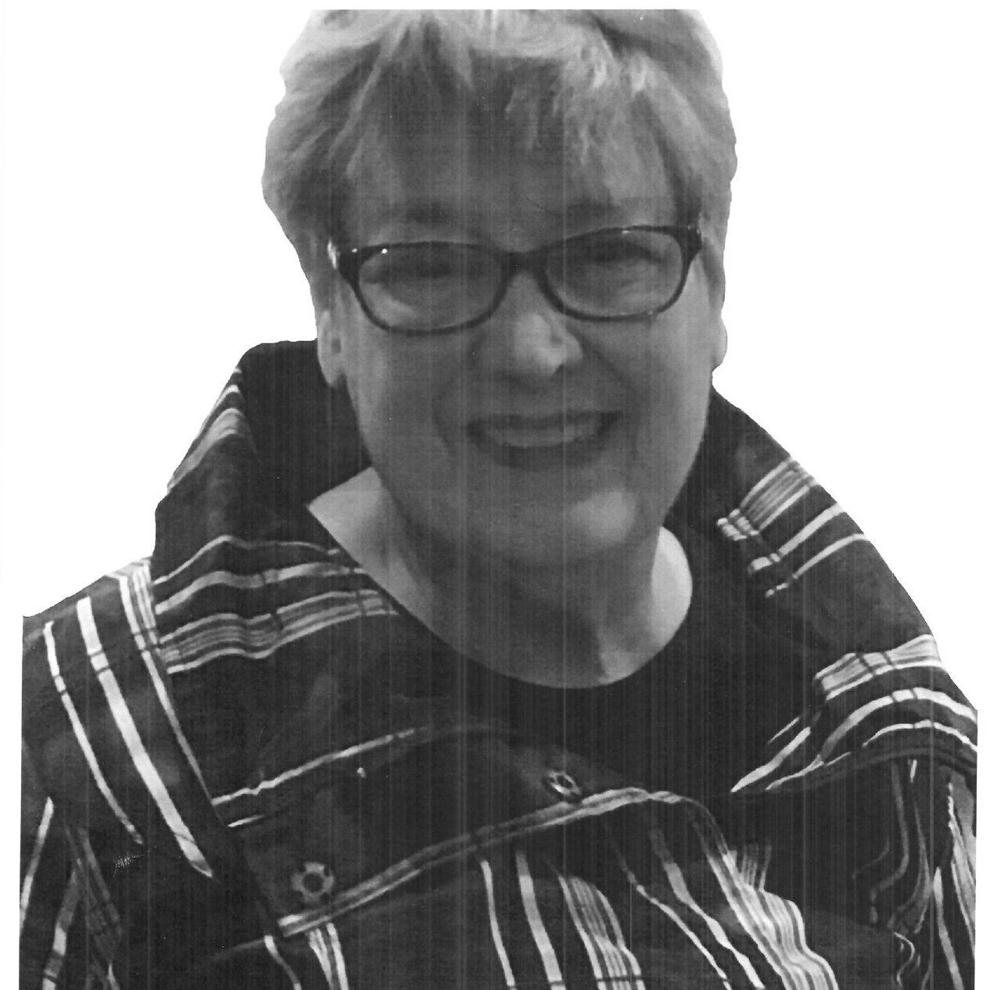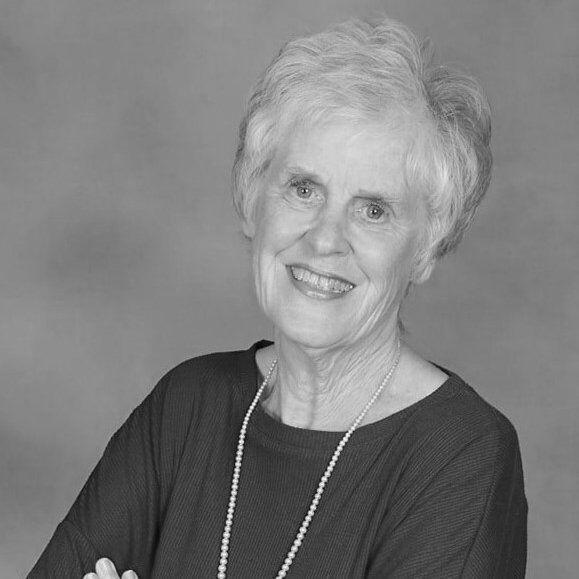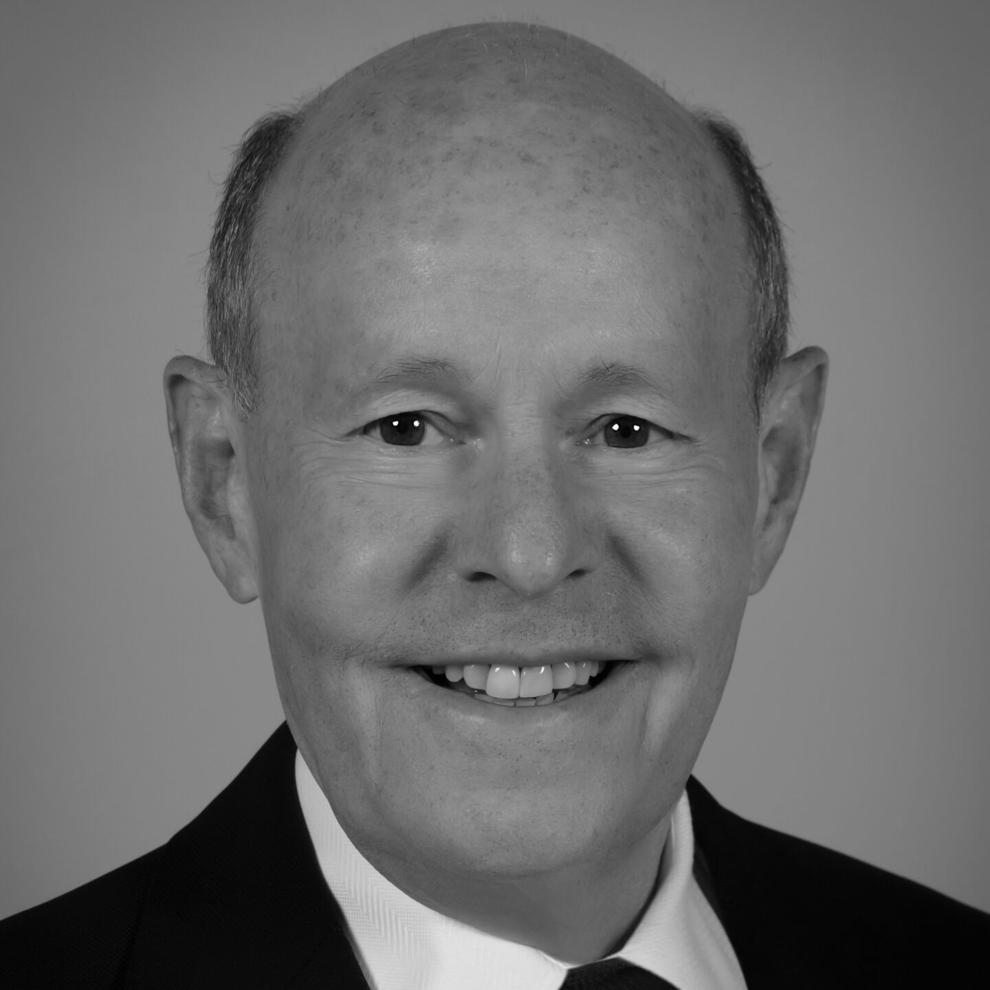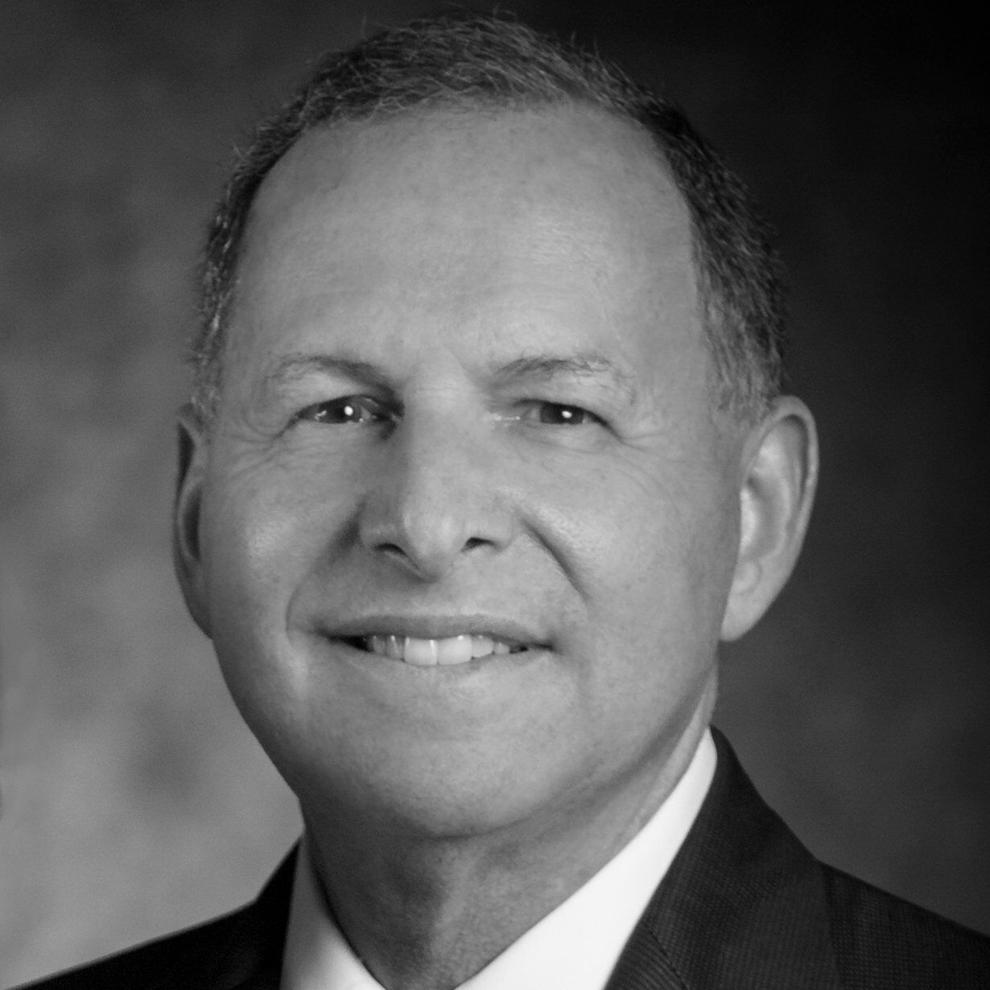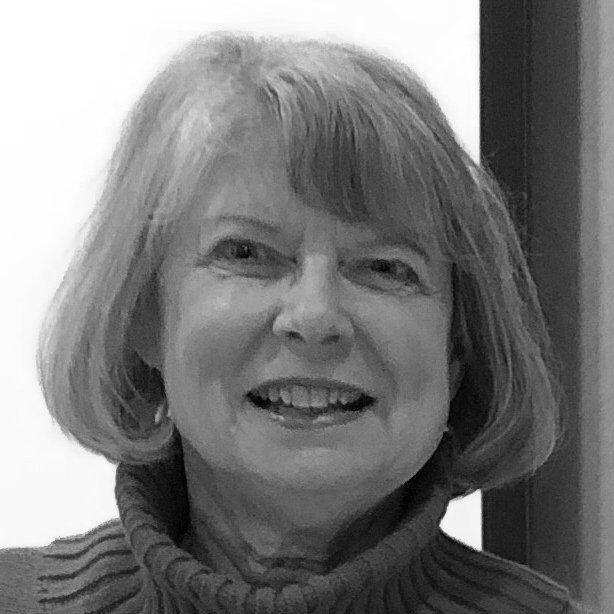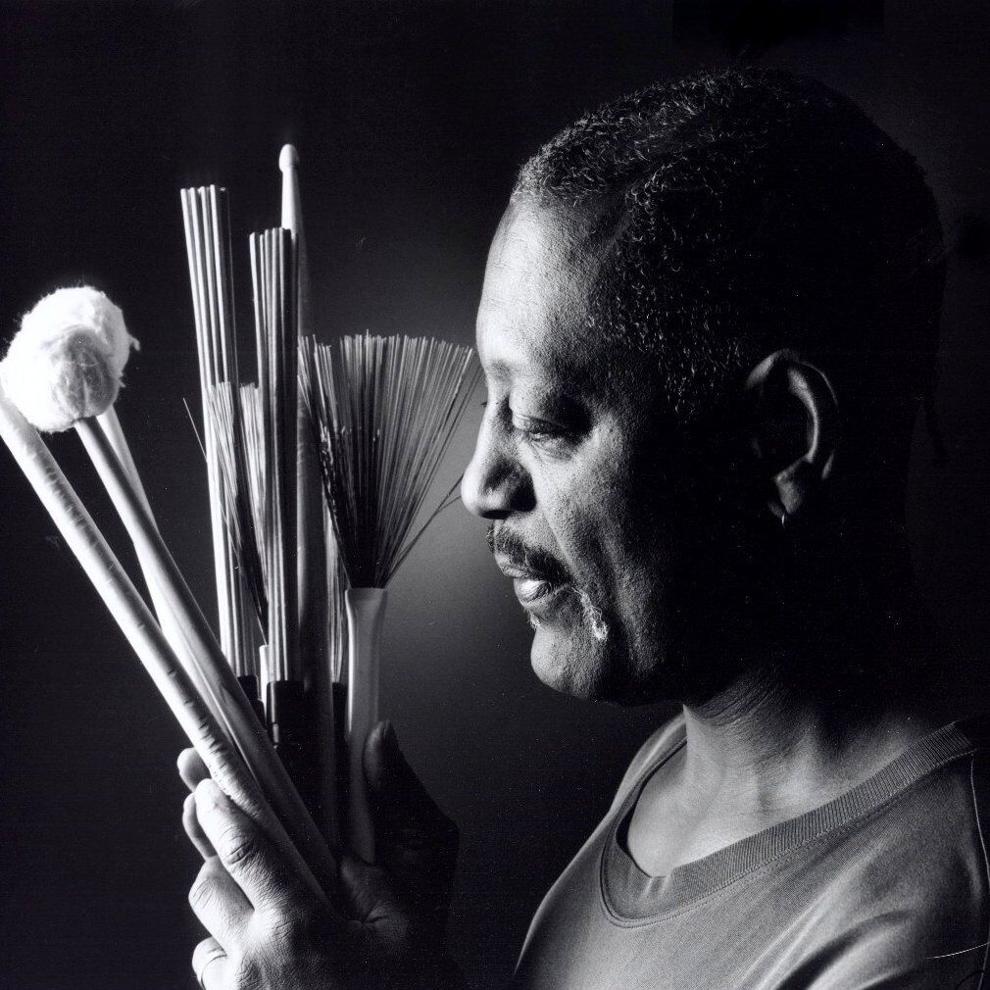 ---
Nebraska Athletics Hall of Fame induction ceremony
Check out photos of the Nebraska Athletics Hall of Fame induction ceremony for the 2020 and 2021 classes.