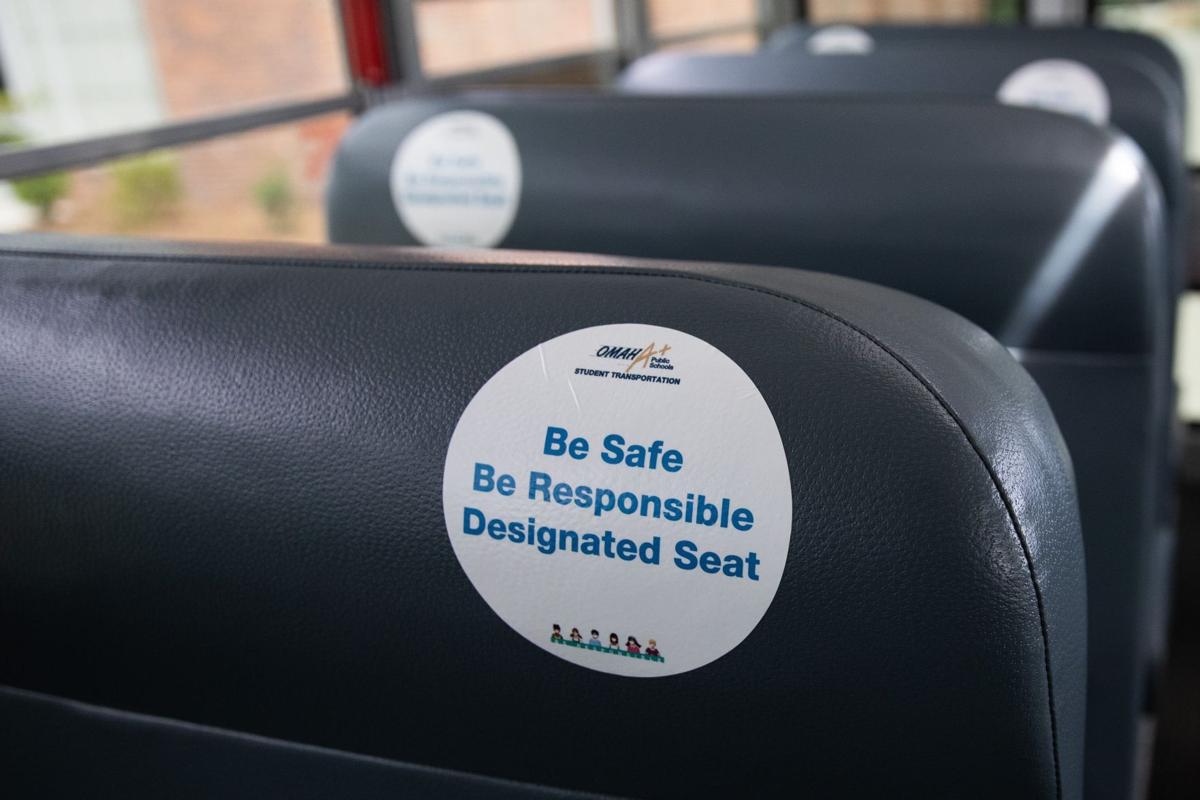 Omaha's North High School and Indian Hill Elementary School will join Burke High School in halting in-person classes because of COVID-19 cases.
In a letter to North High parents, North Principal Collette Nero said the school had a total of 10 active cases identified among people who had been at the school, 4410 N. 36th St.
North High students will go to all-remote learning starting Tuesday and continuing through Nov. 17. No in-person activities or athletics will be held during that time.
Indian Hill Assistant Principal Leah Kastrup wrote in a letter to parents that the school had six active cases of COVID-19 identified among people who were at the school, at 3121 U St. Additional staff are quarantined because of COVID-19 symptoms or an exposure to someone with the disease.
Indian Hill will start remote learning Tuesday. It will continue through Nov. 16.
Burke's switch to remote learning, which was announced Thursday, will continue through Nov. 20.
Burke High currently has 12 active cases among students and staff who had been at the school, with additional staff quarantined due to exposure in the community, according to an email signed by Principal Darren Rasmussen.
North, Burke and Indian Hill all are in the Omaha Public Schools district.
Bridget Blevins, an OPS spokeswoman, said the decision to temporarily transition a school to full remote mode "is made with careful consideration as we take the health and safety of our students and staff most seriously."
A team of contact tracers investigates each report of a COVID-19 diagnosis, Blevins said. The information gathered during that process, including the origin of cases, then is evaluated to determine if the cases are connected or if there are indications of spread on site, she said.
OPS students started the school year learning remotely. In October, students returned to school under the district's Family 3/2 Model, which divides students into two groups, each of which attends school in person part of the week.