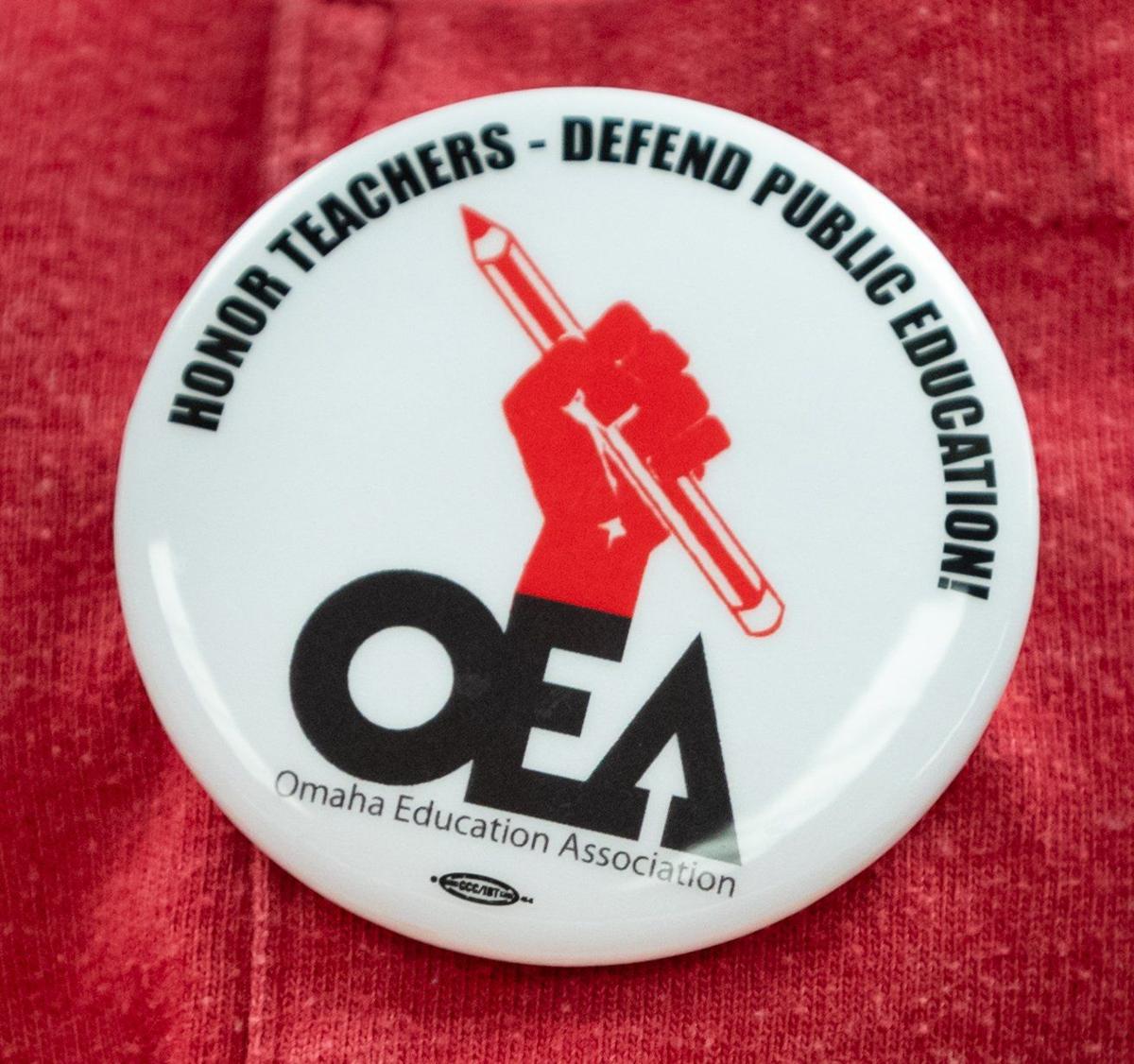 The association cited concern about a recent rise in coronavirus cases reported by Douglas County and the number of students involved in extracurricular activities who have tested positive for COVID-19.
"Given the current status of the pandemic in our community, we believe a remote learning environment is the best option for our students," the statement said. "The district and OPS staff have prepared for this option — our educators have now had more training in remote teaching, as well as more time to design and implement robust remote learning plans."
The association represents 2,800 OPS staff members in the state's largest school district.
The school district said in a statement Friday that it values its partnership with the Omaha Education Association, or OEA, and wants to continue to collaborate on the plan to return to school.
Sign up for World-Herald news alerts
Be the first to know when news happens. Get the latest breaking headlines sent straight to your inbox.
"Throughout the last several months we have worked with state and local officials and gathered feedback from students, staff and families to develop a plan moving forward. The health and safety of our students, staff and families remains our top priority," the district said. "Our overall goal continues to be a responsible and safe return of students to the classroom 100%. We value continued conversations with our stakeholders as our plan evolves as we move closer to the start of school."
OPS has announced that students will be divided into two groups, each of which will attend school in person part of the week when school resumes in August.
Students whose names start with A through K would attend every Monday and Tuesday. Those whose names start with L through Z would attend every Thursday and Friday. The groups would attend on alternate Wednesdays.
On off days, students would be learning at home. District officials are calling it the Family 3/2 Model.
"OEA deeply appreciates the difficult work of the OPS Board and administration has undertaken in attempting to find the best option possible for re-opening schools," the statement said. "However, we believe that opening school buildings with this model brings a great deal of risk, anxiety and fear for educators, students, families and our community."
Robert Miller, president of the OEA, said teachers want to be back in the classroom and they understand the importance of students getting back to a sense of normalcy but the health and safety of everyone has to come first.
Teachers know that a classroom full of kids comes with a multitude of germs, but the pandemic has brought a heightened awareness to what students and teachers might be carrying home with them to loved ones they might infect, Miller said.
Miller said OPS has offered few details and has been vague with a lot of decisions, including how common areas in buildings will be used. He said the district has not given OEA enough information for staff to feel comfortable coming back under the Family 3/2 Model.
In March, in-person classes came to an abrupt halt when schools across the state were closed due to concerns about COVID-19. OPS students and teachers were forced to shift to remote learning.
Miller said the district had no playbook when teachers suddenly had to go to remote learning in March. Since school ended, teachers have had more professional development and are now better equipped to teach remotely, he said.
Omaha and Lincoln are the first and second largest school districts in the state. The union representing the third largest school district in Nebraska, the Millard Public Schools, does not plan on issuing a similar statement.
Tim Royers, incoming president of the Millard Education Association, said he understands why the two unions issued their statements but his organization is happy with how talks have gone with his district's leadership.
Millard teachers have said they want to physically return to schools, and everyone is working on how to do that safely, Royers said.
---
Our best staff images from July 2020
Concerned about COVID-19?
Sign up now to get the most recent coronavirus headlines and other important local and national news sent to your email inbox daily.