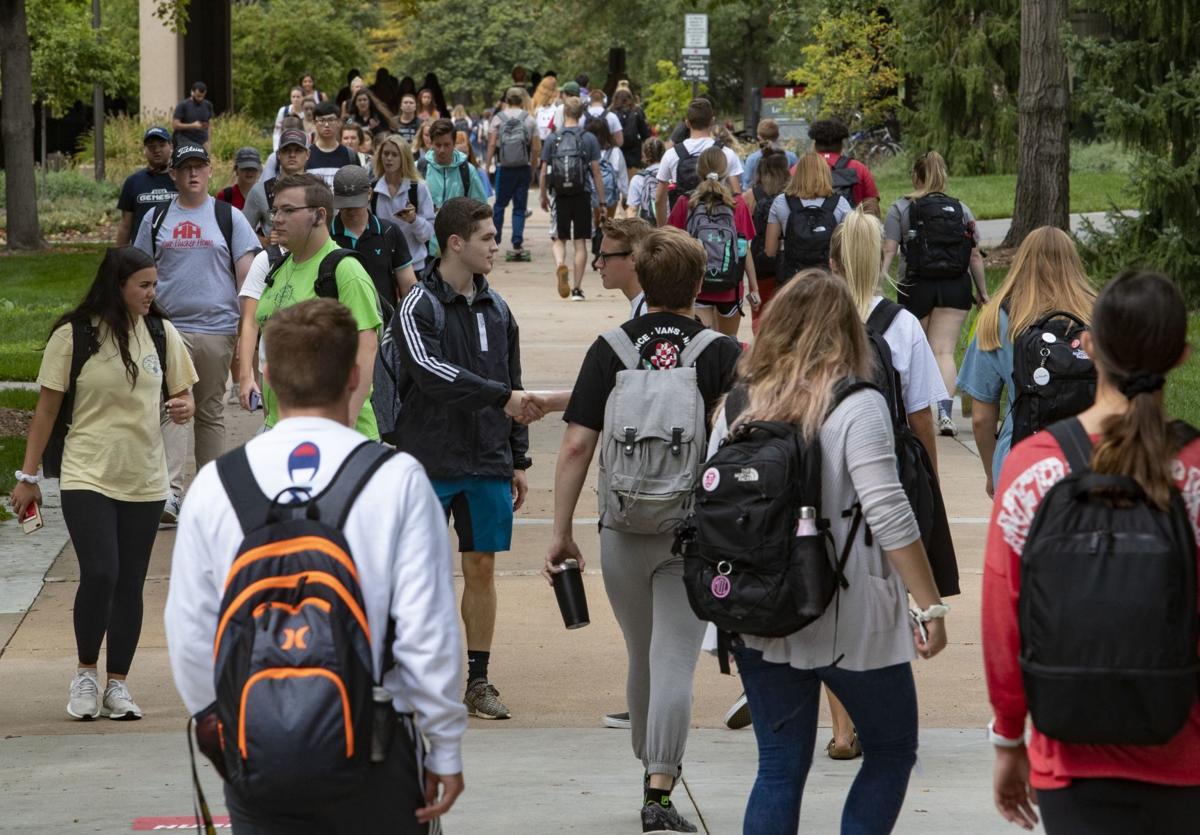 Omaha's civic and business leaders have long grappled with "brain drain," the notion that too many young, educated people move away for greener pastures with more opportunity.
Over roughly the past decade, Nebraska saw a net loss of 16,000 college graduates 25 years or older, even as the state made modest population gains overall.
Staunching the bleed is a complex discussion. Nebraska's erratic weather can't be controlled, but how might Omaha and the state reverse course? More entertainment and cultural offerings? Better-paying jobs? An emphasis on diversity and inclusion? Lowering taxes to compete with other states?
Whatever the formula, many who spoke to The World-Herald about Omaha's future said forward-thinking will be required to attract and retain the best and brightest.
Diping Huang, a member of Mayor Jean Stothert's Millennial Advisory Committee who came to Omaha from China a decade ago, said her much millennial friend group chose Omaha to raise their families because of the growing opportunities and work-life balance.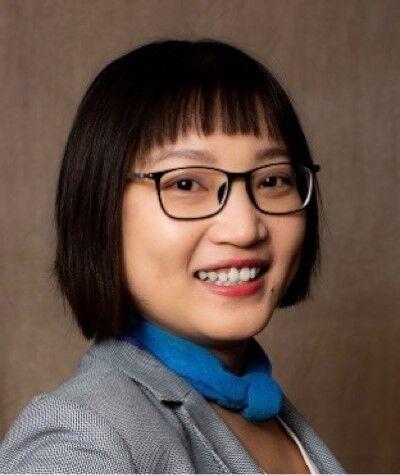 But Huang, 33, who works as global relationship manager at Bellevue University, said the city must continue to attract great companies as well as great workers. She pointed to a program in New York State that offers free college tuition to state universities to those in a certain income bracket. Those who take advantage of the program must remain in the state for the same number of years as the awards they received.
Options like that, Huang said, would be a great way to keep people in-state. The University of Nebraska system last year launched its Nebraska Promise, which covers undergraduate tuition for students with a family income of $60,000 or less who meet certain academic qualifications.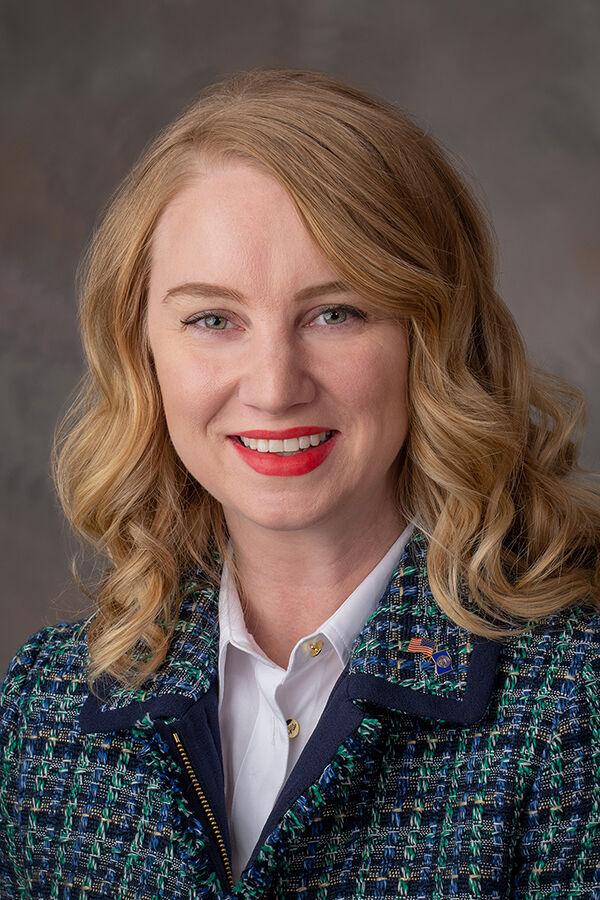 State Sen. Megan Hunt, 34, of Omaha said the priorities of the young people she interacts with have shifted: They prioritize, in part, meaningful action on climate change, empowering young people to own homes, criminal justice reform and legalization of marijuana.
The Nebraska Supreme Court last year tossed a proposed constitutional amendment to put medical marijuana on the ballot, and Republican Gov. Pete Ricketts has recently pushed back against legalization, calling the substance dangerous.
Other actions will signal to young people that Nebraska is a welcoming place, said Hunt, a Democrat. Those steps include prohibiting discrimination based on sexual orientation and gender identity and supporting diverse leaders with diverse backgrounds.
"Young people just don't want to live in a place where the culture doesn't reflect their values," she said.
Ashley Rae Turner, marketing and communications specialist for North End Teleservices, said she would like city leaders to prioritize transparency and communication with constituents. Beyond communicating, she said, city leaders need to act on people's issues "in concrete ways that make people feel heard, affirmed and appreciated."
"Quite simply, when folks don't feel heard, affirmed or appreciated, they leave," Turner said.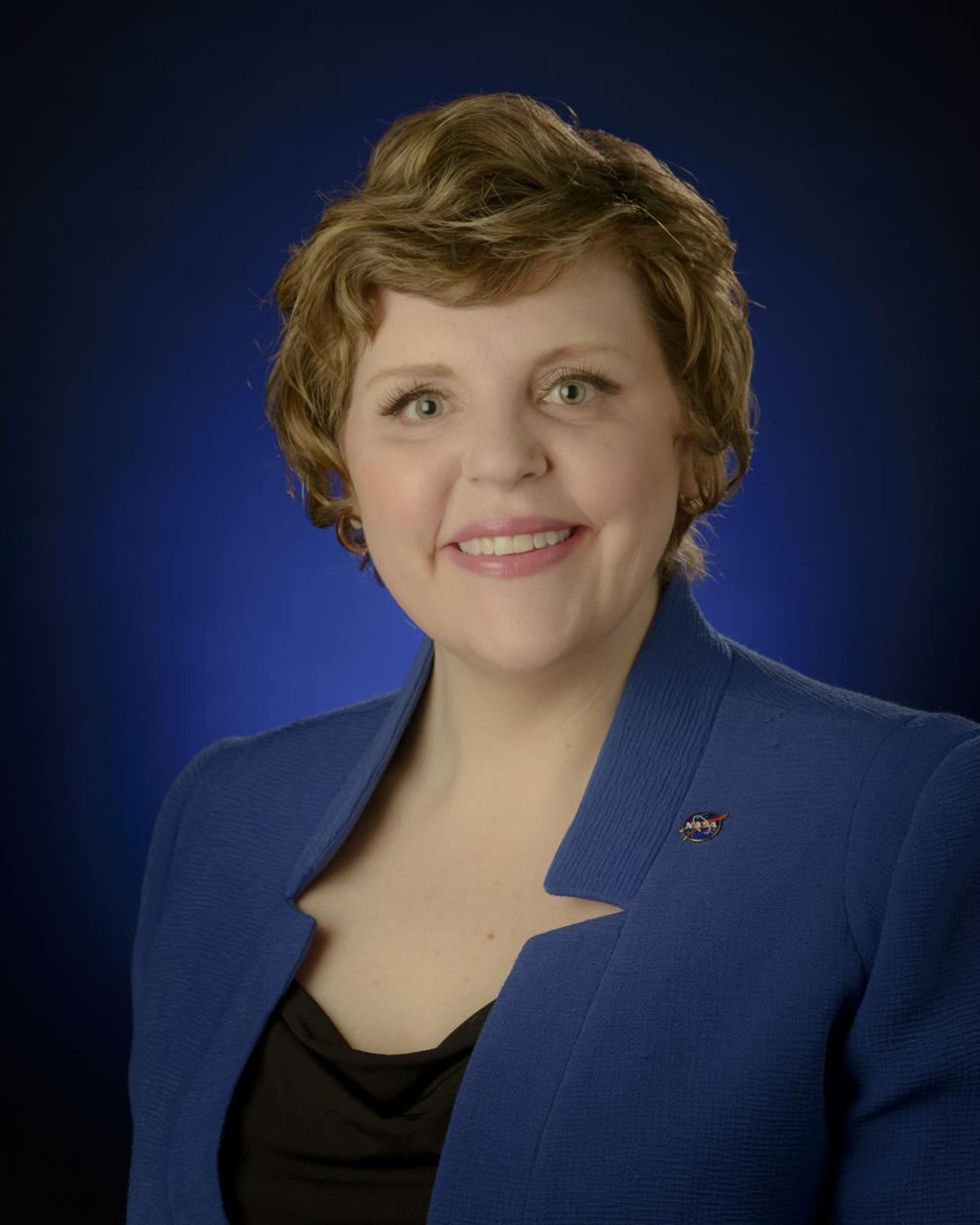 Jen Rae Wang, who worked as former Republican Nebraska Gov. Dave Heineman's spokeswoman, describes herself as part of Omaha's "boomerang club" — she moved away, including a stint in Washington, D.C., working for NASA, before returning home.
While Nebraska has much going for it, Wang said some of the state's tax rates went into the "cons" column when she was weighing her return home.
"If you can pay zero income taxes someplace else — or you can pay what we pay in taxes here — what choice are people going to make?" Wang said of Nebraska rates that range from about 2.5% to nearly 7%.
The pandemic has highlighted the critical connection between early childhood education and having an engaged workforce, Wang said, noting that a "disturbing" number of women have been squeezed out of the job market as a result of pandemic disruptions.
And Nebraska is among states with the highest number of households with two working parents, said JohnCarl Denkovich, who works for the Holland Children's Movement, which advocates for Nebraska children and families in state policy.
Denkovich, who was not speaking on behalf of the Holland Children's Movement, said Nebraska needs to find ways to provide more paid family leave and quality affordable child care, while incentivizing businesses to create higher-paying jobs.
"It's important we do things to both retain and attract talent, especially young families," Denkovich said.
Jeff Slobotski oversees ecosystem and business development in Millwork Commons, a North Downtown hub for technology, art, design and community growth located a block north of TD Ameritrade Park.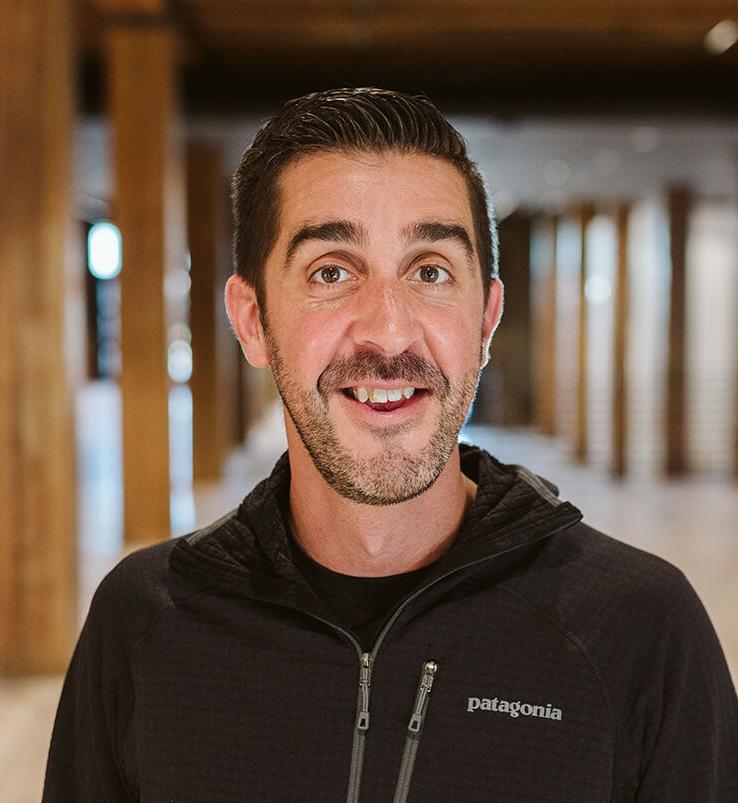 The $300 million redevelopment has been designed in part to foster community interaction in a dense, urban setting, the kind of neighborhood you'll find in bigger metropolitan cities.
Slobotski, who has experience in tech startups and other entrepreneurial ventures, challenged the notion that Omaha must look beyond Nebraska's borders to boost its young talent pool, pointing to North and South Omaha as areas with untapped potential.
Local groups are already doing on-the-ground work to connect more underserved young people with opportunity. But the city can do more to fund such efforts and break down barriers of entry for young entrepreneurs and creative workers, he said, noting that there isn't a one-size-fits-all approach to developing and connecting new entrepreneurs with such resources.
"For Omaha to thrive, we've got to change who's at the table," Slobotski said.
World-Herald Staff Writer Jeffrey Robb contributed to this report.
---
Omaha's future: Looking back on 10 major changes over the last 20 years