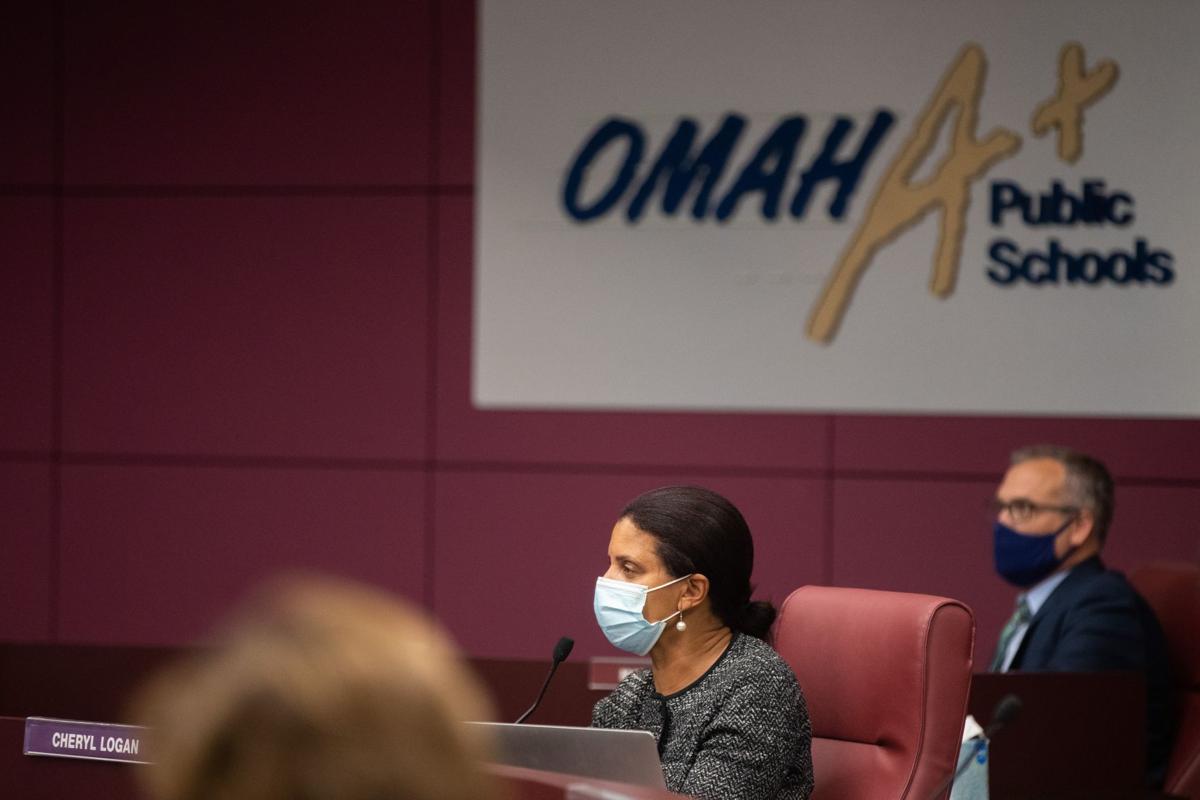 Omaha Public Schools and University of Nebraska Medical Center officials are working on a comprehensive COVID-19 testing plan specifically created for the school district.
During a school board meeting Monday night, OPS Superintendent Cheryl Logan said officials from the two institutions would meet Tuesday to keep working on those plans.
UNMC officials declined to discuss the plans, noting that they are a work in progress.
Logan said the plans are more than just an opportunity to screen and surveil for COVID-19 cases. The effort would allow for other kinds of data gathering involving wastewater, high-touch surfaces and air samples.
Logan said she thinks the tests offered through the partnership with UNMC will be similar to what will be available to "a high-profile university program." She said the COVID-19 tests will be antigen tests and PCR tests, or polymerase chain reaction.
Antigen tests, commonly used in doctor's offices for influenza, detect proteins known as antigens that have been collected on nasal swabs or in saliva. While they're less sensitive than PCR tests, they're faster and cheaper and can be conducted by a trained technician.
PCR tests detect and amplify viral genetic material. They must be done by laboratory professionals in high-tech labs.
The meeting Tuesday between OPS and UNMC was to include a "generous funder" and the district's chief financial officer and address the financial ramifications of the testing and the strategy around the testing, Logan said.
OPS previously announced that testing would be required for all district personnel — everyone from bus drivers to teachers to Logan herself. Starting next month, the district is preparing to have in-person lessons for the first time since March.
The district already has started testing district staff through a partnership with TestNebraska. The testing goes beyond those who feel ill or had contact with someone with COVID-19.
"These are not symptomatic folks," Logan said of the testing. "It's to give us another data point as we reopen schools."
Logan said staff will not have to quarantine after getting tested because the testing is for surveillance and not diagnostic. She said OPS will leave it to medical experts to determine when and how often to do the testing.
"We're trying to understand what's going on in our school community," Logan said of the tests.
Phil Rooney, a spokesman for the Douglas County Health Department, said that OPS decided to test its staff regularly and that "the Health Department enthusiastically supports that move."
Omaha Education Association President Robert Miller said union members have offered mixed opinions about testing. OEA represents about 2,800 OPS staff members.
"As with anything, there are those who are strongly opposed to it, and you have those who think it's a great step in the right direction to get staff tested, but then they would like to see students tested as well," Miller said. "So I'm hearing it from both ends."
OEA's attorneys determined that mandatory COVID-19 testing of employees is allowed under U.S. Equal Employment Opportunity Commission guidance.
Steve Owens, president of Service Employees International Union Local 226, said he asked for employee testing in March.
The union represents nearly 1,500 service workers in six Omaha-area school districts. Among its members are food service, paraprofessional, transportation, custodial and secretarial workers in the Omaha, Bellevue, Westside, Millard, Ralston and Papillion La Vista school districts.
Owens said that some members oppose testing and think it infringes on their rights but that he doesn't feel that way. He said testing for COVID-19 is no different from employees being asked to take a drug or alcohol test.
Other districts that aren't testing employees don't have the same demographics as OPS, Owens said.
"We're an urban district, an inner-city district, and they're on the outskirts, suburban," he said.
OPS has triple or quadruple the number of students of those districts, he said.
Matt Blomstedt, Nebraska commissioner of education, said he would like to see more of the state's districts testing employees.
He said he's not sure the state can pull that off right now.
"I would actually hope that we're not too far from wide availability of testing that makes that more possible," he said.
If more testing were available, it could help with managing interactions among students in extracurricular activities and sports.
Testing, he said, could identify asymptomatic cases, giving district officials a better idea of how the disease is affecting staff as schools reopen to kids.
World-Herald staff writer Julie Anderson contributed to this report.
---
Our best staff images of September 2020
Photos: Our best staff images of September 2020
Pence arrives
Football Sunset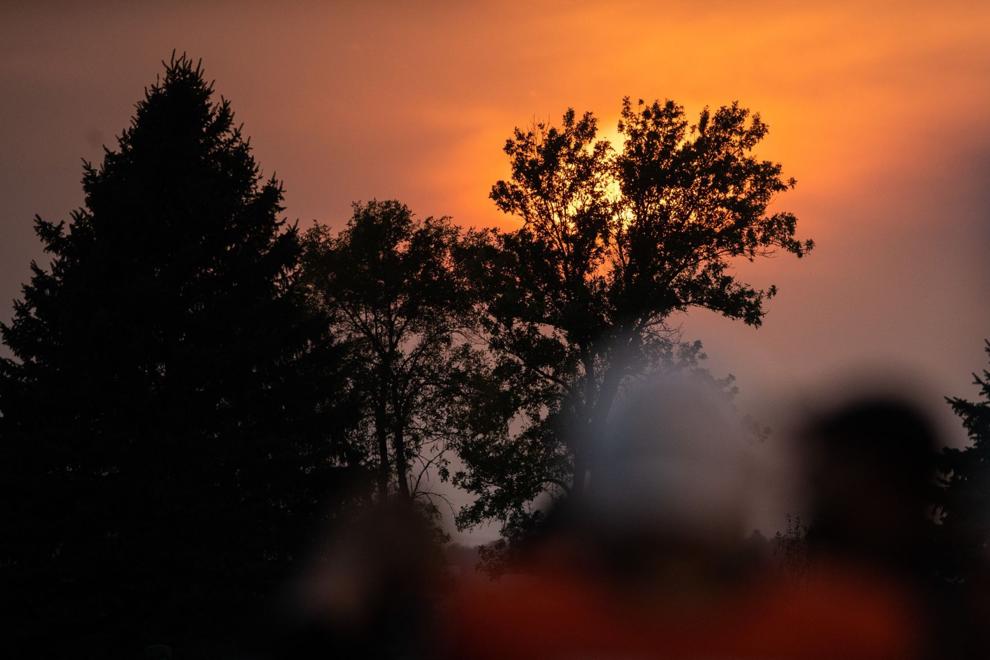 Jump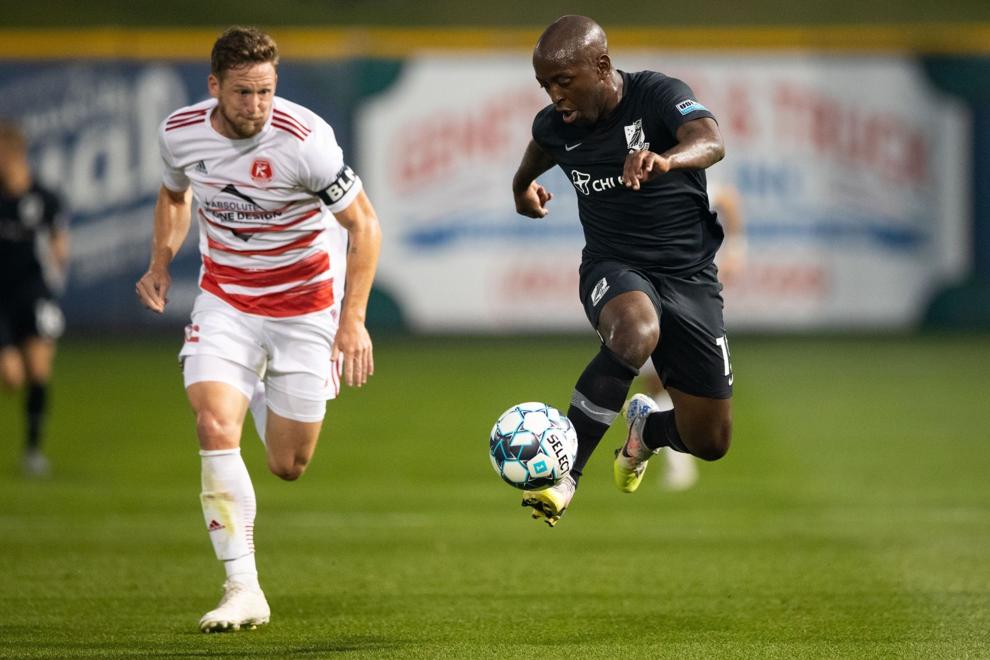 Meal Time
Campaign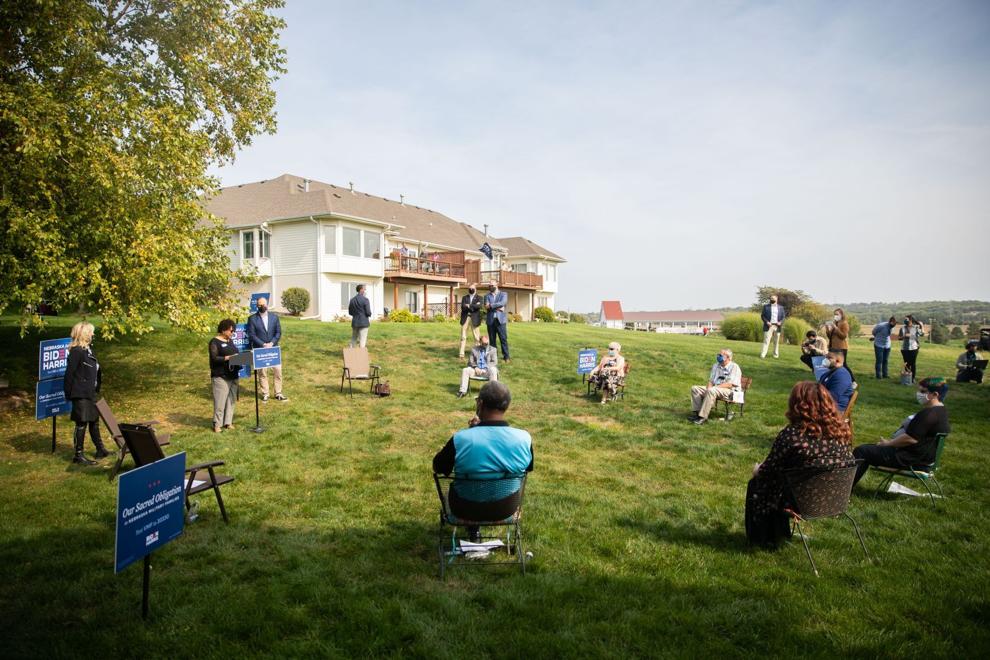 Spider Web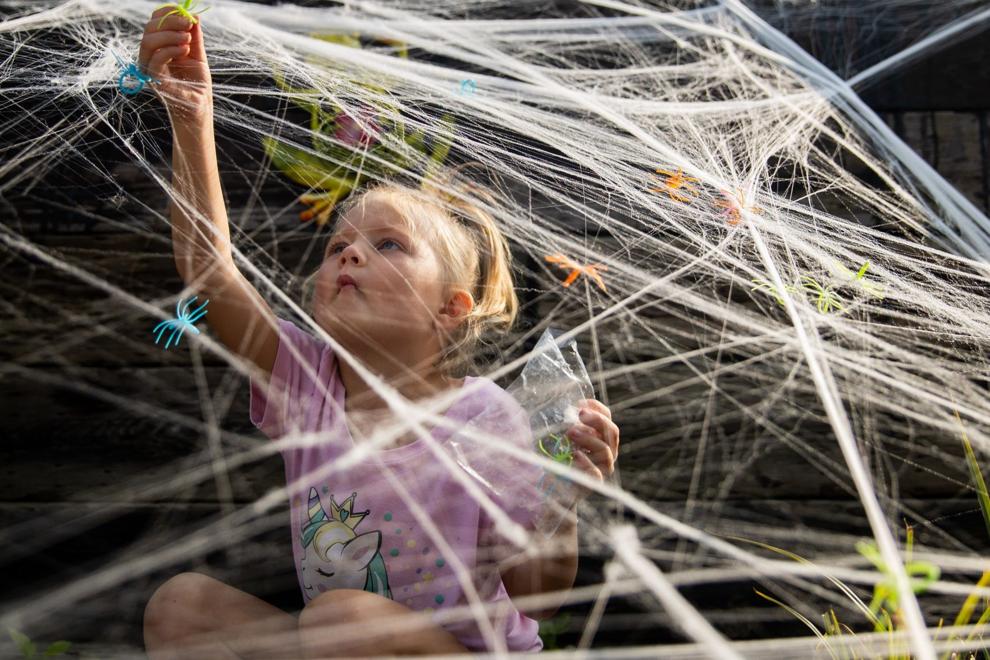 Union Omaha New England
Monarch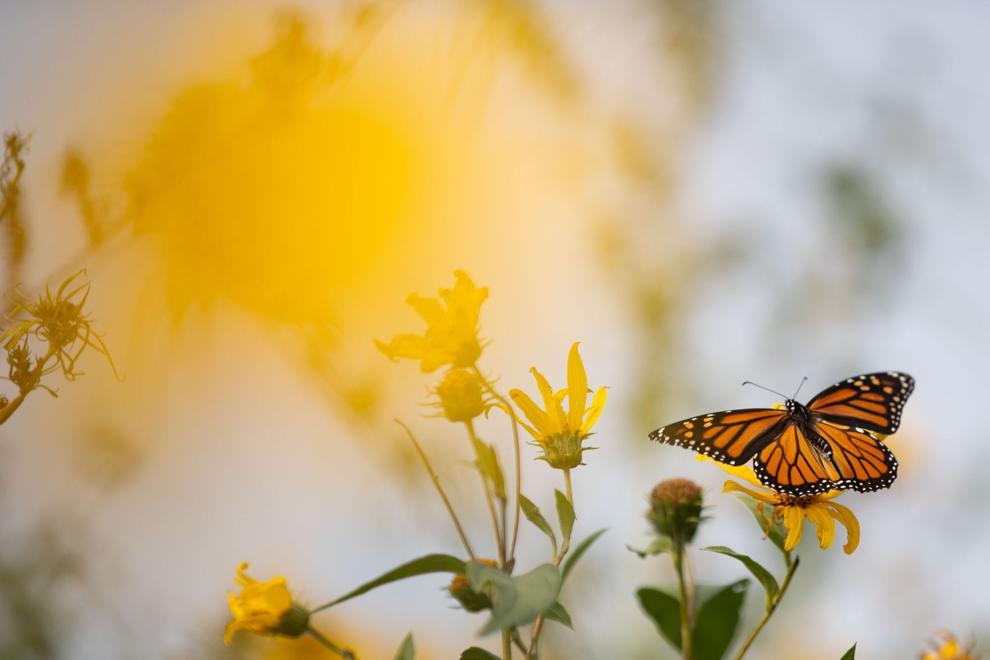 Library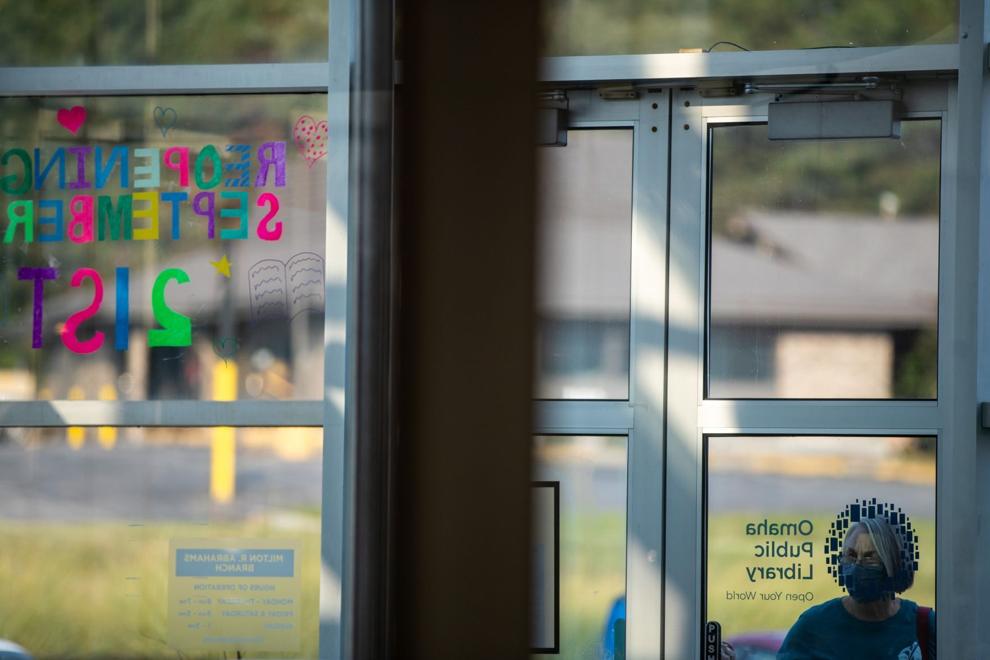 Millard South Bellevue West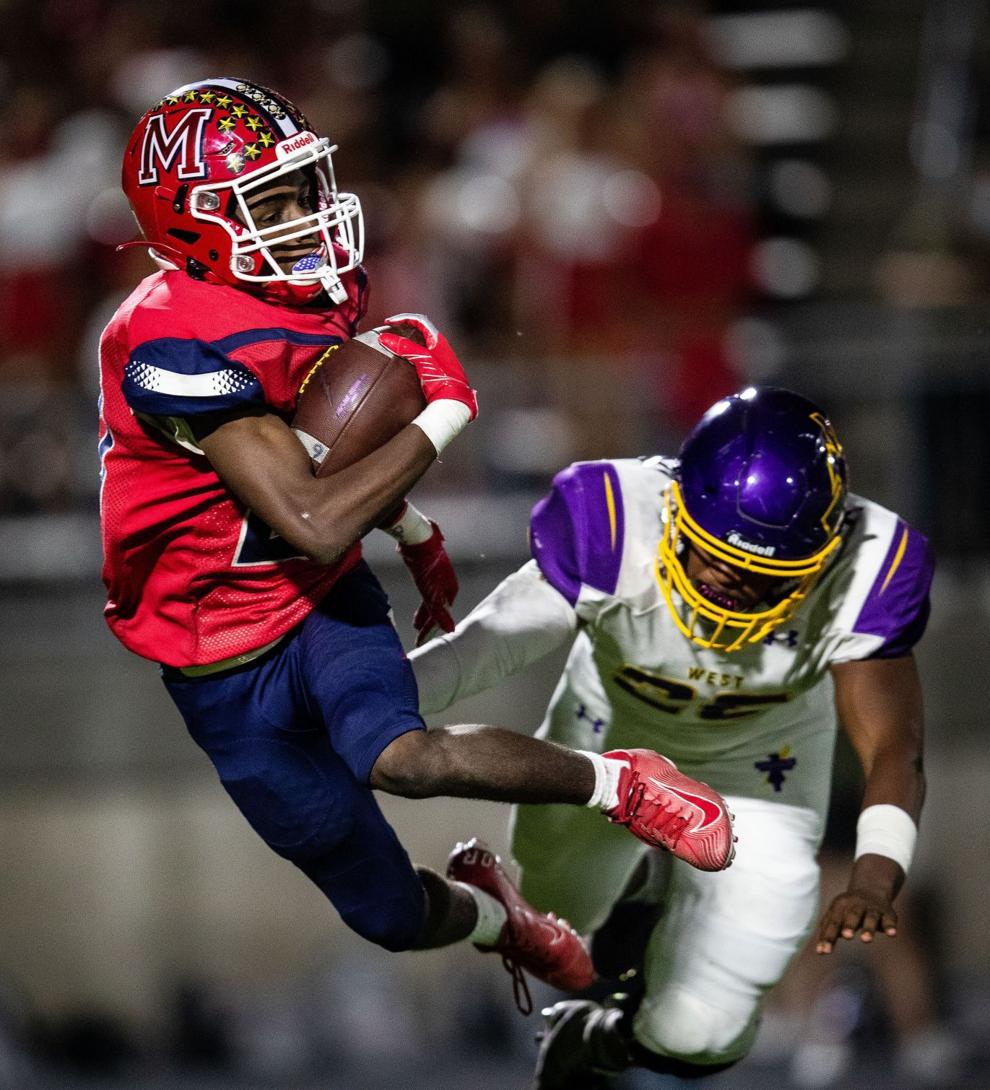 Twirl
Balance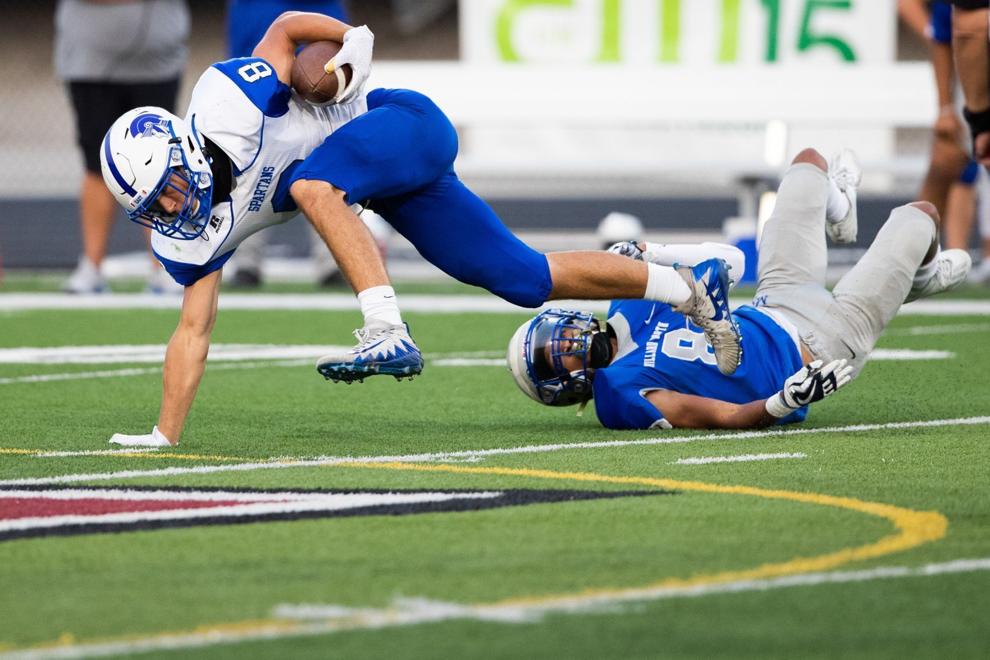 Grand Jury
Grand jury reaction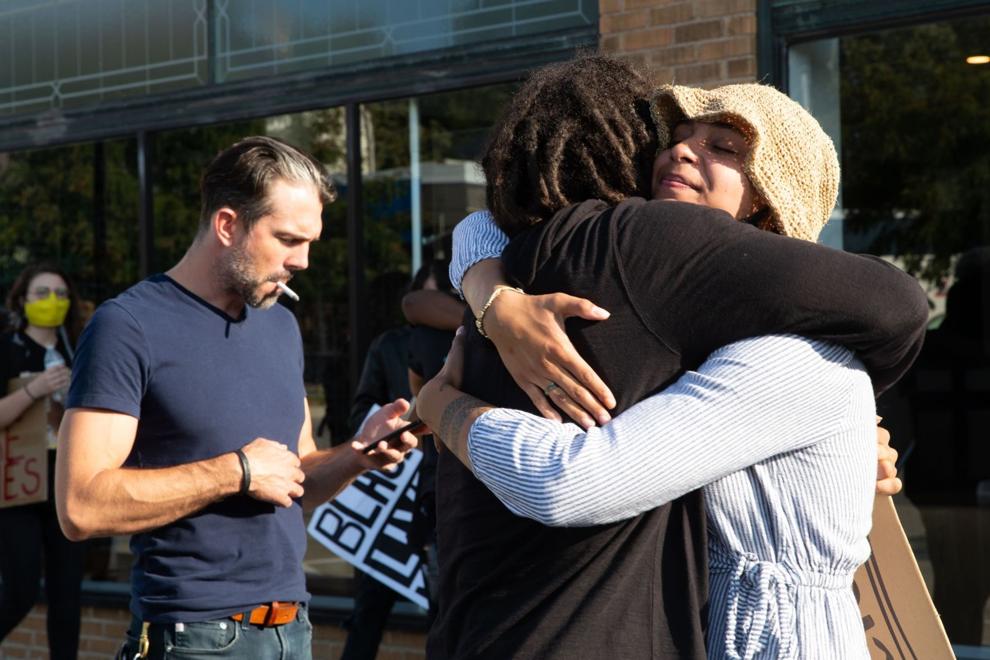 Focus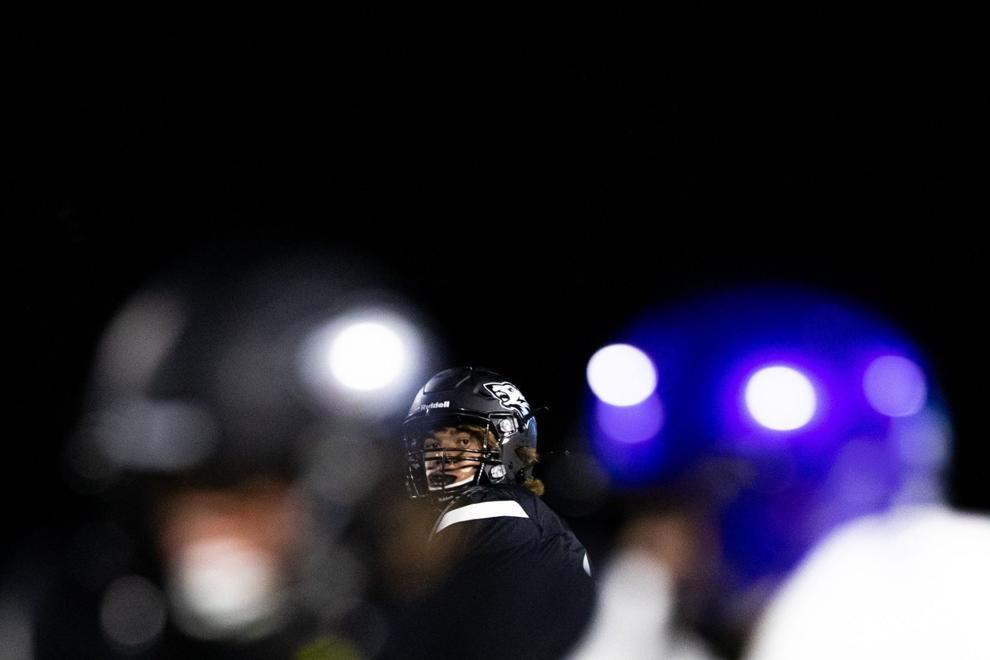 Sept. 11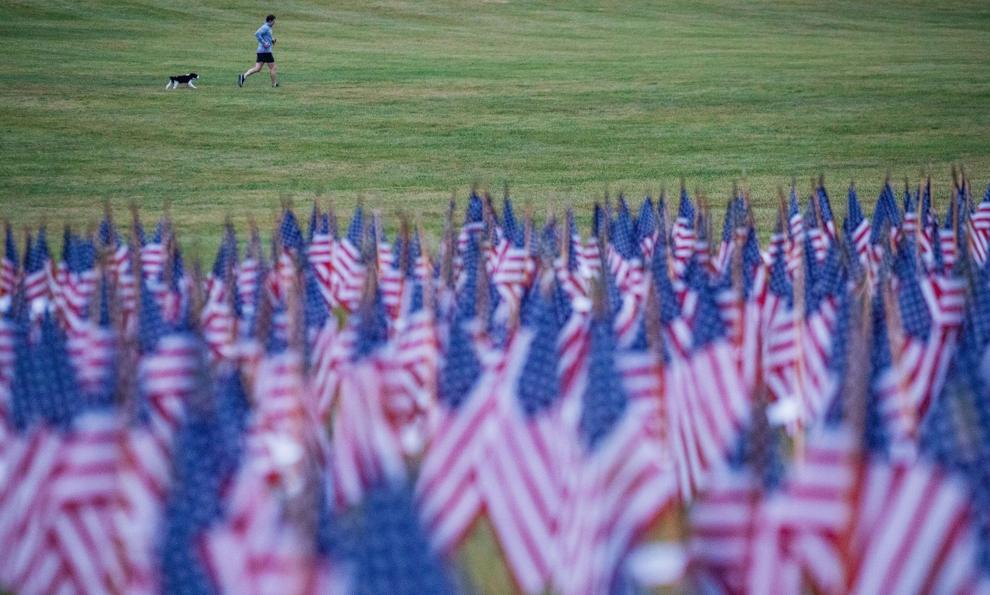 Sept 11 Taps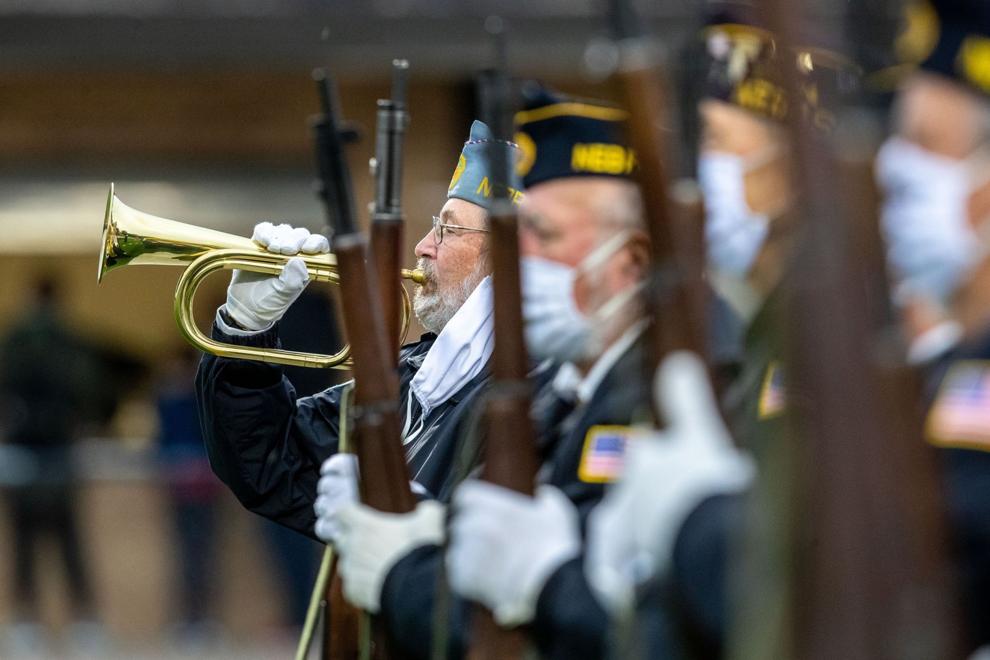 Elkhorn-Waverly high school football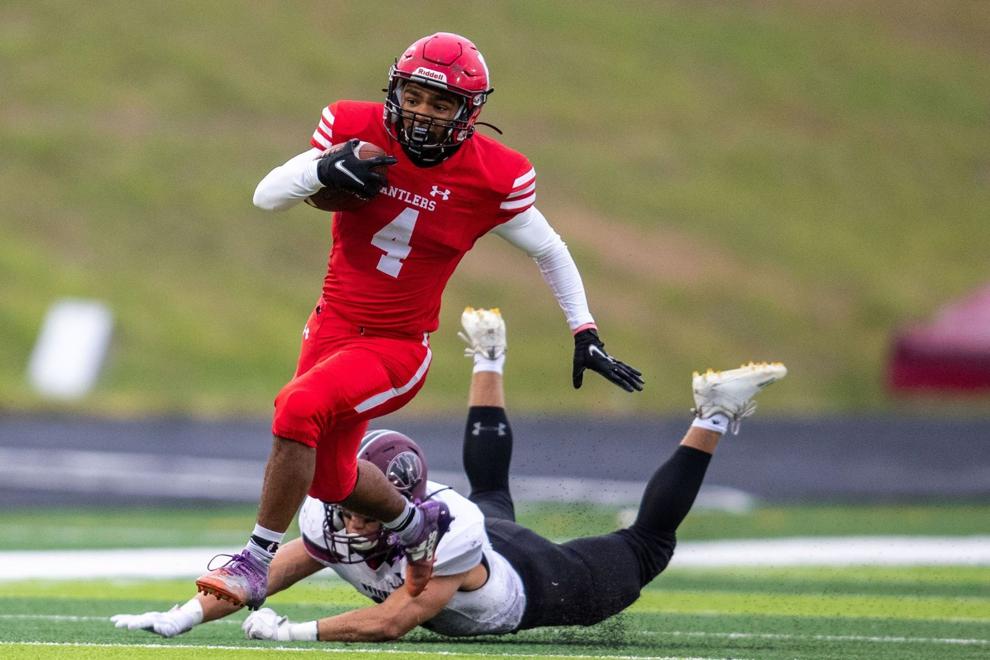 Flu Shots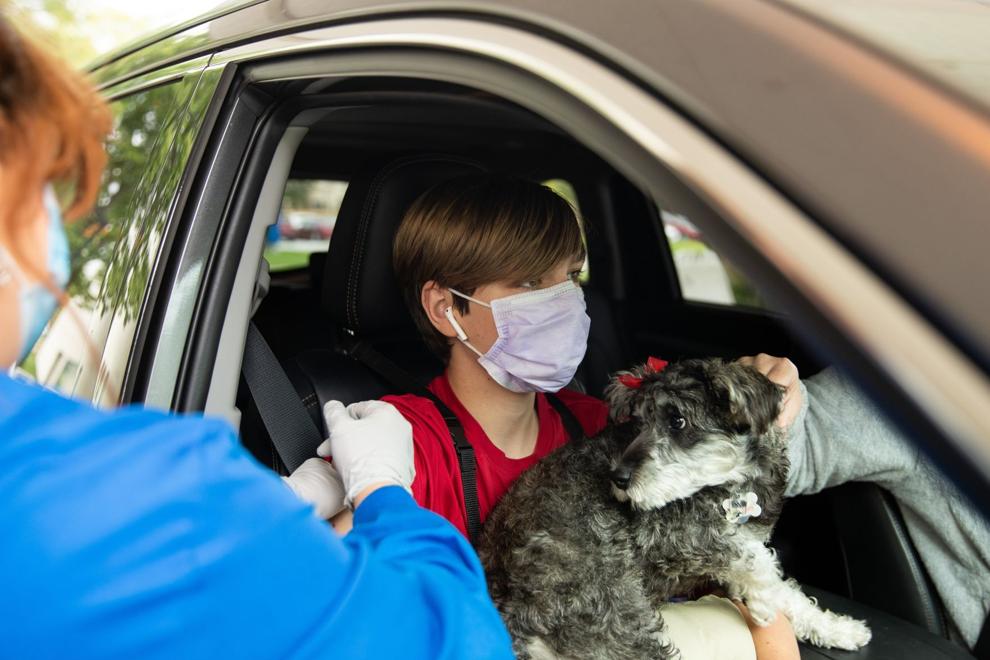 September Images 1
September Images 2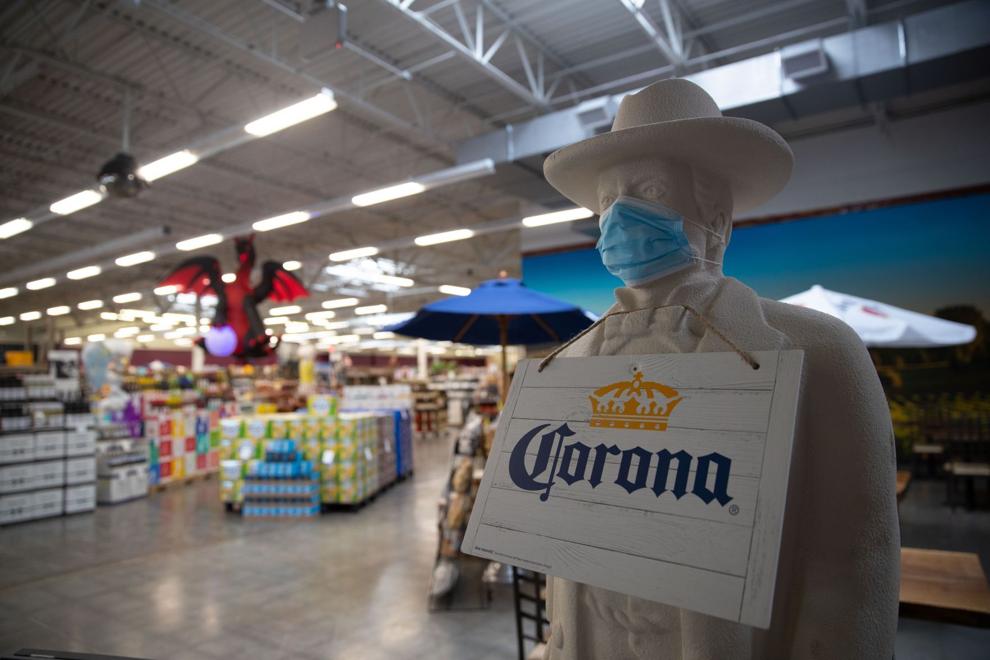 September Images 3
September Images 4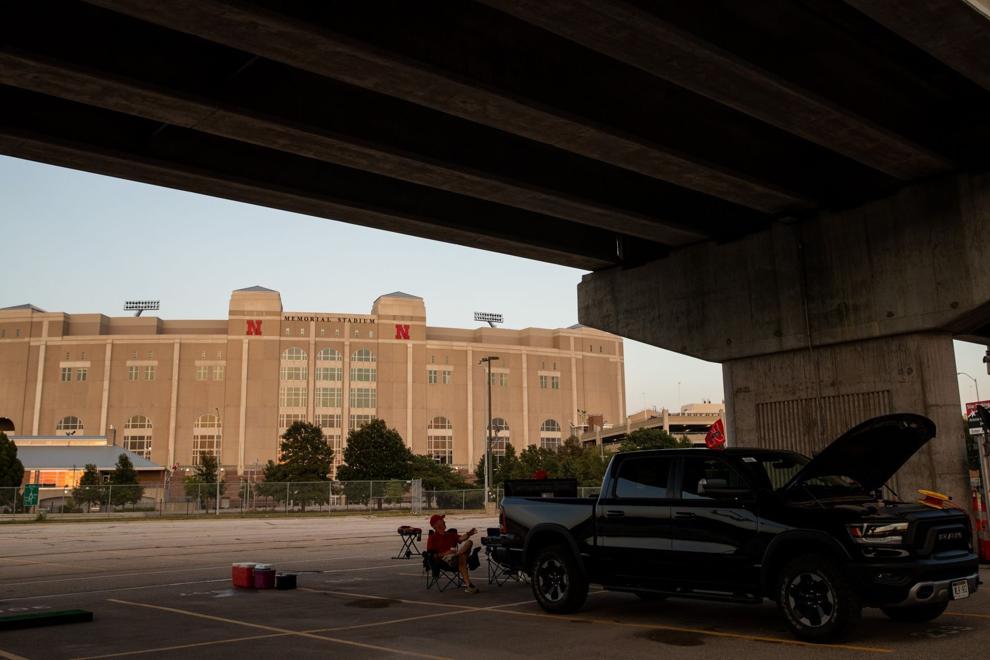 September Images 5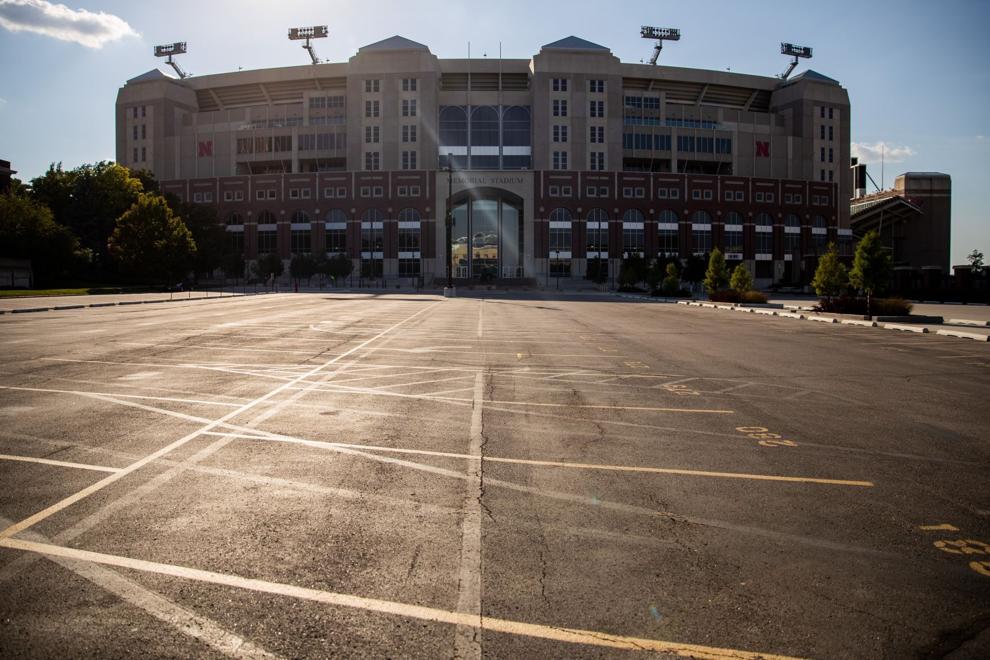 September Images 6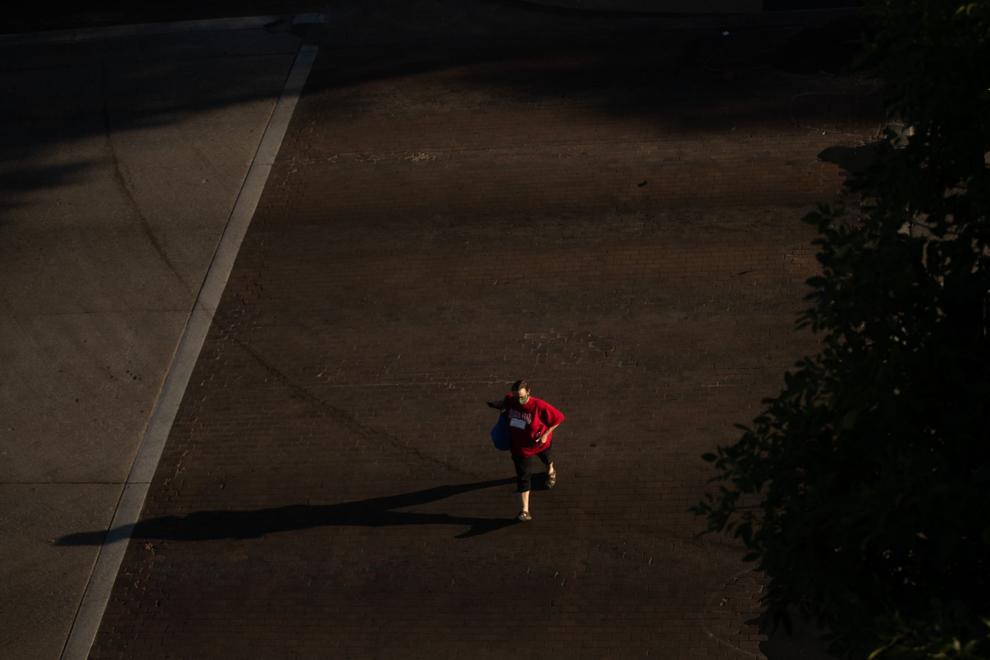 September Images 7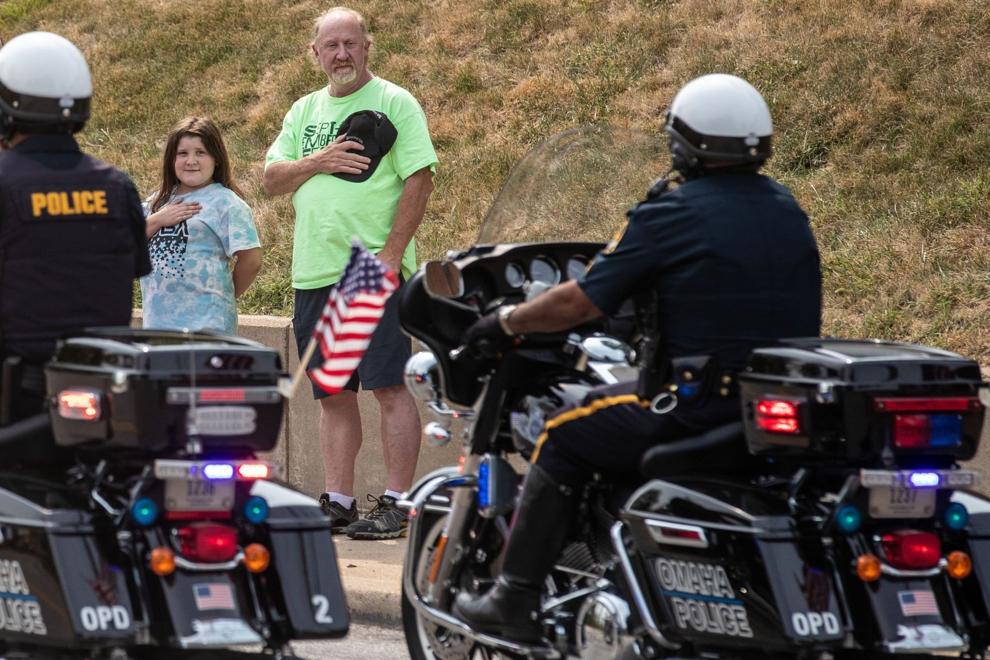 September Images 8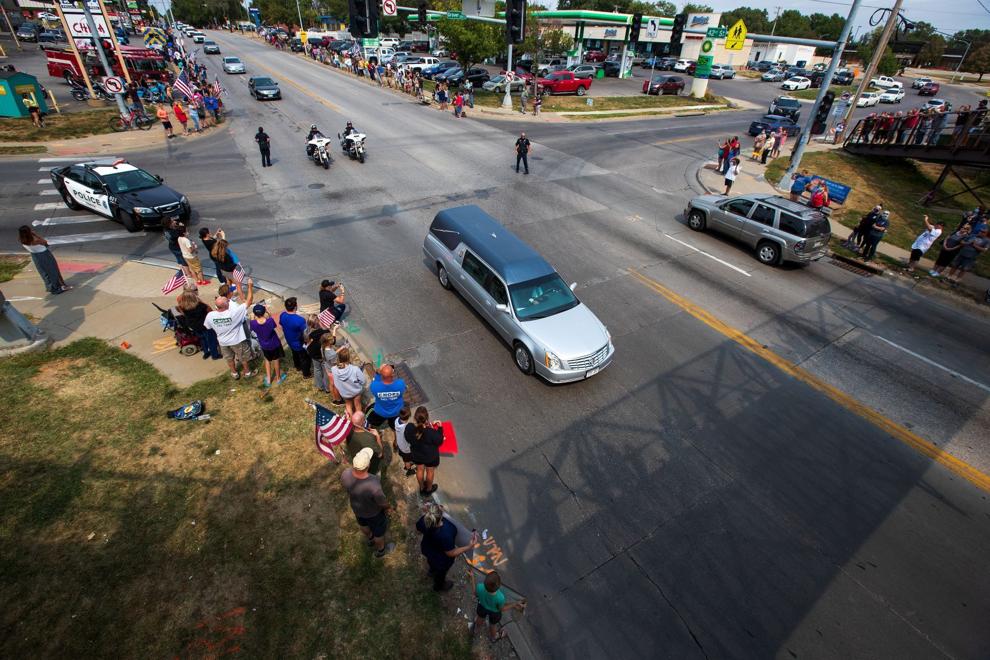 September Images 9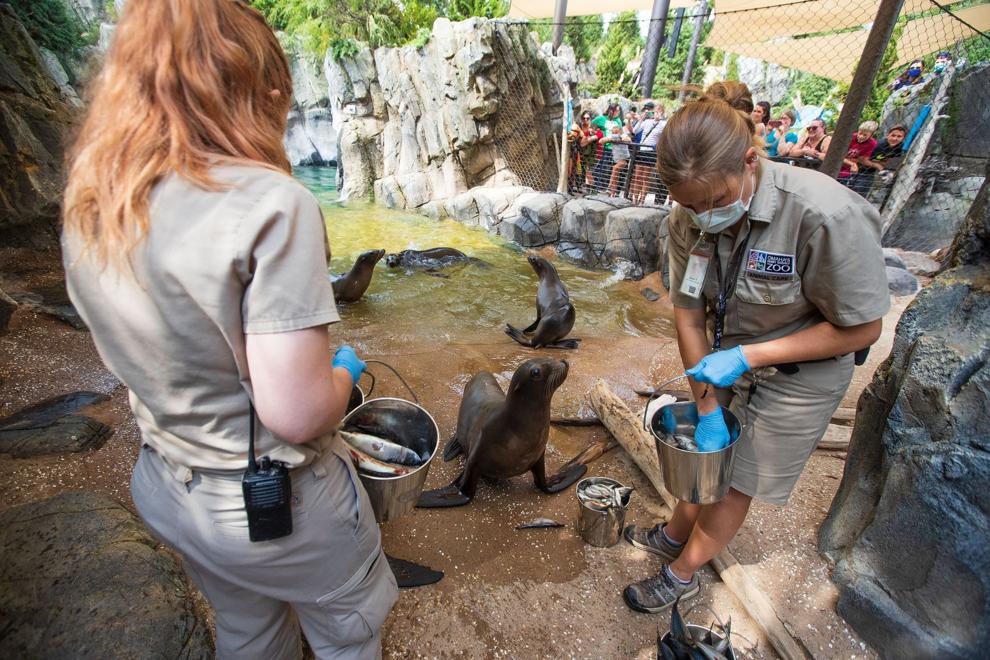 September Images 10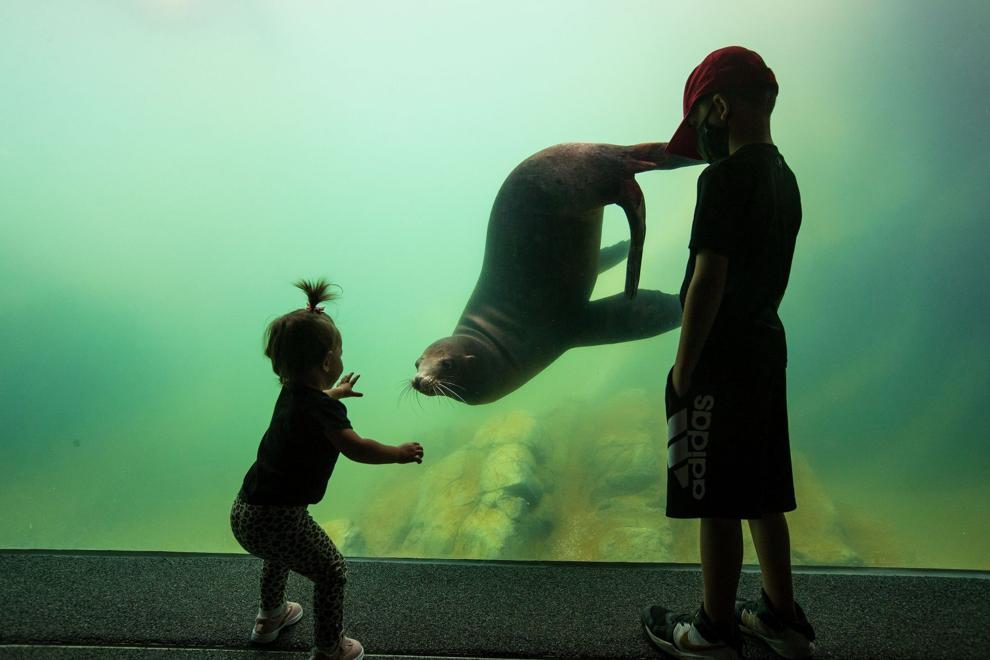 September Images 11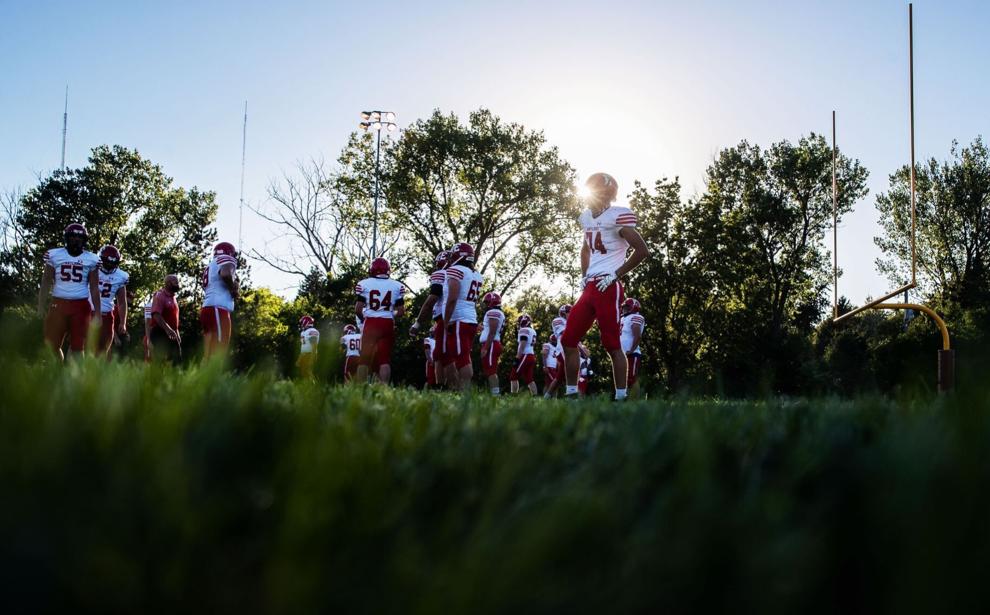 September Images 12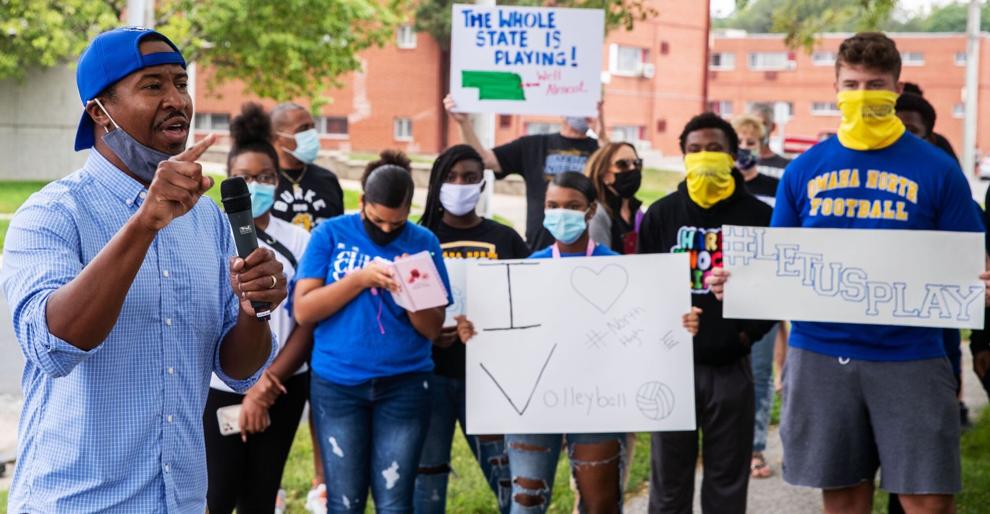 September Images 13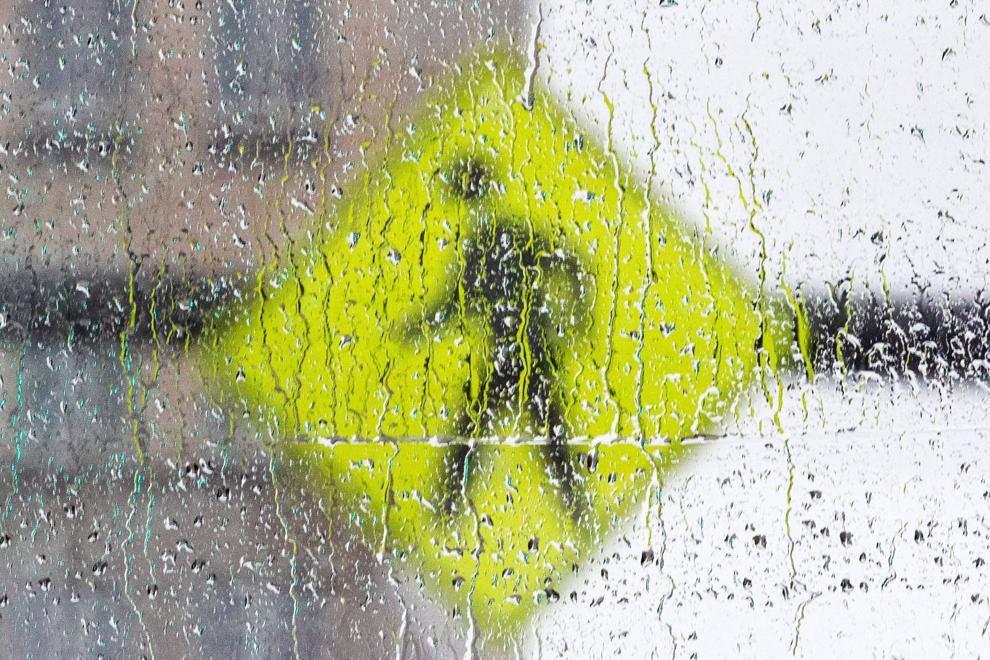 September Images 14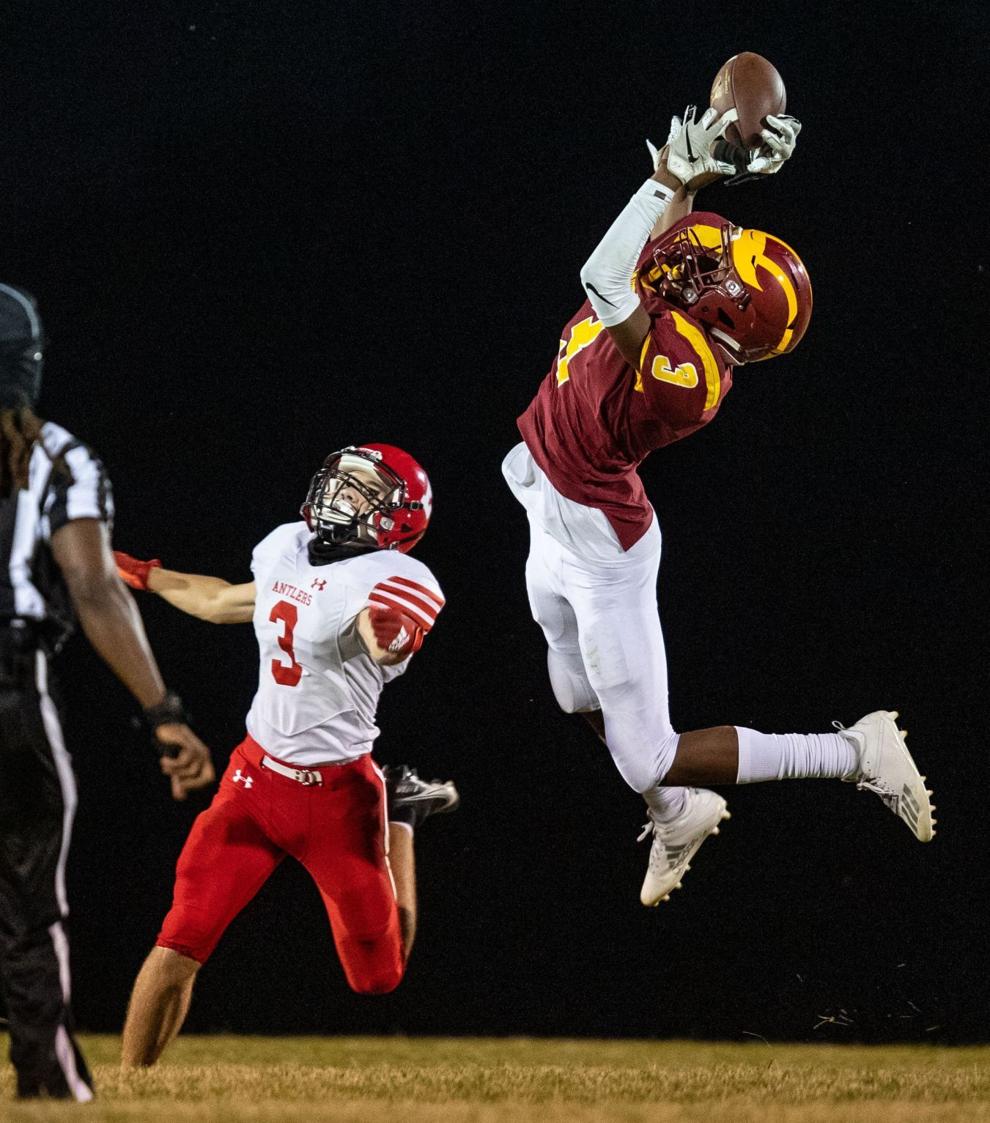 September Images 15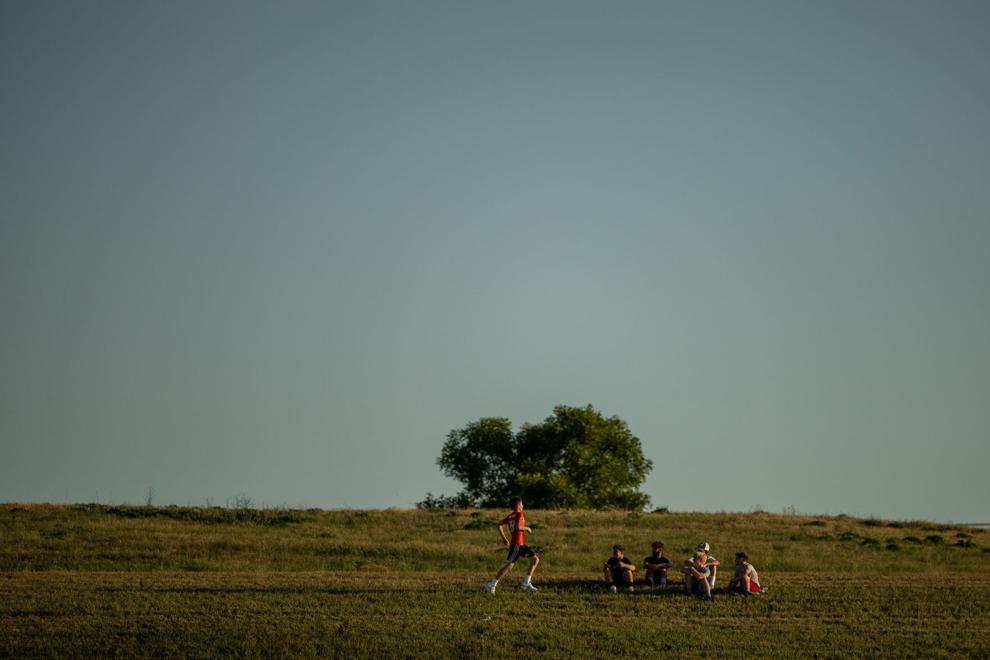 September Images 16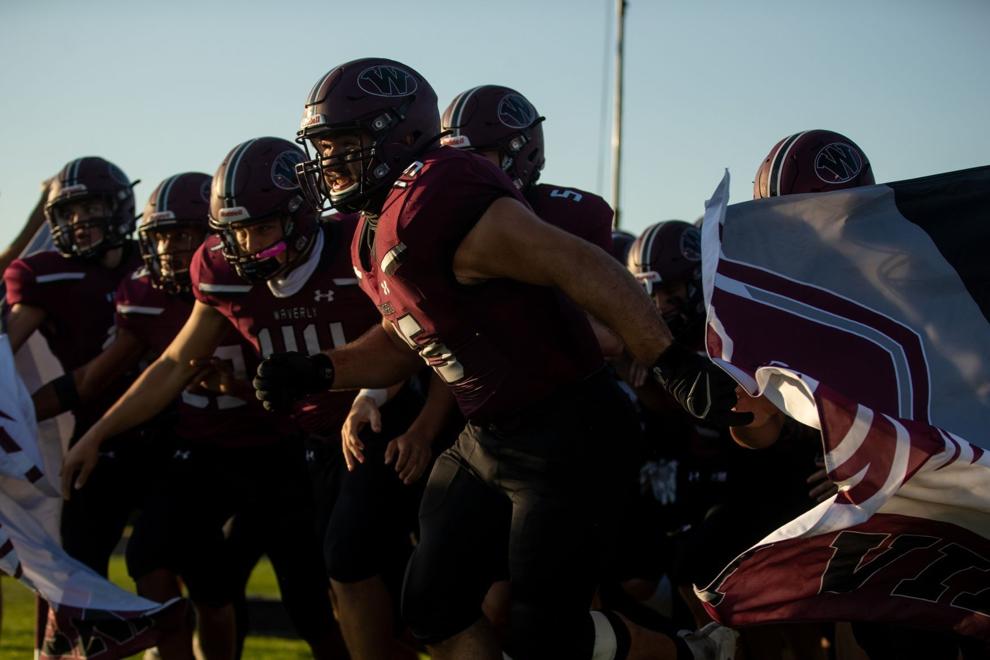 September Images 17