The Omaha Public Schools have announced dates for getting students back inside classrooms for the first time since March.
The district also said in an email that it will be conducting regular COVID-19 testing of all staff.
Last week, Superintendent Cheryl Logan said the goal is to get students in school by the start of the second quarter, which starts Oct. 19. On Wednesday, the district sent a letter home elaborating on those plans.
Many schools will be opening under the district's Family 3/2 Model, which calls for students to be divided into two groups, each of which would attend school in person part of the week.
On Sept. 23, in-person lessons five days a week will begin for students in the K-12 Alternate Curriculum Program, Transition, Elementary Behavioral Skills Program, Early Childhood Special Education and Hearing Impaired Classrooms.
On Oct. 5, elementary and middle school students will return to school under the Family 3/2 Model. Early Childhood and Middle School Behavioral Skills Program will also return at that time.
On Oct. 19, high school students will return to school under the Family 3/2 Model. Other programs like the Career Center and Blackburn will also return at that time.
When elementary students are at home in the Family 3/2 Model, students will attend a morning meeting and later access on- demand lessons in English and math, according to a letter sent home to families.
Under the same model, secondary students will virtually attend the entire school day on the days they are at home.
Remote learning will continue to be an option for families who do not feel comfortable sending students back to physical schools.
Families will receive an email about opting into remote learning. The forms are due by Sunday. The letter said the remote learning program could evolve in the weeks to come based on the amount of interest.
With the district returning to in-person learning, OPS will proceed with winter sports and activities that begin in November. The letter said students will be able to attend practices on days they are not doing in-person learning, but students participating in remote learning will not be eligible to participate in on-site extracurricular activities.
If a large number of COVID-19 cases prompts a school closure, the letter said, sports and activities would be suspended while students learn from home.
The district still plans on playing fall sports this spring.
Citing health and safety concerns, OPS started the school year with remote learning in August. Last week, Logan told the school board that OPS would take a phased approach to getting students back in school.
This week the first phase of that plan took effect, and students at J.P. Lord School returned to in-person lessons on Wednesday. The school educates students from across Omaha with a variety of complex needs, often multiple cognitive and physical disabilities.
On Tuesday, OPS staff was informed that, in addition to the health and safety protocols of face coverings and social distancing, OPS will also be conducting regular COVID-19 testing of all staff, according to an email.
The email was sent by Charles Wakefield, OPS's chief human resources officer. Wakefield said the test results would be seen only by the person who took the test and select staff in OPS human resources. He said the results will be treated as confidential medical records and will be kept in a secure file with the department.
Bridget Blevins, a spokesperson for the district, said the testing will be done through a partnership with TestNebraska.
"This testing is being required by the district, following consultation with our health care partners, to protect both students and staff during this pandemic," Blevins said.
The World-Herald reached out to the Omaha Education Association, which represents OPS staff, for comment on the district's plans, but messages were not immediately returned.
Spokespeople for several school districts in the metro area said their districts are not mandating periodic COVID-19 testing for teachers or student-teachers to remain in schools. Those districts include Bellevue, Bennington, Gretna, Millard, Papillion La Vista, Springfield Platteview, Ralston, Westside, Douglas County West and Elkhorn public schools, as well as Grand Island.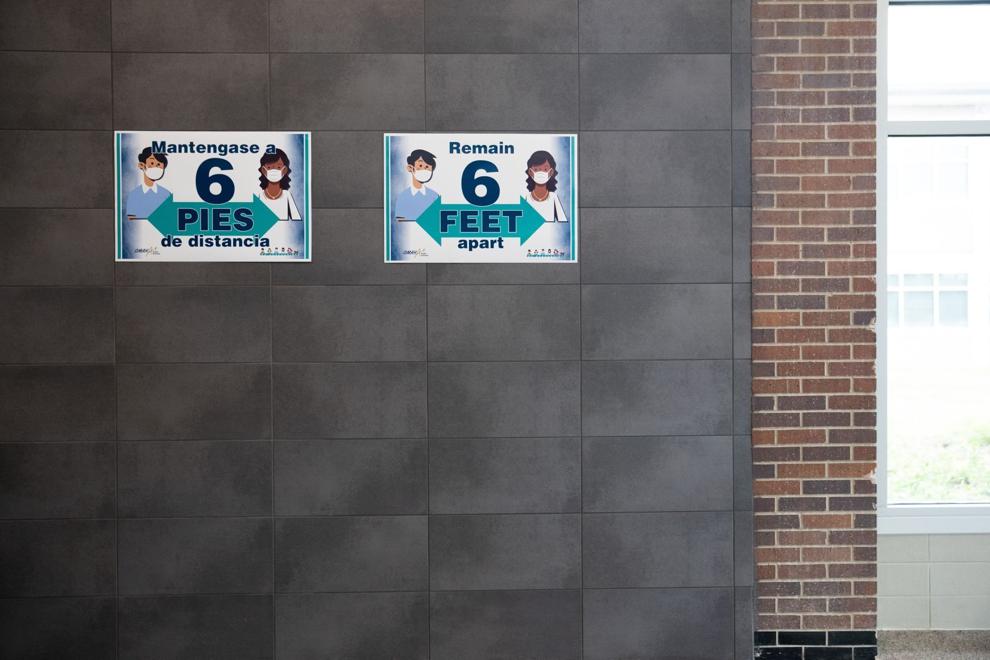 The Lincoln Public Schools, while not regularly testing teachers, are requiring periodic testing for student-teachers and for practicum students who are in their last semester of college before student-teaching.
An official with the Lincoln district said the testing requirement arose from concerns about disease spread on the college campuses that supply the teacher trainees.
Under the Lincoln district's testing requirements, those students had to obtain an initial COVID-19 test over Labor Day weekend before starting their placement in a school. In addition, they must be tested every two weeks.
The student reports the test results to their college, which notifies the district that the student has been cleared.
A student testing positive must stay out of the school and isolate.
The Lincoln-Lancaster County Health Department asked the school district to implement the testing, said Eric Weber, associate superintendent for human resources.
"This was the result of some of the numbers we were seeing that were coming out of the colleges and universities around positivity rates. We have a lot of student-teachers and practicum students in our district, obviously, with the university system being here and the other small colleges around Lincoln."
Weber said his district is not contemplating testing teachers at this time.
World-Herald staff writer Joe Dejka contributed to this report.
---
Our best staff images of September 2020
Photos: Our best staff images of September 2020
Pence arrives
Football Sunset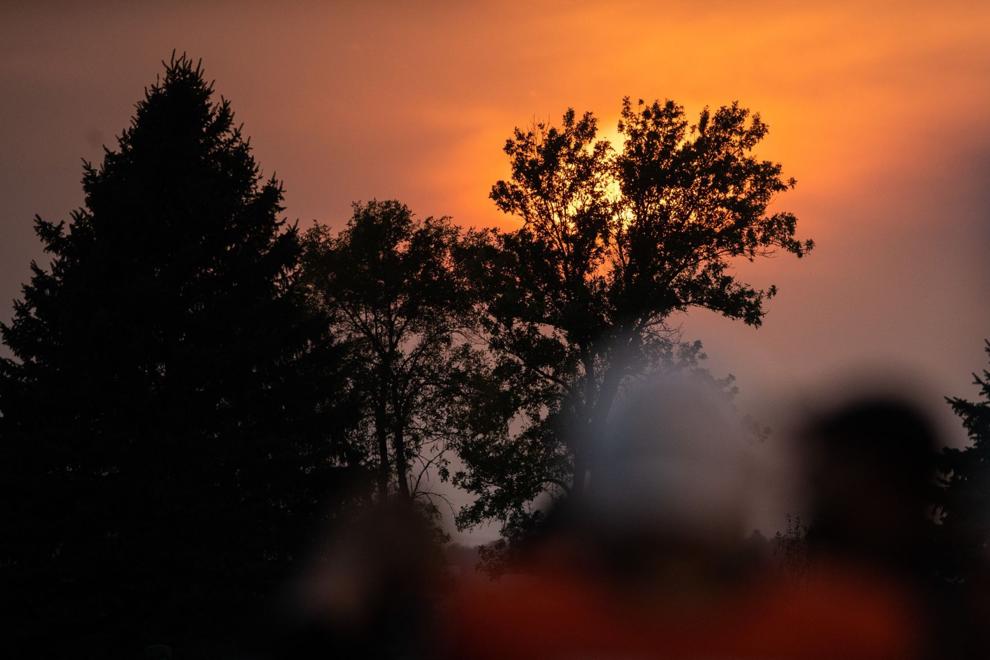 Jump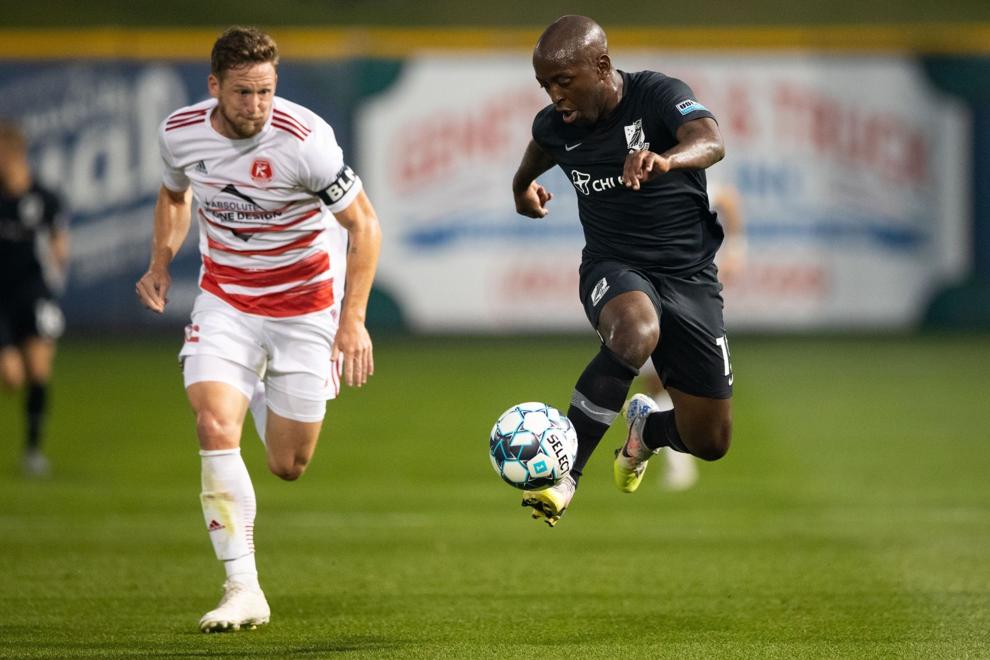 Meal Time
Campaign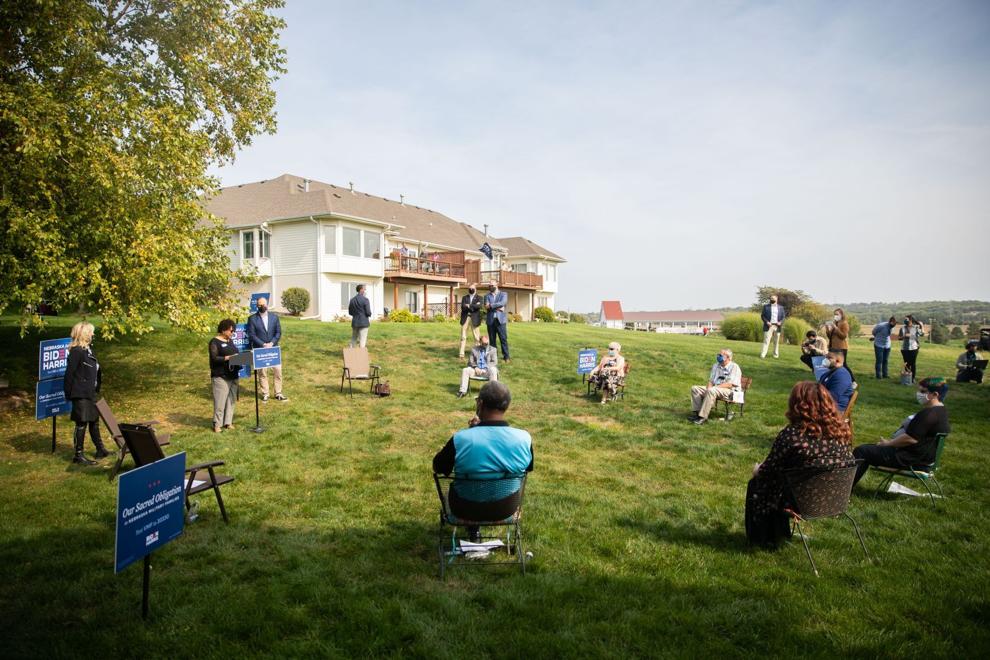 Spider Web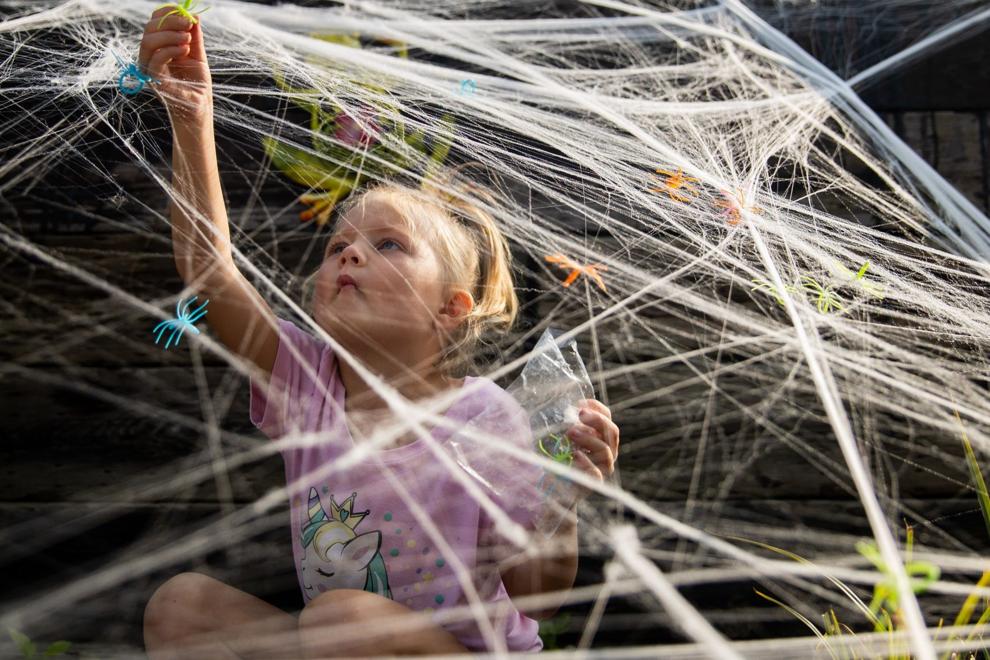 Union Omaha New England
Monarch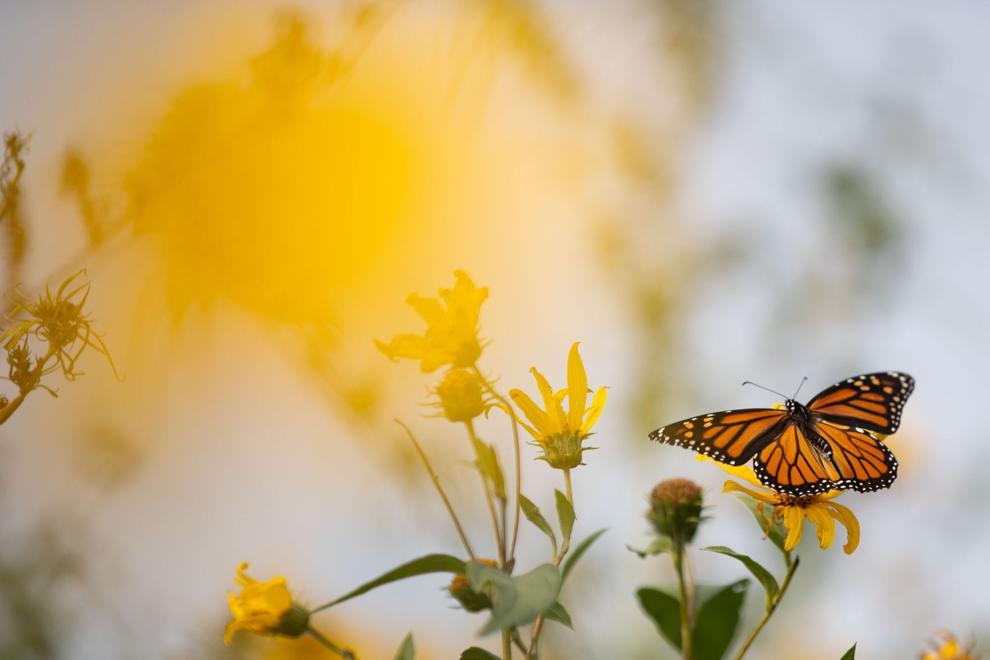 Library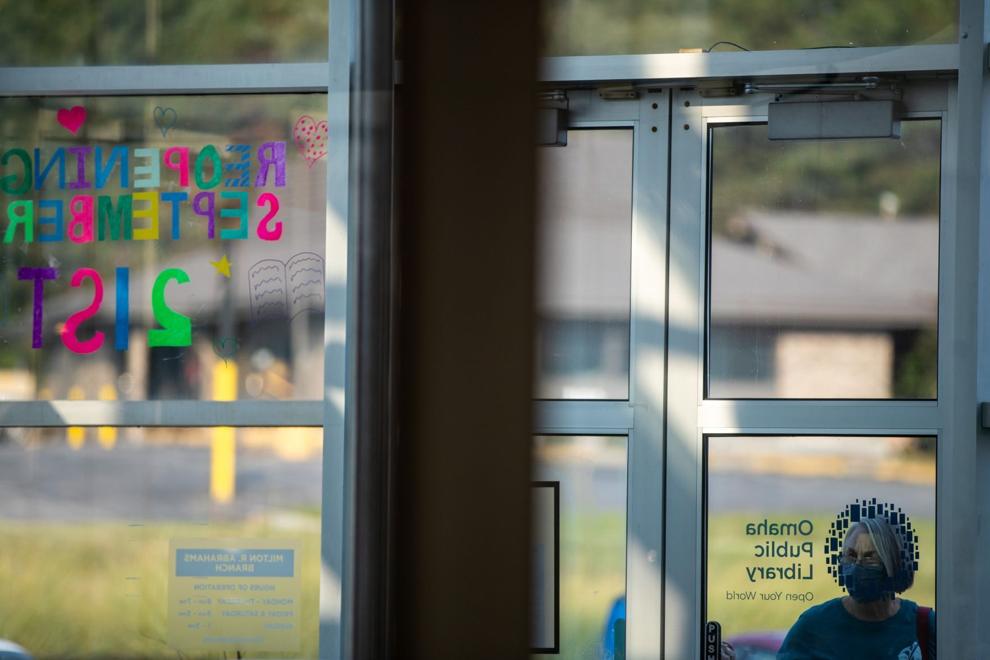 Millard South Bellevue West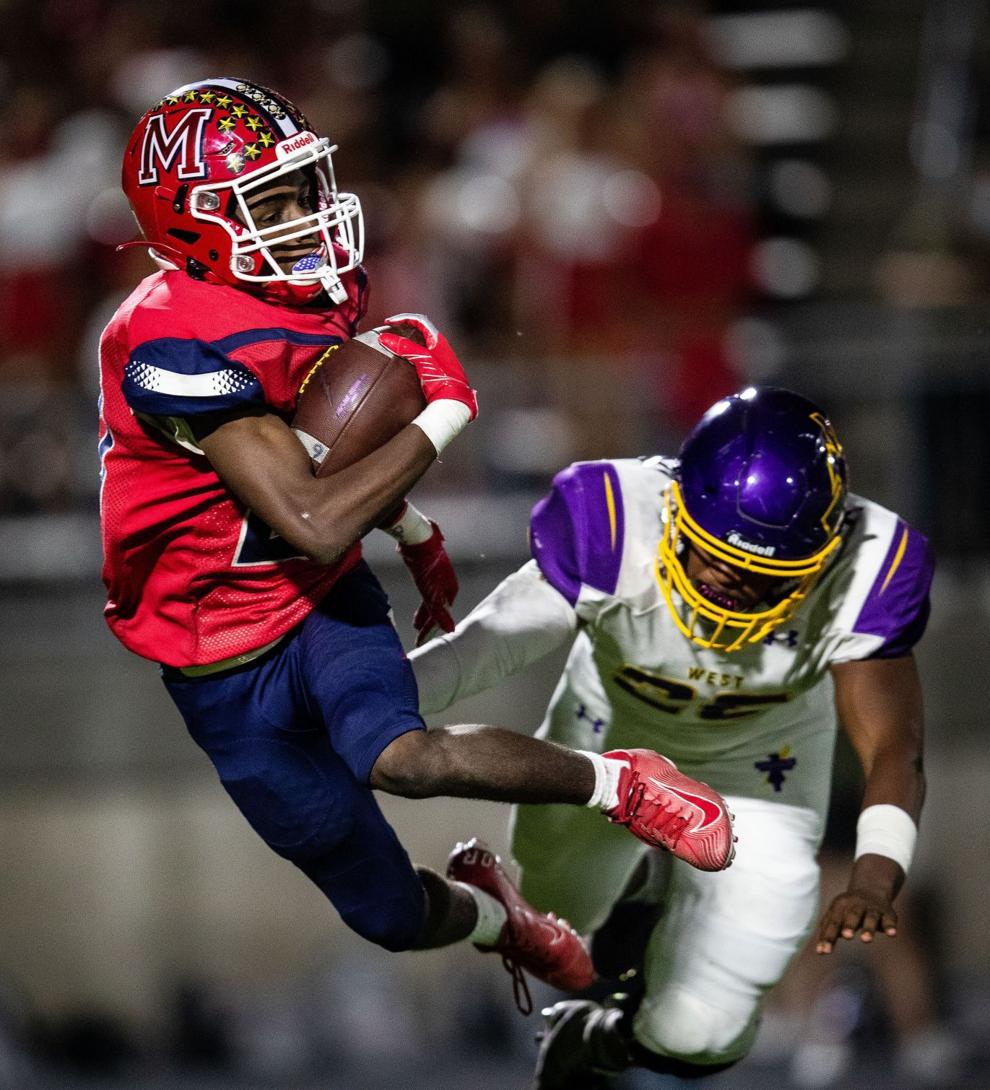 Twirl
Balance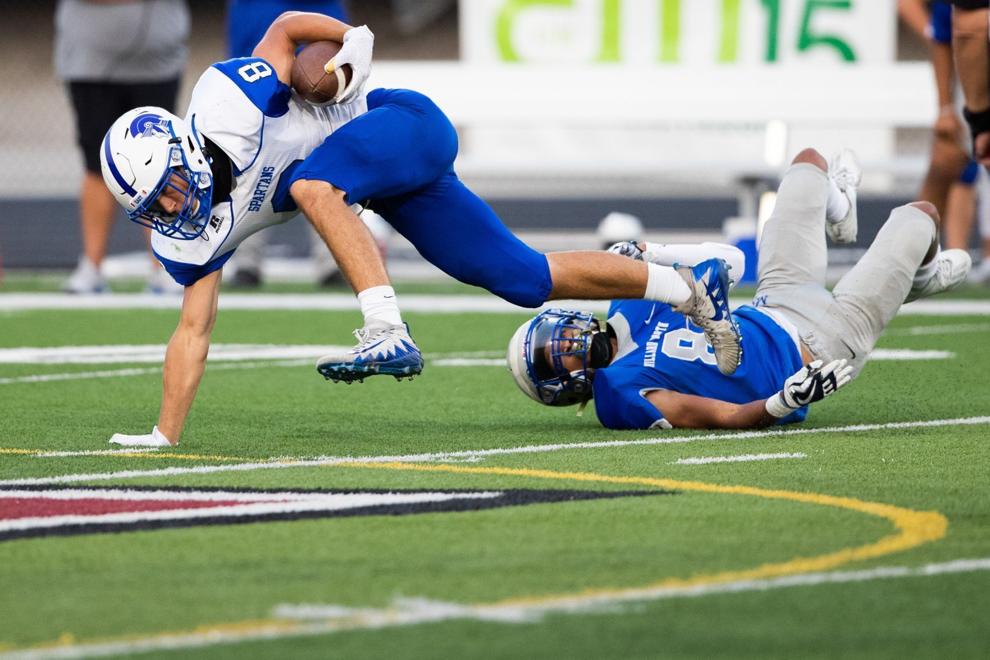 Grand Jury
Grand jury reaction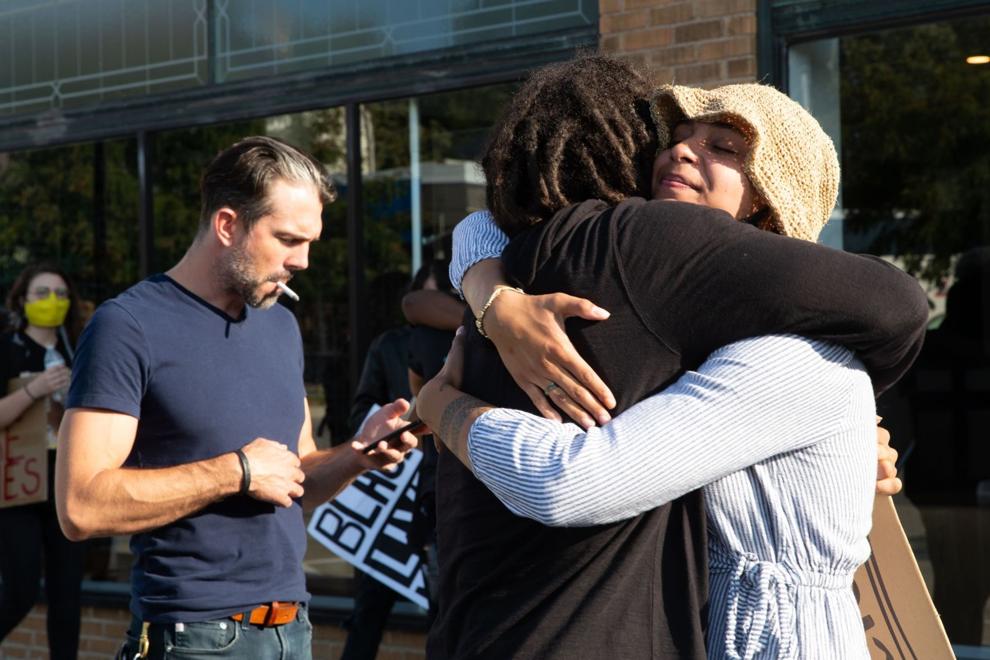 Focus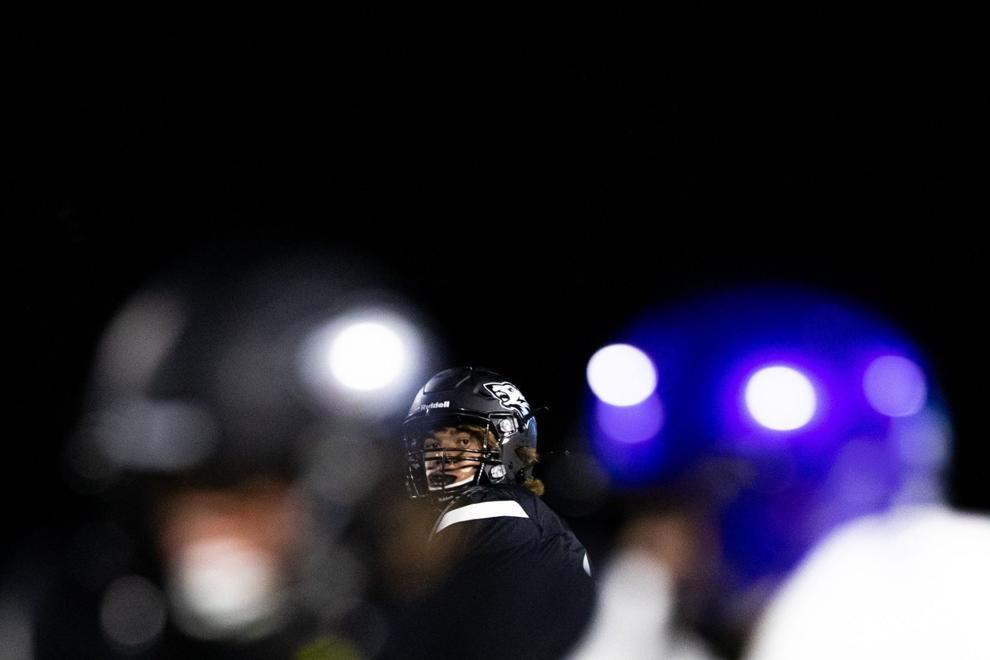 Sept. 11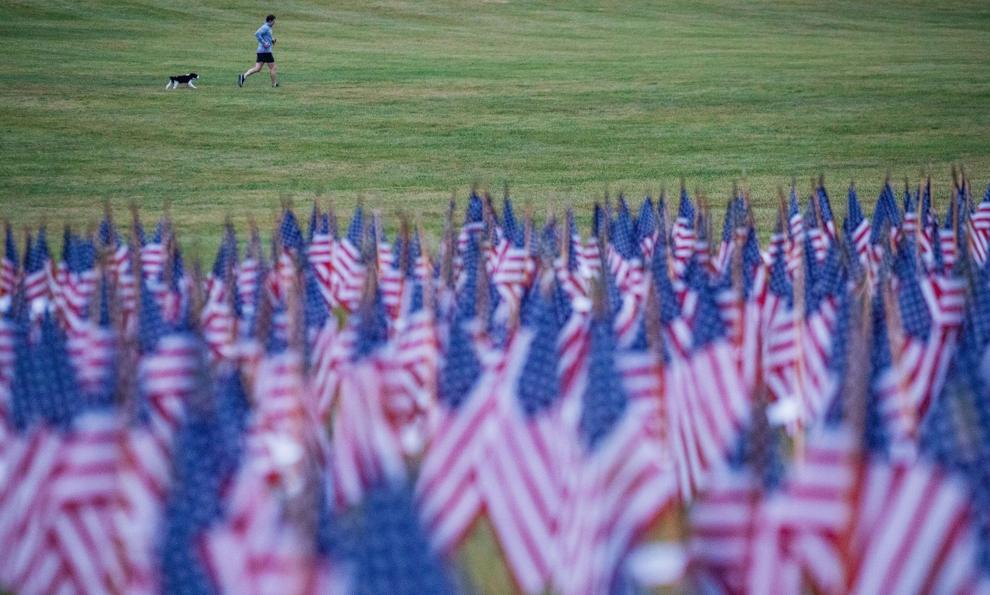 Sept 11 Taps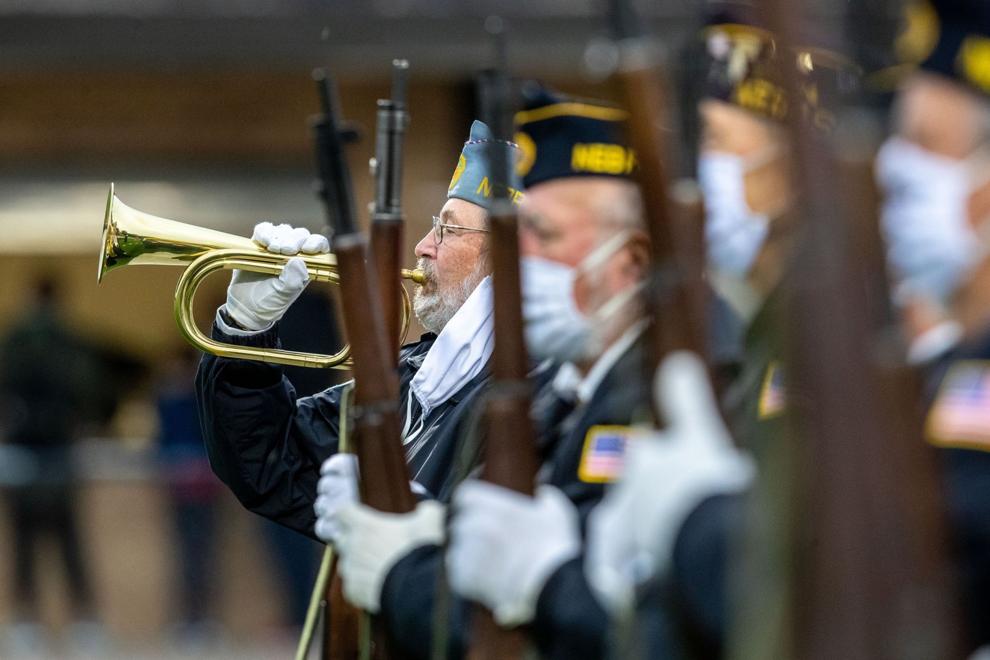 Elkhorn-Waverly high school football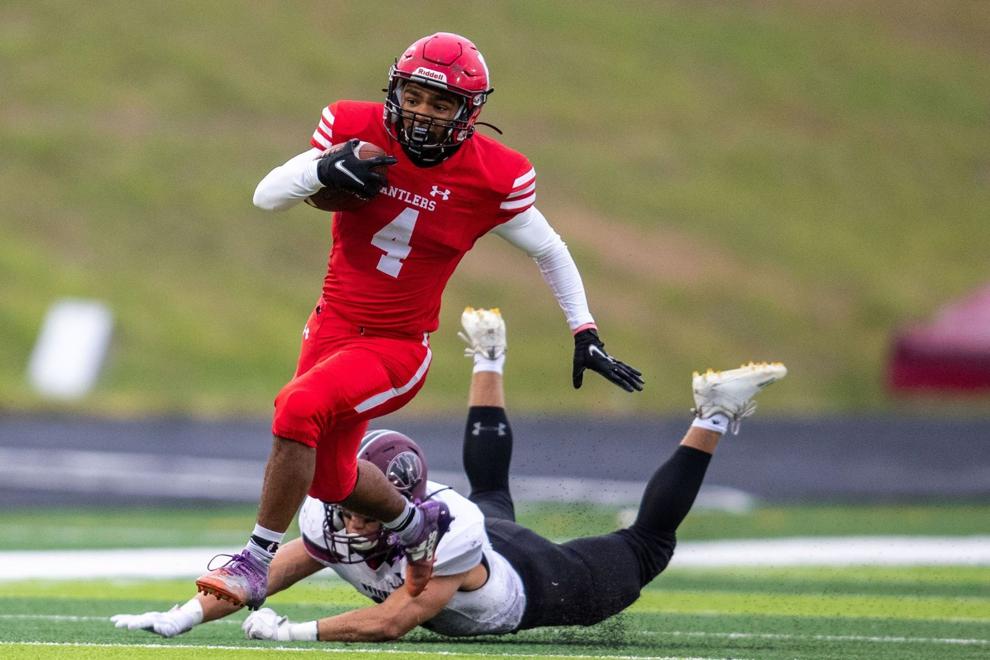 Flu Shots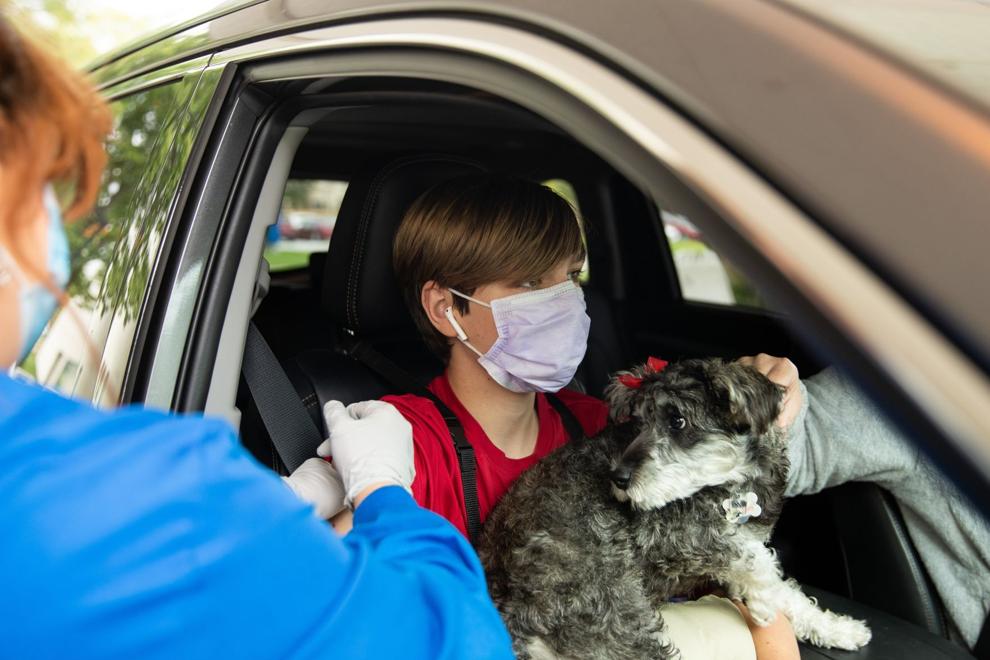 September Images 1
September Images 2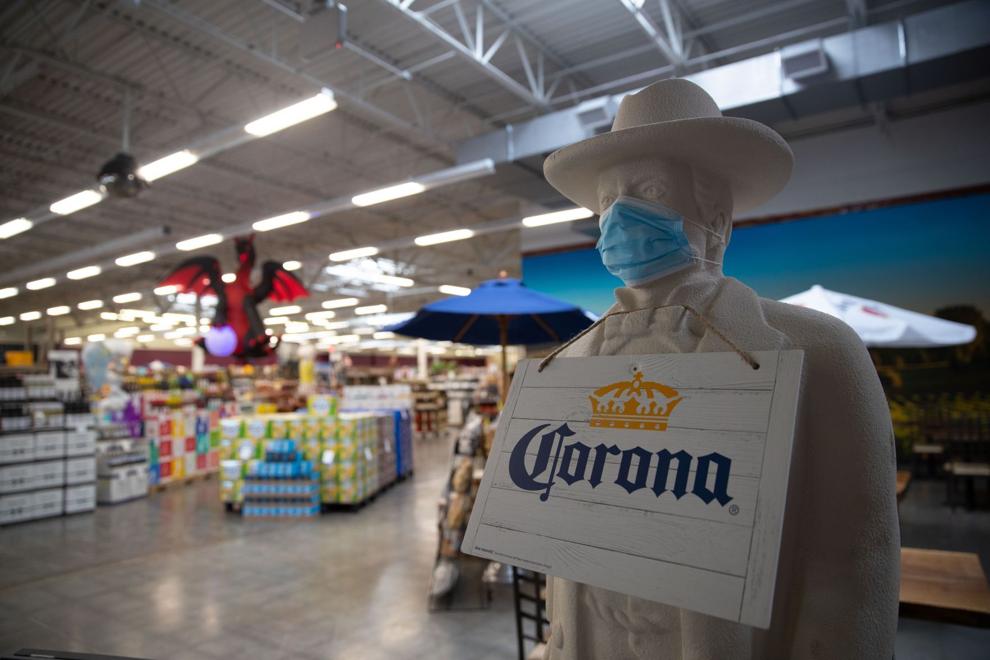 September Images 3
September Images 4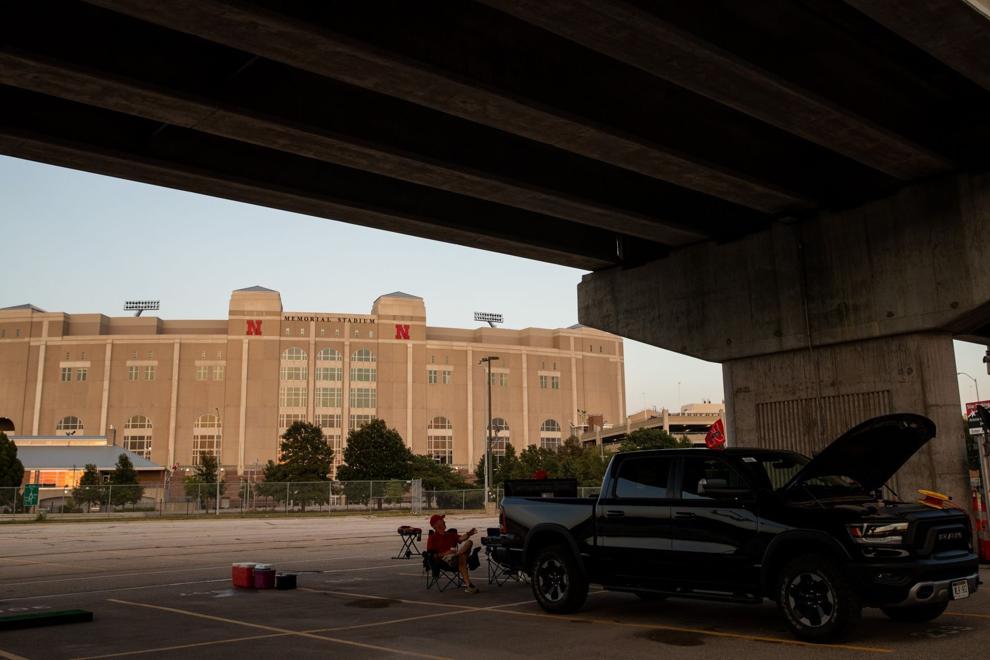 September Images 5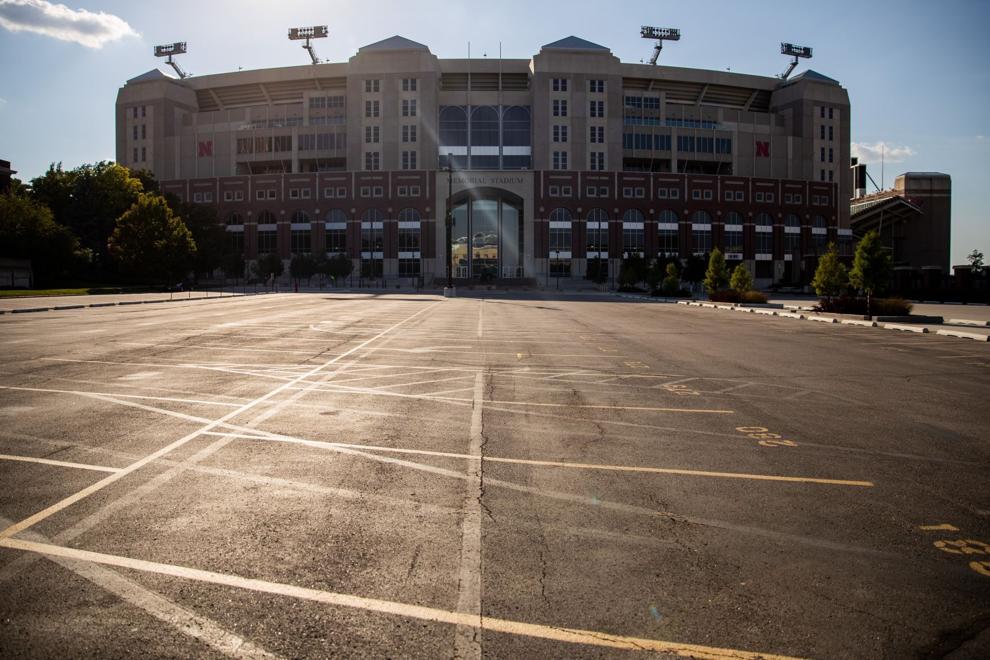 September Images 6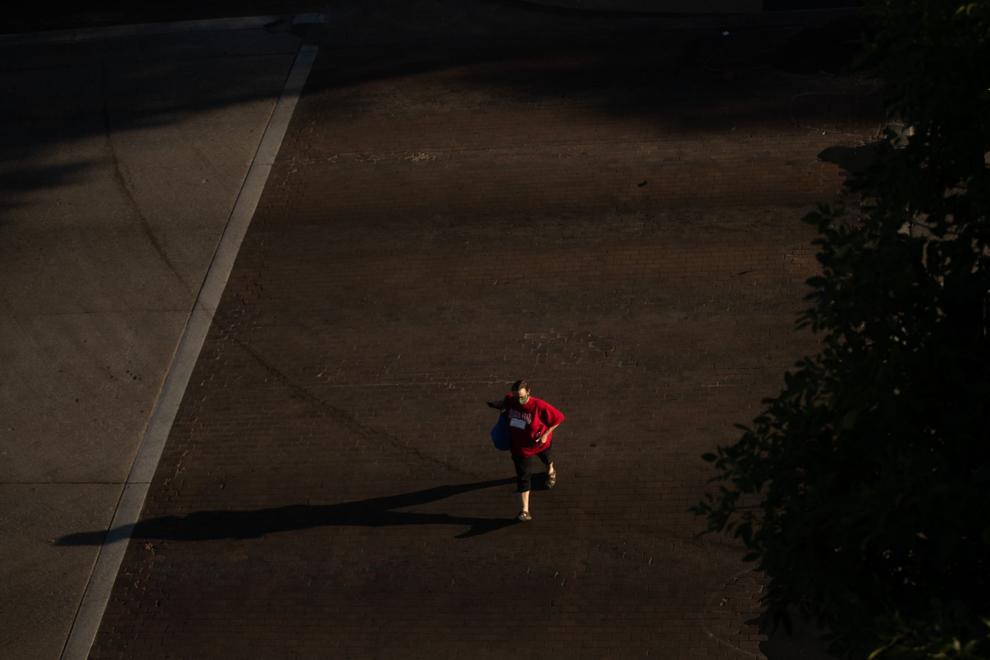 September Images 7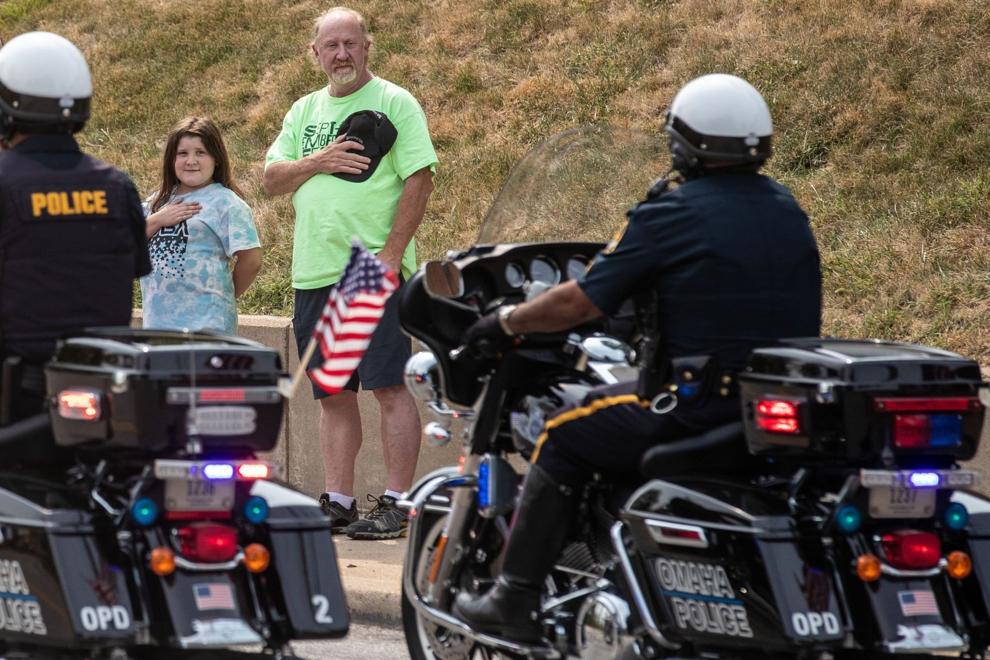 September Images 8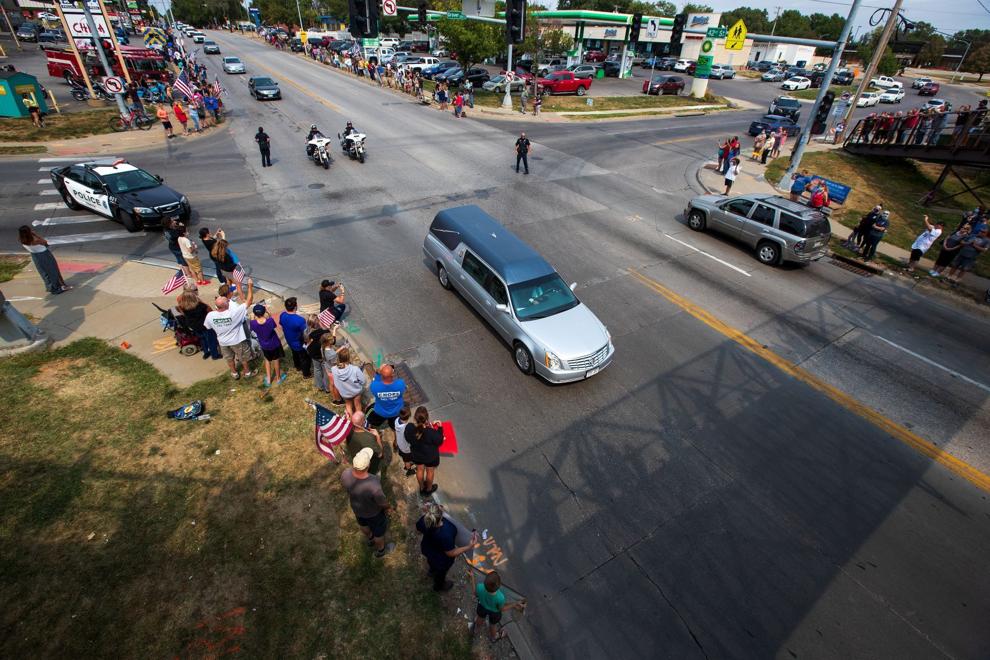 September Images 9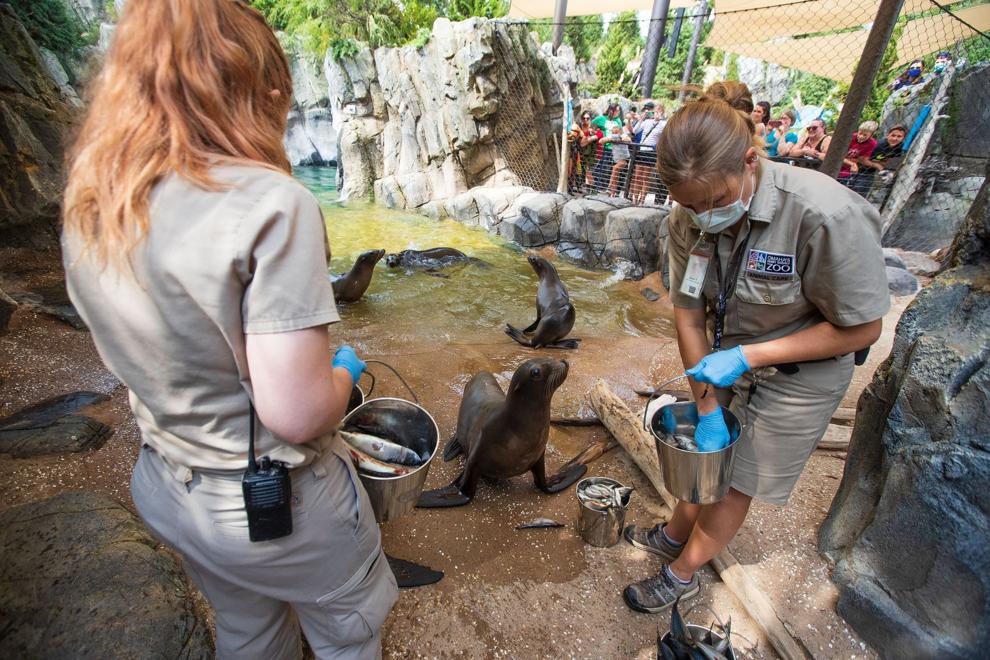 September Images 10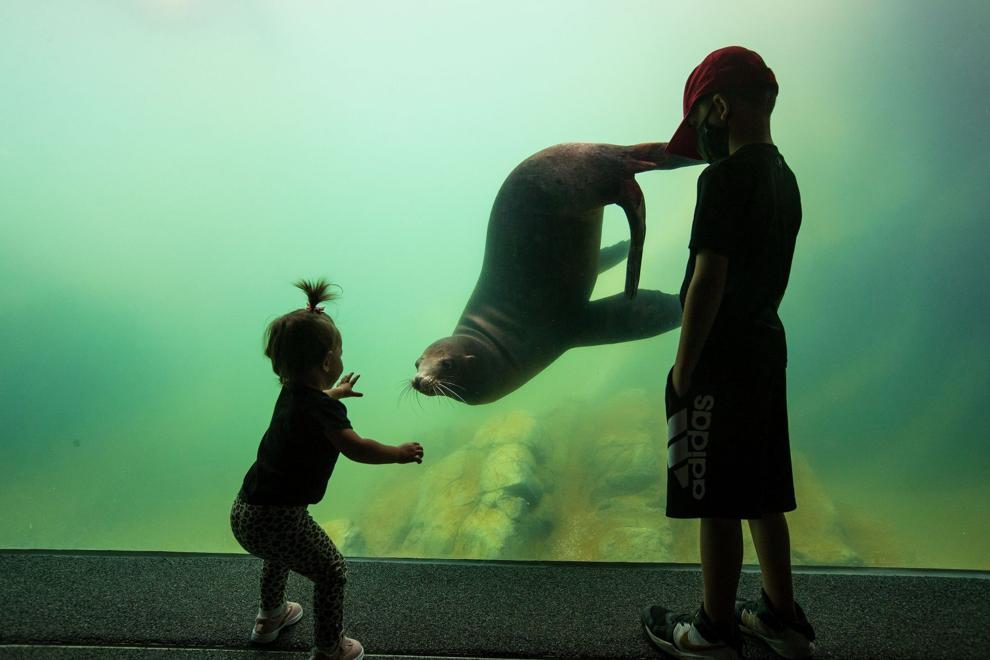 September Images 11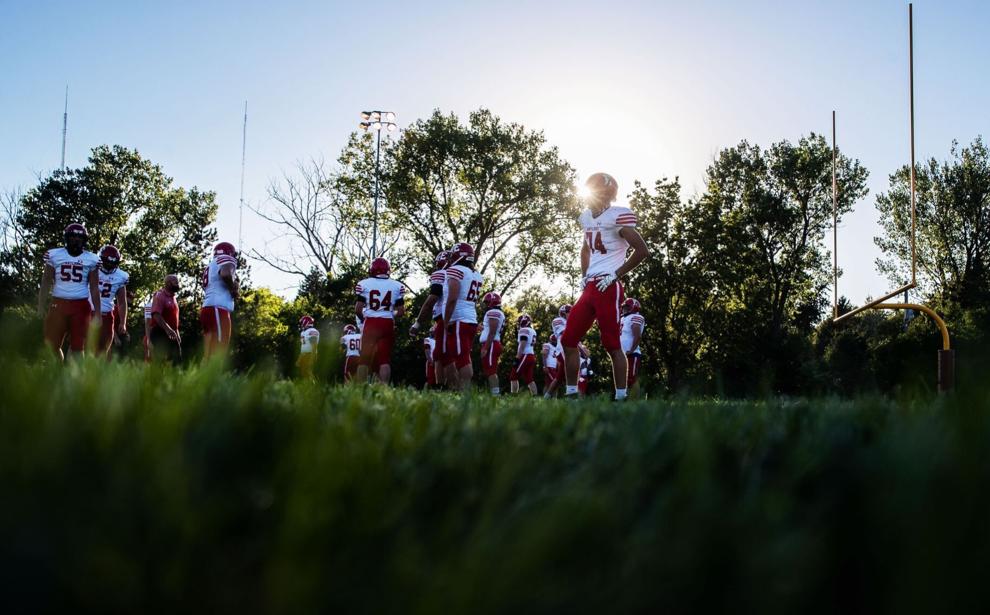 September Images 12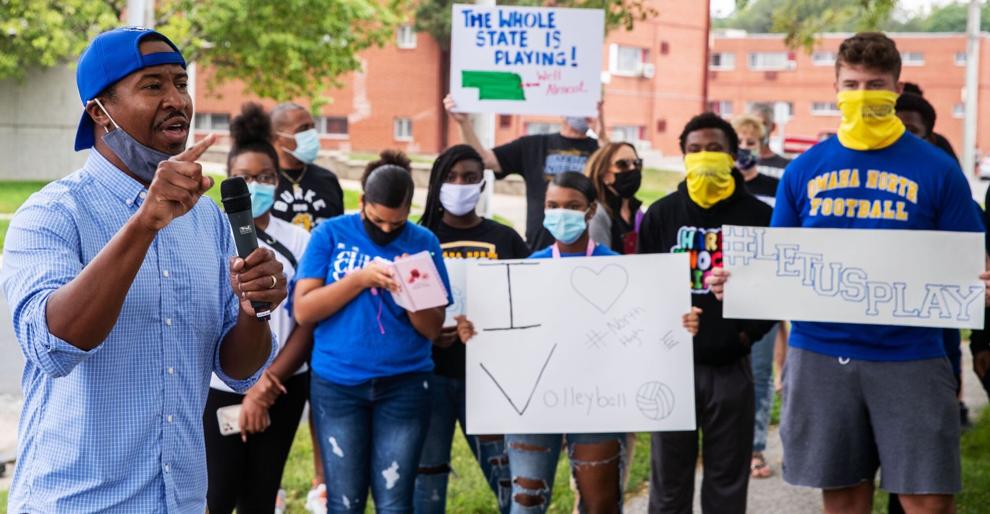 September Images 13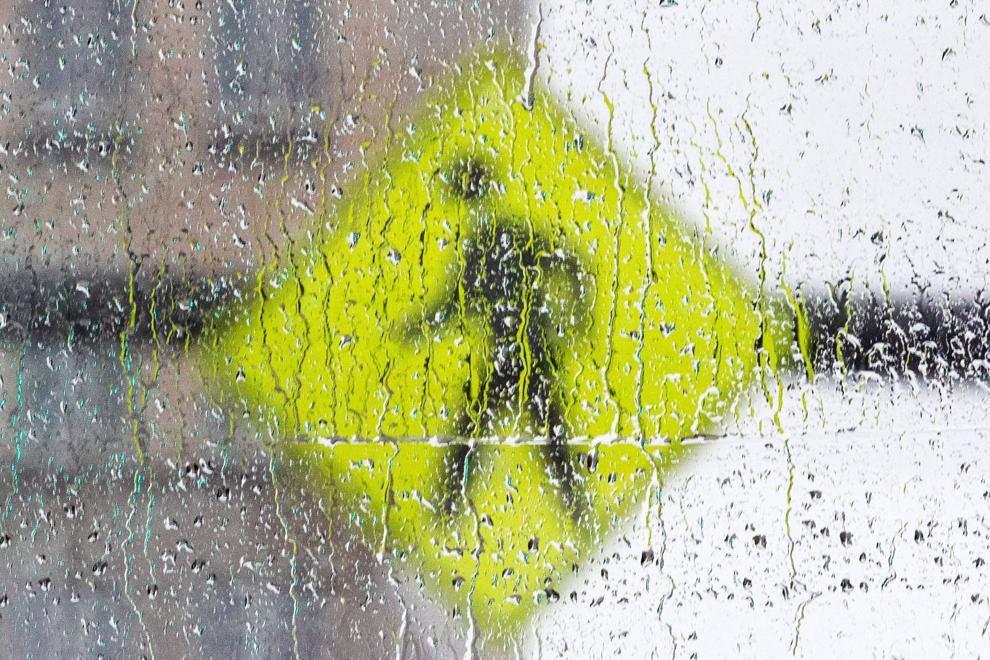 September Images 14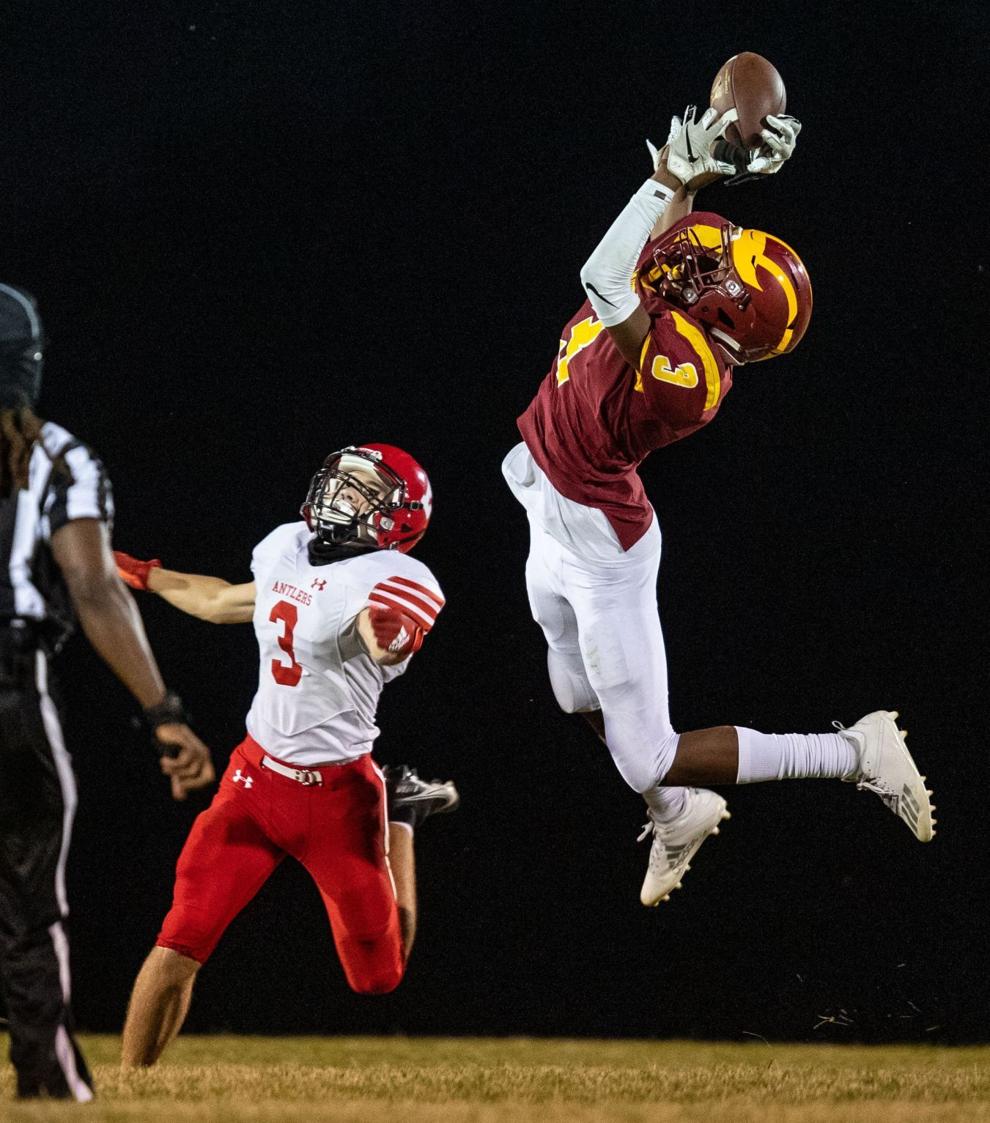 September Images 15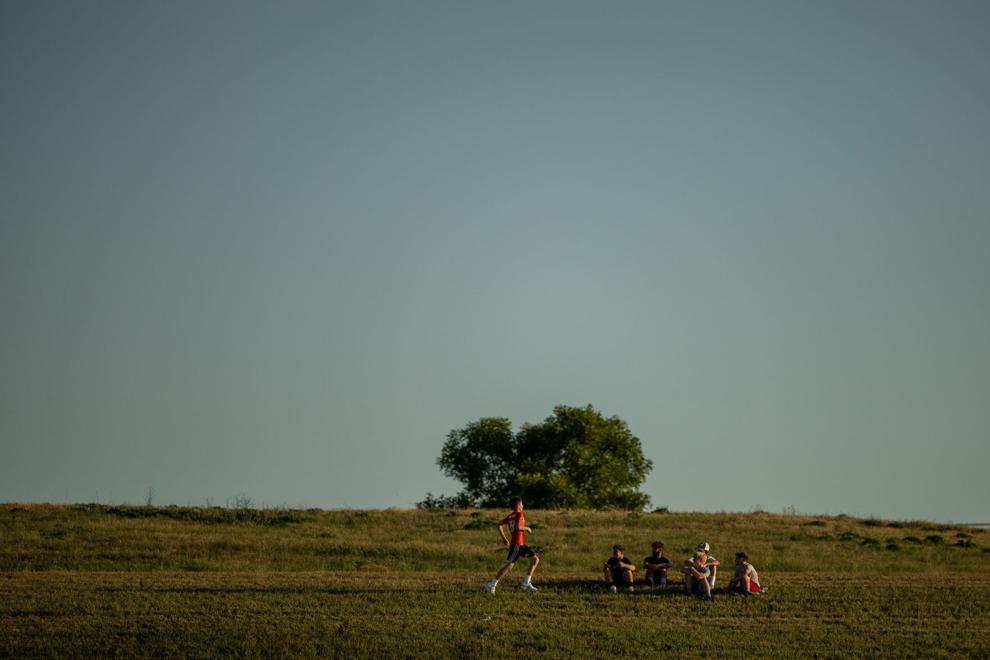 September Images 16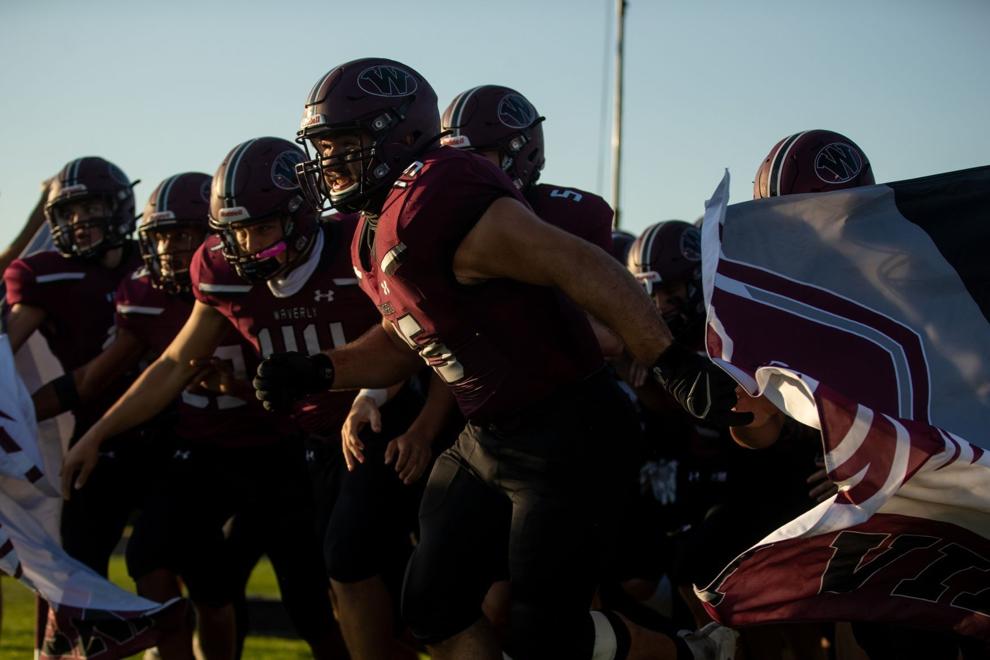 September Images 17