The Omaha Public Schools board voted 6-3 to implement college and career academies and pathways at all of the district's high schools.
The vote came Thursday night after months of public debate about the program and a series of public meetings this summer to gather feedback from parents. 
Superintendent Cheryl Logan said academies and pathways are currently offered at all of the high schools but are only available to a few dozen students. She said the new program will expand opportunities to all students.
"This is about children," Logan said. "All children."
Board members who supported the programming said it's time for change and to offer new opportunities to the district's students.
Board Vice President Jane Erdenberger said OPS has to create high school curriculum that speaks to all children and teaches them ways to be successful in their life, career and college.
Board members Nancy Kratky, Nick Thielen and Spencer Head voted against the programming.
Head said he couldn't support making the programming mandatory for all students. 
The academies and pathways will be implemented in the district's current high schools and Buena Vista and Westview, the new schools opening in the 2022-23 school year.
District officials said the programming will cost about $22.3 million over five years. Put another way, that's a yearly cost of $297 per student. 
The new pathways and academies will be implemented in 2022-23, and enhancements and changes will be made to the pathways and academies that already exist.
The implementation of new programs will continue until complete in 2024-25.
Starting this school year, all freshmen are participating in the freshman academy. In these academies, approved by the school board in March, students have been put into groups in which they share the same set of English, math, science and social studies teachers, similar to what's done at the middle school level.
After the vote Thursday, all freshmen in the district will now be required to pick a pathway or academy at their school for the rest of their high school career.
One change that was prompted by feedback from parents is the ability for students to customize their own pathway if they are interested in a career not covered by an offered pathway. In that case, a student would work with school counselors to organize classes to meet their goal.  
Benson, Bryan, Burke and North High Schools will be "academy" schools. Groups of students with a similar career interest will take classes together, and the classes will proceed from one to the next in a series.
Buena Vista, Central, Northwest, South and Westview High Schools will be "pathway" schools, meaning that students will attend classes with a wide range of classmates who have many career interests. A series of four or more classes will focus on a group of related careers, OPS says.
Chief Douglas County Sheriff's Deputy Wayne Hudson told the school board that he often hears people talk about a school-to-prison pipeline.
"Sheriff (Thomas) Wheeler and I would like to create a different kind of pipeline: a pipeline from the Northwest (High School) criminal justice academy to Metro Community College to being fully employed at the Douglas County Sheriff's Office."
Hudson said citizens today are demanding that law enforcement agencies be more representative of the community, and he said he agrees.
By having a relationship with the academy at Northwest, Hudson said the Sheriff's Office will be able to attract, recruit and hire more diverse talent. 
Others voiced lingering concerns about the district's ability to implement the programming, given staffing shortages facing OPS. 
Omaha Education Association President Robert Miller told the board that teachers are frustrated, tired and overwhelmed because of the shortages. 
"If we're struggling now with staff, what will it look like when the new schools are open?" Miller said. "Where are we going to get the staff with specialized training? What will happen with the elective teachers whose programs are going to be cut?" 
Miller said others are asking many questions about transportation, transfers, equality and the district's preparedness for the program.
In recent weeks, a website and social media accounts have been created to advocate against the changes. The website includes a lengthy argument against the program written by Steve Denenberg, a parent in the district.
Denenberg argues that the school board, superintendent and district officials did not spend enough time collecting information about the district's problems before landing on the academies and pathways as a solution.
"There is no relationship at all between the pathways programs and any serious, thoughtful attempt at improving our schools," he wrote.
---
Public school districts in the Omaha metro area
Bellevue Public Schools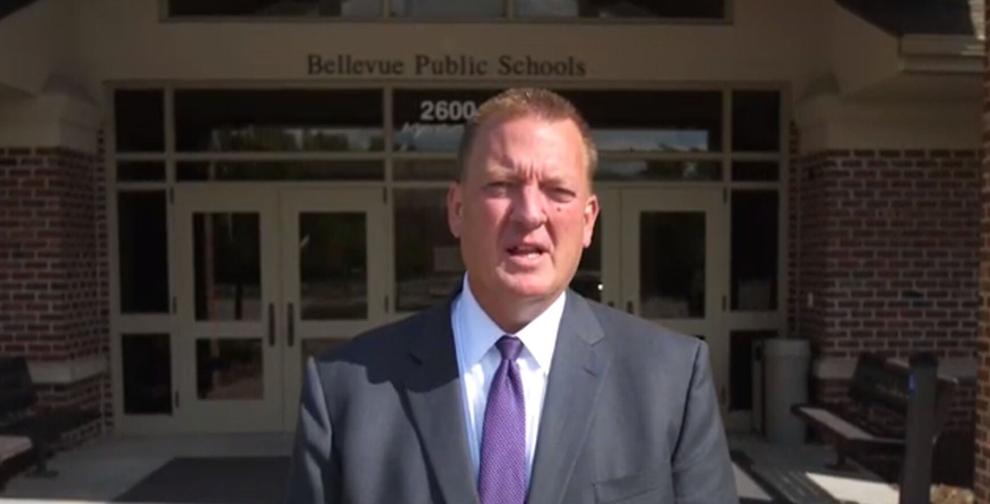 Bennington Public Schools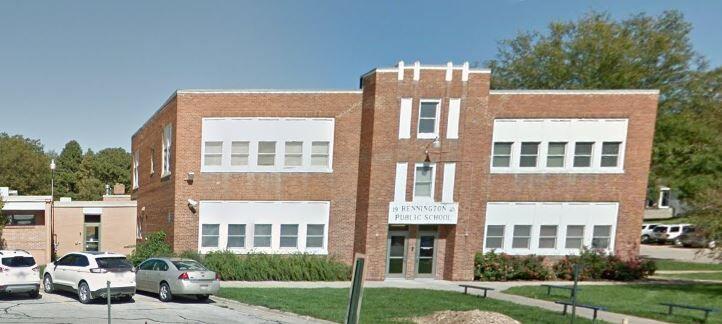 Douglas County West Community Schools
Elkhorn Public Schools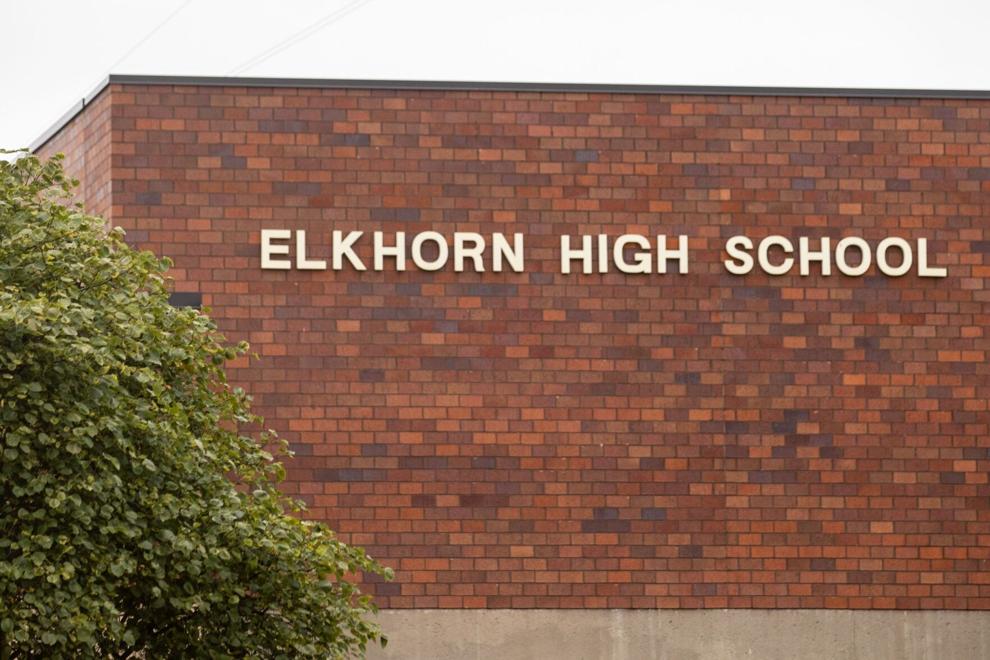 Fort Calhoun Community Schools
Gretna Public Schools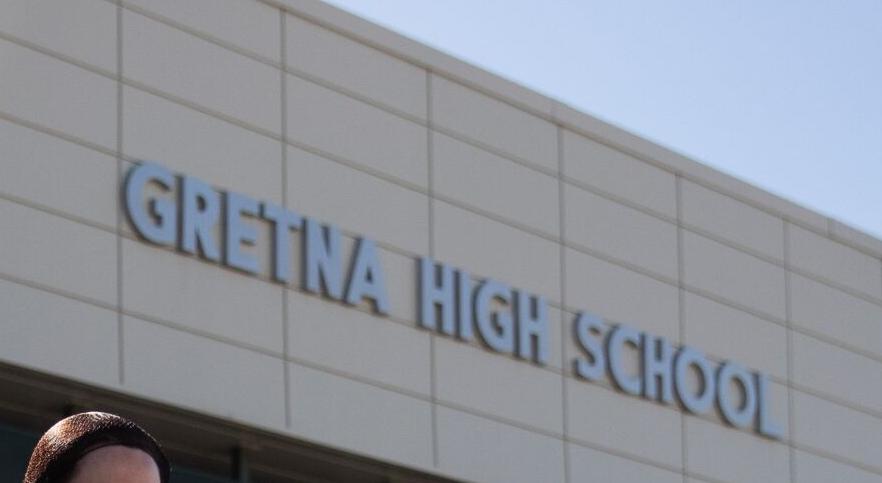 Millard Public Schools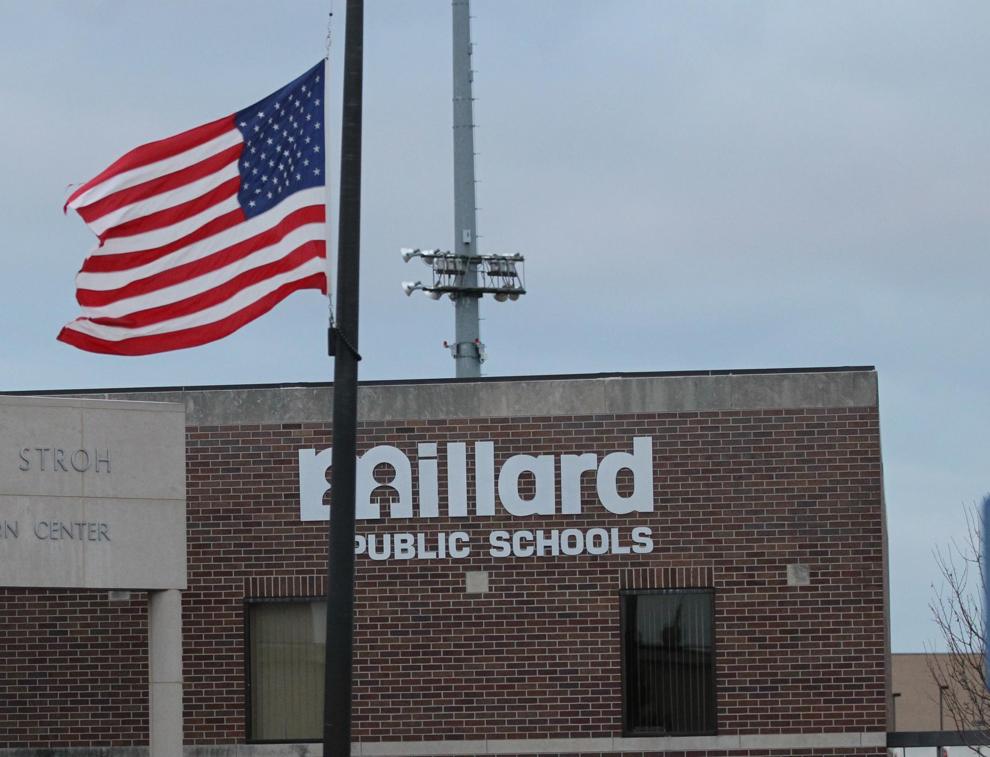 Omaha Public Schools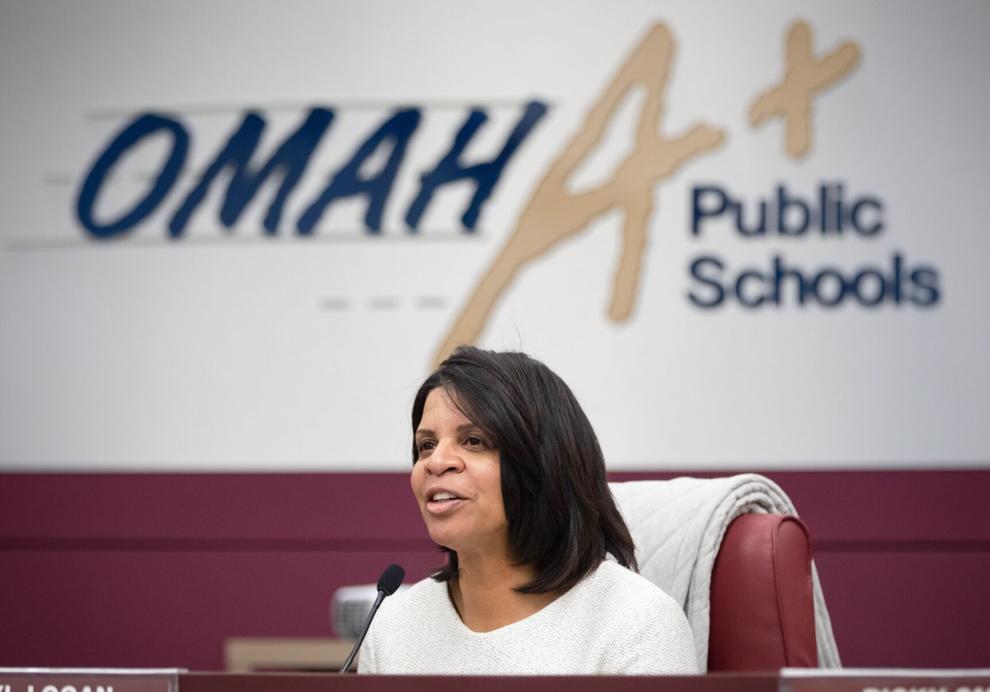 Papillion La Vista Community Schools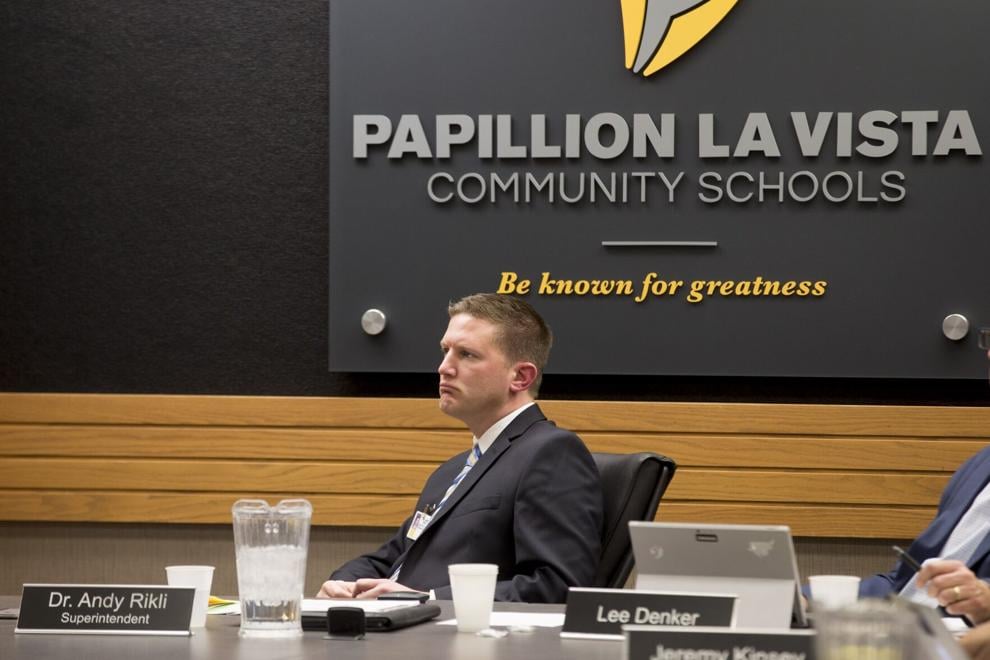 Ralston Public Schools
Westside Community Schools